DECATUR — Jessica A. Logan appeared in court at 9 a.m. Wednesday pleading not guilty to suffocating her 19-month-old son to death — and then asked the judge if she could attend his inquest scheduled for 10 a.m.
The request was made through her lawyer, Dave Ellison, who told Macon County Circuit Court Judge Phoebe Bowers that he understood Logan, facing three counts of murder, had a right to attend.
But the judge refused and Logan was led back to her Macon County Jail cell after objections from both jail authorities and Macon County State's Attorney Jay Scott. The state's attorney said he didn't believe the courts had jurisdiction to instruct the sheriff, who runs the jail, over what to do with an inmate. Logan, 25, has remained in custody in lieu of posting $1 million bail since her arrest Oct. 23.
The inquest into the death of her son, Jayden M. Comage, went ahead an hour later in the courts building, and saw a coroner's jury return a verdict of homicide despite impassioned pleas from the child's grandmother, Hope Taylor. She insisted Logan was innocent despite evidence collected by Decatur Police and a pathologist report that said her grandchild had been smothered to death.
Taylor said Logan was devoted to her children and she had gone with her to Walmart to buy new socks for the boy the night before he was found dead in bed on Oct. 7. "Why would she be worried about socks if she was going to kill her kid?" said Taylor.
Asked by Macon County Coroner Michael E. Day if Logan was a good mother, Taylor replied: "Absolutely. She is one of the best I know. She has over 6,000 pictures on her phone of her boys; her life revolved around her boys."
The police case against Logan had been outlined by Detective Eric Matthews. He said police had soon doubted her story that the child had somehow choked after getting a bed sheet wrapped around his neck. He said police were concerned Logan's grief seemed false and Matthews, trained in analysis of 911 calls, said her call to dispatchers after she said she had found Jayden's cold, dead body indicated guilt and deception.
Logan had said she had discovered him dead after going into his room to administer a breathing treatment. But Matthews said the child's doctor reported the child had no current breathing difficulties and there was no medicine associated with breathing disorders in Logan's home. Logan told police she had phoned a request in to order such medicine a few days earlier, but all police found was an eight-second call she had made to a medical billing office, hanging up before the voicemail greeting had finished.
What police did find on her phone was evidence she had Google-searched how a person can be suffocated the day before the child died. Police had also received a call from a life insurance agent later the same day the boy's body was found, worried that Logan had already been asking about receiving a payout on a life insurance policy she had taken out on her son.
"Did you find all this to be suspicious and problematic?" the coroner asked Matthews. "Yes, I did," he replied.
But Taylor, who was supported in her views by Logan's father, Joe Logan, told the inquest that the child had suffered from breathing problems and was treated regularly by his mother. Taylor said Logan was a single mom used to Googling answers to her problems, and she had only searched out information on suffocation to understand how her son had died. She disputed the search had been done before Jayden died.
"She wanted to know 'How my baby suffocated,'" said Taylor, who works as a certified nurse assistant. "She did not ask 'How can you suffocate somebody, how can I suffocate my kid' or anything like that."
Taylor said Logan was only interested in cashing out the life insurance policy because she was worried she could not afford to pay for her son's funeral.
2019 mug shots from the Herald & Review 
2019 mug shots from the Herald & Review
Jerome Davis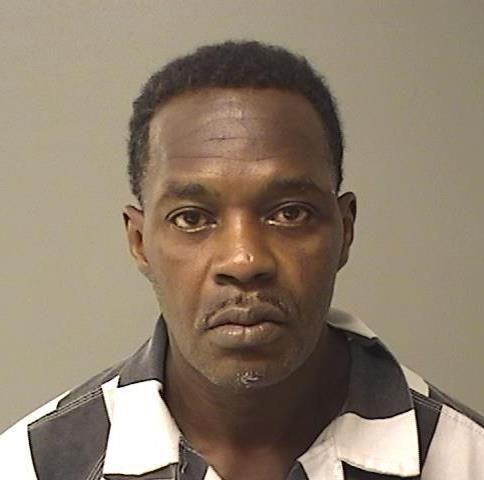 Dalton C. Skinner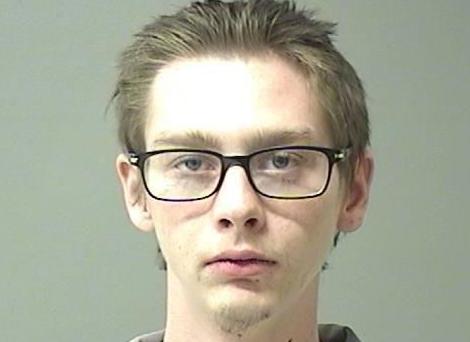 Anthony K. Williams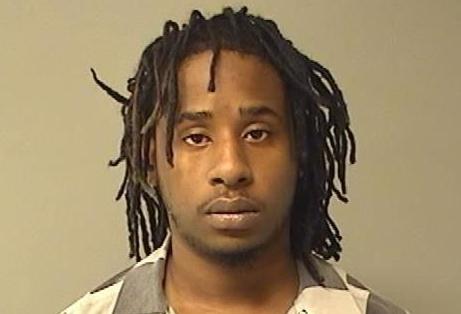 Kevin M. Roark
Stacey Darrell Bates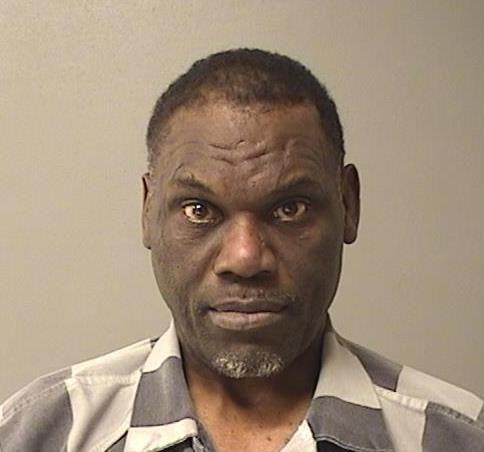 Leonde D. Johnson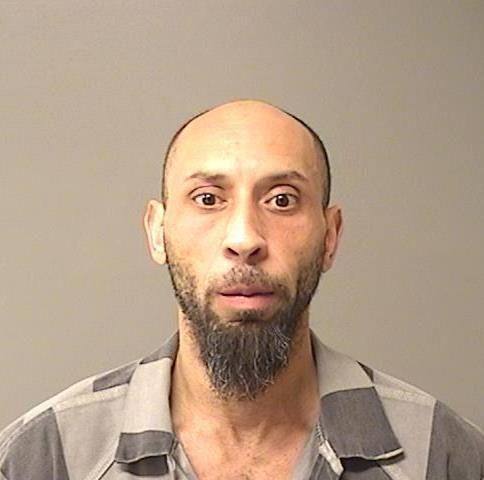 Johnathan M. Radley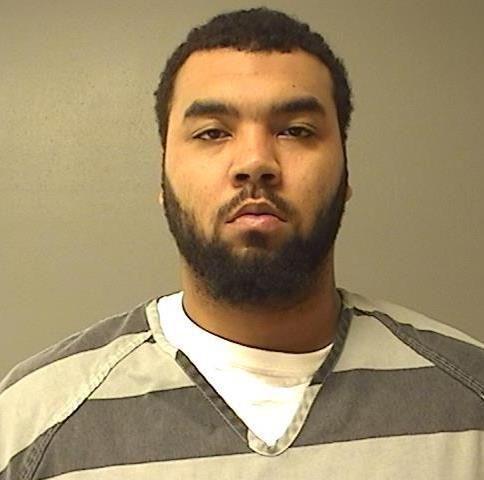 Roy M. Wilks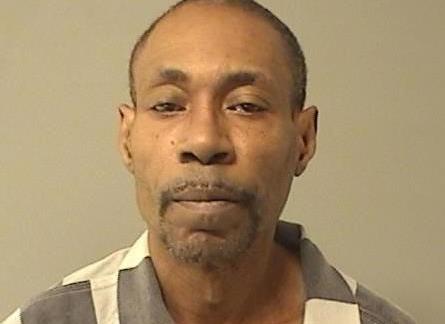 Charles H. Drain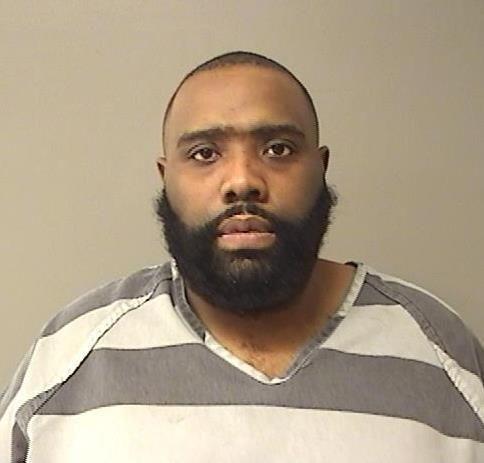 Maurice D. Cline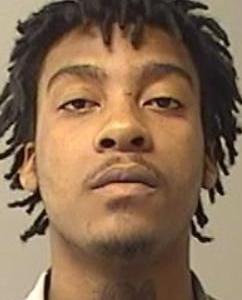 Scott A. Gentry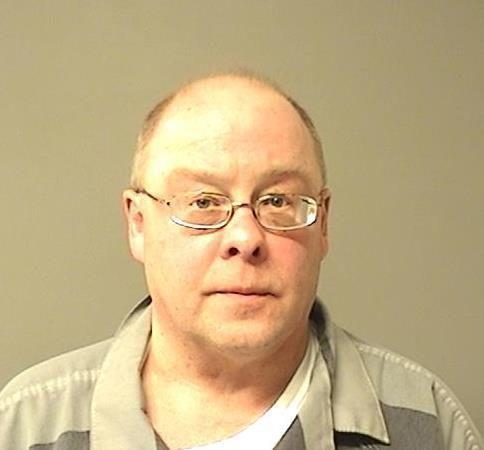 Tiffany R. Rogers
Devontae C. Jones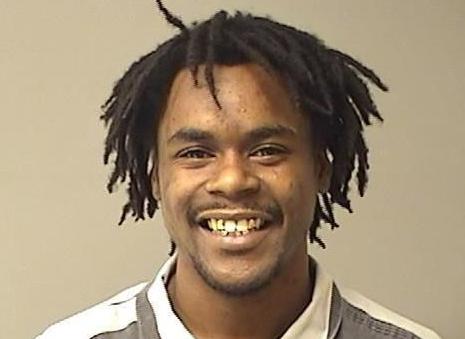 Cornell D.A. Johnson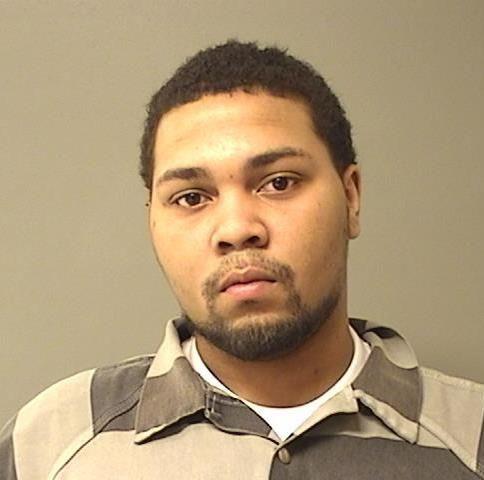 Gary L. Boyle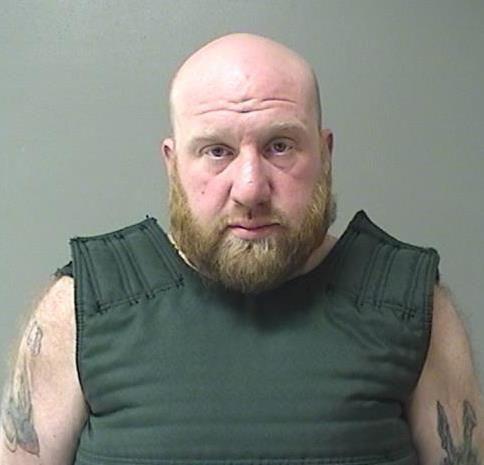 Anthony Myers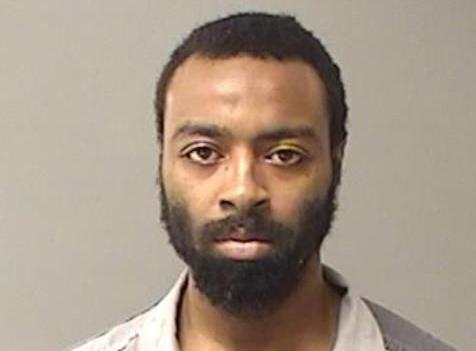 Sidney J. Flinn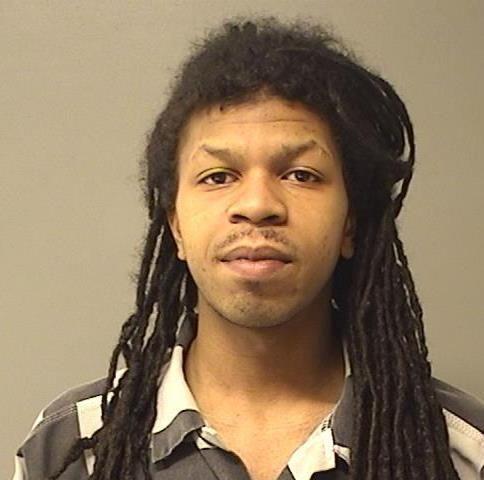 Twanka L. Davis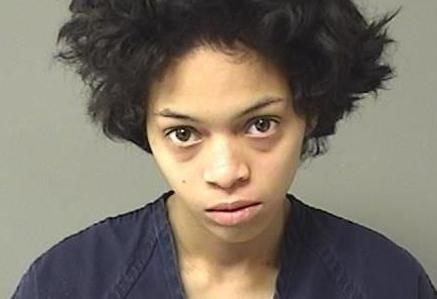 Thomas L. Gill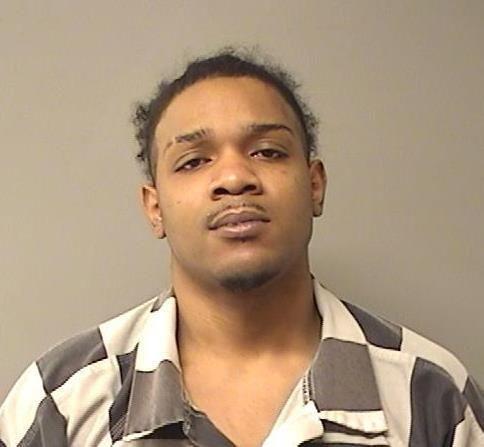 Frank E. Sherman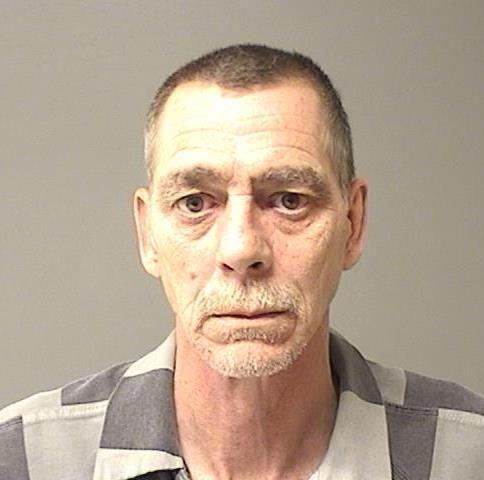 Kassie M. Benton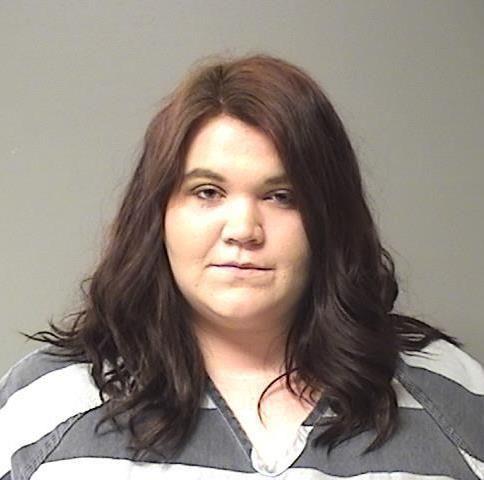 Mark A. Marquis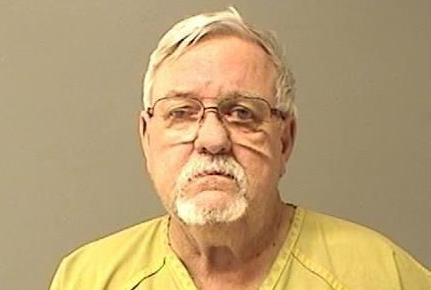 Adam L. Agee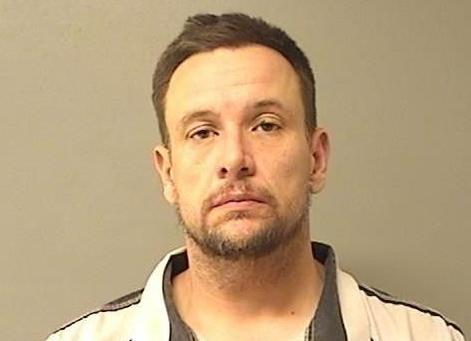 Jaquarius L. West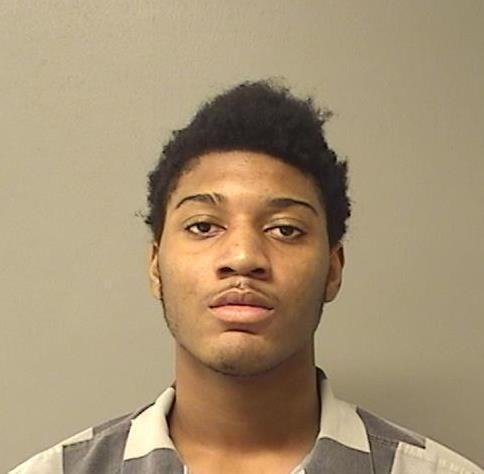 Ashley N. Jobe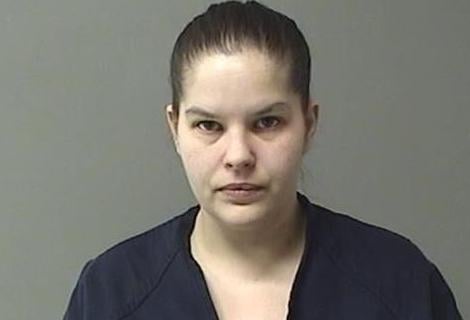 Steven L. McClennon Jr.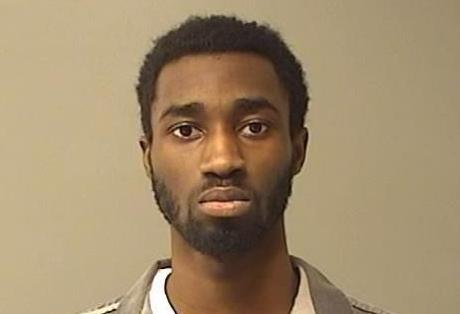 Matthew Anderson Jr.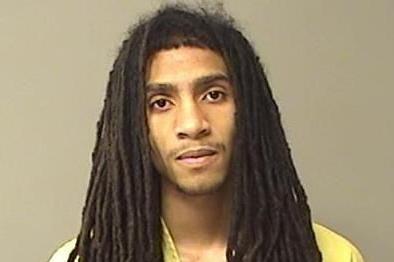 Traveon L. Hood
Anthony Grampsas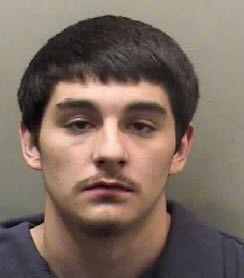 Tyjuan Bruce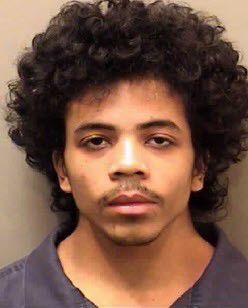 Richard J. Rush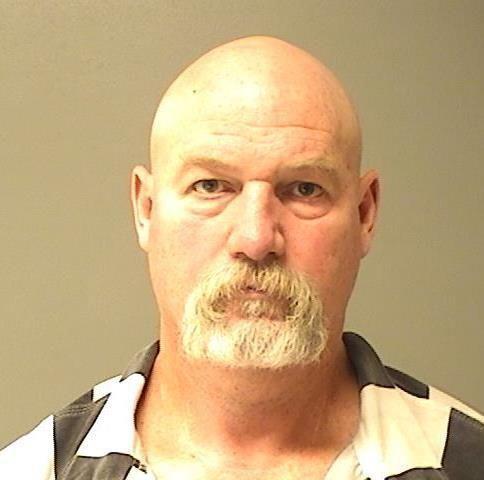 Billiejo L. Soyster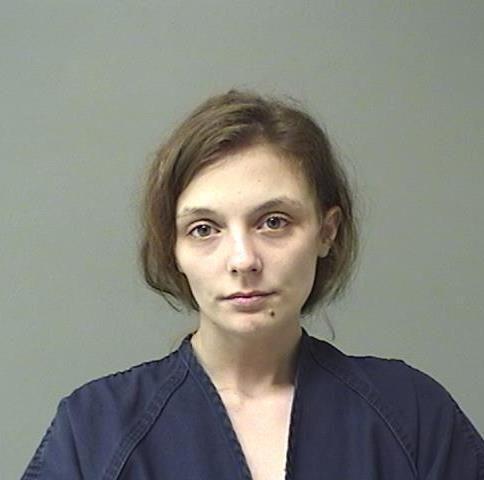 Garold Holloway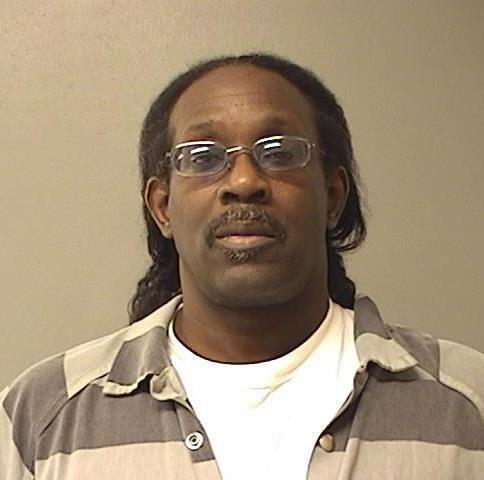 Jamonta R. Blythe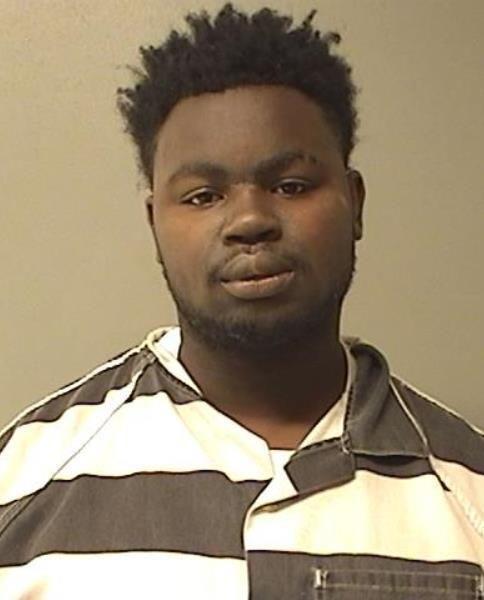 Marvin F. Smith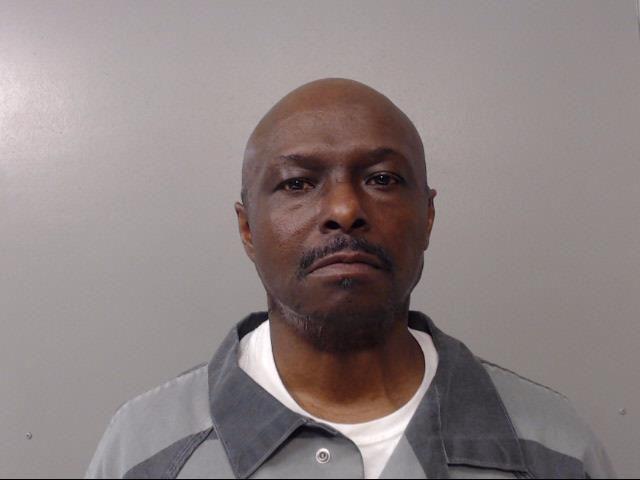 Antwain J. Ward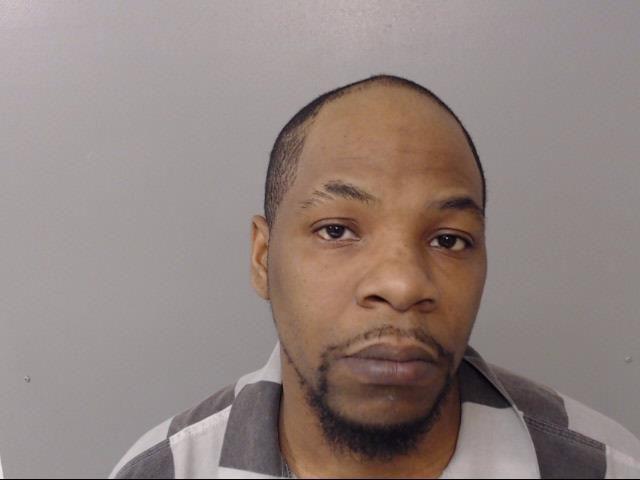 Deion J. Sims
Nicholas K. Lotts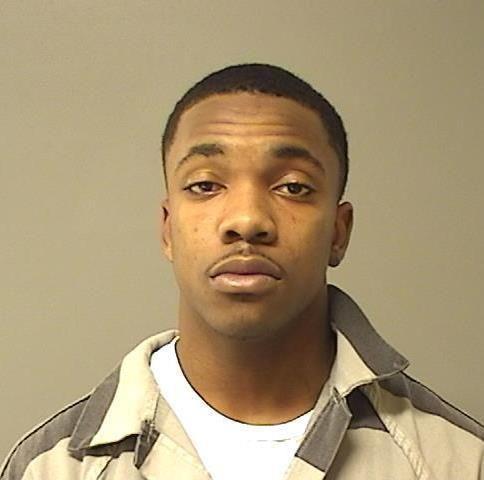 Andrew J. Cox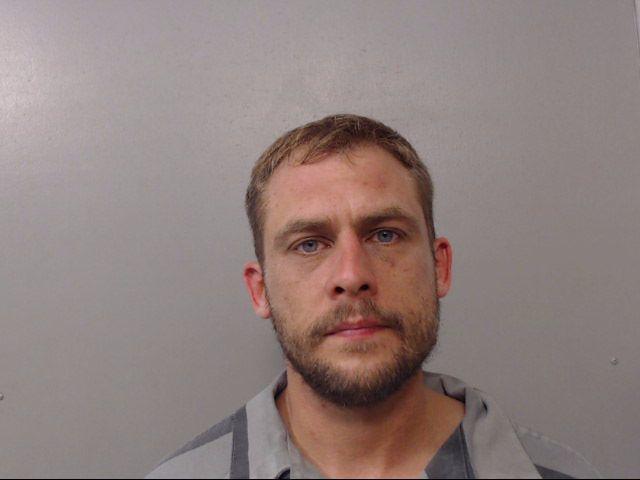 Rahiam A. Shabazz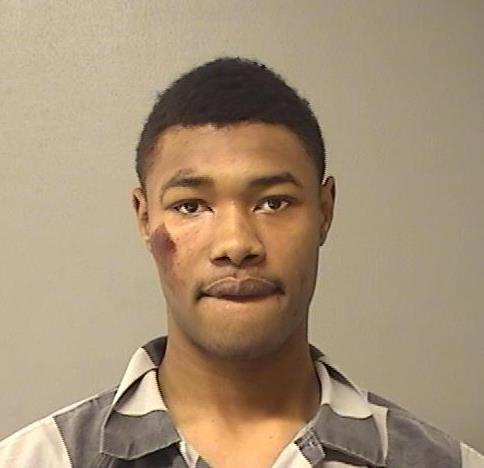 Bryon D. Theus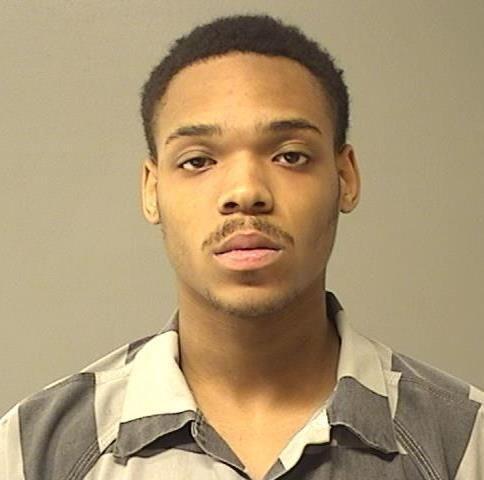 Dondrion L. Austin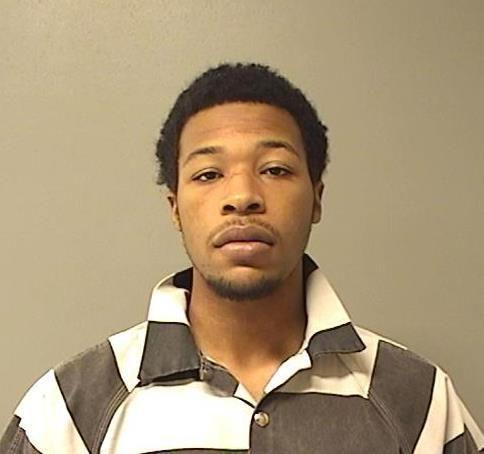 Joseph L. Williams

Jarius T. Fuller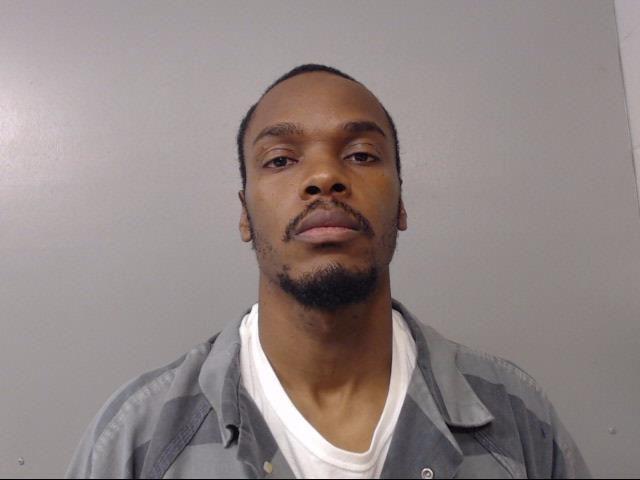 Jonathan C.T. Owens

Ryne J. Woods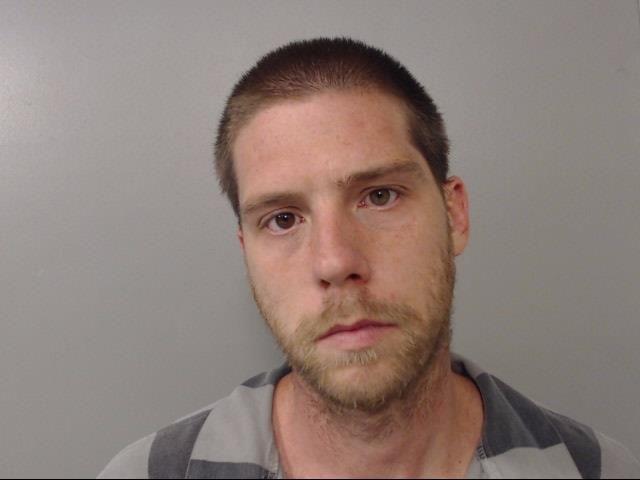 Cameron T. Taylor

Colby J. Park

Roy M. Wilks Jr.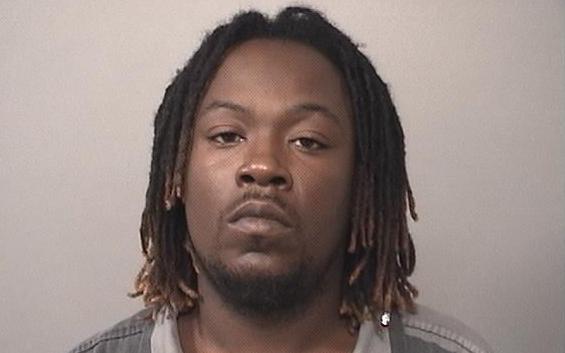 Tyrone L. Humphrey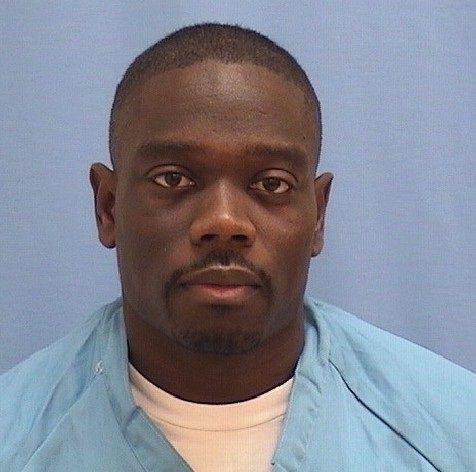 Javonne D. Russell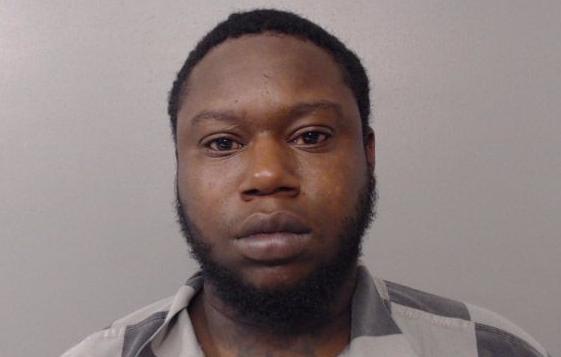 Trayon S. Jones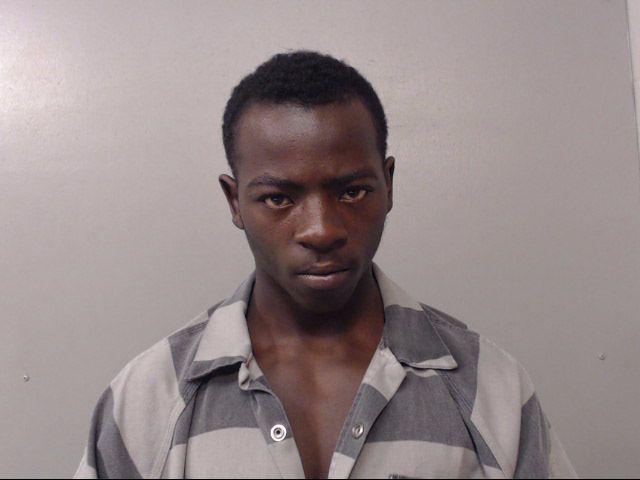 Jechelle D. Hendrix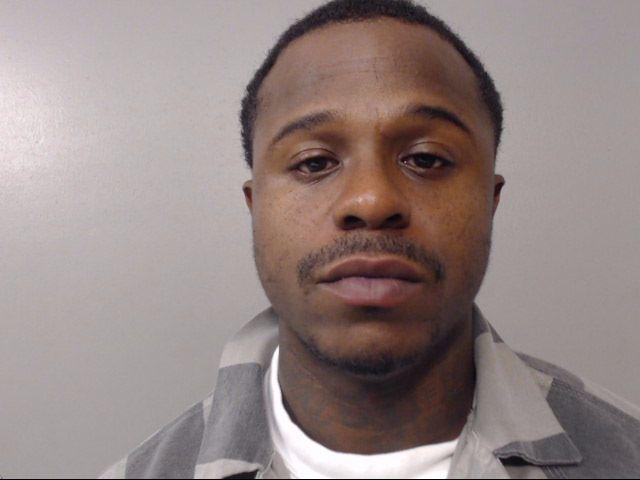 Floyd D. Banks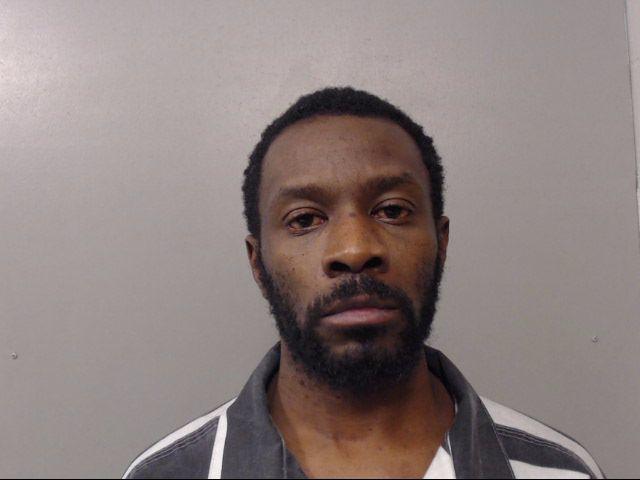 Ricardo Q. Holloway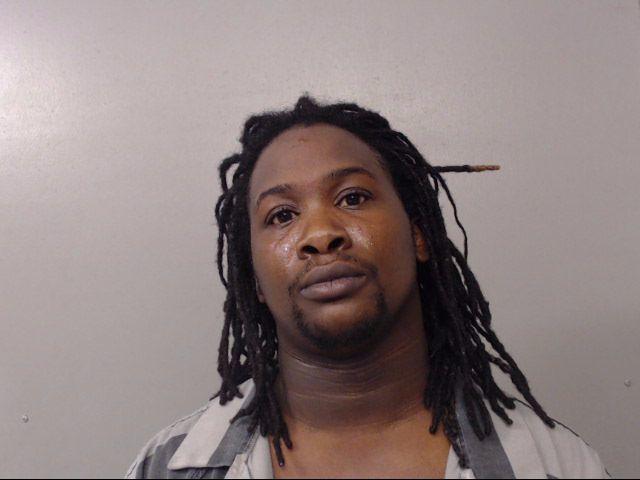 Taylor R. Szekely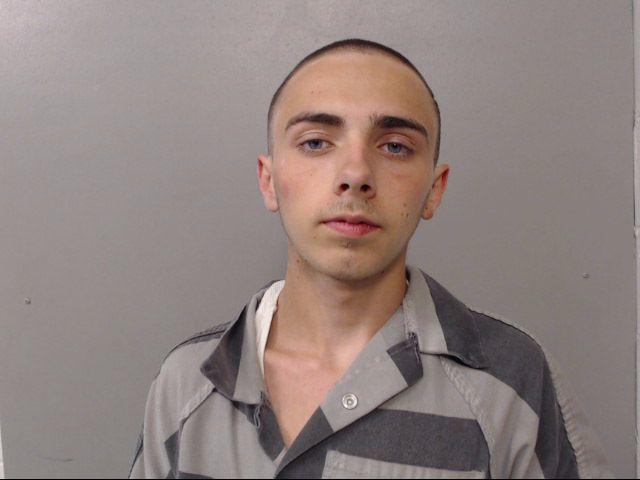 Angela M. Baker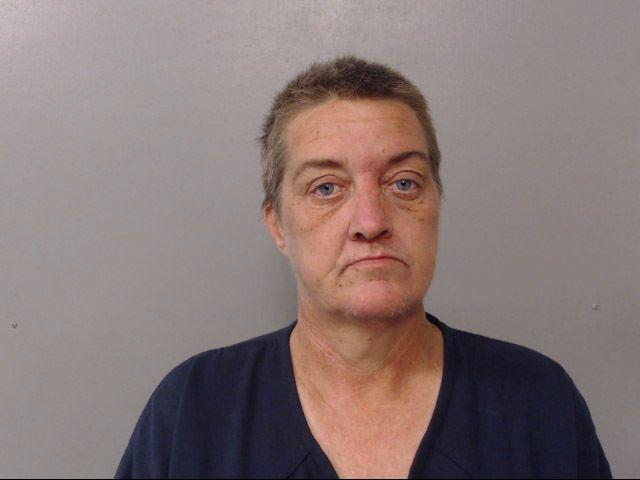 Antwanette R. Atkins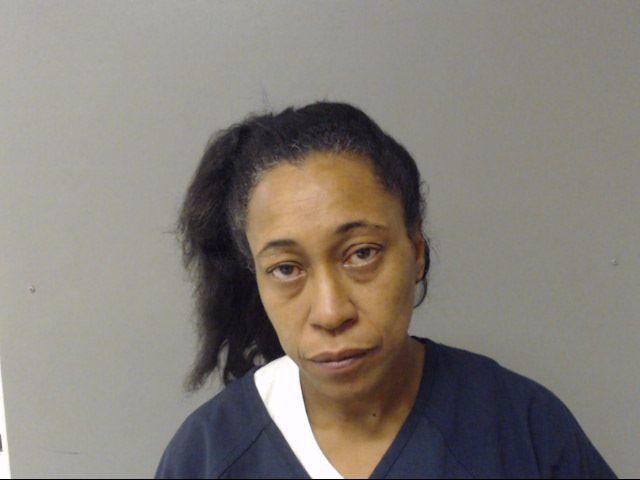 Durames K. Johnson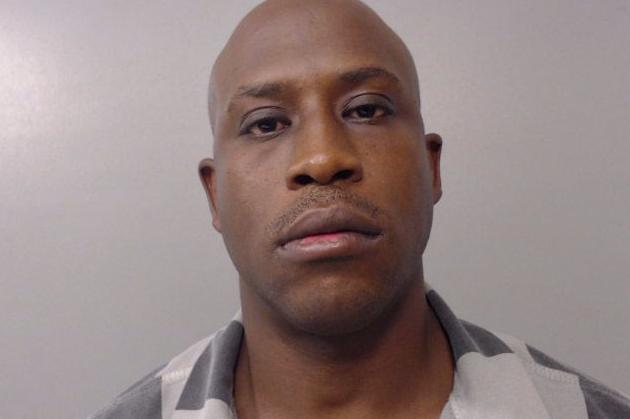 Michael Lawary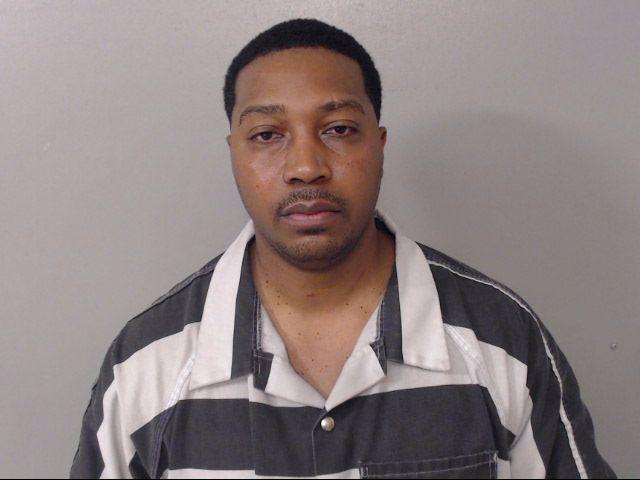 Ray M. James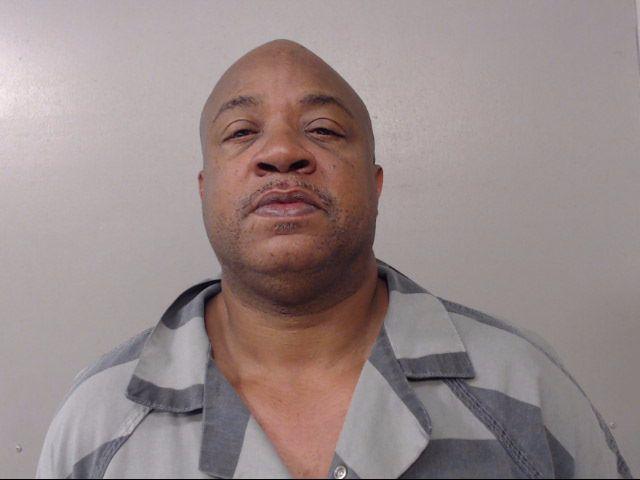 Lamont D. Wright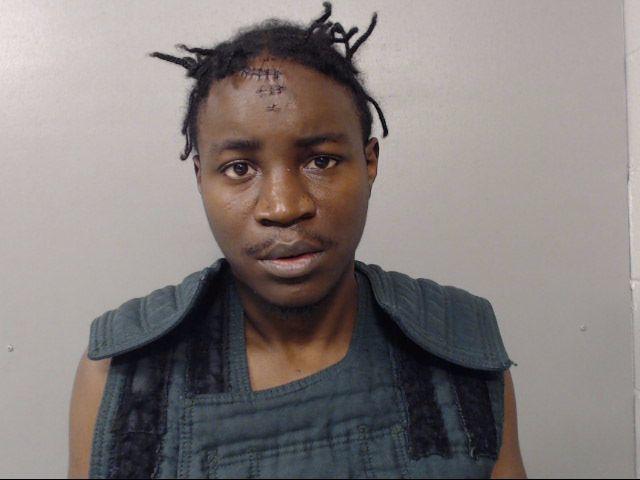 Blake A. Lunardi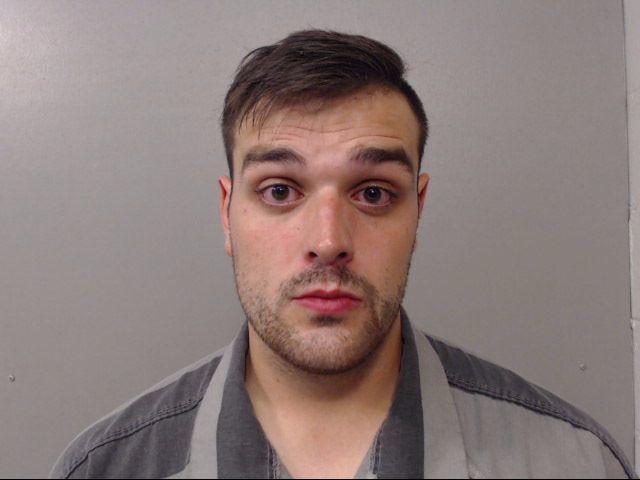 Casey T. Wiley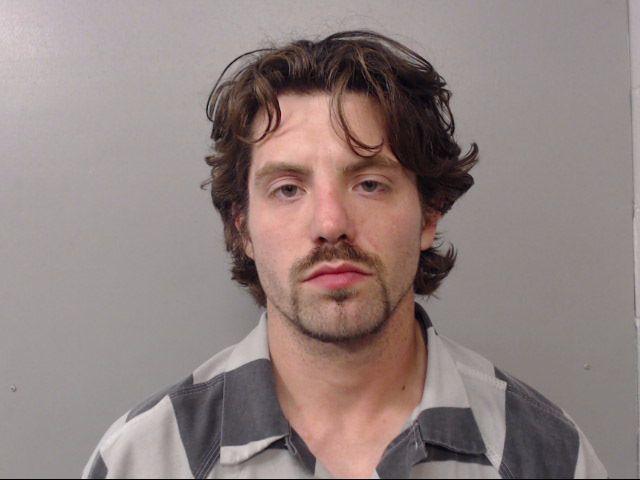 Johnnie L. Murphy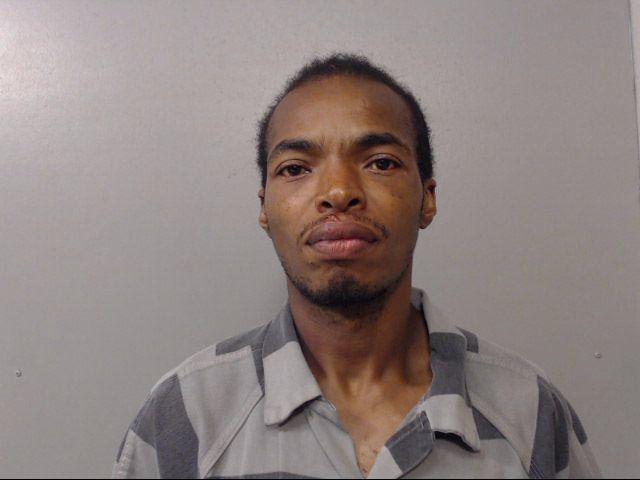 Selley X. Tullison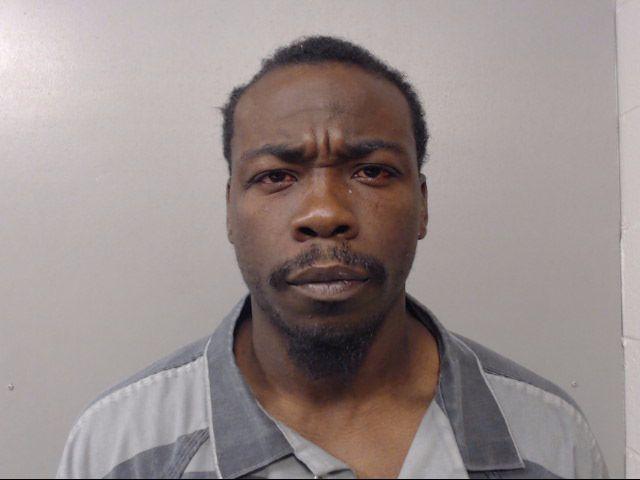 Kristy M. Fredstrom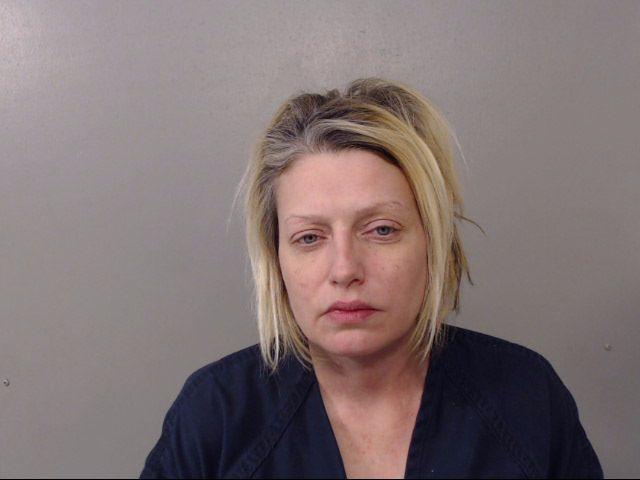 Romell D. Hill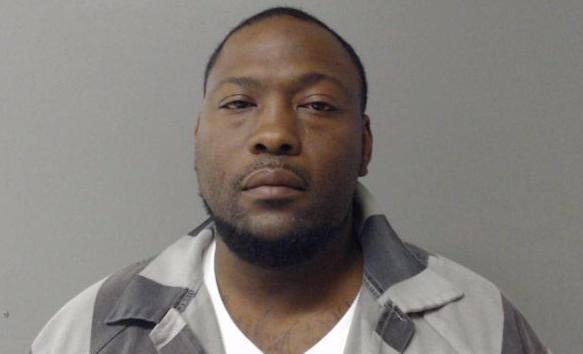 Austin L. Crist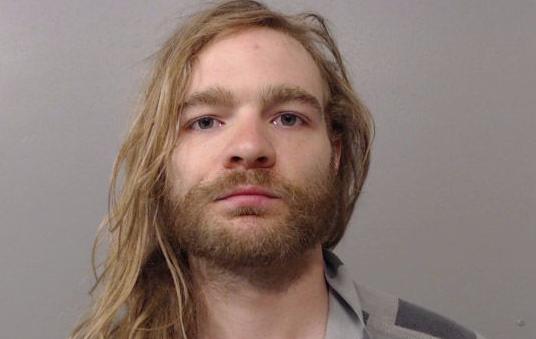 Leondous H. Coleman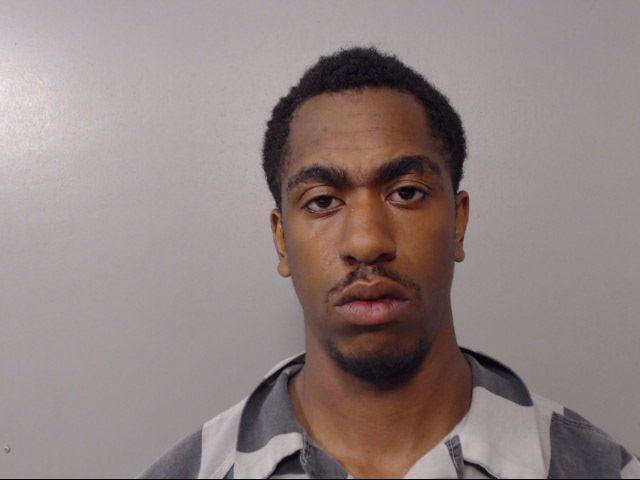 Skylar L. Cook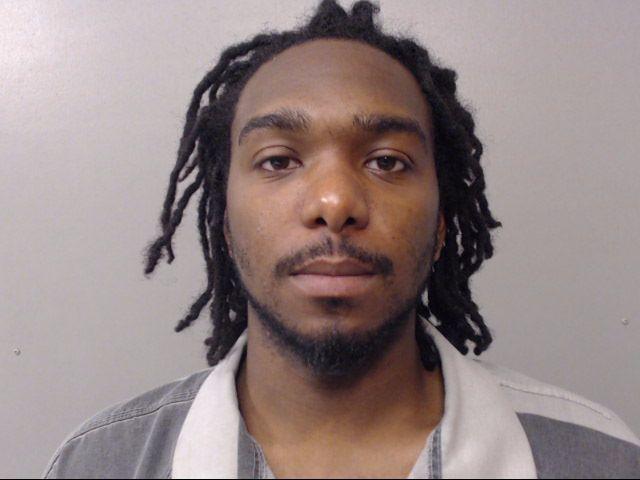 Terrance J. Wilson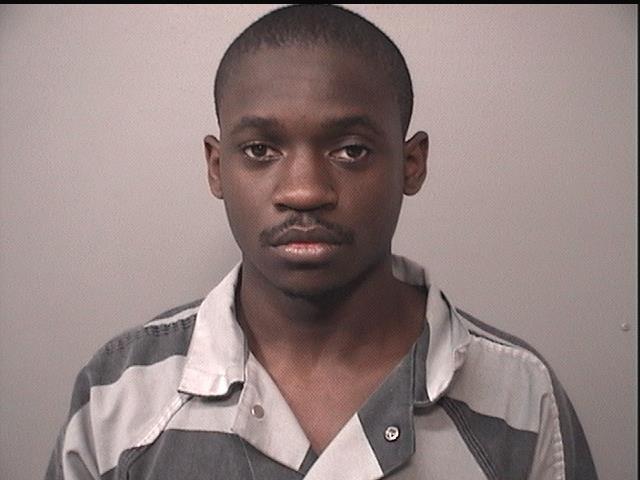 Tamme R. King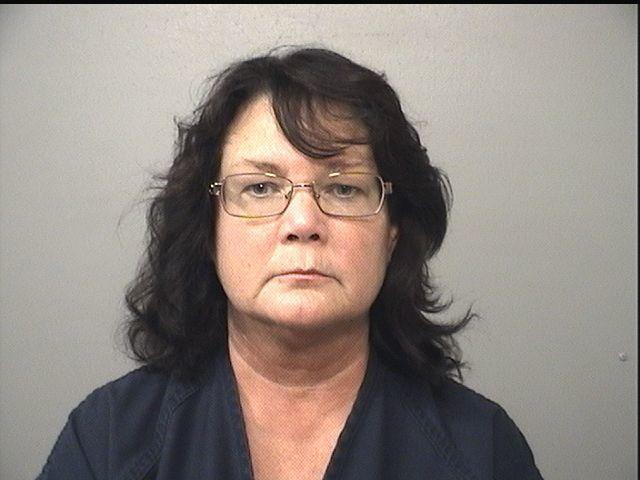 Laurel A. Szekely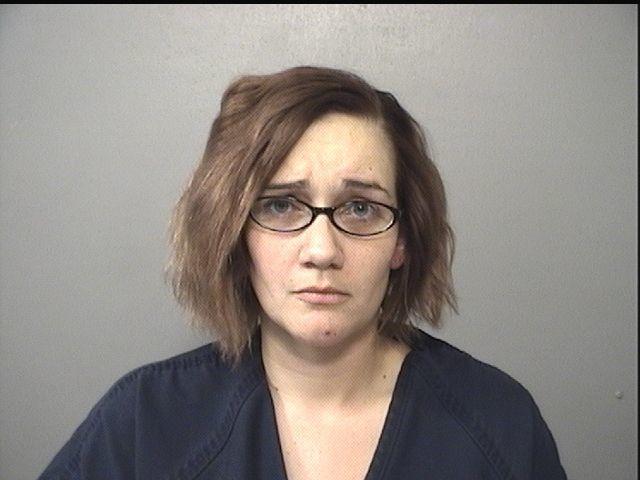 John T. McKown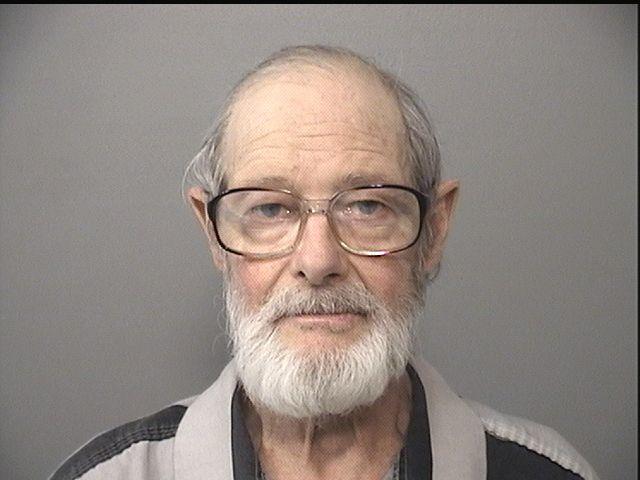 Emmanuel Dunklin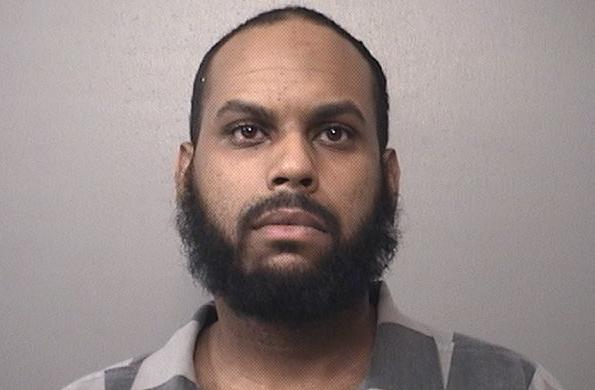 Zachary D. Batson
Jason A. White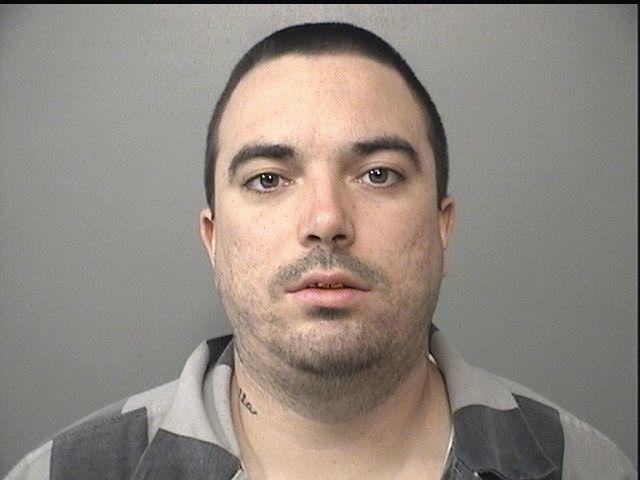 Lewis Jackson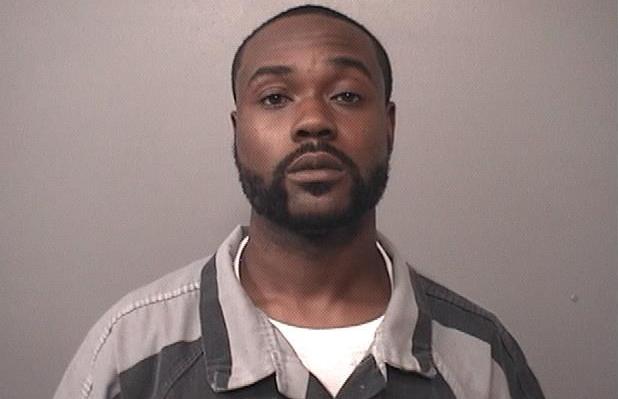 Matthew D. Jackson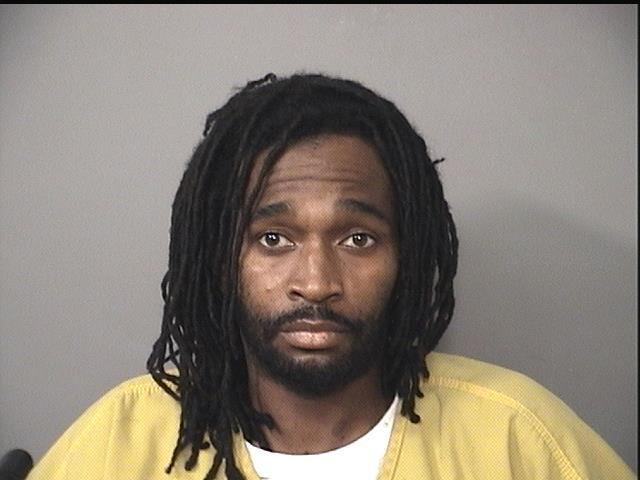 Deonta O. Johnson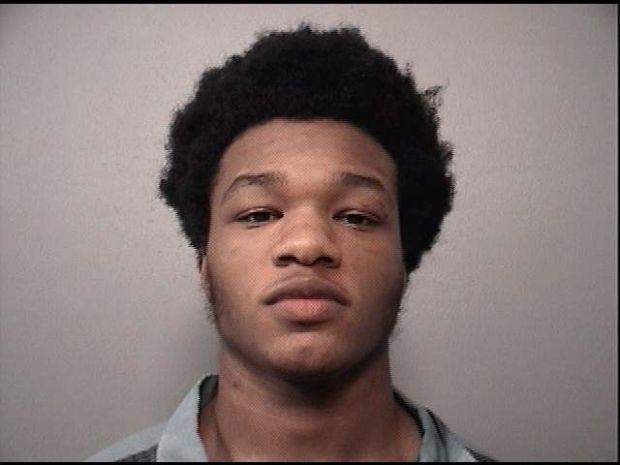 Tyronn L. Ricks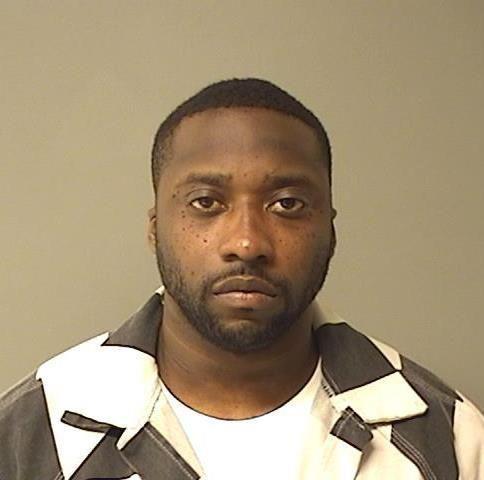 Jamaal Anthony Jackson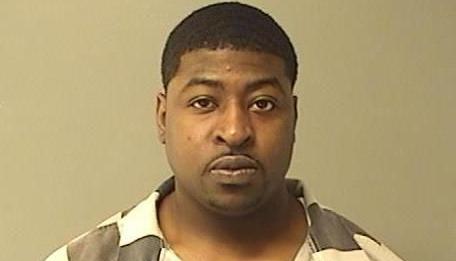 Daiquan D. Cline
Jose Luis Aboytes
Damien O. McClure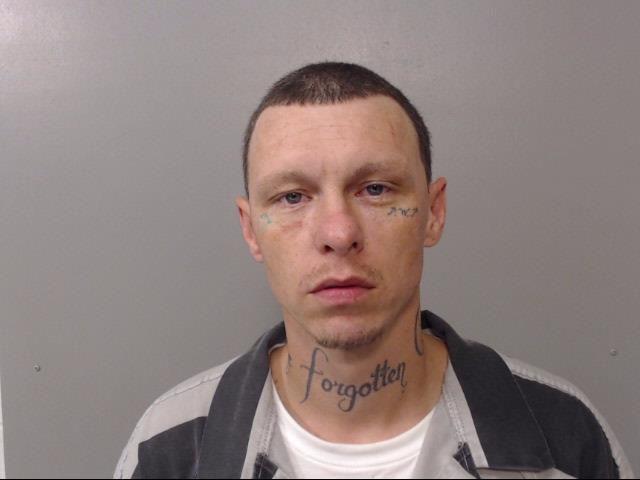 Tammy L. Leigh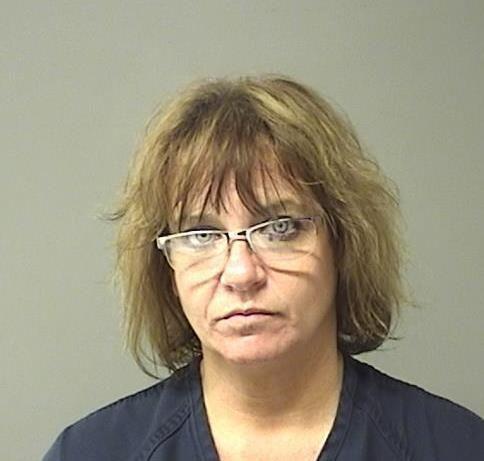 Rebecca J. Arndt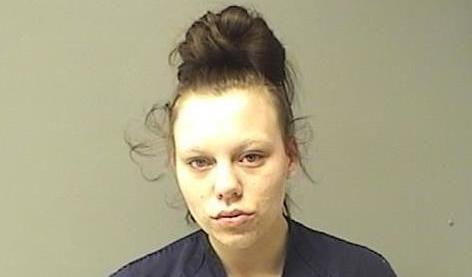 Shannon J. Ward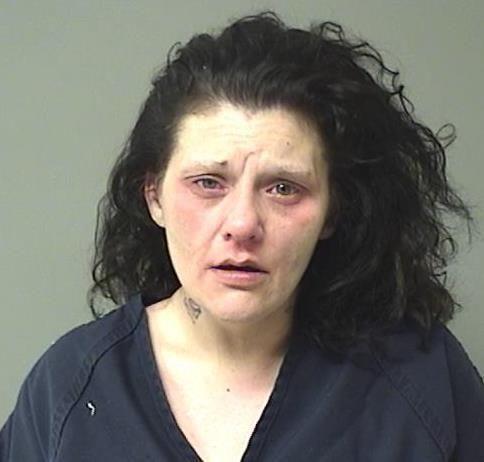 Jason F. Belman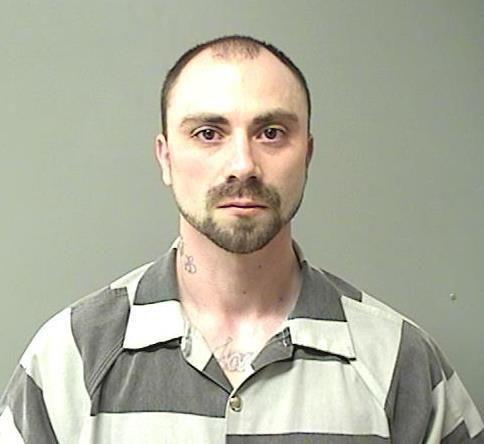 George H. Holmes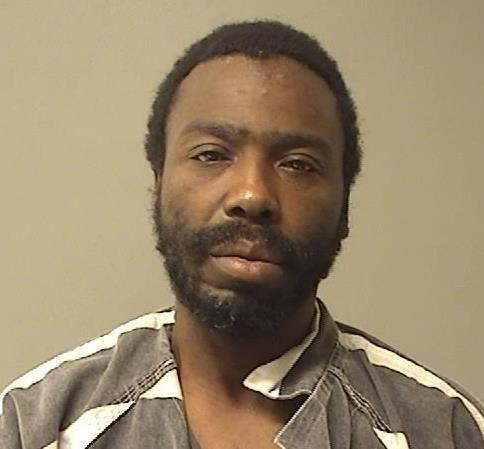 Adam J. Frydenger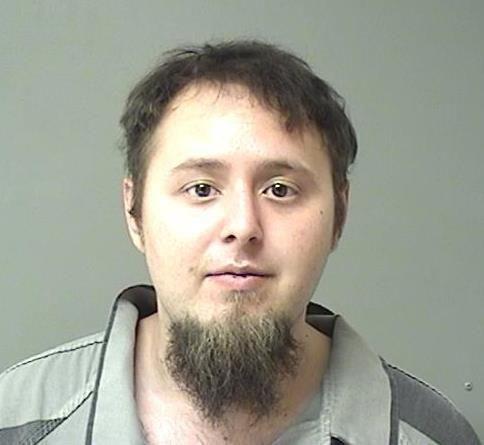 Devante J. Hall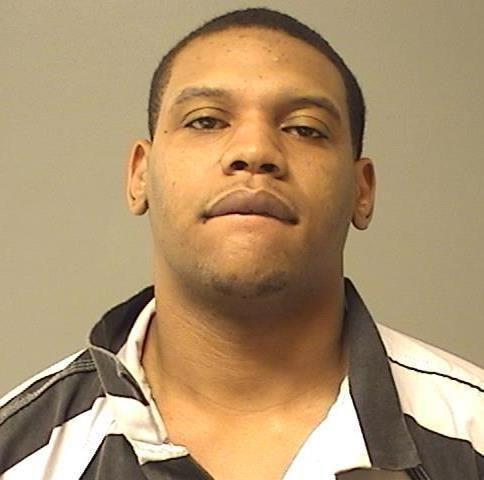 Nathan C. Parnell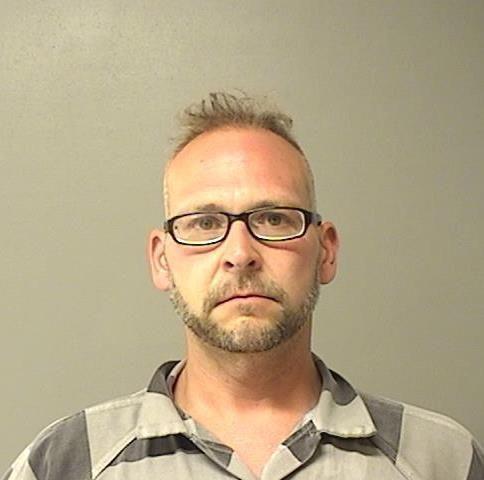 Tristin R. Jones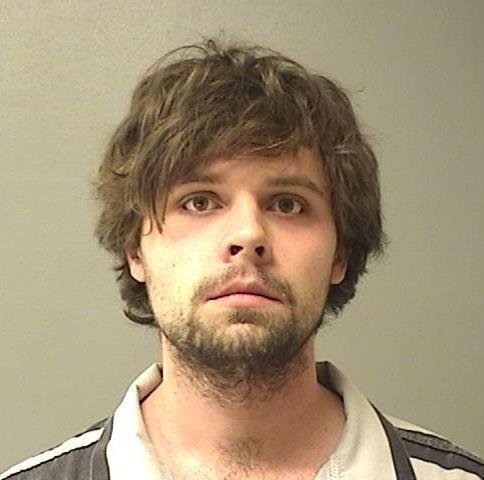 Antwone L. Clemmons
Lamentae R. Turner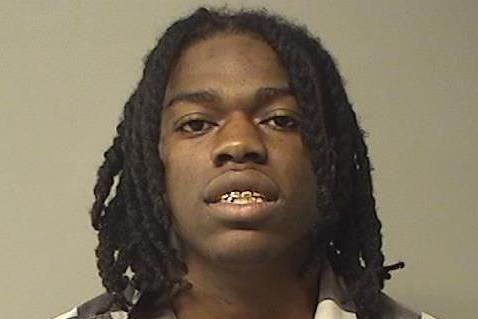 Joseph A. Baker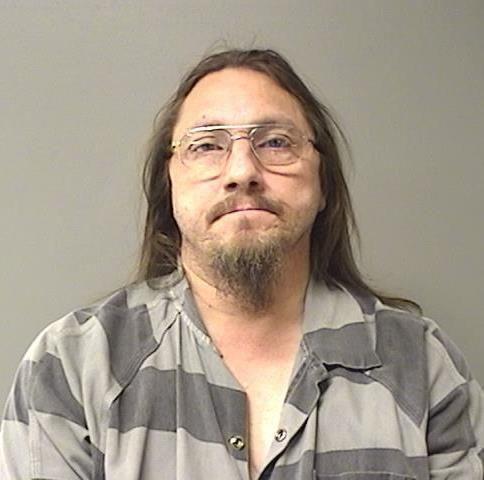 Darelle D. Fox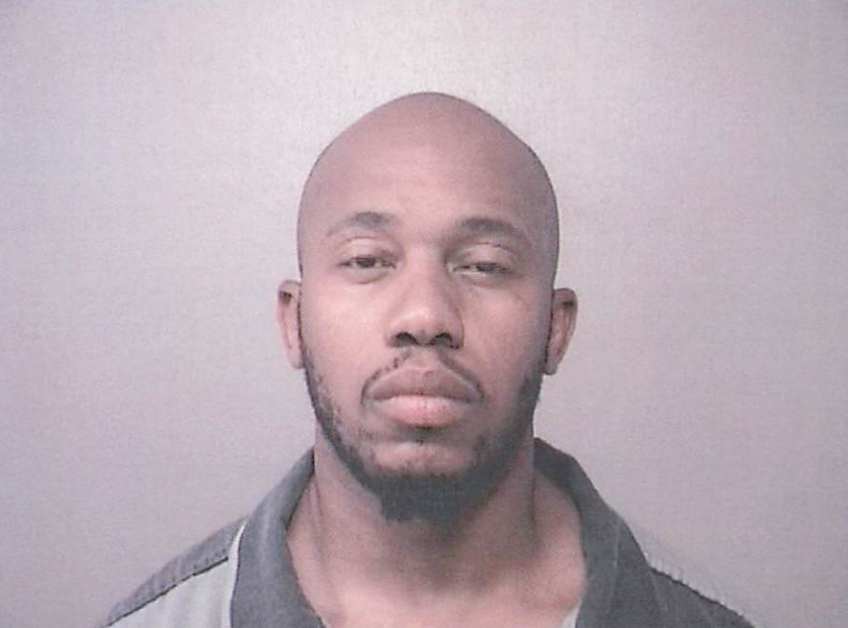 Joseph D. Fox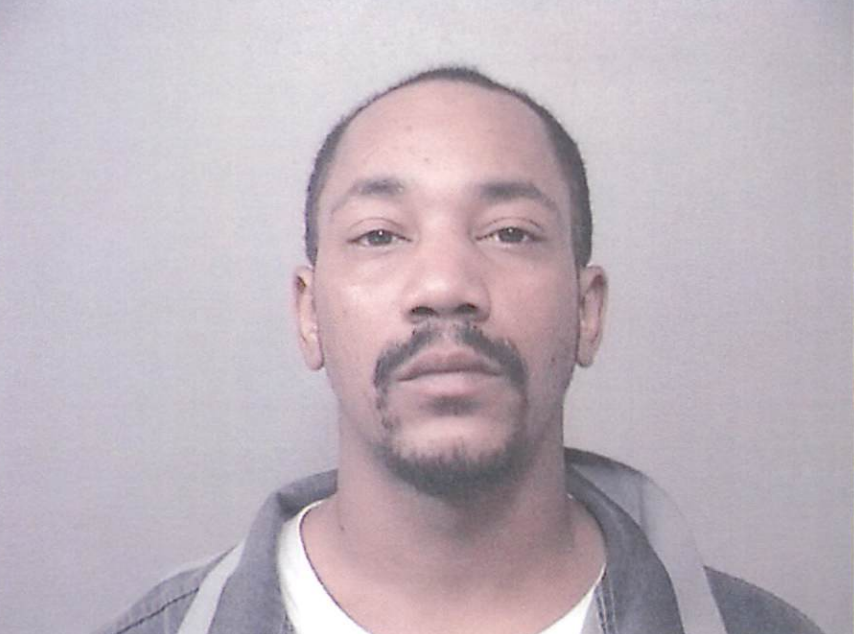 Marcus E. Flagg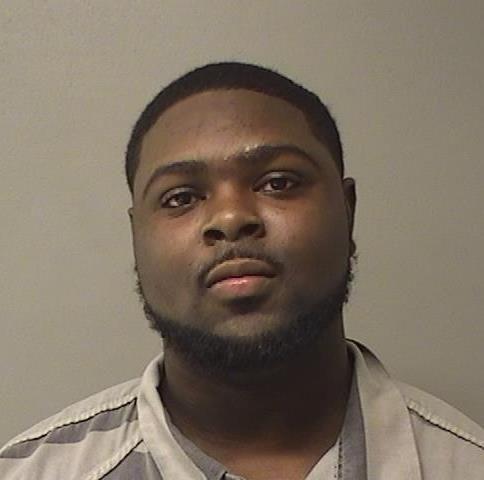 Lewis Jackson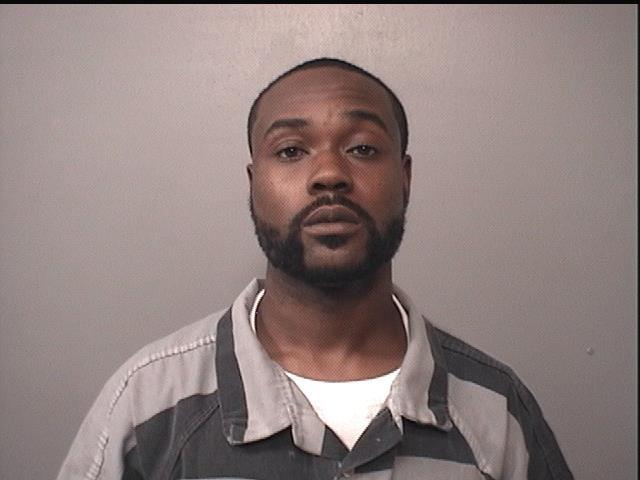 Avante M. Flesch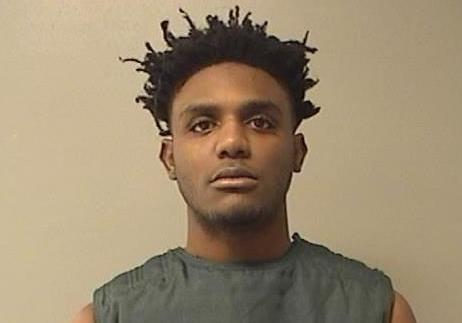 Brandon M. Diggs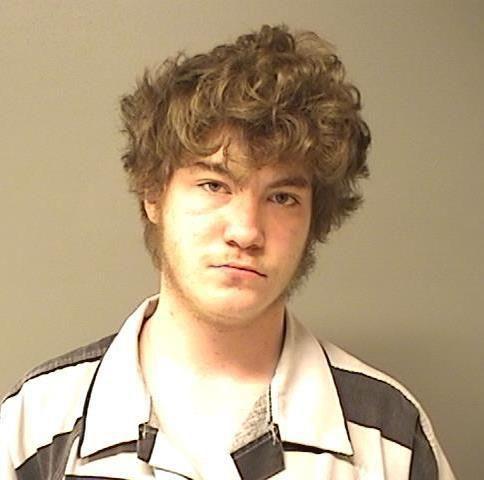 Alvin Bond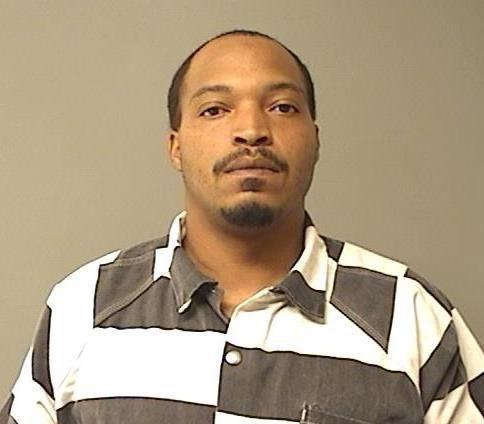 Yaree S. Wiley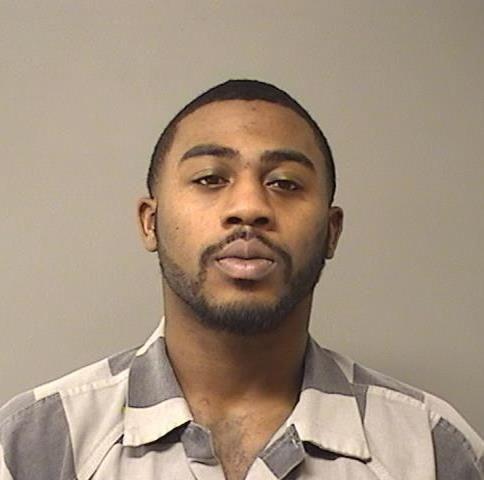 Devonta M. Bond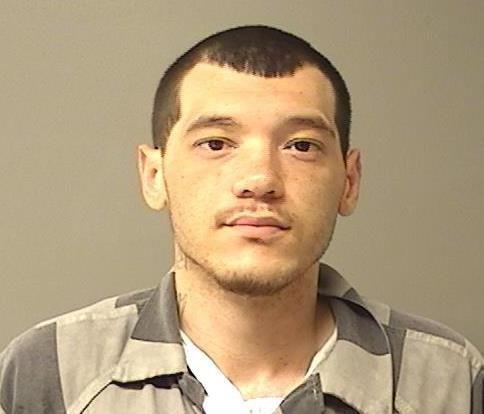 Tracey A. Janes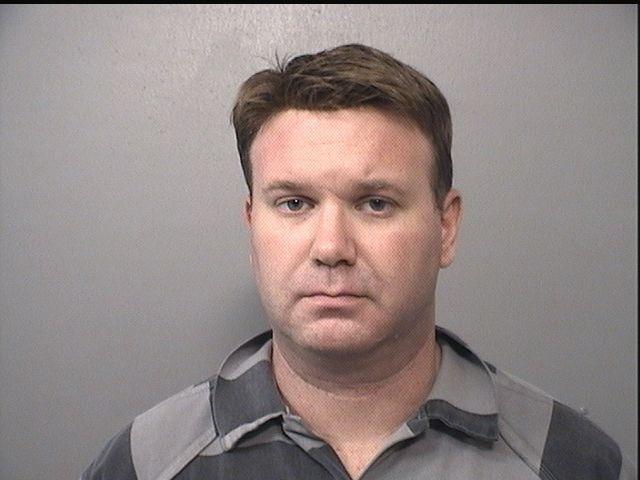 Micah J. Hale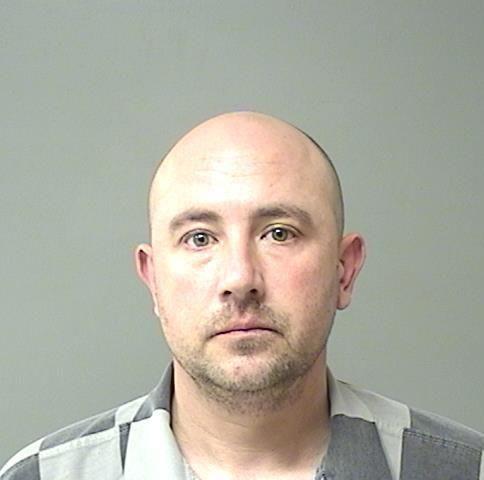 Lepolean N. Reasonover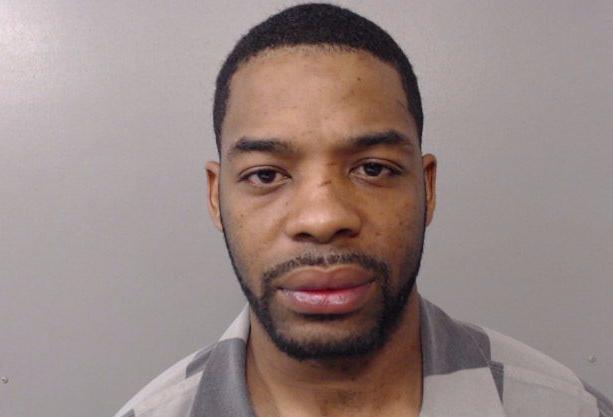 Jonathan J. Walker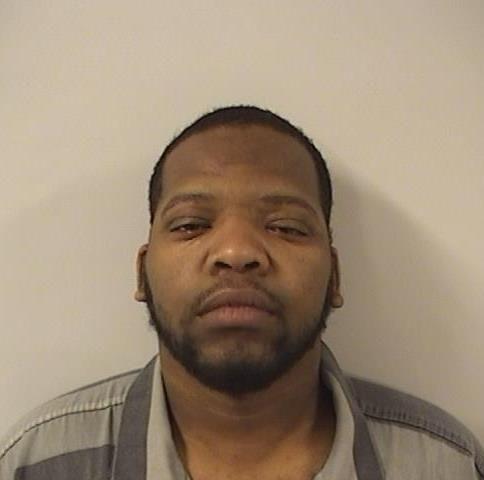 Emmett J. Rogers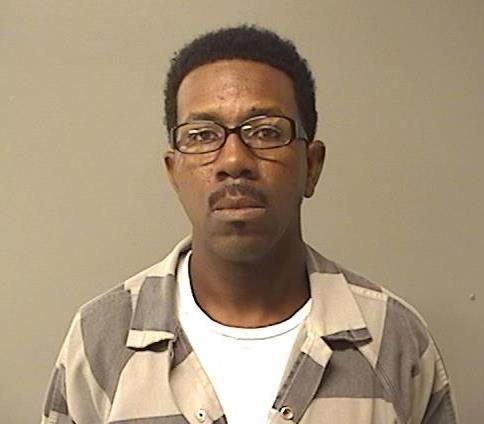 Ryan H.J. O'Neal
Maurice K. Dozier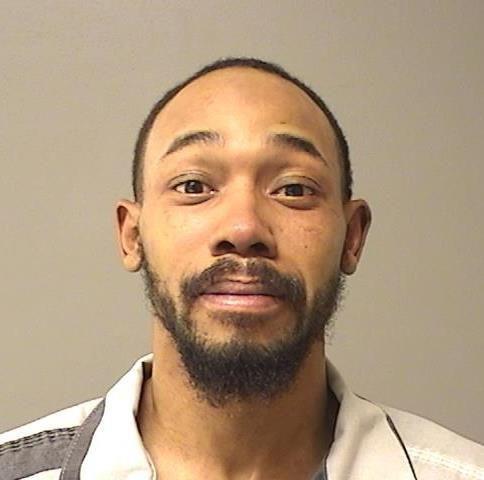 Dustin Ellis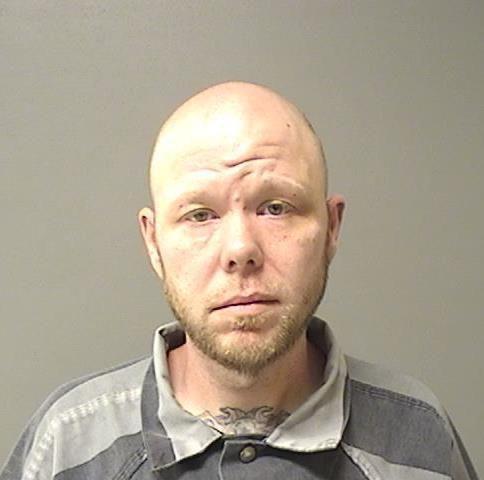 Avery Drake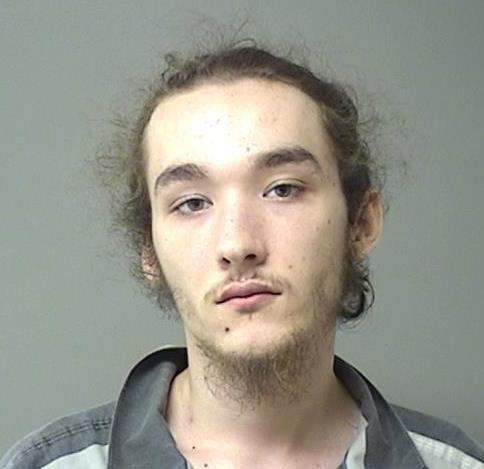 Marcius V. Ferguson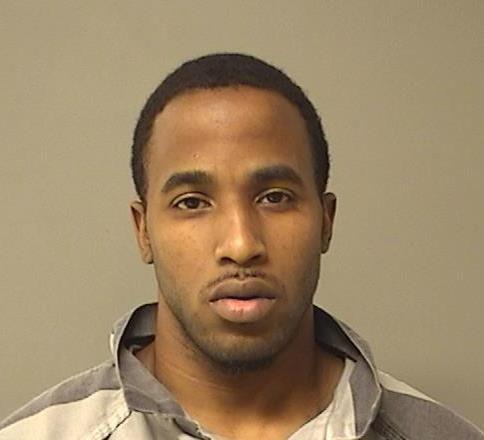 Cory J. Marquis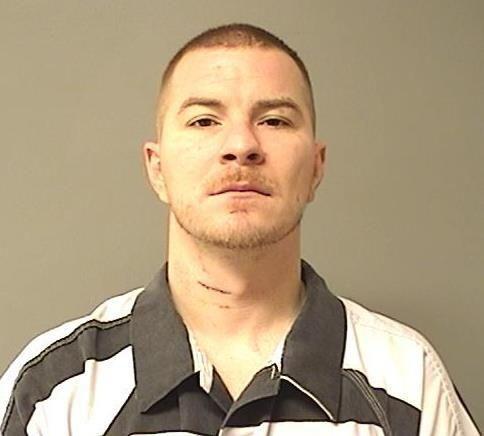 Aaron K. Greer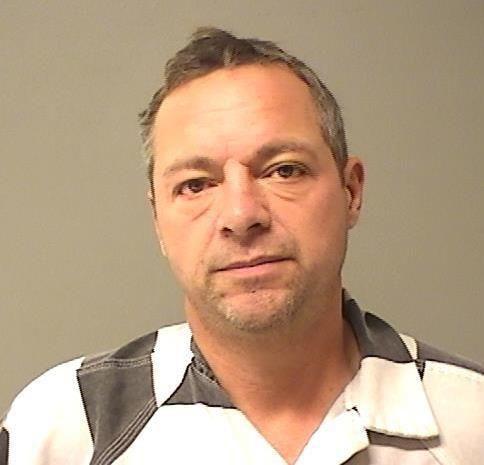 Moses J. Ratliff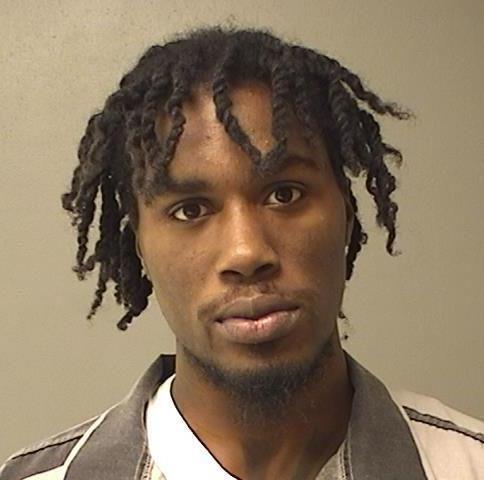 Santonio Byars Sr.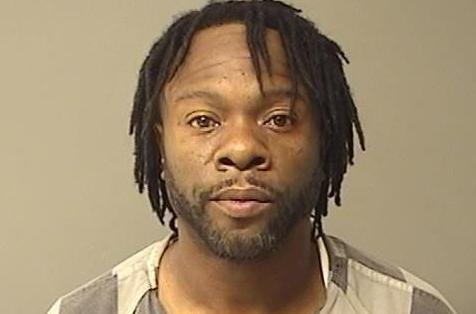 Robert N. Meola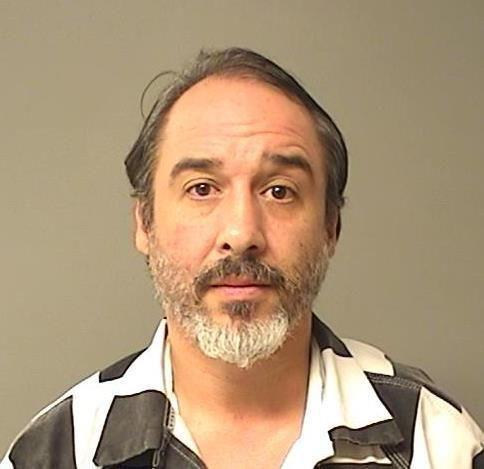 Craig L. Owens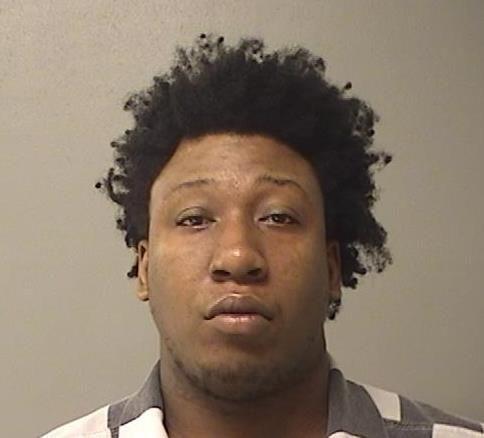 Jessica A. Logan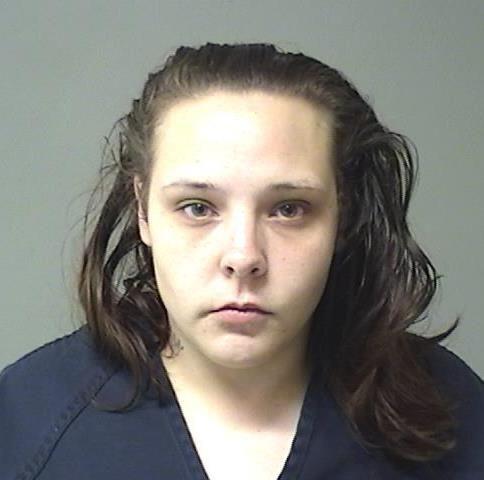 Zachary D. Batson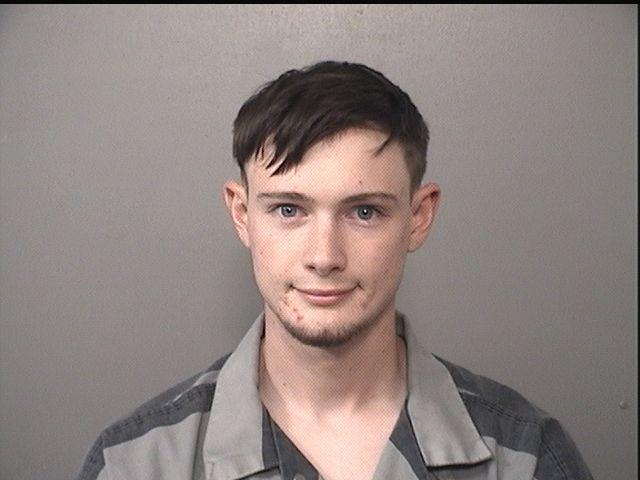 Levi J. Goodman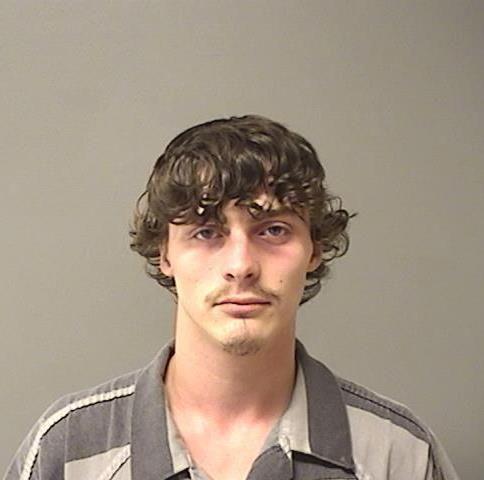 Matthew L. Rice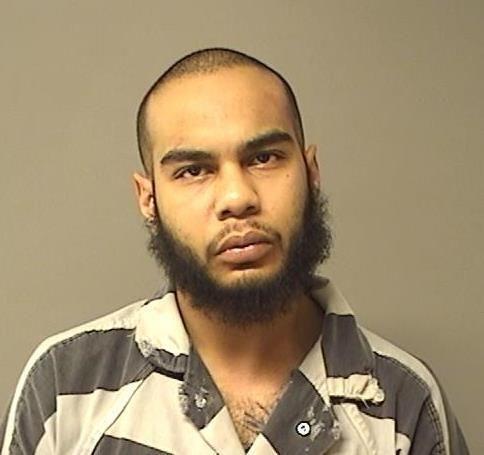 Jarquez A. Hobbs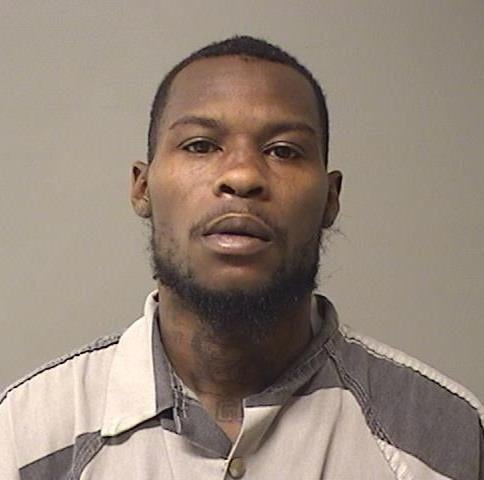 James Ballard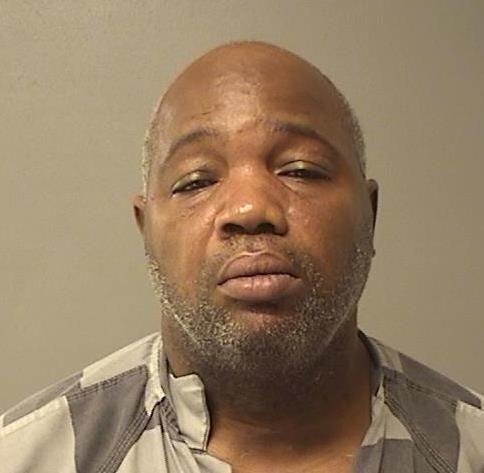 Kwantrevis D. Richardson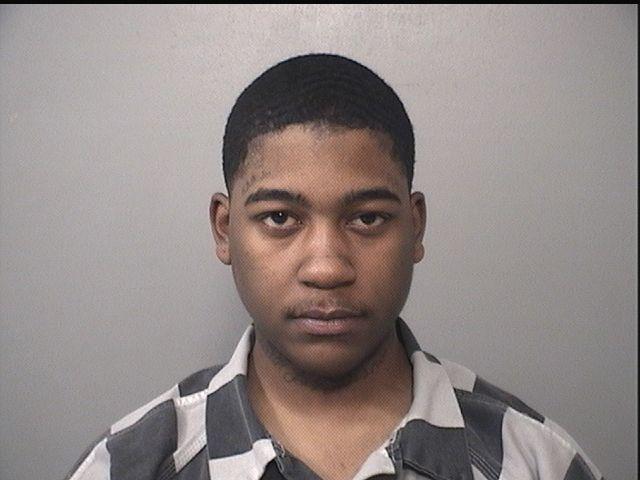 Contact Tony Reid at (217) 421-7977. Follow him on Twitter: @TonyJReid