DECATUR — Police said they arrested a 23-year-old Decatur woman Tuesday for walking into the home of a pit bull puppy and stealing the dog.
A sworn affidavit from Decatur Police said the woman was booked on a preliminary charge of residential burglary for taking the 9-week-old puppy called "Syeda."
Commenting on the case Thursday, Detective Sgt. Chris Copeland with Decatur Police said that, as far as he was aware, the puppy had not yet been recovered.
The affidavit said the woman was seen stealing the puppy from its home in the 900 block of South Belmont Avenue on the afternoon of May 9. A 56-year-old relative of the dog's owner said she heard a loud noise and came upstairs from the basement to see the woman walking out the front door with the dog in her arms.
The Herald & Review had covered news of the burglary at the time and Sgt. Brian Earles with Decatur Police said the 72-year-old owner of Syeda had suggested the dog might have been taken as revenge. She said the suspect was an unhappy ex-girlfriend of her grandson who had been trying to contact him.
A check of Macon County Jail records Thursday showed the woman is free on bail of $3,000, which means she posted $300 to bond out. All preliminary chargers are subject to review by the state attorney's office.
---
Tevin Bradford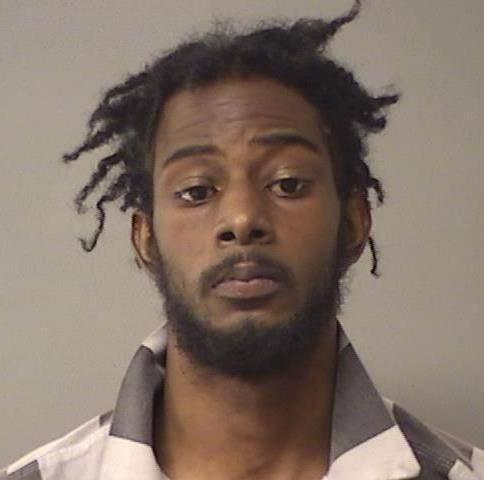 Shane A. Lewis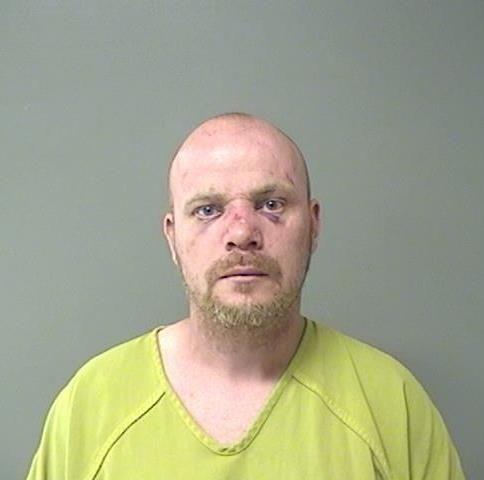 Eric D. Currie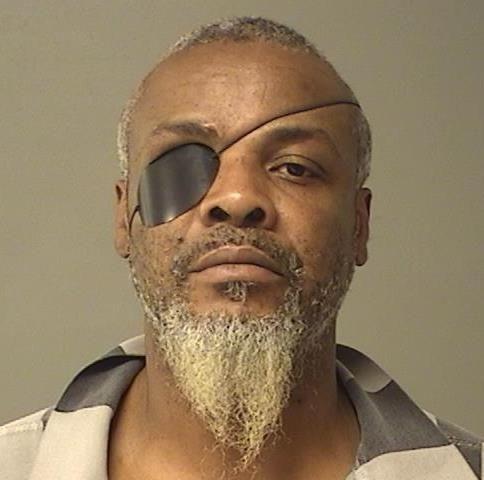 Leeandre M. Honorable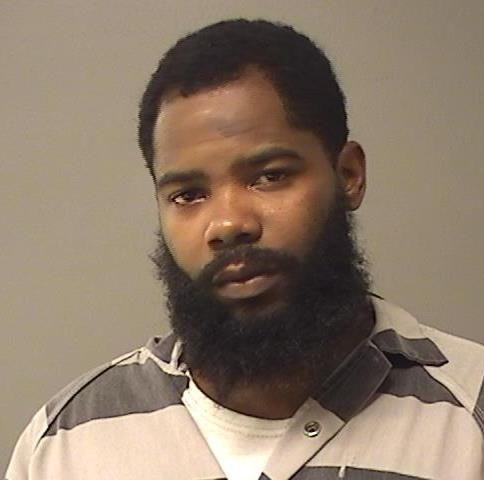 Elijah K. Jones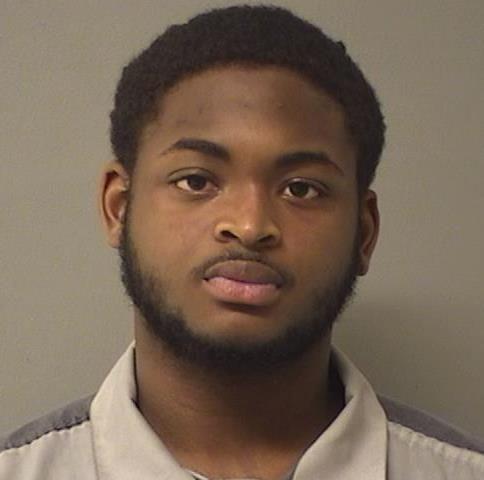 Norman L. Gates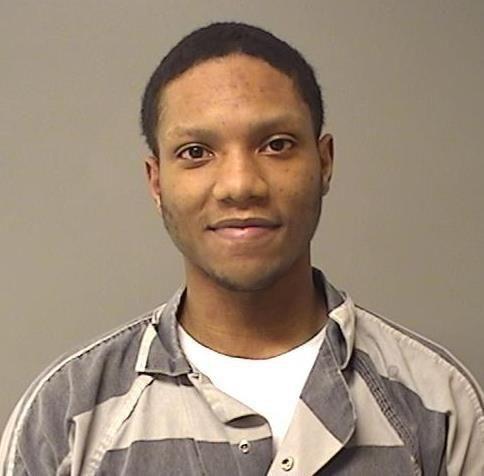 Felipe K. Woodley-Underwood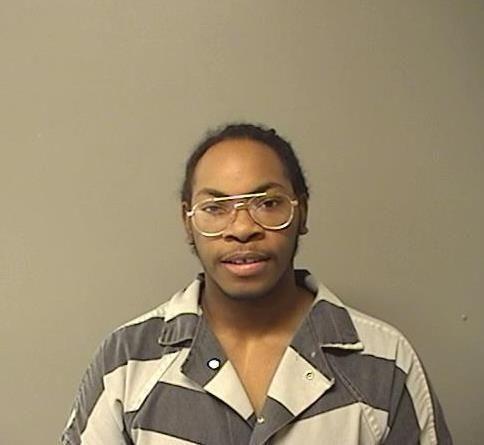 Jessica E. Bartimus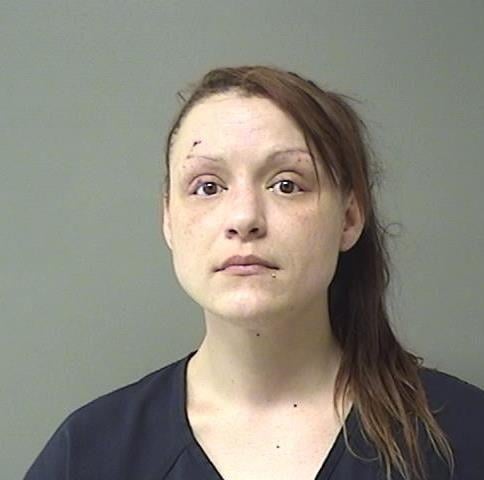 Aric L. Corsby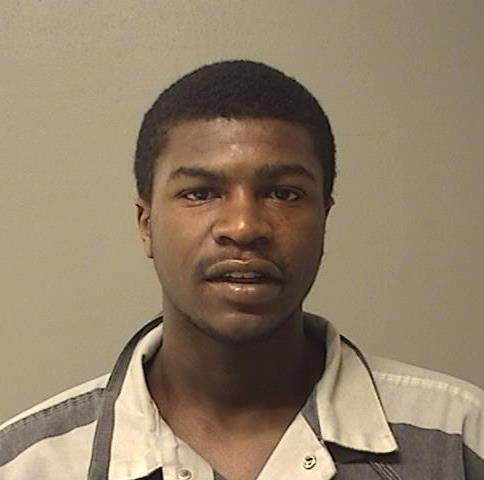 Dylan R. Bunch Jr.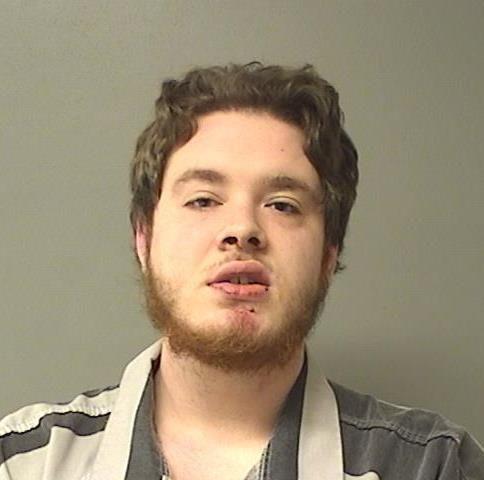 Randall R. Burrus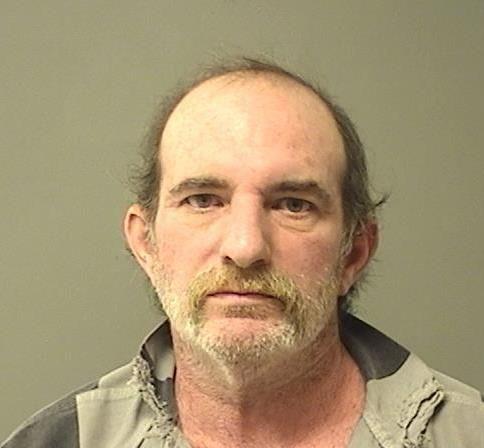 Tyler D. Jeffrey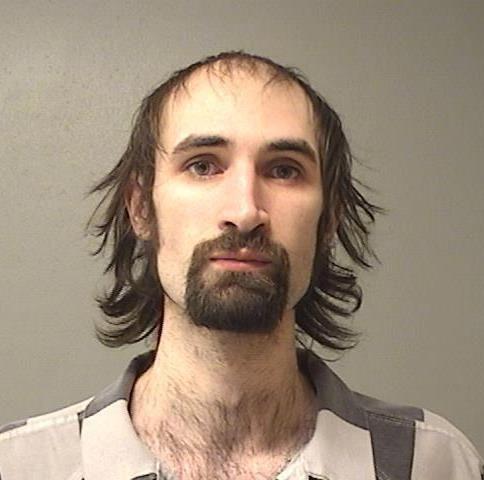 Bryant K. Bunch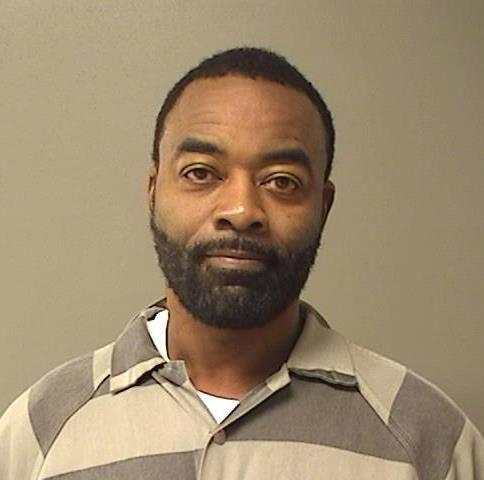 Timothy W. Smith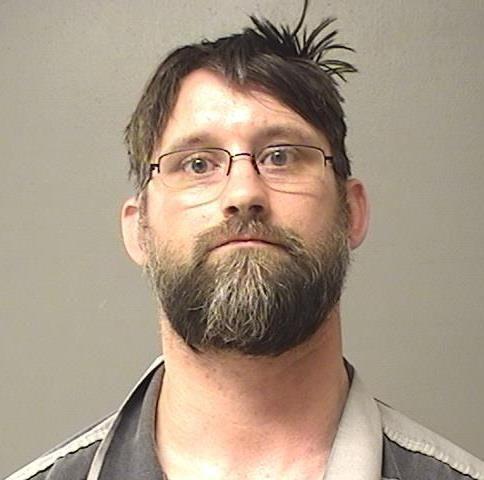 Bryan C. McGee
Justin D. Tate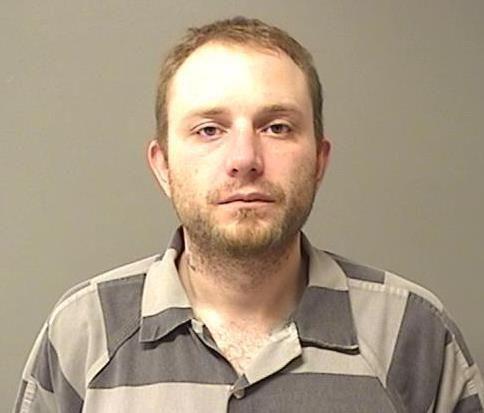 Matthew L. Rice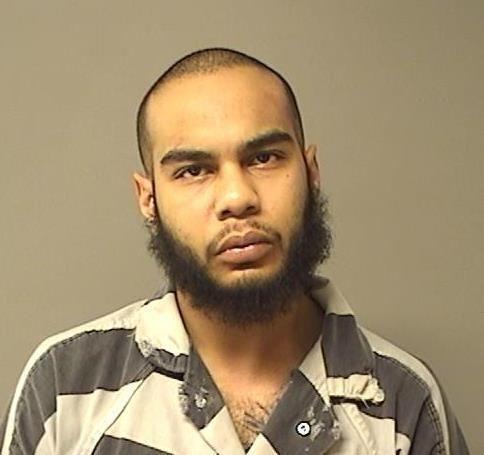 Courtney Williams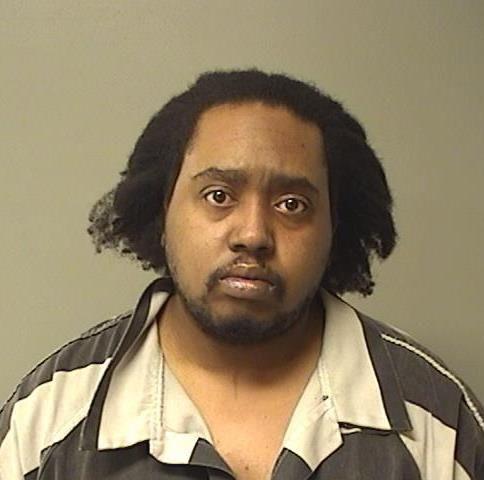 Deonta M. Merriweather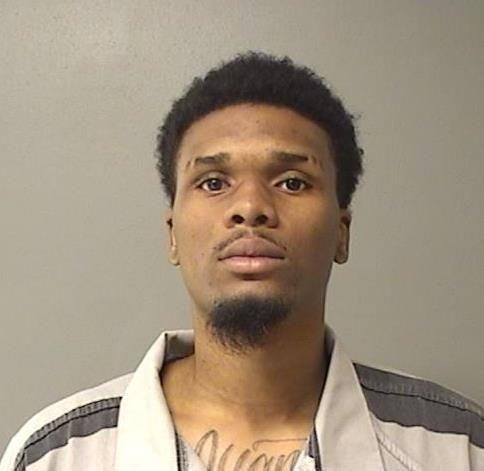 Atheree T. Chaney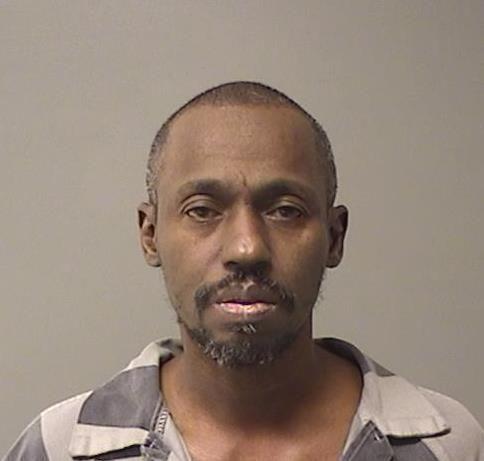 Clarence A. Ballard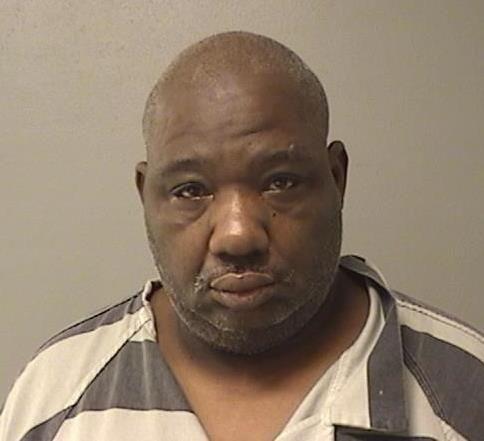 Shaitan L. Cook Jr.
Ricko R. Blaylock, Jr.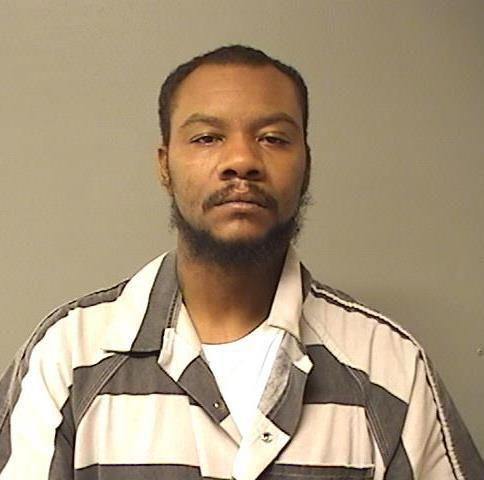 Seth M. Nashland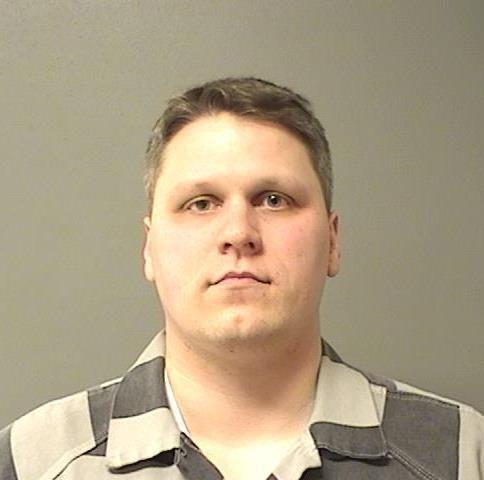 Angela M. Schmitt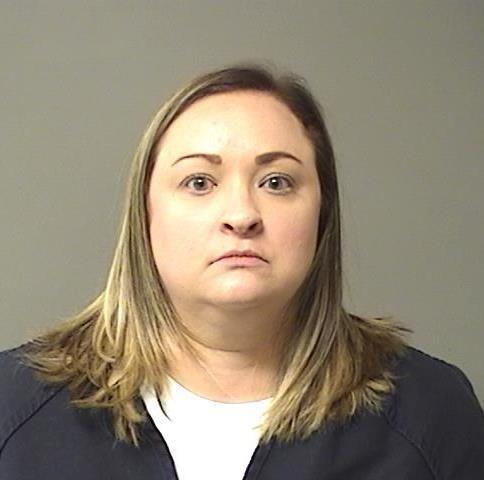 Sidney J. Flinn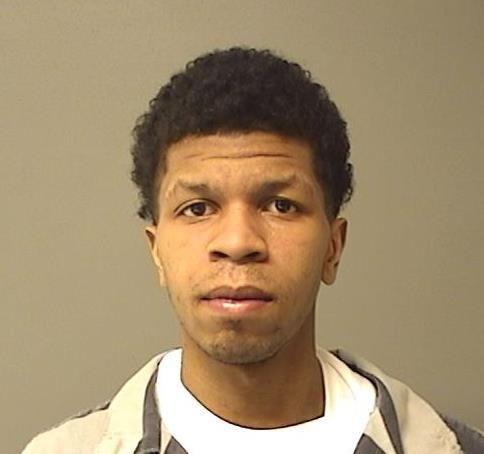 Travis C. Stewart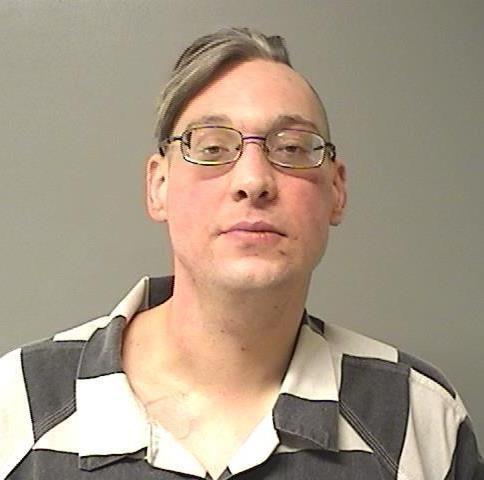 Tracy T. Cunningham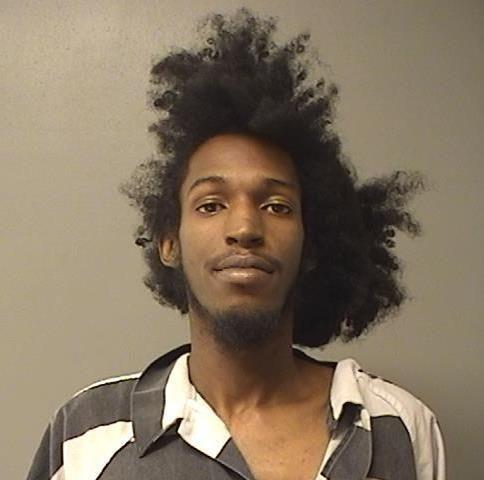 Nancy Finley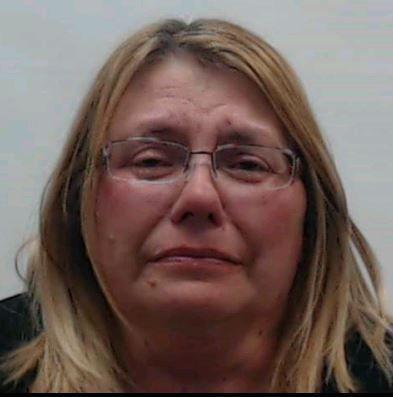 Colby J. Park
Cornelius T. Price, Jr.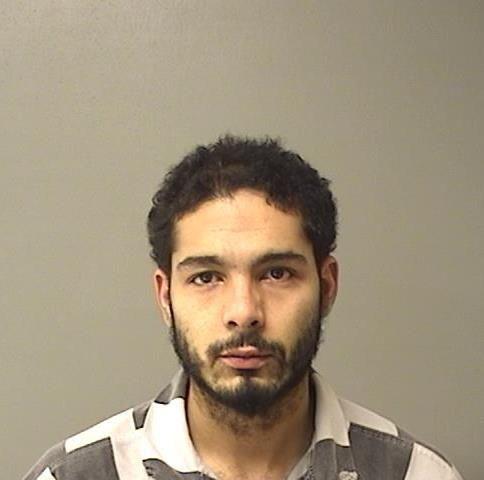 Charles E. Gardner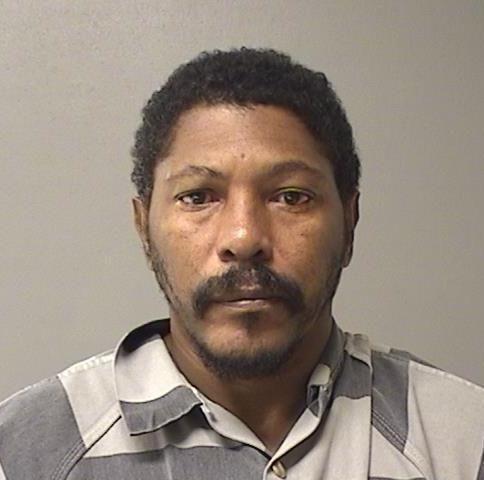 Tamajhe I. Adams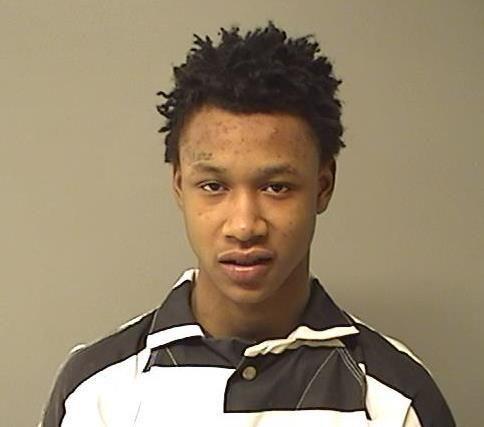 Aaron K. Greer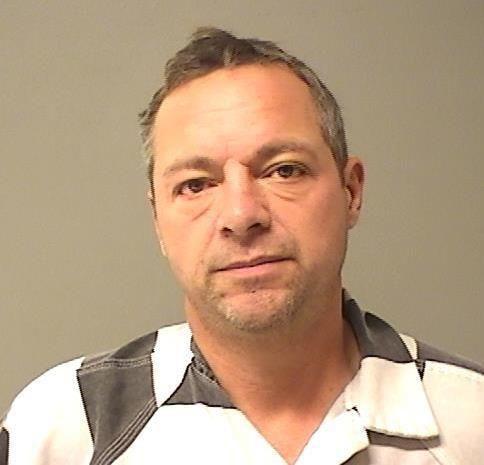 Blake A. Lunardi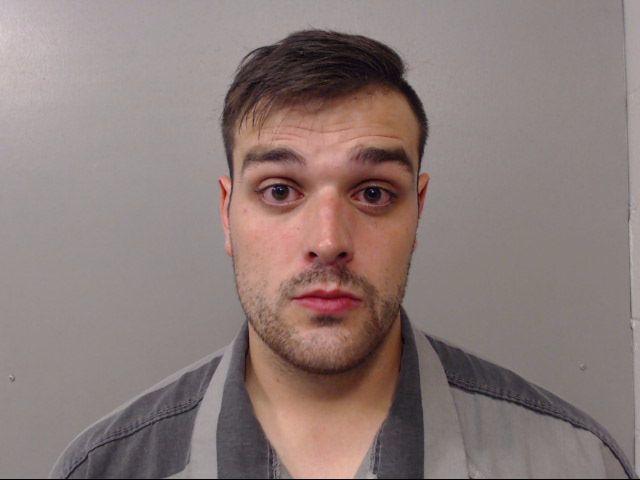 Avery E. Drake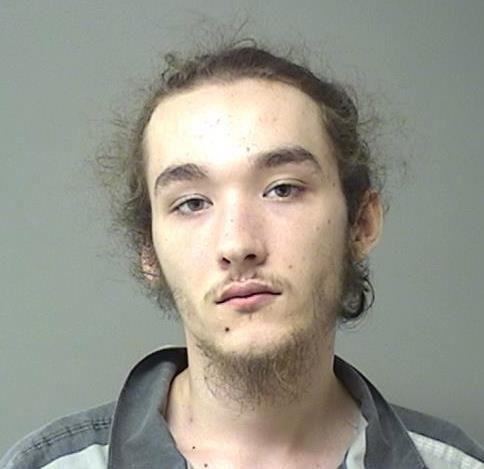 Mark A. Marquis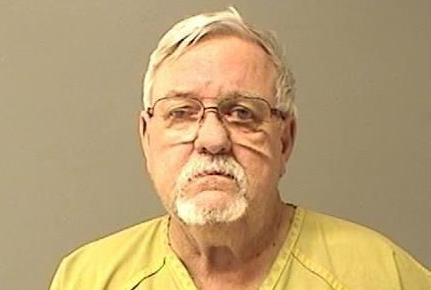 Rhonda G. Keech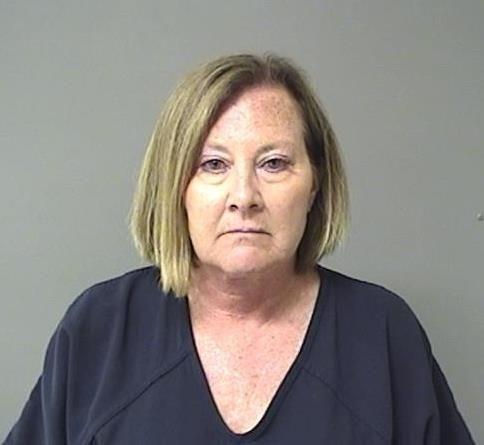 Casey T. Wiley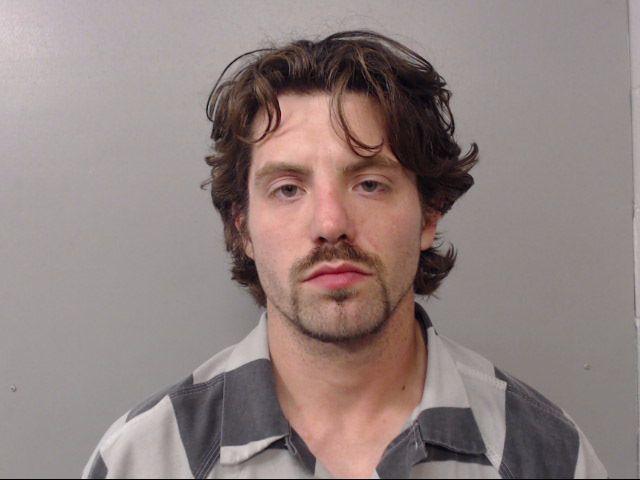 Jakaelin Gregory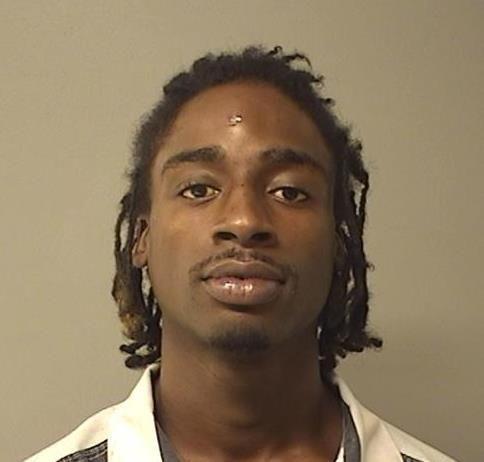 Jacquez L. Jones
Alvin Bond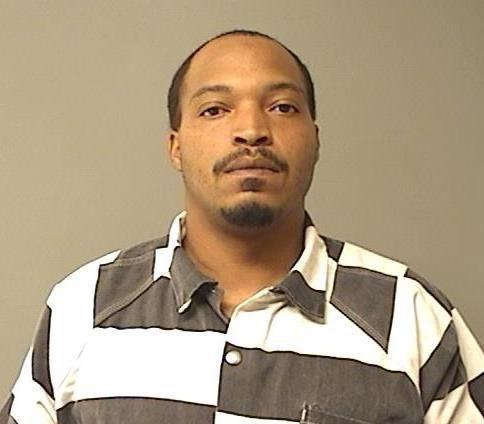 Jarquez A. Hobbs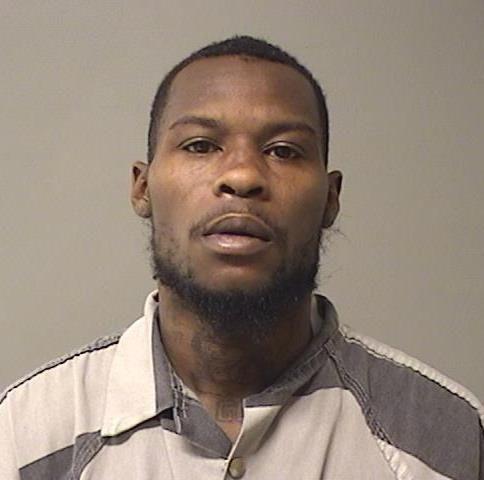 Terrence L. Calhoun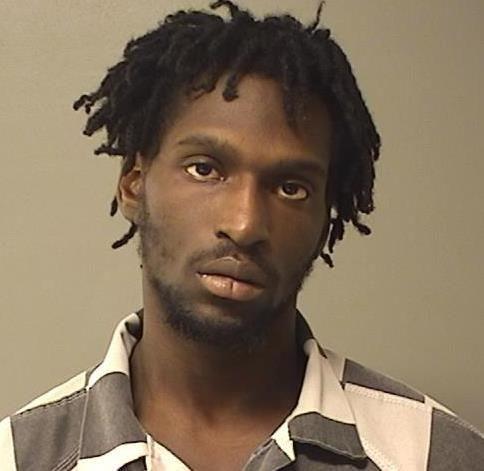 Santonio Byars Sr.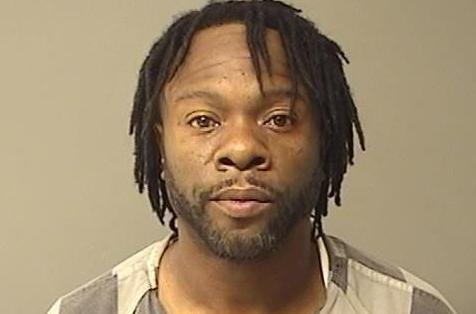 Contact Tony Reid at (217) 421-7977. Follow him on Twitter: @TonyJReid
Sign up for our Crime & Courts newsletter
Get the latest in local public safety news with this weekly email.