DECATUR — A judge has dramatically lowered bond on a Decatur mother accused of gravely injuring her own 3-month-old baby so her attorney can pay for a psychiatrist to examine the woman as part of her defense.
Laurel A. Szekely, 30, has been free on $100,000 bond since March 2018. She has previously pleaded not guilty to three counts of committing aggravated battery to a child that caused permanent disability. Decatur Police reports said Szekely inflicted injuries so severe her baby son suffered bleeding inside his skull and two broken bones in his left leg.
Hearing the plea to lower bond Wednesday, Macon County Circuit Court Judge Thomas Griffith agreed with a request from defense counsel Tiffany Senger to reduce the total bond amount to $10,000. That means Szekely only has to have 10% of that, or $1,000, deposited with the court to meet her bond conditions.
She had previously deposited $10,000 to meet the 10% down requirements of the $100,000 bond, and Senger told Griffith they would now use some $4,000 of that cash to pay the fee of Champaign-based psychiatrist Dr. Lawrence Jeckel.
"We're asking you to reduce her bond for the purpose of releasing it to pay for the services of an expert which I believe is necessary for my client's defense," Senger had told the judge.
You have free articles remaining.
"And I believe it's in the interests of justice that her bond money go to pay for that rather than having the county incur the expense."
Griffith agreed that hiring a medical expert was important given the "very serious" offenses she is charged with. "... And it makes sense to the court, as the defendant is in need of an expert, to go ahead and use the excess bond money to pay for that expert rather than having it (the money) just sit there and having the county incur the costs," the judge added.
A sworn statement about the case from Detective James Knierim said Szekely had been arrested Dec. 24, 2018, after the baby was admitted to Decatur Memorial Hospital. The case had been referred to the police by the Illinois Department of Children and Family Services, which had become involved to protect the baby.
Knierim quoted Szekely as saying she handled her son with "way more force than she should have" and "often explodes and loses her temper and needs help," in the words of Knierim.
---
Jerome Davis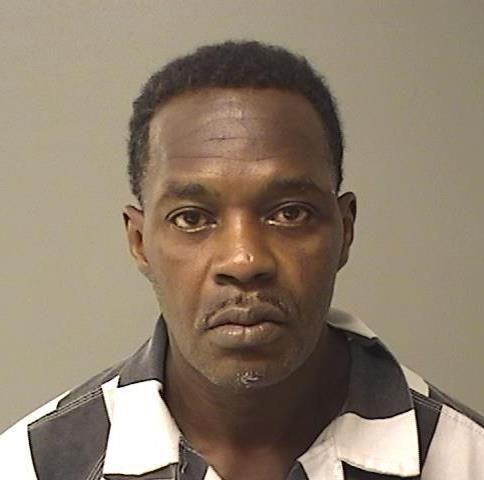 Dalton C. Skinner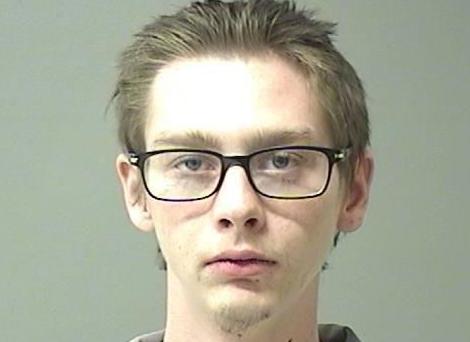 Anthony K. Williams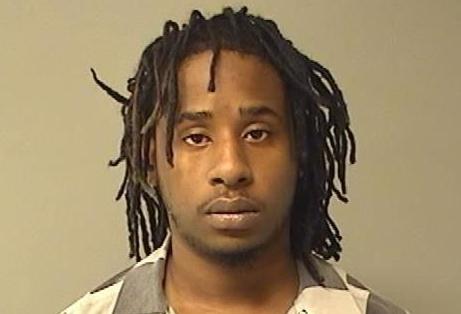 Kevin M. Roark
Stacey Darrell Bates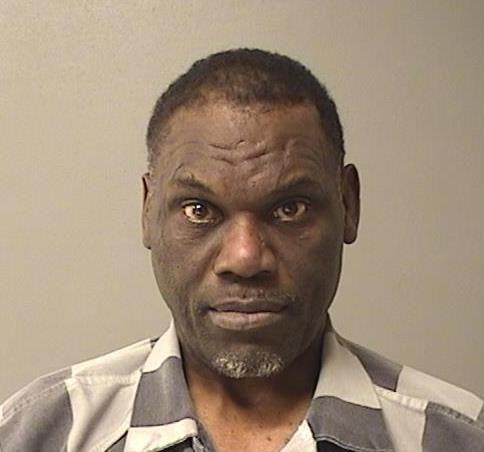 Leonde D. Johnson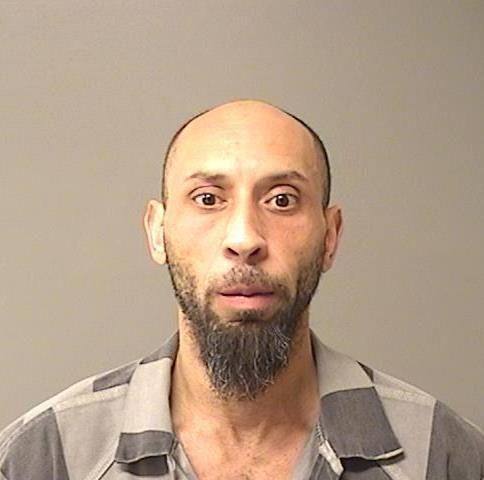 Johnathan M. Radley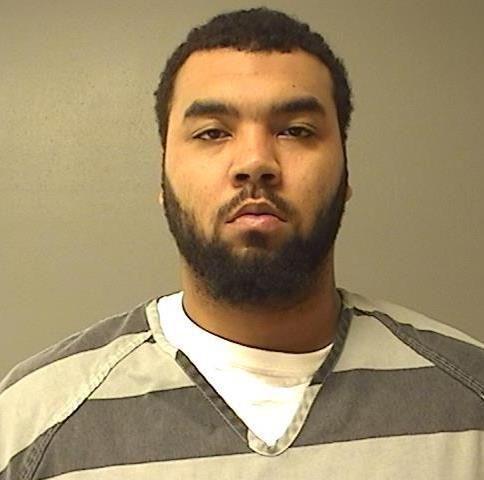 Roy M. Wilks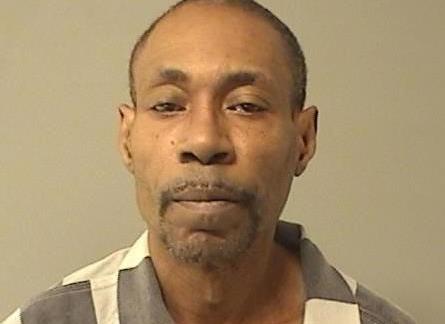 Charles H. Drain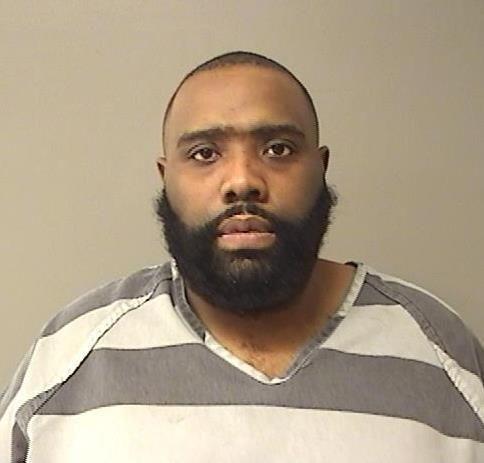 Maurice D. Cline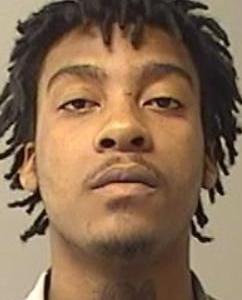 Scott A. Gentry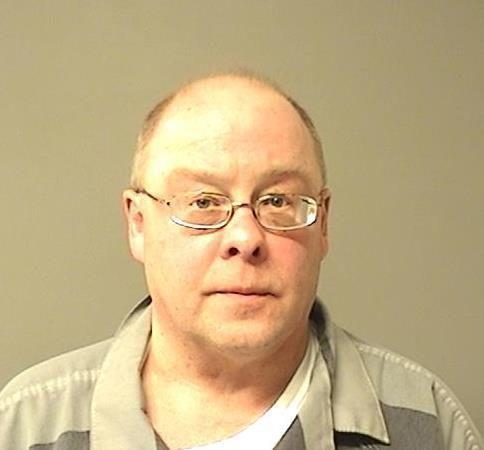 Tiffany R. Rogers
Devontae C. Jones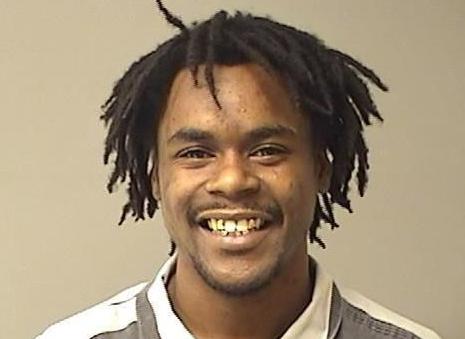 Cornell D.A. Johnson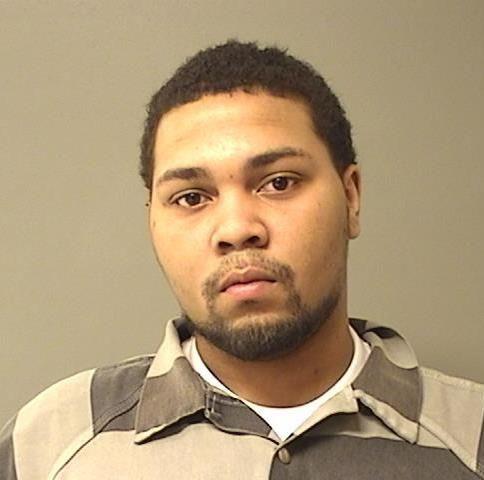 Gary L. Boyle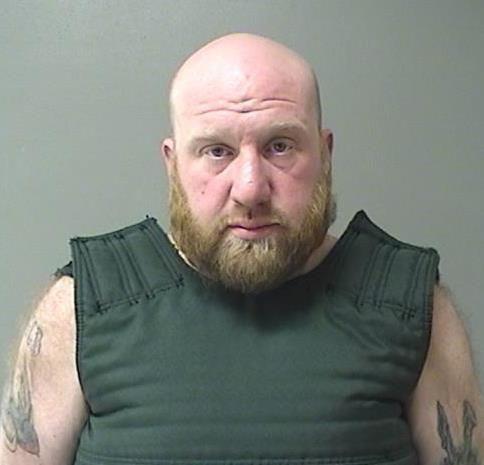 Anthony Myers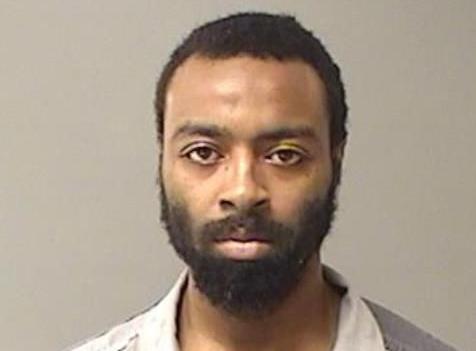 Sidney J. Flinn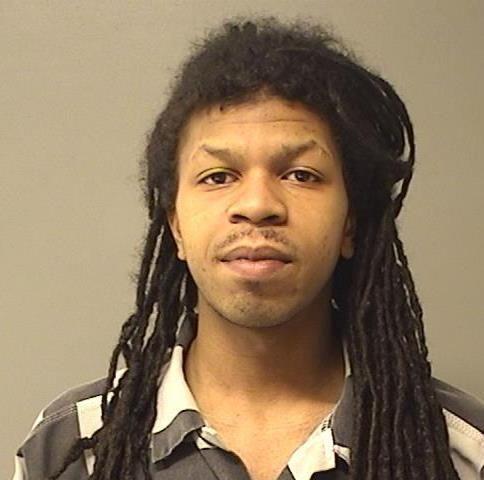 Twanka L. Davis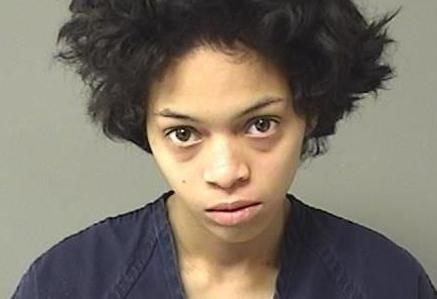 Thomas L. Gill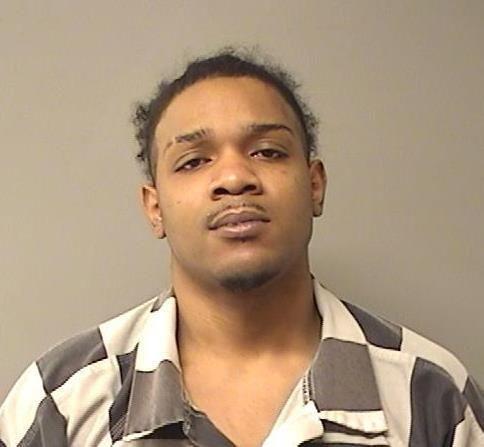 Frank E. Sherman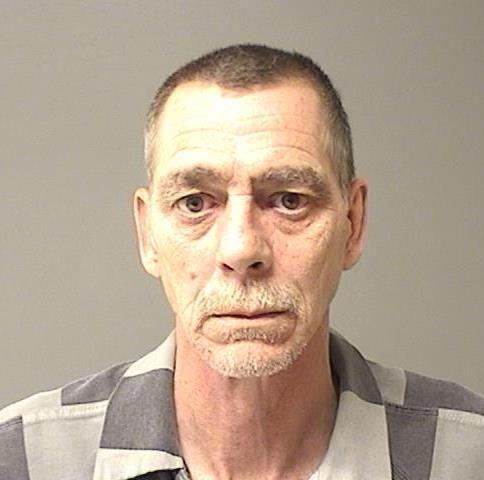 Kassie M. Benton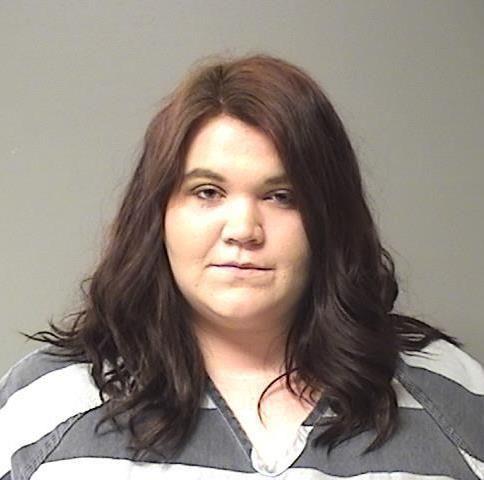 Mark A. Marquis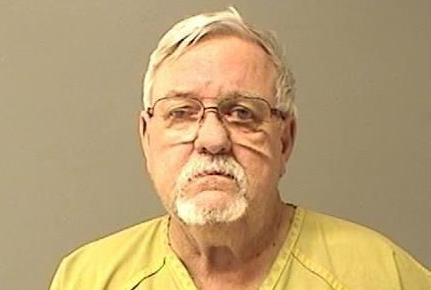 Adam L. Agee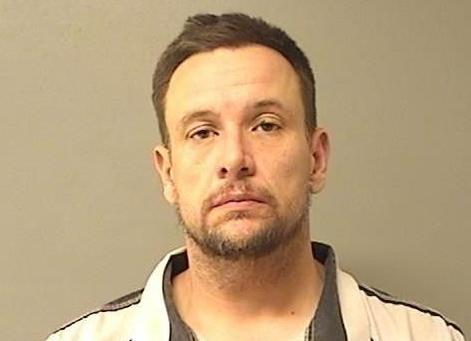 Jaquarius L. West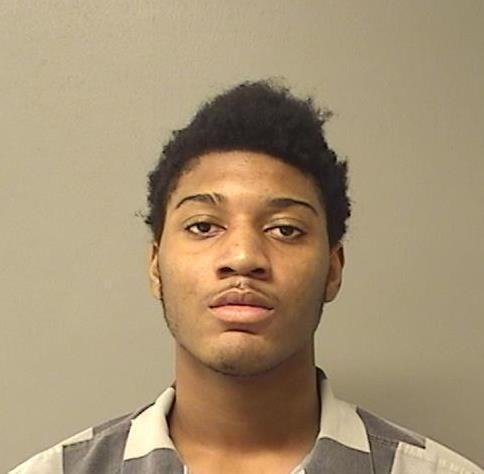 Ashley N. Jobe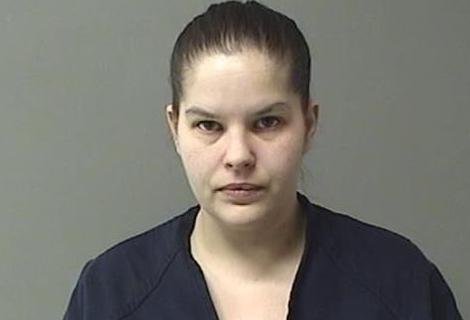 Steven L. McClennon Jr.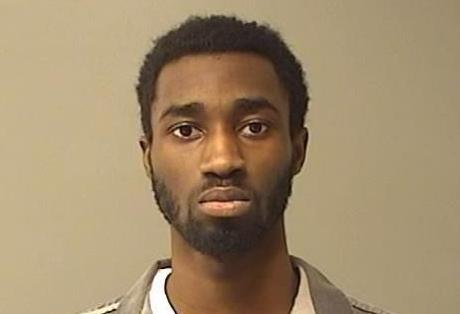 Matthew Anderson Jr.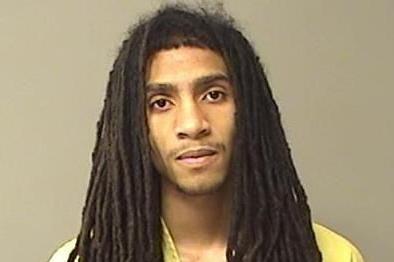 Traveon L. Hood
Anthony Grampsas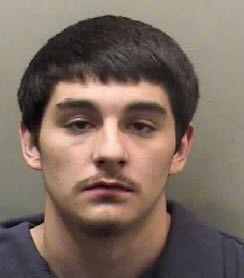 Tyjuan Bruce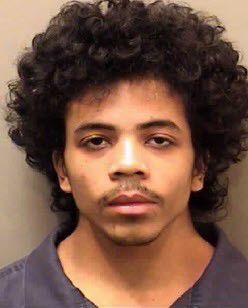 Richard J. Rush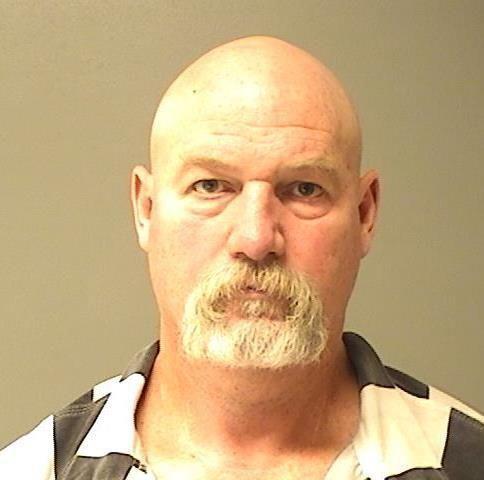 Billiejo L. Soyster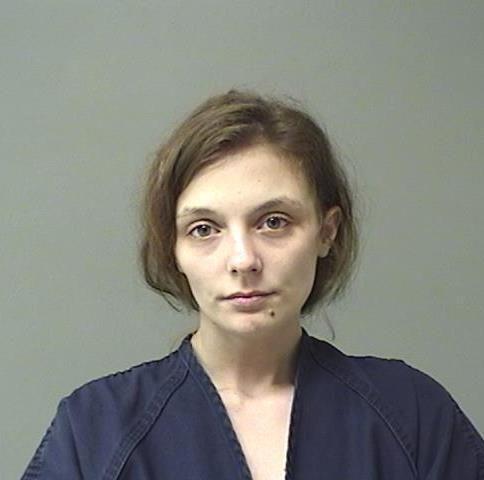 Garold Holloway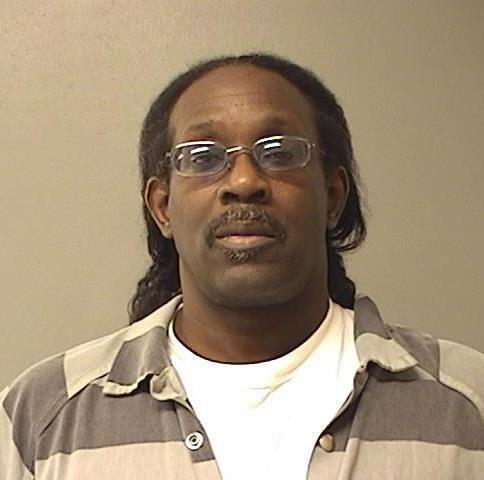 Jamonta R. Blythe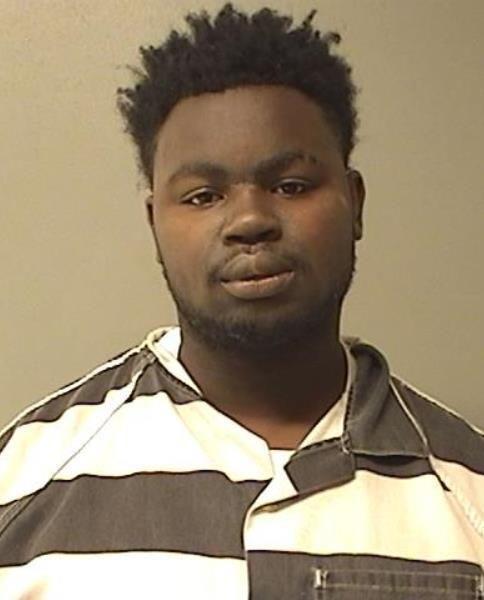 Marvin F. Smith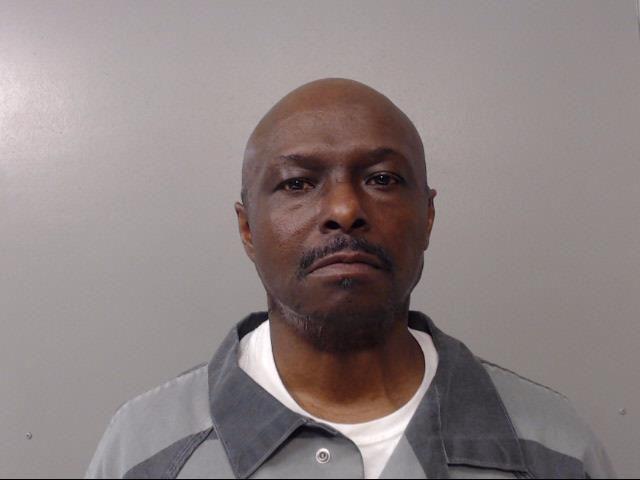 Antwain J. Ward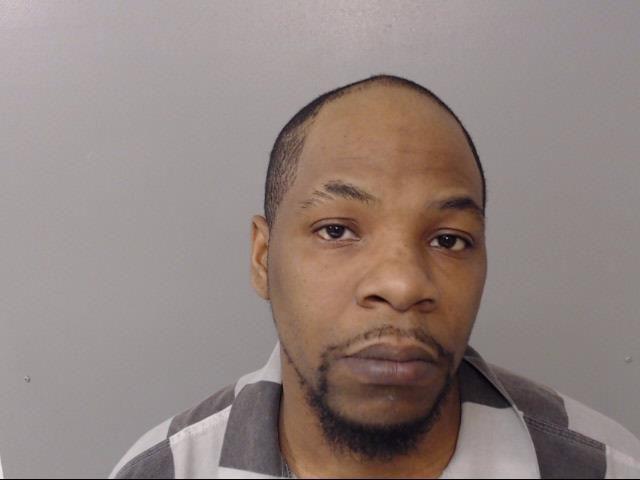 Deion J. Sims
Nicholas K. Lotts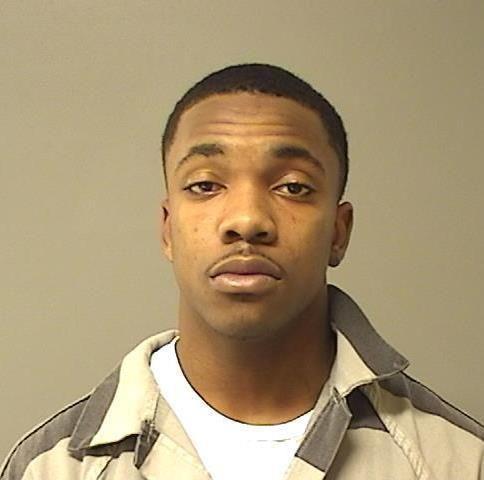 Andrew J. Cox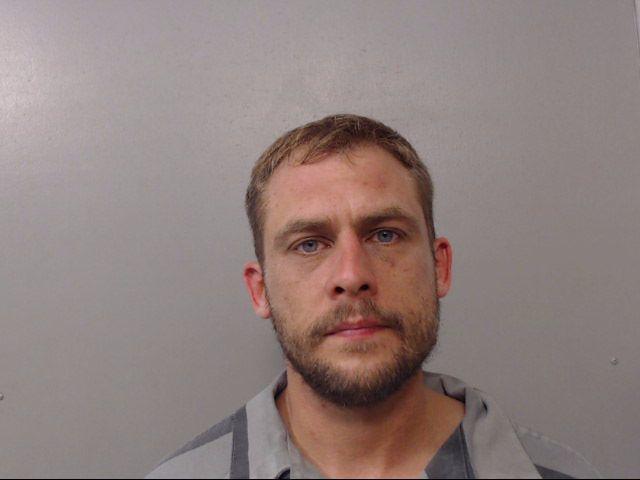 Rahiam A. Shabazz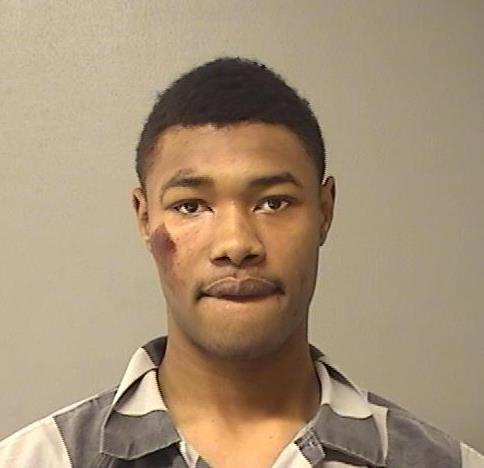 Bryon D. Theus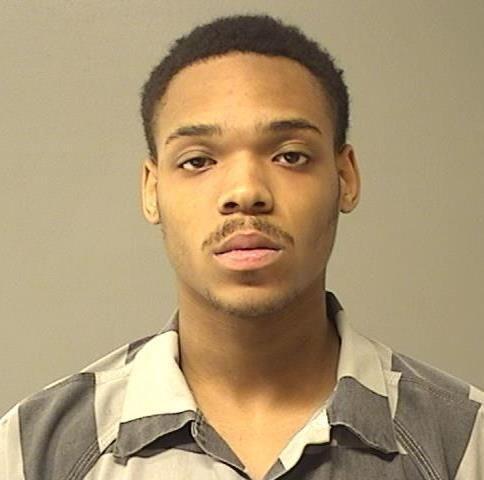 Dondrion L. Austin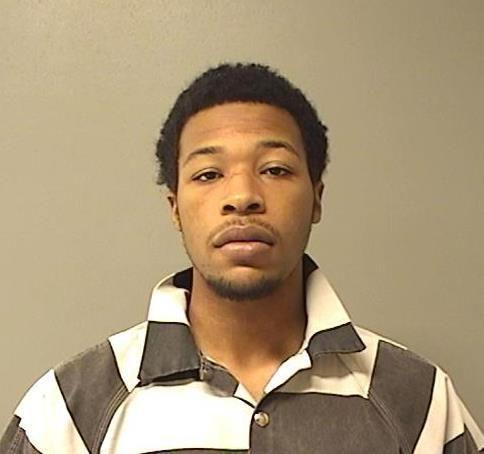 Joseph L. Williams

Jarius T. Fuller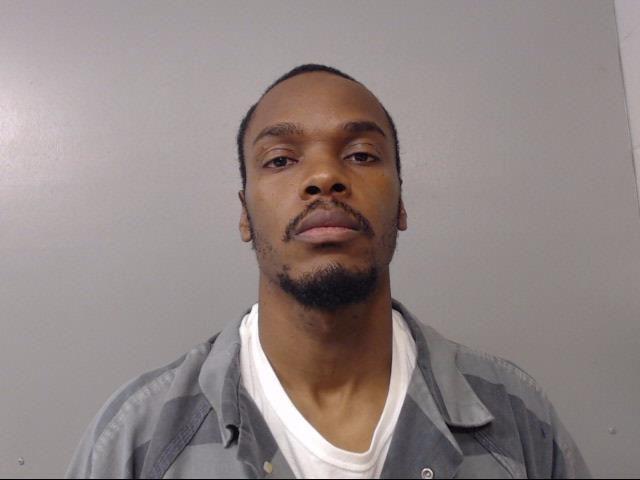 Jonathan C.T. Owens

Ryne J. Woods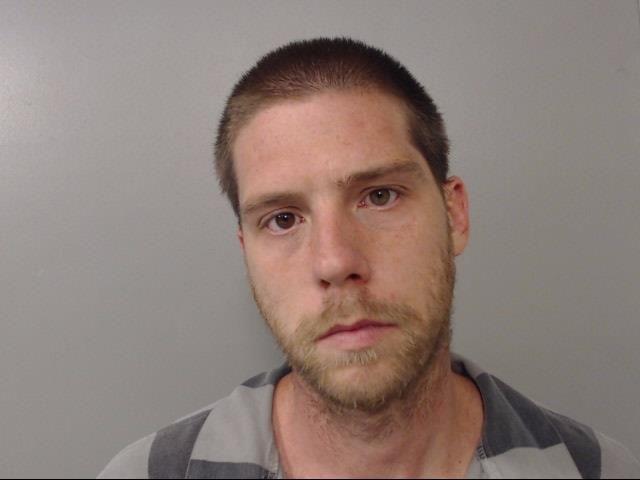 Cameron T. Taylor

Colby J. Park

Roy M. Wilks Jr.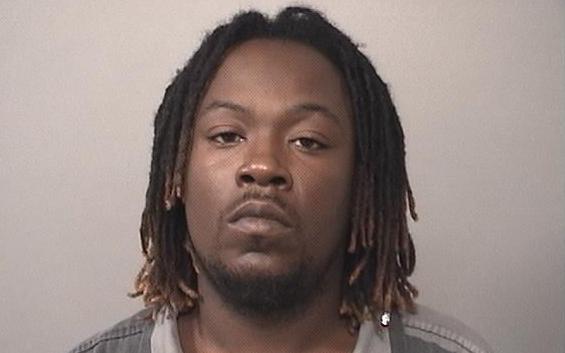 Tyrone L. Humphrey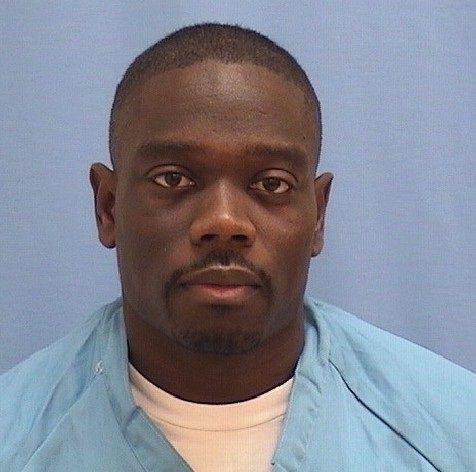 Javonne D. Russell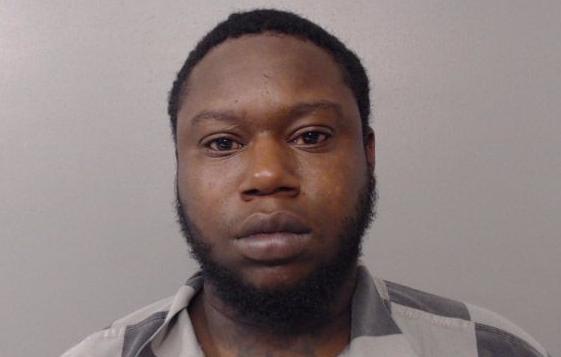 Trayon S. Jones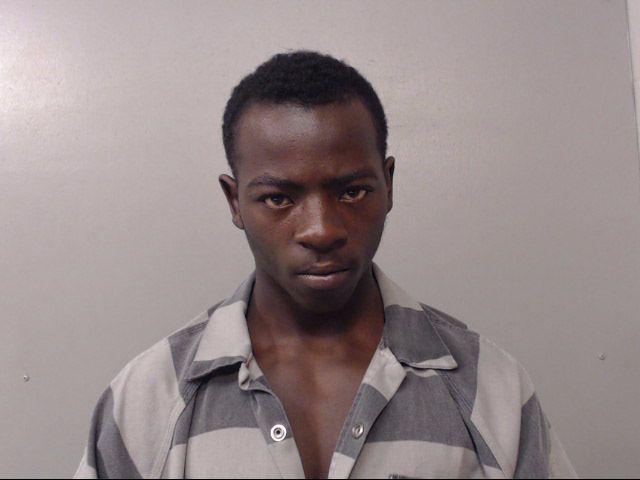 Jechelle D. Hendrix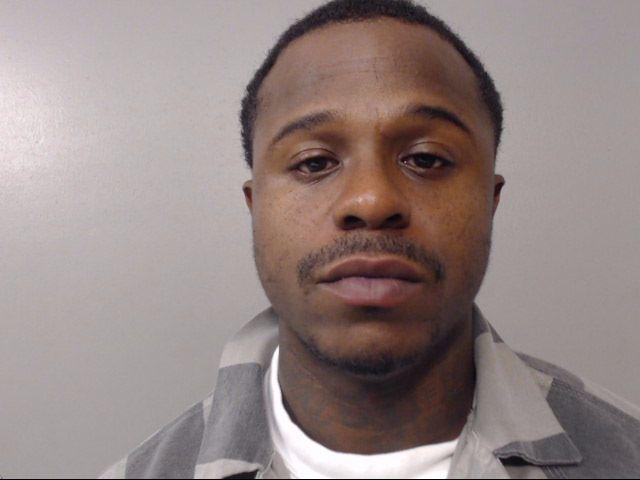 Floyd D. Banks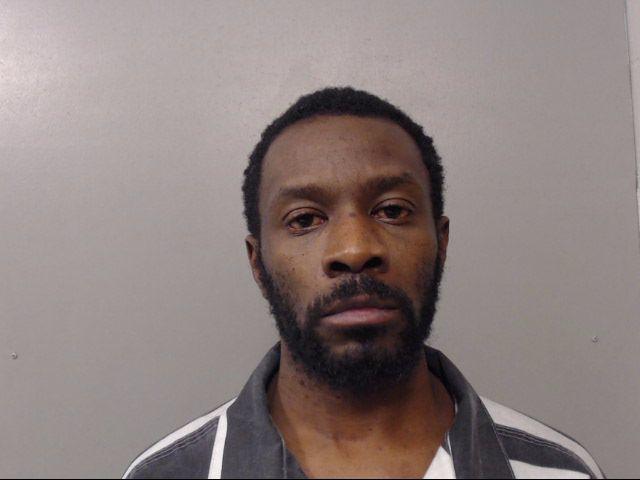 Ricardo Q. Holloway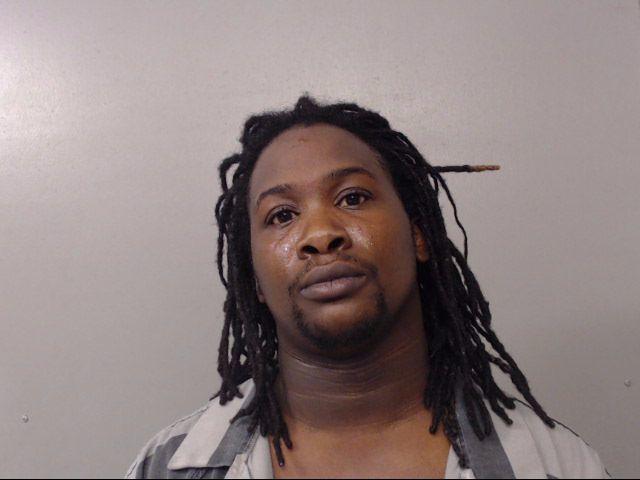 Taylor R. Szekely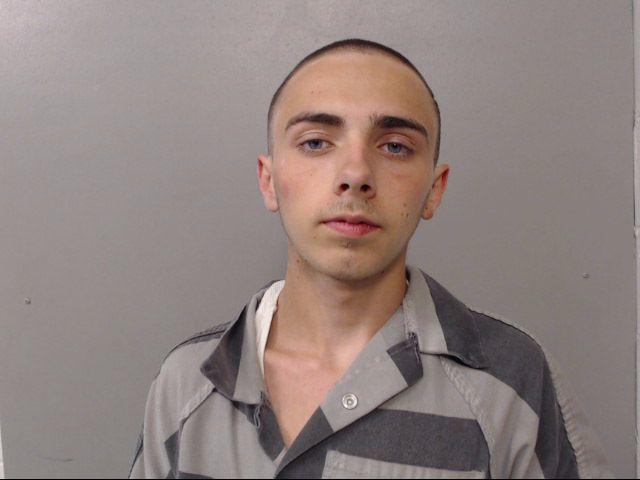 Angela M. Baker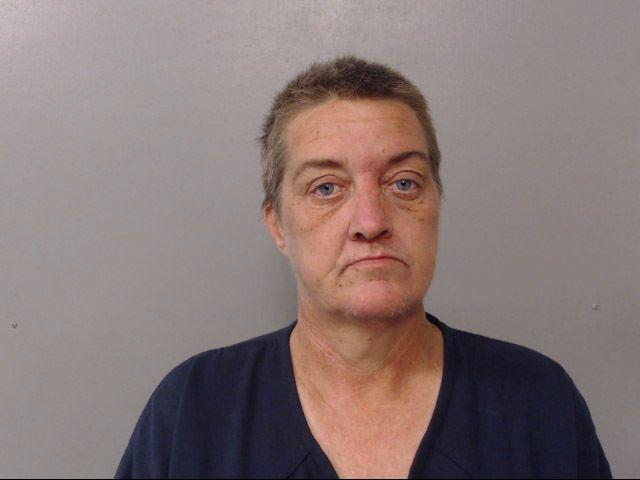 Antwanette R. Atkins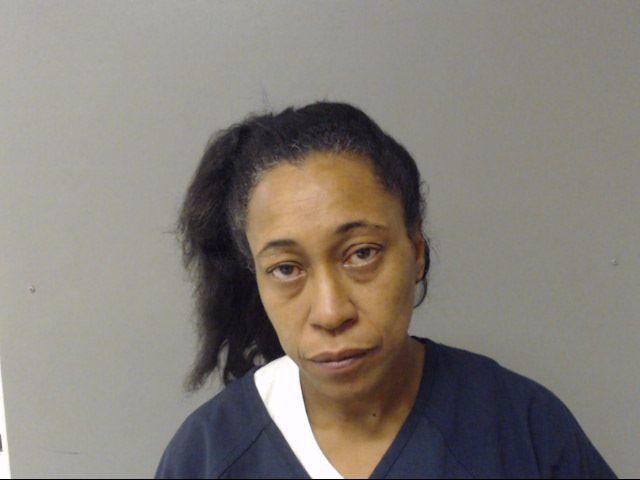 Durames K. Johnson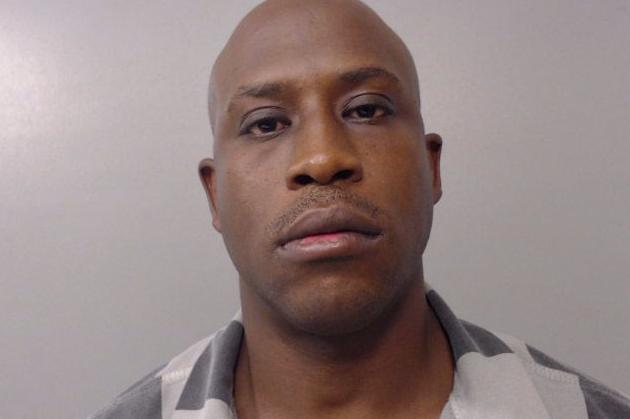 Michael Lawary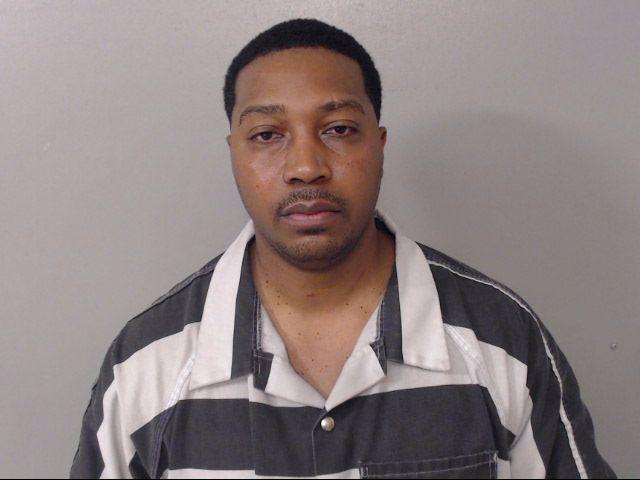 Ray M. James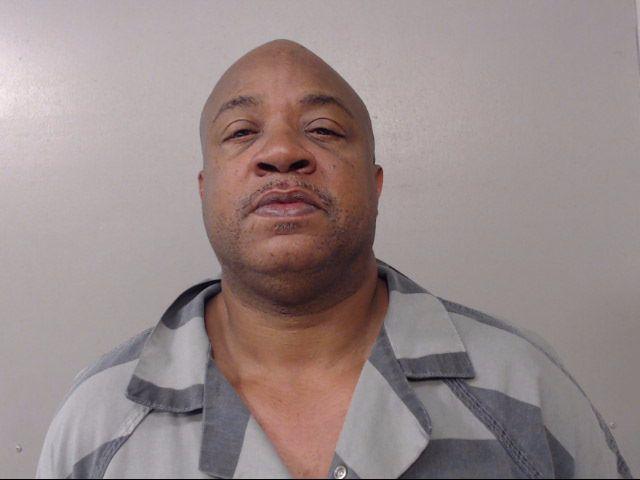 Lamont D. Wright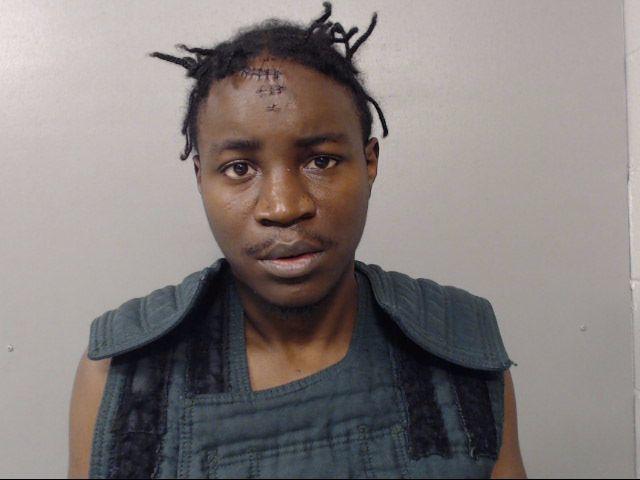 Blake A. Lunardi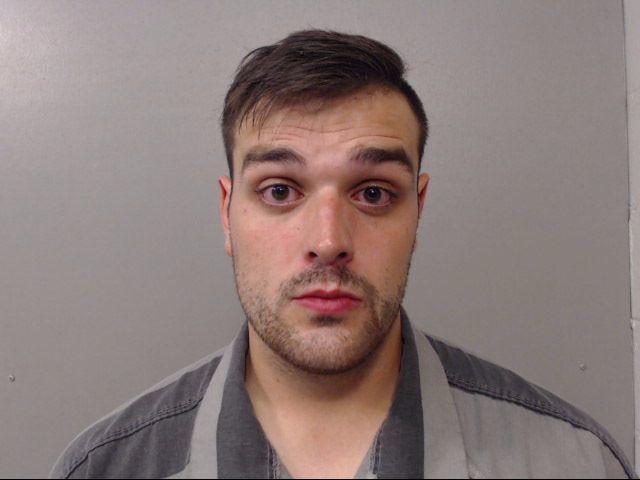 Casey T. Wiley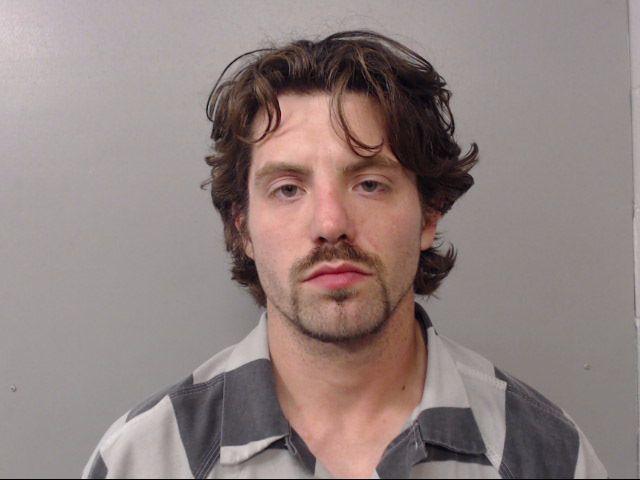 Johnnie L. Murphy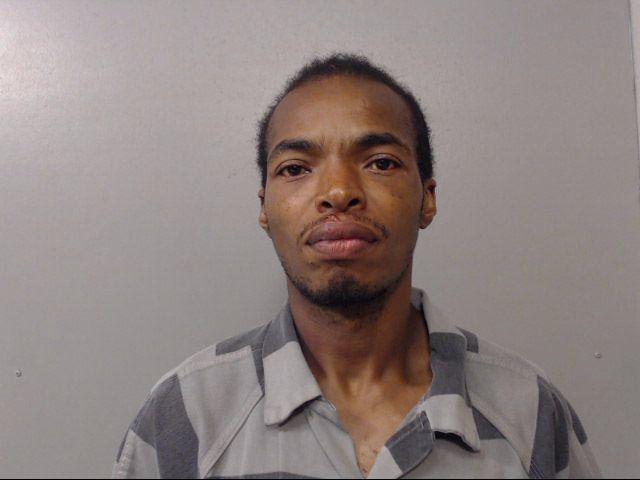 Selley X. Tullison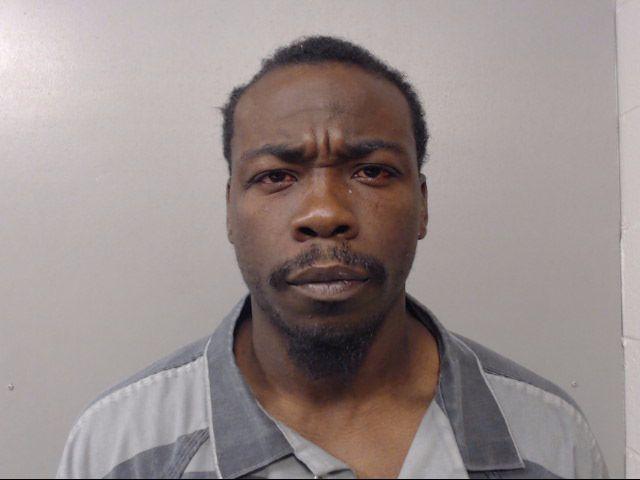 Kristy M. Fredstrom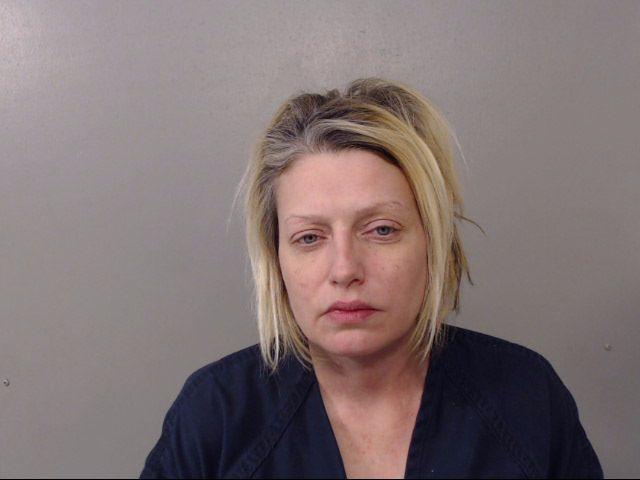 Romell D. Hill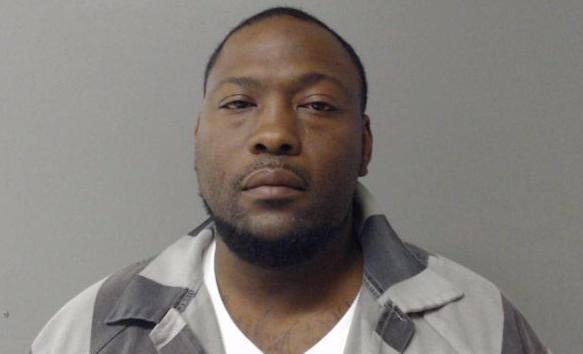 Austin L. Crist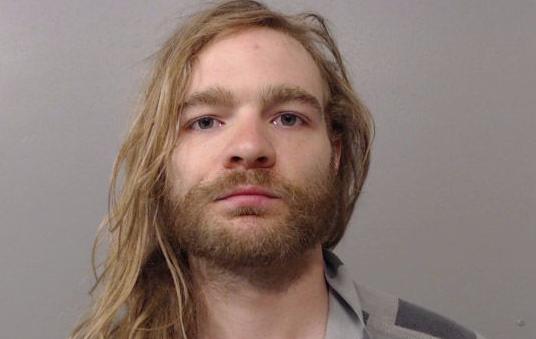 Leondous H. Coleman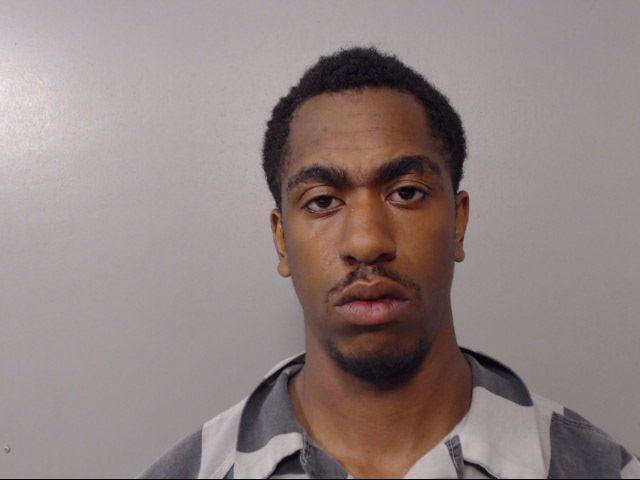 Skylar L. Cook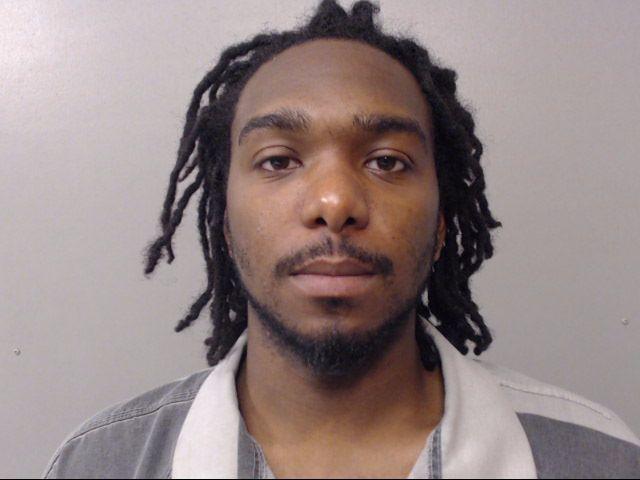 Terrance J. Wilson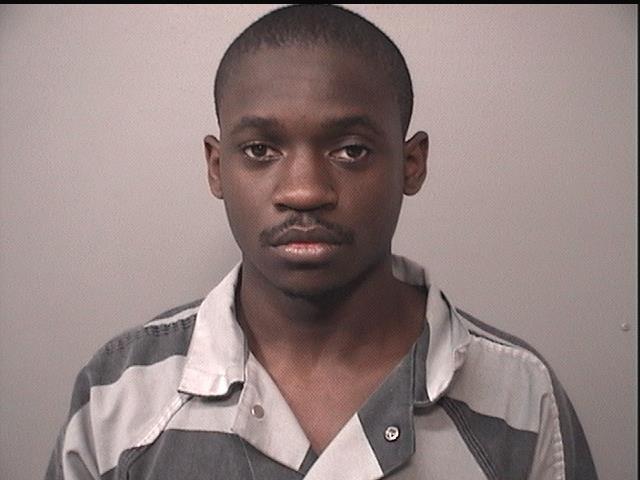 Tamme R. King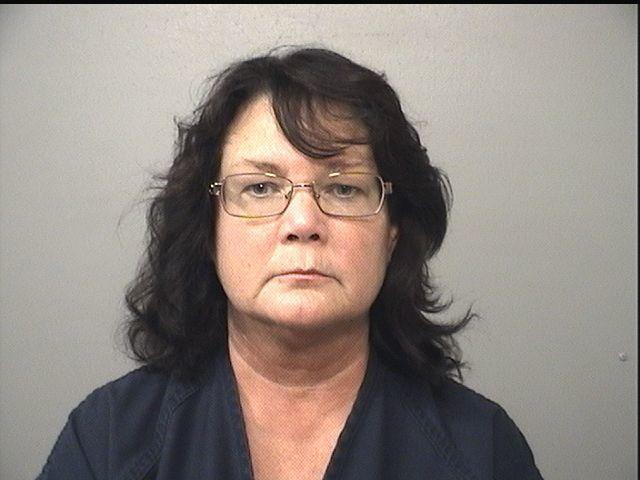 Laurel A. Szekely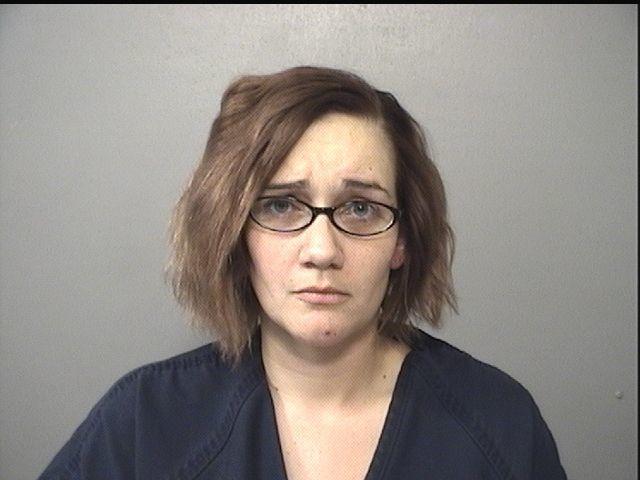 John T. McKown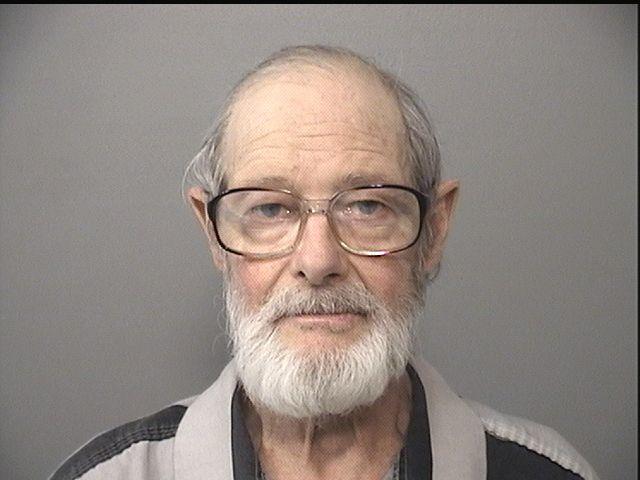 Emmanuel Dunklin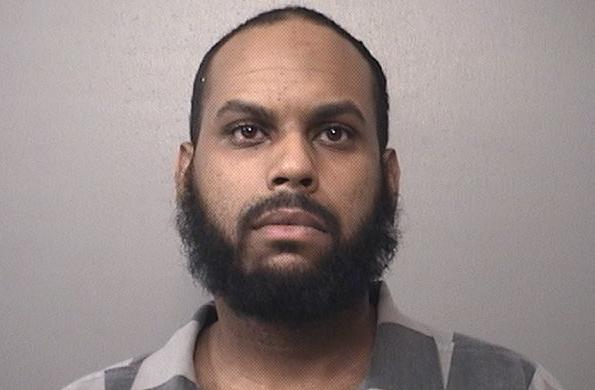 Zachary D. Batson
Jason A. White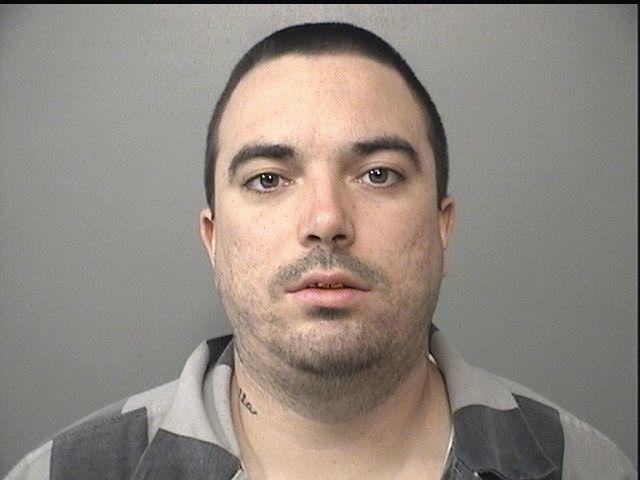 Lewis Jackson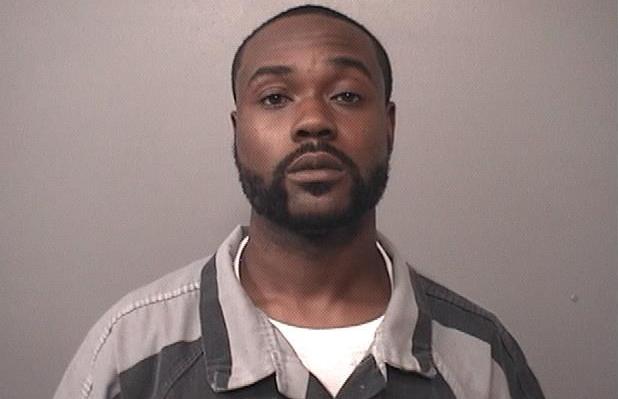 Matthew D. Jackson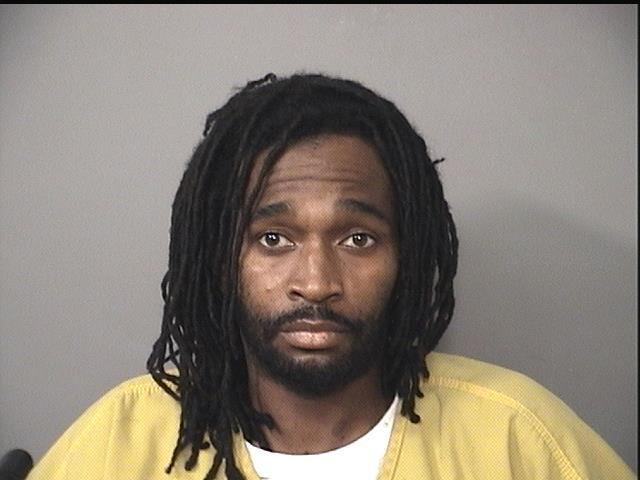 Deonta O. Johnson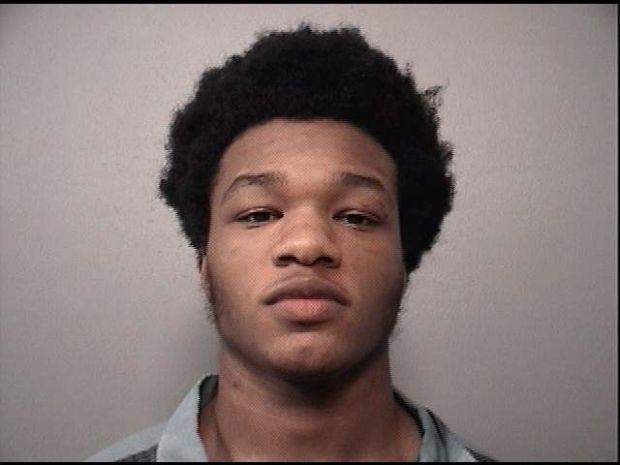 Tyronn L. Ricks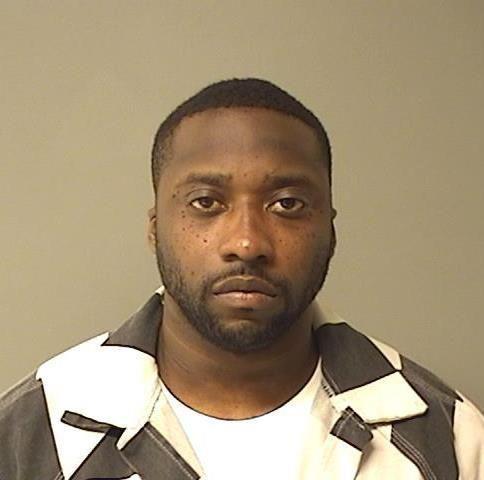 Jamaal Anthony Jackson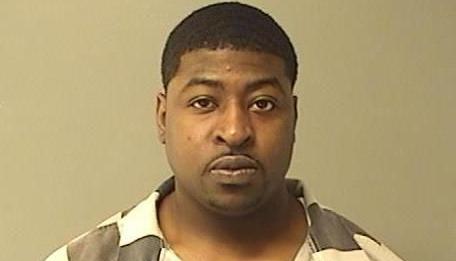 Daiquan D. Cline
Jose Luis Aboytes
Damien O. McClure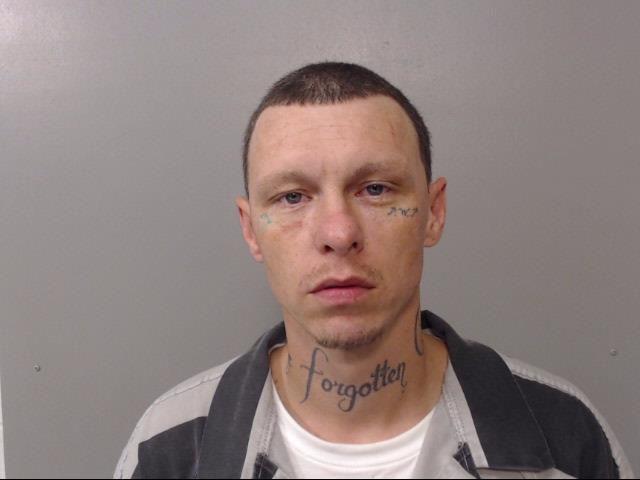 Tammy L. Leigh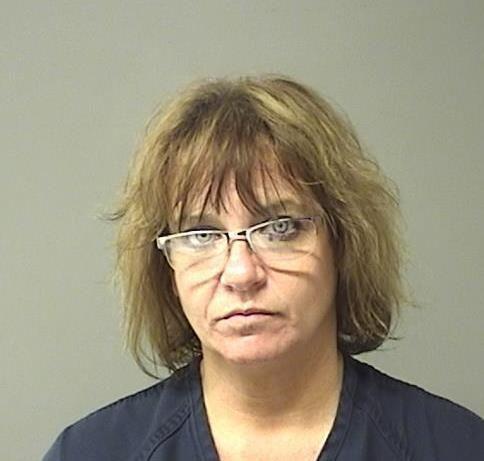 Rebecca J. Arndt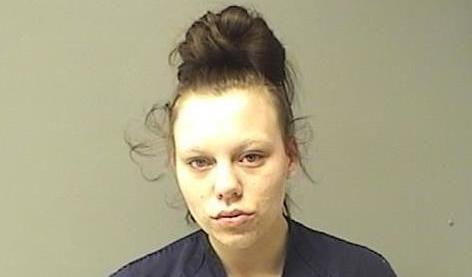 Shannon J. Ward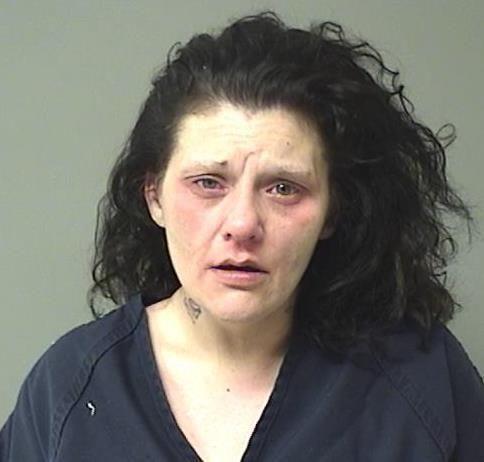 Jason F. Belman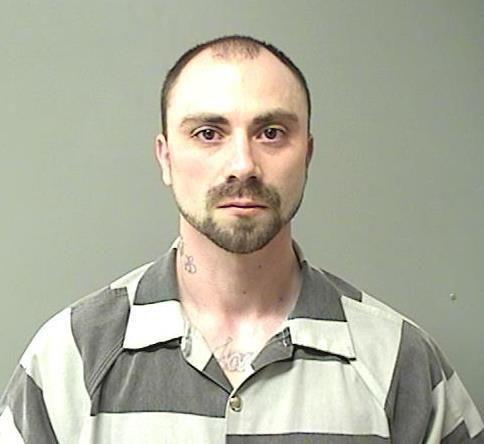 George H. Holmes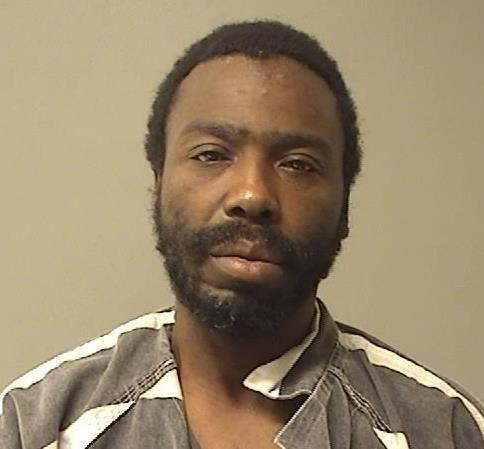 Adam J. Frydenger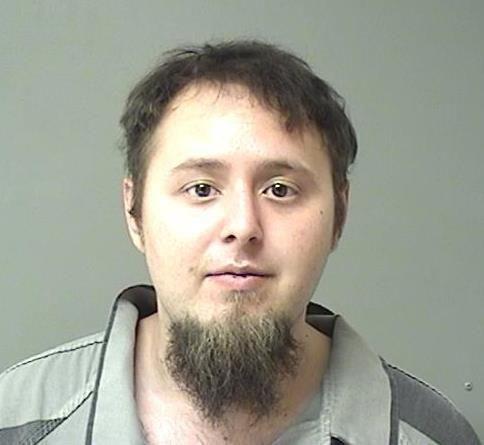 Devante J. Hall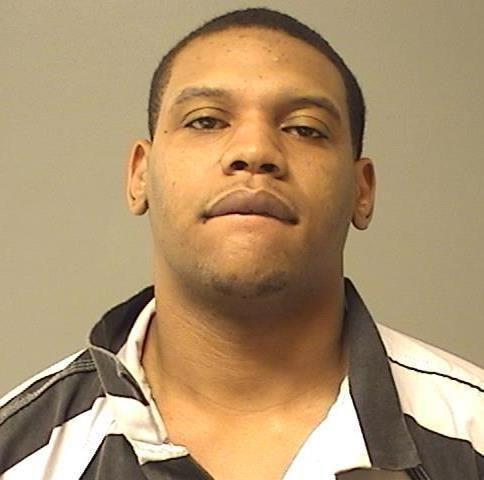 Nathan C. Parnell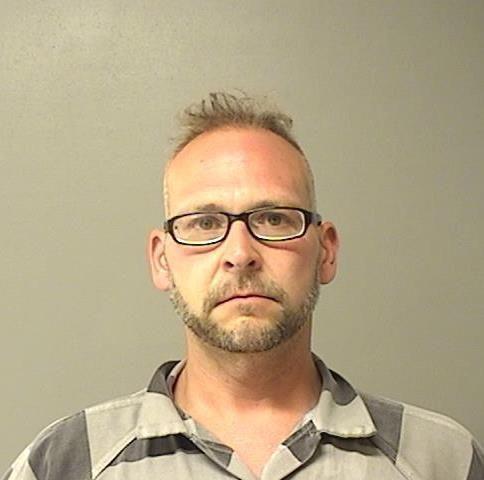 Tristin R. Jones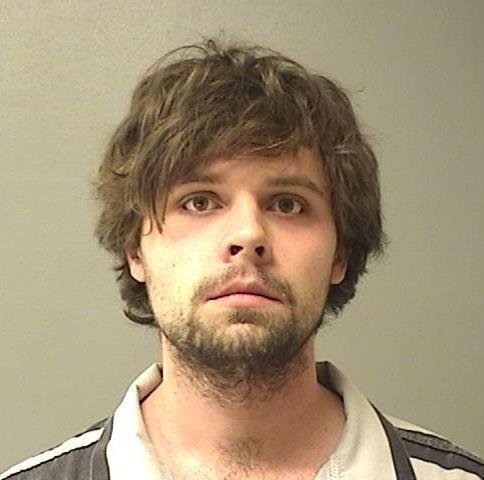 Antwone L. Clemmons
Lamentae R. Turner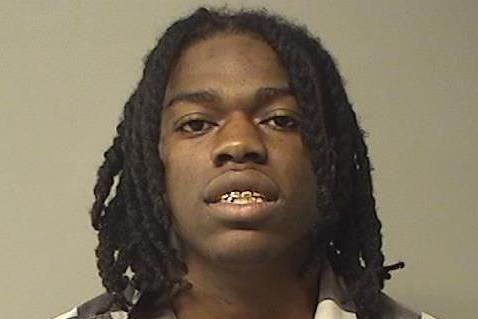 Joseph A. Baker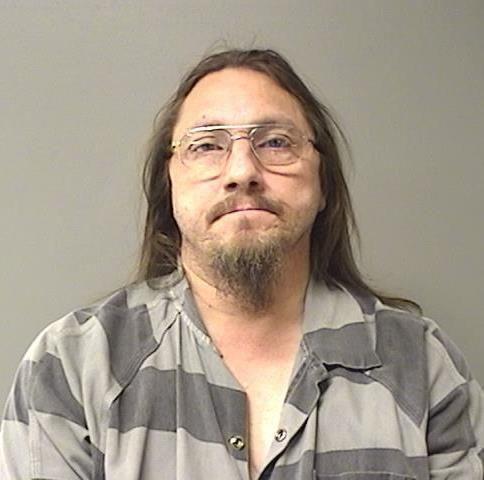 Darelle D. Fox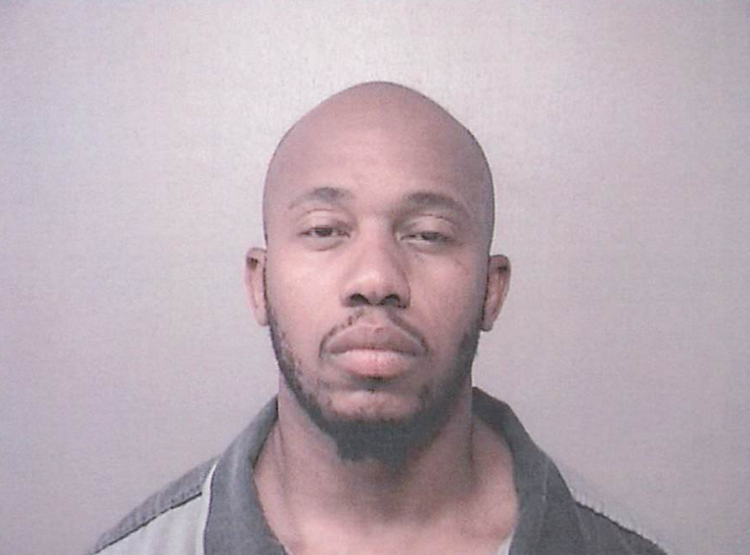 Joseph D. Fox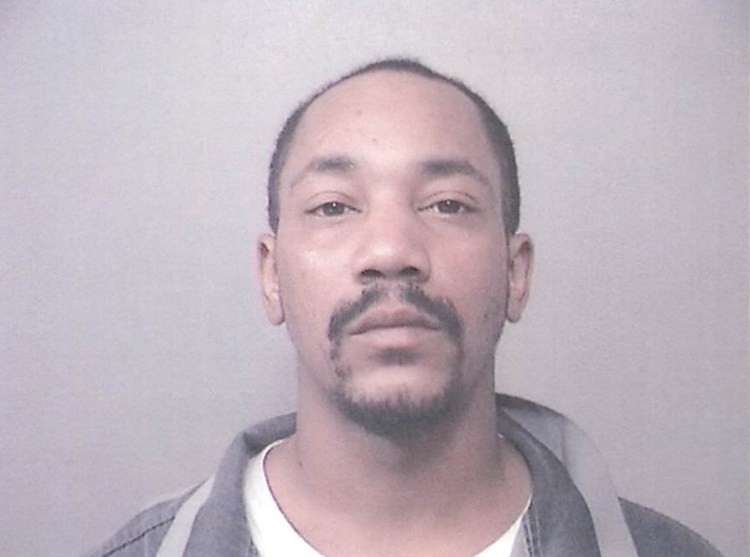 Marcus E. Flagg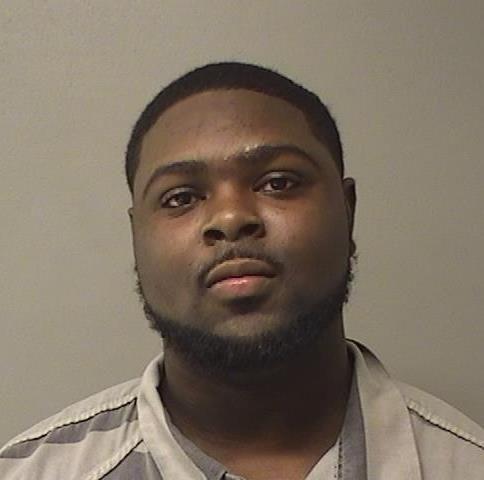 Lewis Jackson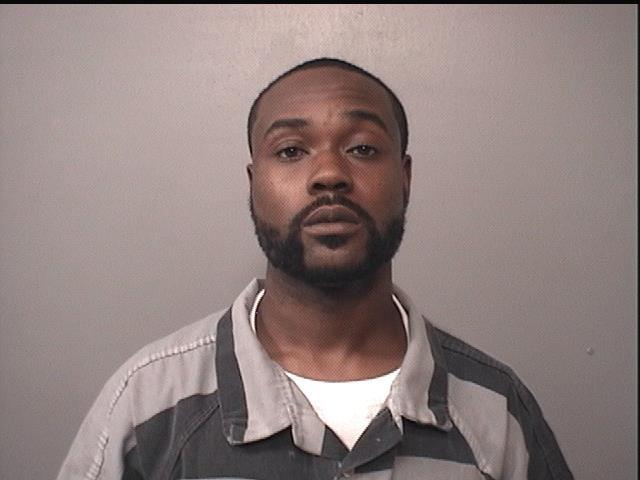 Avante M. Flesch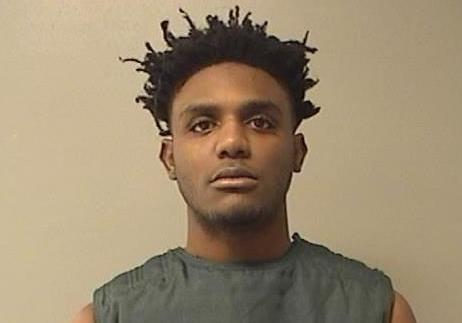 Brandon M. Diggs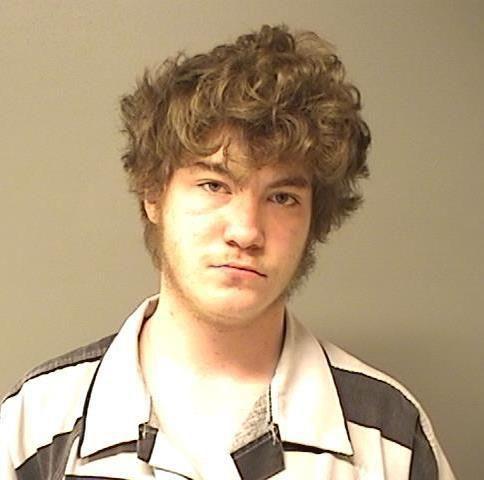 Alvin Bond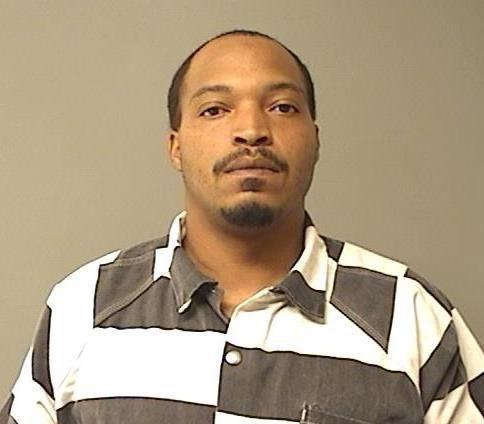 Yaree S. Wiley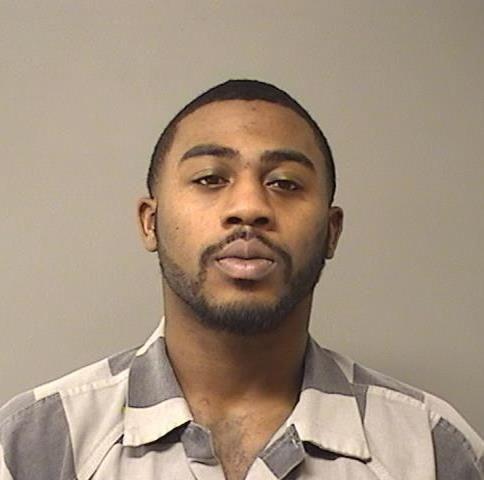 Devonta M. Bond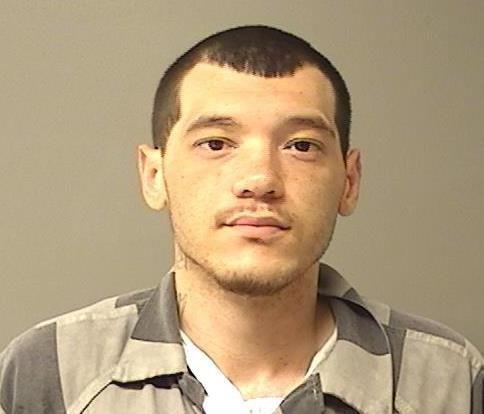 Tracey A. Janes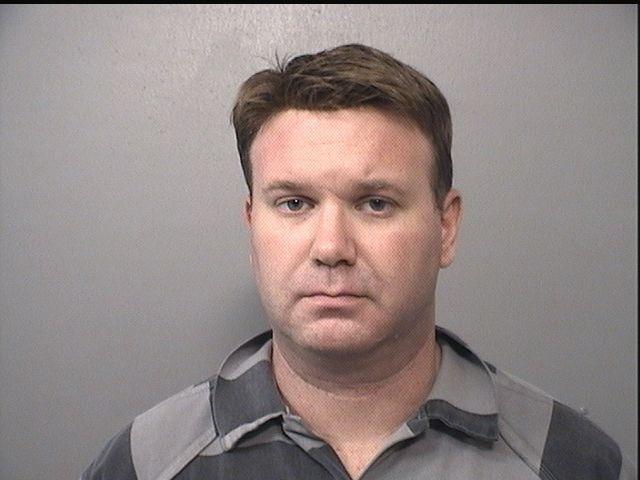 Micah J. Hale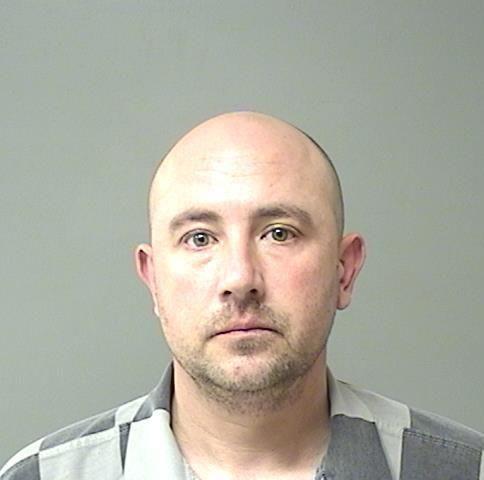 Lepolean N. Reasonover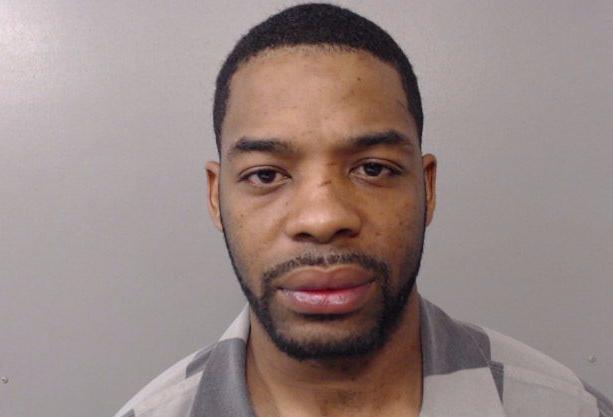 Jonathan J. Walker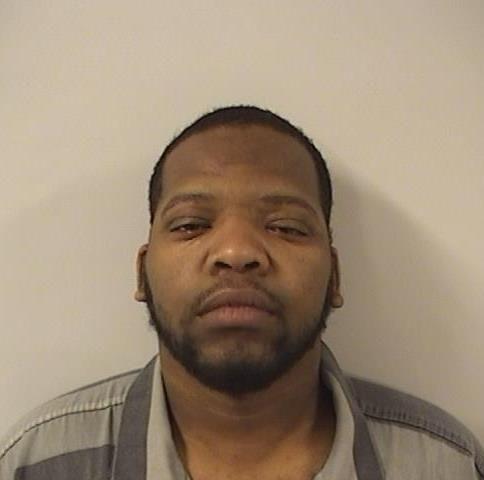 Emmett J. Rogers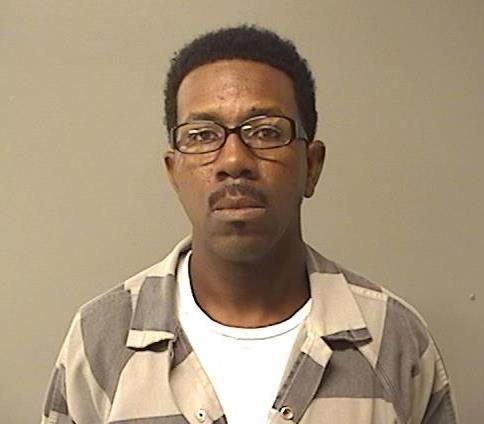 Ryan H.J. O'Neal
Maurice K. Dozier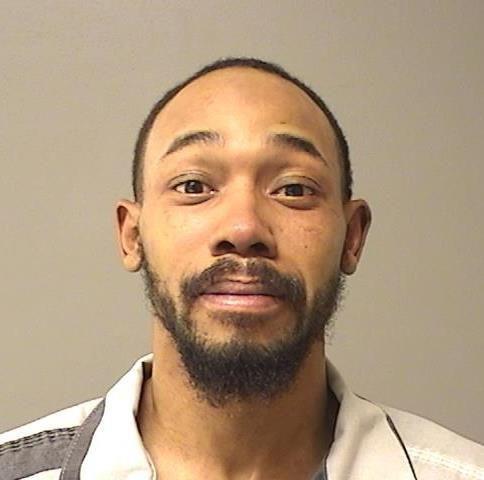 Dustin Ellis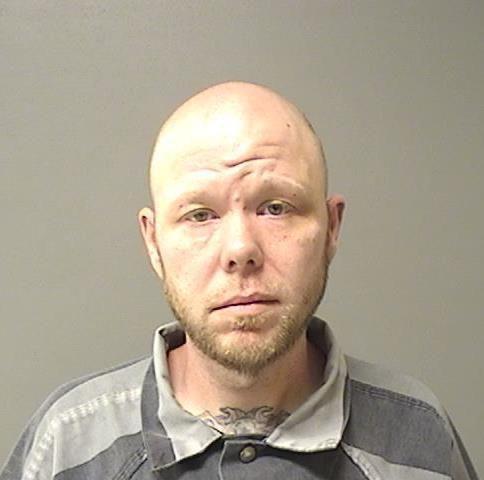 Avery Drake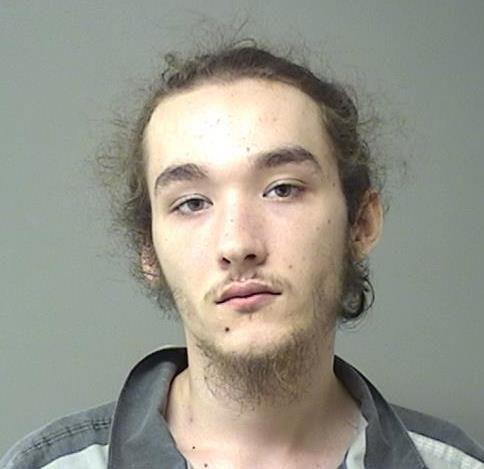 Marcius V. Ferguson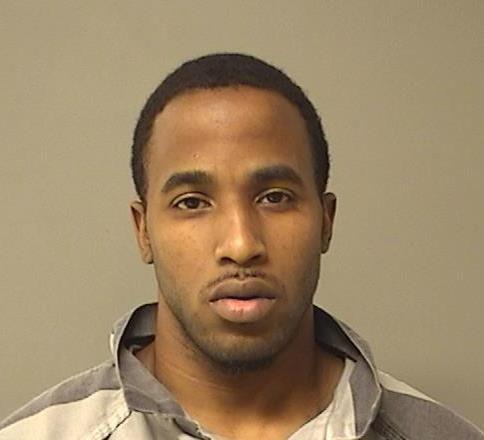 Cory J. Marquis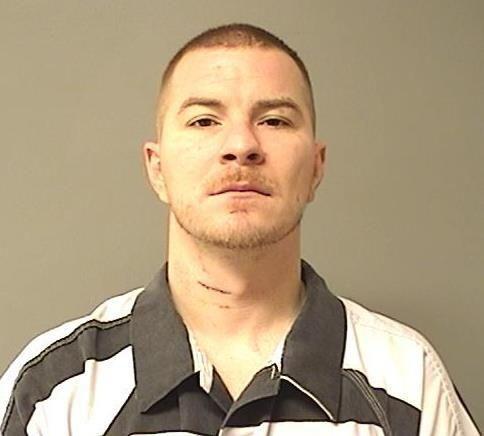 Aaron K. Greer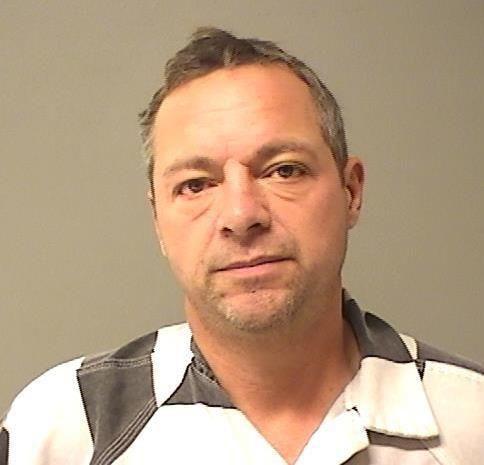 Moses J. Ratliff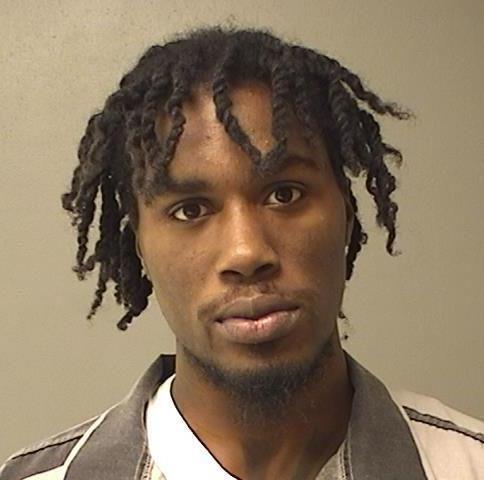 Santonio Byars Sr.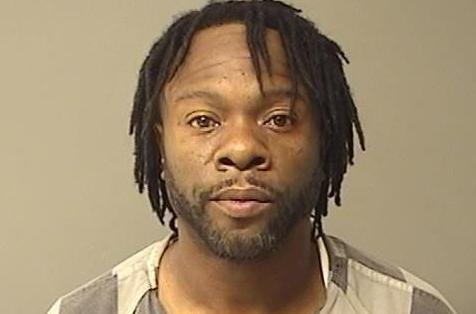 Robert N. Meola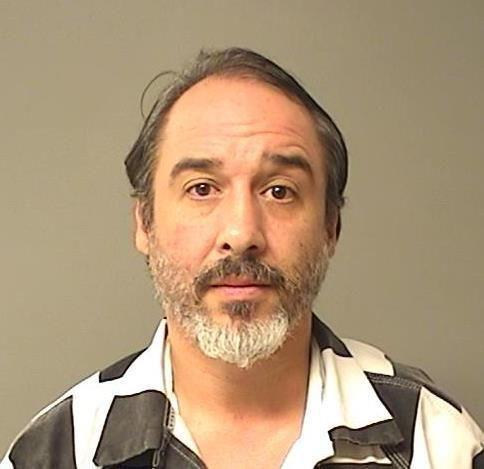 Craig L. Owens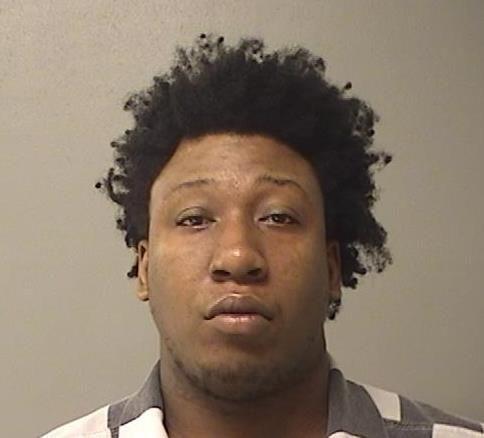 Jessica A. Logan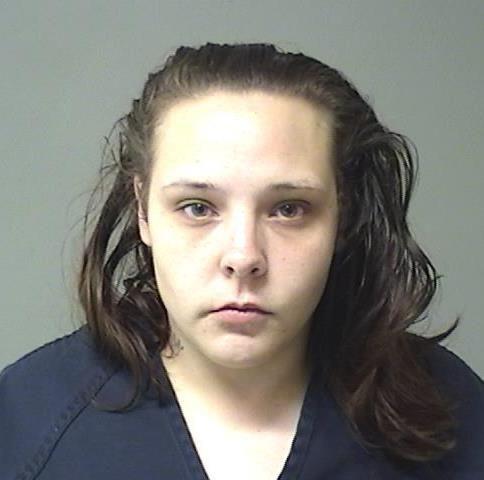 Zachary D. Batson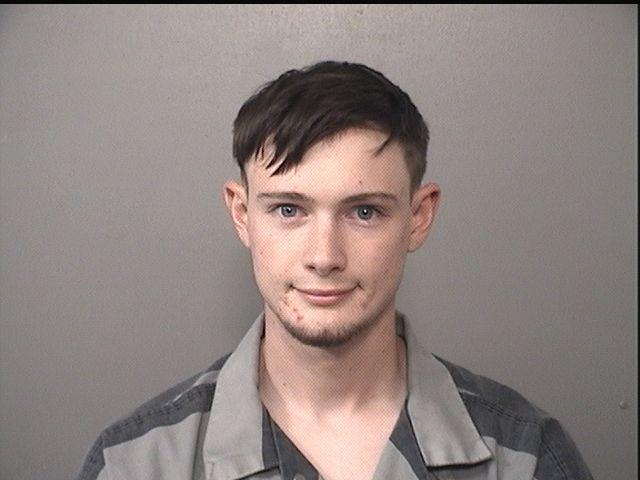 Levi J. Goodman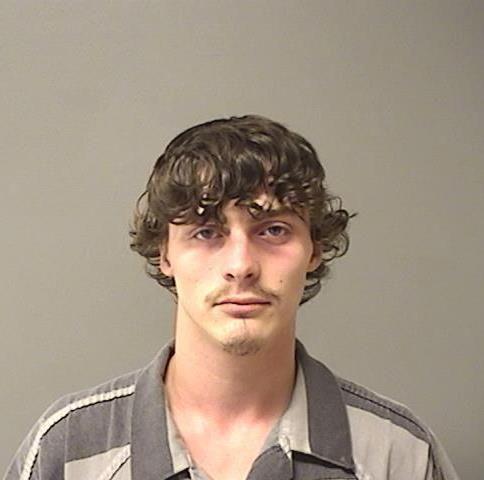 Matthew L. Rice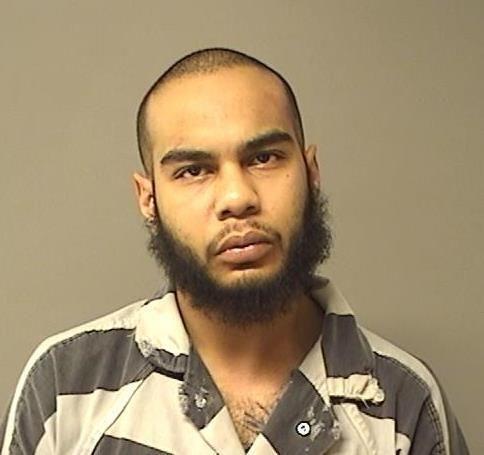 Jarquez A. Hobbs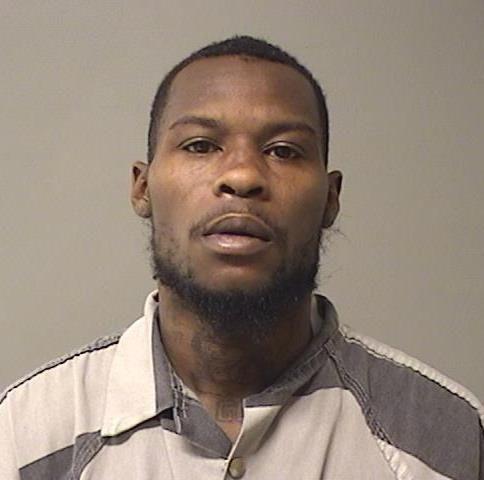 James Ballard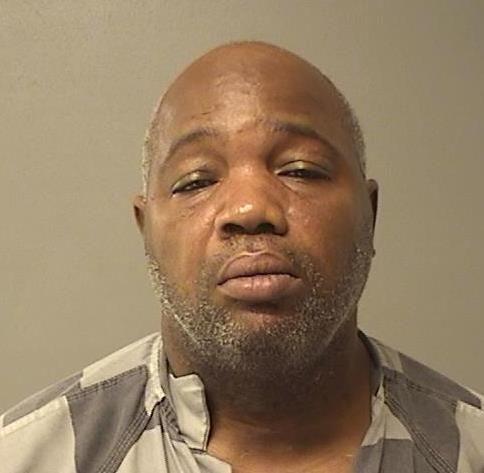 Kwantrevis D. Richardson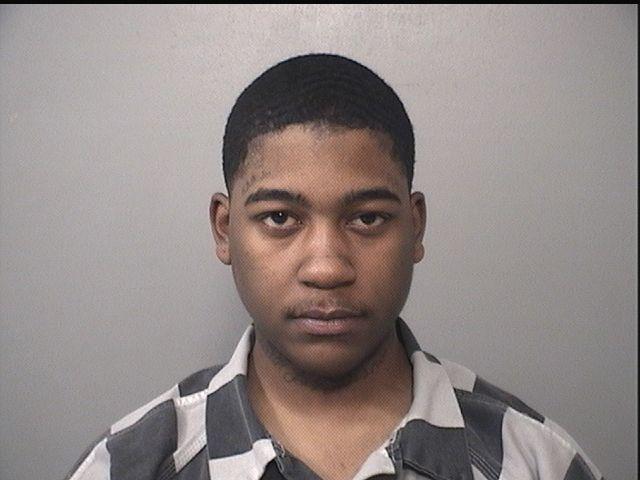 Contact Tony Reid at (217) 421-7977. Follow him on Twitter: @TonyJReid