Krystal L. Richardson, 38, told Macon County Circuit Court Judge Phoebe Bowers she denied three charges alleging she looted close to $4,000 from the bank account of the Northeast Community Fund, a charity working to assist families in need. Richardson appeared in court Jan. 6 with defense attorney David Ellison and waived a preliminary hearing to see if there was probable cause to try her.
Bowers scheduled her case for a pretrial hearing Jan. 28 and Richardson remains held in the Macon County Jail with bail set at $75,000, meaning she must post $7,500 to bond out.
In the meantime police continue to hunt a man described as her partner in crime, who went by the online name "King Bureno," and is accused of working the fee-for-payment scheme with her and advertising their services on Facebook. A sworn affidavit from Decatur police quotes Detective Ben Massey as describing the man "to be associated with at least $13,158 in fraudulent transactions."
But as investigations continue, the total amount stolen from Northeast Community Fund accounts appears to be far larger: the affidavit said an audit had identified more than $145,000-worth of cash syphoned off by fraud up to November of 2020; Richardson had been arrested Dec. 3.
The money was looted using online transactions, police say, obtained through fraud using banking and routing information from Northeast Community Fund checks. The fund is quoted as telling police it does issue checks directly to poor people in need of urgent help.
Zollie L. Thomas is back in the Macon County Jail facing burglary charges, again.
The affidavit cites several examples of Richardson stepping in to pay utility bills for clients who recruited her services. One customer described how Richardson came to his house to take care of his $655 water bill. "(The customer) said she (Richardson) explained she was helping people pay their water or power bills," the affidavit said.
"(The customer) said she was just asking for a 'little off the top'. He would explain that if someone would need $1,000 from Krystal for a bill, they would have to pay her $400. He advised he ended up giving Krystal $150 cash for her to pay his water bill. He said Krystal paid the water bill over the phone while at his house."
Police said Richardson's system did not work particularly smoothly, however. They cite several instances where payments were made and then returned. One woman, who had her $240 power bill paid, checked her Ameren Illinois account and found she suddenly had a $3,000 credit.
"(The customer) said she knew something wasn't right and ended up contacting Ameren," the affidavit said. "She said she was told the payment had been reversed and she now owed Ameren $510."
Angel Lawrence, the Executive Director of the Northeast Community Fund, told the Herald & Review Thursday that all stolen monies had been recovered, thanks to prompt action having been taken and the work of the police department.
"All of it has come back, every single red cent," said Lawrence. "We're doing good work here, we're doing God's work, and we want our donors to know their money is safe with us, absolutely."
Lawrence said stringent new security protocols were now in place to further safeguard the fund's accounts.   
---
Mug shots from the Herald & Review 
2020 mug shots from the Herald & Review
Tevin C.S. Bradford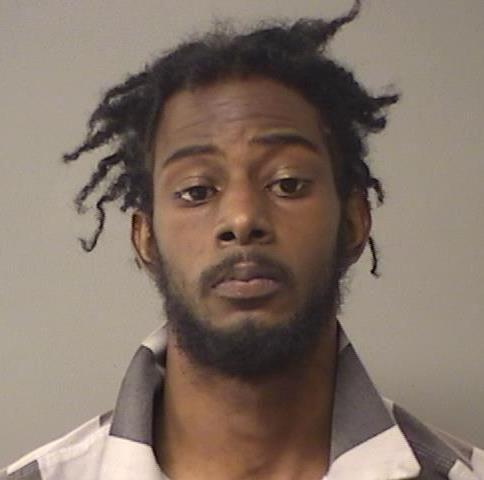 Shane A. Lewis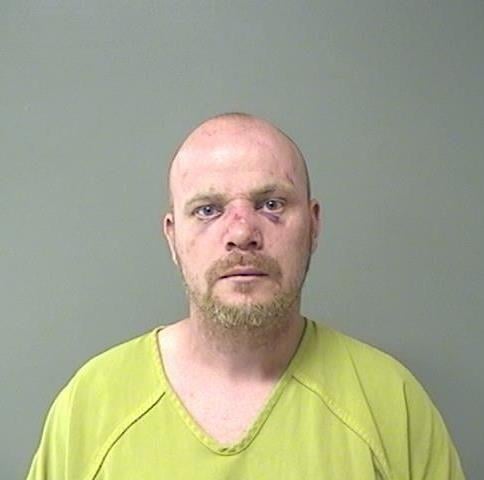 Eric D. Currie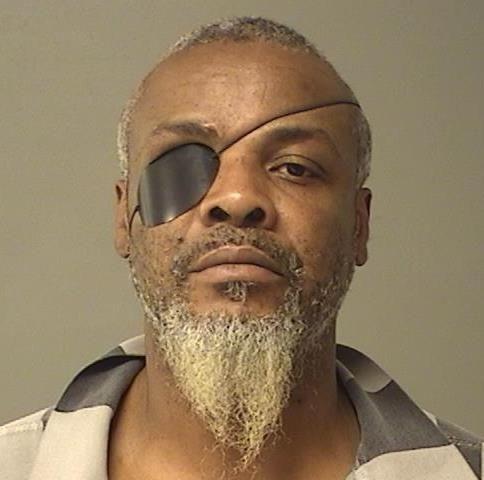 Leeandre M. Honorable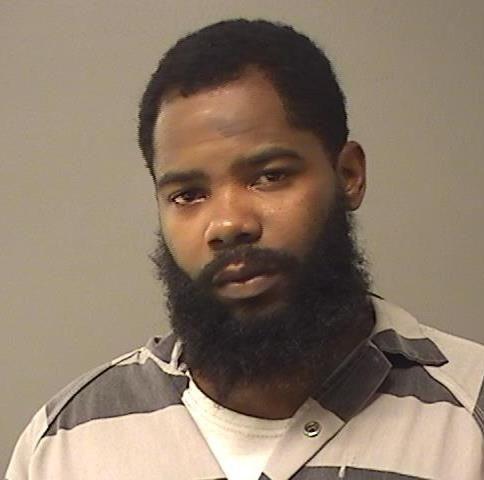 Elijah K. Jones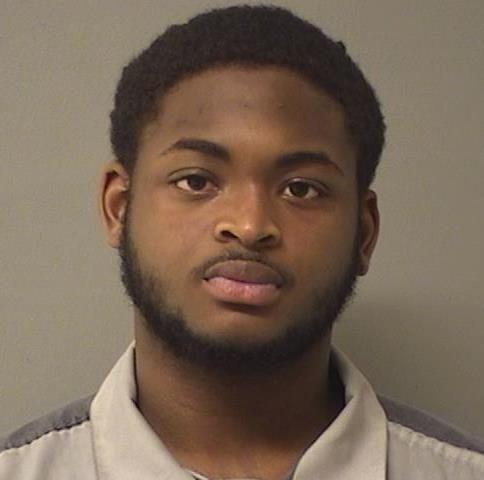 Norman L. Gates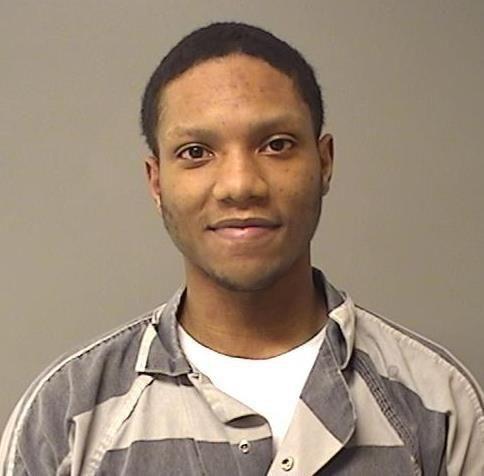 Felipe K. Woodley-Underwood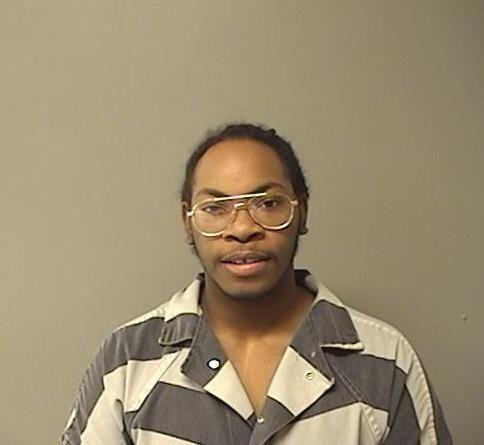 Jessica E. Bartimus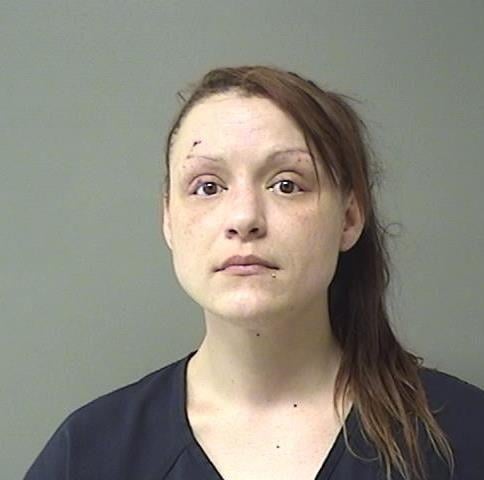 Aric L. Corsby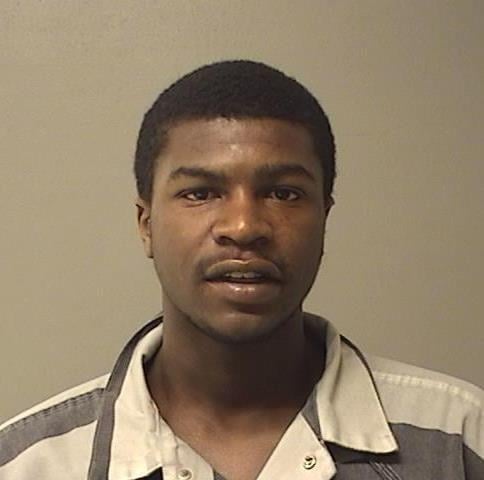 Dylan R. Bunch Jr.
Randall R. Burrus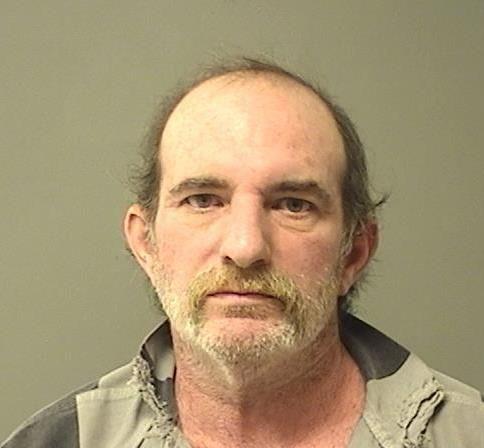 Tyler D. Jeffrey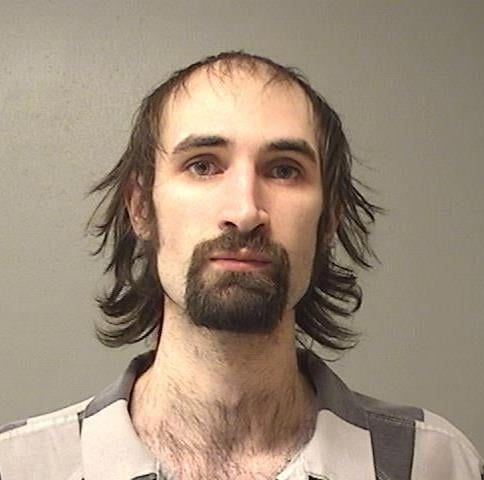 Bryant K. Bunch
Timothy W. Smith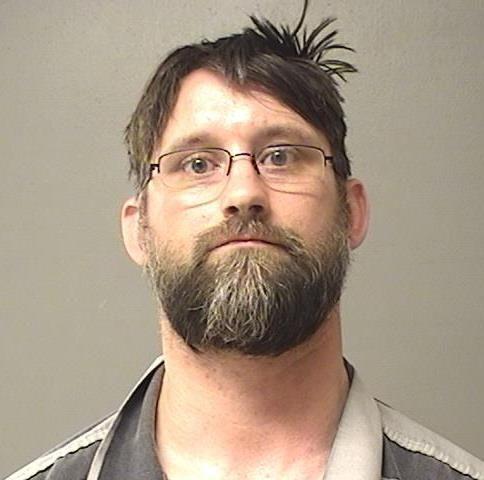 Bryan C. McGee
Justin D. Tate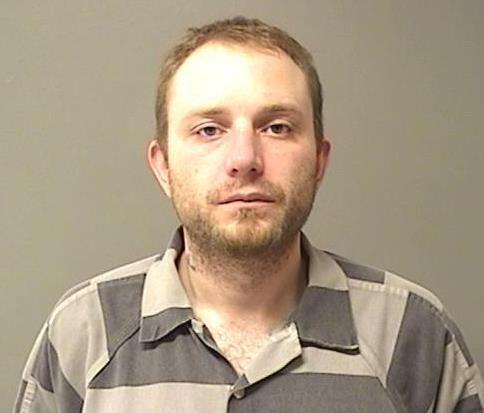 Matthew L. Rice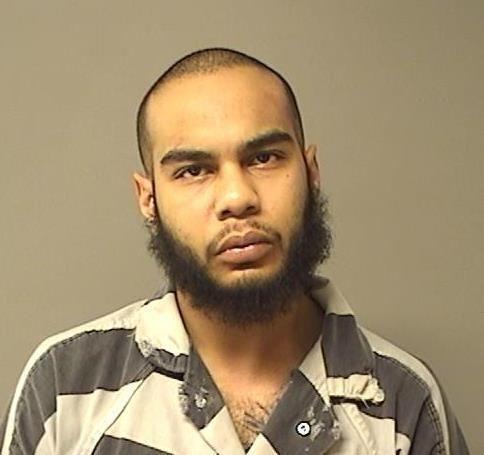 Courtney Williams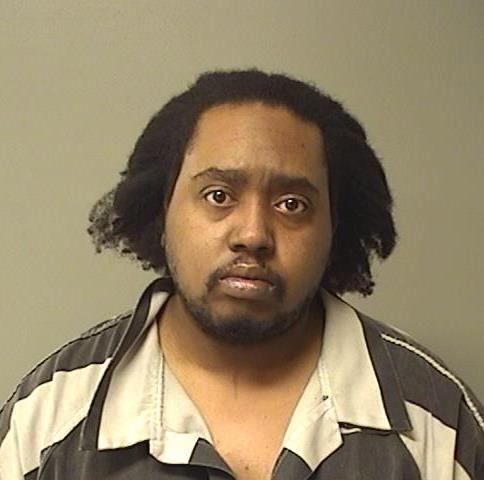 Deonta M. Merriweather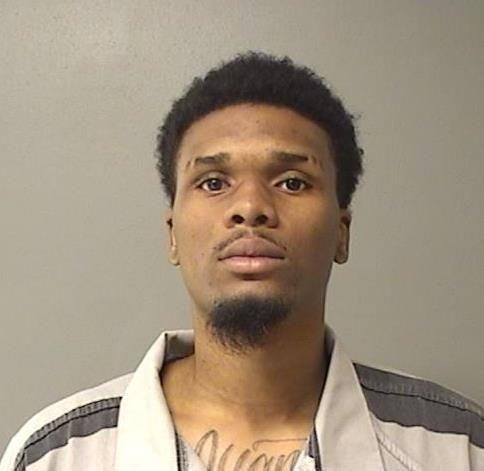 Atheree T. Chaney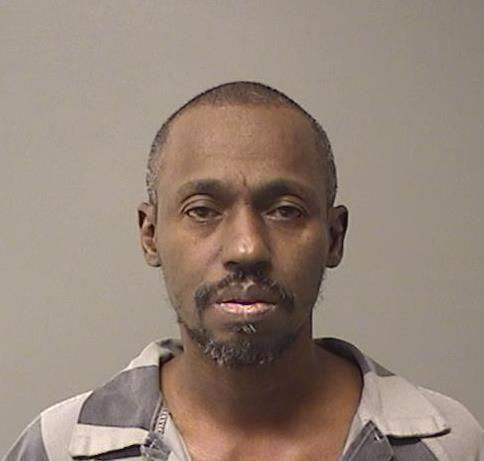 Clarence A. Ballard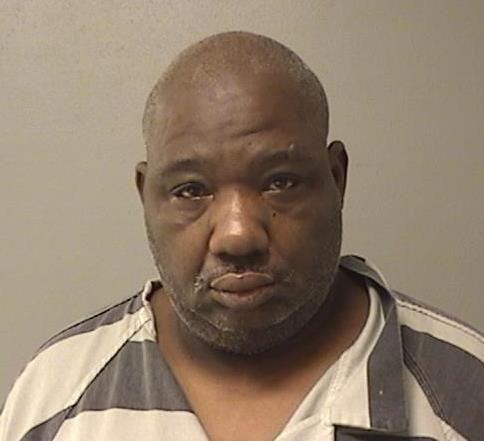 Shaitan L. Cook Jr.
Ricko R. Blaylock, Jr.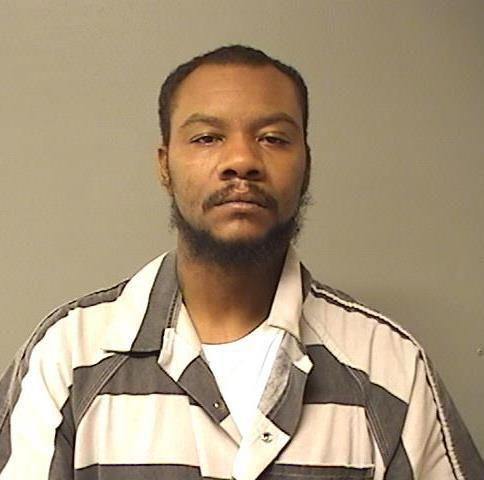 Seth M. Nashland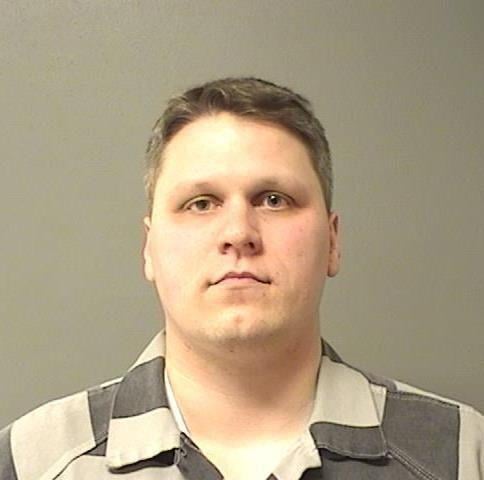 Angela M. Schmitt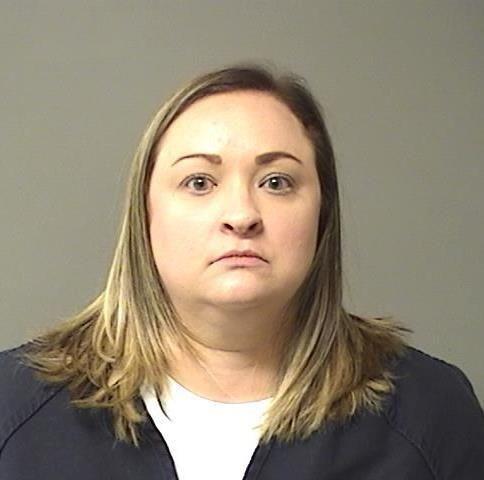 Sidney J. Flinn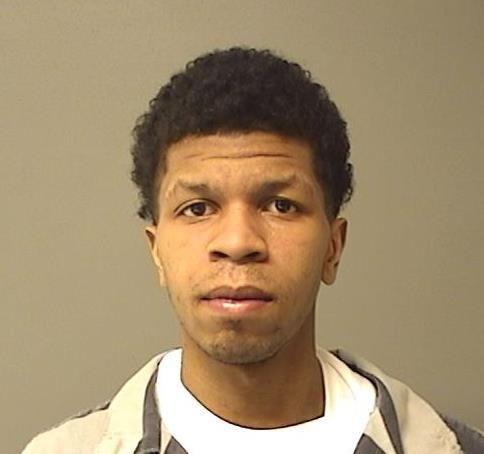 Travis C. Stewart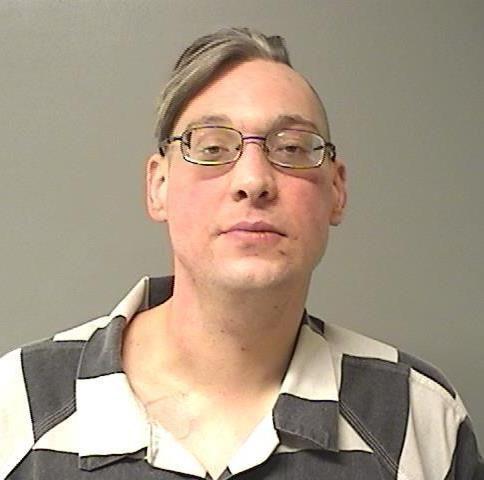 Tracy T. Cunningham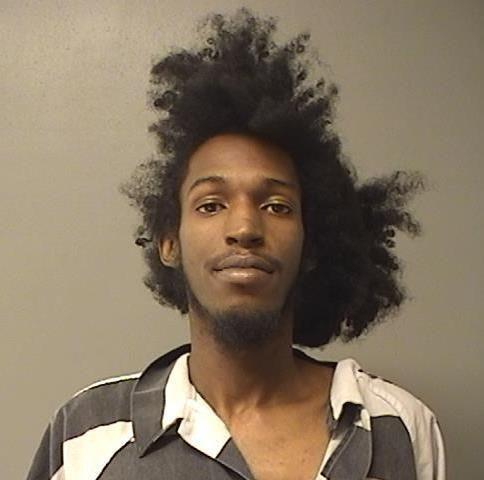 Nancy Finley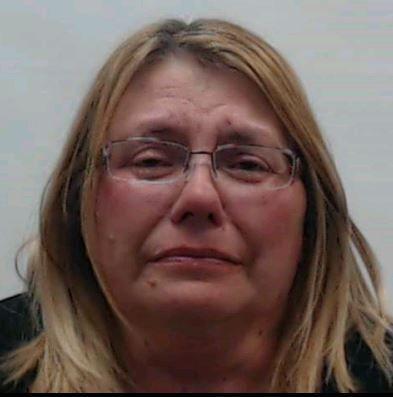 Colby J. Park
Cornelius T. Price, Jr.
Charles E. Gardner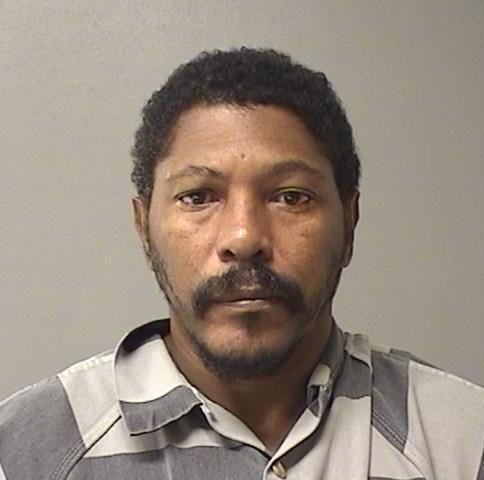 Tamajhe I. Adams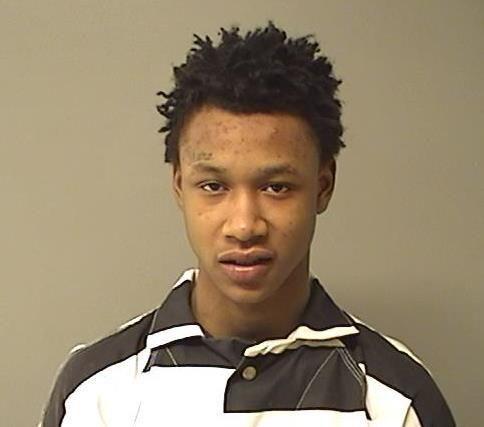 Aaron K. Greer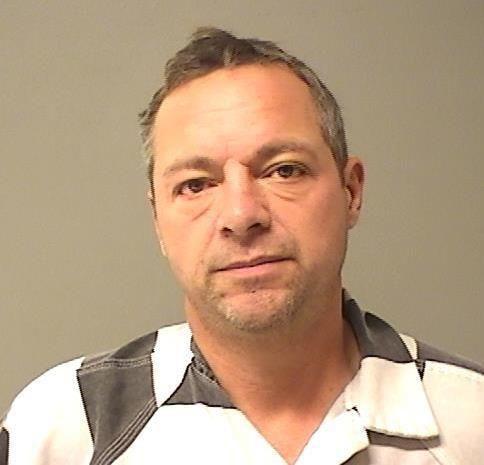 Blake A. Lunardi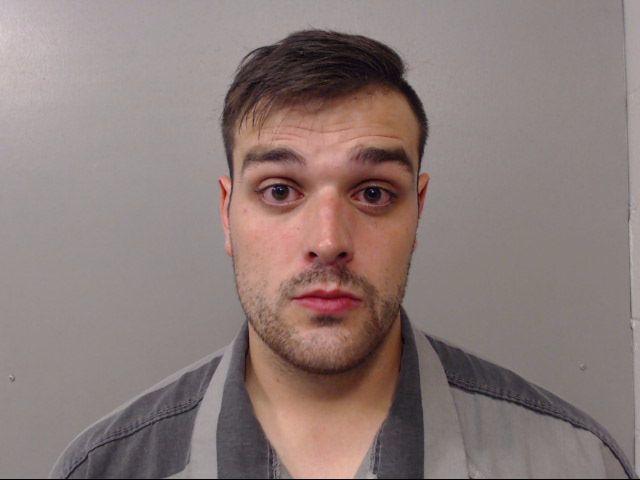 Avery E. Drake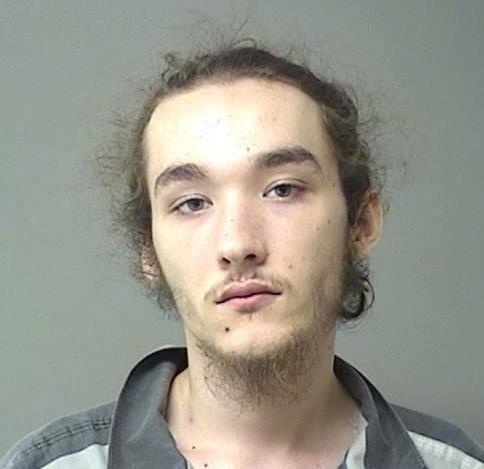 Mark A. Marquis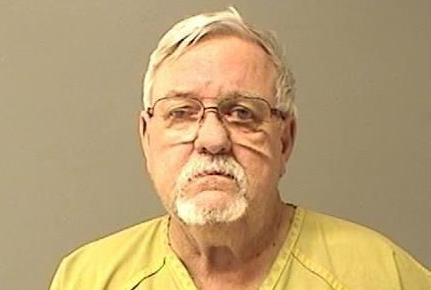 Rhonda G. Keech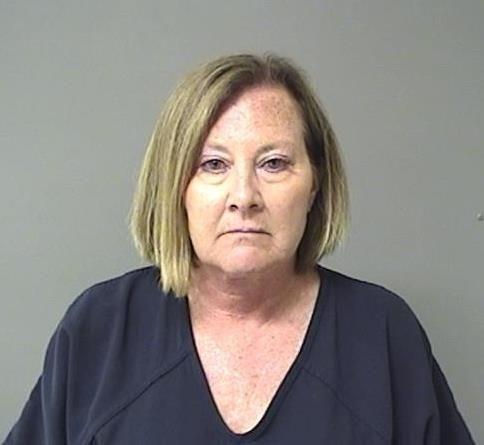 Casey T. Wiley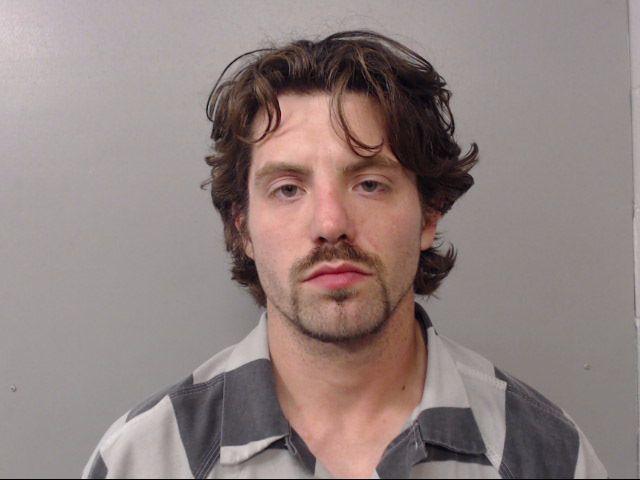 Jakaelin Gregory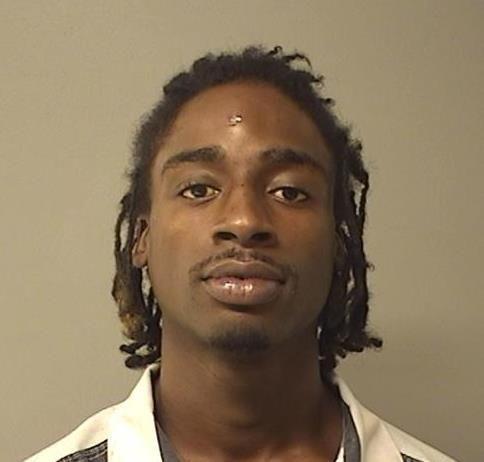 Jacquez L. Jones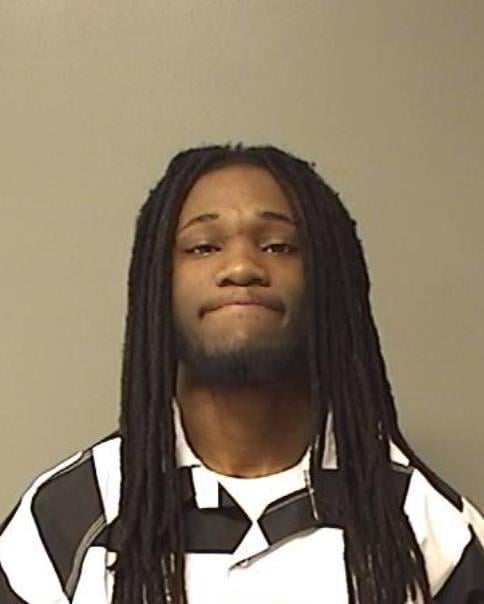 Alvin Bond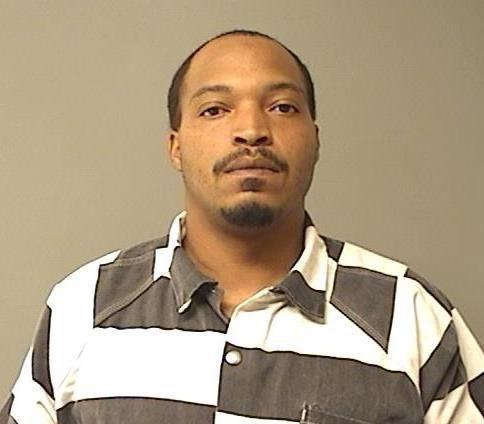 Jarquez A. Hobbs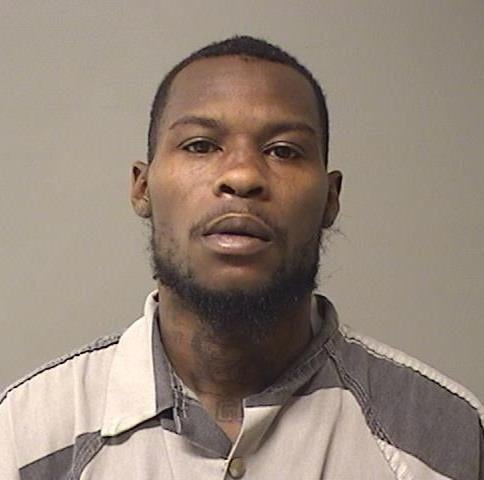 Terrence L. Calhoun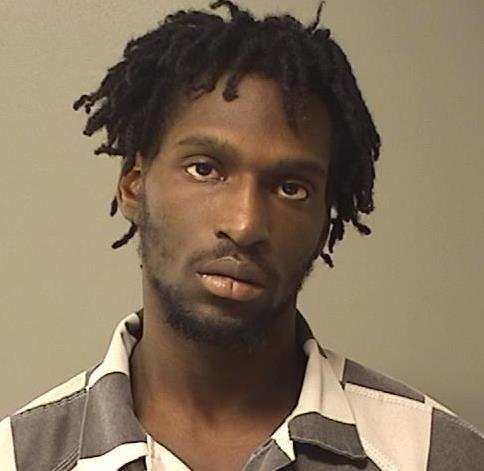 Santonio Byars Sr.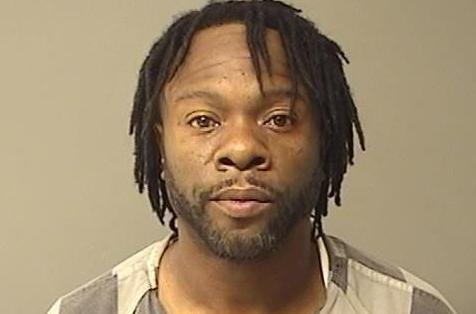 Bruce A. Malone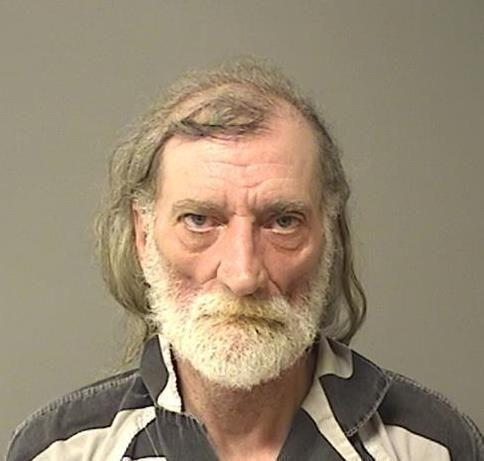 Kronterial N. Bond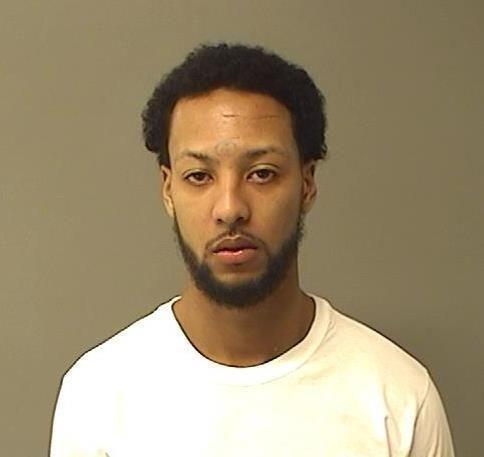 Billiejo L. Soyster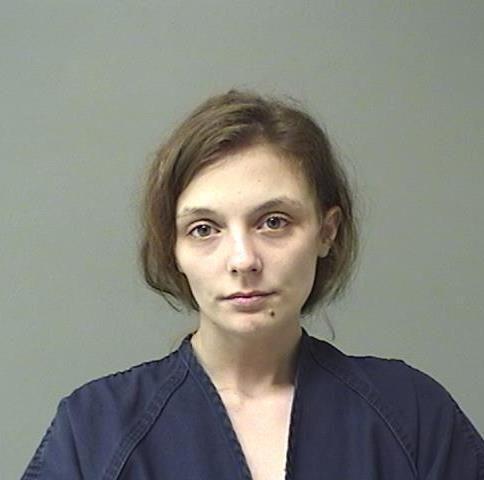 Scott L. Minix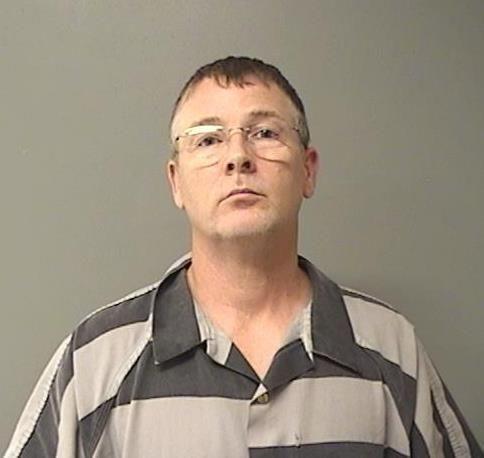 Lester A. McDonald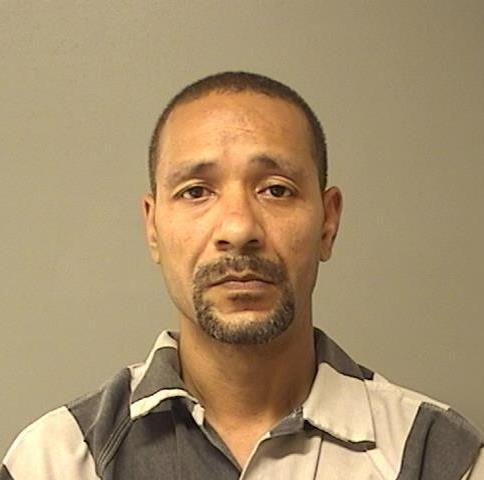 Delahn L. Amos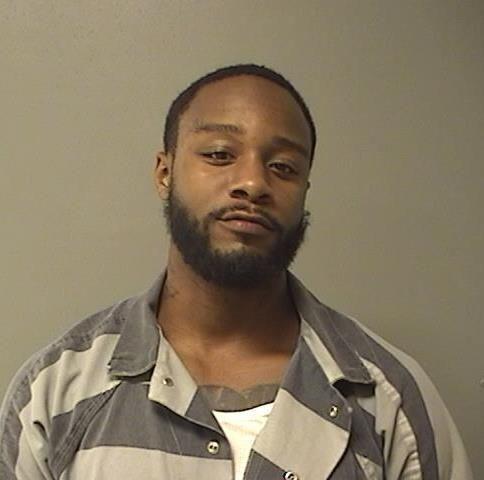 Chelsea Brown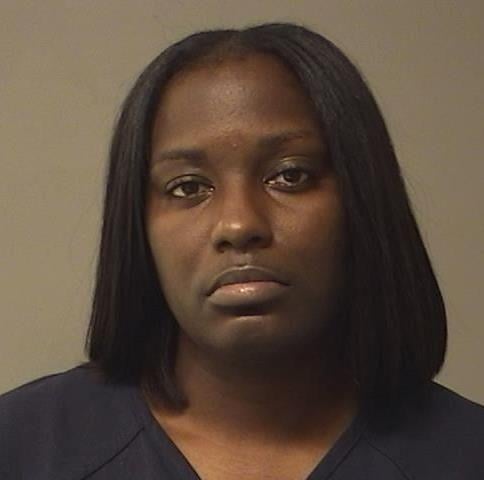 Chancellor C. Embry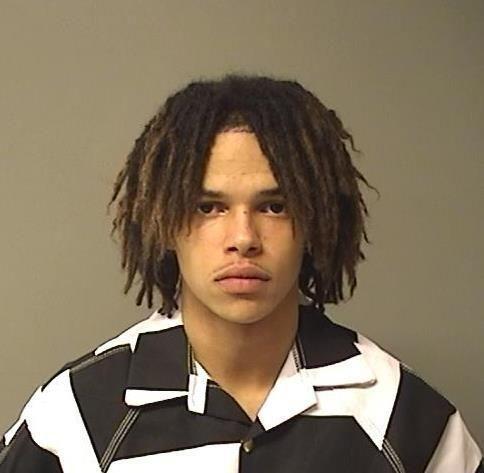 Joseph Luckee Vincent Williams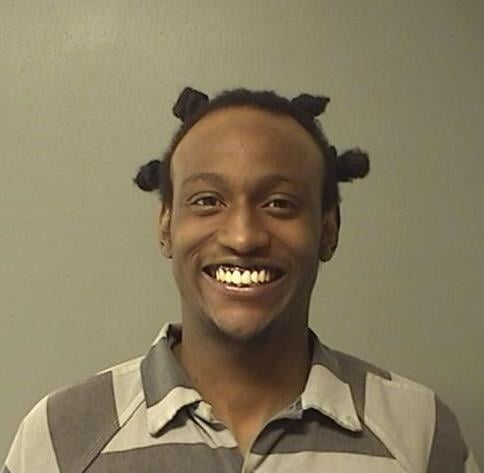 Dante L. Wade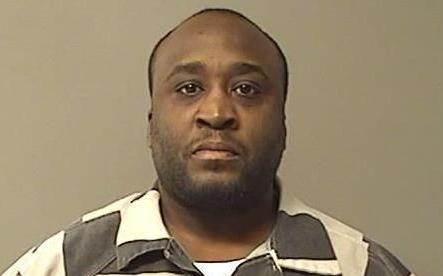 Shawanda Apholone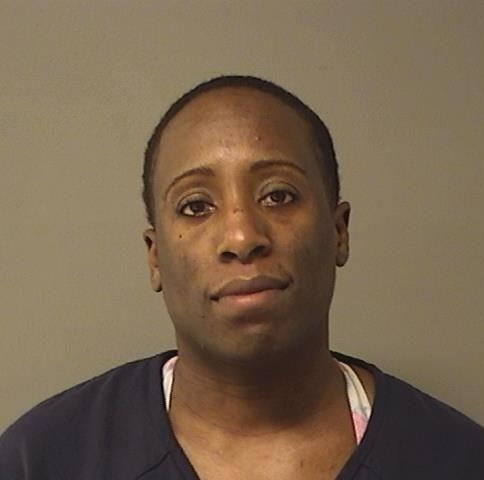 Kevin Brown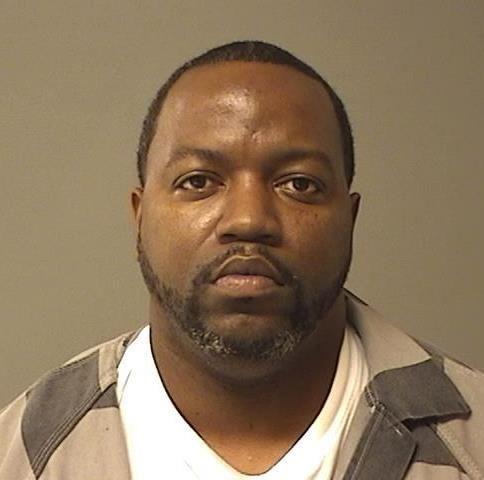 Thomas J. Nall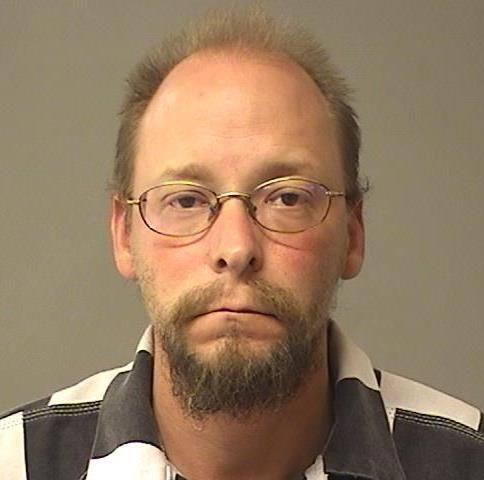 Derondi C. Warnsley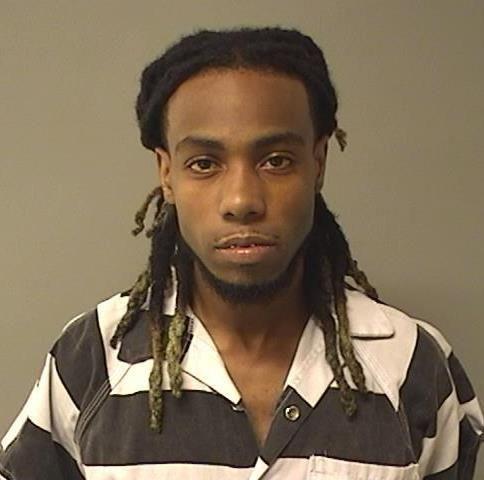 Levron K. Hines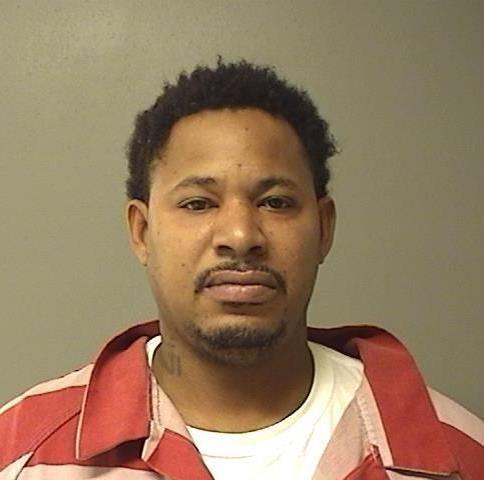 Jamie L. Golladay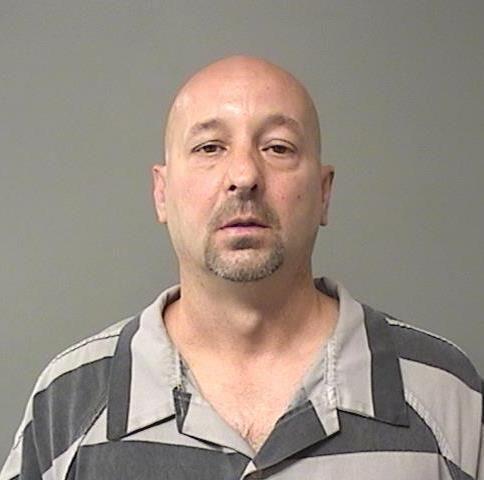 Regina M. Nall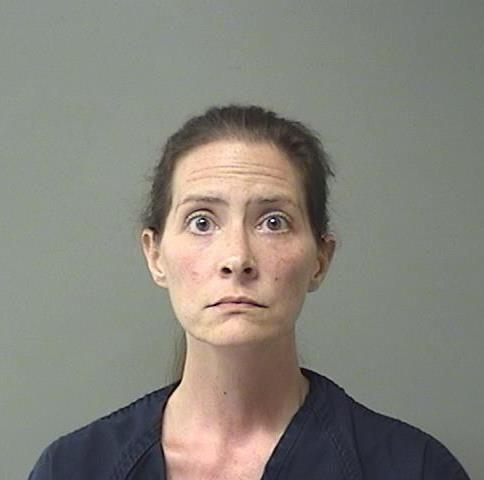 Phillip M. E. Diggs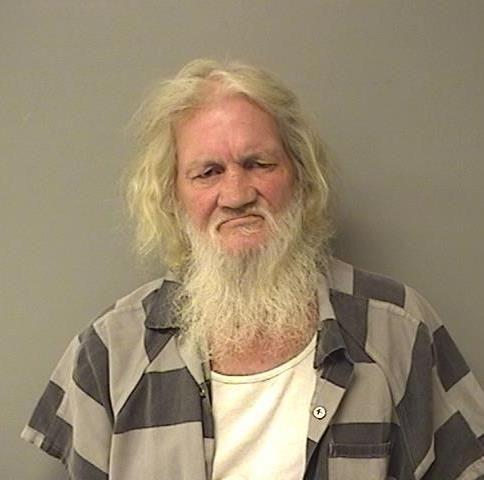 Daniel R. Blazich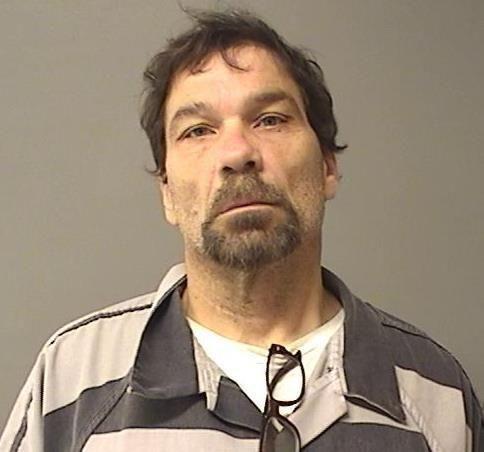 Matthew Anderson Jr.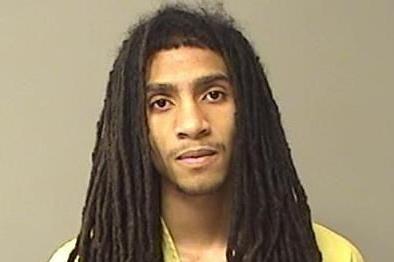 Deoane A. Stone
Micaiah G. Barton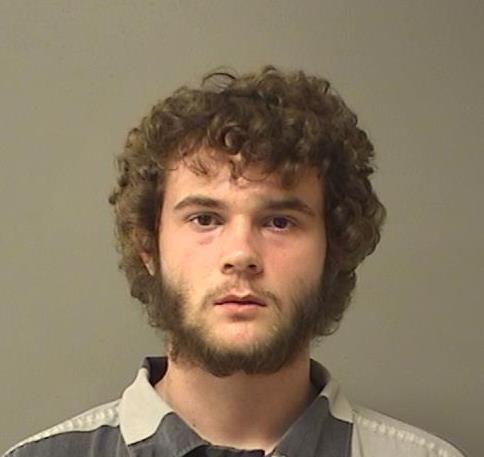 Jason C. Herendeen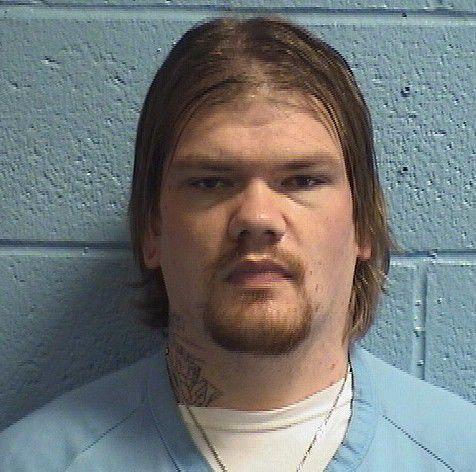 Blake E. Merli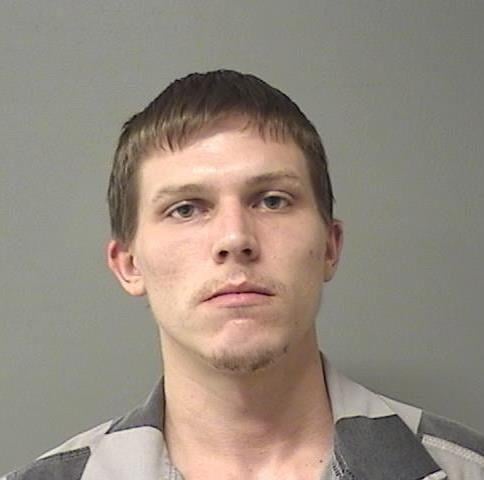 Josh D. Longfellow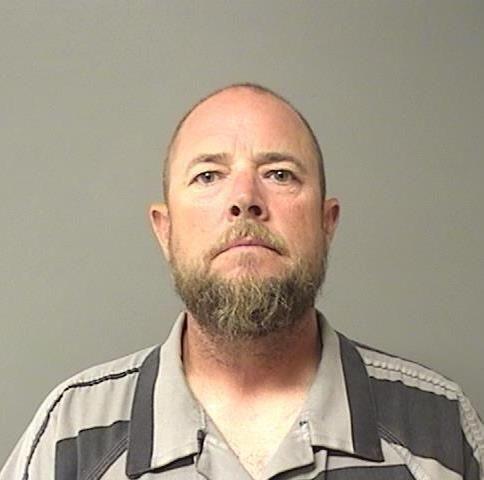 Jeremiah D. Collins
Danielle M. Whitehead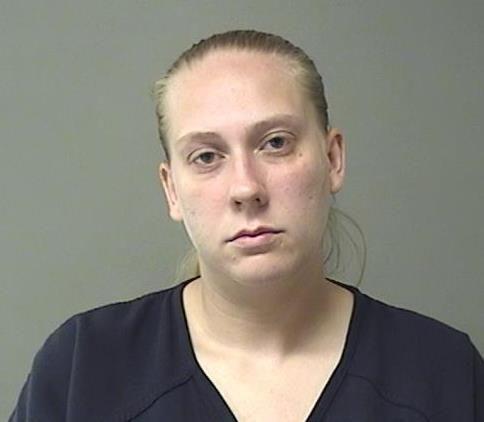 Deonte D. Smith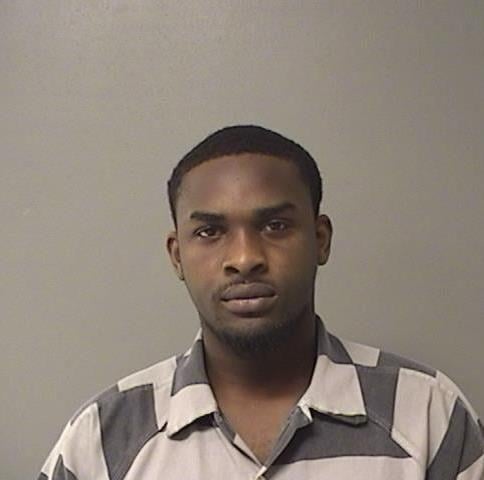 Cory J. Marquis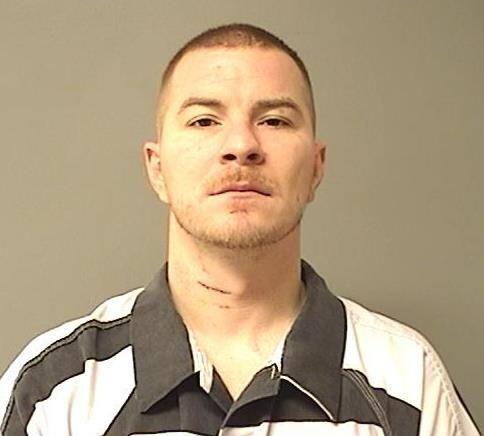 Gary L. Boyle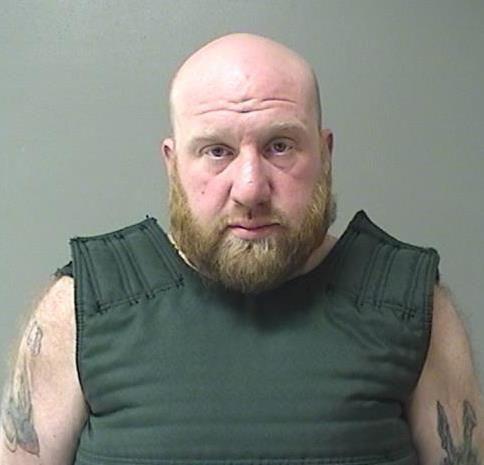 Carl E. Harvey II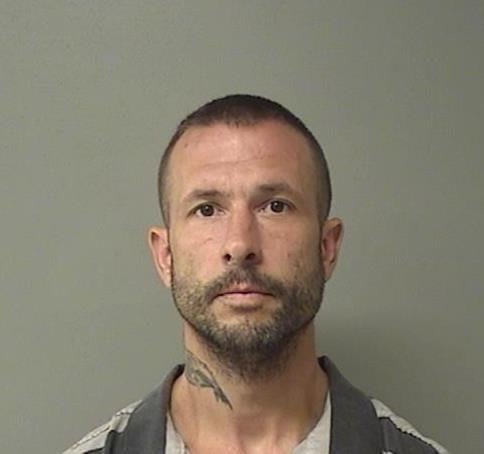 Dessica N. Jackson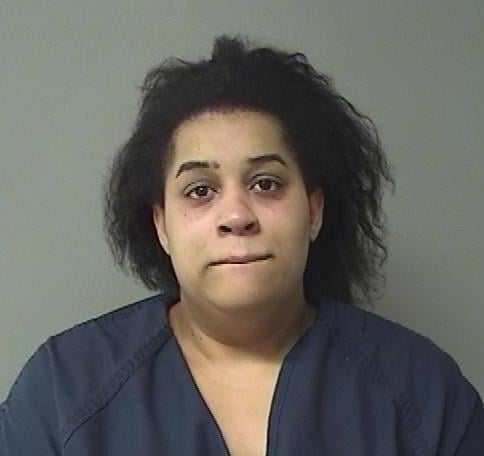 Ashley N. Jobe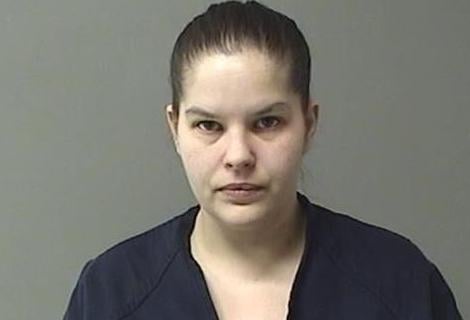 Lori J. Kramer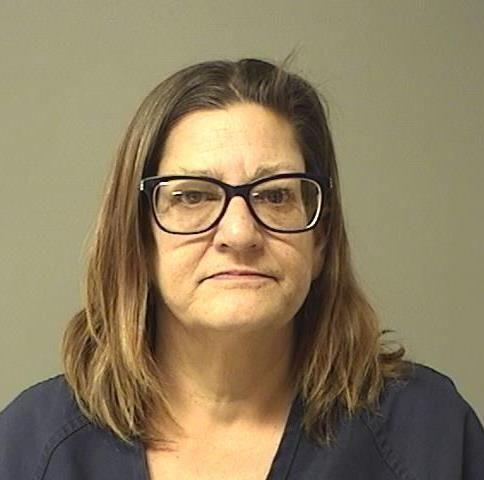 Talmel T. Wilson, Jr.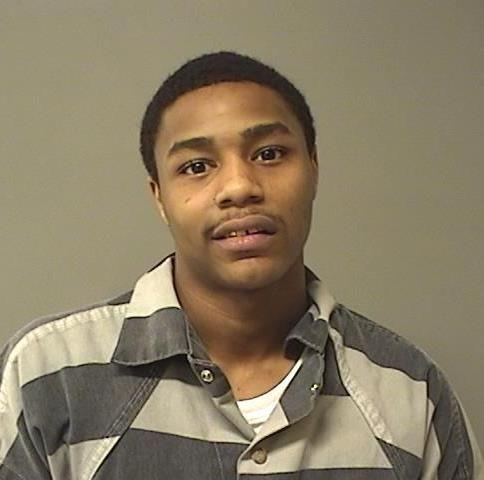 Dana E. Bond, Jr.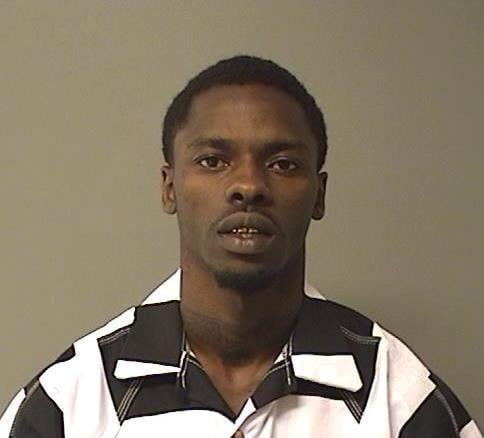 Christopher L. Bailey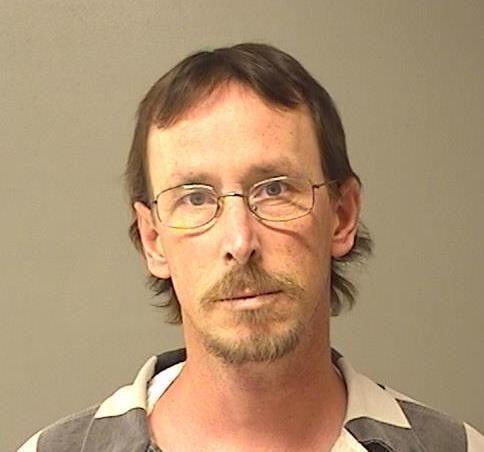 Jennifer E. Bishop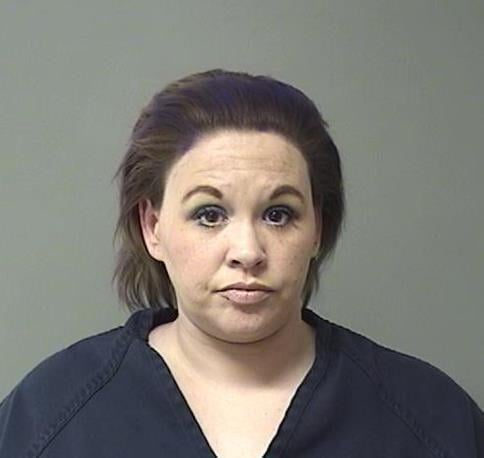 Paul M. Folks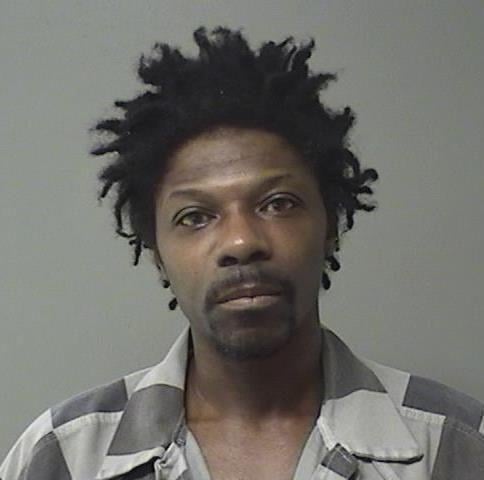 Cody M. Burries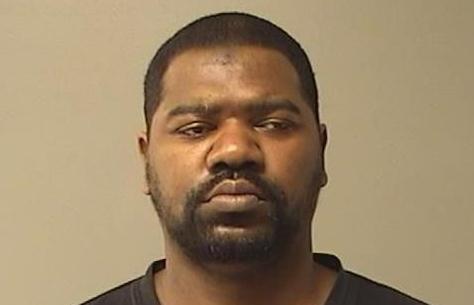 Anthony J Dickey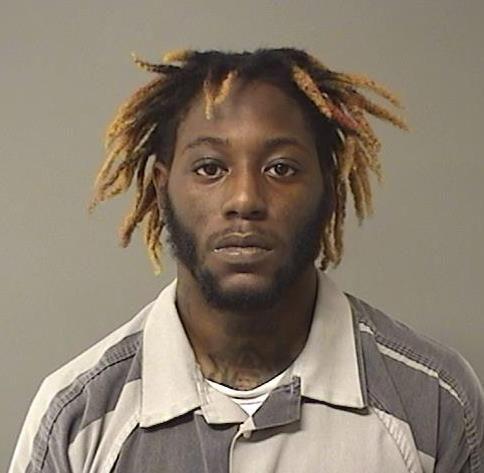 Malik O. Lewis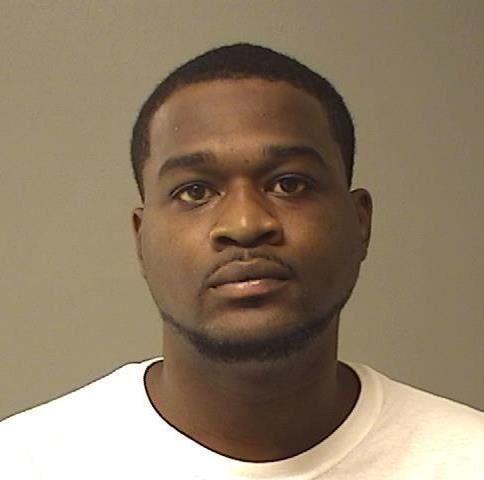 Demetric J. Dixon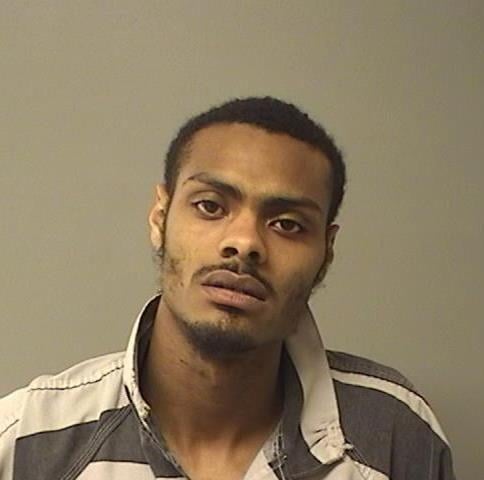 Michelle R. Batman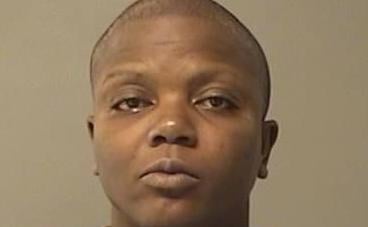 Seth D. Maxwell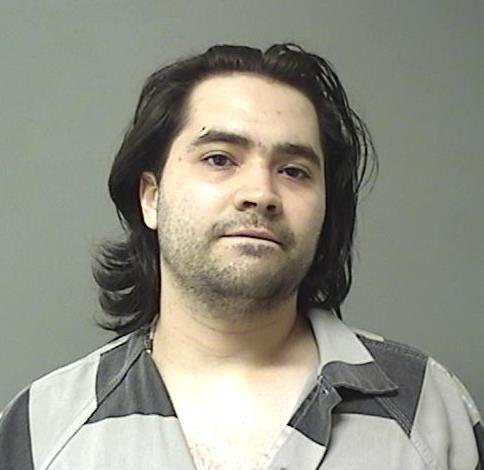 Jessica A. Logan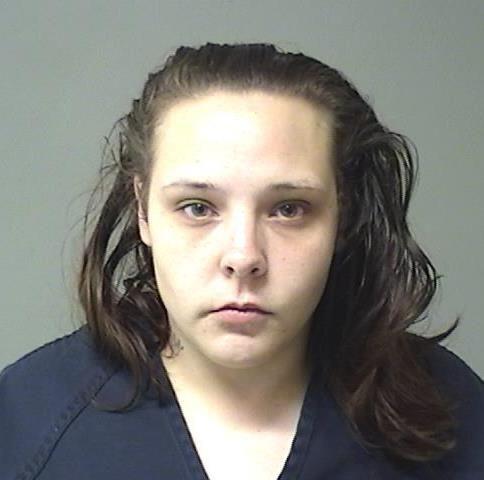 Contact Tony Reid at (217) 421-7977. Follow him on Twitter: @TonyJReid