DECATUR — Police said a Decatur woman, angry her boyfriend was talking to other women on his phone, doused him with gasoline before flicking on a lighter and threatening to set him on fire.
A police affidavit said the incident happened Saturday evening at the couple's shared home in the 2100 block of North Martin Luther King Jr. Drive. The 32-year-old woman is also accused of pouring bleach on the boyfriend, aged 33, and hitting him with an umbrella, authorities said. 
She was arrested and booked on preliminary charges of domestic battery, along with theft and criminal damage; preliminary charges are subject to review by the Macon County State's Attorney's Office. An affidavit from Decatur Police Officer C. Lane said the woman had stolen the boyfriend's two cellphones and told police she had later thrown them out of her car window.
Lane said the boyfriend, who has lived with the woman for eight months and is the father of her child, told police they had been arguing over the phones, which showed communications with other women. The boyfriend had demanded the phones back and she had refused before dumping bags of his clothing outside and dousing them with gasoline.
"He advised she then poured gasoline onto his shirt (the one he was wearing), removed a lighter from her pocket, lit it, and threatened to set him on fire; he stated he backed away," Lane said. "She then removed a knife from her pocket and threatened to stab him with it."
Lane quoted the boyfriend telling him the assault then continued with the woman pouring bleach on him and hitting him with an umbrella.
The woman is quoted as telling police she did douse the clothes bags with both gas and bleach, but said getting gasoline on the shirt the boyfriend was wearing was accidental. She told police she had bought both his clothes and the phones with her money.
---
Alexander L. Boey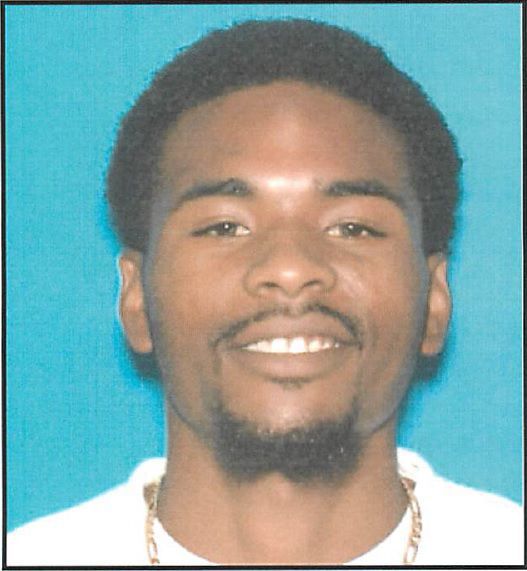 Kristy M. Fredstrom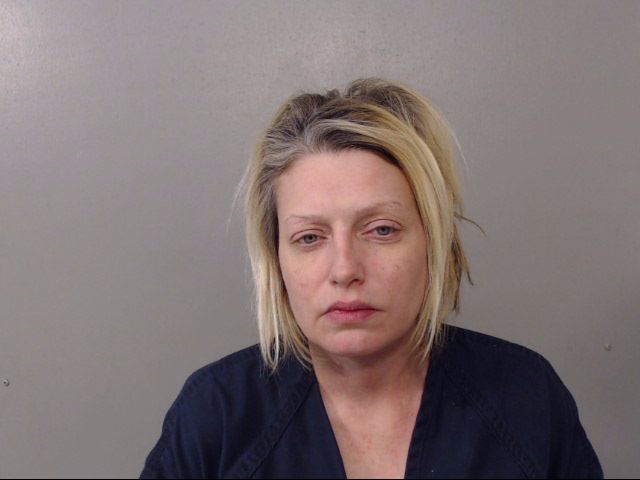 Zachary M. Pherigo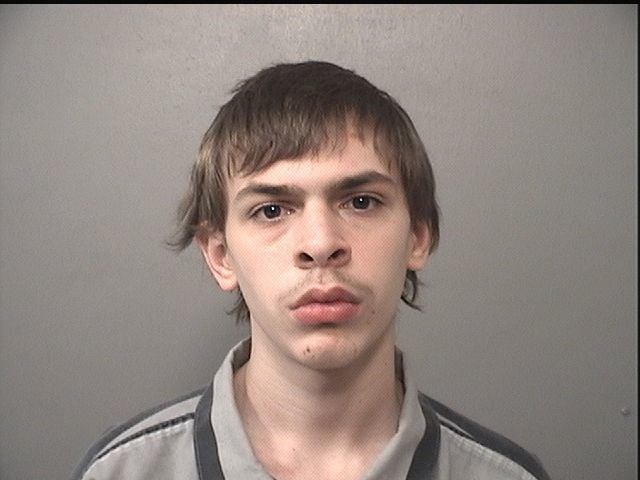 Dillon R. Trimby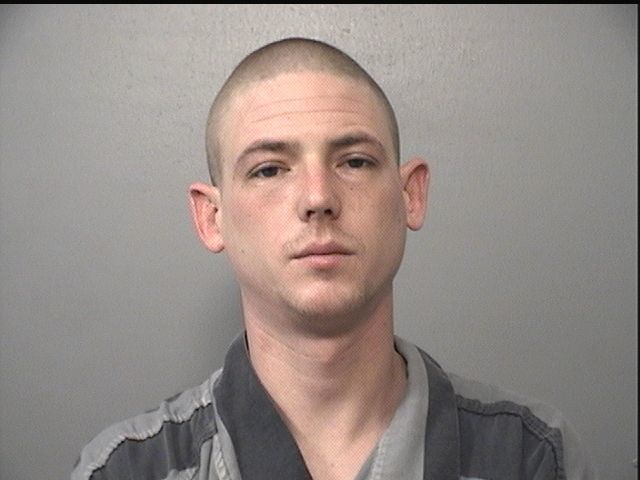 Michael L. Sutton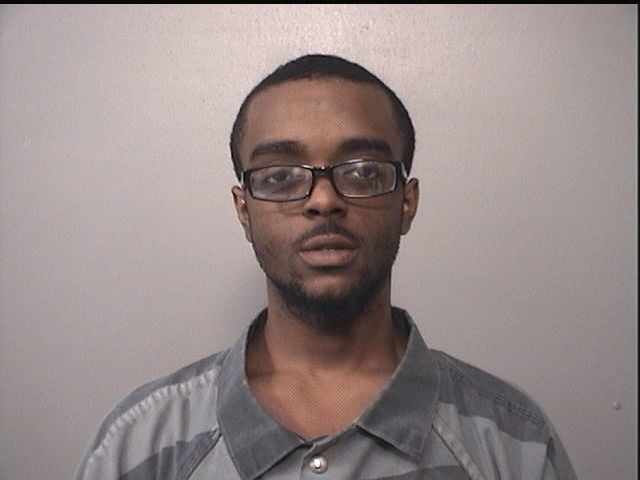 Anthony L. Gray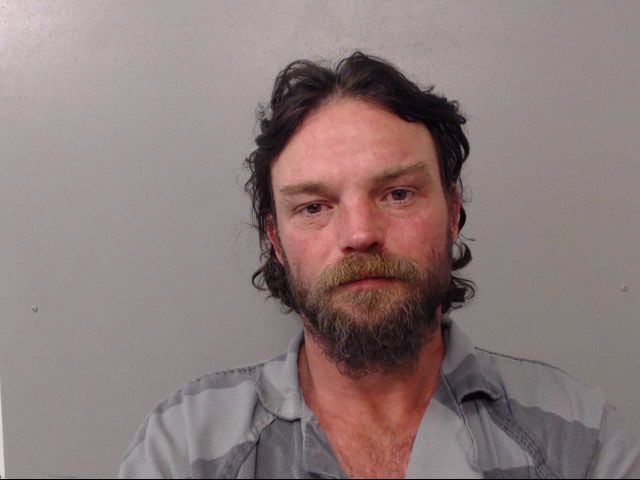 Natalie E. Stout
Jason Moyer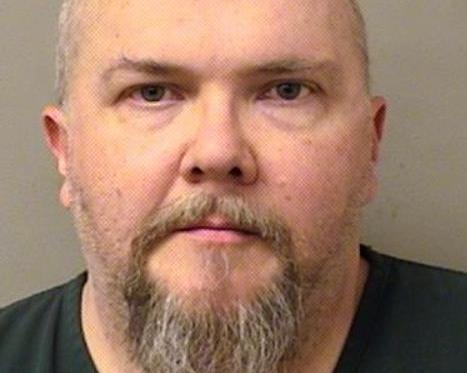 Bond, Keirsean M.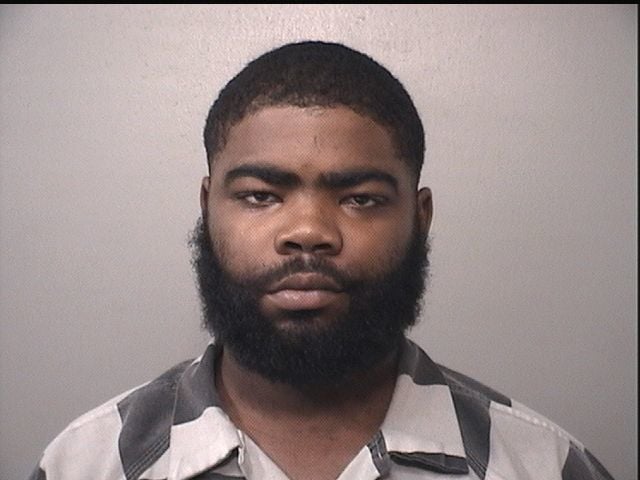 Romell D. Hill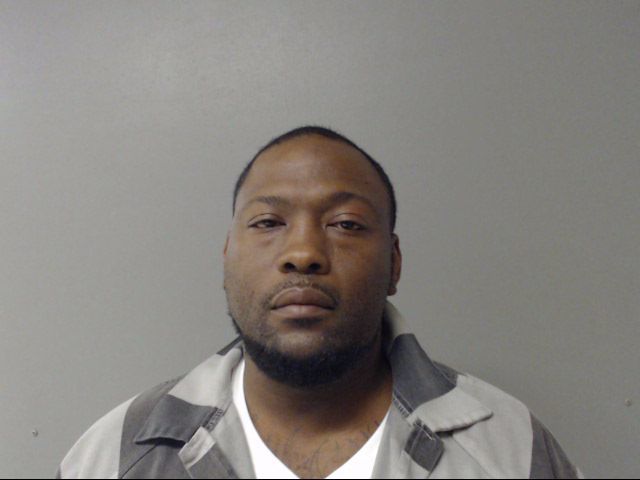 Austin L. Crist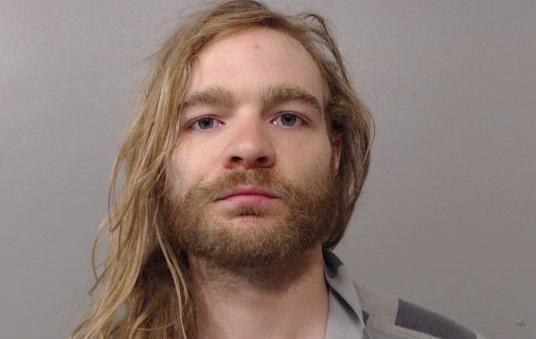 Leondous H. Coleman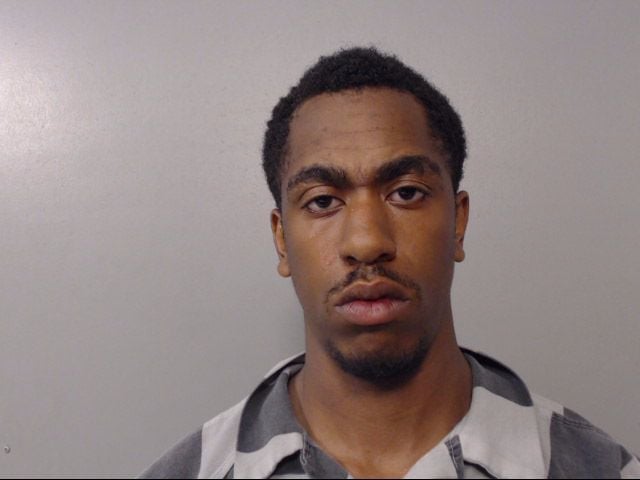 Michael J. Valentine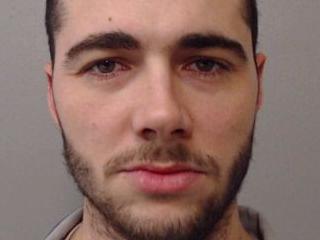 Deonte D. Smith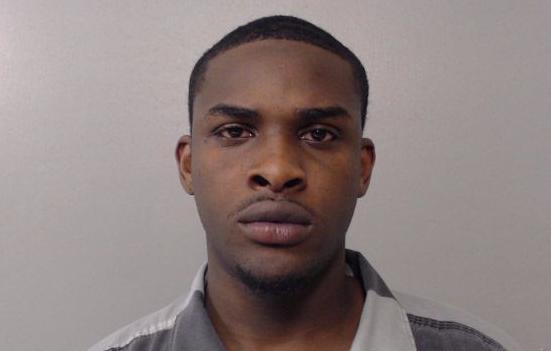 James Allen Carr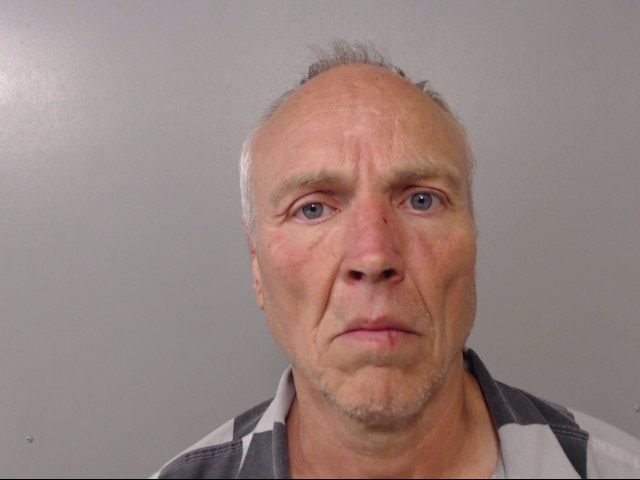 Skylar L. Cook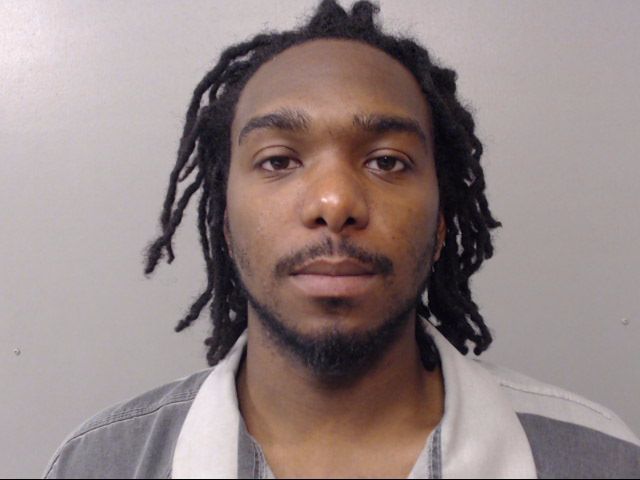 Tyliah S. Jones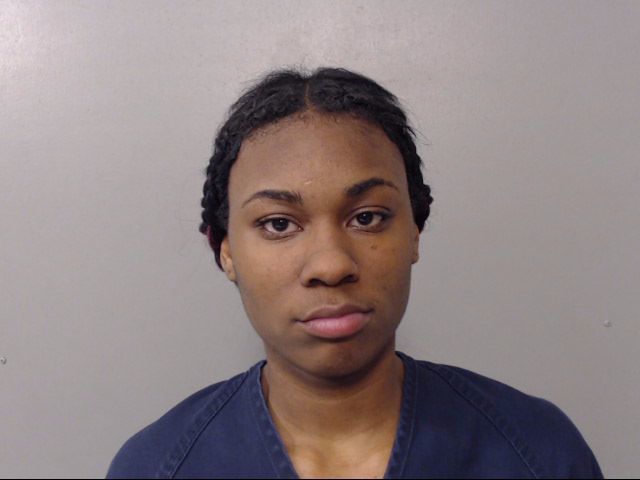 Terrance J. Wilson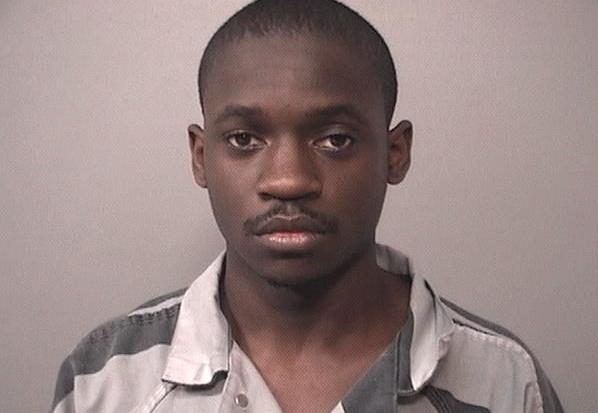 Matthew E. Krause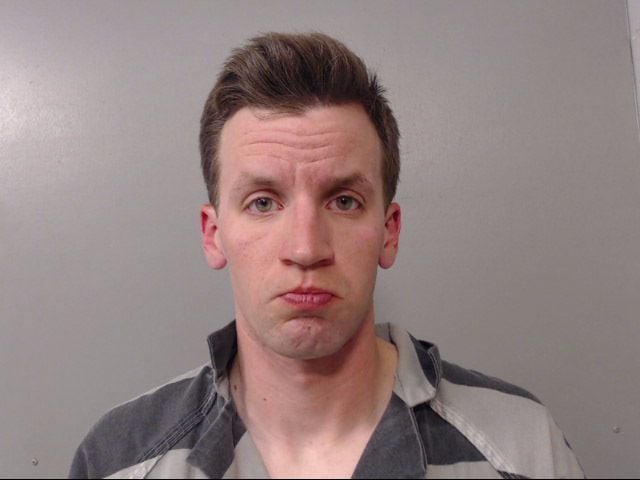 Charles E. Hill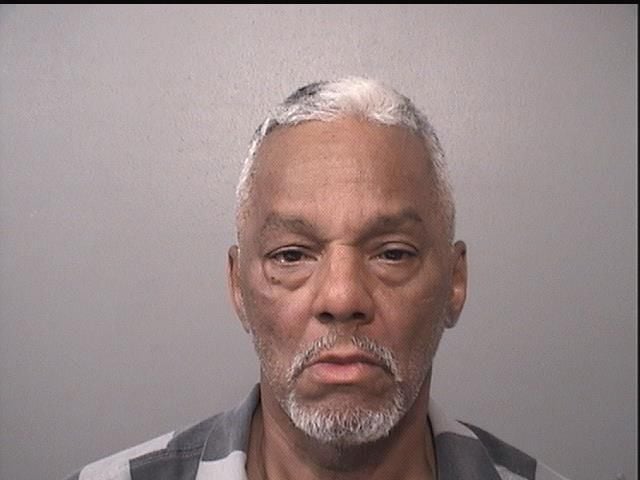 Tyler Kirkwood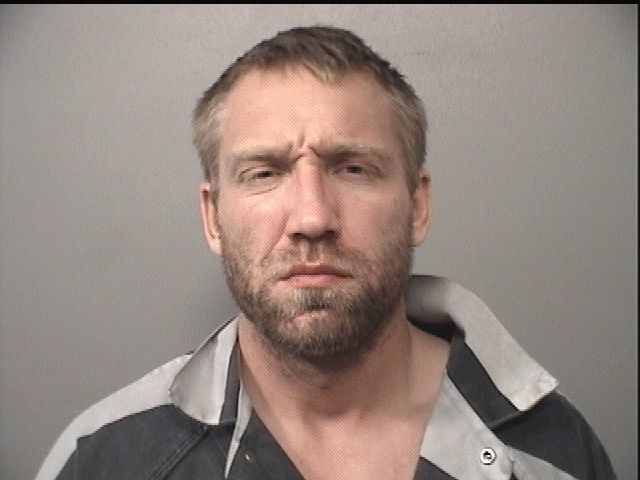 Chamblin, Elaina M.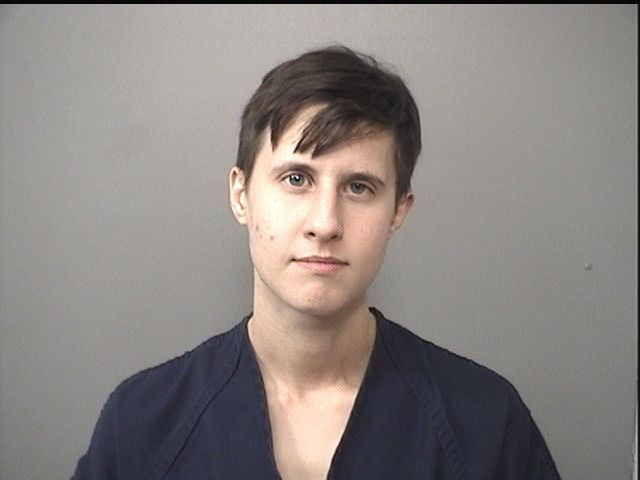 King, Tamme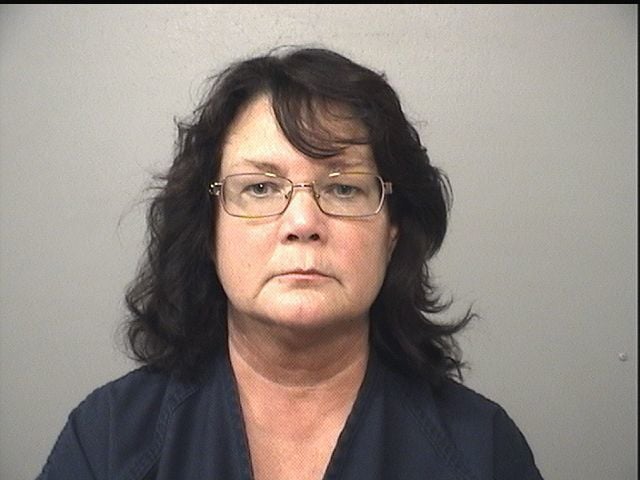 Randall, Devoe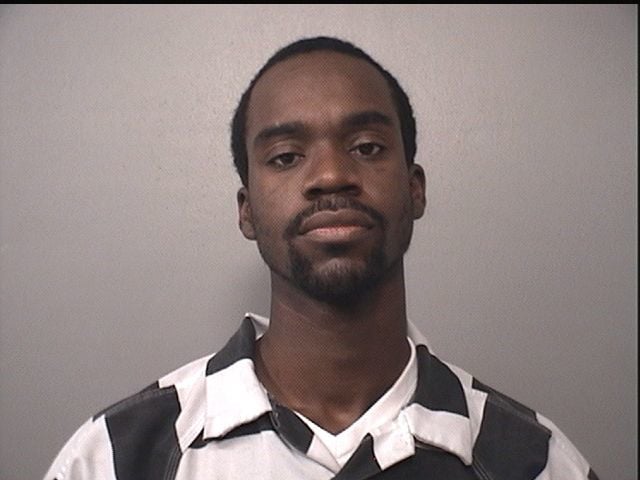 Pritchett, Reginald Jr.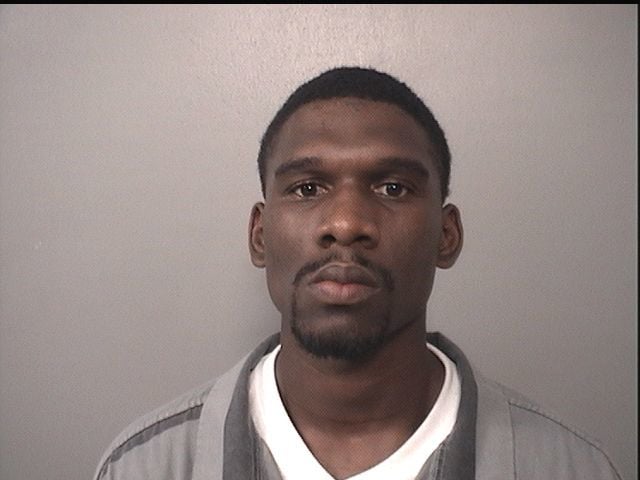 Hefner, Justin A.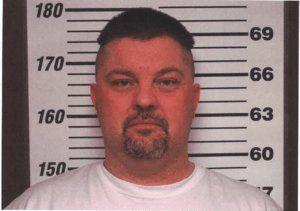 Todd A. Brown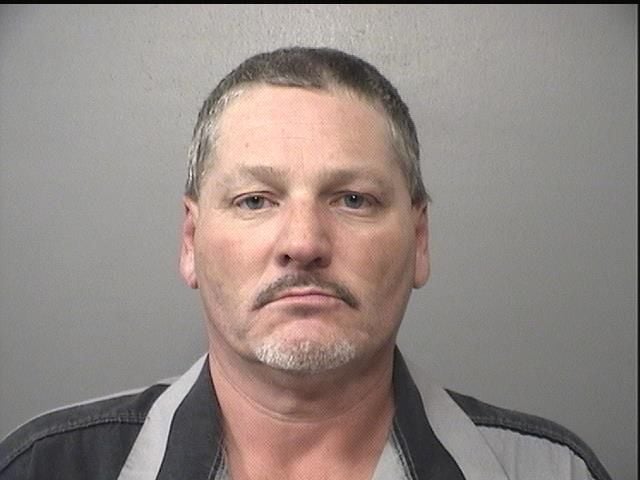 Rhodes, Karla M.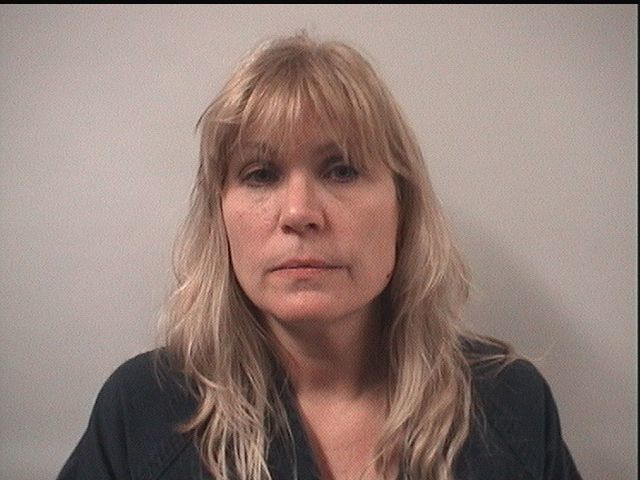 Hyde, Preston D.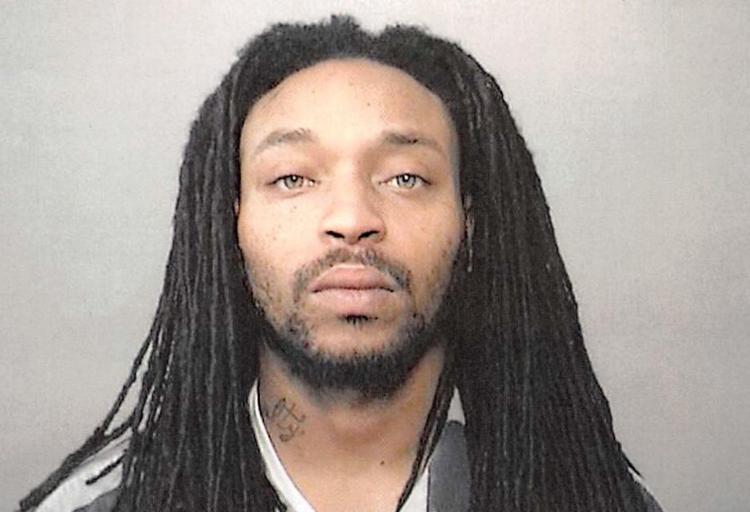 Williams, Michael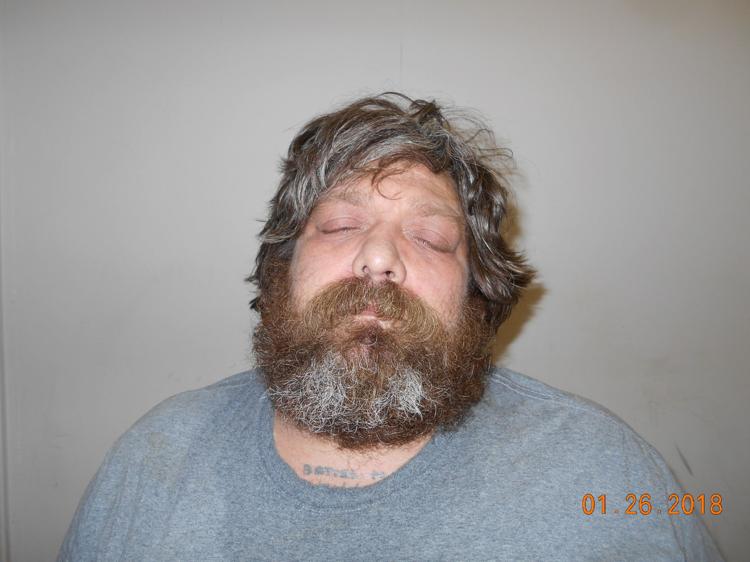 Laurel A. Szekely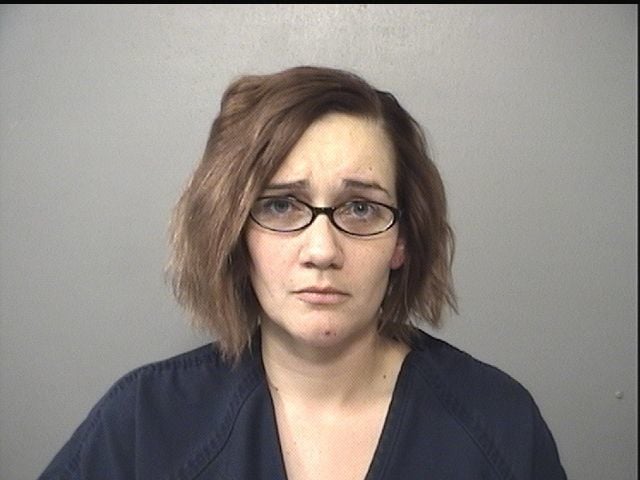 McKown, John T.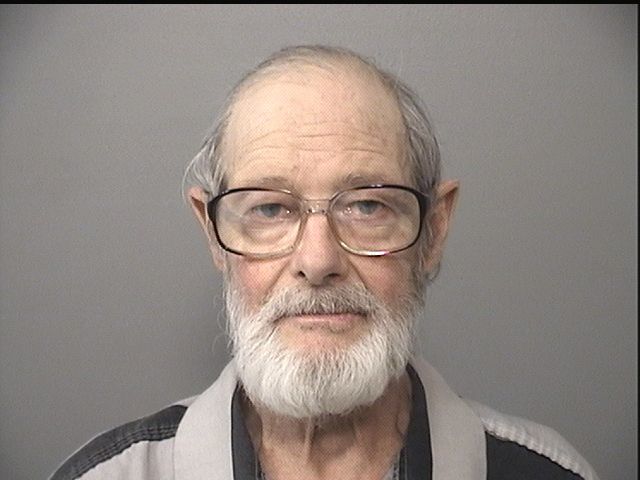 Perkins, Bradley D.
Marley, Travis N. Jr.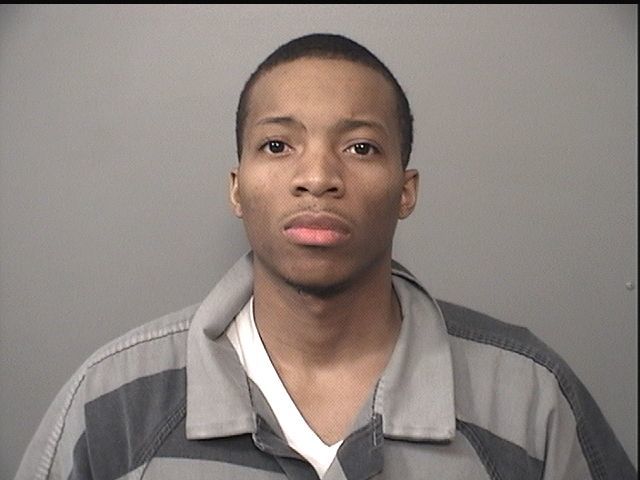 Fullenwider, Kikia L.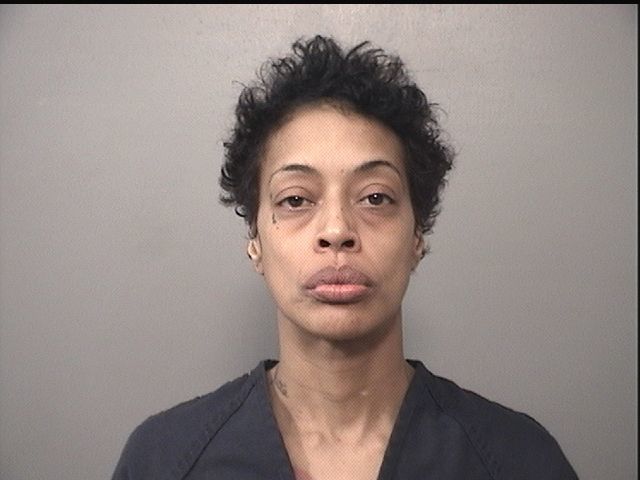 Whitfield, Dejuan T.