DECATUR — A Decatur woman convicted of dumping hot beans over an elderly roommate's head, and later fighting with jail staff after she was caught trying to fashion her own underwear in her cell, was sentenced to 24 months' probation Thursday.
And a judge warned Kikia L. Fullenwider, 43, she could face up to 28 years in prison if she didn't stay on her mental health treatment medications and violated probation by getting in trouble again.
Fullenwider appeared in Macon County Circuit Court, and the beans assault was dealt with first: She pleaded guilty to one count of aggravated domestic battery, a Class 2 felony. In a plea deal negotiated by her attorney, Michelle Sanders, three other aggravated domestic battery charges were dismissed along with two counts of domestic battery. In addition to two years' probation, she was also sentenced to 180 days in jail, with credit for 180 days already served while being held in custody.
Assistant State's Attorney Christina Mullison said the beans assault dates to Dec. 28 when Fullenwider dumped a pot of beans heating on a stove over the head of an 80-year-old man, described as her roommate. The victim suffered second-degree burns, and a sworn Decatur police affidavit described the motive for the attack as Fullenwider's rage over the man spending too long on the phone.
While being held in the Macon County Jail on that charge, Mullison said Fullenwider attacked a female guard April 18 and ripped out a chunk of her hair. Staff had been trying to get Fullenwider out of her cell after the inmate had been caught breaking jail rules by decorating the walls with pictures torn from magazines.
Corrections officer Sgt. Roger Pope also told the Herald & Review that Fullenwider hoarded jail-issued disposable light cloth underwear and broke more rules by refashioning it into bras and a "bikini version of the underwear," Pope had said.
Fullenwider pleaded guilty to one count of aggravated battery to a peace officer Thursday and was again sentenced to 24 months' probation, to run concurrent with the first 24-month term. She was also sentenced to another 180 days in jail, again credited for the 180 days she's already been in custody.
Fullenwider was judged mentally unfit to stand trial in May, but was recently ruled competent after treatment and prescribed medications. Judge Thomas Griffith told her staying on her treatment regimen was part of her sentence. He said if she fails probation, she is looking at potential maximum prison sentences of 14 years on each of her convictions, and the sentences would have to be served consecutively.
"So you understand if you violate probation you could be sentenced up to 28 years in the Illinois Department of Corrections? You understand that?" asked Griffith.
Fullenwider told the judge she realized what she was facing.
---
2018 mug shots from the Herald & Review
Garold Holloway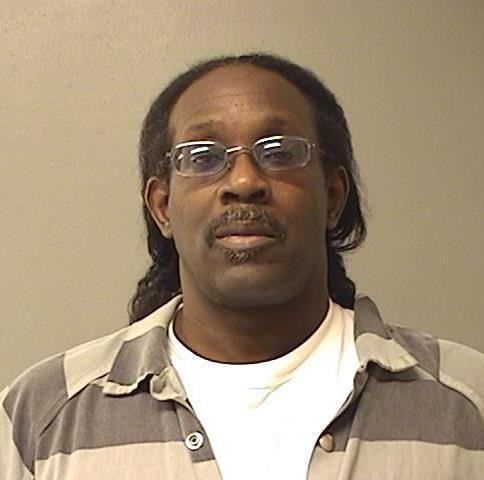 Jamonta R. Blythe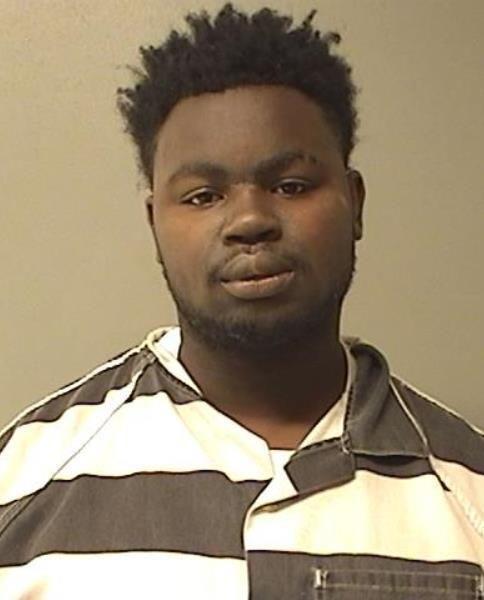 Deion J. Sims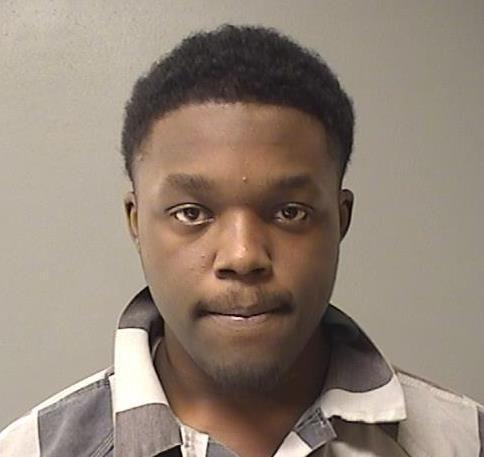 Nicholas K. Lotts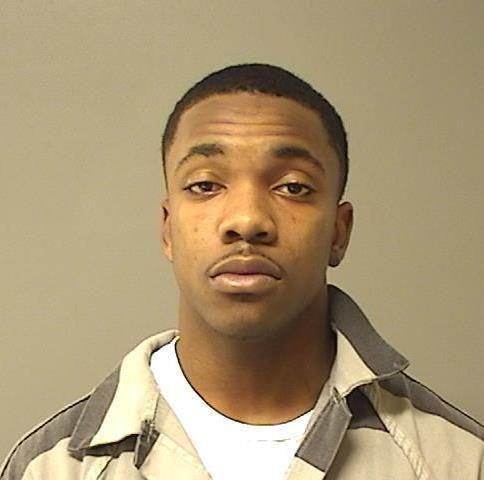 Andrew J. Cox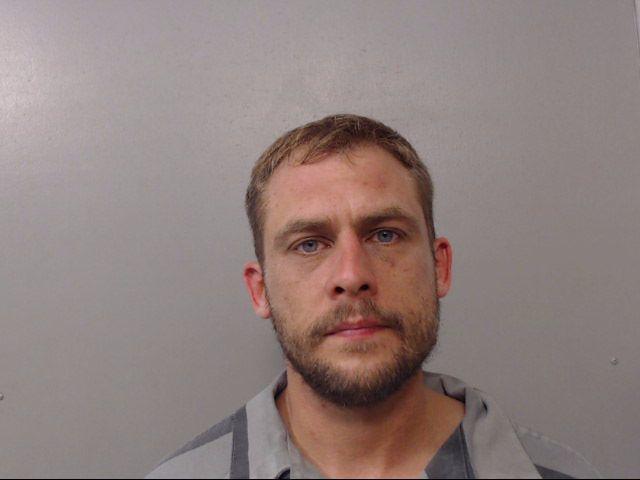 Marcus E. Flagg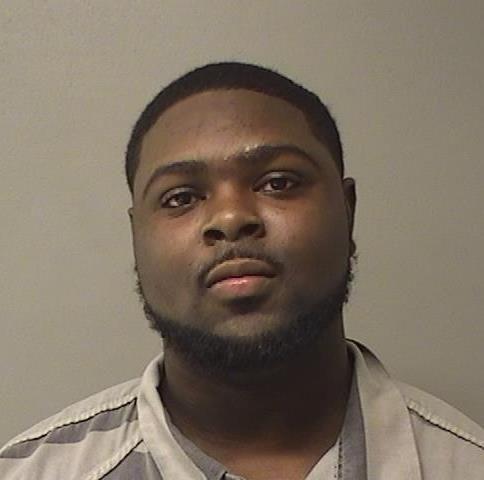 Dondrion L. Austin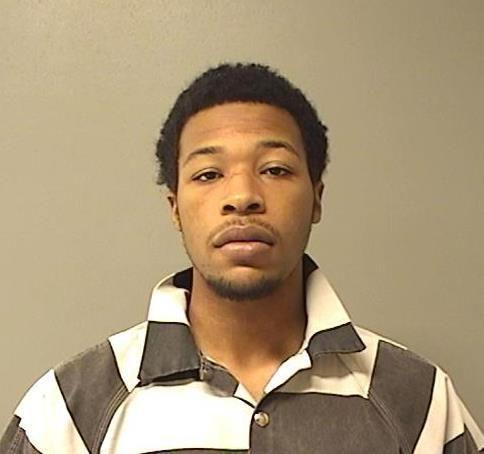 Bryon D. Theus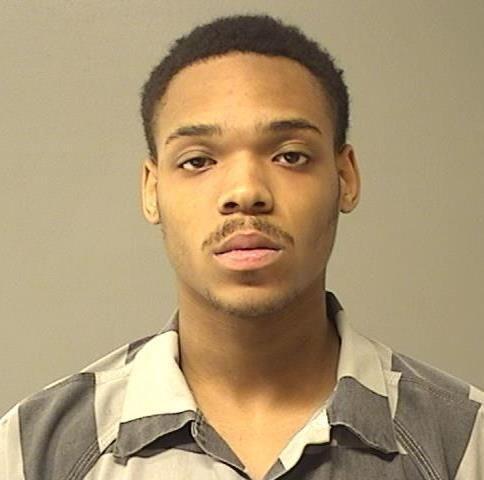 Rahiam A. Shabazz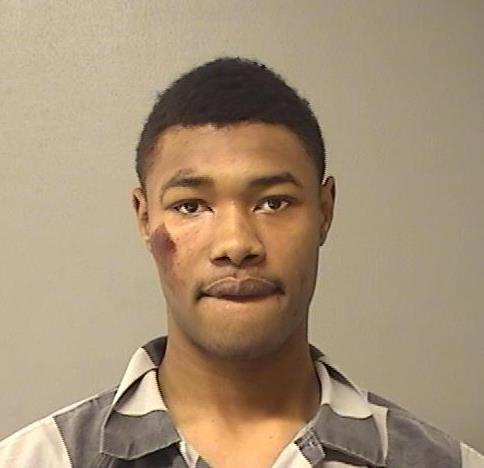 Avante Flesch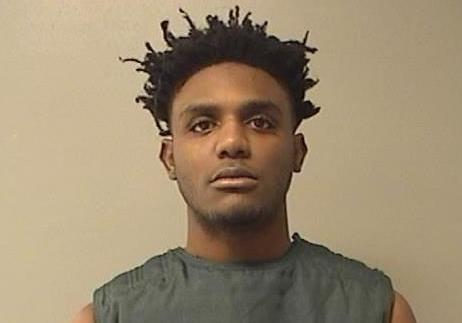 Kyle Fair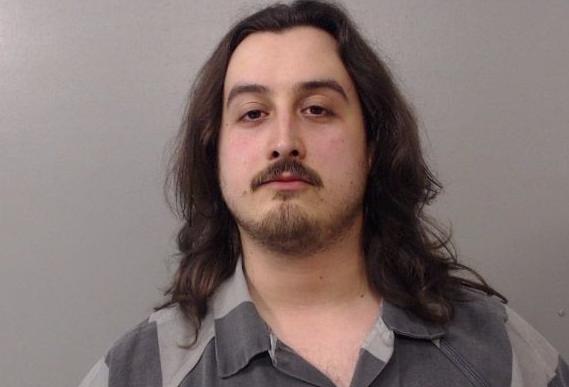 Cedric H. Davis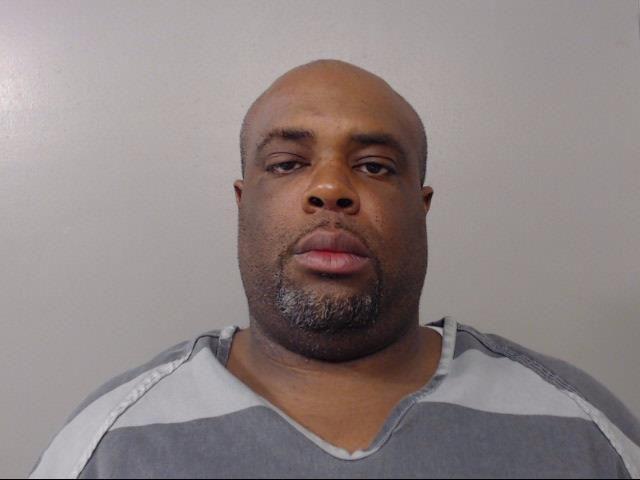 Kikia L. Fullenwider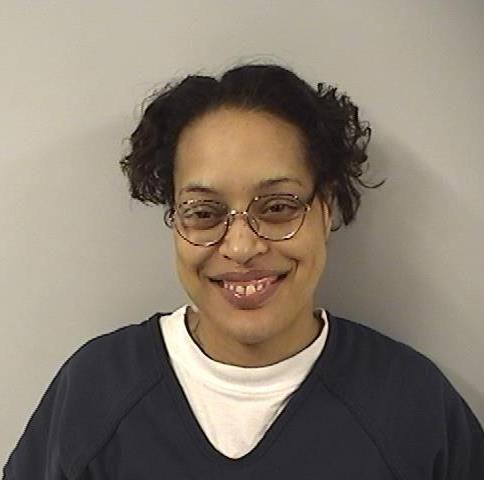 Jason A. White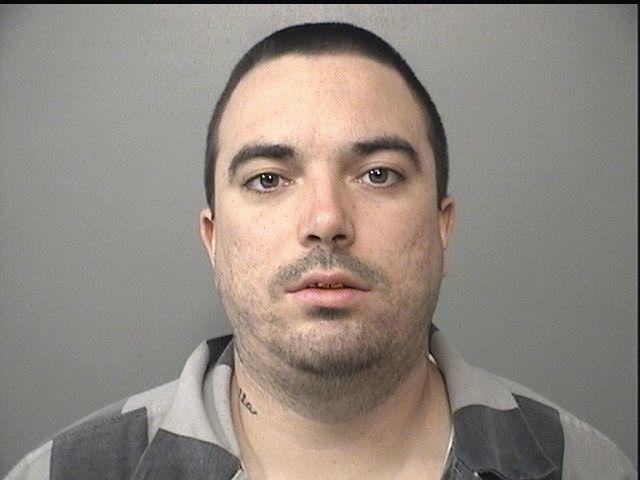 Joseph L. Williams

Jarius T. Fuller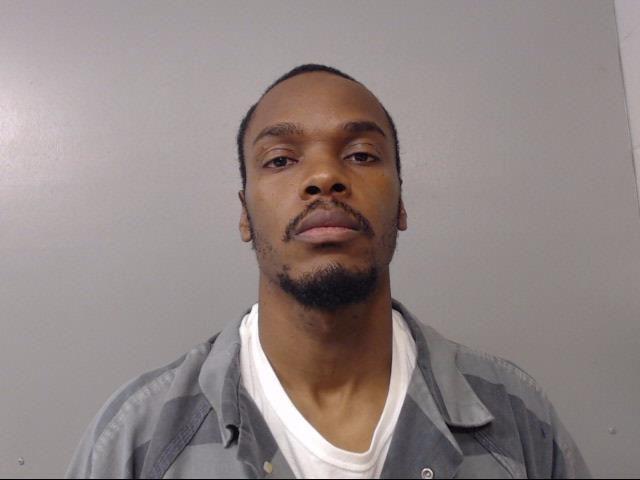 Deonta O. Johnson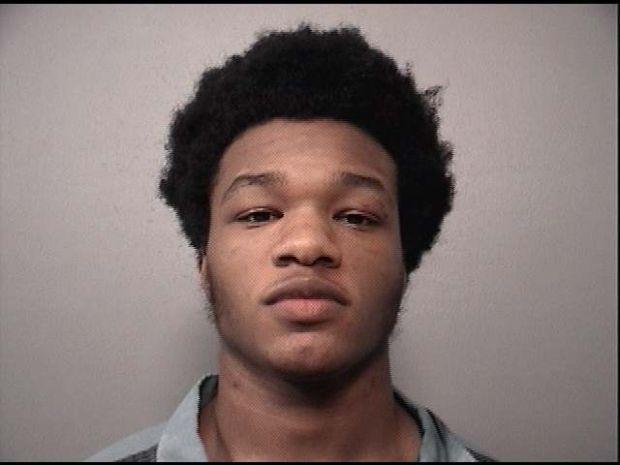 Cameron T. Taylor

Ryne J. Woods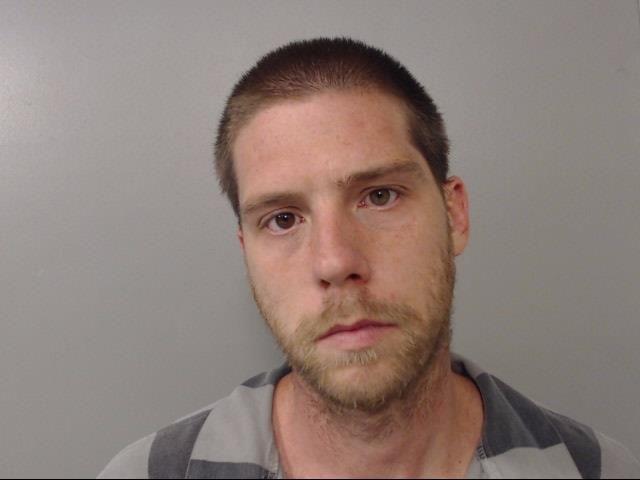 Jonathan C.T. Owens

Adrian E. Batts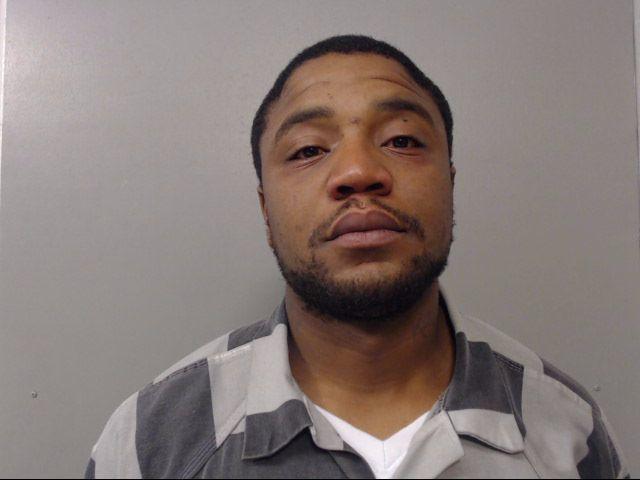 Colby J. Park

Jerry D. Harris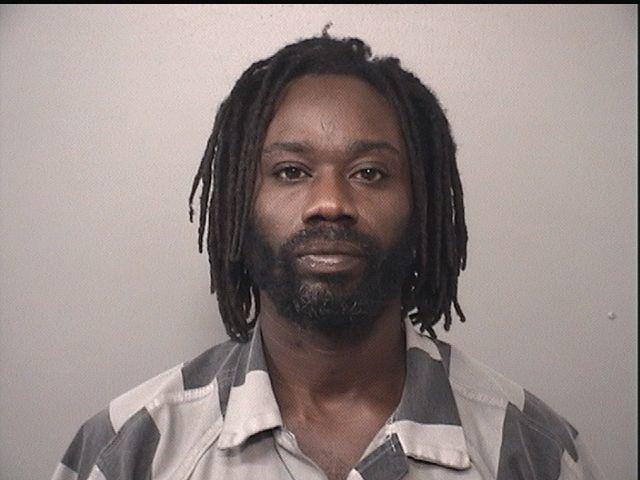 Akeem Evans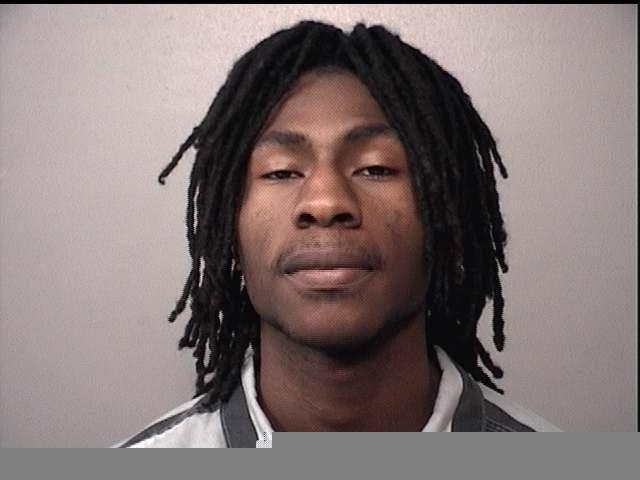 Roy M. Wilks Jr.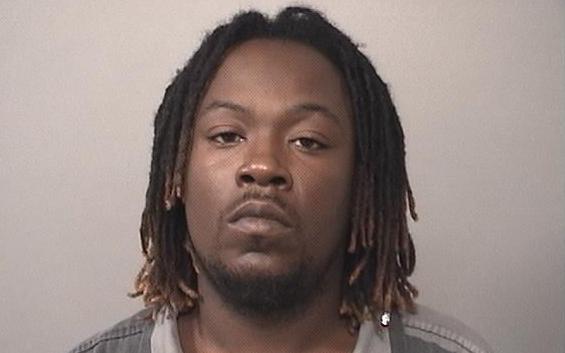 Terry L. Rufty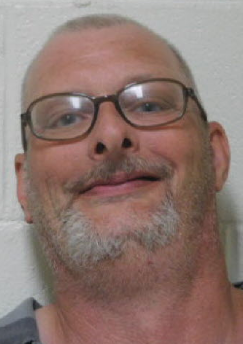 Contrell Williams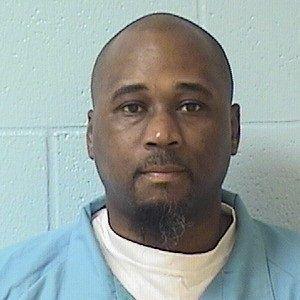 Damian L. Gude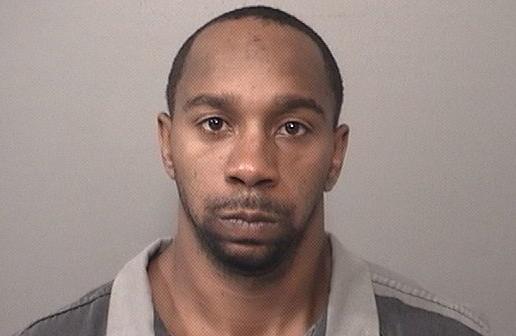 Javonne D. Russell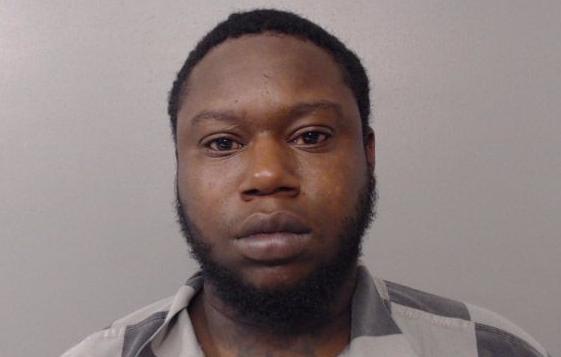 Trayon S. Jones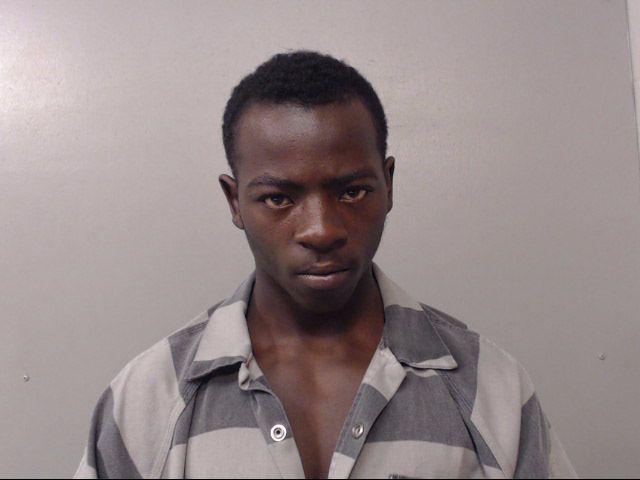 Wesley A. Tyson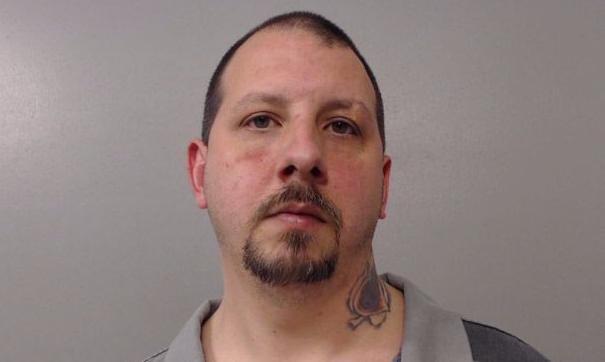 Undra L. Ingram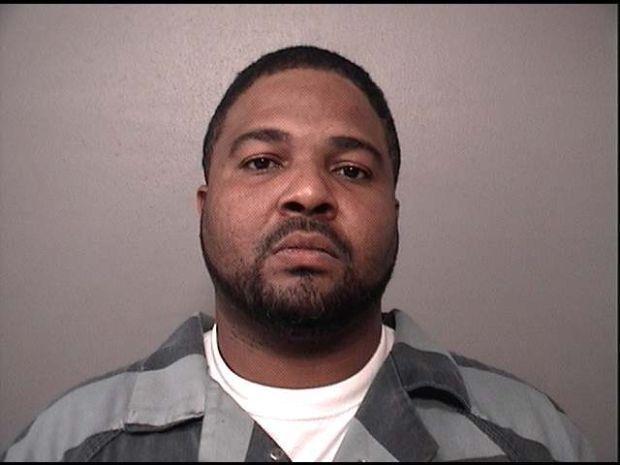 Robert Fraker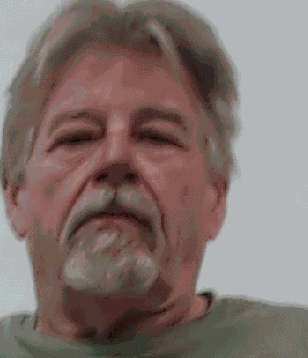 Jechelle D. Hendrix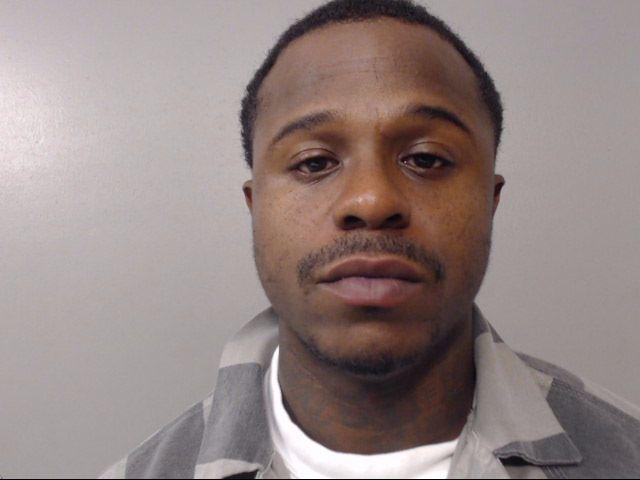 Aaron C. Jordan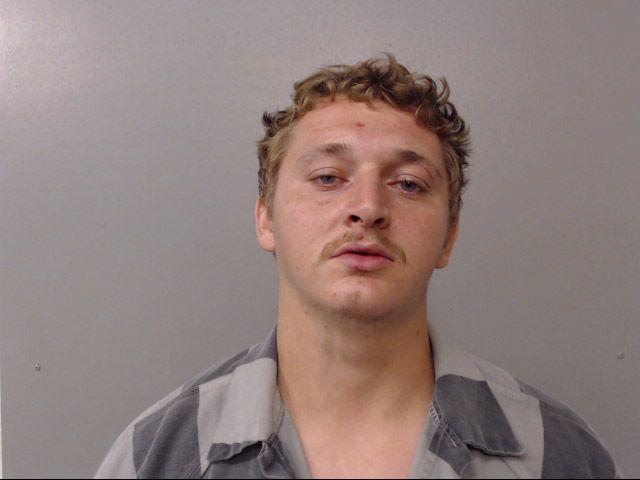 Torianna R. Reed
Shinka L. Brown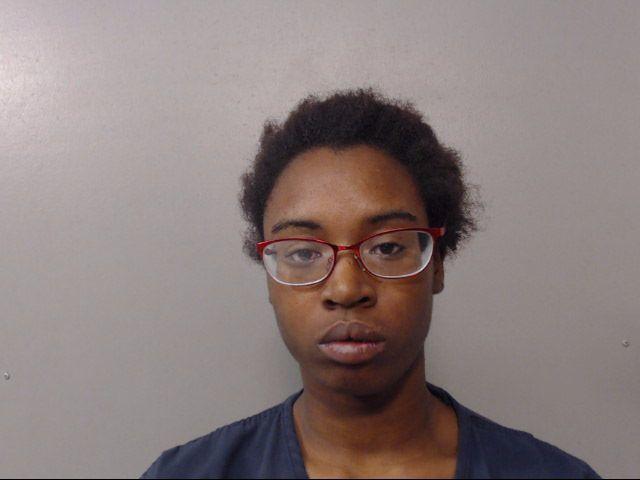 Kenneth E. Wells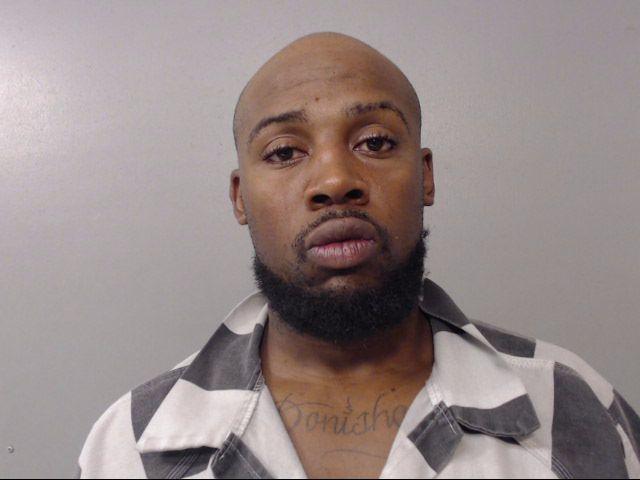 Kelly J. Hunter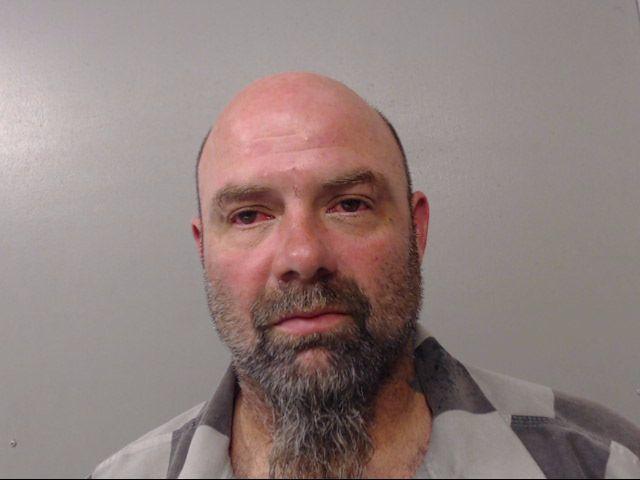 Floyd D. Banks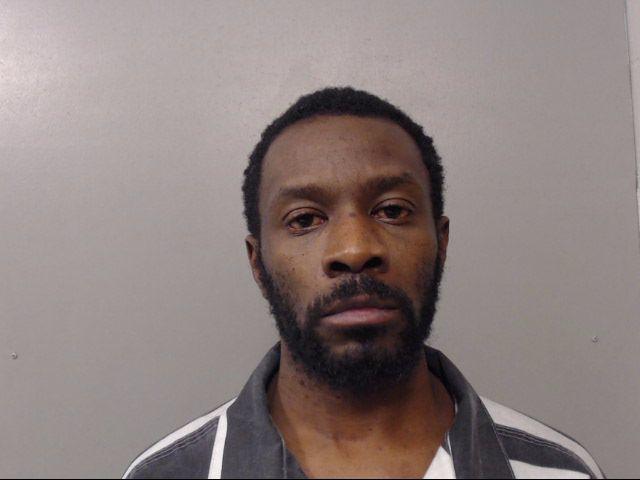 Jerry D. Harris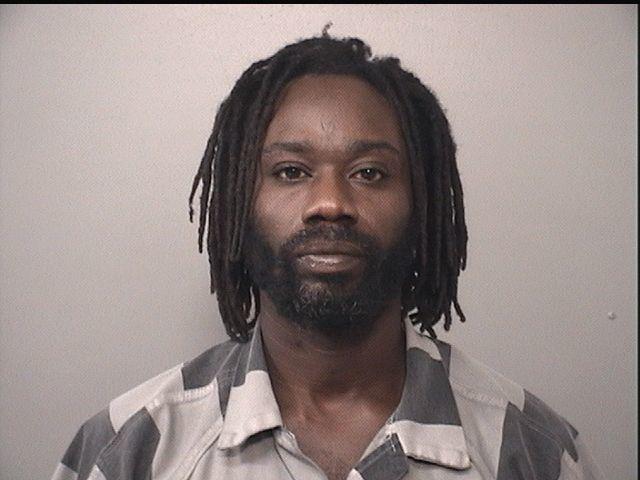 Ricardo Q. Holloway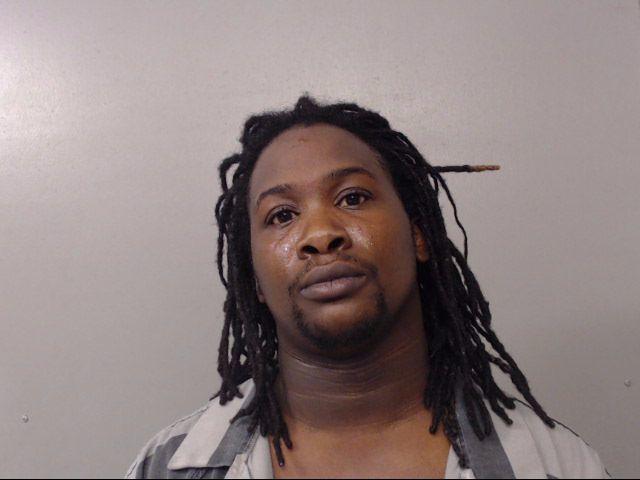 Taylor R. Szekely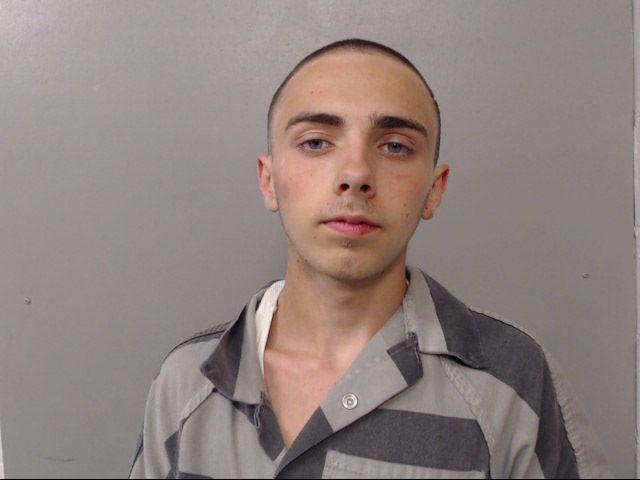 Cory J. Marquis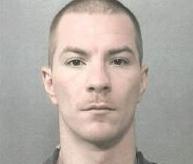 Antwanette R. Atkins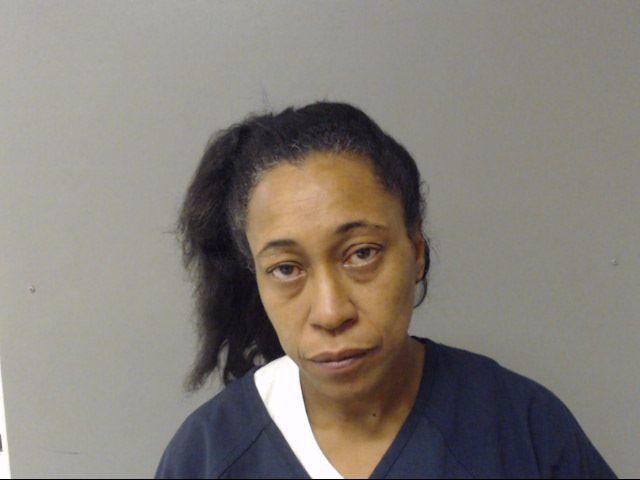 Angela M. Baker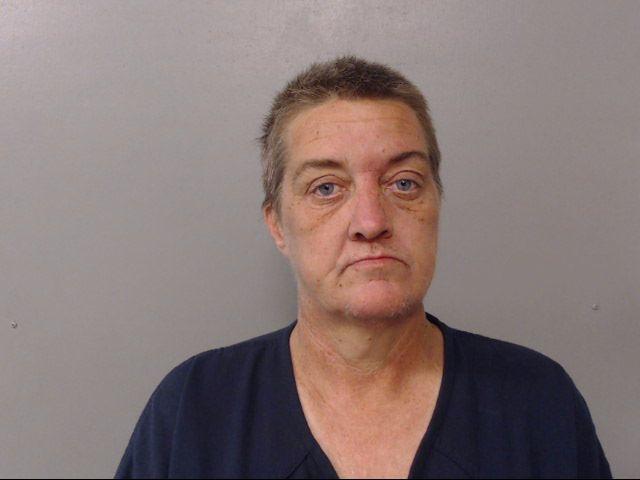 Durames K. Johnson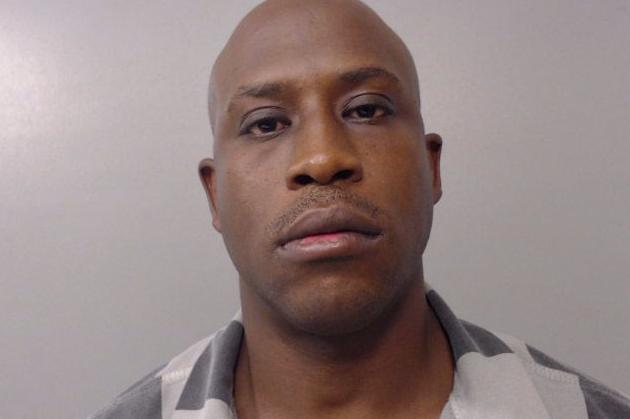 Michael Lawary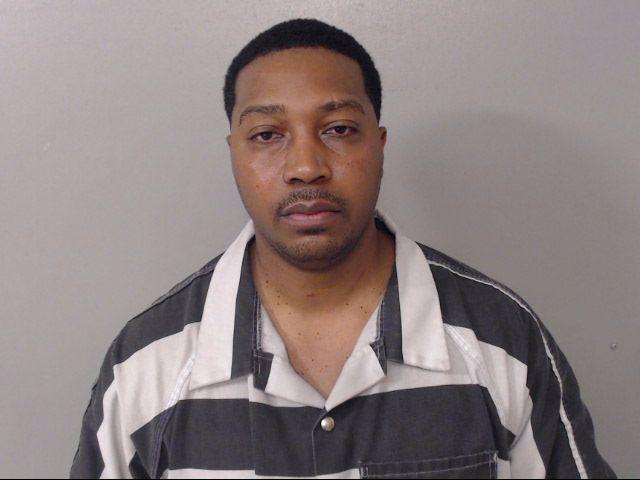 Ray M. James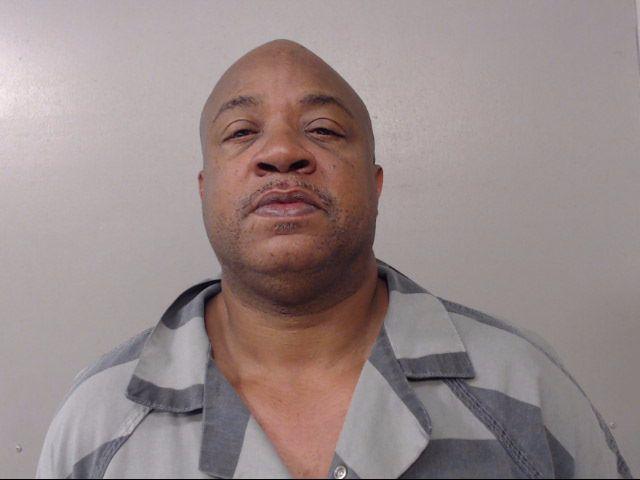 Lamont D. Wright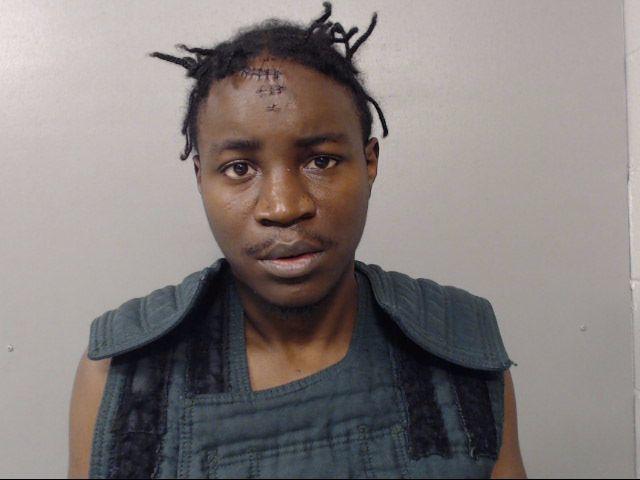 Blake A. Lunardi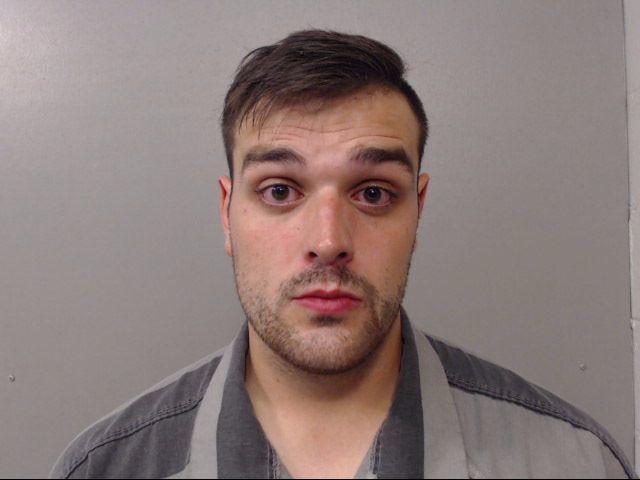 Thomas U. Ellzey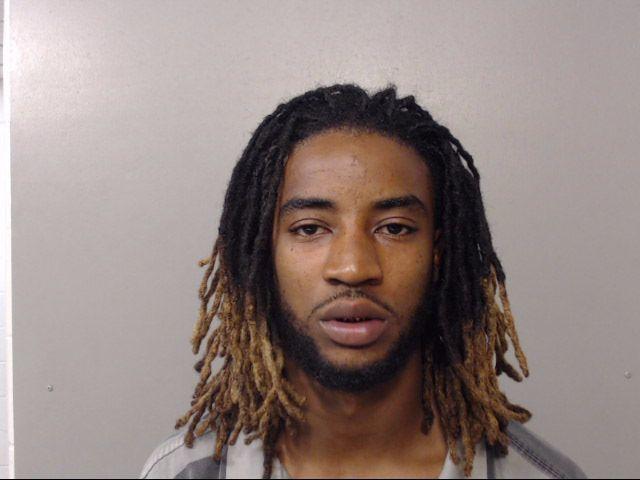 Deantae M. Rice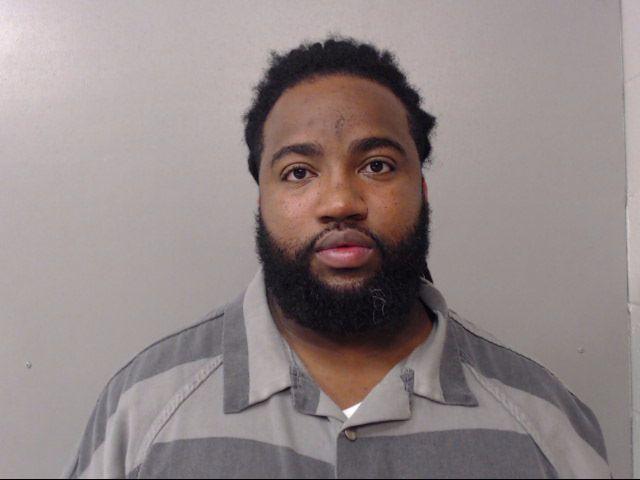 Jamie L. Eubanks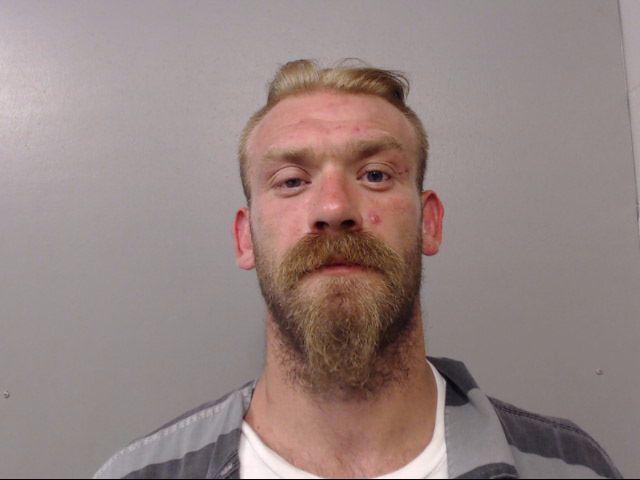 Dasia L. Jacobs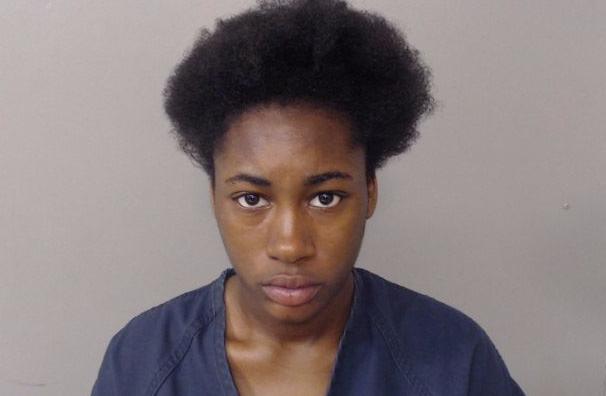 James Davis Jr.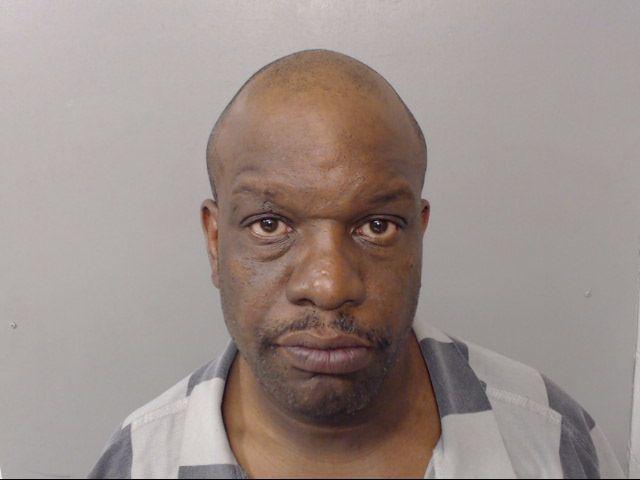 Albert Kimber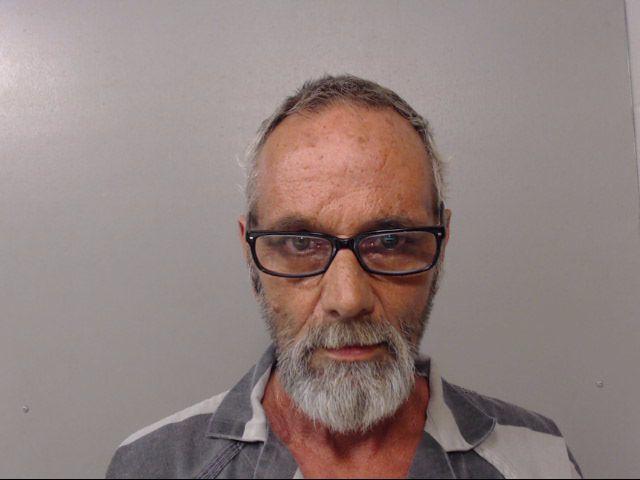 Terrica L. Patterson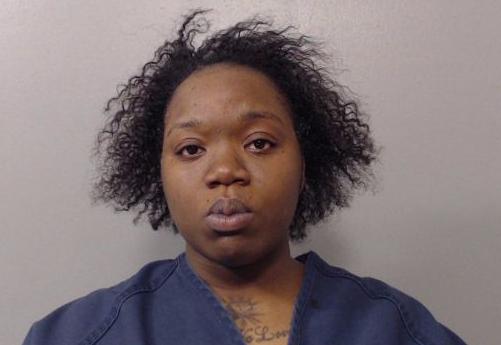 Allen M.E. Hall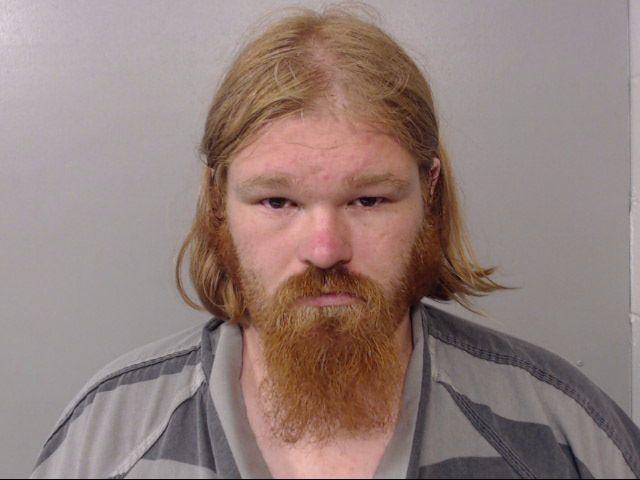 Chad Johnson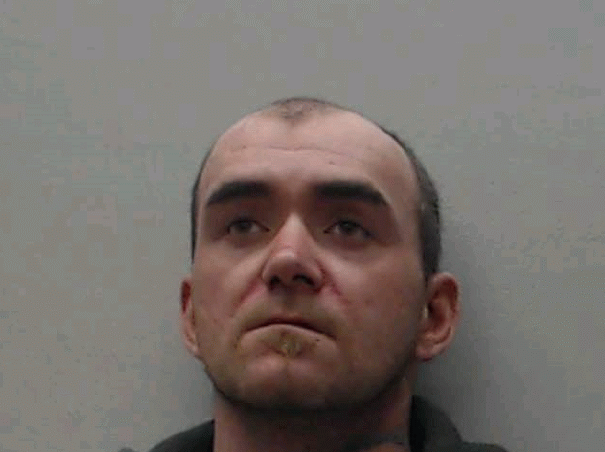 Benjamin Mattingly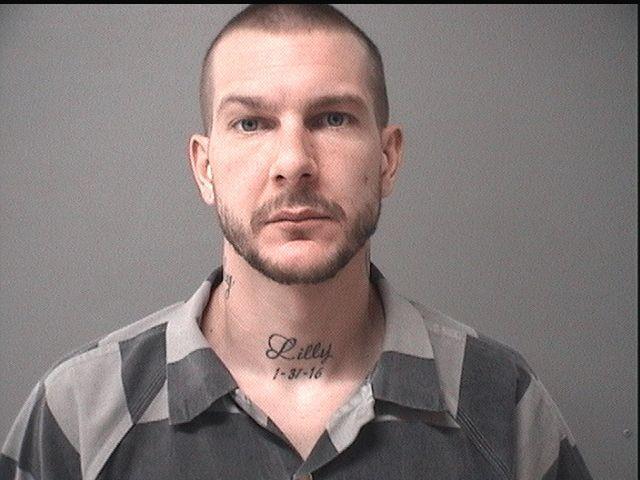 Andrew Wilson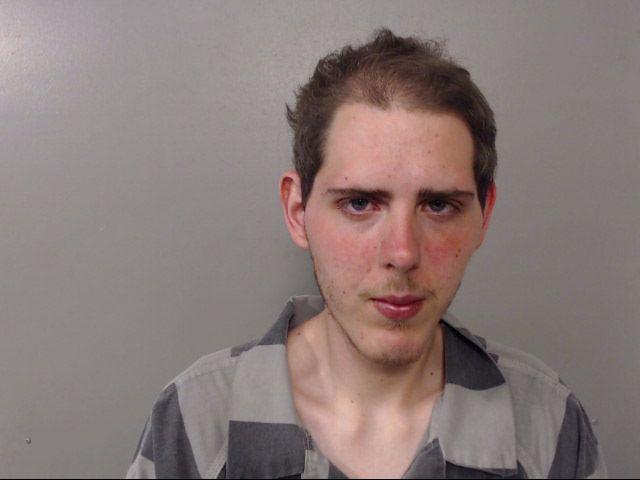 Devoe Randall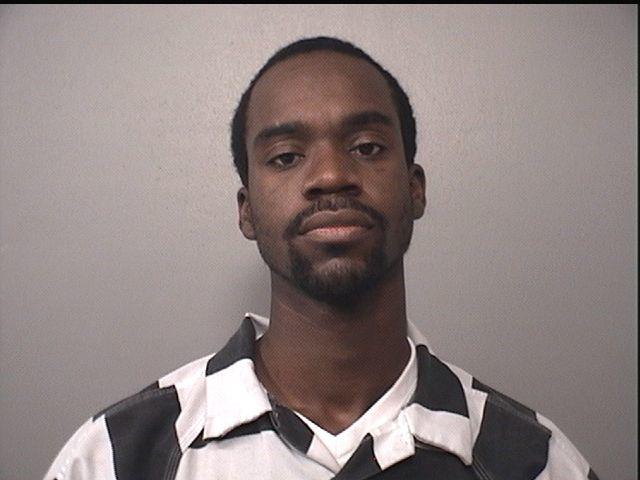 Leondous H. Coleman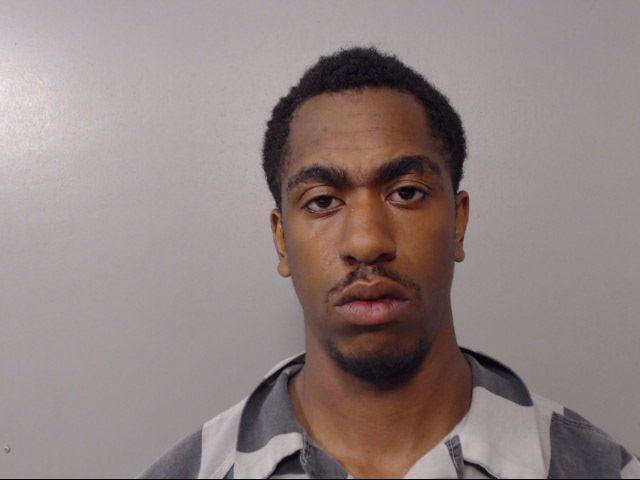 Kristy M. Fredstrom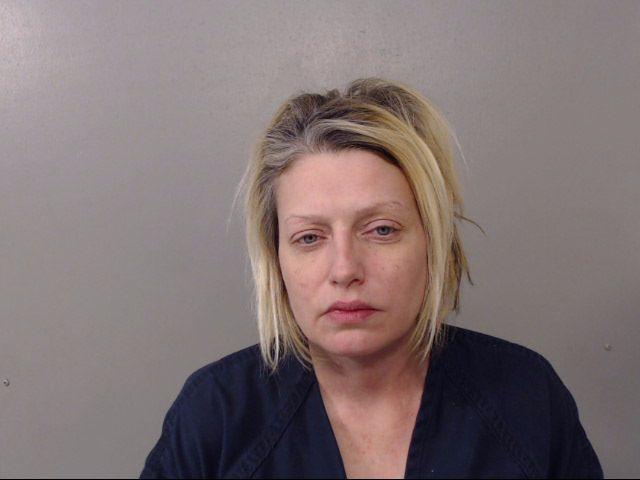 Anthony D. Bates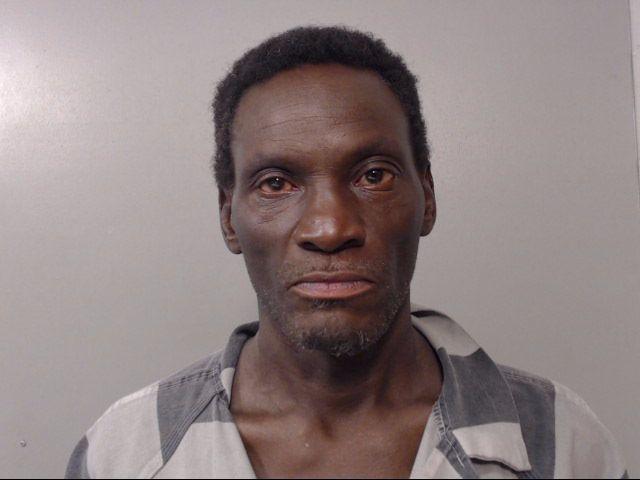 Ryan A. Bostick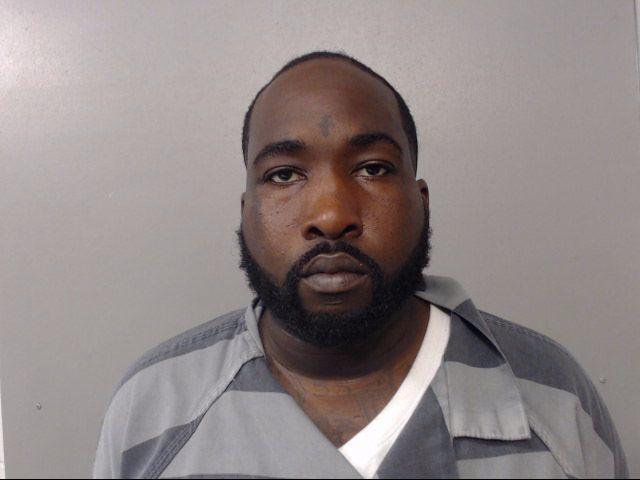 Selley X. Tullison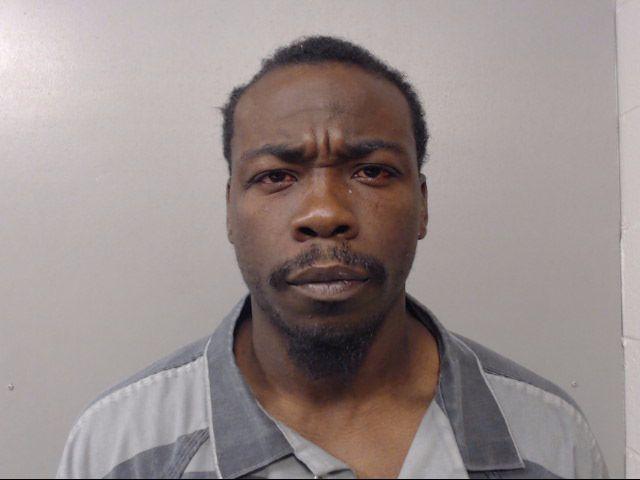 Brian A. Thompson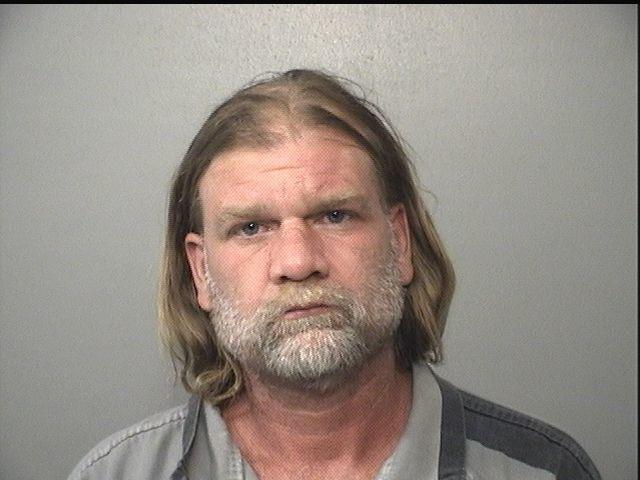 Casey Wiley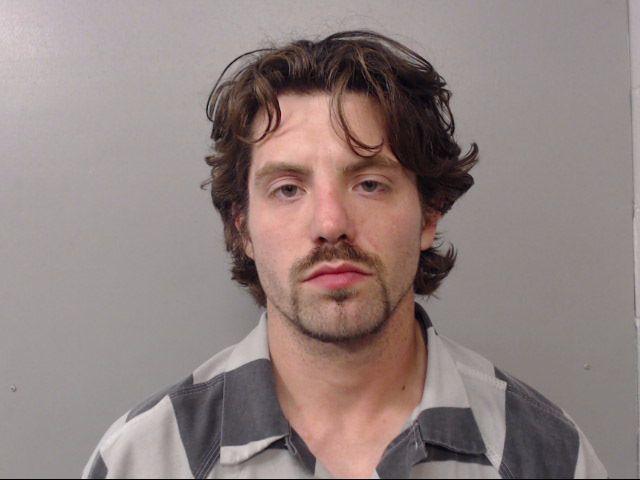 Charles L. Palmer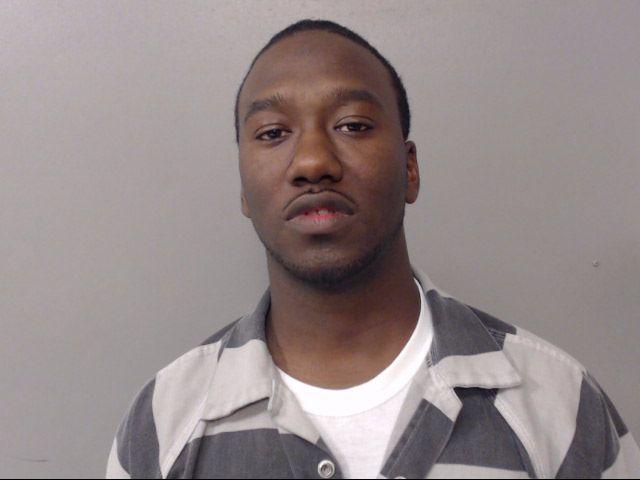 Adrian E. Batts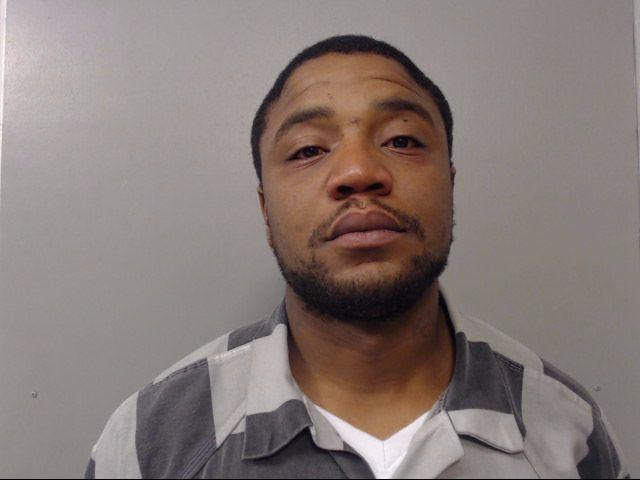 Stephon D. May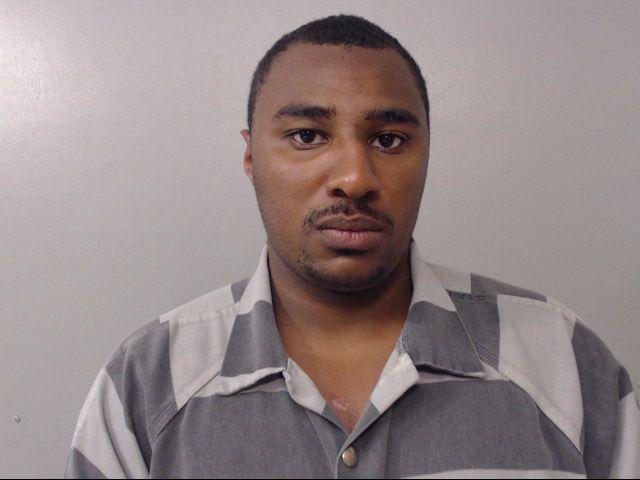 Johnnie L. Murphy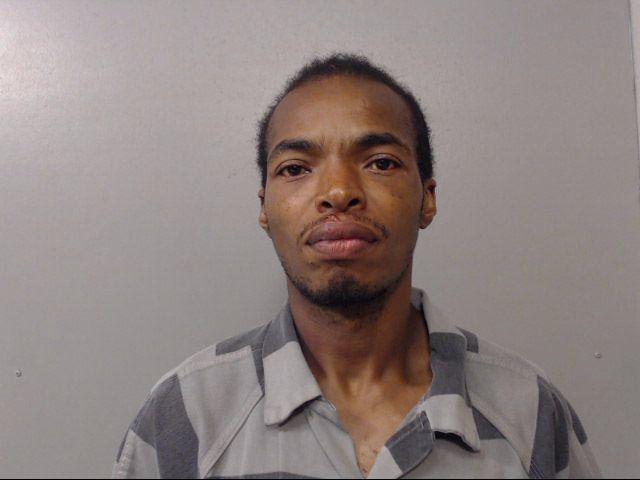 Dalton C. Elder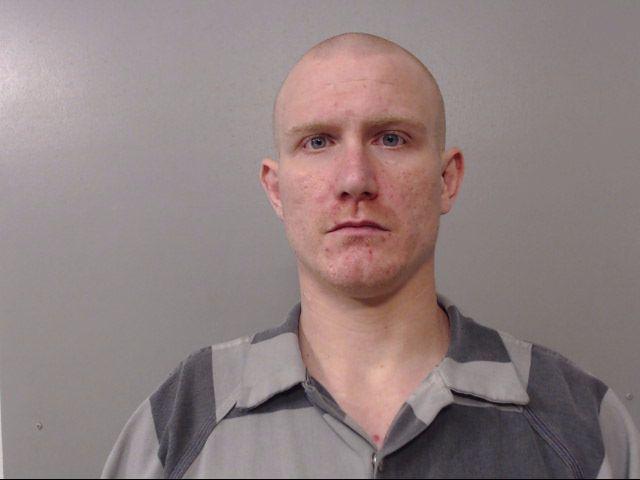 Alexander L. Boey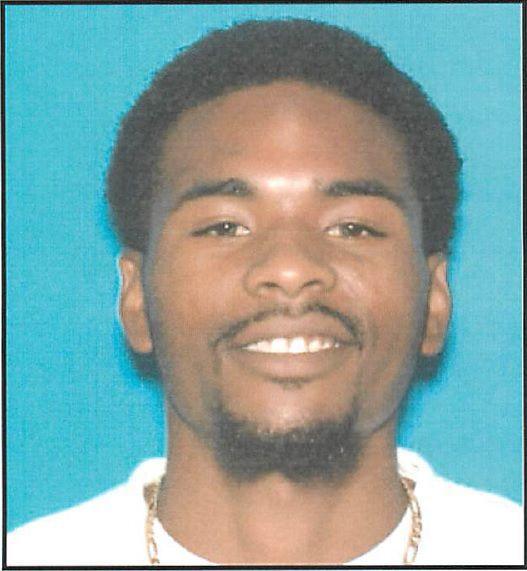 Zachary M. Pherigo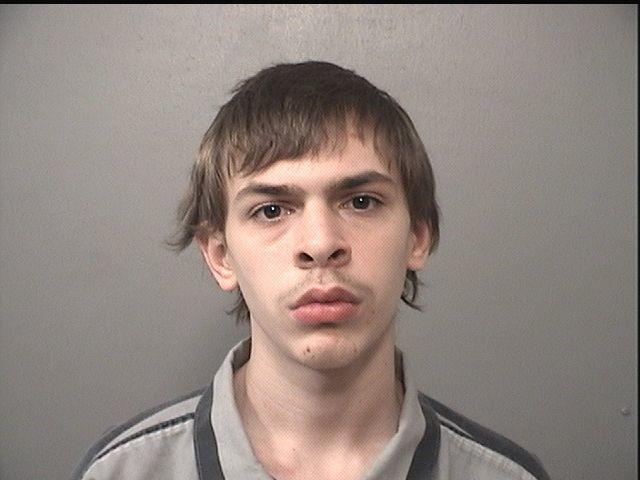 Dillon R. Trimby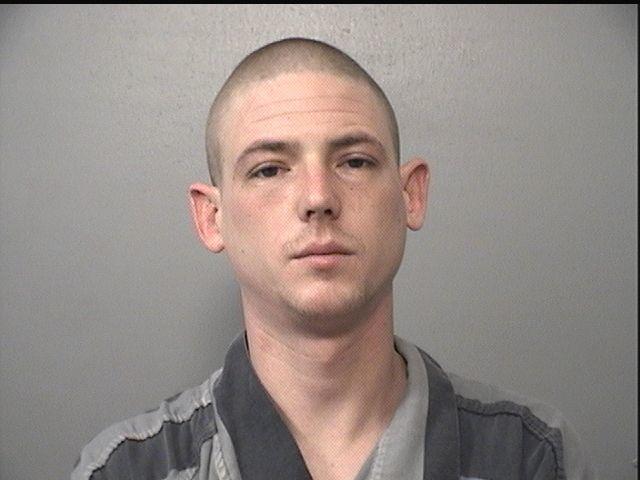 Michael L. Sutton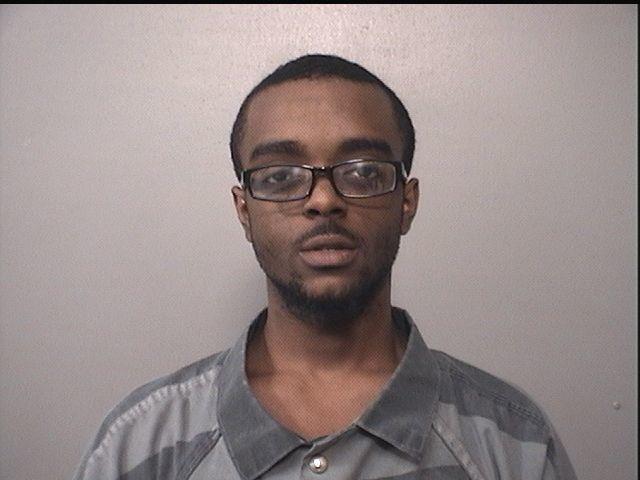 Anthony L. Gray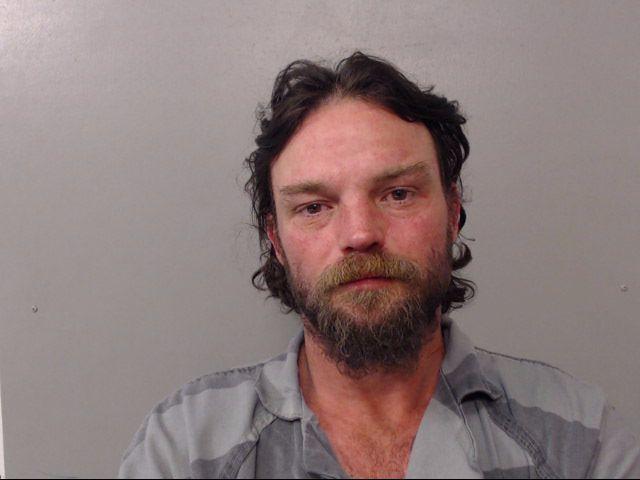 Natalie E. Stout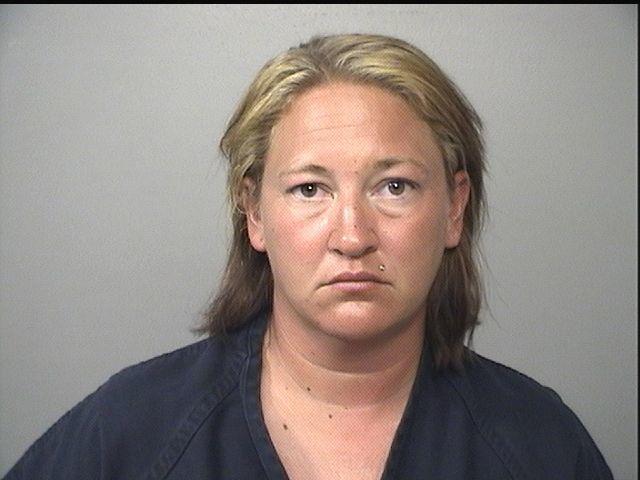 Jason Moyer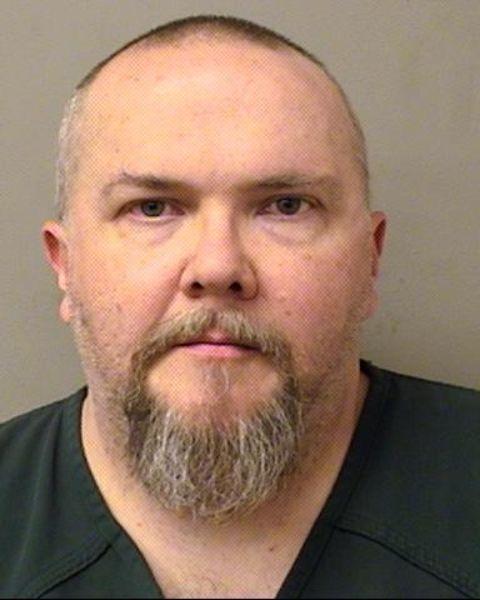 Bond, Keirsean M.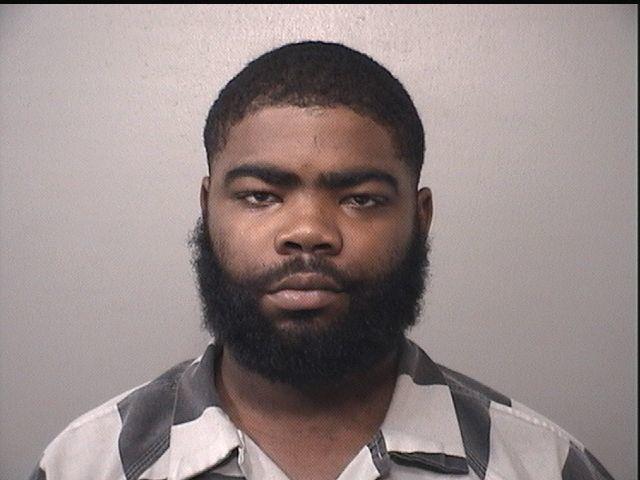 Romell D. Hill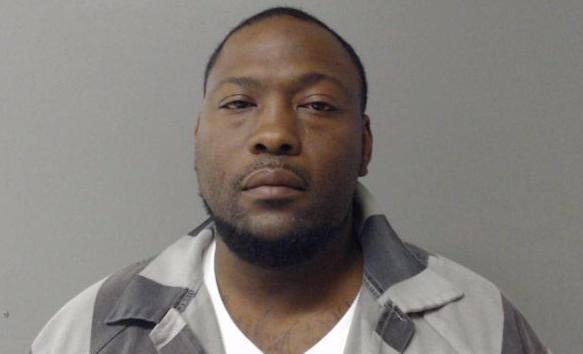 Austin L. Crist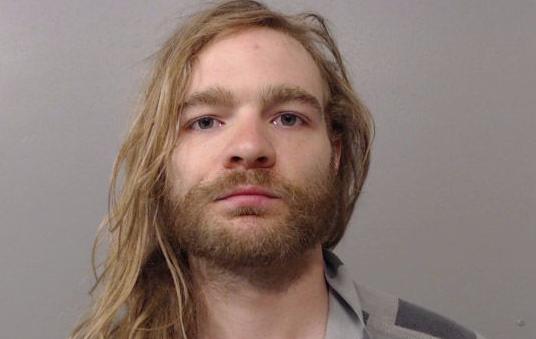 Michael J. Valentine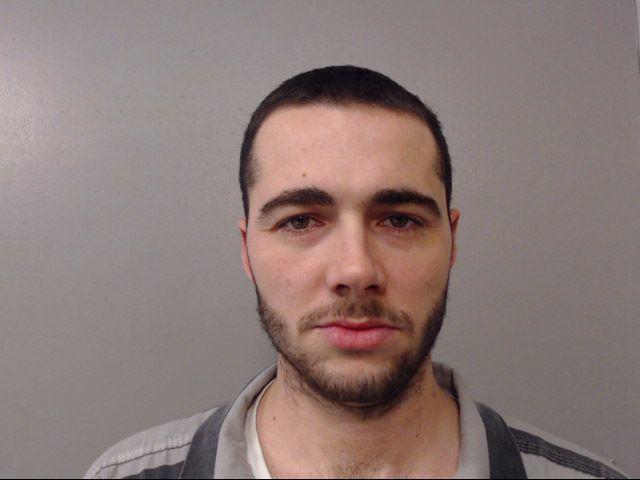 Deonte D. Smith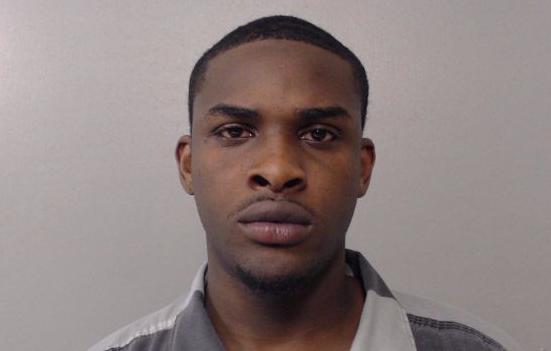 Skylar L. Cook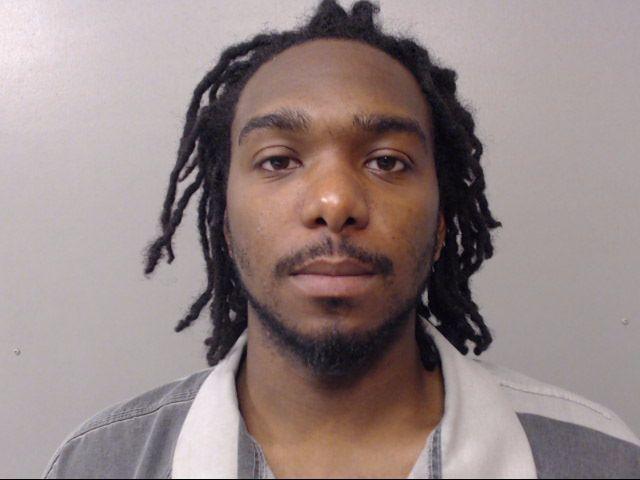 Tyliah S. Jones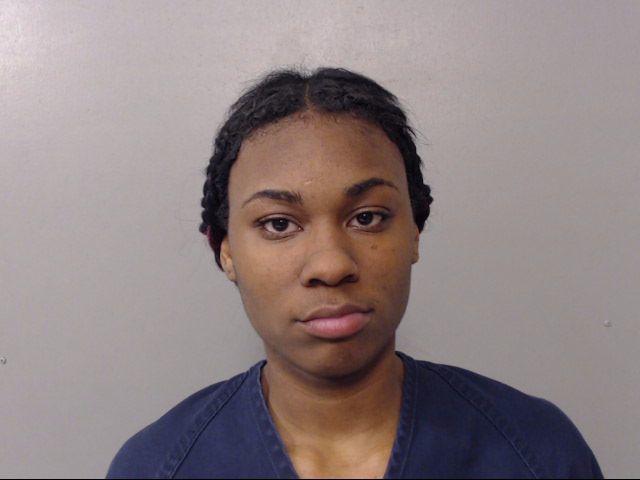 Terrance J. Wilson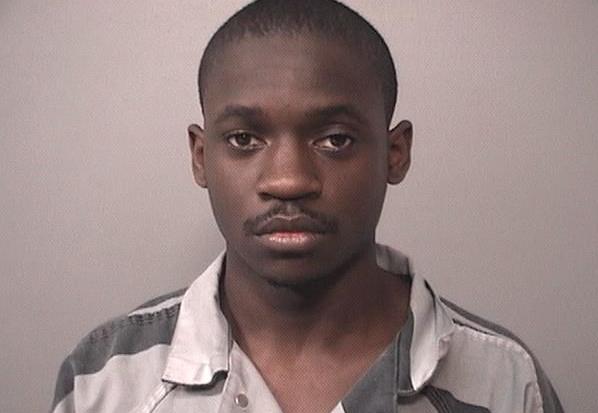 Matthew E. Krause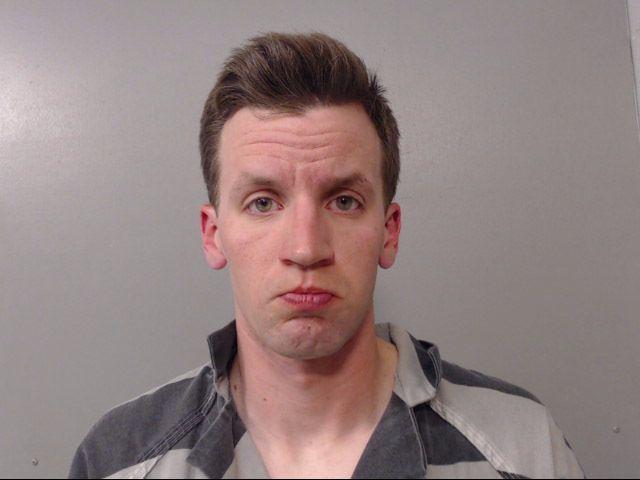 Charles E. Hill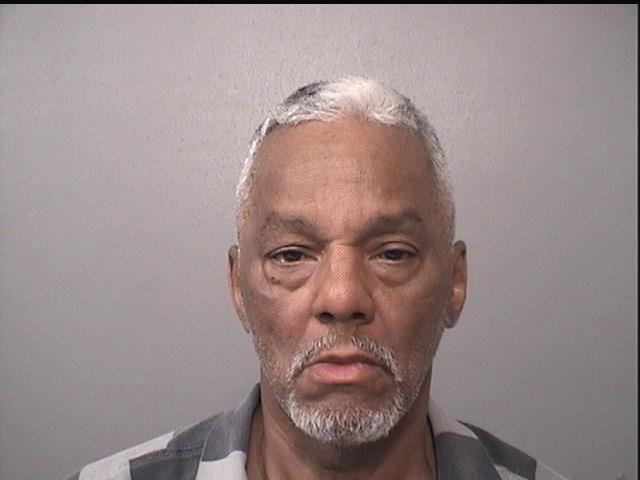 Tamme R. King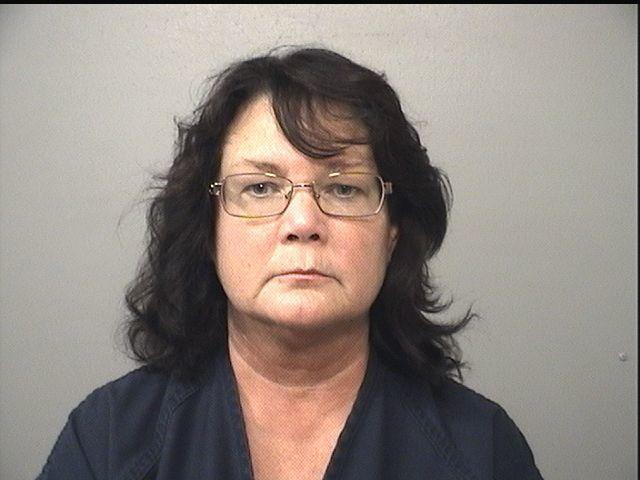 Pritchett, Reginald Jr.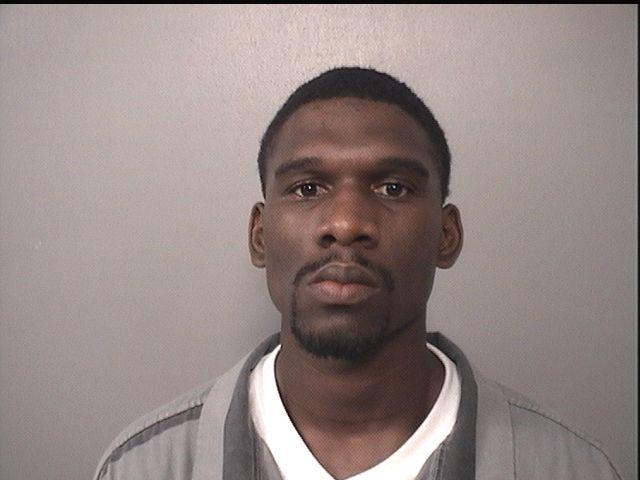 Todd A. Brown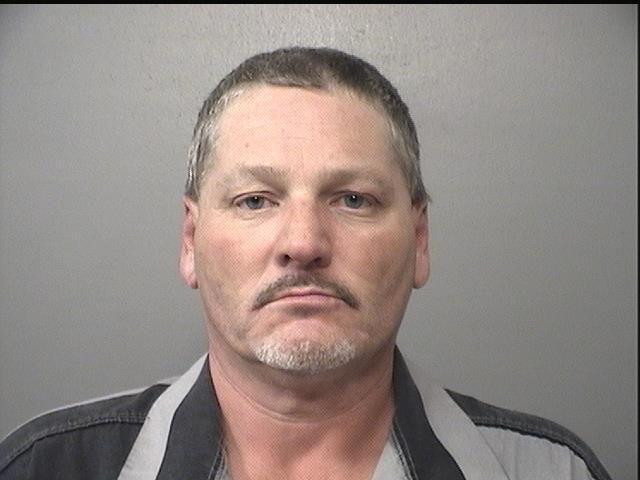 Rhodes, Karla M.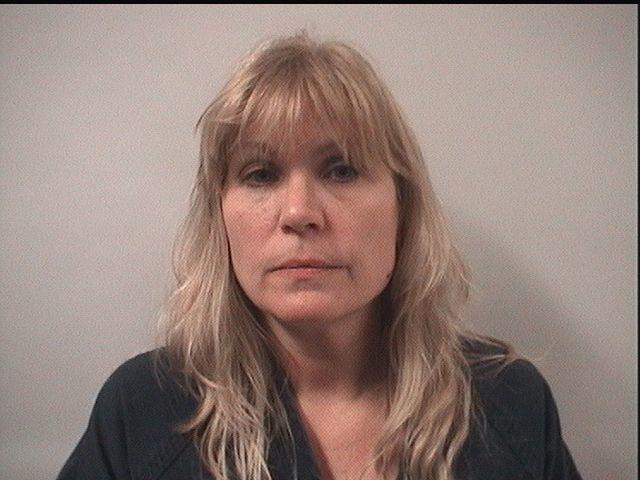 Laurel A. Szekely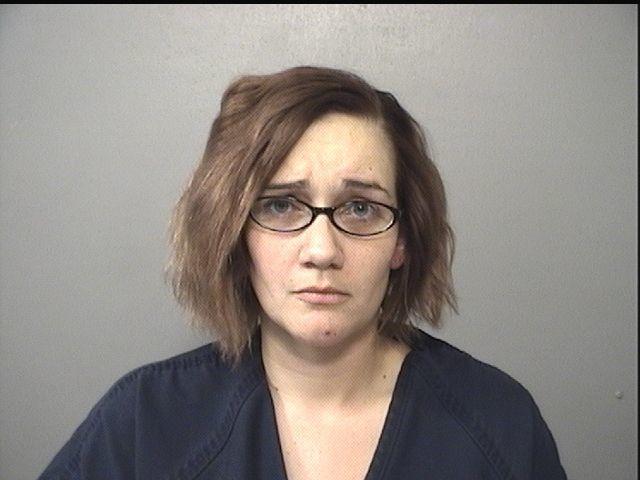 McKown, John T.