DECATUR — Police said a 26-year-old Decatur woman was arrested after inflicting a wound to the crotch of her 67-year-old ex-boyfriend, who is also the father of her 3-year-old child.
Sworn affidavits from Decatur police officers said the former boyfriend was also arrested for repeatedly shoving the woman's face into the carpet as he tried to defend himself. Officer Austin Bowman said it was "apparent both parties were involved in a mutual combat situation."
The wounded man is quoted as telling police violence flared Sunday evening when the woman, who still lives with him, walked into the living room and began punching him. They ended up with him standing at the top of a flight of stairs arguing with her while she stood at the bottom of the stairs, before he said she "charged" up on all fours and he shoved her head into the carpet repeatedly as he tried to stave off a feared attack.
The man told police he retreated to his bedroom with his 3-year-old daughter and ended up pinning the woman inside a closet to restrain her before he was finally able to get her out of the room. A police officer in court documents said the man was arrested at the scene and Macon County Jail staff noted a bleeding wound while he was being processed into the jail.
The woman had fled the scene but was arrested by police the next day. She was booked on preliminary charges of aggravated battery to a senior and domestic battery. Her former boyfriend was booked on preliminary charges of domestic battery involving bodily harm. All preliminary charges are subject to review by the state's attorney's office.
A check of jail records show that both have since been freed on bail of $3,000 each, which means each posted $300 to bond out. They have both been ordered to have no contact with each other.
---
Mug shots from the Herald & Review 
2020 mug shots from the Herald & Review
Tevin C.S. Bradford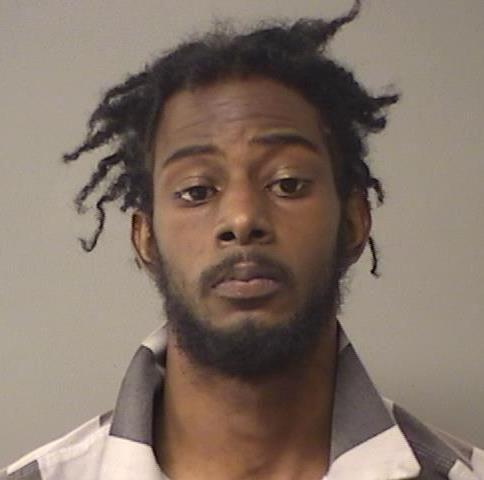 Shane A. Lewis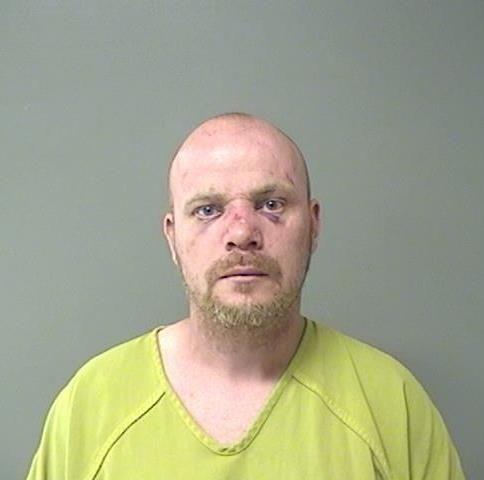 Eric D. Currie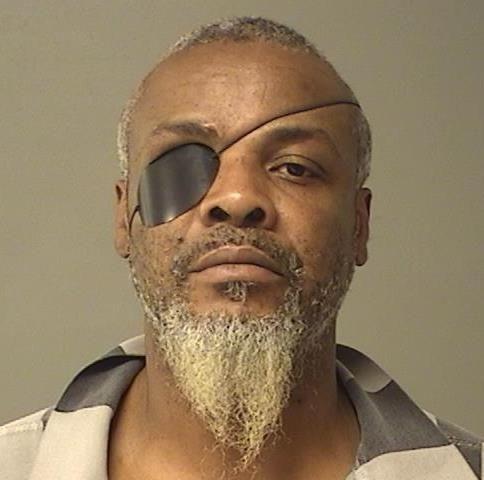 Leeandre M. Honorable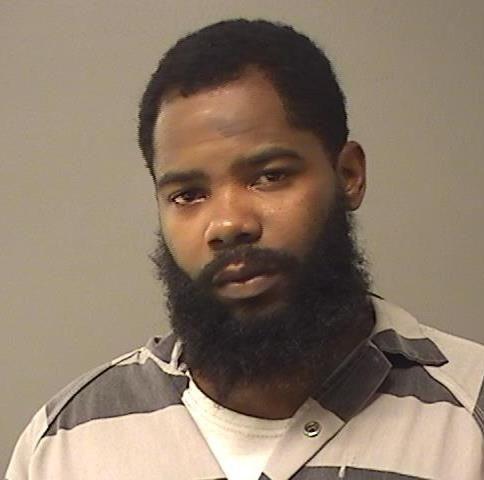 Elijah K. Jones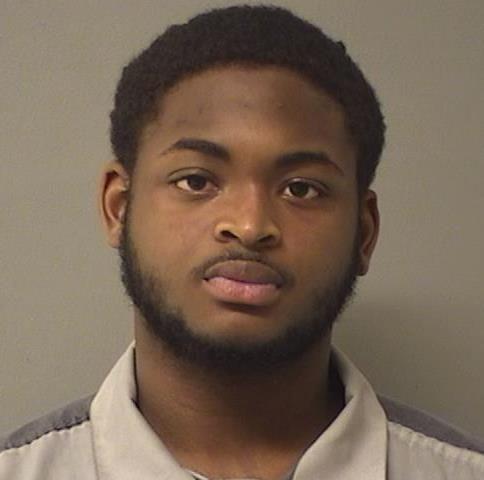 Norman L. Gates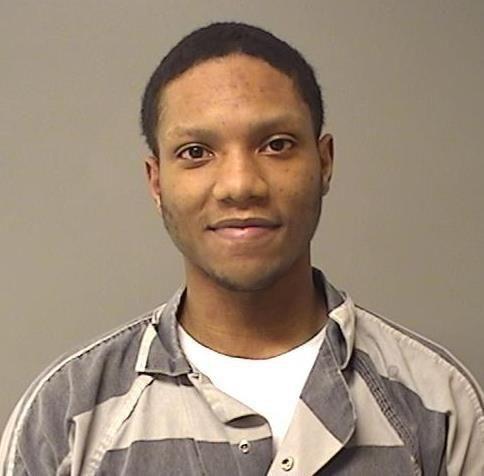 Felipe K. Woodley-Underwood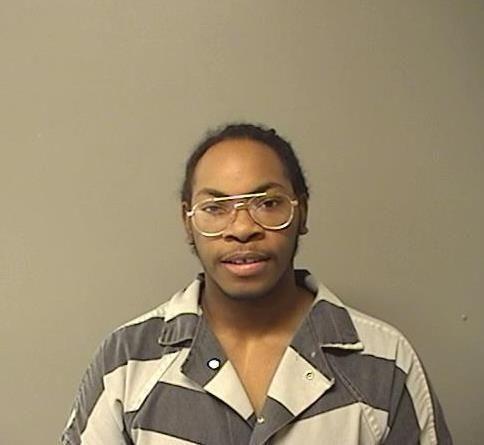 Jessica E. Bartimus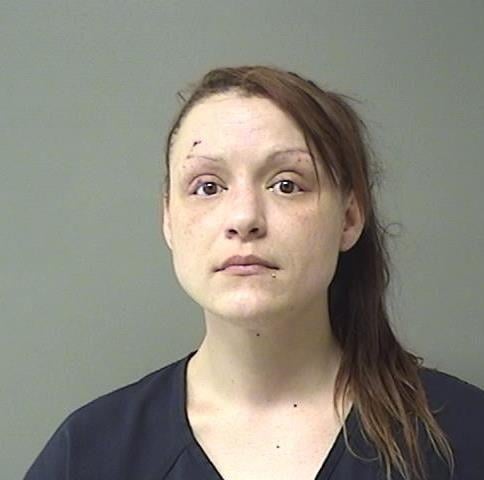 Aric L. Corsby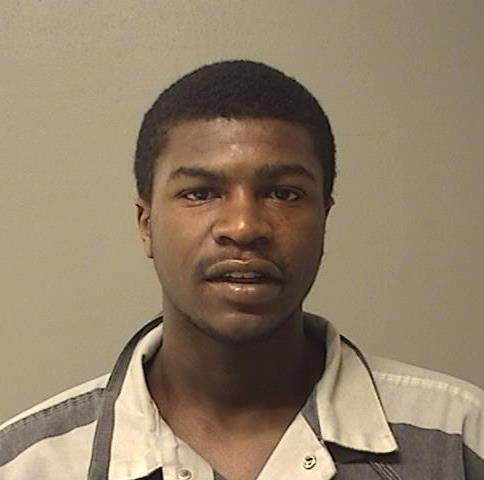 Dylan R. Bunch Jr.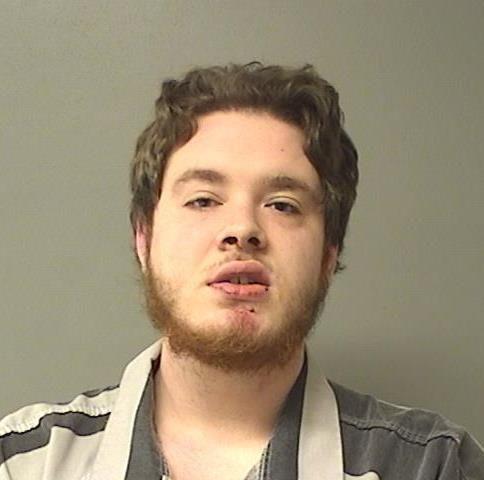 Randall R. Burrus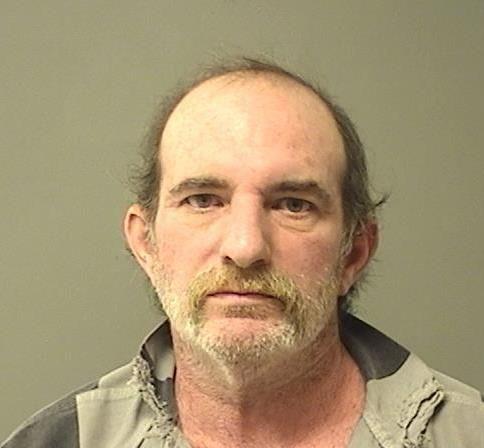 Tyler D. Jeffrey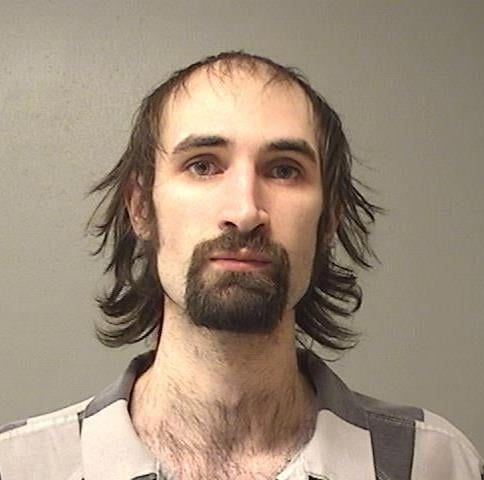 Bryant K. Bunch
Timothy W. Smith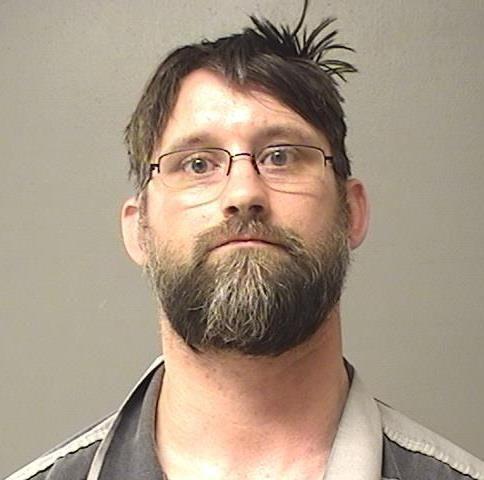 Bryan C. McGee
Justin D. Tate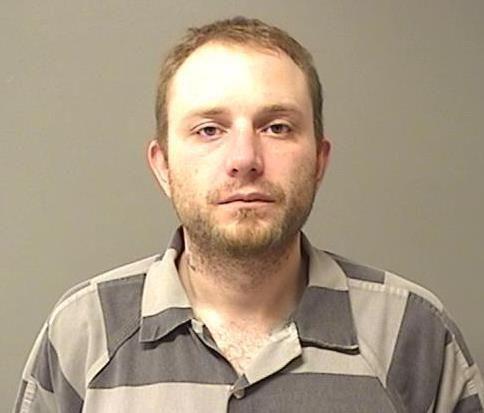 Matthew L. Rice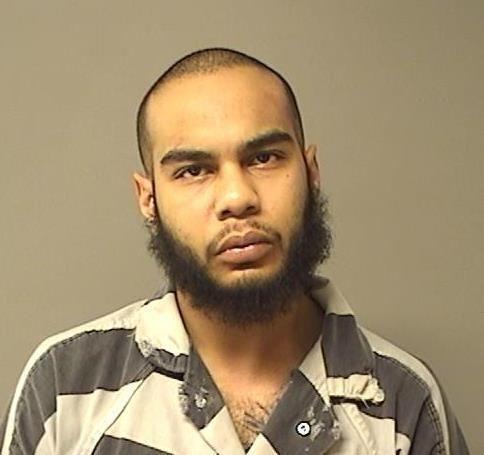 Courtney Williams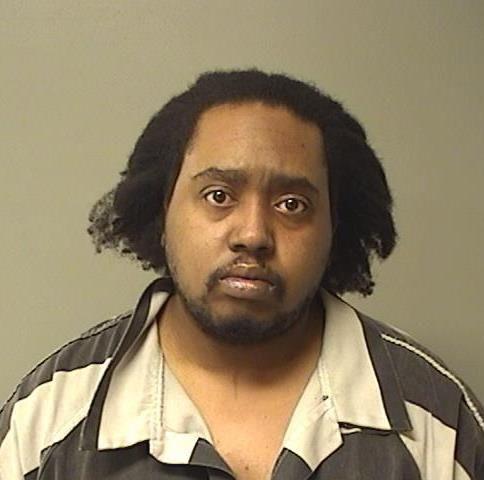 Deonta M. Merriweather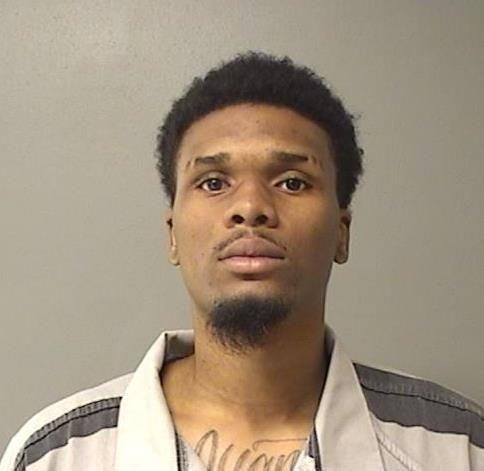 Atheree T. Chaney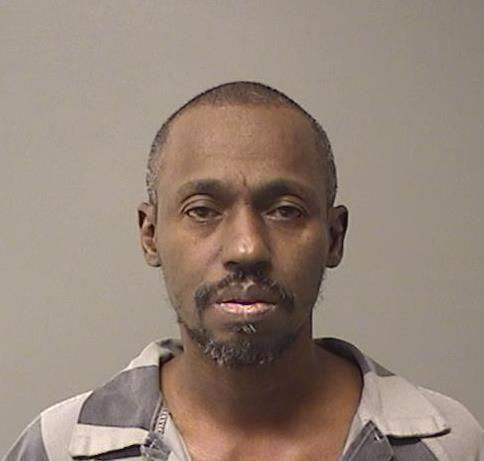 Clarence A. Ballard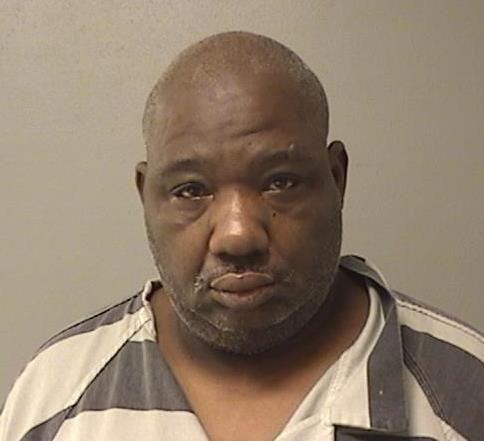 Shaitan L. Cook Jr.
Ricko R. Blaylock, Jr.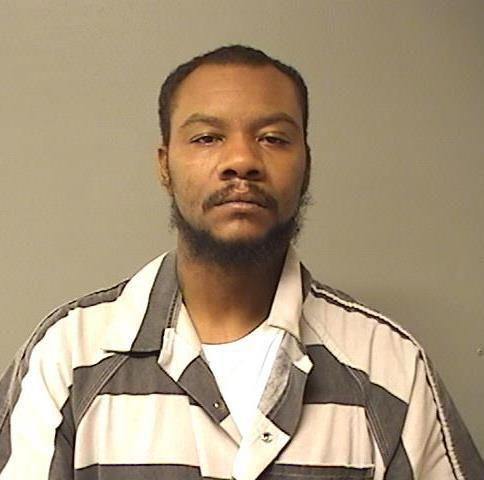 Seth M. Nashland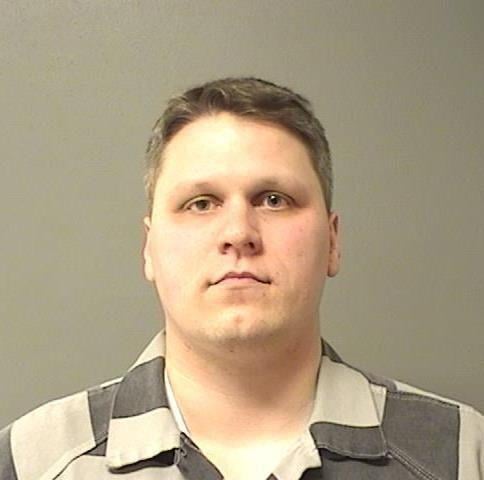 Angela M. Schmitt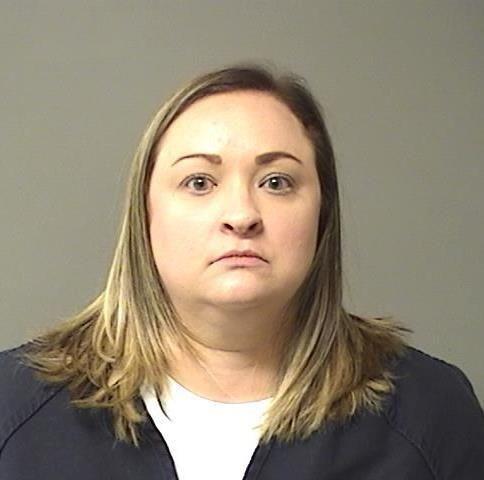 Sidney J. Flinn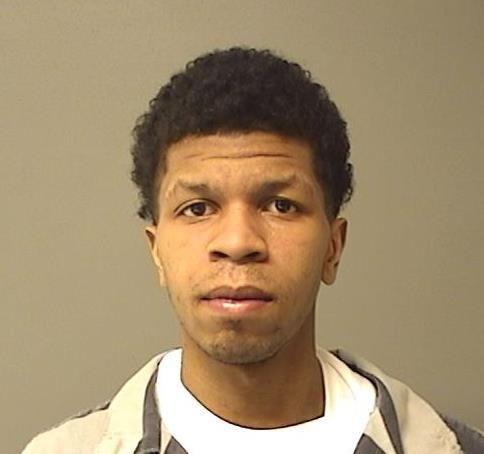 Travis C. Stewart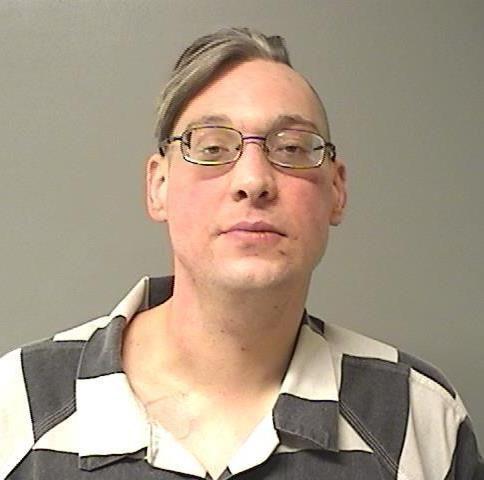 Tracy T. Cunningham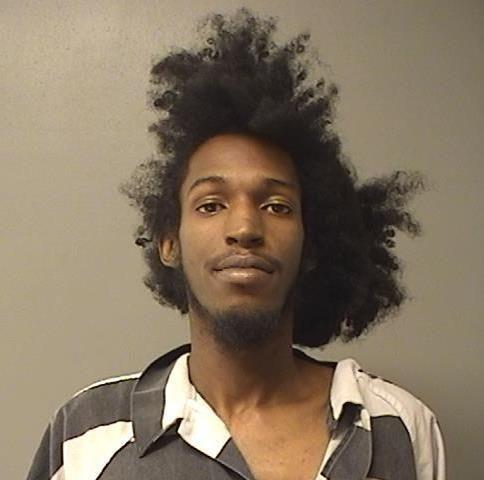 Nancy Finley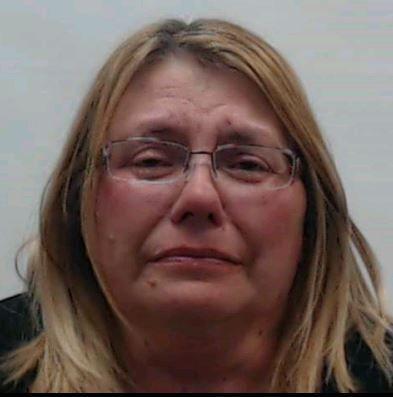 Colby J. Park
Cornelius T. Price, Jr.
Charles E. Gardner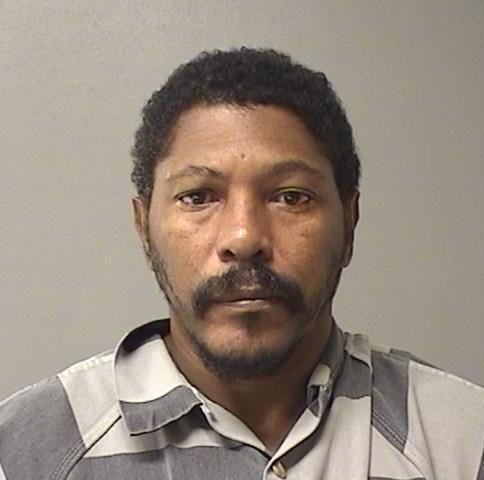 Tamajhe I. Adams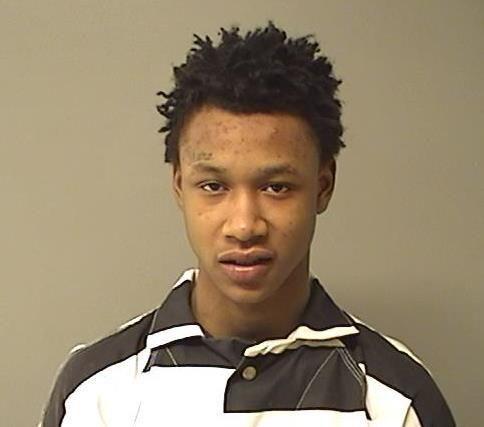 Aaron K. Greer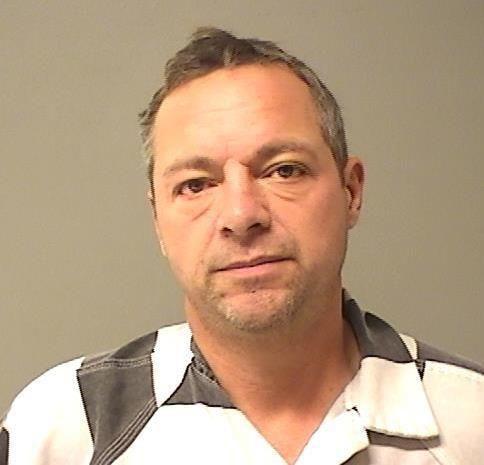 Blake A. Lunardi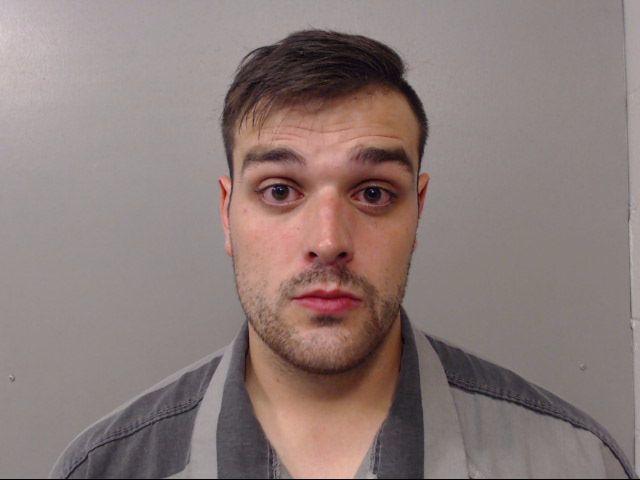 Avery E. Drake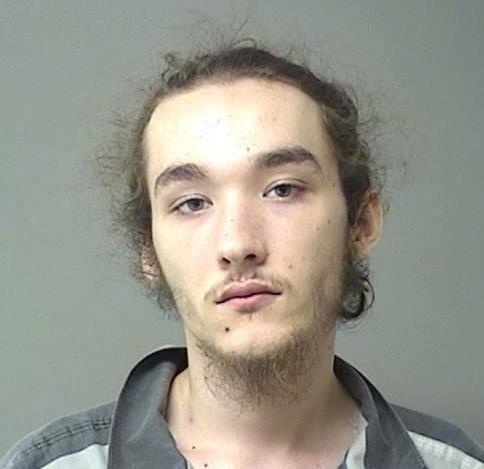 Mark A. Marquis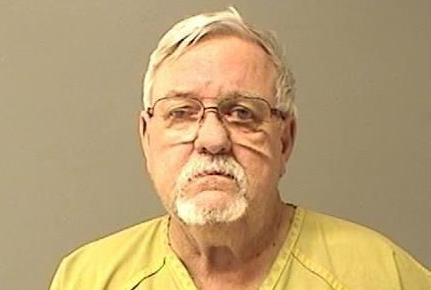 Rhonda G. Keech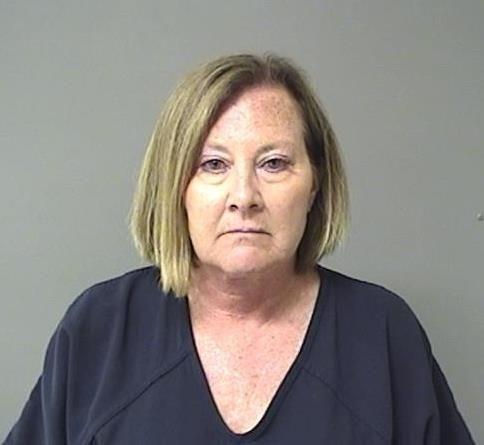 Casey T. Wiley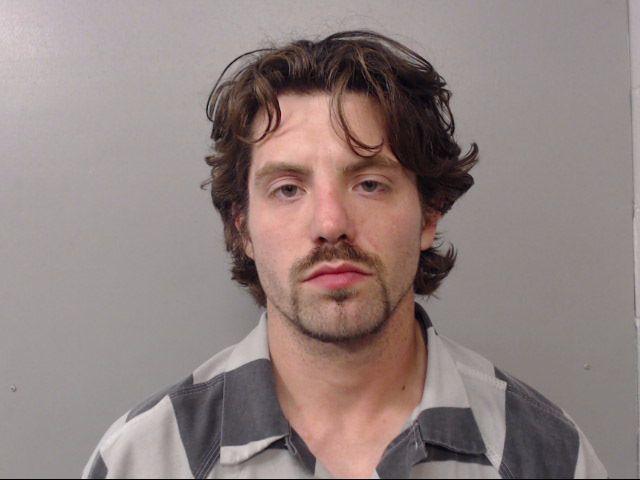 Jakaelin Gregory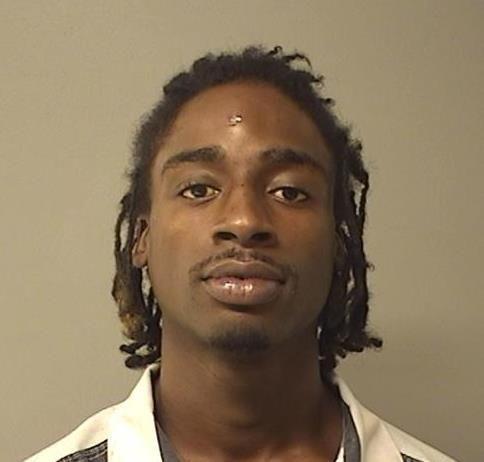 Jacquez L. Jones
Alvin Bond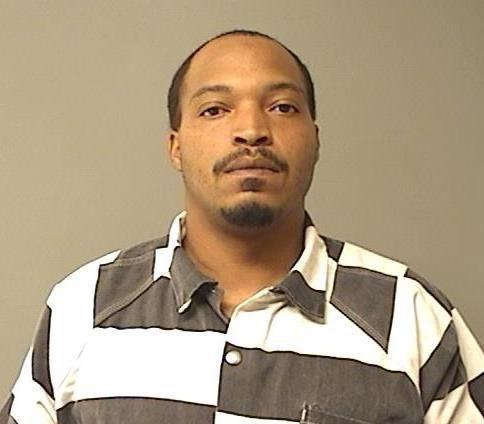 Jarquez A. Hobbs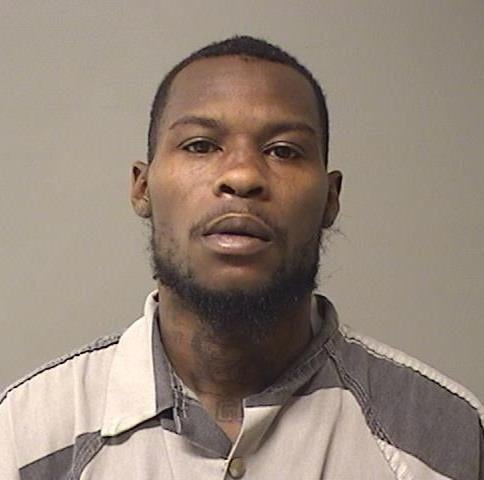 Terrence L. Calhoun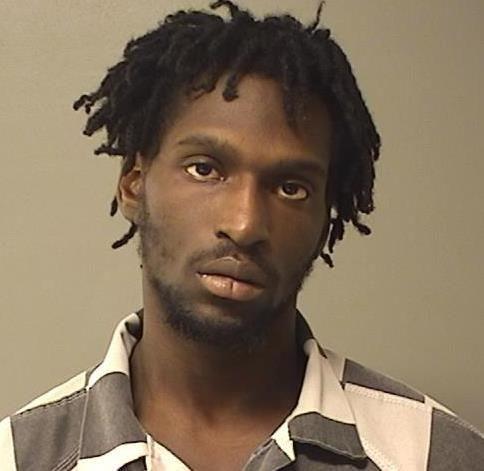 Santonio Byars Sr.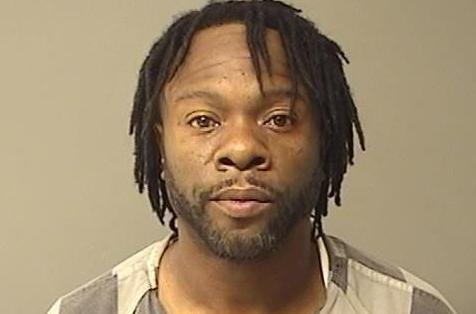 Bruce A. Malone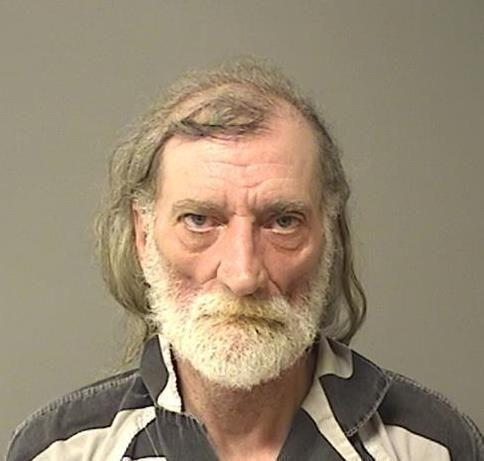 Kronterial N. Bond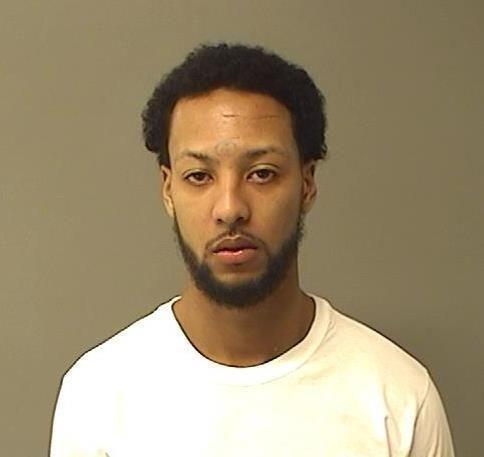 Billiejo L. Soyster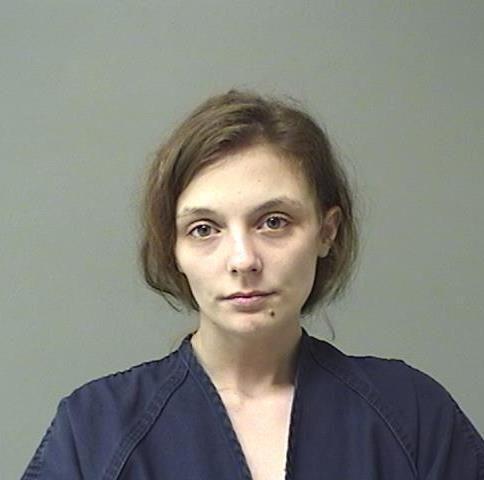 Scott L. Minix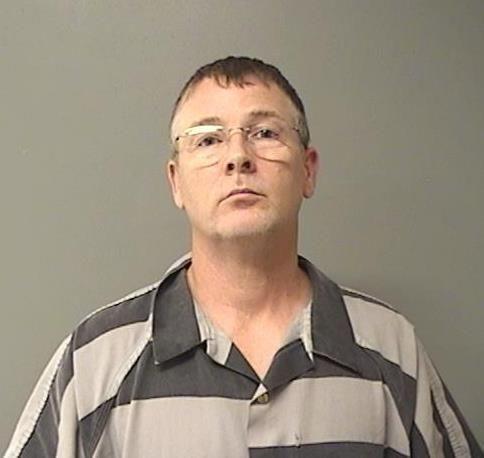 Lester A. McDonald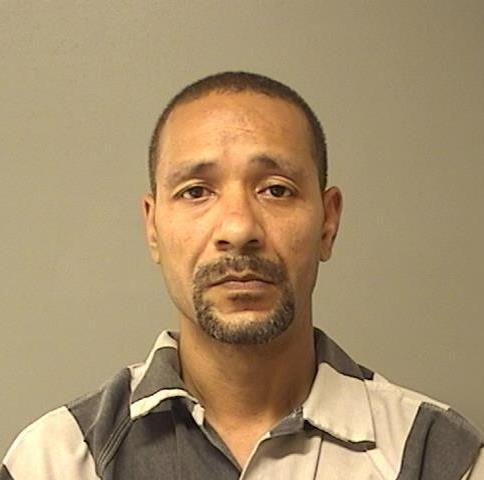 Delahn L. Amos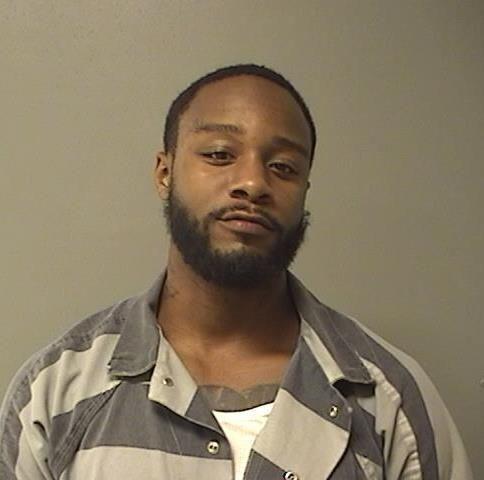 Chelsea Brown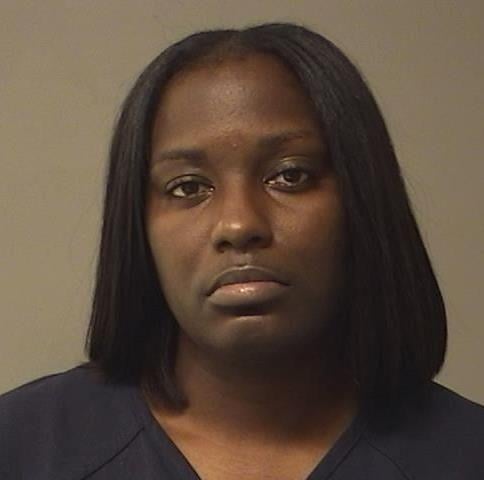 Chancellor C. Embry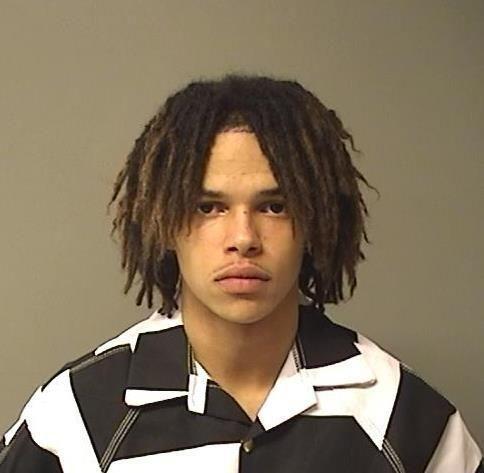 Joseph Luckee Vincent Williams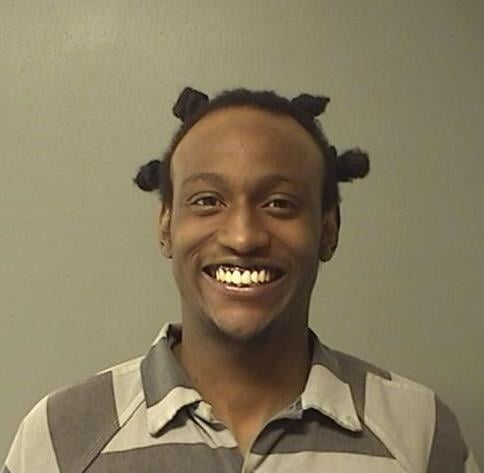 Dante L. Wade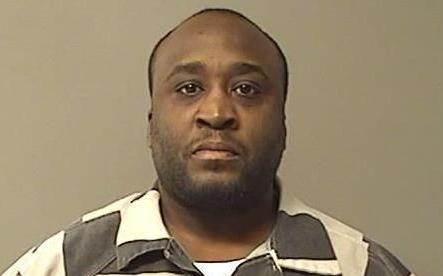 Shawanda Apholone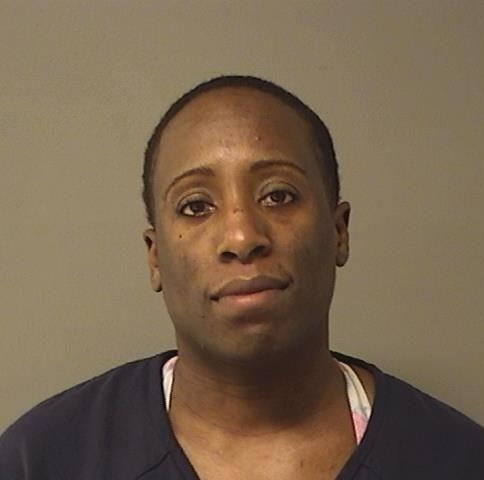 Kevin Brown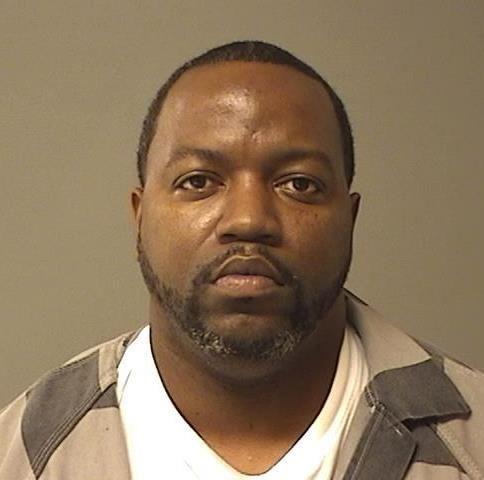 Thomas J. Nall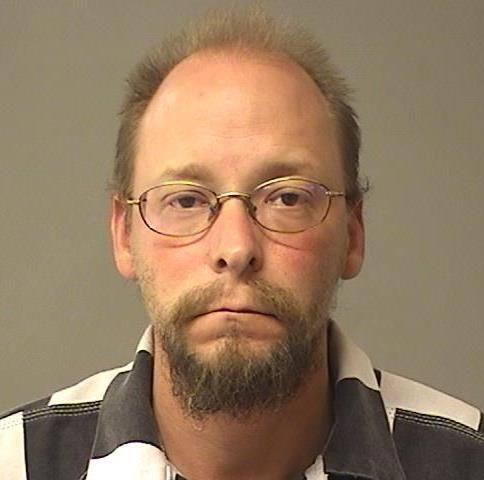 Derondi C. Warnsley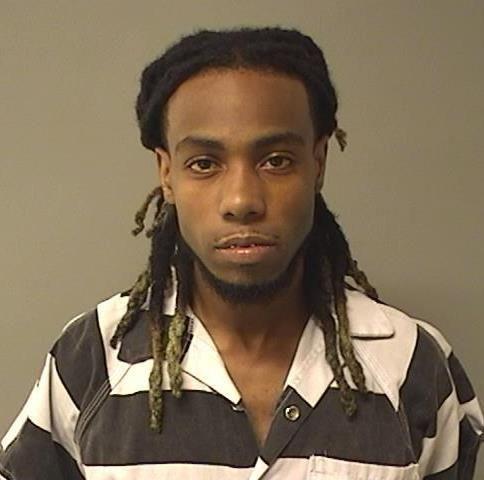 Levron K. Hines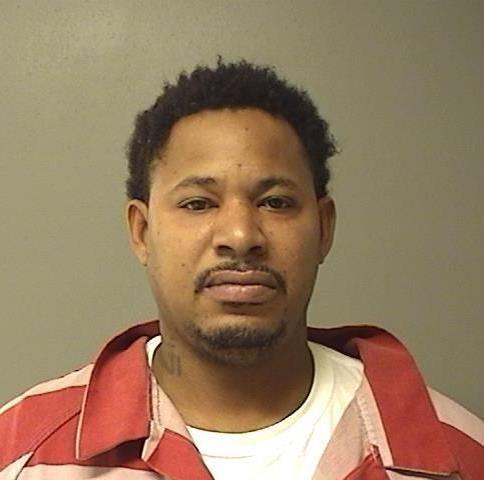 Jamie L. Golladay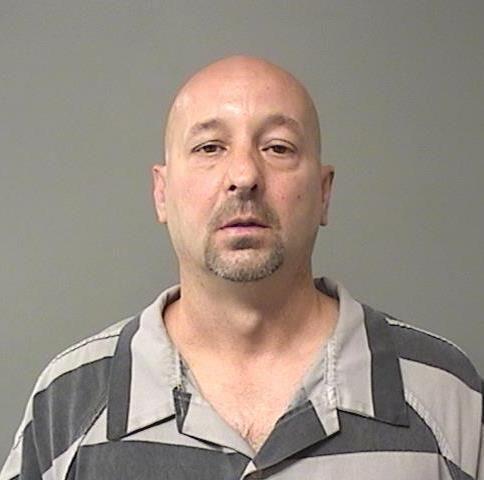 Regina M. Nall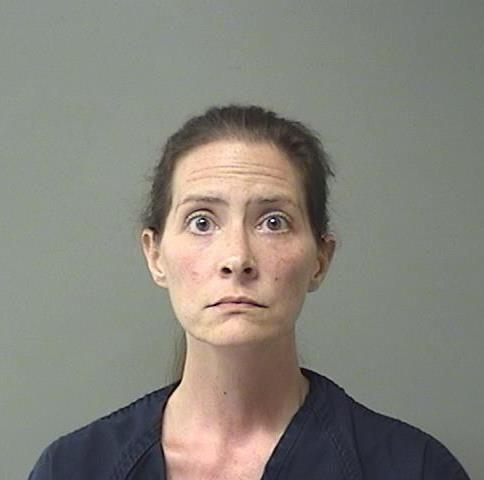 Phillip M. E. Diggs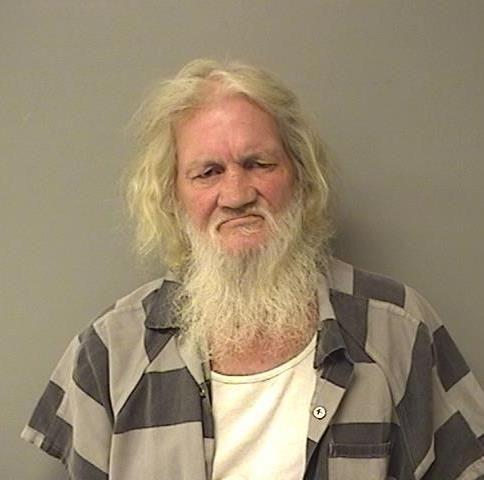 Daniel R. Blazich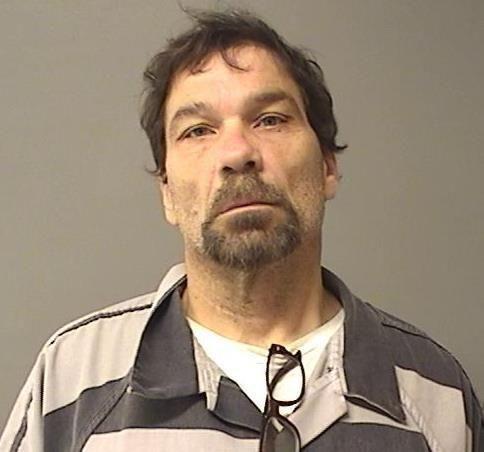 Matthew Anderson Jr.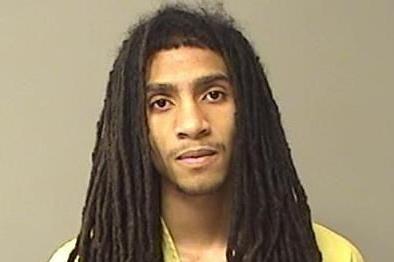 Deoane A. Stone
Micaiah G. Barton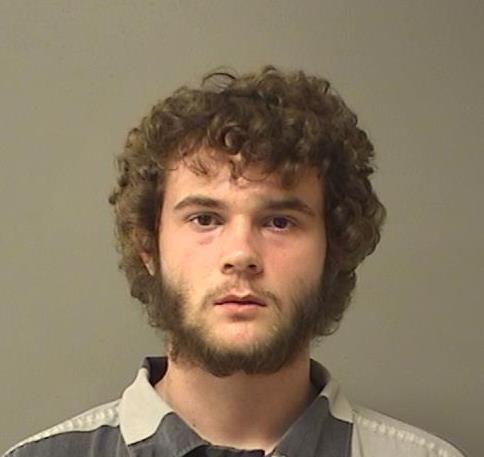 Jason C. Herendeen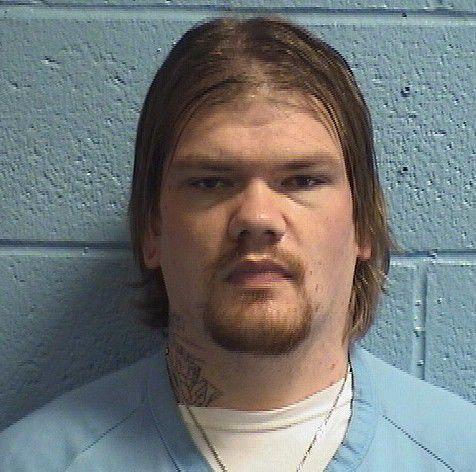 Blake E. Merli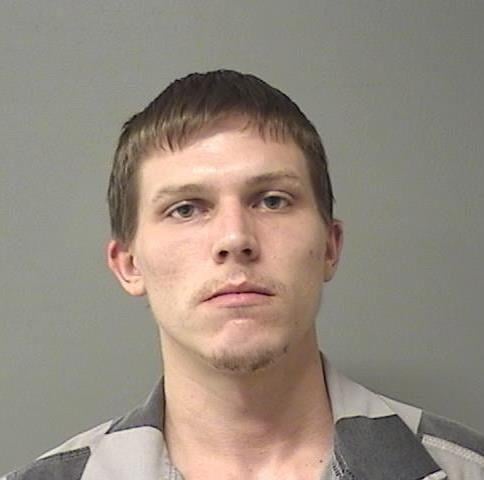 Josh D. Longfellow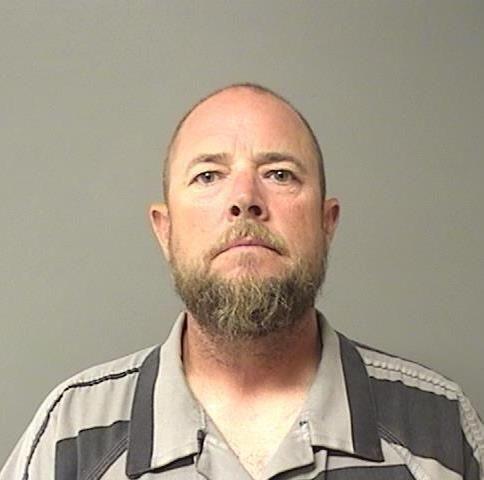 Jeremiah D. Collins
Danielle M. Whitehead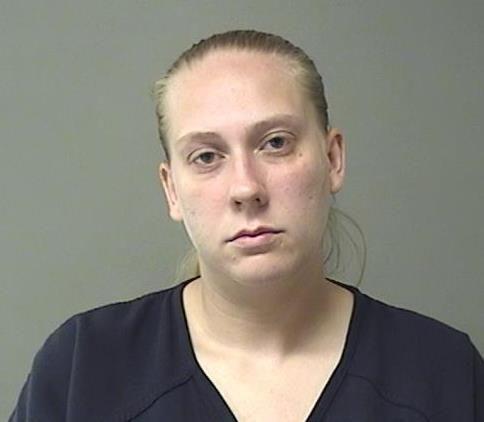 Deonte D. Smith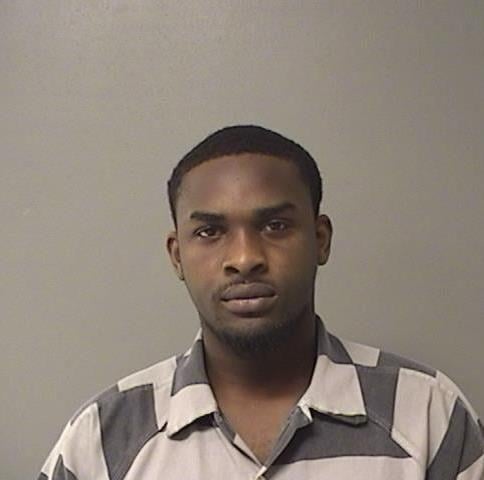 Cory J. Marquis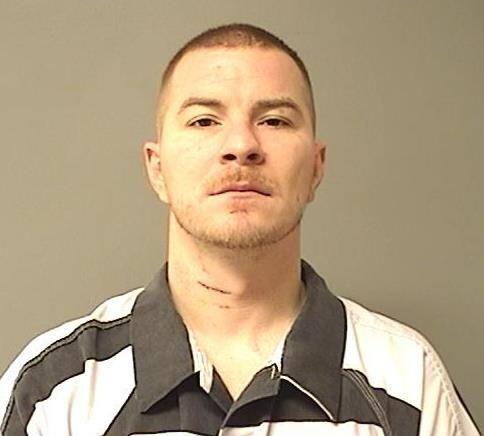 Gary L. Boyle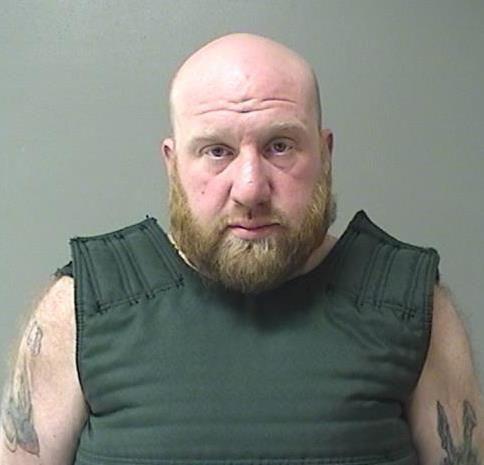 Carl E. Harvey II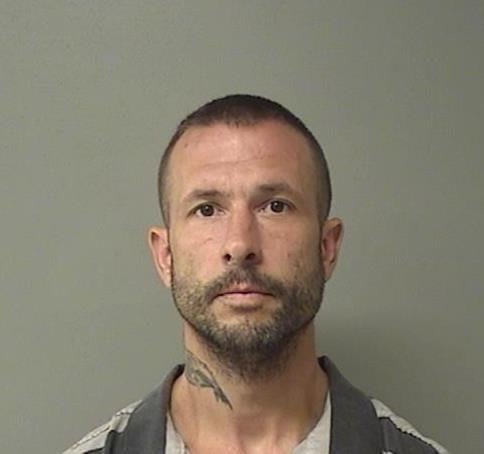 Dessica N. Jackson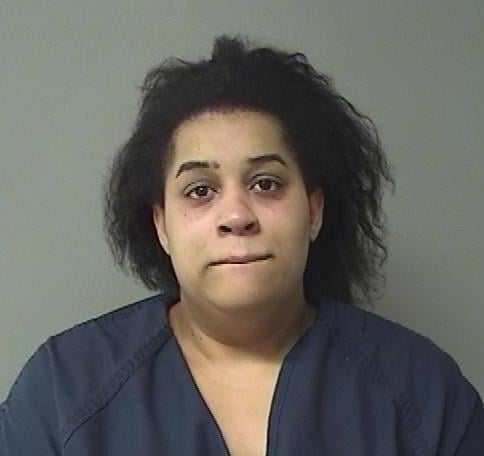 Ashley N. Jobe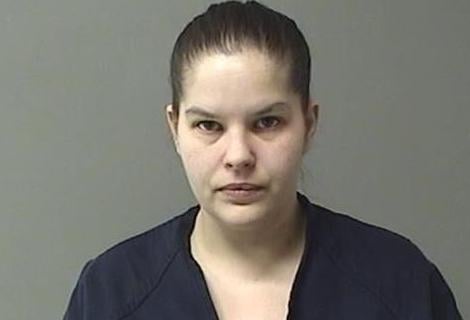 Lori J. Kramer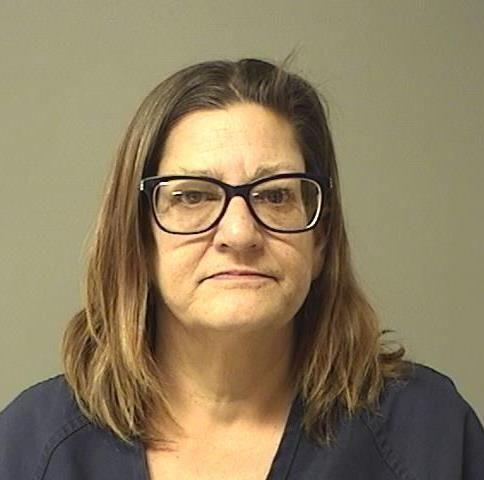 Talmel T. Wilson, Jr.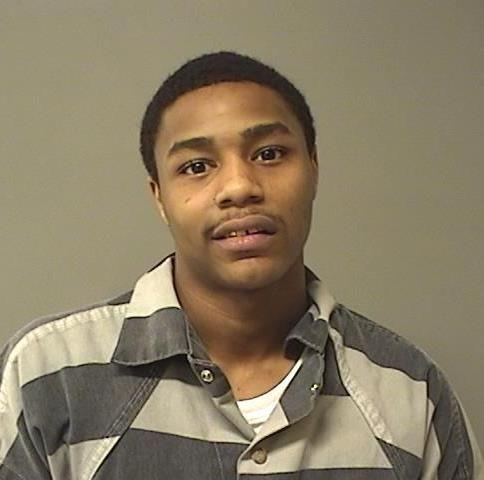 Dana E. Bond, Jr.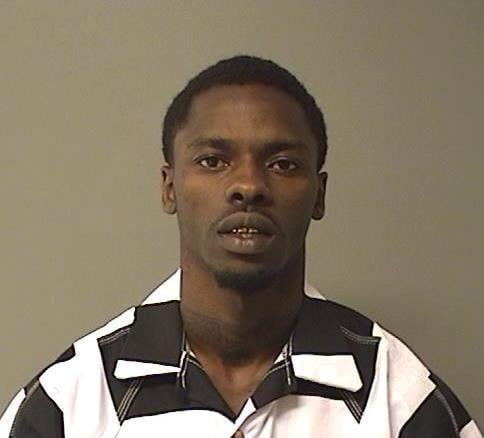 Christopher L. Bailey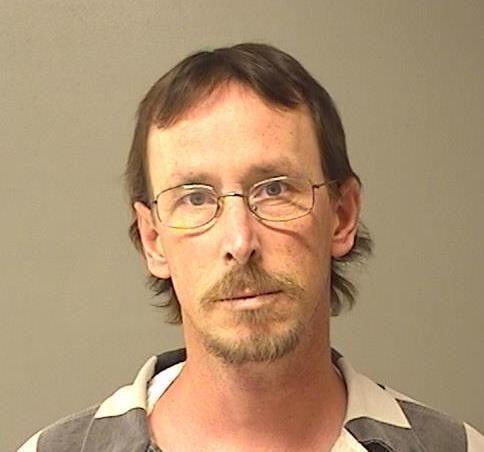 Jennifer E. Bishop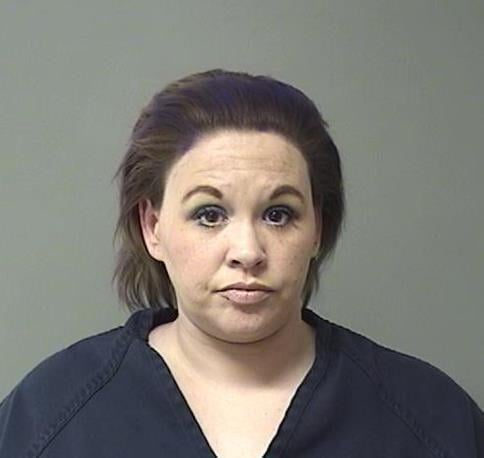 Paul M. Folks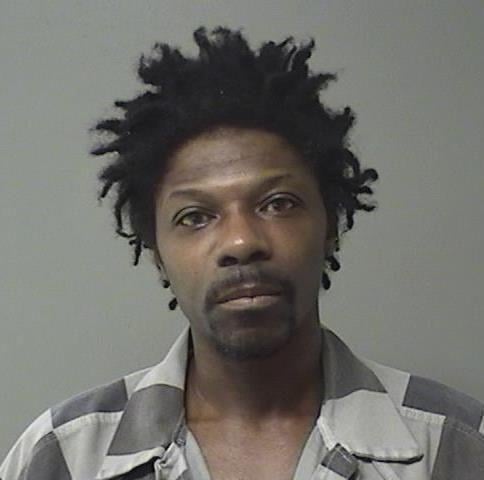 Cody M. Burries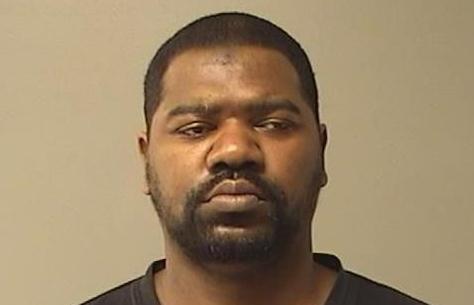 Anthony J Dickey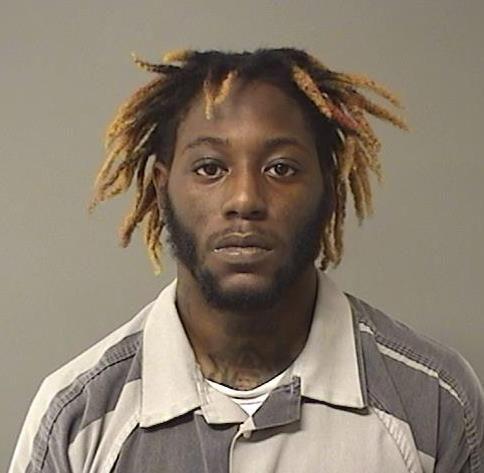 Malik O. Lewis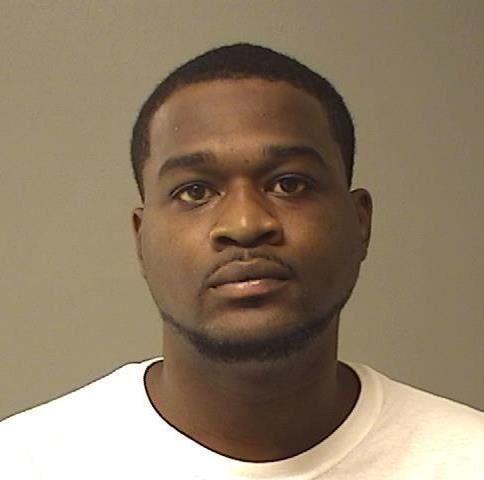 Demetric J. Dixon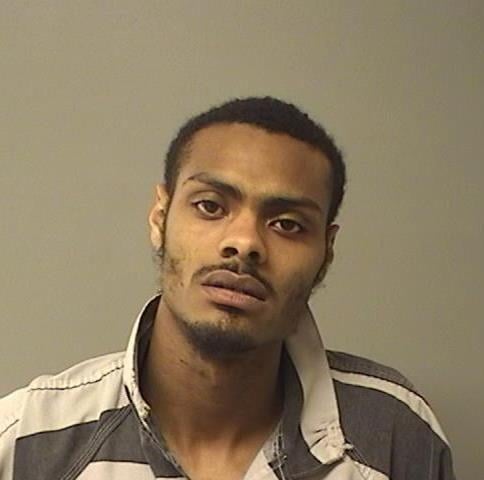 Michelle R. Batman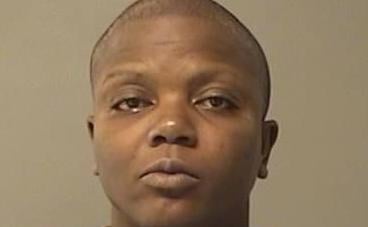 Seth D. Maxwell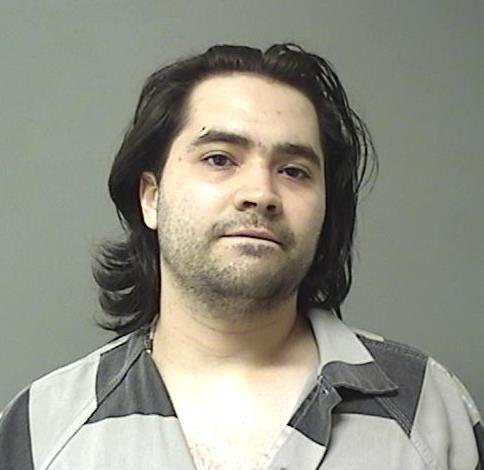 Jessica A. Logan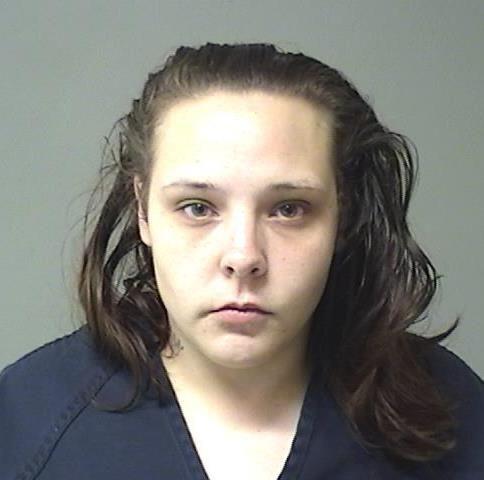 Contact Tony Reid at (217) 421-7977. Follow him on Twitter: @TonyJReid