DECATUR — A Decatur woman has pleaded not guilty to a charge of aggravated battery to a child, a Class X felony, after prosecutors said she left her 7-year-old son with such extensive bruising his school called the police.
Terrica L. Patterson, 29, appeared before Judge Phoebe Bowers in Macon County Circuit Court Wednesday and also pleaded not guilty to two counts of domestic battery. Patterson, represented by public defender David Ellison, waived a preliminary hearing, and Bowers set her case for a pretrial hearing Aug. 7.
A sworn Decatur police affidavit said the boy arrived at his school April 10 with a large area of bruising disfiguring his left eye and the left side of his face. "The bruising was clearly in the pattern of a hand with finger marks," the affidavit said.
The school also called the Illinois Department of Children and Family Services and, questioned later, the boy explained that he got the bruising because his mother had hit him the previous evening, the affidavit said.
"He said she was mad at him for not cleaning his room and receiving a bad report from school," the affidavit said.
A warrant had been issued for Patterson's arrest after she showed up late for a previous court hearing June 25, but she is now free on bond. One of the bond's conditions is that she is not allowed contact with her son without DCFS permission.
---
Terry L. Rufty
Terrica L. Patterson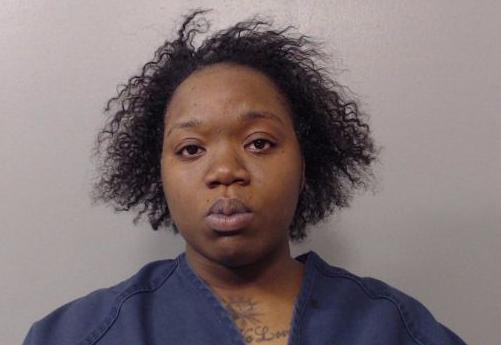 Allen M.E. Hall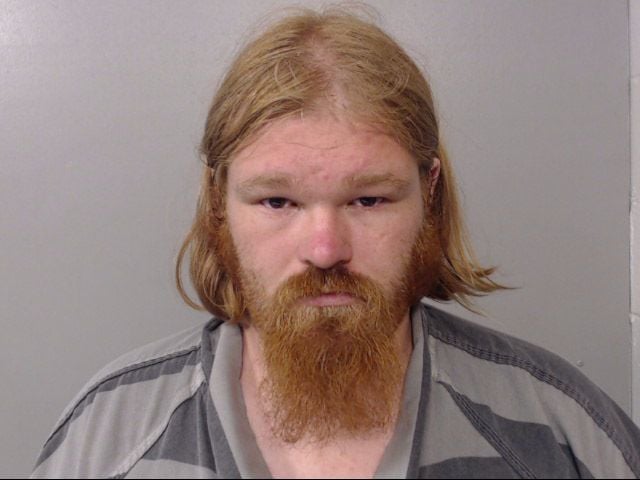 Chad Johnson
Benjamin Mattingly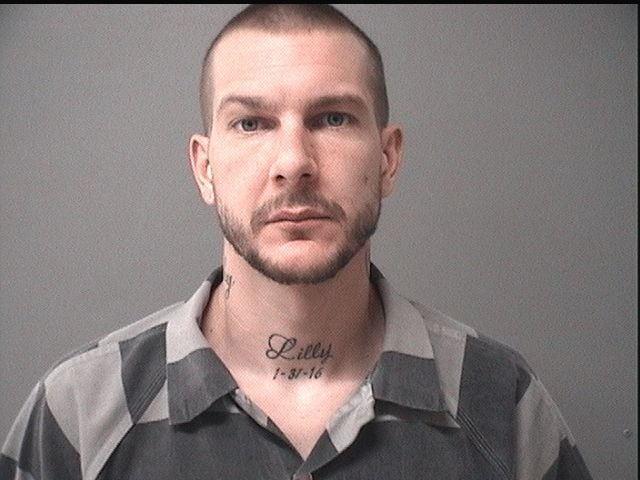 Andrew Wilson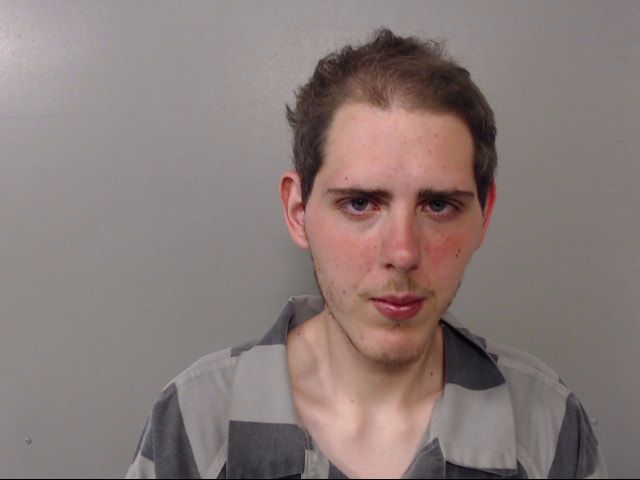 Devoe Randall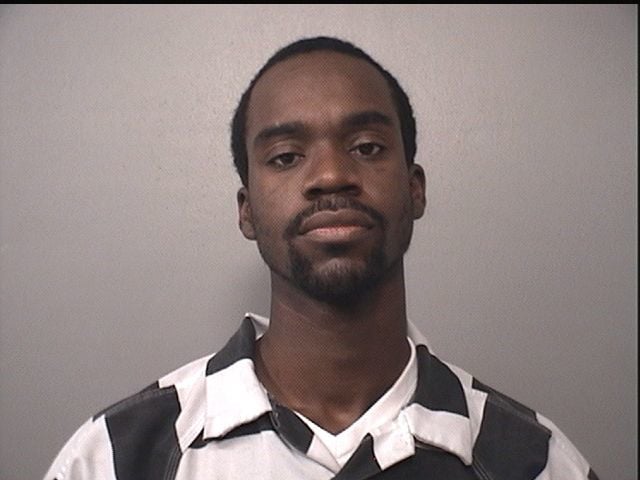 Leondous H. Coleman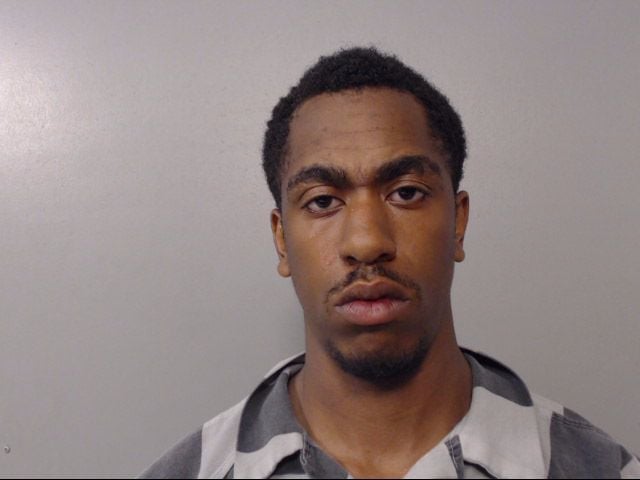 Kristy M. Fredstrom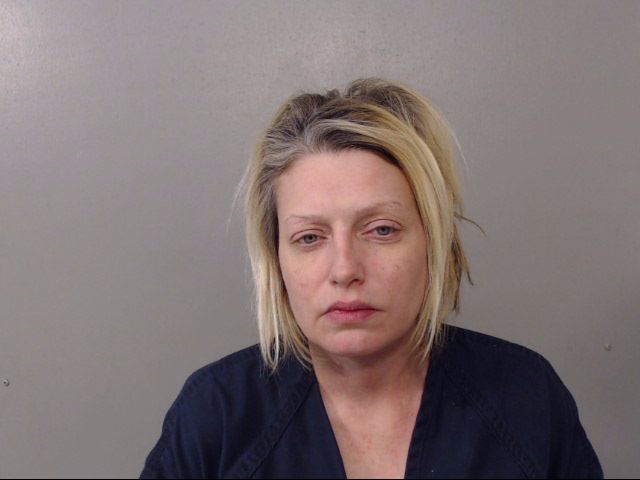 Anthony D. Bates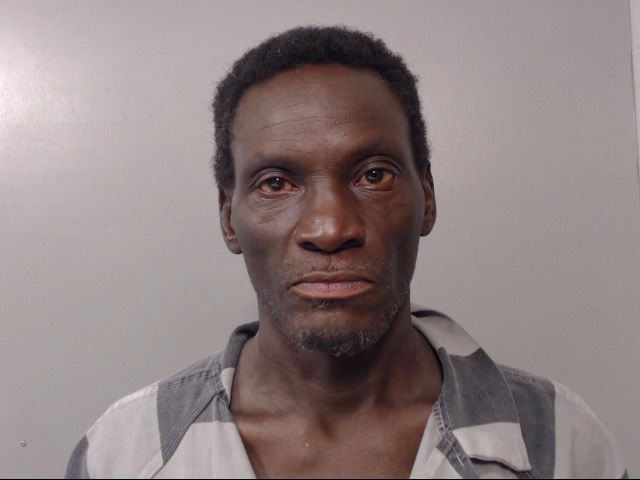 Ryan A. Bostick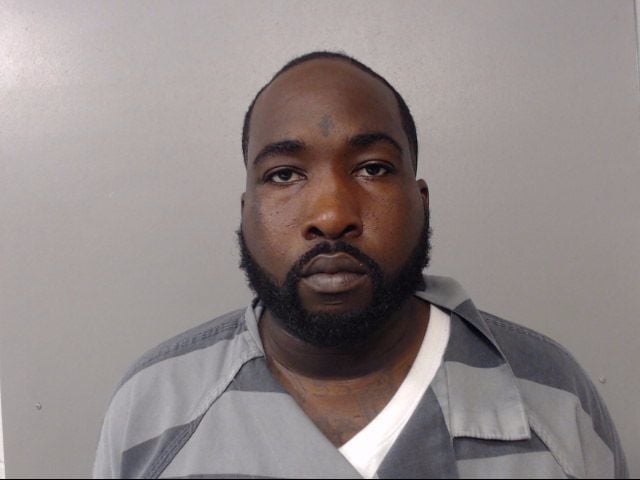 Selley X. Tullison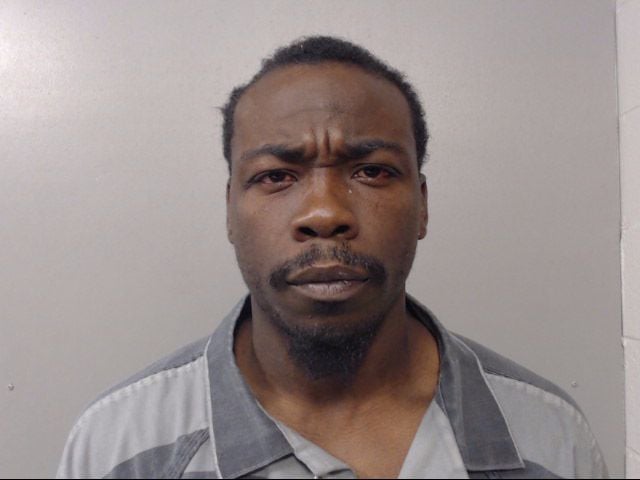 Brian A. Thompson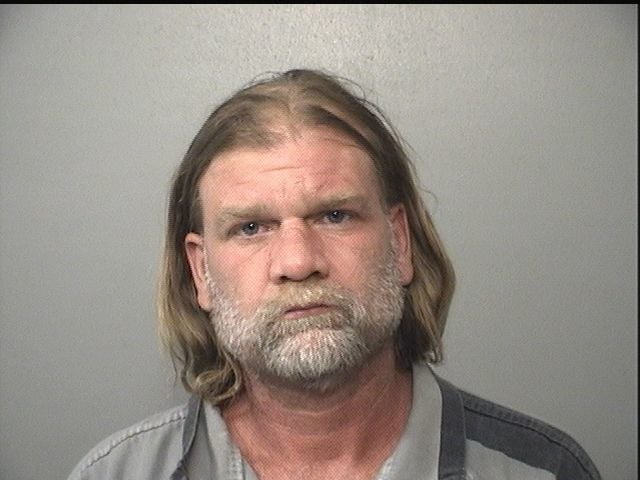 Casey Wiley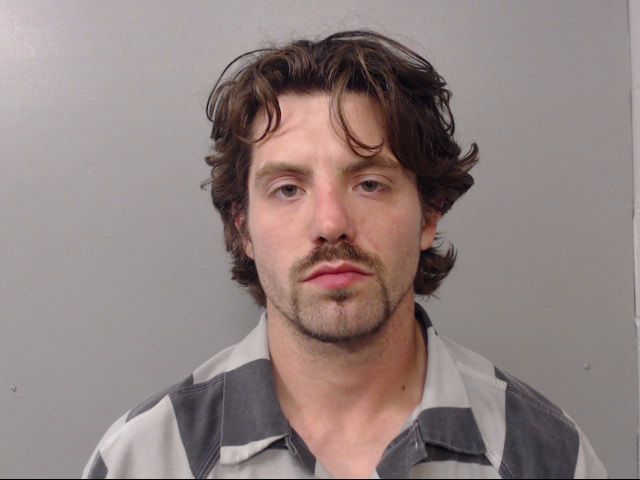 Charles L. Palmer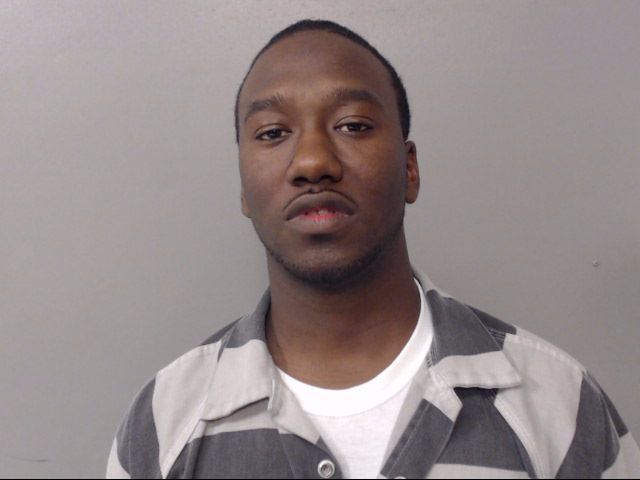 Adrian E. Batts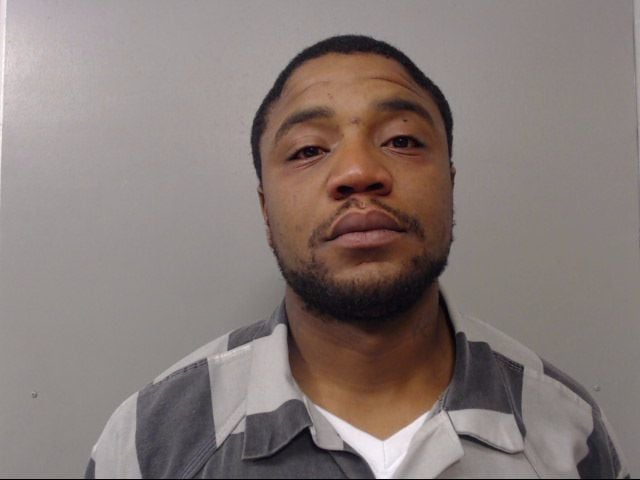 Cory J. Marquis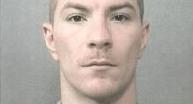 Stephon D. May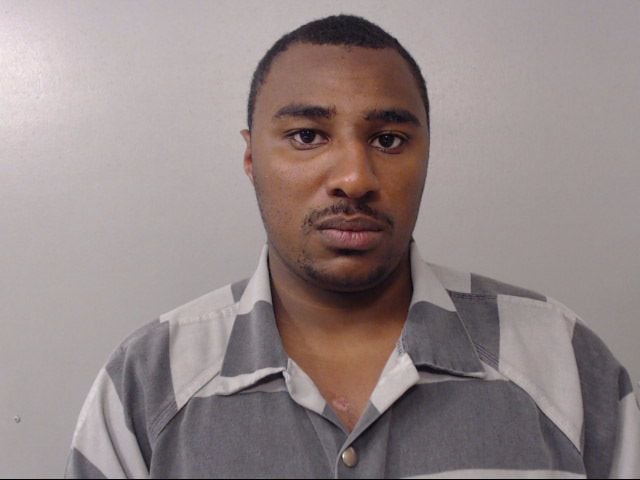 Johnnie L. Murphy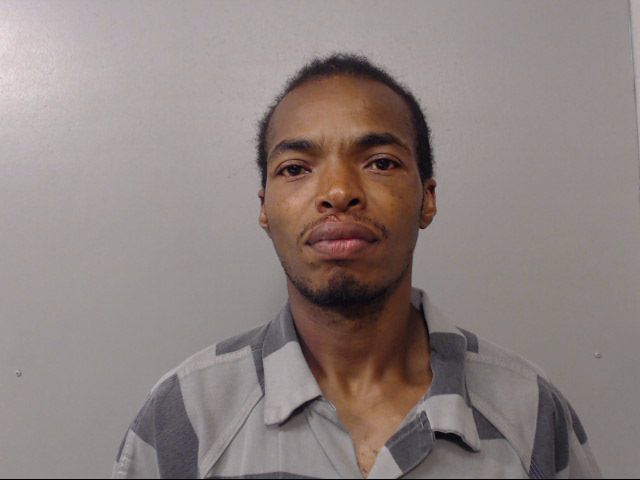 Dalton C. Elder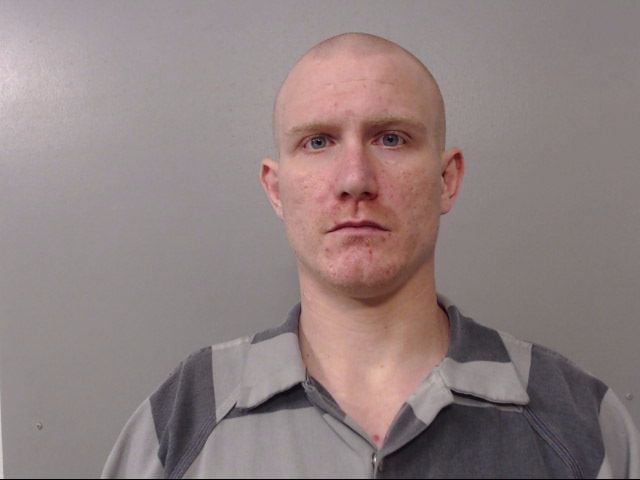 Alexander L. Boey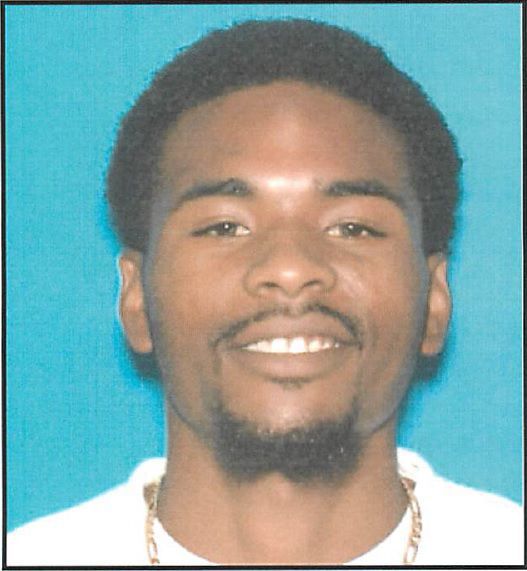 Zachary M. Pherigo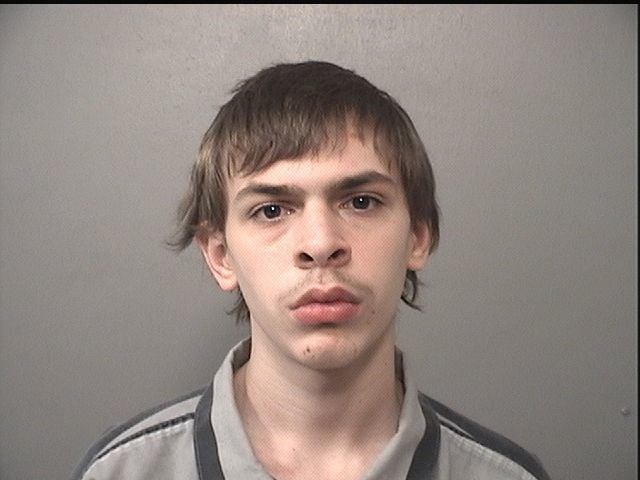 Dillon R. Trimby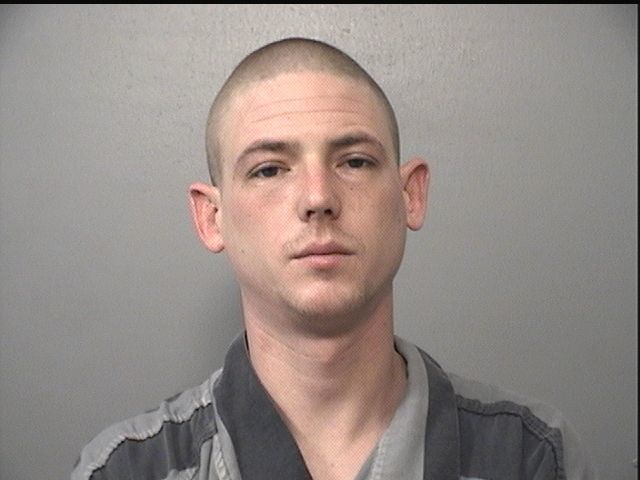 Michael L. Sutton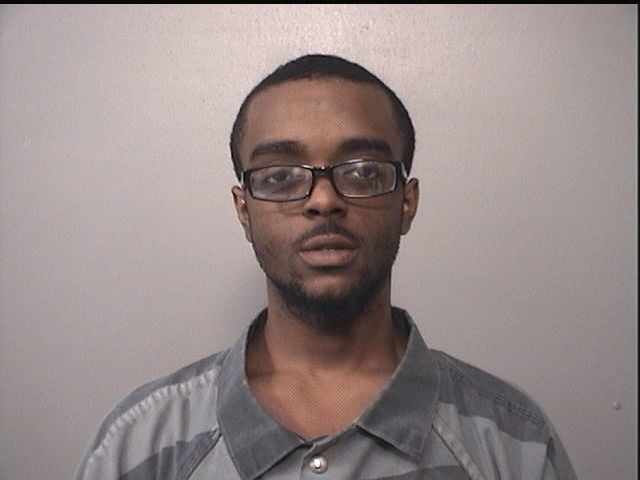 Anthony L. Gray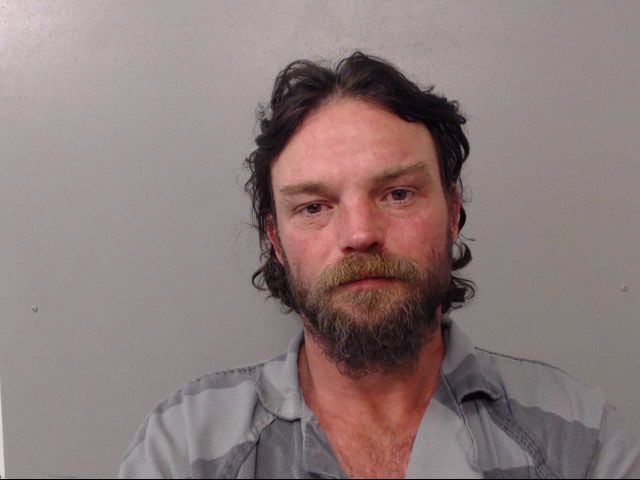 Natalie E. Stout
Jason Moyer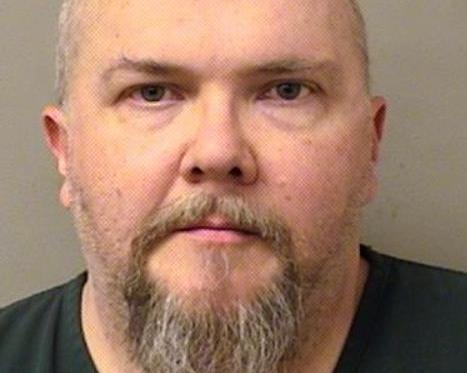 Bond, Keirsean M.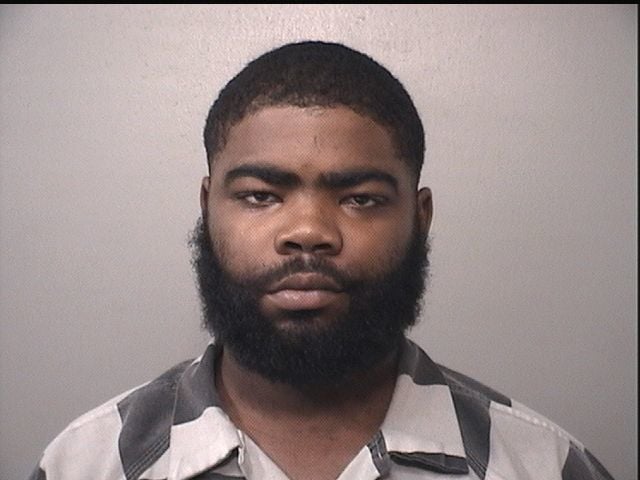 Romell D. Hill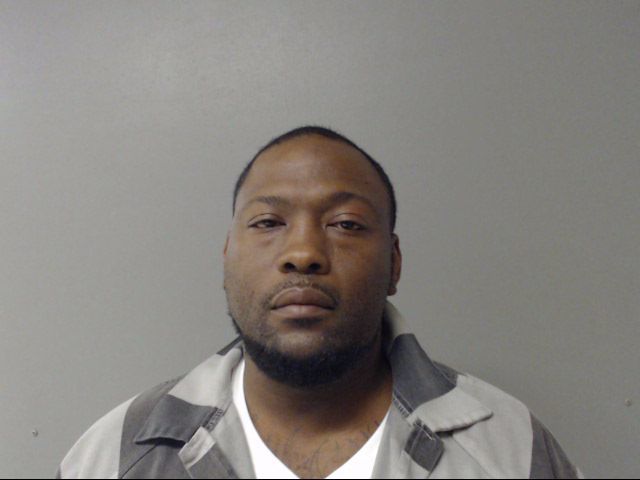 Austin L. Crist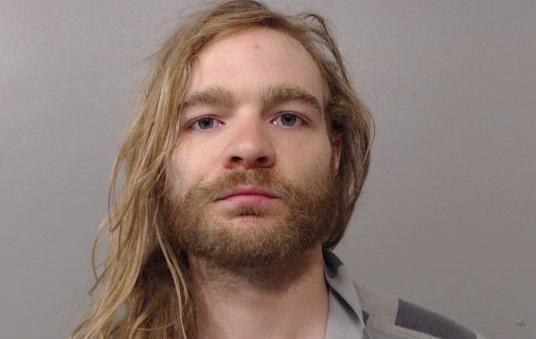 Michael J. Valentine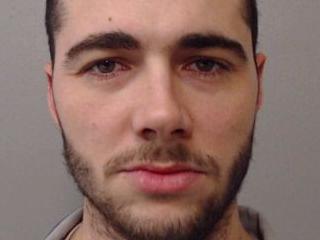 Deonte D. Smith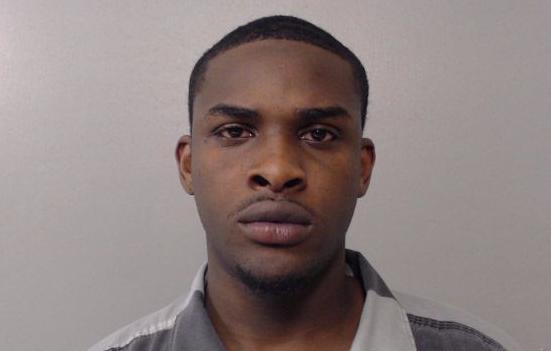 James Allen Carr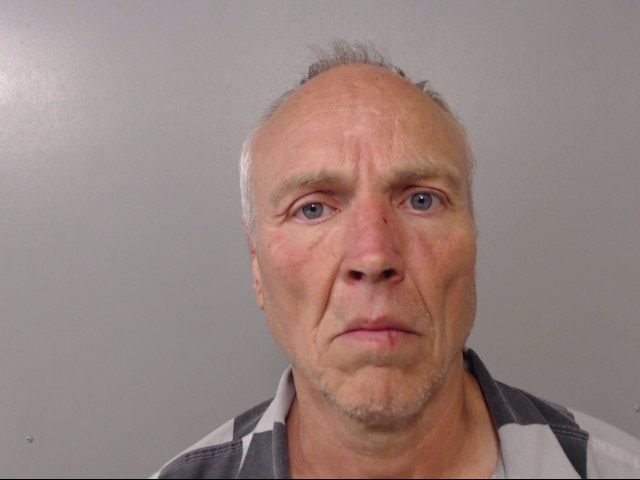 Skylar L. Cook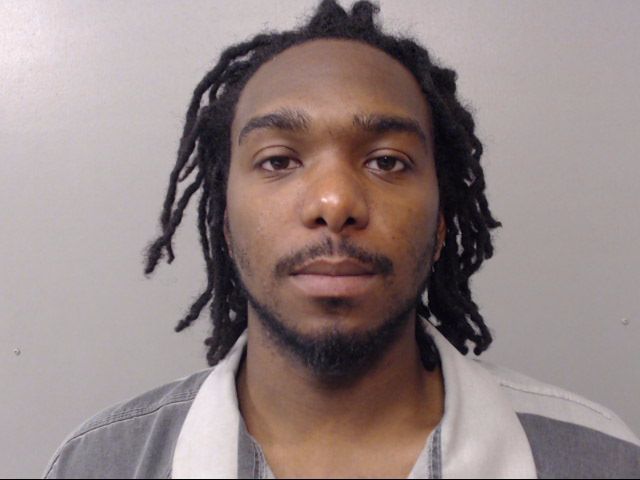 Tyliah S. Jones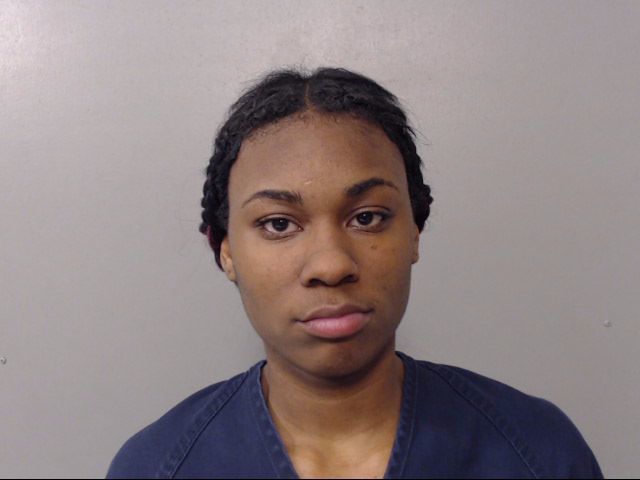 Terrance J. Wilson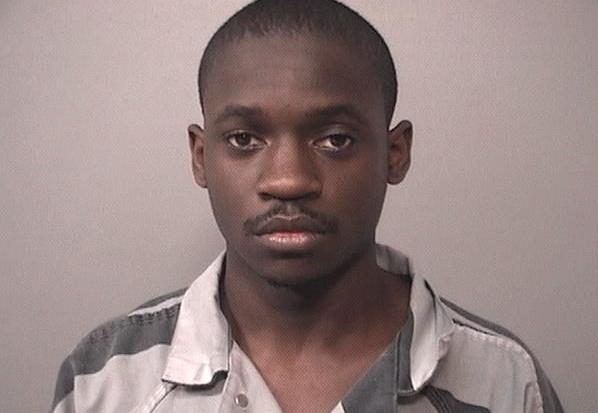 Matthew E. Krause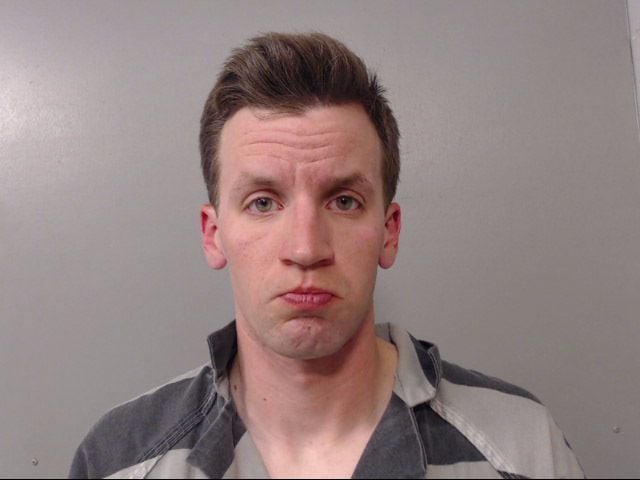 Charles E. Hill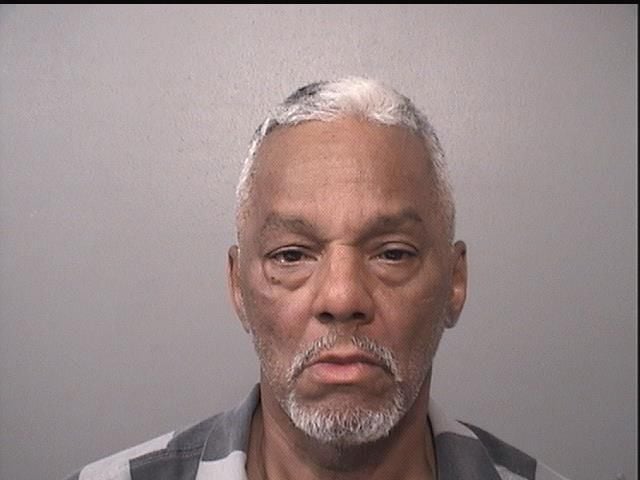 Tyler Kirkwood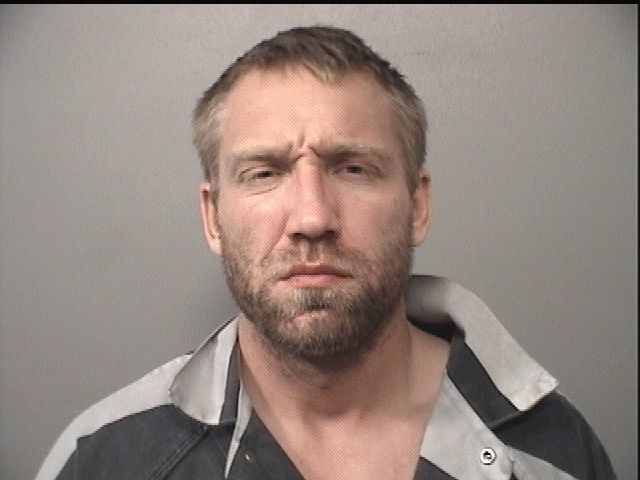 Chamblin, Elaina M.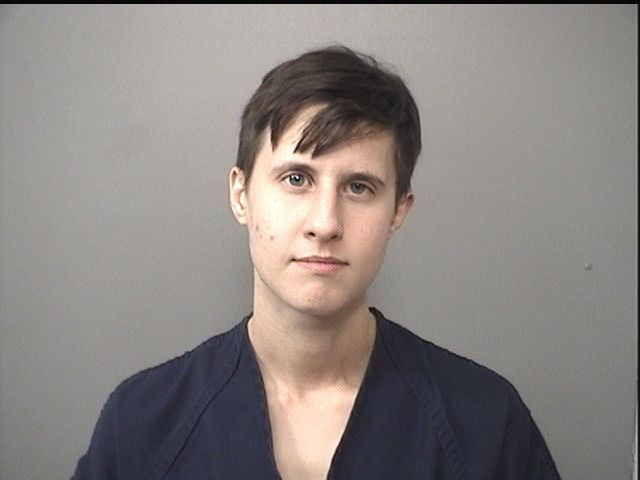 King, Tamme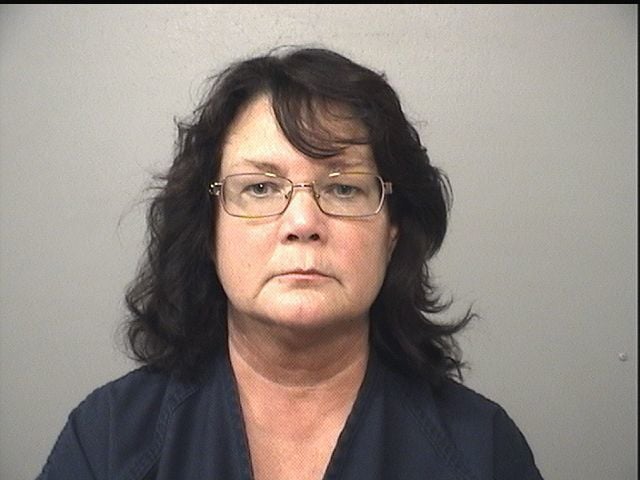 Pritchett, Reginald Jr.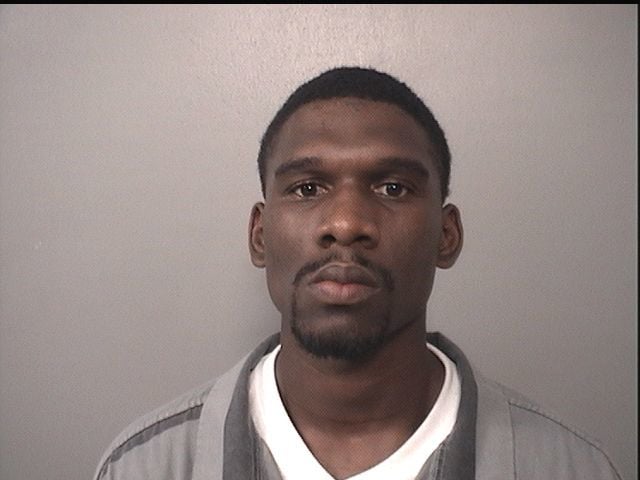 Hefner, Justin A.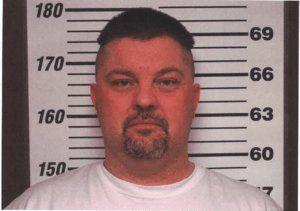 Todd A. Brown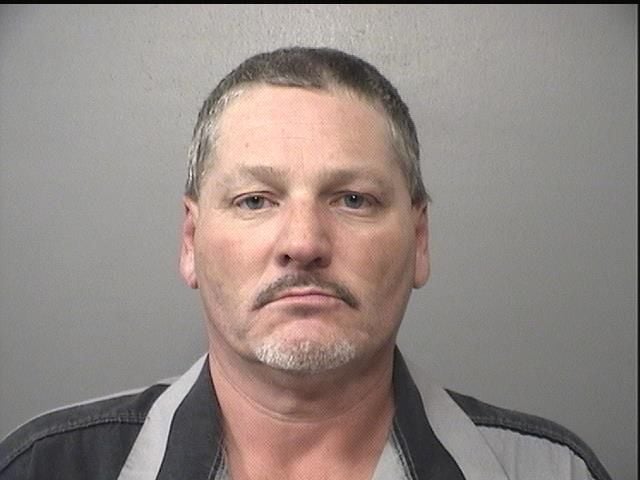 Rhodes, Karla M.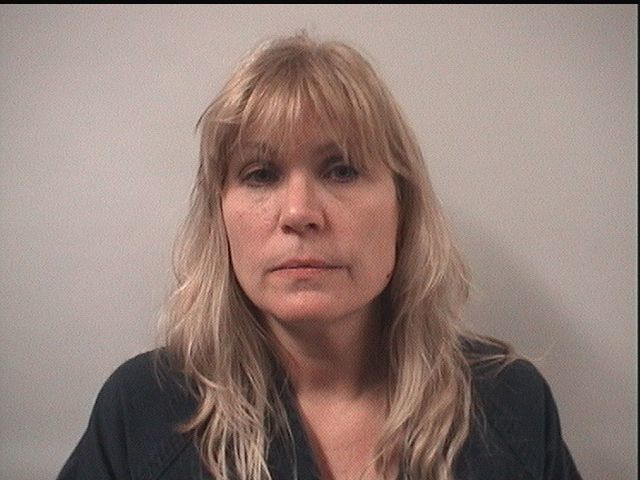 Hyde, Preston D.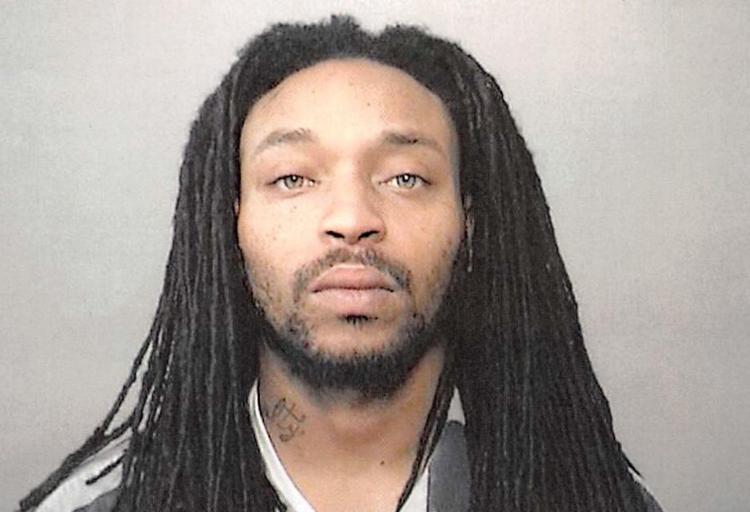 Williams, Michael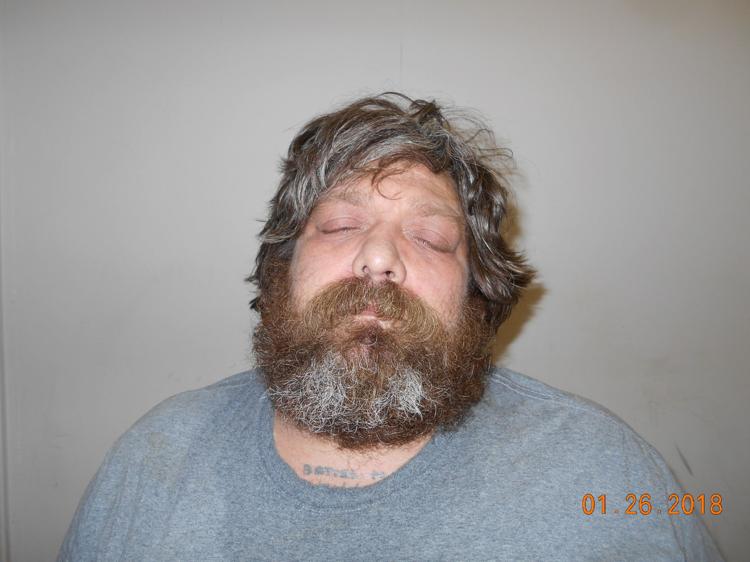 Laurel A. Szekely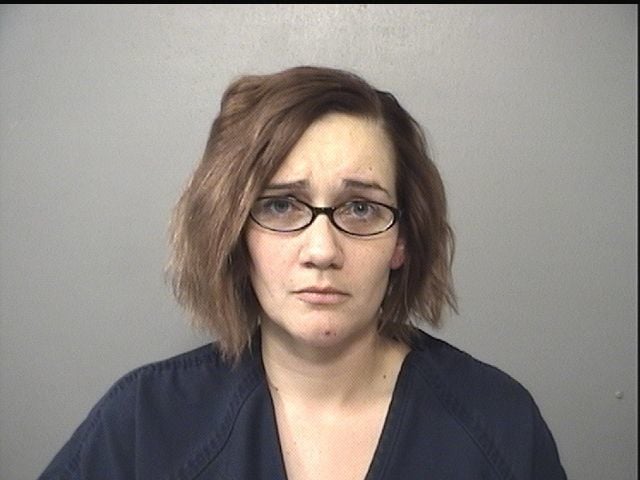 McKown, John T.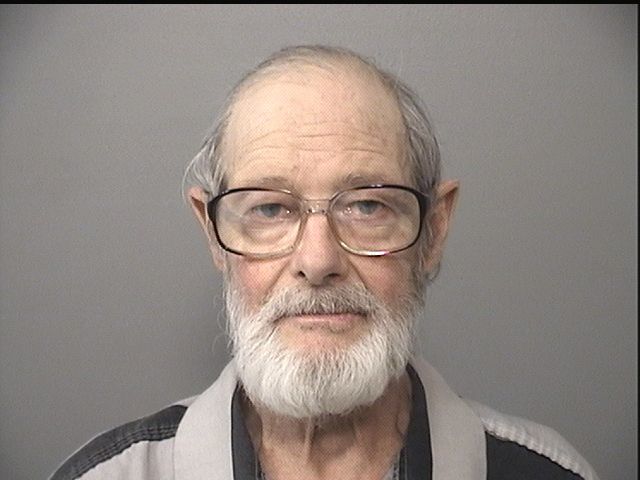 Perkins, Bradley D.
Marley, Travis N. Jr.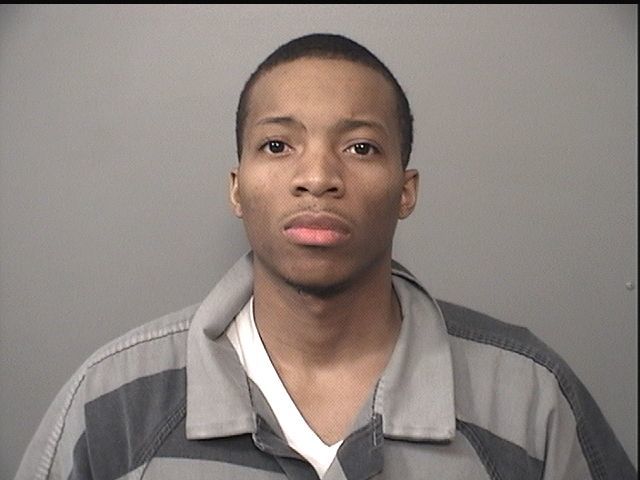 Fullenwider, Kikia L.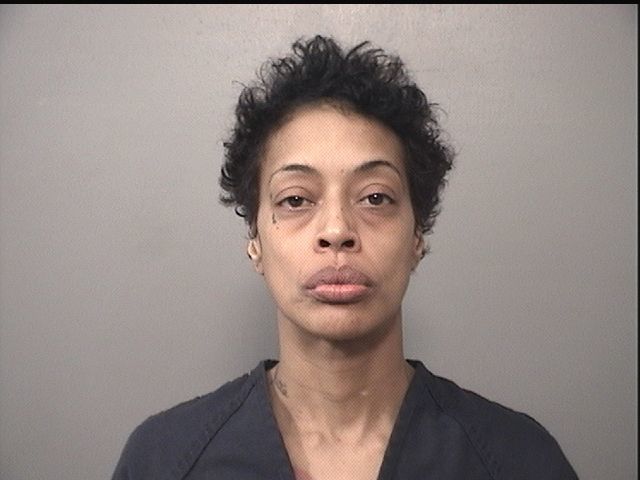 Whitfield, Dejuan T.