DECATUR — Police said a Decatur woman needed hospital treatment Sunday after she was punched, strangled and kicked by her live-in girlfriend until she handed over her cell phone for her attacker to examine.
A sworn affidavit from Decatur police said officers were dispatched to Decatur Memorial Hospital at 2:18 p.m. to interview the victim and had the 39-year-old suspect under arrest by 6:21 p.m.
She was booked on a preliminary charge of aggravated domestic battery involving strangulation. Preliminary charges are subject to review by the state attorney's office.
Police said the grandfather "reportedly felt as though he was about to be stabbed due to (her) being within only inches from him."
The affidavit said police had arrived at the hospital to find the victim, aged 39, with swelling and bruising to her neck, abrasions to her back and right arm and a laceration above her right eye.
"(She) said that on this day she was sleeping and (her girlfriend) came into the bedroom and began to punch her in the face," said the affidavit. "She stated (the girlfriend) got on top of her and began to choke her. She had both hands around her neck and was applying pressure, which was impeding her breathing."
The victim told police she tried to get away by fleeing outside their home in the 1600 block of North Woodford Street, but was chased down and tackled to the ground. "She stated (her girlfriend) continued to punch and kick her until she gave her the cellphone," the affidavit said.
A check of Macon County Jail records Tuesday showed that the girlfriend, who has a previous domestic battery conviction, remained in custody with bail set at $20,000. She must deposit $2,000 to bond out and, if she makes bail, she is ordered to stay away from both her girlfriend of three years and their home.
---
Mug shots from the Herald & Review 
Tevin Bradford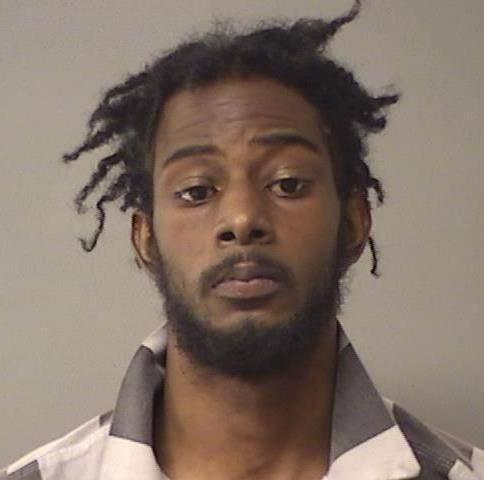 Shane A. Lewis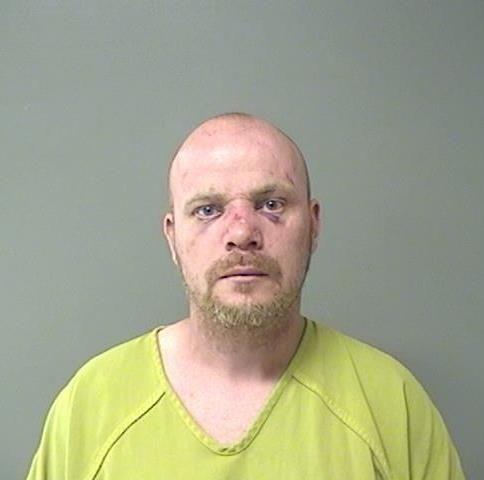 Eric D. Currie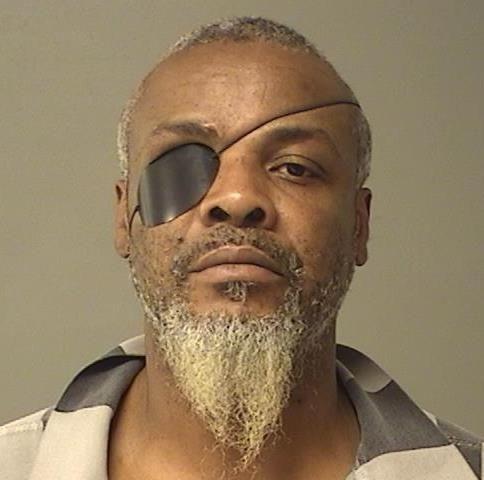 Leeandre M. Honorable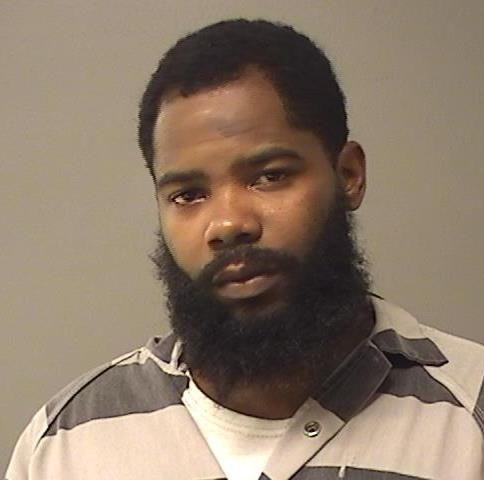 Elijah K. Jones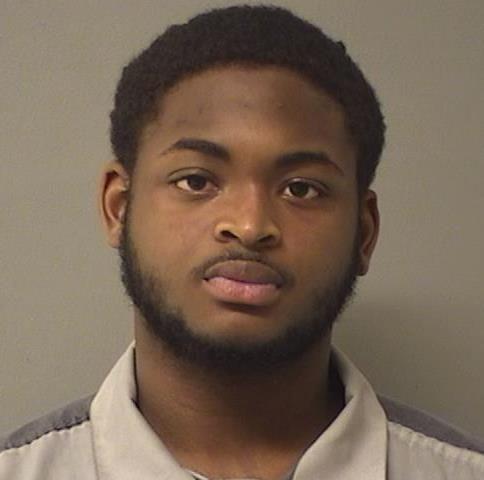 Norman L. Gates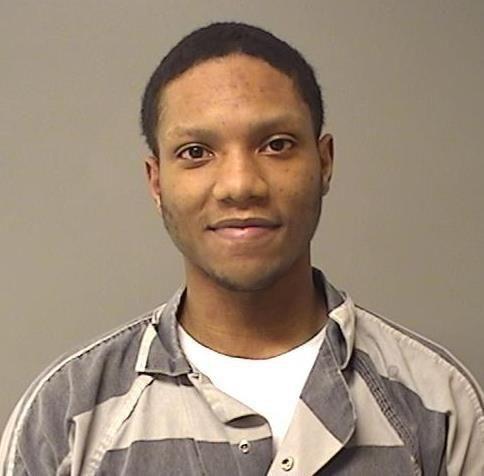 Felipe K. Woodley-Underwood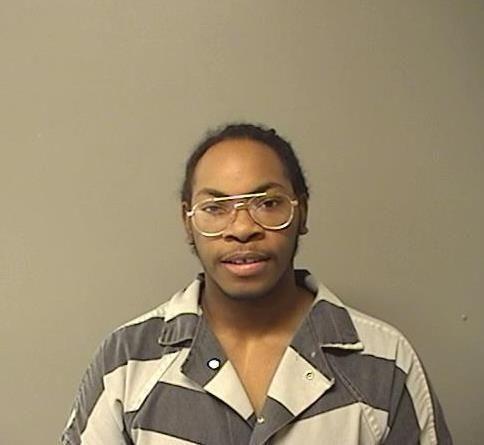 Jessica E. Bartimus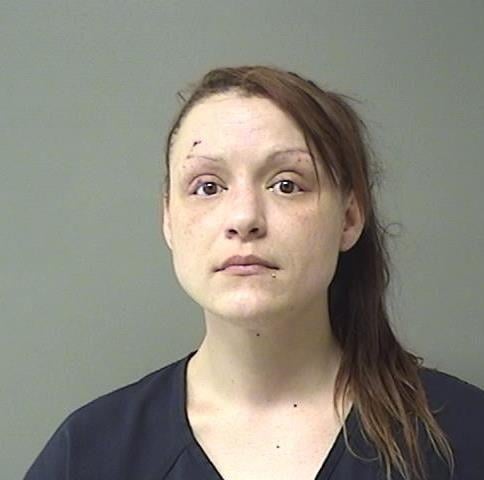 Aric L. Corsby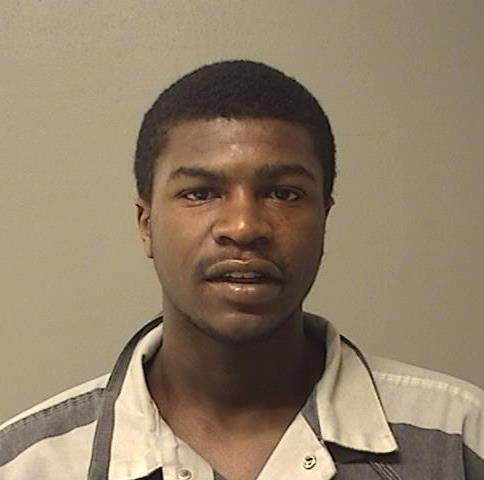 Dylan R. Bunch Jr.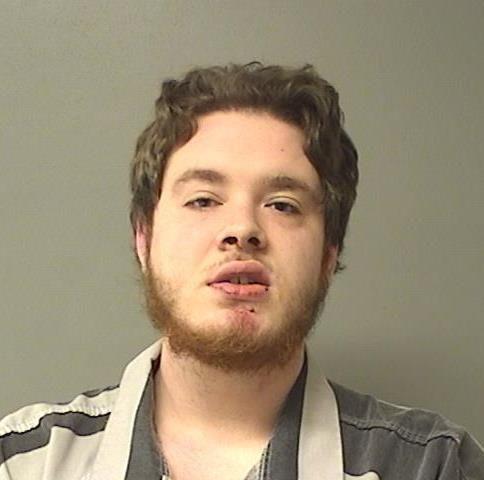 Randall R. Burrus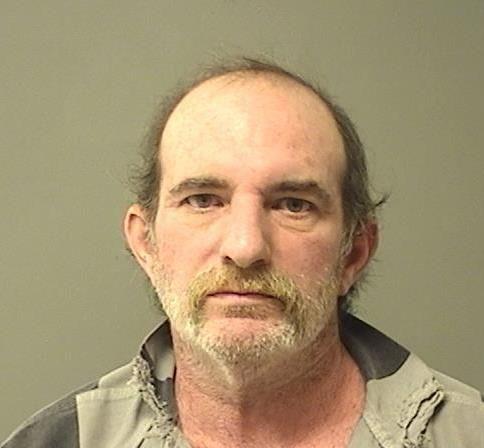 Tyler D. Jeffrey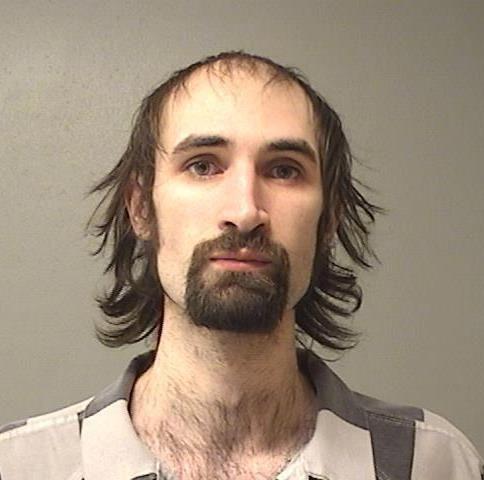 Bryant K. Bunch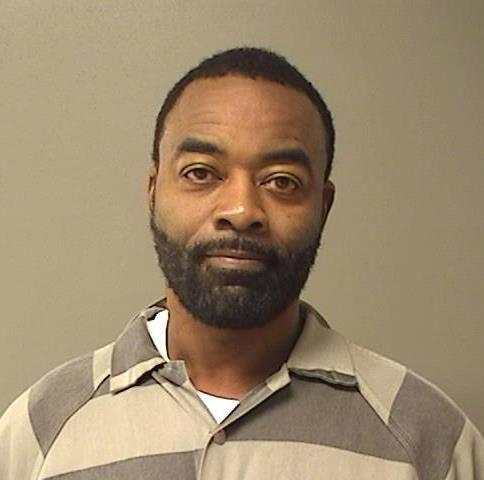 Timothy W. Smith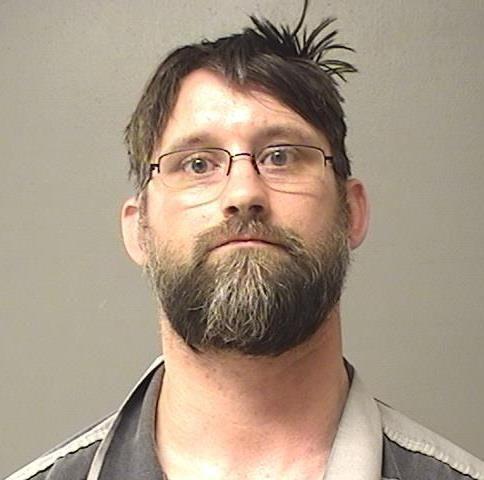 Bryan C. McGee
Justin D. Tate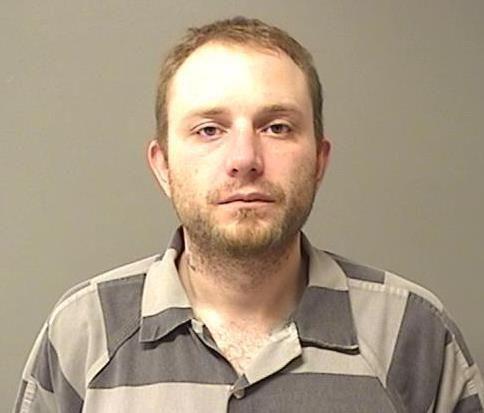 Matthew L. Rice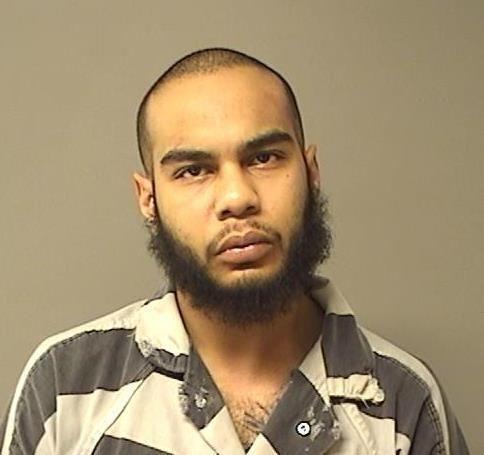 Courtney Williams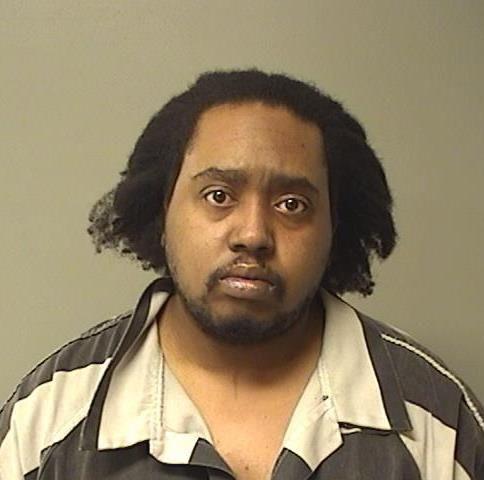 Deonta M. Merriweather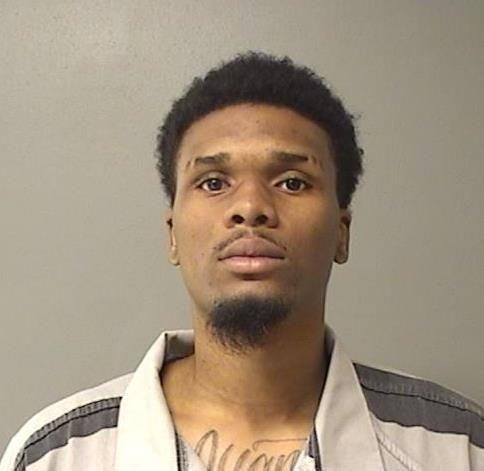 Atheree T. Chaney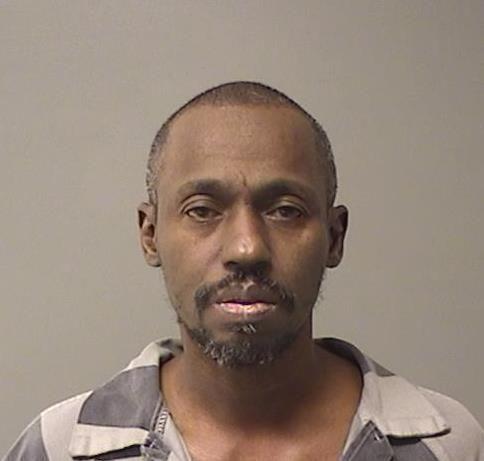 Clarence A. Ballard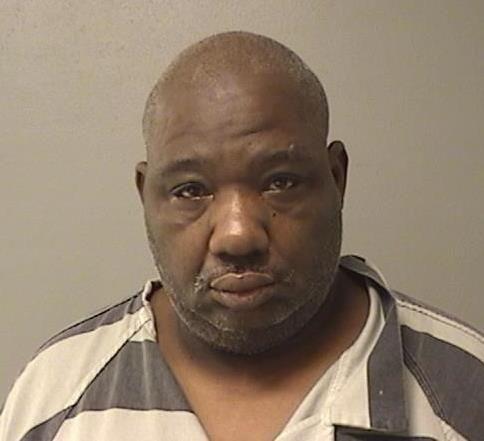 Shaitan L. Cook Jr.
Ricko R. Blaylock, Jr.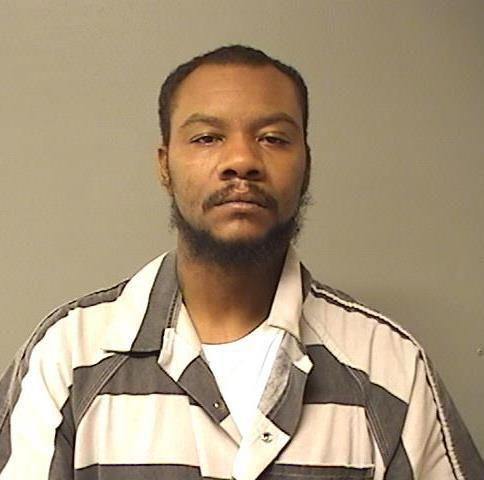 Seth M. Nashland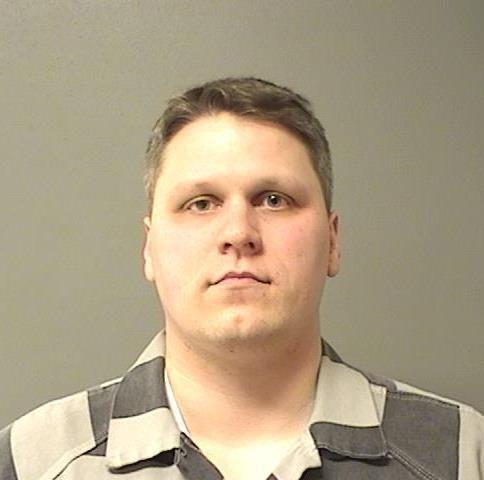 Angela M. Schmitt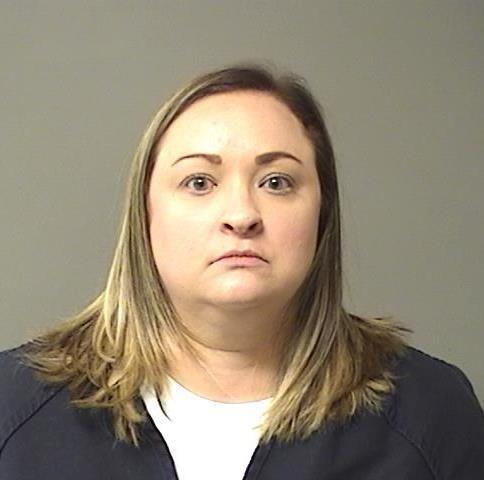 Sidney J. Flinn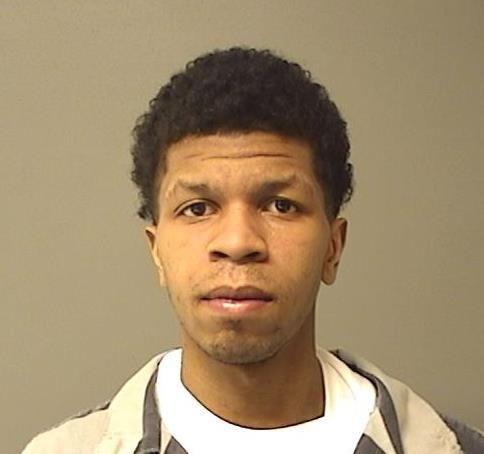 Travis C. Stewart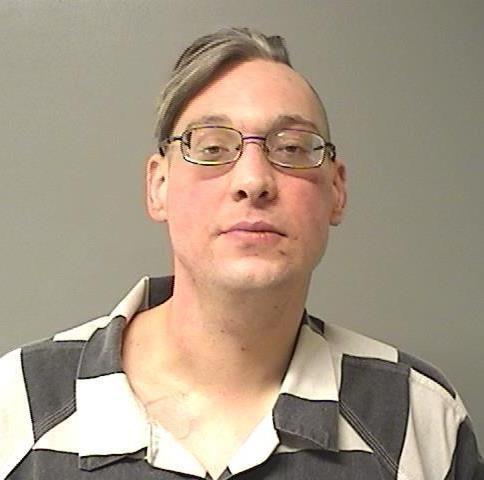 Tracy T. Cunningham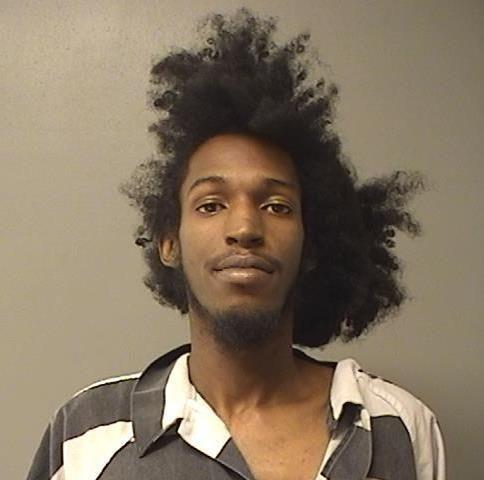 Nancy Finley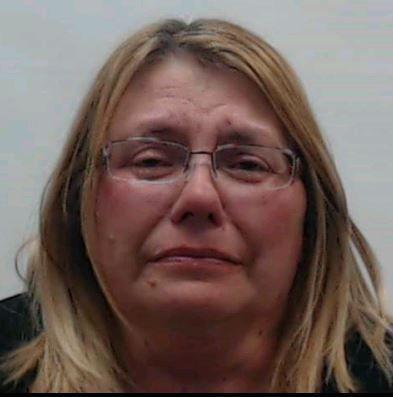 Colby J. Park
Cornelius T. Price, Jr.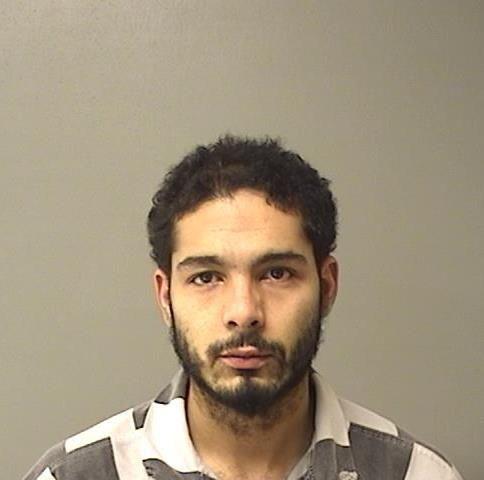 Charles E. Gardner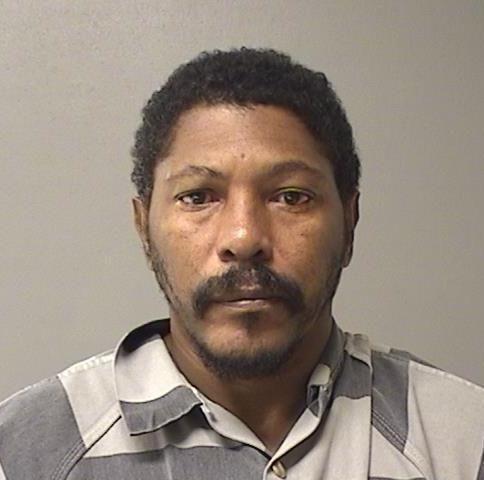 Tamajhe I. Adams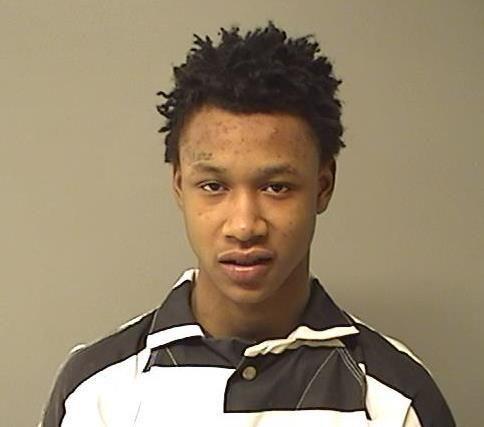 Aaron K. Greer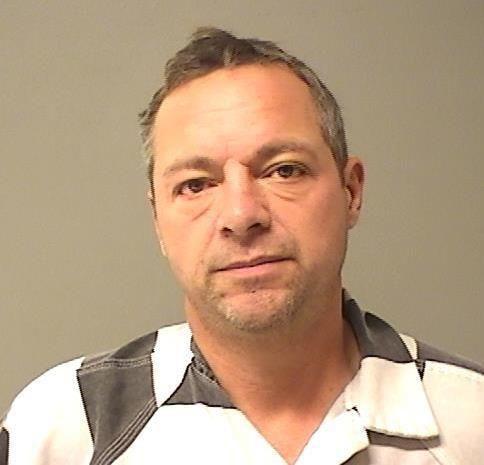 Blake A. Lunardi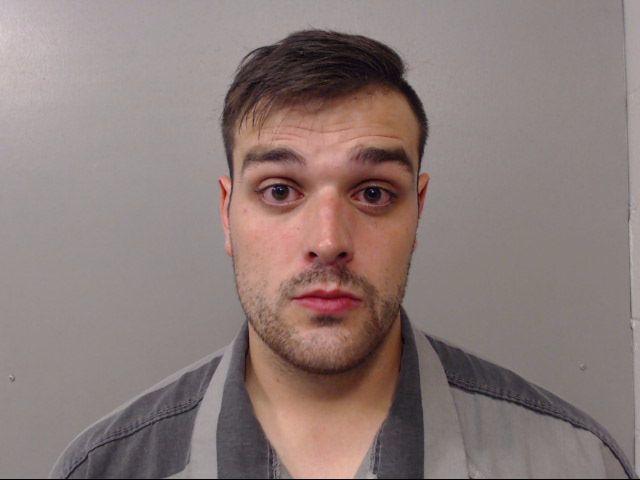 Avery E. Drake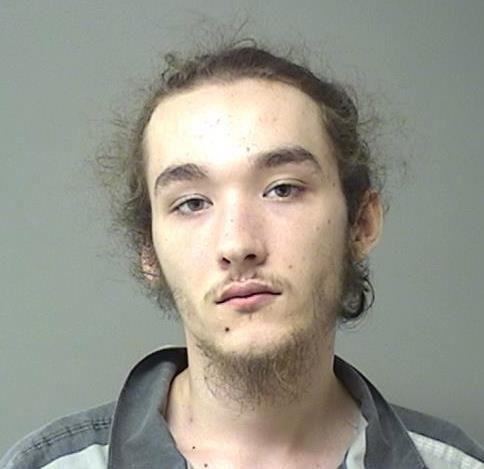 Mark A. Marquis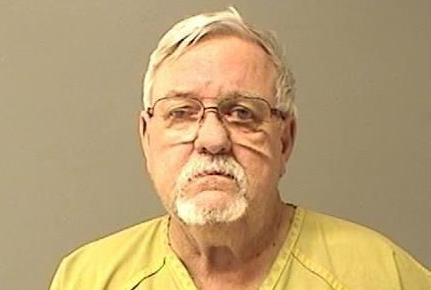 Rhonda G. Keech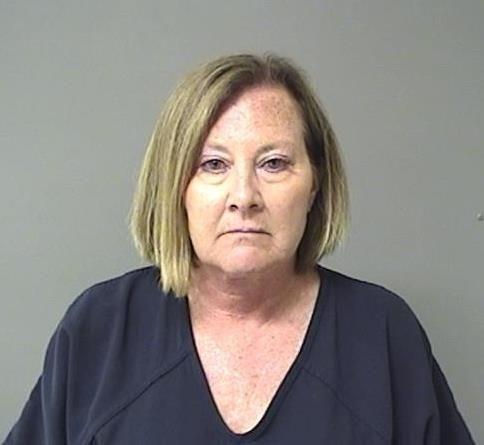 Casey T. Wiley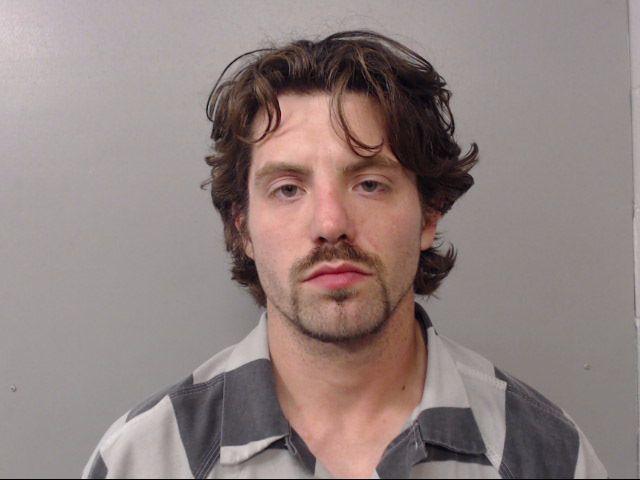 Jakaelin Gregory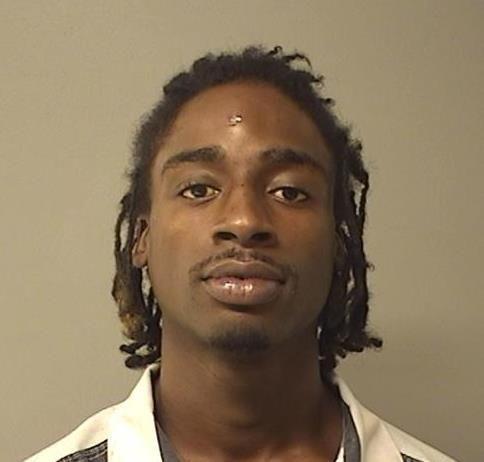 Jacquez L. Jones
Alvin Bond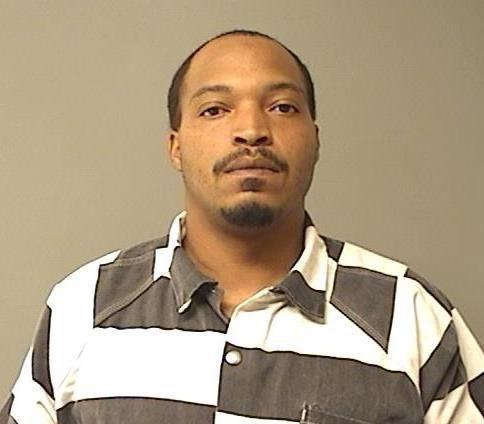 Jarquez A. Hobbs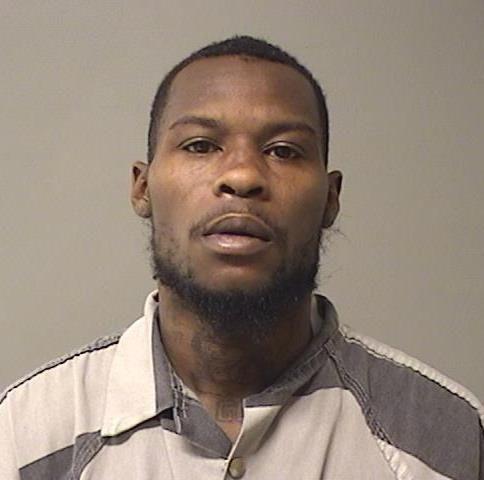 Terrence L. Calhoun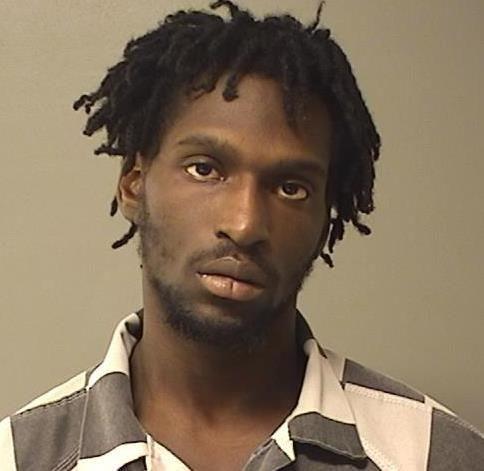 Santonio Byars Sr.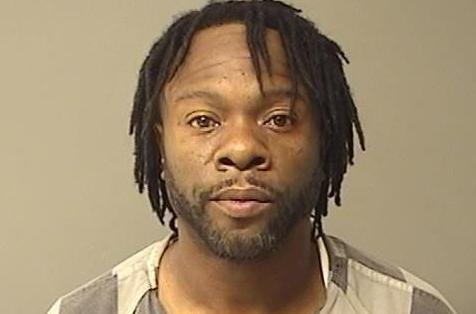 Contact Tony Reid at (217) 421-7977. Follow him on Twitter: @TonyJReid
Sign up for our Crime & Courts newsletter
Get the latest in local public safety news with this weekly email.