DECATUR — A Decatur woman who police say fled from them while dropping bags of pills in her wake was in trouble again almost exactly a year to the day, this time caught carrying more drugs as well as illegally owned ammunition.
Sworn affidavits from Decatur Police Department's Community Action Team, a street crimes unit, said the then 22-year-old woman was first taken into custody on the night of Dec. 30, 2019, when officers tried to stop her car in the 2100 block of East Clay Street and she fled. Officer Justin Closen said her car ended up crashing into a front yard in the 1900 block of the street and the woman jumped out and took off running.
"As (she) ran, officers observed a baggie containing several white objects (suspected Xanax) fall from her person," Closen said in the affidavits. "Upon checking her flightpath, officers located a second clear plastic baggie that contained numerous pills of varying shapes and colors." Those 18 pills were later identified as methamphetamine by the State Police Crime Lab.
Closen also said the woman had more than $300 in cash on her, mostly in $20 bills, which the officer said is the "most frequented denomination in drug transactions."
The woman is quoted as telling police she sold the Xanax (a tranquillizer) but claimed she had won the meth pills in a dice game.
Police and court records indicated she disappeared after making bail after that incident and a second affidavit, filed by Officer Jacquelyn Danner, said police next encountered her at 12:37 a.m. Thursday, Dec. 31.
Danner said police were responding to criminal complaints about a female battery victim in the 1200 block of East Prairie Avenue who turned out to be a friend of the now 23-year-old woman, and was with her when officers arrived.
"After obtaining (the 23-year-old's) name and date of birth, I found she had a DPD (Decatur Police Department) persons wanted, reference report 19014007, for the delivery of methamphetamine," Danner added.
The 19014007 report refers to the earlier encounter in which she had been caught after fleeing from police. Danner said when police went through her pockets this time, they found several more Xanax pills and 28 live rounds of 9mm ammunition in her purse. "She admitted in a Mirandized interview that she was going to sell the ammunition for money," Danner said.
The woman was arrested and booked into the Macon County Jail on preliminary charges of dealing in drugs, possession of a controlled substance and illegal possession of ammunition. A check of jail records Thursday showed that the woman remained in custody with bail set at $20,000, meaning she must post $2,000 to be released.
All preliminary charges are subject to review by the state's attorney's office. 
---
2020 mug shots from the Herald & Review
Tevin C.S. Bradford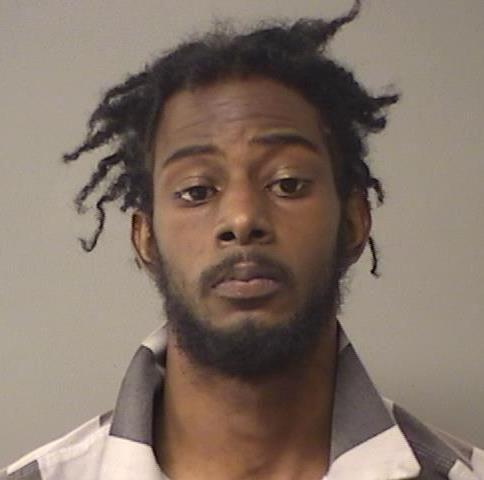 Shane A. Lewis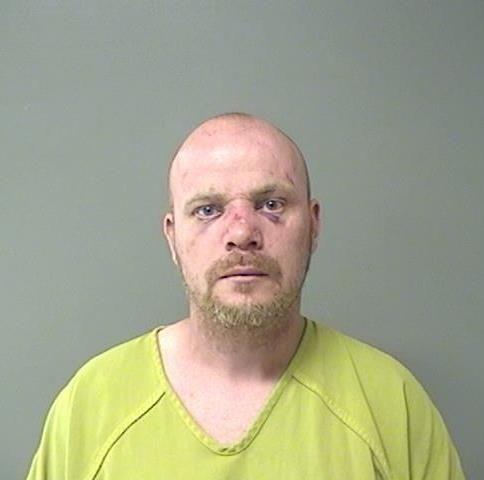 Eric D. Currie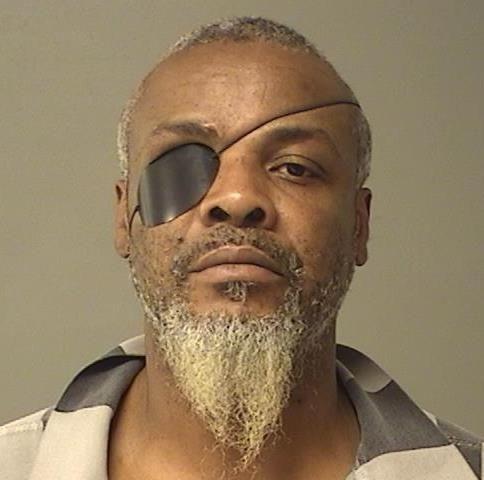 Leeandre M. Honorable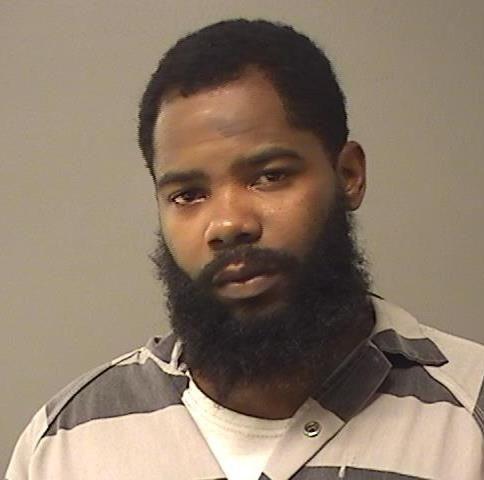 Elijah K. Jones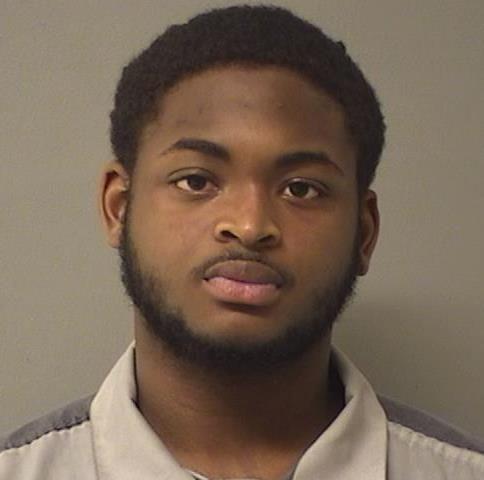 Norman L. Gates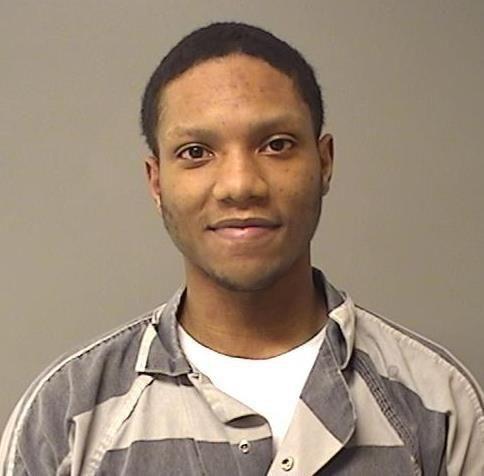 Felipe K. Woodley-Underwood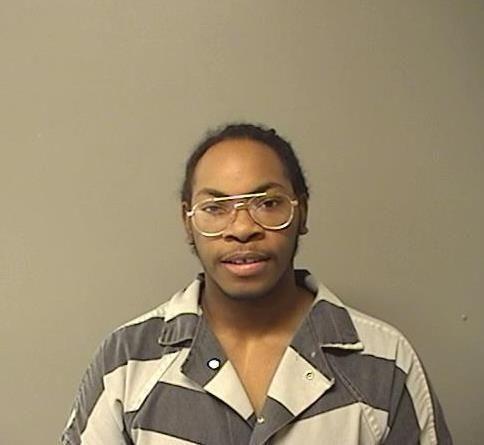 Jessica E. Bartimus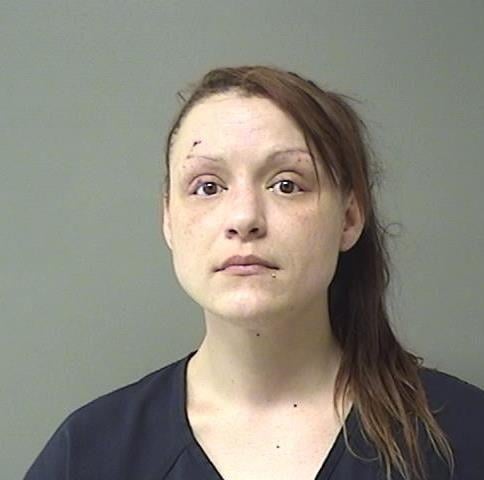 Aric L. Corsby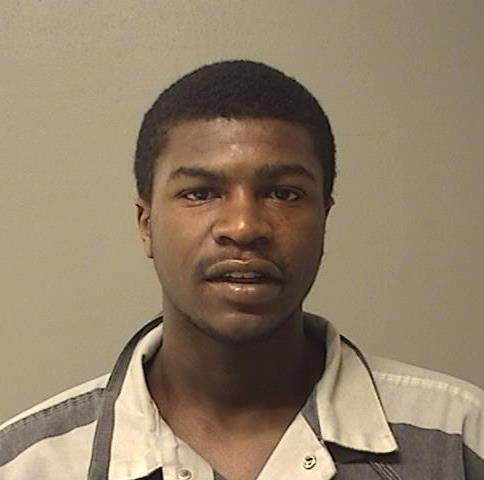 Dylan R. Bunch Jr.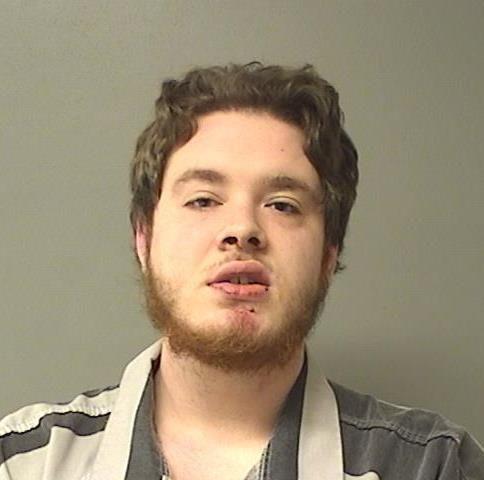 Randall R. Burrus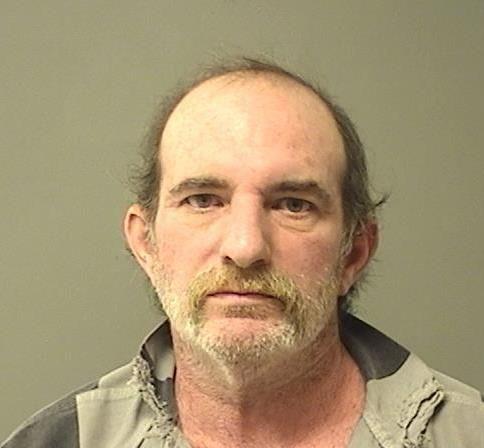 Tyler D. Jeffrey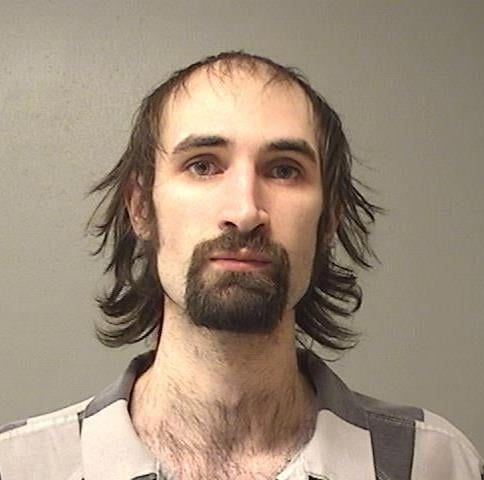 Bryant K. Bunch
Timothy W. Smith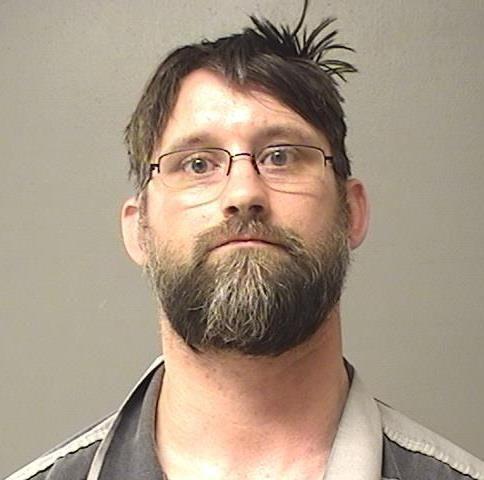 Bryan C. McGee
Justin D. Tate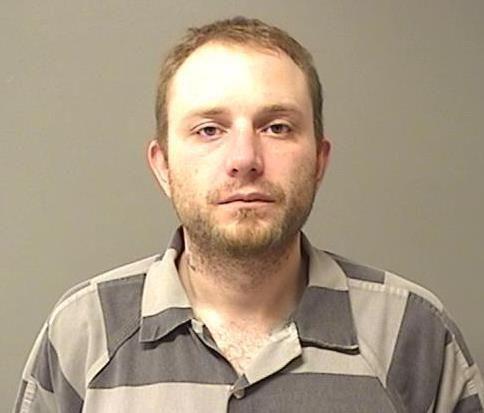 Matthew L. Rice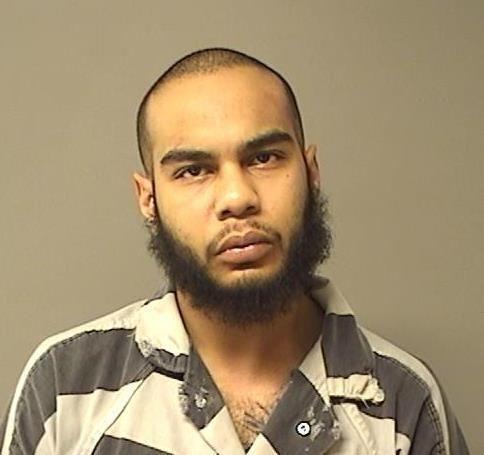 Courtney Williams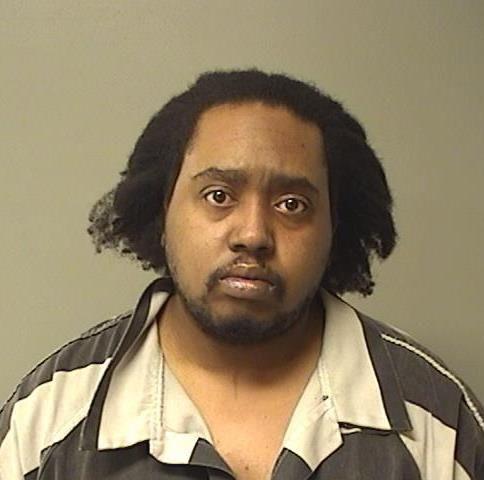 Deonta M. Merriweather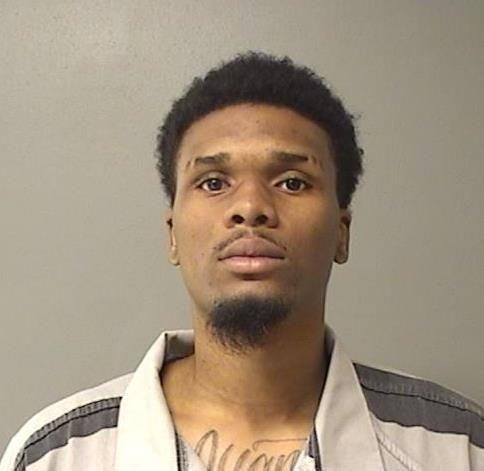 Atheree T. Chaney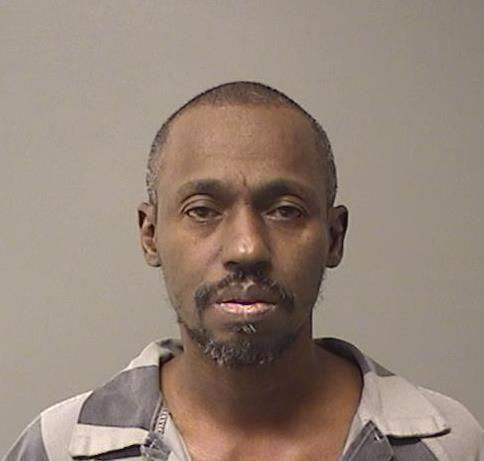 Clarence A. Ballard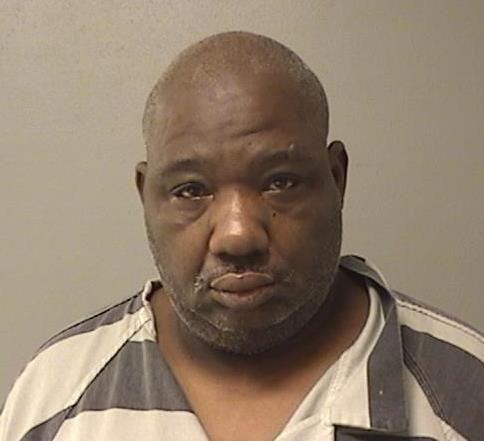 Shaitan L. Cook Jr.
Ricko R. Blaylock, Jr.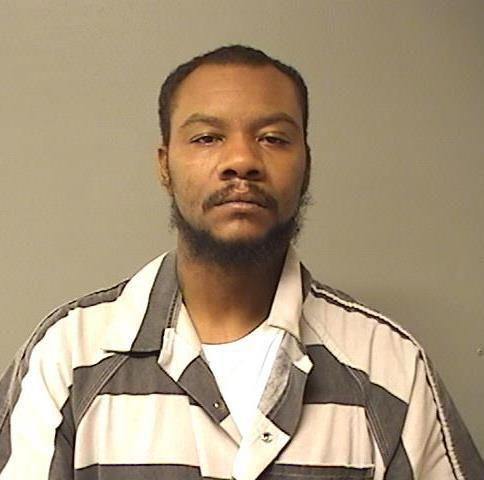 Seth M. Nashland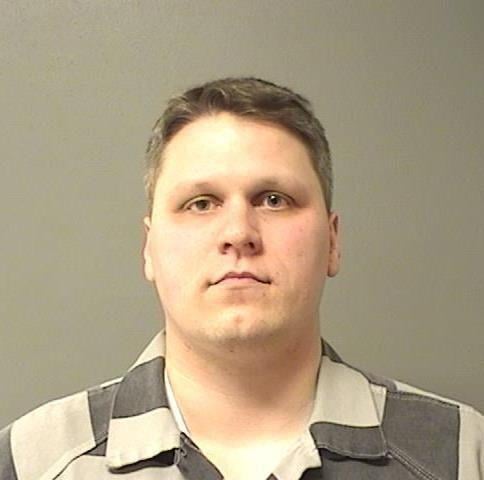 Angela M. Schmitt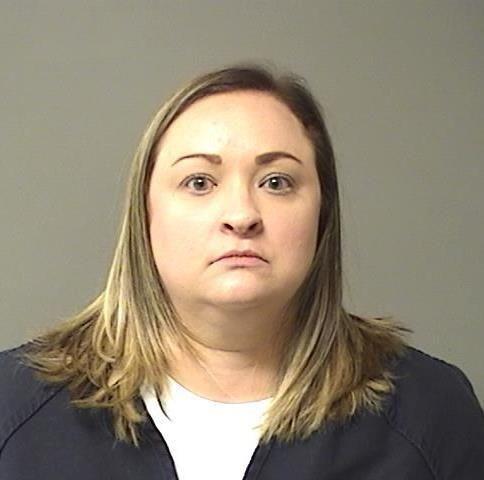 Sidney J. Flinn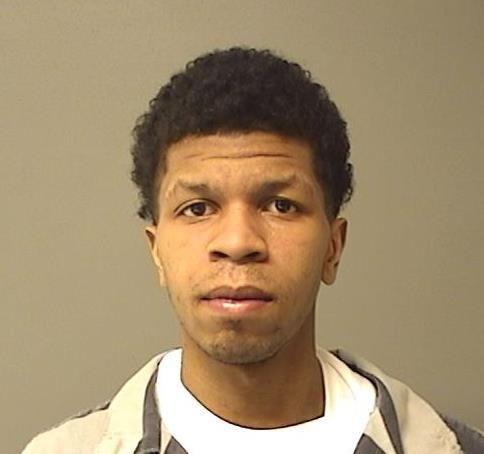 Travis C. Stewart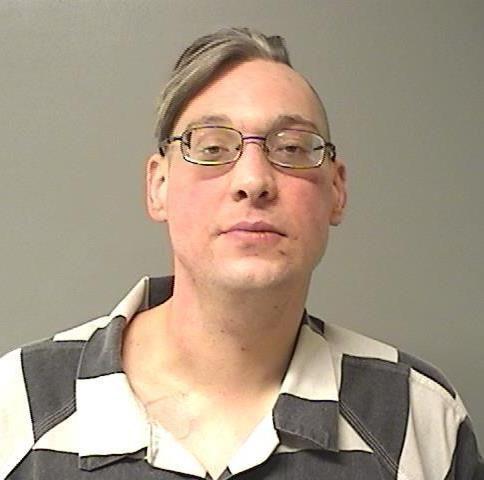 Tracy T. Cunningham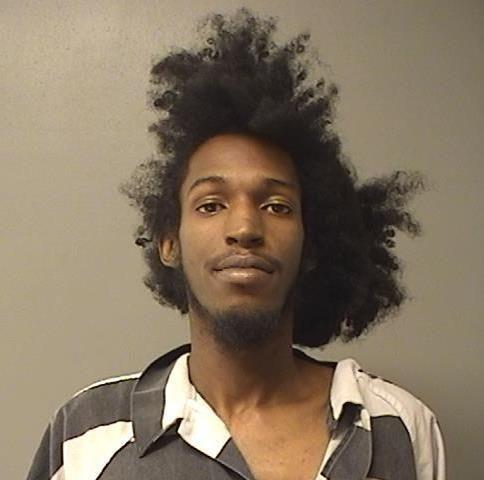 Nancy Finley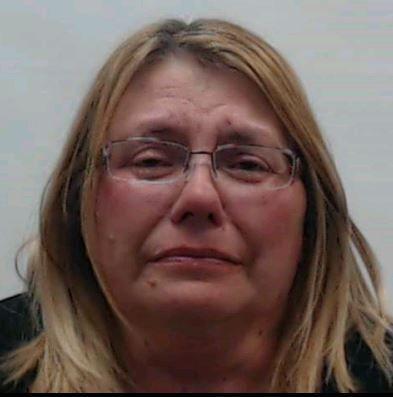 Colby J. Park
Cornelius T. Price, Jr.
Charles E. Gardner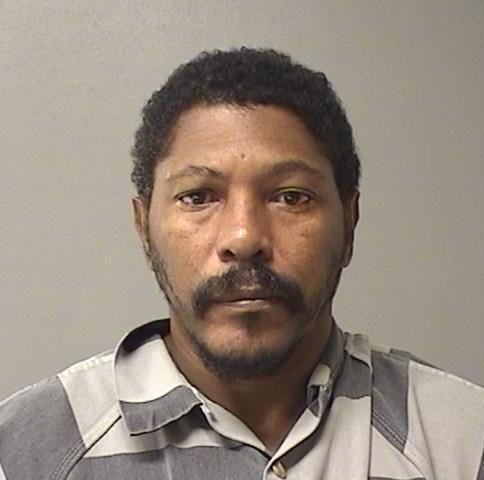 Tamajhe I. Adams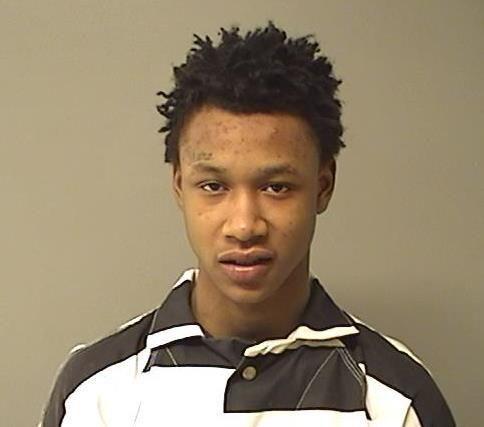 Aaron K. Greer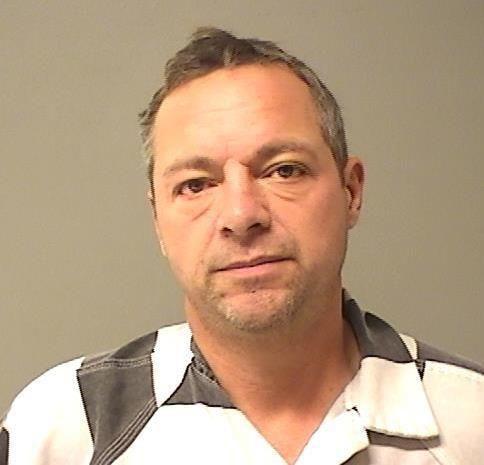 Blake A. Lunardi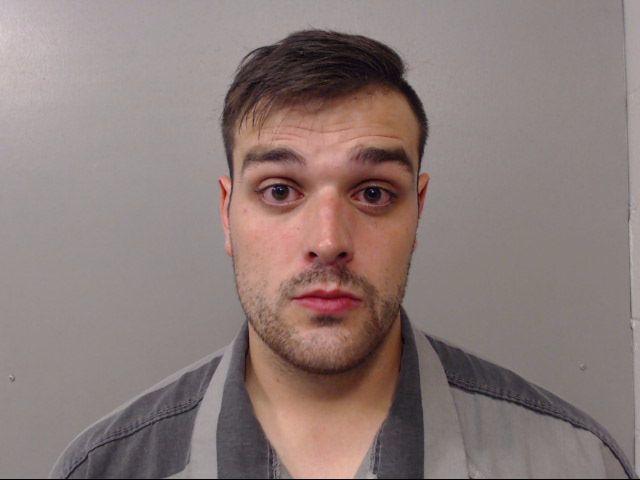 Avery E. Drake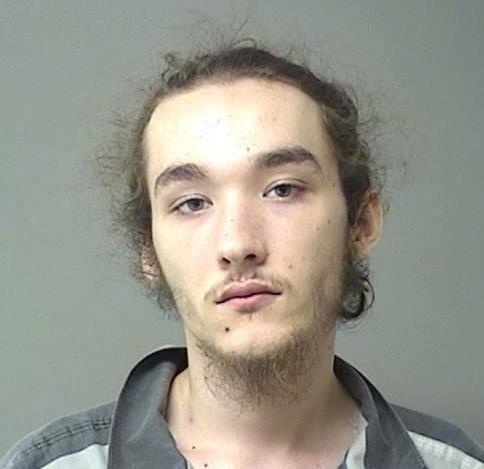 Mark A. Marquis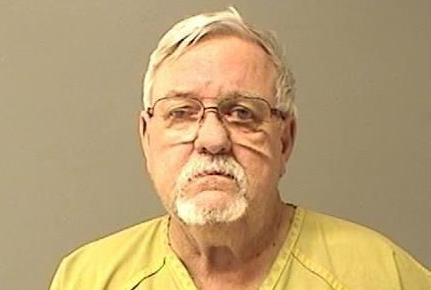 Rhonda G. Keech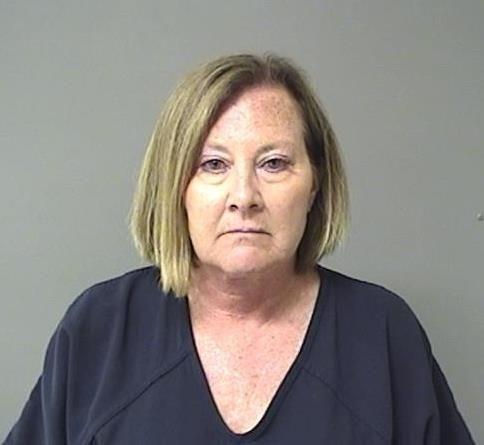 Casey T. Wiley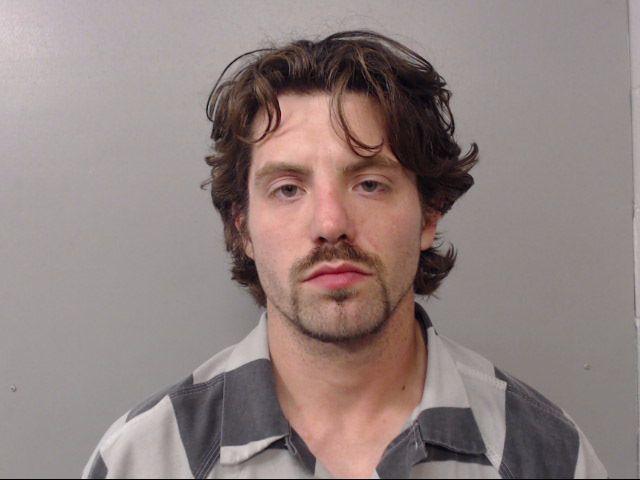 Jakaelin Gregory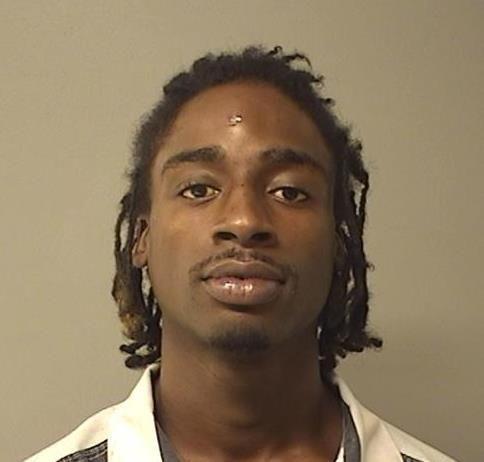 Jacquez L. Jones
Alvin Bond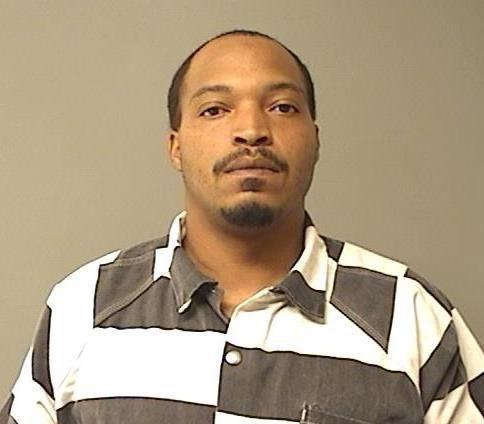 Jarquez A. Hobbs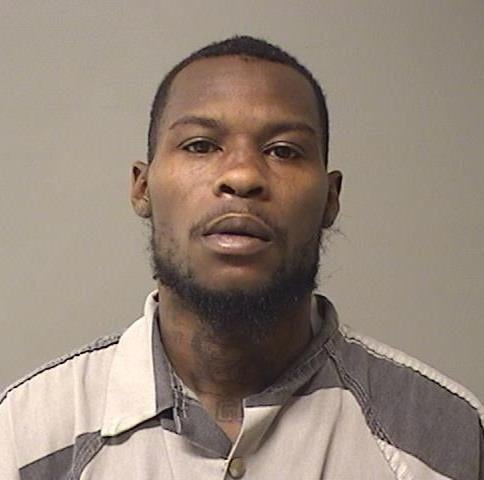 Terrence L. Calhoun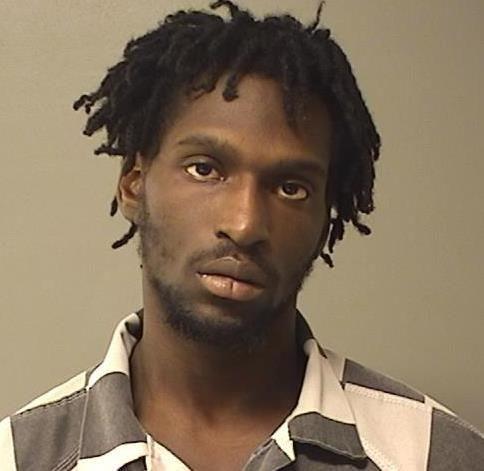 Santonio Byars Sr.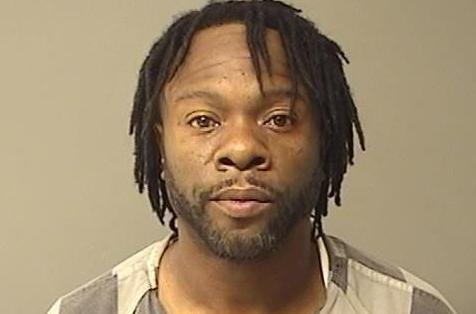 Bruce A. Malone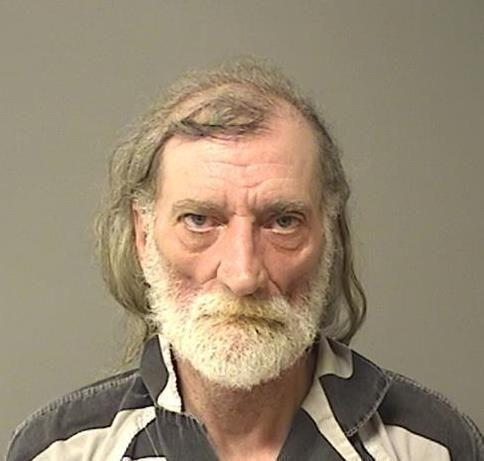 Kronterial N. Bond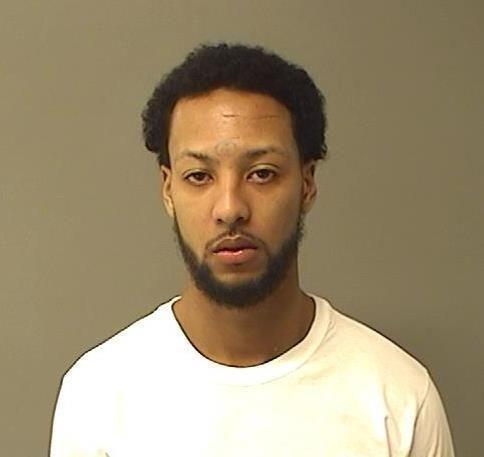 Billiejo L. Soyster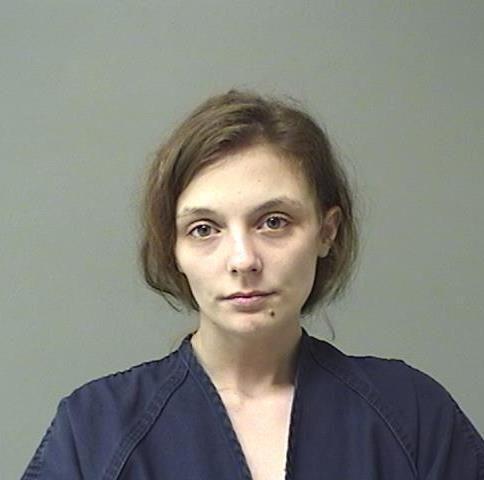 Scott L. Minix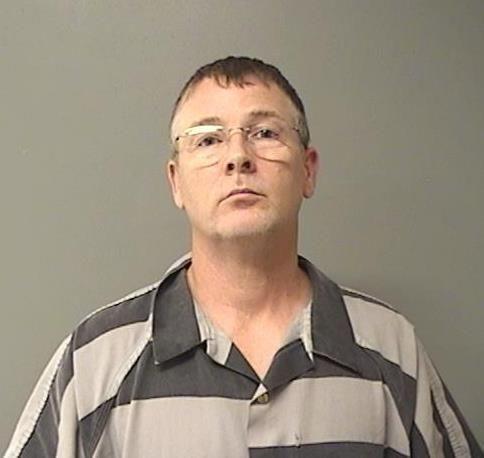 Lester A. McDonald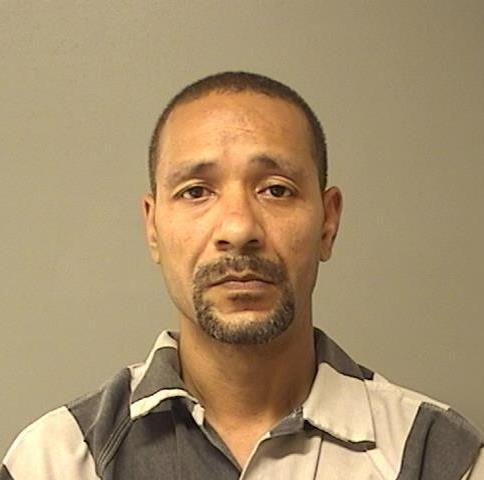 Delahn L. Amos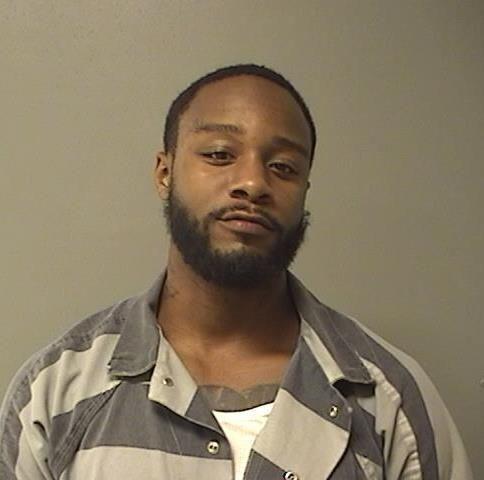 Chelsea Brown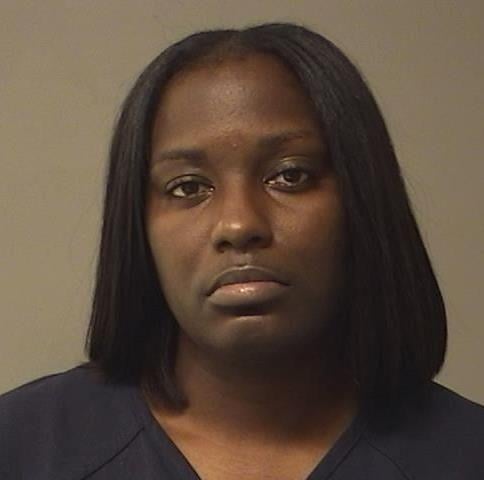 Chancellor C. Embry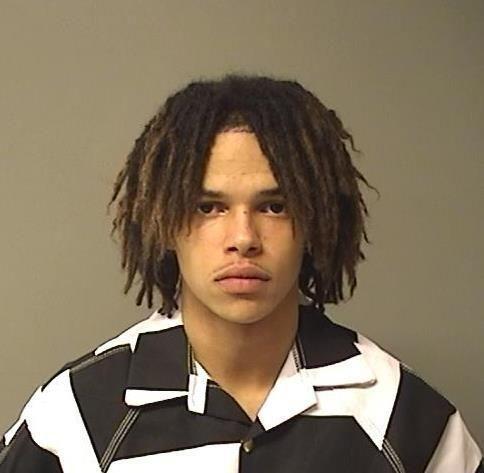 Joseph Luckee Vincent Williams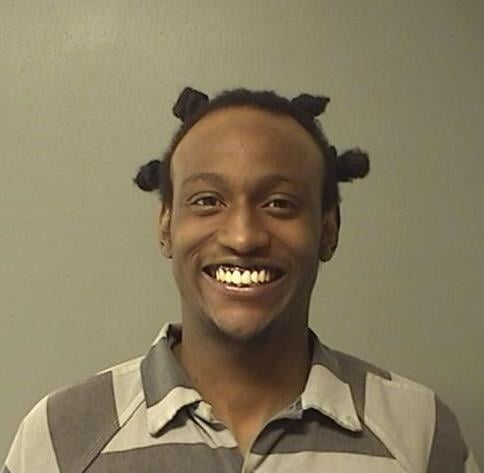 Dante L. Wade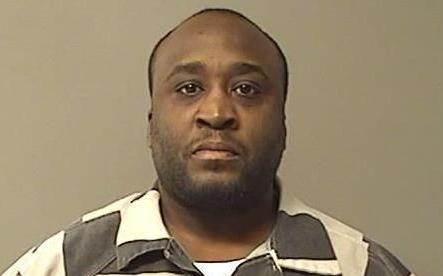 Shawanda Apholone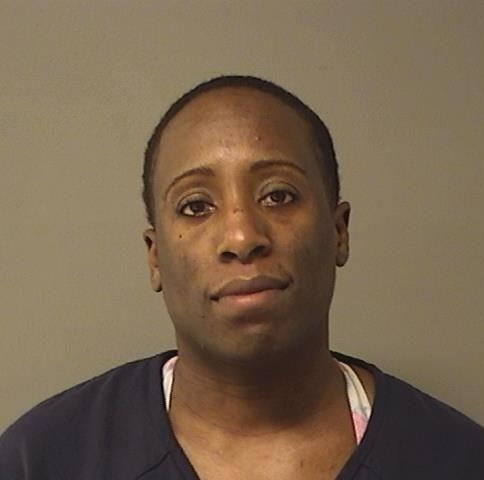 Kevin Brown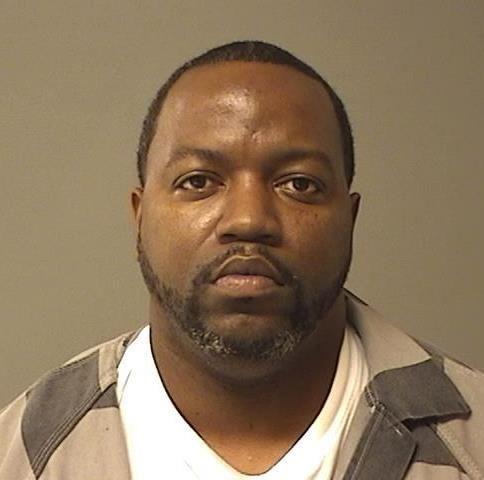 Thomas J. Nall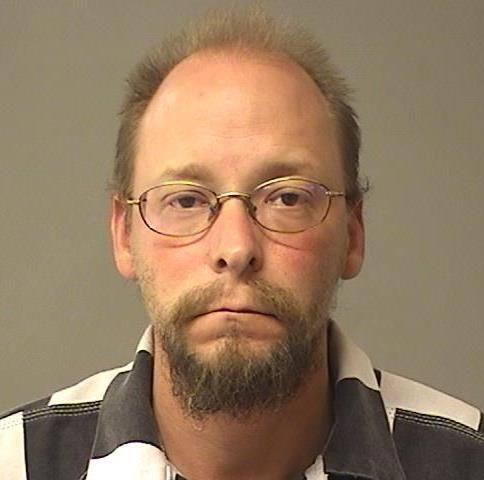 Derondi C. Warnsley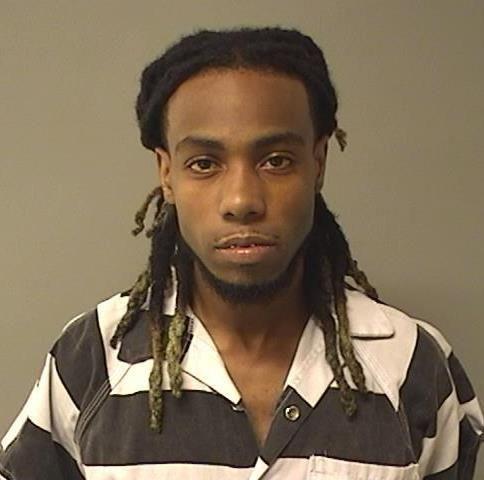 Levron K. Hines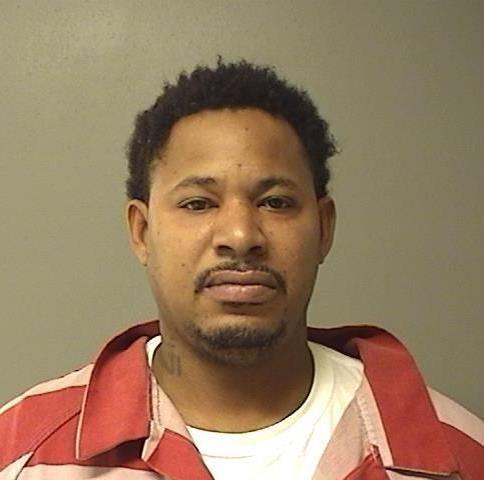 Jamie L. Golladay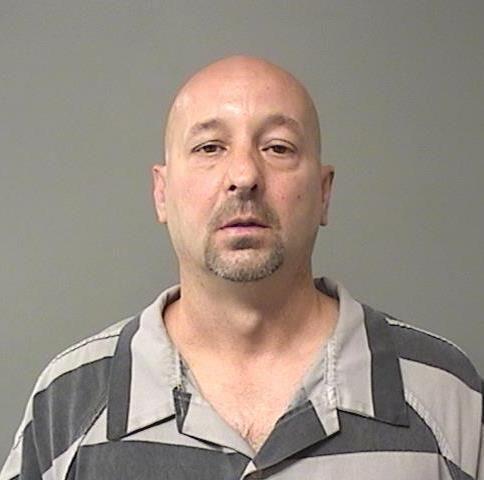 Regina M. Nall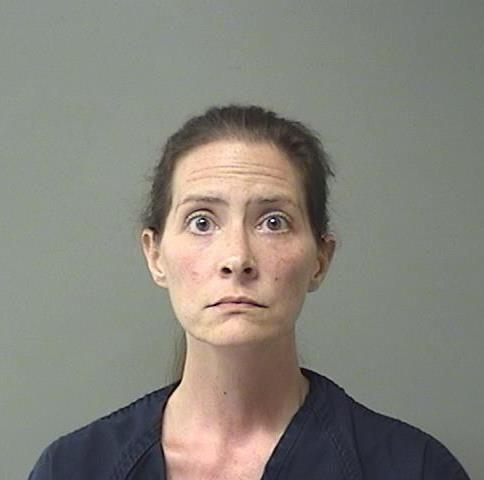 Phillip M. E. Diggs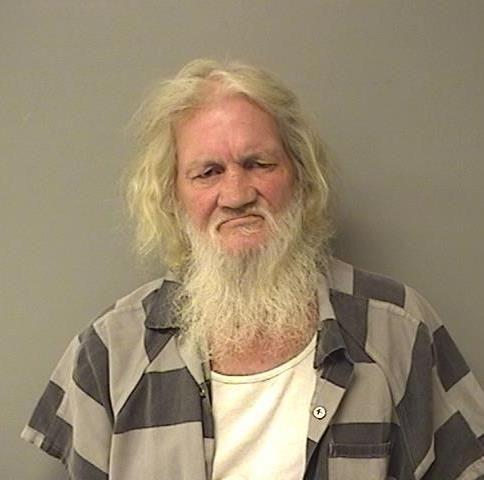 Daniel R. Blazich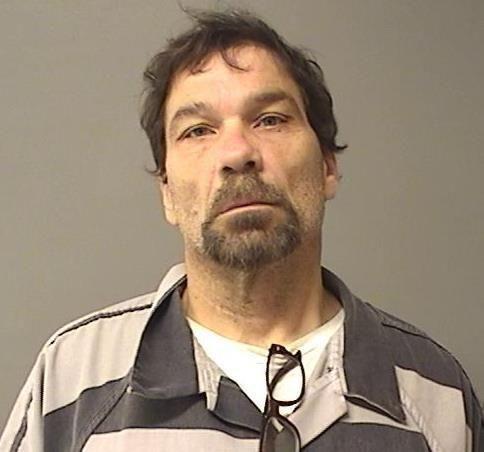 Matthew Anderson Jr.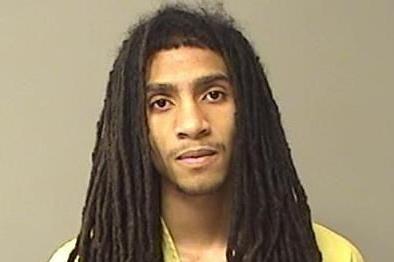 Deoane A. Stone
Micaiah G. Barton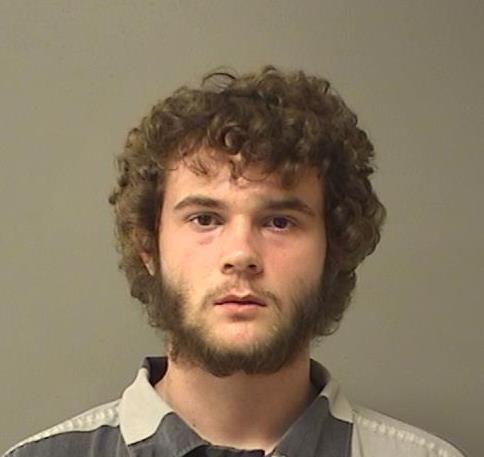 Jason C. Herendeen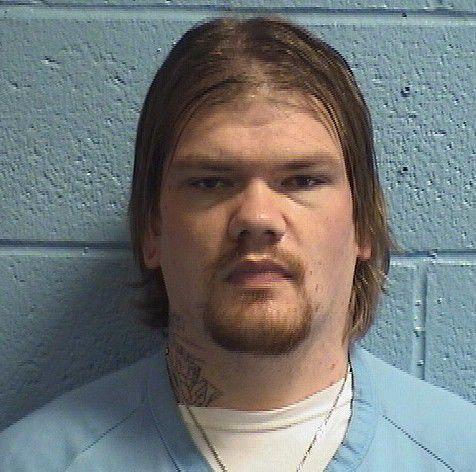 Blake E. Merli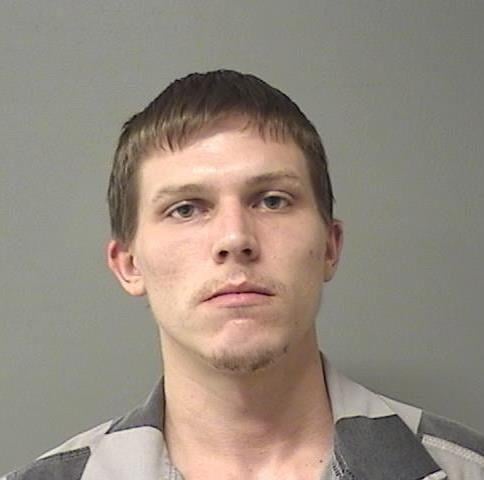 Josh D. Longfellow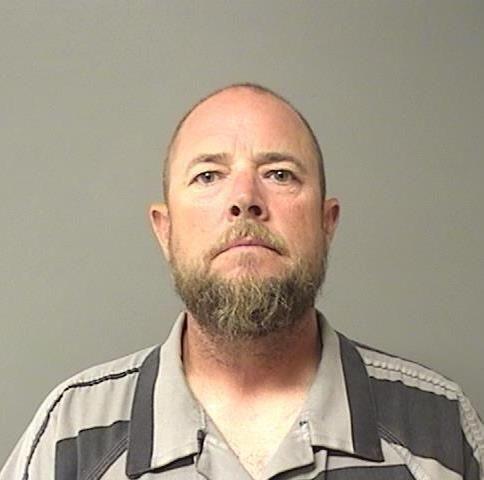 Jeremiah D. Collins
Danielle M. Whitehead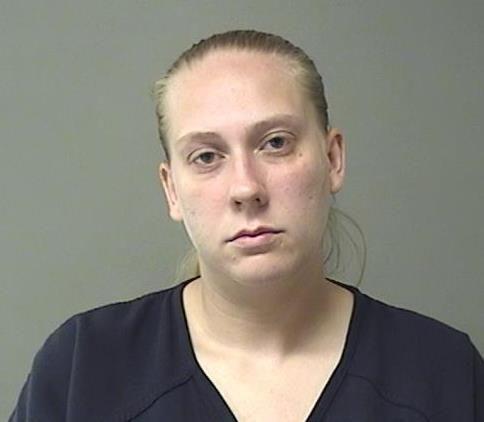 Deonte D. Smith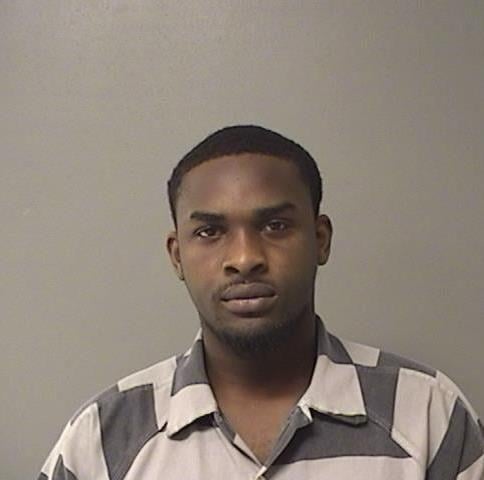 Cory J. Marquis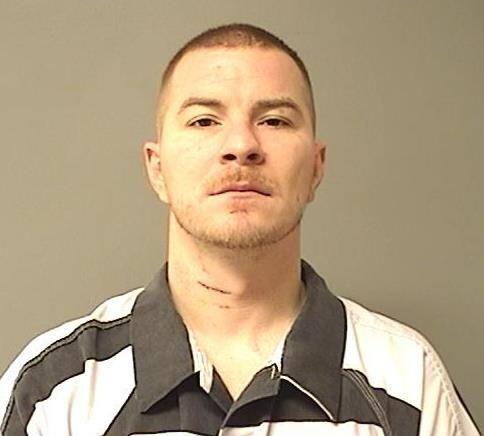 Gary L. Boyle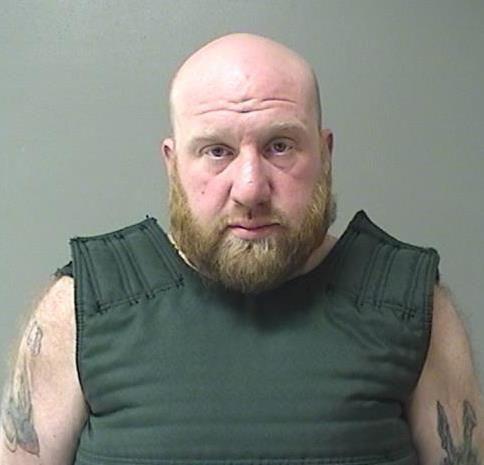 Carl E. Harvey II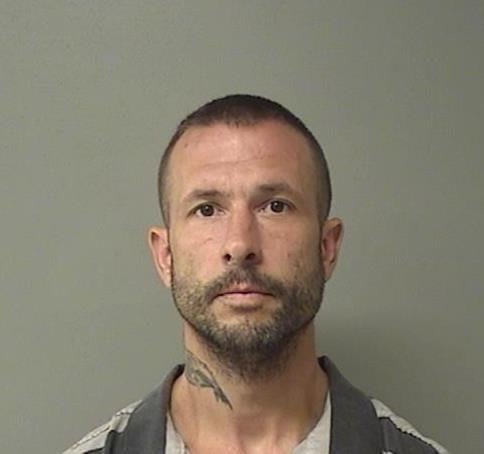 Dessica N. Jackson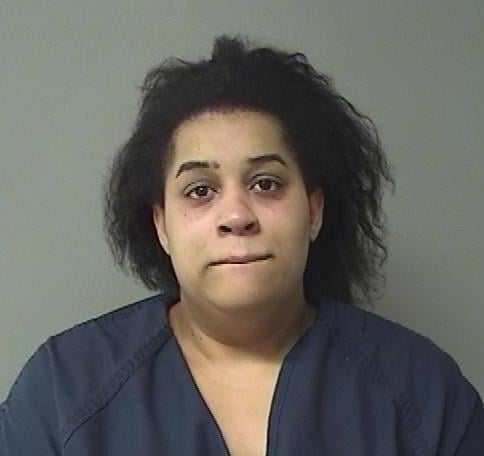 Ashley N. Jobe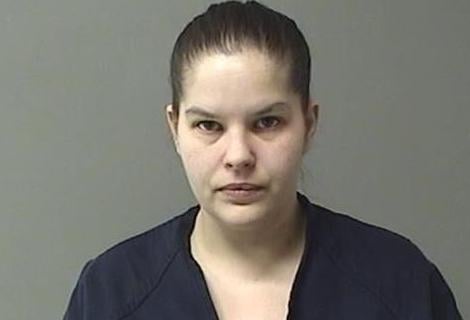 Lori J. Kramer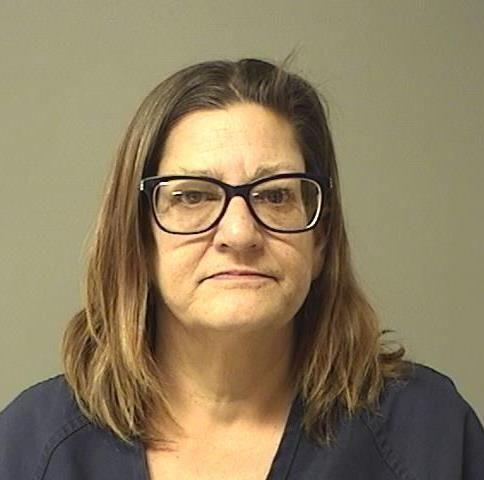 Talmel T. Wilson, Jr.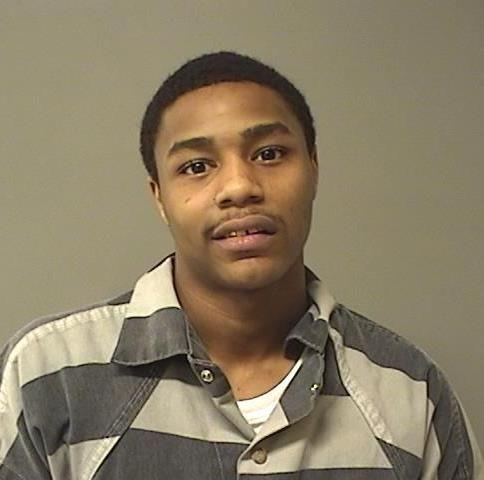 Dana E. Bond, Jr.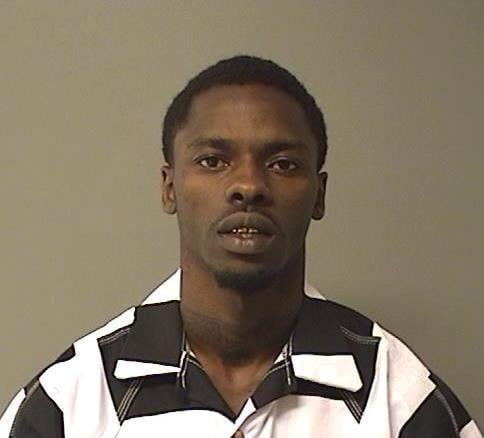 Christopher L. Bailey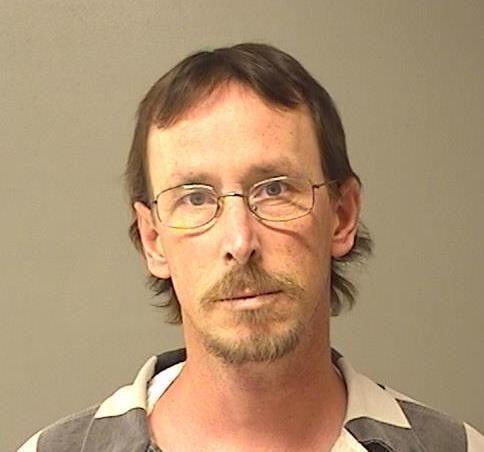 Jennifer E. Bishop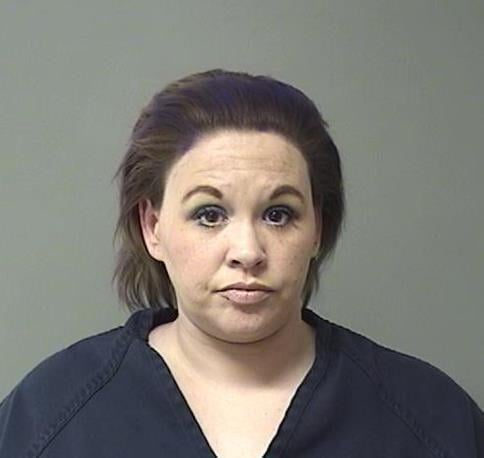 Paul M. Folks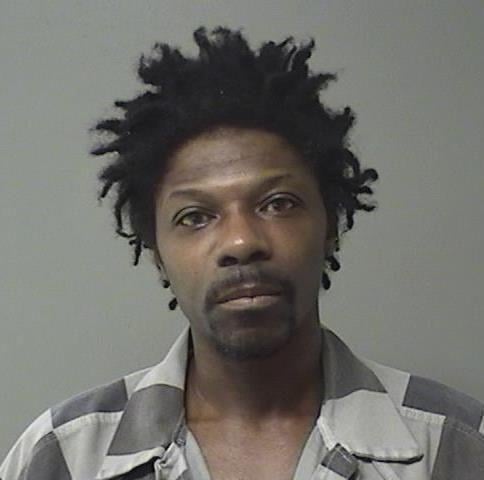 Cody M. Burries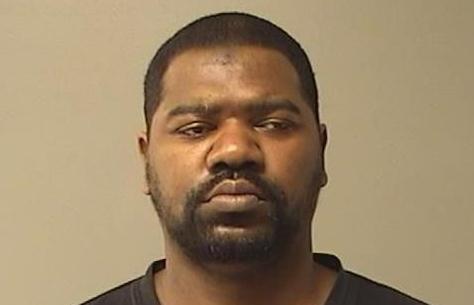 Anthony J Dickey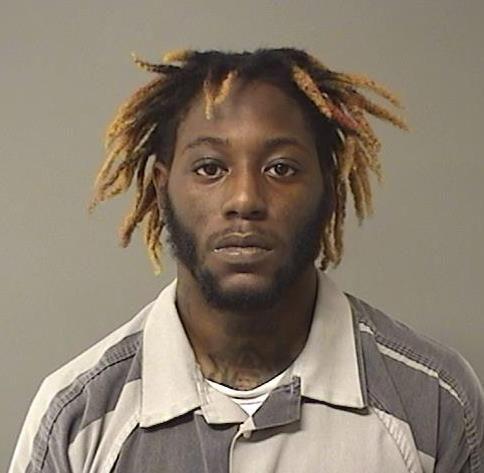 Malik O. Lewis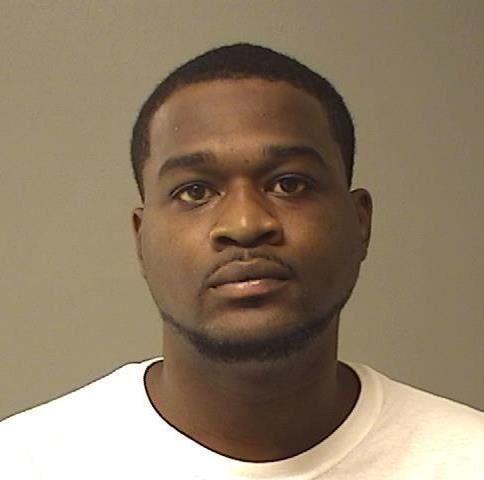 Demetric J. Dixon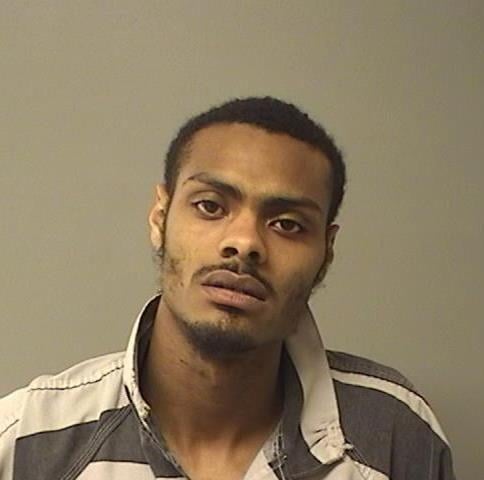 Michelle R. Batman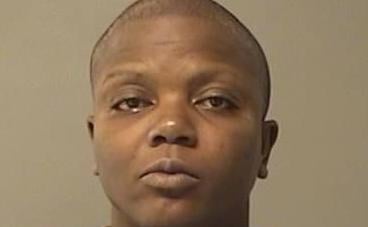 Seth D. Maxwell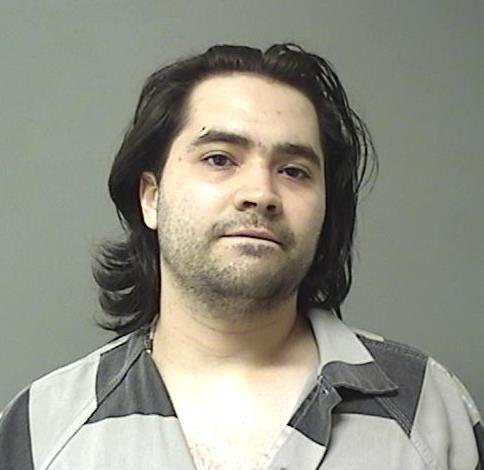 Jessica A. Logan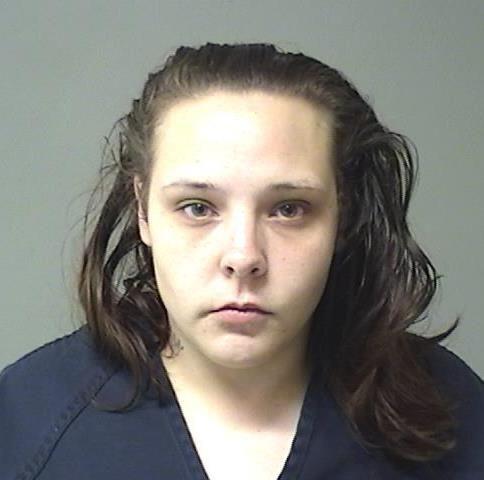 Contact Tony Reid at (217) 421-7977. Follow him on Twitter: @TonyJReid