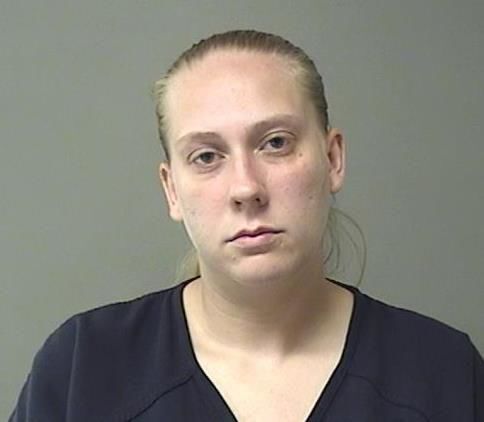 DECATUR — A Decatur woman who shot at a fleeing car took a plea deal Thursday that sentenced her to 24 months probation, prompting an expression of surprise from a judge at the leniency of the sentence.
Danielle M. Whitehead, 28, appeared in Macon County Circuit Court Thursday and pleaded guilty to the aggravated discharge of a firearm, a Class One felony. In the deal negotiated by her defense attorney, Dave Ellison, a second aggravated discharge count was dropped.
"We got people shooting at each other, Mr. Ellison, and we're going to put 'em on probation?" asked Judge Thomas Griffith after he had spent several minutes reviewing information on the case.
Ellison replied that was the deal offered by the Macon County State's Attorney's Office and said he believed it reflected his client's lack of a criminal history involving serious offenses. "She has no felonies …," Ellison added.
The judge then agreed to accept the deal which also saw Whitehead sentenced to 68 days in the Macon County Jail. But she got credit for 40 days served since her arrest and, with the addition of day for day credit, was due to be freed Thursday. Her sentence also calls for her to undergo a mental health evaluation and complete any course of treatment recommended.
Sworn affidavits about the case from Decatur police accused Whitehead of opening fire on the afternoon of June 2 as a 23-year-old woman was fleeing from Whitehead's home on North Edward Street. The younger woman claimed Whitehead had previously "jumped" her at a party and she wanted revenge; she admitted to police that she had just smashed out some windows on a house but targeted the wrong address, hitting a neighbor's residence instead of Whitehead's home.
The 23-year-old was a passenger in a vehicle driven by another woman, aged 20, and as they sped away bullets fired by Whitehead shattered the driver's side window and damaged the windshield. The driver later told police she had seen a bullet "go across her face" and come close to hitting her.
Whitehead claimed the 23-year-old had also been armed and had "shot at me first." Whitehead is also quoted as telling police her own gun was legally owned and she was entitled to defend herself with it.
"I thought I had the right to protect my (expletive)!" she is quoted as saying in an affidavit. "What's the point of having a gun license if somebody can shoot at your while you're on your property and you can't shoot back?"
A check of criminal records shows no weapons charges were filed against the 23-year-old, who is currently out on bond after pleading not guilty to an unrelated burglary charge.
---
Mug shots from the Herald & Review 
Tevin C.S. Bradford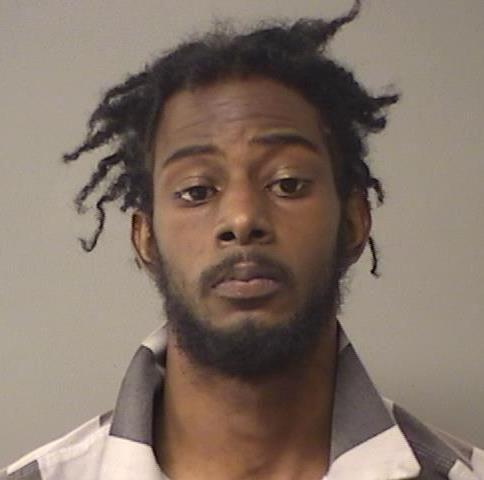 Shane A. Lewis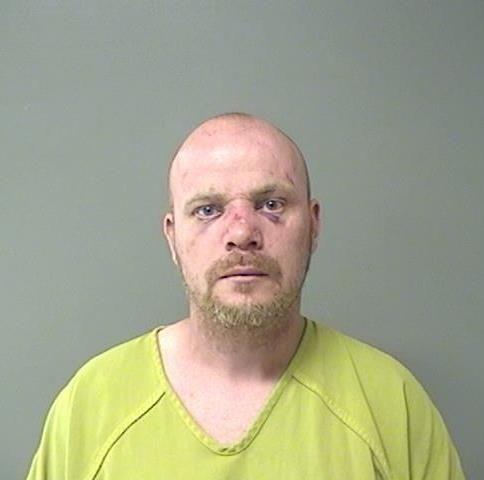 Eric D. Currie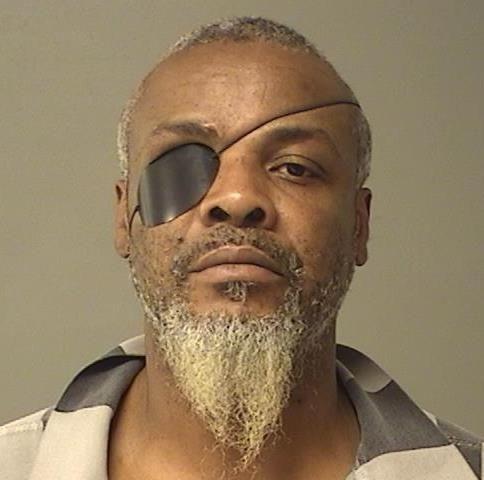 Leeandre M. Honorable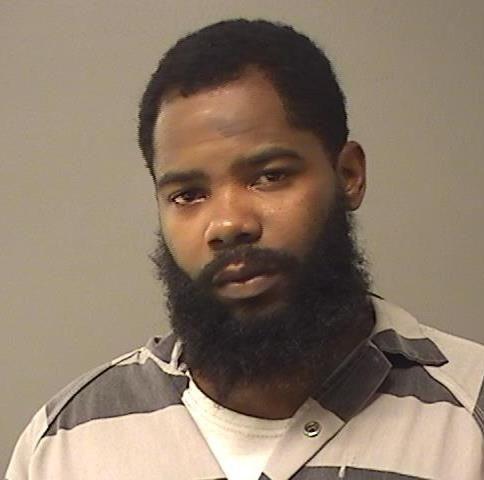 Elijah K. Jones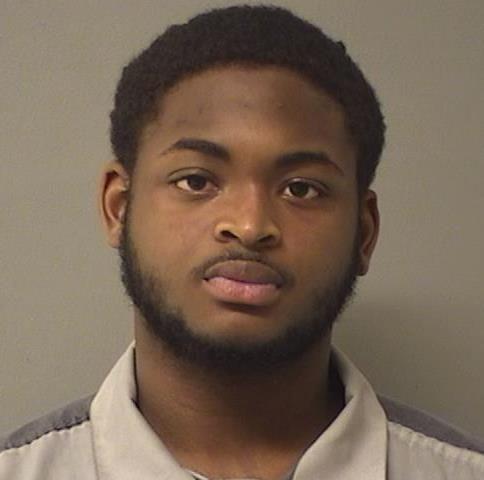 Norman L. Gates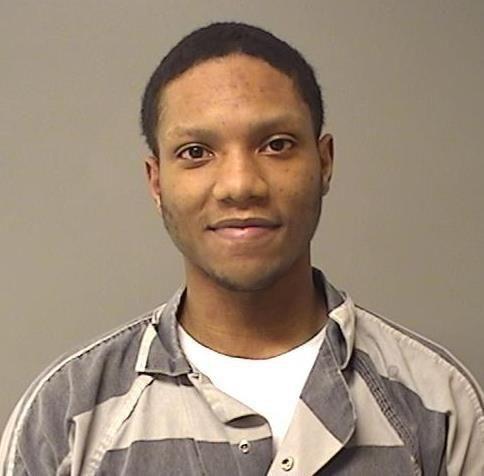 Felipe K. Woodley-Underwood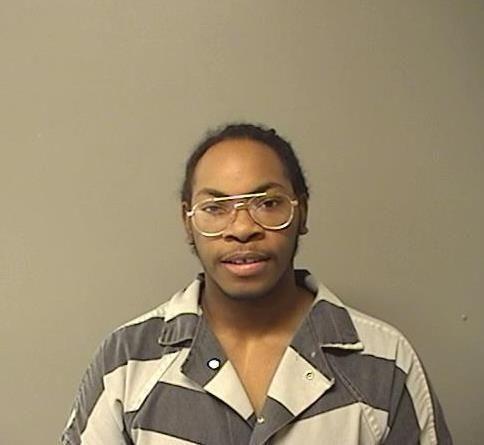 Jessica E. Bartimus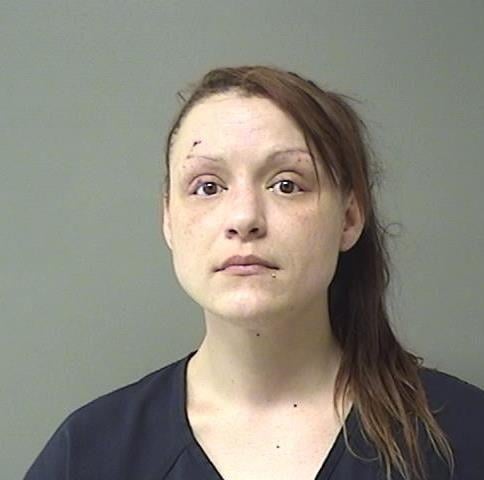 Aric L. Corsby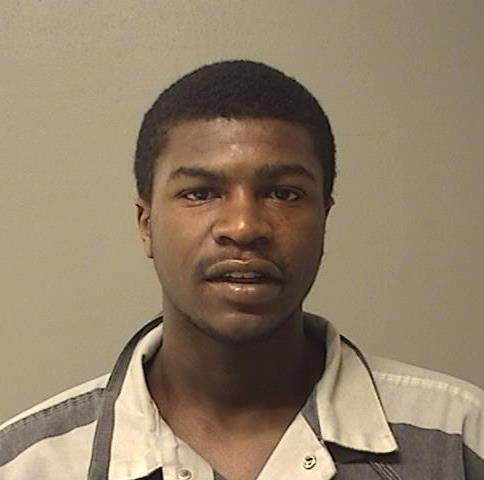 Dylan R. Bunch Jr.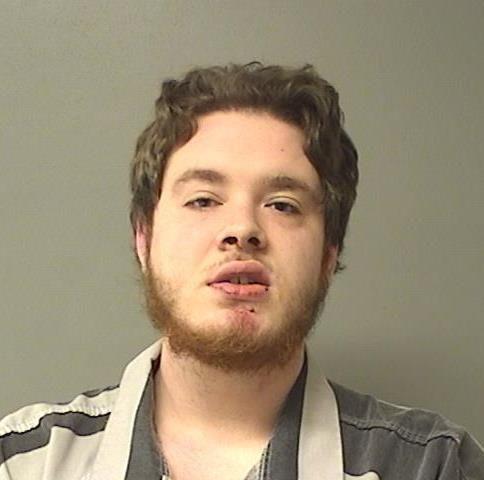 Randall R. Burrus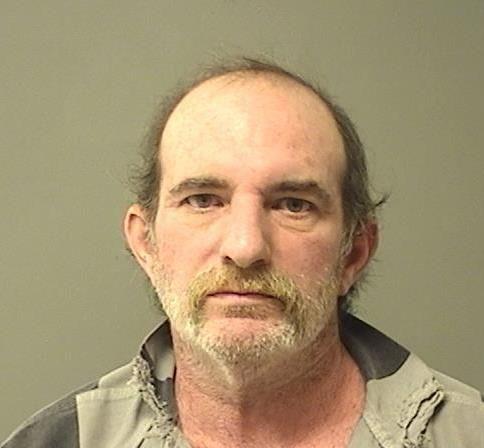 Tyler D. Jeffrey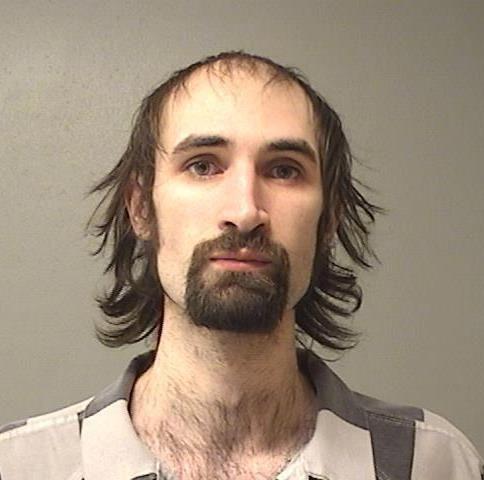 Bryant K. Bunch
Timothy W. Smith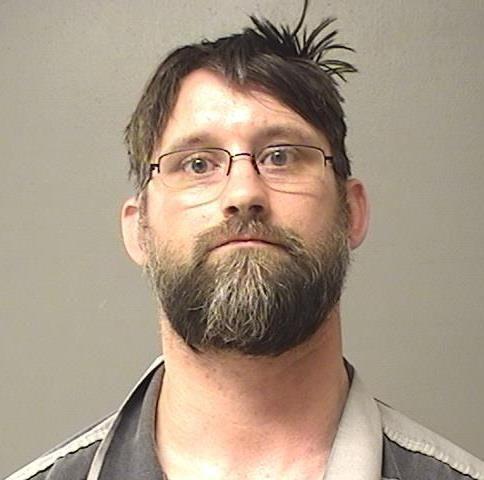 Bryan C. McGee
Justin D. Tate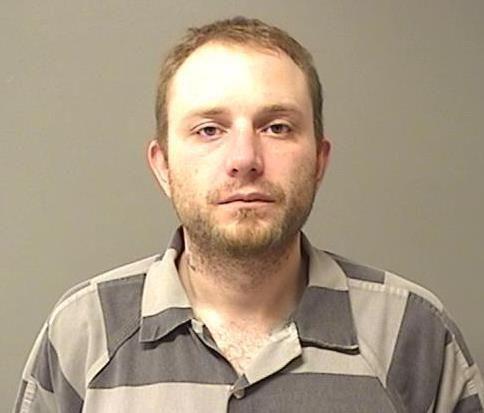 Matthew L. Rice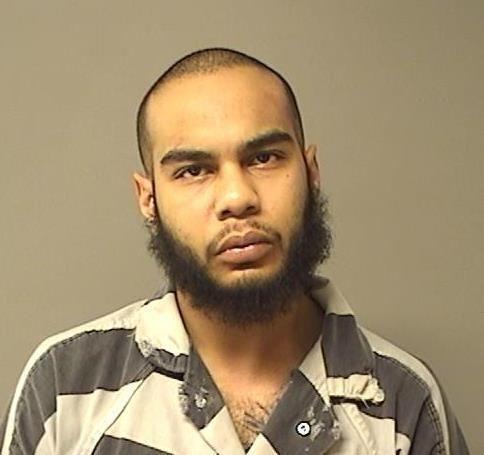 Courtney Williams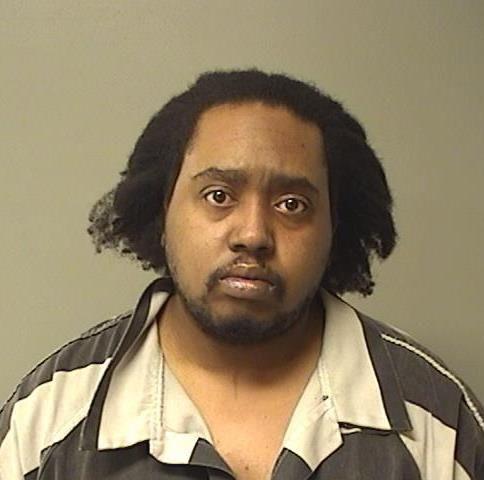 Deonta M. Merriweather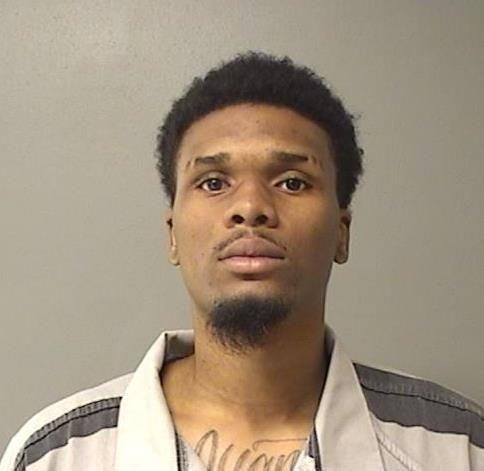 Atheree T. Chaney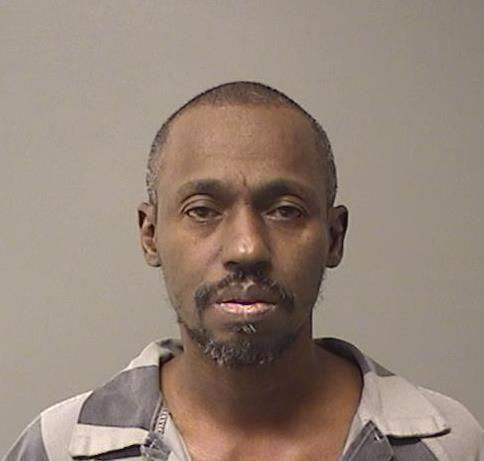 Clarence A. Ballard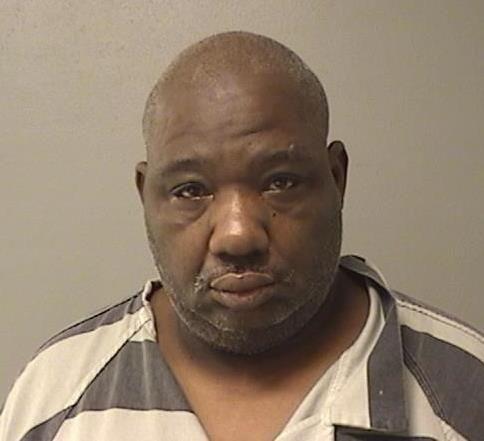 Shaitan L. Cook Jr.
Ricko R. Blaylock, Jr.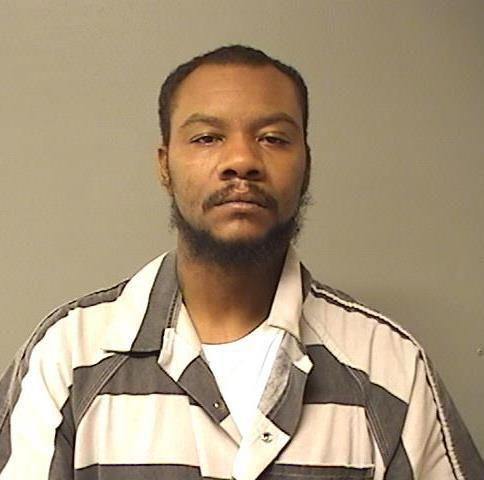 Seth M. Nashland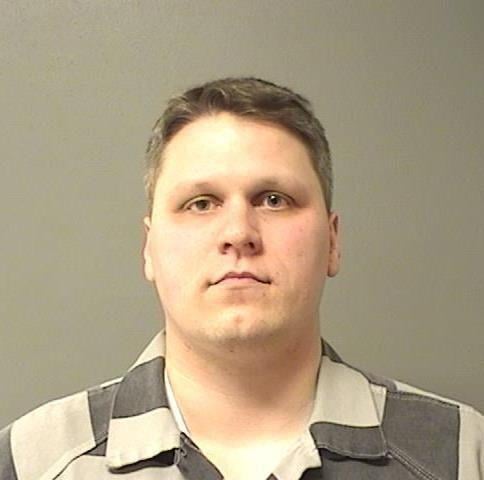 Angela M. Schmitt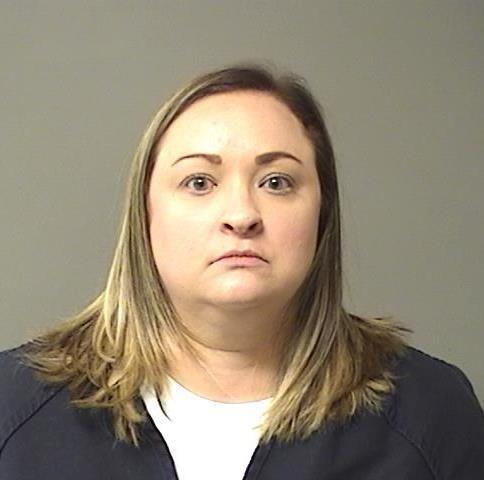 Sidney J. Flinn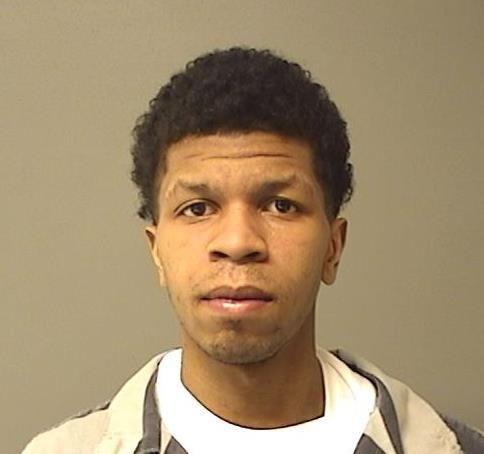 Travis C. Stewart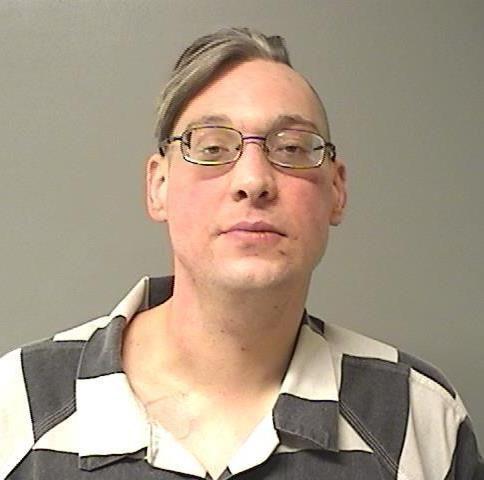 Tracy T. Cunningham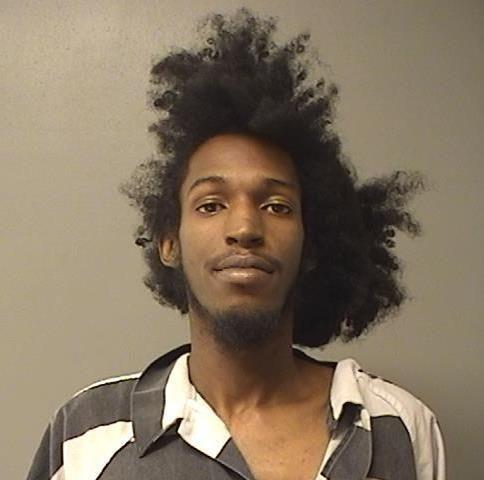 Nancy Finley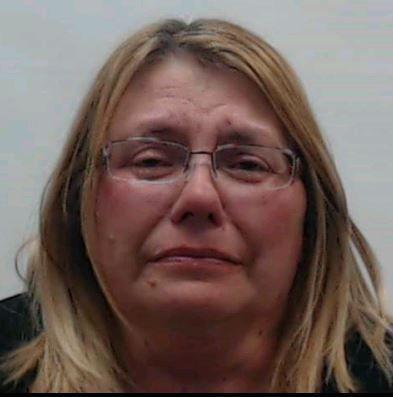 Colby J. Park
Cornelius T. Price, Jr.
Charles E. Gardner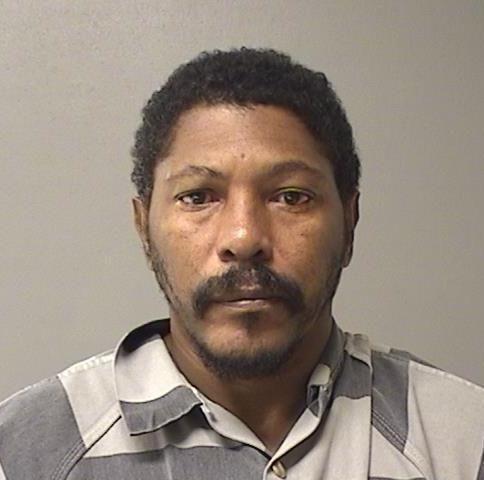 Tamajhe I. Adams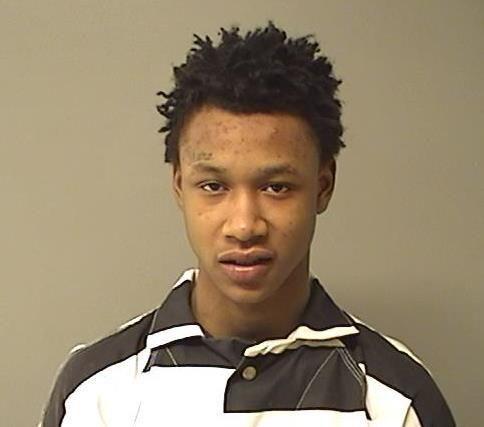 Aaron K. Greer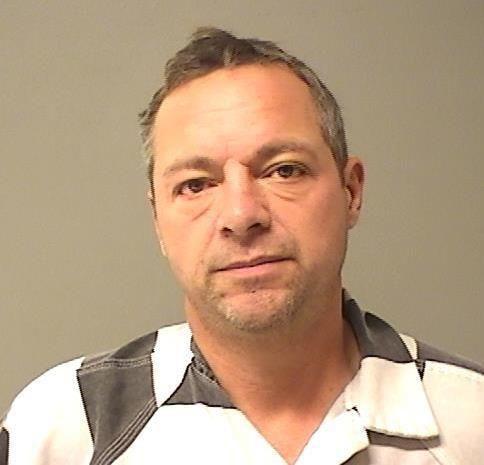 Blake A. Lunardi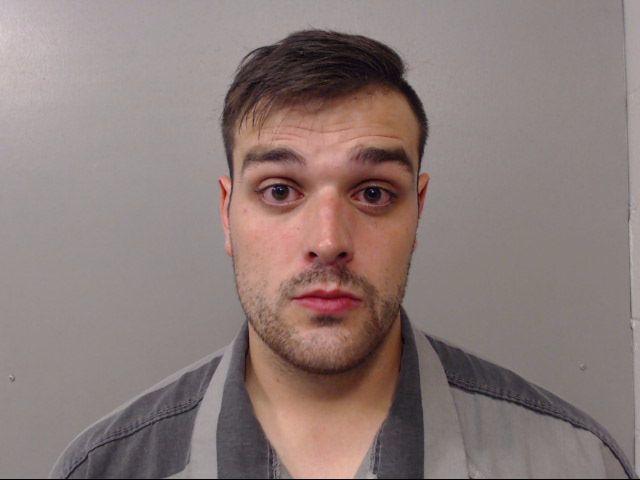 Avery E. Drake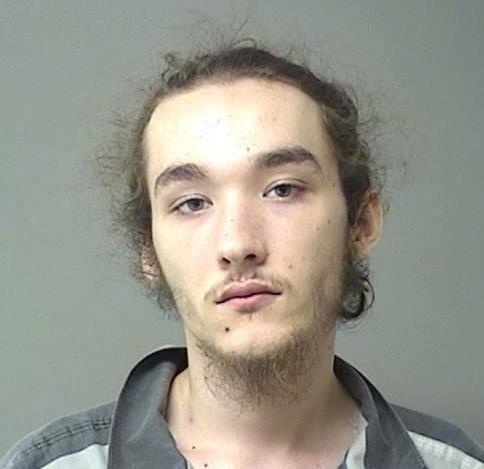 Mark A. Marquis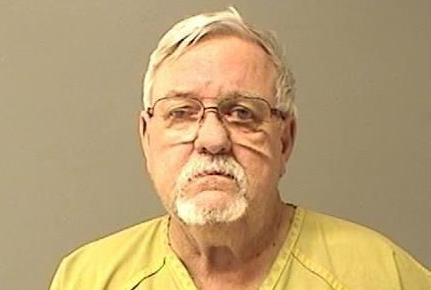 Rhonda G. Keech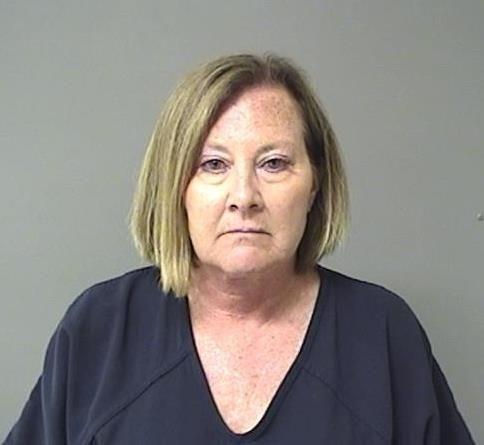 Casey T. Wiley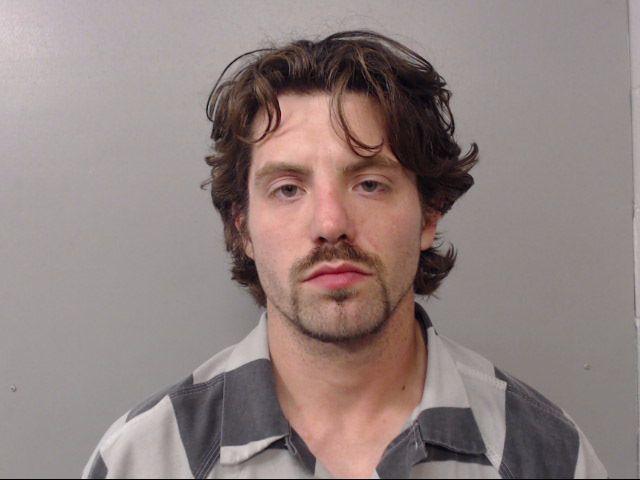 Jakaelin Gregory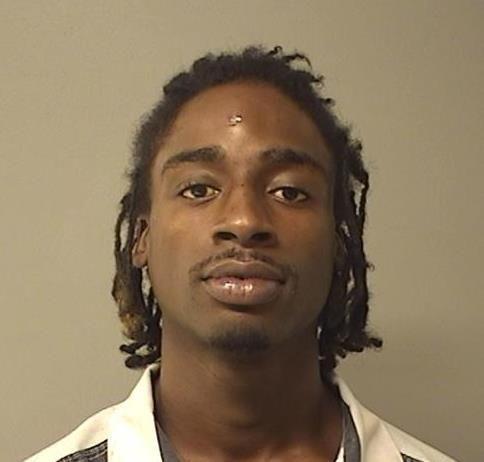 Jacquez L. Jones
Alvin Bond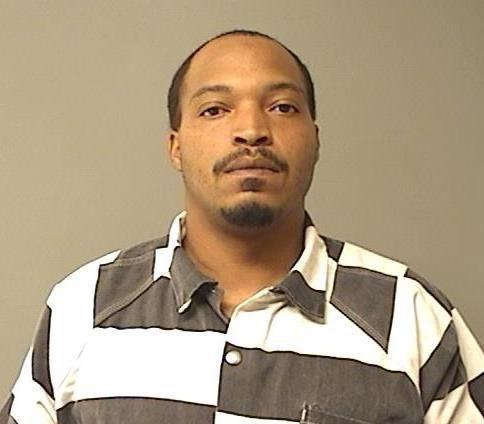 Jarquez A. Hobbs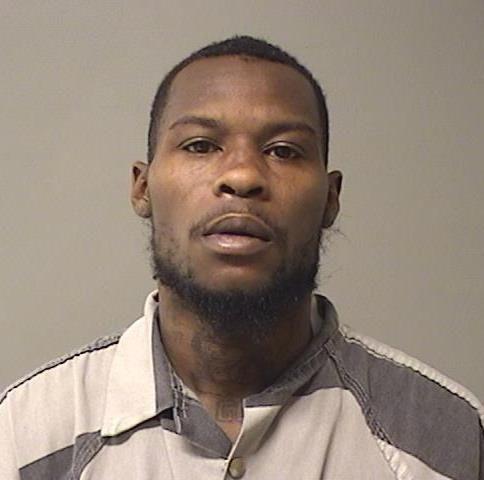 Terrence L. Calhoun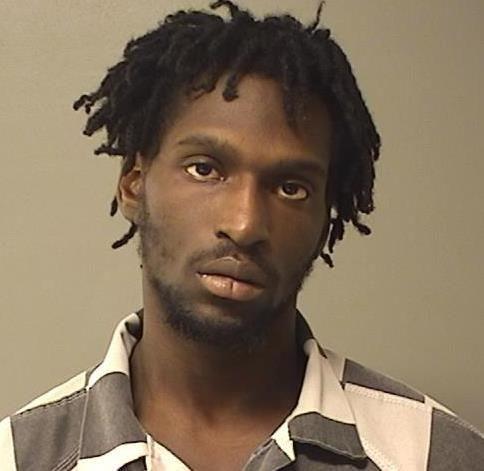 Santonio Byars Sr.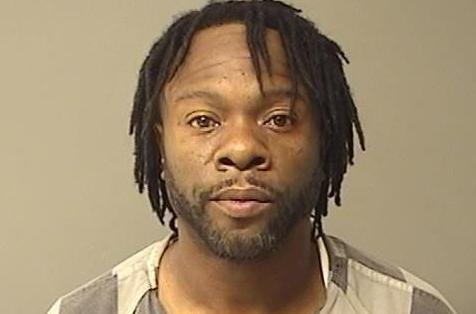 Bruce A. Malone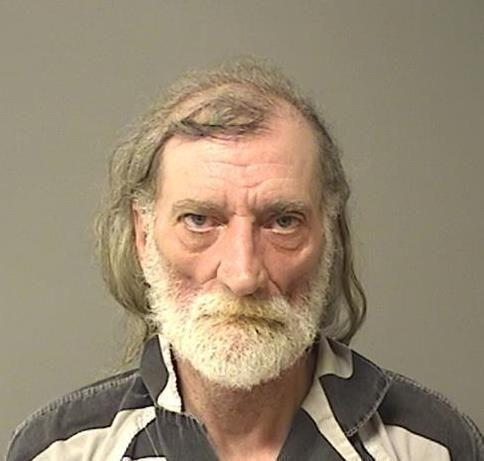 Kronterial N. Bond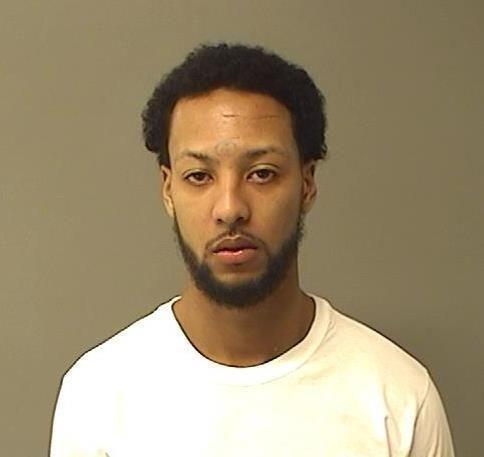 Billiejo L. Soyster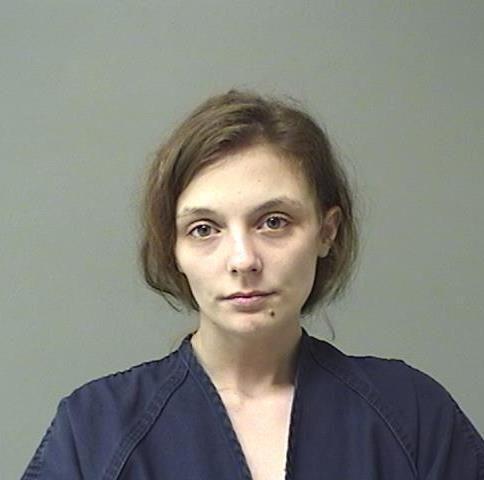 Scott L. Minix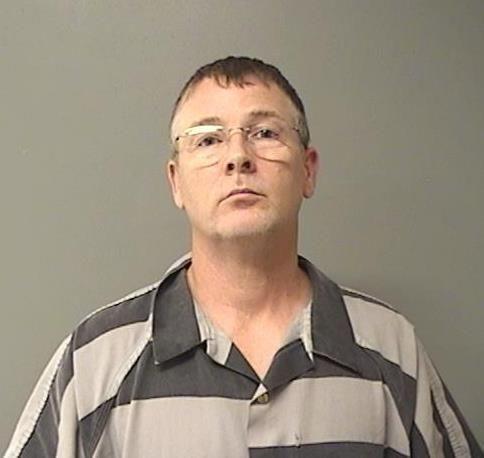 Lester A. McDonald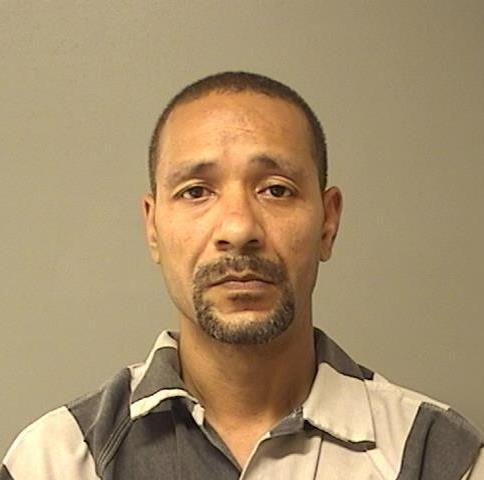 Delahn L. Amos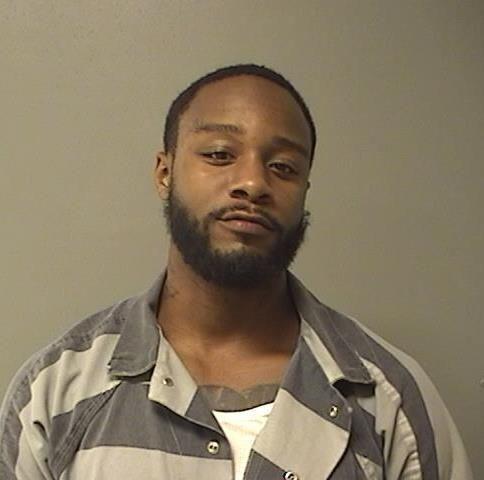 Chelsea Brown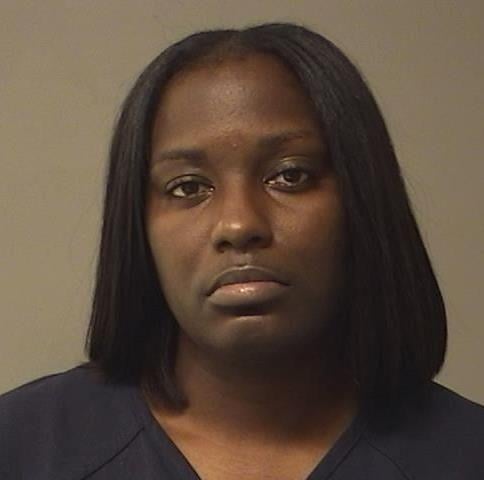 Chancellor C. Embry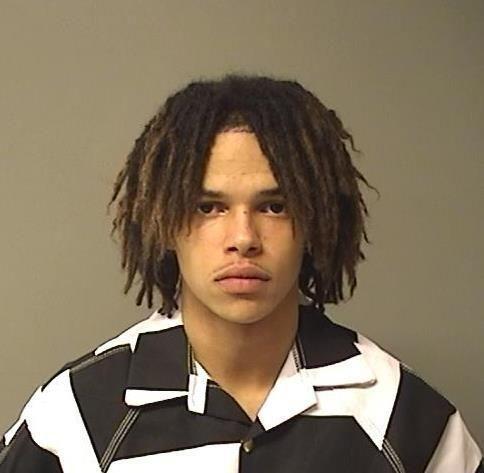 Joseph Luckee Vincent Williams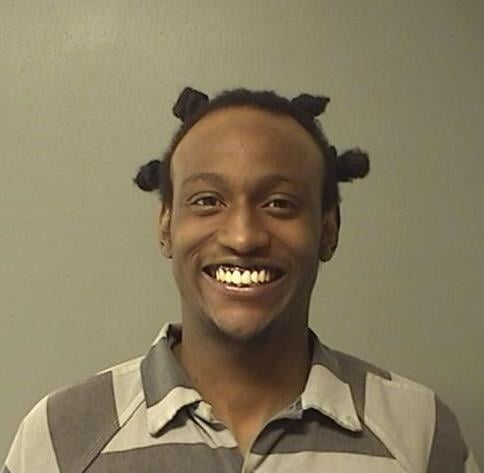 Dante L. Wade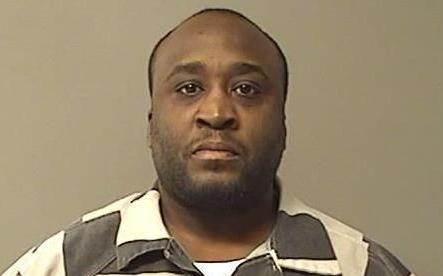 Shawanda Apholone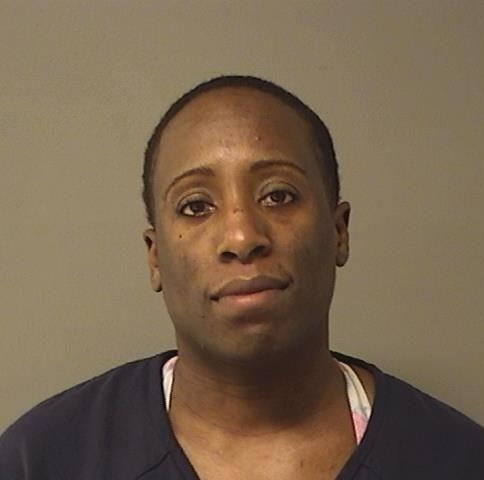 Kevin Brown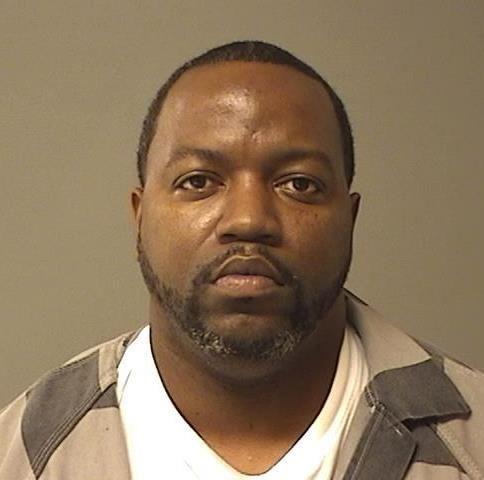 Thomas J. Nall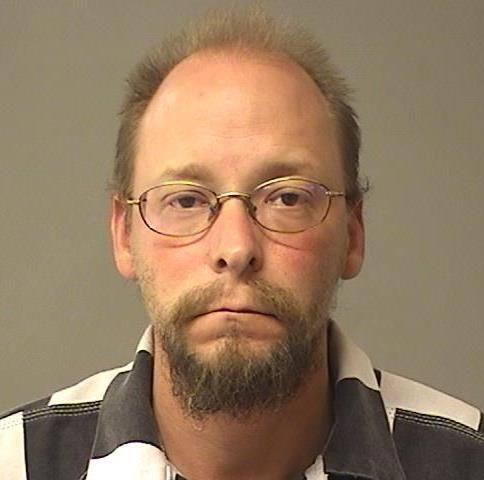 Derondi C. Warnsley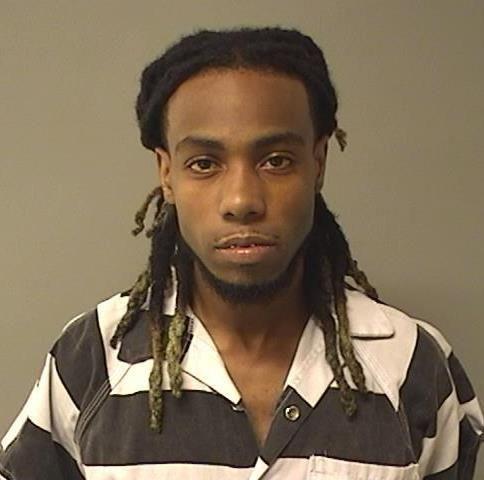 Levron K. Hines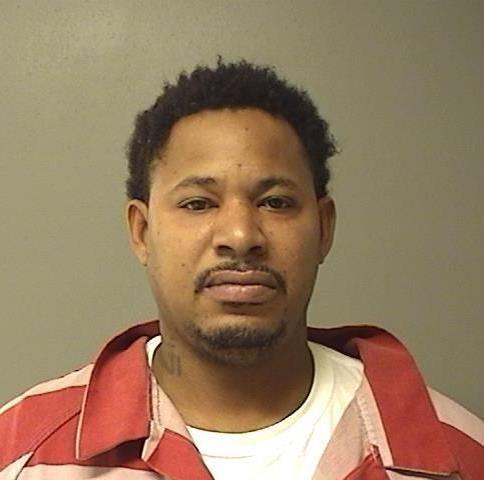 Jamie L. Golladay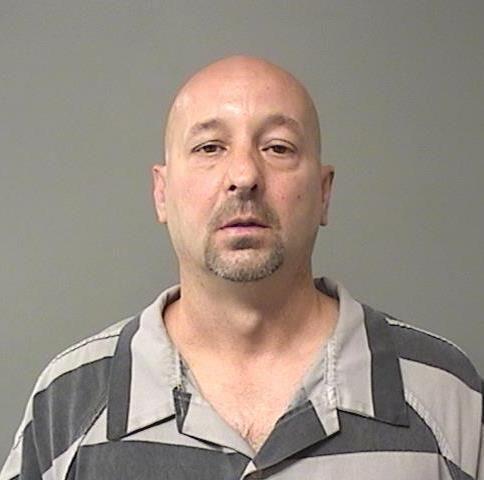 Regina M. Nall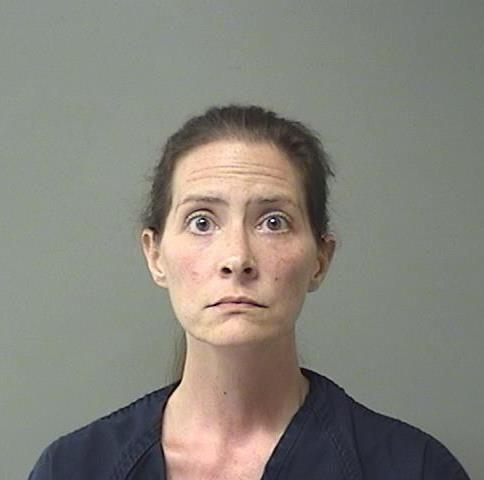 Phillip M. E. Diggs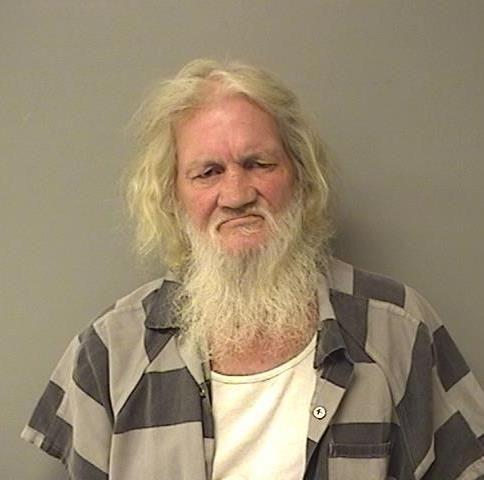 Daniel R. Blazich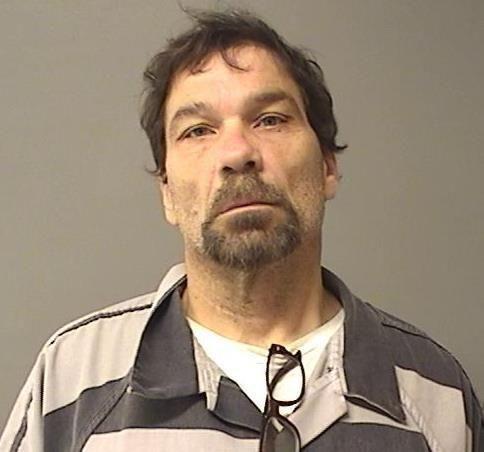 Matthew Anderson Jr.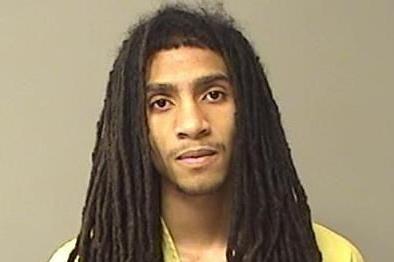 Deoane A. Stone
Micaiah G. Barton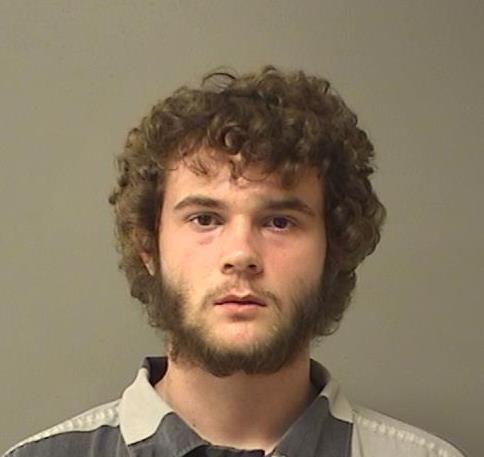 Jason C. Herendeen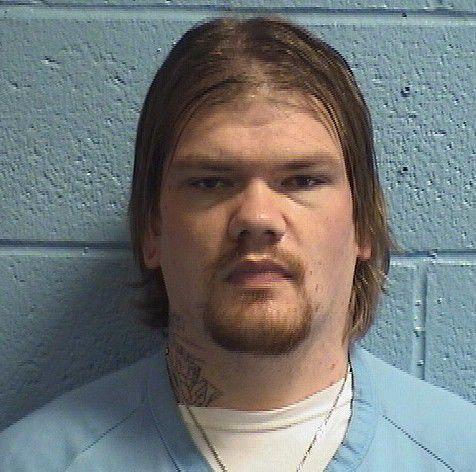 Blake E. Merli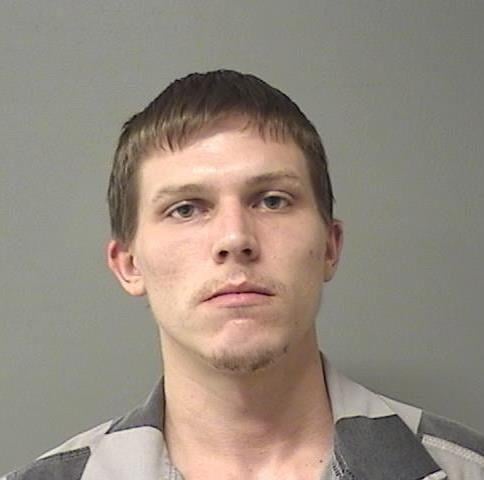 Josh D. Longfellow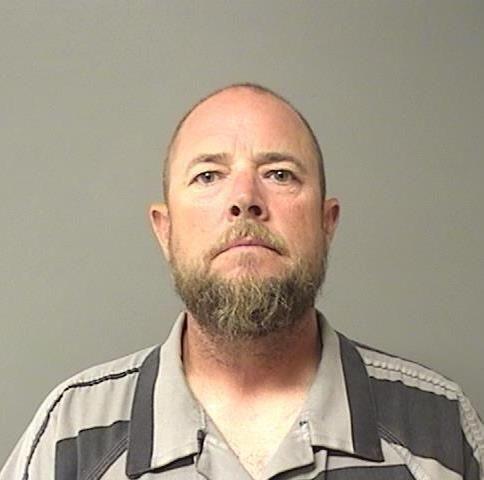 Jeremiah D. Collins
Danielle M. Whitehead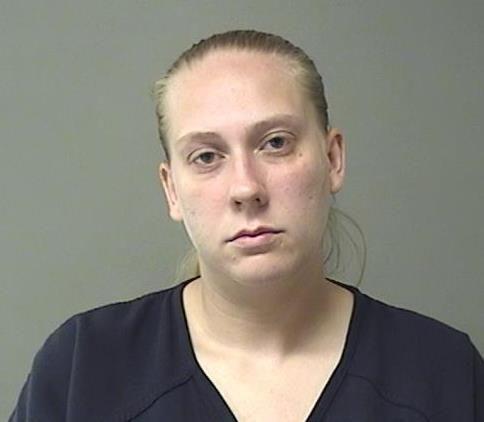 Deonte D. Smith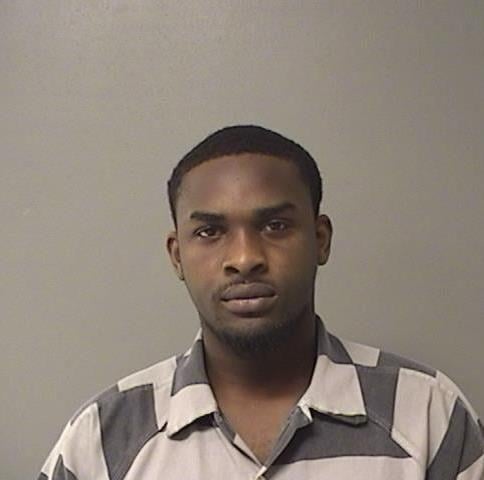 Cory J. Marquis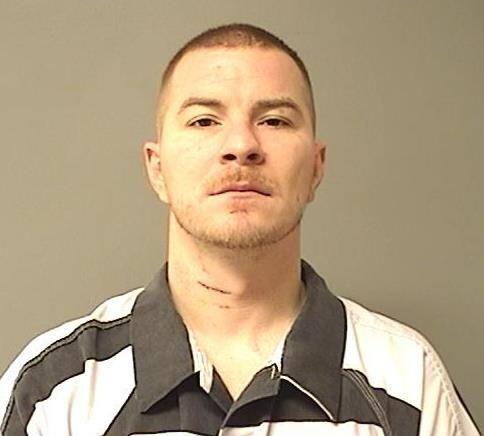 Gary L. Boyle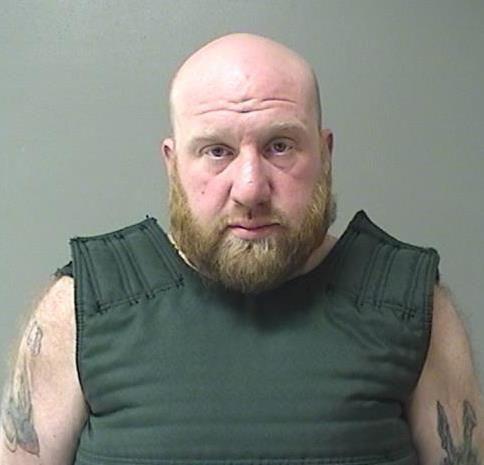 Carl E. Harvey II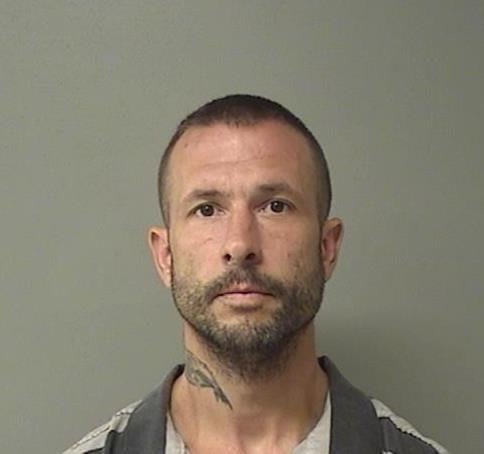 Dessica N. Jackson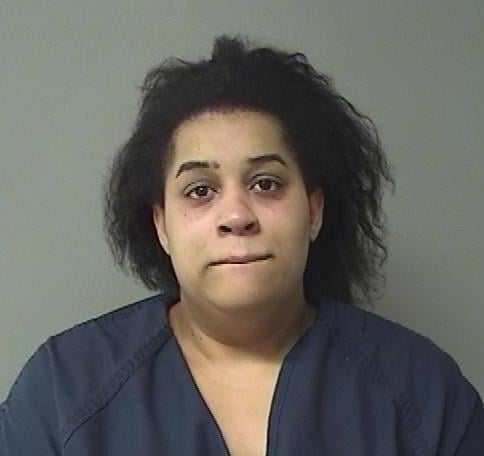 Ashley N. Jobe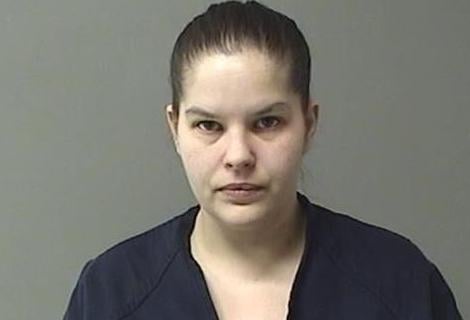 Lori J. Kramer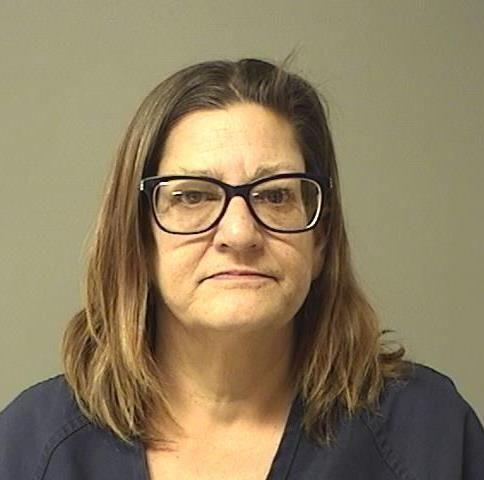 Talmel T. Wilson, Jr.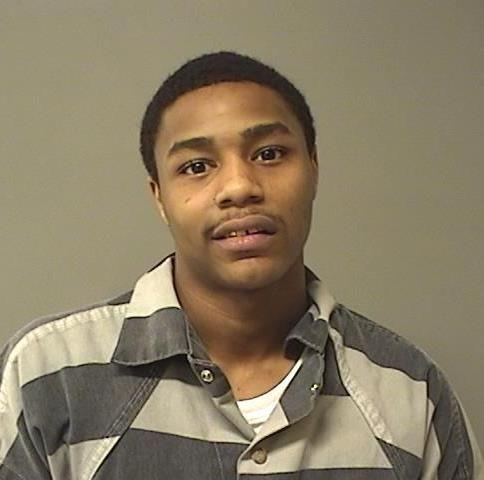 Dana E. Bond, Jr.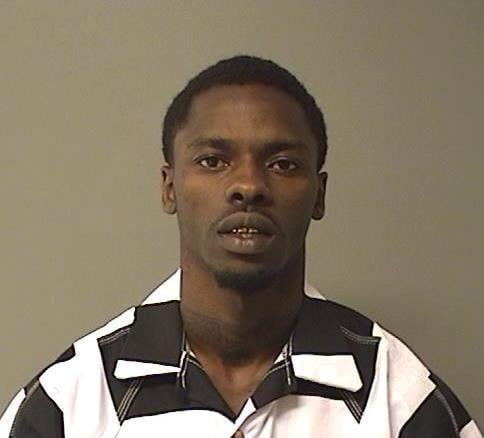 Christopher L. Bailey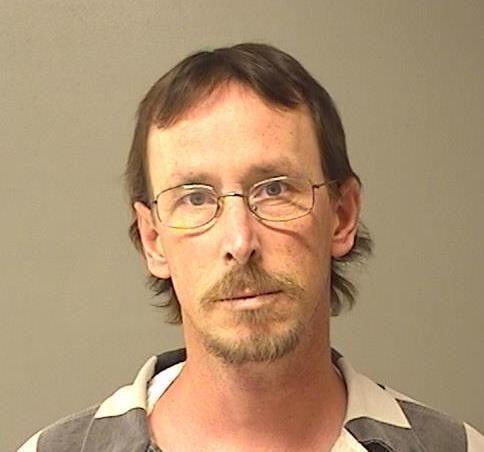 Jennifer E. Bishop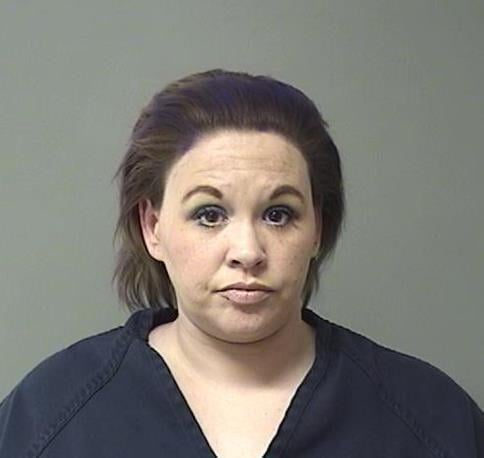 Paul M. Folks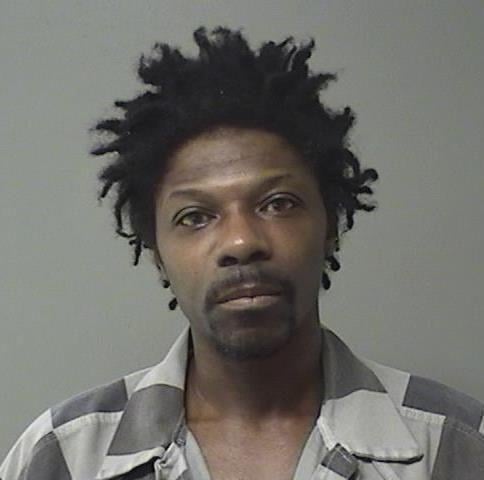 Cody M. Burries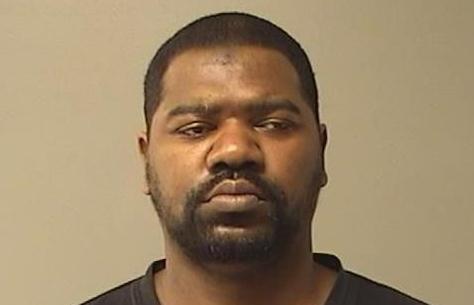 Anthony J Dickey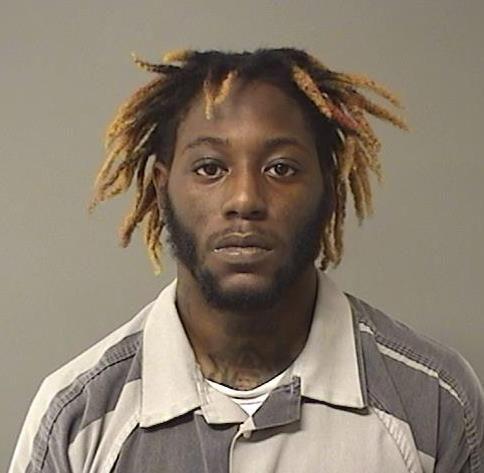 Malik O. Lewis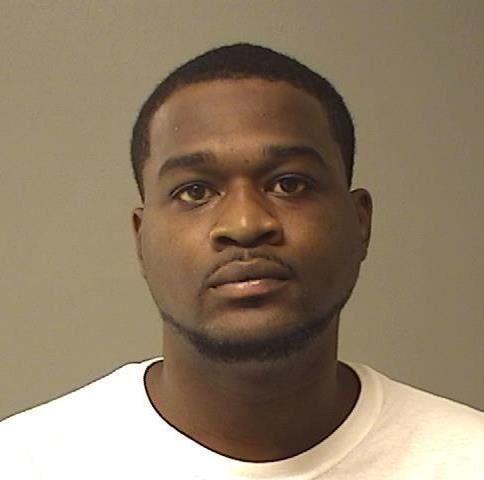 Demetric J. Dixon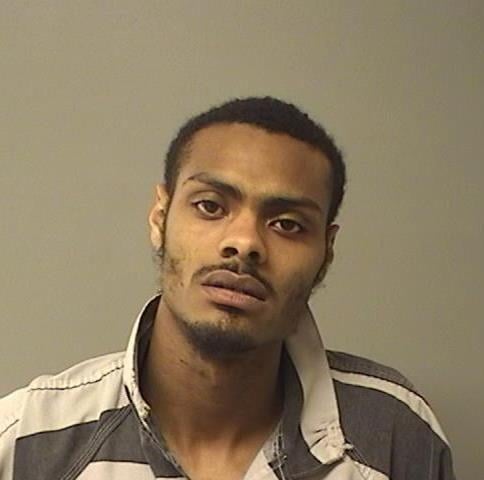 Michelle R. Batman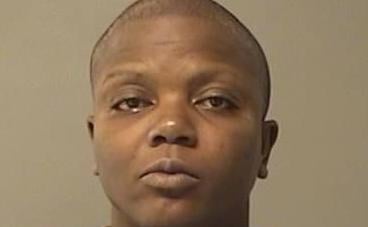 Seth D. Maxwell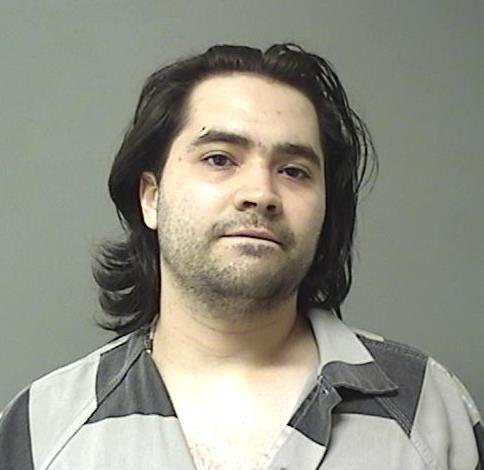 Contact Tony Reid at (217) 421-7977. Follow him on Twitter: @TonyJReid