Soyster, 23, had pleaded guilty in Macon County Circuit Court to a charge of involuntary manslaughter in the Jan. 1, 2019 death of 38-year-old David W. Murray in the bedroom of a house in the 500 block of East Division Street.
The charge and plea was part of a plea deal negotiated by her defense attorney, Scott Rueter, that saw prosecutors drop three alternate counts of murder.
Soyster won't be serving the full four years, however. As part of her sentencing, Judge Jeffrey Geisler agreed to offset the sentence by the 678 days Soyster has spent in the Macon County Jail waiting for her case to be heard.
Before Geisler handed down the sentence, he took the time to read victim impact statements and hear directly from Murray's mother, Vickie Staley, and his sister, Tanya Sachan. They read their statements and, along with several other family members, appeared in court wearing black T-shirts emblazoned with white lettering that read: "In Loving Memory of David 'Shorty' Murray." 
Staley, 59, fought through tears as she said no parent should have to endure the emotional agony of burying a child, but she had suffered that pain because of Soyster. 
Sachan said her family had been devastated by Soyster's act of violence. "You took my one and only brother, you took my parents' one and only son, you took my kids' uncle from them whom they love very much," added Sachan, 35.
Soyster, sitting handcuffed and wearing a face mask that pulsed in and out as she appeared to be sobbing, stared straight ahead as Sachan told her she wanted her to get a maximum sentence but, at the same time, had also forgiven her. 
"I pray this will open your eyes and you will change and want to become a better person," she added. 
Decatur police reports about the killing said Soyster and Murray had been arguing and the argument became physical. Soyster claimed she had been attacked and had stabbed Murray once in the chest with the glass shard after he angered her further by name-calling. 
Assistant Macon County State's Attorney Lindsay Shelton had asked for Soyster to get the maximum 14-year sentence the law allowed. She said Soyster had no previous convictions but had a history of drug abuse and her son had been taken away by the state because of her problems. 
She also reminded the judge that Soyster had tried to mislead police and "hide what really happened" during the early stages of the investigation into Murray's killing. 
She said the victim's family was trying to stay strong but had been left devastated in the wake of his untimely death, with Sachan describing her being in counseling and taking medication after a diagnosis of depression. 
"And they will never be able to have Mr. Murray back based on this … unnecessary act of violence," Shelton said. 
Defending, Rueter asked for a sentence of probation and said there was little point passing a deterrent sentence when the act of involuntary manslaughter meant that Soyster had not "had malice aforethought" when she plunged the broken glass into Murray's chest. 
He said use of illegal drugs had been a factor in both the victim's life and Soyster's and was "probably a large reason for the problems that developed here."
Geisler said Soyster didn't deserve a maximum sentence at one extreme but also that probation was too light a punishment for what she had done at the other extreme. He also said he was sympathetic to the emotional pain of the victim's family, but added: "No matter what I do here today, I am not going to bring Mr. Murray back."
---
Mug shots from the Herald & Review 
2020 mug shots from the Herald & Review
Tevin C.S. Bradford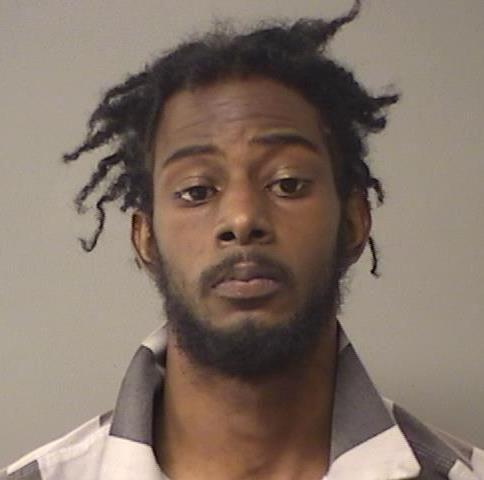 Shane A. Lewis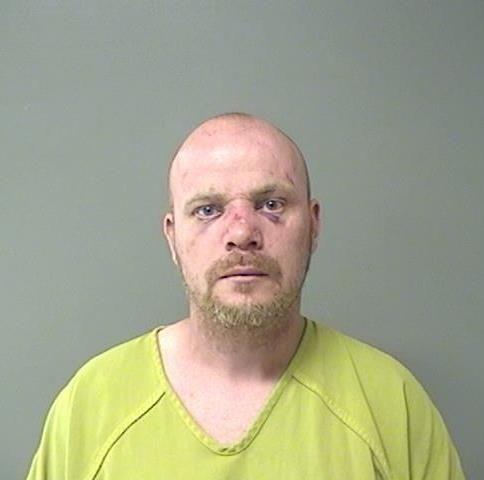 Eric D. Currie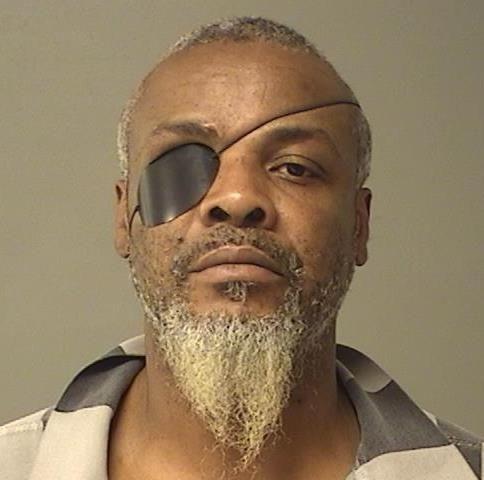 Leeandre M. Honorable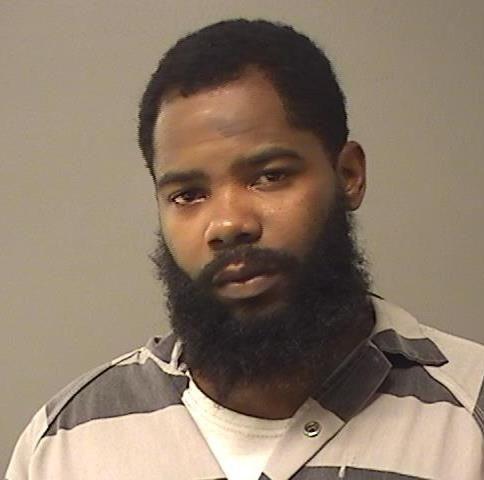 Elijah K. Jones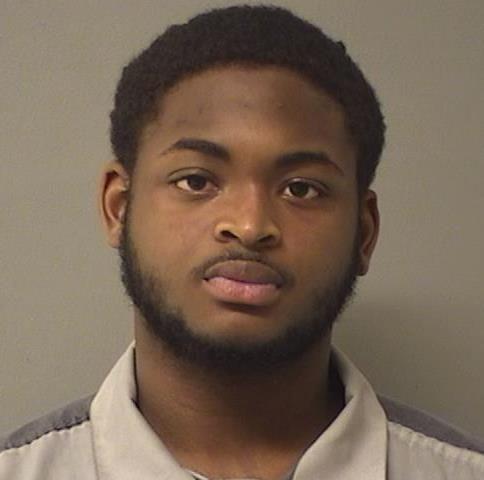 Norman L. Gates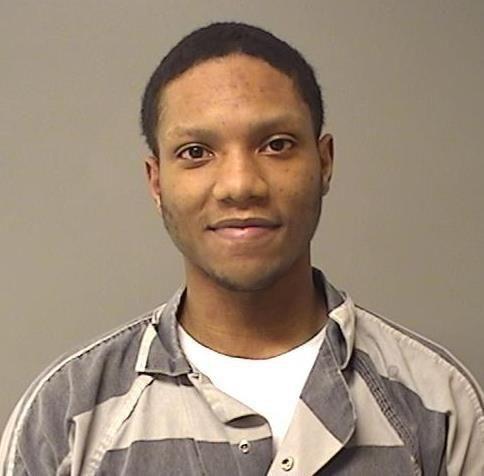 Felipe K. Woodley-Underwood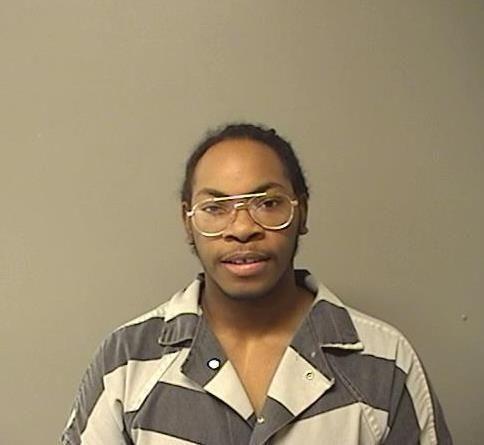 Jessica E. Bartimus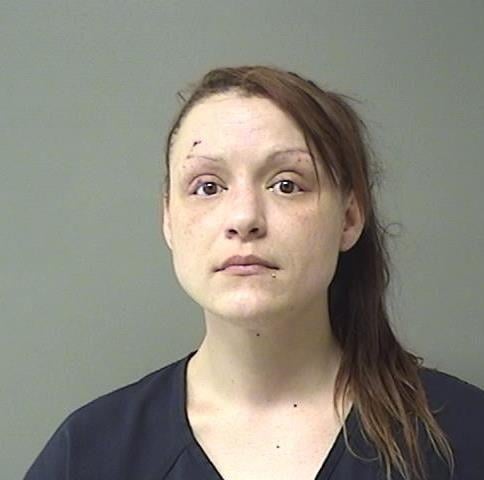 Aric L. Corsby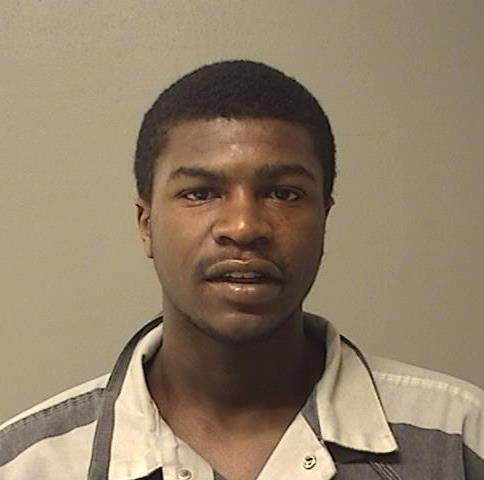 Dylan R. Bunch Jr.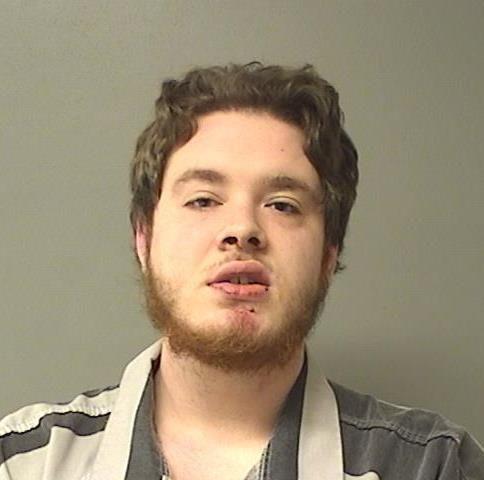 Randall R. Burrus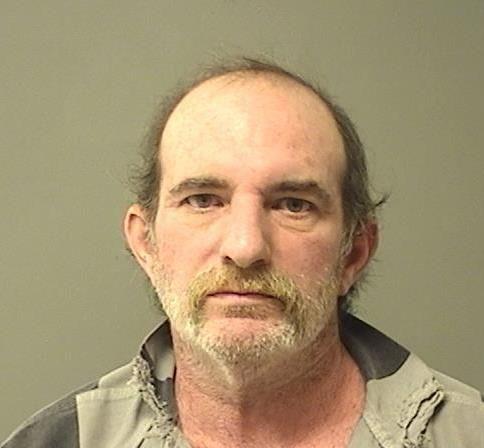 Tyler D. Jeffrey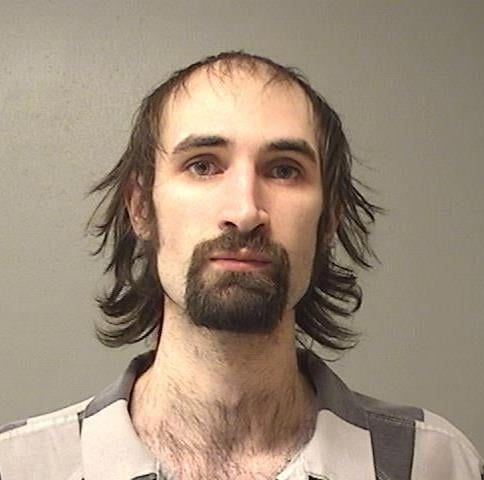 Bryant K. Bunch
Timothy W. Smith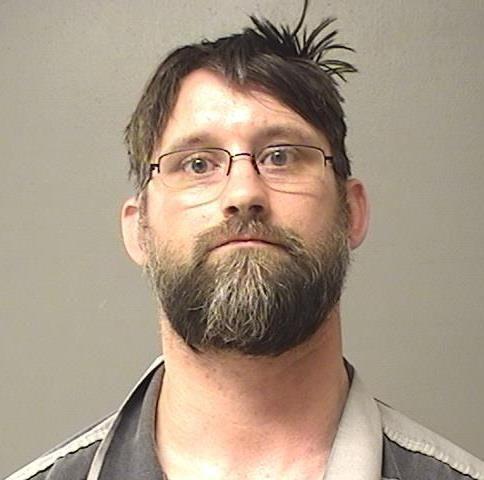 Bryan C. McGee
Justin D. Tate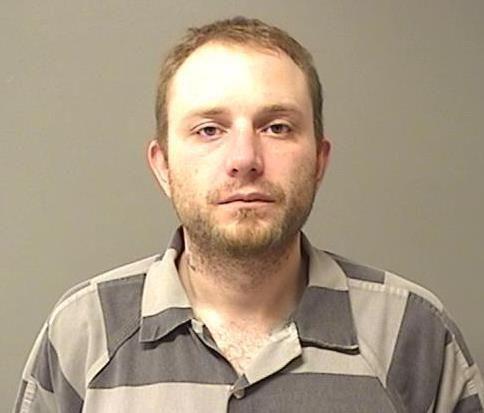 Matthew L. Rice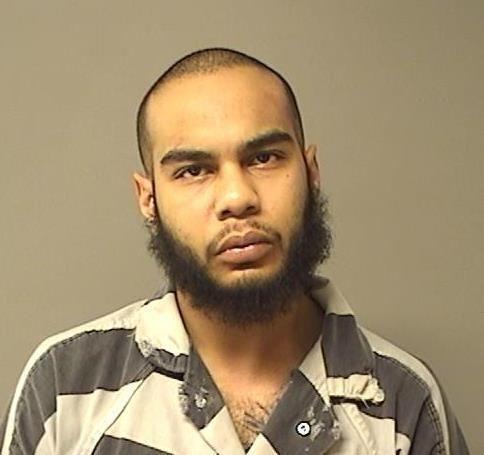 Courtney Williams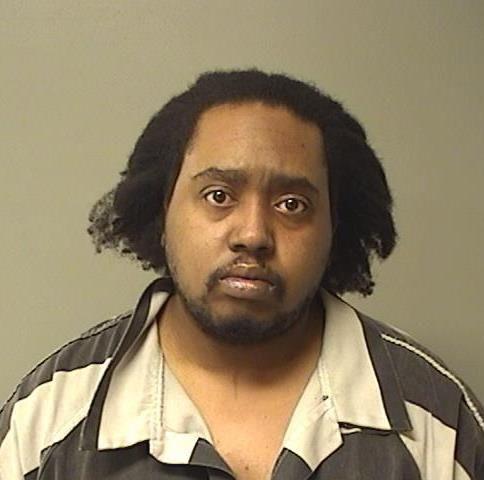 Deonta M. Merriweather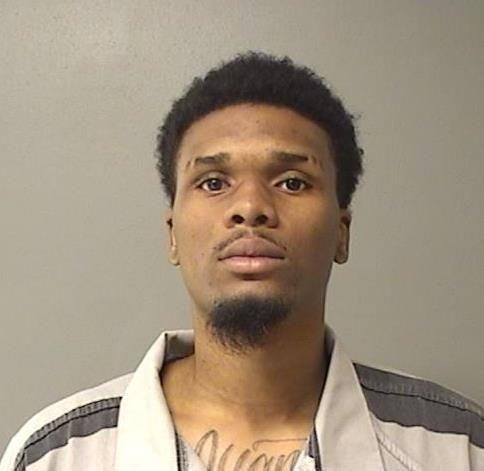 Atheree T. Chaney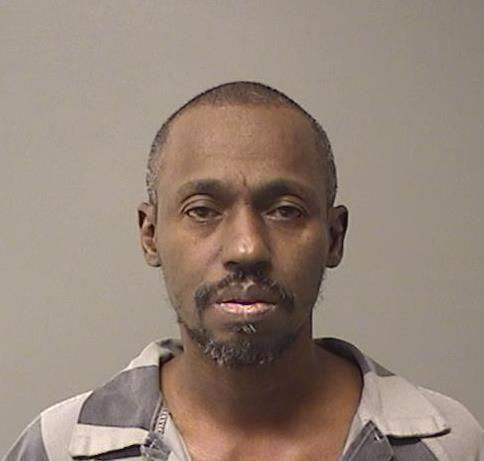 Clarence A. Ballard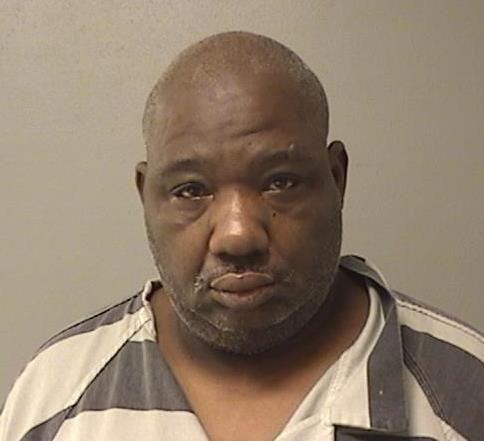 Shaitan L. Cook Jr.
Ricko R. Blaylock, Jr.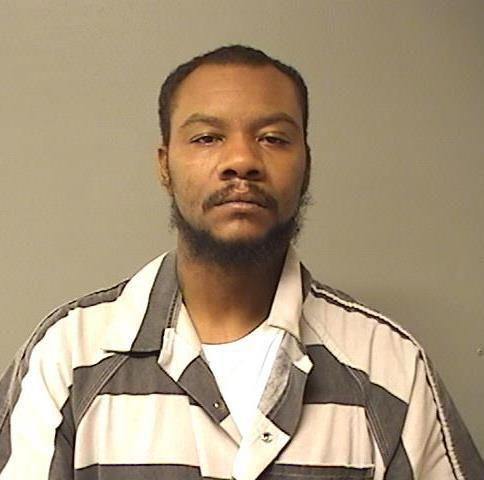 Seth M. Nashland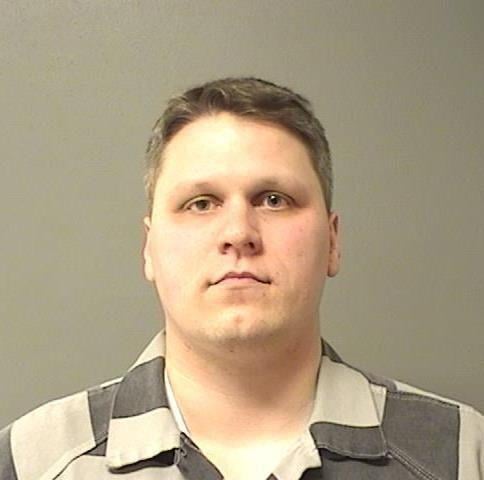 Angela M. Schmitt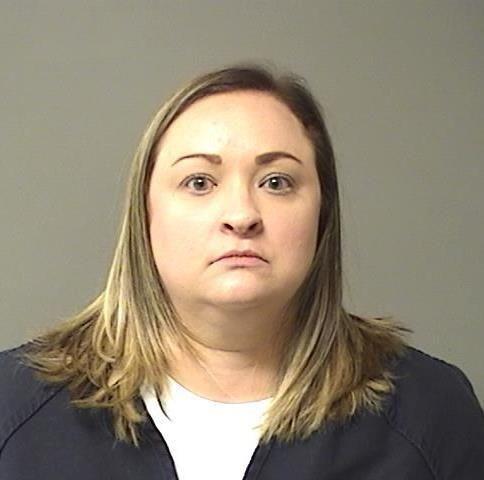 Sidney J. Flinn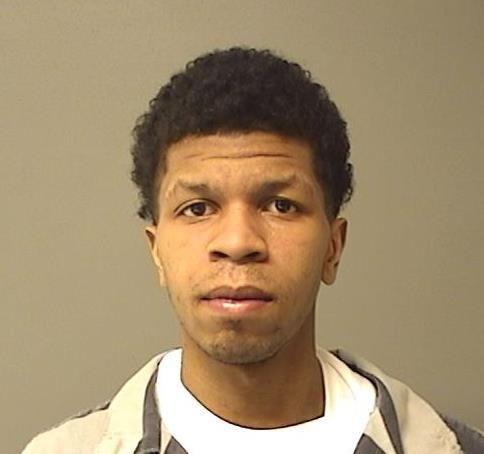 Travis C. Stewart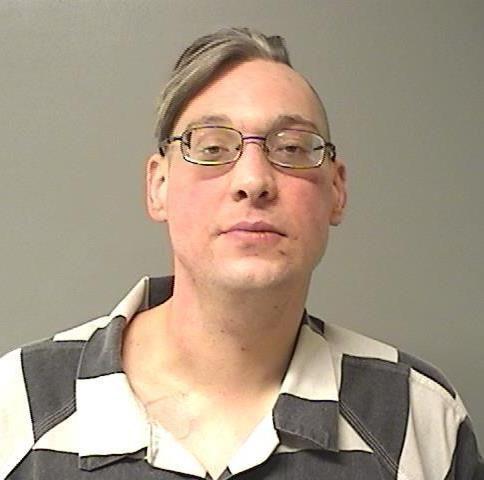 Tracy T. Cunningham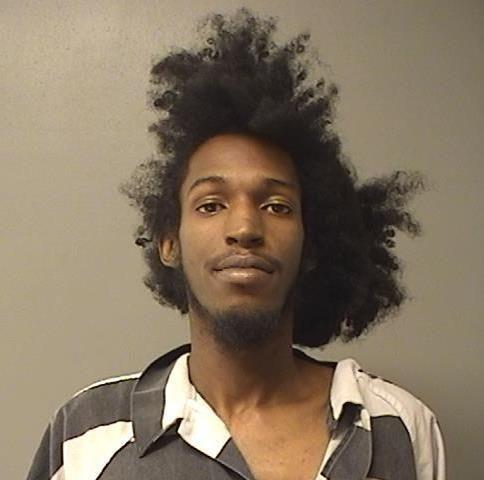 Nancy Finley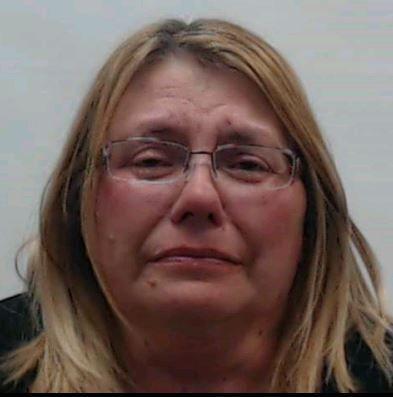 Colby J. Park
Cornelius T. Price, Jr.
Charles E. Gardner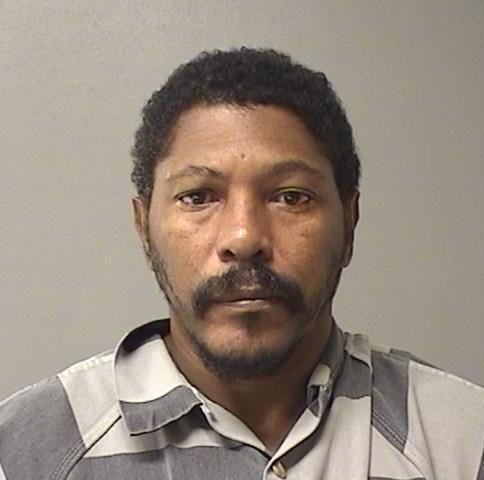 Tamajhe I. Adams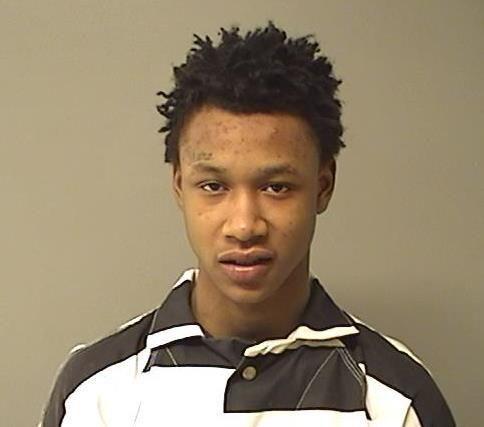 Aaron K. Greer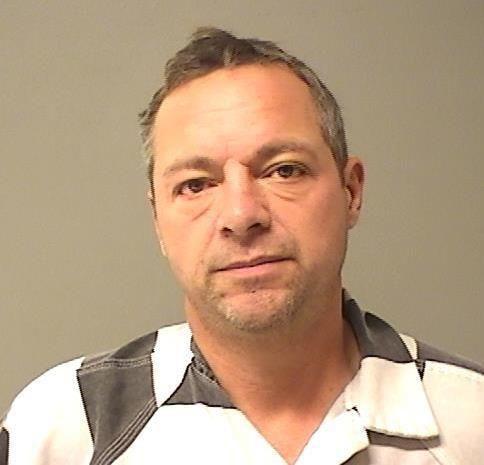 Blake A. Lunardi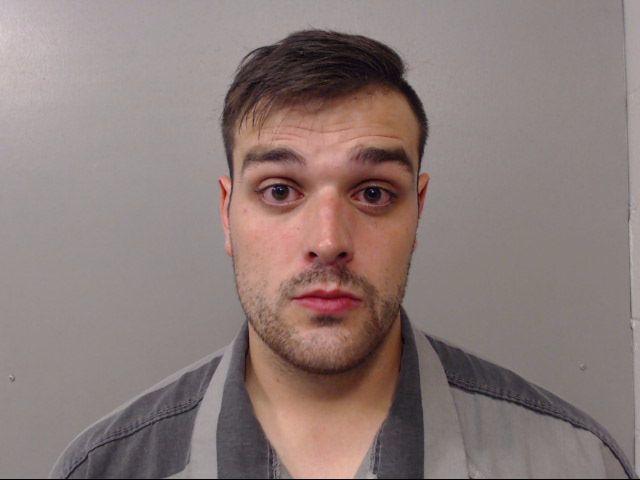 Avery E. Drake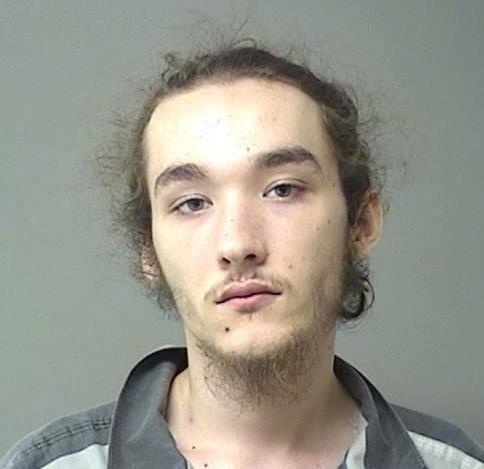 Mark A. Marquis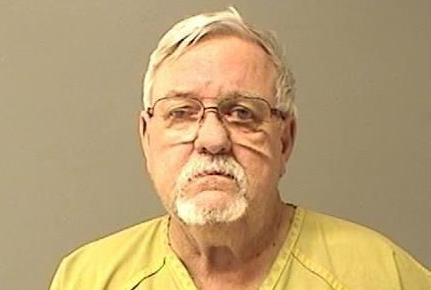 Rhonda G. Keech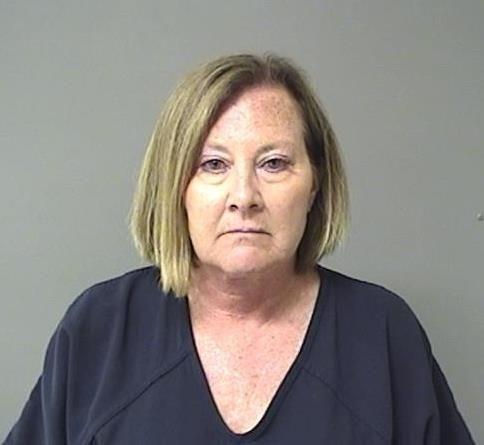 Casey T. Wiley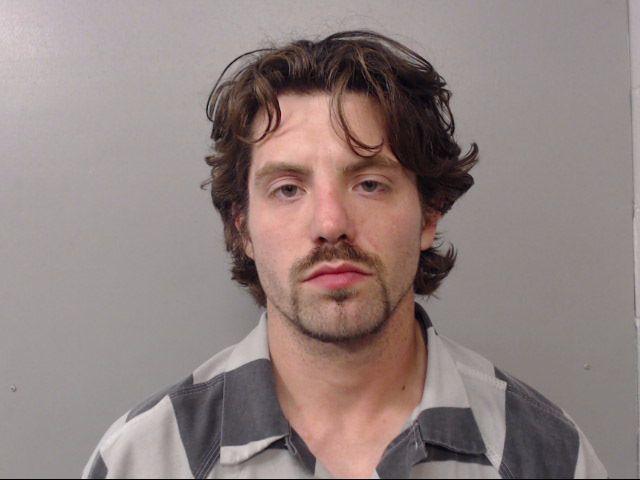 Jakaelin Gregory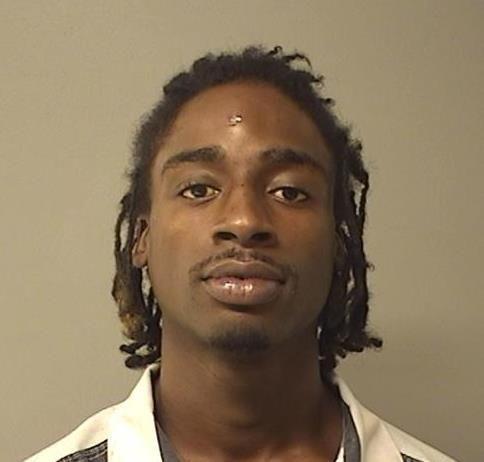 Jacquez L. Jones
Alvin Bond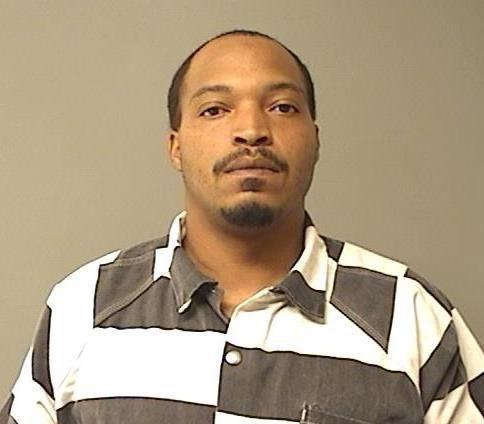 Jarquez A. Hobbs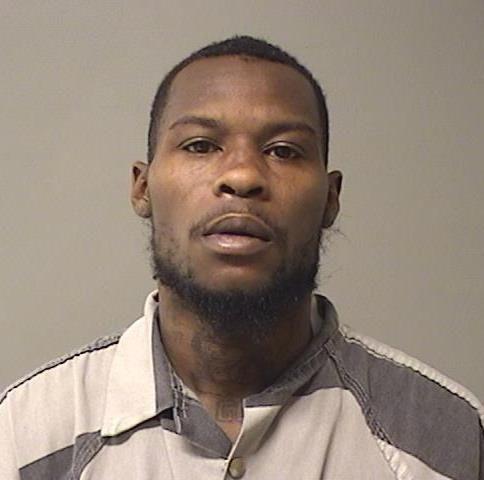 Terrence L. Calhoun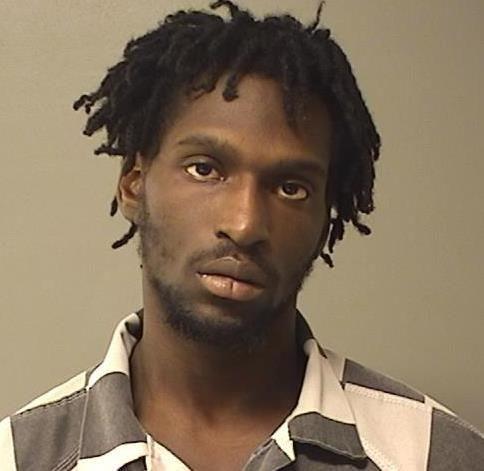 Santonio Byars Sr.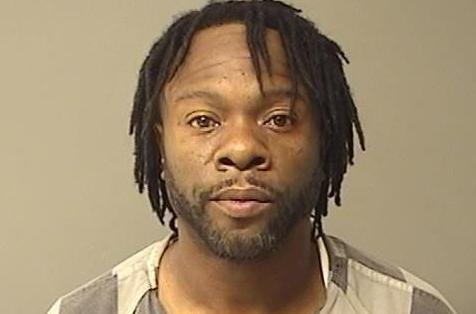 Bruce A. Malone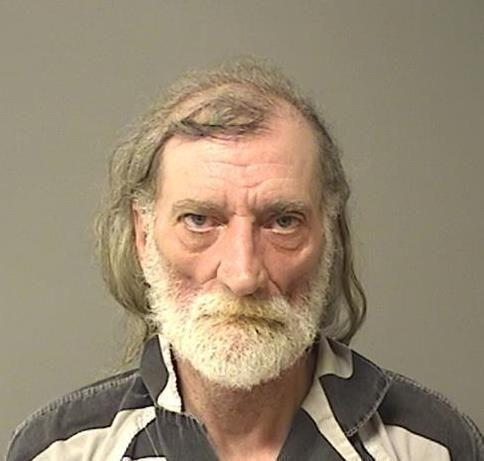 Kronterial N. Bond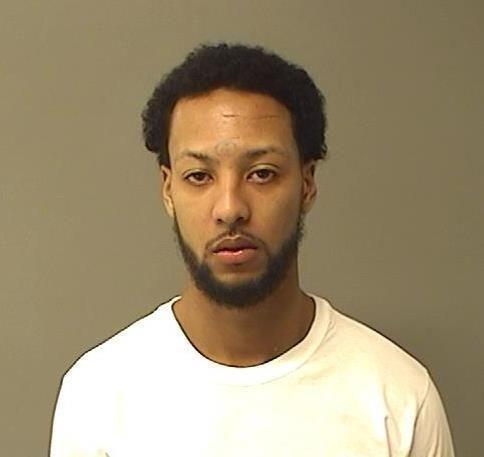 Billiejo L. Soyster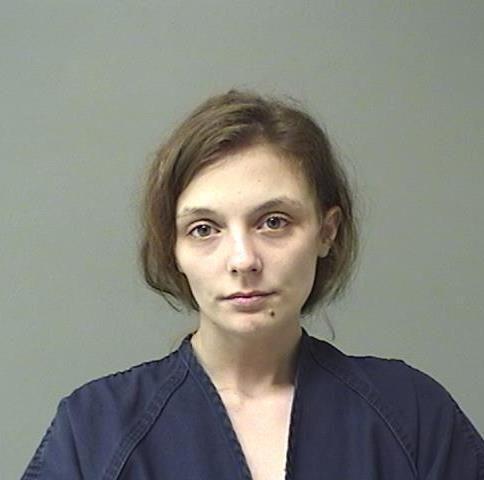 Scott L. Minix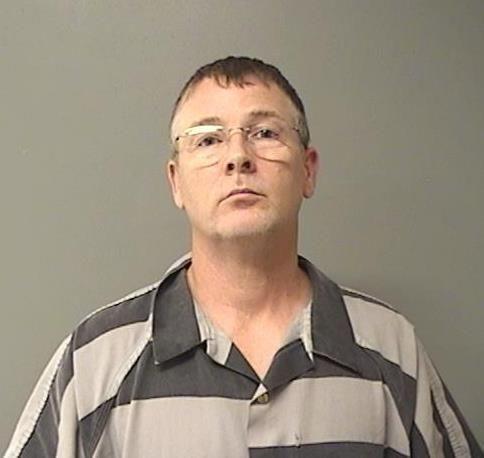 Lester A. McDonald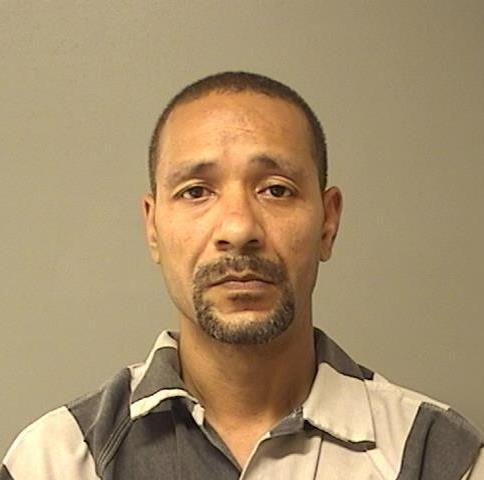 Delahn L. Amos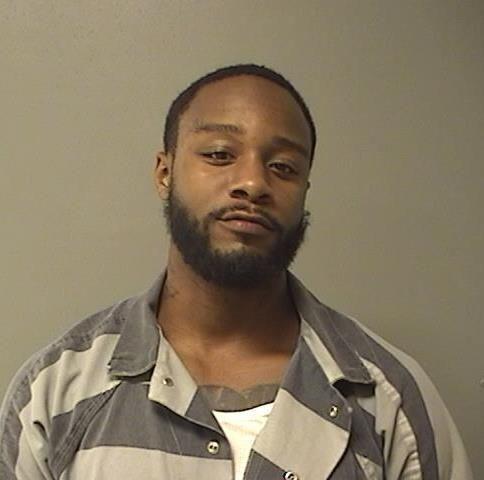 Chelsea Brown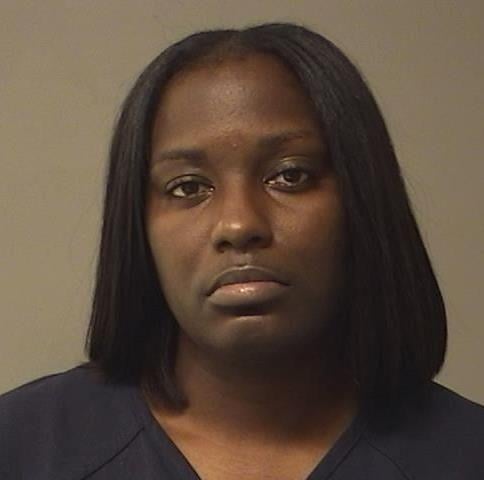 Chancellor C. Embry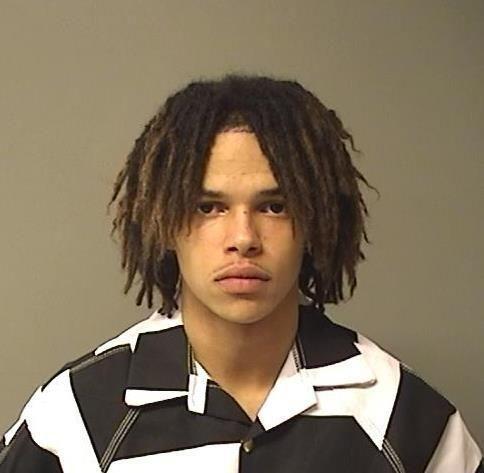 Joseph Luckee Vincent Williams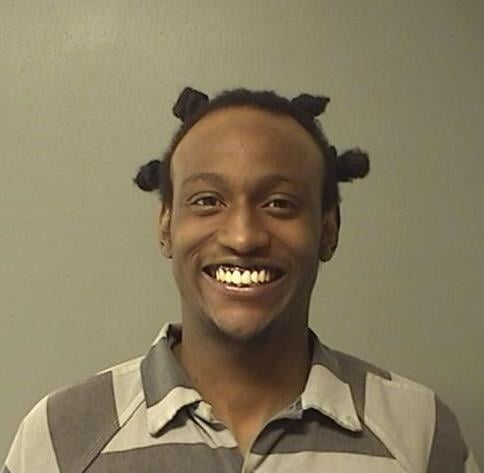 Dante L. Wade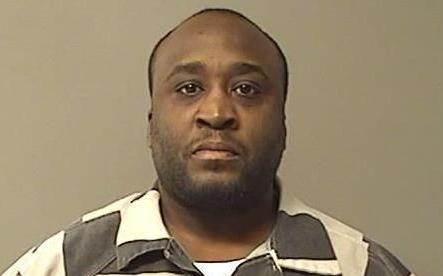 Shawanda Apholone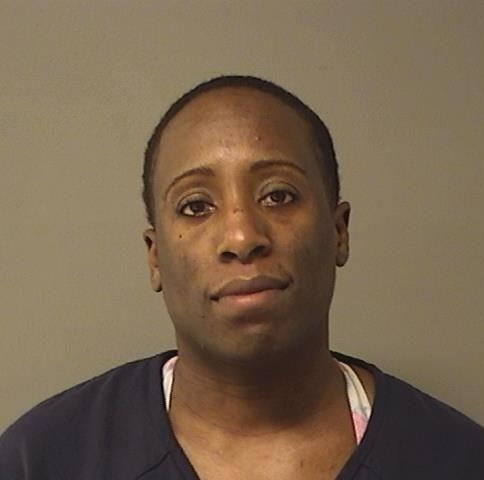 Kevin Brown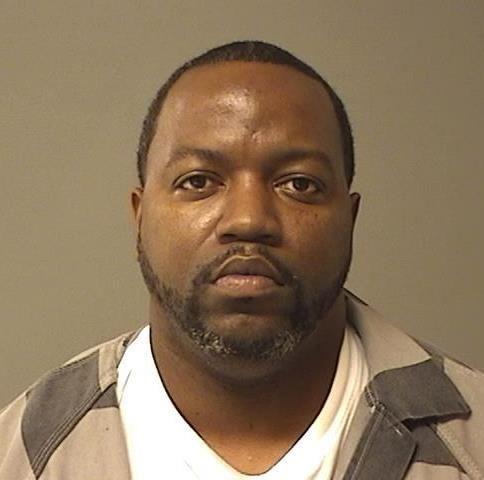 Thomas J. Nall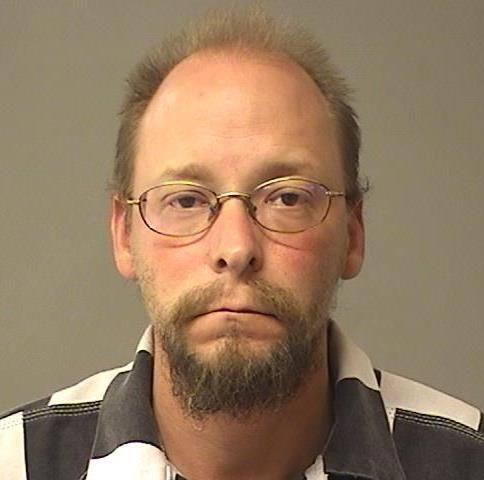 Derondi C. Warnsley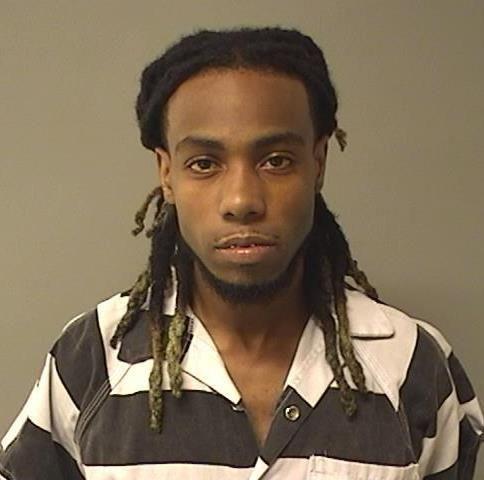 Levron K. Hines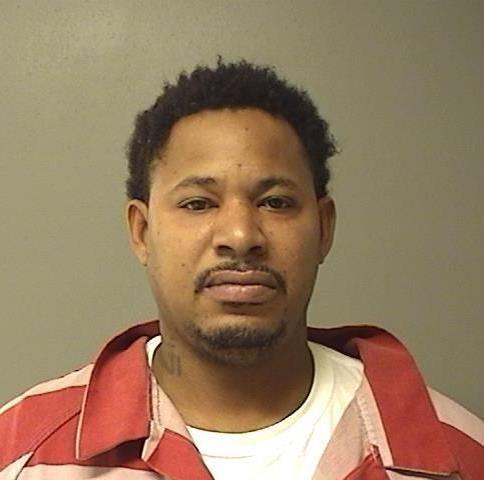 Jamie L. Golladay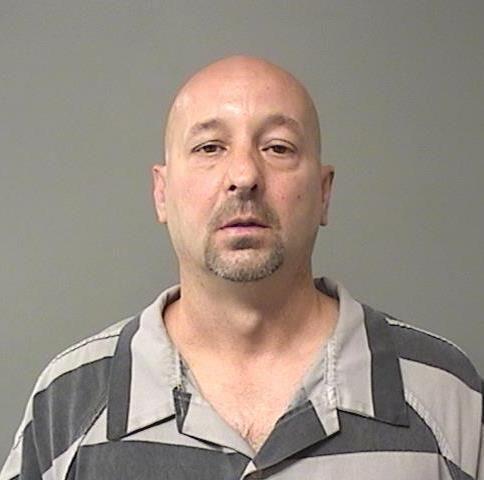 Regina M. Nall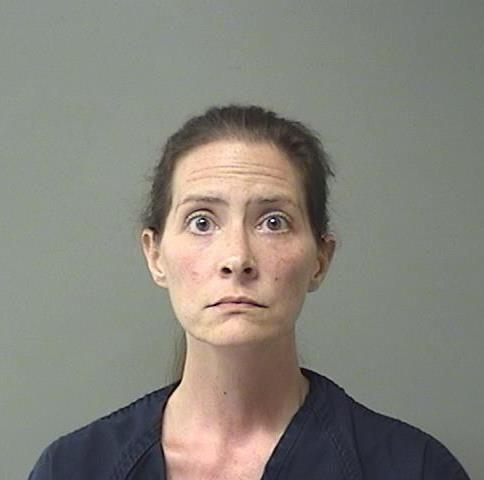 Phillip M. E. Diggs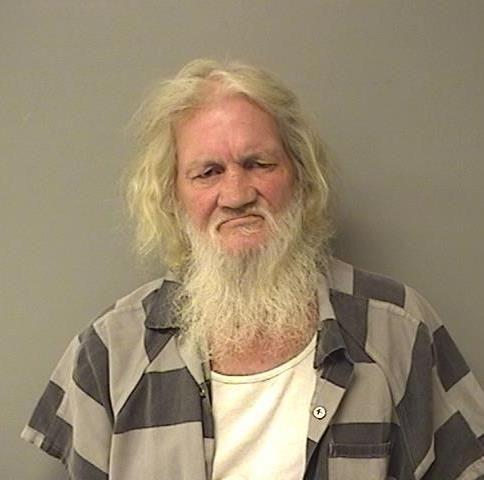 Daniel R. Blazich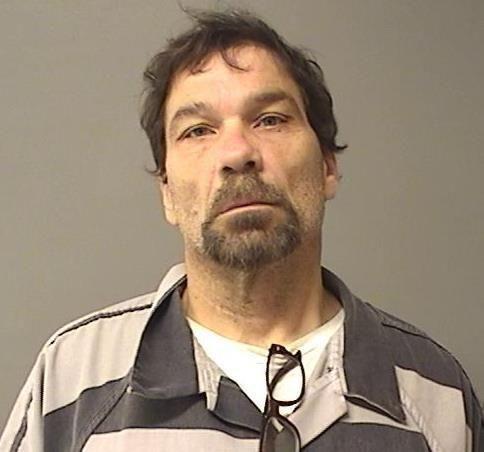 Matthew Anderson Jr.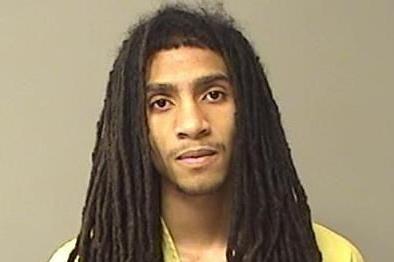 Deoane A. Stone
Micaiah G. Barton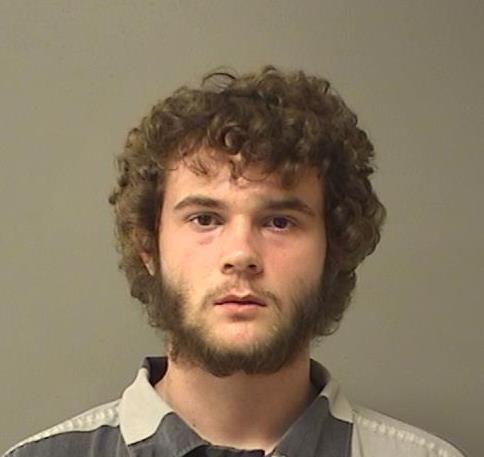 Jason C. Herendeen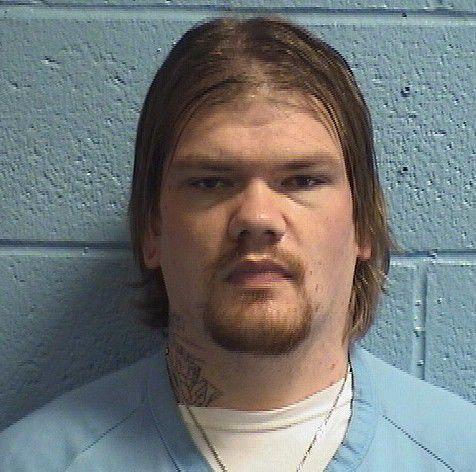 Blake E. Merli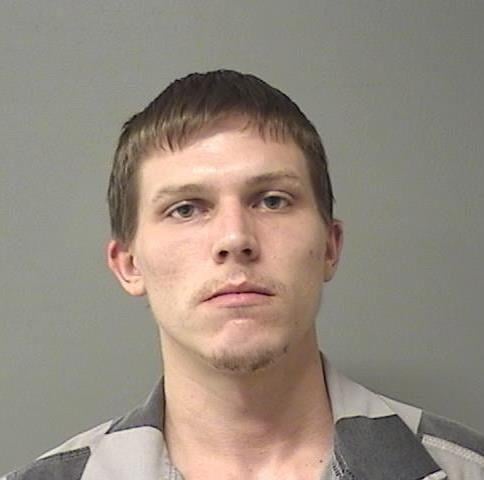 Josh D. Longfellow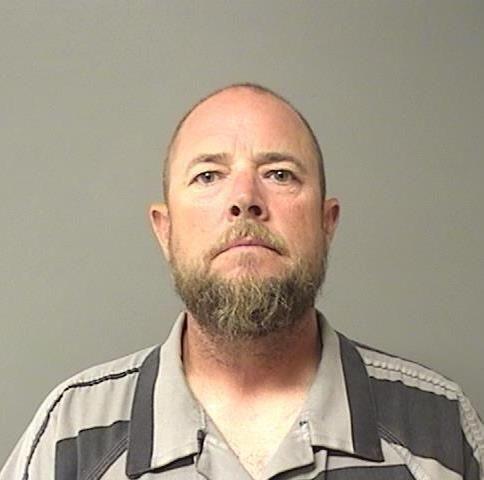 Jeremiah D. Collins
Danielle M. Whitehead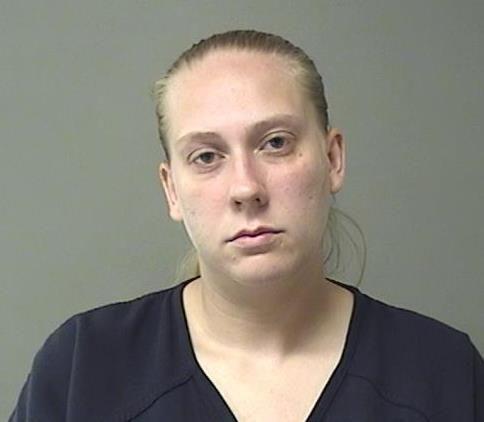 Deonte D. Smith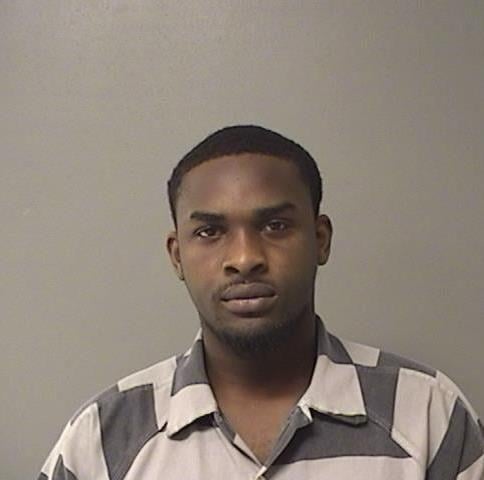 Cory J. Marquis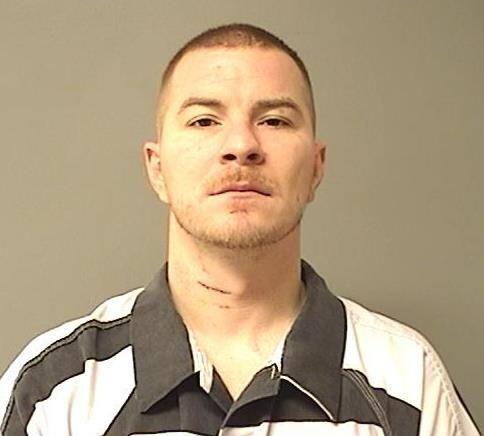 Gary L. Boyle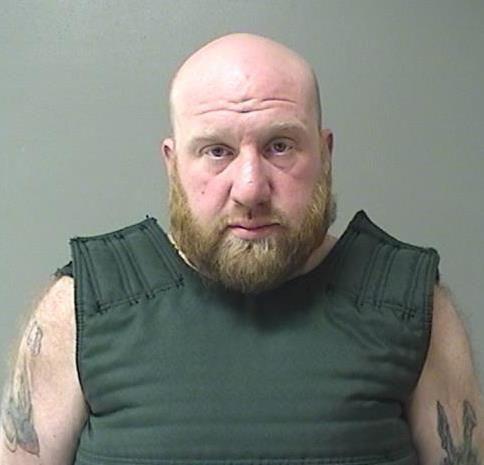 Carl E. Harvey II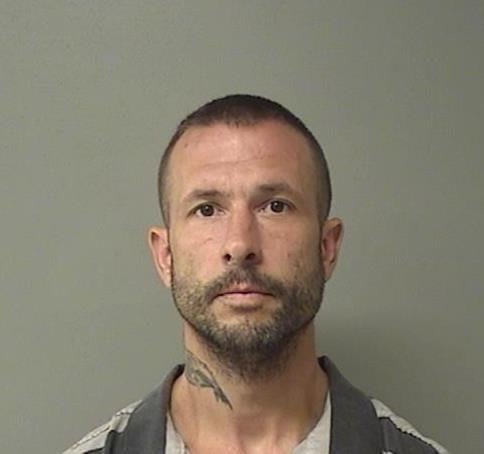 Dessica N. Jackson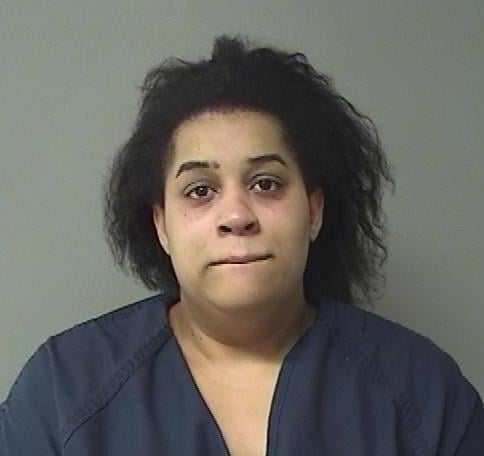 Ashley N. Jobe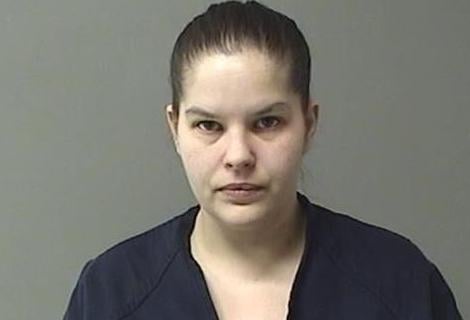 Lori J. Kramer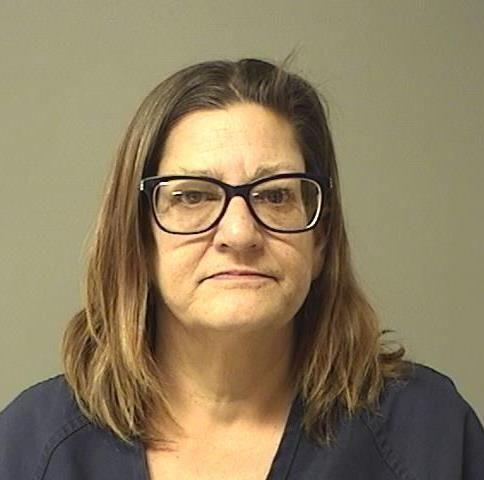 Talmel T. Wilson, Jr.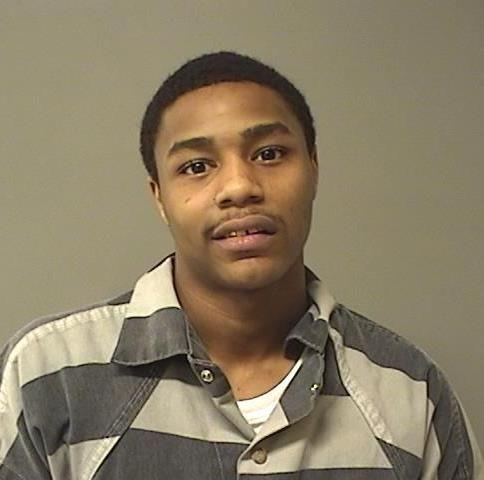 Dana E. Bond, Jr.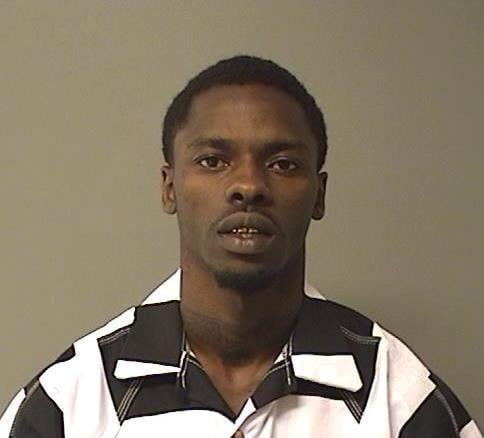 Christopher L. Bailey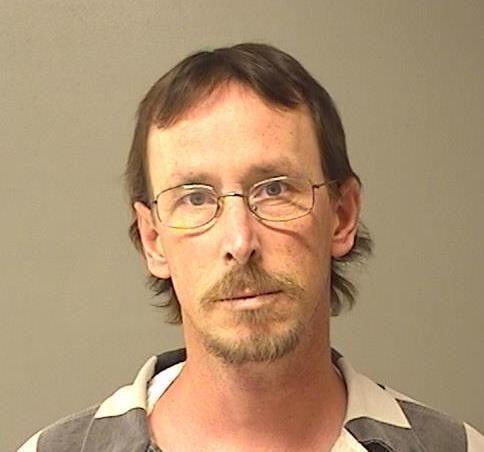 Jennifer E. Bishop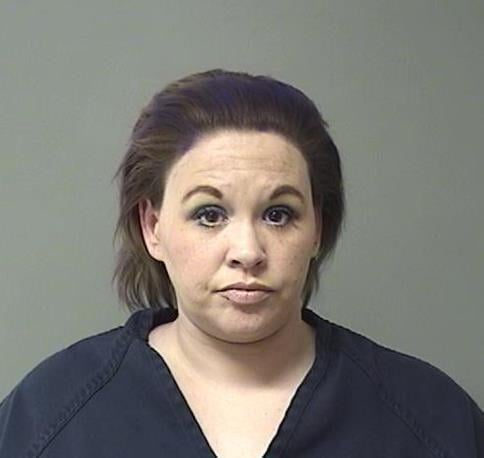 Paul M. Folks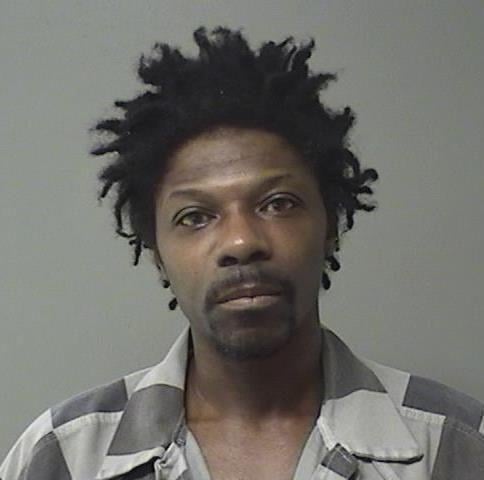 Cody M. Burries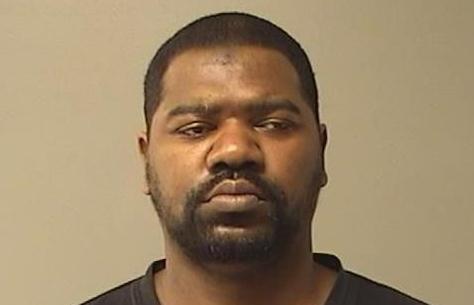 Anthony J Dickey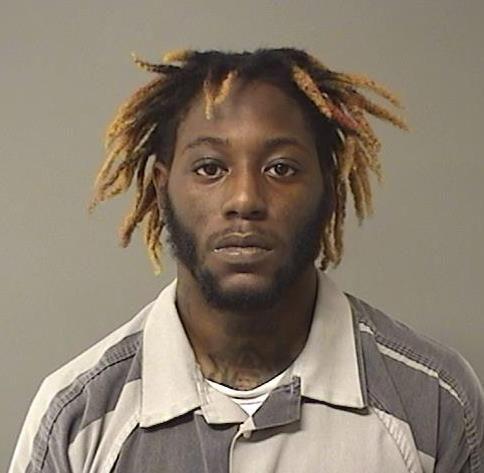 Malik O. Lewis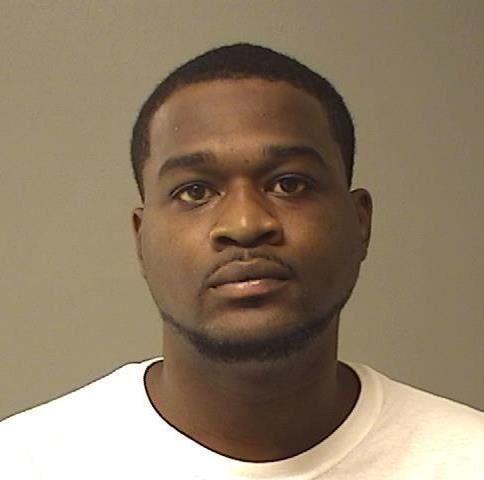 Demetric J. Dixon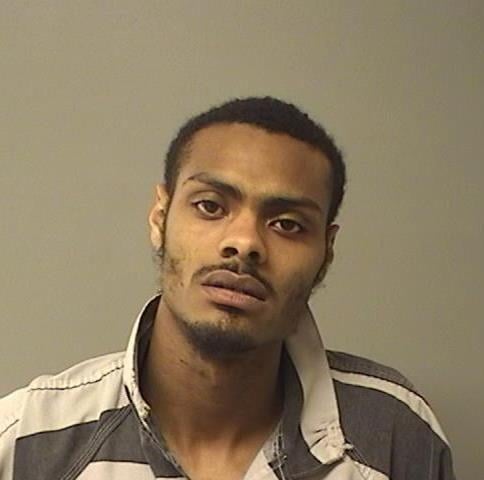 Michelle R. Batman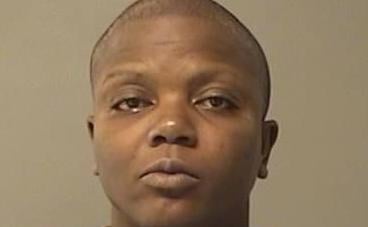 Seth D. Maxwell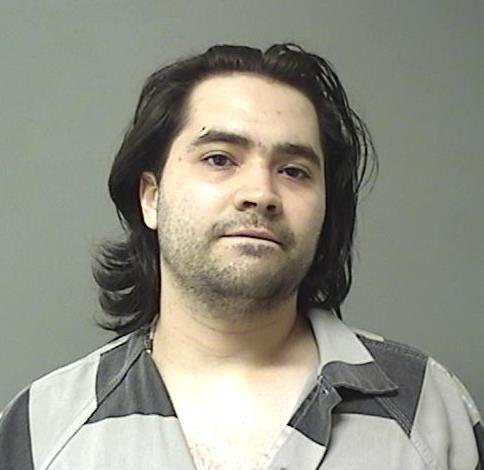 Contact Tony Reid at (217) 421-7977. Follow him on Twitter: @TonyJReid