DECATUR — The Decatur woman who stole more than $200,000 from her employer was sentenced to 24 months probation Tuesday — and ordered to pay back every dollar she took.
Natalie E. Stout, 37, appeared in Macon County Circuit Court before Judge Thomas Griffith and pleaded guilty to a single charge of theft over $100,000, a Class One felony. The plea was part of a sentencing deal worked out by Stout's defense attorney, Chris Amero. Stout was also ordered to pay unspecified court costs.
Prosecuting, Assistant Macon County State's Attorney Cadmus Hicks told the court Stout had stolen $206,000 between 2013 and 2016 while employed with the firm JD Properties.
A sworn police affidavit said she had access to large quantities of cash while handling payments to the property rental company. The statement said she had spent the stolen money on credit card bills, vehicle payments and $79,000 alone on online shopping.
The affidavit had said $485,000 was thought to be missing. But Hicks told the court that a total of $206,118 had been confirmed through a "forensic audit".
At the time of the thefts, Stout was earning between $18,522 and $17,910 a year. The court did not specify repayment terms for the money she stole, but if she were able to pay it back at the rate of $286 a month, it would take her 60 years.
Griffith had wondered out loud in the courtroom if such a large theft was probational, and Amero assured him that it was, and he had checked the details with the State's Attorney's Office.
Amero said prosecutors had taken the attitude that they would rather have Stout keep her liberty and be making some attempt to repay the money she had stolen "as opposed to sending her away somewhere."
Amero assured the judge that Stout was fully aware she had to "pay what she can" and understood the consequences of violating her probation if she did not make an effort at repayment.
Griffith told Stout that he had considered her case and was willing to go along with the plea deal. He warned her that, without it, she had faced a minimum prison sentence of four years and a maximum of 15 years.
Calls to JD Properties seeking comment on the case were not returned Tuesday.
---
Robert Fraker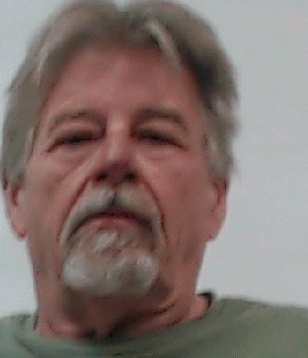 Jechelle D. Hendrix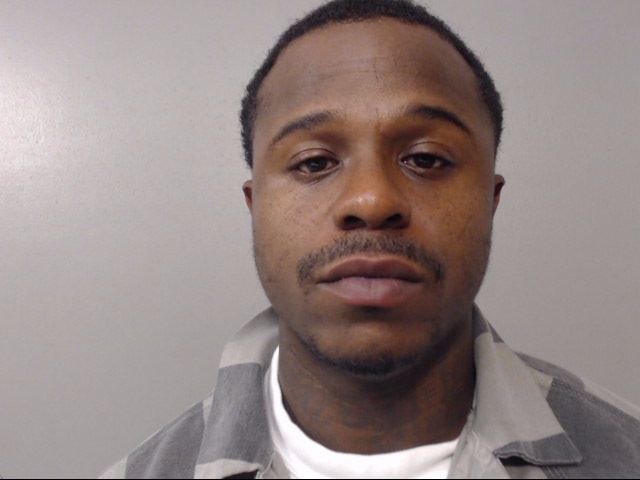 Aaron C. Jordan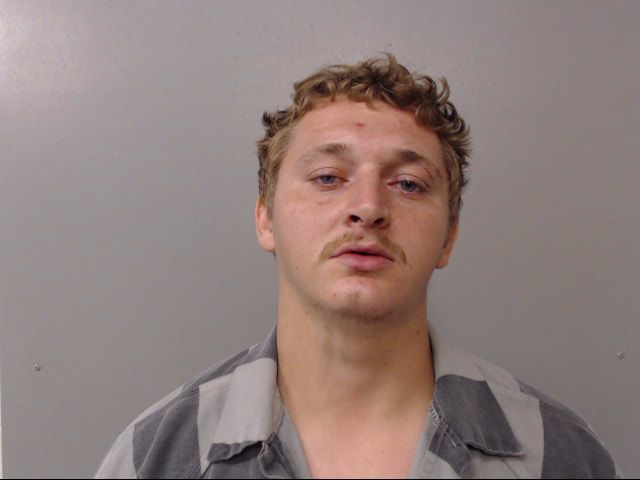 Torianna R. Reed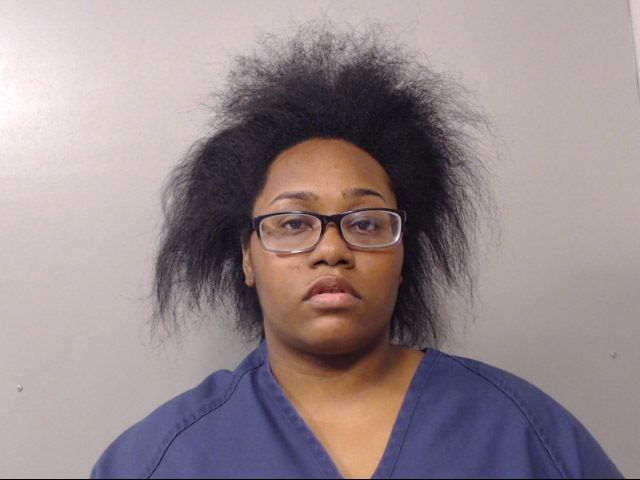 Shinka L. Brown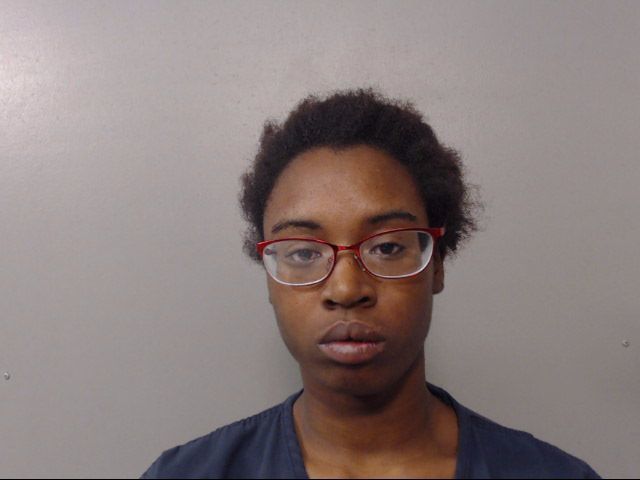 Kenneth E. Wells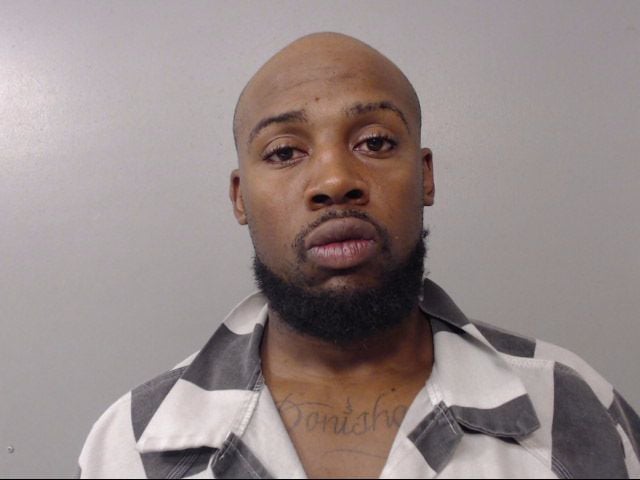 Keith B. Cunningham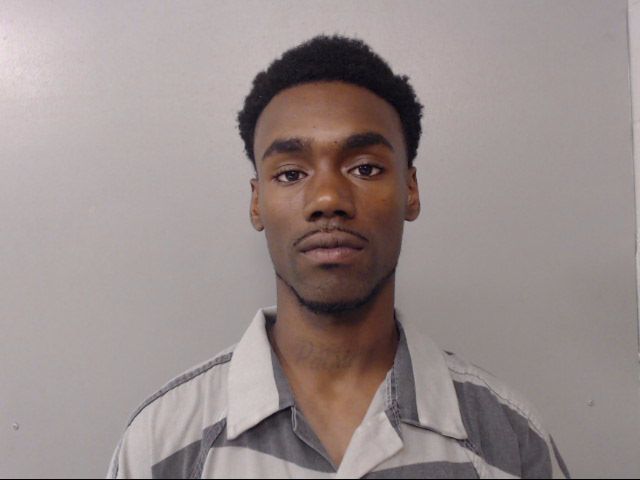 Kelly J. Hunter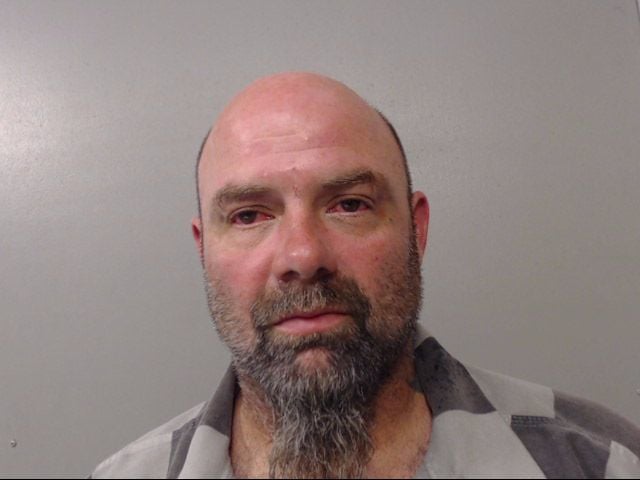 Floyd D. Banks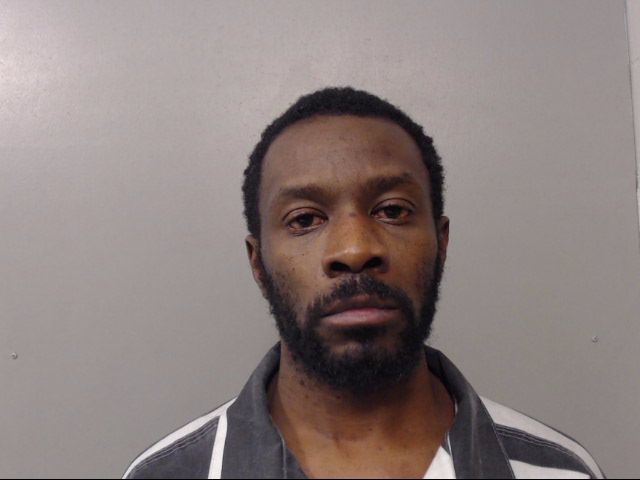 Jerry D. Harris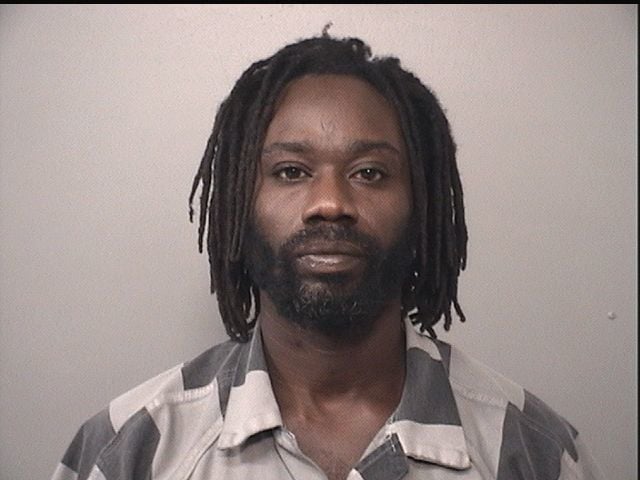 Ricardo Q. Holloway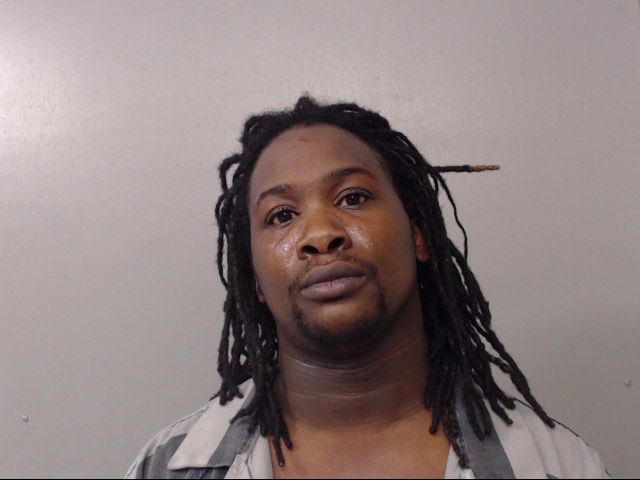 Taylor R. Szekely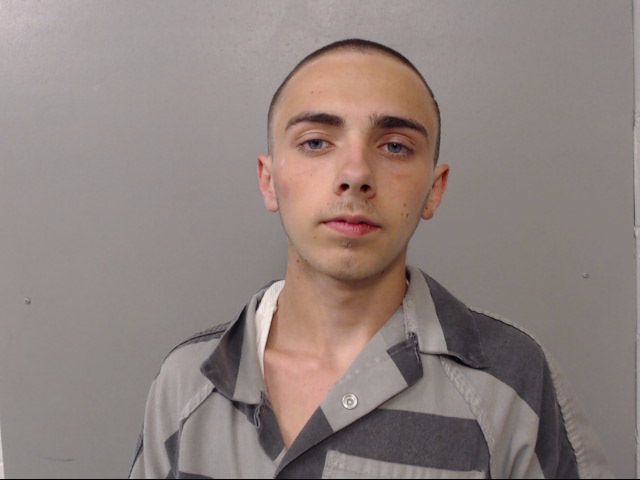 Cory J. Marquis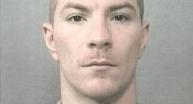 Antwanette R. Atkins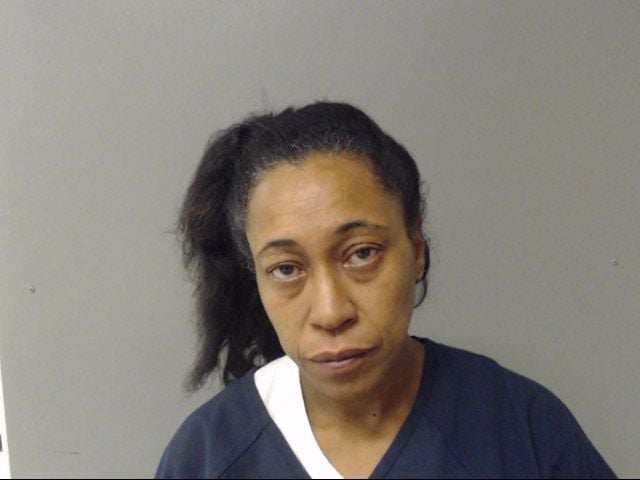 Angela M. Baker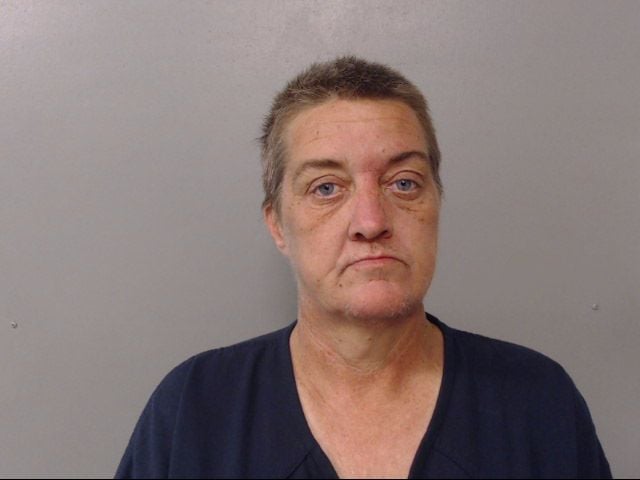 Durames K. Johnson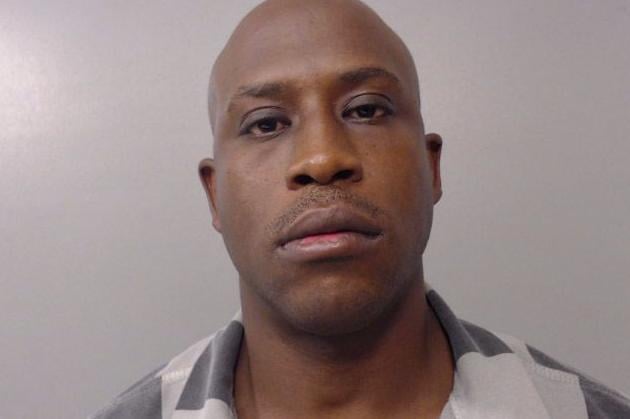 Michael Lawary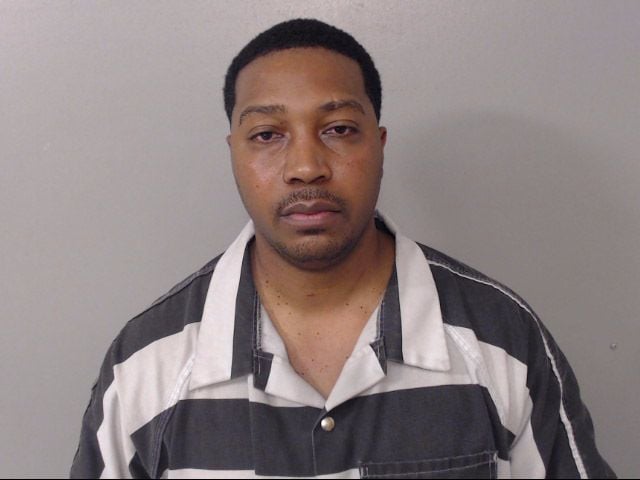 Ray M. James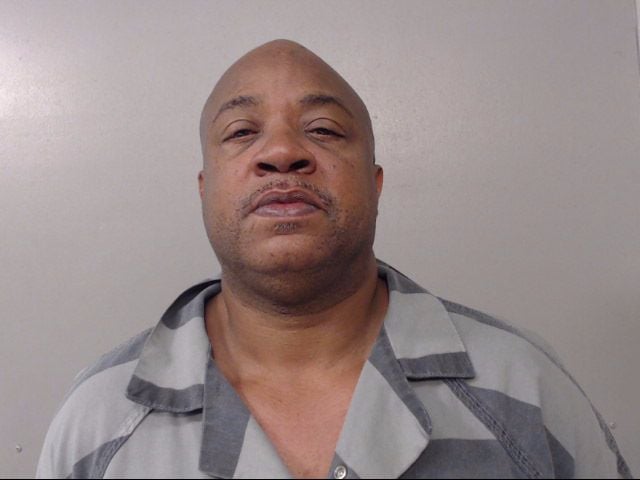 Lamont D. Wright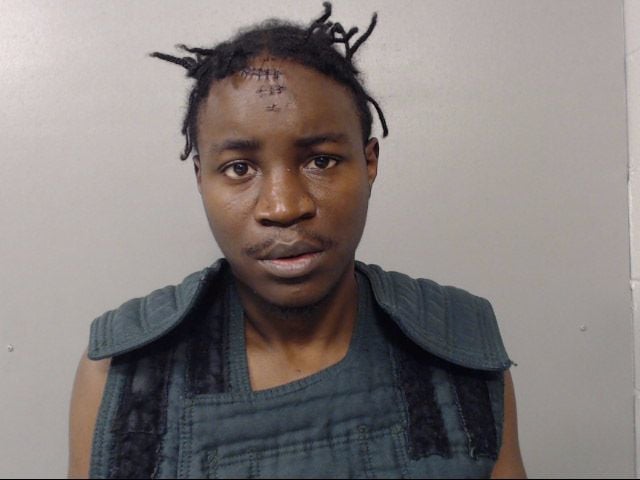 Blake A. Lunardi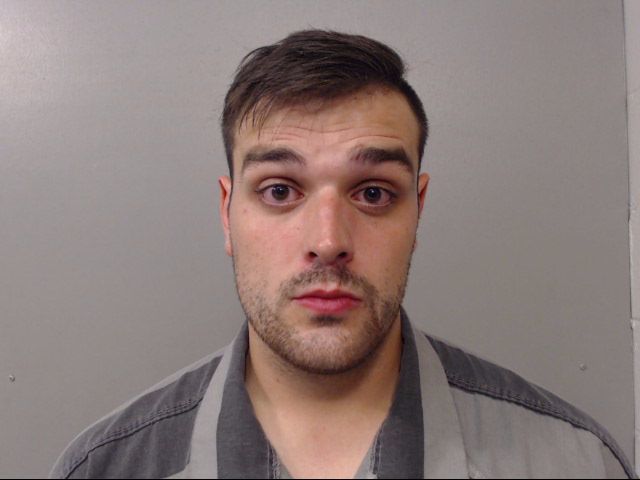 Thomas U. Ellzey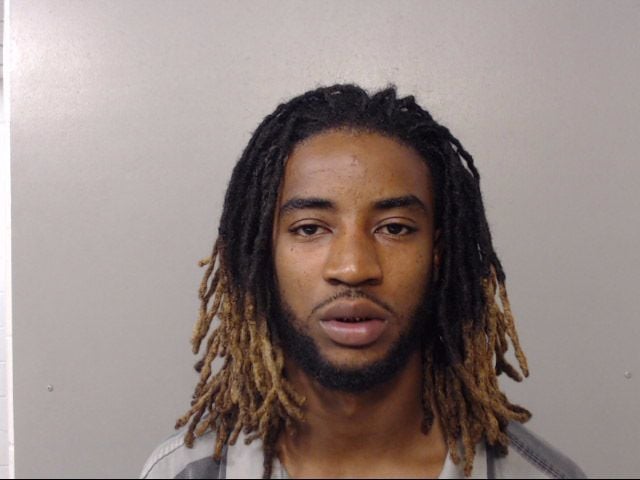 Deantae M. Rice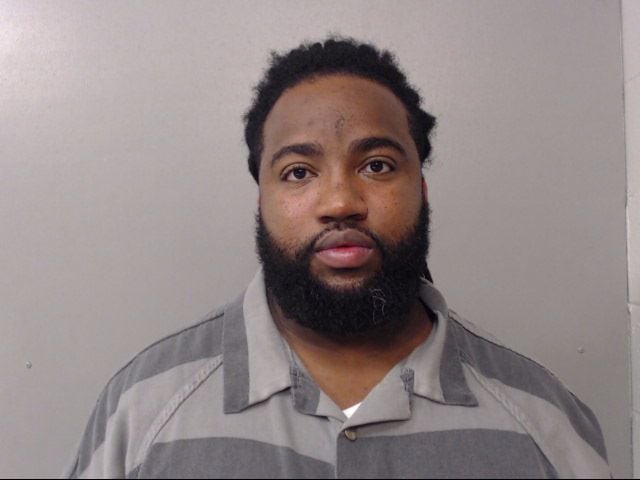 Jamie L. Eubanks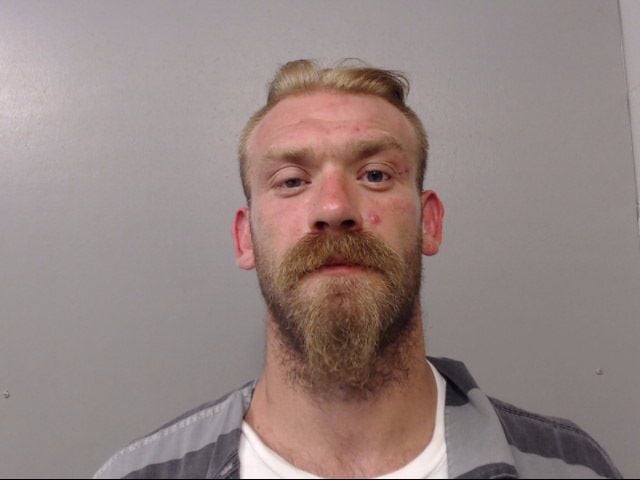 Dasia L. Jacobs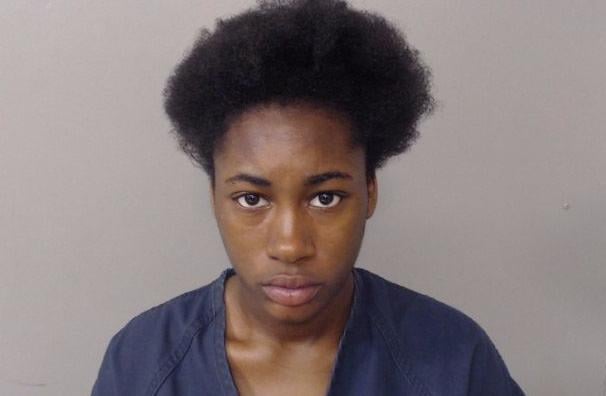 James Davis Jr.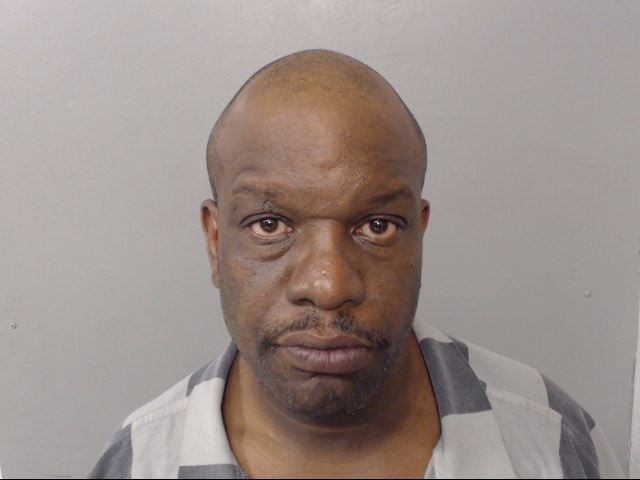 Albert Kimber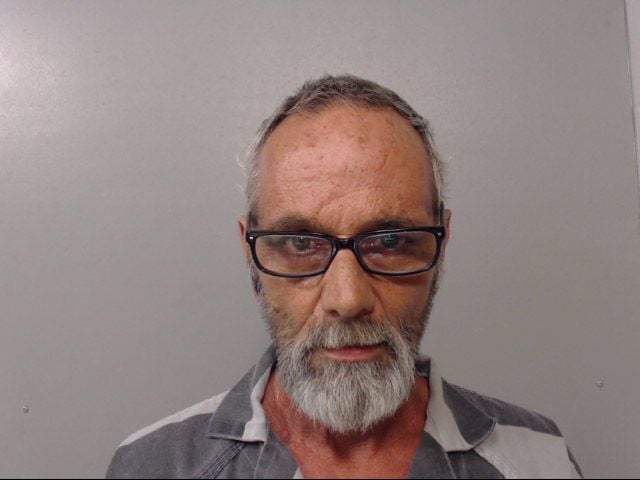 Terry L. Rufty
Terrica L. Patterson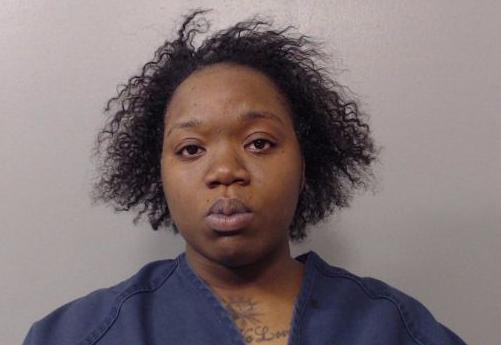 Allen M.E. Hall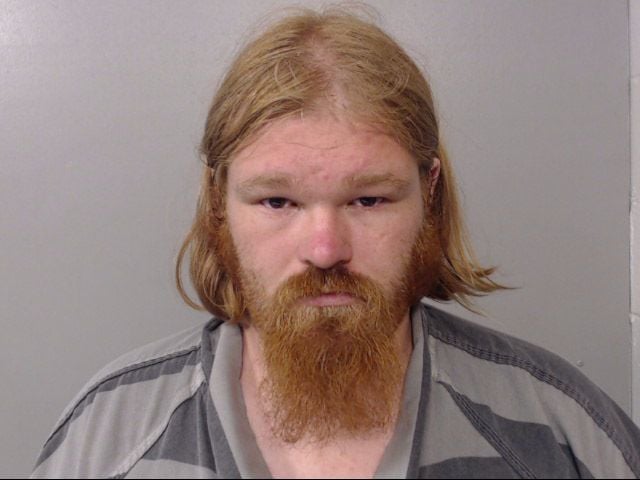 Chad Johnson
Benjamin Mattingly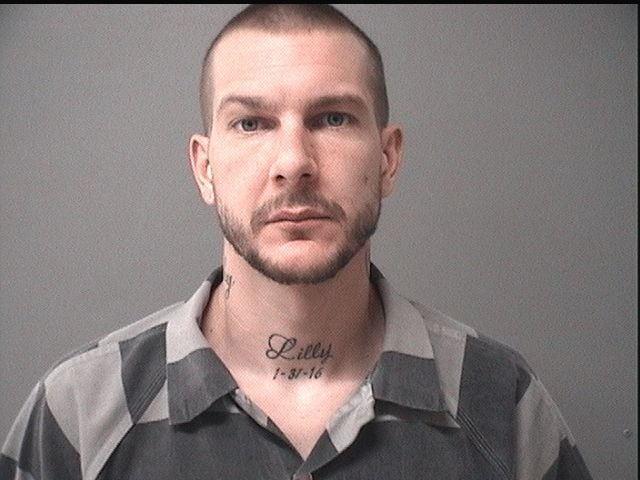 Andrew Wilson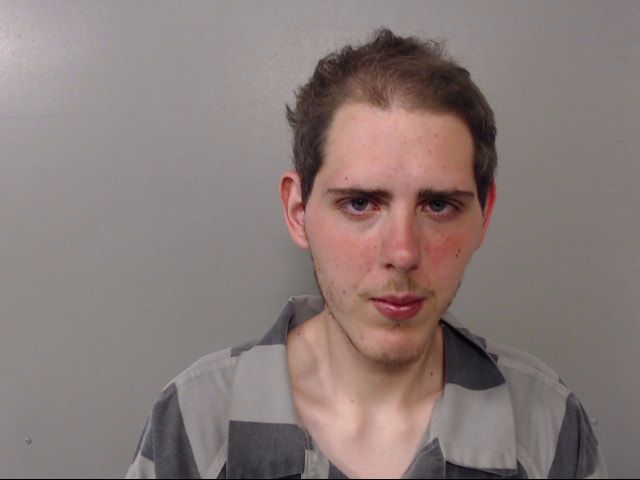 Devoe Randall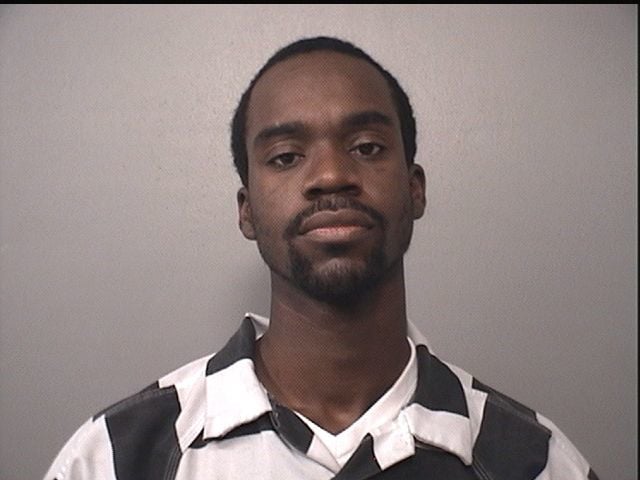 Leondous H. Coleman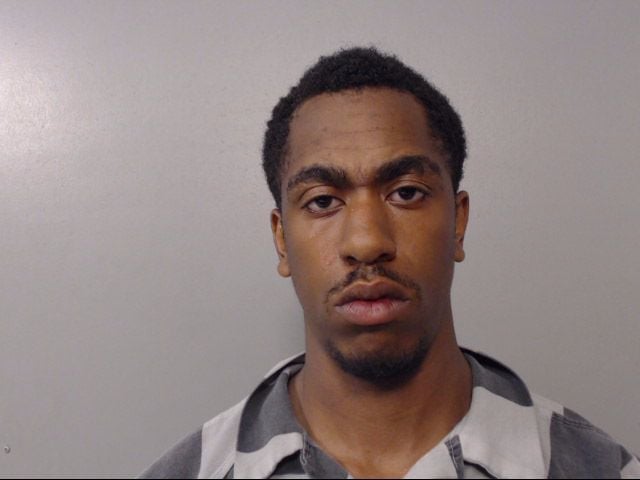 Kristy M. Fredstrom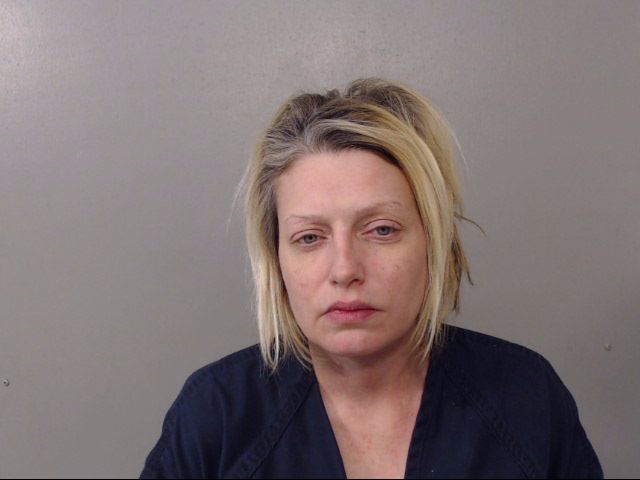 Anthony D. Bates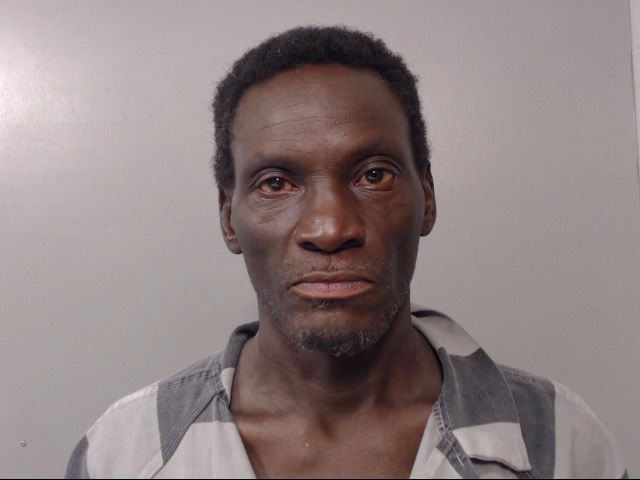 Ryan A. Bostick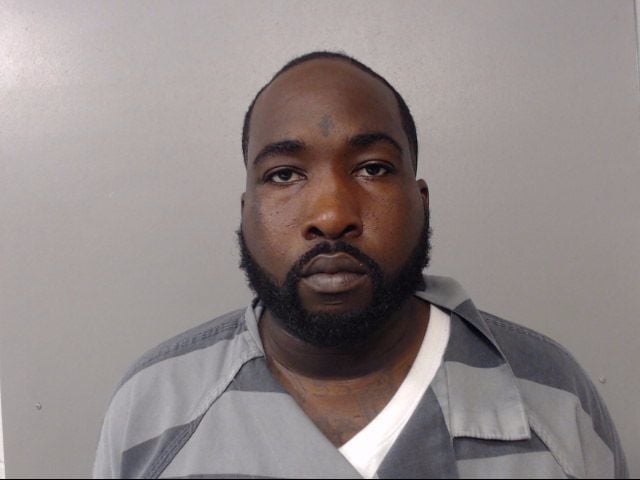 Selley X. Tullison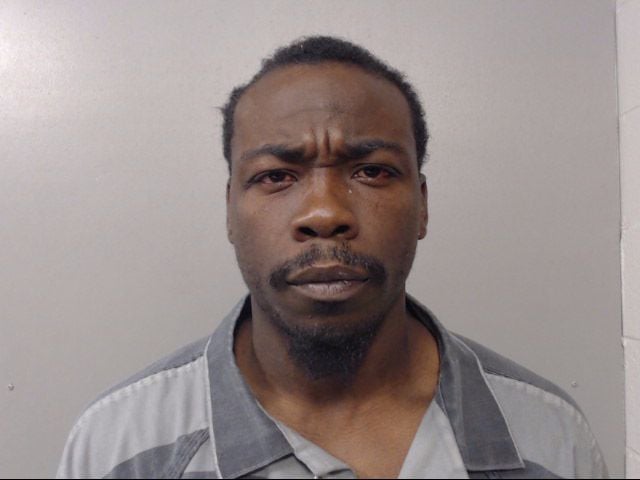 Brian A. Thompson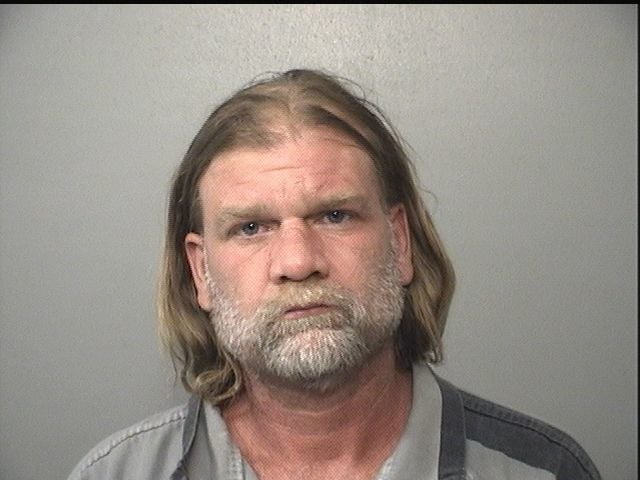 Casey Wiley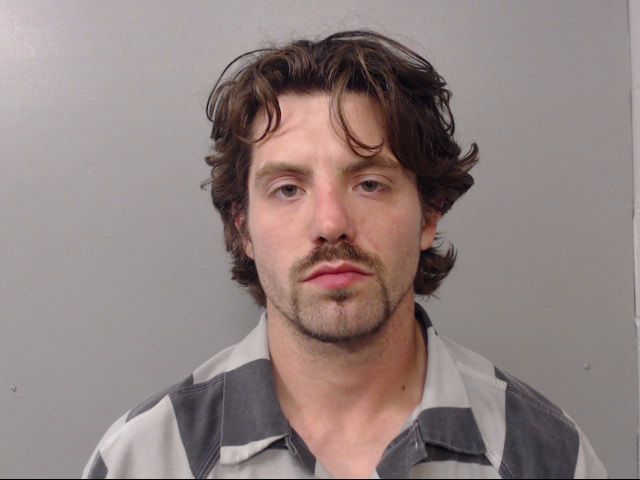 Charles L. Palmer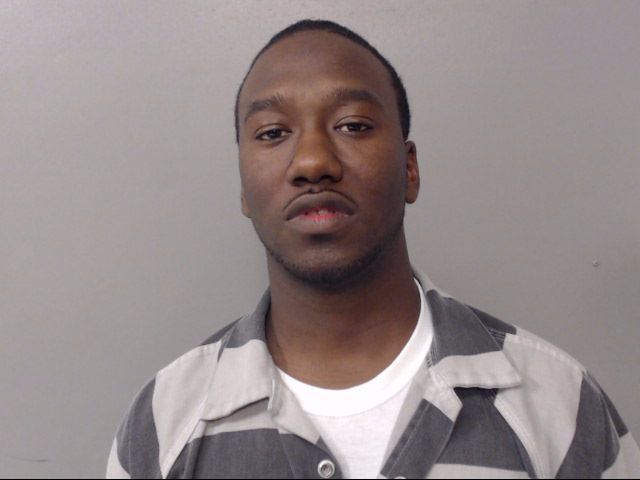 Adrian E. Batts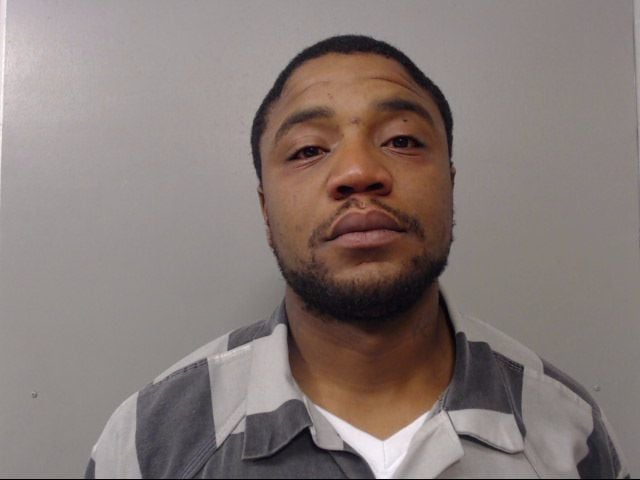 Cory J. Marquis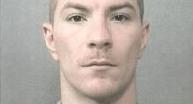 Stephon D. May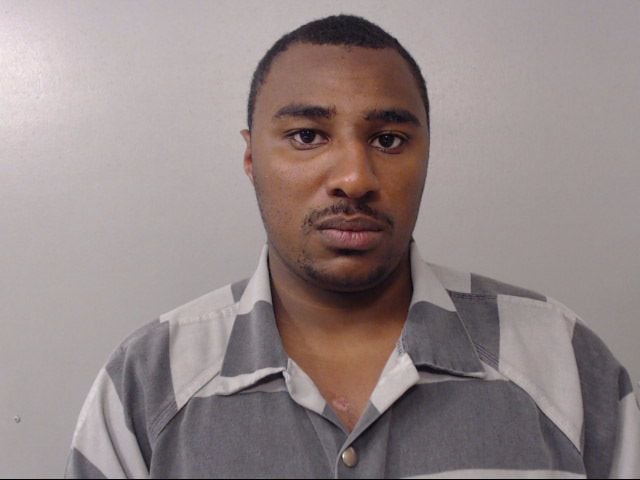 Johnnie L. Murphy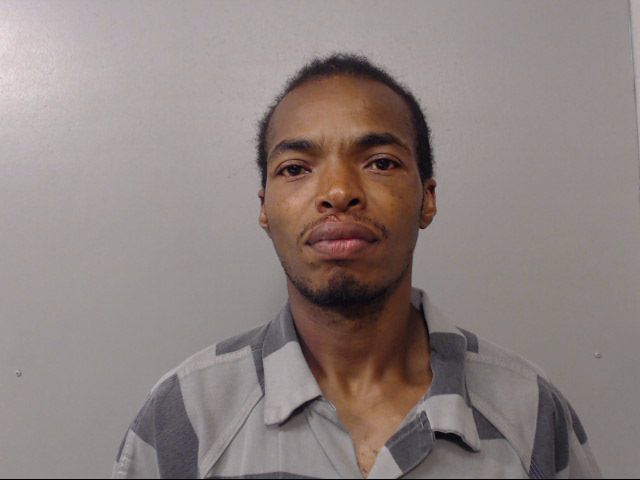 Dalton C. Elder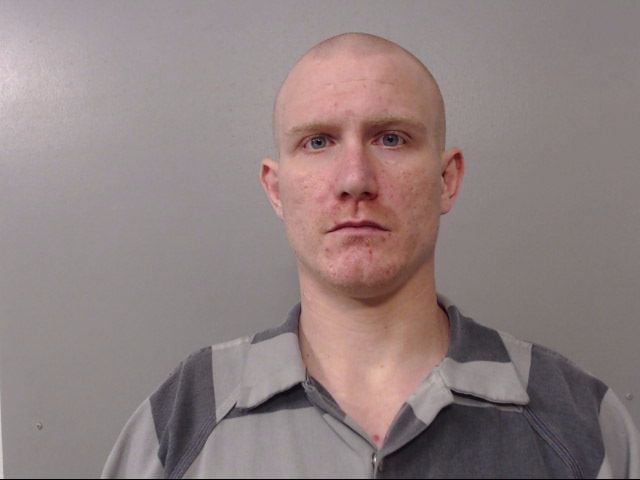 Alexander L. Boey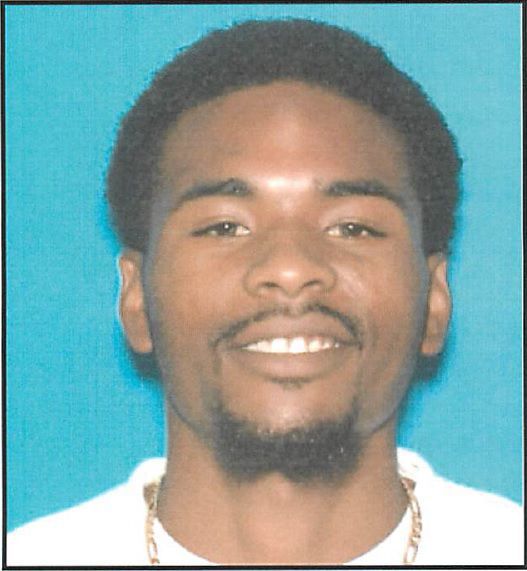 Zachary M. Pherigo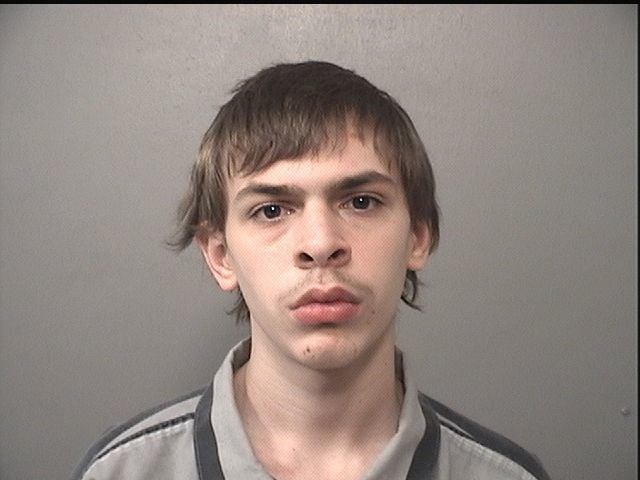 Dillon R. Trimby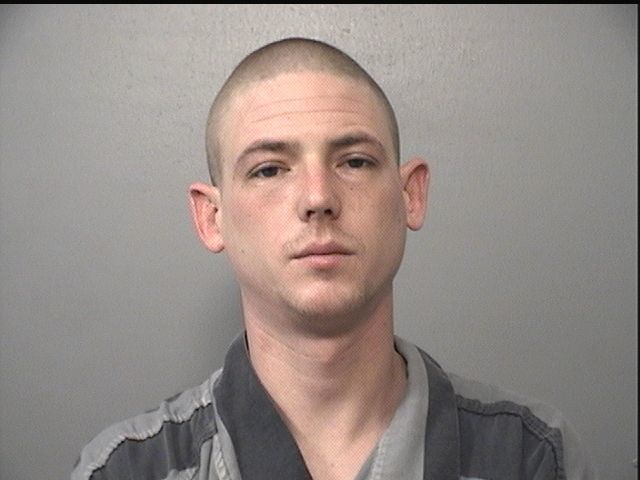 Michael L. Sutton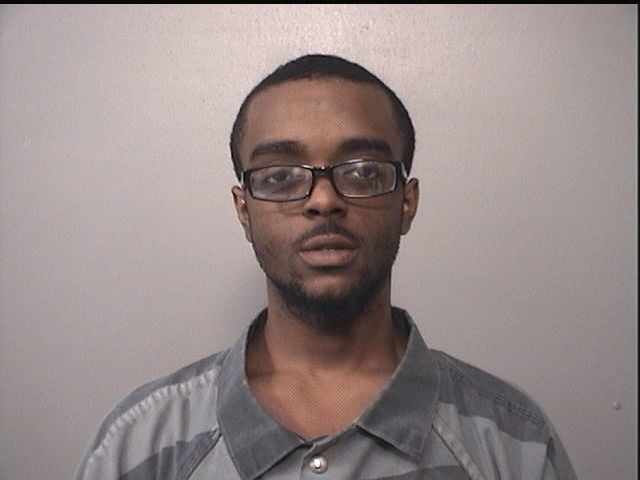 Anthony L. Gray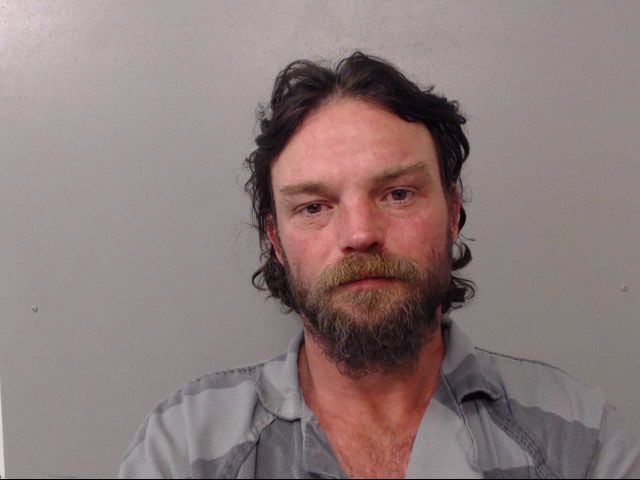 Natalie E. Stout
Jason Moyer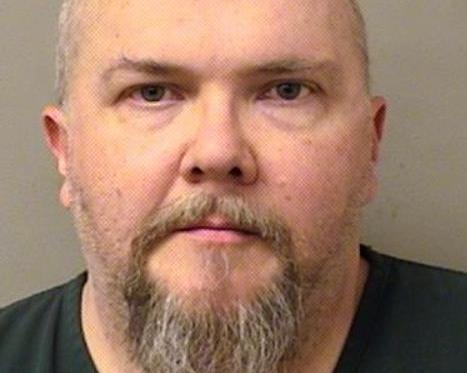 Bond, Keirsean M.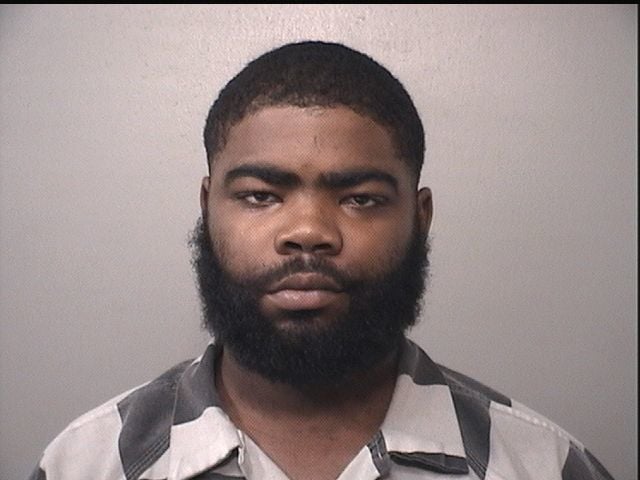 Romell D. Hill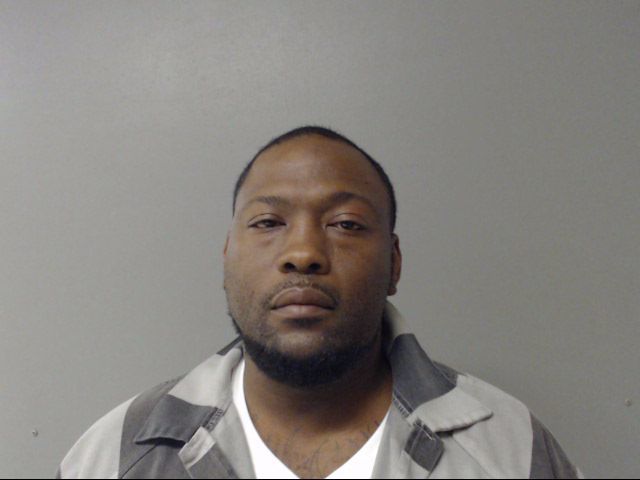 Austin L. Crist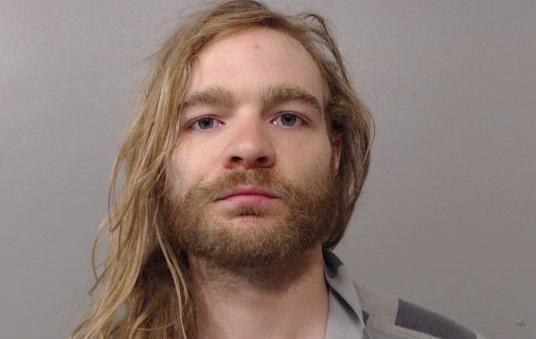 Michael J. Valentine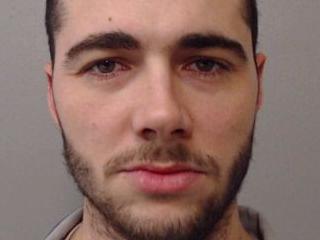 Deonte D. Smith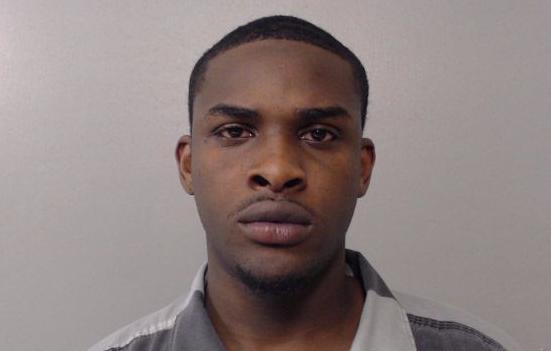 James Allen Carr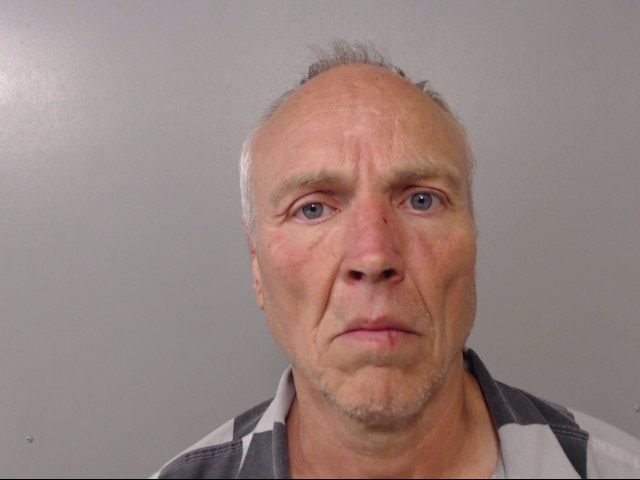 Skylar L. Cook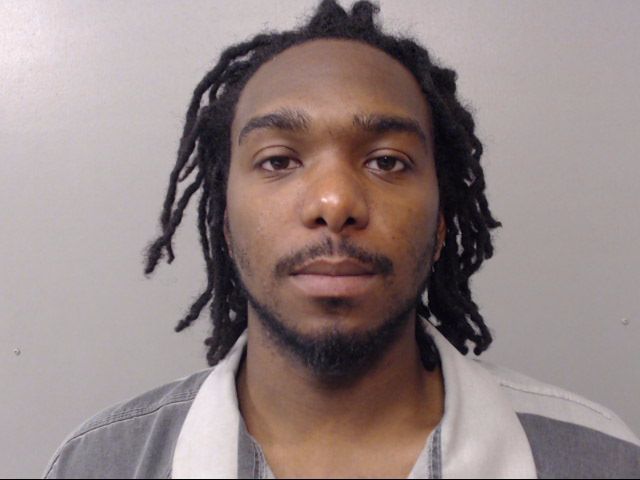 Tyliah S. Jones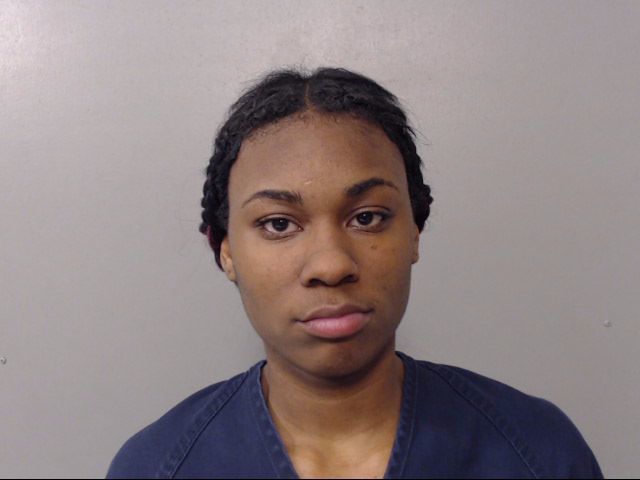 Terrance J. Wilson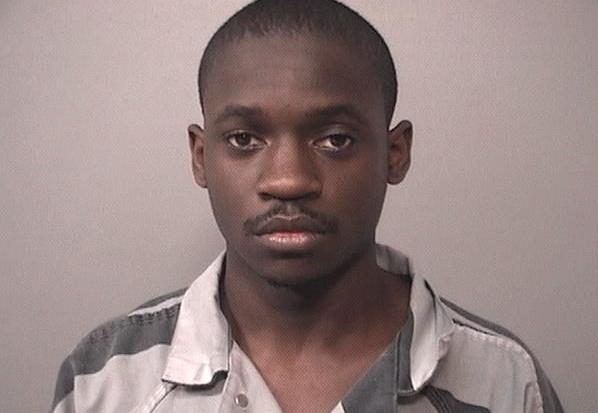 Matthew E. Krause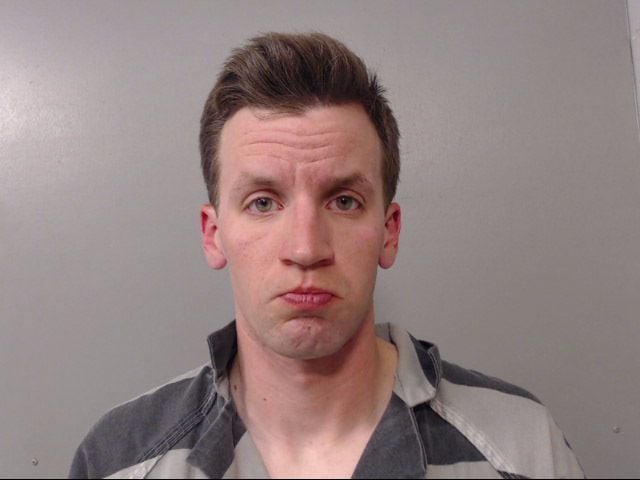 Charles E. Hill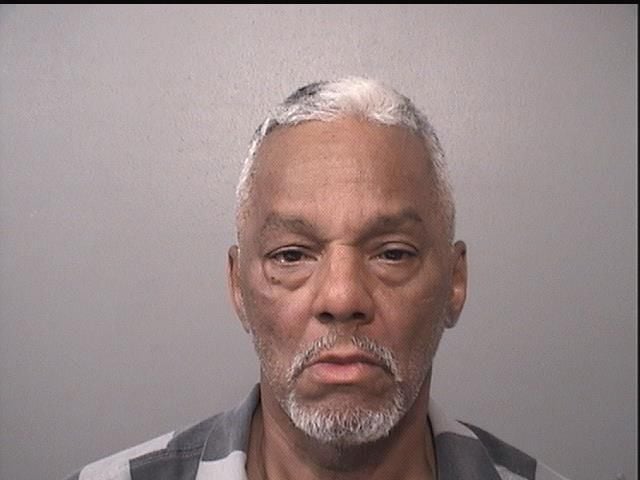 Tyler Kirkwood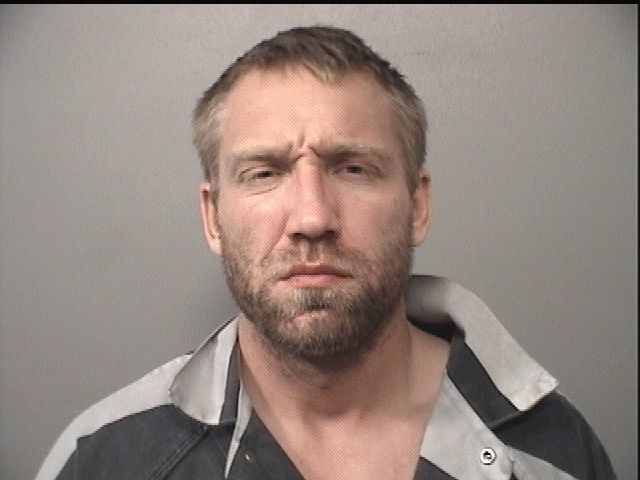 Chamblin, Elaina M.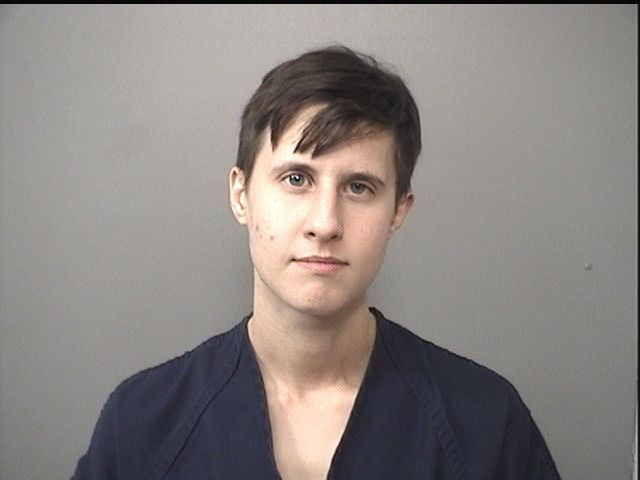 King, Tamme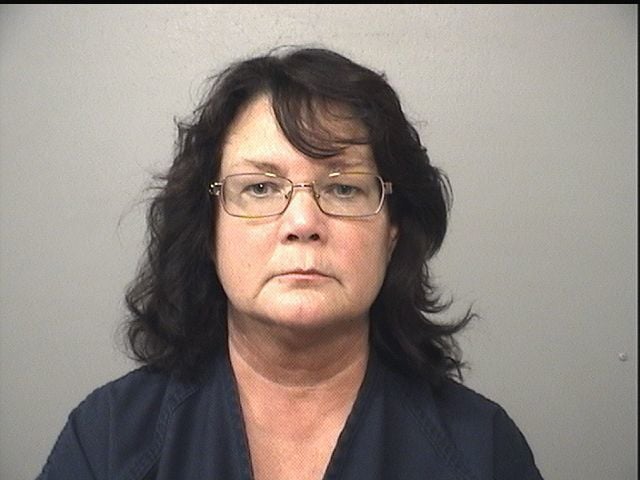 Pritchett, Reginald Jr.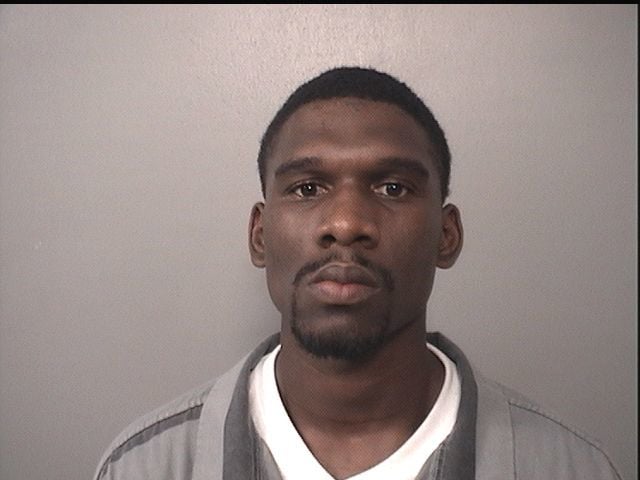 Hefner, Justin A.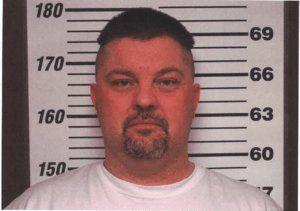 Todd A. Brown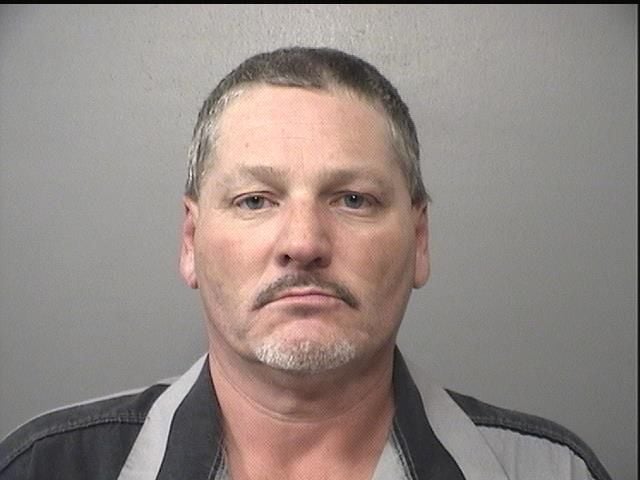 Rhodes, Karla M.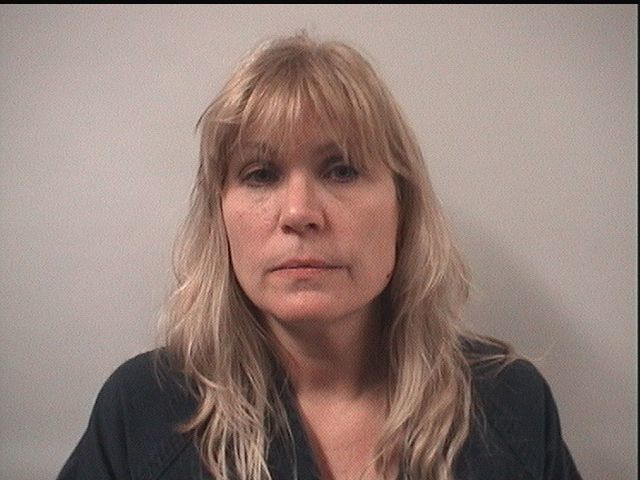 Hyde, Preston D.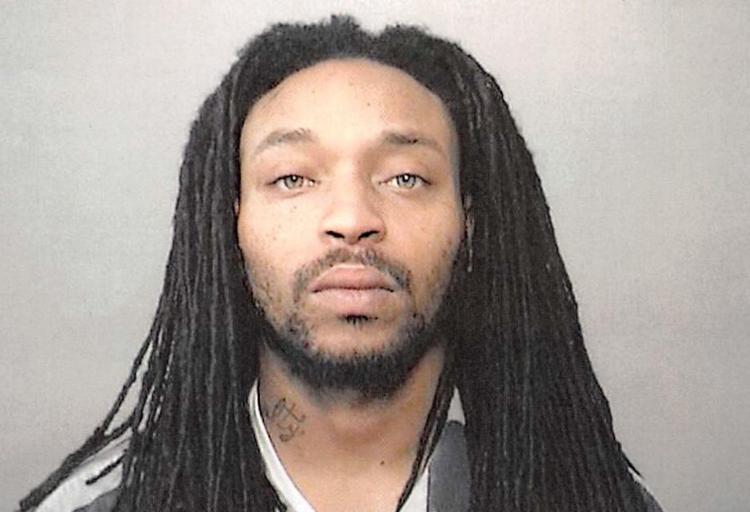 Williams, Michael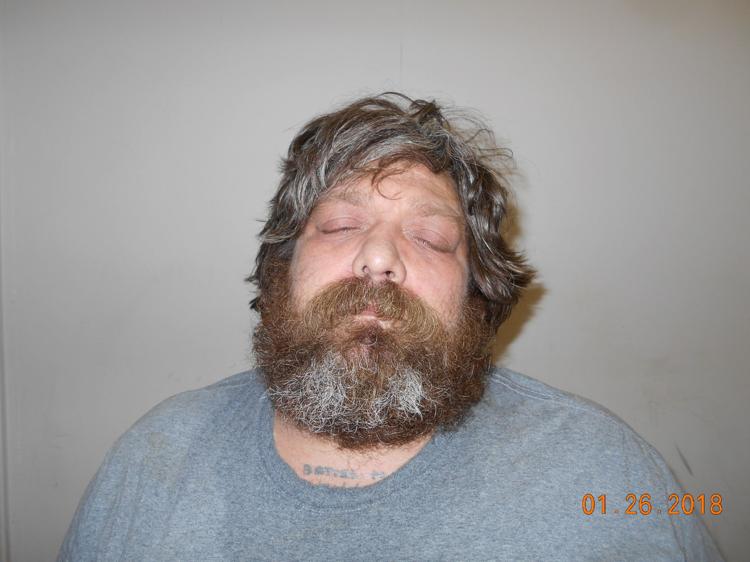 Laurel A. Szekely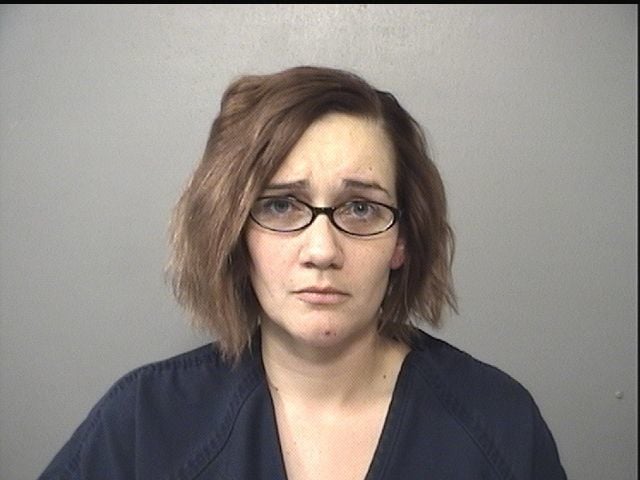 McKown, John T.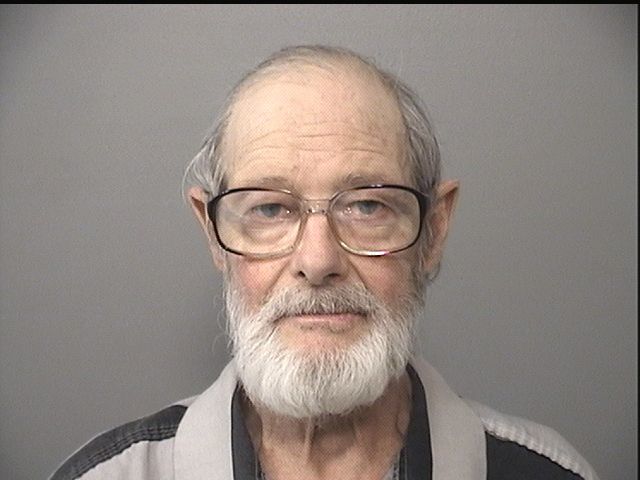 Perkins, Bradley D.
Marley, Travis N. Jr.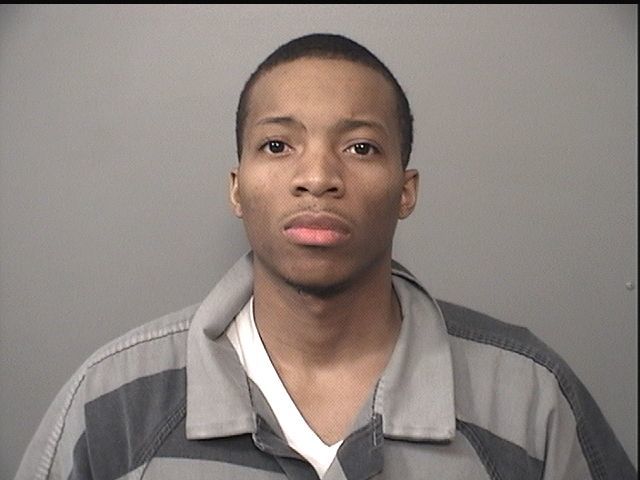 Fullenwider, Kikia L.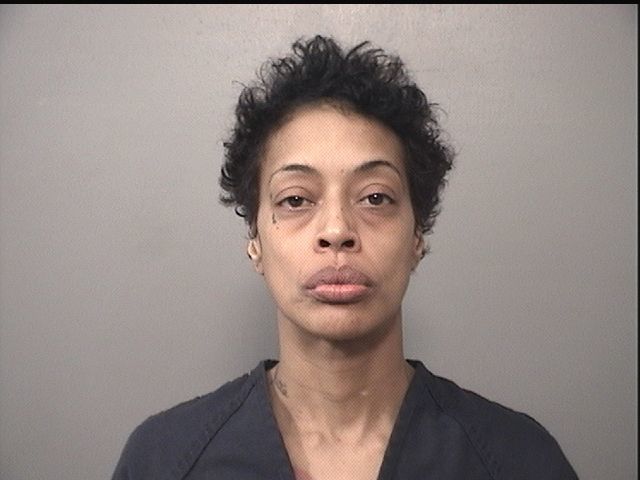 Whitfield, Dejuan T.