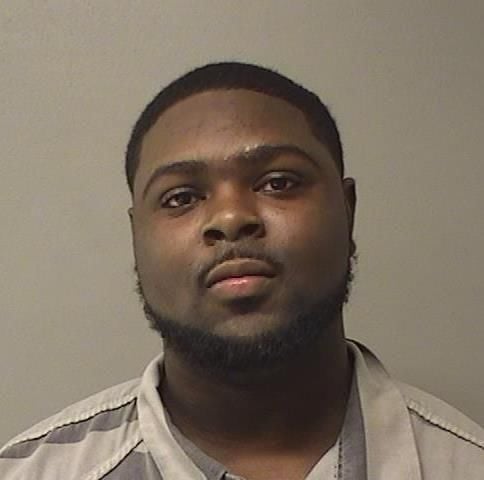 DECATUR — New details emerged Monday in a court hearing for Marcus E. Flagg Jr., the Decatur man accused of flagging down, shooting and wounding a passing motorist.
Flagg has pleaded not guilty to charges of aggravated battery with a firearm, aggravated discharge of a firearm into an occupied vehicle and aggravated unlawful use of a weapon.
Arguing unsuccessfully for a reduction in the 21-year-old Flagg's $150,000 bond, Assistant Public Defender Michelle Sanders said the case against her client was weak.
Sanders told Macon County Circuit Judge Thomas Griffith that Flagg had only been identified by the victim several days after the shooting happened just before 2:30 a.m July 15 at North Warren and East Stuart streets. The victim said a pedestrian he later identified as Flagg had leaned into his vehicle asking strange questions and then shot and wounded him as he drove off.
Sanders argued that Flagg was only named as a suspect after the victim spotted his picture while scrolling through Facebook pages.
"Based on the evidence of identification via Facebook, we feel that is not terribly strong," said Sanders, who also argued this made the overall case weak and a bond reduction reasonable.
You have free articles remaining.
Calling for bail to be lowered to $75,000, she also pointed out that Flagg has supportive family in Decatur, substantial ties to the community and was not a flight risk. She told the court that Flagg had not been arrested until Nov. 22 and had "accrued no new charges during that time."
Assistant State's Attorney Timothy Tighe said the case against Flagg was strong and that no circumstances had changed since bail was first set at $150,000.
"Surely, if the bond was appropriate at the time it was set, I would submit it is still appropriate now," he added.
Griffith agreed. He said the state had originally asked for $250,000 and the $150,000 figure was fair given Flagg's "substantial juvenile record," including one previous case for possession of a handgun. 
Griffith set a pretrial hearing in the case for Feb. 5. 
---
2018 mug shots from the Herald & Review
Garold Holloway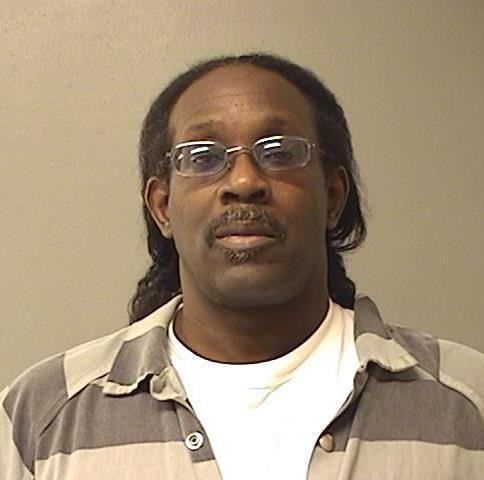 Jamonta R. Blythe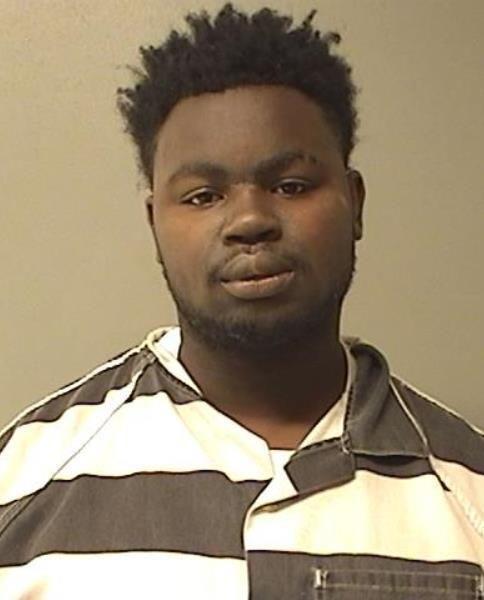 Deion J. Sims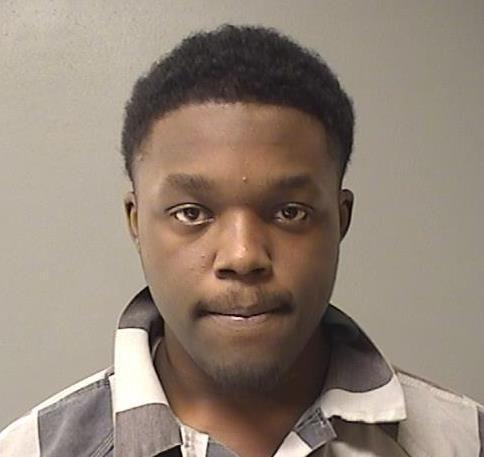 Nicholas K. Lotts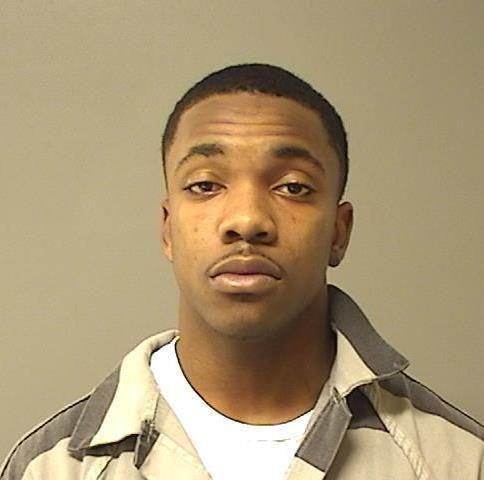 Andrew J. Cox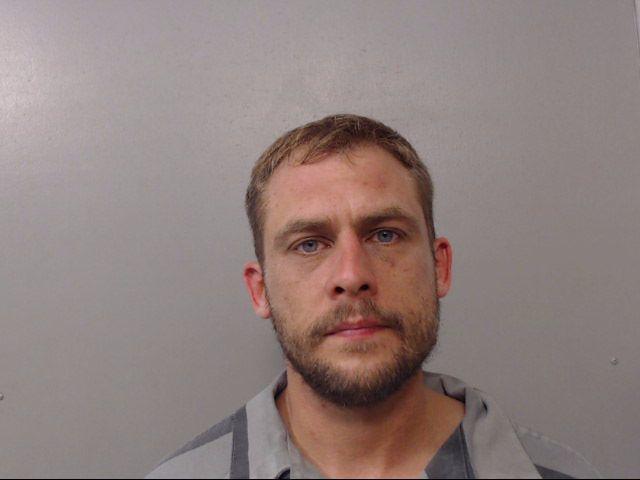 Marcus E. Flagg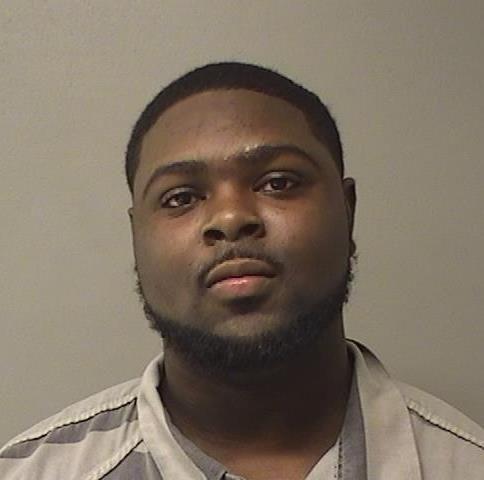 Dondrion L. Austin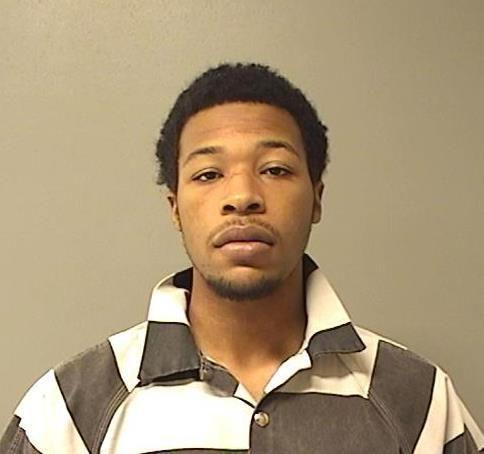 Bryon D. Theus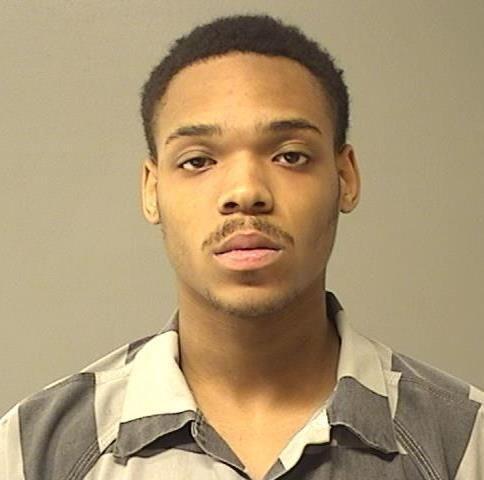 Rahiam A. Shabazz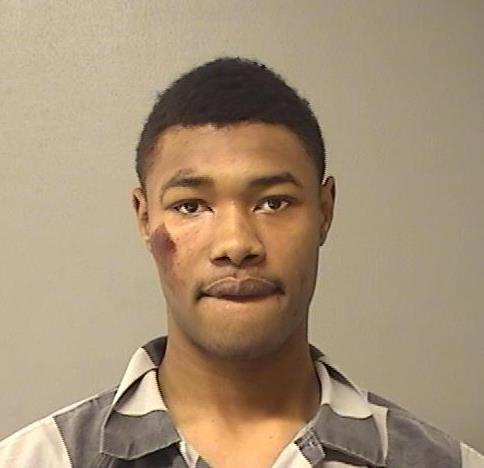 Avante M. Flesch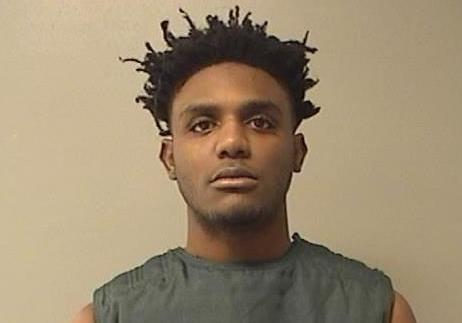 Kyle Fair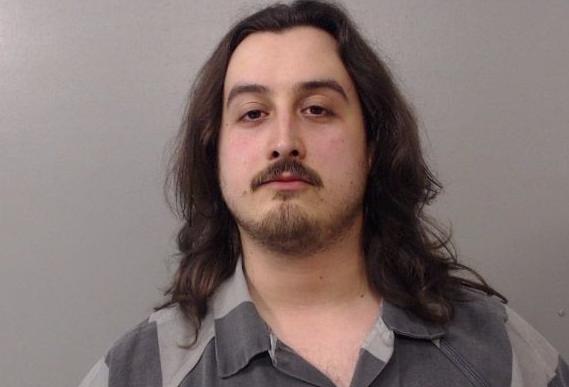 Cedric H. Davis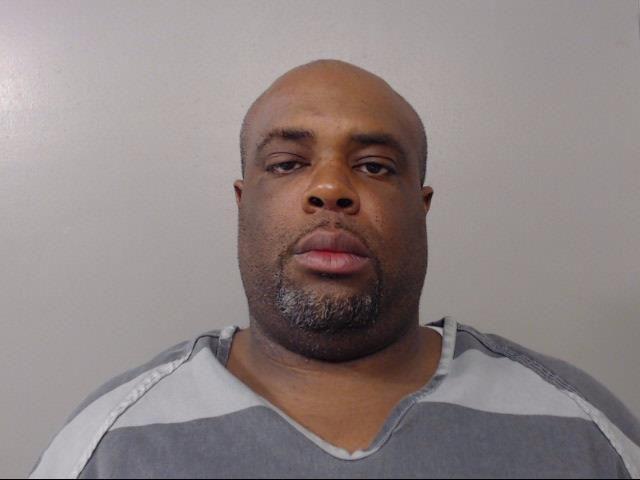 Kikia L. Fullenwider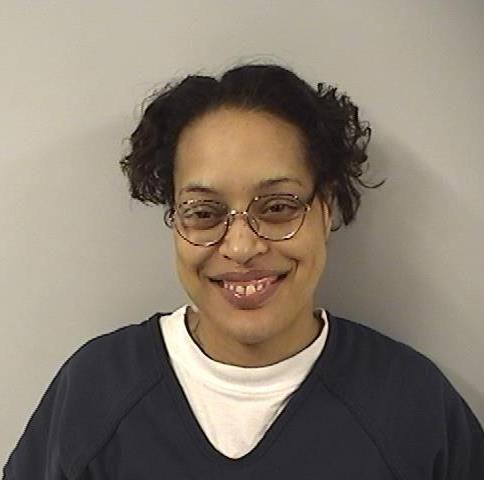 Jason A. White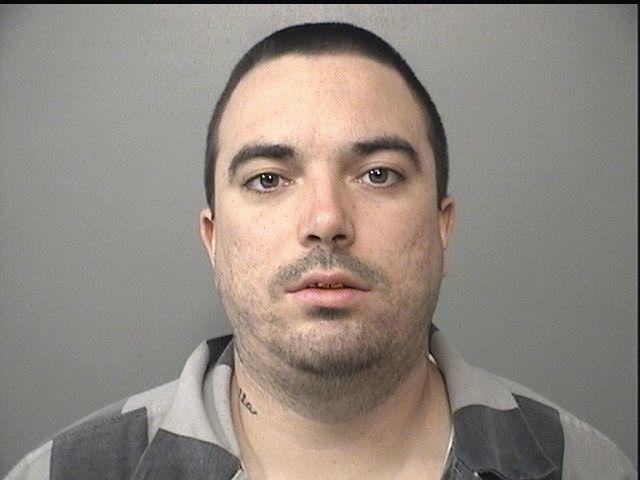 Joseph L. Williams

Jarius T. Fuller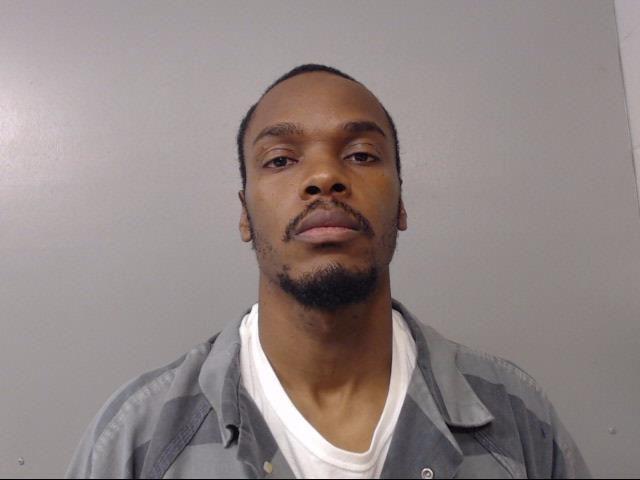 Deonta O. Johnson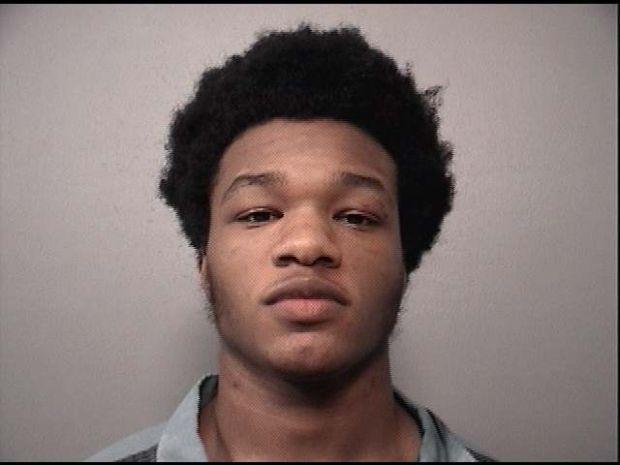 Cameron T. Taylor

Ryne J. Woods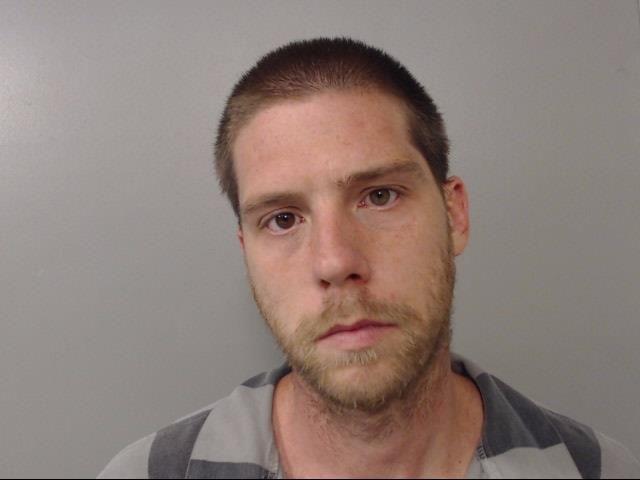 Jonathan C.T. Owens

Adrian E. Batts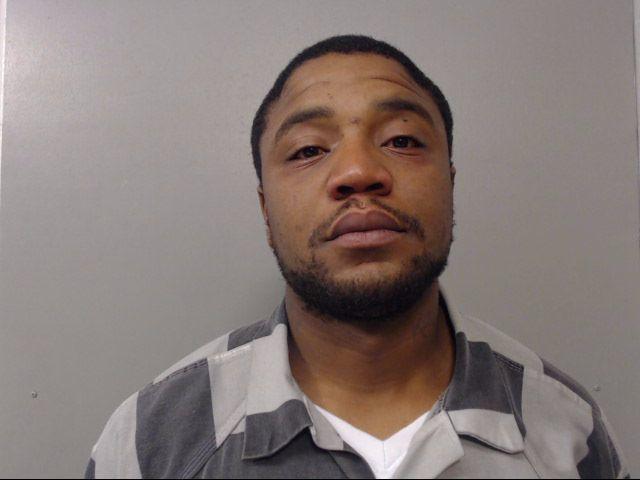 Colby J. Park

Jerry D. Harris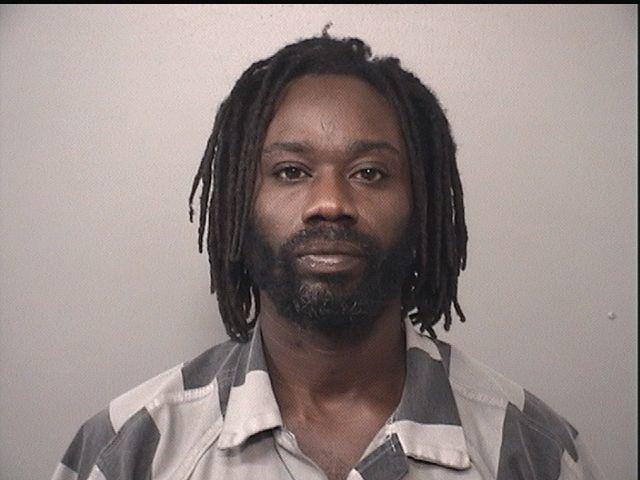 Akeem Evans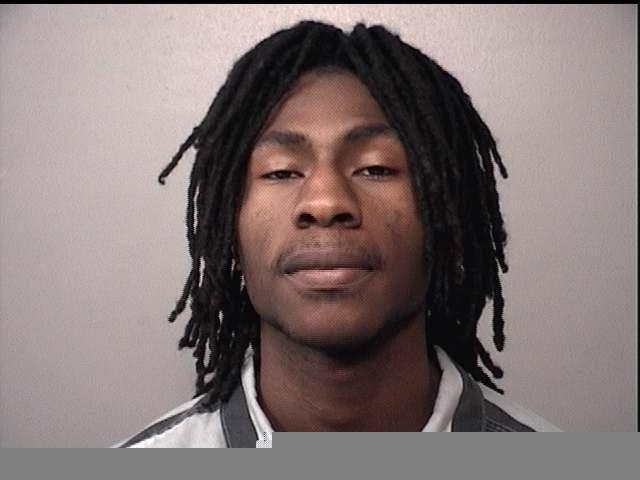 Roy M. Wilks Jr.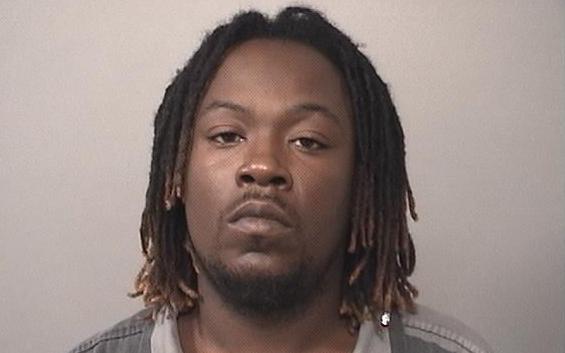 Terry L. Rufty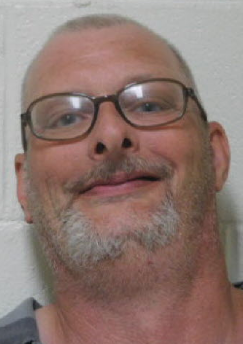 Contrell Williams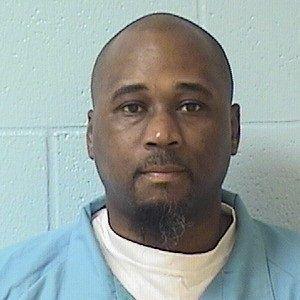 Damian L. Gude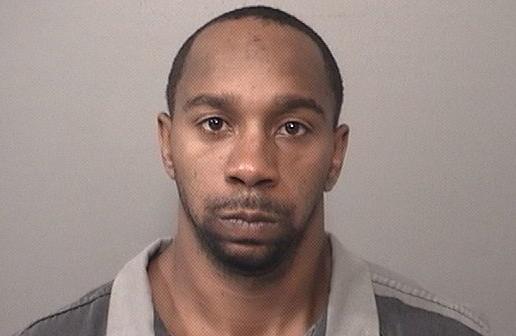 Javonne D. Russell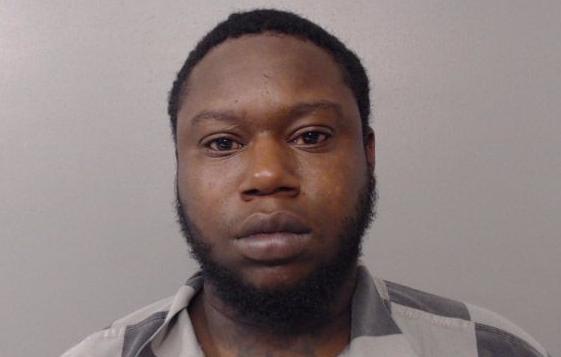 Trayon S. Jones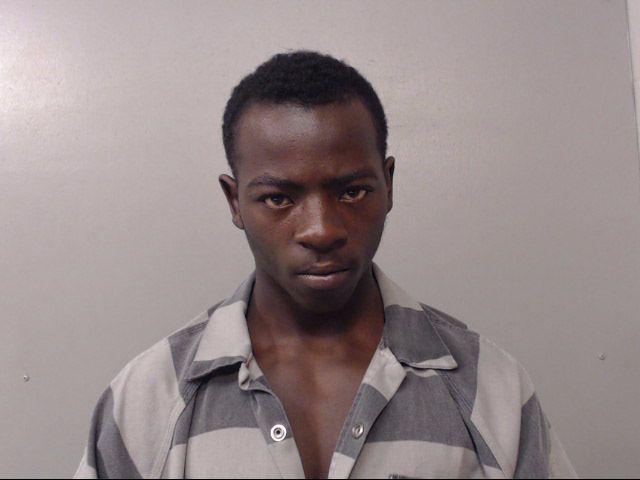 Wesley A. Tyson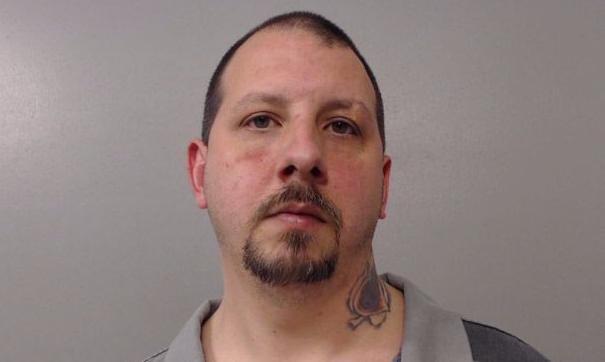 Undra L. Ingram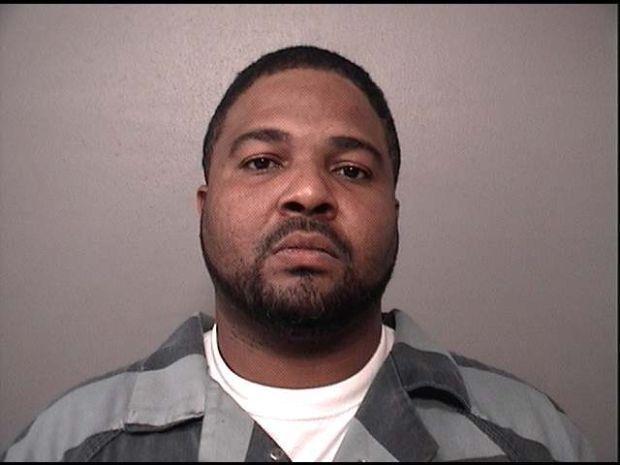 Robert Fraker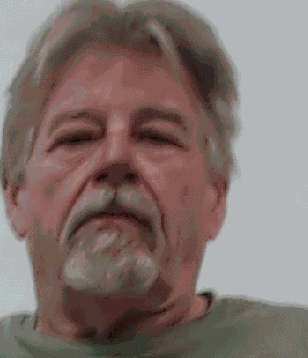 Jechelle D. Hendrix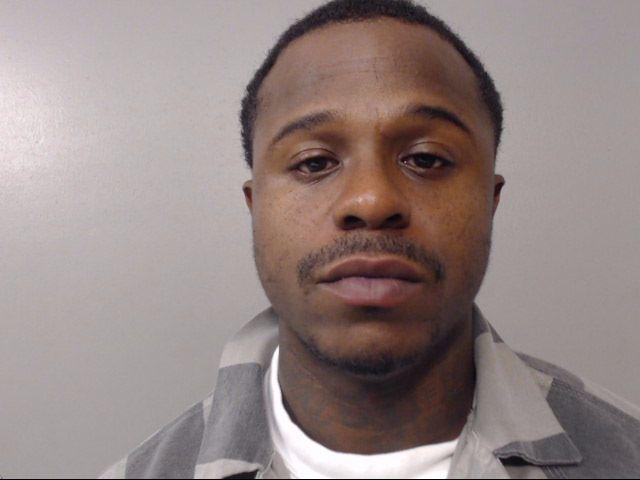 Aaron C. Jordan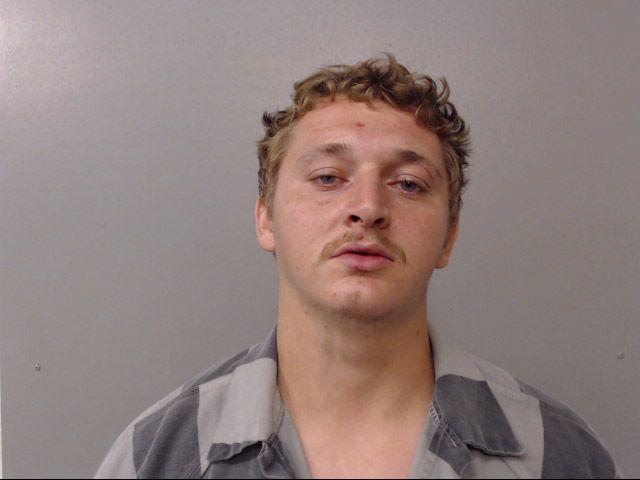 Torianna R. Reed
Shinka L. Brown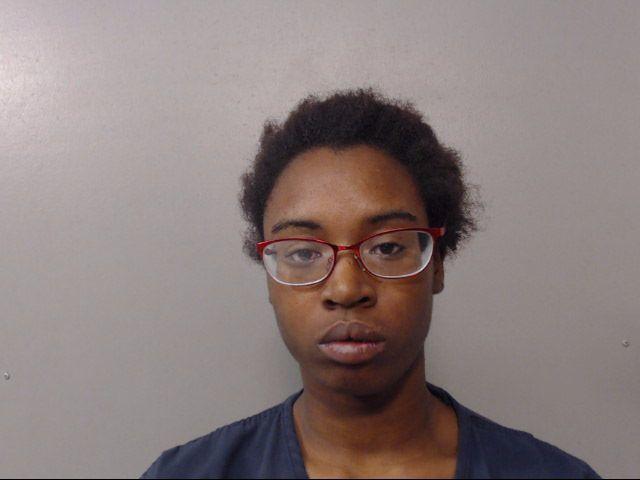 Kenneth E. Wells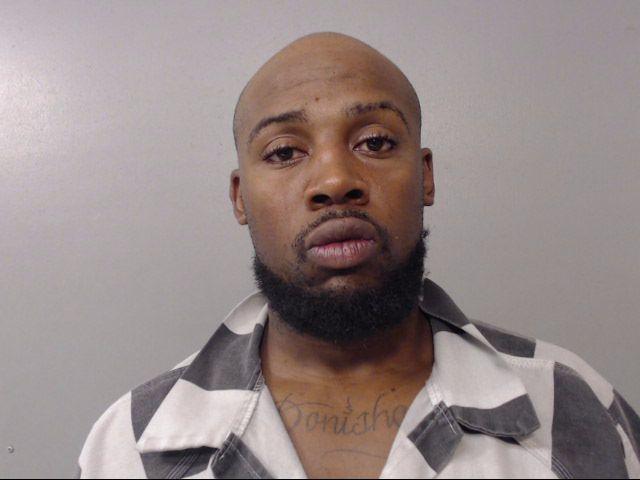 Kelly J. Hunter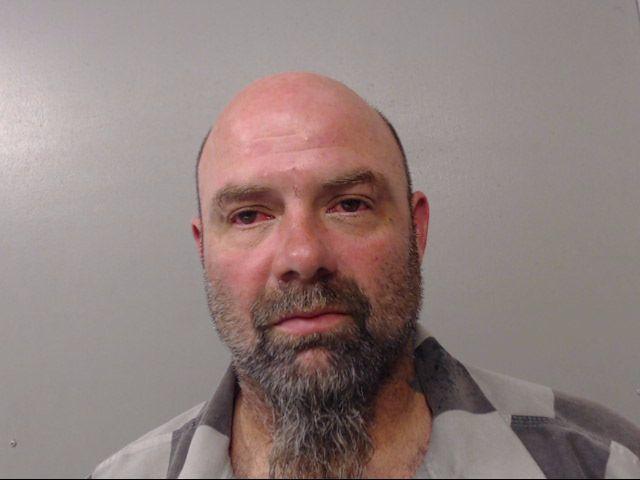 Floyd D. Banks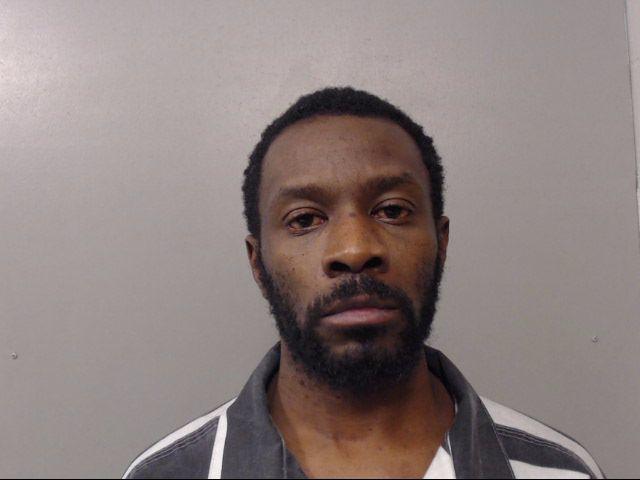 Jerry D. Harris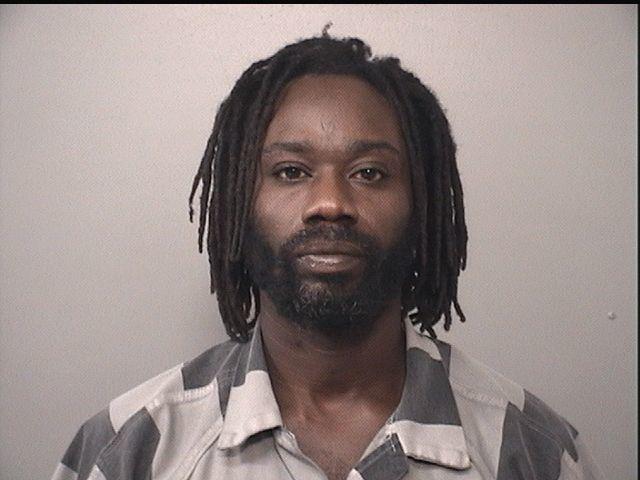 Ricardo Q. Holloway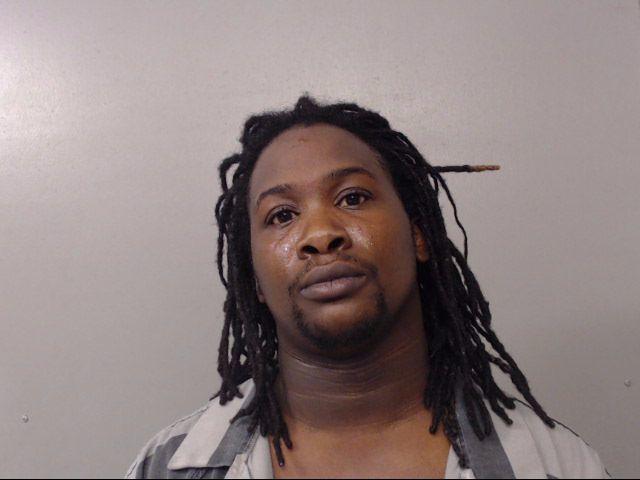 Taylor R. Szekely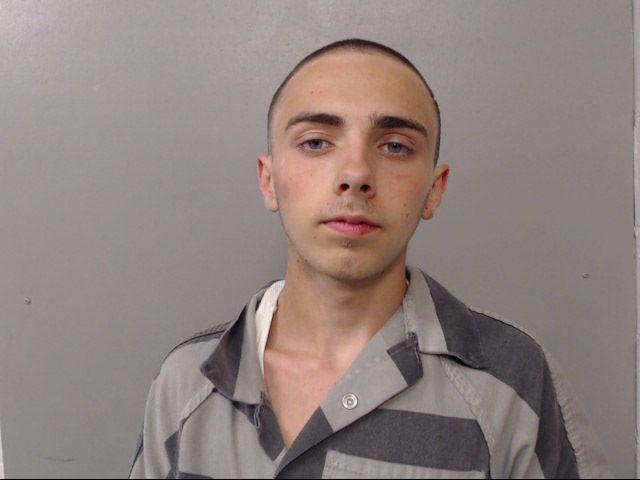 Cory J. Marquis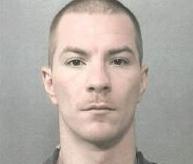 Antwanette R. Atkins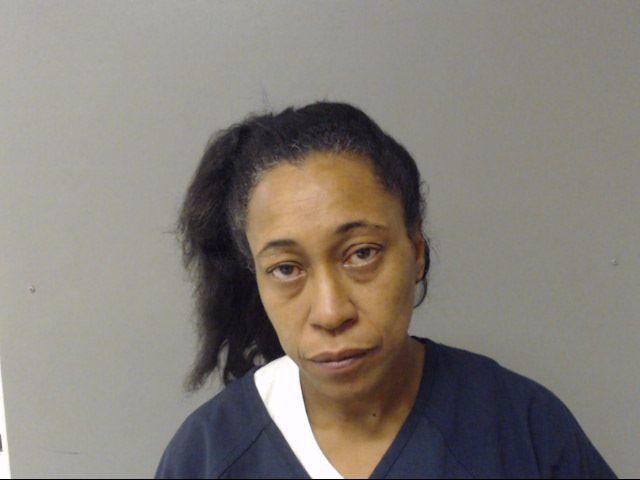 Angela M. Baker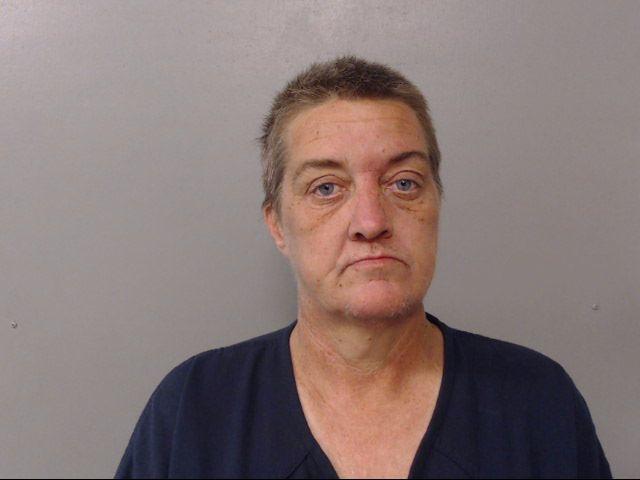 Durames K. Johnson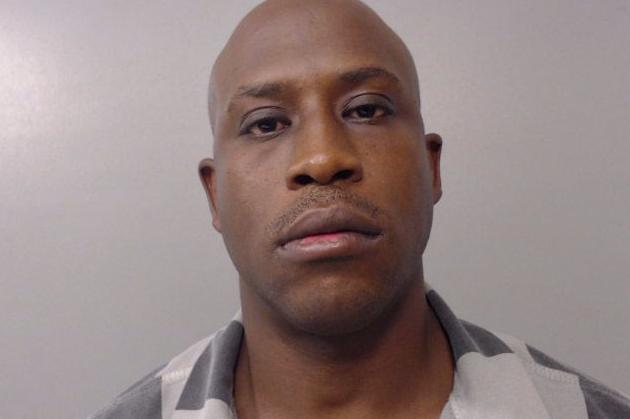 Michael Lawary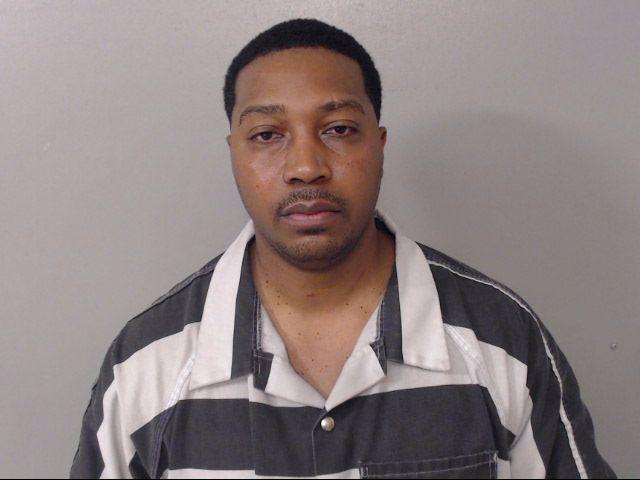 Ray M. James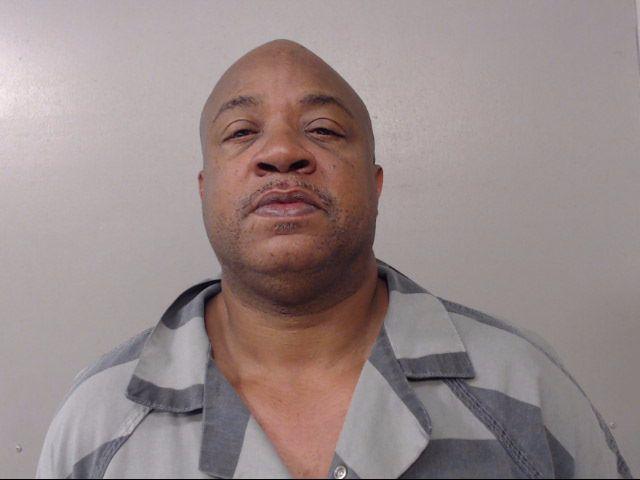 Lamont D. Wright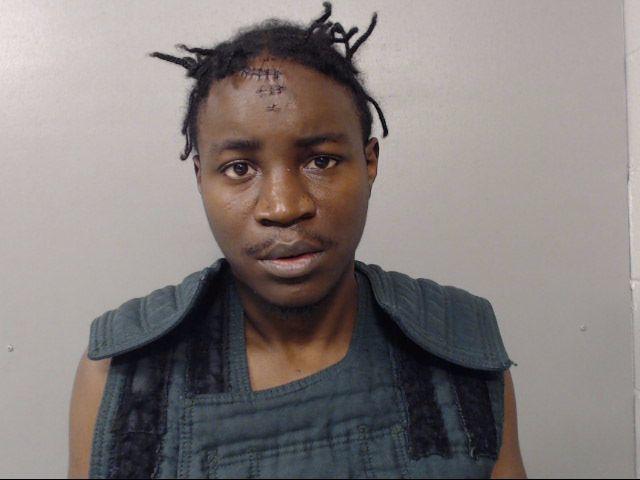 Blake A. Lunardi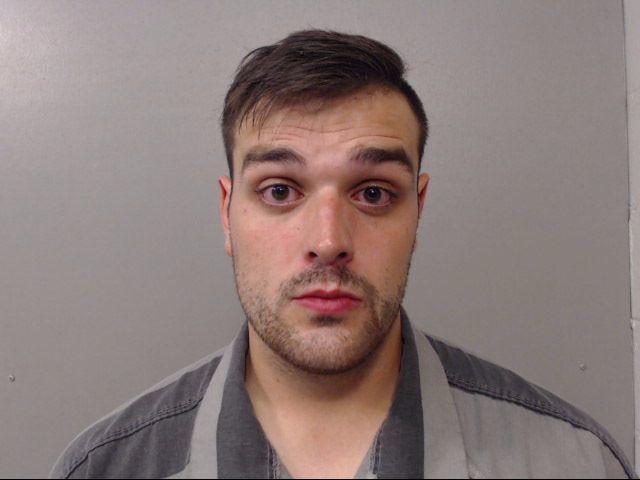 Thomas U. Ellzey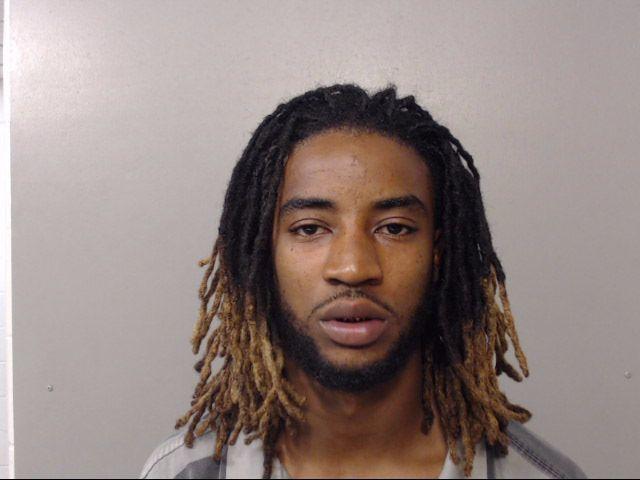 Deantae M. Rice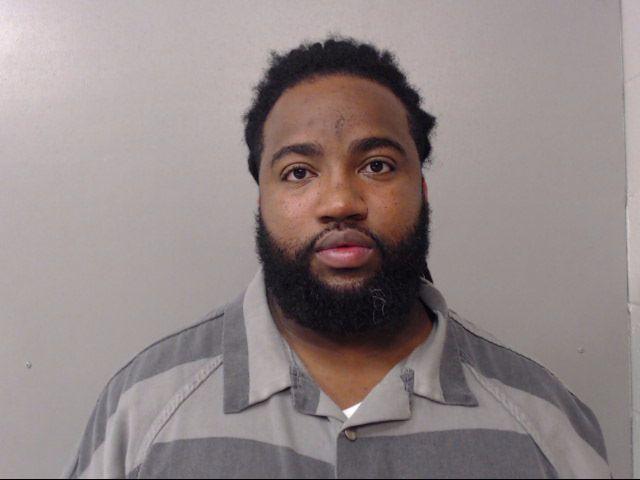 Jamie L. Eubanks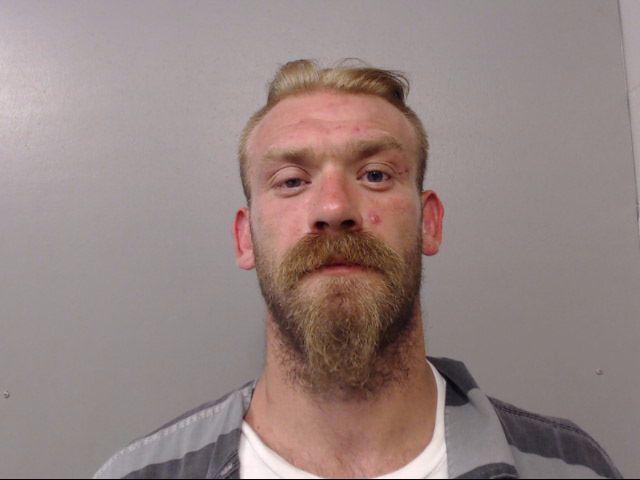 Dasia L. Jacobs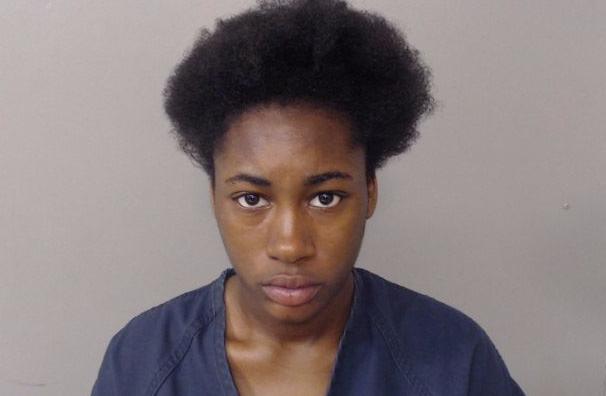 James Davis Jr.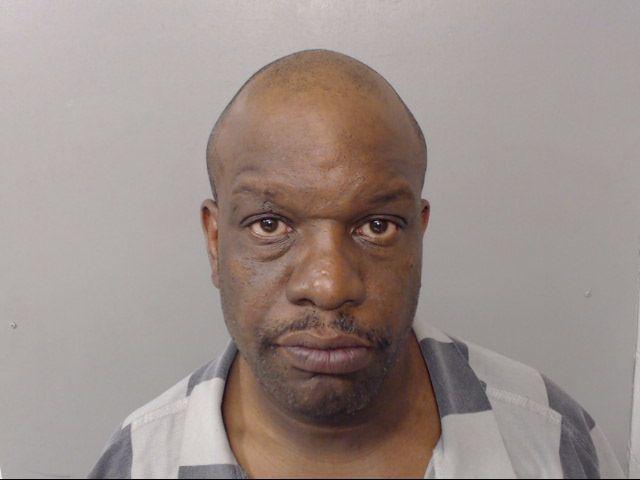 Albert Kimber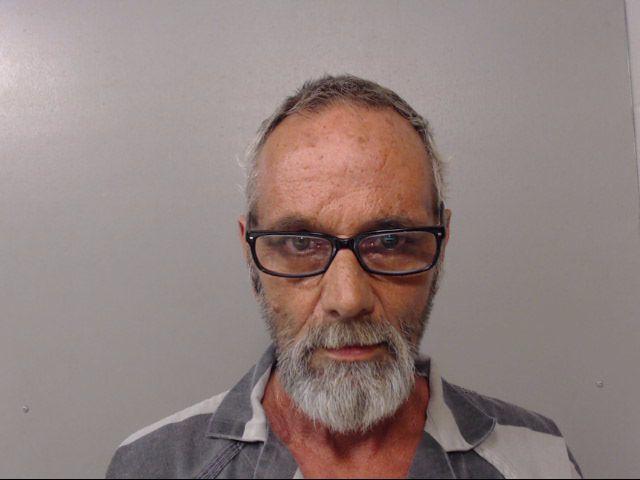 Terrica L. Patterson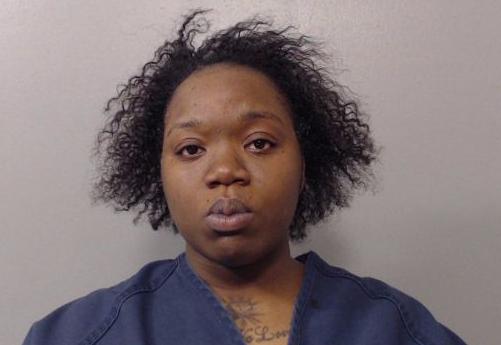 Allen M.E. Hall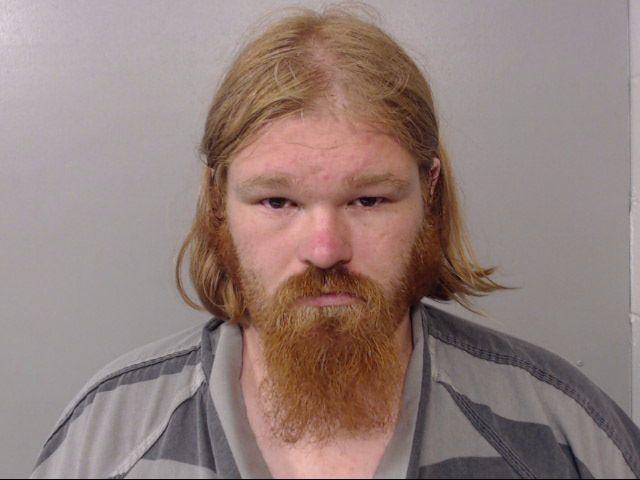 Chad Johnson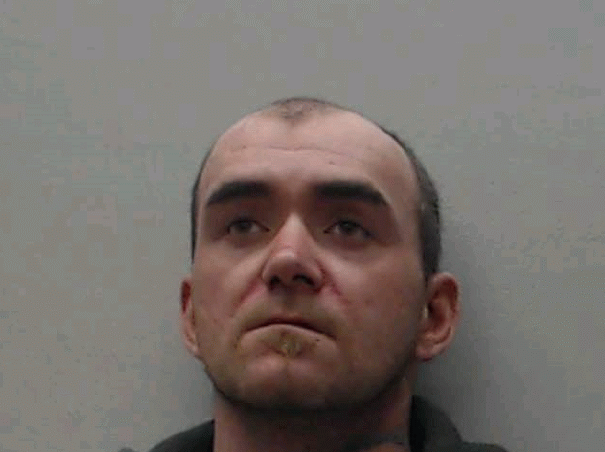 Benjamin Mattingly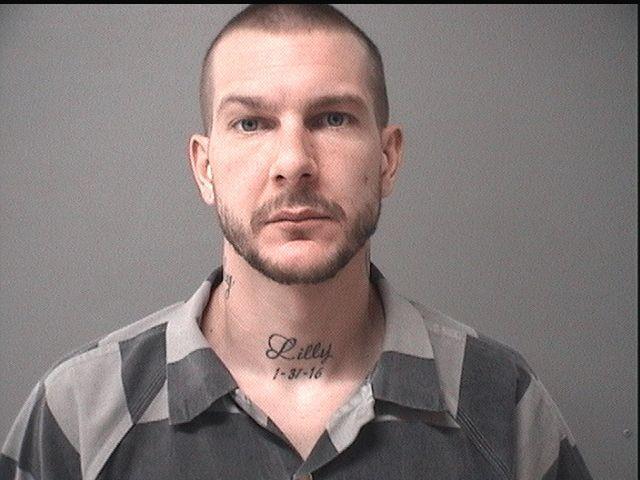 Andrew Wilson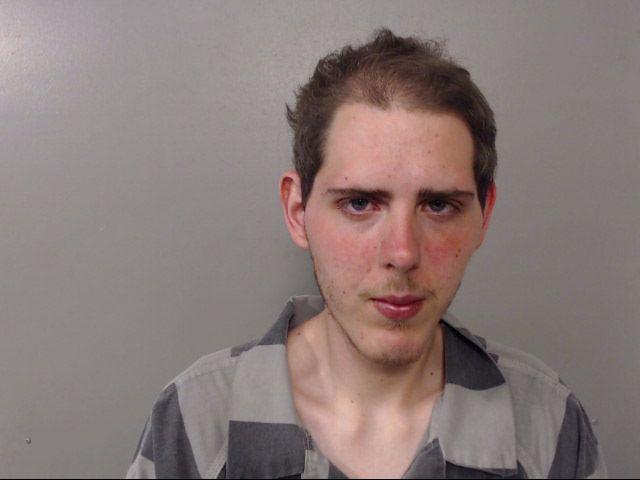 Devoe Randall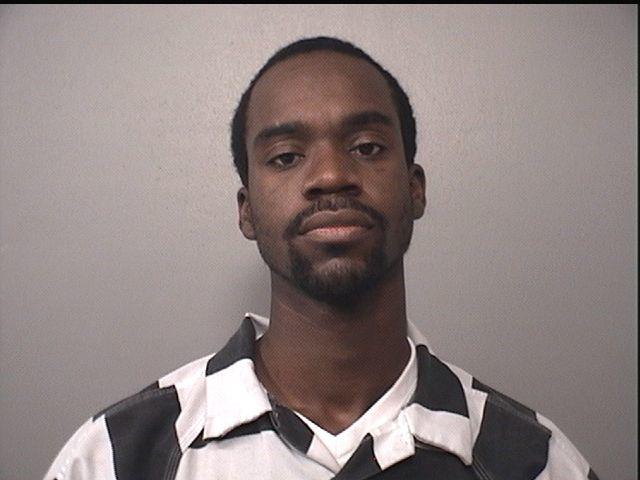 Leondous H. Coleman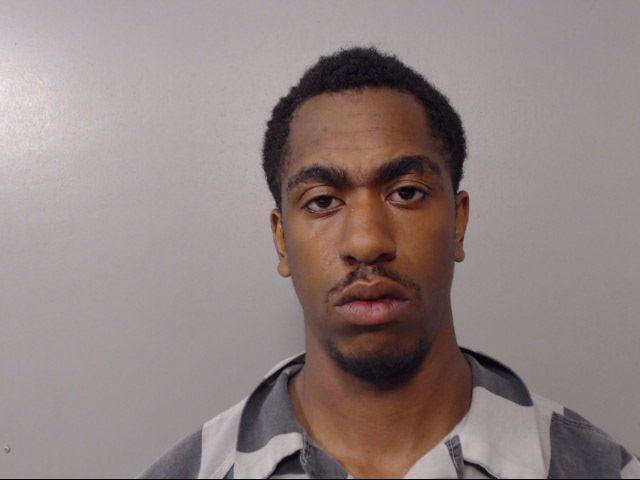 Kristy M. Fredstrom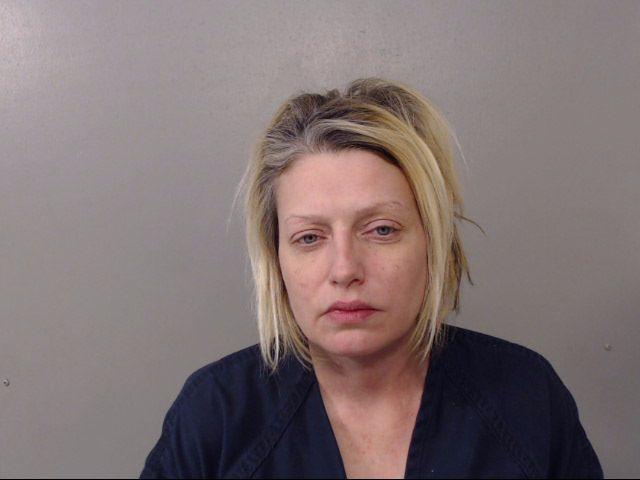 Anthony D. Bates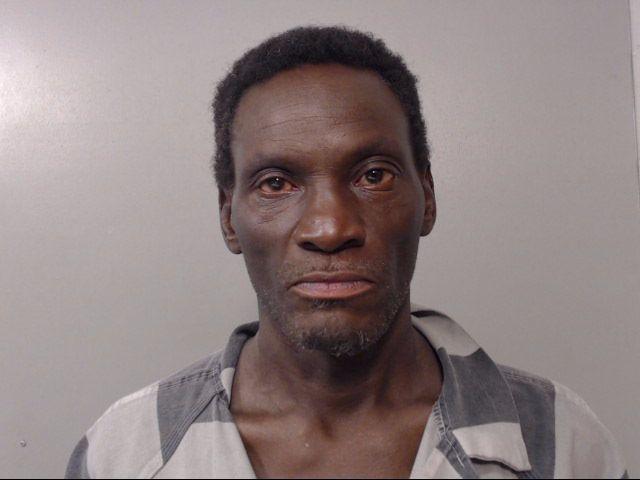 Ryan A. Bostick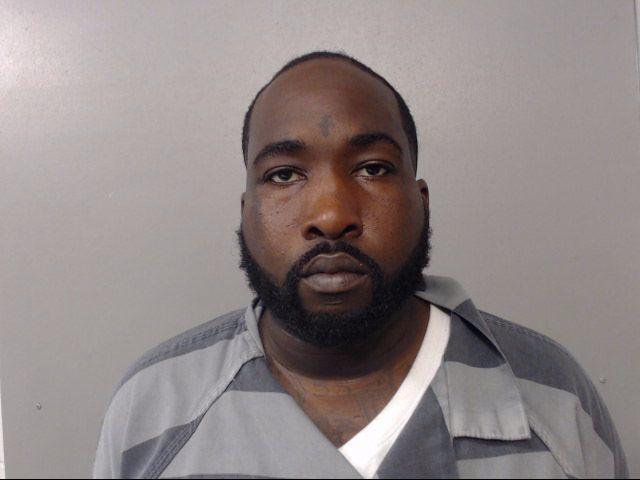 Selley X. Tullison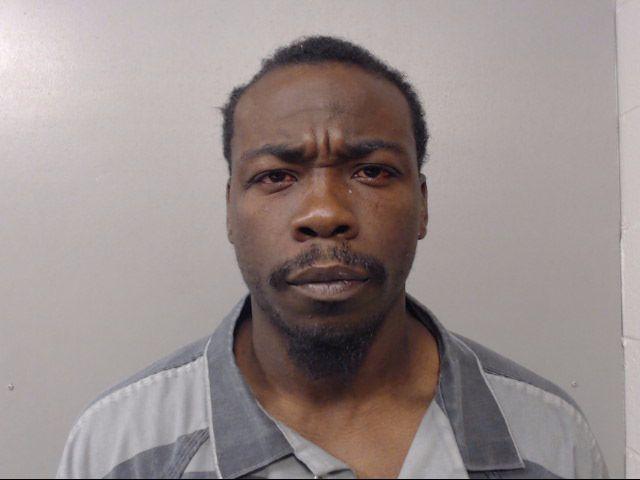 Brian A. Thompson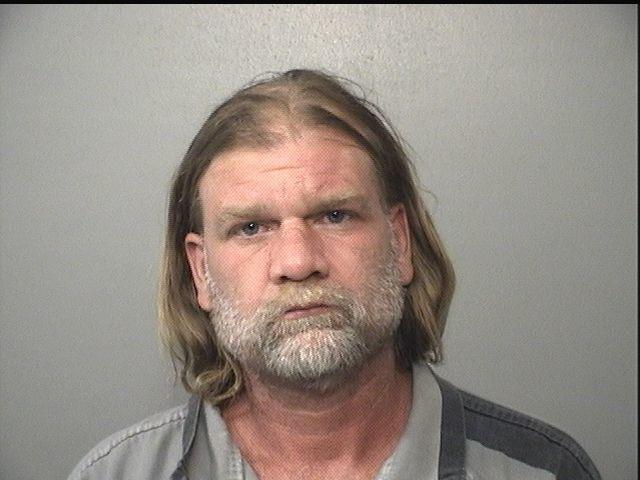 Casey T. Wiley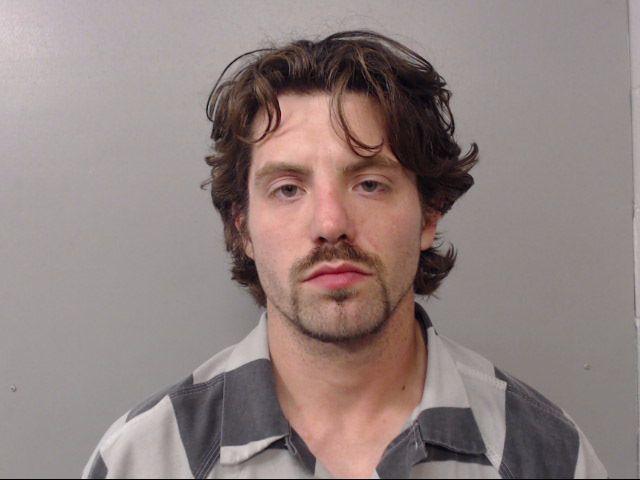 Charles L. Palmer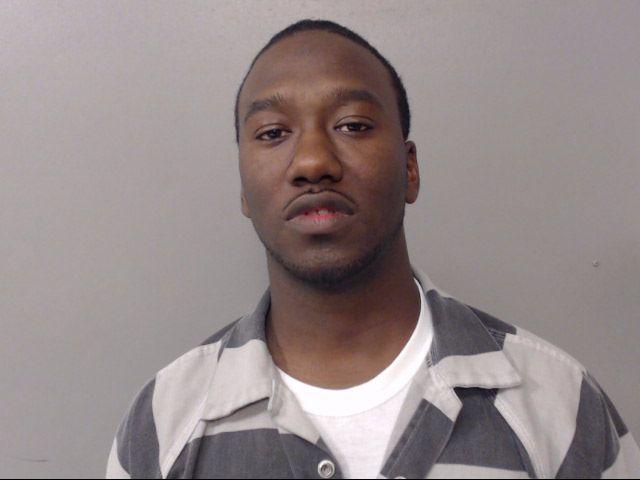 Adrian E. Batts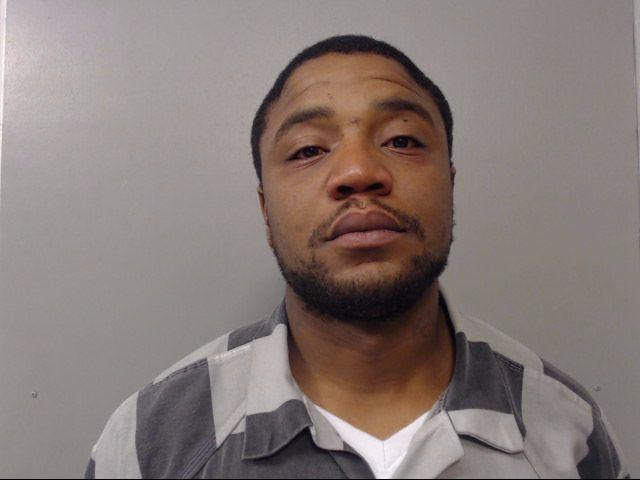 Stephon D. May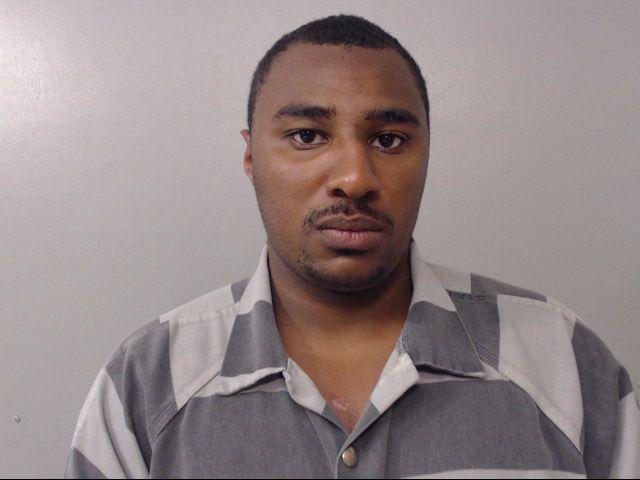 Johnnie L. Murphy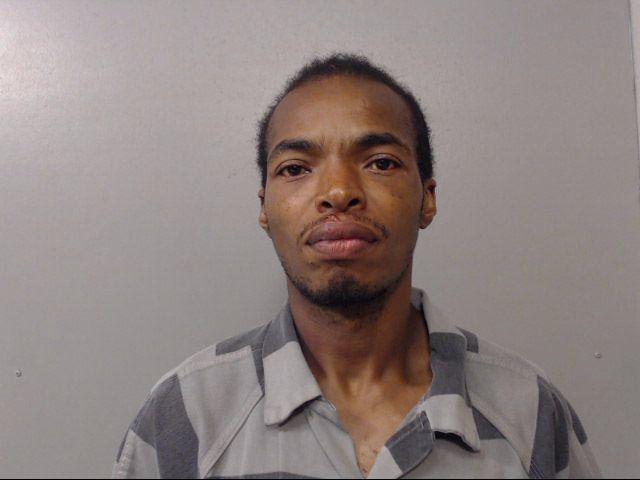 Dalton C. Elder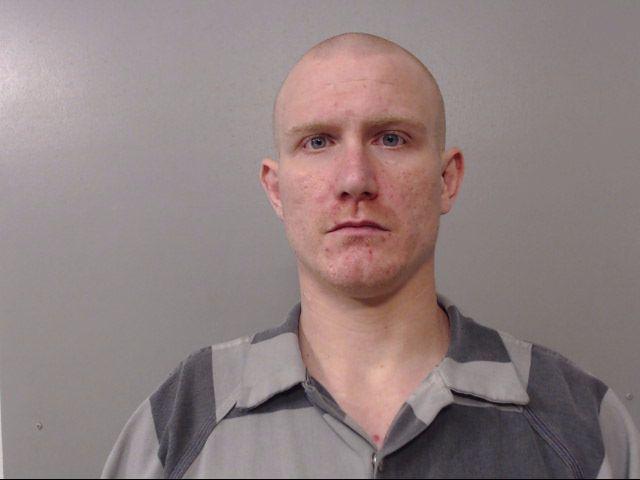 Alexander L. Boey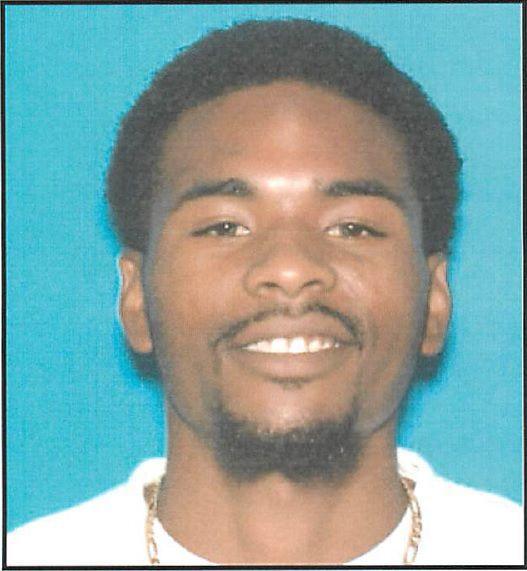 Zachary M. Pherigo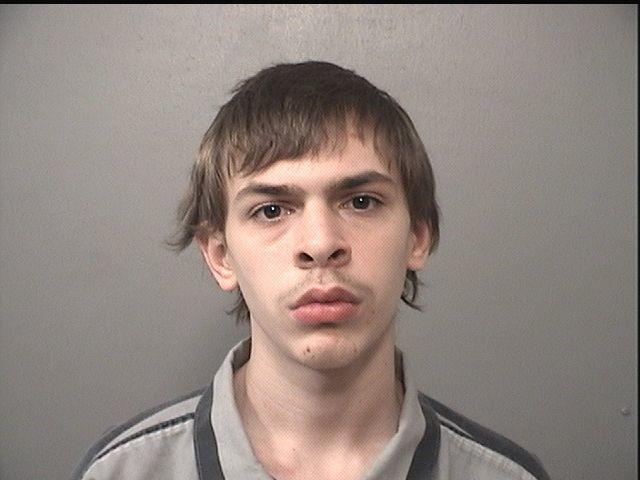 Dillon R. Trimby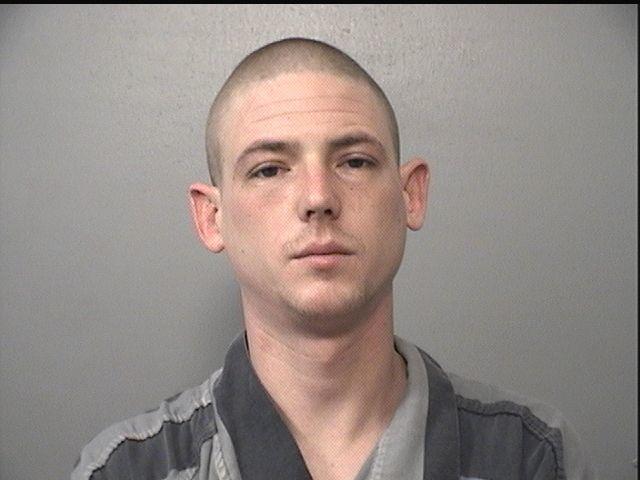 Michael L. Sutton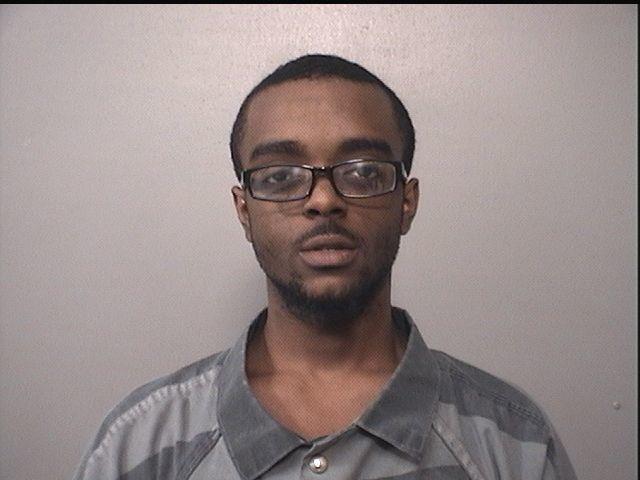 Anthony L. Gray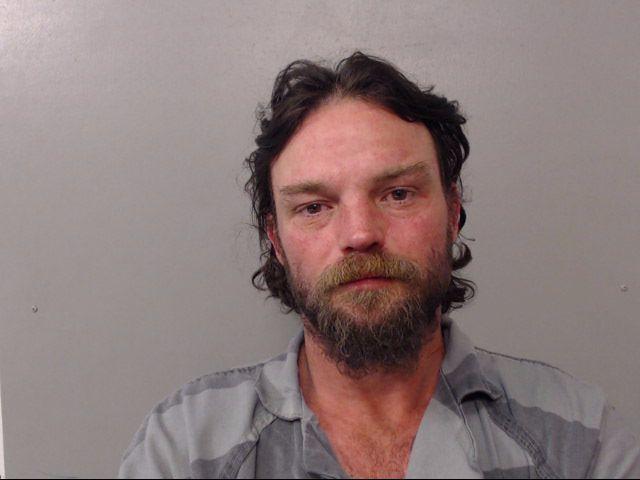 Natalie E. Stout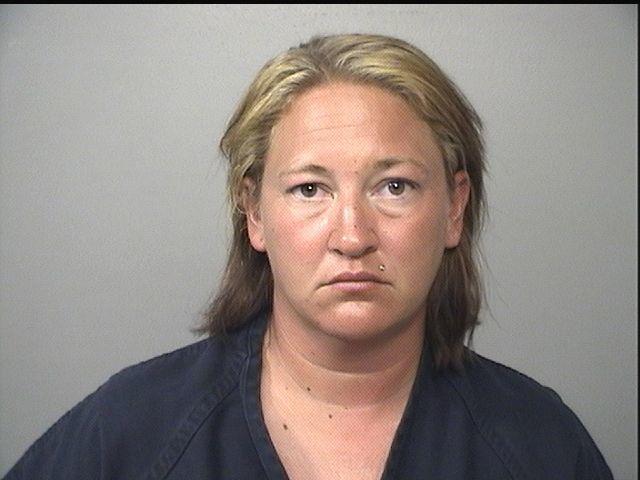 Jason Moyer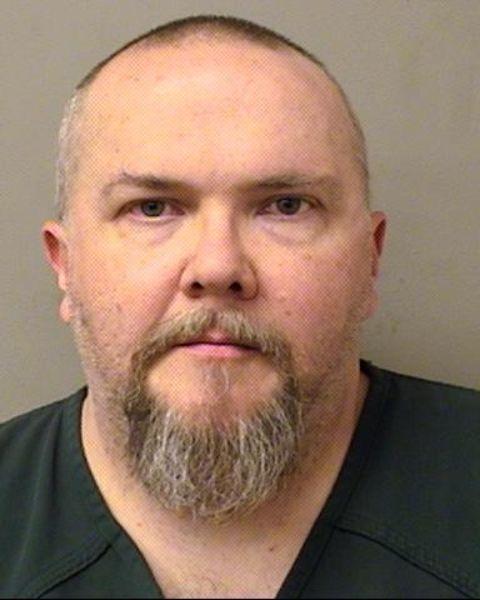 Bond, Keirsean M.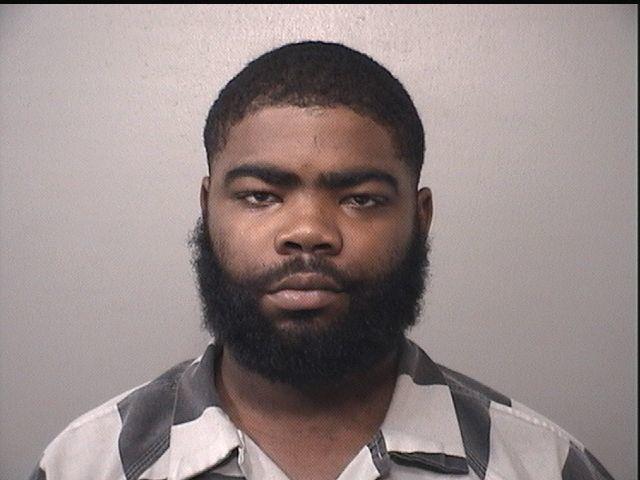 Romell D. Hill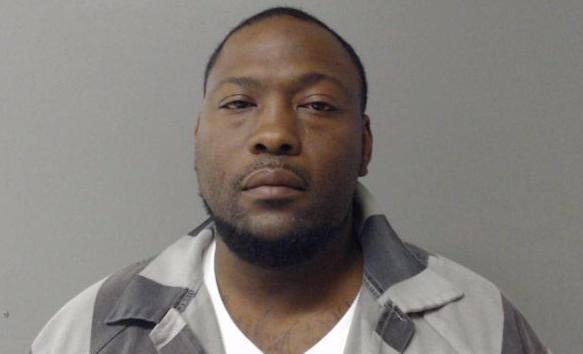 Austin L. Crist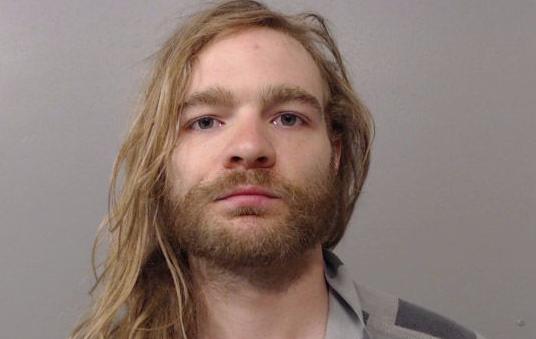 Michael J. Valentine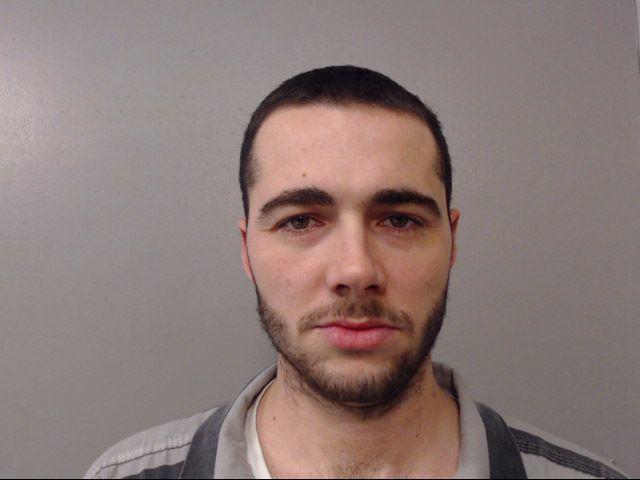 Deonte D. Smith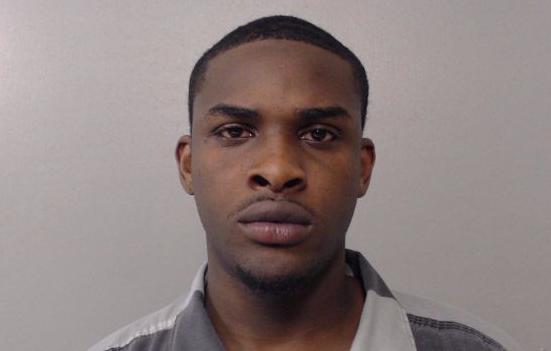 Skylar L. Cook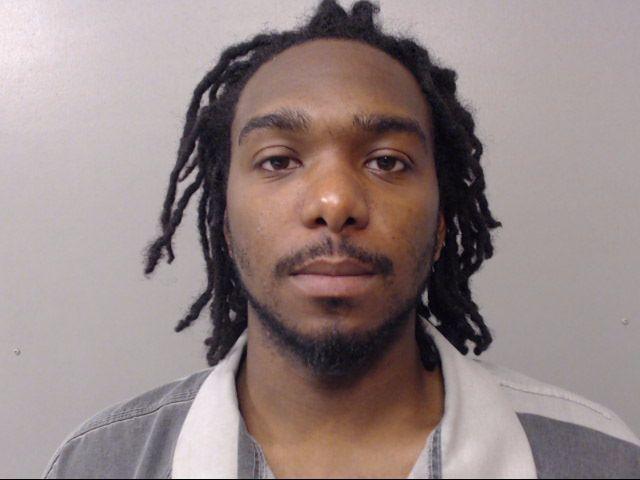 Tyliah S. Jones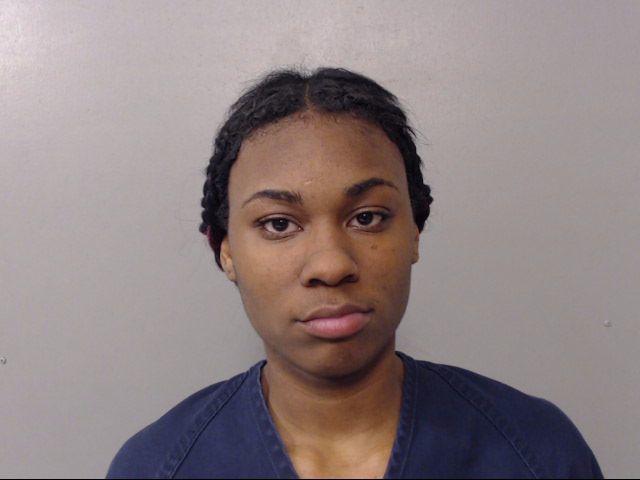 Terrance J. Wilson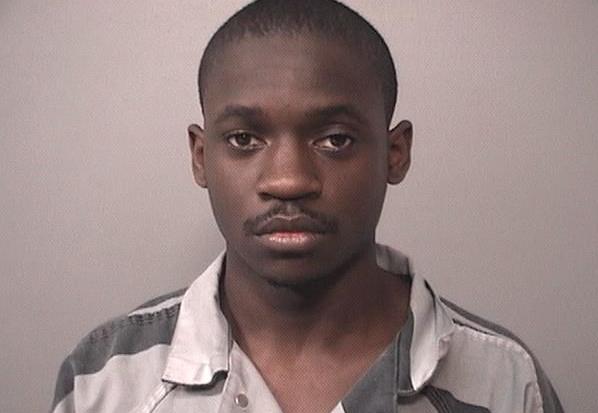 Matthew E. Krause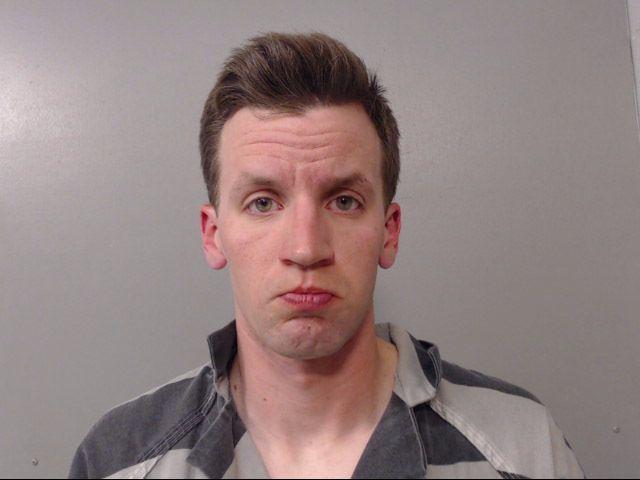 Charles E. Hill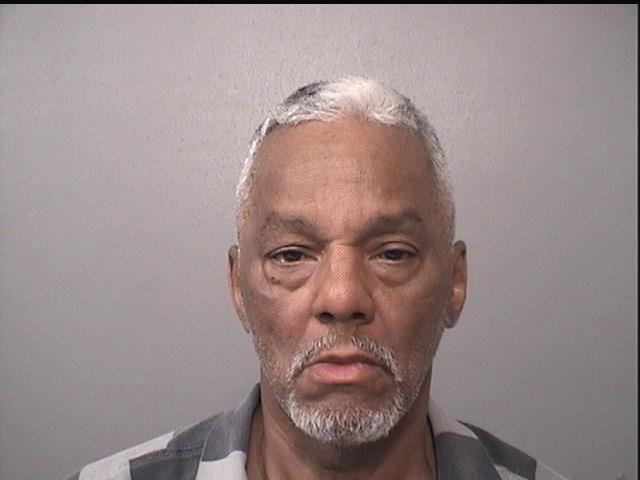 Tamme R. King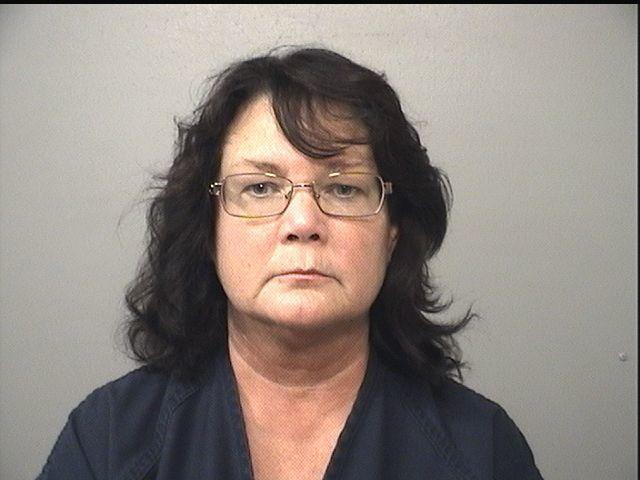 Pritchett, Reginald Jr.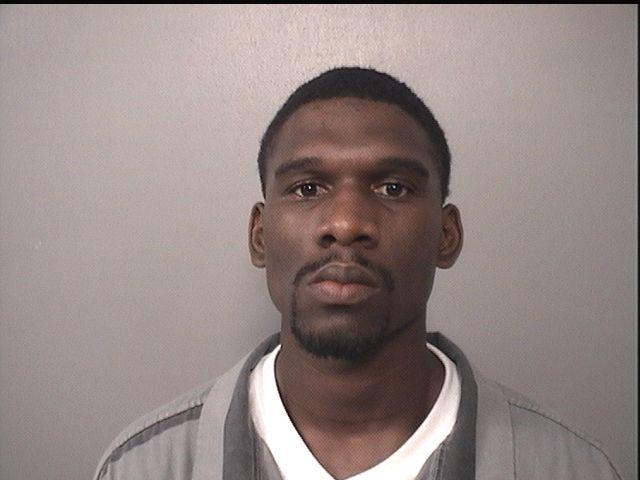 Todd A. Brown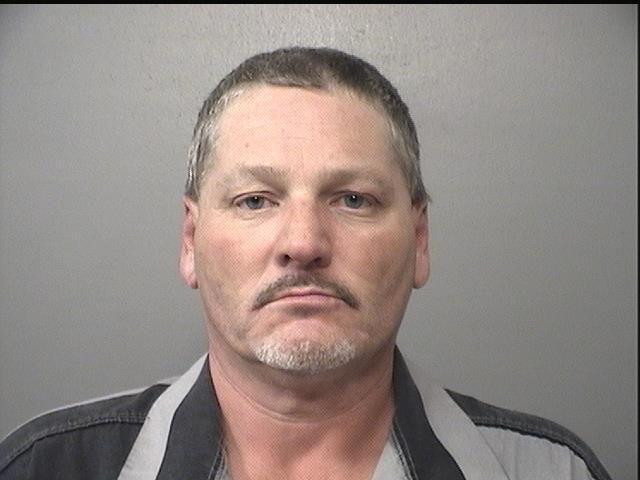 Rhodes, Karla M.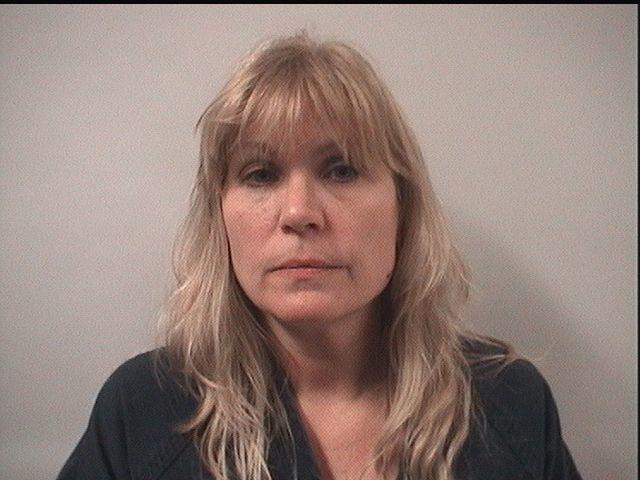 Laurel A. Szekely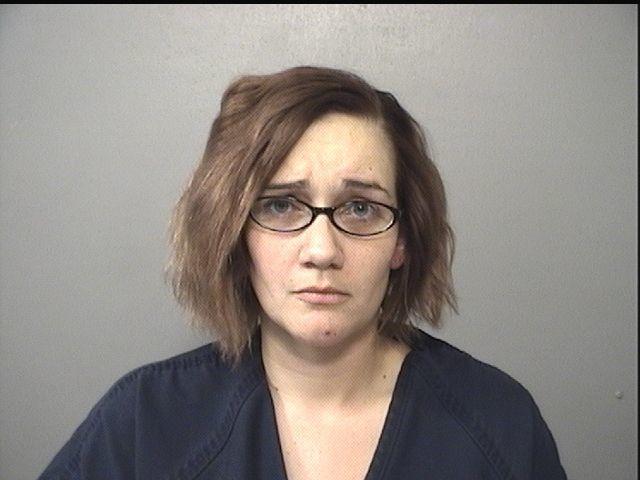 McKown, John T.
Contact Tony Reid at (217) 421-7977. Follow him on Twitter: @TonyJReid