DECATUR — A pregnant Decatur woman who police said slashed her boyfriend in the back repeatedly with a knife during a domestic dispute is ready to plead guilty to multiple charges arising out of the incident.
Dasia L. Jacobs, 18, appeared in Macon County Circuit Court Wednesday where she faced two counts of aggravated battery and four counts of domestic battery from the June 12 incident.
Court documents said she has so far pleaded not guilty, but her public defender, David Ellison, told Judge Phoebe Bowers that Jacobs was ready to admit the charges. Bowers set the case for a disposition hearing July 20 before Judge Jeffrey Geisler.
A sworn affidavit from Decatur police officer Jerome W. Wagoner Jr. said the boyfriend, who has dated Jacobs for nine months, told police she had become angry when he didn't finish washing the dishes.
The boyfriend said he had first barricaded himself in the bathroom to get away from her while she kicked the door and repeatedly stabbed it with the knife. Later, he said, he fled to the living room of their apartment in the 3700 block of North Woodford Street and tried to hold her in a "bear hug" to control her.
"He stated Dasia was able to get her arms free and began swinging them wildly, during which time she slashed his back with the knife that she was still holding," Wagoner said in the affidavit. "I observed four fresh lacerations on (the boyfriend's) back, which were consistent with being cut with a knife."
Jacobs remained in the Macon County Jail on Wednesday night in lieu of $7,500 bond.
---
Terry L. Rufty
Terrica L. Patterson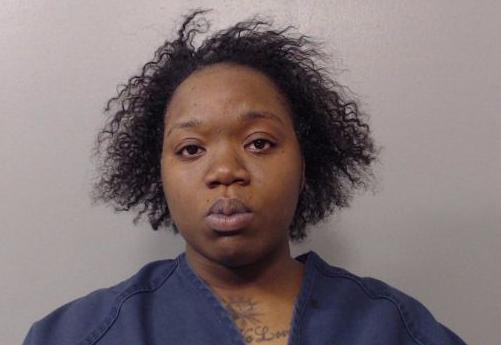 Allen M.E. Hall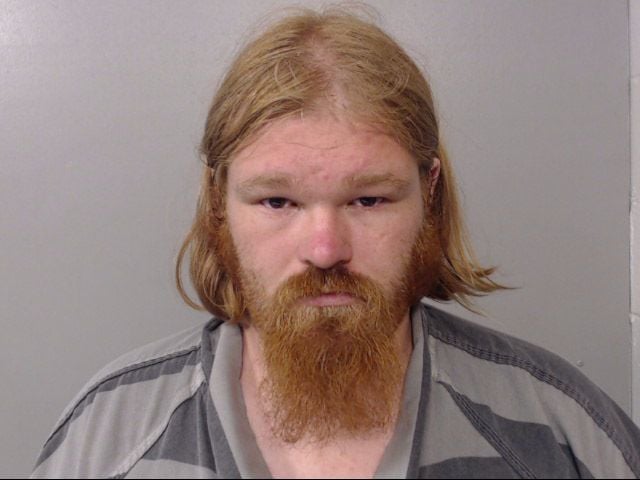 Chad Johnson
Benjamin Mattingly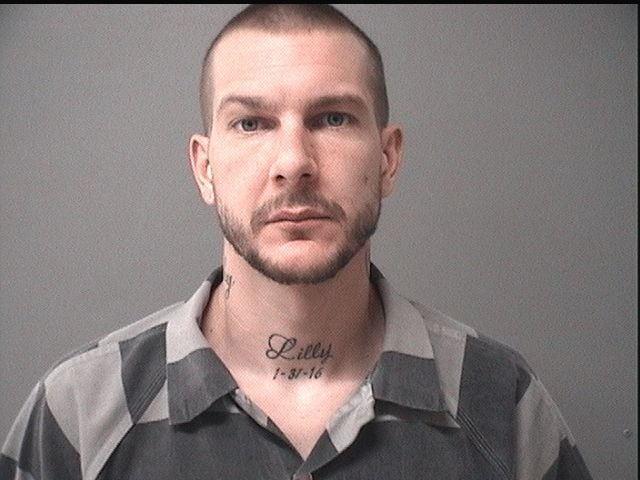 Andrew Wilson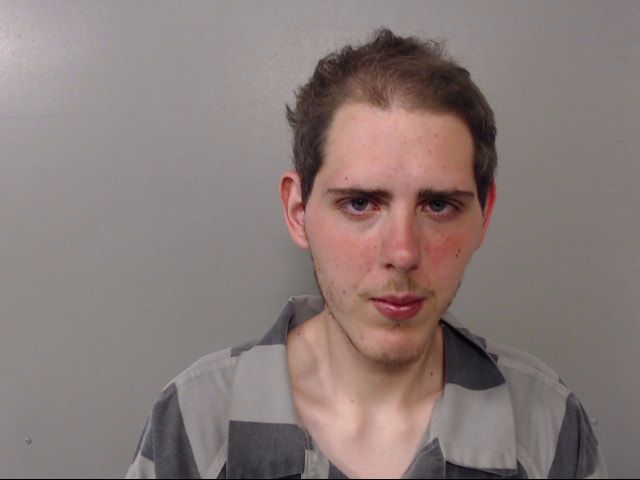 Devoe Randall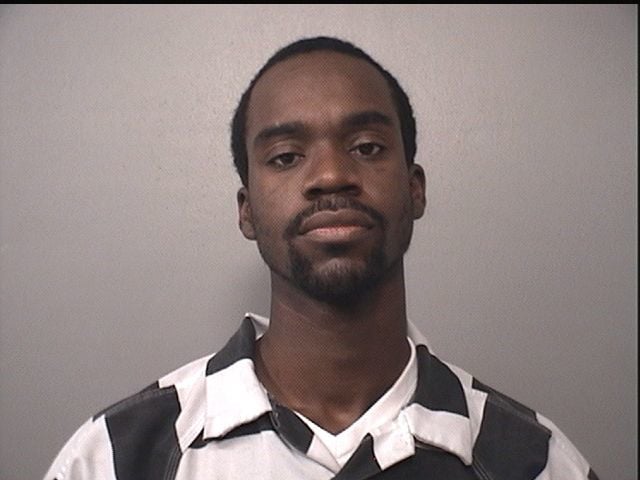 Leondous H. Coleman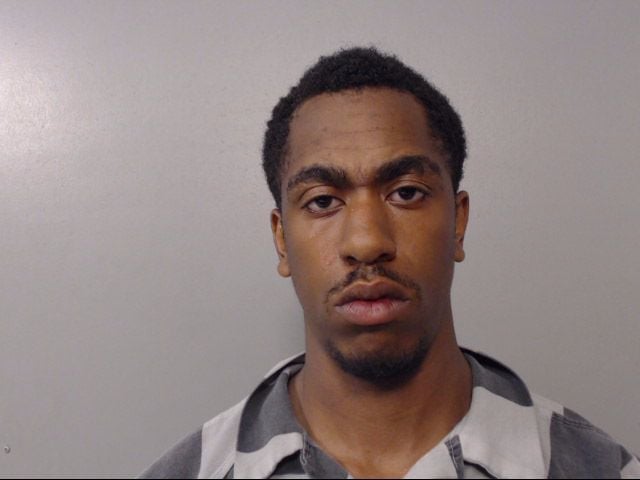 Kristy M. Fredstrom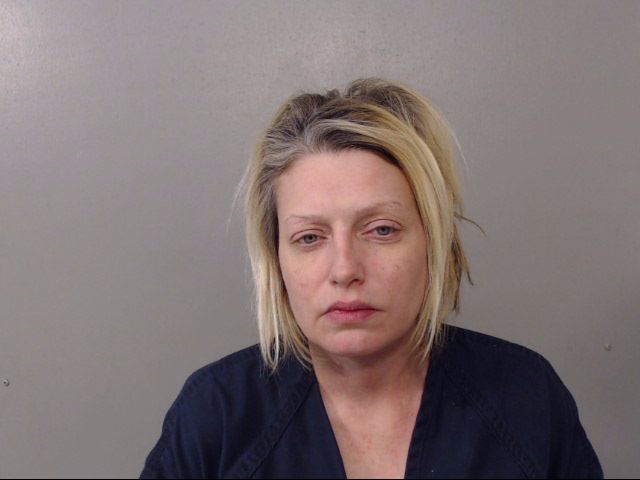 Anthony D. Bates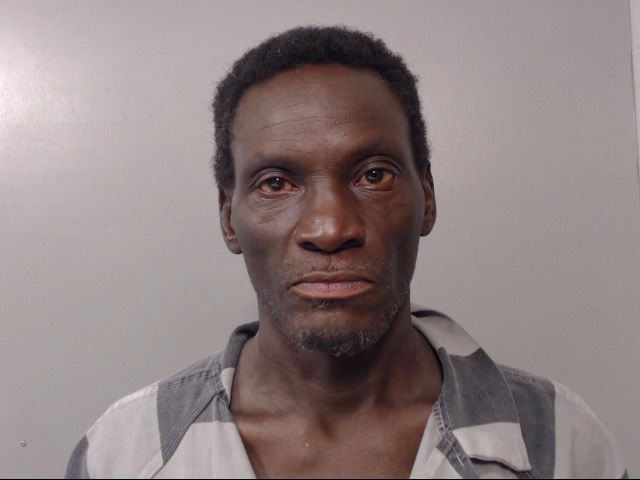 Ryan A. Bostick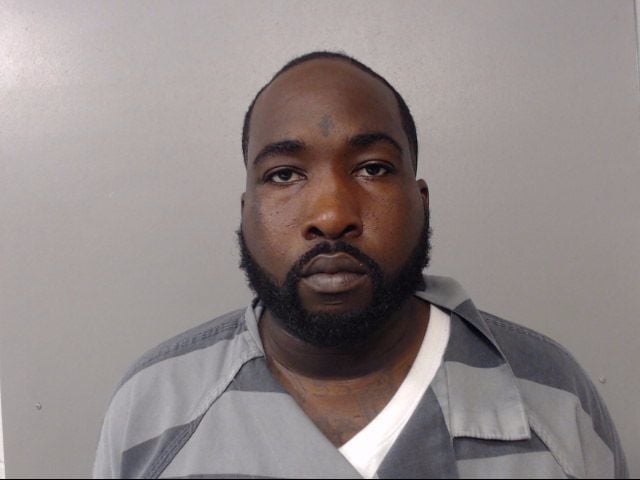 Selley X. Tullison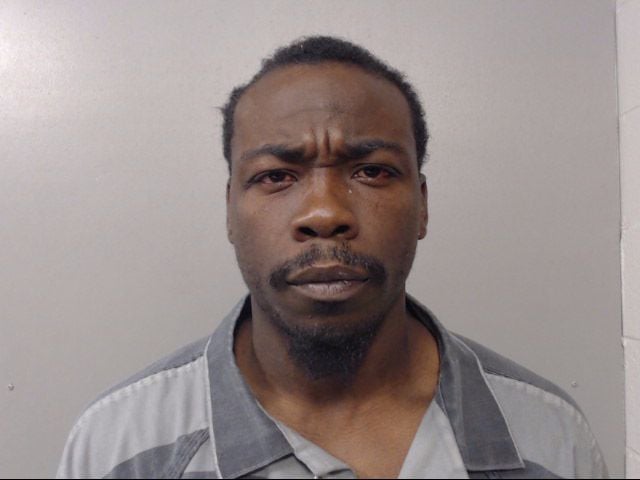 Brian A. Thompson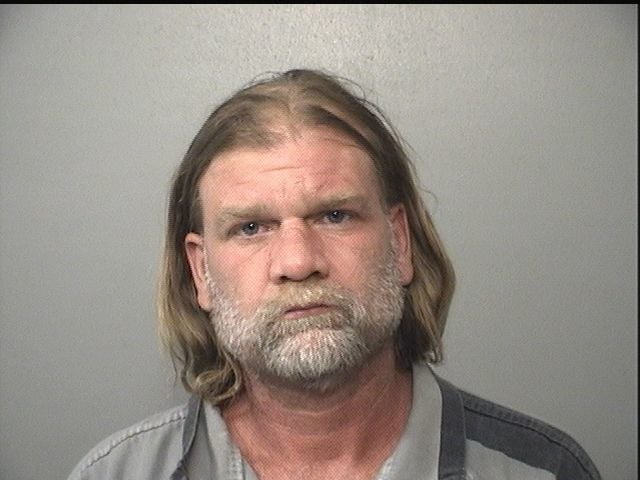 Casey Wiley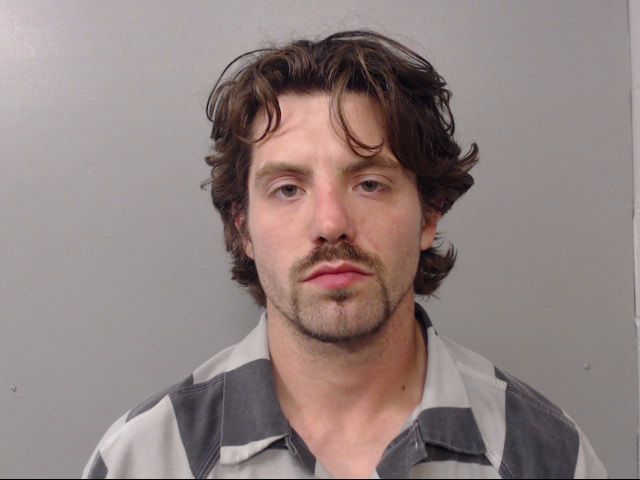 Charles L. Palmer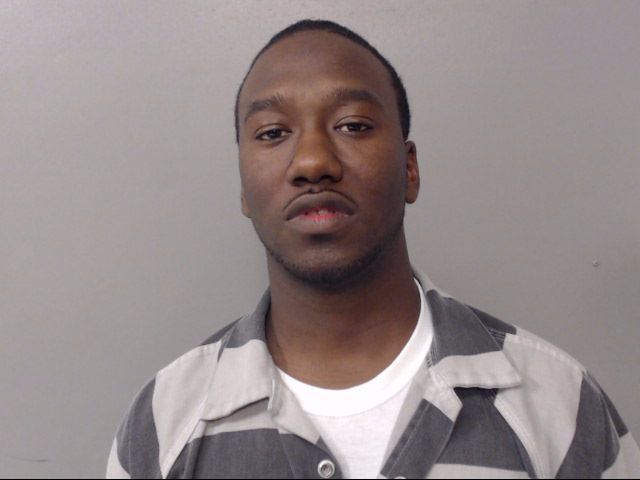 Adrian E. Batts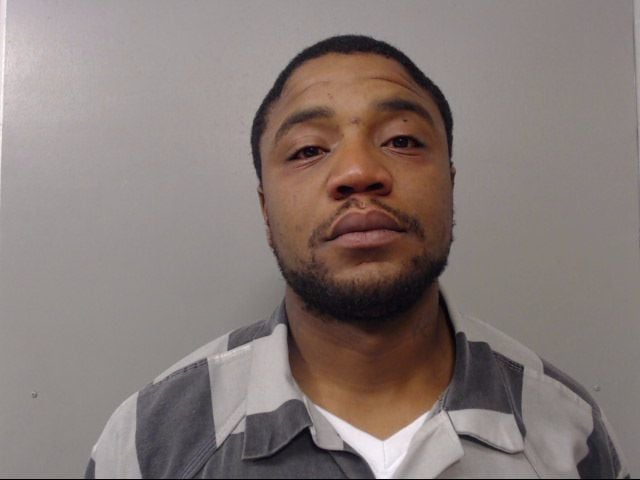 Cory J. Marquis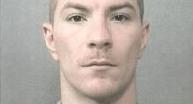 Stephon D. May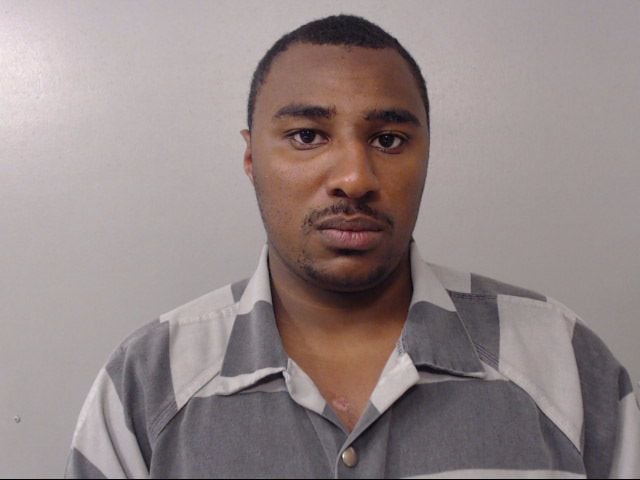 Johnnie L. Murphy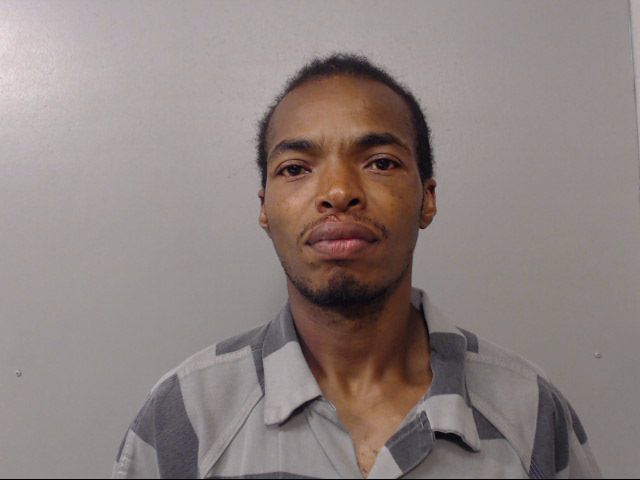 Dalton C. Elder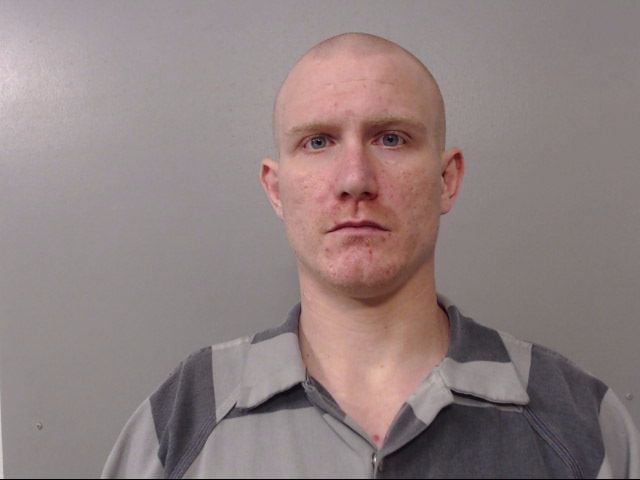 Alexander L. Boey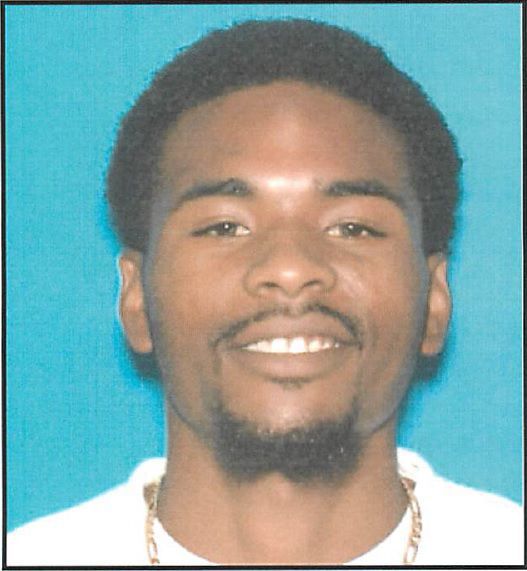 Zachary M. Pherigo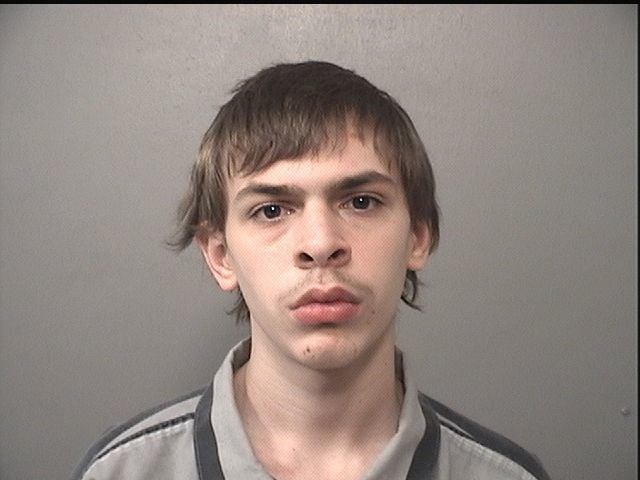 Dillon R. Trimby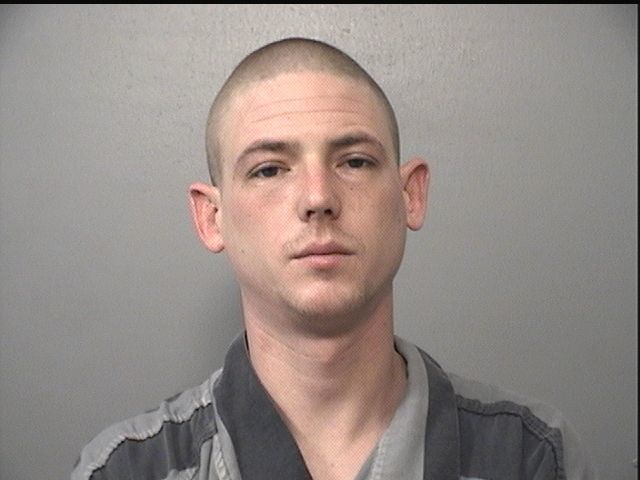 Michael L. Sutton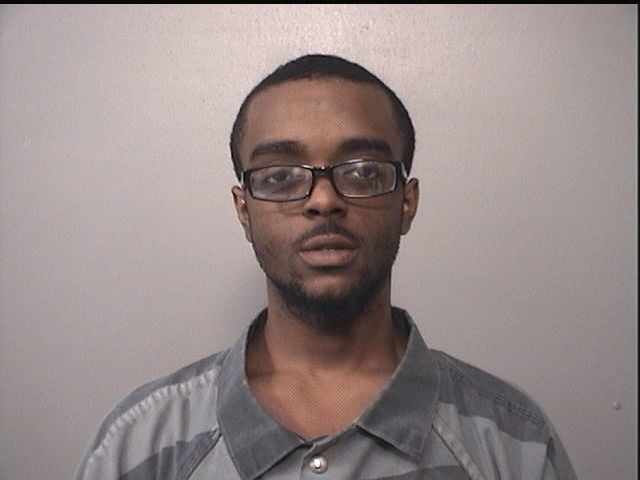 Anthony L. Gray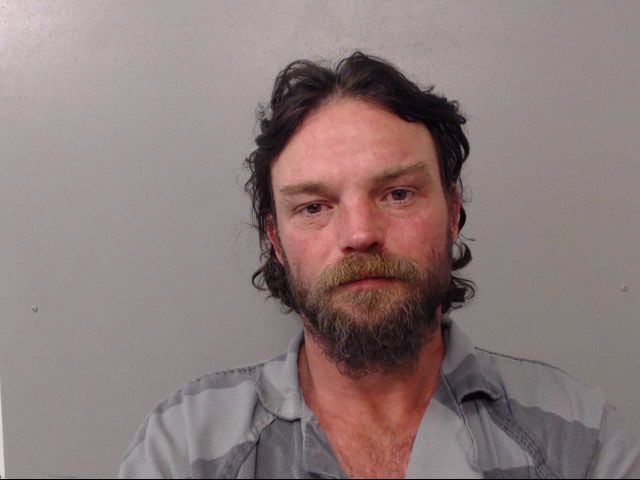 Natalie E. Stout
Jason Moyer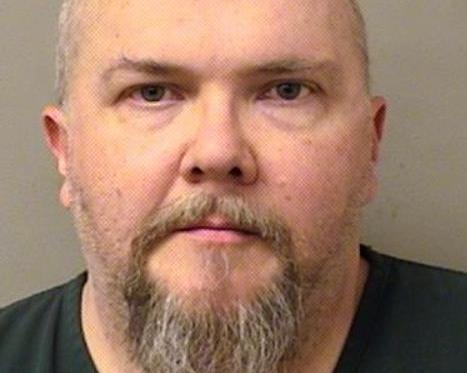 Bond, Keirsean M.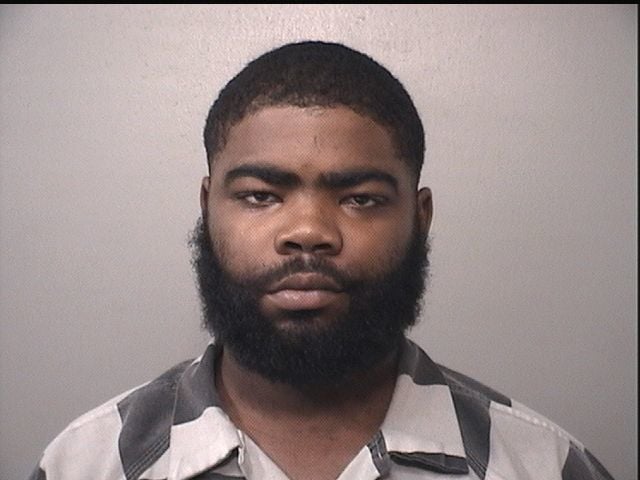 Romell D. Hill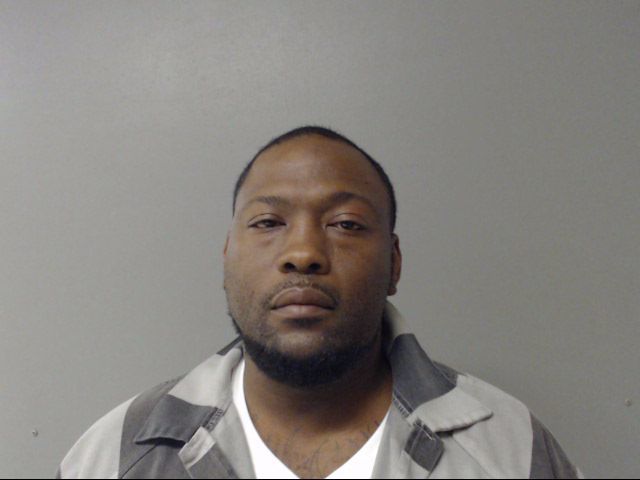 Austin L. Crist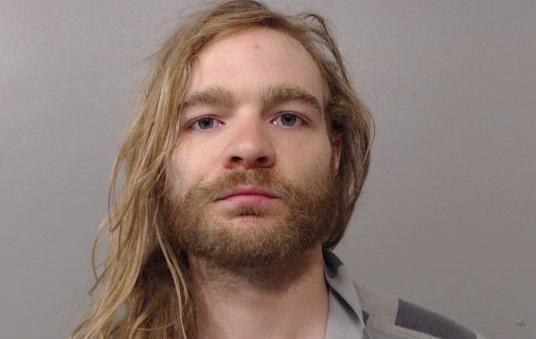 Michael J. Valentine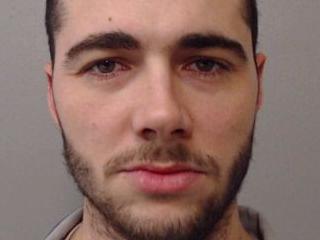 Deonte D. Smith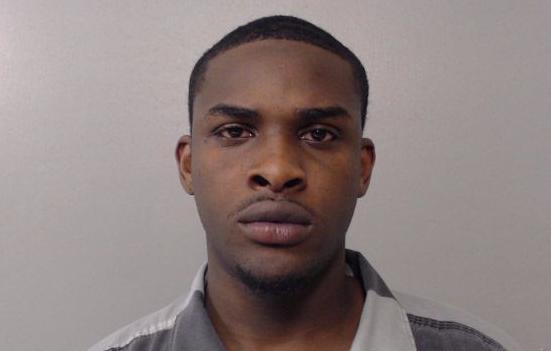 James Allen Carr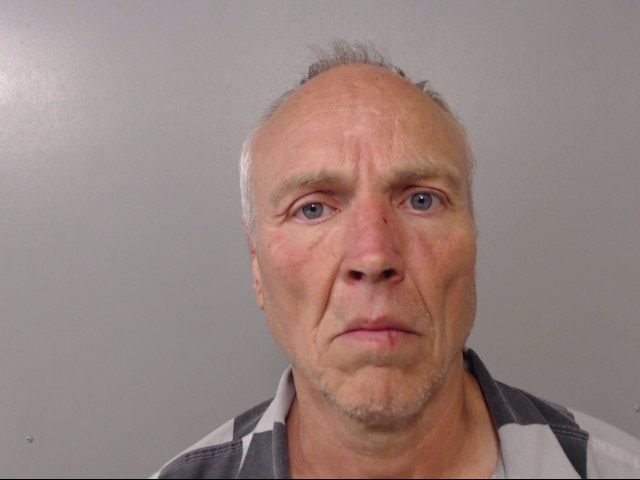 Skylar L. Cook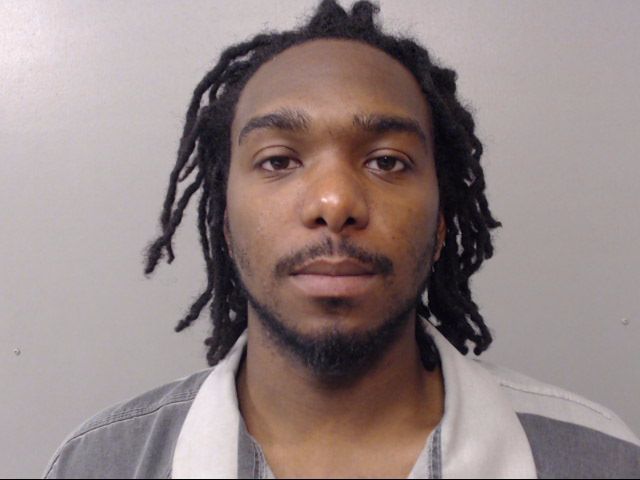 Tyliah S. Jones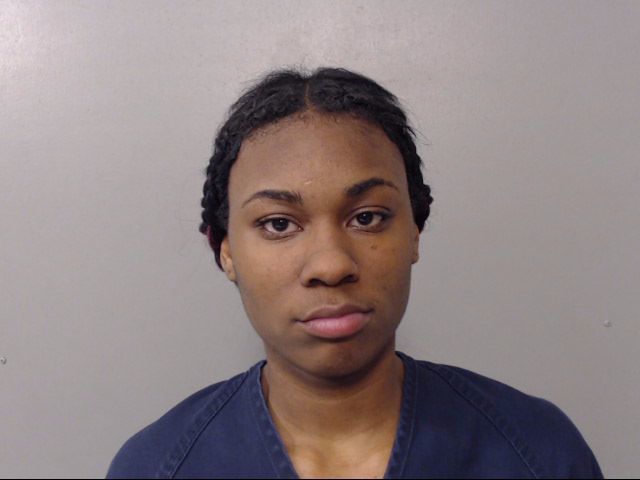 Terrance J. Wilson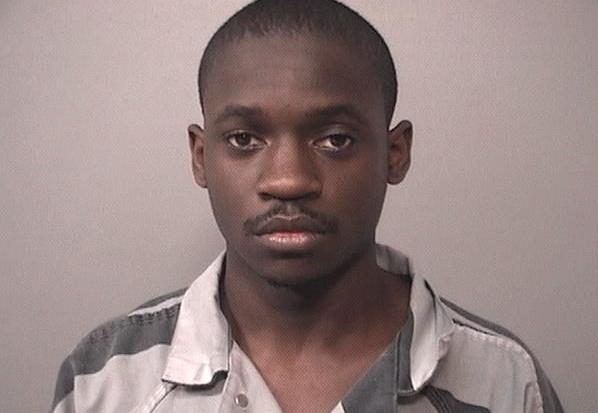 Matthew E. Krause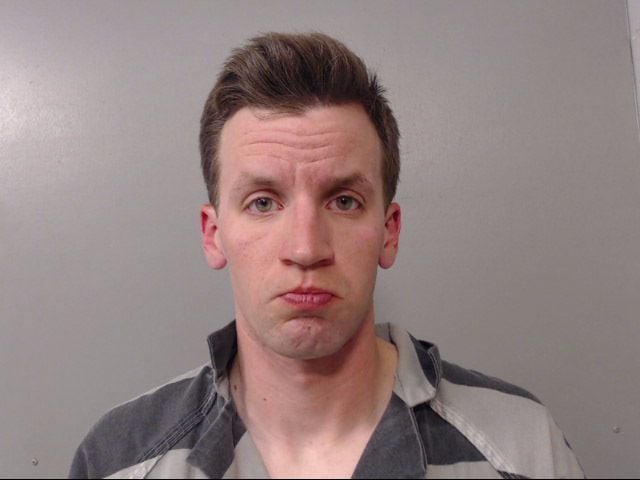 Charles E. Hill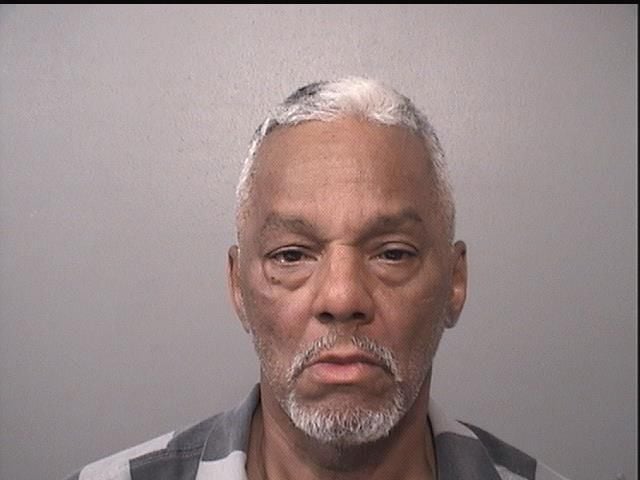 Tyler Kirkwood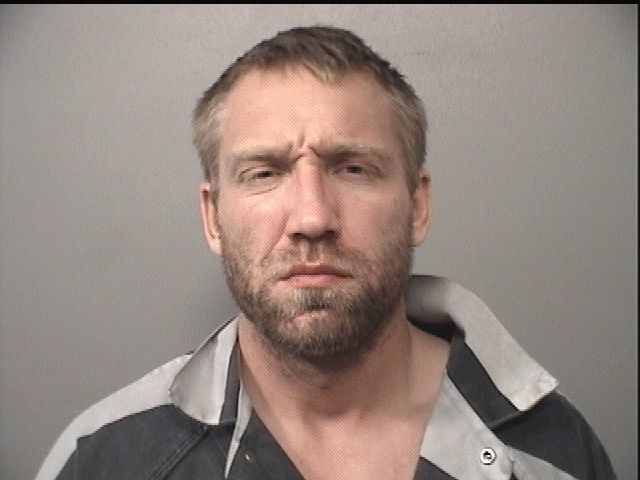 Chamblin, Elaina M.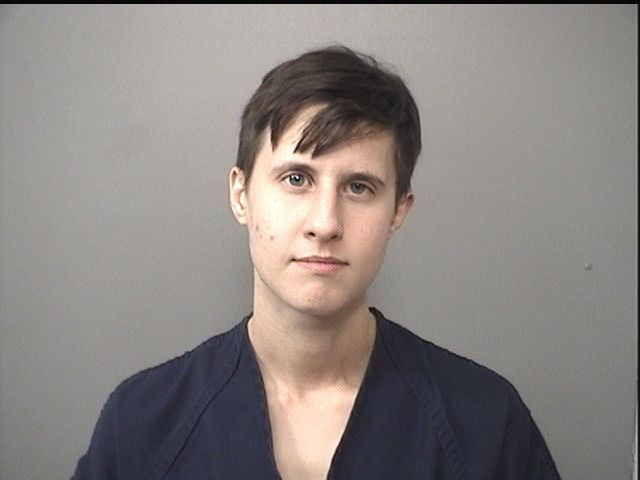 King, Tamme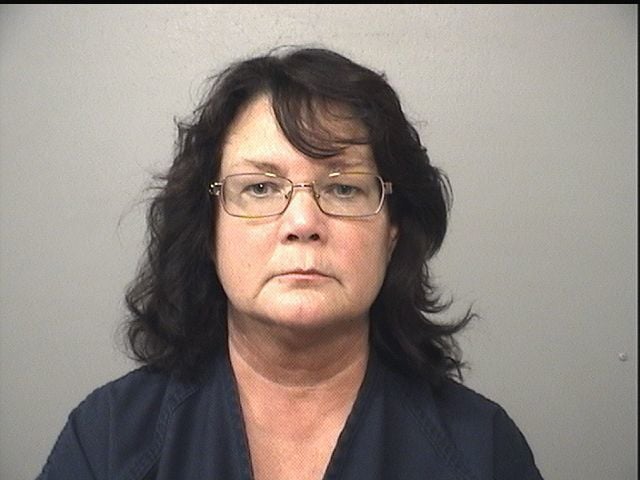 Pritchett, Reginald Jr.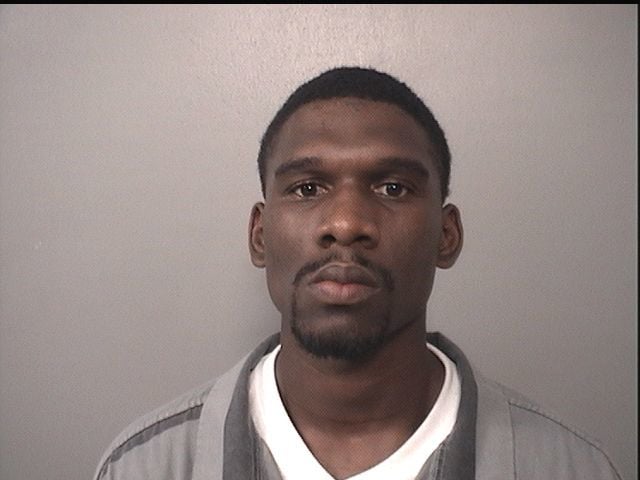 Hefner, Justin A.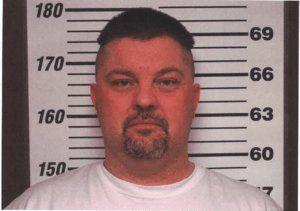 Todd A. Brown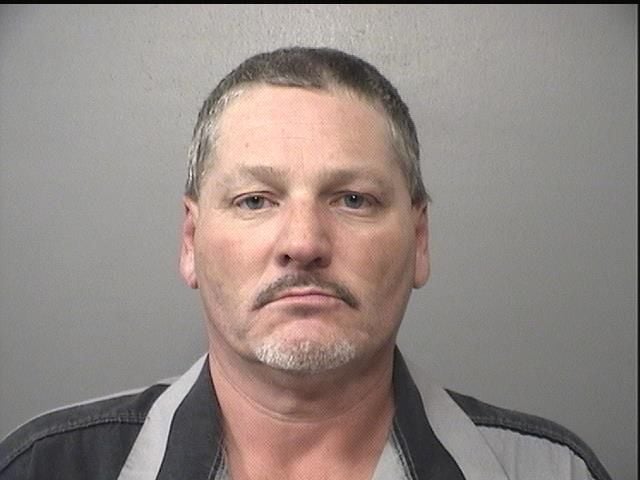 Rhodes, Karla M.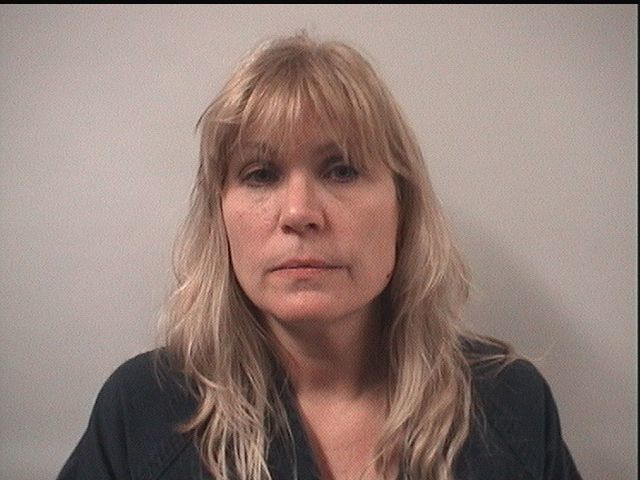 Hyde, Preston D.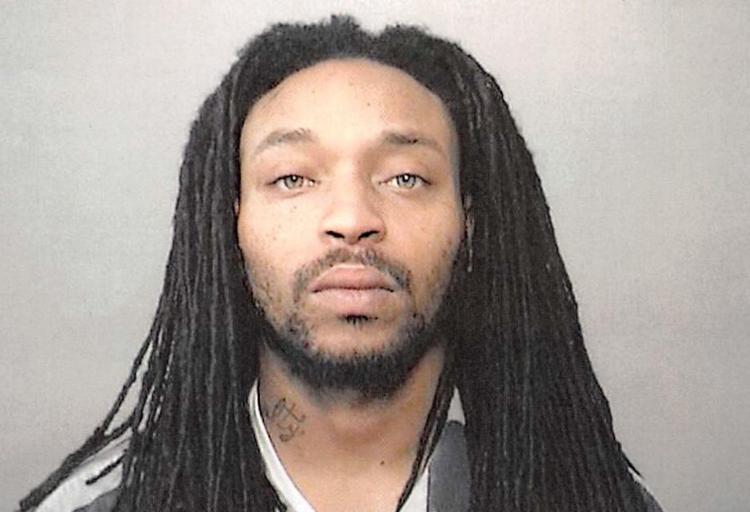 Williams, Michael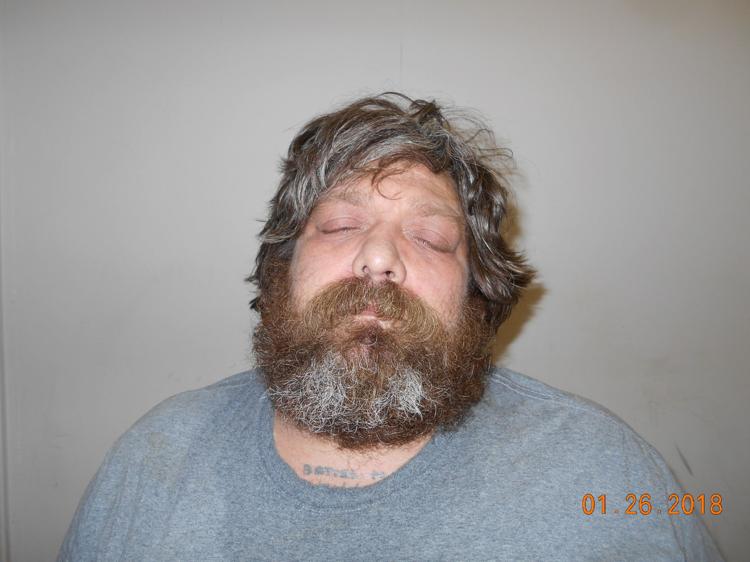 Laurel A. Szekely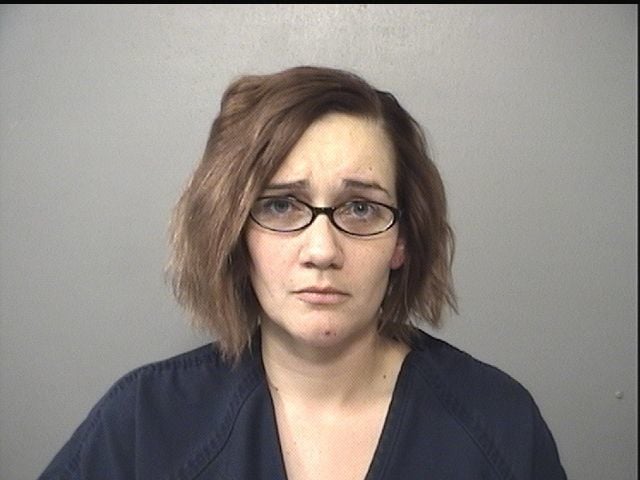 McKown, John T.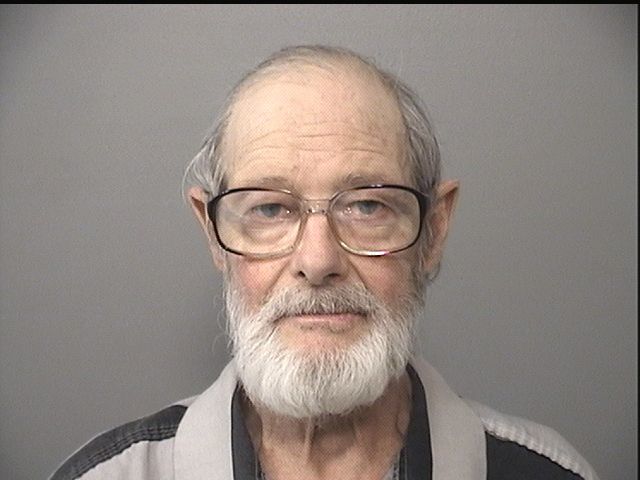 Perkins, Bradley D.
Marley, Travis N. Jr.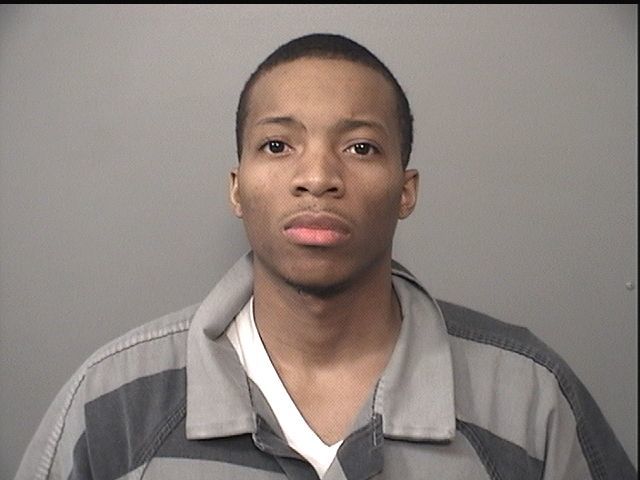 Fullenwider, Kikia L.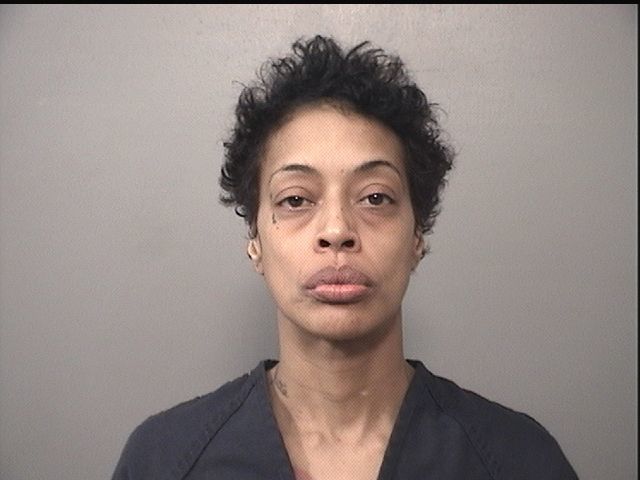 Whitfield, Dejuan T.