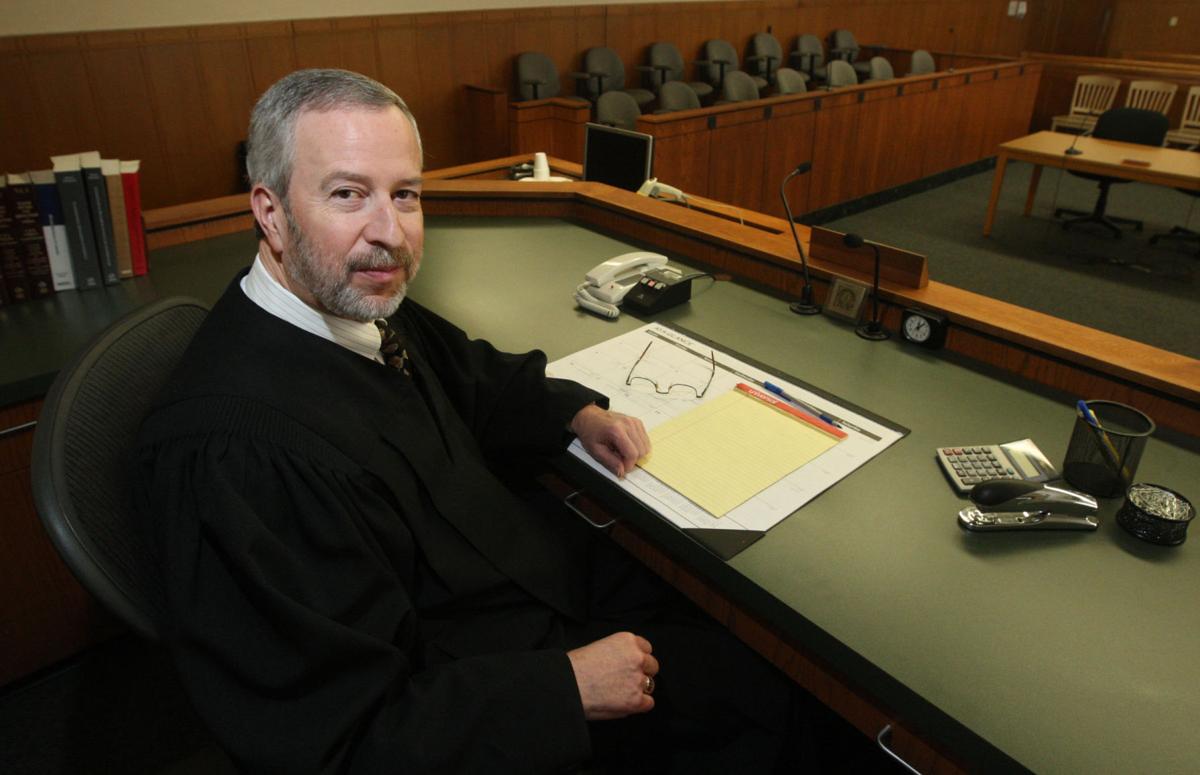 DECATUR — The question of whether Ashley N. Jobe is guilty or innocent of sexually assaulting three children under the age of 13 is going to have to wait after COVID-19 derailed her bench trial Tuesday.
The court hearing in Macon County Circuit Court was stopped because Jobe's defense attorney, Public Defender Susan Moorehead, was absent after being diagnosed with the disease.
Chief Public Defender Dave Ellison, who appeared in court on Moorehead's behalf, confirmed that another member of the public defender's office had also been tested. 
Ellison said legal rules prevented him from commenting on Moorehead's diagnosis or the other public defender's situation in detail.
"But I don't think it's going to have a profound effect (on current cases scheduled for trial)," he added. "We just have to deal with it (the virus) like the rest of society."
A number of trials are scheduled to begin next week involving crimes ranging from murder to sexual assault. Another potential complication became known Tuesday when Macon County State's Attorney Jay Scott confirmed that a member of his family has had fever symptoms and is awaiting COVID test results.
"And if they come back positive, I'll also be quarantined," said Scott. He did not run for reelection and the new state's attorney-elect is Scott Rueter, who is currently serving as public defender in the same office as Moorehead. Rueter takes over as the county's top prosecutor on Dec. 1.
Reached Tuesday, Rueter said he was healthy and feeling fine and had not been tested himself because he had not been in particularly close contact with Moorehead.
Presiding Judge A.G. Webber IV said he had spoken with both Ellison and Judge Thomas Griffith, who will be the judge in Jobe's trial and is also head of the court's criminal division, and said there were no plans to delay the start of the bulk of the trials scheduled to go ahead.
"The state attorney's office and the public defender's office are both prepared to staff trials for next week," added Webber.
He said the court was keeping a careful eye on what was going on as virus cases in Illinois continue to spike upward. He also noted courts in the neighboring counties of Sangamon, McLean and Champaign were also going ahead with their trial schedules.
Webber said the Macon County court had implemented strict social distance, sanitizing and mask rules to safeguard jurors, defendants, witnesses, lawyers, judges and court personnel. "And we have not had any transmission among jurors due to jury service," he said.
The court has had its brushes with COVID-19, however. Judge Jeffrey Geisler contracted and recovered from the disease in October, and a virus outbreak later in the month shut down public access to the circuit clerk's office in the courthouse for several days.
As for the bench trial for the 32-year-old Jobe of Macon, Judge Griffith scheduled a hearing for Nov. 18 to determine a new date. Jobe is pleading not guilty to four counts of predatory criminal sexual assault, three counts of aggravated criminal sexual abuse, four counts of sexually exploiting a child and one count of exploiting a child.
Her former boyfriend, Jesse W. Demascal, 31, is pleading not guilty to six counts of aggravated criminal sexual abuse, two counts of predatory criminal sexual assault, six counts of sexually exploiting a child and one count of exploiting a child, all involving the same child victims as Jobe's charges. His case is scheduled for jury trial Dec. 14.
---
Tevin C.S. Bradford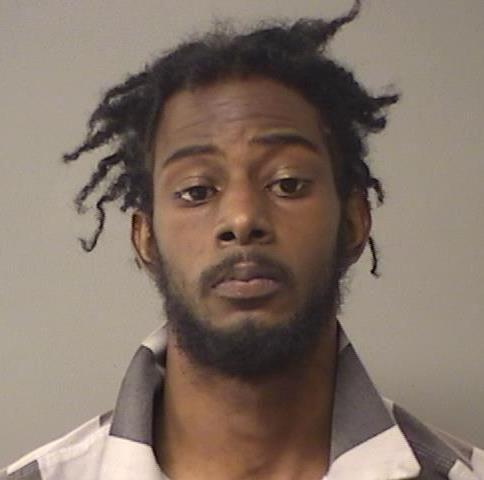 Shane A. Lewis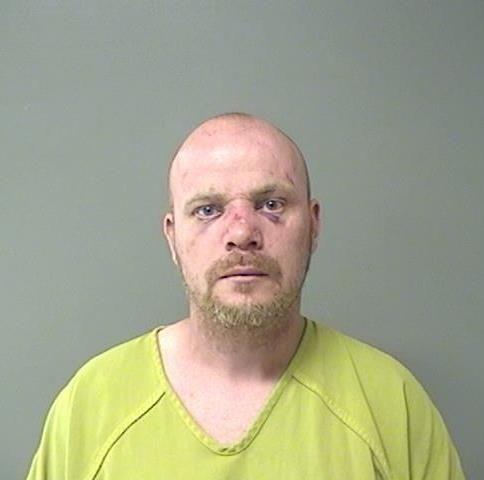 Eric D. Currie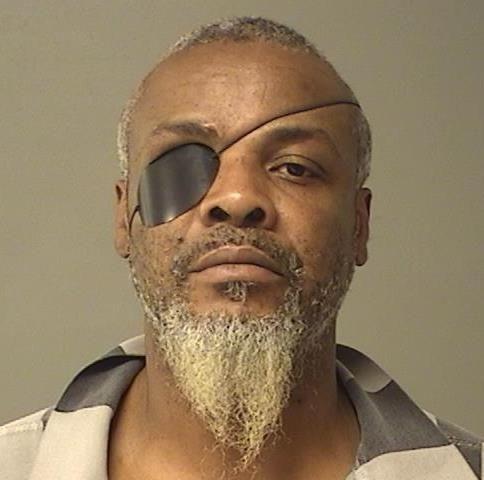 Leeandre M. Honorable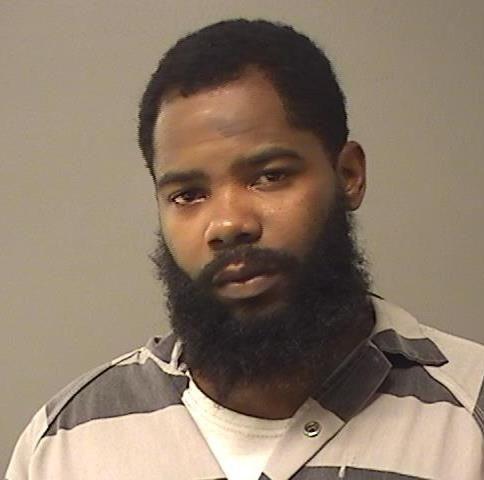 Elijah K. Jones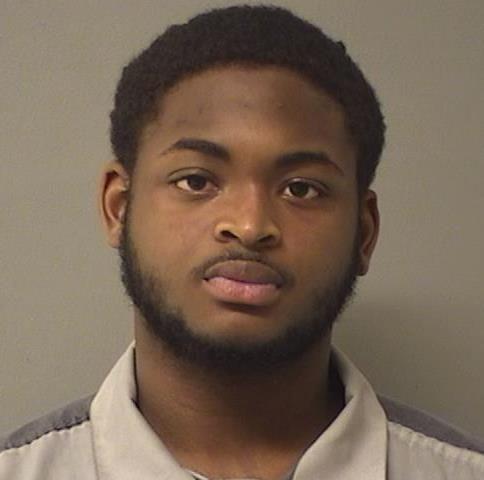 Norman L. Gates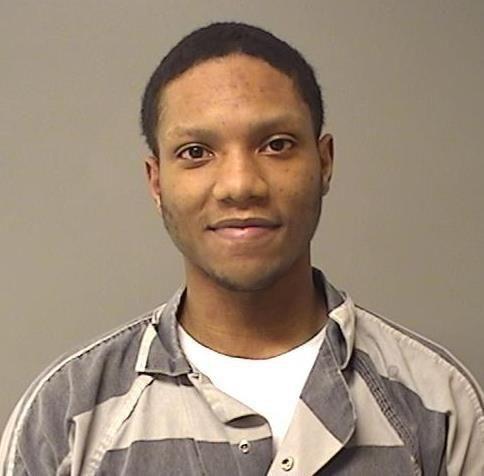 Felipe K. Woodley-Underwood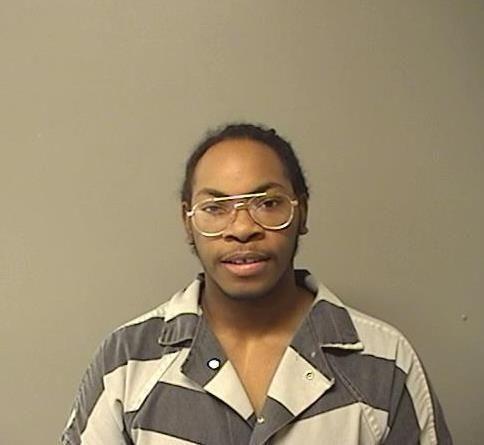 Jessica E. Bartimus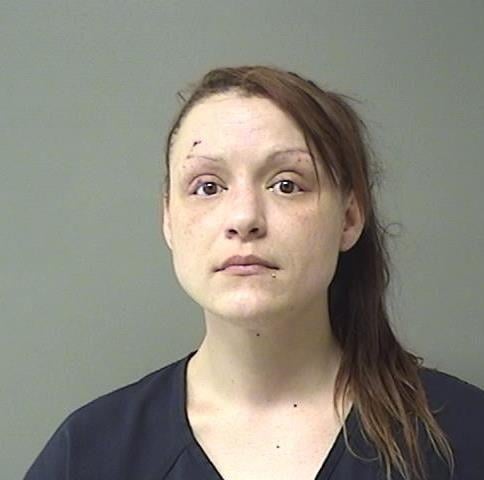 Aric L. Corsby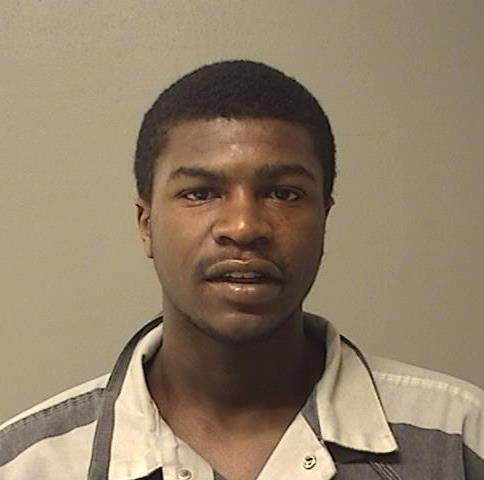 Dylan R. Bunch Jr.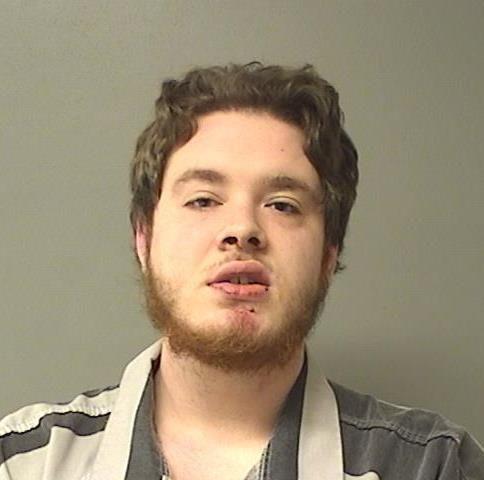 Randall R. Burrus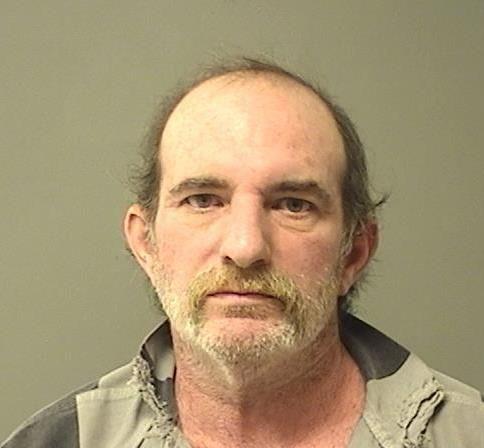 Tyler D. Jeffrey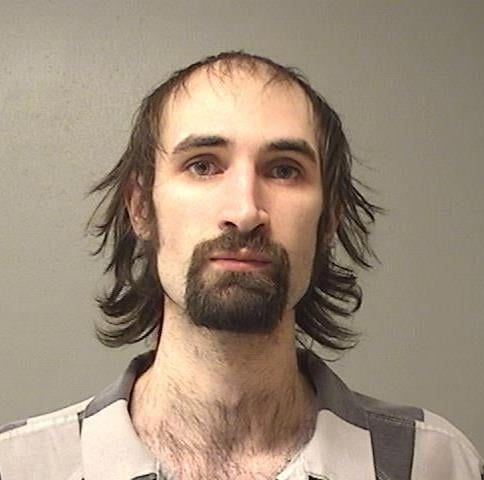 Bryant K. Bunch
Timothy W. Smith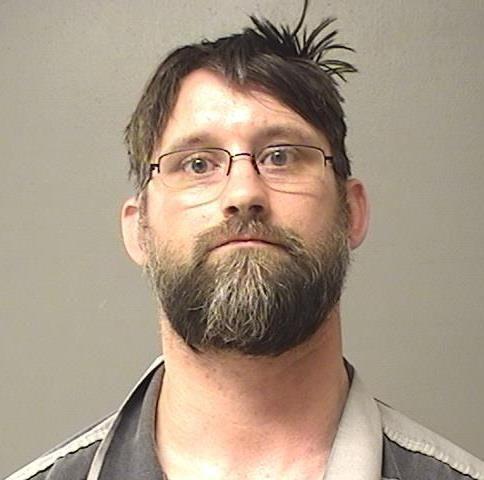 Bryan C. McGee
Justin D. Tate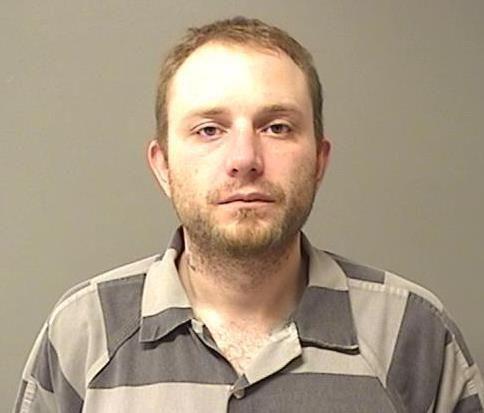 Matthew L. Rice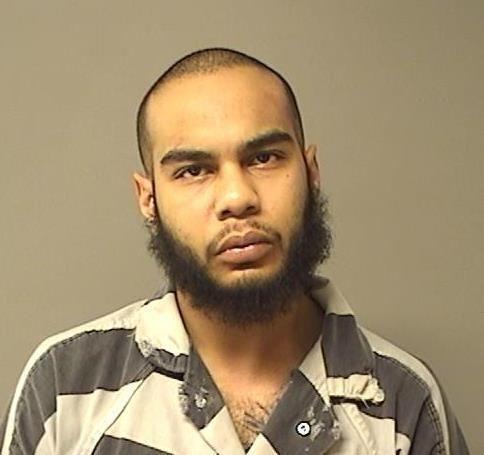 Courtney Williams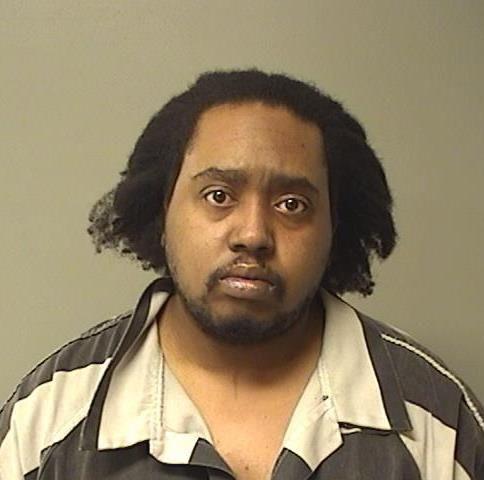 Deonta M. Merriweather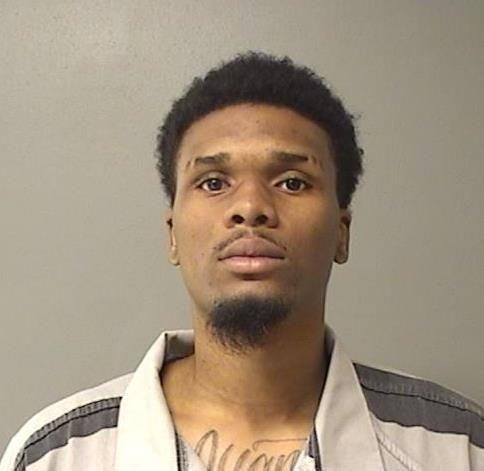 Atheree T. Chaney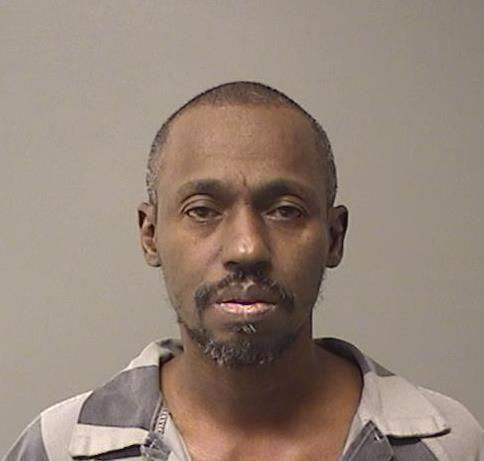 Clarence A. Ballard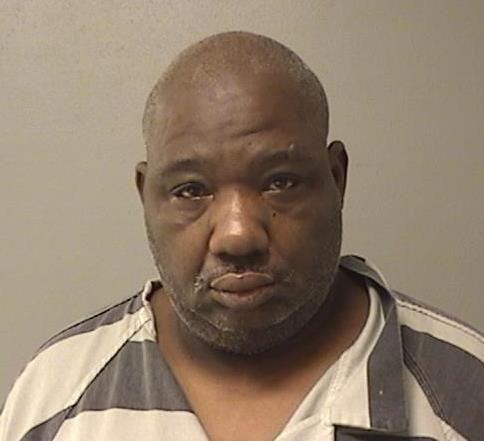 Shaitan L. Cook Jr.
Ricko R. Blaylock, Jr.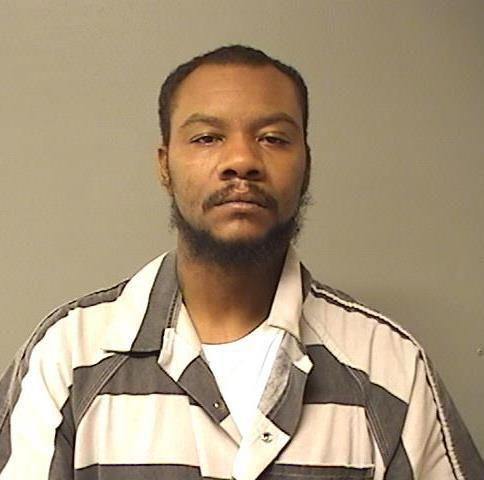 Seth M. Nashland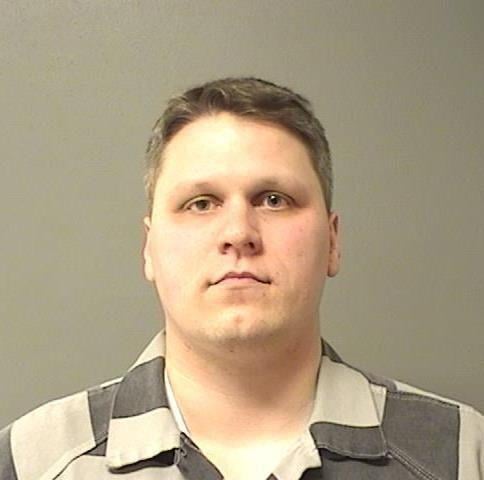 Angela M. Schmitt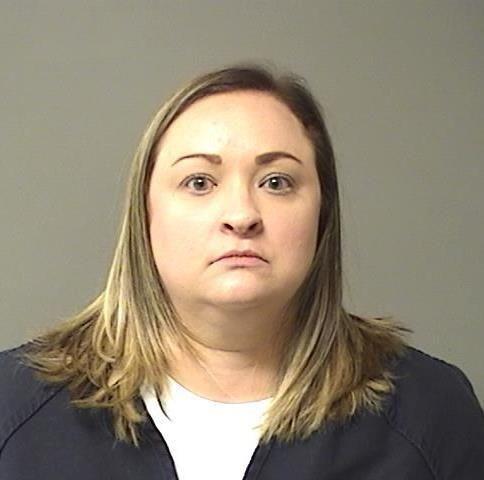 Sidney J. Flinn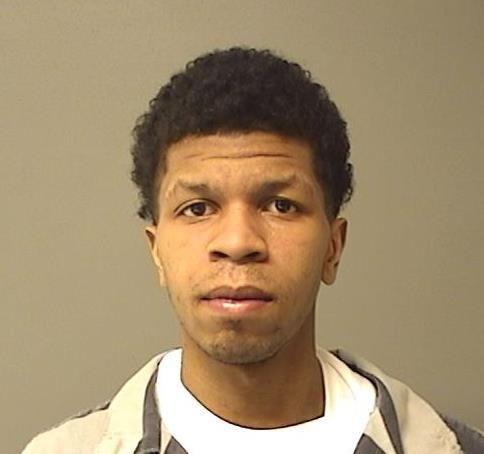 Travis C. Stewart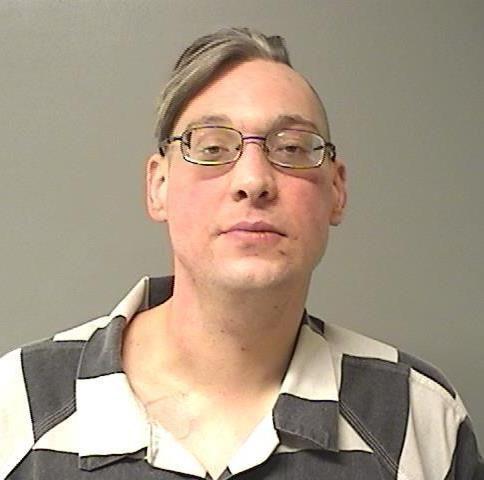 Tracy T. Cunningham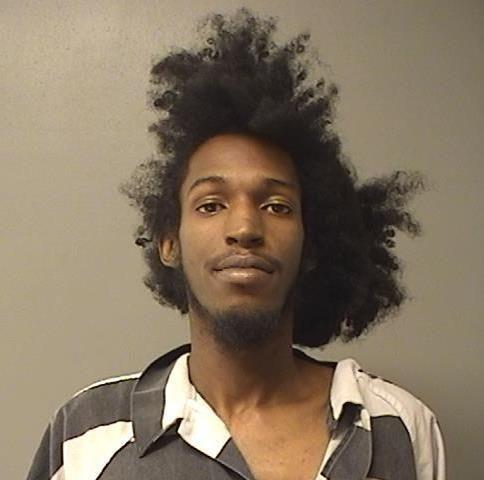 Nancy Finley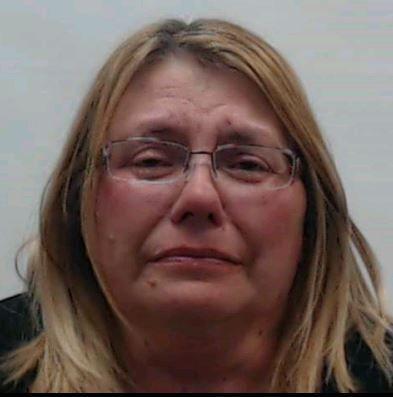 Colby J. Park
Cornelius T. Price, Jr.
Charles E. Gardner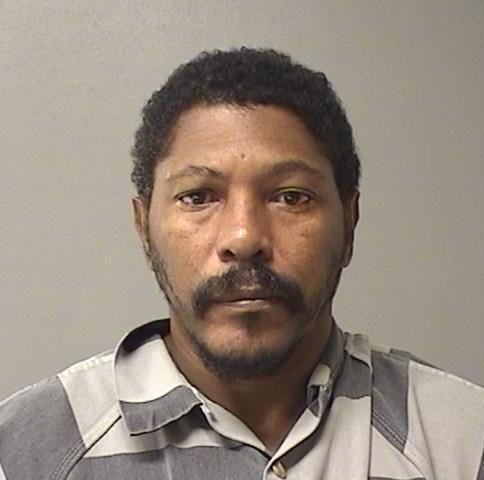 Tamajhe I. Adams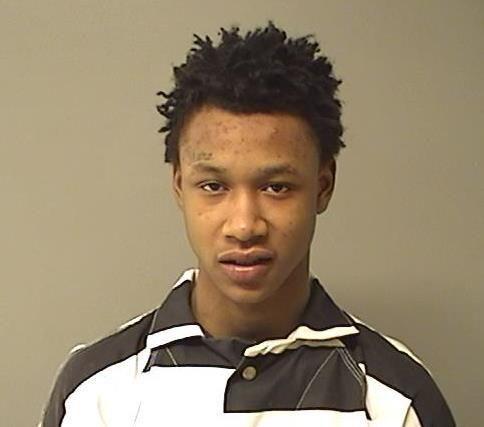 Aaron K. Greer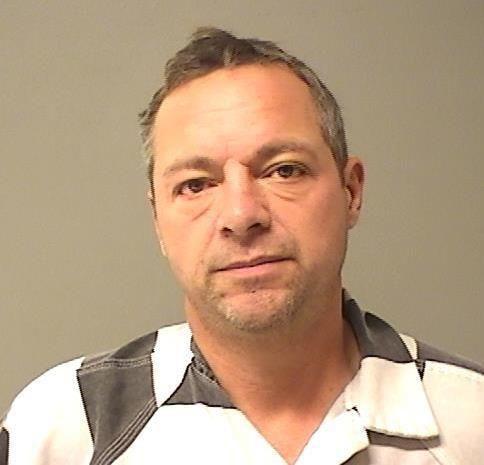 Blake A. Lunardi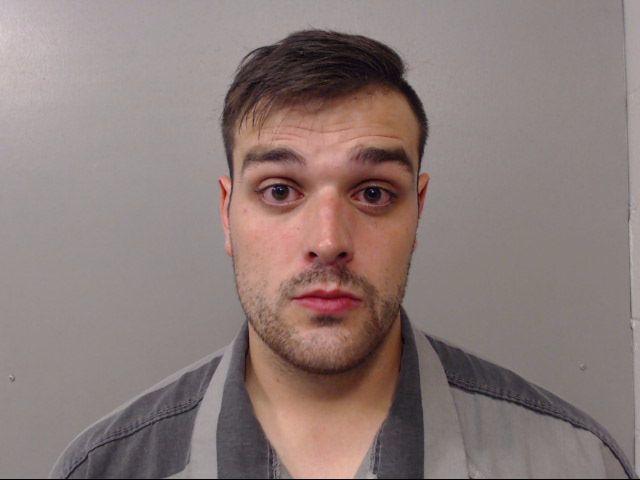 Avery E. Drake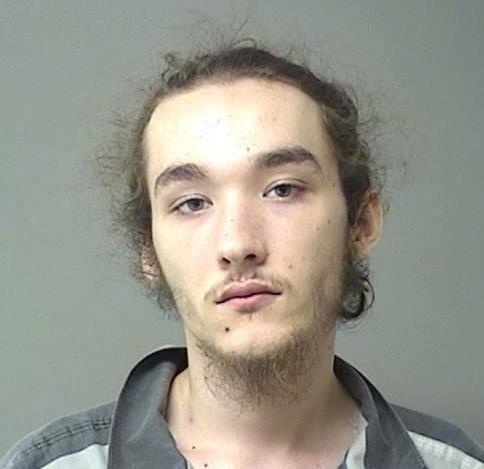 Mark A. Marquis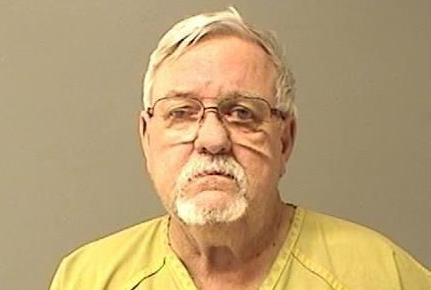 Rhonda G. Keech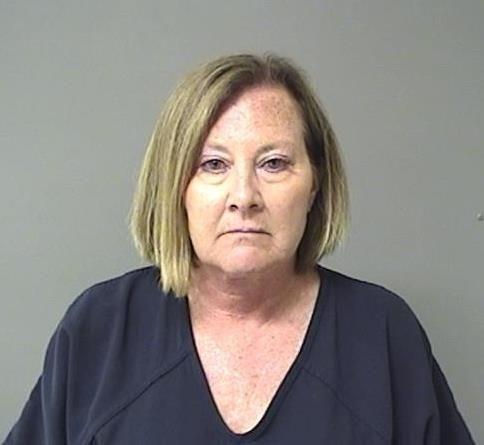 Casey T. Wiley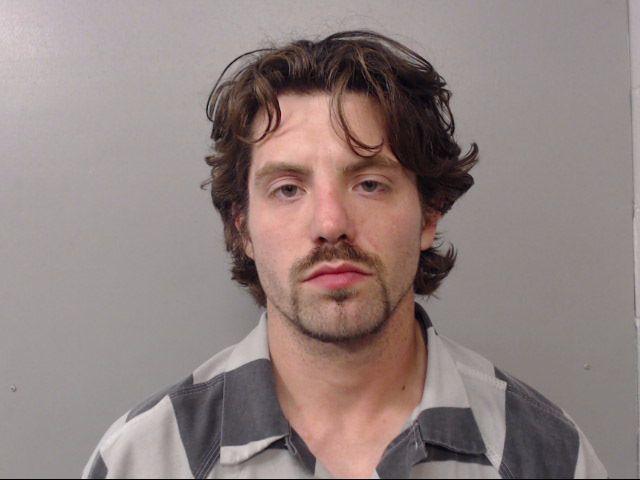 Jakaelin Gregory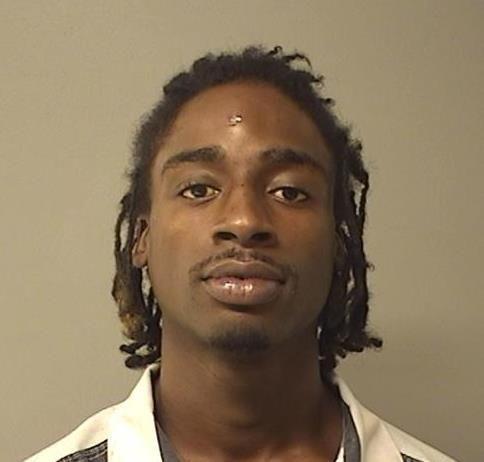 Jacquez L. Jones
Alvin Bond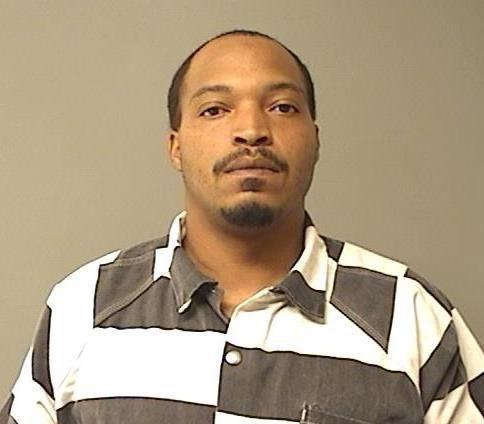 Jarquez A. Hobbs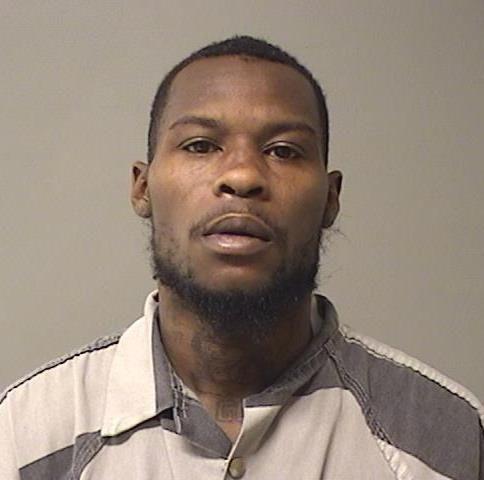 Terrence L. Calhoun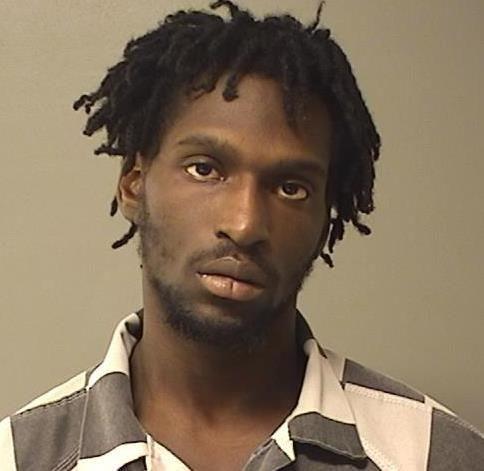 Santonio Byars Sr.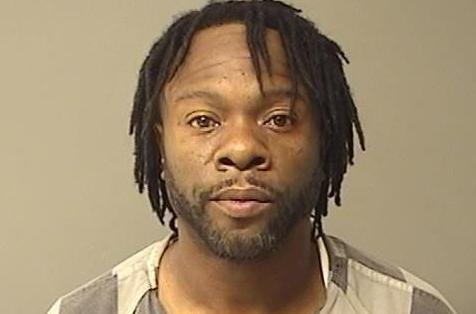 Bruce A. Malone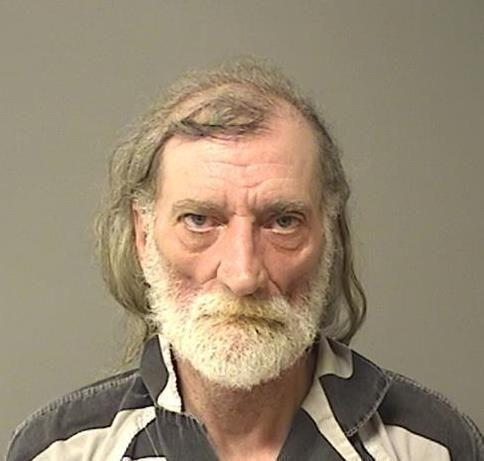 Kronterial N. Bond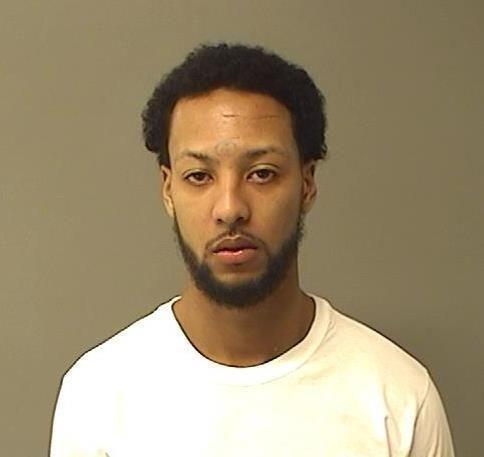 Billiejo L. Soyster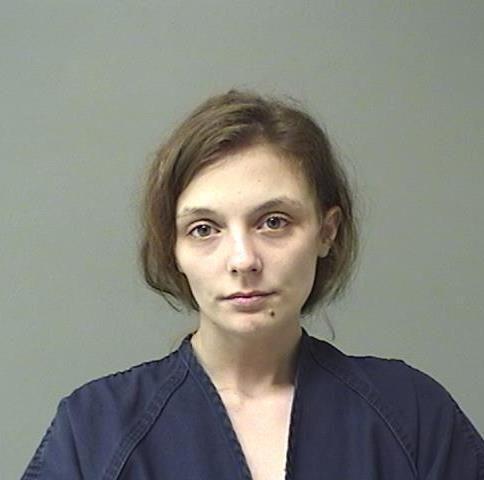 Scott L. Minix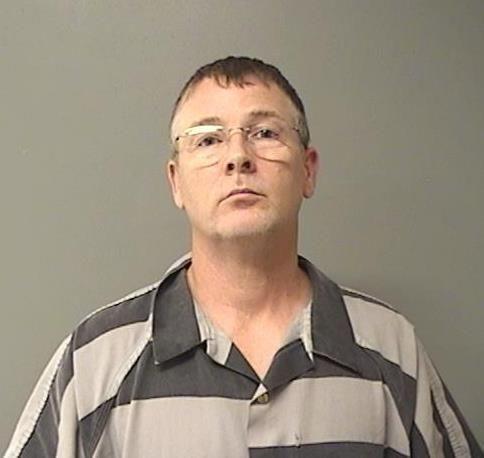 Lester A. McDonald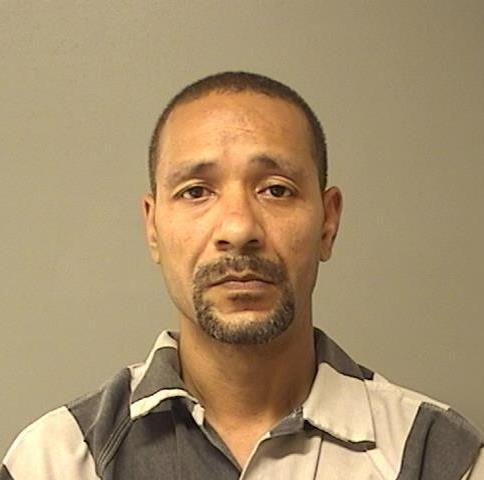 Delahn L. Amos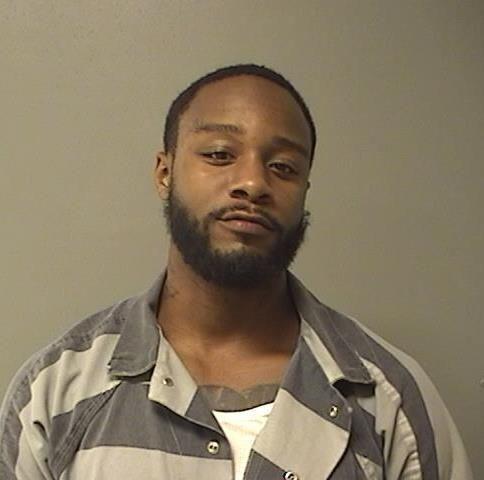 Chelsea Brown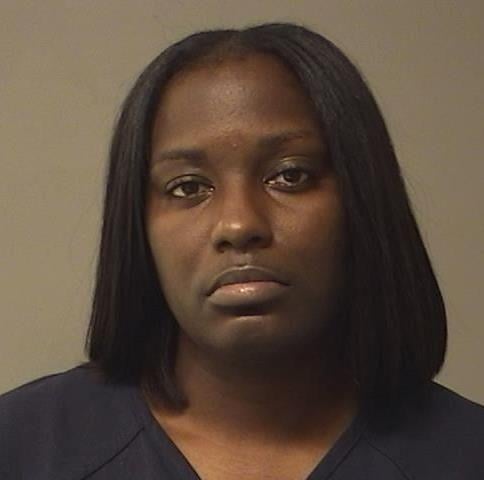 Chancellor C. Embry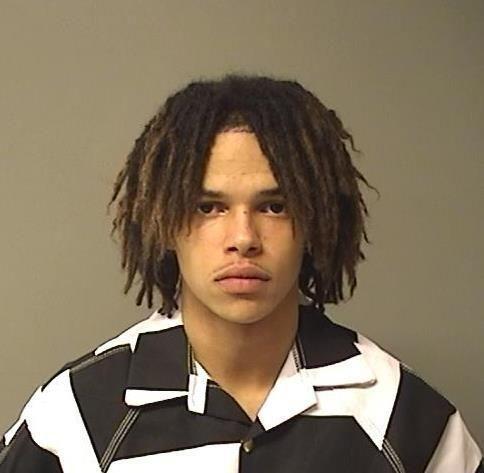 Joseph Luckee Vincent Williams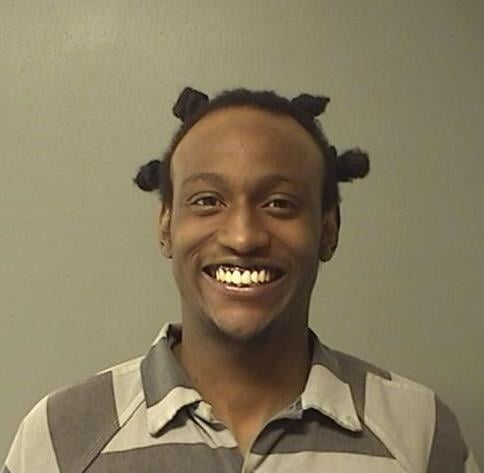 Dante L. Wade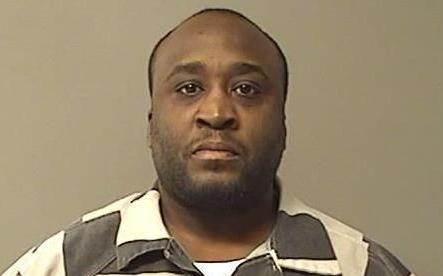 Shawanda Apholone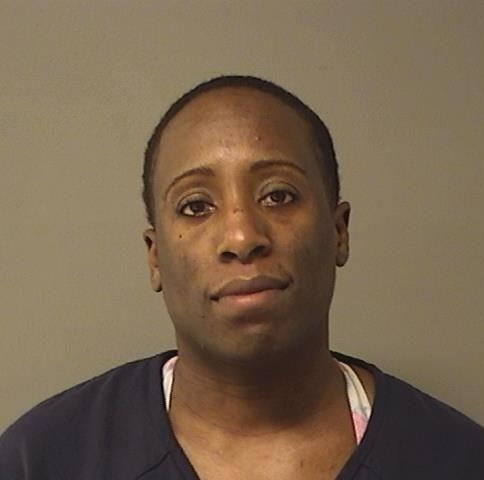 Kevin Brown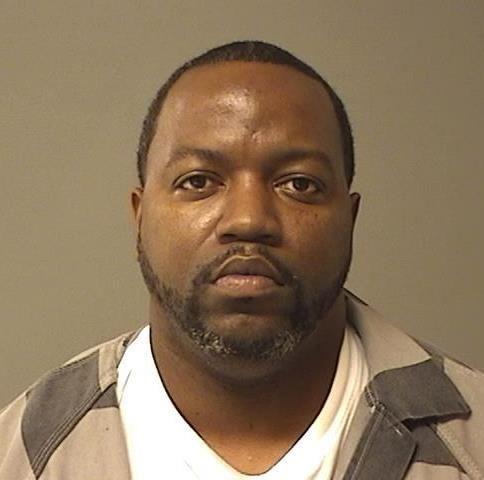 Thomas J. Nall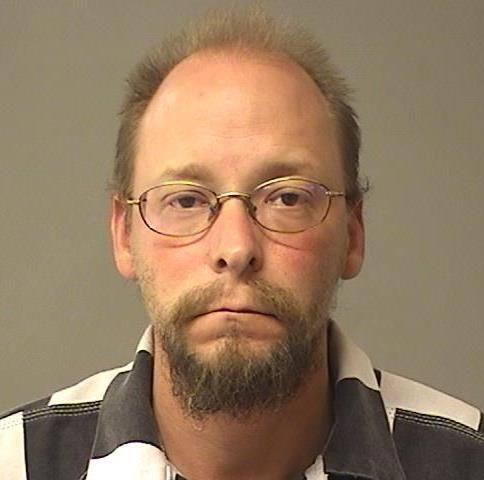 Derondi C. Warnsley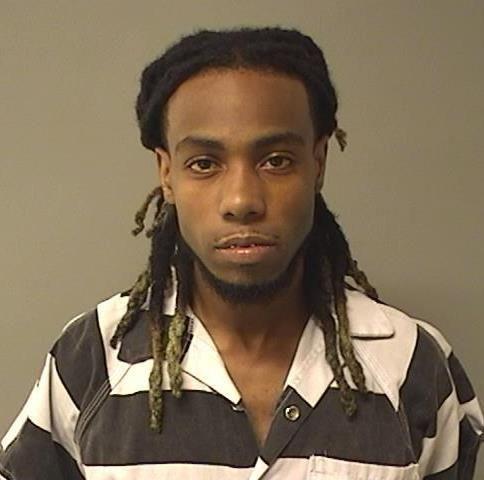 Levron K. Hines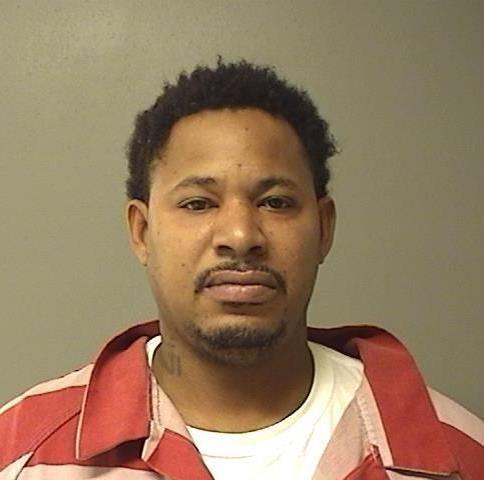 Jamie L. Golladay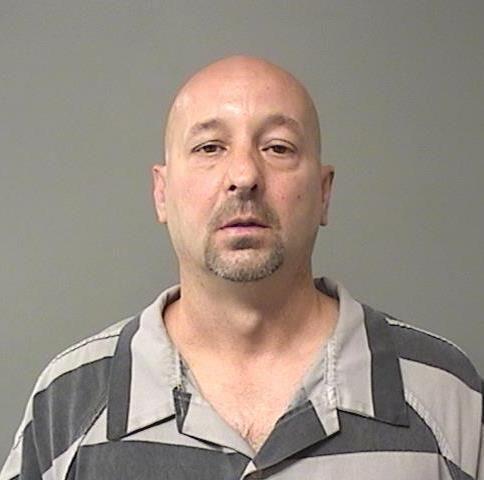 Regina M. Nall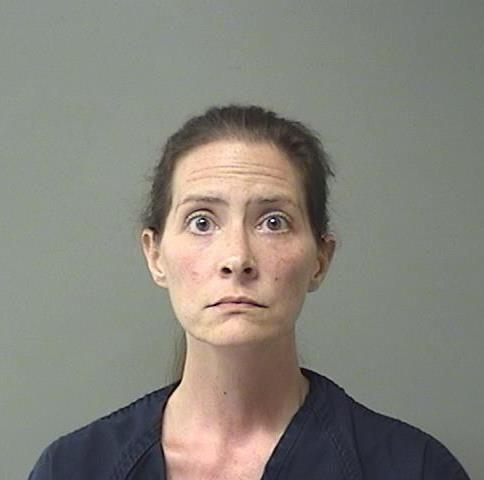 Phillip M. E. Diggs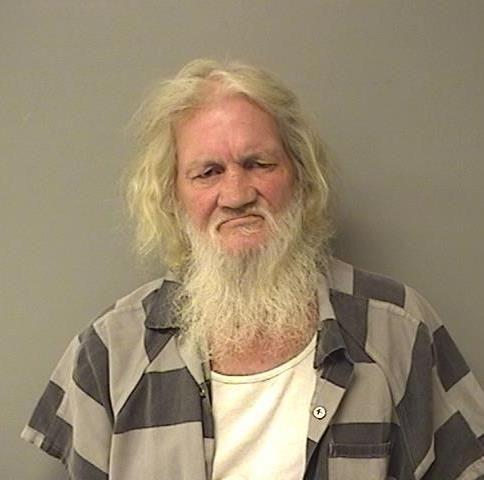 Daniel R. Blazich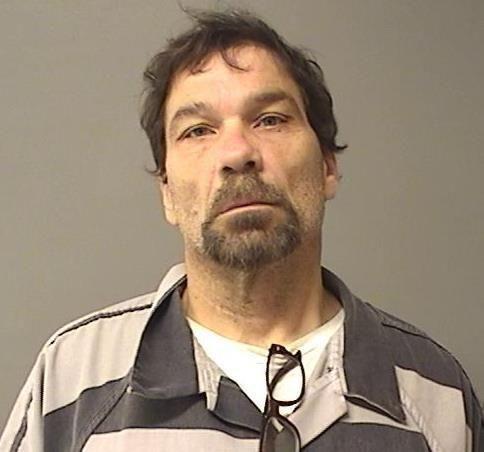 Matthew Anderson Jr.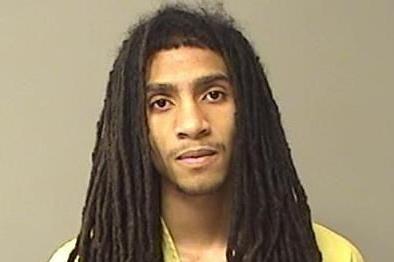 Deoane A. Stone
Micaiah G. Barton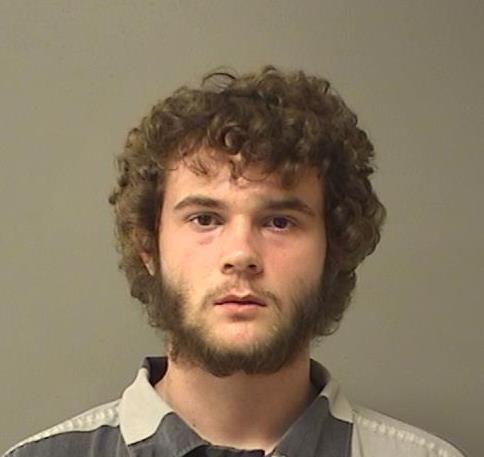 Jason C. Herendeen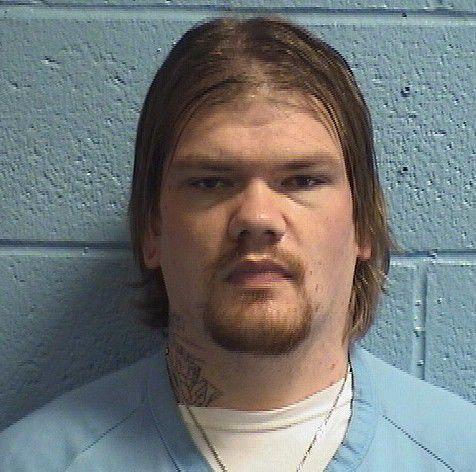 Blake E. Merli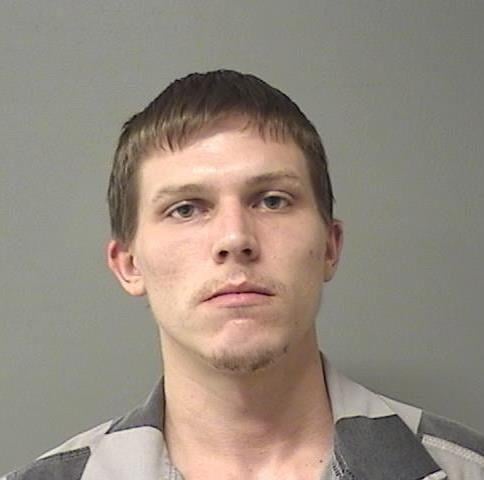 Josh D. Longfellow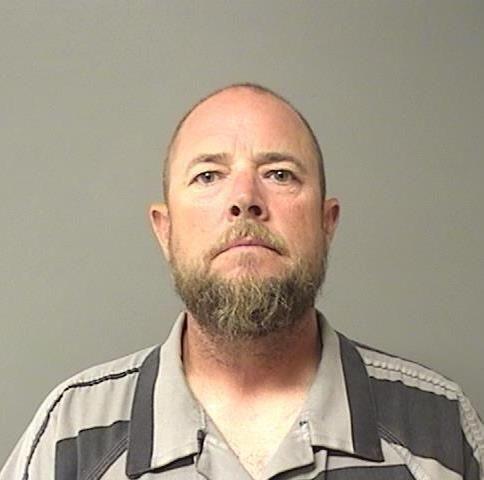 Jeremiah D. Collins
Danielle M. Whitehead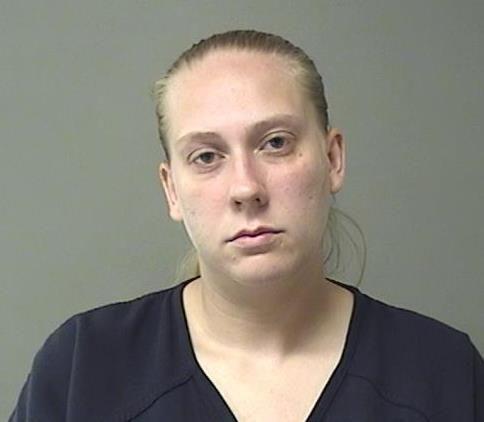 Deonte D. Smith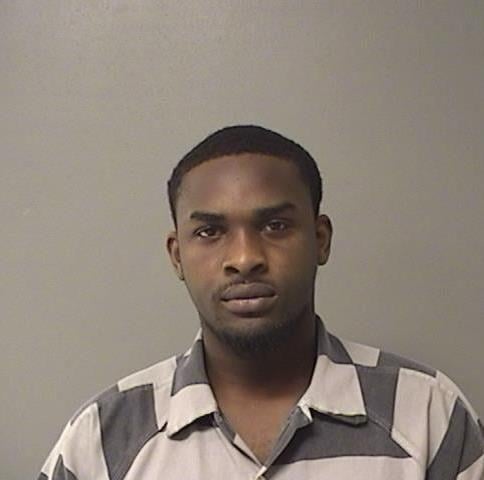 Cory J. Marquis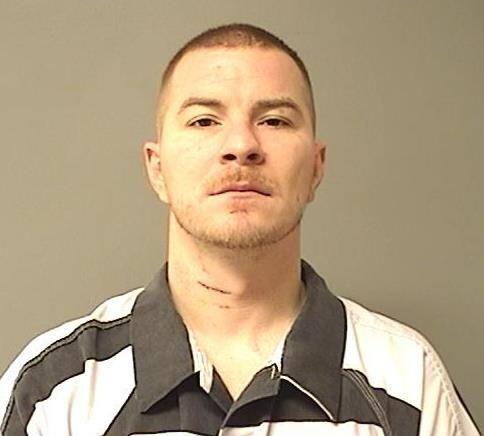 Gary L. Boyle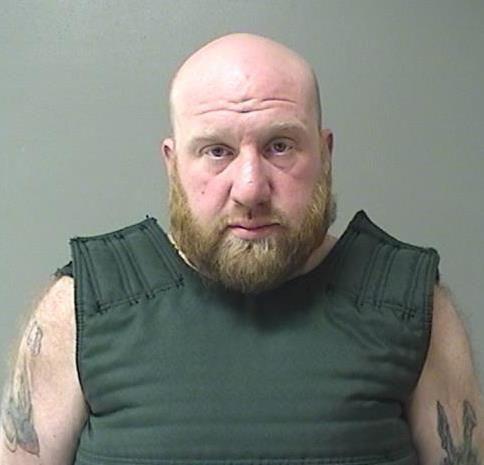 Carl E. Harvey II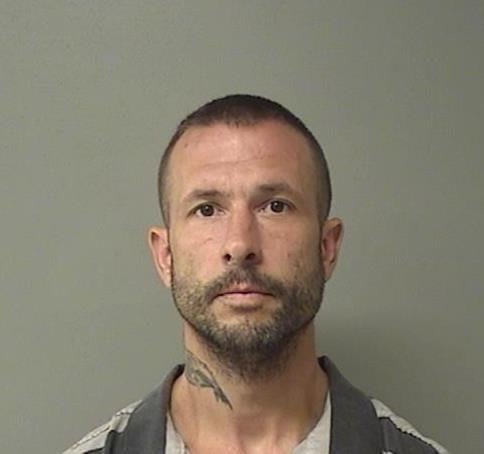 Dessica N. Jackson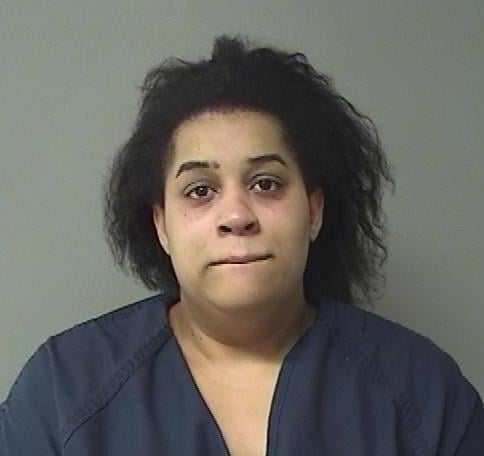 Ashley N. Jobe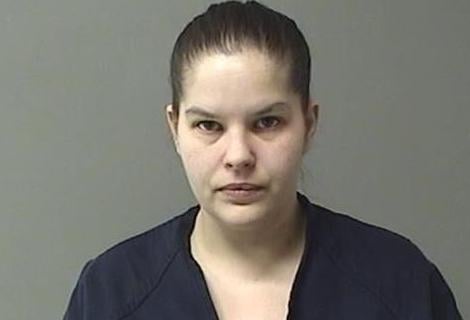 Lori J. Kramer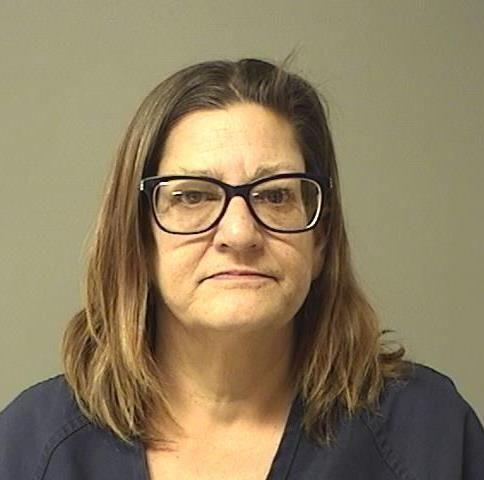 Talmel T. Wilson, Jr.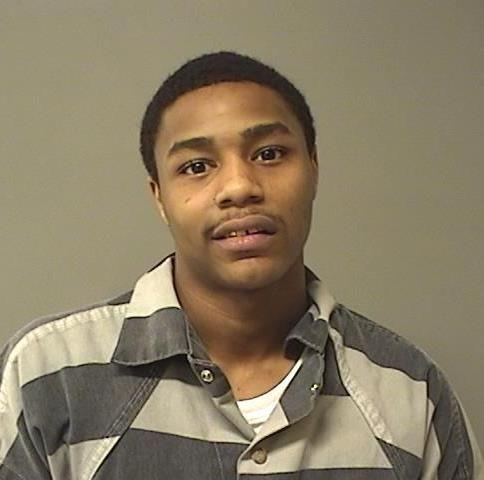 Dana E. Bond, Jr.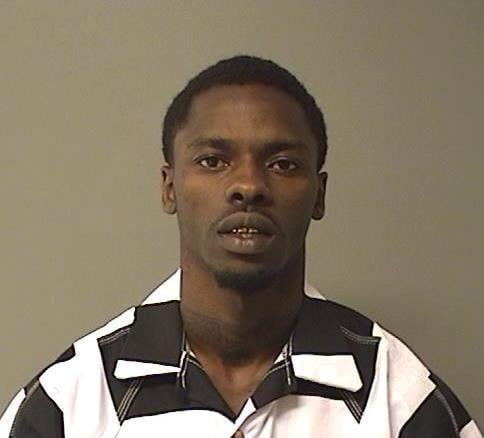 Christopher L. Bailey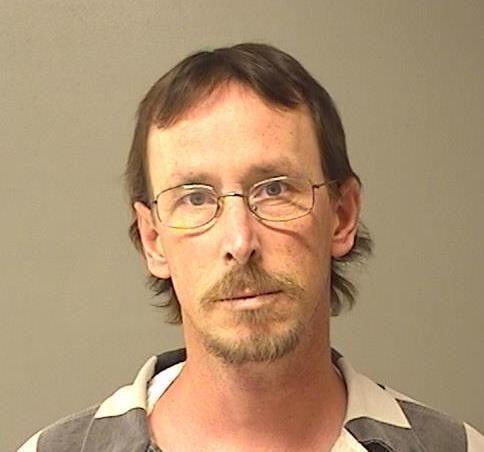 Jennifer E. Bishop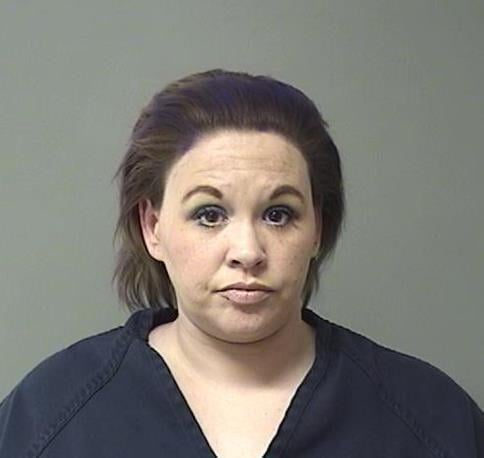 Paul M. Folks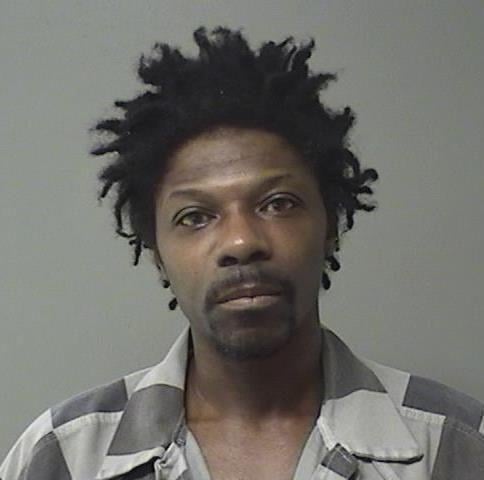 Cody M. Burries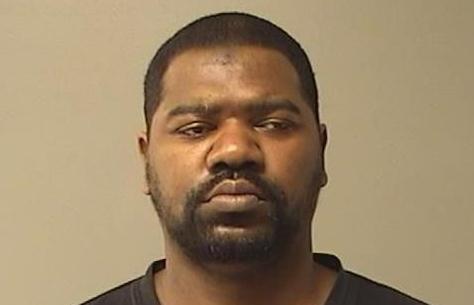 Anthony J Dickey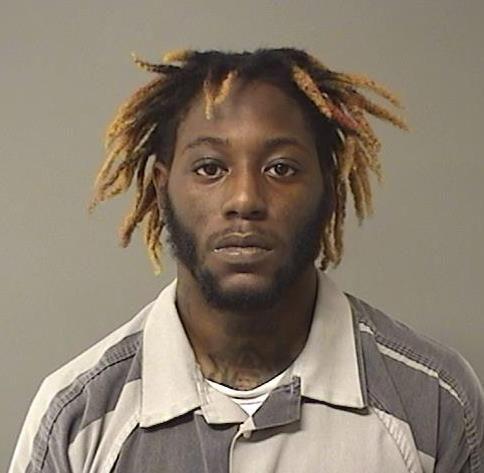 Malik O. Lewis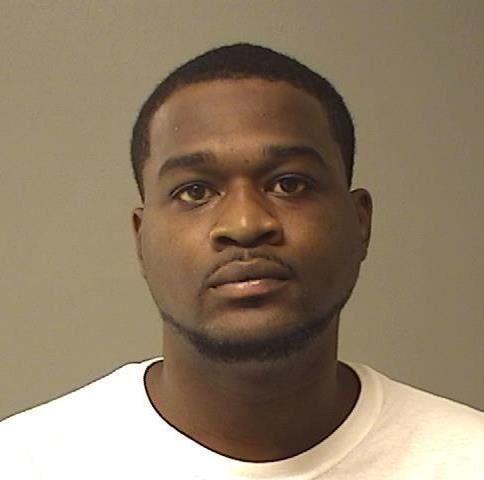 Demetric J. Dixon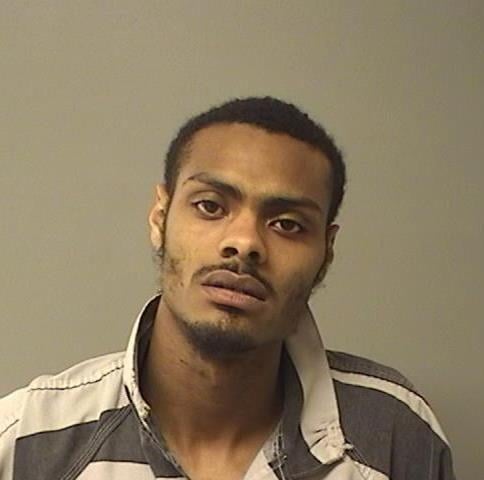 Michelle R. Batman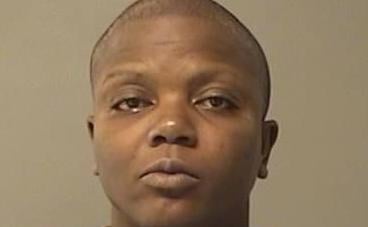 Seth D. Maxwell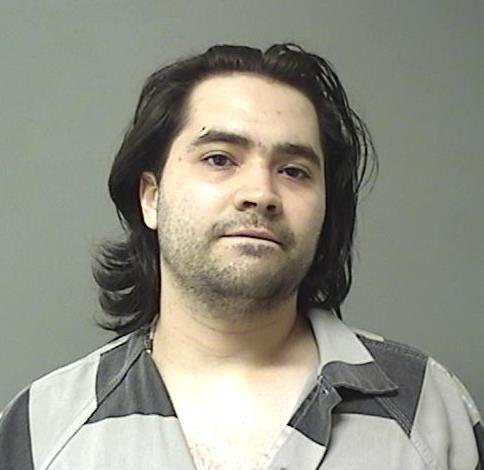 Contact Tony Reid at (217) 421-7977. Follow him on Twitter: @TonyJReid