DECATUR — Police responding to a domestic violence report in Decatur didn't find the male suspect in that case but instead they said they surprised a sleeping member of the Mafia Insane Vice Lords street gang with an illegal firearm cradled in his lap.
A sworn affidavit from Decatur police said Octavius R. Howse, a known gang member, just happened to be snoozing in his car about 3:38 a.m. on April 24 right outside the house in the 1800 block of East Johns Hill Avenue where officers had been dispatched for the domestic violence call.
Howse, 35, appeared Wednesday in Macon County Circuit Court for a preliminary hearing and pleaded not guilty to two counts of being a felon in possession of a weapon and being an armed habitual criminal.
Judge Rodney Forbes found probable cause to try Howse on all charges. But it became clear from Wednesday's hearing that defense and prosecution battle lines in the case will center around the grounds officers had for arresting Howse.
Patrol Officer Eric Havens, questioned by Macon County State's Attorney Scott Rueter, said that Howse had nothing to do with the domestic violence. But officers searching for that suspect couldn't help but notice the sleeping driver at the wheel of a white Cadillac STS parked right outside.
"And as officers approached, that is when they observed, by looking through the windshield, the handgun in the individual's lap, correct?" he asked Havens.
"Yes," replied the officer. "And the individual appeared to be asleep?" asked Rueter. "Yes," said Havens.
Havens said the semi-automatic gun had an almost fully loaded magazine and one live round ready in the chamber. The weapon had no serial number.
Defense attorney Steve Jones concentrated his cross-examination on the information officers had before they arrested Howse. He asked if the female domestic violence victim ever gave a description of the car the male domestic violence suspect had left in. Havens said she didn't know whether he had been driving or on foot.
"Did she give you a general location as to where he might be?" asked Jones. "She did not," replied Havens.
"... And she didn't point at the Cadillac across the street as to where he might be, is that correct?" The officer said she had not pointed out that vehicle to police.
Forbes scheduled the case against Howse for a pretrial hearing June 24. He remains in the custody of the Macon County Jail with bail set at $100,000, meaning he must post $10,000 to be released. Court records show Howse is on parole following a conviction in 2018 in Piatt County for being a felon in possession of a weapon. He also has a previous conviction in Peoria County for aggravated battery with a firearm.
The U.S. Drug Enforcement Administration lists the Mafia Insane Vice Lords as part of Vice Lords Nation, a Chicago-based gang association with affiliated groups in 27 other states. It is accused of running an extensive narcotics distribution network.
---
Updated mugshots from the Herald & Review
Phillip Gehrken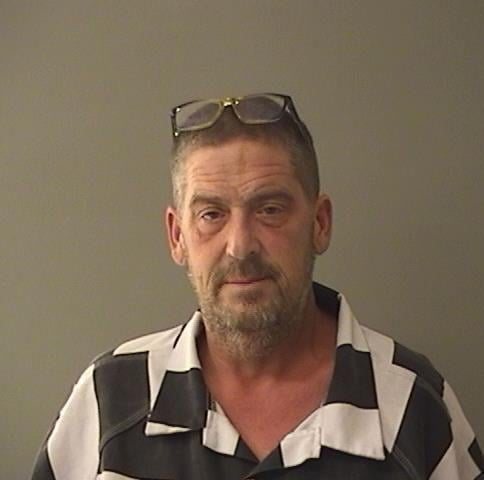 Laurel A. Szekely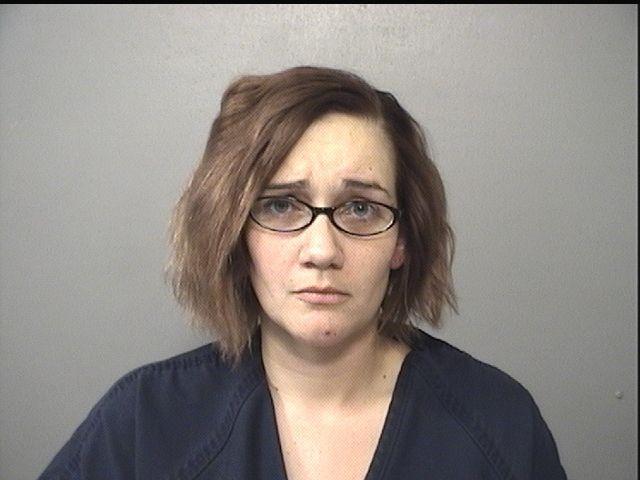 Charles M. McClain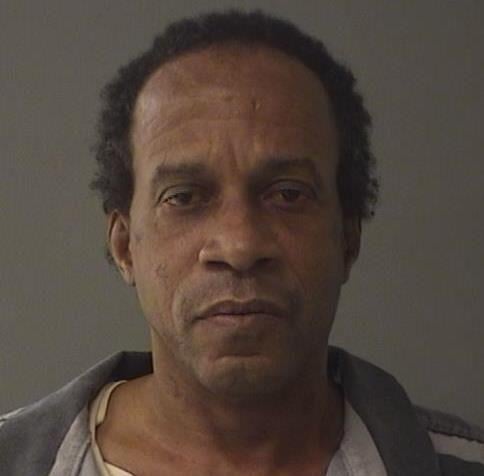 Joshua Fairchild
Joshua C. Grant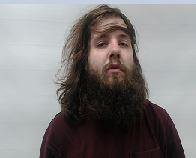 Marcus Pocrnich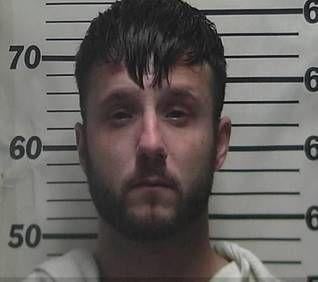 Emmanuel White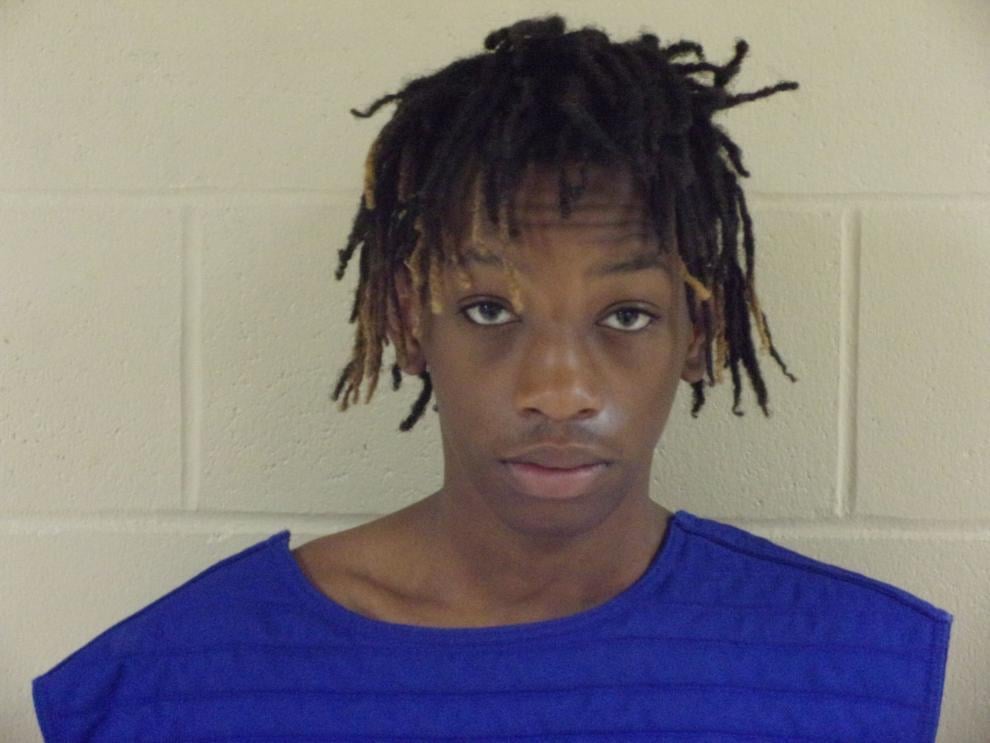 James T. Johnson
Raymond D. Graham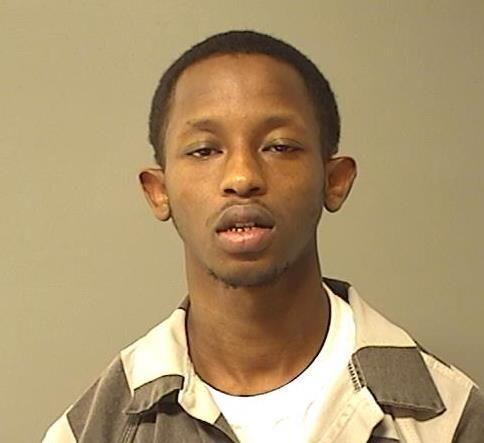 Tony J. Pettis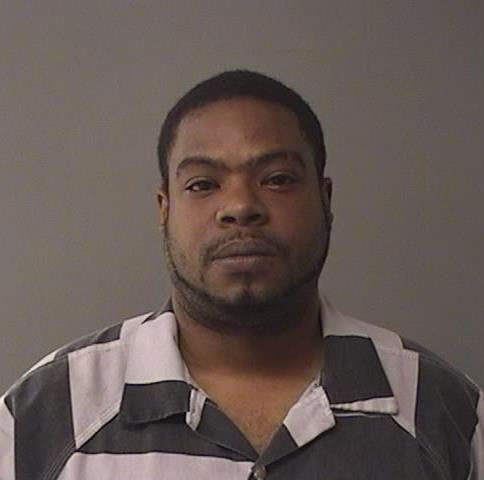 Colby J. Park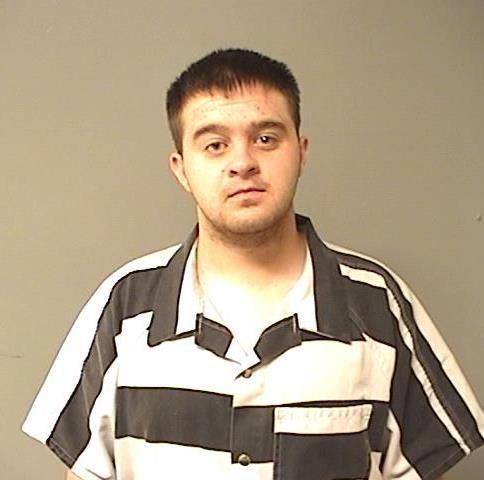 Marcus D. Boykin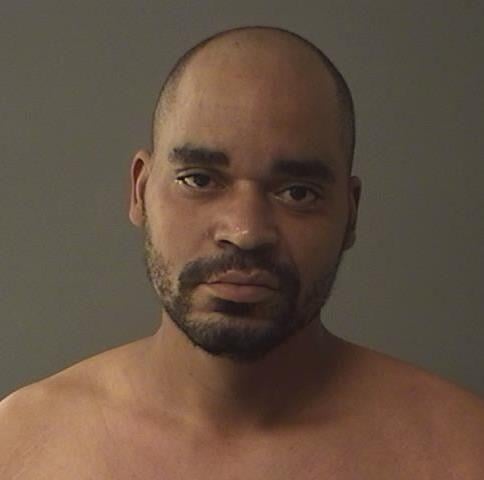 Tyreco S. Garry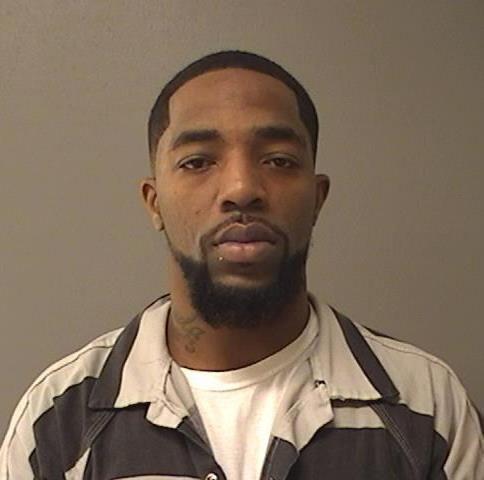 Jessica A. Logan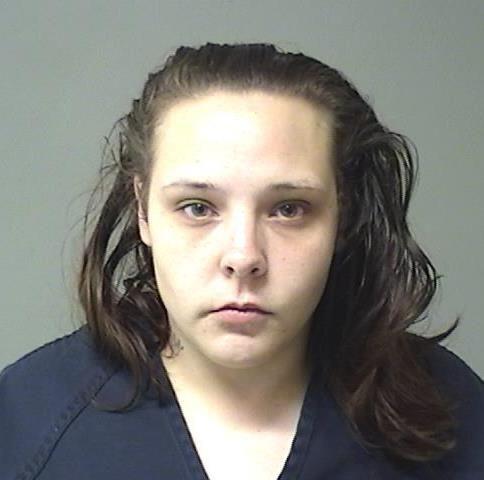 Travis C. Childress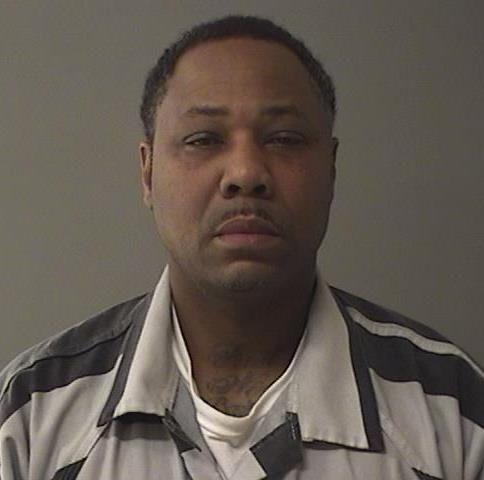 Derek M. Leonard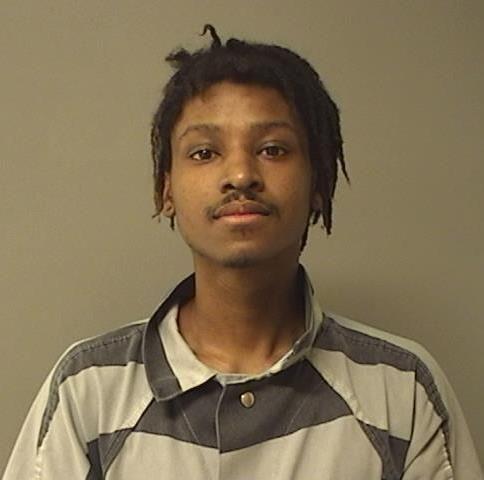 Keith M. Lowe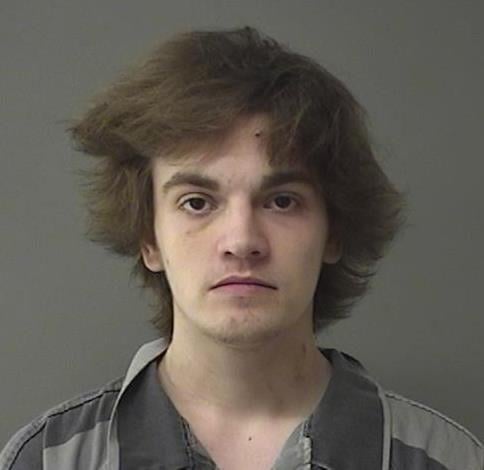 Dessica N. Jackson
Andy R. McCulley Jr.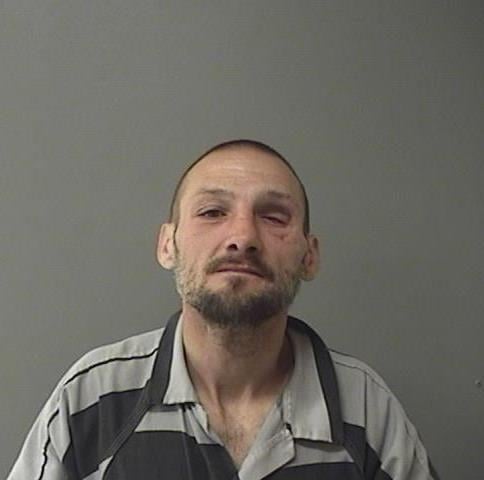 Andy R. McCulley III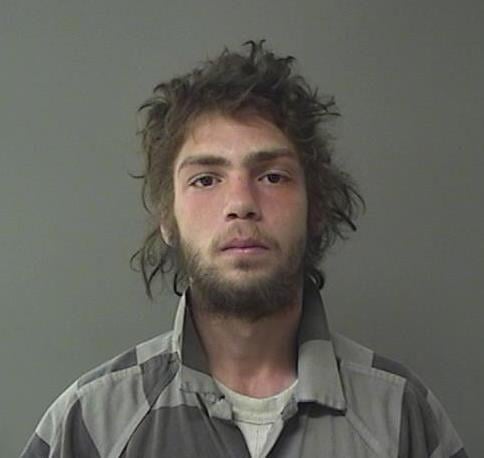 Angela M. Schmitt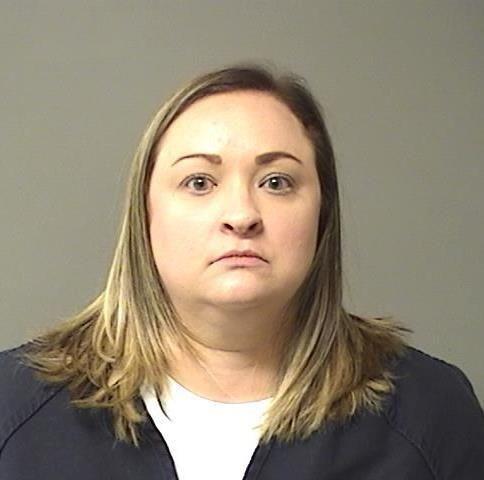 Deandre M. Smith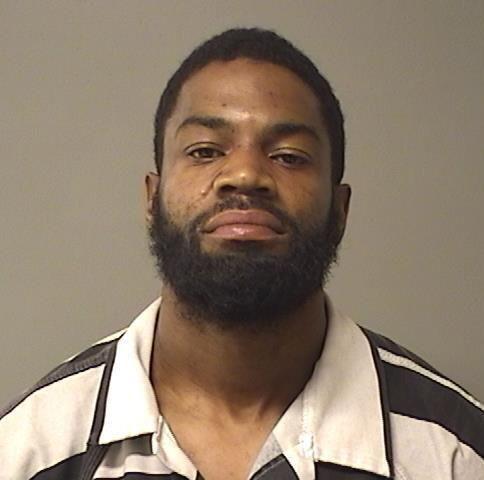 Eldon L.K. Borders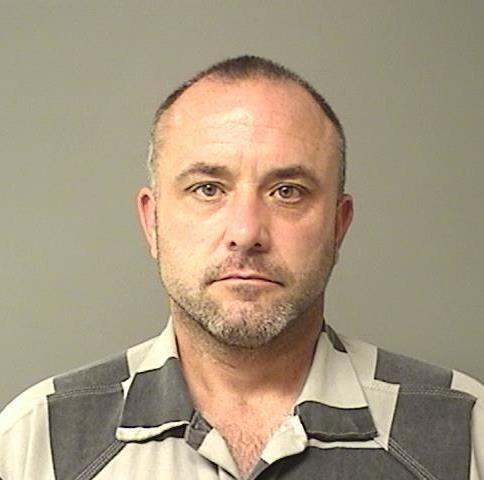 Shawn L. Eubanks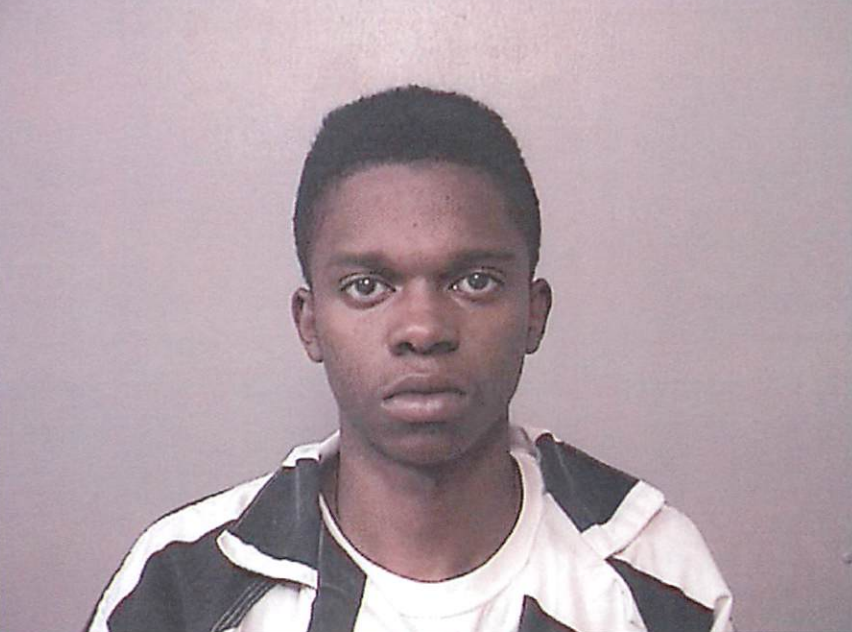 Jarquez A. Hobbs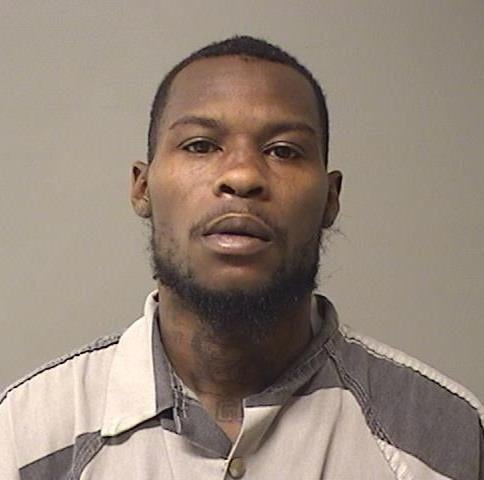 Velma L. Copeland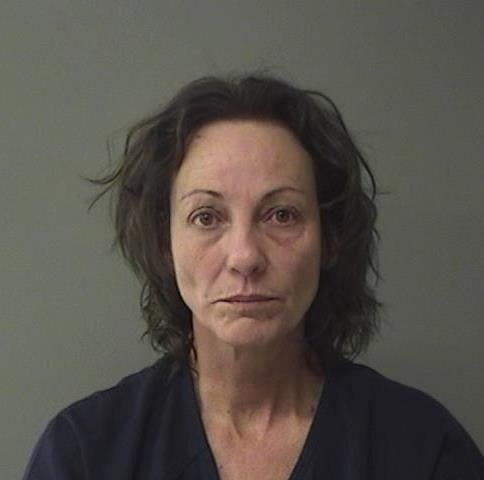 Octavius R. Howse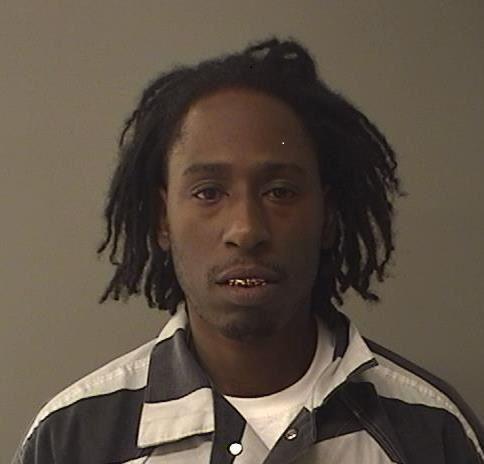 Matthew Anderson Jr.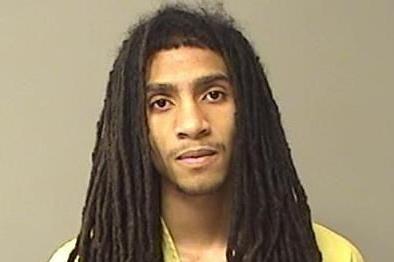 Jon A. Merli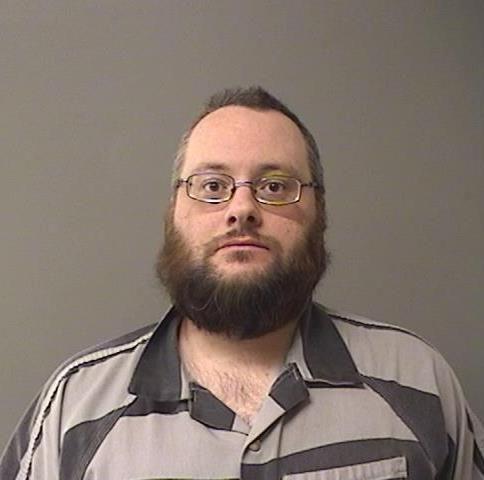 Matthew R. Anderson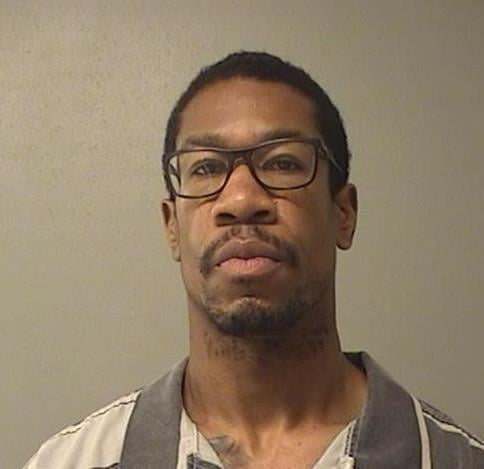 Scott L. Minix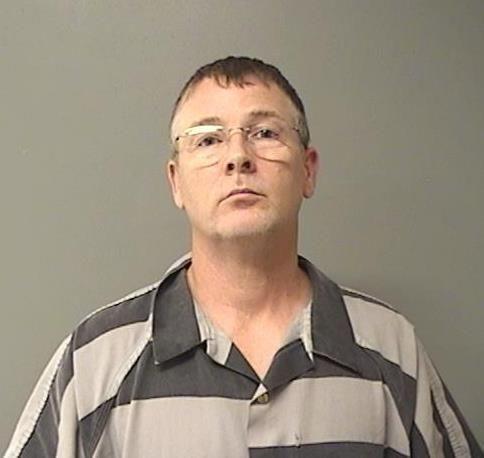 Delahn L. Amos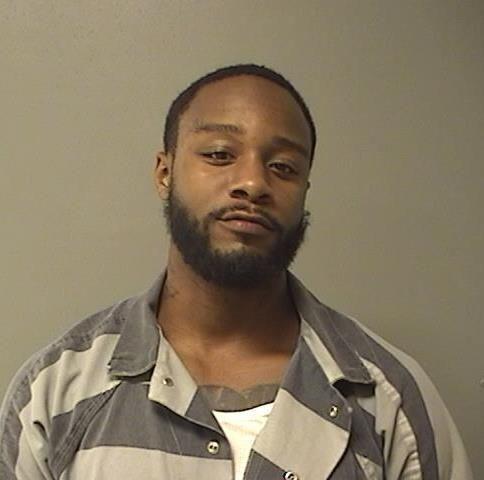 Chancellor C. Embry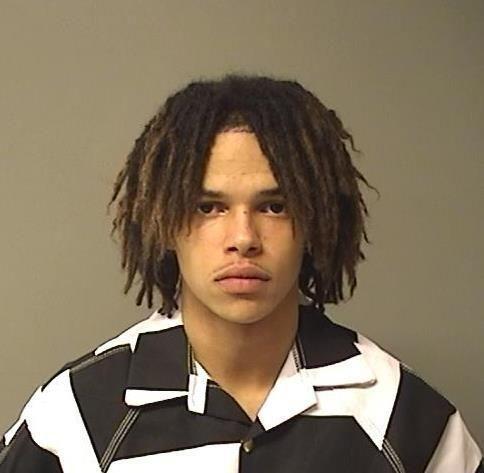 Chelsea Brown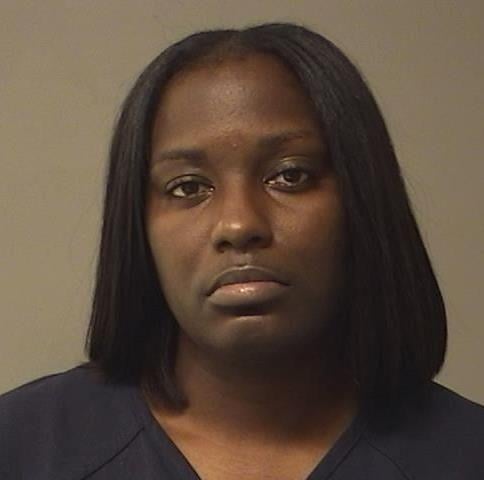 Kevin Brown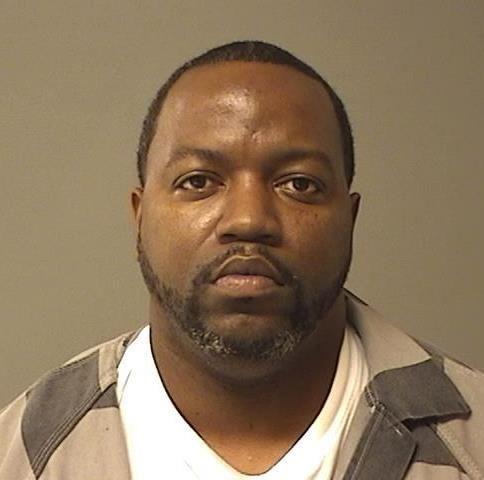 Shawanda Apholone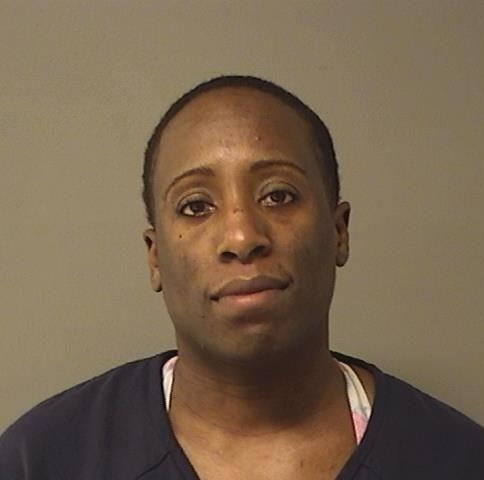 Joseph Luckee Vincent Williams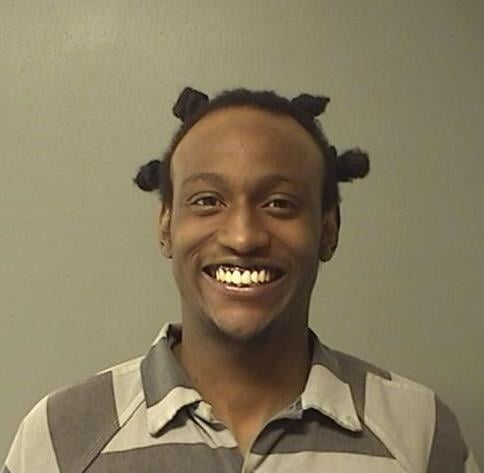 Jamie L. Golladay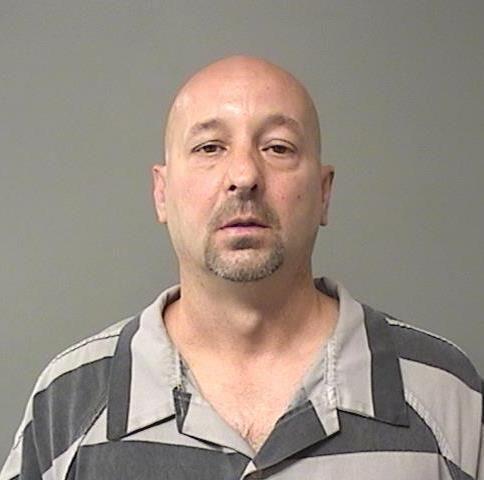 Derondi C. Warnsley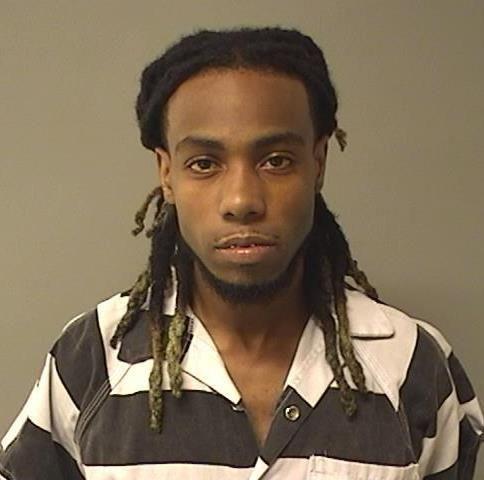 Levron K. Hines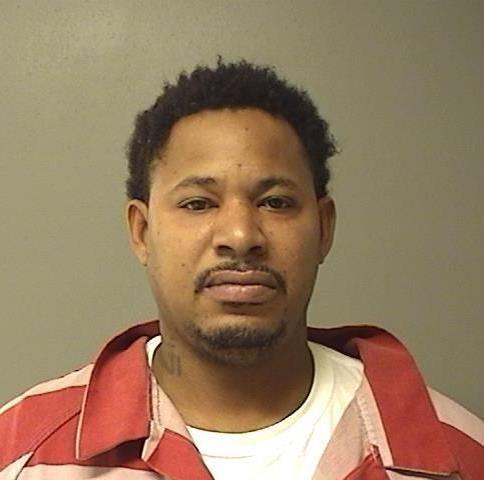 Avery E. Drake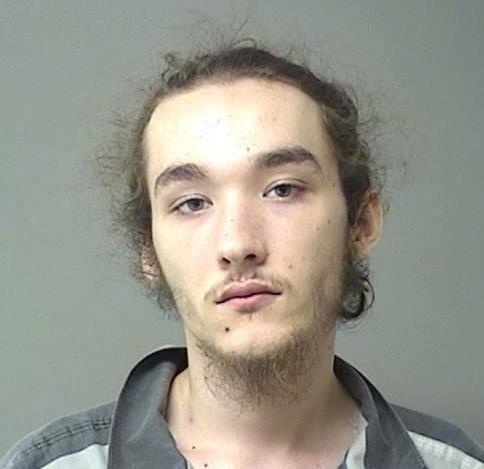 Daniel R. Blazich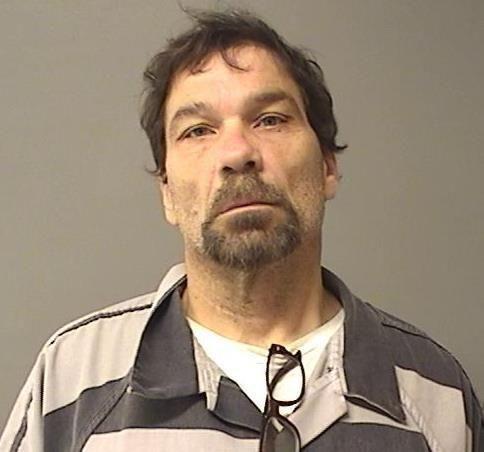 Dessica N. Jackson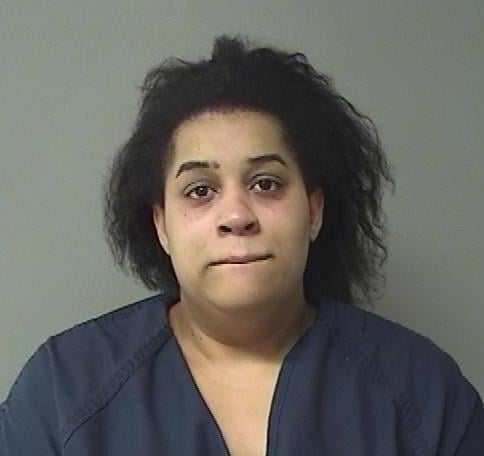 Phillip M. E. Diggs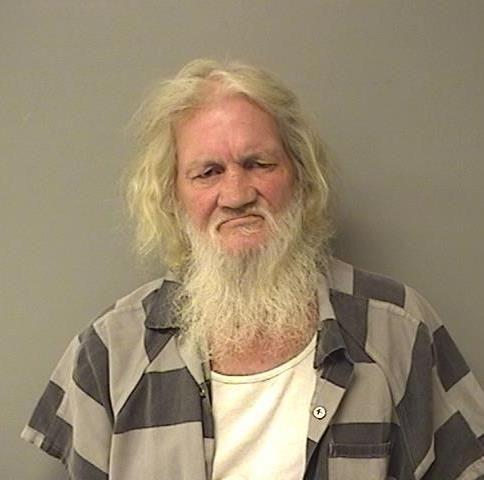 Blake E. Merli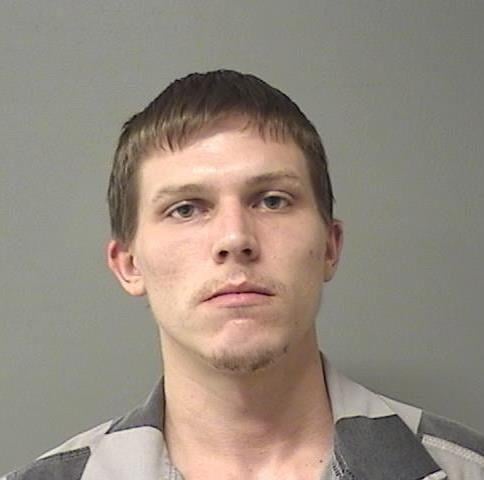 Jason C. Herendeen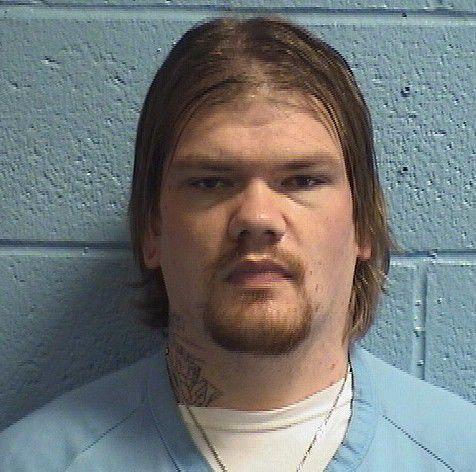 Jeremiah D. Collins
Deonte D. Smith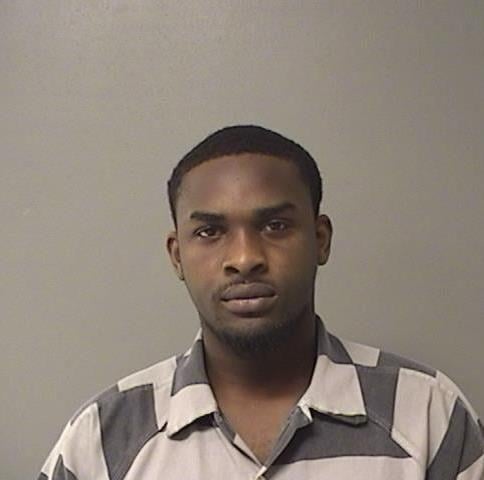 Deoane A. Stone
Carl E. Harvey II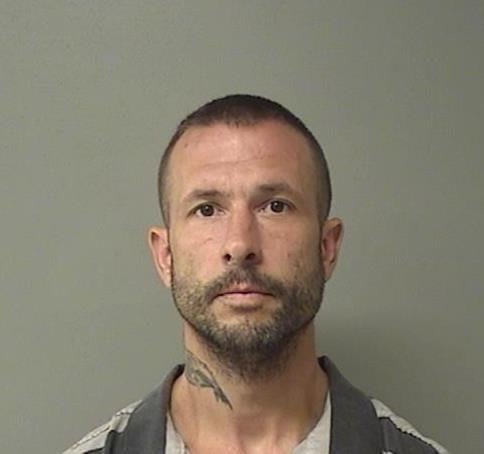 Ashley N. Jobe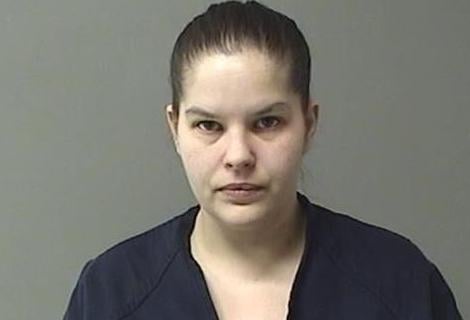 Lori J. Kramer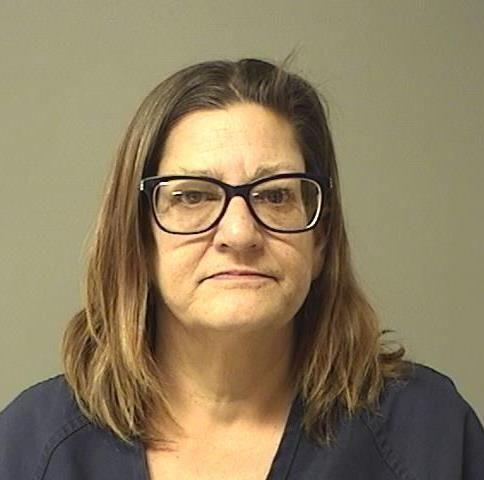 Talmel T. Wilson, Jr.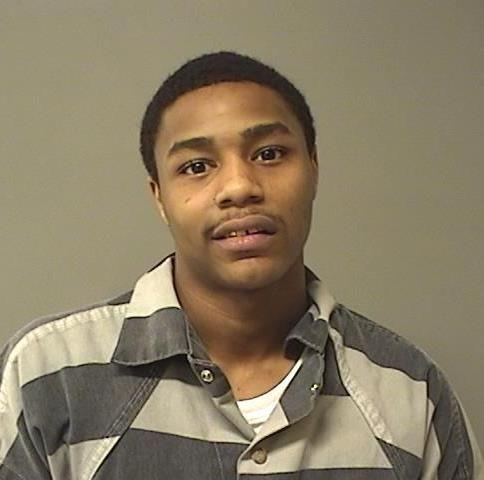 Dana E. Bond, Jr.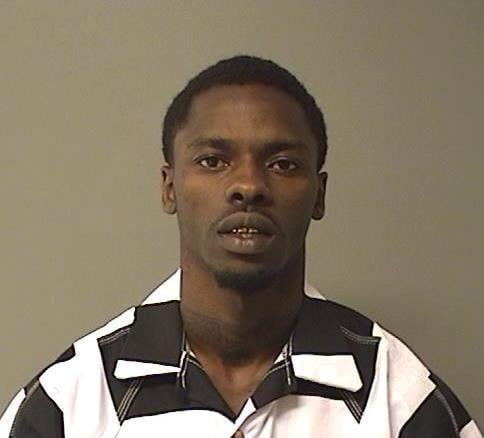 Bryant K. Bunch
Christopher L. Bailey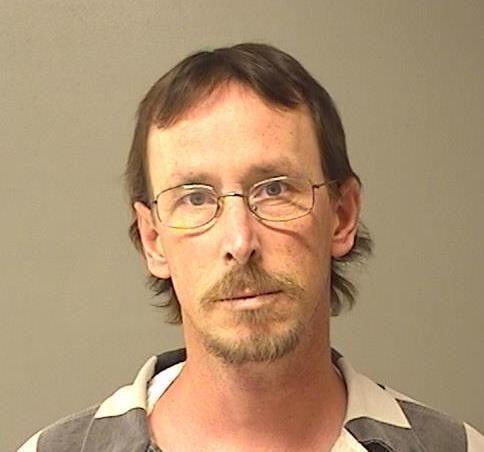 Jennifer E. Bishop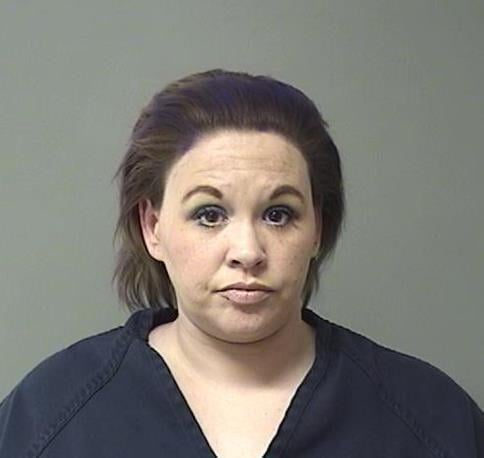 Anthony J Dickey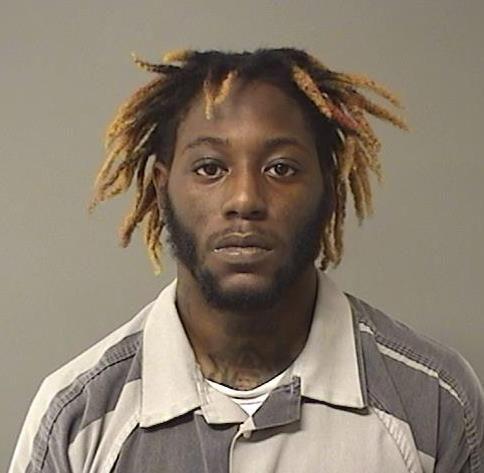 Tevin C.S. Bradford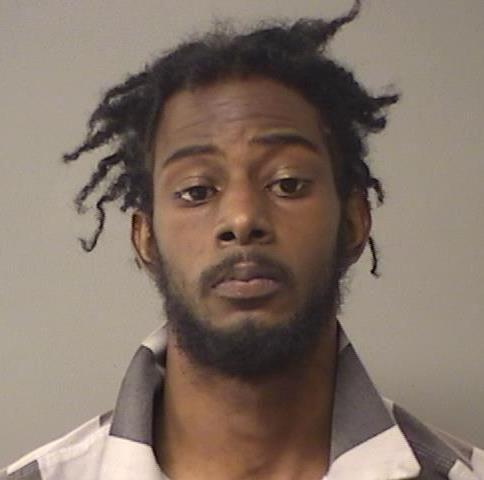 Paul M. Folks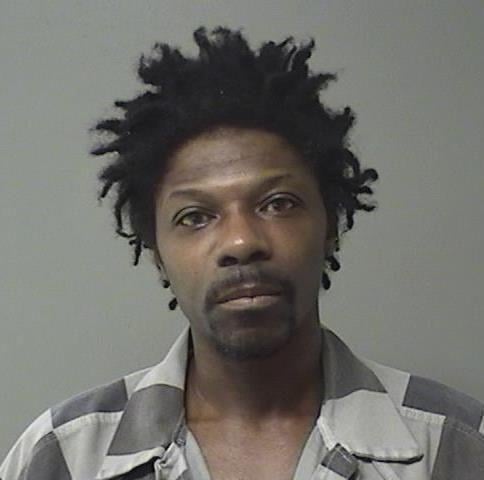 Malik O. Lewis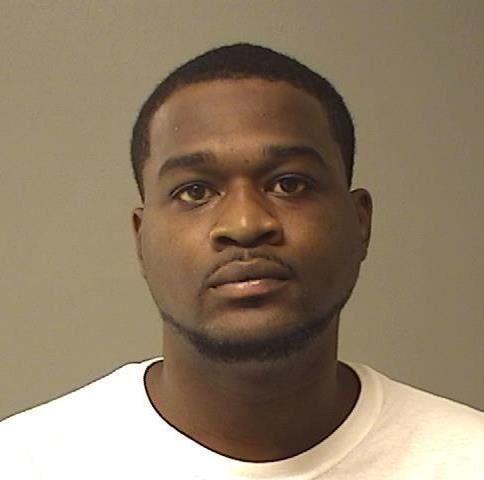 Demetric J. Dixon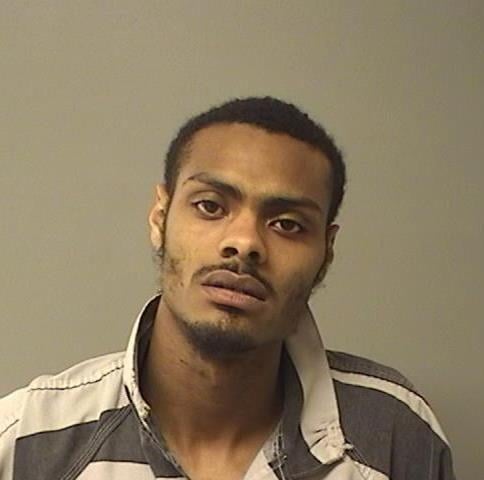 Leeandre M. Honorable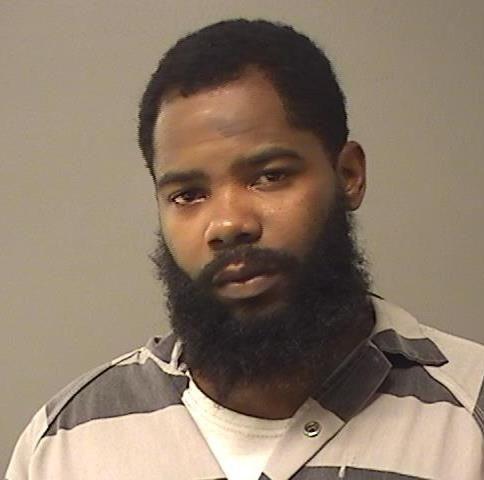 Seth D. Maxwell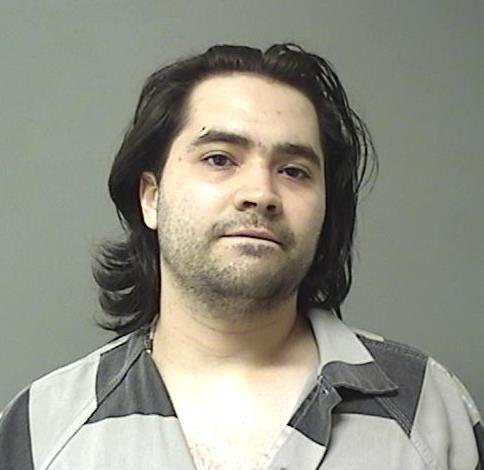 Michelle R. Batman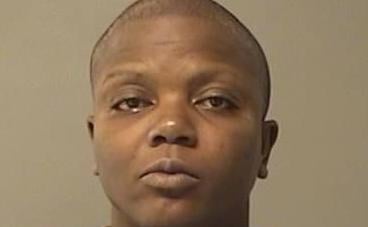 Shane A. Lewis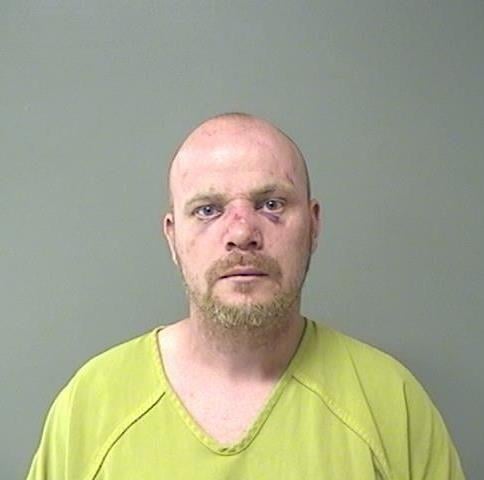 Eric D. Currie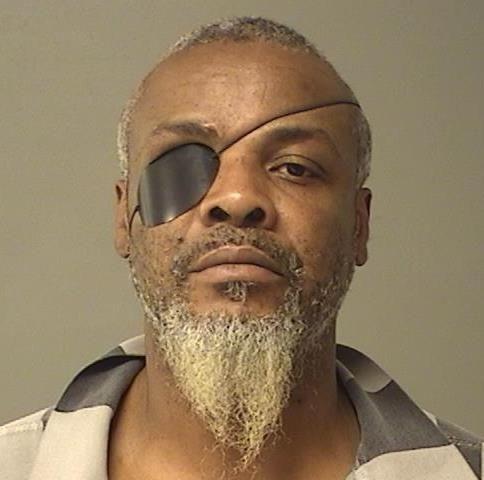 Elijah K. Jones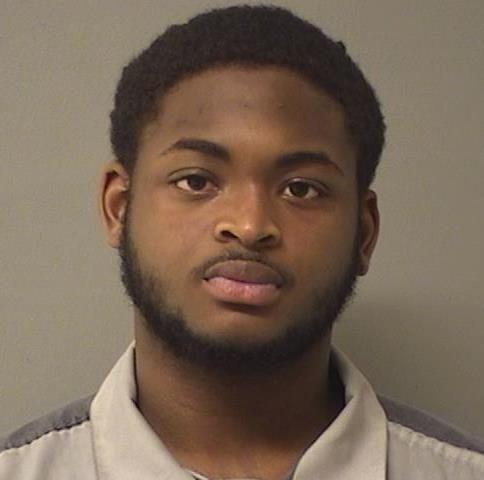 Felipe K. Woodley-Underwood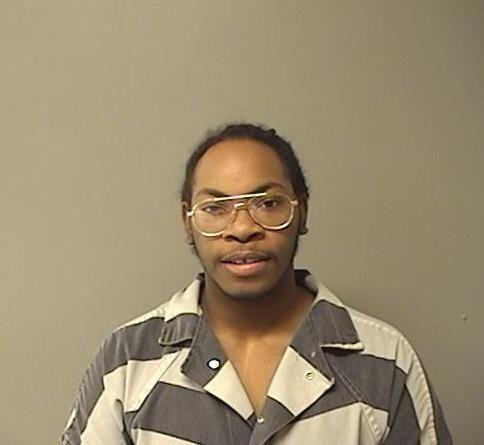 Jessica E. Bartimus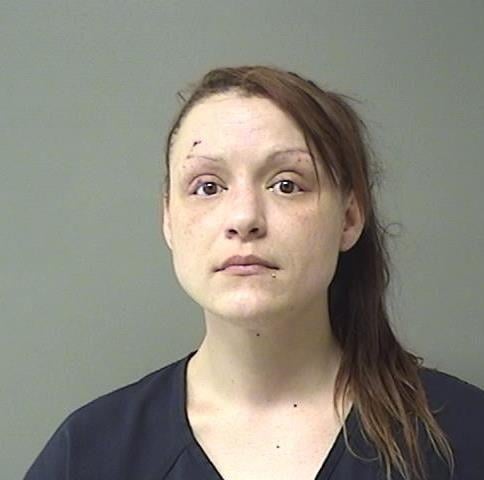 Aric L. Corsby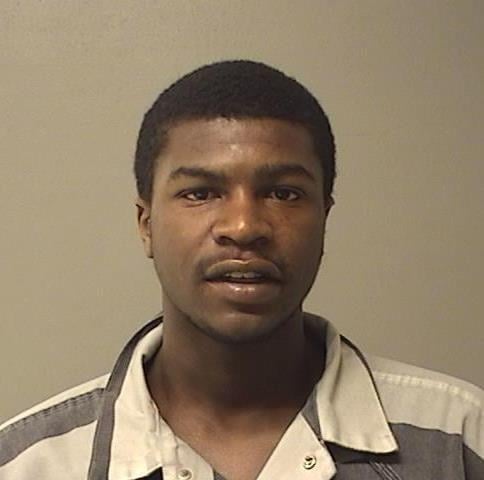 Dylan R. Bunch Jr.
Randall R. Burrus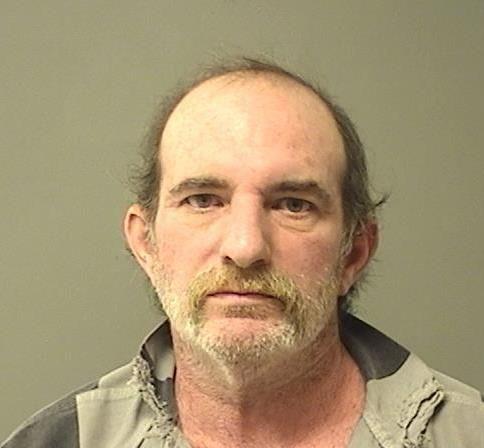 Tyler D. Jeffrey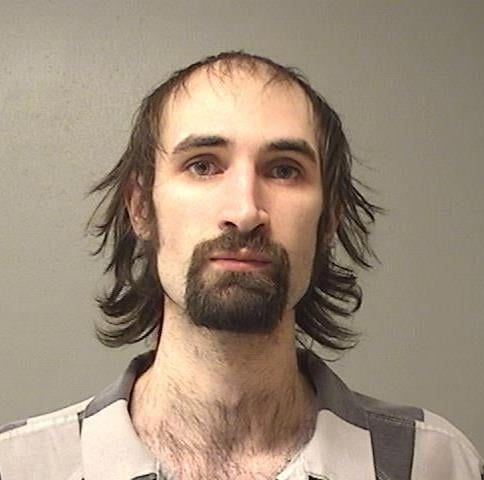 Timothy W. Smith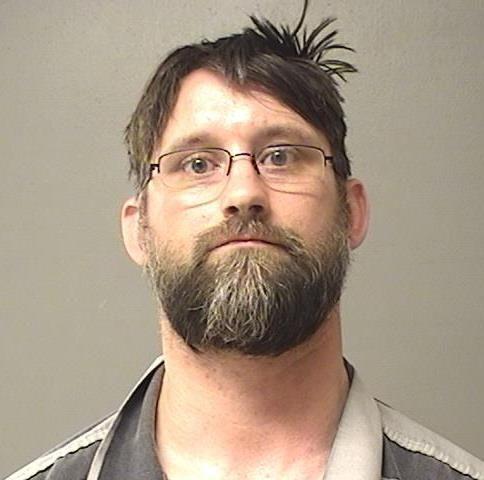 Justin D. Tate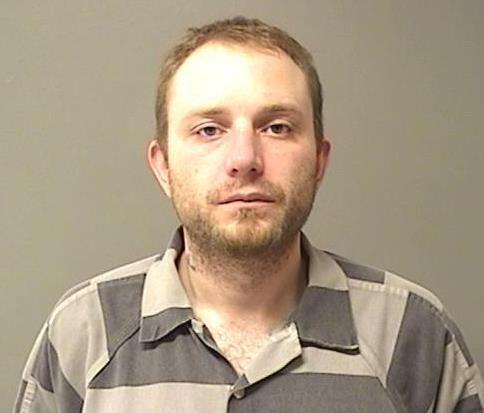 Courtney Williams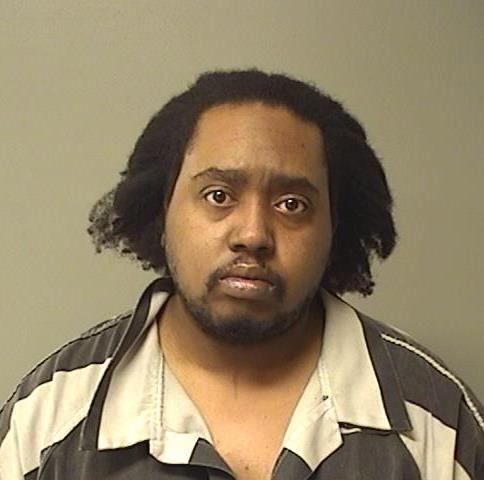 Clarence A. Ballard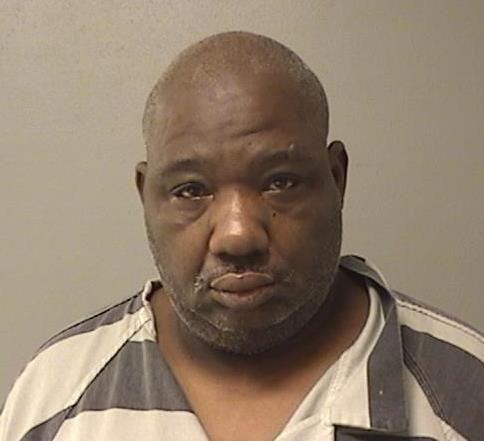 Seth M. Nashland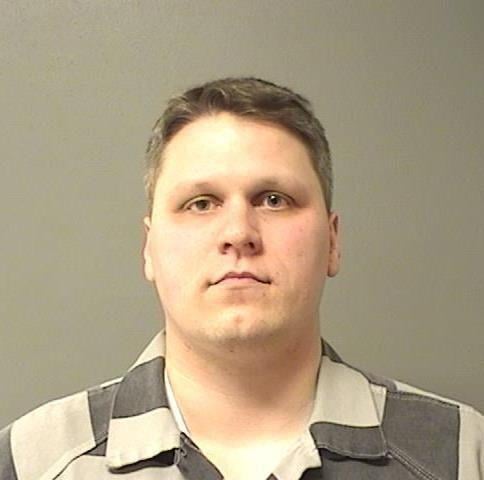 Tracy T. Cunningham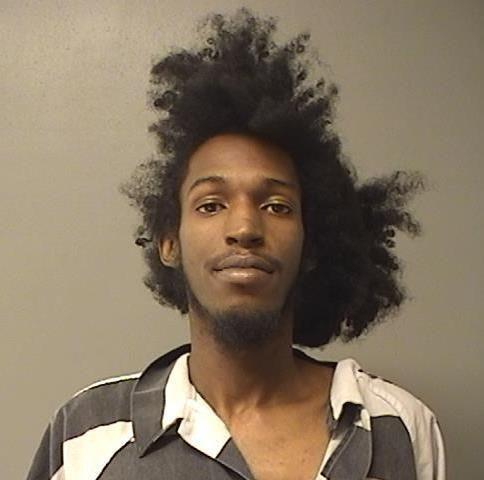 Colby J. Park
Charles E. Gardner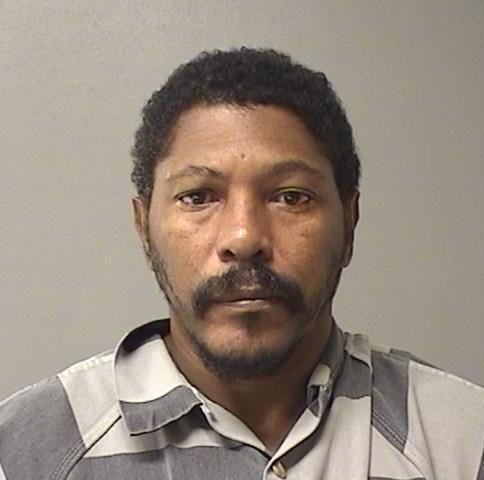 Jacquez L. Jones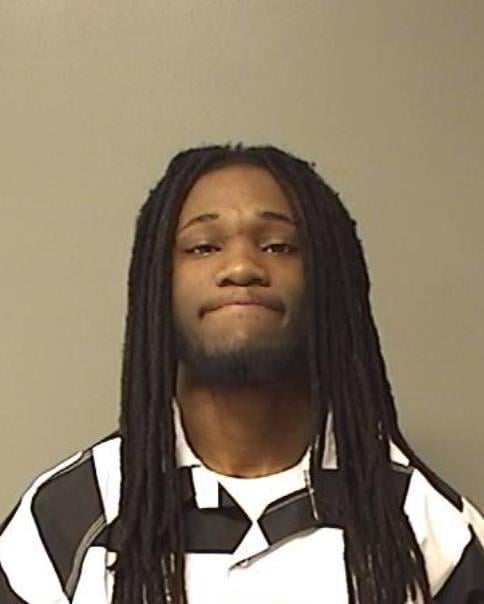 Terrence L. Calhoun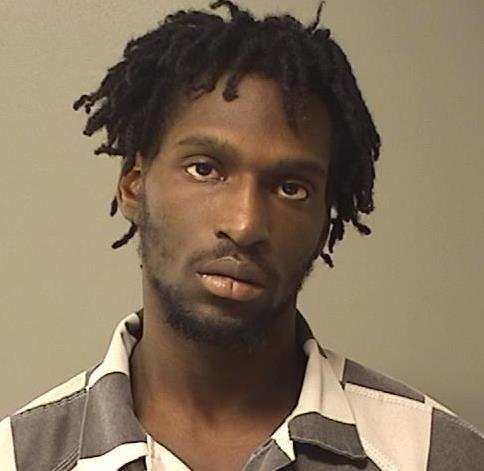 Contact Tony Reid at (217) 421-7977. Follow him on Twitter: @TonyJReid