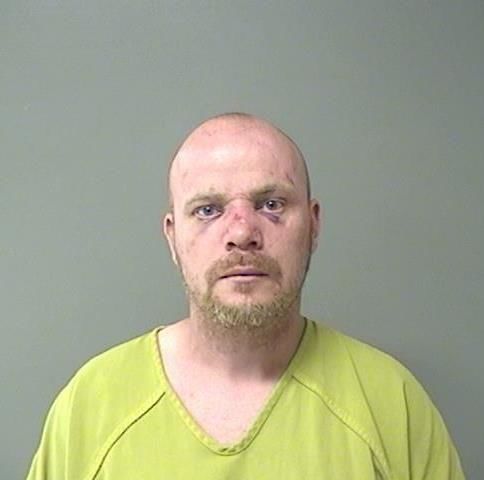 DECATUR — A defense attorney on Wednesday wanted to know why police "initiated an encounter" with a Decatur man that ended up with them saying he resisted arrest and him needing hospital treatment after being subdued by a police dog.
Attorney Dave Ellison was defending Shane A. Lewis, 41, who appeared in Macon County Circuit Court Wednesday pleading not guilty to two charges of possessing methamphetamine and two counts of resisting police.
Giving evidence earlier, Decatur police detective and K-9 handler Chad Larner said a detective colleague had first seen Lewis and knew him to be a meth dealer in Macon County. Questioned by Macon County State's Attorney Jay Scott, Larner said they also knew he was on parole when they had the area under surveillance and happened to encounter him just after 12 a.m. May 12 in the 2400 block of East Garfield Avenue.
Ellison then rose to ask if police realized that Lewis lived at that address, and Larner said they did. "Was he (Lewis) doing anything illegal when this detective saw him? Was he doing anything illegal at all?"
"No, the detective didn't state he was doing anything illegal," replied Larner, who said he didn't see Lewis doing anything illegal himself, at first. "They (the police) just initiated an encounter with him and it escalated from there," Larner told Ellison.
A sworn affidavit said Lewis became aggressive and fought with police, who saw what appeared to be a semi-automatic handgun sticking out of his waistband. After getting the gun away him, it was later found to be a replica weapon, not a real firearm.
Larner said Lewis continued to fight and struggle with them, injuring one officer until, after repeated warnings, a police dog was "utilized to ultimately subdue Lewis." He appeared in court Wednesday morning with visible healing cuts and injuries on his face and arms and had been given hospital treatment the night of his arrest.
Larner said Lewis was seen to drop one plastic baggie as he was taken into custody and dropped another five in the ambulance taking him to the hospital. The contents of the bags field-tested positive for meth and the total amount of the drug recovered was 14.6 grams.
"Based on your training and experience, is that amount and the way it was packaged consistent with being possessed with intent to deliver?" Scott had asked Larner while taking him through the evidence.
"Yes," the detective replied.
Judge Thomas E. Little found probable cause to try Lewis on the charges and placed the case on the trial list of Judge Jeffrey Geisler, scheduling a pretrial hearing for June 30. Lewis remains held in the Macon County Jail with no bail available.
---
Mug shots from the Herald & Review 
Tevin C.S. Bradford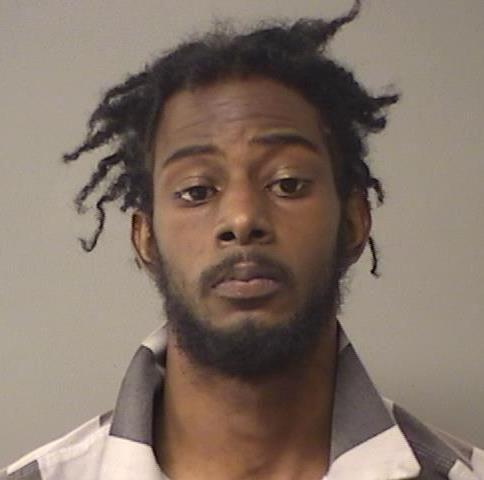 Shane A. Lewis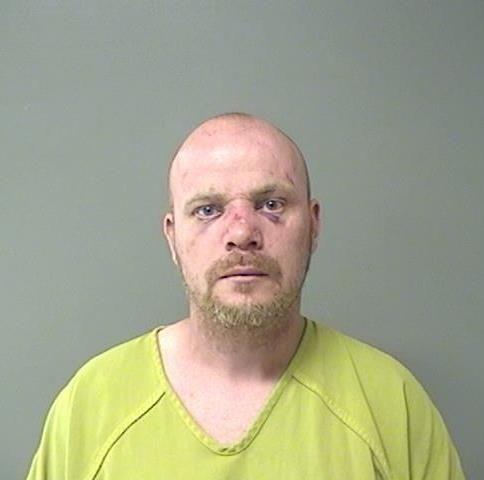 Eric D. Currie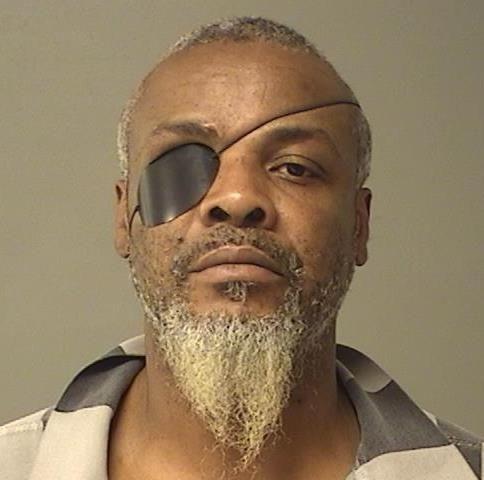 Leeandre M. Honorable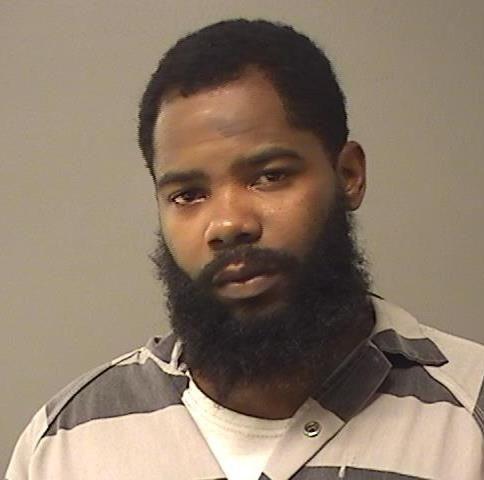 Elijah K. Jones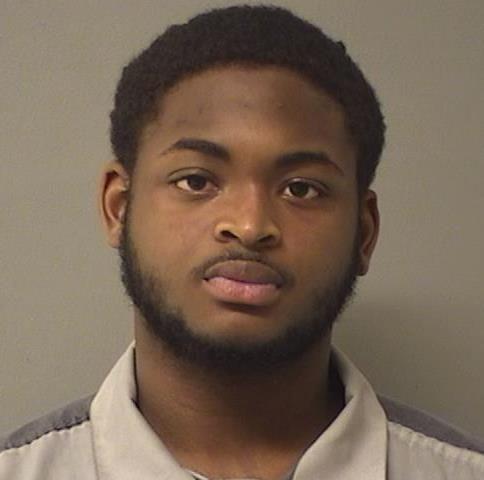 Norman L. Gates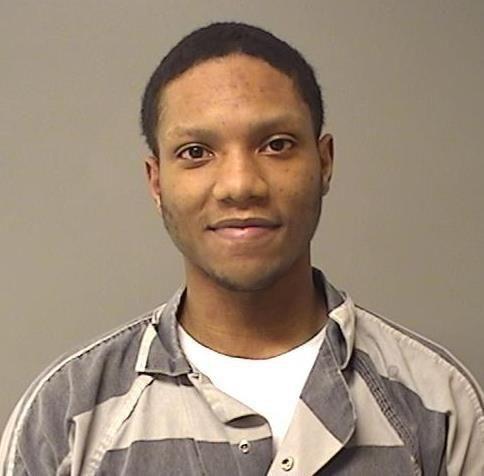 Felipe K. Woodley-Underwood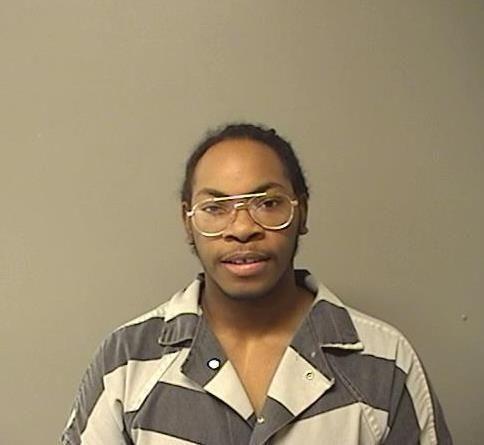 Jessica E. Bartimus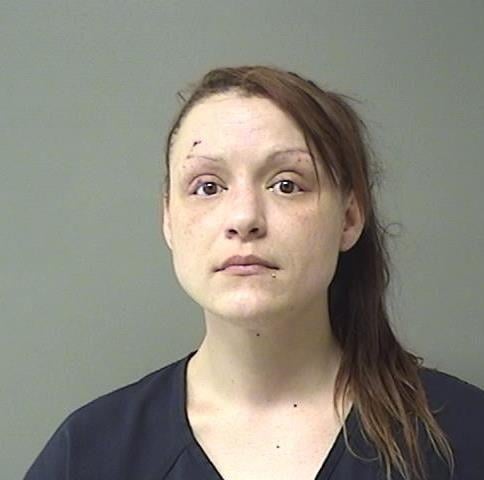 Aric L. Corsby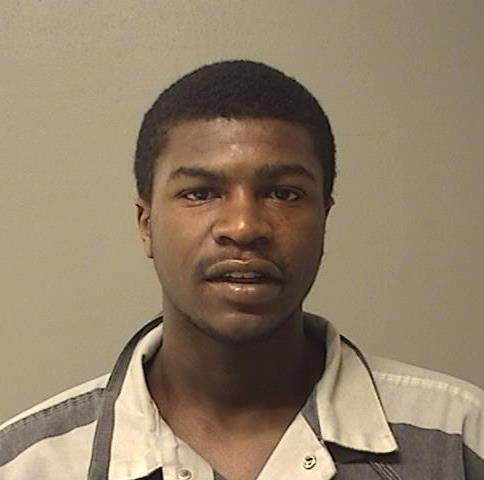 Dylan R. Bunch Jr.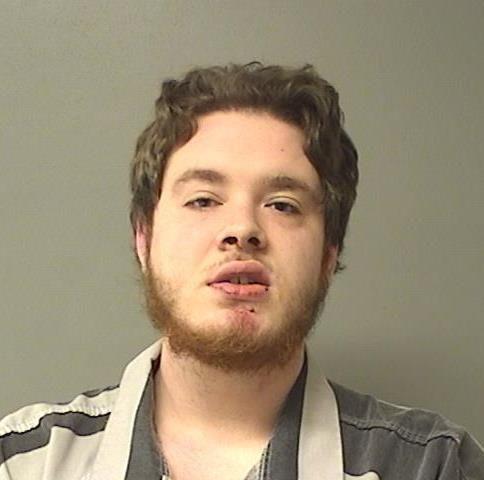 Randall R. Burrus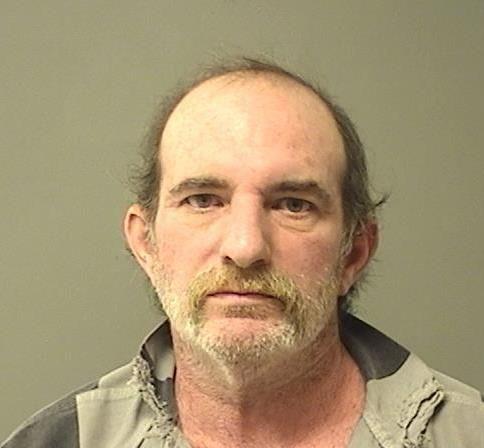 Tyler D. Jeffrey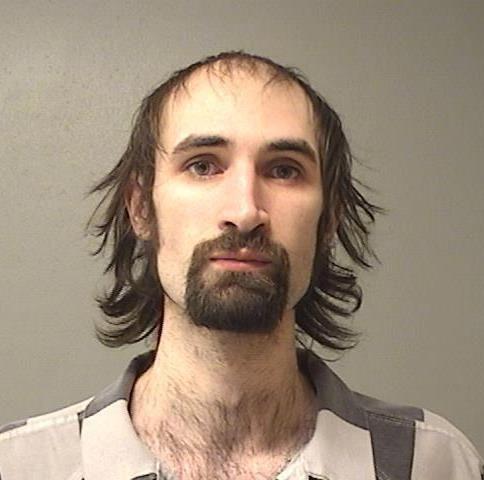 Bryant K. Bunch
Timothy W. Smith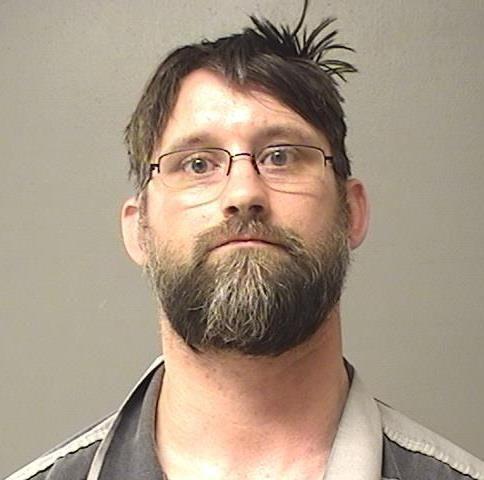 Bryan C. McGee
Justin D. Tate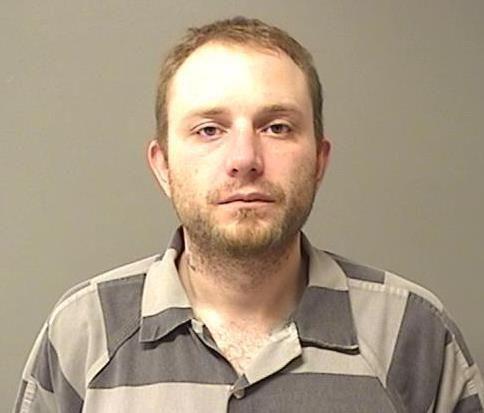 Matthew L. Rice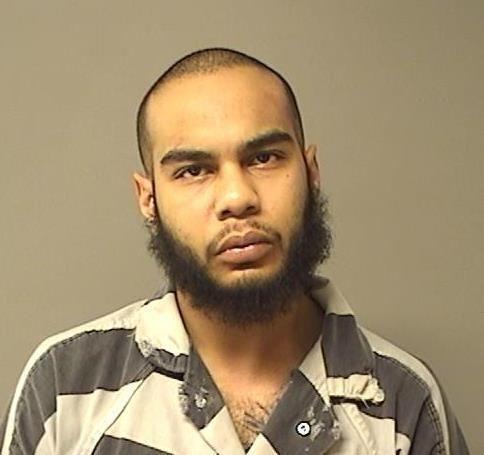 Courtney Williams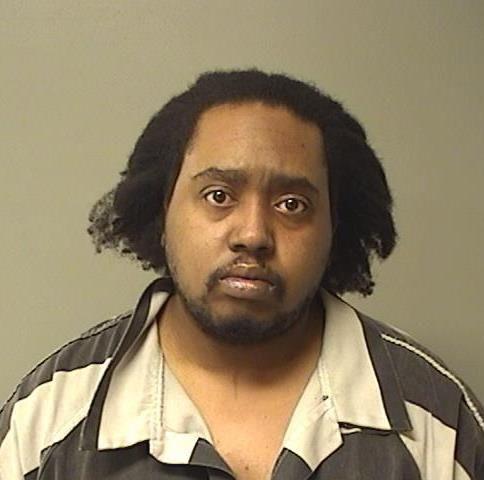 Deonta M. Merriweather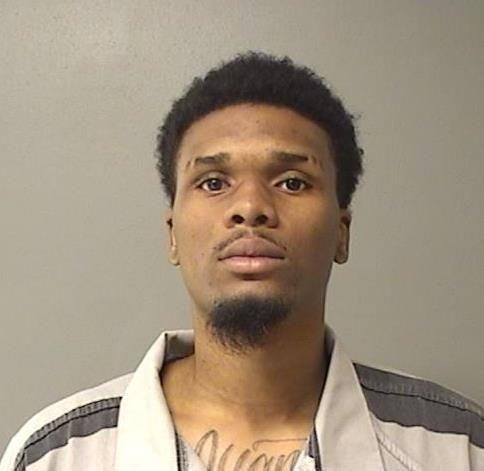 Atheree T. Chaney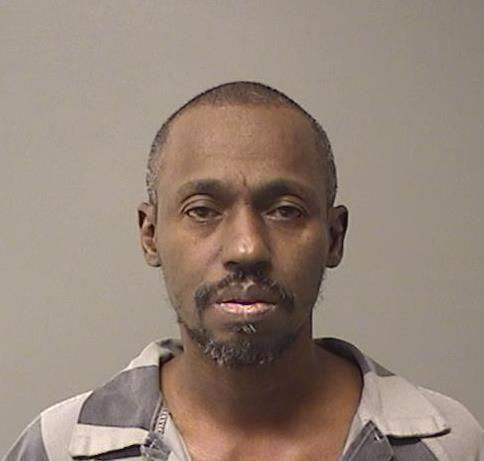 Clarence A. Ballard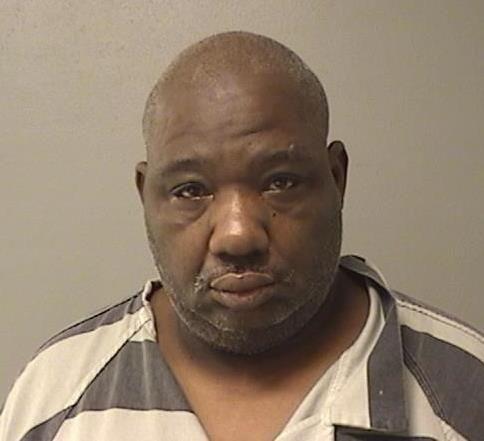 Shaitan L. Cook Jr.
Ricko R. Blaylock, Jr.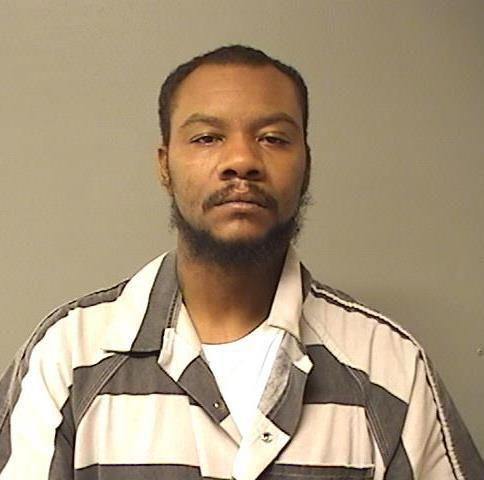 Seth M. Nashland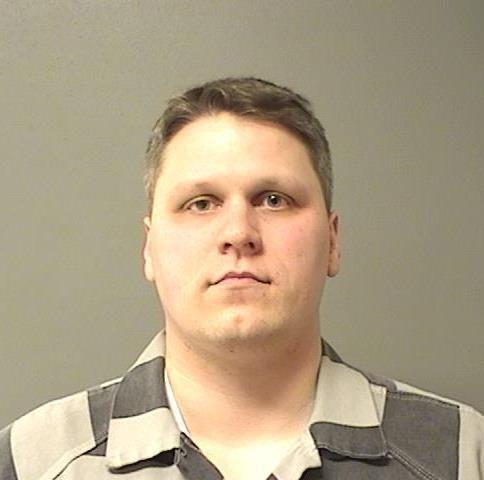 Angela M. Schmitt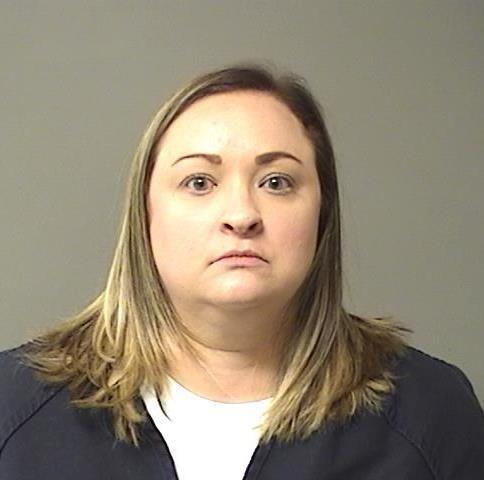 Sidney J. Flinn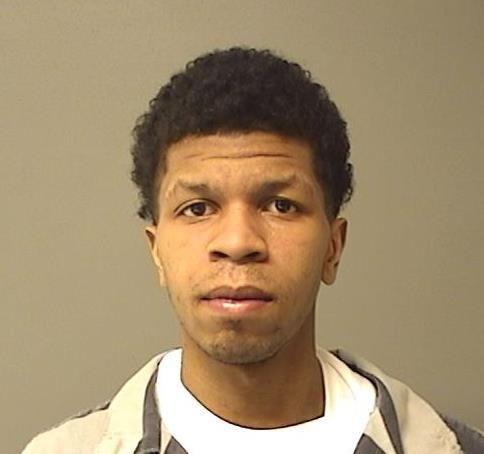 Travis C. Stewart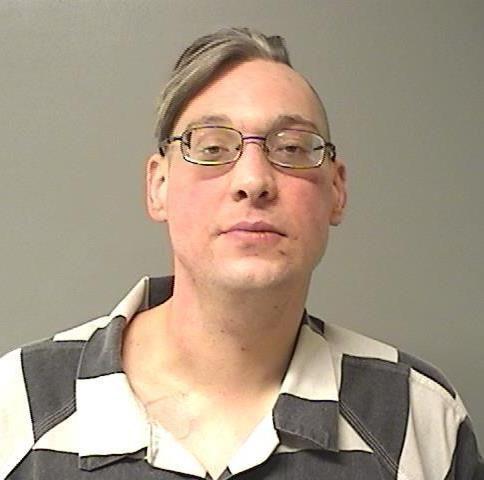 Tracy T. Cunningham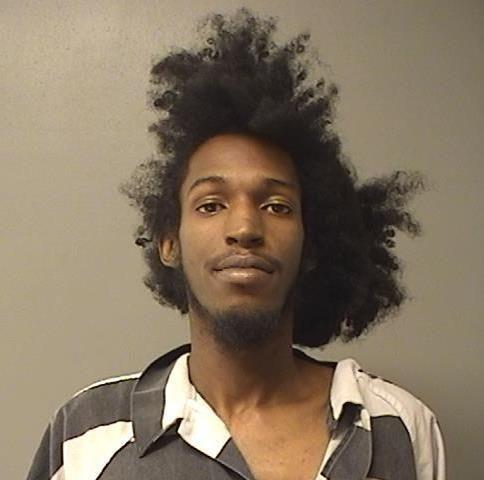 Nancy Finley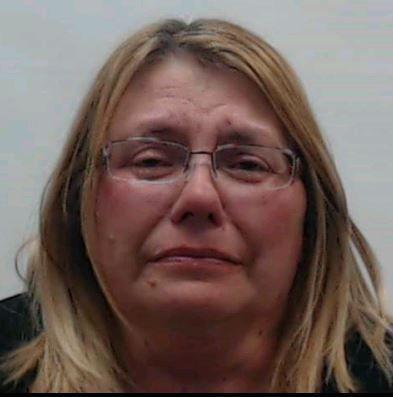 Colby J. Park
Cornelius T. Price, Jr.
Charles E. Gardner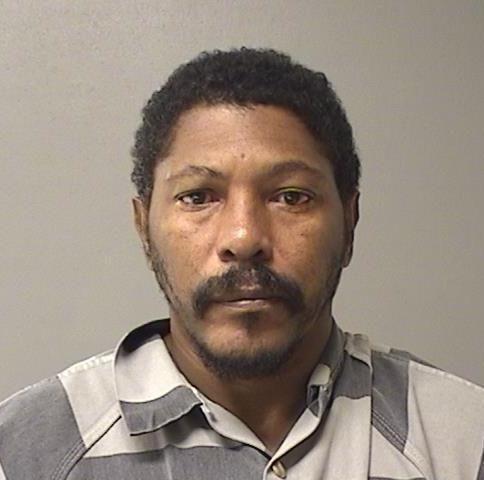 Tamajhe I. Adams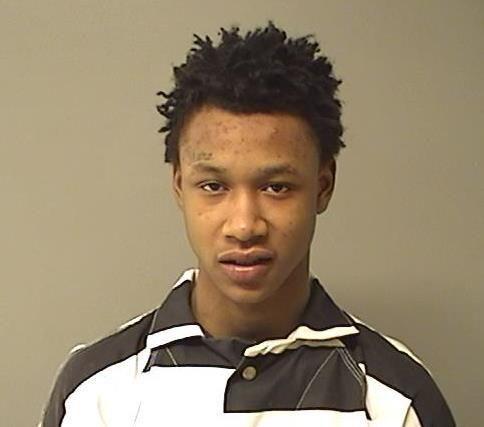 Aaron K. Greer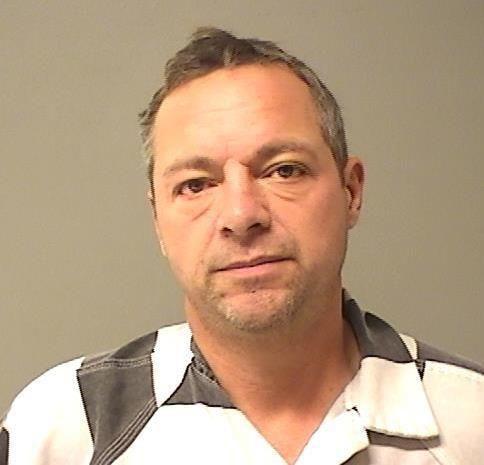 Blake A. Lunardi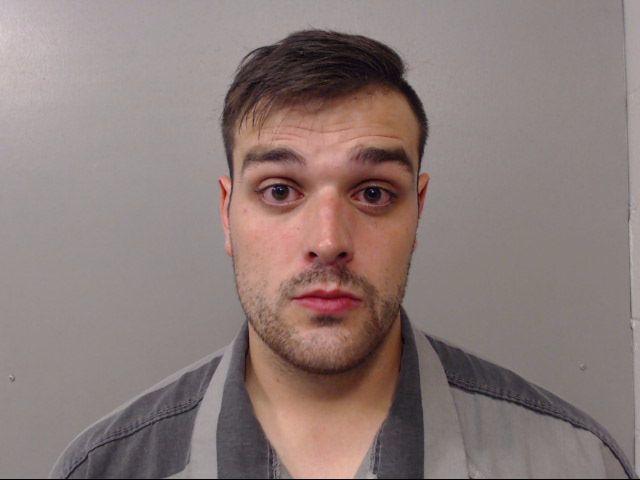 Avery E. Drake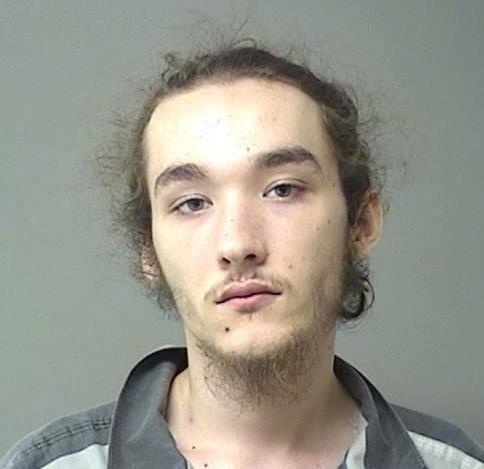 Mark A. Marquis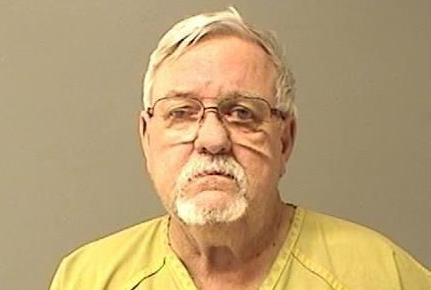 Rhonda G. Keech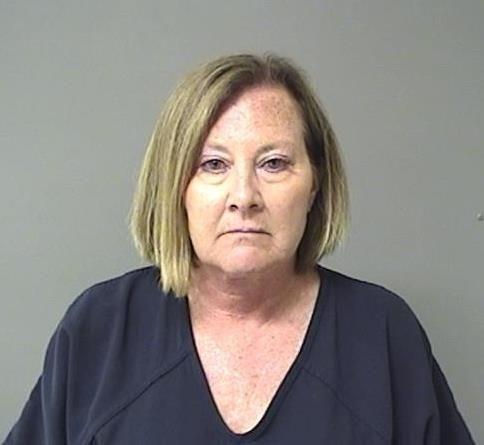 Casey T. Wiley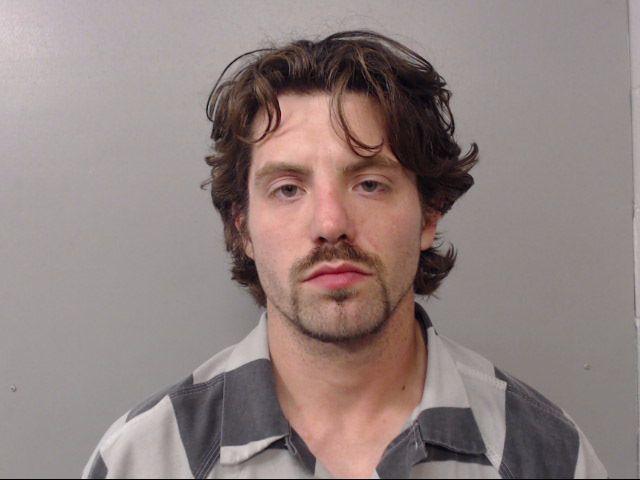 Jakaelin Gregory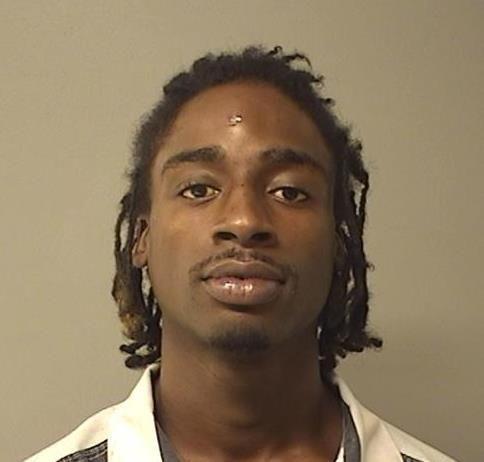 Jacquez L. Jones
Alvin Bond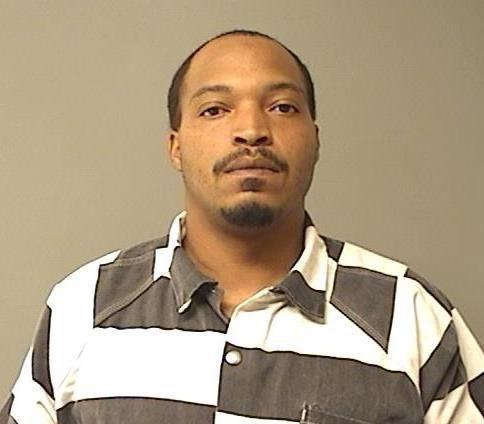 Jarquez A. Hobbs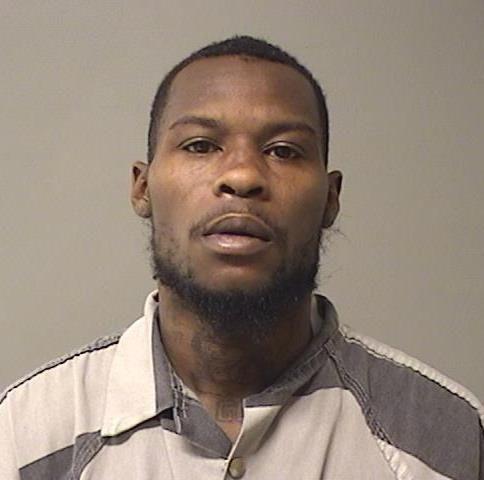 Terrence L. Calhoun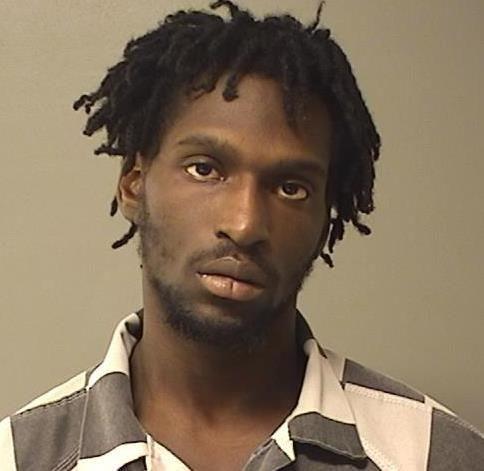 Santonio Byars Sr.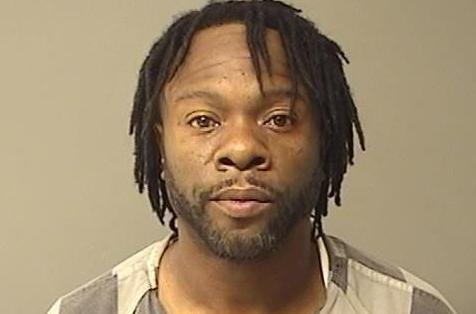 Bruce A. Malone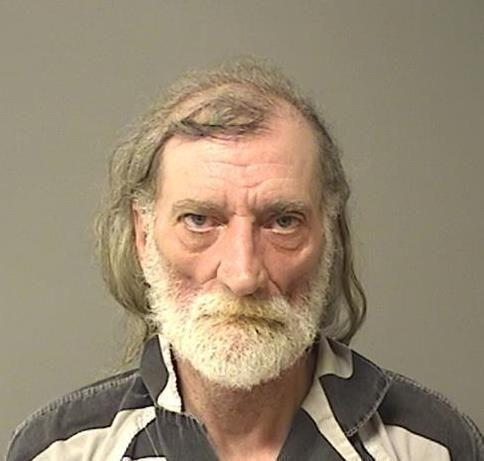 Kronterial N. Bond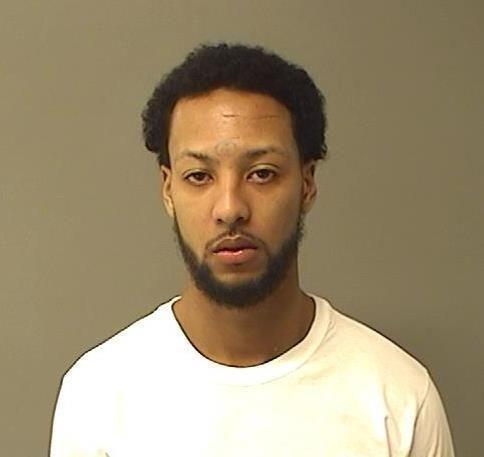 Billiejo L. Soyster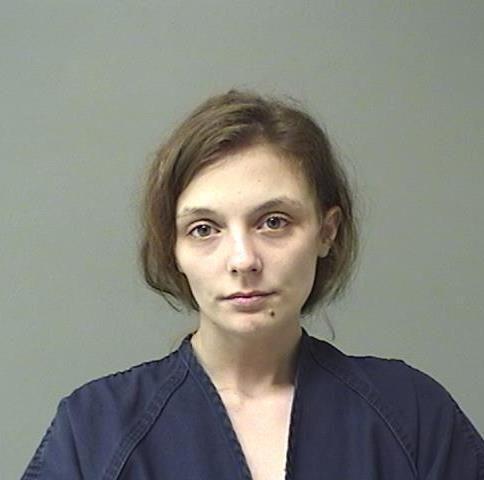 Scott L. Minix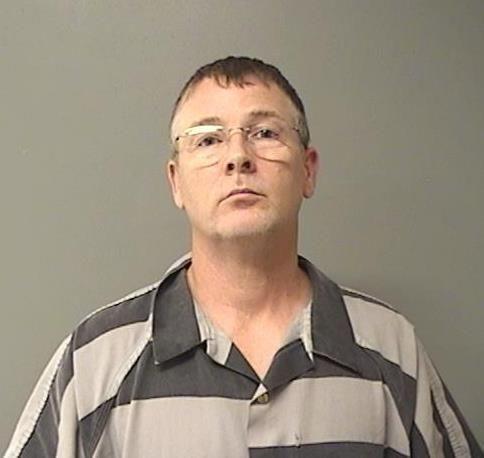 Lester A. McDonald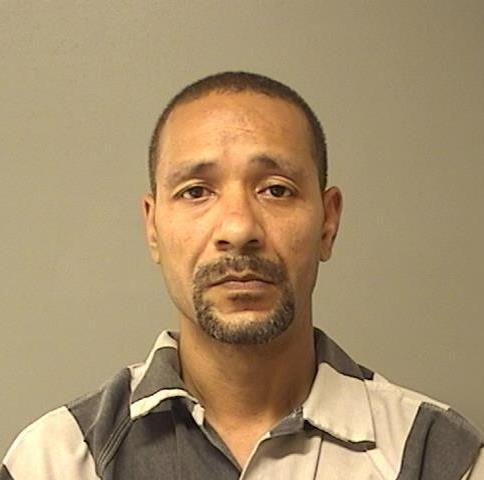 Delahn L. Amos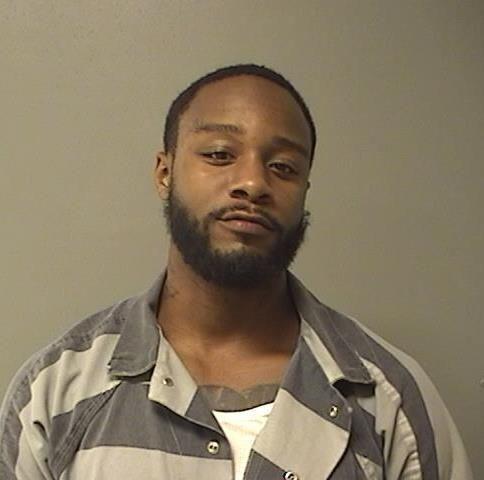 Chelsea Brown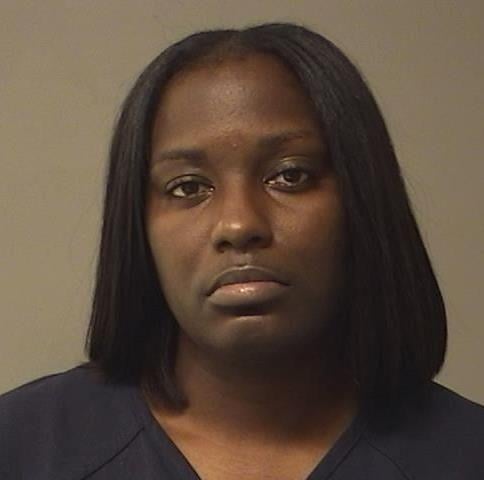 Chancellor C. Embry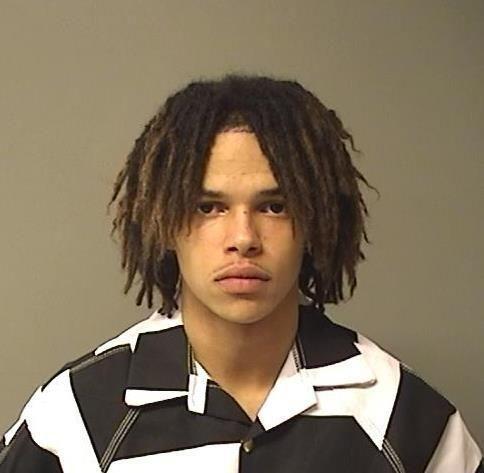 Joseph Luckee Vincent Williams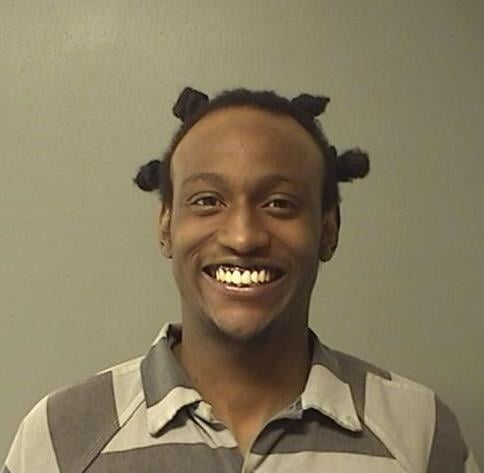 Dante L. Wade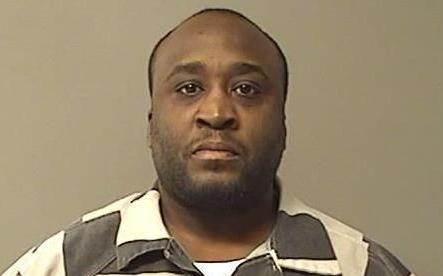 Shawanda Apholone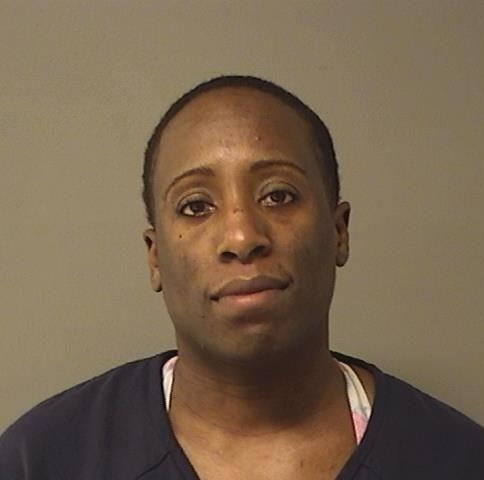 Kevin Brown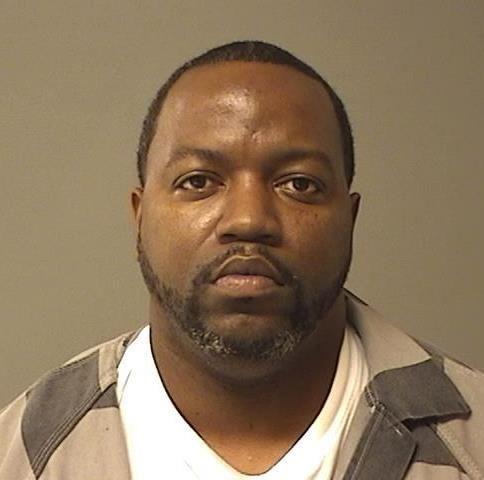 Thomas J. Nall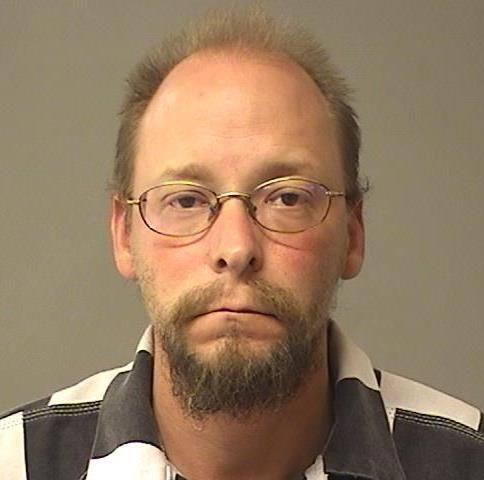 Derondi C. Warnsley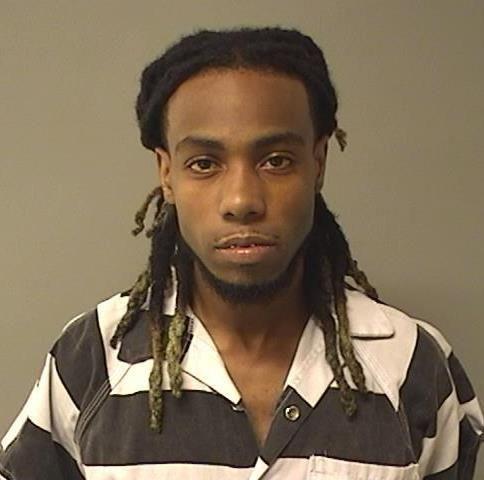 Levron K. Hines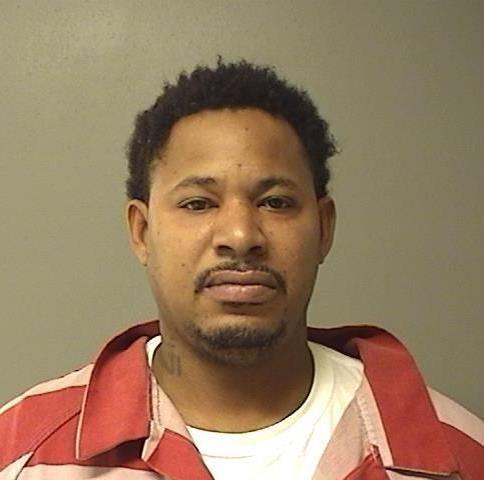 Jamie L. Golladay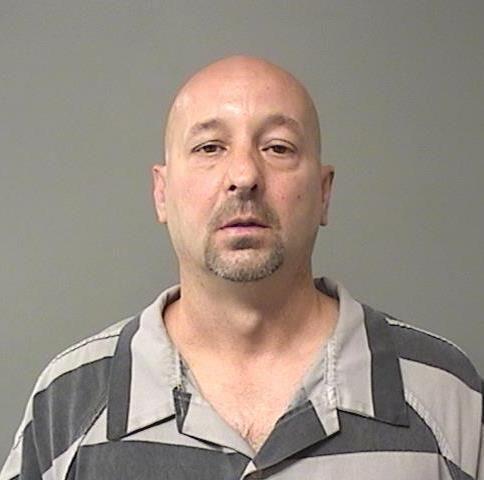 Regina M. Nall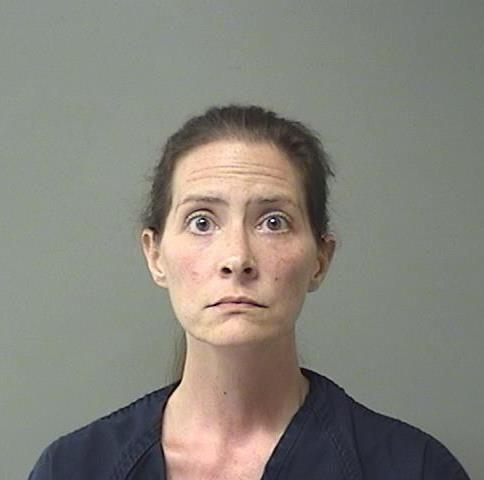 Phillip M. E. Diggs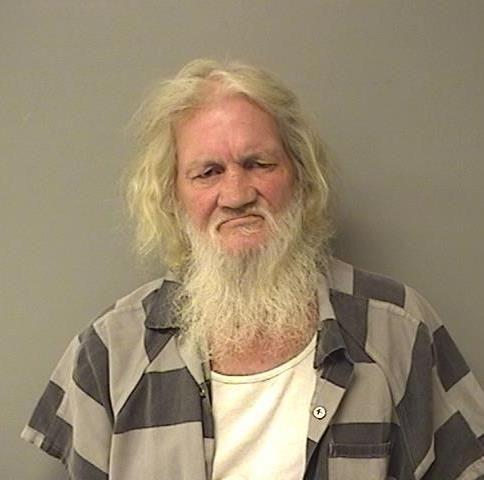 Daniel R. Blazich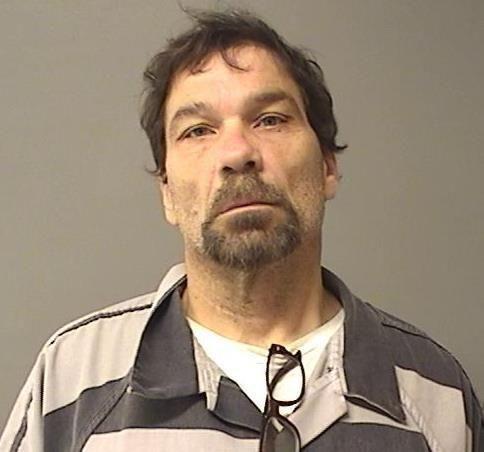 Matthew Anderson Jr.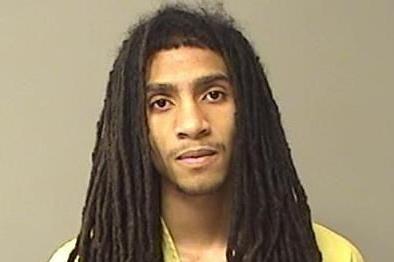 Deoane A. Stone
Micaiah G. Barton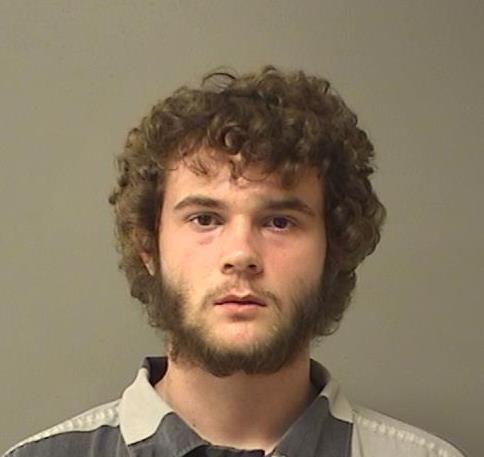 Jason C. Herendeen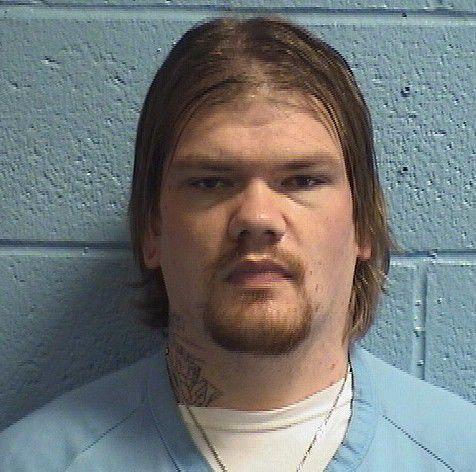 Blake E. Merli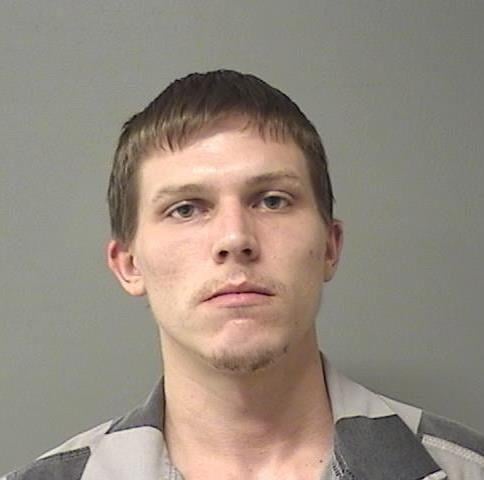 Josh D. Longfellow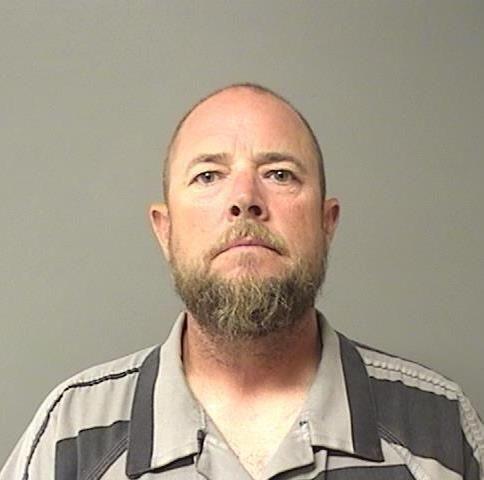 Jeremiah D. Collins
Danielle M. Whitehead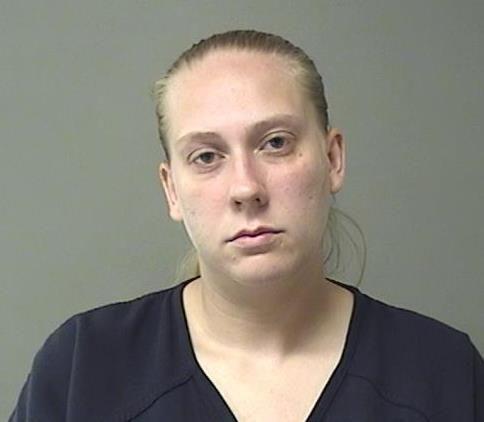 Deonte D. Smith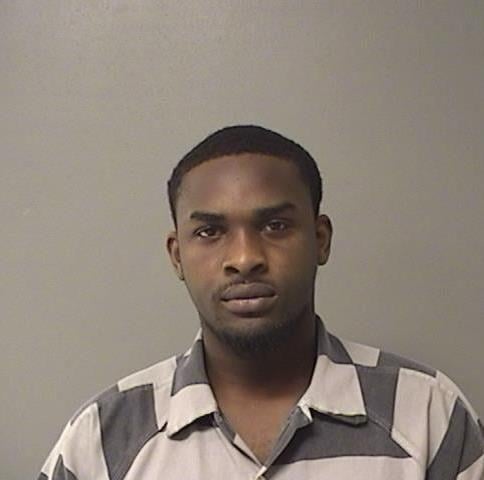 Cory J. Marquis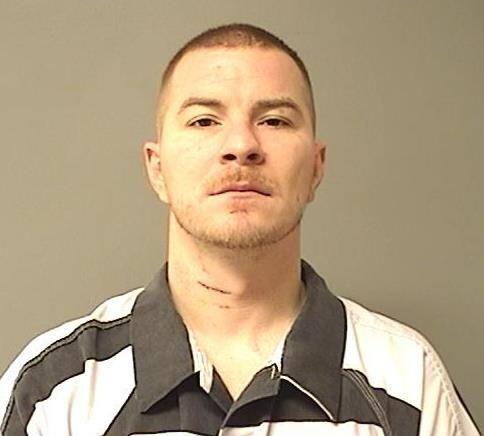 Gary L. Boyle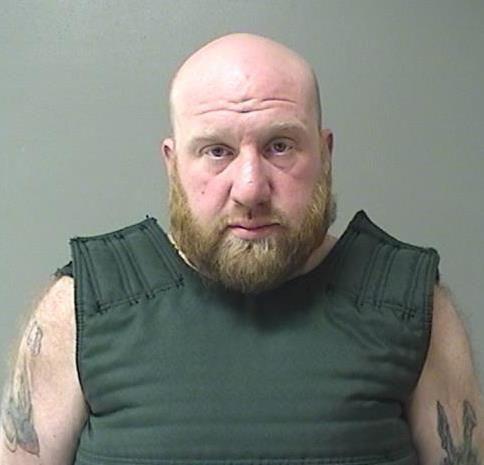 Carl E. Harvey II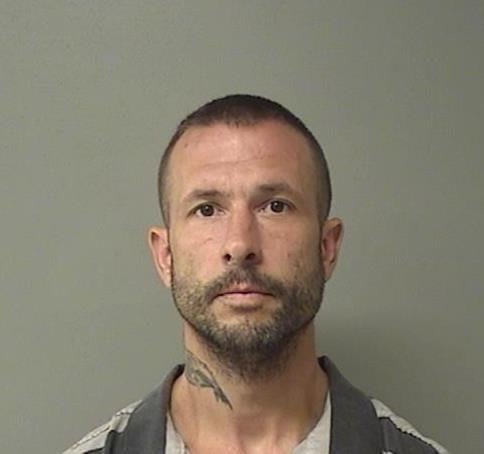 Dessica N. Jackson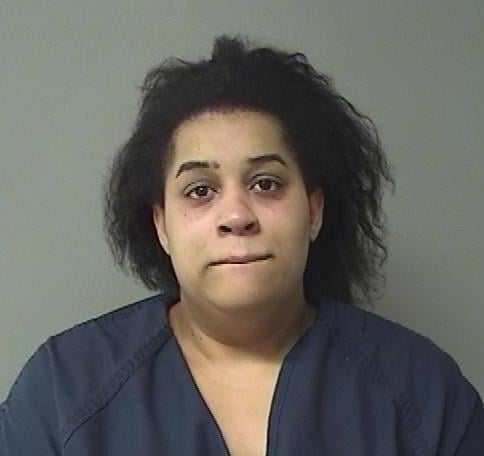 Ashley N. Jobe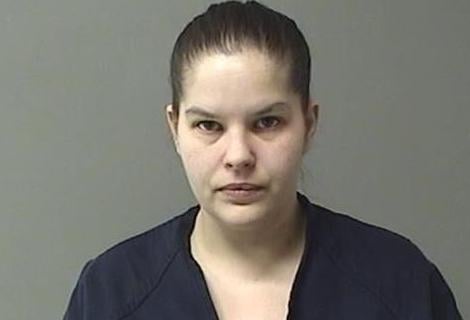 Lori J. Kramer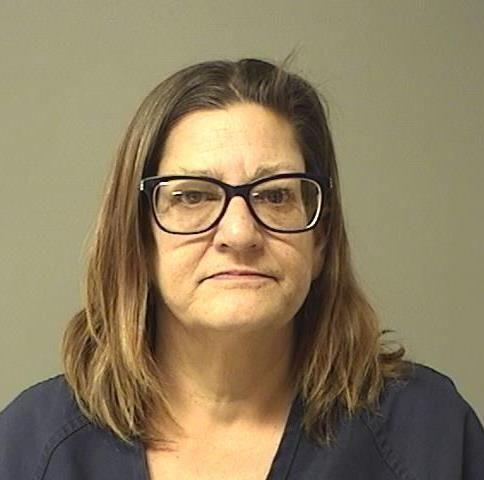 Talmel T. Wilson, Jr.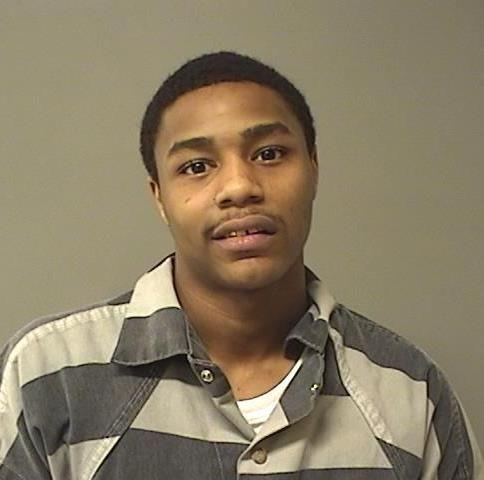 Dana E. Bond, Jr.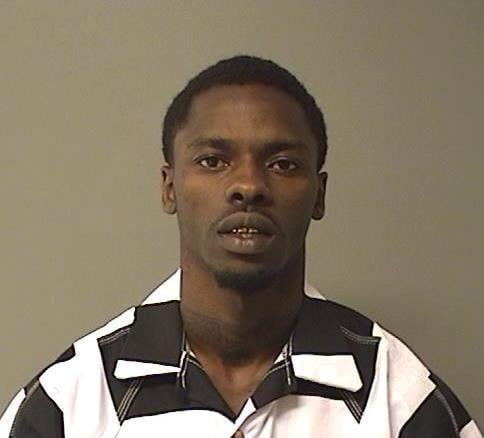 Christopher L. Bailey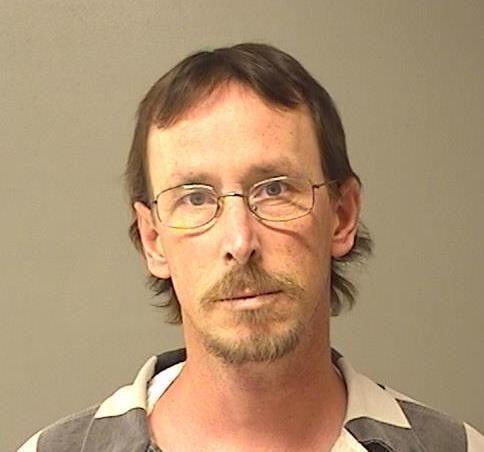 Jennifer E. Bishop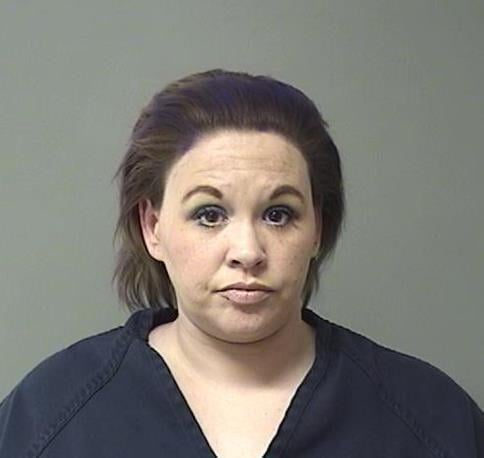 Paul M. Folks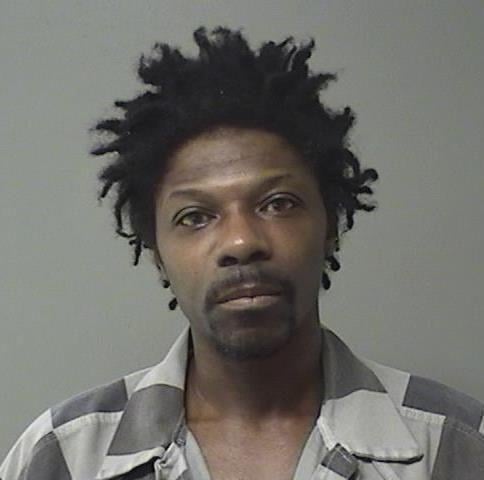 Cody M. Burries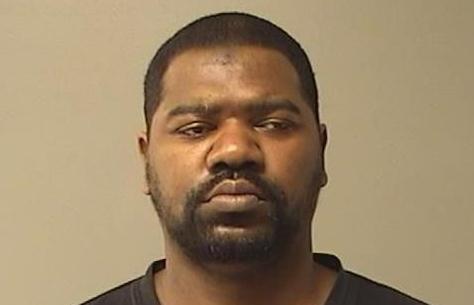 Anthony J Dickey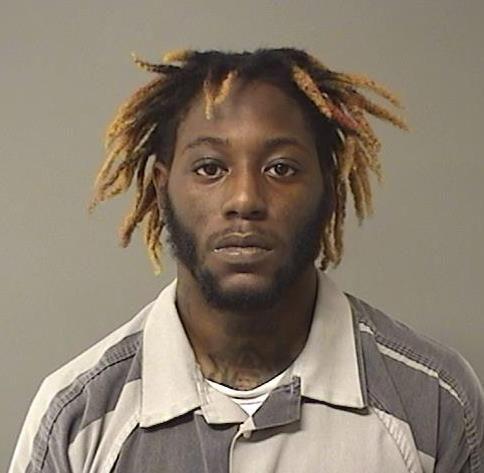 Malik O. Lewis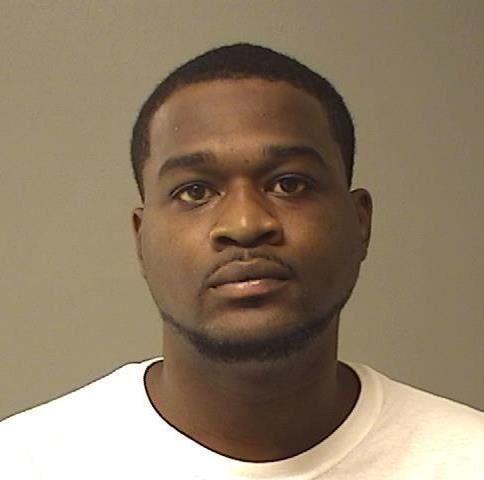 Demetric J. Dixon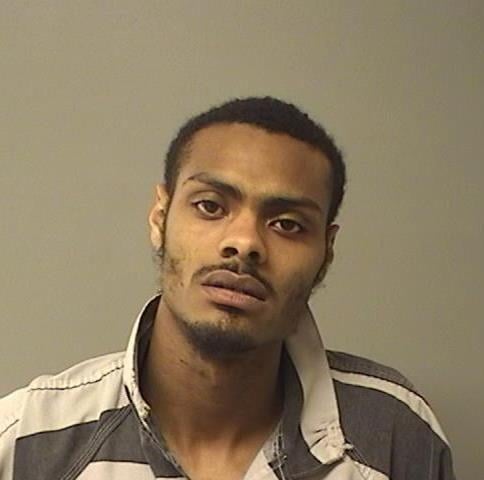 Michelle R. Batman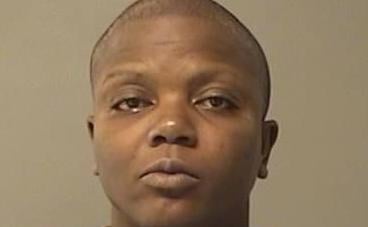 Seth D. Maxwell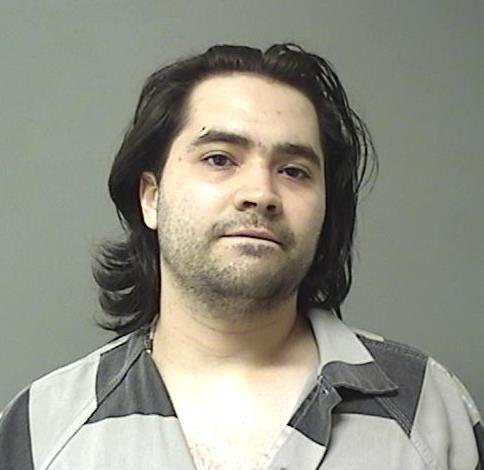 Contact Tony Reid at (217) 421-7977. Follow him on Twitter: @TonyJReid
Sign up for our Crime & Courts newsletter
Get the latest in local public safety news with this weekly email.