DECATUR — Police are investigating two incidents of shots being fired in Decatur Saturday, including an apparent shootout between two cars that saw a driver lucky to escape injury when her vehicle may have been caught in crossfire and was hit by multiple bullets.
Detective Sgt. Chris Copeland with Decatur Police said that incident happened around 1:34 a.m. shortly after the 31-year-old woman had been driving behind a silver sedan with tinted windows heading west on East Wood Street.
Copeland said she described turning north on Martin Luther King Jr. behind the silver vehicle when a black sport utility vehicle pulled in behind her.
Copeland said the silver sedan was driving slowly and "moving around" in its lane and the female driver decided to overtake it in the right lane. "As she got alongside the silver sedan she heard the sound of approximately six gunshots," added Copeland.
"She believed the occupants of the black SUV to be the ones shooting; she observed a back window of the sedan to roll down and someone may have returned fire, but she didn't know for sure."
The shooting happened almost opposite the Herald & Review offices, and the gunfire was heard by newspaper carriers and by several third shift police patrols in the area.
Copeland said police recovered "numerous casings" from spent fired bullets in both .45 and 9mm caliber, suggesting there had been a shootout between the vehicles. He said the driver was not hurt but her car had multiple bullet holes in it and one tire was flat.
The next shooting occurred around 10:04 a.m. in the 1000 block of North Dunham Street when a witness told police he heard a gunshot and then saw a man armed with a rifle fire a second round in the direction of some nearby houses.
"The man he saw was a black male in his 20s, 5-feet-8-inches tall, 130 pounds, with short twisted dreadlock-style hair and wearing a gray hooded sweatshirt," said Copeland. "He was seen leaving in a gray Jeep."
As in the first shooting, the detective said police had received no reports of anyone being injured or treated for gunshot wounds.
Anyone with information can call the Decatur Police Department Detective Bureau at (217) 424-2734 or Crime Stoppers anonymously at (217) 423-8477. 
---
Tevin C.S. Bradford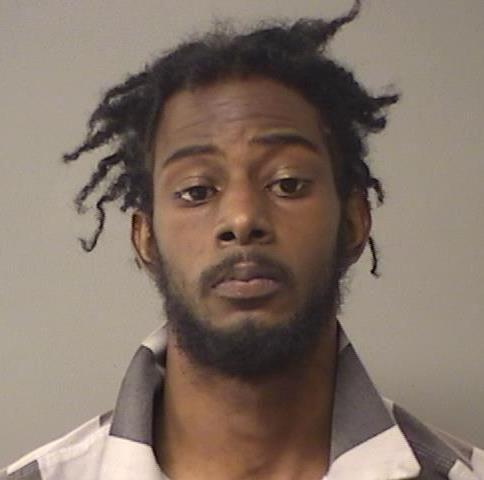 Shane A. Lewis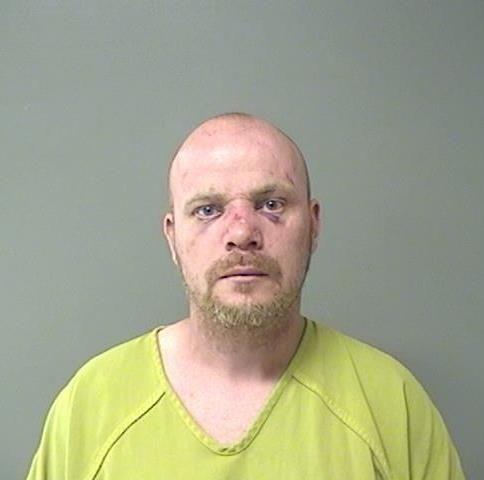 Eric D. Currie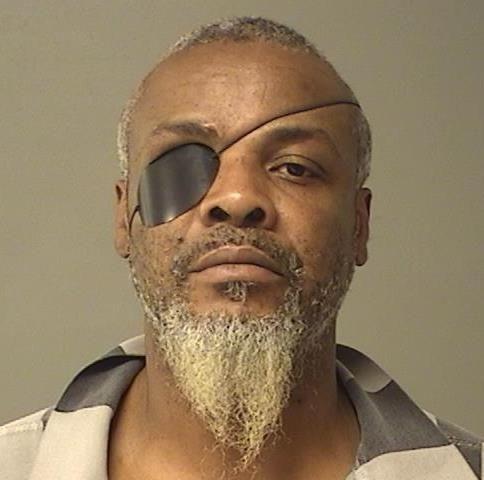 Leeandre M. Honorable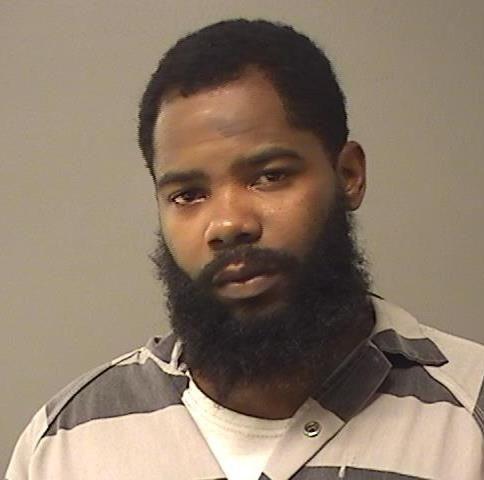 Elijah K. Jones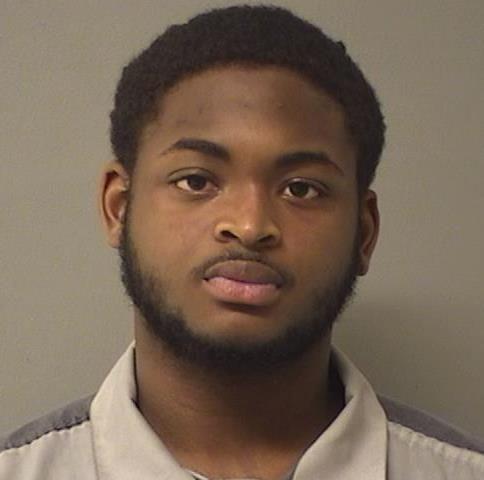 Norman L. Gates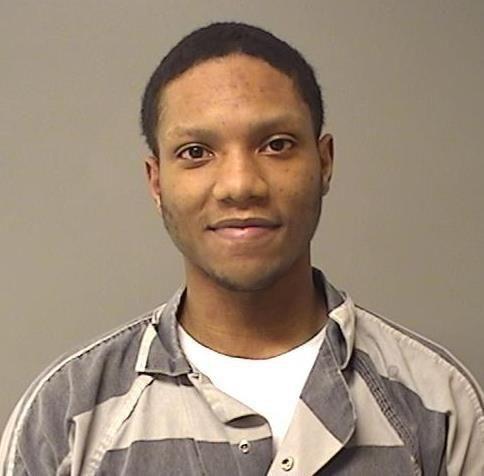 Felipe K. Woodley-Underwood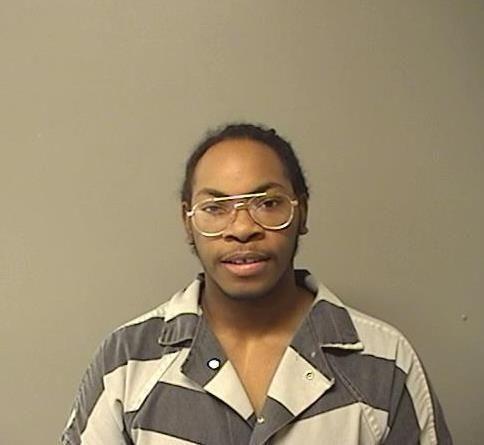 Jessica E. Bartimus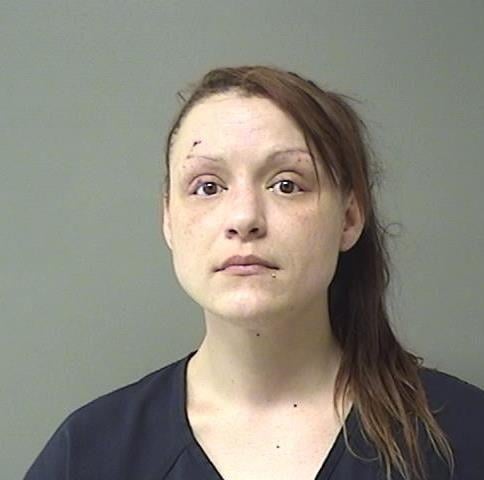 Aric L. Corsby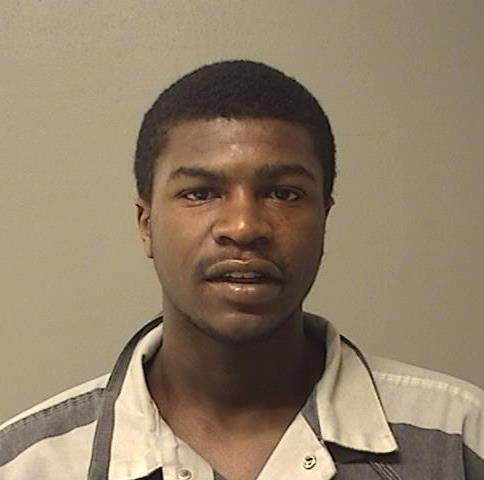 Dylan R. Bunch Jr.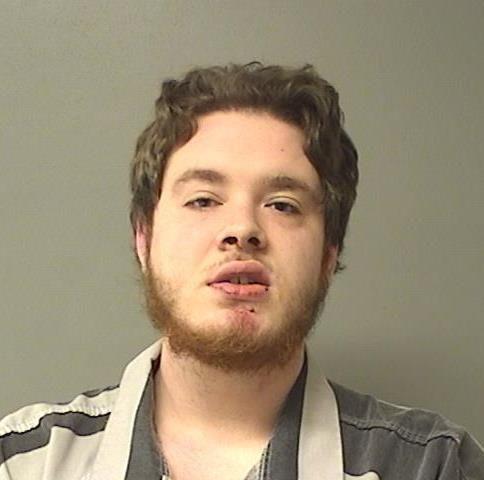 Randall R. Burrus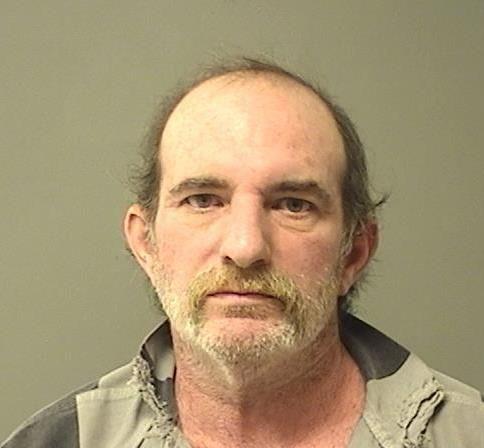 Tyler D. Jeffrey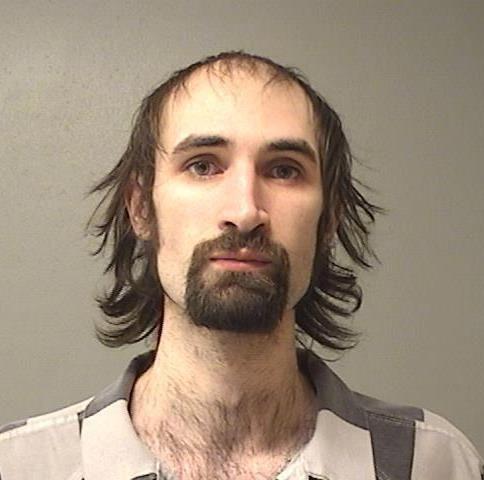 Bryant K. Bunch
Timothy W. Smith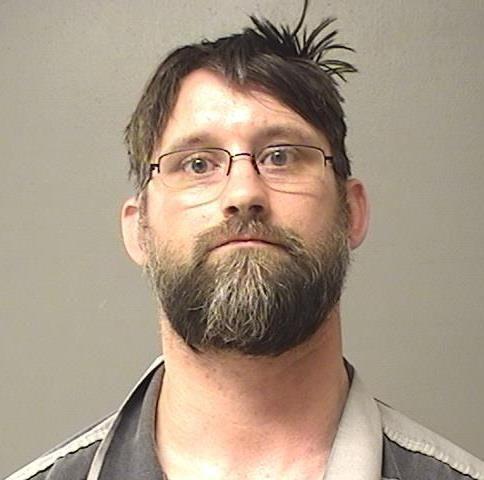 Bryan C. McGee
Justin D. Tate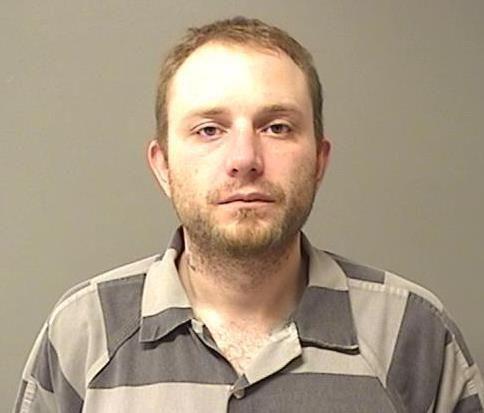 Matthew L. Rice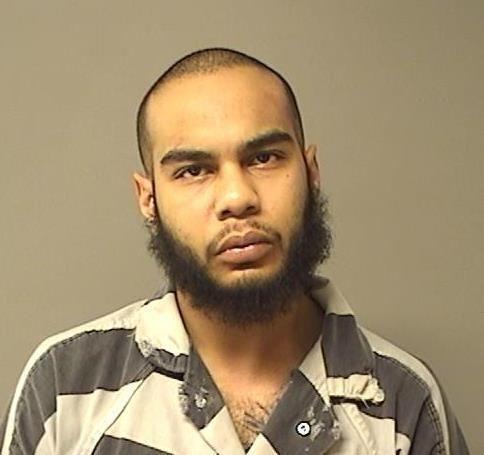 Courtney Williams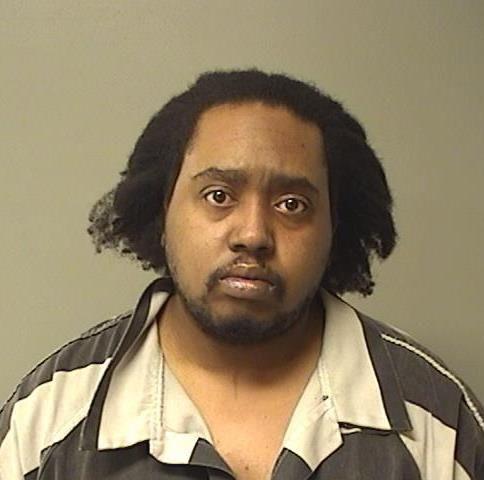 Deonta M. Merriweather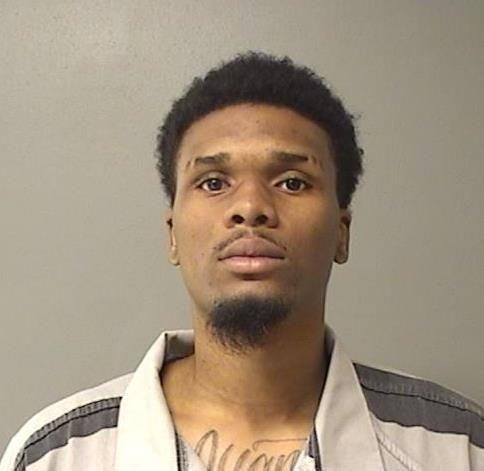 Atheree T. Chaney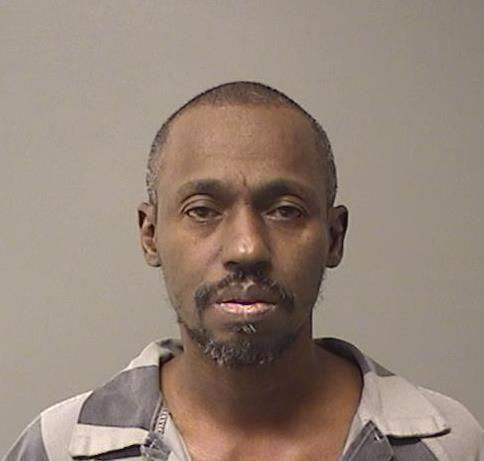 Clarence A. Ballard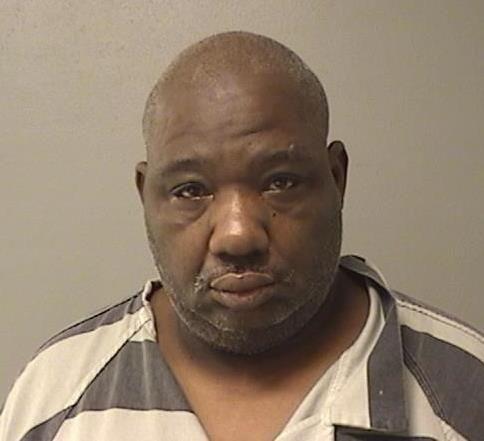 Shaitan L. Cook Jr.
Ricko R. Blaylock, Jr.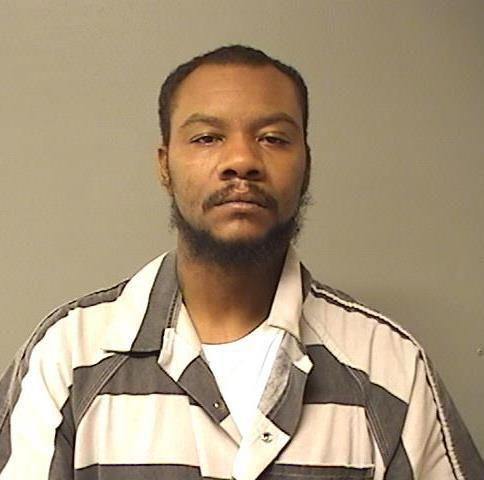 Seth M. Nashland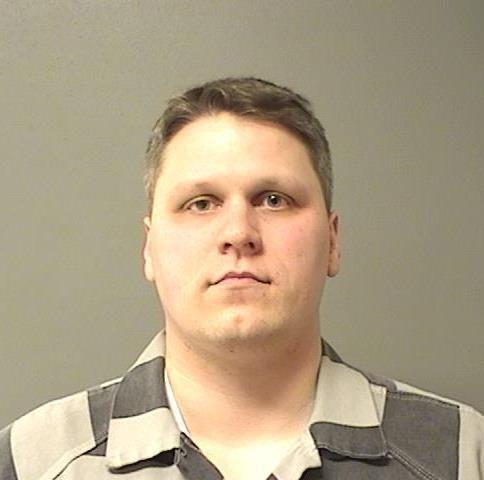 Angela M. Schmitt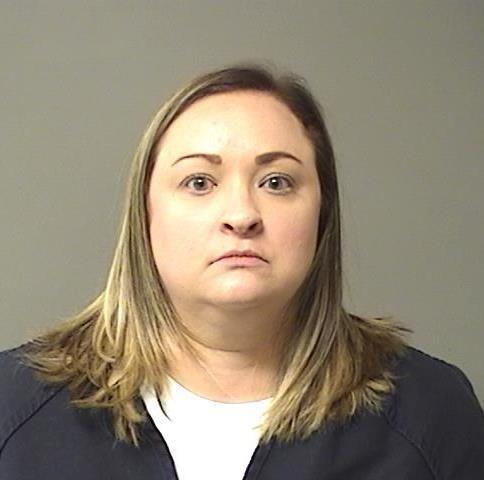 Sidney J. Flinn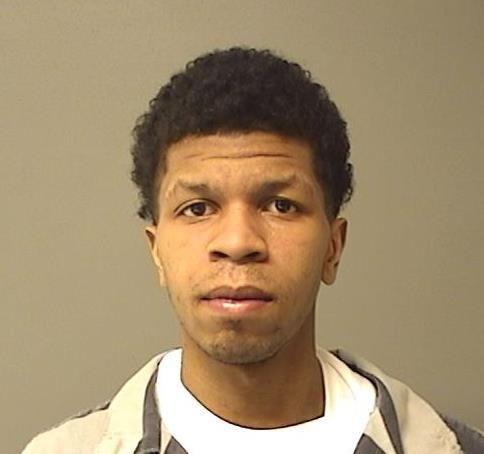 Travis C. Stewart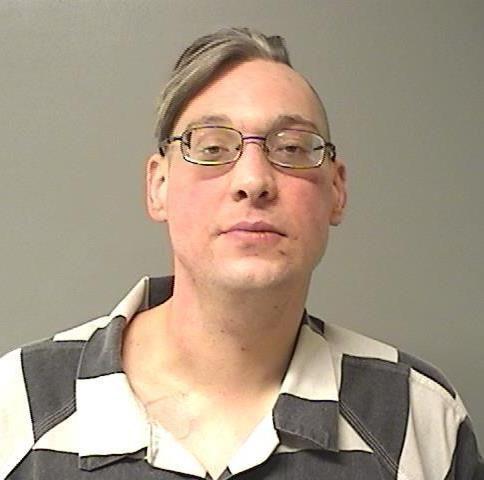 Tracy T. Cunningham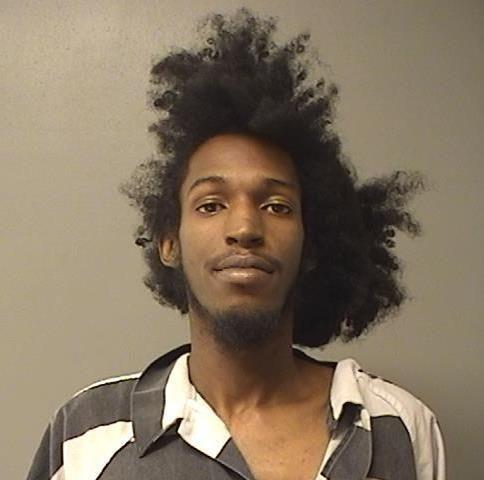 Nancy Finley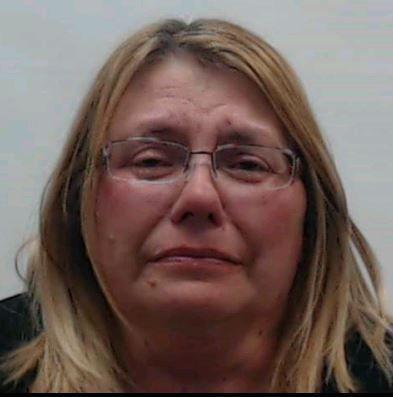 Colby J. Park
Cornelius T. Price, Jr.
Charles E. Gardner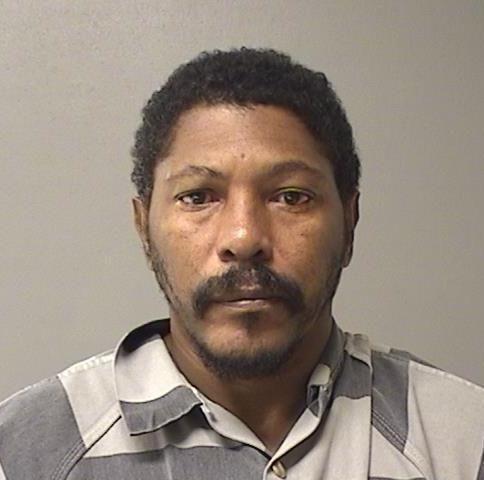 Tamajhe I. Adams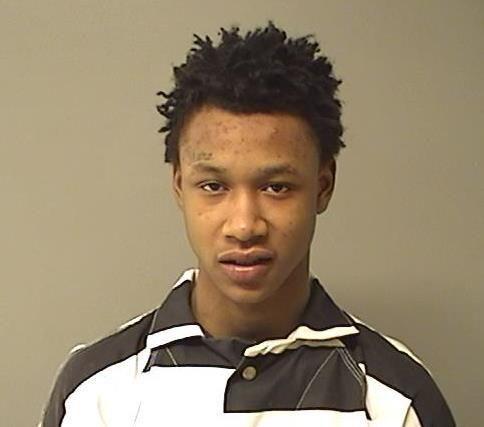 Aaron K. Greer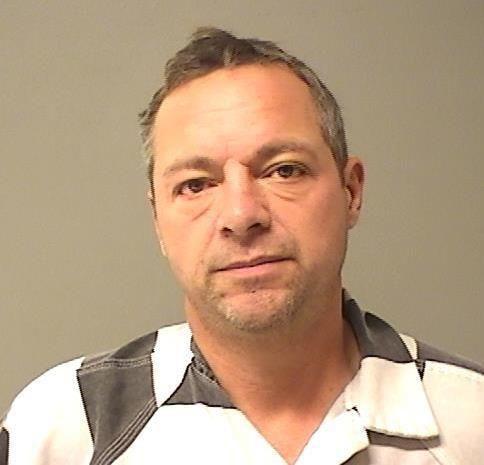 Blake A. Lunardi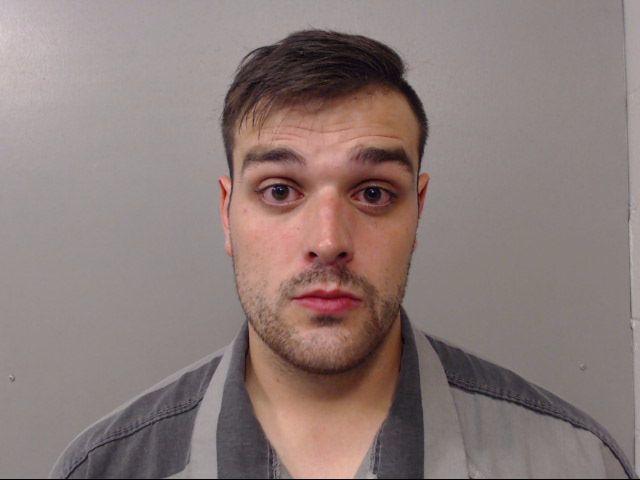 Avery E. Drake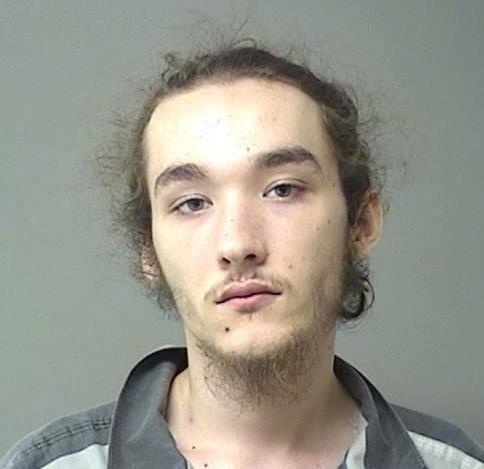 Mark A. Marquis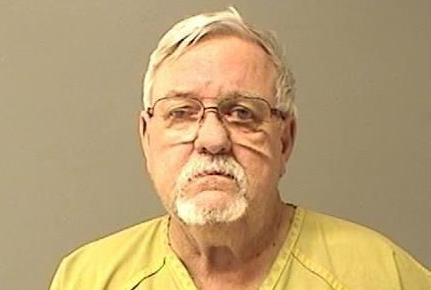 Rhonda G. Keech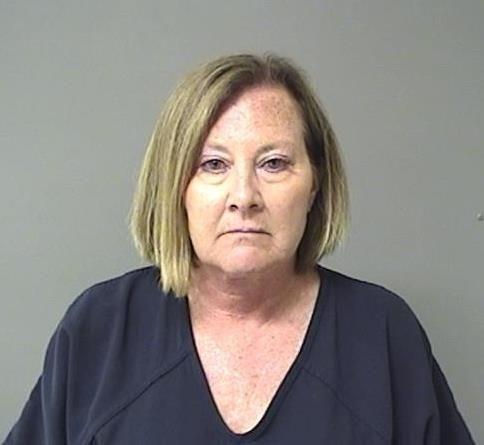 Casey T. Wiley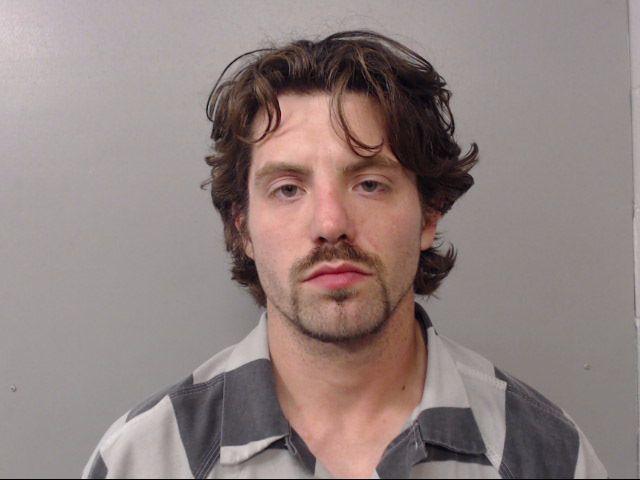 Jakaelin Gregory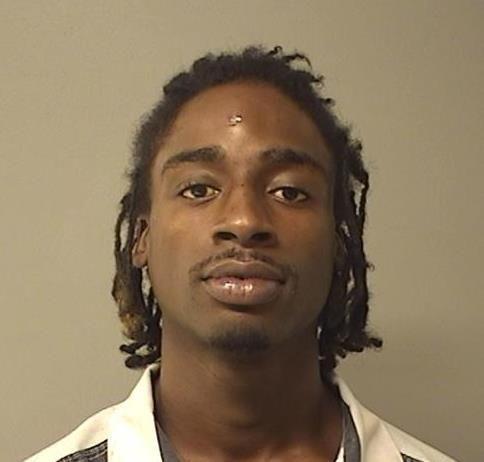 Jacquez L. Jones
Alvin Bond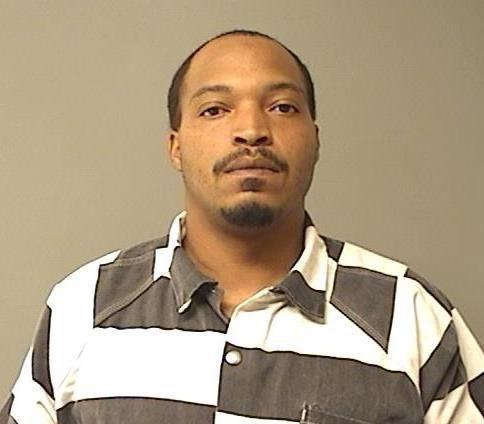 Jarquez A. Hobbs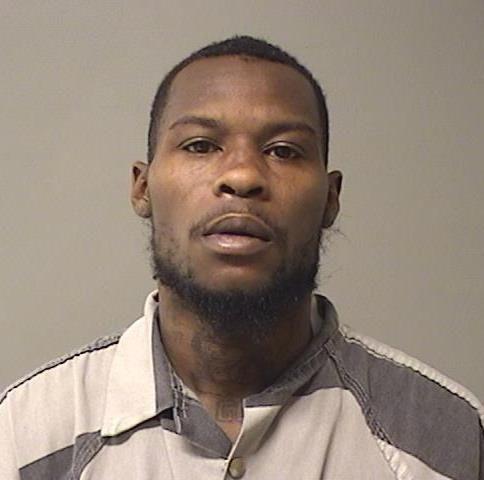 Terrence L. Calhoun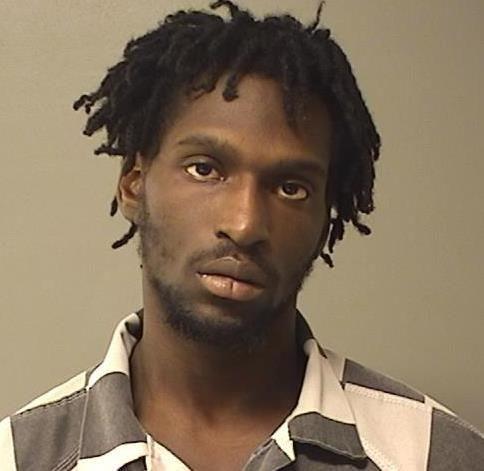 Santonio Byars Sr.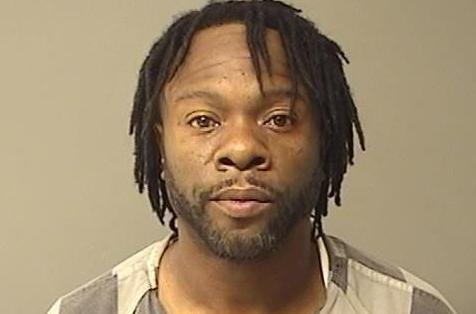 Bruce A. Malone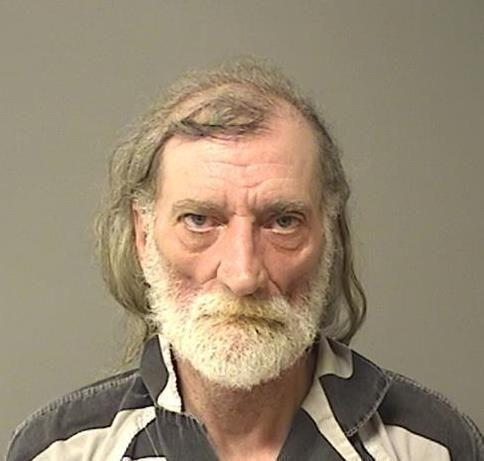 Kronterial N. Bond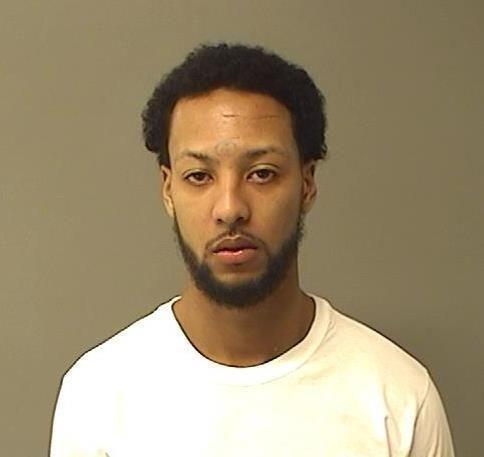 Billiejo L. Soyster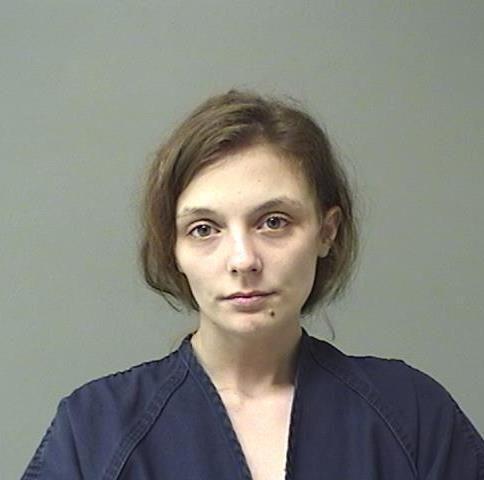 Scott L. Minix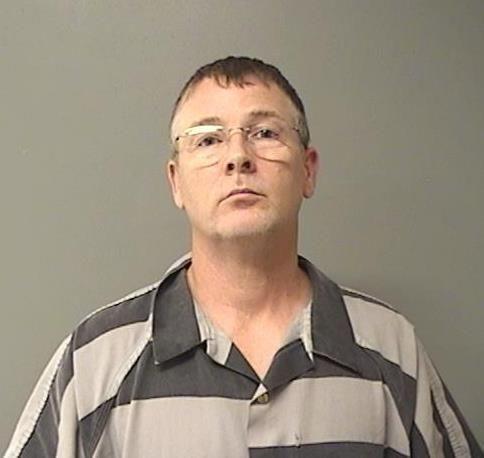 Lester A. McDonald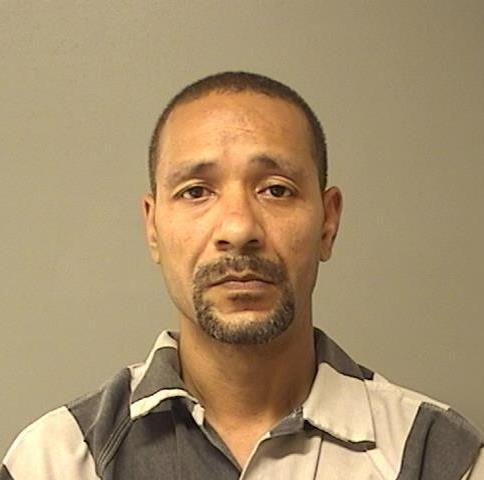 Delahn L. Amos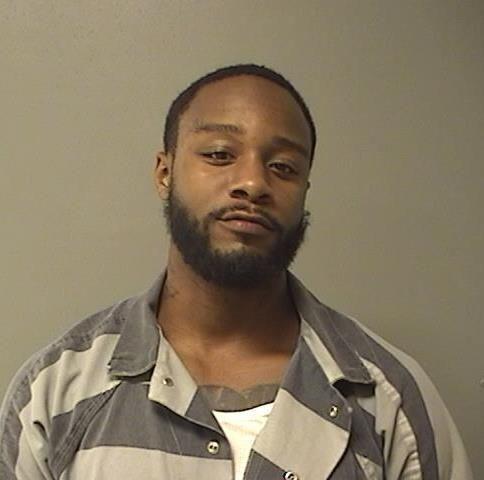 Chelsea Brown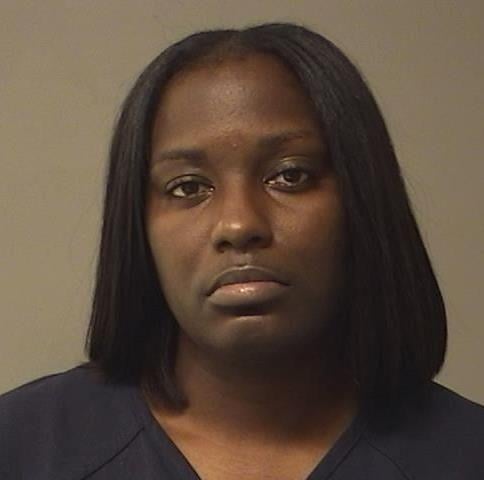 Chancellor C. Embry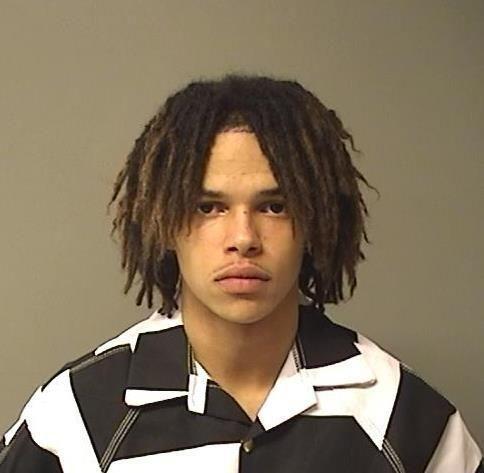 Joseph Luckee Vincent Williams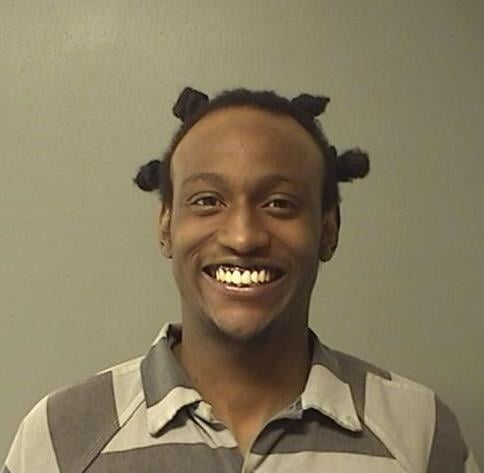 Dante L. Wade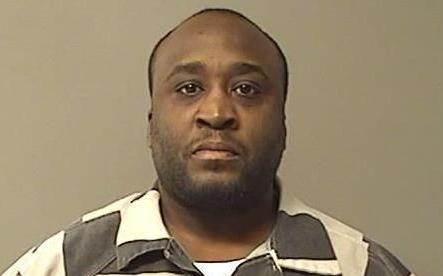 Shawanda Apholone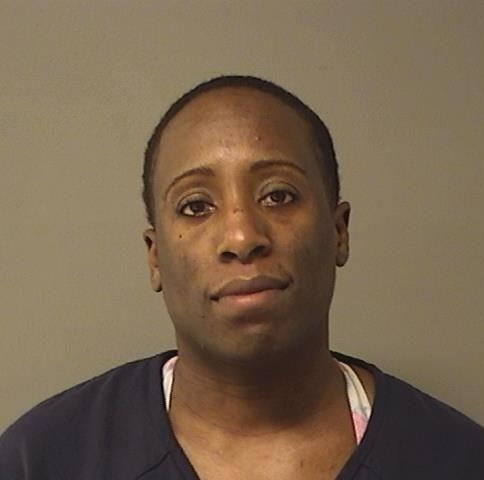 Kevin Brown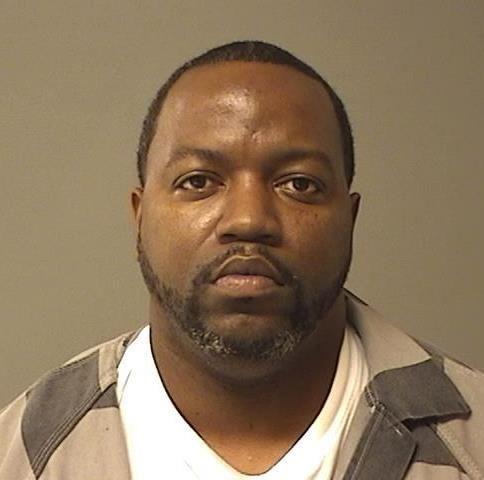 Thomas J. Nall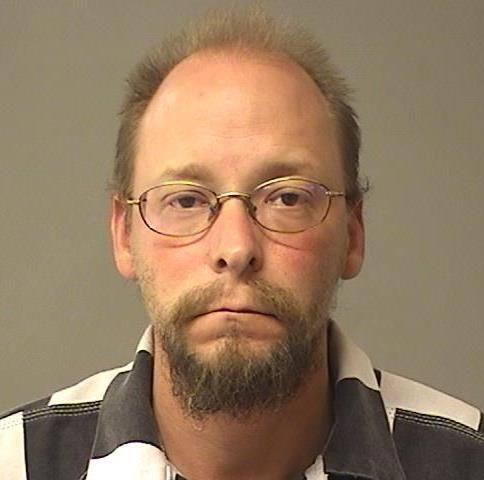 Derondi C. Warnsley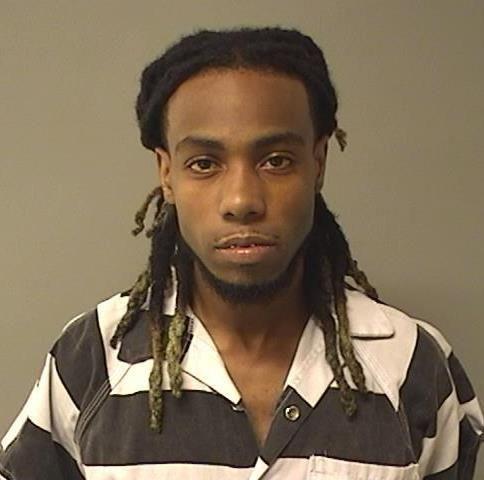 Levron K. Hines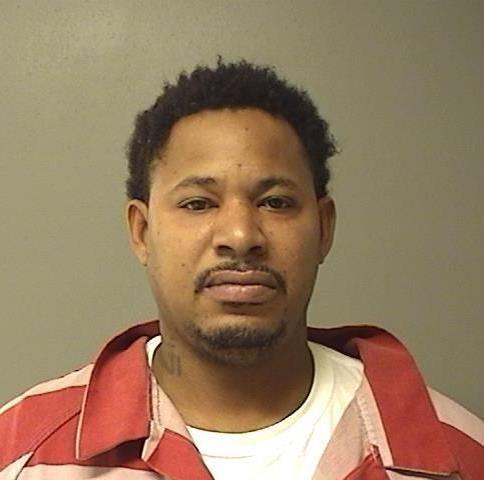 Jamie L. Golladay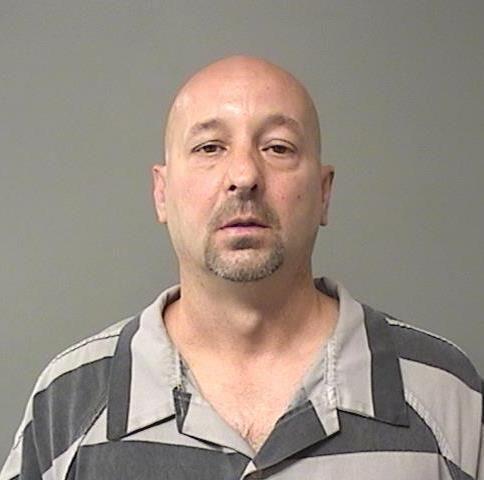 Regina M. Nall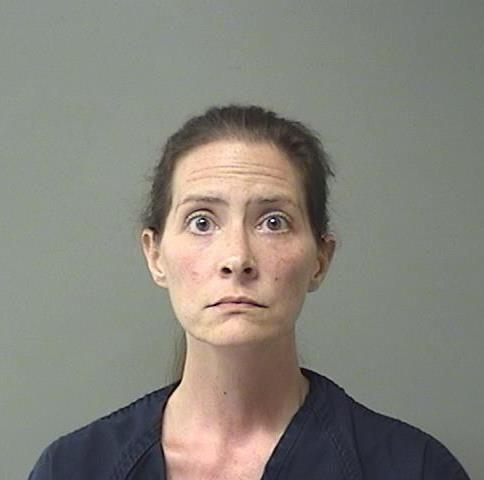 Phillip M. E. Diggs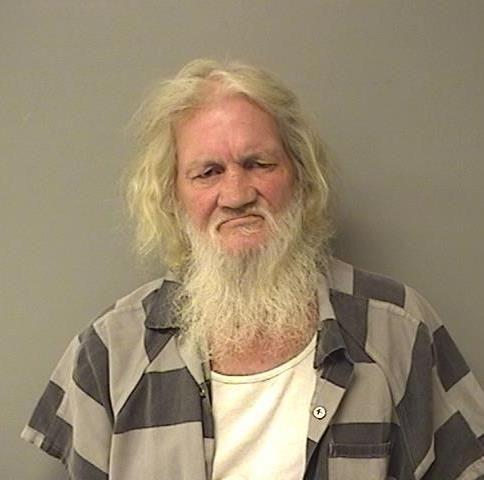 Daniel R. Blazich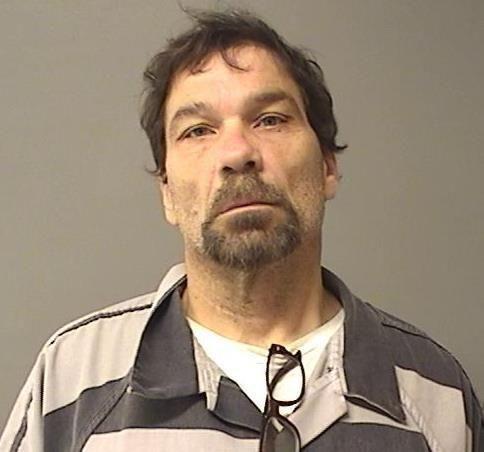 Matthew Anderson Jr.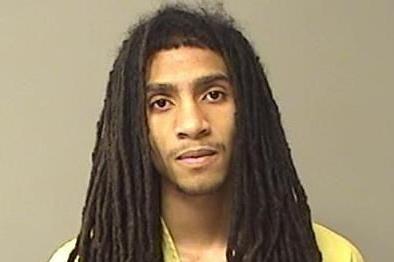 Deoane A. Stone
Micaiah G. Barton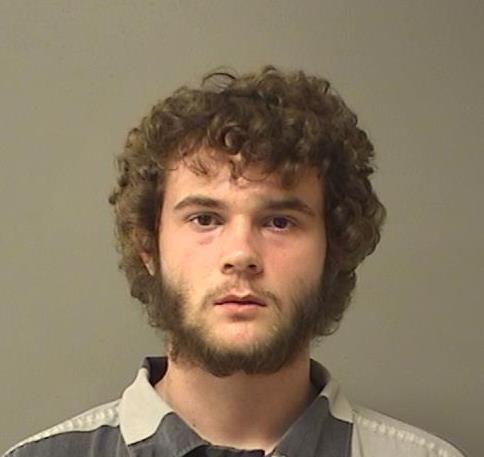 Jason C. Herendeen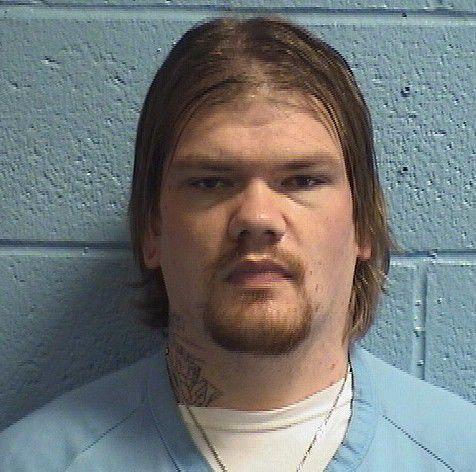 Blake E. Merli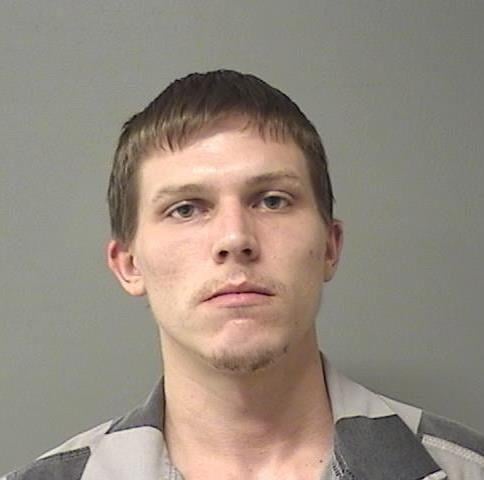 Josh D. Longfellow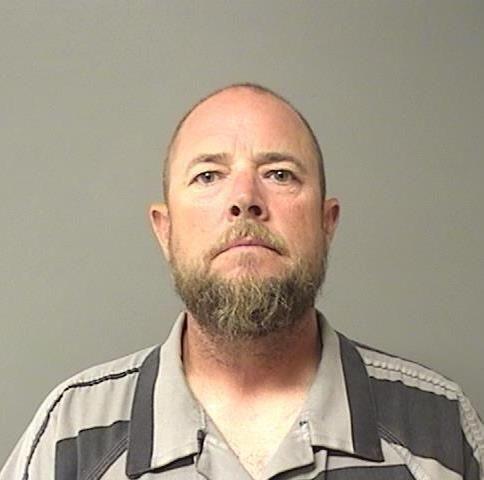 Jeremiah D. Collins
Danielle M. Whitehead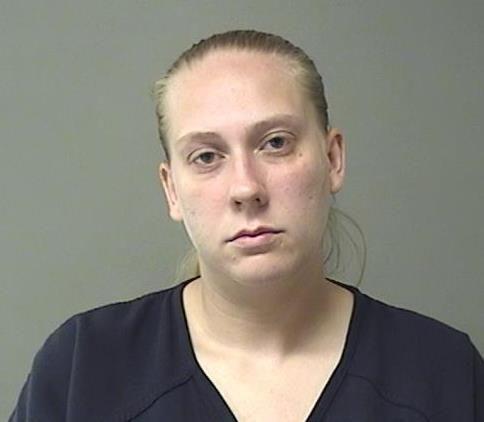 Deonte D. Smith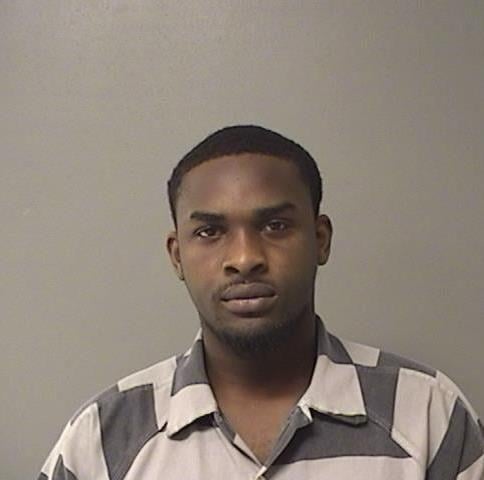 Cory J. Marquis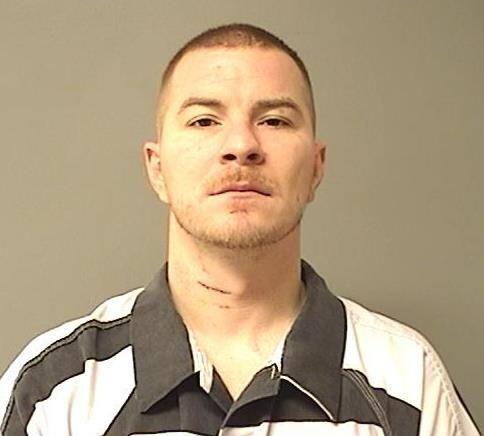 Gary L. Boyle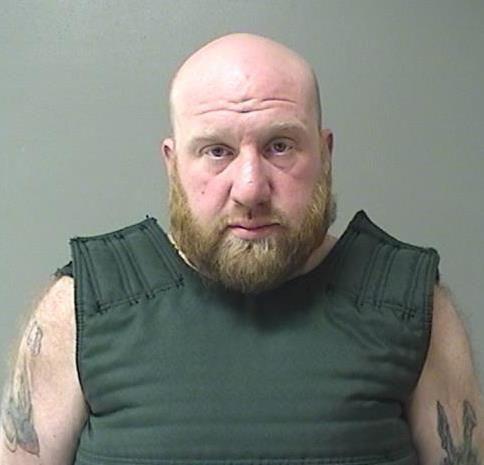 Carl E. Harvey II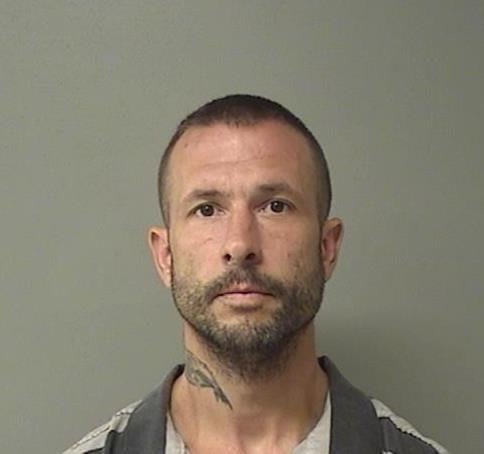 Dessica N. Jackson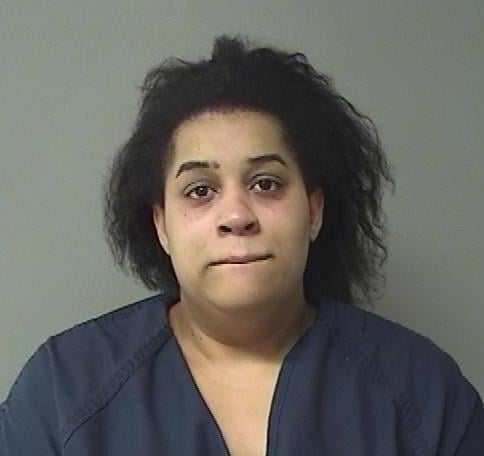 Ashley N. Jobe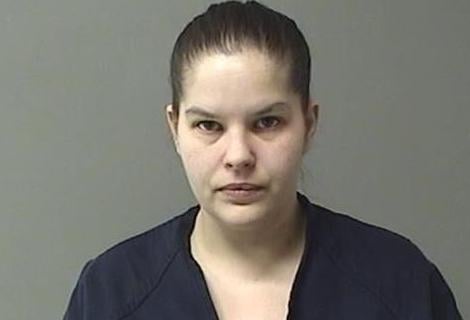 Lori J. Kramer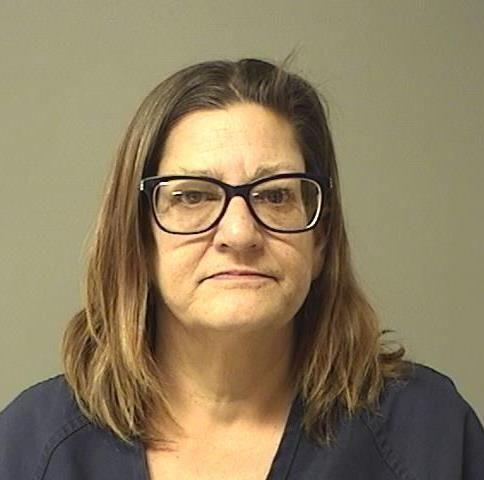 Talmel T. Wilson, Jr.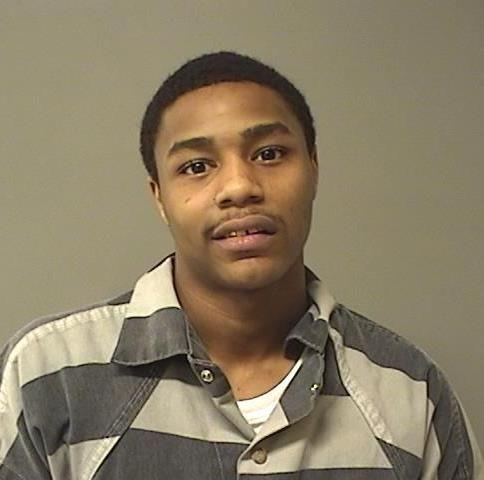 Dana E. Bond, Jr.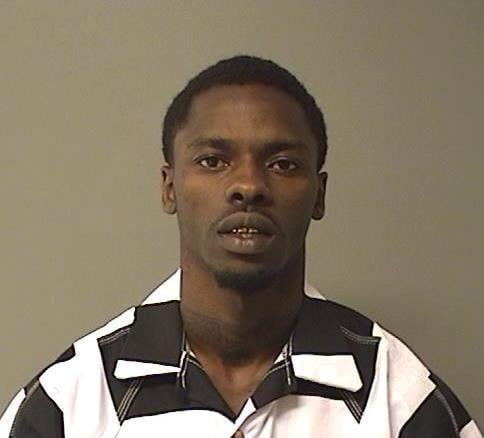 Christopher L. Bailey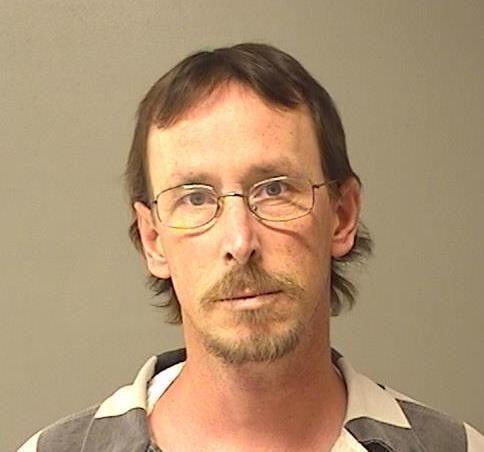 Jennifer E. Bishop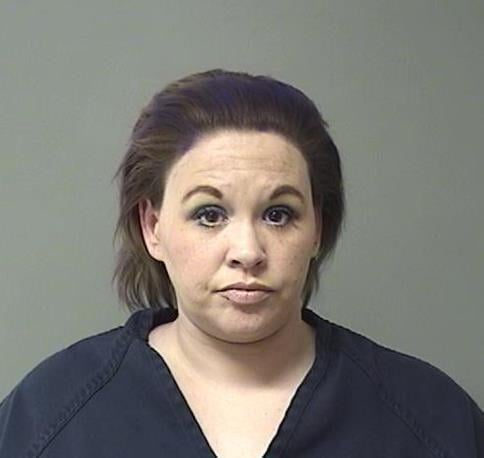 Paul M. Folks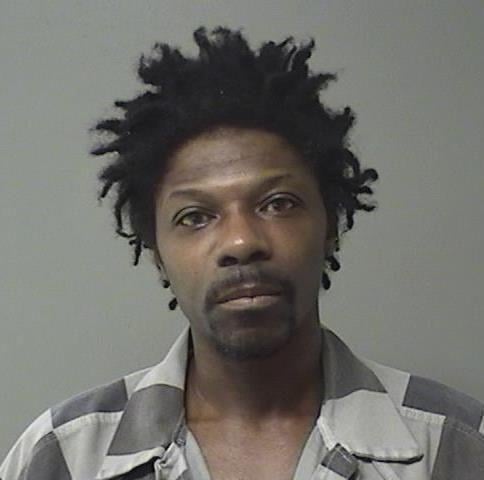 Cody M. Burries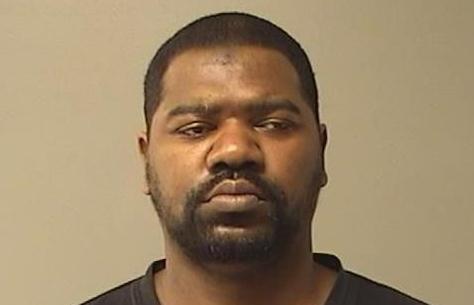 Anthony J Dickey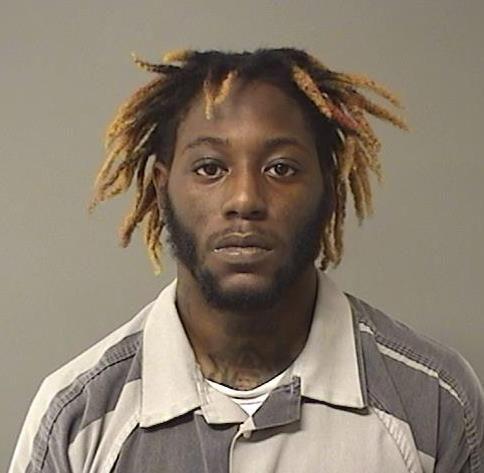 Malik O. Lewis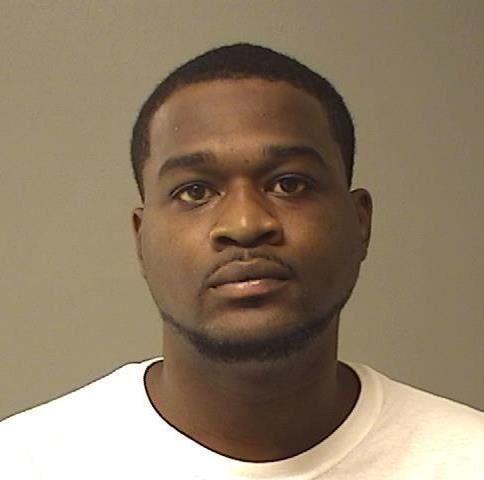 Demetric J. Dixon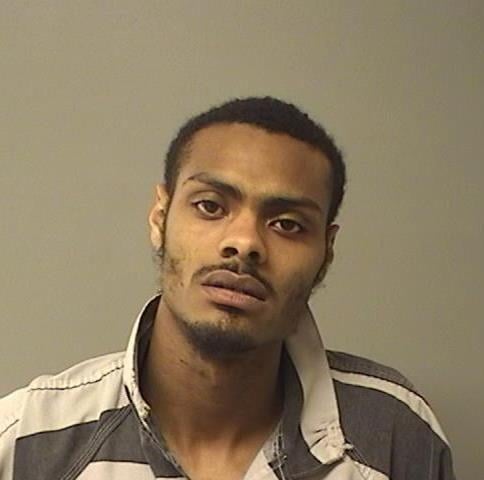 Michelle R. Batman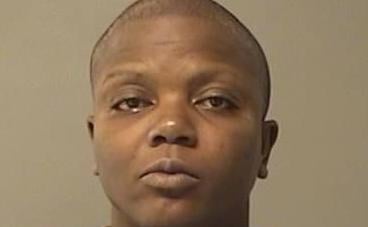 Seth D. Maxwell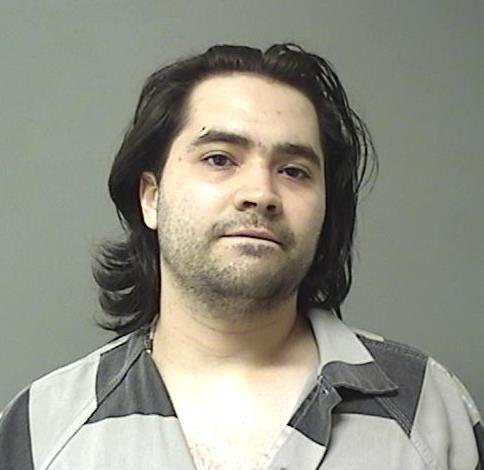 Contact Tony Reid at (217) 421-7977. Follow him on Twitter: @TonyJReid
Sign up for our Crime & Courts newsletter
Get the latest in local public safety news with this weekly email.