DECATUR — In a tear-filled sentencing hearing, 18-year-old Micaiah Gene Barton was sent to prison for six years Wednesday for driving drunk and smashing into the home of a Decatur great grandmother, sparking a fierce fire that killed her.
Barton had pleaded guilty in Macon County Circuit Court to a charge of aggravated driving under the influence causing death. A plea deal negotiated by his attorney, Thomas Wheeler, had capped any prison penalty at a maximum of 12 years, with any sentence to be served at 85 percent.
Barton wept on the witness stand as he apologized to the family of 87-year-old Mary D. Hinton, who died the night of Nov. 22, 2019. She had been alone and asleep when Barton's car buried itself completely in the living room of her house at 2368 E. Locust St., severing gas lines that fed the flames and engulfed the structure.
Barton, who got his driver's license the day before and got drunk celebrating, told Hinton's weeping family that he was truly sorry and haunted by the enormity of destroying another life. "I am very sorry, I didn't mean to take the life… it was a tragic accident which if I could take it back, I absolutely would."
Barton, 17 at the time of the crash, said what he's done haunts him every hour of the day and night. "I have night terrors," he added, pleading for forgiveness and the chance to turn his life around and make amends.
Hinton's grieving family told him he was not the only one haunted by the tragedy. "The worst is knowing that in those few seconds before my Mom was overcome from all of the smoke, she was probably calling out my brother's and my name to help her," said Hinton's daughter Sheryl Rhodes, reading from a victim impact statement.
"It breaks my heart every single day knowing that she died alone and scared."
Giving evidence on Barton's behalf, Melanie Schelling, a court appointed special advocate assigned to assist Barton because of his age, said he had grown up in appalling circumstances. She told the court his father was absent and took no interest in him and his drug-addicted, ailing mother had died when he was in 7th grade, leaving Barton to endure long periods of homelessness with no one to care for him.
Pleading for him to be shown mercy, Schelling said: "I feel like he's never had a chance from the day he was born ... he never had a chance."
Wheeler asked Judge Jeffrey Geisler to consider a sentence of probation or, at the most, a prison term of three years. He said Barton could be saved, and was worth saving. "And there is no question he is so remorseful that he will be impacted for the rest of his life," Wheeler added.
But Assistant State's Attorney Elizabeth Pfohl called for Barton to get the full 12 years. She said growing up in tough circumstances didn't excuse reckless actions that obliterated someone else's life.
Passing sentence, Geisler told Barton he had to be punished severely. "I do think a message needs to be sent to the people of Macon County that if you operate a motor vehicle under the influence of alcohol and are involved in an accident, there will be serious consequences," he added.
But the judge also told Barton he believed he was capable of rehabilitation and hoped he would take the opportunity in the years he has left to become "a better human being."
---
2020 mug shots from the Herald & Review
Tevin C.S. Bradford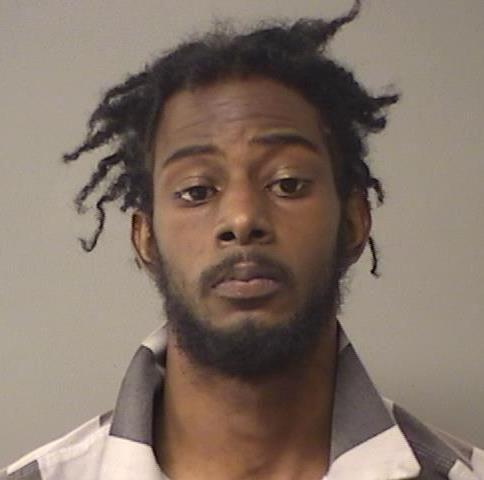 Shane A. Lewis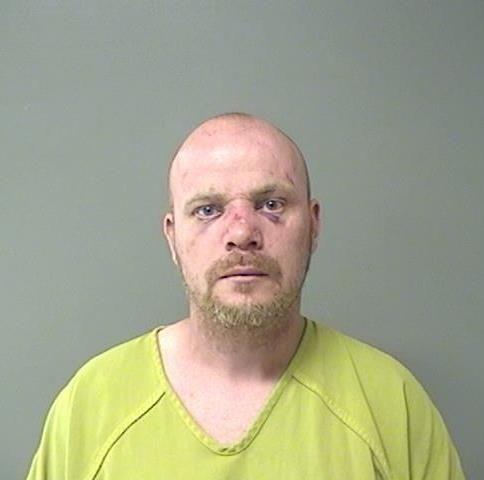 Eric D. Currie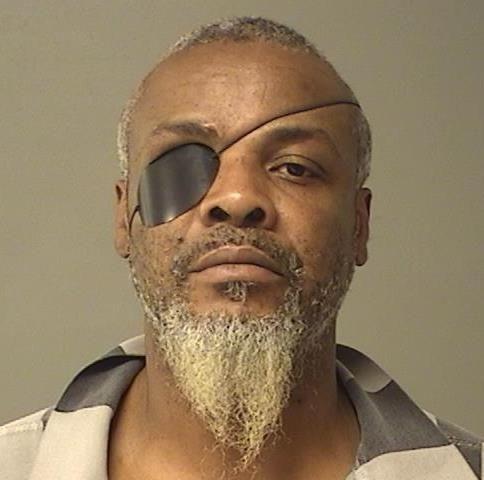 Leeandre M. Honorable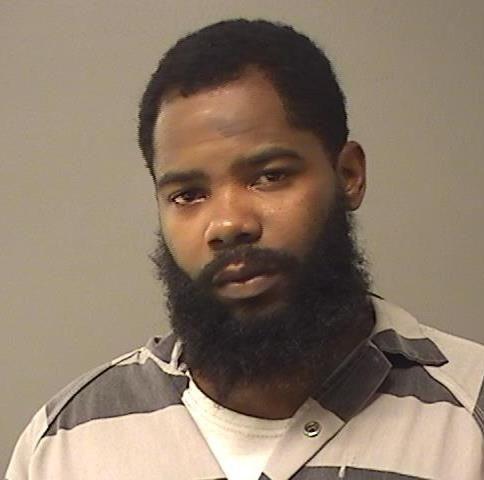 Elijah K. Jones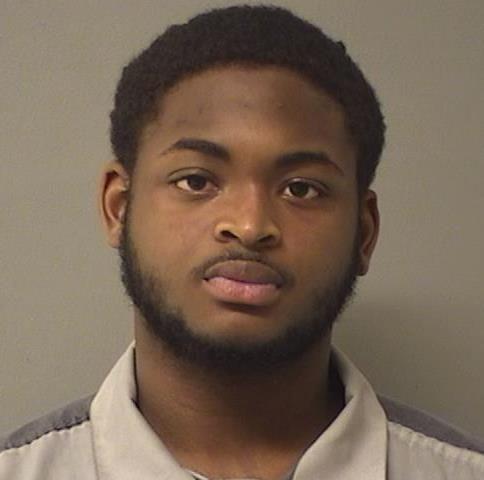 Norman L. Gates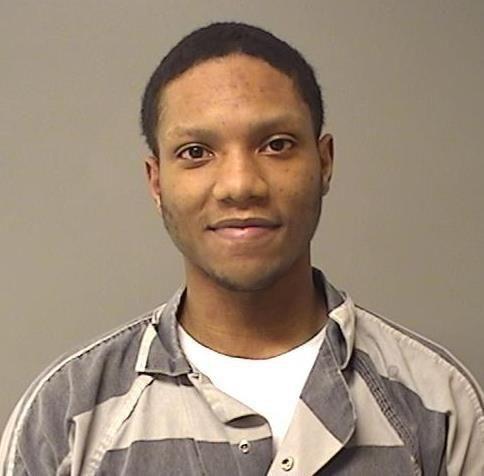 Felipe K. Woodley-Underwood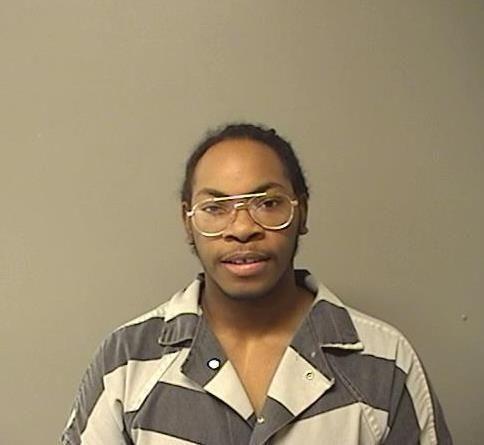 Jessica E. Bartimus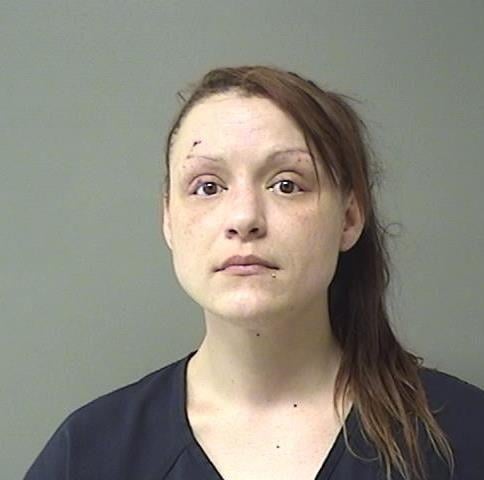 Aric L. Corsby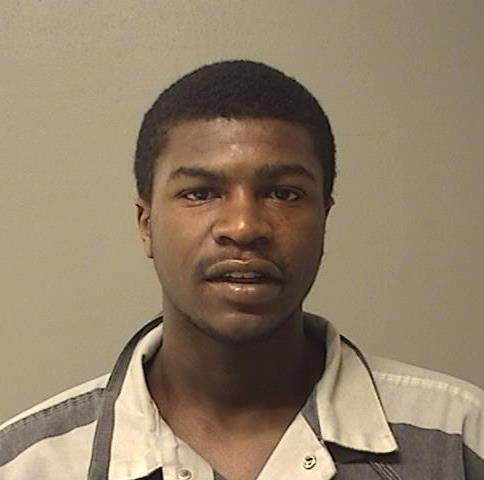 Dylan R. Bunch Jr.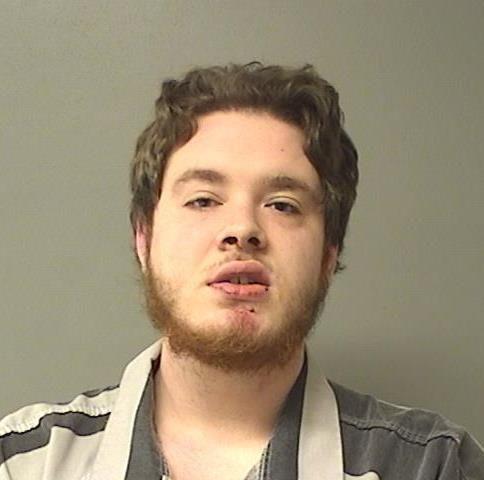 Randall R. Burrus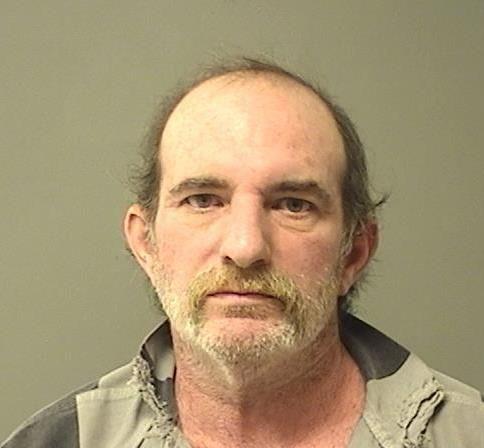 Tyler D. Jeffrey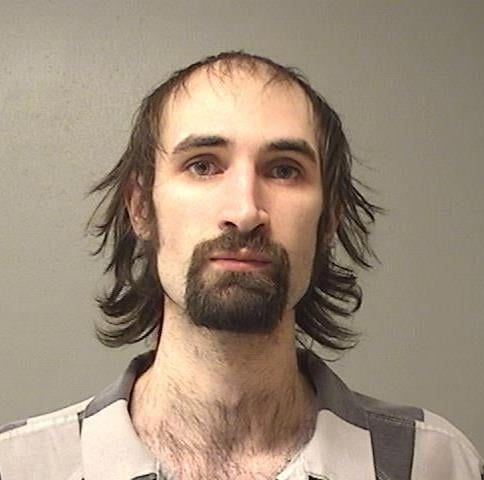 Bryant K. Bunch
Timothy W. Smith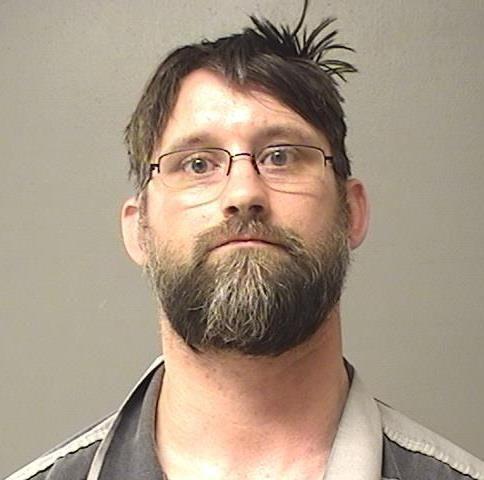 Bryan C. McGee
Justin D. Tate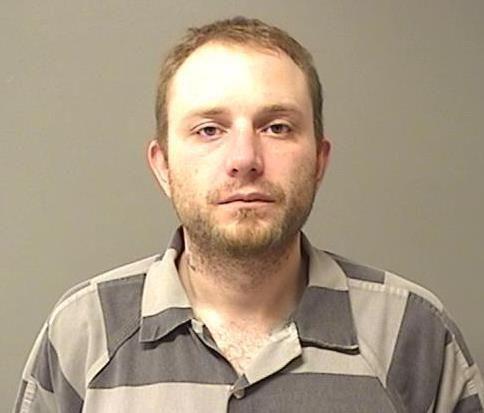 Matthew L. Rice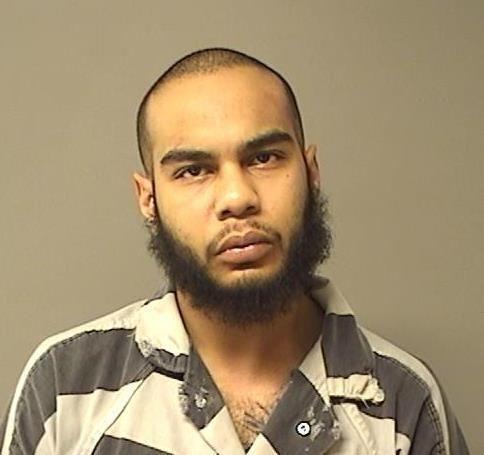 Courtney Williams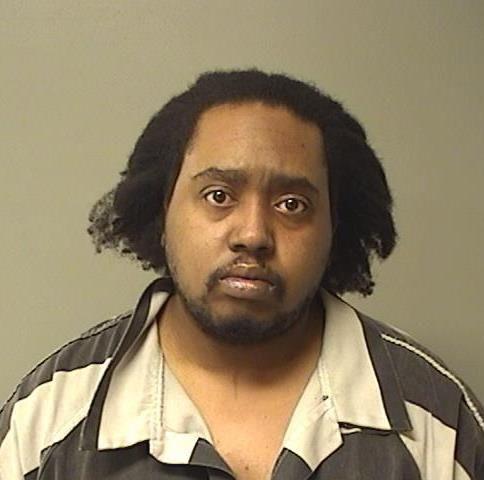 Deonta M. Merriweather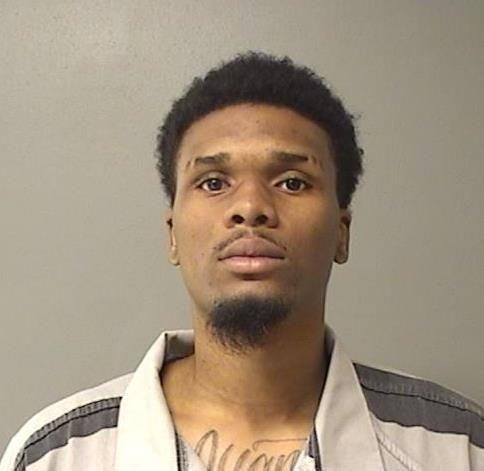 Atheree T. Chaney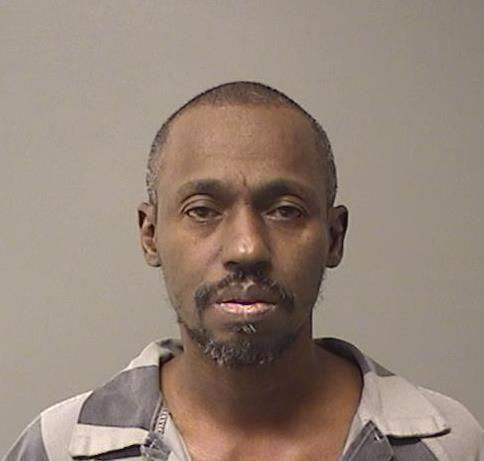 Clarence A. Ballard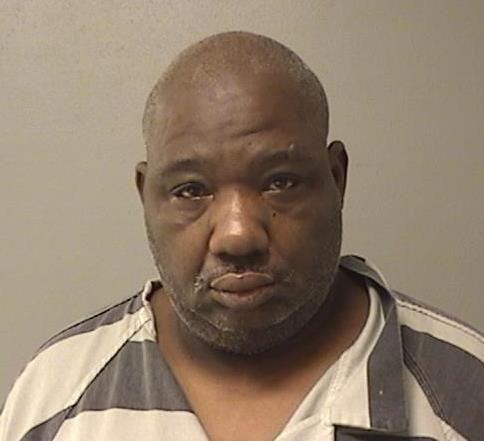 Shaitan L. Cook Jr.
Ricko R. Blaylock, Jr.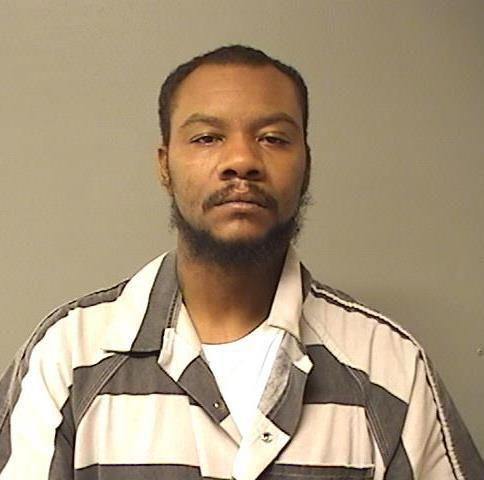 Seth M. Nashland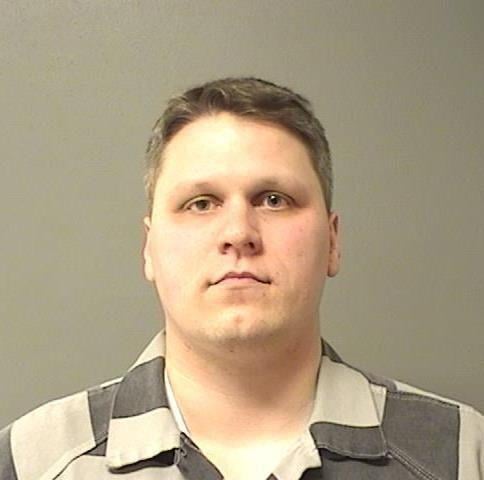 Angela M. Schmitt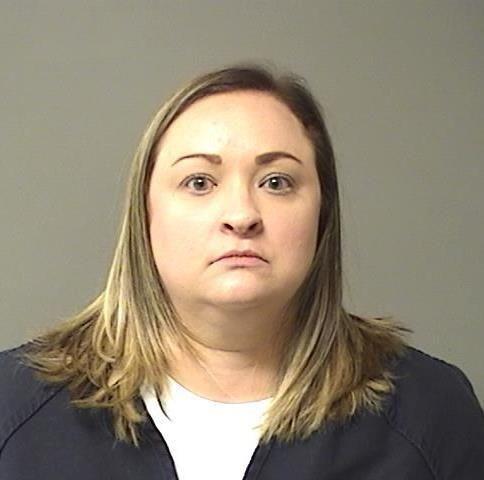 Sidney J. Flinn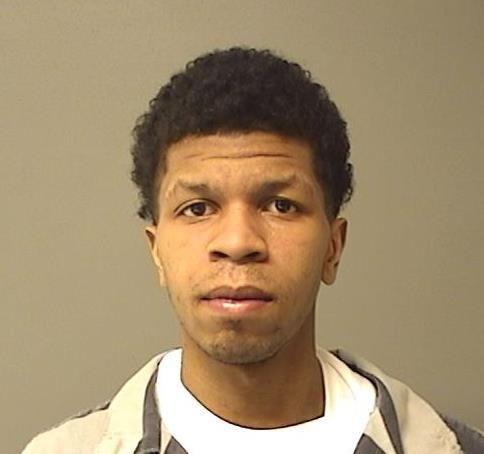 Travis C. Stewart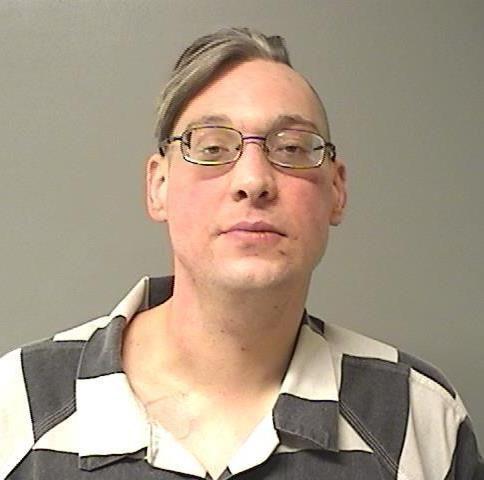 Tracy T. Cunningham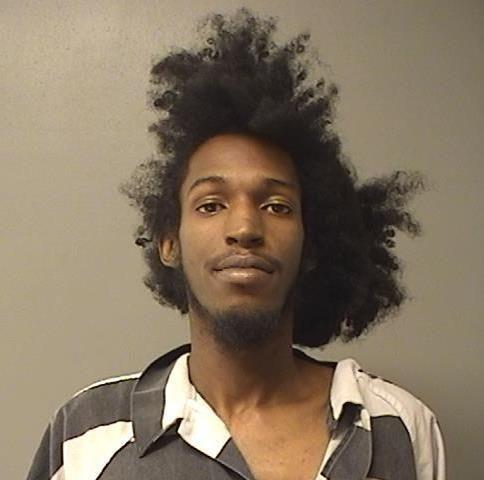 Nancy Finley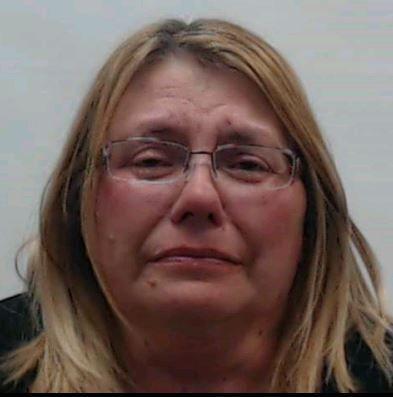 Colby J. Park
Cornelius T. Price, Jr.
Charles E. Gardner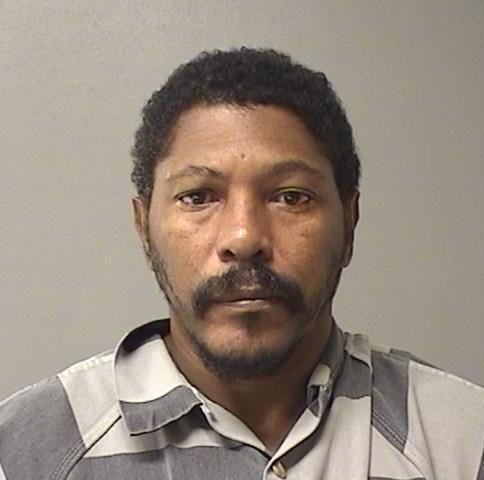 Tamajhe I. Adams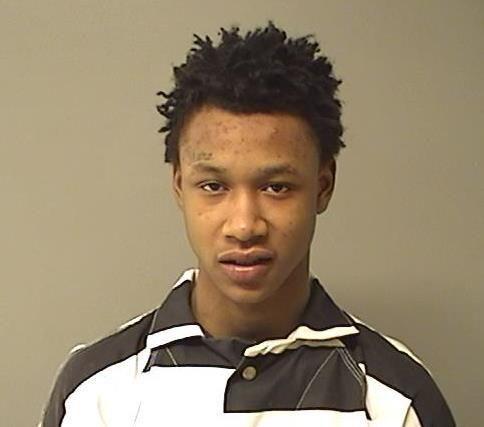 Aaron K. Greer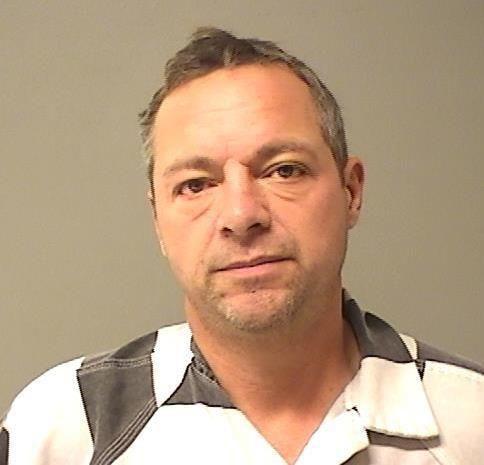 Blake A. Lunardi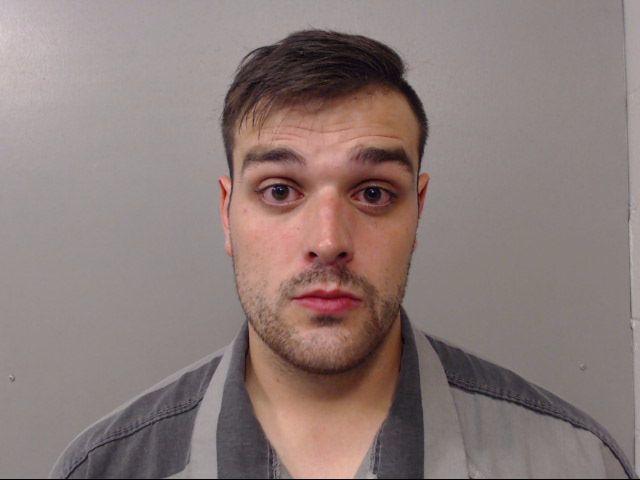 Avery E. Drake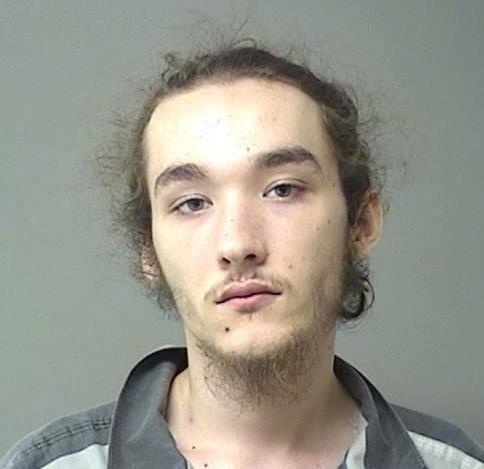 Mark A. Marquis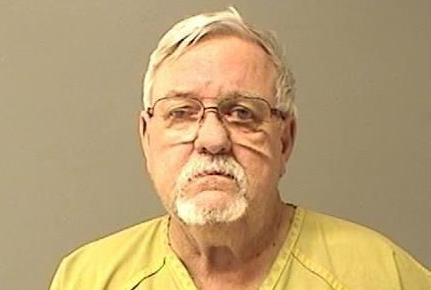 Rhonda G. Keech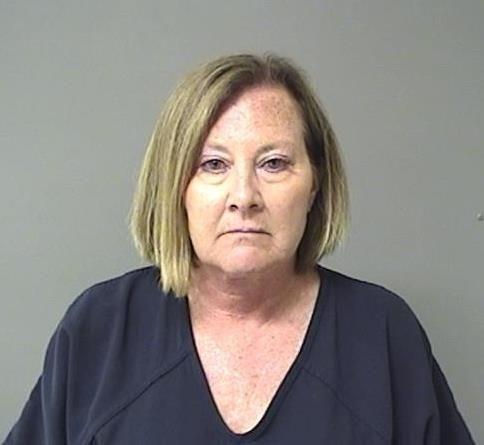 Casey T. Wiley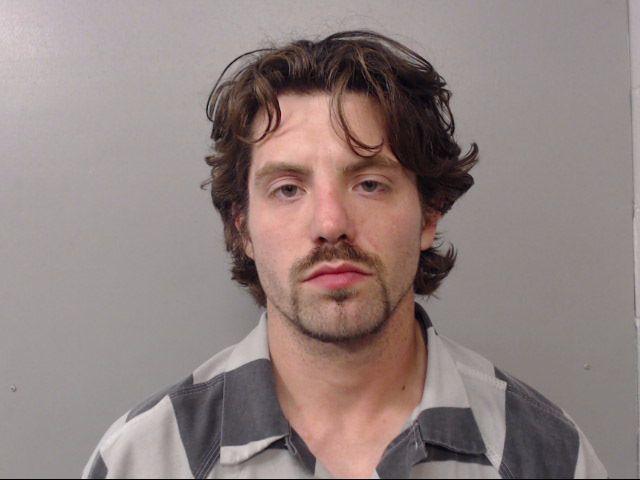 Jakaelin Gregory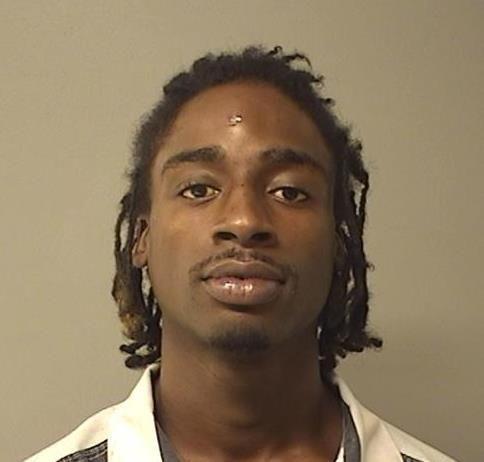 Jacquez L. Jones
Alvin Bond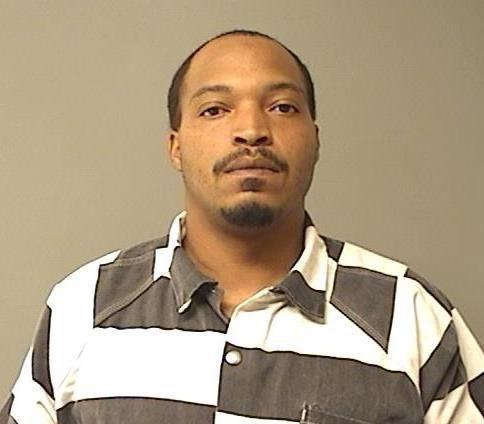 Jarquez A. Hobbs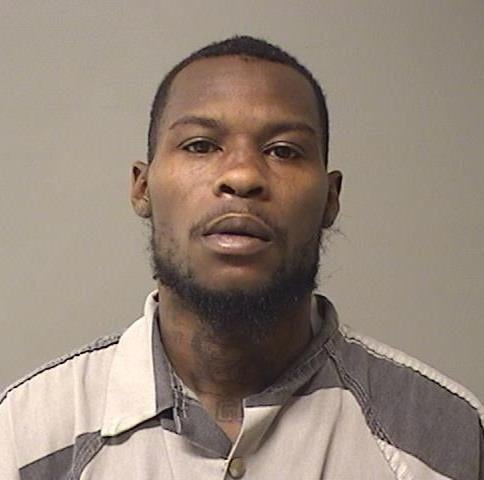 Terrence L. Calhoun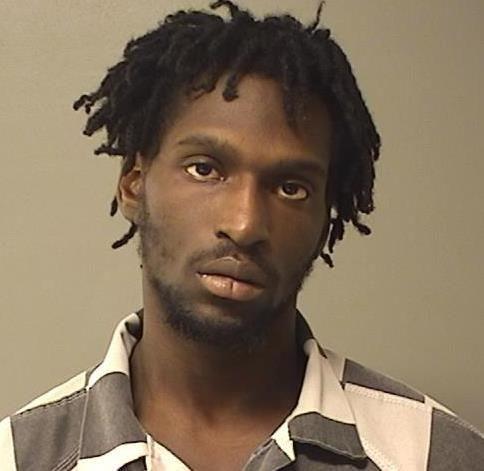 Santonio Byars Sr.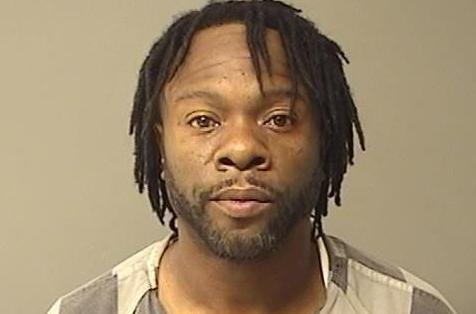 Bruce A. Malone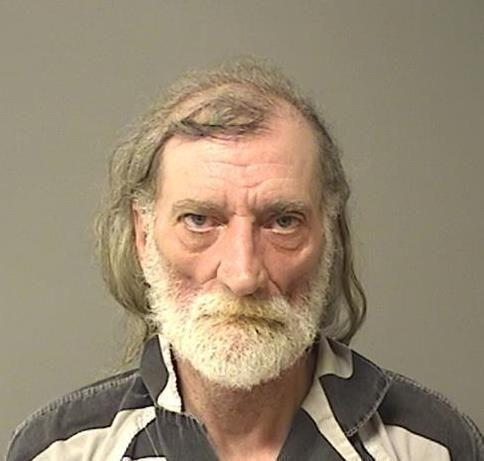 Kronterial N. Bond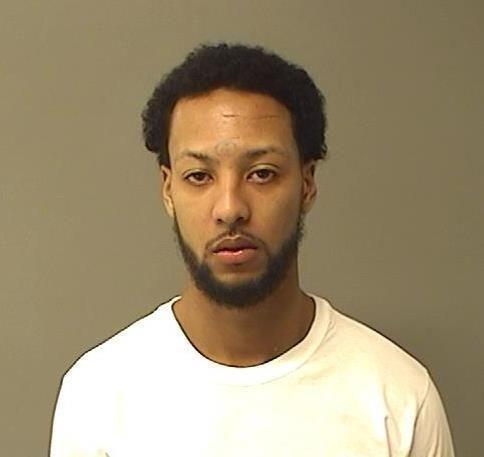 Billiejo L. Soyster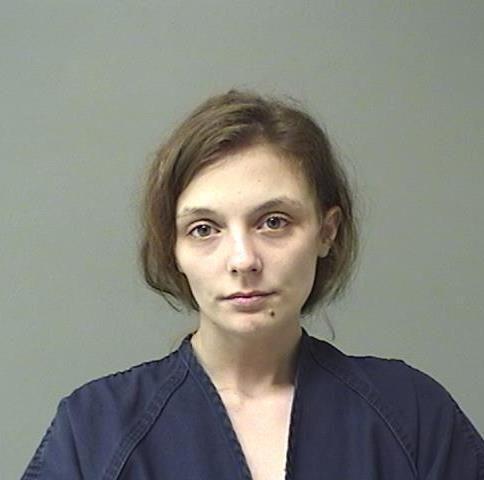 Scott L. Minix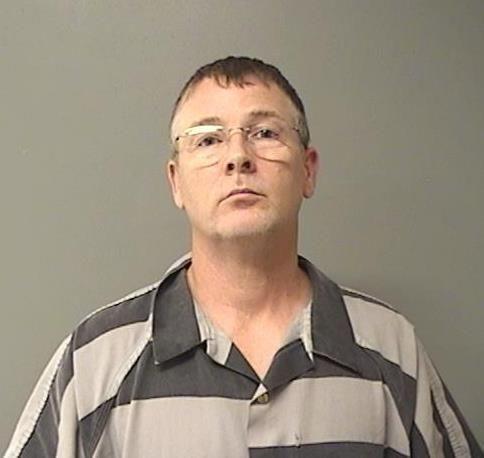 Lester A. McDonald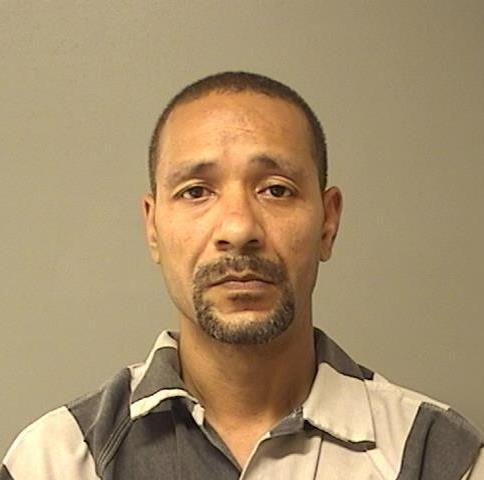 Delahn L. Amos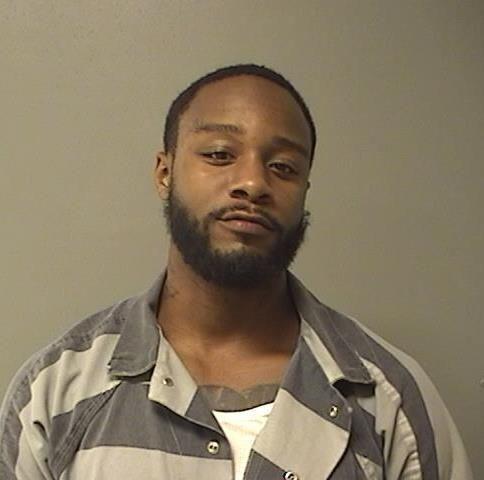 Chelsea Brown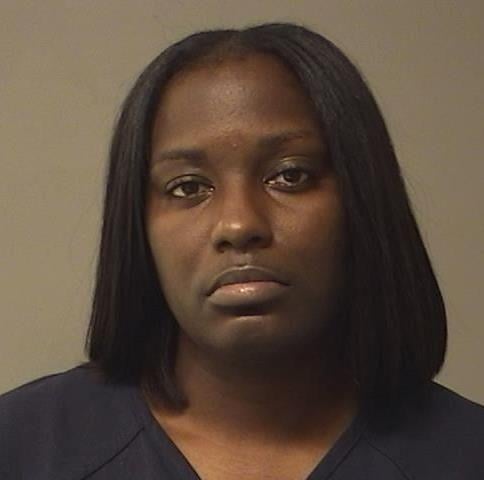 Chancellor C. Embry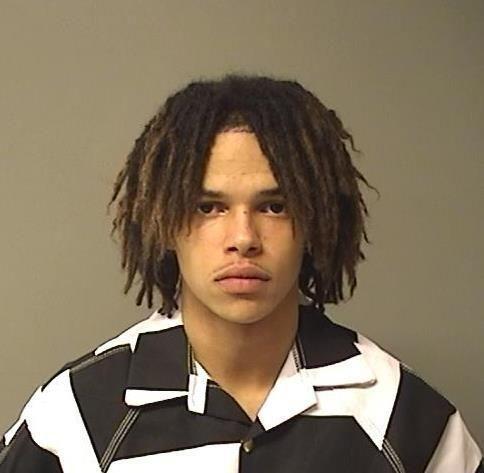 Joseph Luckee Vincent Williams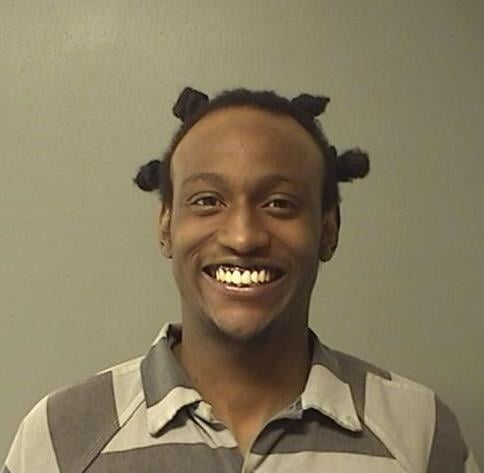 Dante L. Wade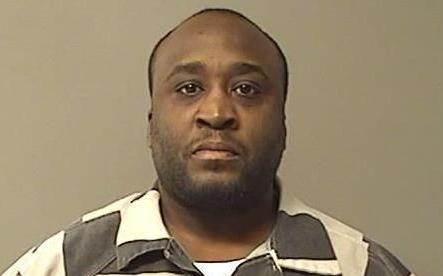 Shawanda Apholone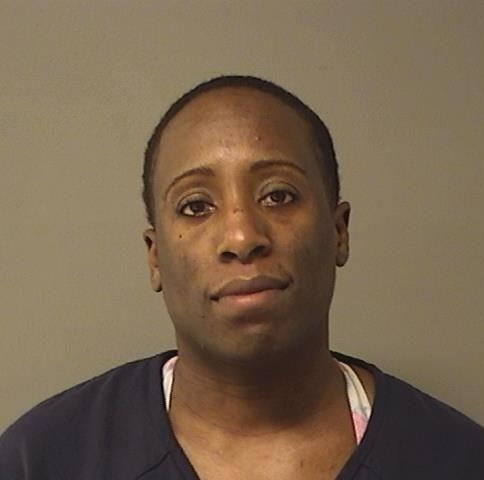 Kevin Brown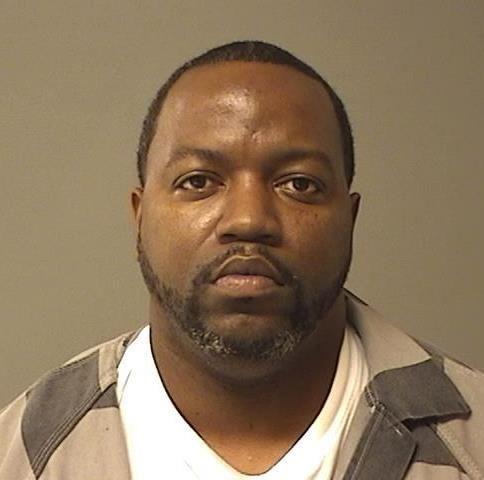 Thomas J. Nall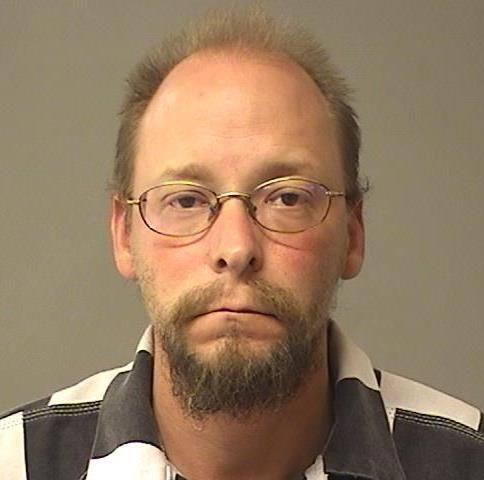 Derondi C. Warnsley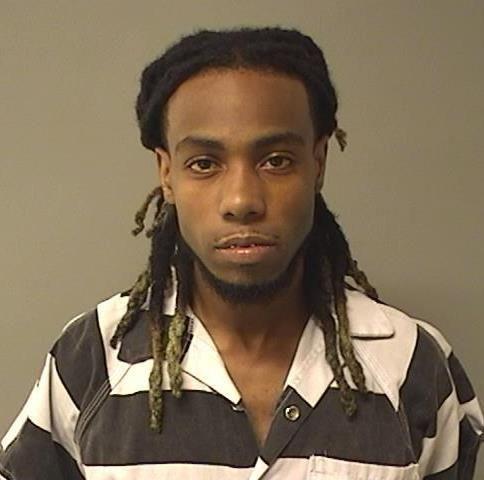 Levron K. Hines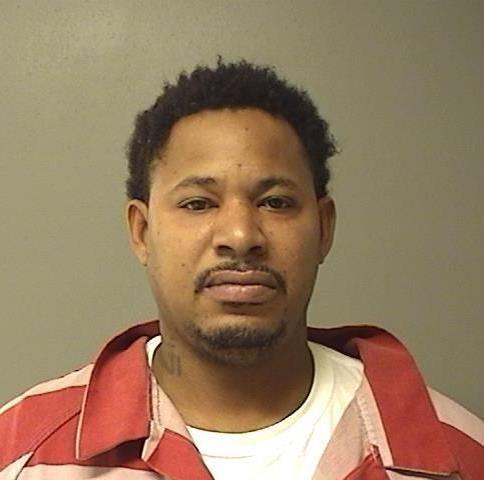 Jamie L. Golladay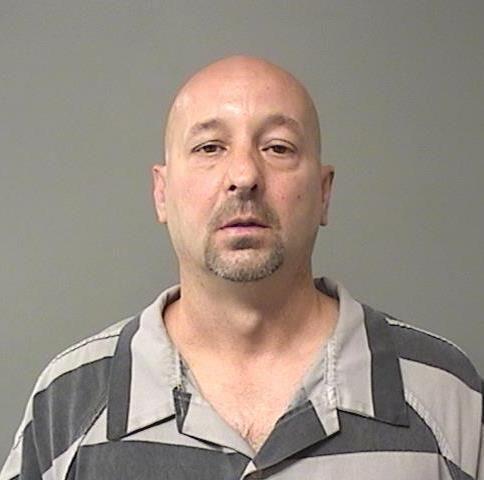 Regina M. Nall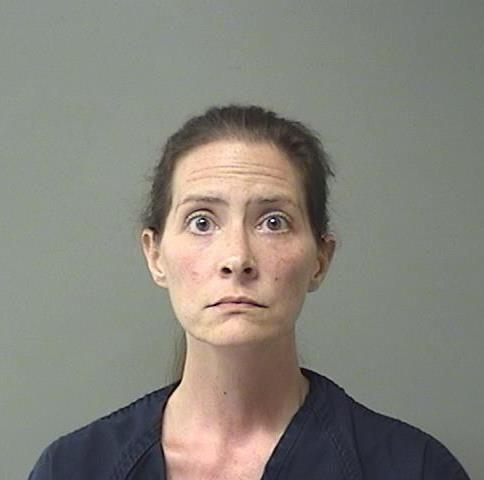 Phillip M. E. Diggs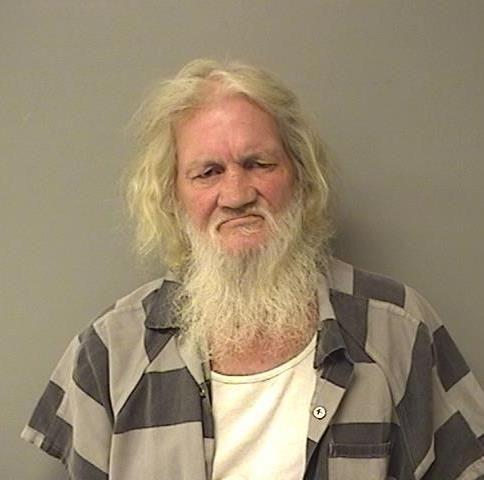 Daniel R. Blazich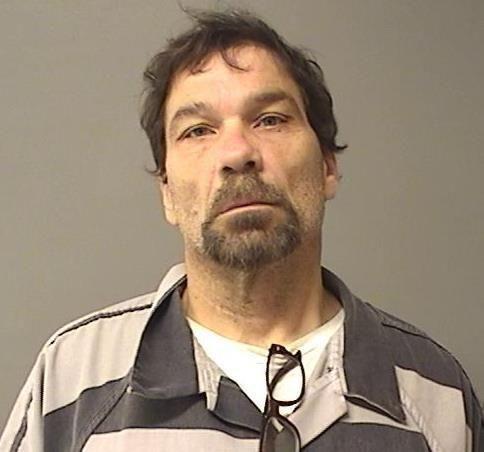 Matthew Anderson Jr.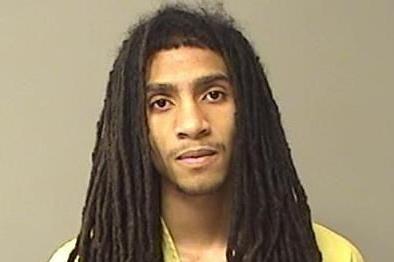 Deoane A. Stone
Micaiah G. Barton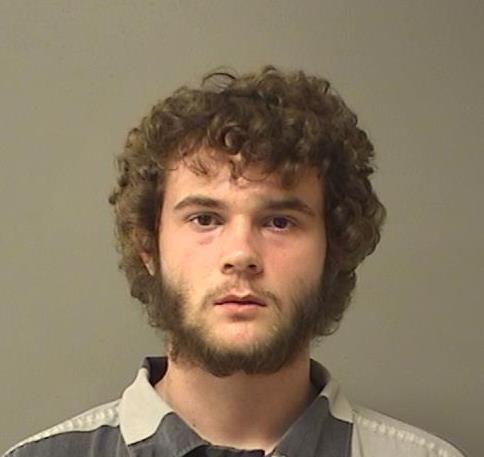 Jason C. Herendeen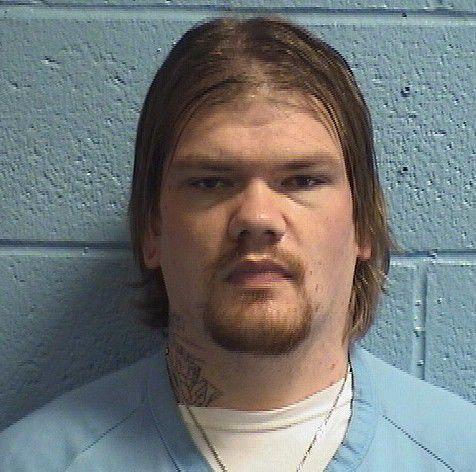 Blake E. Merli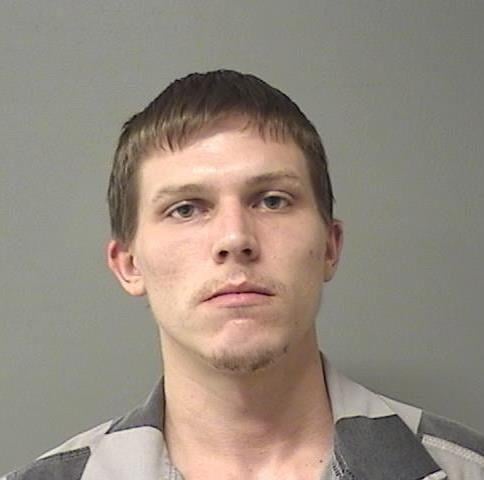 Josh D. Longfellow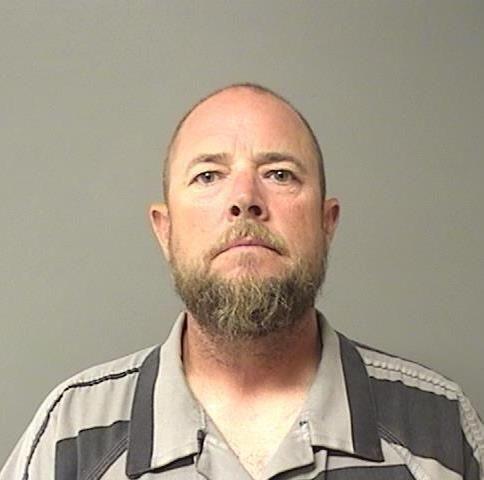 Jeremiah D. Collins
Danielle M. Whitehead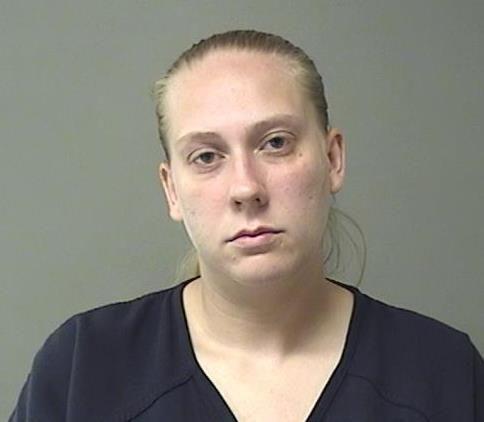 Deonte D. Smith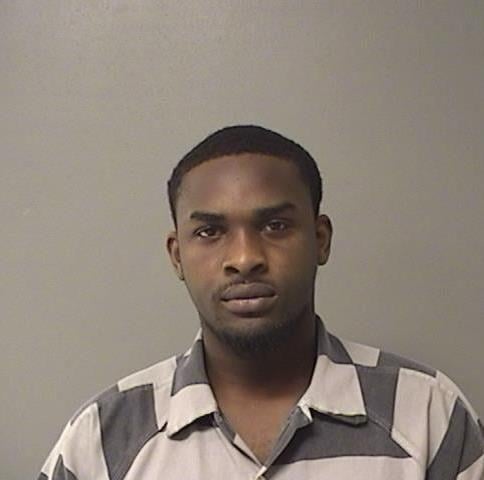 Cory J. Marquis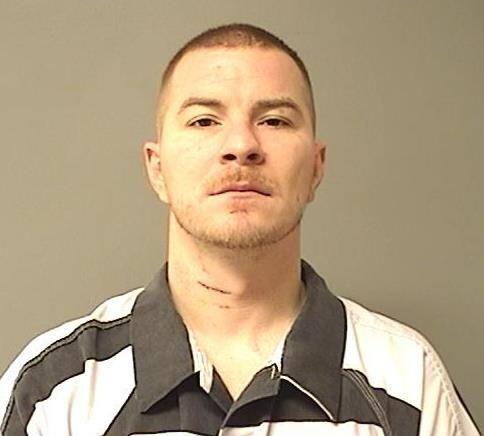 Gary L. Boyle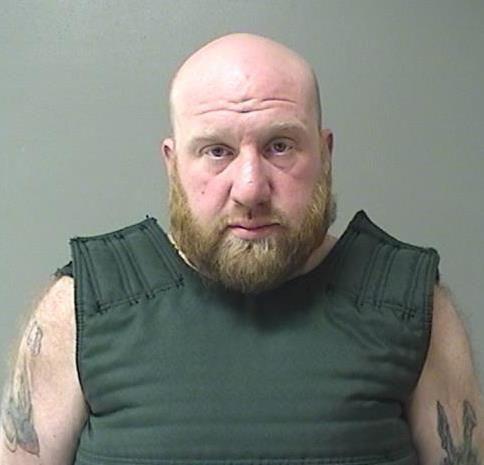 Carl E. Harvey II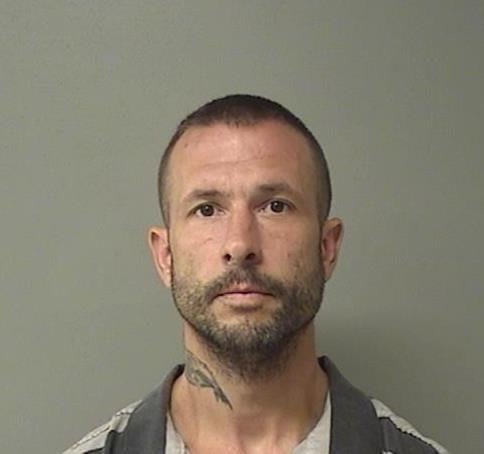 Dessica N. Jackson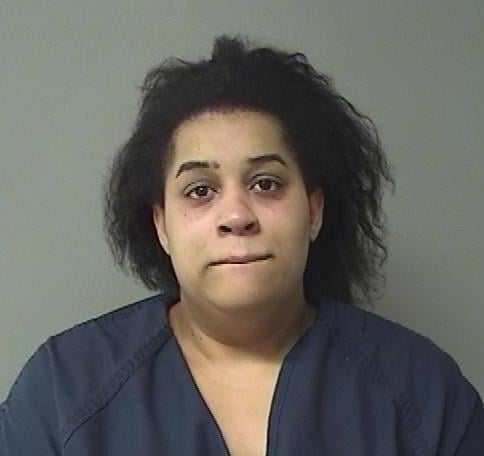 Ashley N. Jobe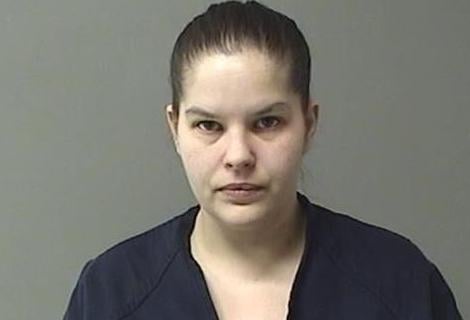 Lori J. Kramer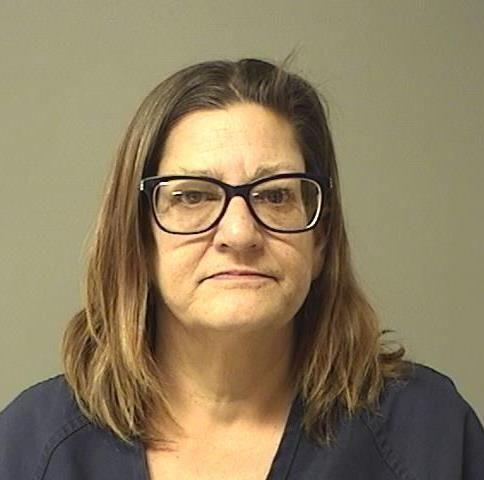 Talmel T. Wilson, Jr.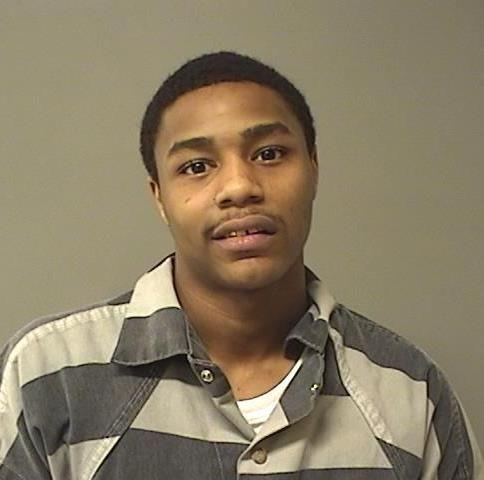 Dana E. Bond, Jr.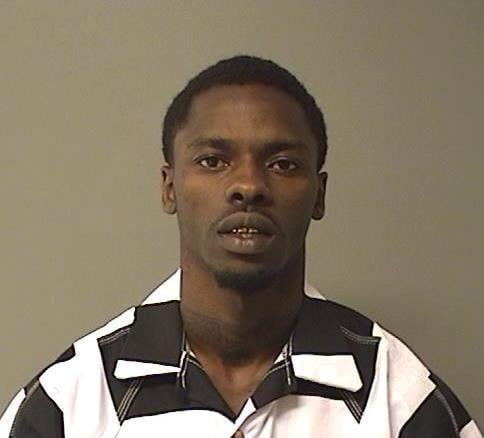 Christopher L. Bailey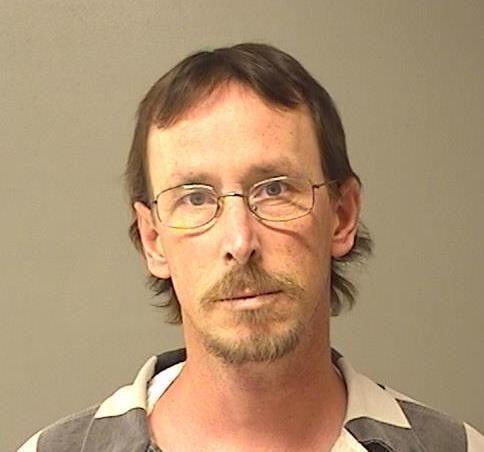 Jennifer E. Bishop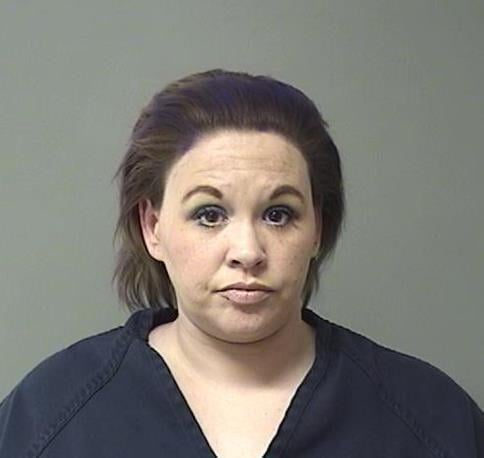 Paul M. Folks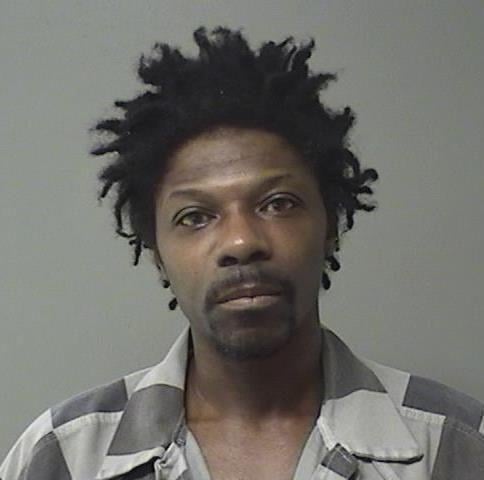 Cody M. Burries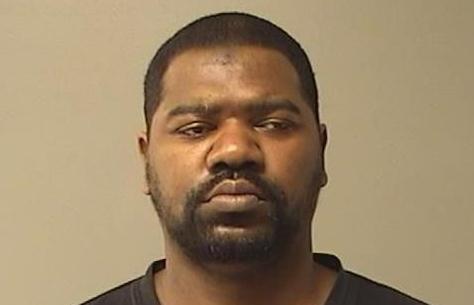 Anthony J Dickey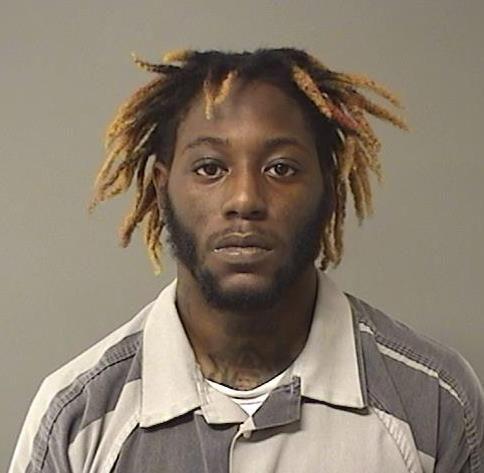 Malik O. Lewis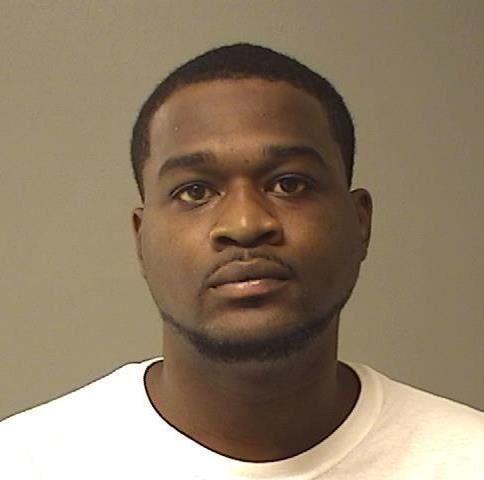 Demetric J. Dixon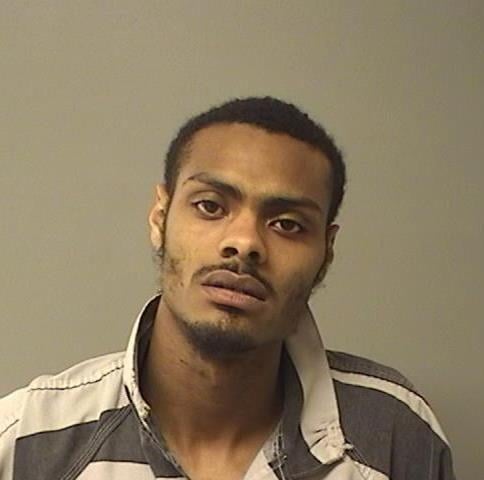 Michelle R. Batman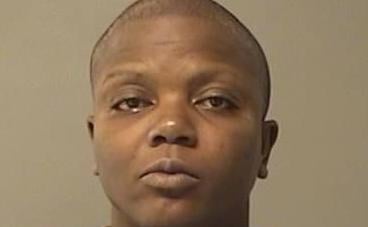 Seth D. Maxwell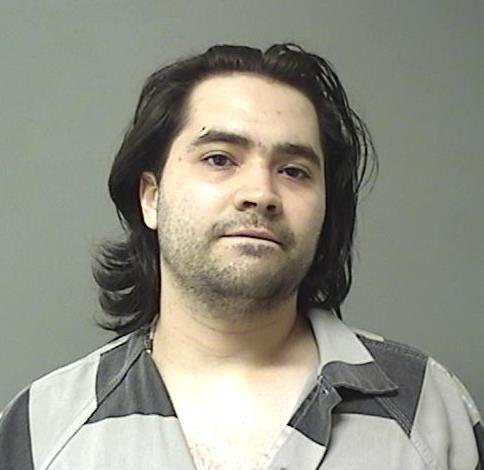 Jessica A. Logan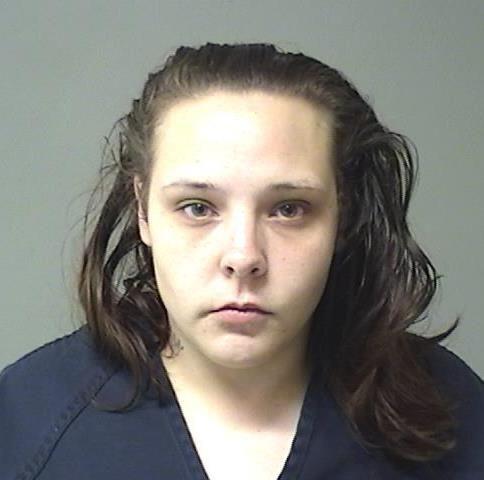 Contact Tony Reid at (217) 421-7977. Follow him on Twitter: @TonyJReid