DECATUR — A Decatur woman told police that a handyman she was going to recruit to do jobs around her house turned up drunk, spat on the floor and then made death threats after she armed herself with a golf club to force him out of her home.
A sworn affidavit said the 47-year-old man was found by police in a back alley near the woman's home when he was arrested Tuesday evening. "He was extremely intoxicated," said police Officer Christopher Skalon. "I attempted to get a statement from him and he would only yell expletives and racial slurs toward me. None of his statements were understandable."
The man was booked on preliminary charges of criminal trespass and felony harassment by telephone. Preliminary charges are subject to review by the state attorney's office.
Writing in the affidavit, Skalon said the woman called police earlier that afternoon because the man, whom she described as an acquaintance, had shown up "extremely intoxicated and belligerent." But he had fled by the time officers arrived.
Skalon quotes the 56-year-old homeowner as saying she went out and came back a short time later to find the man sitting on her back porch drinking alcohol. She told him to leave and then left again herself, returning around 6 p.m. and, this time, she found the man inside her house and asleep on her couch.
"She stated she observed multiple puddles of spit on her floor around (the man)," said Skalon. The woman then grabbed a golf club and began poking the man with it to wake him and, when he suddenly bolted upright, she got frightened and hit him with the club on his arm.
You have free articles remaining.
Skalon said she then began pushing him to herd him out of her home, and managed to shove him out of the backdoor and close it. "... However, he kicked it back open and began threatening her," said Skalon. "She stated he kept shouting 'You're a dead bitch.' She stated she held the golf club out and pushed it into his chest and pushed him backward before closing the door."
The man continued to scream abuse, Skalon said, and then followed it up with text messages saying "U R Dead" and expletives.
Skalon said the homeowner "perceived the text messages as a threat to kill her."
Macon County Jail records showed the man remained in custody Wednesday night in lieu of posting bail set at $20,000. If he makes bond, he is ordered to stay away from the homeowner.
---
Mugshots from the Herald & Review
Jerome Davis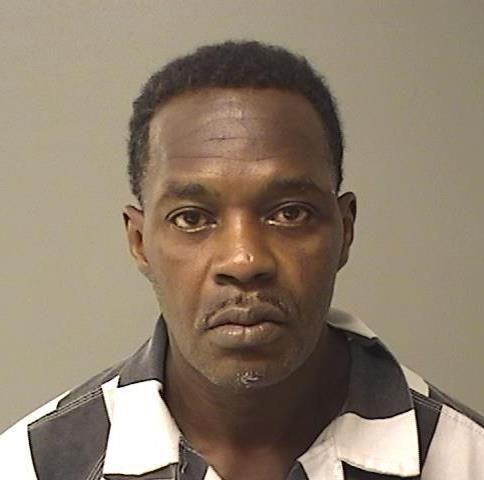 Dalton C. Skinner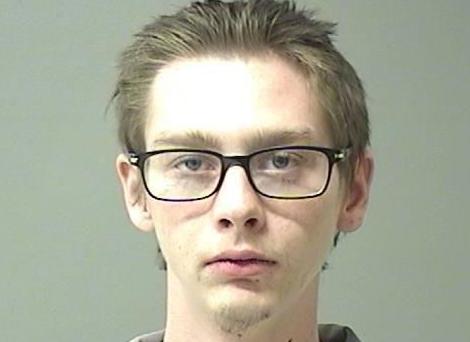 Anthony K. Williams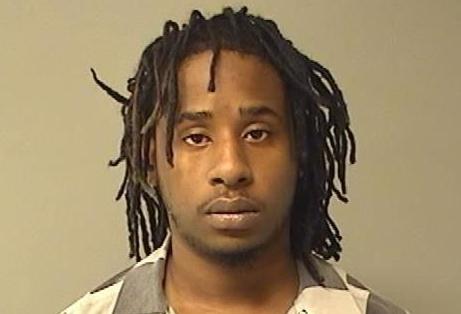 Kevin M. Roark
Stacey Darrell Bates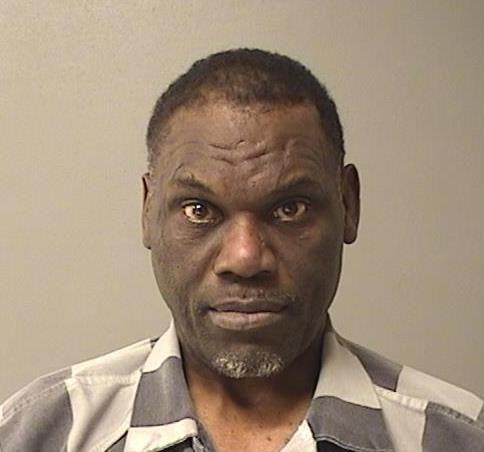 Leonde D. Johnson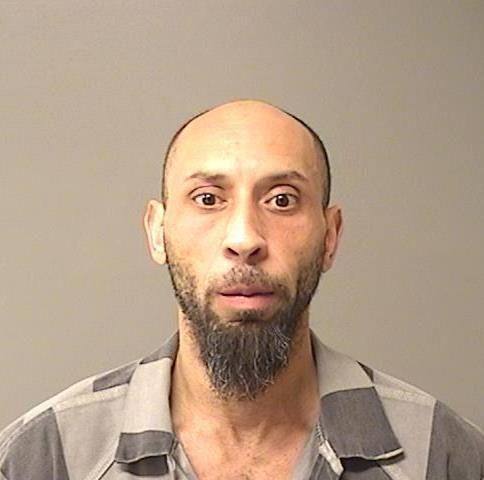 Johnathan M. Radley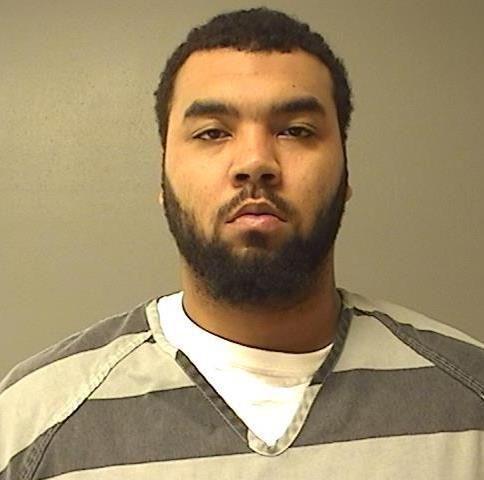 Roy M. Wilks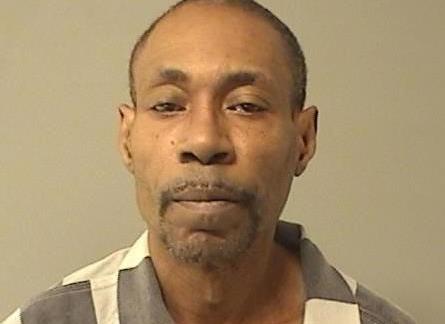 Charles H. Drain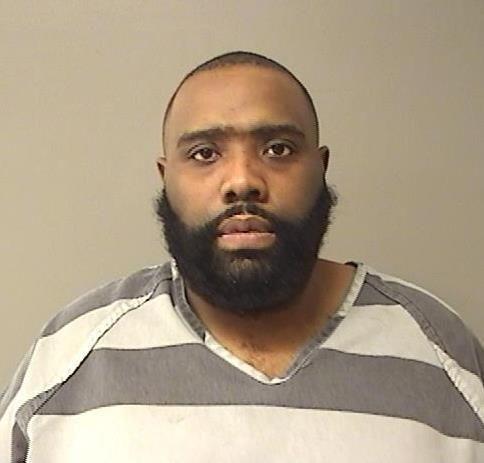 Maurice D. Cline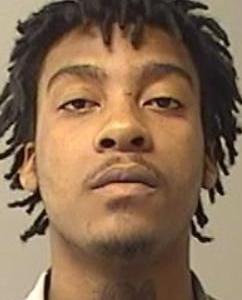 Scott A. Gentry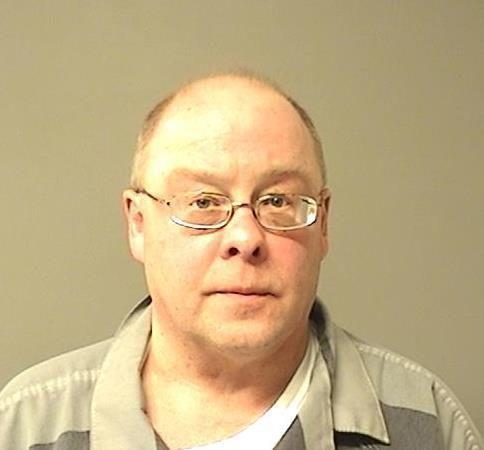 Tiffany R. Rogers
Devontae C. Jones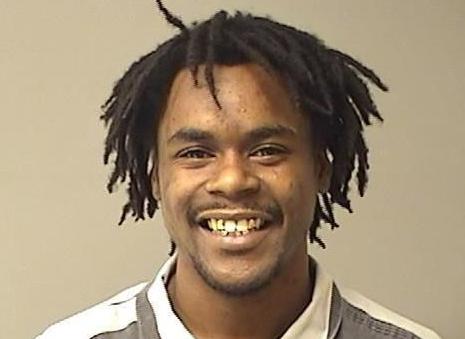 Cornell D.A. Johnson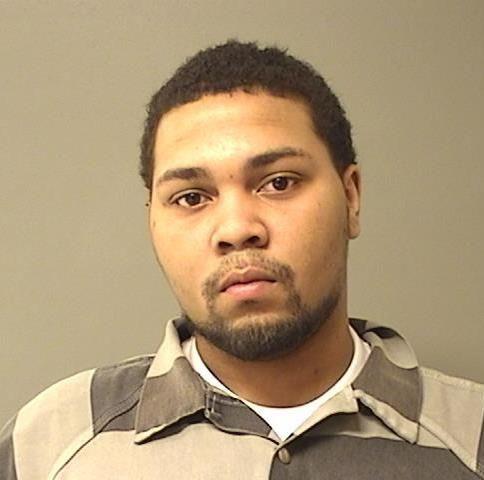 Gary L. Boyle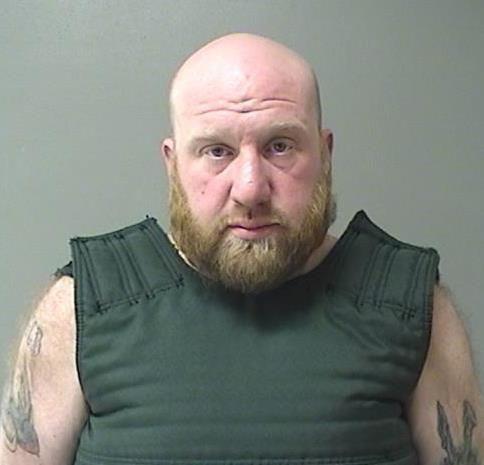 Anthony Myers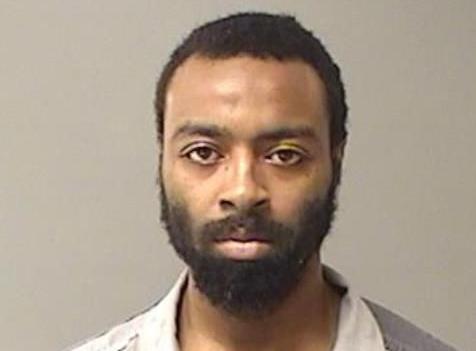 Sidney J. Flinn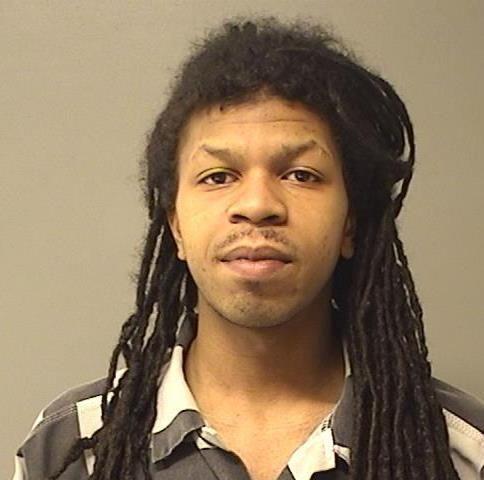 Twanka L. Davis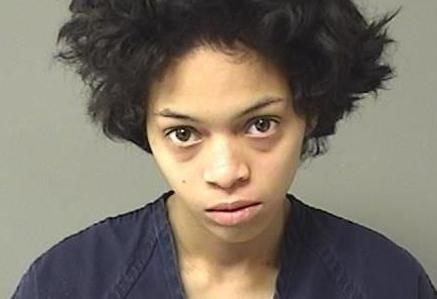 Thomas L. Gill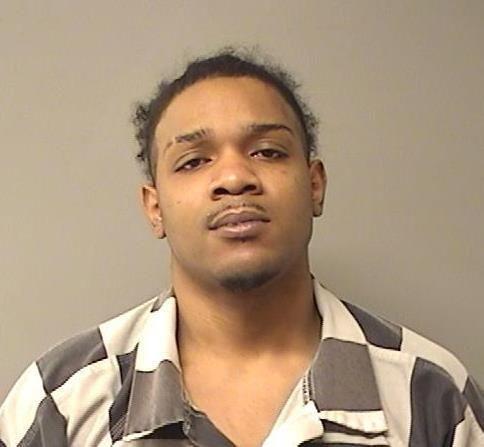 Frank E. Sherman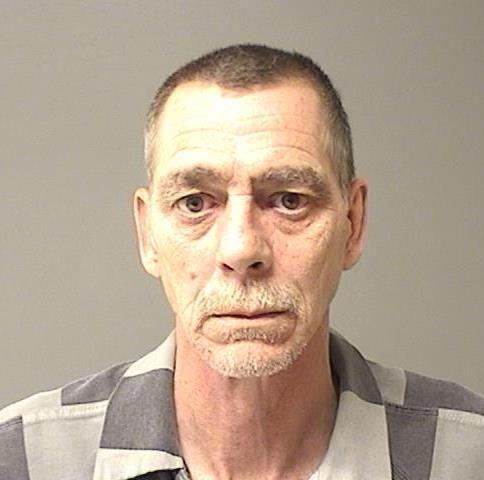 Kassie M. Benton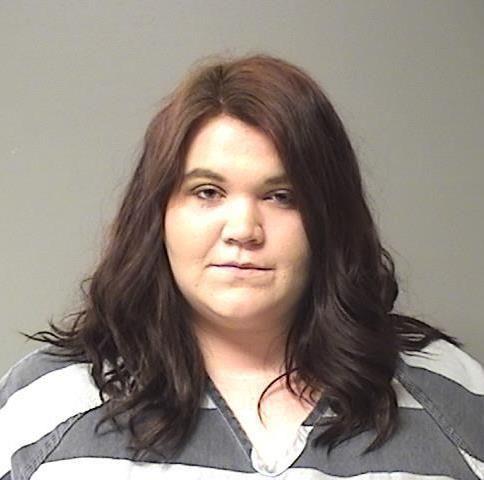 Mark A. Marquis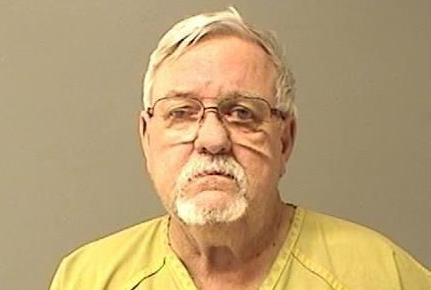 Maurice K. Dozier
Adam L. Agee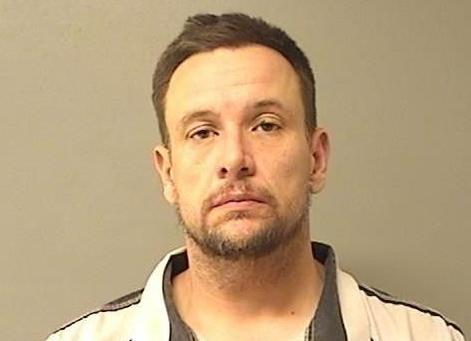 Jaquarius L. West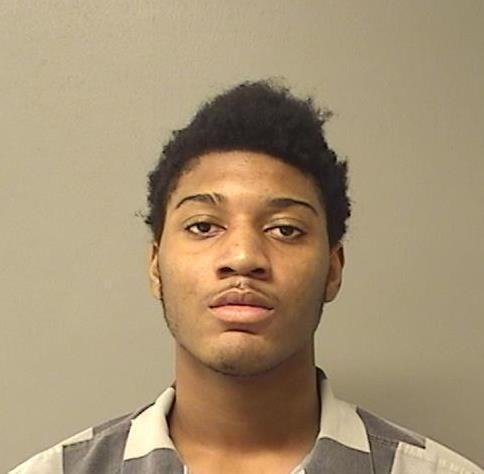 Ashley N. Jobe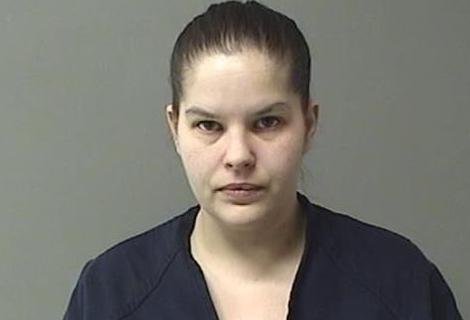 Steven L. McClennon Jr.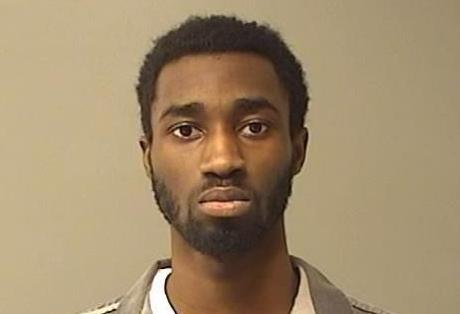 Matthew Anderson Jr.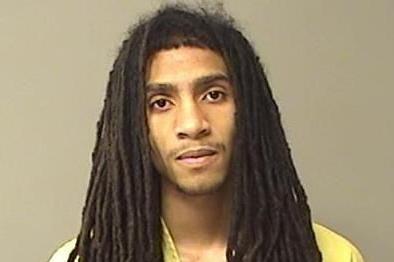 Traveon L. Hood
Anthony Grampsas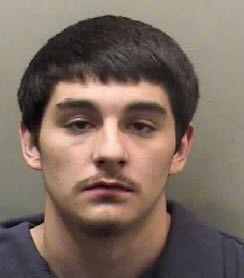 Tyjuan Bruce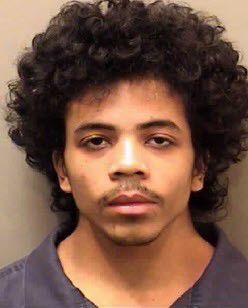 Richard J. Rush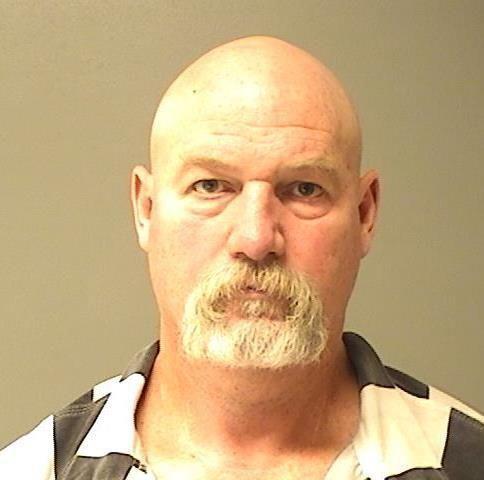 Billiejo L. Soyster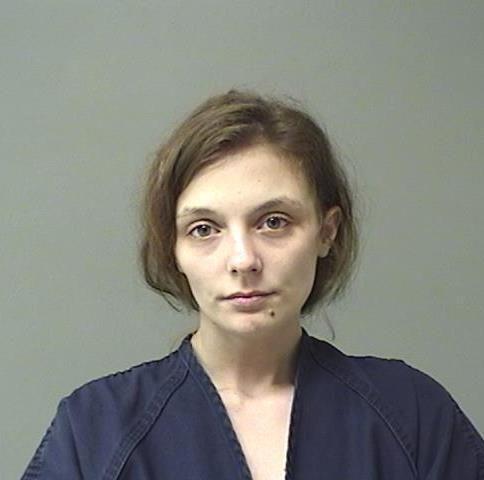 Garold Holloway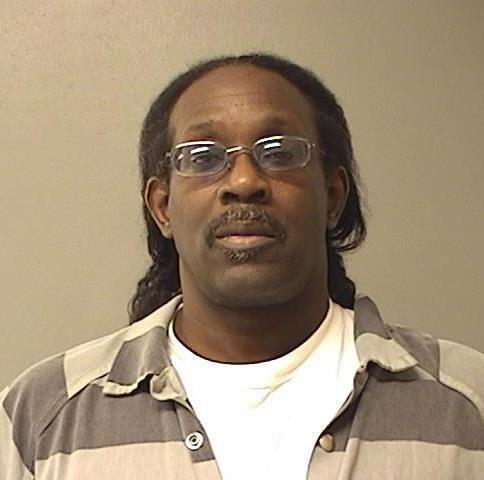 Jamonta R. Blythe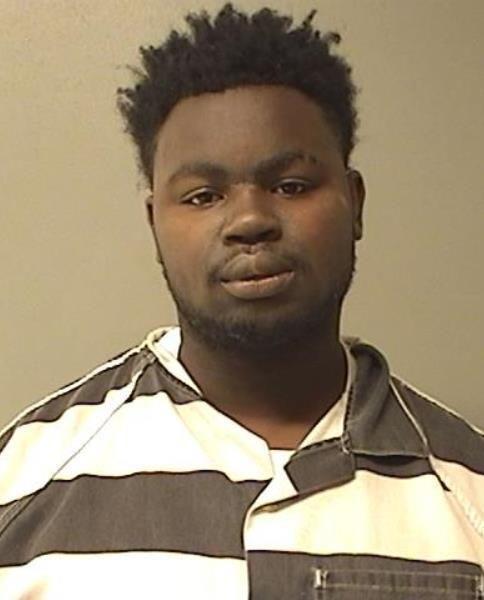 Marvin F. Smith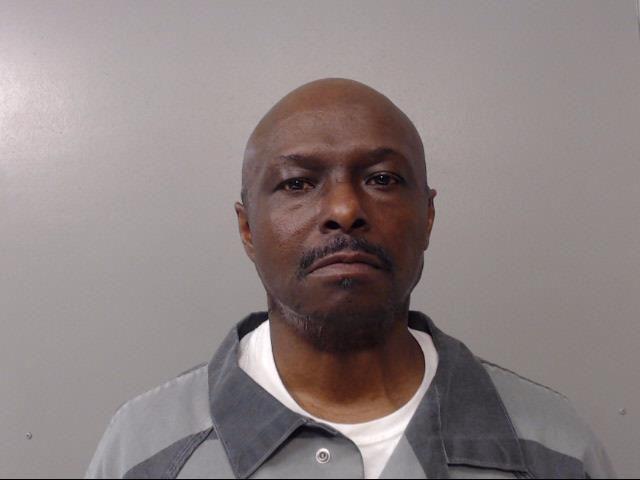 Antwain J. Ward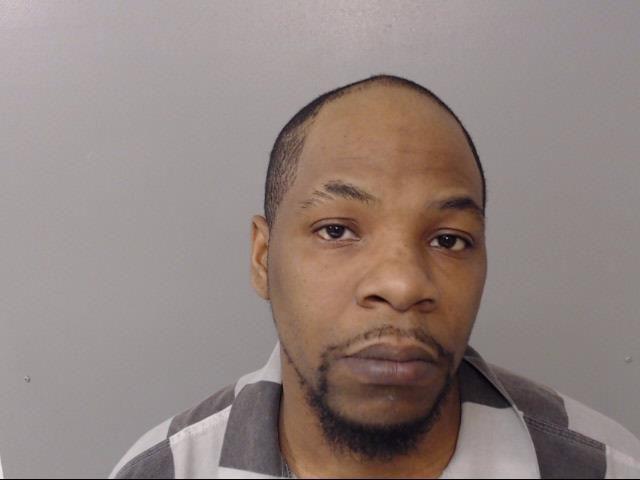 Deion J. Sims
Nicholas K. Lotts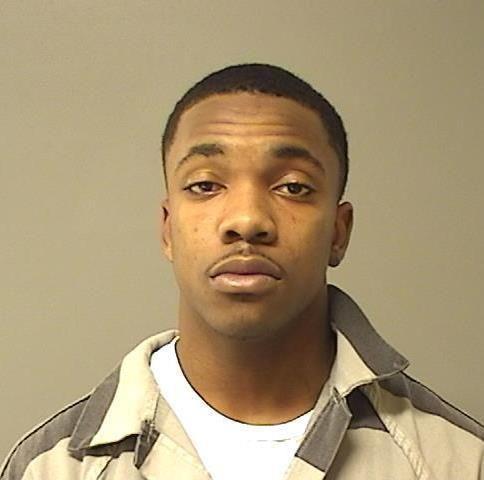 Andrew J. Cox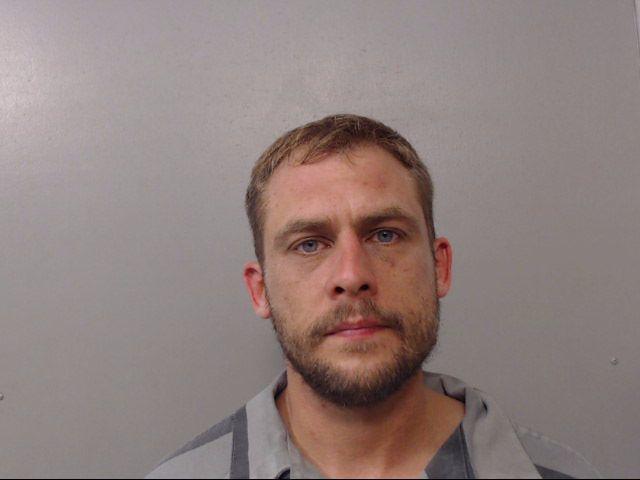 Rahiam A. Shabazz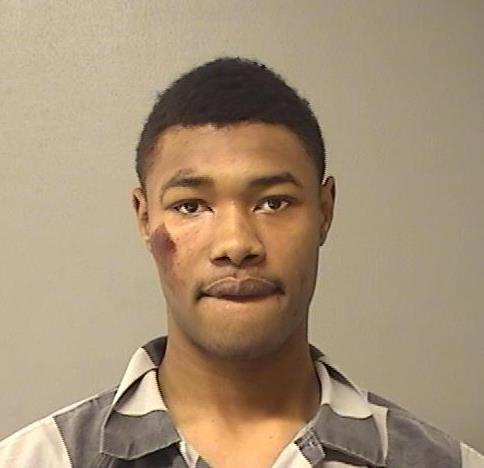 Bryon D. Theus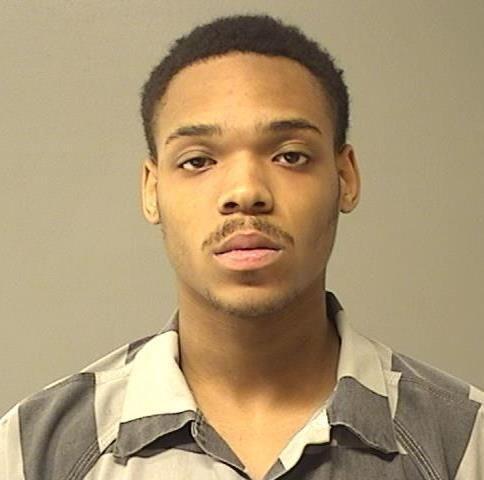 Dondrion L. Austin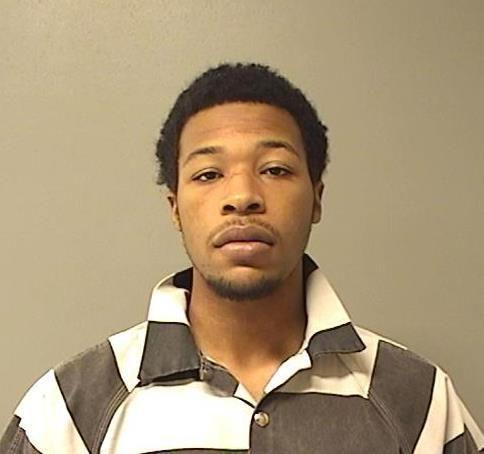 Joseph L. Williams

Jarius T. Fuller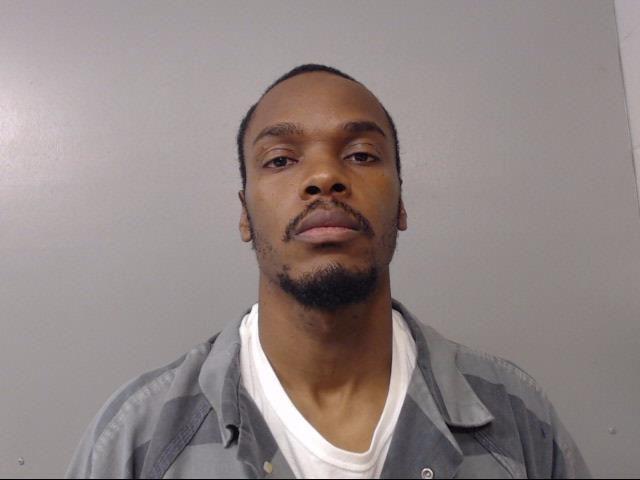 Jonathan C.T. Owens

Ryne J. Woods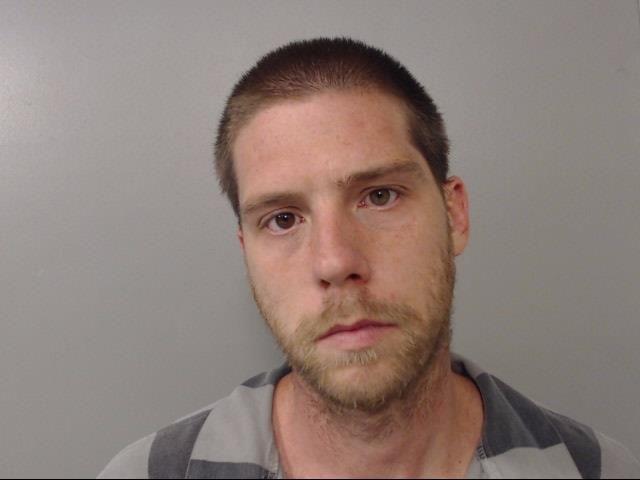 Cameron T. Taylor

Colby J. Park

Roy M. Wilks Jr.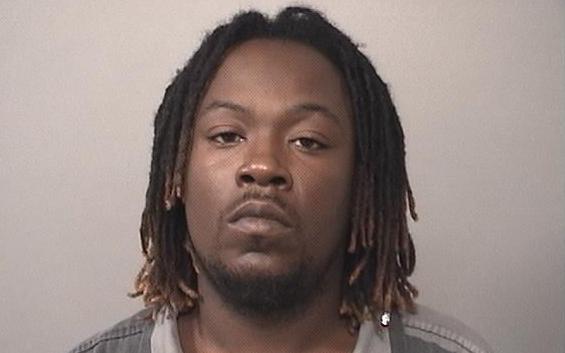 Tyrone L. Humphrey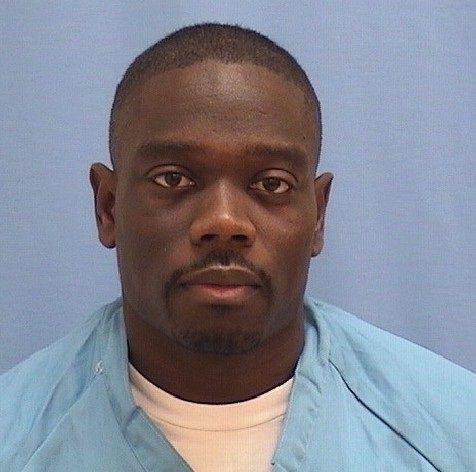 Javonne D. Russell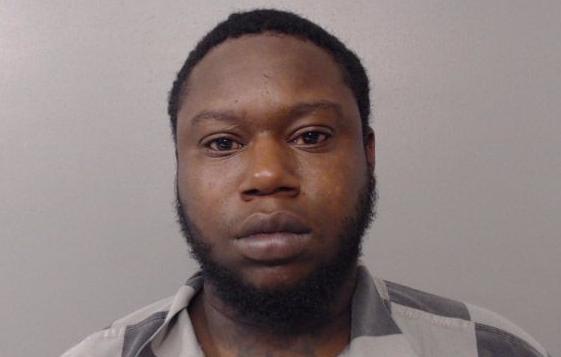 Trayon S. Jones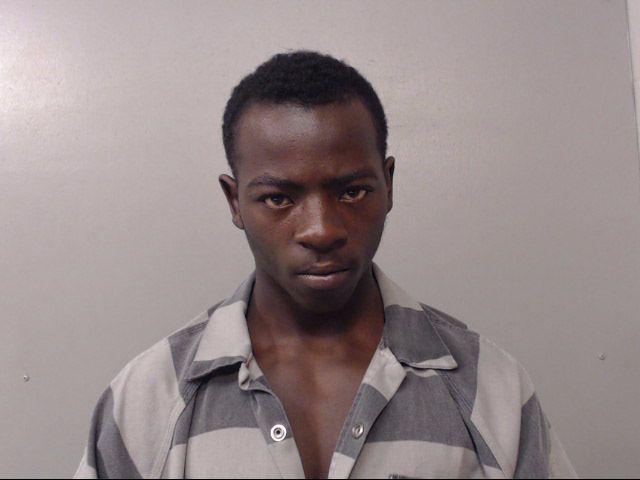 Jechelle D. Hendrix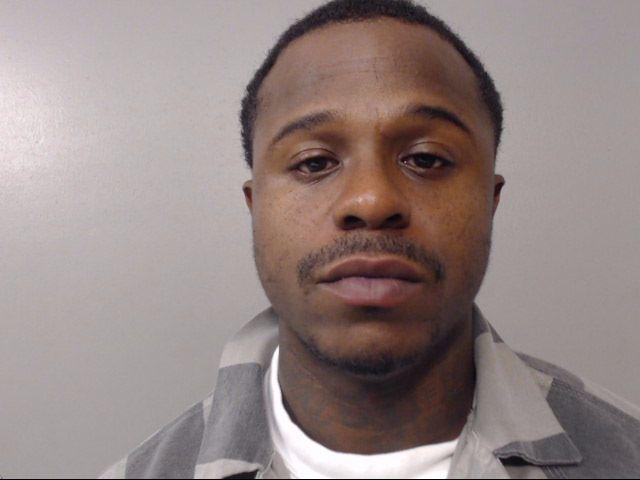 Floyd D. Banks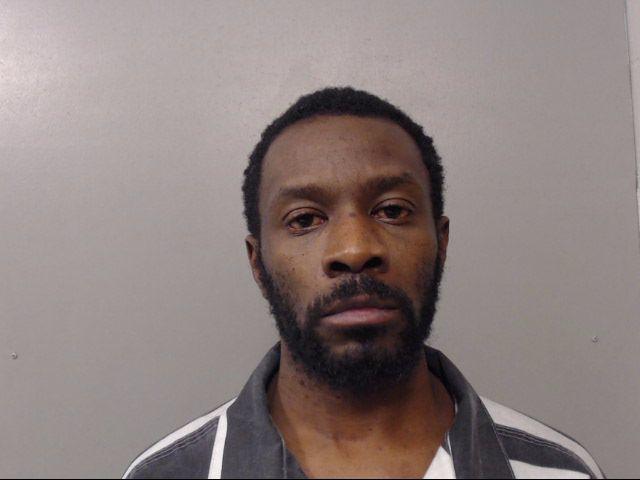 Ricardo Q. Holloway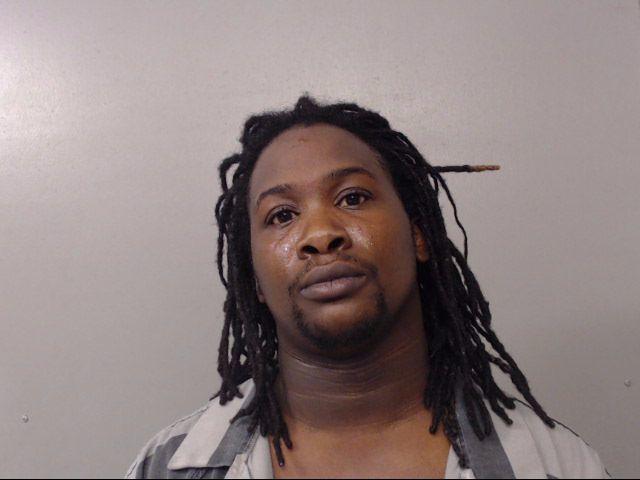 Taylor R. Szekely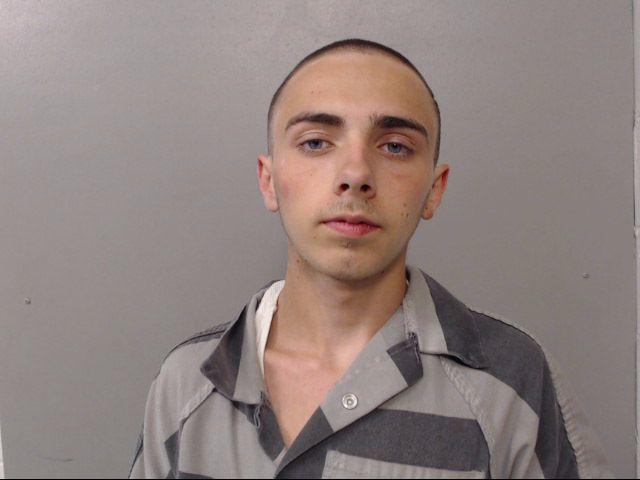 Angela M. Baker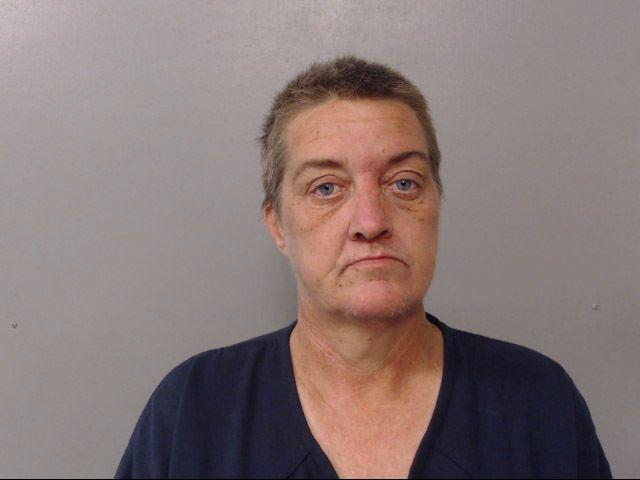 Antwanette R. Atkins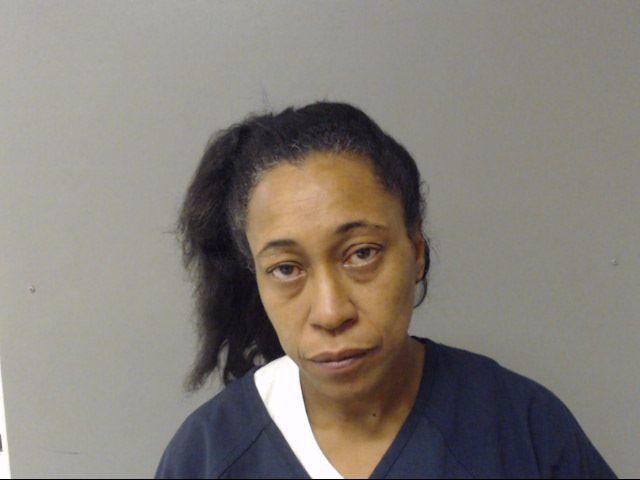 Durames K. Johnson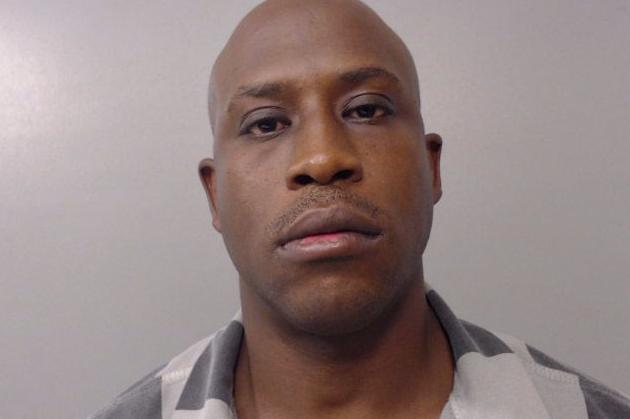 Michael Lawary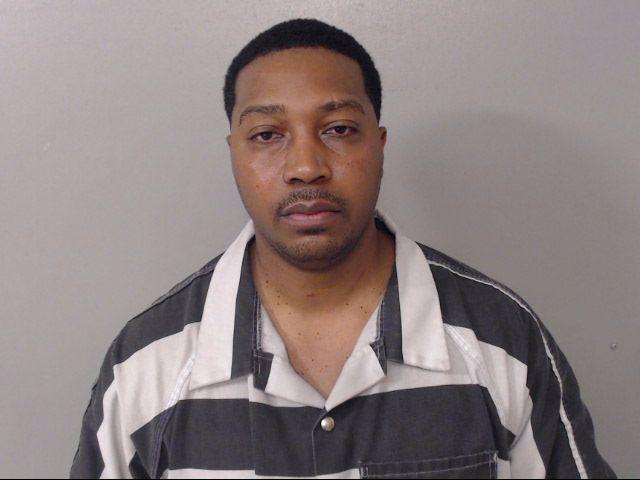 Ray M. James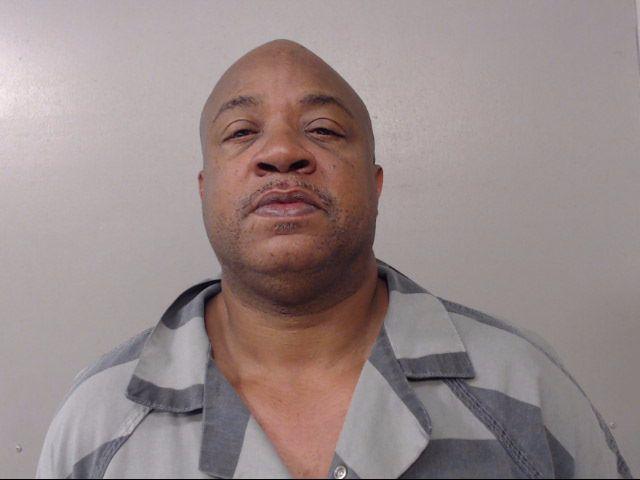 Lamont D. Wright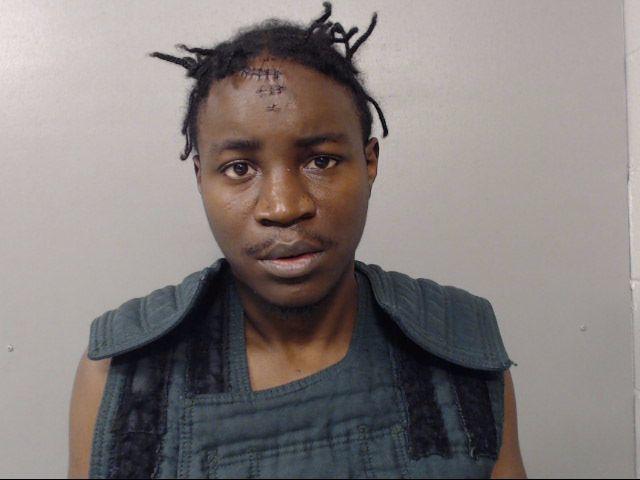 Blake A. Lunardi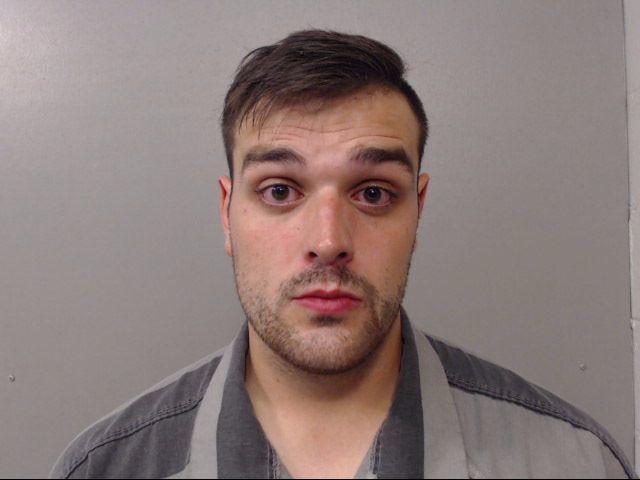 Casey Wiley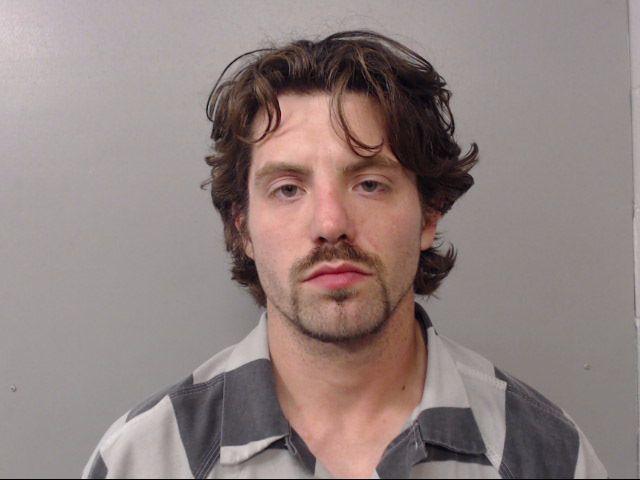 Johnnie L. Murphy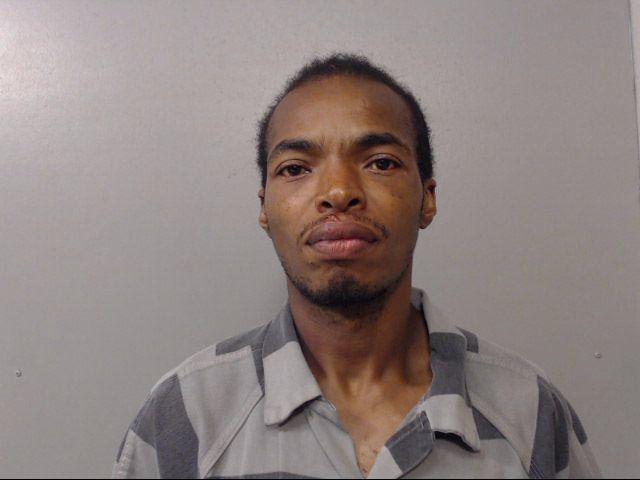 Selley X. Tullison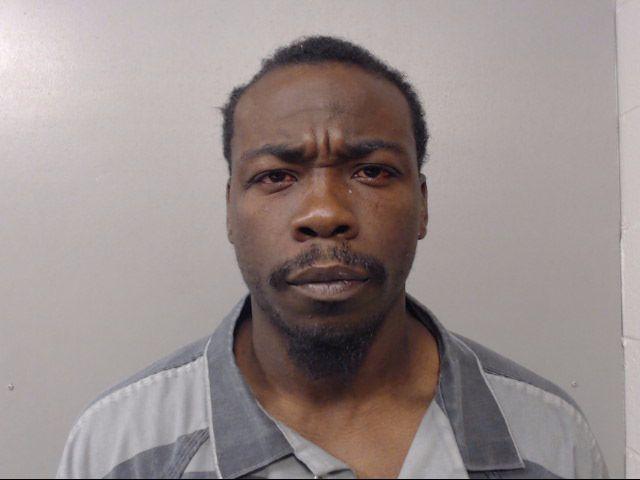 Kristy M. Fredstrom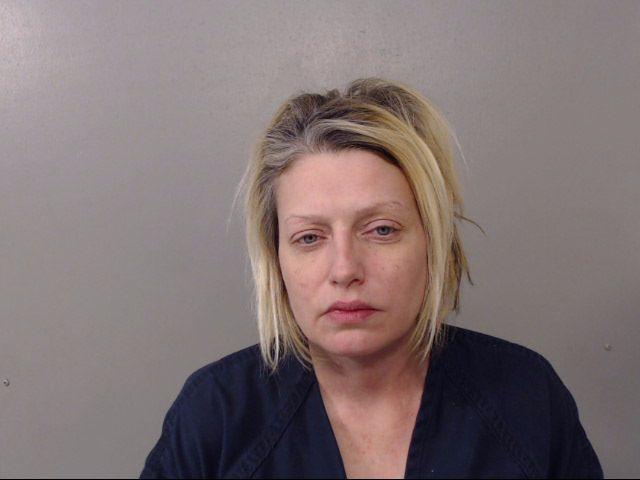 Romell D. Hill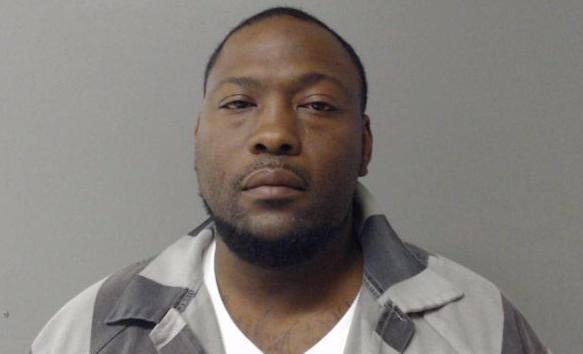 Austin L. Crist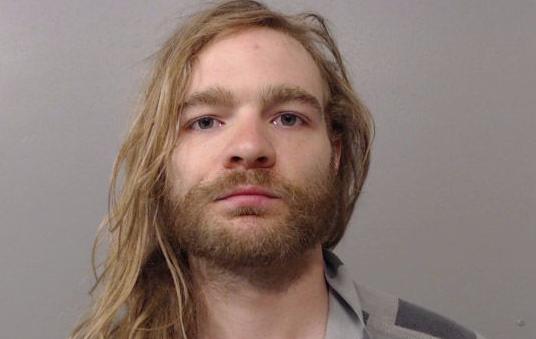 Leondous H. Coleman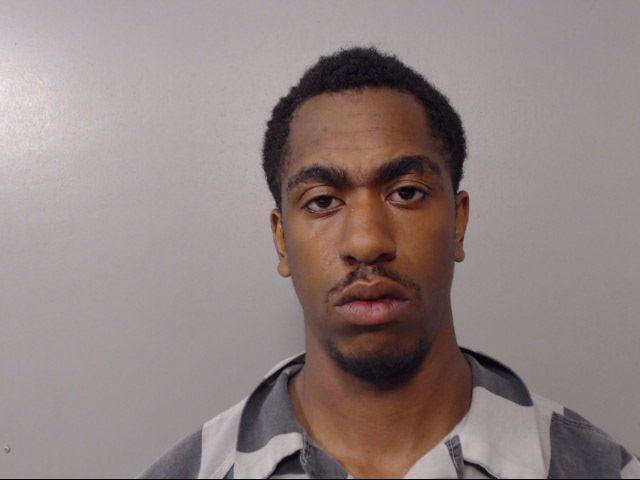 Skylar L. Cook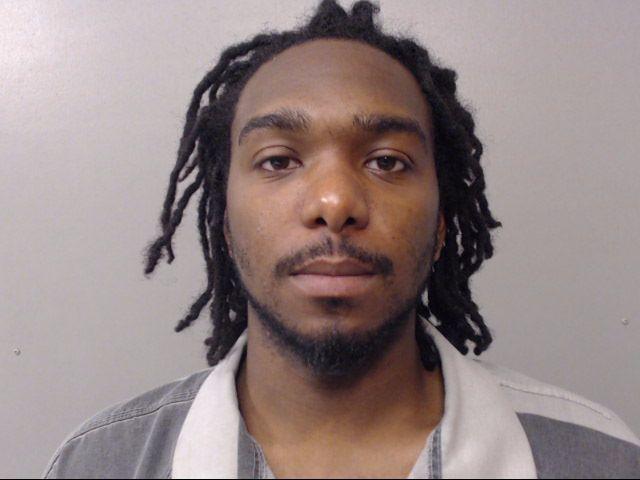 Terrance J. Wilson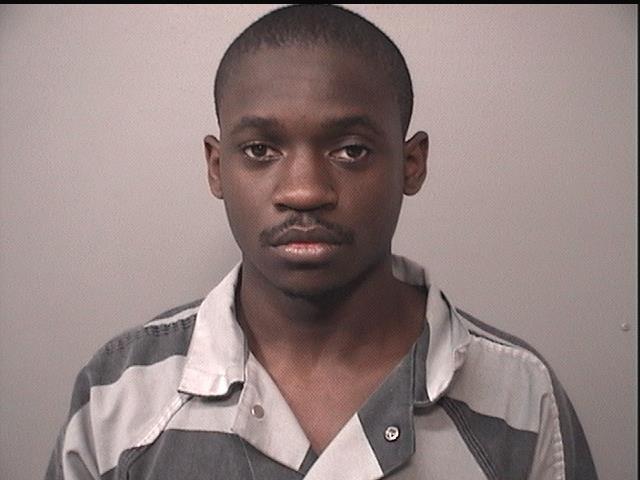 Tamme R. King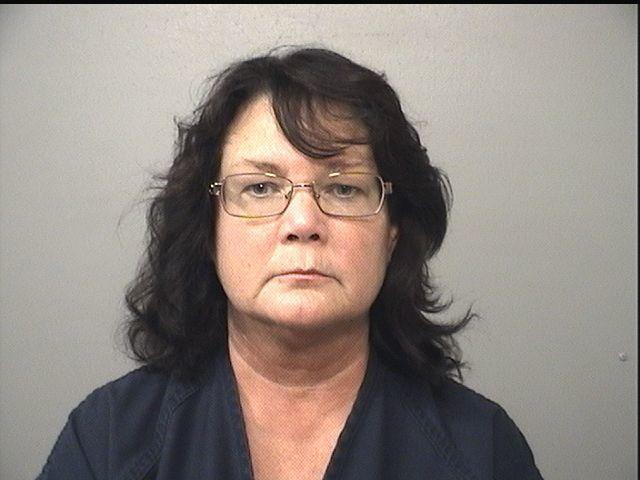 Laurel A. Szekely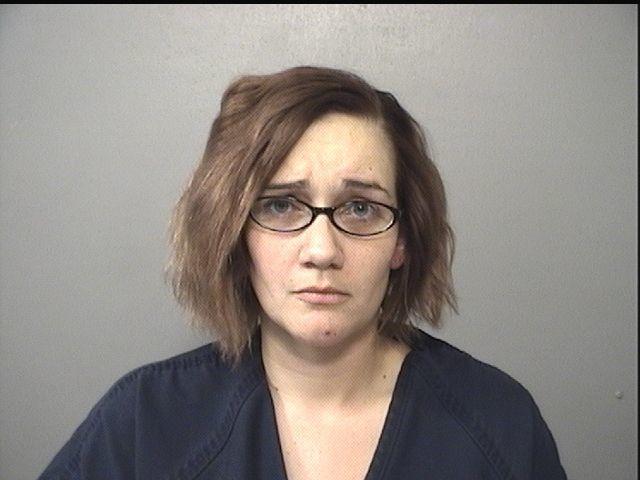 John T. McKown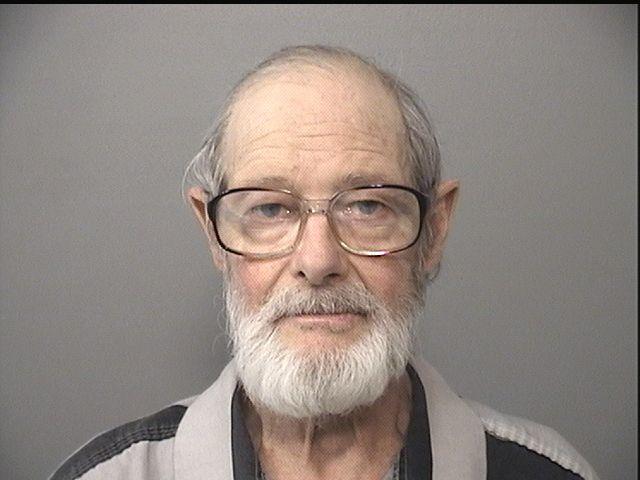 Emmanuel Dunklin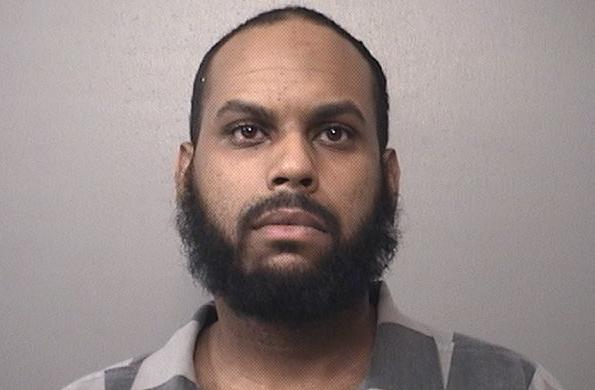 Zachary D. Batson
Jason A. White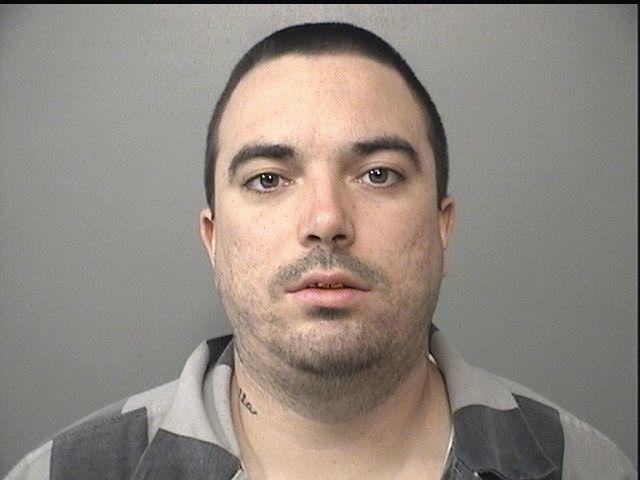 Lewis Jackson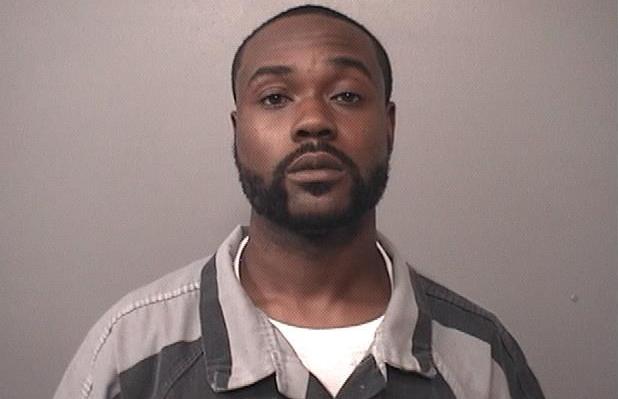 Matthew D. Jackson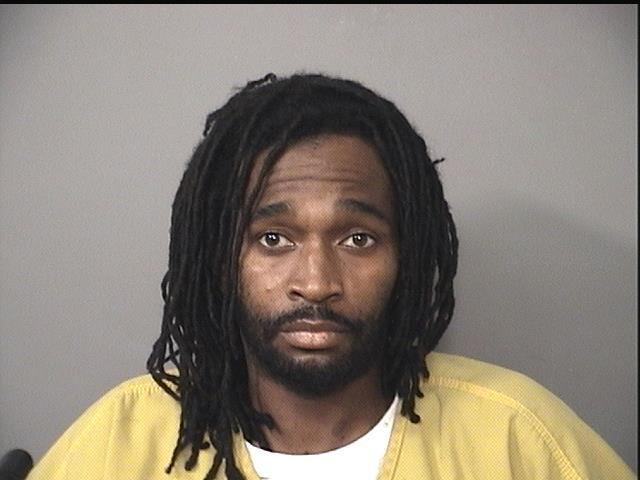 Deonta O. Johnson