DECATUR — Police said explosives experts from the Illinois Secretary of State Police Bomb Squad were called to retrieve a box of suspected homemade bombs found in a Decatur home Friday morning.
A spokesman for the Secretary of State sent a message to the Herald & Review Sunday evening saying the bombs found in a home on Whippoorwill Drive were not real. 
"The Secretary of State Bomb Squad technicians X-rayed the devices and determined them to be hoaxes. In addition, they conducted a follow-up search of the home and found no explosive devices on the premises," said spokesman Henry Haupt.
Detective Sgt. Chris Copeland with Decatur Police said the box containing the suspected bombs was found b y a 69-year-old man who called police at 11 a.m. Friday.
"Dad was there mowing with his wife and taking care of the house, which belongs to his son," Copeland explained.
"His son had been arrested on May 6 (Thursday) on charges of aggravated domestic battery involving strangulation and unlawful restraint. Dad said he was going through the house when he found the box containing items that he believed were homemade explosive devices."
Copeland said the father had carried the box outside and placed it in the bed of his pickup truck before police arrived to secure the area.
"Doing something like that is not recommended," Copeland added, emphasizing that any suspected explosive material should be left alone and police called immediately.
A check of Macon County Jail records Sunday showed the father's 36-year-old son remained in custody with bail set at $25,000, meaning he would have to post a bond of $2,500 to be freed.
He is accused of battering and restraining his 30-year-old girlfriend, who was not described as being injured in police reports.
---
Mugshots from the Herald & Review
Tyreco S. Garry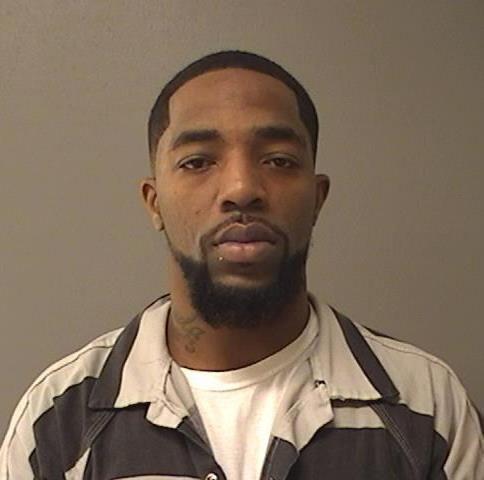 Derek M. Leonard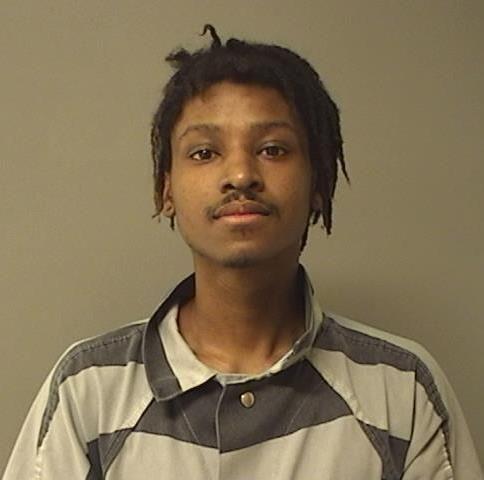 Keith M. Lowe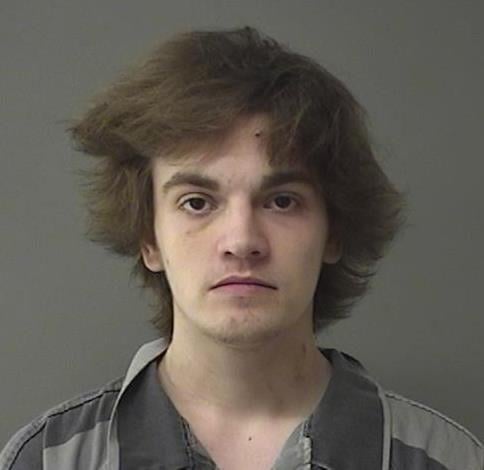 Dessica N. Jackson
Andy R. McCulley III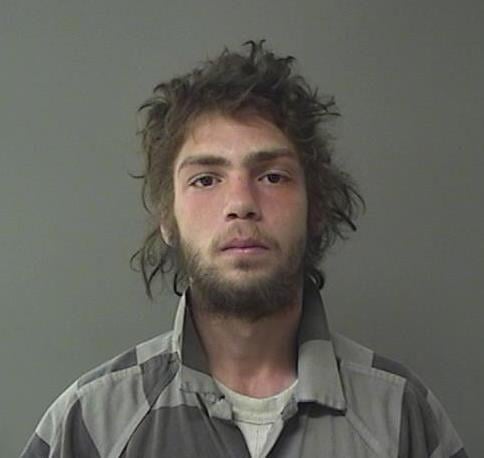 Andy R. McCulley Jr.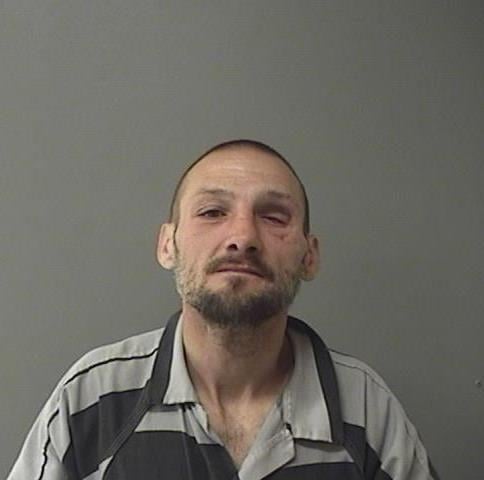 Angela M. Schmitt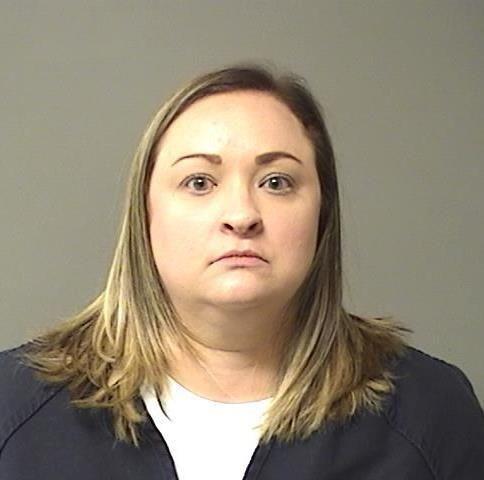 Deandre M. Smith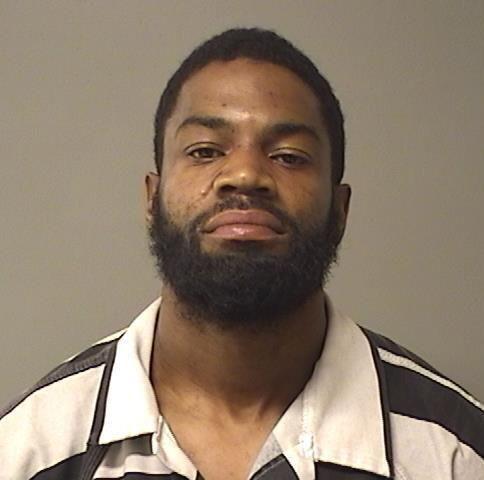 Eldon L.K. Borders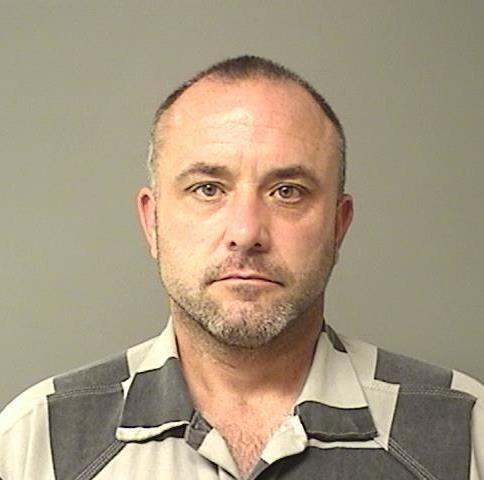 Velma L. Copeland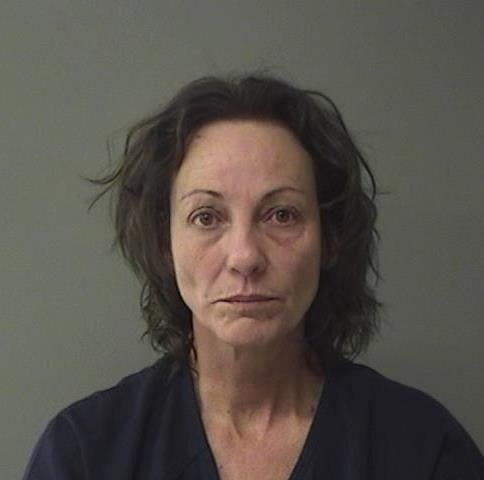 Raymond D. Graham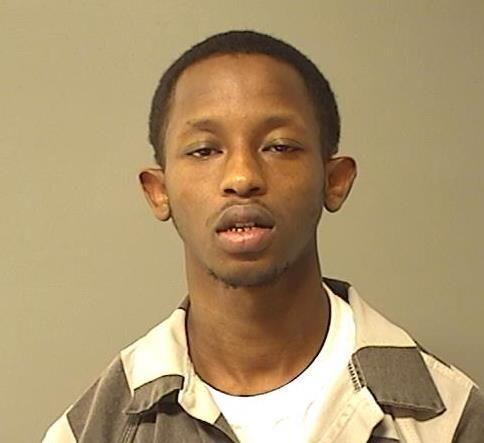 Jon A. Merli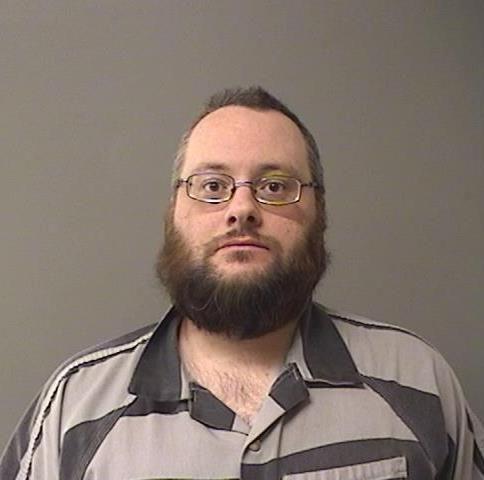 Matthew R. Anderson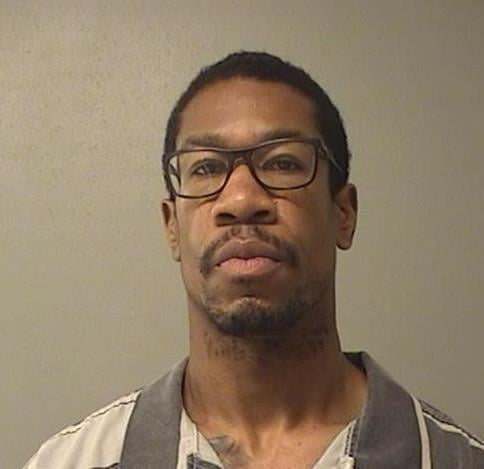 Scott L. Minix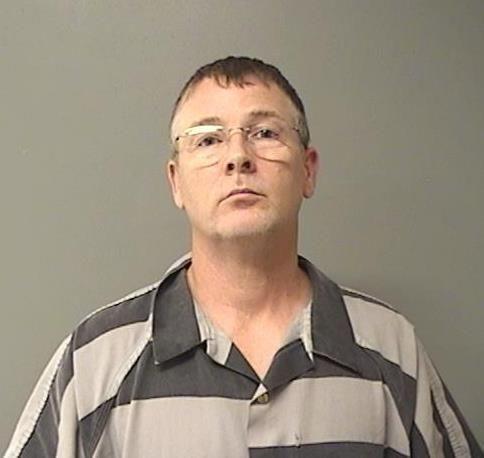 Jessica A. Logan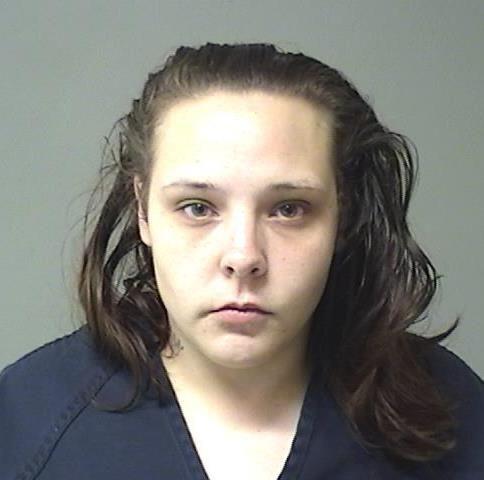 Delahn L. Amos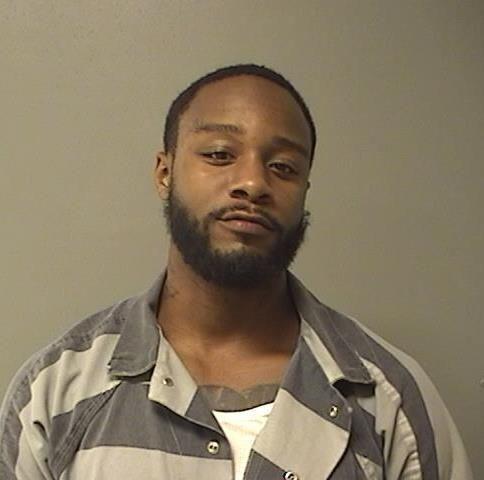 Chancellor C. Embry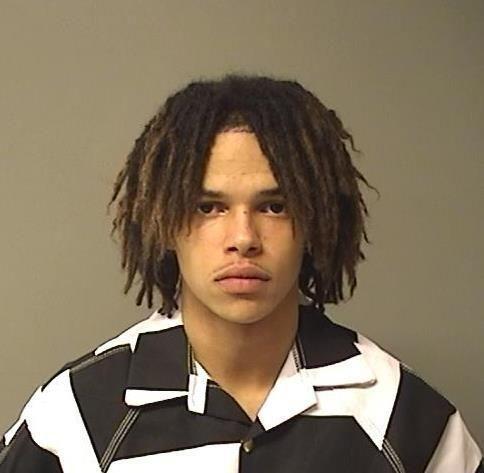 Chelsea Brown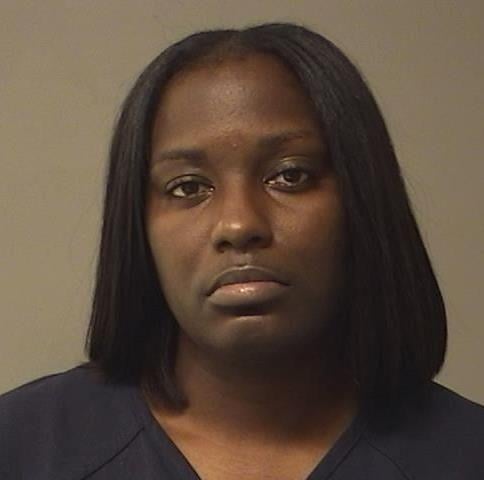 Kevin Brown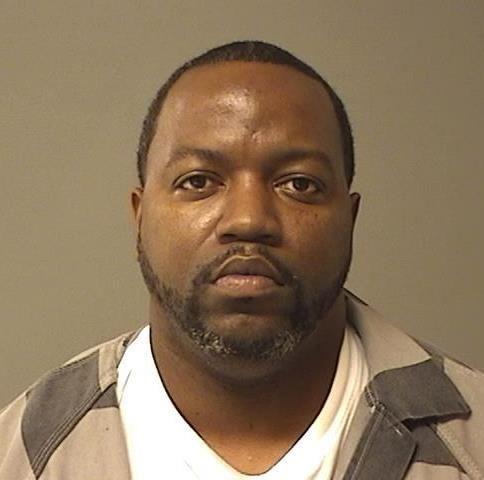 Shawanda Apholone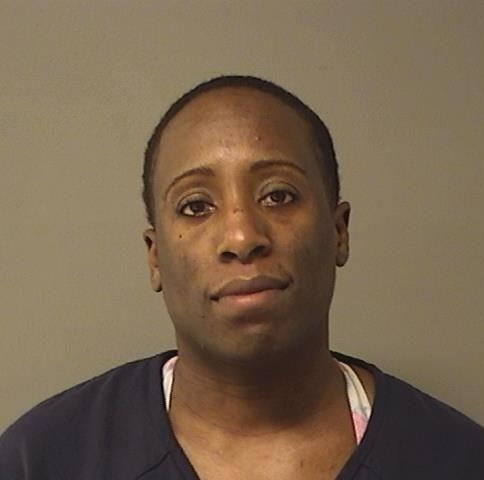 Joseph Luckee Vincent Williams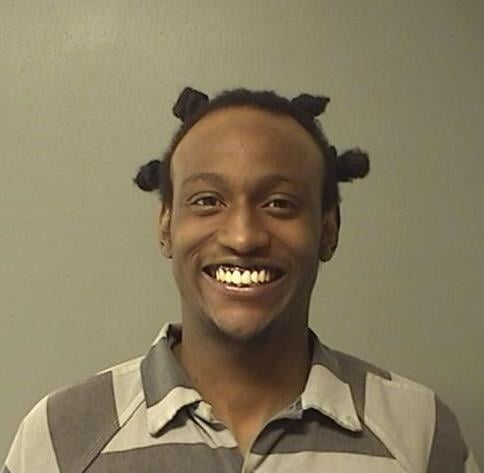 Jamie L. Golladay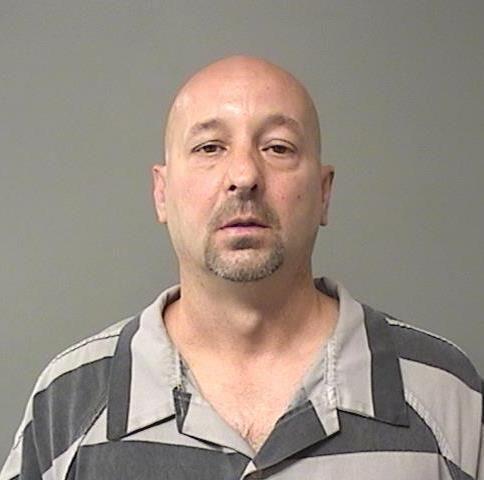 Derondi C. Warnsley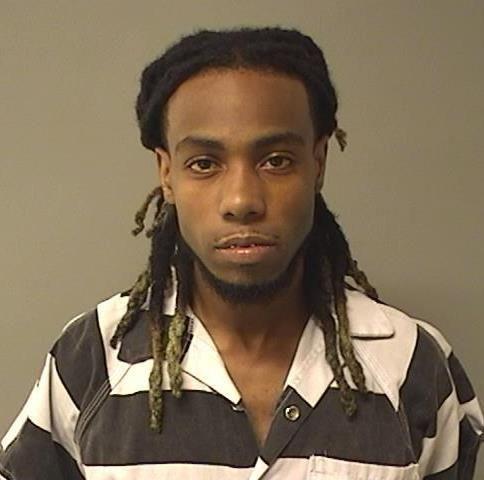 Levron K. Hines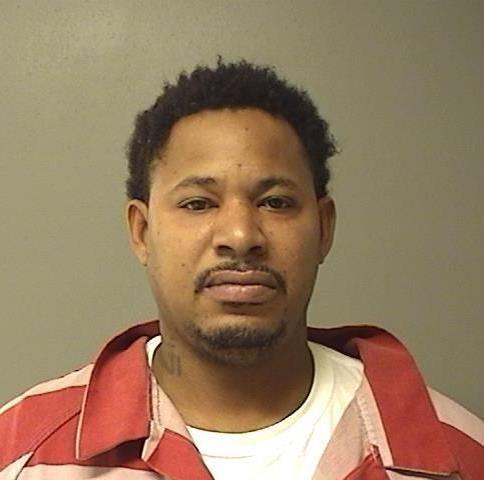 Avery E. Drake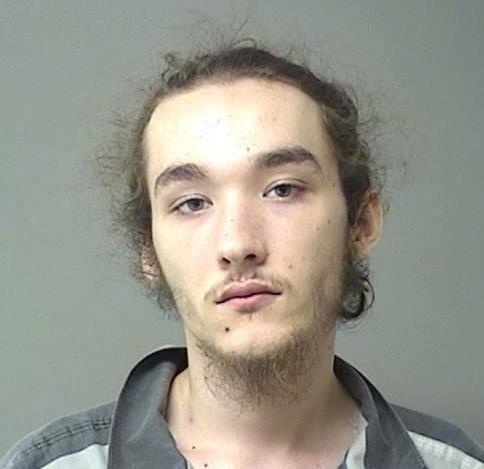 Daniel R. Blazich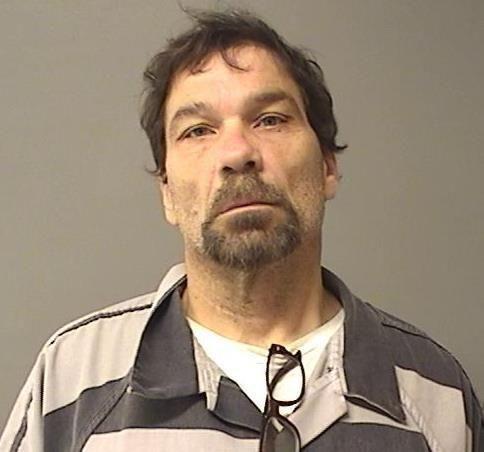 Dessica N. Jackson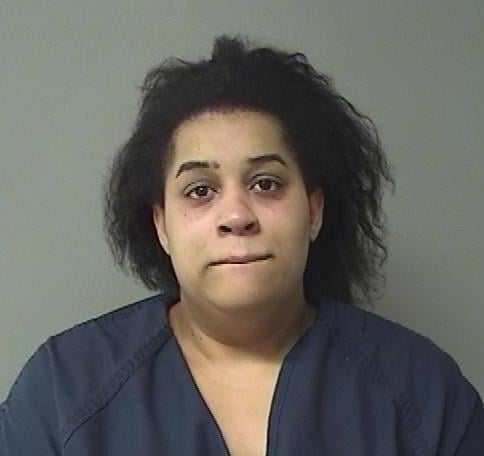 Phillip M. E. Diggs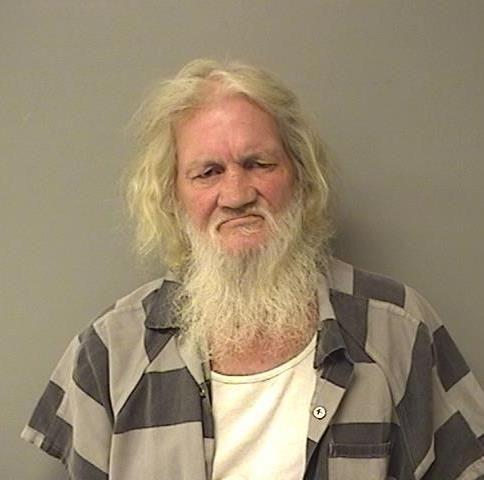 Matthew Anderson Jr.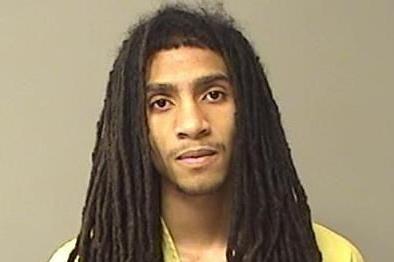 Blake E. Merli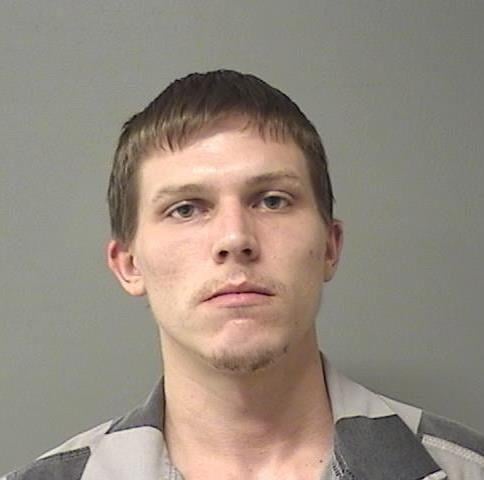 Jason C. Herendeen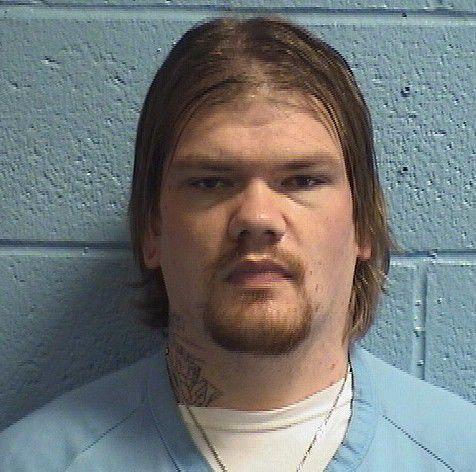 Jeremiah D. Collins
Deonte D. Smith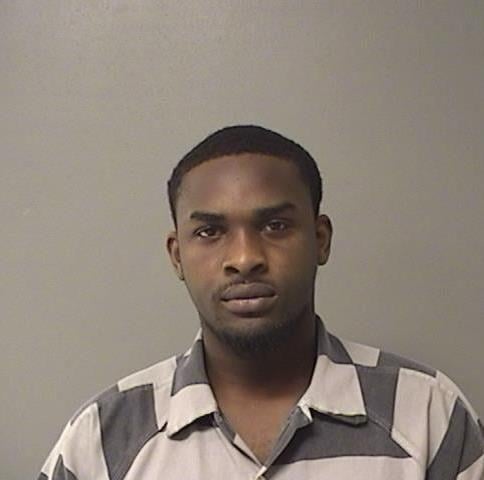 Deoane A. Stone
Carl E. Harvey II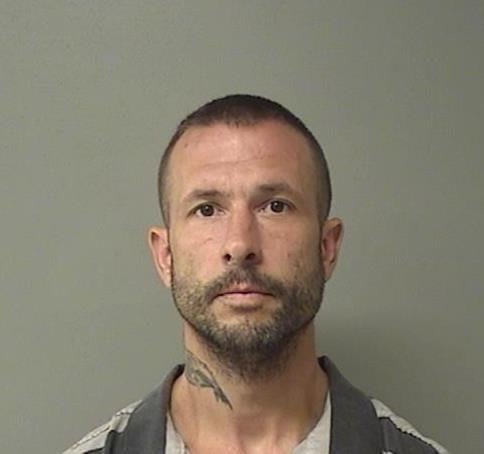 Ashley N. Jobe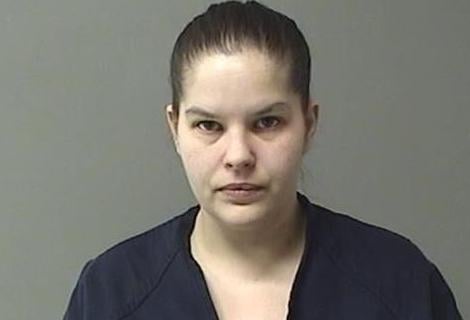 Lori J. Kramer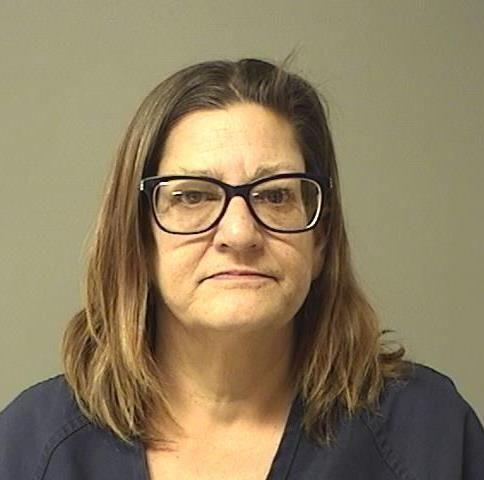 Talmel T. Wilson, Jr.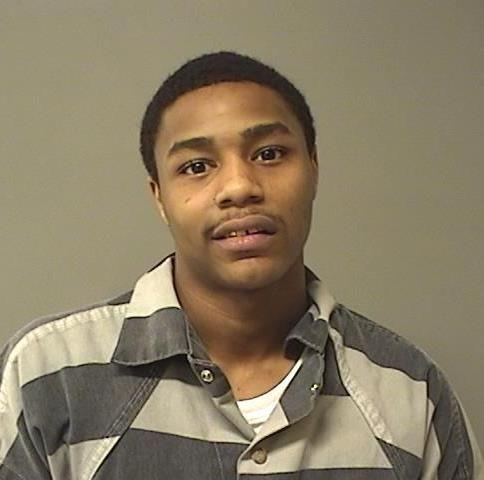 Dana E. Bond, Jr.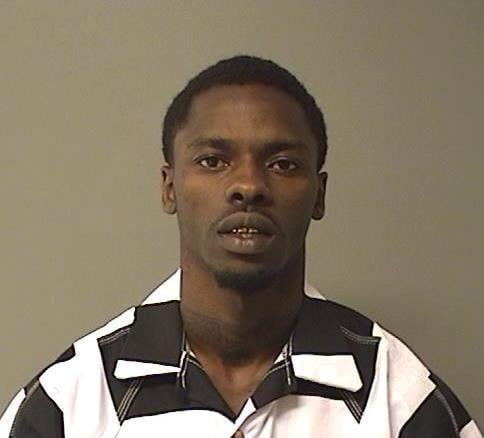 Bryant K. Bunch
Christopher L. Bailey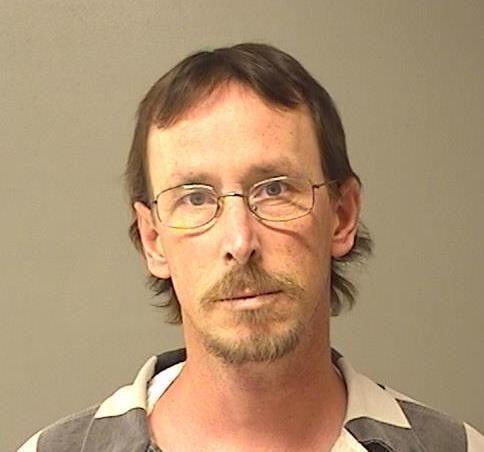 Jennifer E. Bishop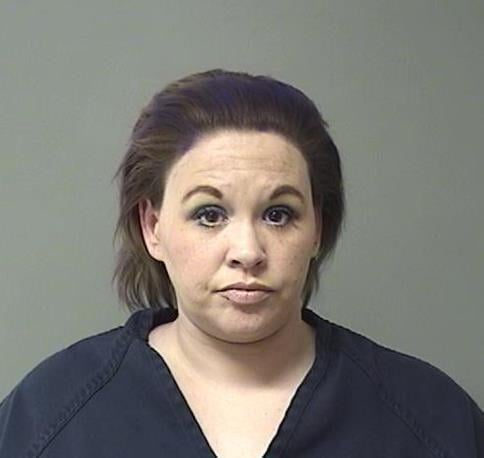 Anthony J Dickey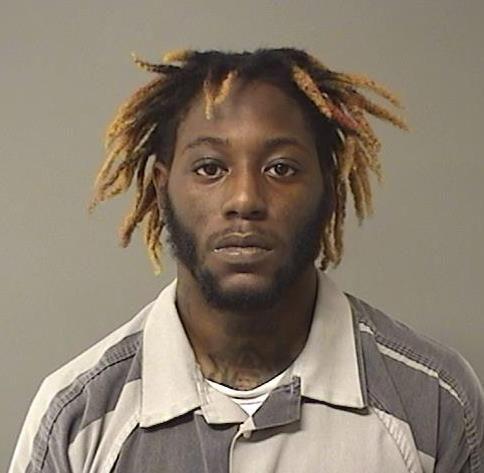 Tevin C.S. Bradford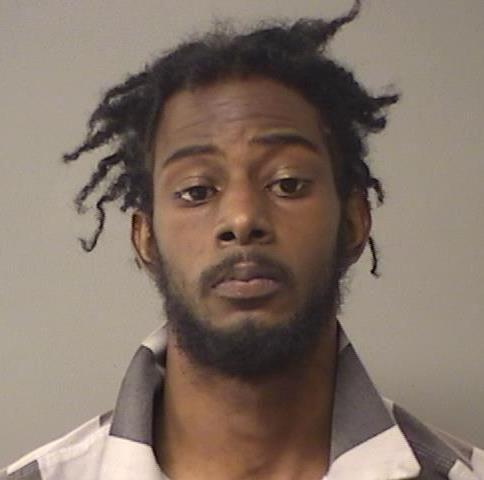 Paul M. Folks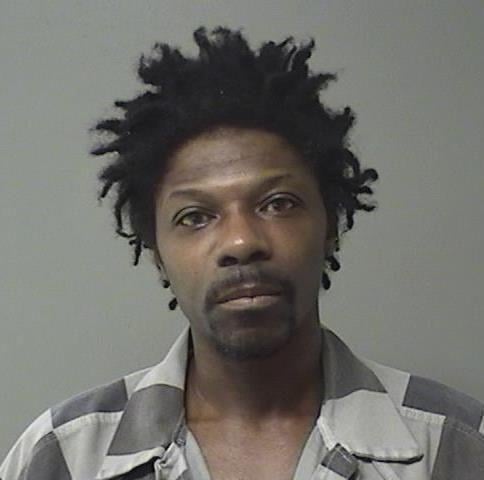 Malik O. Lewis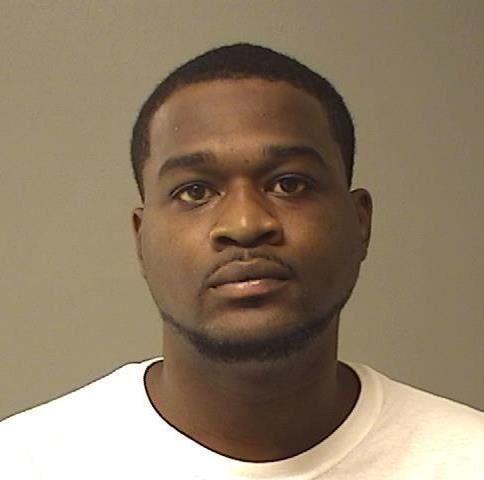 Demetric J. Dixon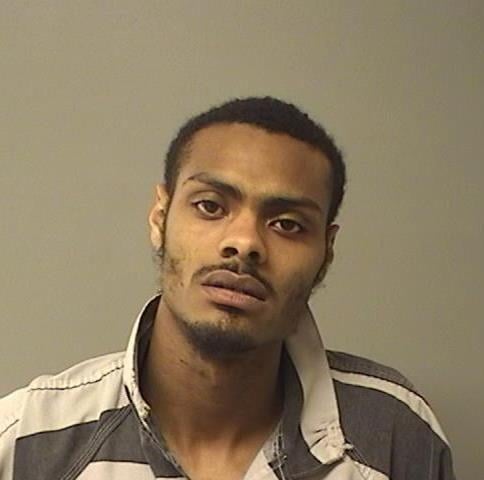 Leeandre M. Honorable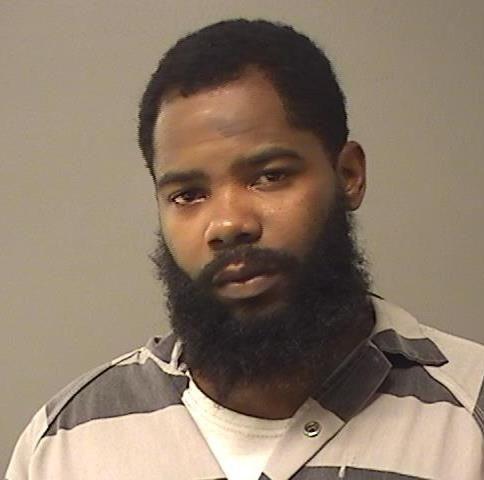 Seth D. Maxwell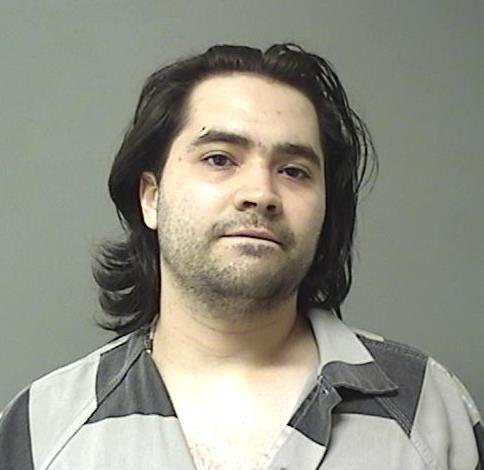 Michelle R. Batman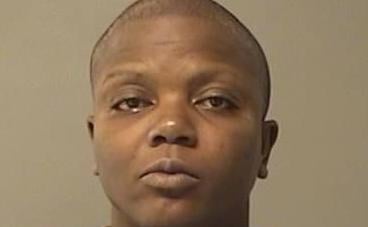 Shane A. Lewis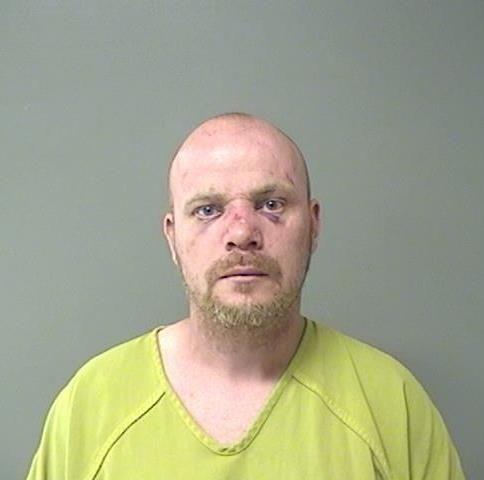 Eric D. Currie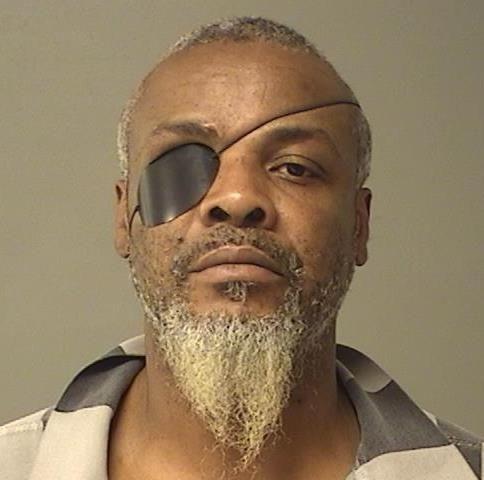 Elijah K. Jones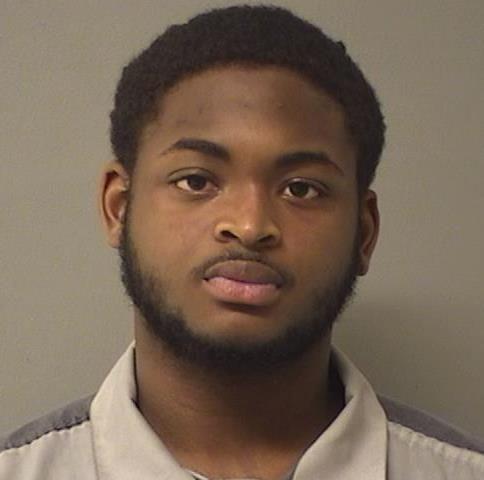 Felipe K. Woodley-Underwood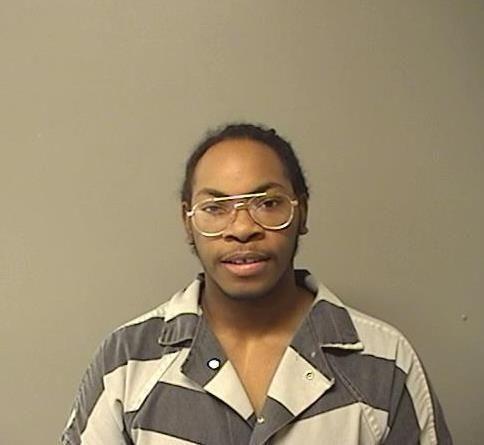 Jessica E. Bartimus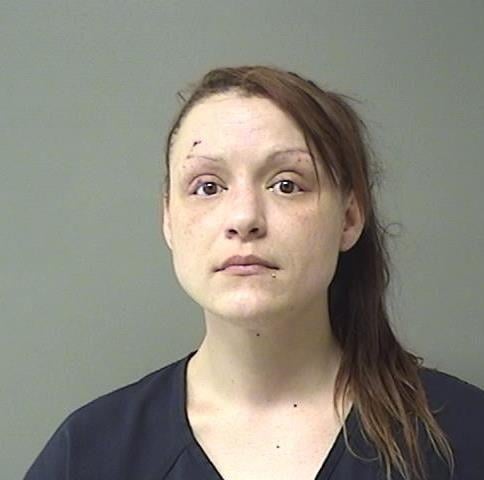 Aric L. Corsby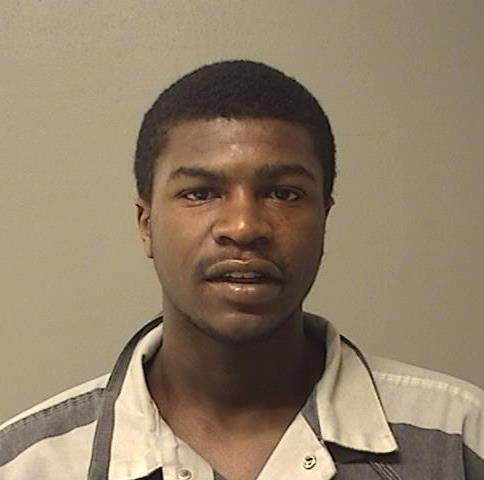 Dylan R. Bunch Jr.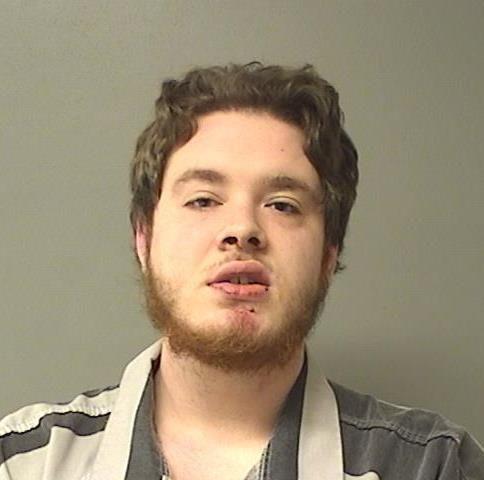 Randall R. Burrus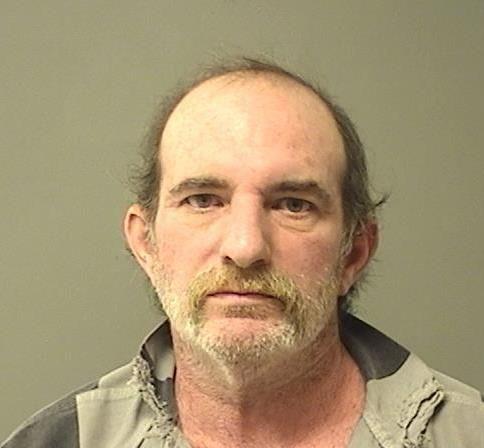 Tyler D. Jeffrey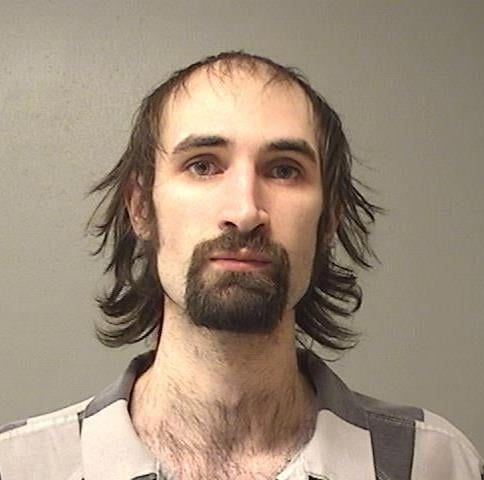 Timothy W. Smith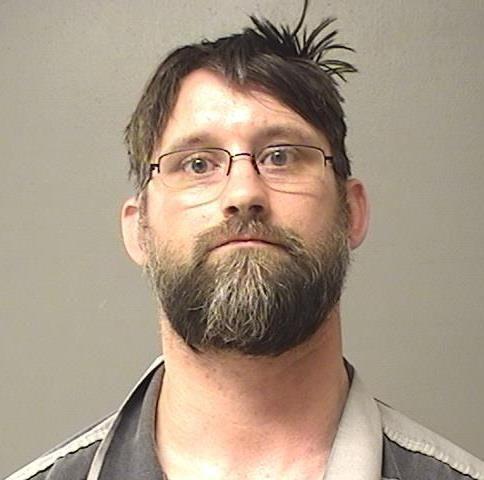 Justin D. Tate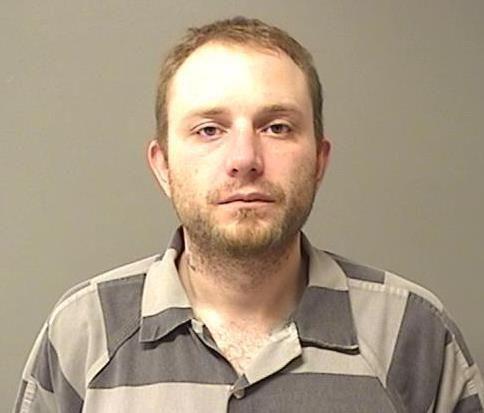 Courtney Williams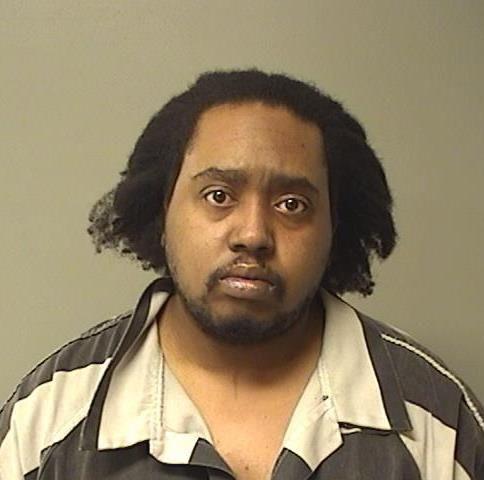 Clarence A. Ballard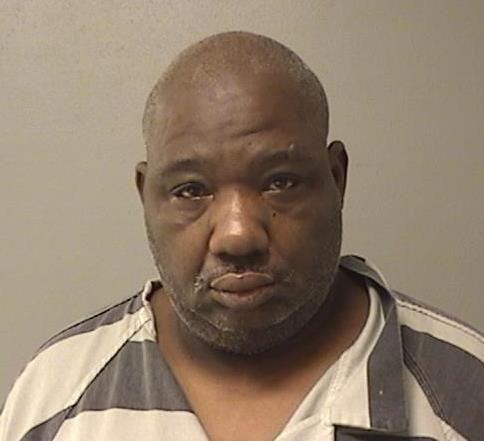 Seth M. Nashland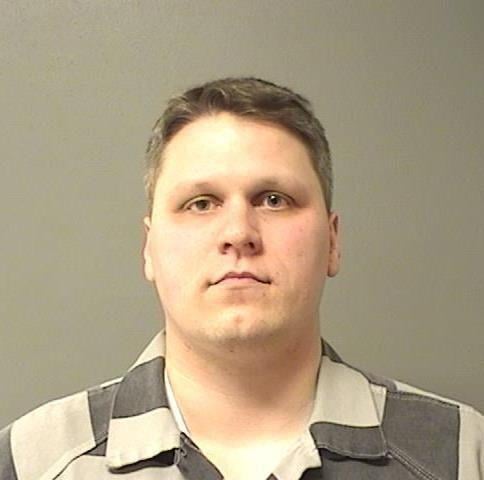 Tracy T. Cunningham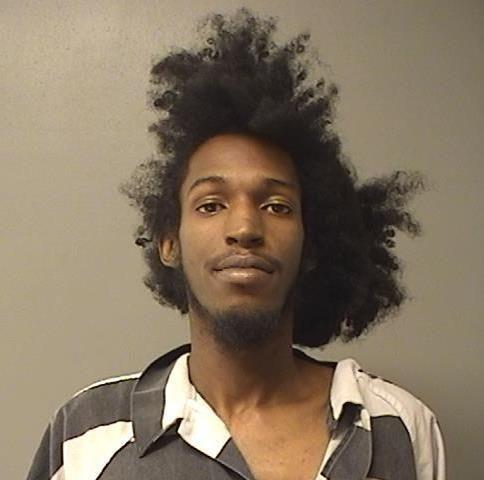 Colby J. Park
Charles E. Gardner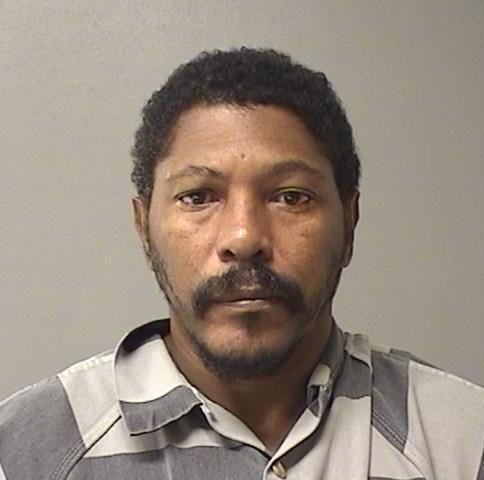 Jacquez L. Jones
Jarquez A. Hobbs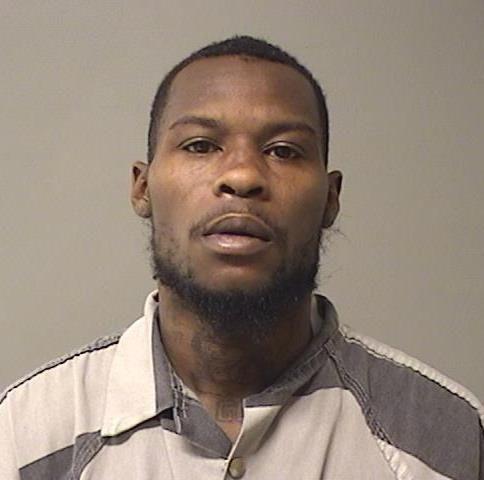 Terrence L. Calhoun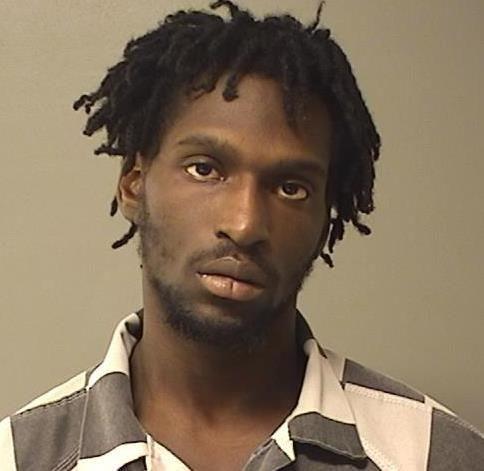 Contact Tony Reid at (217) 421-7977. Follow him on Twitter: @TonyJReid