DECATUR — Police said they booked a Decatur man on a preliminary charge of battery after a dispute over his refusal to wear a face mask while paying for fuel at a gas station convenience store turned violent.
The 59-year-old customer is accused of shoving a male employee of the Hucks Food & Fuel business at 204 N. 22nd St. on Friday morning, the first day new state requirements kicked in requiring face masks be worn in businesses by customers and staff.
Sgt. Brian Earles with Decatur Police said that the 56-year-old employee, after being shoved in the chest, "felt threatened" and defended himself by punching the customer in the face.
"But the employee also ends up being knocked to the ground at some point, although it's not clear how that happened," added Earles.
He said officers arrived around 8:42 a.m. and arrested the customer, who was given a notice to appear in court. All preliminary charges are subject to review by the state attorney's office.
Earles said the trouble began when the customer filled up his pickup truck with $56 in gas and walked into the station convenience store to pay while not wearing a mask.
"He was told to put on a mask, that he could not be in the store without one, and that makes the guy mad and he starts yelling and cussing at the employee and starts trying to get into a political discussion," Earles added. "Then he tried to pay for the gas with a $100 bill and that also turned out to be a problem as the employee said they didn't have enough change in the cash drawer for that."
---
Also from the Herald & Review 
---
Earles said the customer stormed out saying that if the gas station couldn't make change, he didn't have to pay for the fuel he had pumped. Both the employee and the customer had gone outside at this point when the wife of the gas station's manager announced over the station's public address system that she had found change for the $100 bill.
Earles said the employee and the customer had been headed back to the convenience store when the conflict escalated into violence.
Earies said a female customer who witnessed the dispute had video taped events on her phone and officers who reviewed it said it confirmed the employee's version of what happened.
"So any business can say 'No, thank you' and you would not be allowed in," Earles said. "And, if you choose to remain, you could be arrested for criminal trespass."
Earles said this was the first example he'd seen of an argument over face masks boiling over to the point where police had to become involved.
The Herald & Review contacted the Hucks station Sunday but was told no manager was available for comment.
---
Mug shots from the Herald & Review
Tevin C.S. Bradford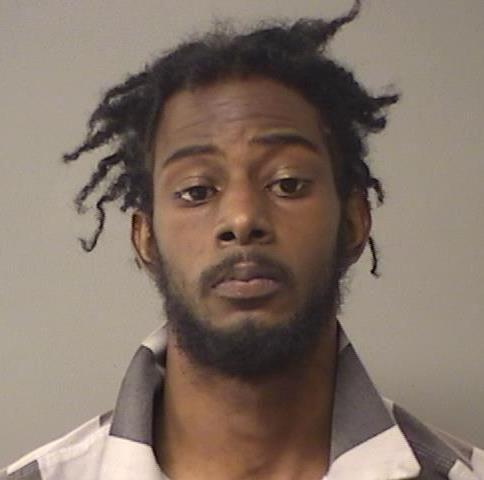 Shane A. Lewis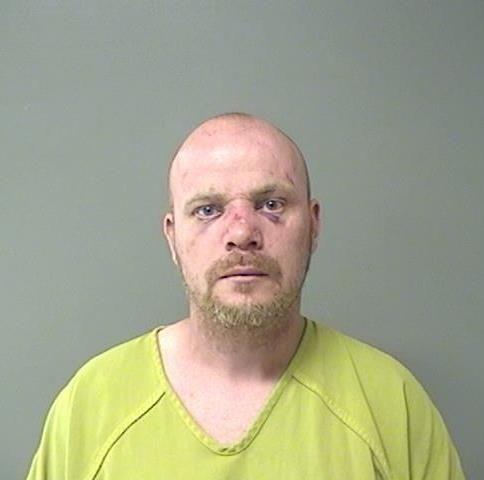 Eric D. Currie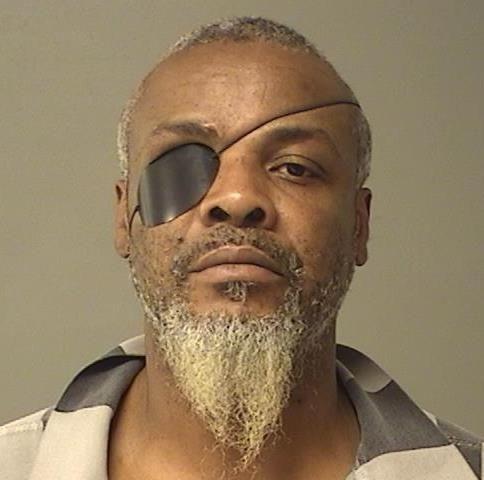 Leeandre M. Honorable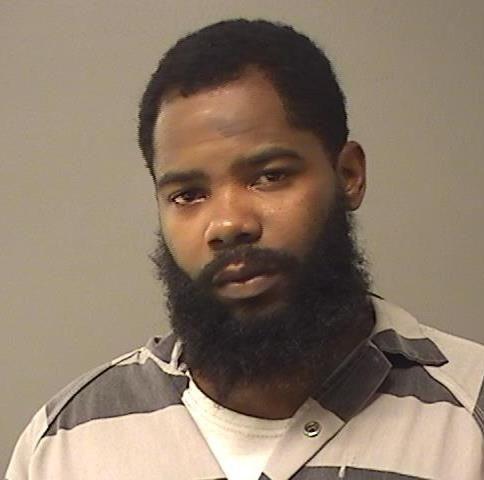 Elijah K. Jones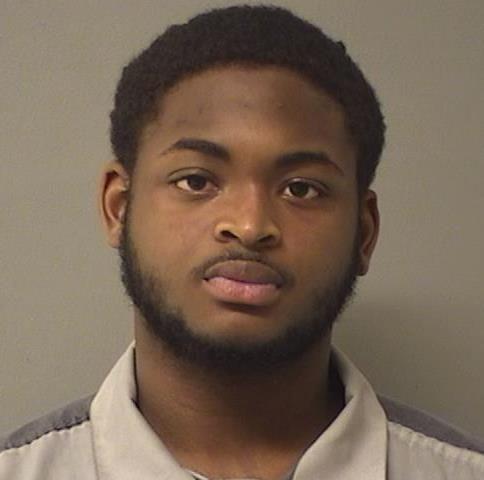 Norman L. Gates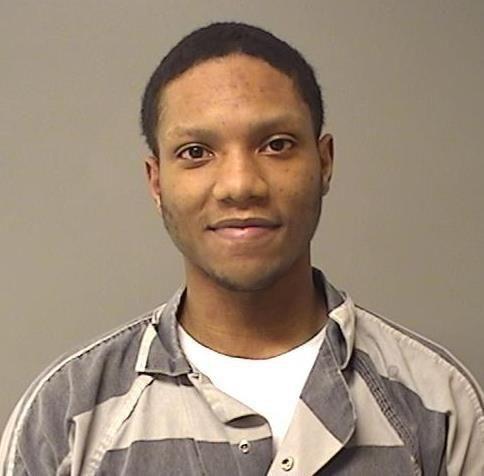 Felipe K. Woodley-Underwood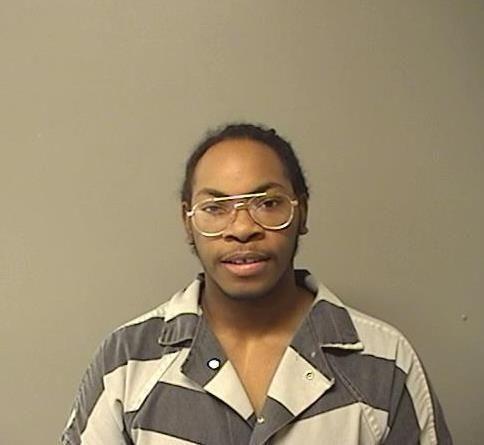 Jessica E. Bartimus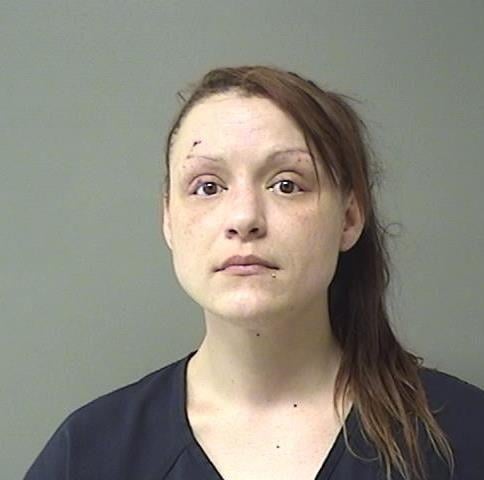 Aric L. Corsby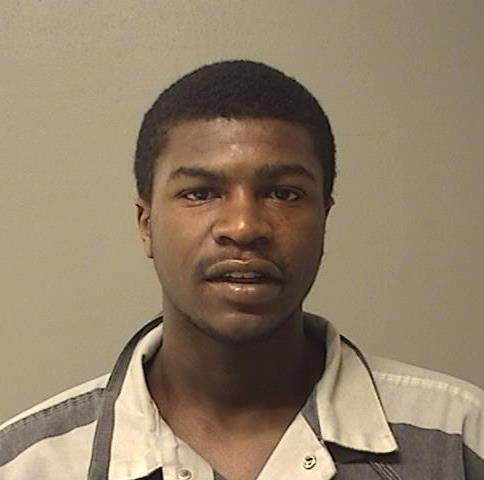 Dylan R. Bunch Jr.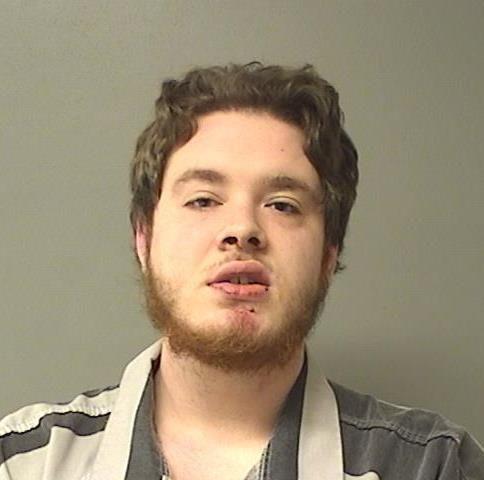 Randall R. Burrus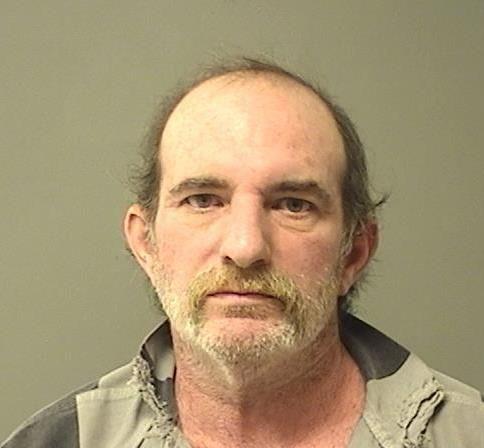 Tyler D. Jeffrey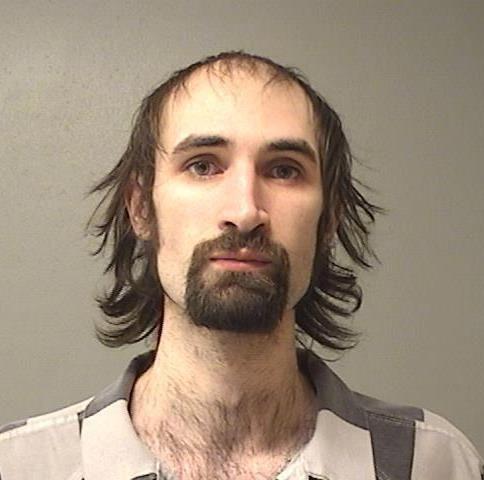 Bryant K. Bunch
Timothy W. Smith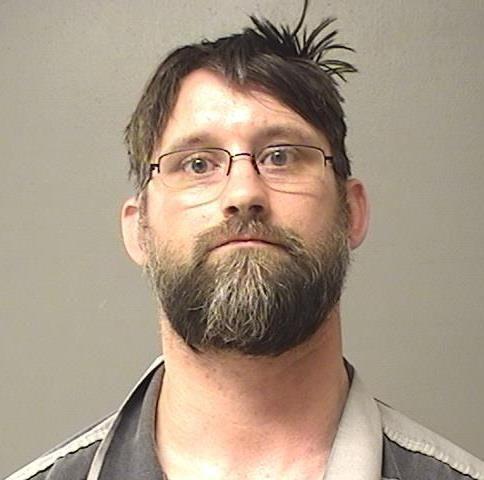 Bryan C. McGee
Justin D. Tate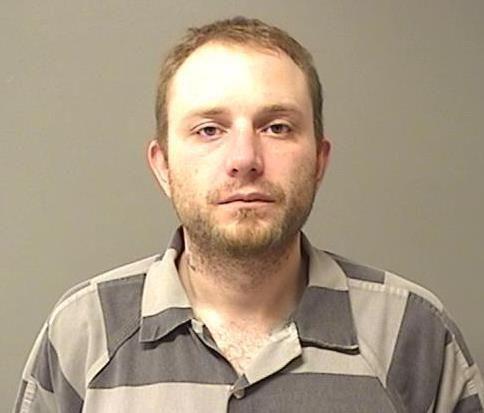 Matthew L. Rice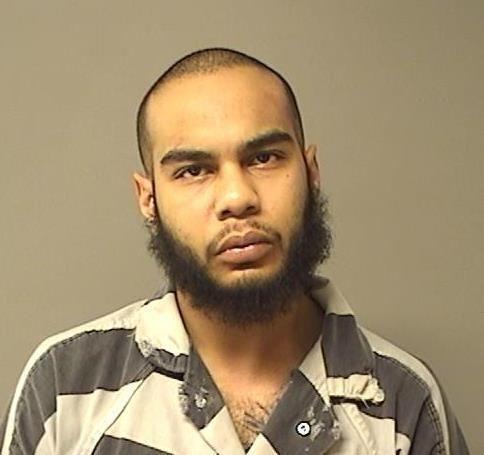 Courtney Williams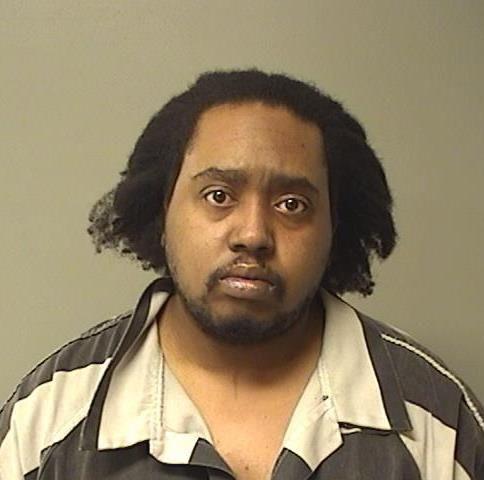 Deonta M. Merriweather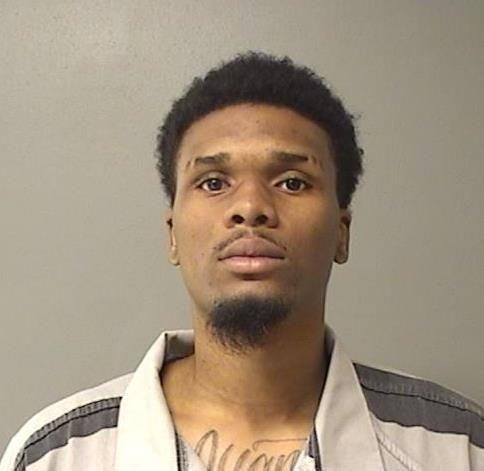 Atheree T. Chaney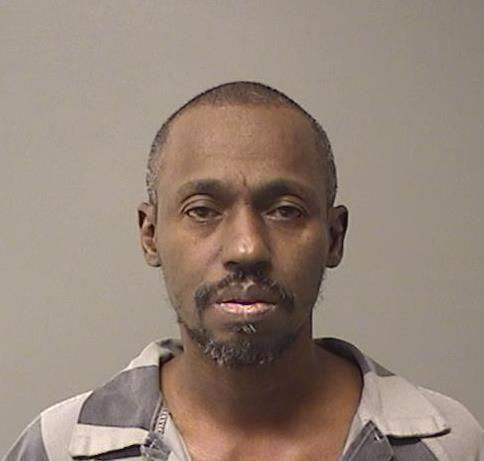 Clarence A. Ballard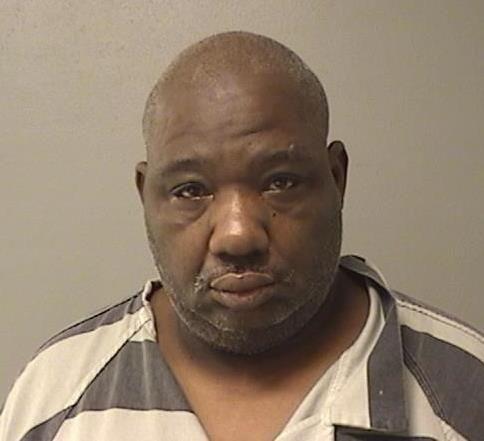 Shaitan L. Cook Jr.
Ricko R. Blaylock, Jr.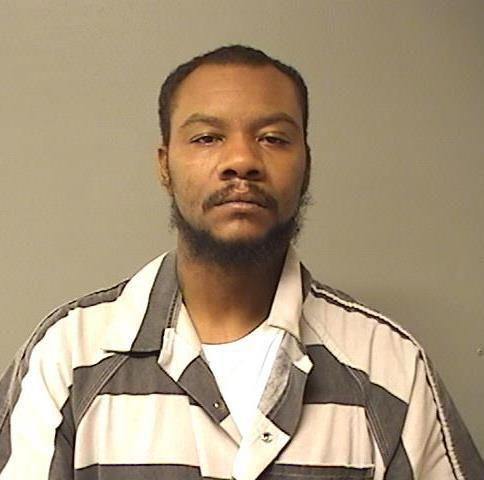 Seth M. Nashland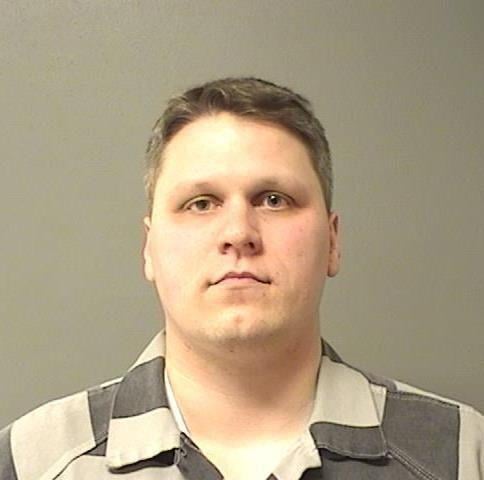 Angela M. Schmitt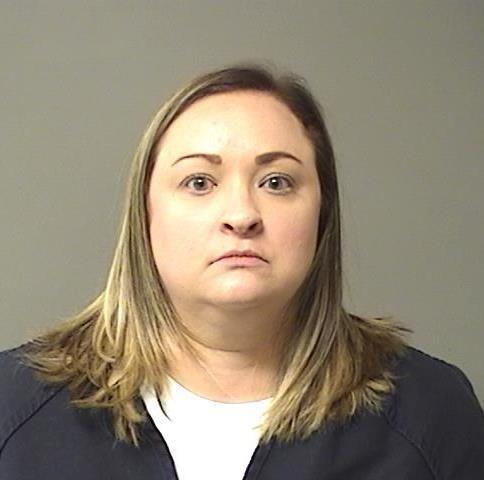 Sidney J. Flinn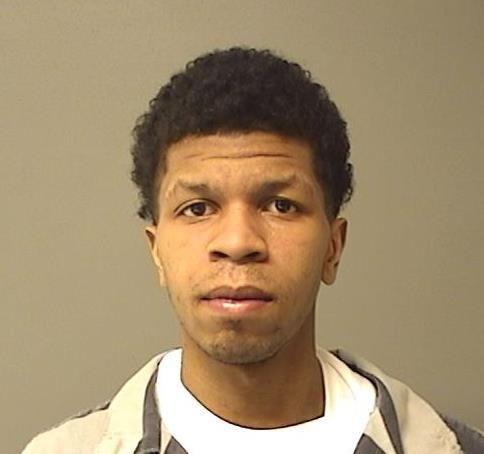 Travis C. Stewart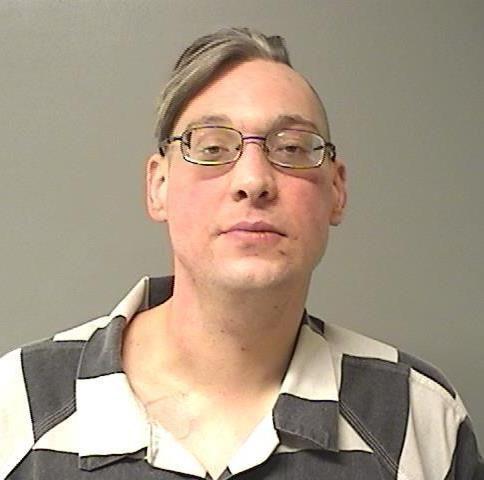 Tracy T. Cunningham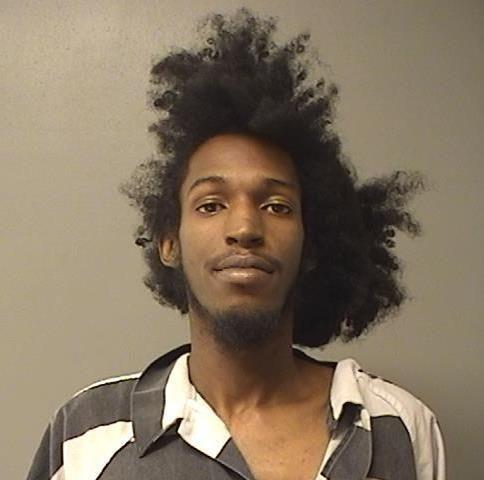 Nancy Finley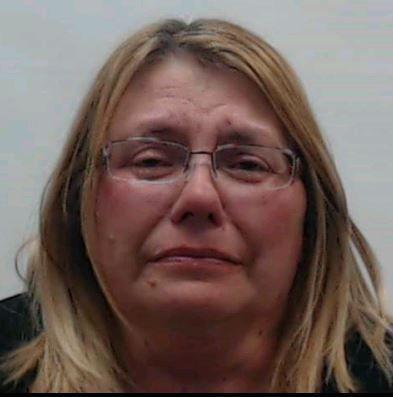 Colby J. Park
Cornelius T. Price, Jr.
Charles E. Gardner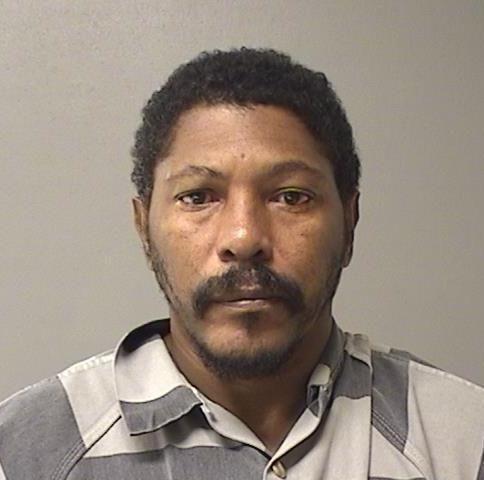 Tamajhe I. Adams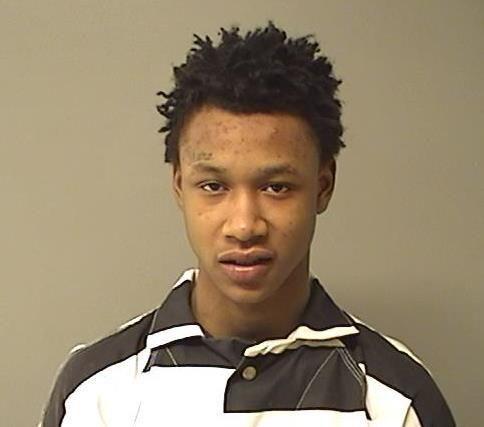 Aaron K. Greer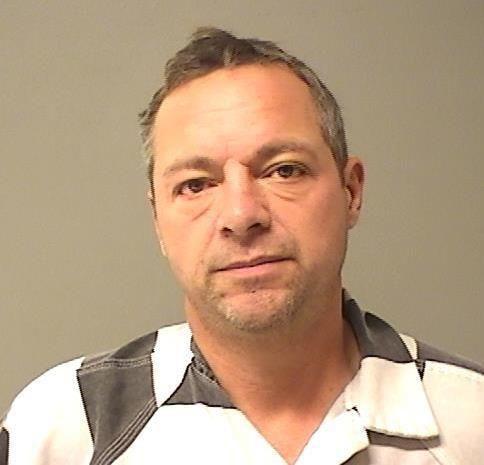 Blake A. Lunardi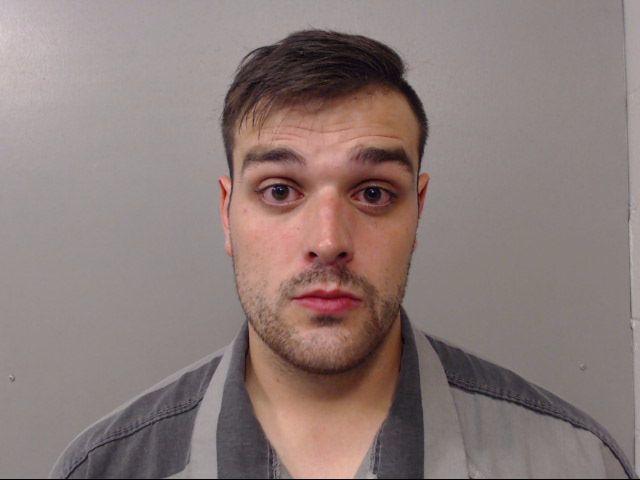 Avery E. Drake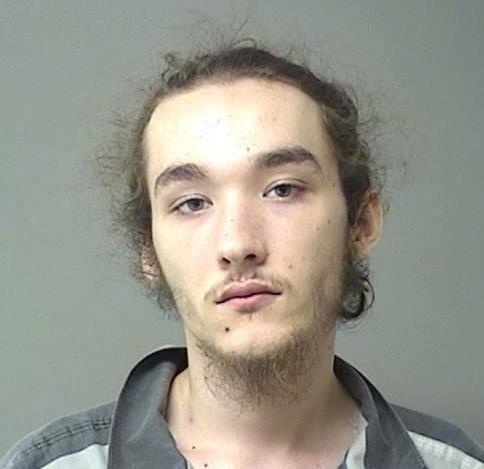 Mark A. Marquis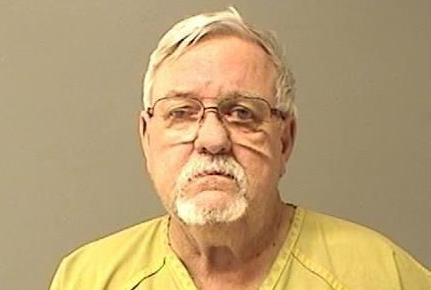 Rhonda G. Keech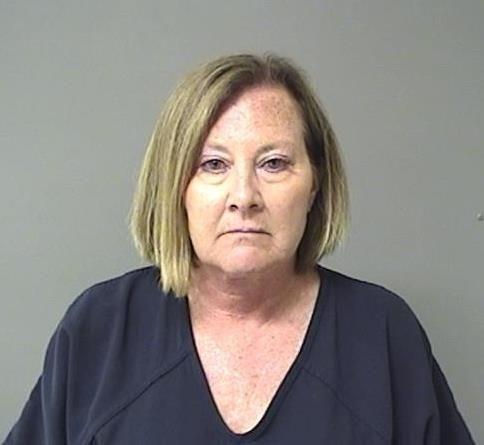 Casey T. Wiley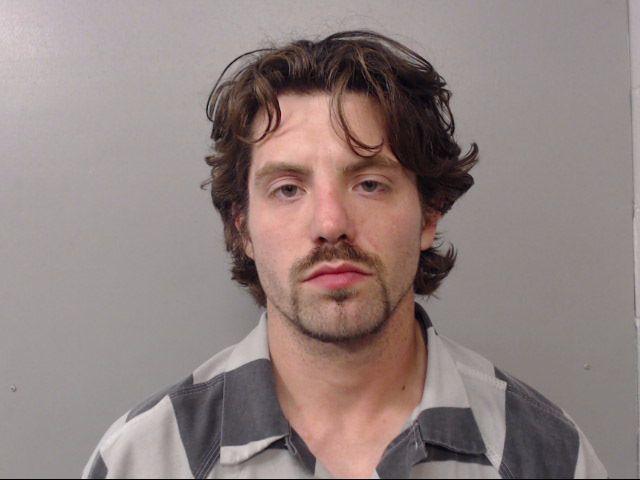 Jakaelin Gregory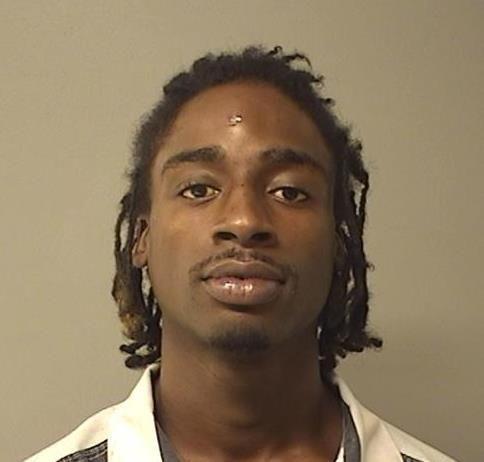 Jacquez L. Jones
Alvin Bond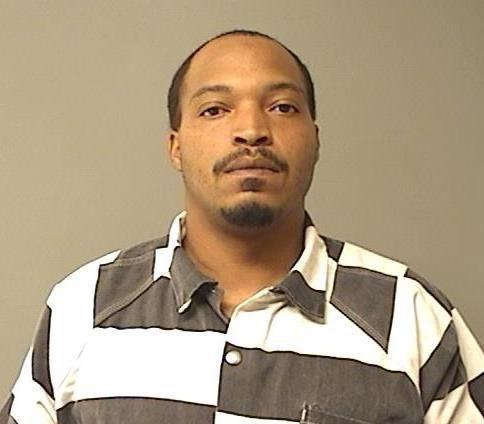 Jarquez A. Hobbs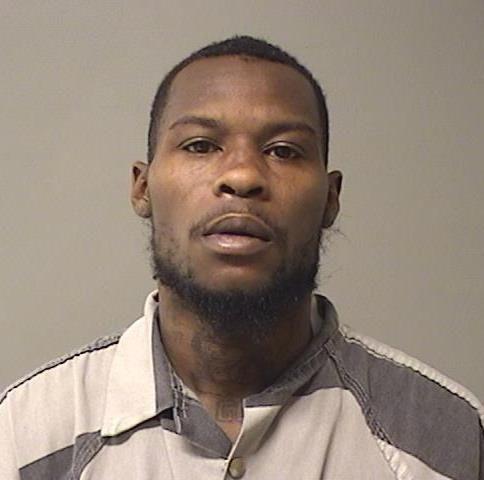 Terrence L. Calhoun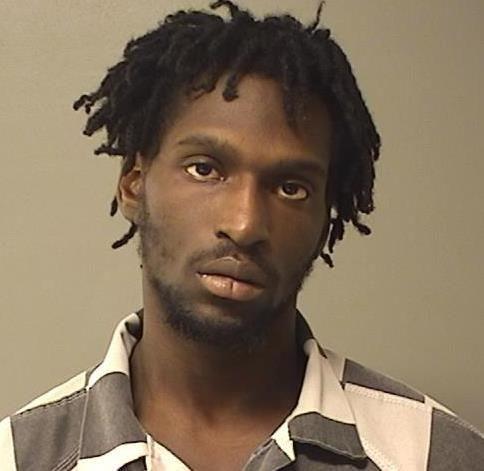 Santonio Byars Sr.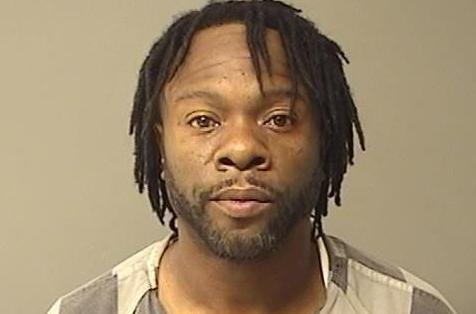 Bruce A. Malone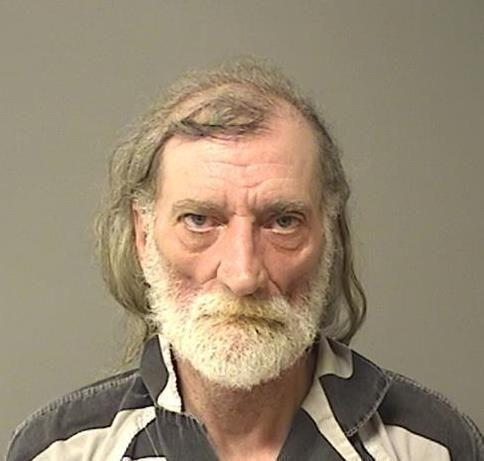 Kronterial N. Bond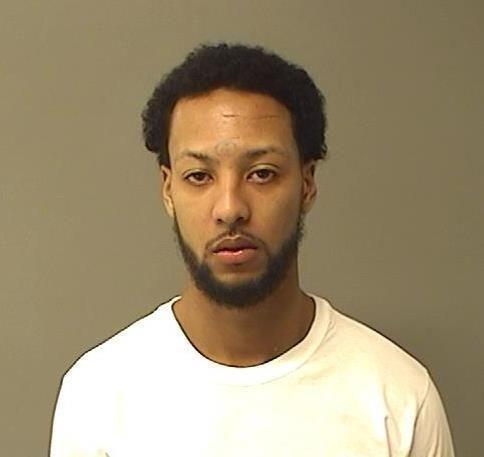 Billiejo L. Soyster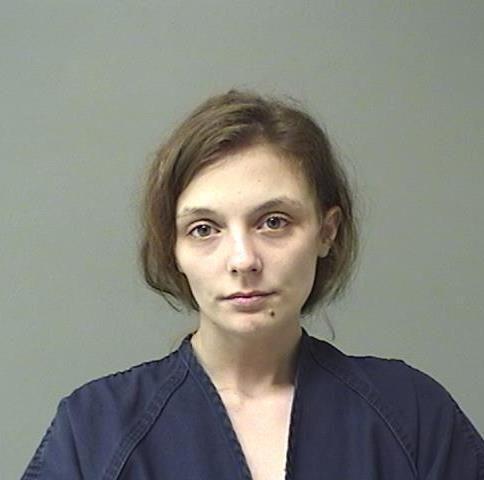 Scott L. Minix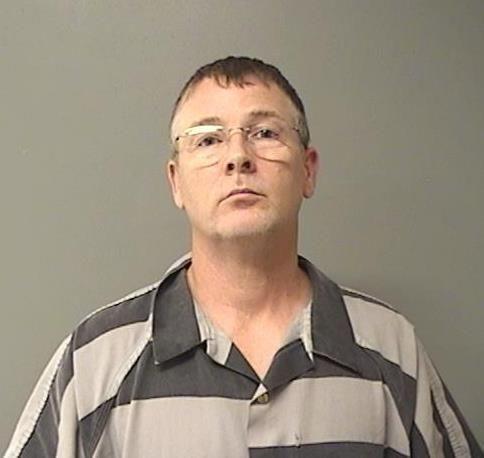 Lester A. McDonald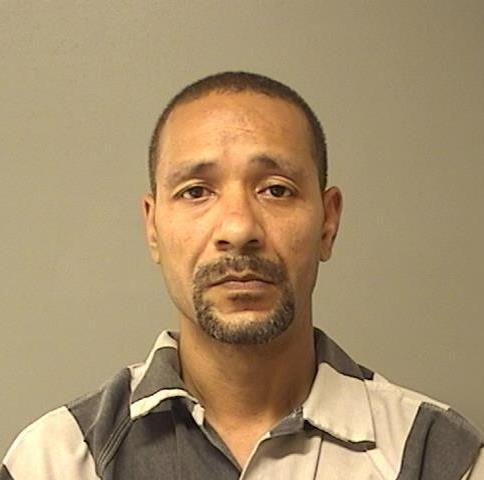 Delahn L. Amos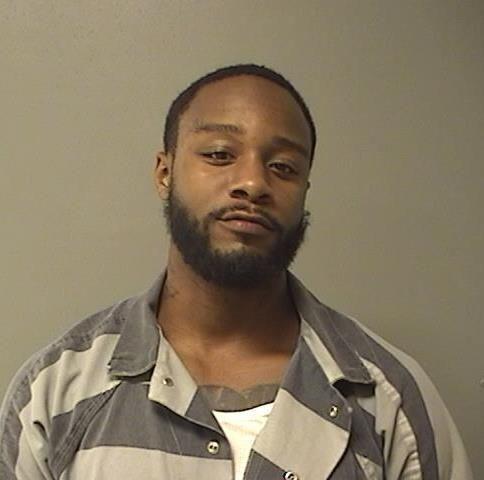 Chelsea Brown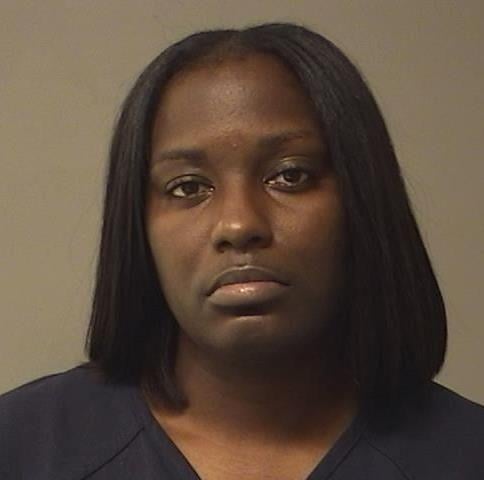 Chancellor C. Embry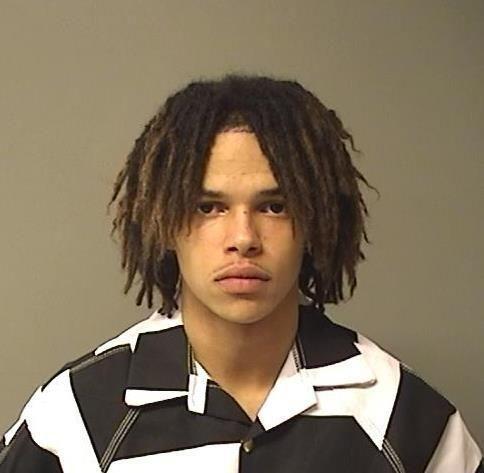 Joseph Luckee Vincent Williams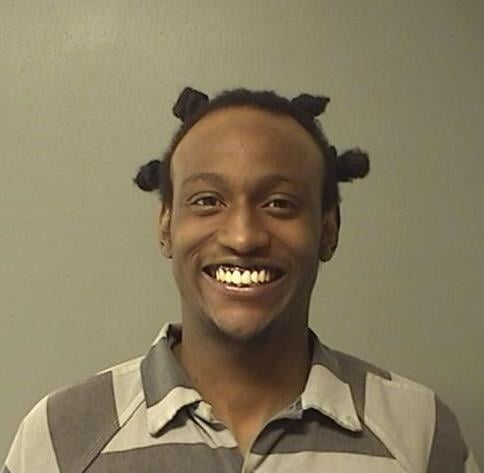 Dante L. Wade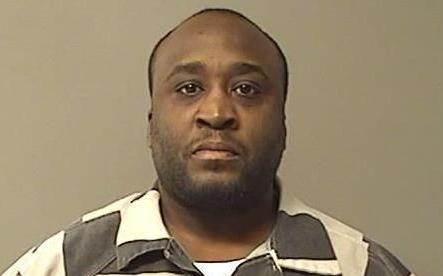 Shawanda Apholone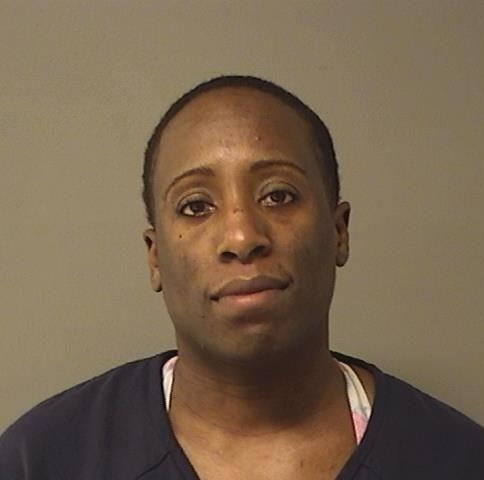 Kevin Brown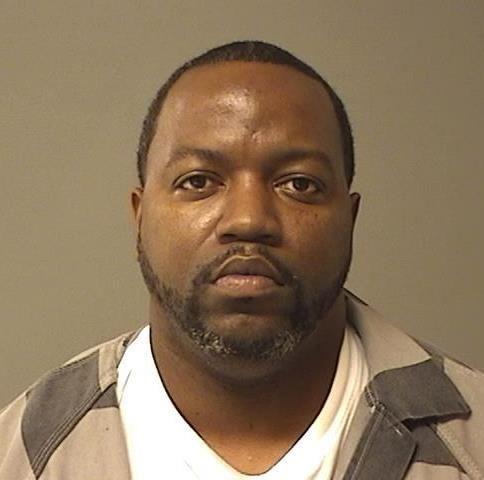 Thomas J. Nall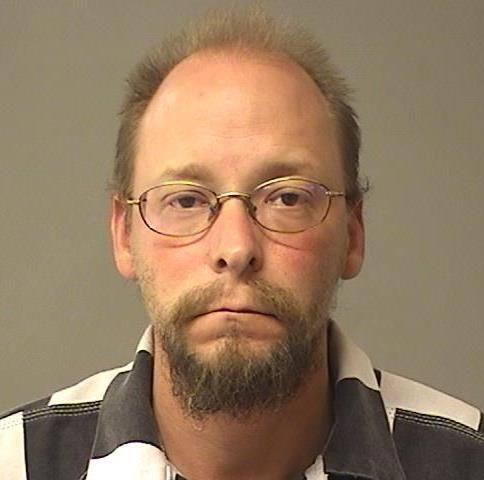 Derondi C. Warnsley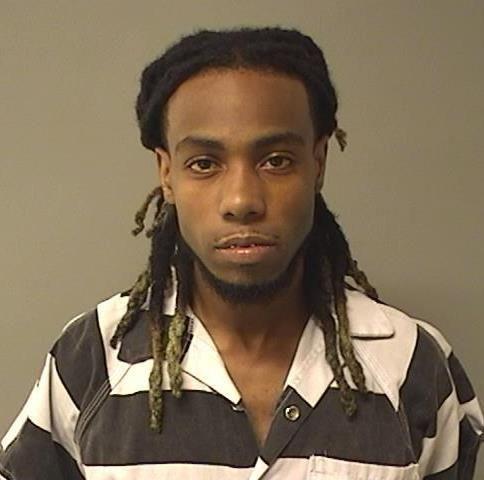 Levron K. Hines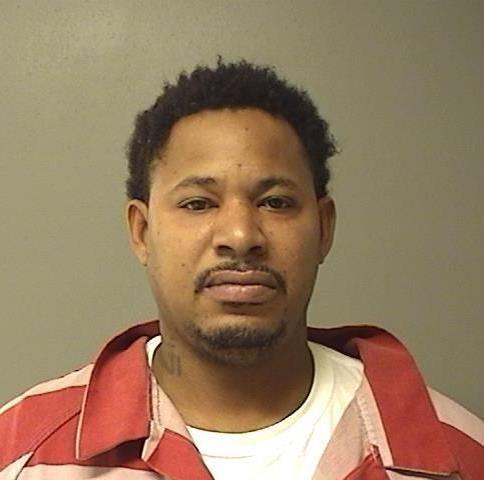 Jamie L. Golladay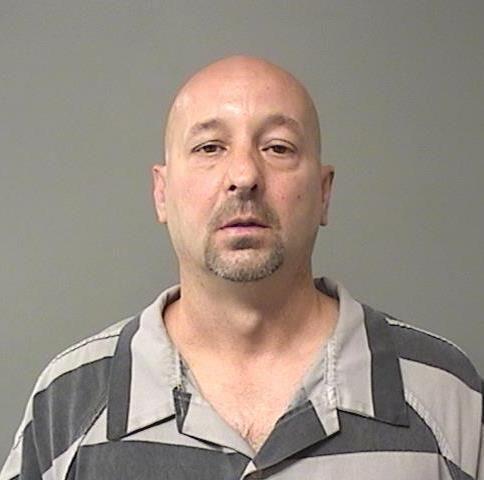 Regina M. Nall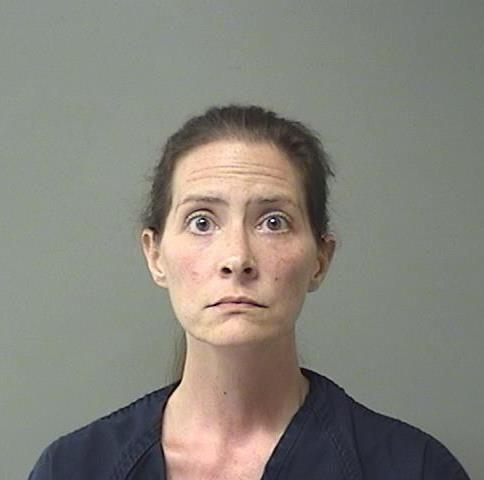 Phillip M. E. Diggs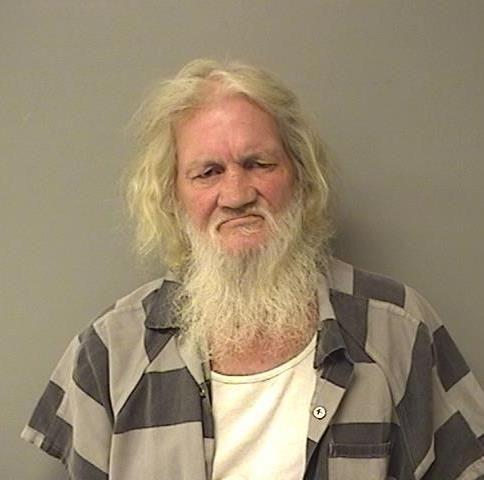 Daniel R. Blazich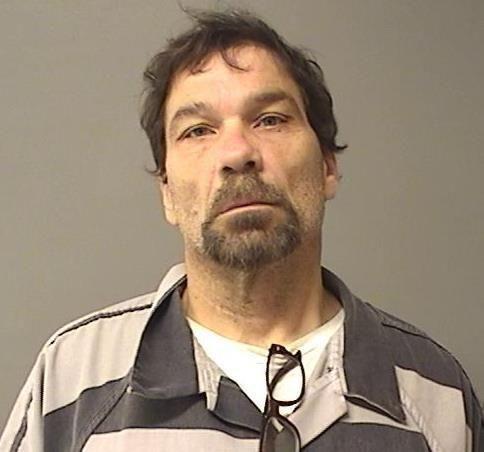 Matthew Anderson Jr.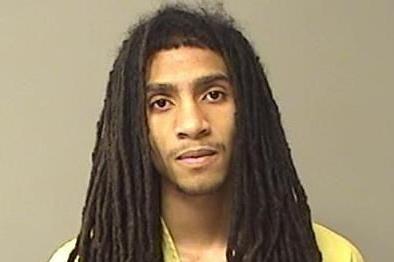 Deoane A. Stone
Micaiah G. Barton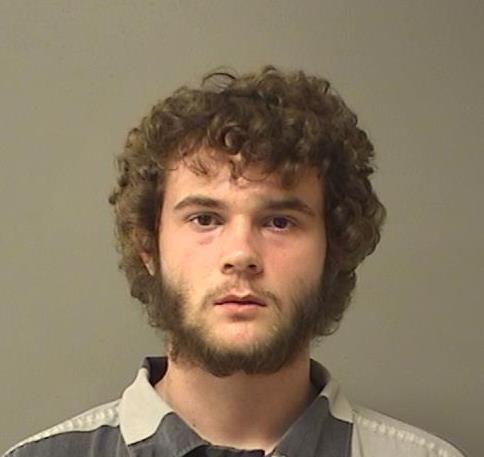 Jason C. Herendeen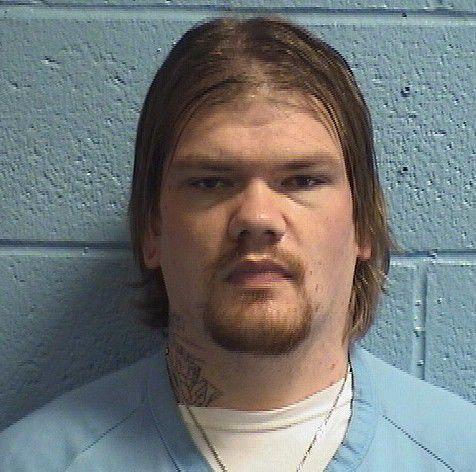 Blake E. Merli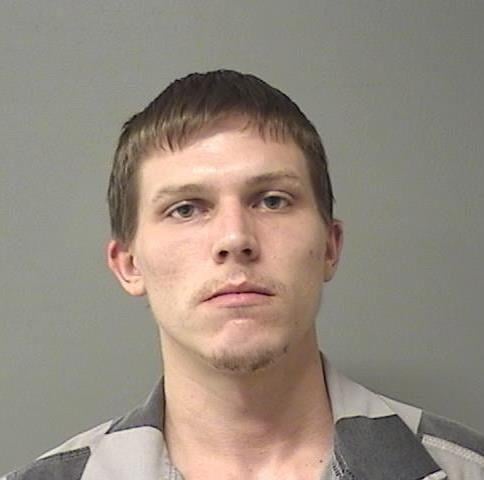 Josh D. Longfellow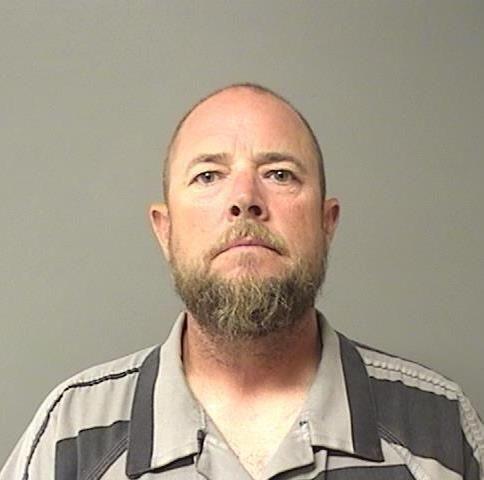 Jeremiah D. Collins
Danielle M. Whitehead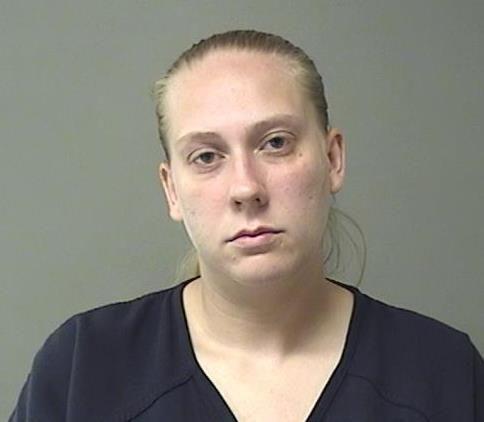 Deonte D. Smith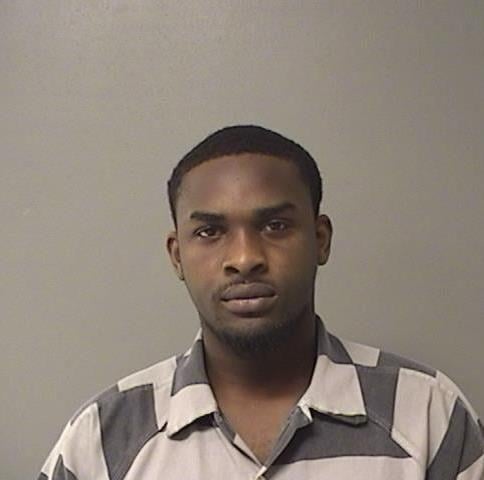 Cory J. Marquis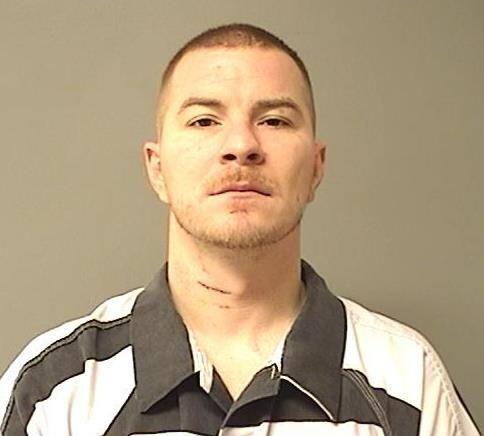 Gary L. Boyle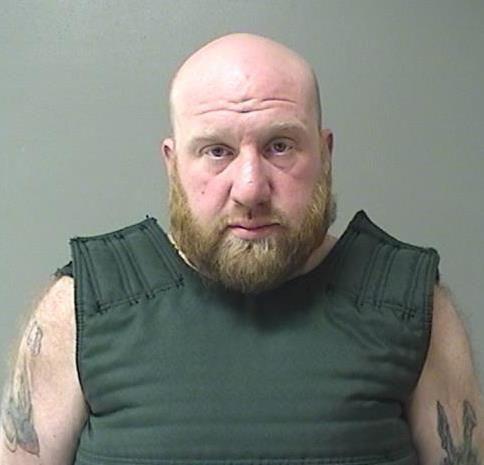 Carl E. Harvey II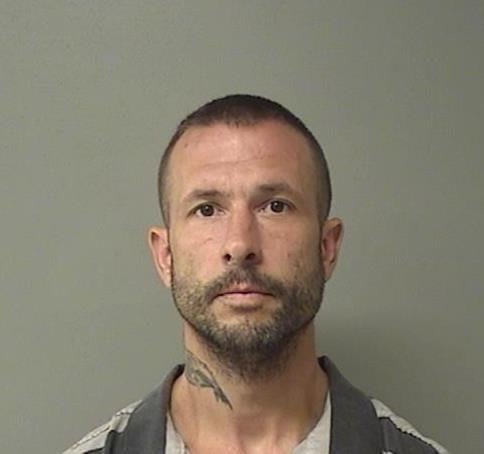 Dessica N. Jackson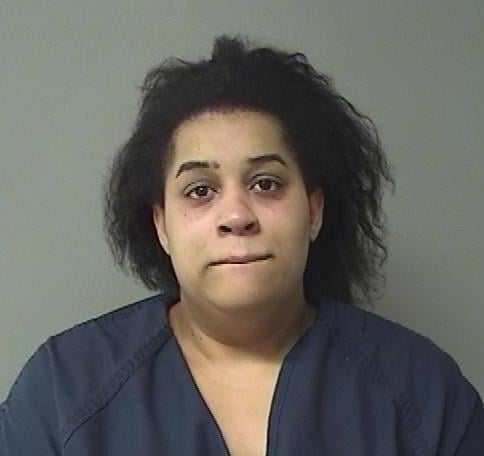 Ashley N. Jobe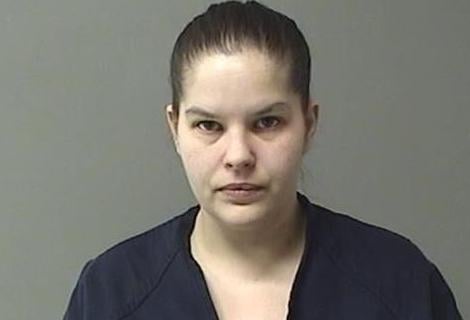 Lori J. Kramer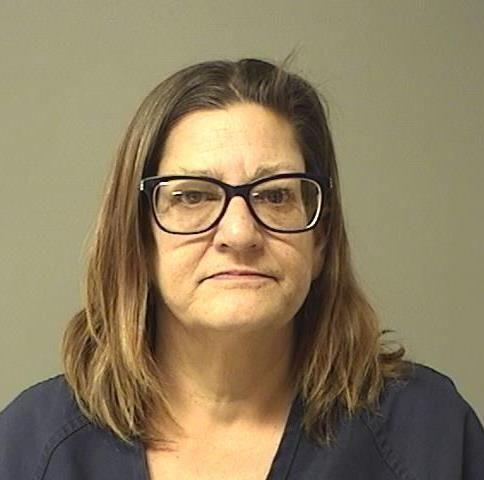 Talmel T. Wilson, Jr.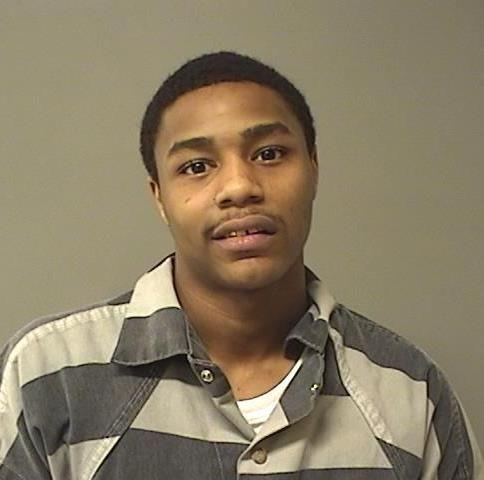 Dana E. Bond, Jr.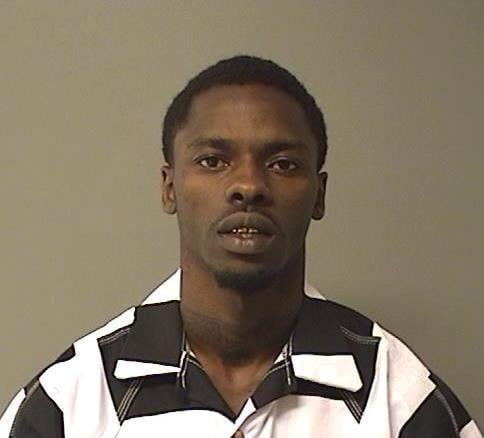 Christopher L. Bailey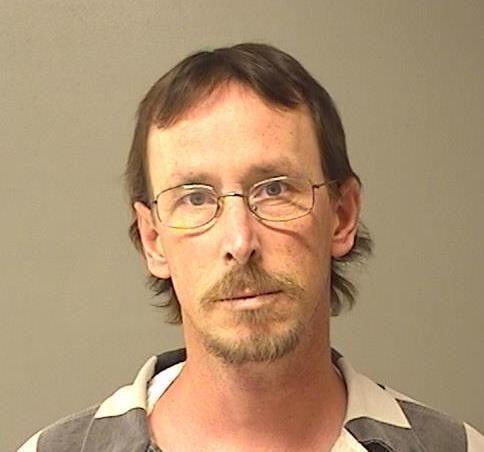 Jennifer E. Bishop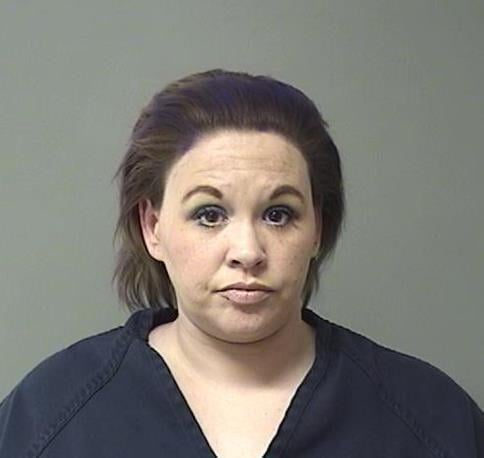 Paul M. Folks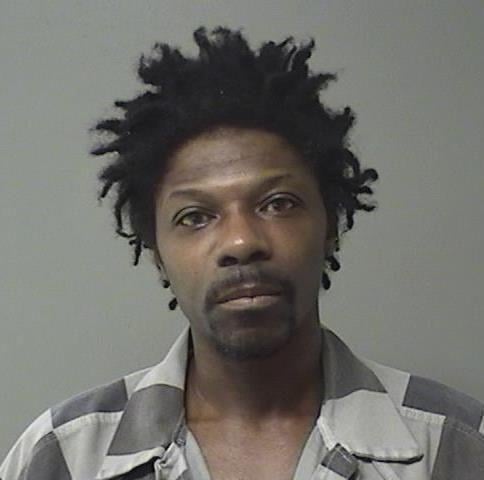 Cody M. Burries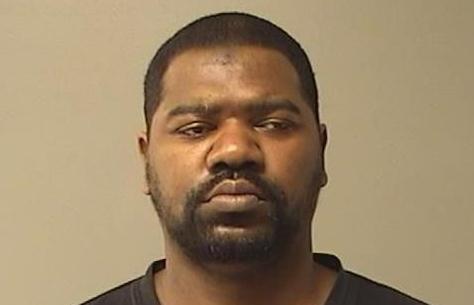 Anthony J Dickey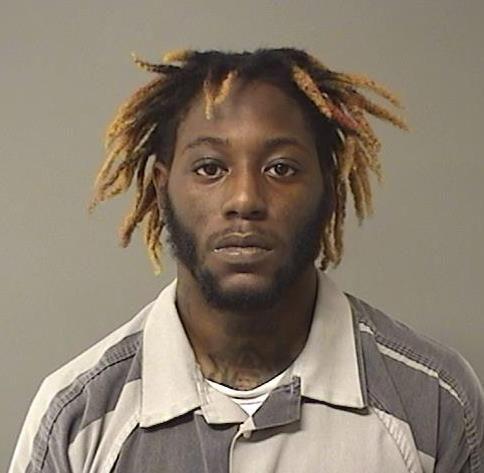 Malik O. Lewis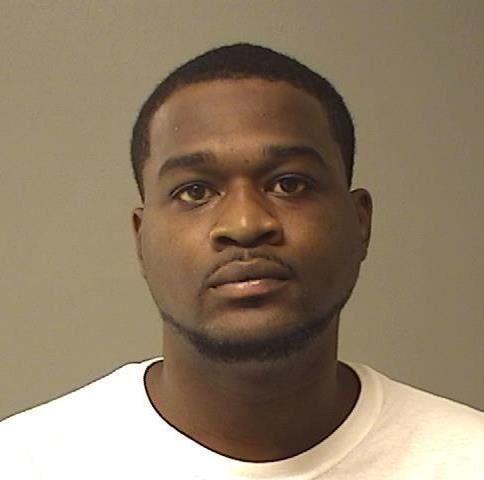 Demetric J. Dixon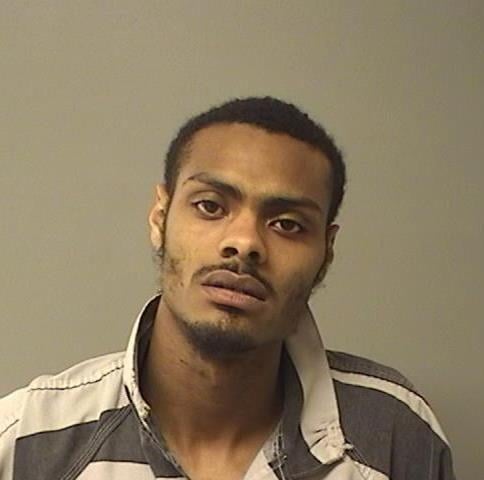 Michelle R. Batman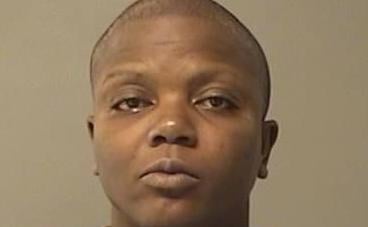 Seth D. Maxwell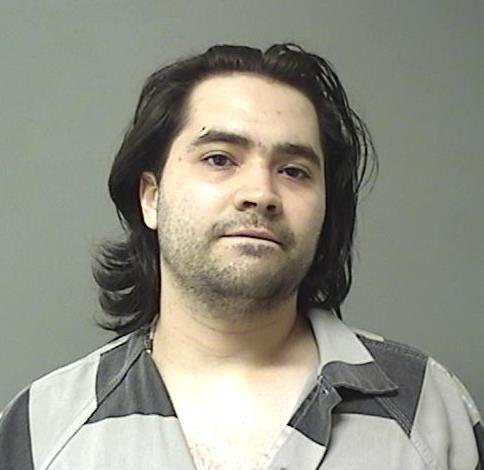 Contact Tony Reid at (217) 421-7977. Follow him on Twitter: @TonyJReid