DECATUR — Police said Sunday they are investigating an emergency call about a person being shot in a Decatur home — and threats to shoot responding officers — that turned out to be a malicious false alarm.
A statement from Detective Sgt. Chris Copeland said the call came in at 9:12 p.m. Saturday and prompted a heavy response of some 14 officers sent to a home in the 1800 block of East Decatur Street.
"The caller made statements that they had just shot someone in the residence and that they would shoot any responding police," said Copeland.
"It looks like 14 officers responded, with several taking up positions on a perimeter surrounding the area."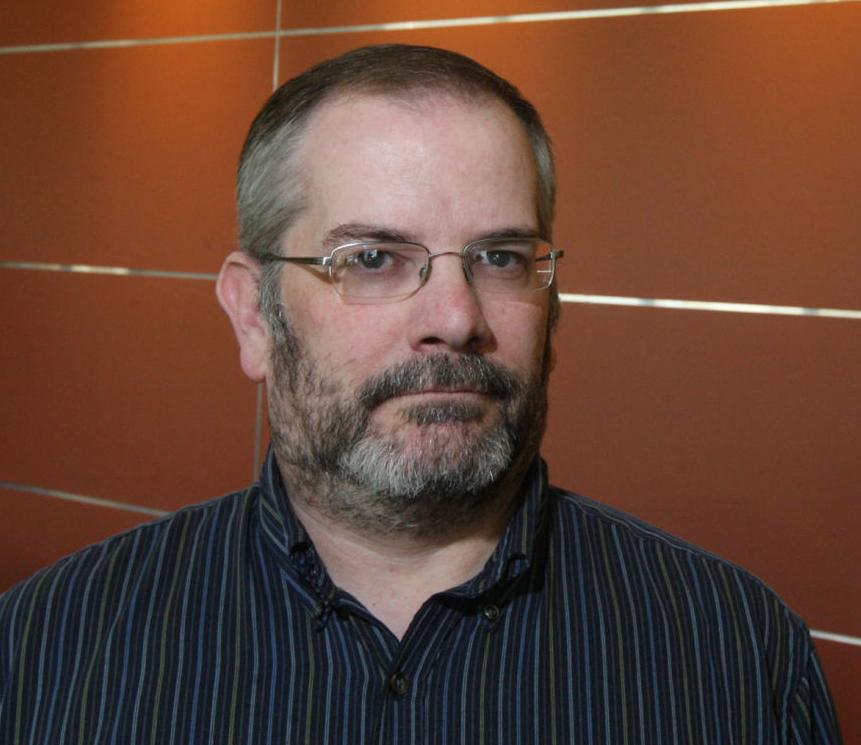 Police were eventually able to make contact by phone with the home's resident, who was not present, and he returned to the house, Copeland said.
"He allowed officers to check the residence and they found no signs of any foul play," the detective added. "There is no record of the name the caller gave, and it is believed the call originated outside of the Decatur area."
Copeland said the resident had no idea why anyone would have made such a call, and police investigations to trace the caller were continuing. Copeland said the last police units didn't clear the scene until just after 11 p.m. and the false alarm tied up the officers involved for one hour and 42 minutes.
Police warn that such calls waste valuable resources and have the potential to end in violent misunderstandings when officers arrive expecting trouble.
"These types of calls have the potential to end badly, and tie up significant resources for an extended amount of time," Copeland said.
False alarm calls designed to provoke full-scale emergency responses are known as "swatting," a term taken from law enforcement units known as SWAT (special weapons and tactics) who carry military-style equipment and weapons and respond to serious incidents.
The term "swatting" was coined by the FBI in the early 2000s, and previous swatting incidents have proved disastrously fatal and carried heavy prison terms for the culprits. Police in Wichita, Kansas, mistakenly shot an innocent man dead in 2017 while responding to a swatting false alarm. One of the perpetrators involved in making the false call, Tyler Barriss, was sentenced to 20 years in prison in 2019. He also had a history of making false bomb threats.
---
FROM THE ARCHIVES: A look back at Decatur police through the years 🚨
Contact Tony Reid at (217) 421-7977. Follow him on Twitter: @TonyJReid