DECATUR — The head of Illinois Department of Children and Family Services said the agency will review its involvement with the family of 2-year-old Ta'Naja Barnes, the Decatur girl police say was allowed to starve and freeze to death by her mother and mother's boyfriend.
The statement came Wednesday after Twanka Davis, the girl's mother, pleaded not guilty to a first-degree murder charge. Her father, Dartavius Barnes, spoke to reporters outside the courthouse, saying he had thought of kidnapping his daughter to remove her from what he knew to be poor conditions.
"I mean, I actually had thoughts of kidnapping her. I had thoughts of doing that, of kidnapping my daughter, to try and get her out of there," said Barnes, who lives in Springfield. "But, in the end, I didn't want to take the chance of going to jail. But I knew she was living in bad conditions."
Police say Ta'Naja's body was found wrapped in a urine-soaked blanket on the morning of Feb. 11 after officers were called to her home in the 1800 block of East North Street. Her body was dirty, and the child was kept in a bare, cold bedroom with no furniture and one bare mattress, police said.
The house was described as filled with garbage and rodent droppings and suffused with the "overwhelming smell of urine, feces and rotten food/garbage," according to a Decatur Police sworn affidavit.
DCFS interim director Debra Dyer-Webster said the agency was "devastated" and working with law enforcement to investigate. "We have a responsibility to the children and families we serve to provide the best possible care," she said, "and we are committed to understanding where we come up short and striving to do better."
The agency said Ta'Naja had been removed from the care of both her mother and father at different times because of abuse allegations. DCFS involvement began in December 2017, and a judge ordered the case closed in October, after the girl had been returned to her mother.
Dartavius Barnes, 23, said allegations made against him were unfounded. He had custody of the child between March and June.
"They came and took my daughter from me and I asked why they were taking her from me, and they said somebody had called about alleged abuse, that I was abusing and neglecting my child," he said. "But there wasn't a mark on her."
DCFS timeline
On Nov. 6, a call to a DCFS hotline alleged "non-compliance with voluntary community services and medical neglect for lack of immunization." But Dyer-Webster said no action was taken because the information as did not substantiate allegations of medical neglect.
The next entry in the timeline is for Feb. 11, when her death was reported.
The agency's involvement began Dec. 23, 2017, with a hotline call alleging Ta'Naja was being neglected. At this time the child was living with Davis, 21, and Davis' 25-year-old boyfriend Anthony Myers. Both now face murder charges and charges of endangering the life and health of a child through a combination of starvation and neglect.
Both Ta'Naja and her younger half-brother were placed in foster care Dec. 27, with the case managed by the Decatur-based Webster Cantrell Hall private agency. The next day, a court had granted DCFS temporary custody of Ta'Naja and her brother while Davis and Myers received mental health assessments and underwent parenting classes and drug screens.
"The family was compliant with services. Visitation with Ta'Naja was established for her mother and (biological) father," Dyer-Webster said.
By March 27, the children were returned home by court order after the successful completion of parenting classes. But, based on what Dyer-Webster called "case-specific interactions," the custody of Ta'Naja was granted to Barnes. Her half-brother was returned to Davis and Myers.
Beginning in March 2018, under court supervision, Dyer-Webster said aftercare services were provided by Webster Cantrell to both the homes of Davis and Barnes. Visitation was established between the two families and caseworkers made routine visits to both homes.
But on June 27, Ta'Naja was removed from her father's care after Dyer-Webster said a hotline call alleged abuse; she was again placed in foster care.
Barnes said he believes it was Davis who contacted a DCFS hotline to cause trouble for him. He also believes DCFS didn't want him to have custody and "they had no intention of letting me keep my baby."
You have free articles remaining.
On Aug. 8, Dyer-Webster said, Ta'Naja was returned to the home of Davis and Myers by court order, and Webster Cantrell Hall continued to monitor the home through weekly unannounced visits.
On Sept. 12, DCFS said it received a report alleging Ta'Naja had red scratches on her stomach and diaper rash. But an investigation concluded the report was unverified and the marks on the body were judged to be scarring from a previous incident.
By Oct. 24, following a recommendation by Webster Cantrell Hall, based on "family cooperation with services and satisfactory monitoring of the home," a judge ordered the case closed. "With that case closure, the child welfare community's involvement with the family ended," said Dyer-Webster.
Dyer-Webster said DCFS will work with new administration of Gov. J.B. Pritzker to boost its staff of caseworkers and investigators. She cited a budget proposal that would deploy 126 additional "direct service staff" who work children. The agency also wants to upgrade its 30-year-old technology system and said improvements are needed after years of being "hollowed out" by lack of investment.
She said the agency will undertake a review of "our practices on family involvement following case closure, a specific reference to Ta'Naja's case, and seek to improve communication with the community of professionals involved in these cases."
'We ask for justice'
Barnes, who was wearing a sweatshirt emblazoned with his daughter's smiling face on the front and a poem in her memory on the back, said it was time for him to "move in silence now" and let justice take its course on the woman accused of murdering his little girl.
"My daughter should still be here, and my daughter is not here, so we're asking for justice," Barnes said. "I'm going to wait in silence now for the courts to do their job and we ask for justice."
"Those people took a life," added his girlfriend, Megan Harris. "So they need to pay."
In a hearing Wednesday morning, Davis waived formal reading of the evidence against her and answered in a soft "Yeah" when Judge Phoebe Bowers asked her if she was sure she wanted to do that. The precise language of the first-degree murder charge, stating the death was caused by the mother's "brutal or heinous behavior indicative of wanton cruelty," exposed Davis to the prospect of being sentenced to life in prison if convicted.
Davis also pleaded not guilty to a second charge, a Class 3 felony, of endangering the life or health of Ta'Naja by sheer neglect: depriving the child of food, water, heat and proper care, and so causing her death.
Myers, the boyfriend of Davis, was arrested last week and booked on preliminary charges of murder and endangering the life and health of a child. Preliminary charges are subject to review by the state's attorney's office. Myers is due in court Friday and, like Davis, remains in the custody of the Macon County Jail in lieu of posting $1 million bail.
Davis was represented by Chief Public Defender David Ellison, who was told by Bowers that she was scheduling the case for a pretrial hearing April 9.
Police previously described how the heat in the house was frequently shut off by Davis, who had taken a heater out of Ta'Naja's room just before she died. That heater was used in the room where Davis and Myers slept with a 1-year-old child that they had in common. Police said the boy weighed 28 pounds compared to his half-sister's weight of 21 pounds.
A sworn affidavit outlining the charges against Myers accuses him of contributing to the neglect by his stingy attitude and indifference to Ta'Naja's fate. Myers was miserly about the use of electricity and water in the filthy house and would not even allow the use of lights, police said. The family water bill had sunk as low as $15 and $7 a month in a home where the lone toilet was backed up with excrement, according to police, and the kitchen sink plumbing disconnected.
Though Myers is not Ta'Naja's biological father, but police said he described himself as her parent and he had made the 911 call that brought police to the home.
---
2019 mug shots from the Herald & Review
Jerome Davis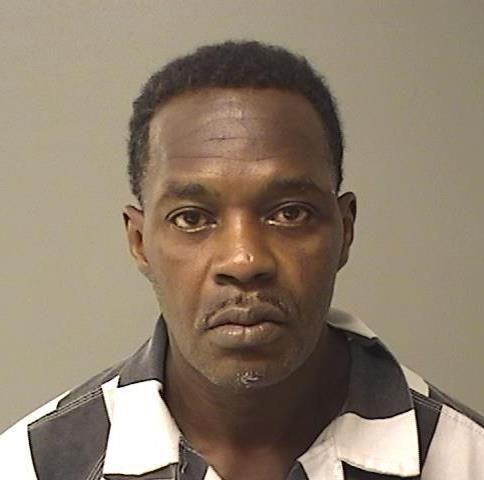 Dalton C. Skinner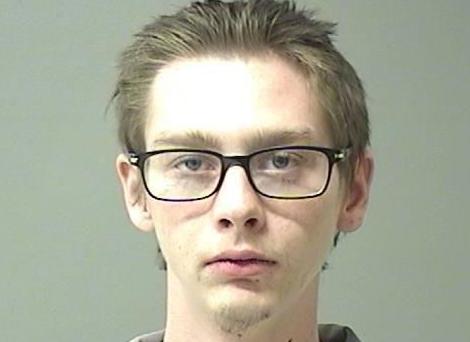 Anthony K. Williams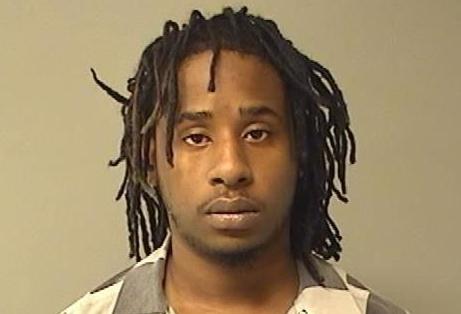 Kevin M. Roark
Stacey Darrell Bates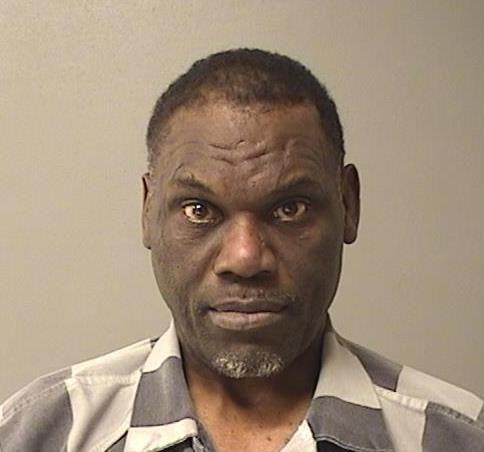 Leonde D. Johnson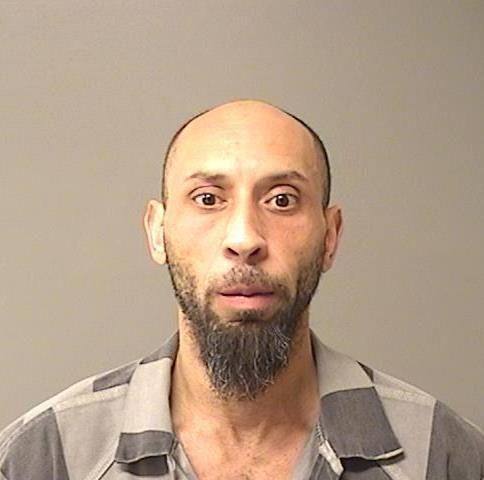 Johnathan M. Radley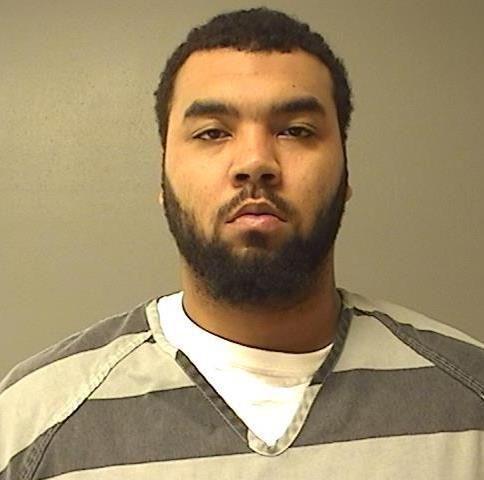 Roy M. Wilks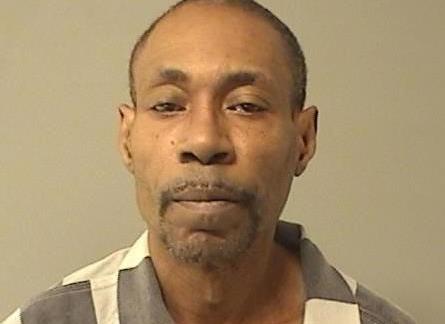 Charles H. Drain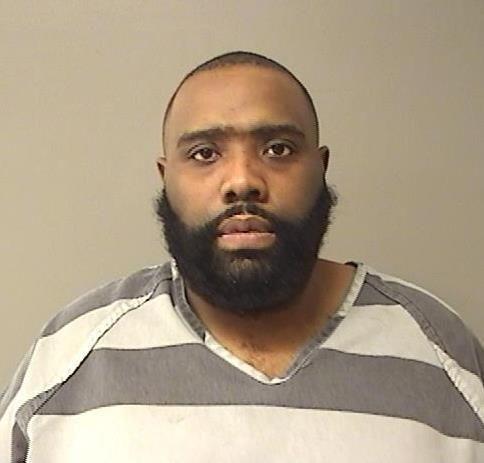 Maurice D. Cline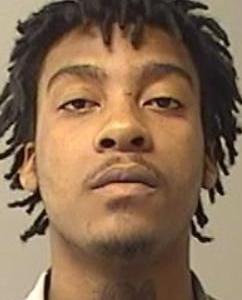 Scott A. Gentry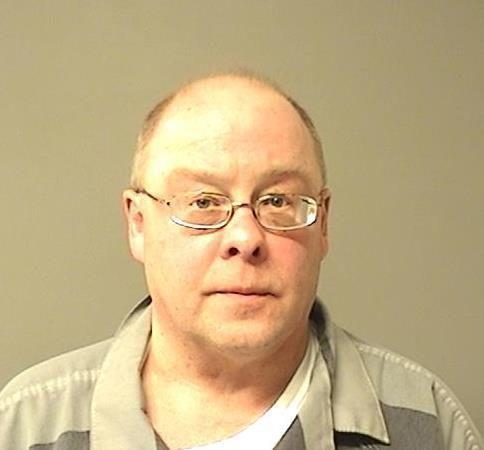 Tiffany R. Rogers
Devontae C. Jones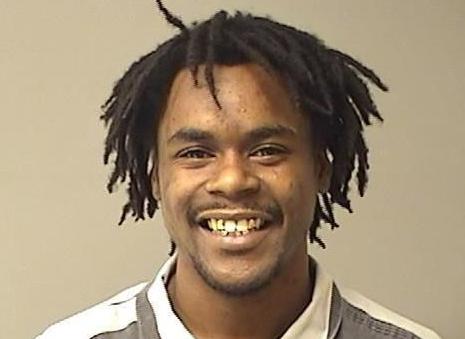 Cornell D.A. Johnson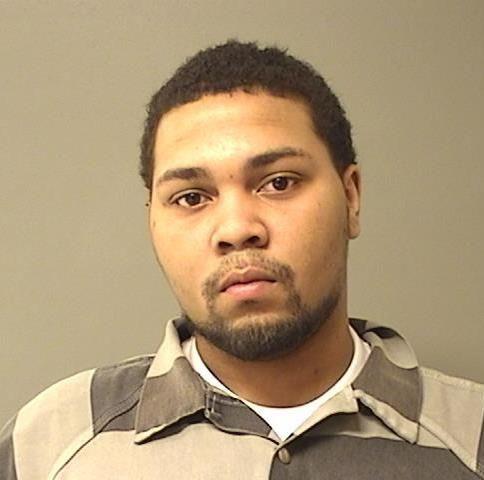 Gary L. Boyle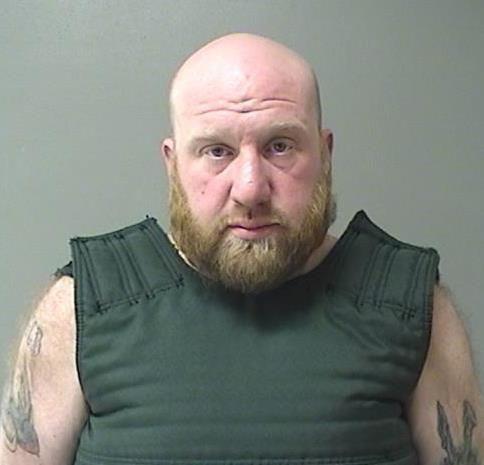 Anthony Myers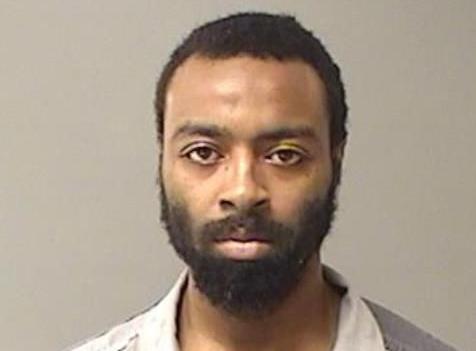 Sidney J. Flinn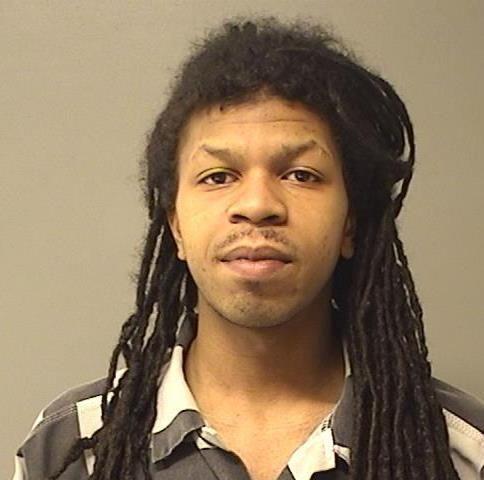 Twanka L. Davis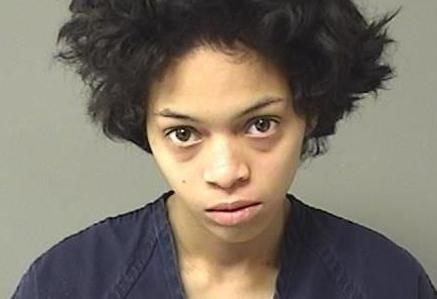 Thomas L. Gill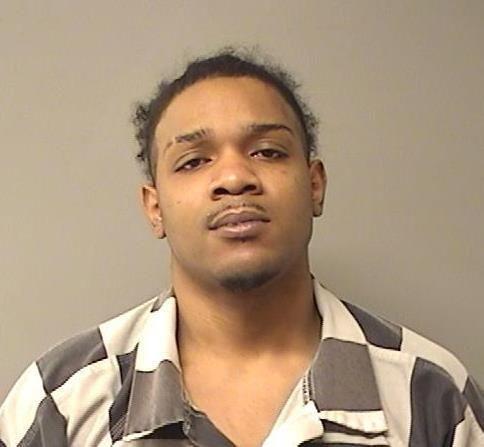 Frank E. Sherman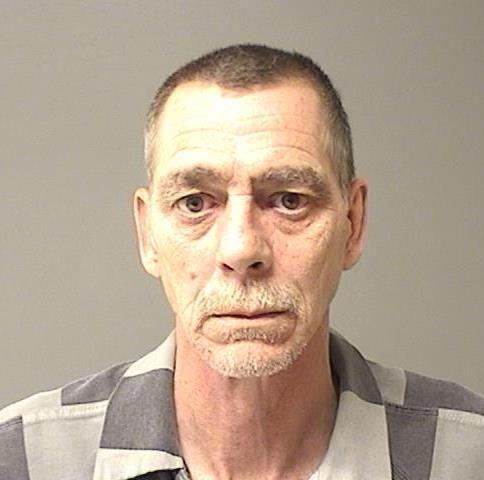 Kassie M. Benton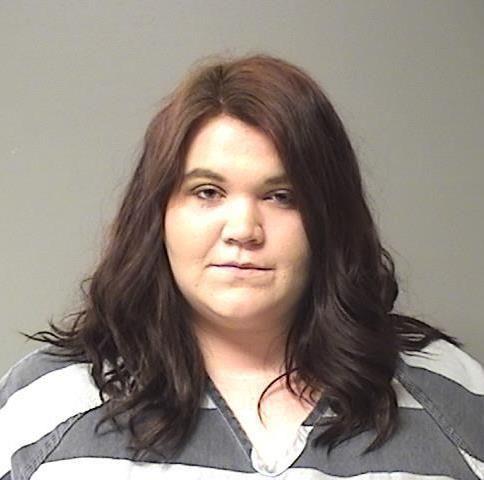 Mark A. Marquis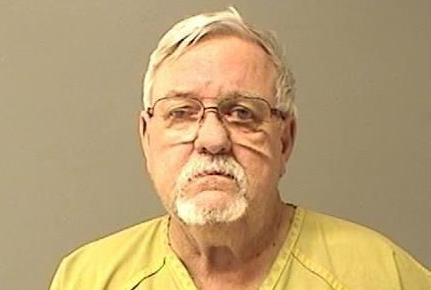 Maurice K. Dozier
Adam L. Agee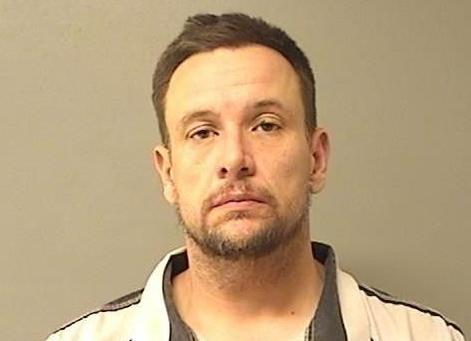 Jaquarius L. West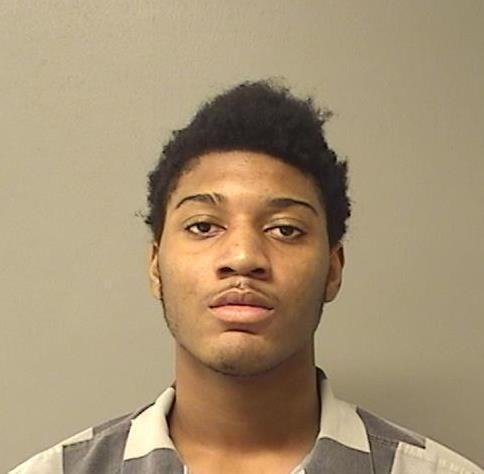 Ashley N. Jobe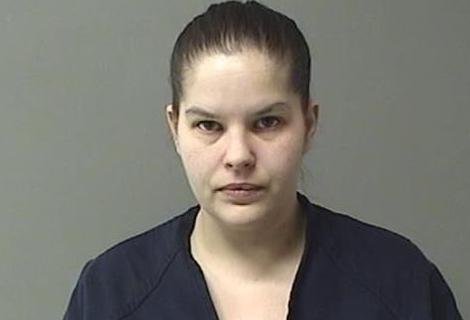 Steven L. McClennon Jr.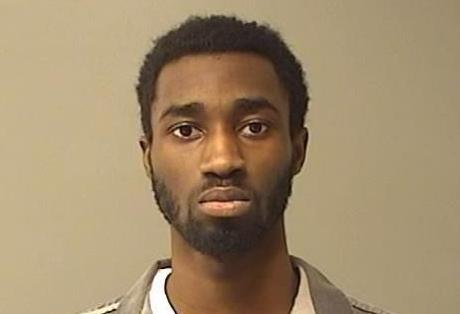 Matthew Anderson Jr.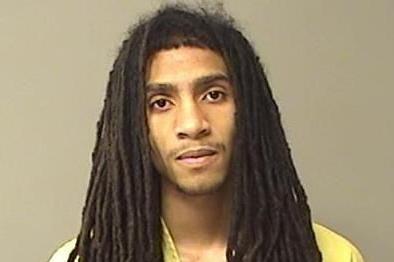 Traveon L. Hood
Anthony Grampsas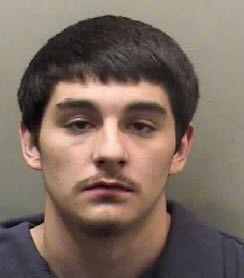 Tyjuan Bruce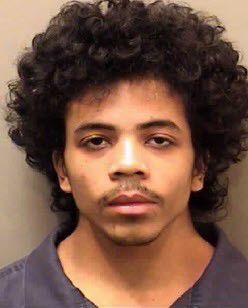 Richard J. Rush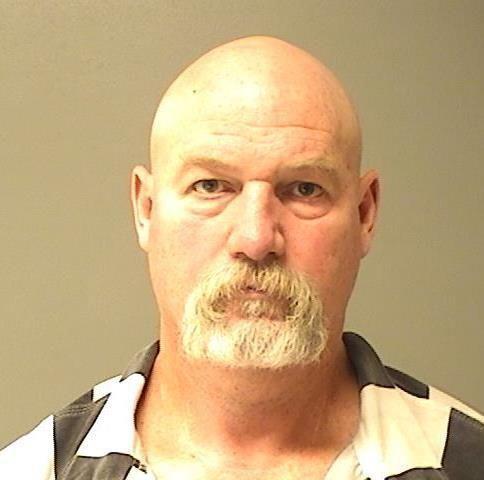 Billiejo L. Soyster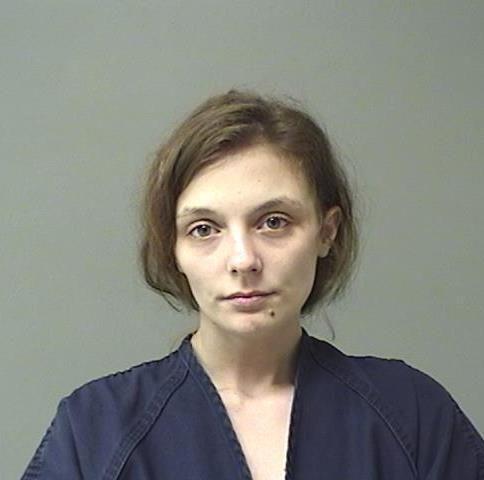 Garold Holloway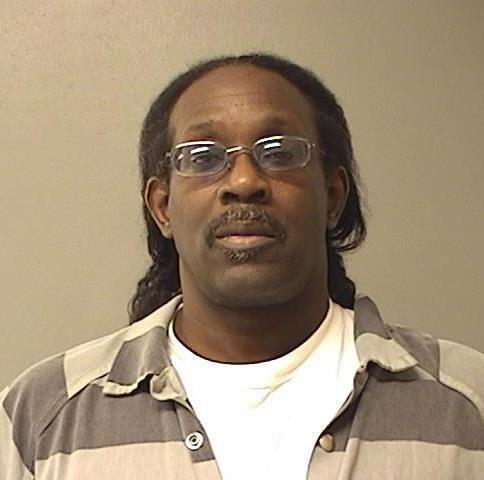 Jamonta R. Blythe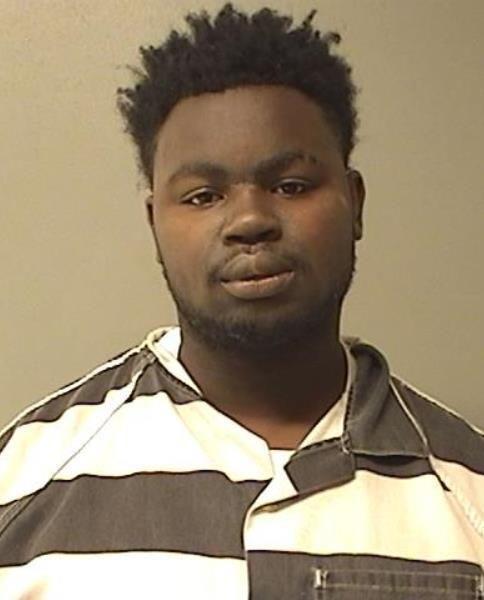 Marvin F. Smith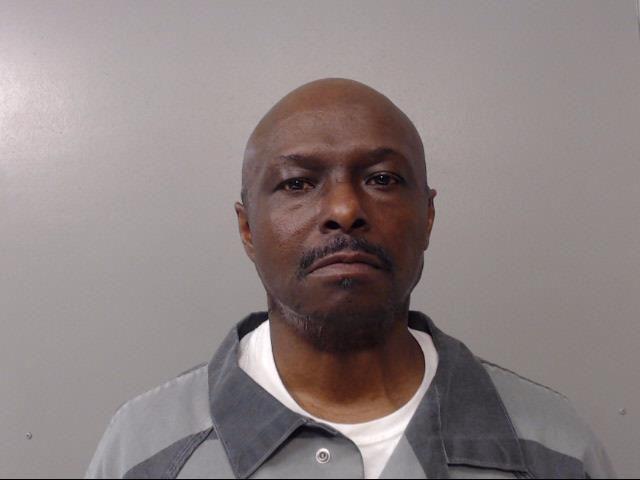 Antwain J. Ward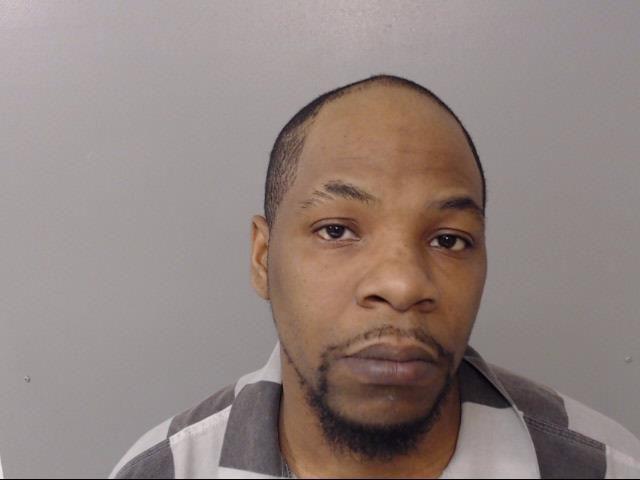 Deion J. Sims
Nicholas K. Lotts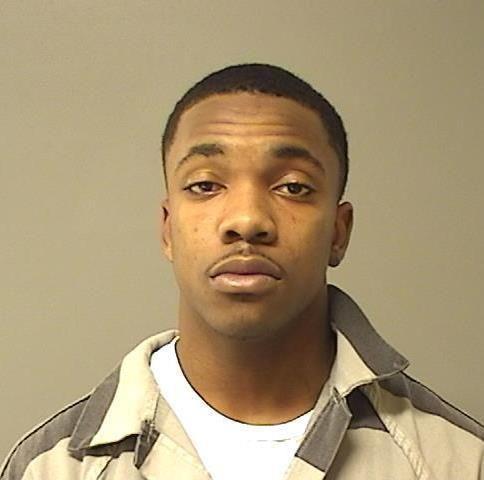 Andrew J. Cox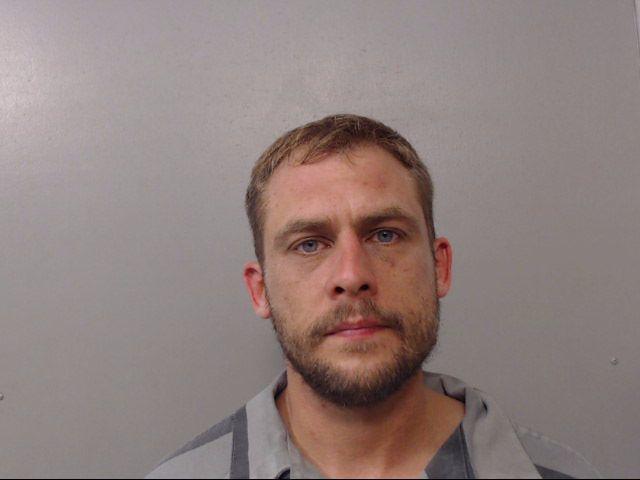 Rahiam A. Shabazz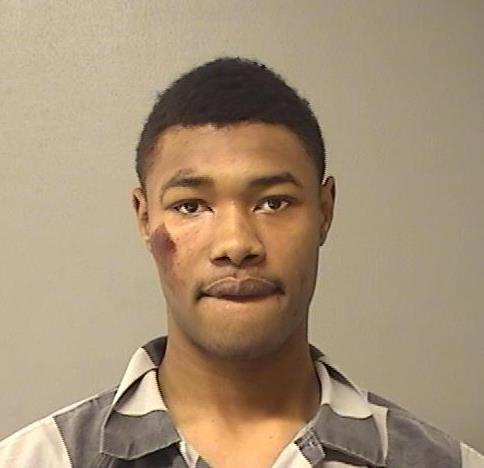 Bryon D. Theus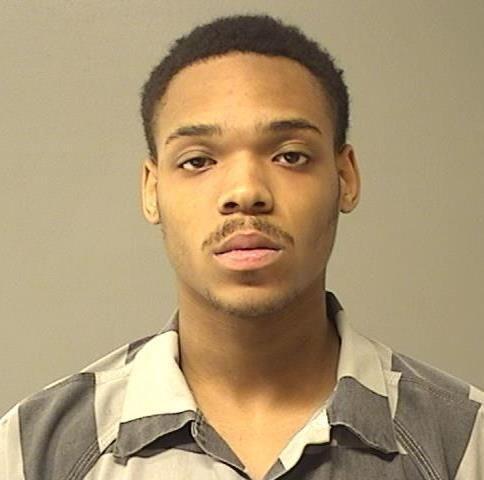 Dondrion L. Austin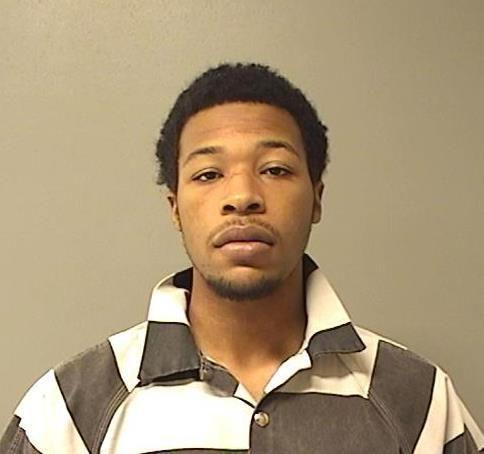 Joseph L. Williams

Jarius T. Fuller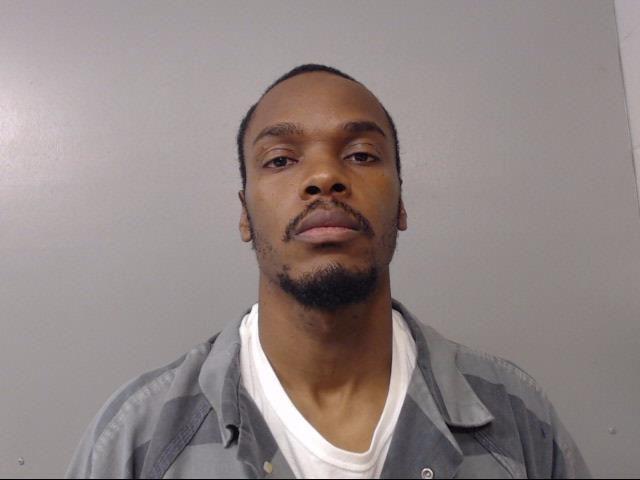 Jonathan C.T. Owens

Ryne J. Woods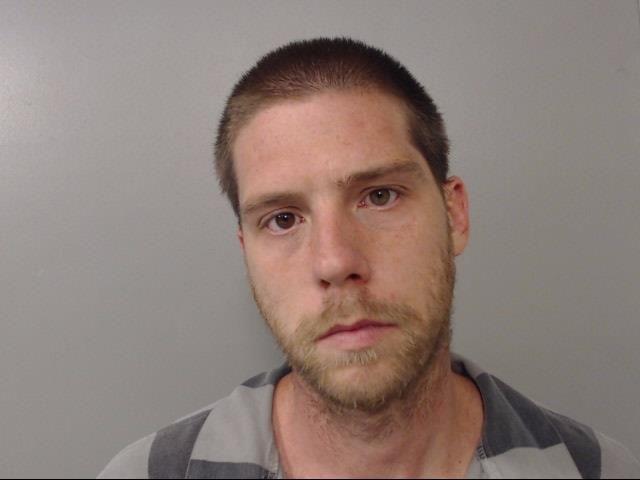 Cameron T. Taylor

Colby J. Park

Roy M. Wilks Jr.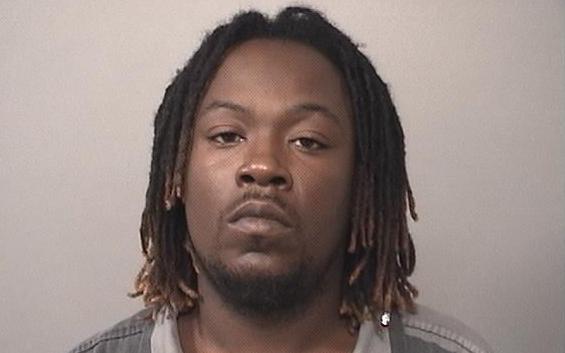 Tyrone L. Humphrey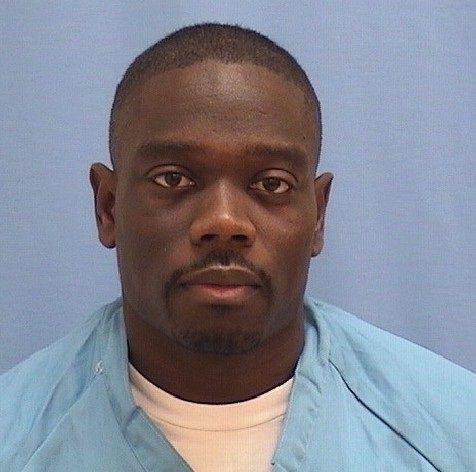 Javonne D. Russell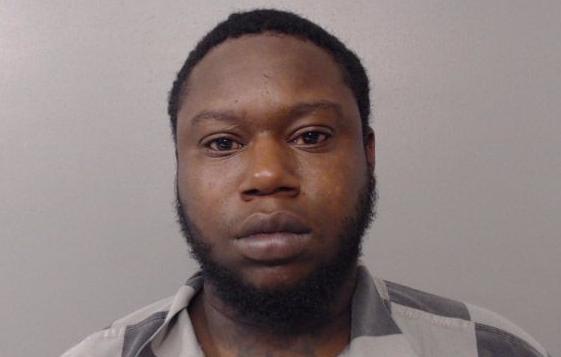 Trayon S. Jones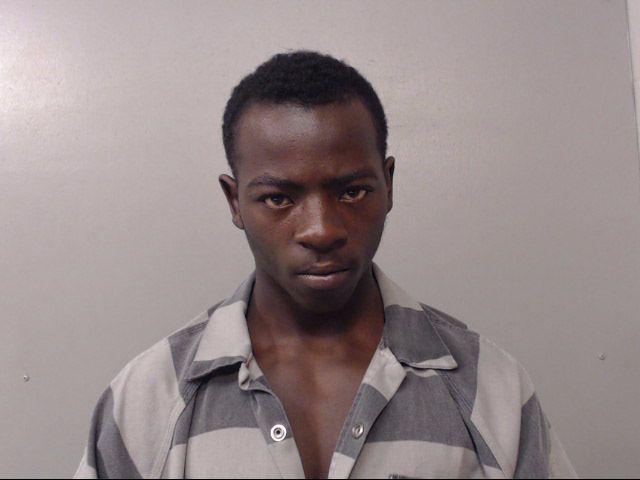 Jechelle D. Hendrix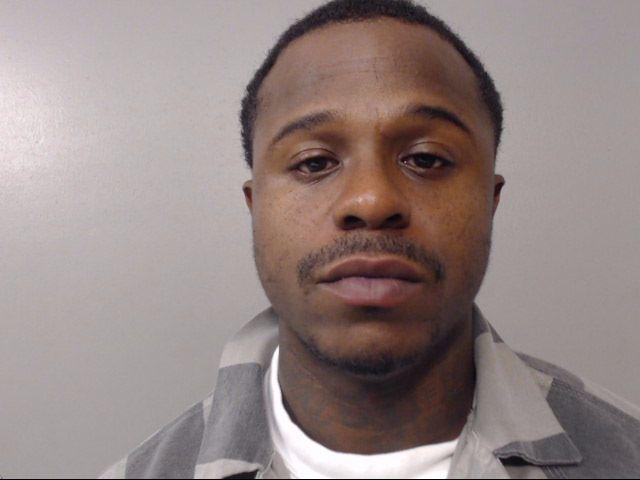 Floyd D. Banks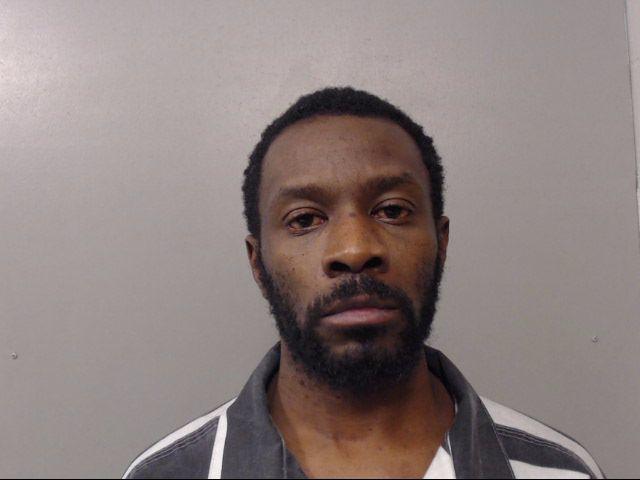 Ricardo Q. Holloway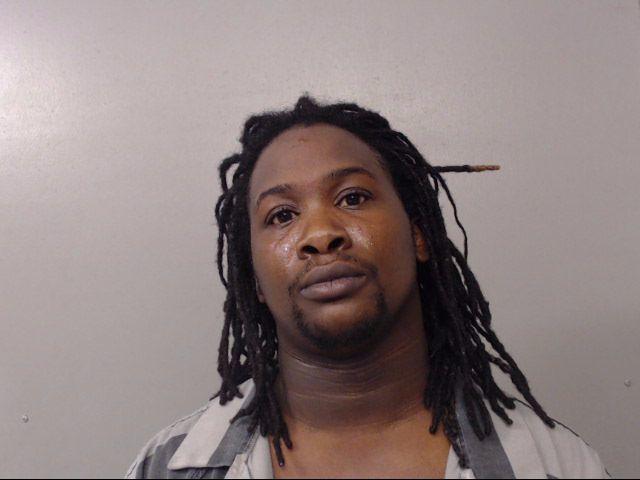 Taylor R. Szekely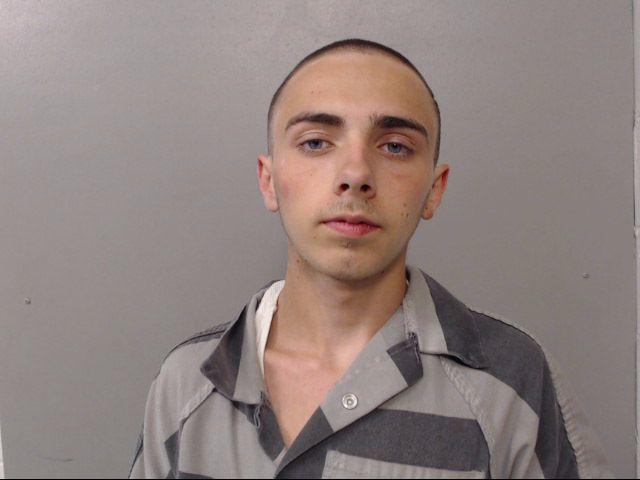 Angela M. Baker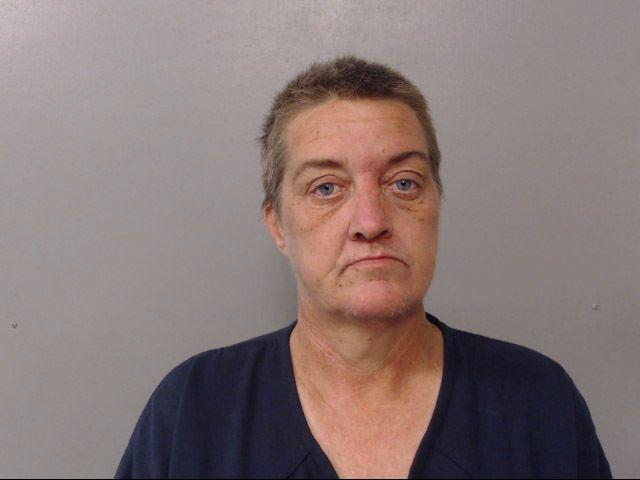 Antwanette R. Atkins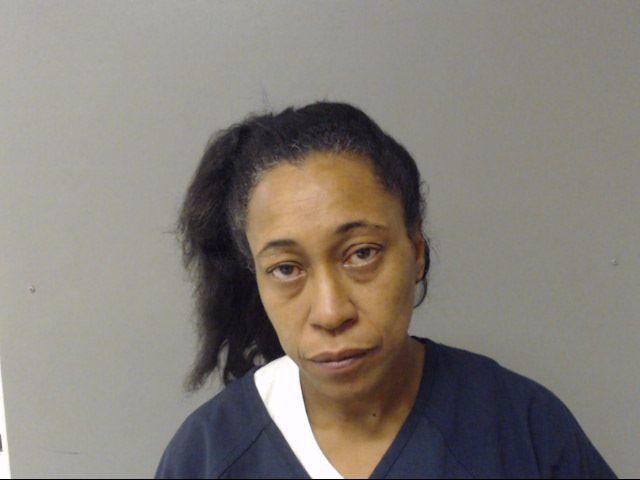 Durames K. Johnson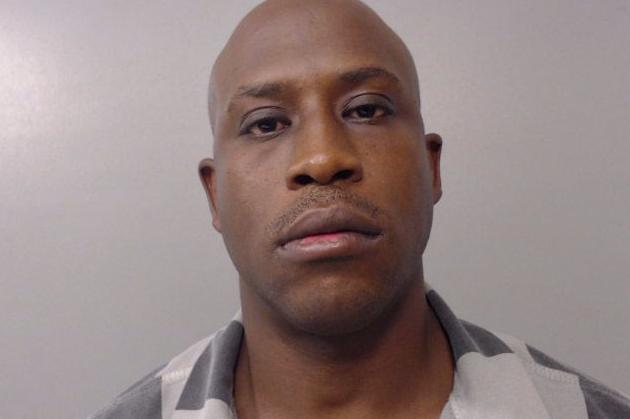 Michael Lawary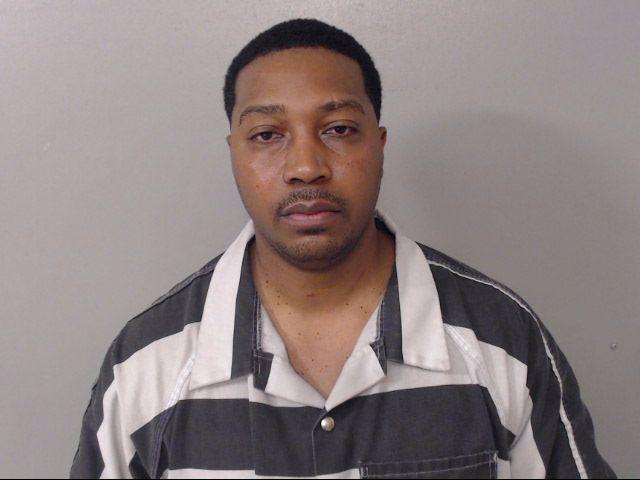 Ray M. James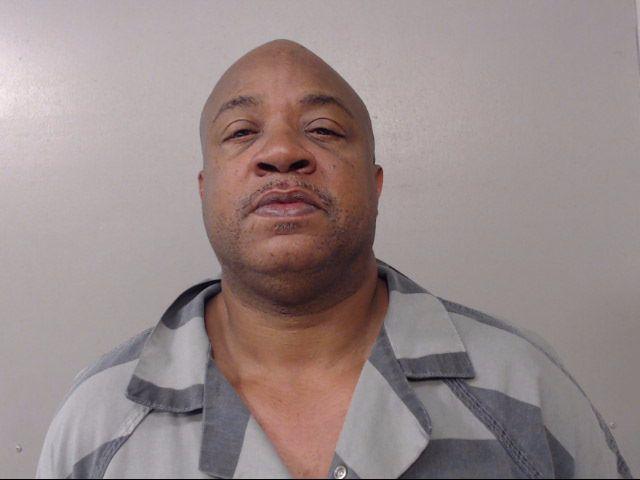 Lamont D. Wright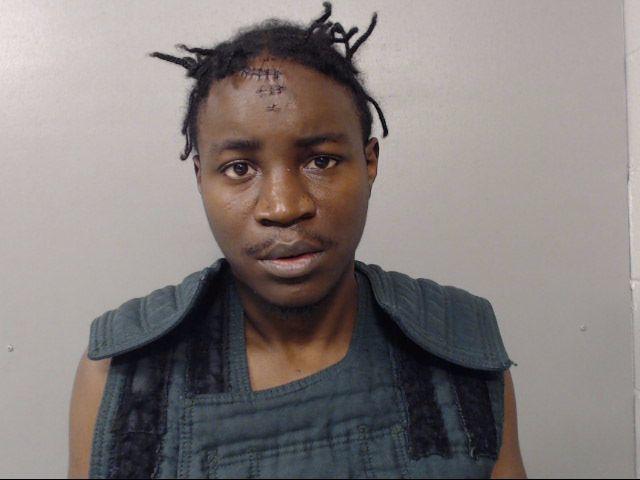 Blake A. Lunardi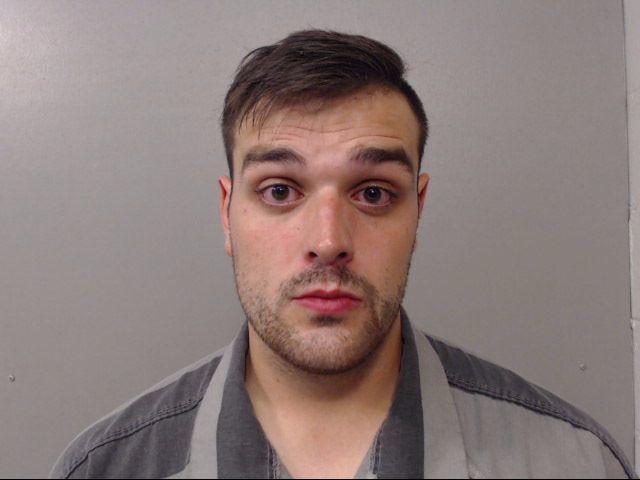 Casey Wiley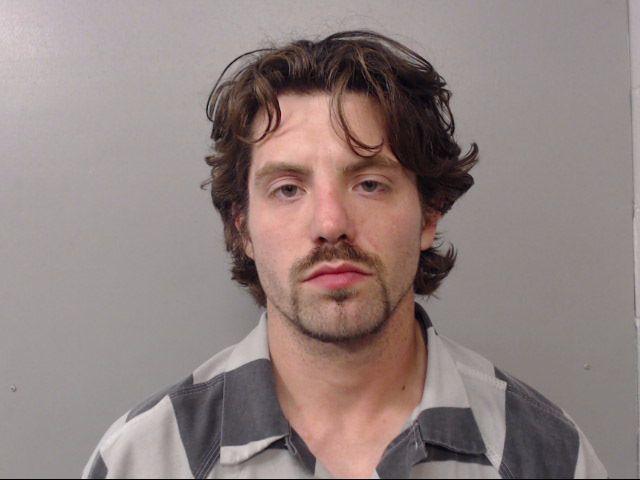 Johnnie L. Murphy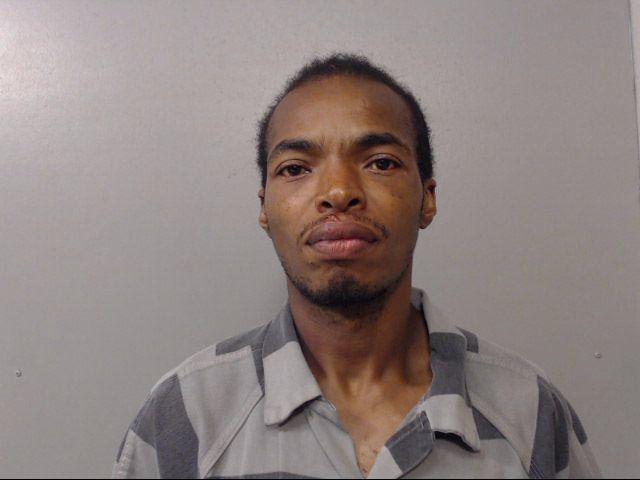 Selley X. Tullison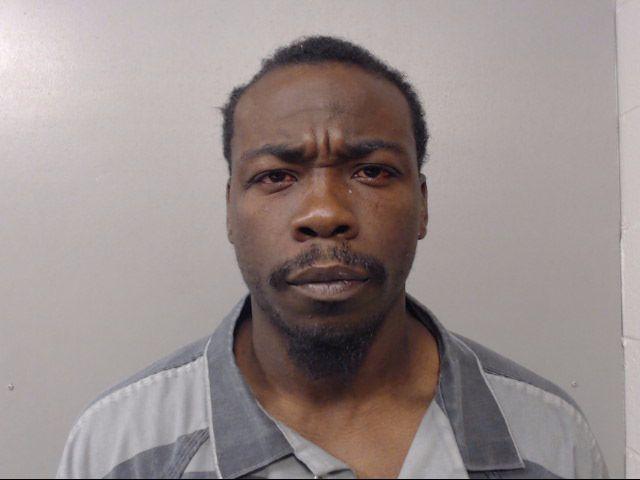 Kristy M. Fredstrom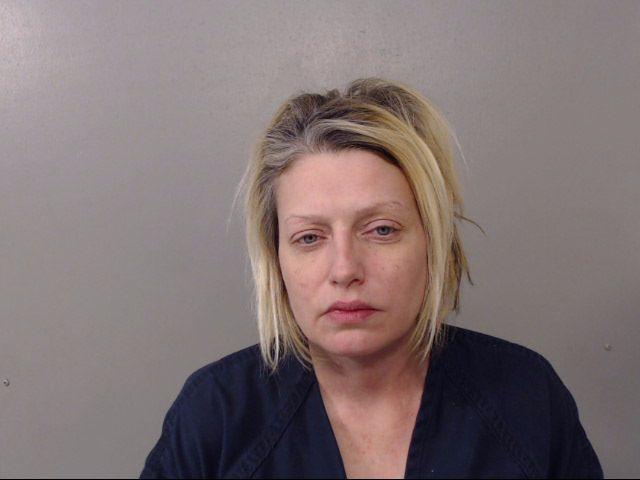 Romell D. Hill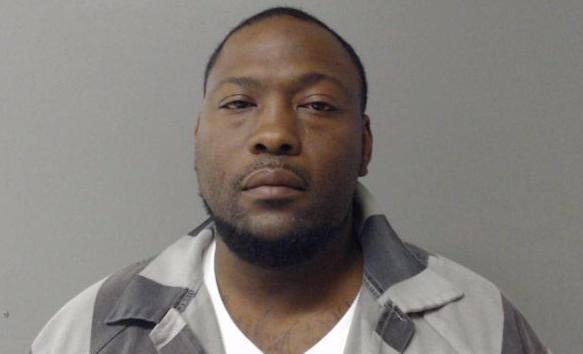 Austin L. Crist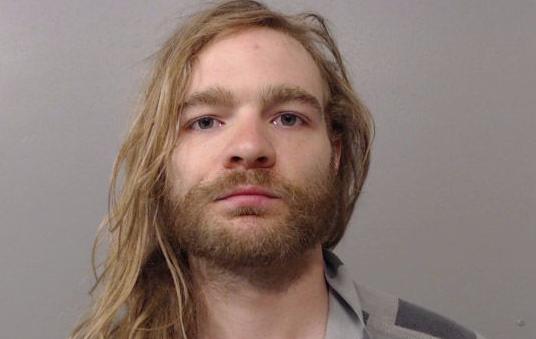 Leondous H. Coleman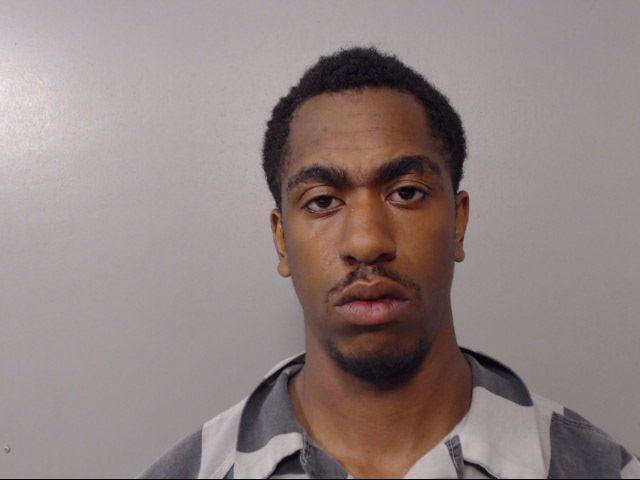 Skylar L. Cook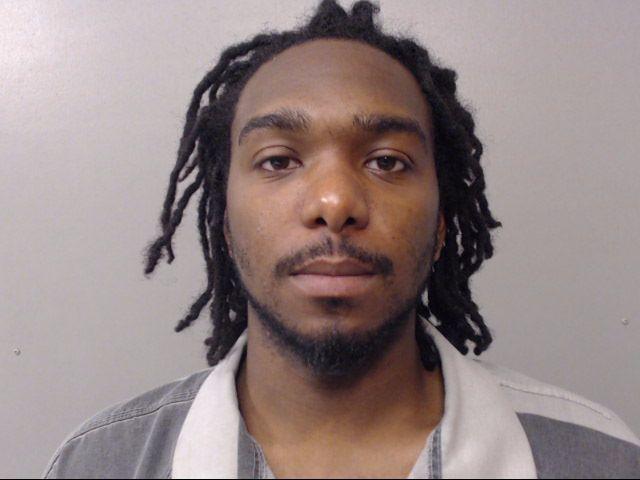 Terrance J. Wilson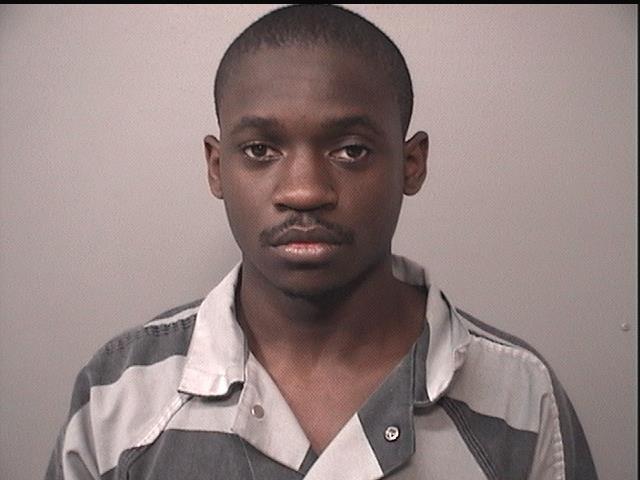 Tamme R. King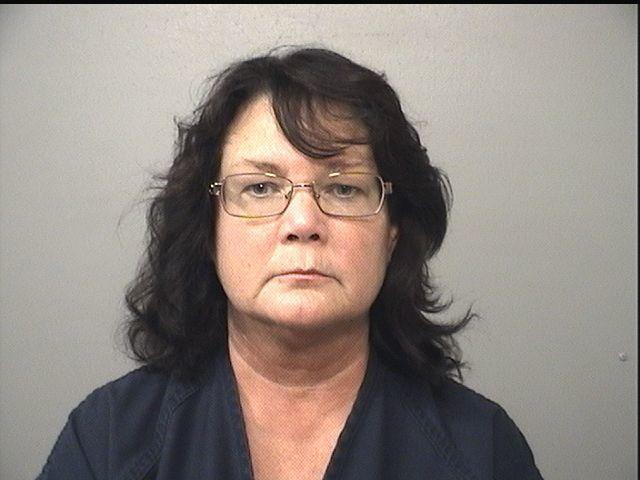 Laurel A. Szekely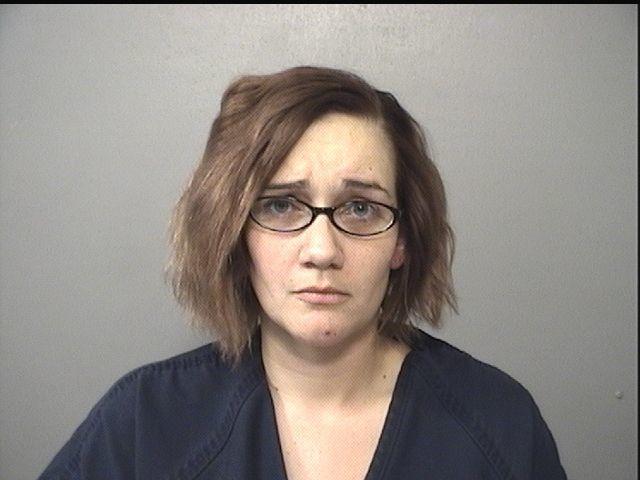 John T. McKown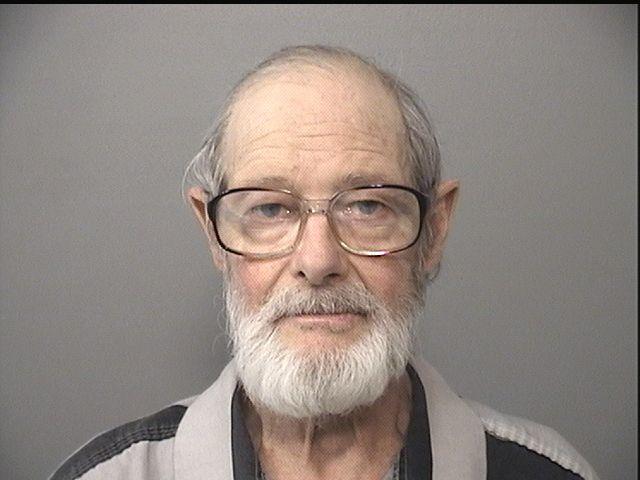 Emmanuel Dunklin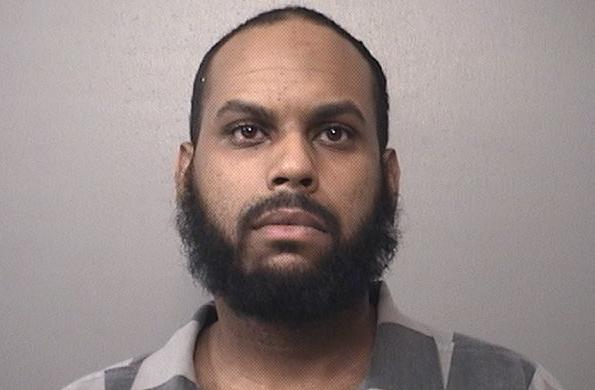 Zachary D. Batson
Jason A. White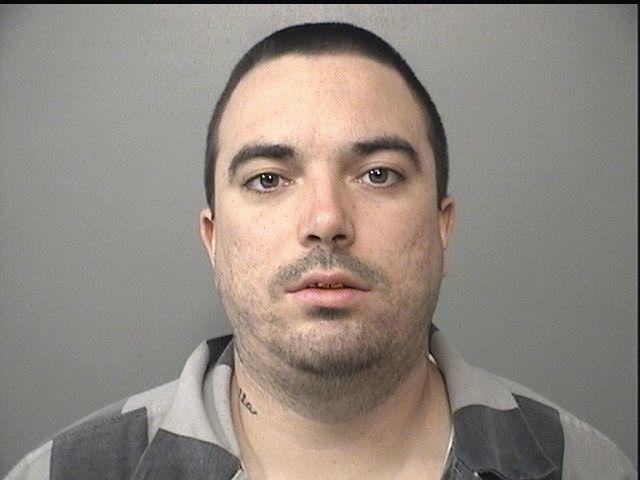 Lewis Jackson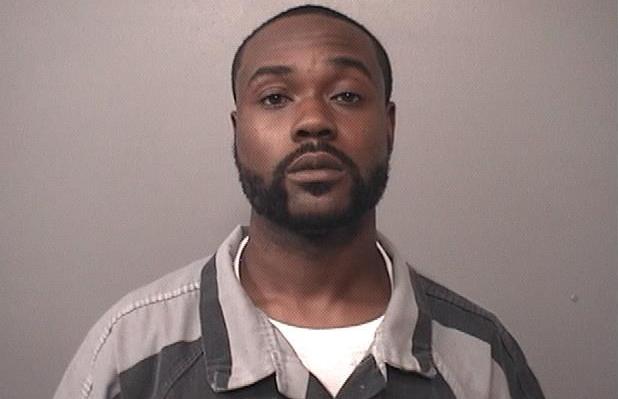 Matthew D. Jackson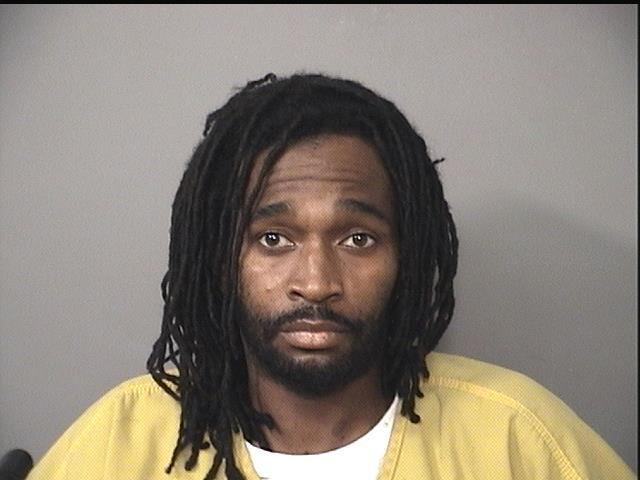 Deonta O. Johnson