The fight broke out in an elevator on the sixth floor of the courthouse and at least one person appeared to have been injured. Paramedics from the Decatur Fire Department were seen arriving shortly after to provide treatment. No information was available early Wednesday afternoon on any arrests and pending charges.
Earlier, emotions ran high in the courtroom before the 46-year-old Wade, described as a member of a street gang called the "Unknown Vice Lords," was sentenced for the Nov. 9, 2018, Decatur murder of Marcqui Apholone, 25.
Apholone's mother, Vashida Apholone, looked directly at Wade as he sat with his eyes downcast in the court and told him: "You are a waste of humanity and mankind and certainly was a menace to society.
"I ask that the judge gives you the maximum time allowed for murdering my son and executing him as you did while he fought for his life. 'Vengeance is mine', said the Lord."
Apholone's aunt, Shawanda Apholone, urged the judge to throw the book at Wade. "I ask that you find it suitable and within your power to punish this vicious, heartless, monstrous murderer to the maximum extent of the law so that he is not able to cause such heart-wrenching pain to another family," she said in her victim impact statement.
Wade had been convicted of murder after a jury trial in August. Prosecuting, First Assistant Macon County State's Attorney Nichole Kroncke said Apholone had been ambushed by Wade and shot in the back as he fled. She said he had been targeted after getting into a dispute with his girlfriend, Wade's daughter, who believed he was cheating on her. 
Kroncke noted Wade had a string of previous felony convictions involving seven prior prison sentences including a 20-year sentence imposed in 2006 for armed violence. 
"He is a career criminal," Kroncke added, calling for him to get a life sentence. "There is nothing redeeming about him."
Defending, Caleb Brown reminded the court of Wade's motivation in attacking Apholone. "I would further ask the court to consider the intention of a father trying to protect his daughter," he added. He also said the court should impose a sentence consistent with other sentences it has handed down for murder and recommended Wade get a term of 47 years. 
Judge Thomas Griffith said he would not impose punishment "based on vengeance" and didn't feel life was appropriate. But he described Wade as a killer who showed no remorse and had calmly eaten a McDonald's meal after carrying out the killing and had slept as he was driven home to Joliet "just like it's another day in life."
The sentence the judge imposed, however — 35  years for murder, plus a 25 year sentence enhancement for committing the crime with a firearm — effectively adds up to a life sentence for Wade. Sentencing rules state the sentence must be served at 100 percent. 
---
Mug shots from the Herald & Review 
2020 mug shots from the Herald & Review
Tevin C.S. Bradford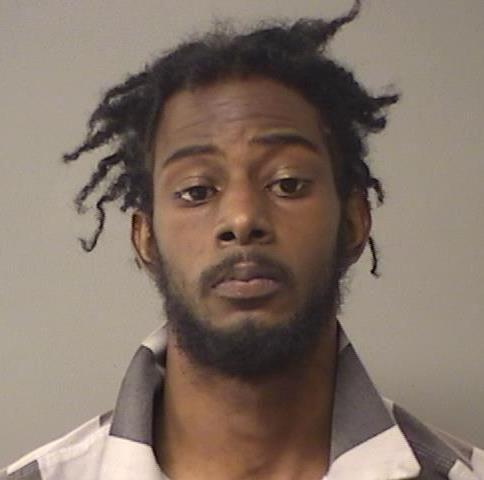 Shane A. Lewis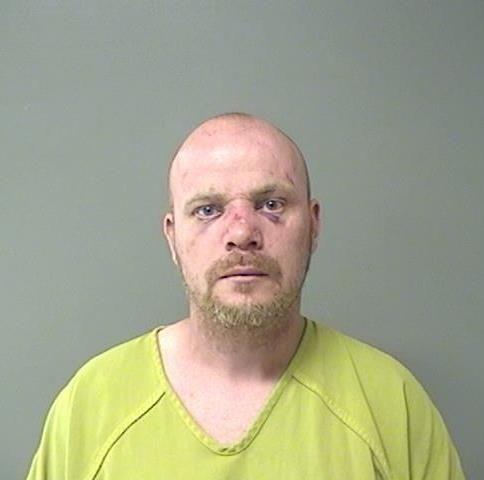 Eric D. Currie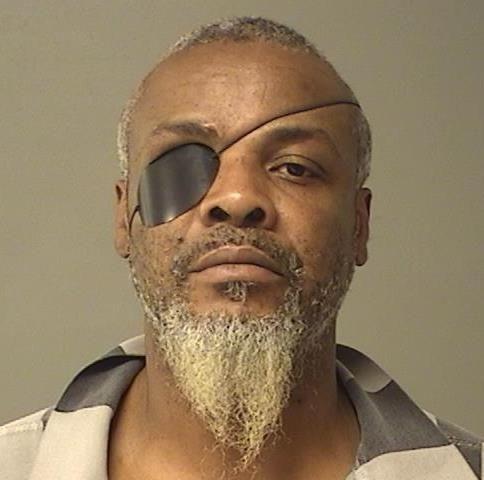 Leeandre M. Honorable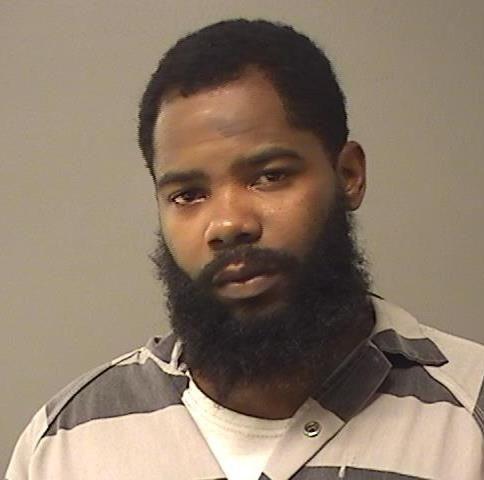 Elijah K. Jones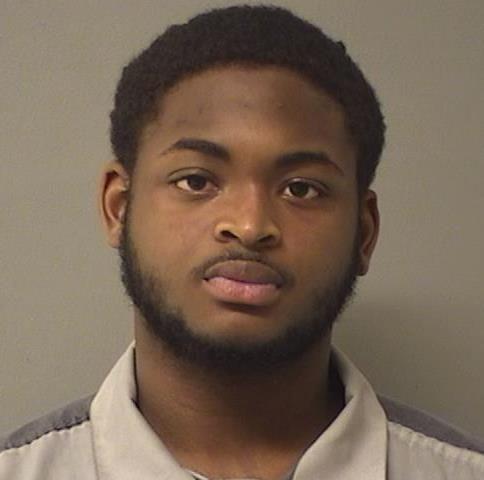 Norman L. Gates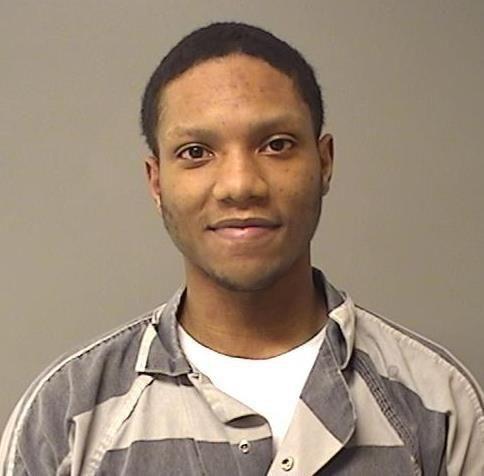 Felipe K. Woodley-Underwood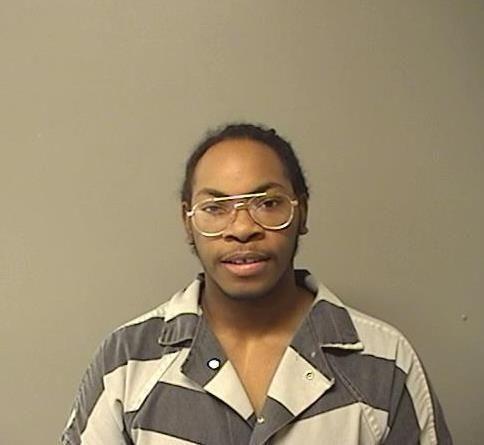 Jessica E. Bartimus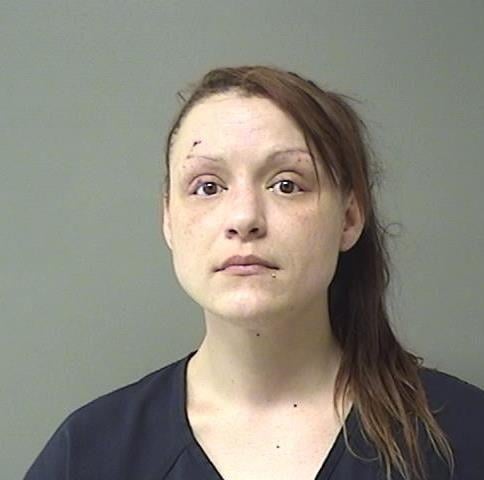 Aric L. Corsby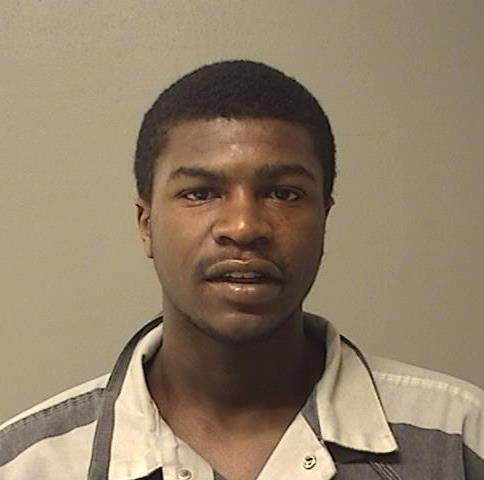 Dylan R. Bunch Jr.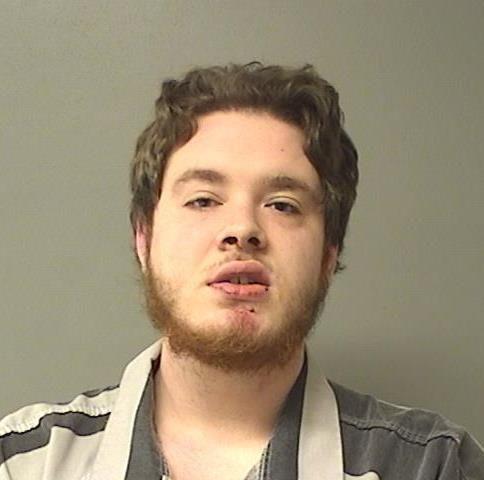 Randall R. Burrus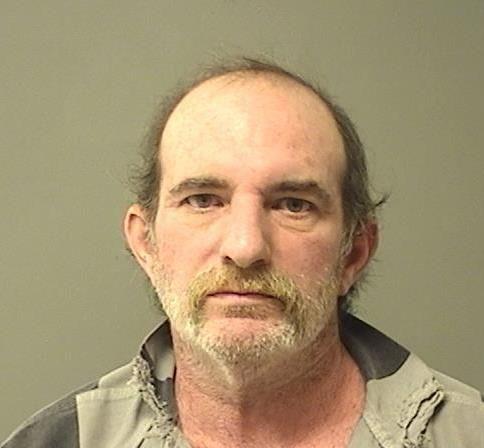 Tyler D. Jeffrey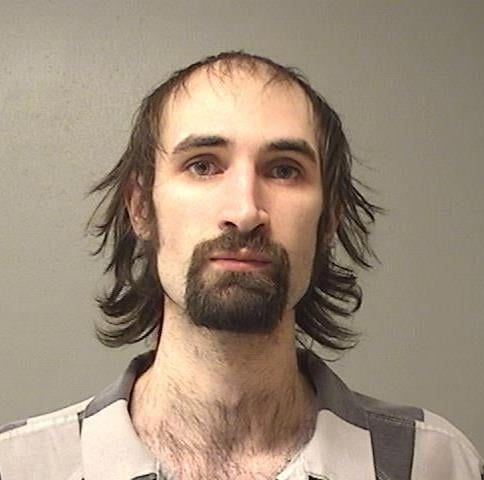 Bryant K. Bunch
Timothy W. Smith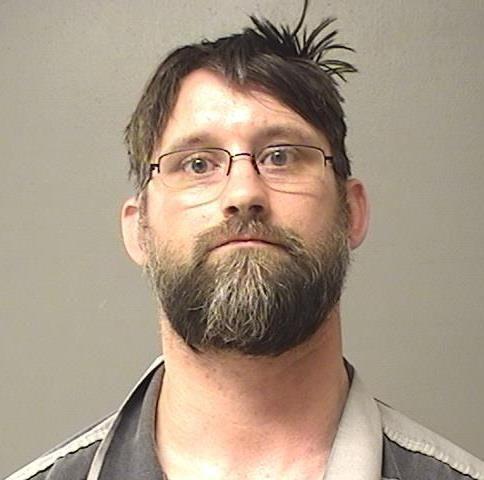 Bryan C. McGee
Justin D. Tate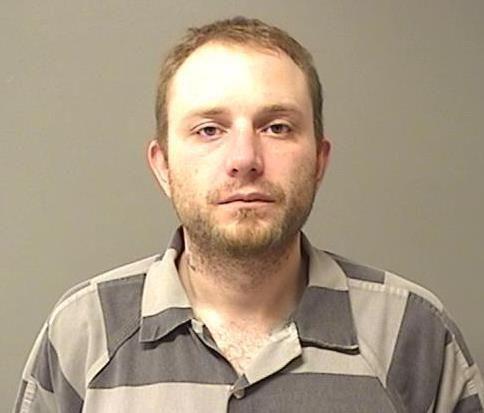 Matthew L. Rice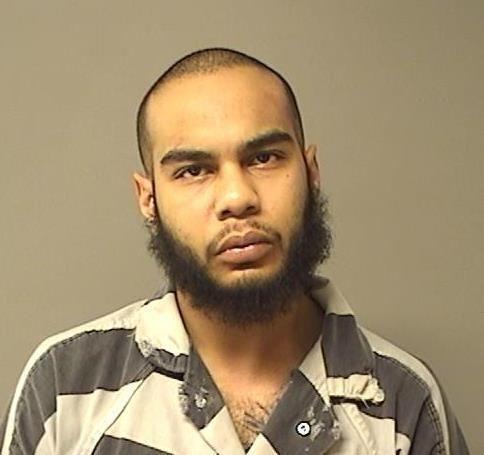 Courtney Williams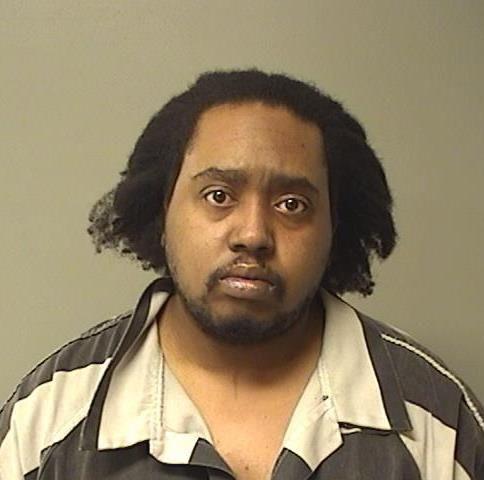 Deonta M. Merriweather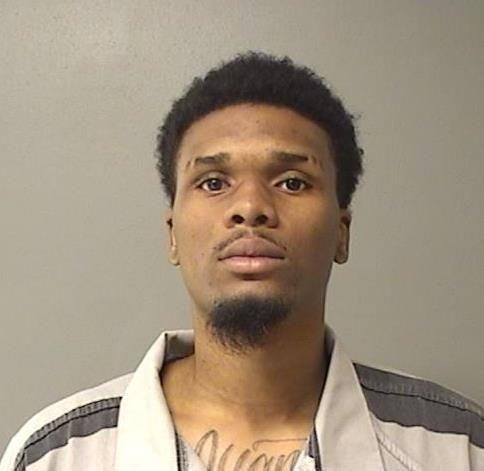 Atheree T. Chaney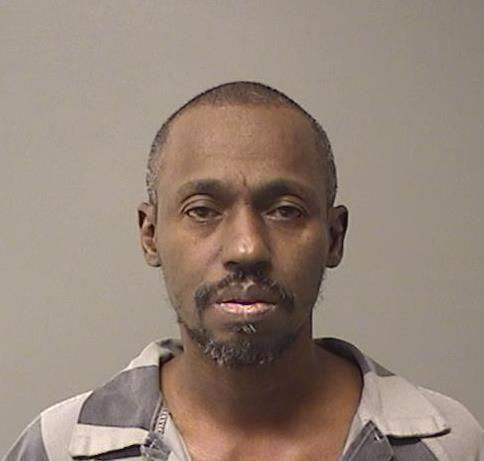 Clarence A. Ballard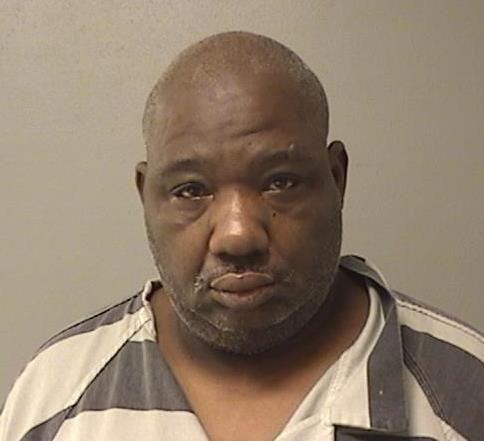 Shaitan L. Cook Jr.
Ricko R. Blaylock, Jr.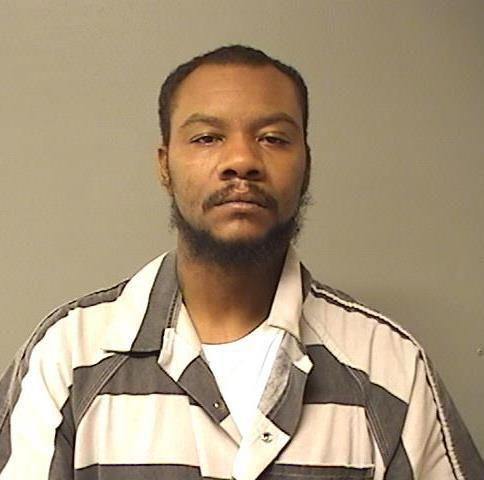 Seth M. Nashland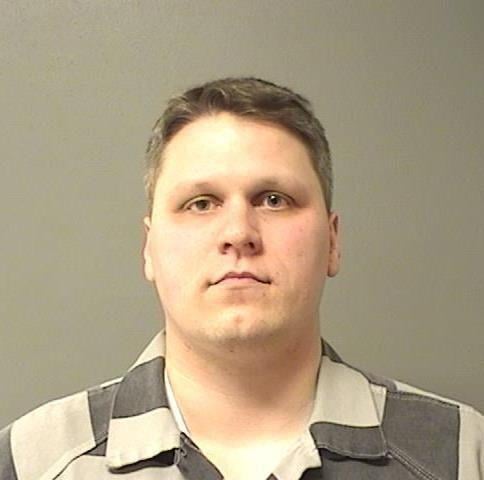 Angela M. Schmitt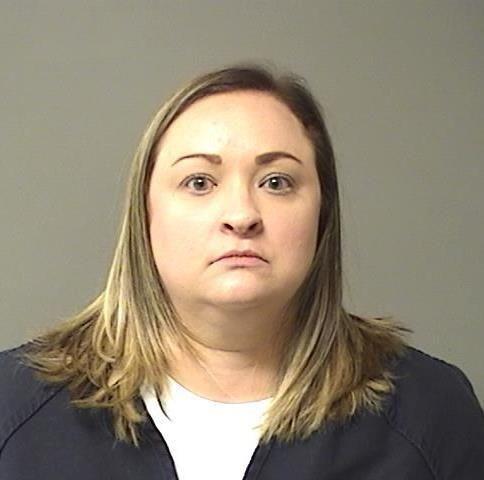 Sidney J. Flinn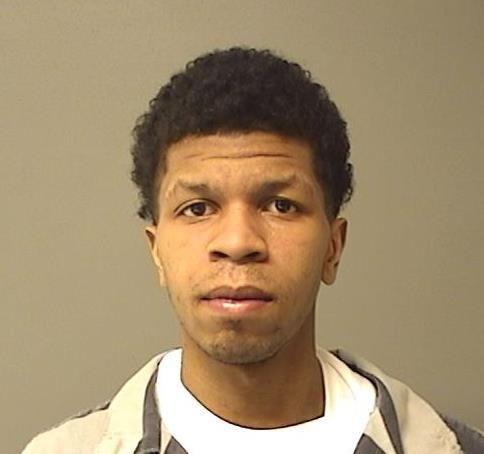 Travis C. Stewart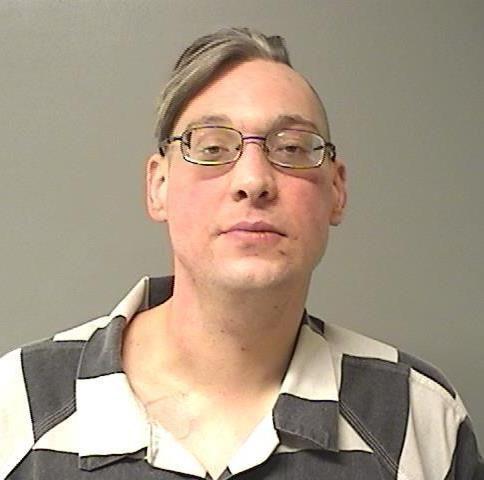 Tracy T. Cunningham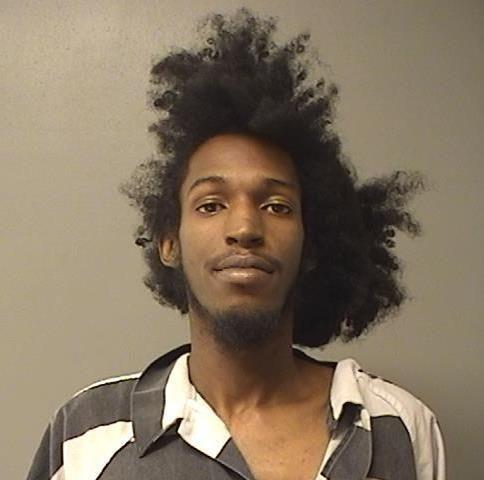 Nancy Finley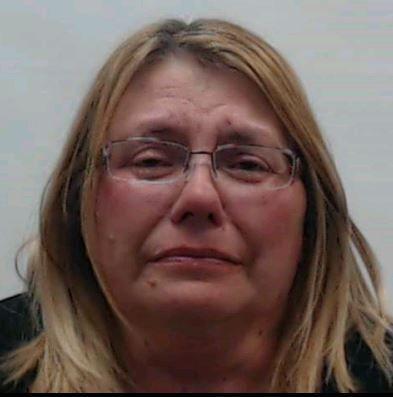 Colby J. Park
Cornelius T. Price, Jr.
Charles E. Gardner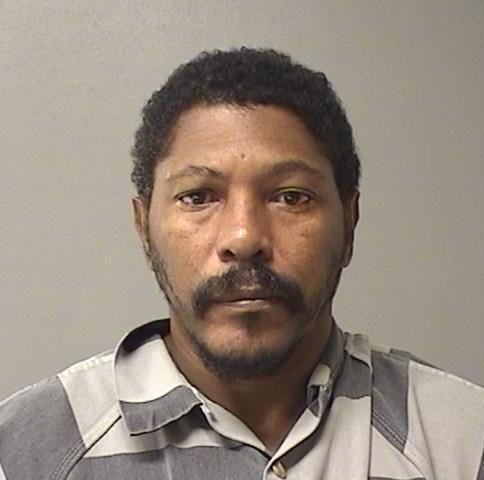 Tamajhe I. Adams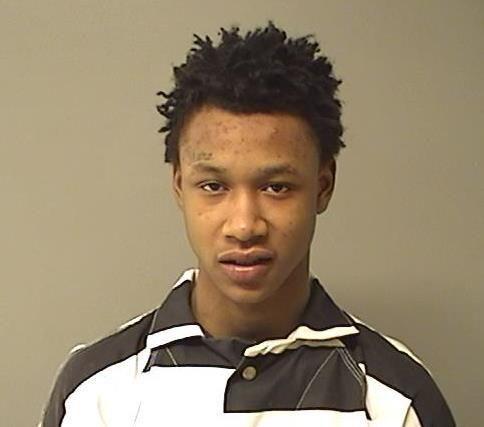 Aaron K. Greer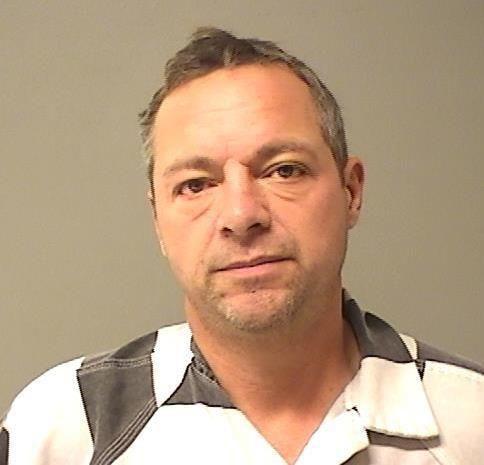 Blake A. Lunardi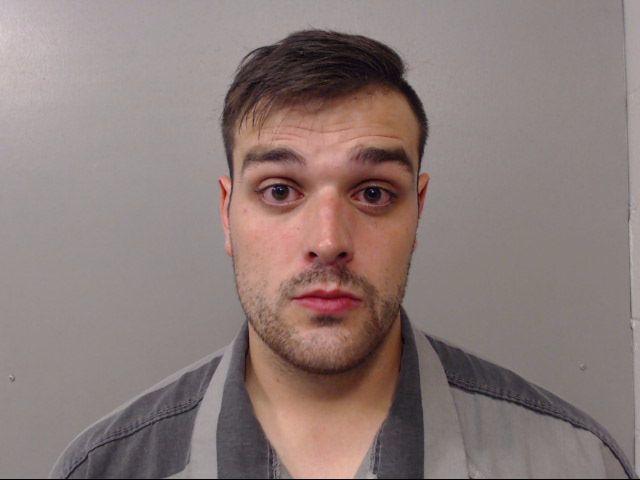 Avery E. Drake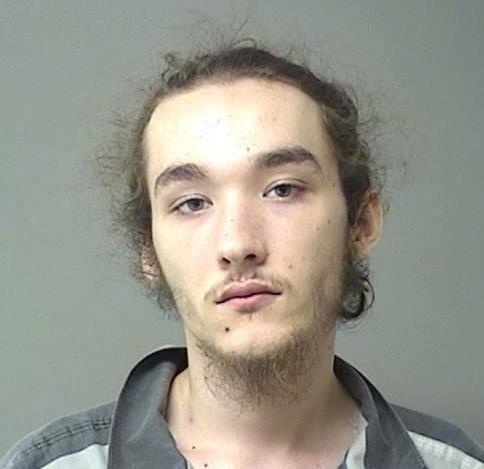 Mark A. Marquis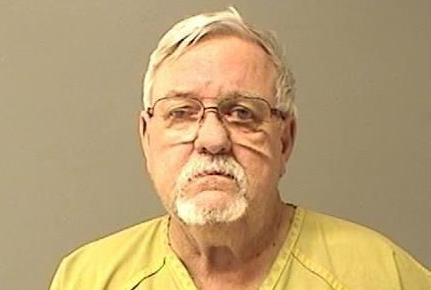 Rhonda G. Keech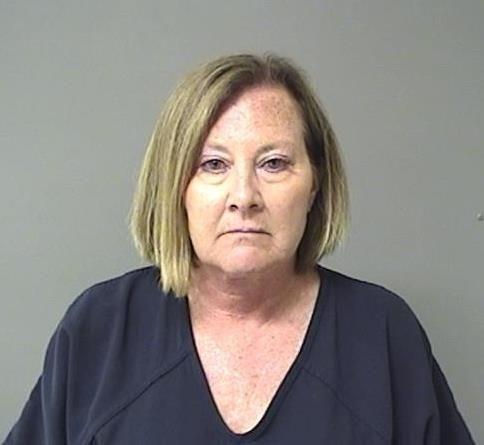 Casey T. Wiley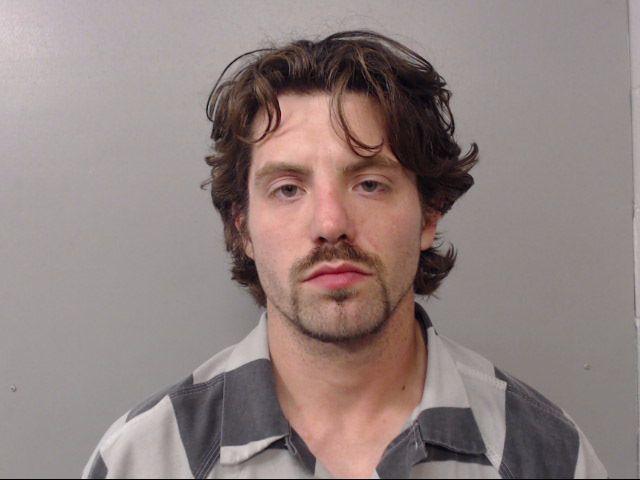 Jakaelin Gregory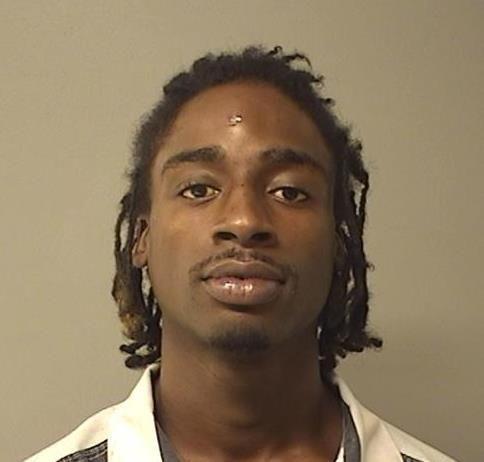 Jacquez L. Jones
Alvin Bond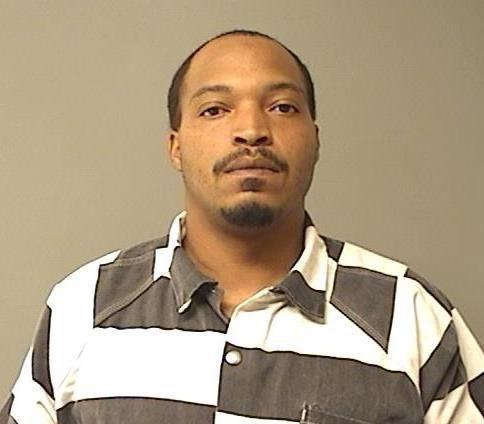 Jarquez A. Hobbs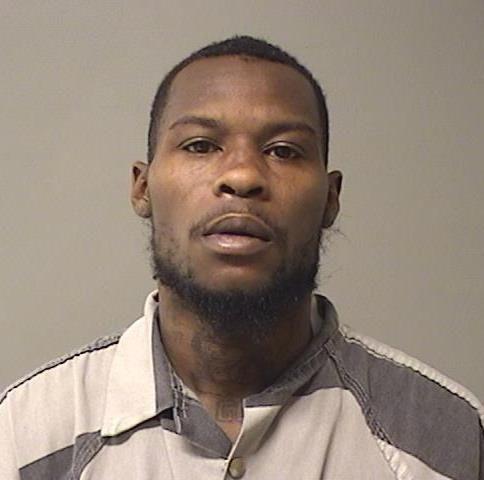 Terrence L. Calhoun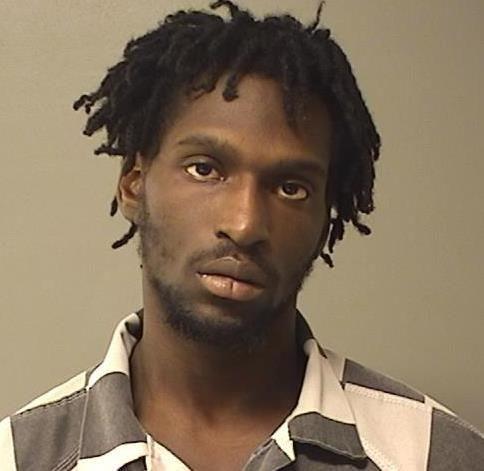 Santonio Byars Sr.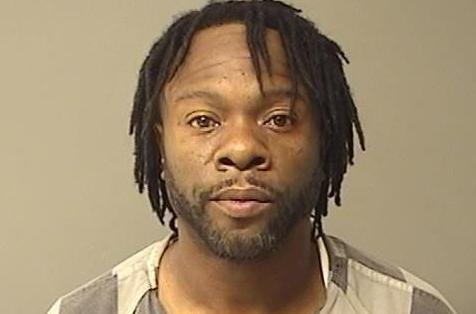 Bruce A. Malone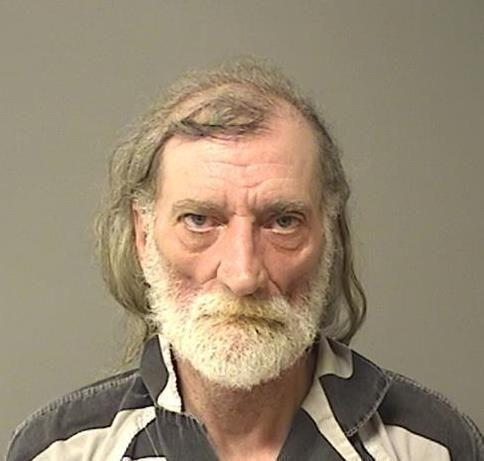 Kronterial N. Bond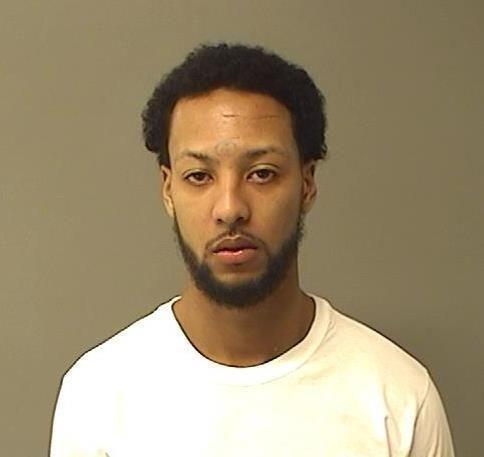 Billiejo L. Soyster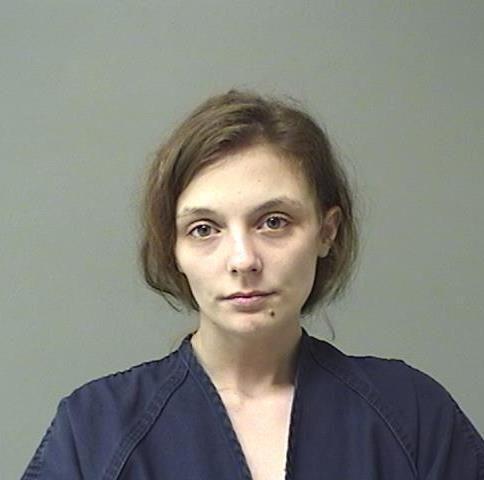 Scott L. Minix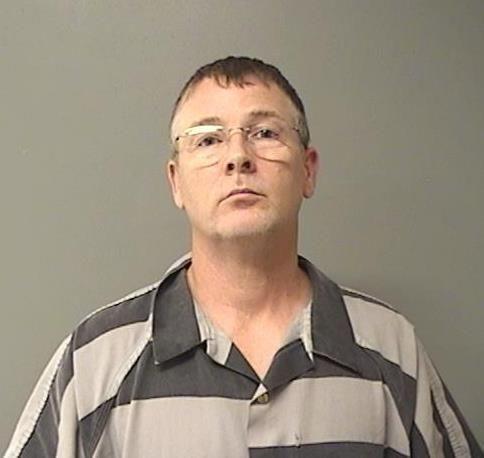 Lester A. McDonald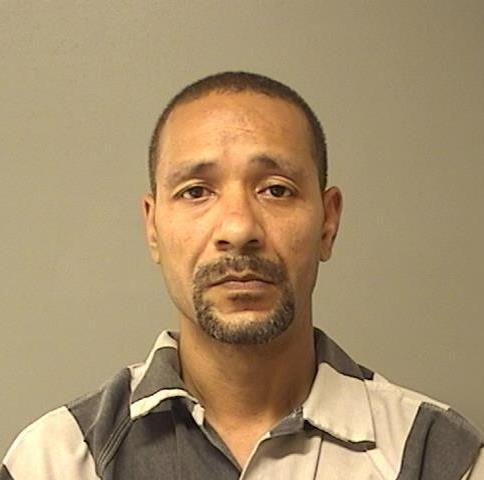 Delahn L. Amos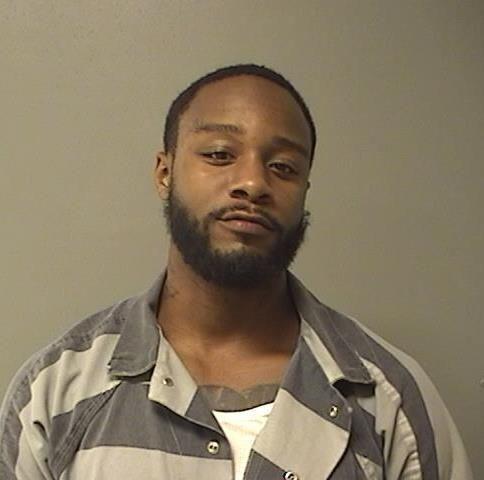 Chelsea Brown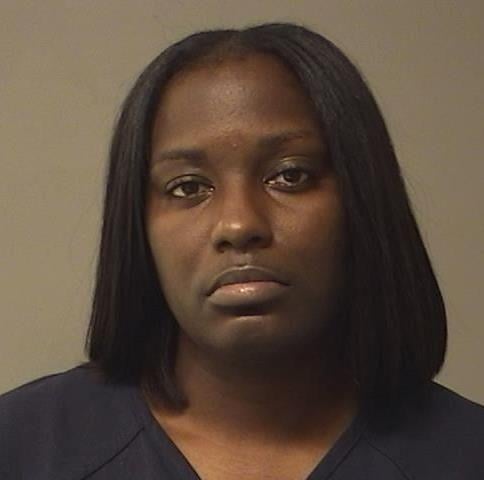 Chancellor C. Embry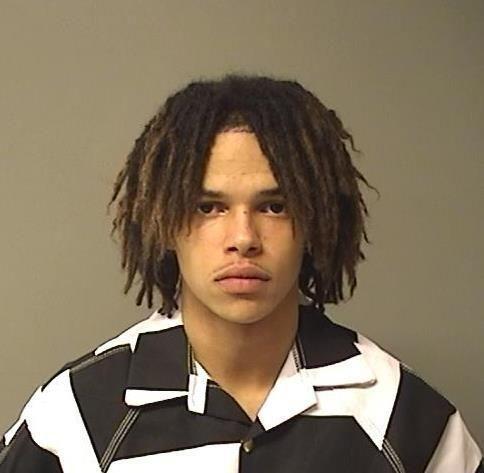 Joseph Luckee Vincent Williams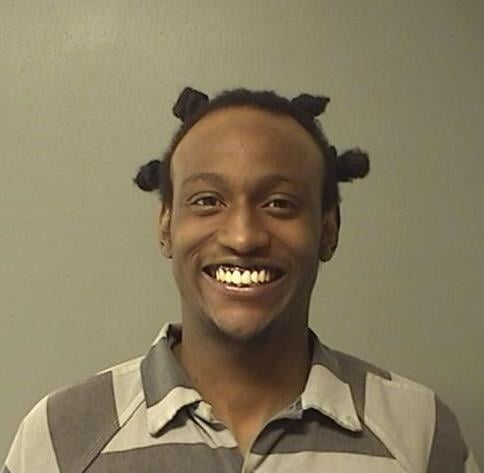 Dante L. Wade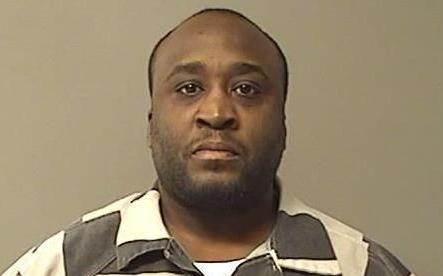 Shawanda Apholone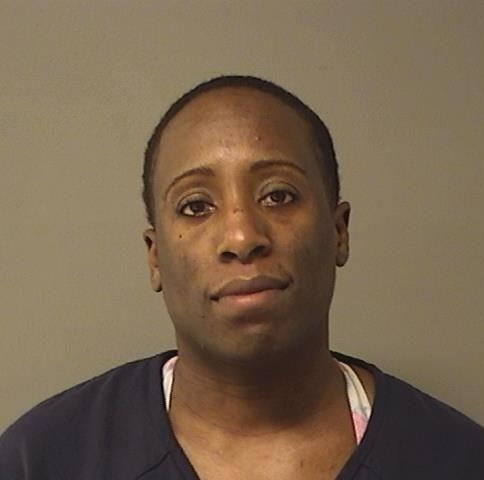 Kevin Brown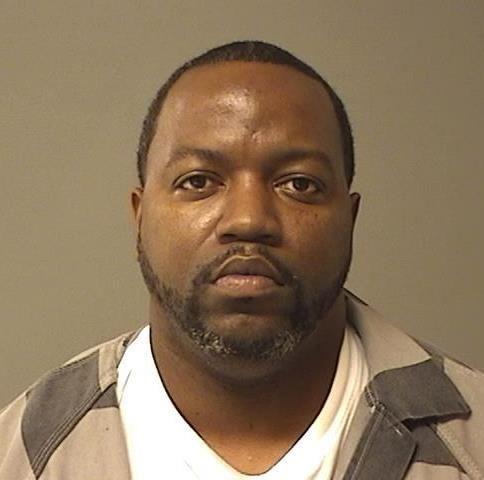 Thomas J. Nall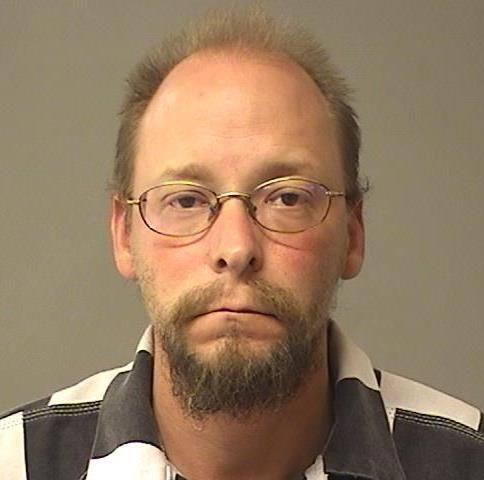 Derondi C. Warnsley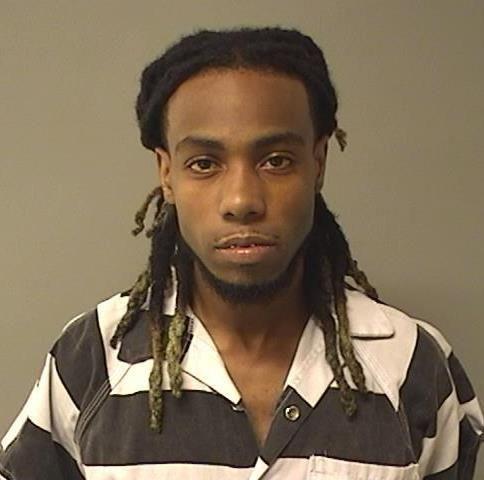 Levron K. Hines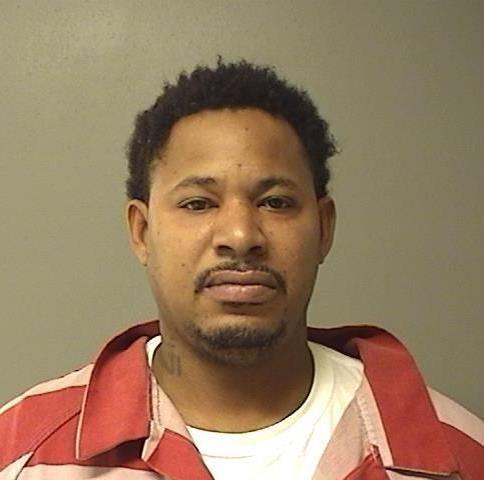 Jamie L. Golladay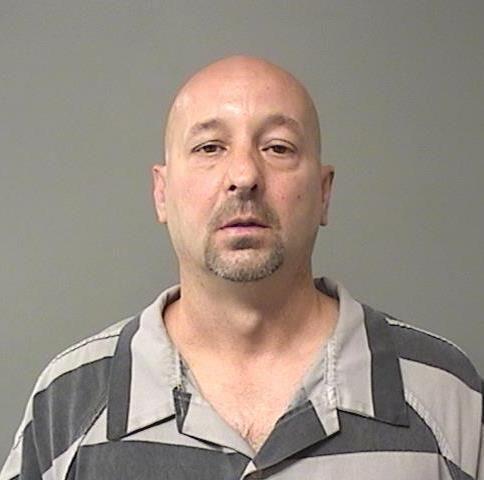 Regina M. Nall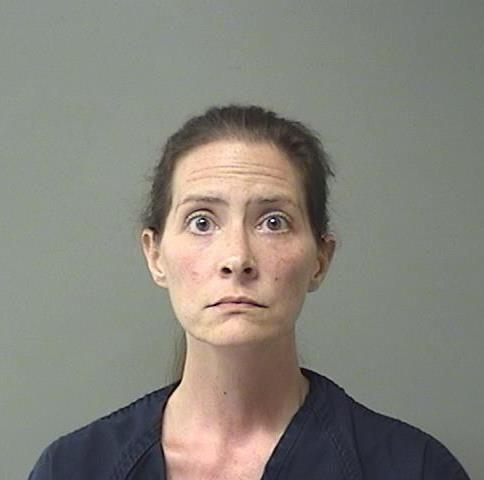 Phillip M. E. Diggs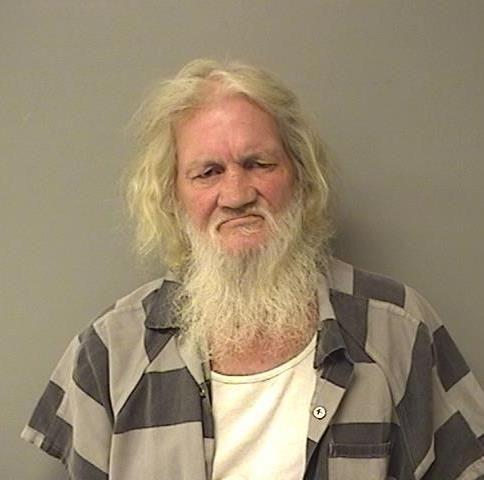 Daniel R. Blazich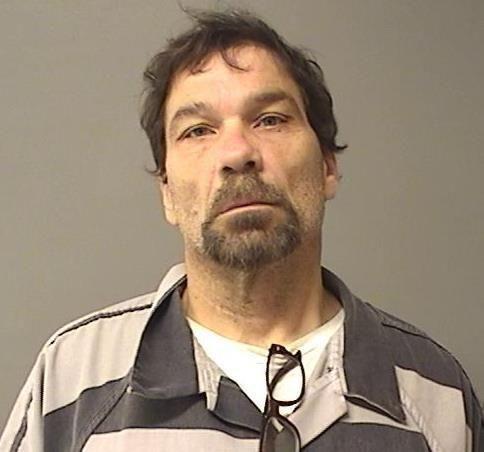 Matthew Anderson Jr.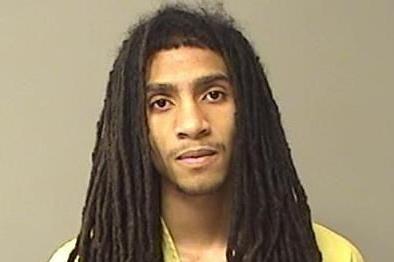 Deoane A. Stone
Micaiah G. Barton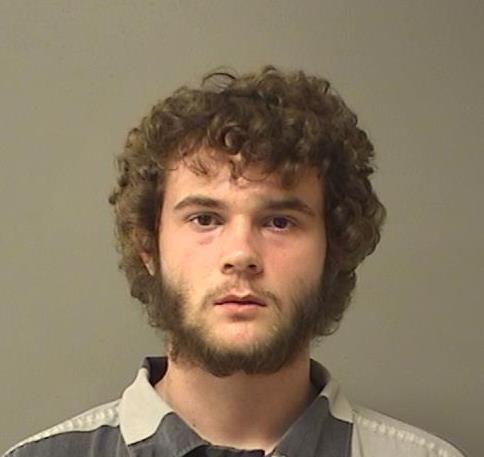 Jason C. Herendeen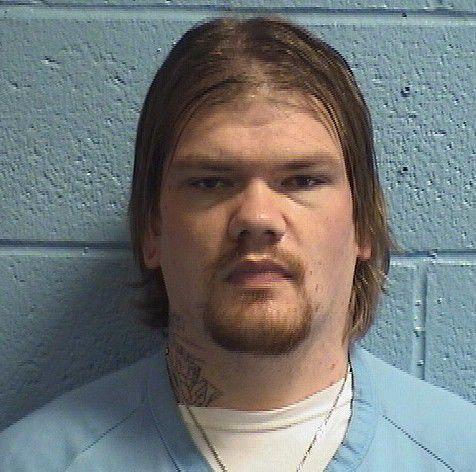 Blake E. Merli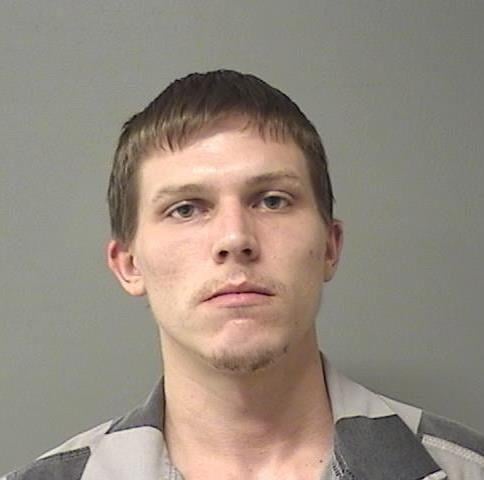 Josh D. Longfellow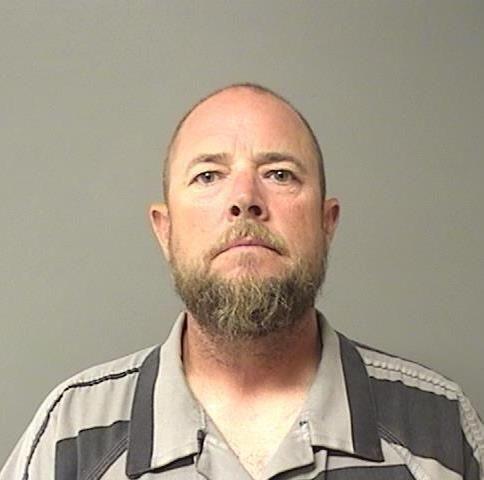 Jeremiah D. Collins
Danielle M. Whitehead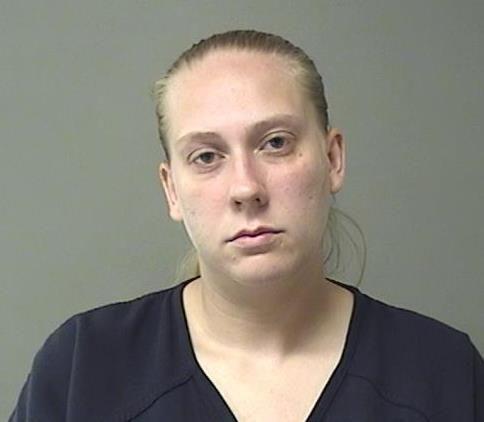 Deonte D. Smith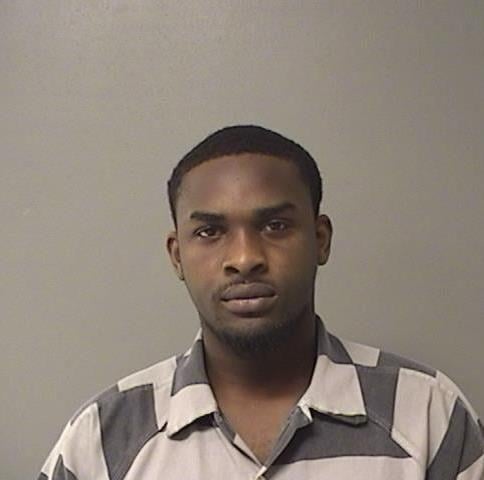 Cory J. Marquis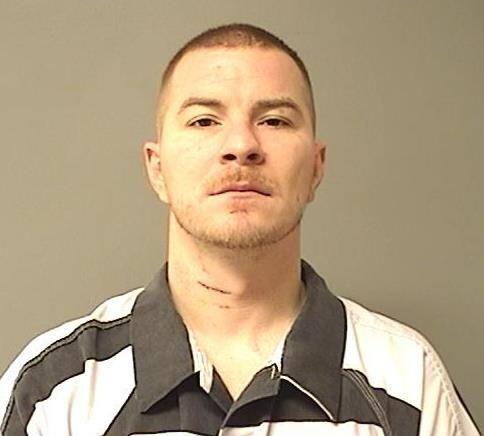 Gary L. Boyle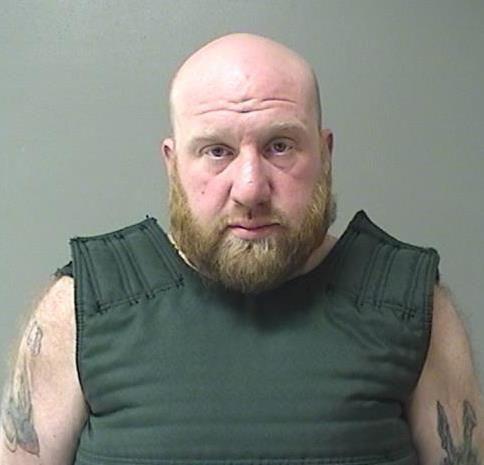 Carl E. Harvey II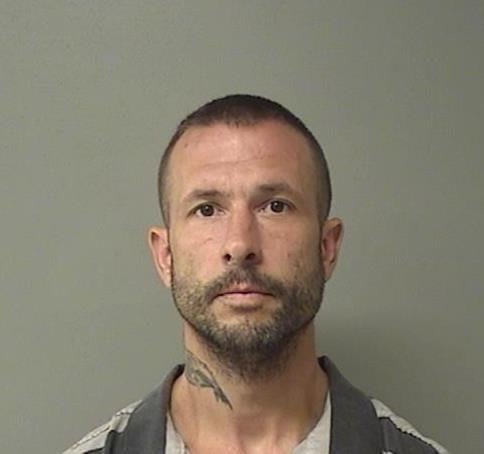 Dessica N. Jackson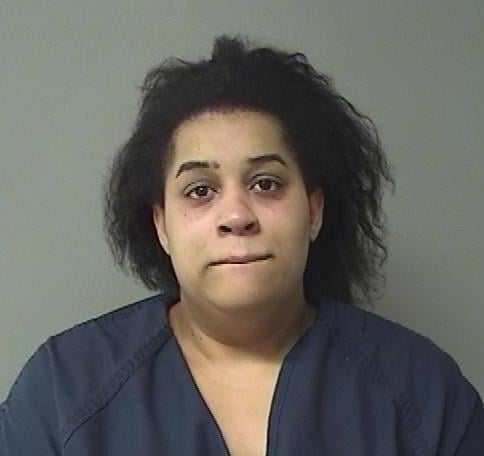 Ashley N. Jobe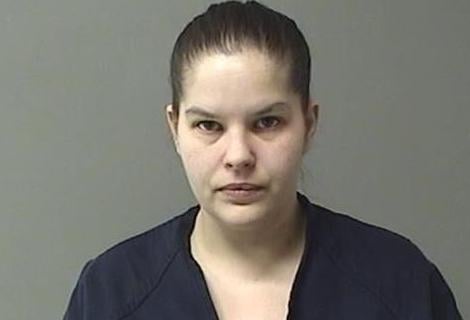 Lori J. Kramer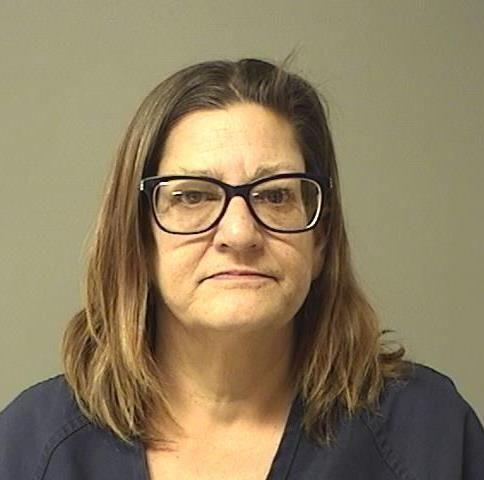 Talmel T. Wilson, Jr.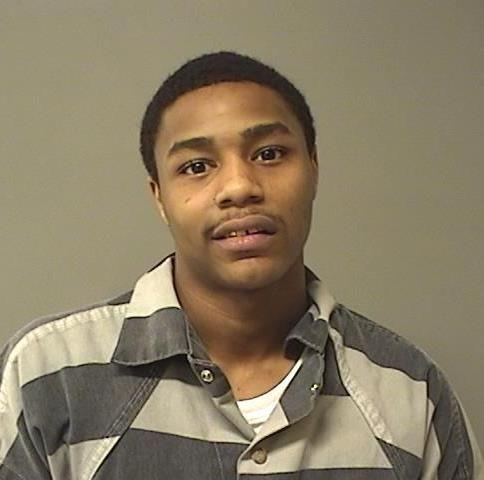 Dana E. Bond, Jr.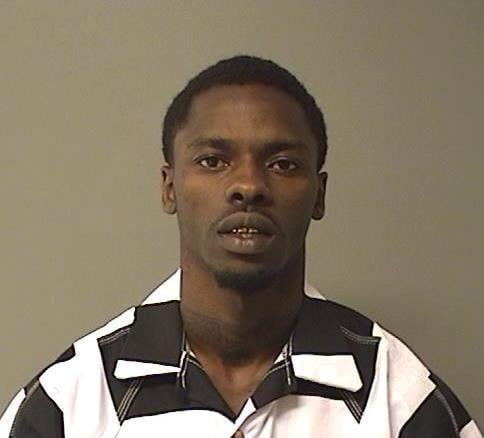 Christopher L. Bailey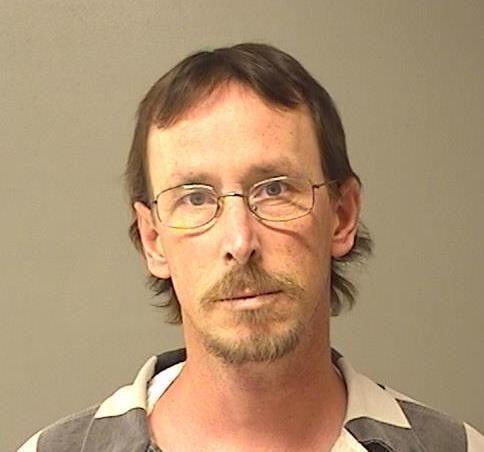 Jennifer E. Bishop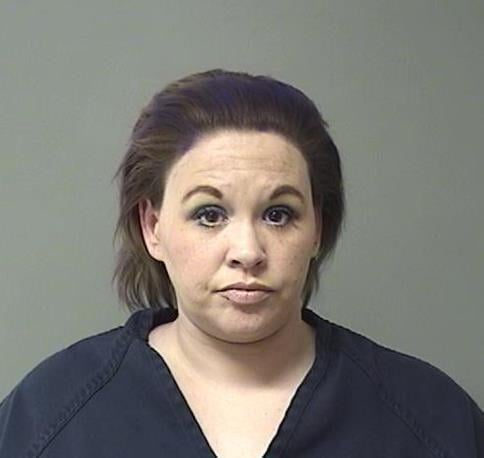 Paul M. Folks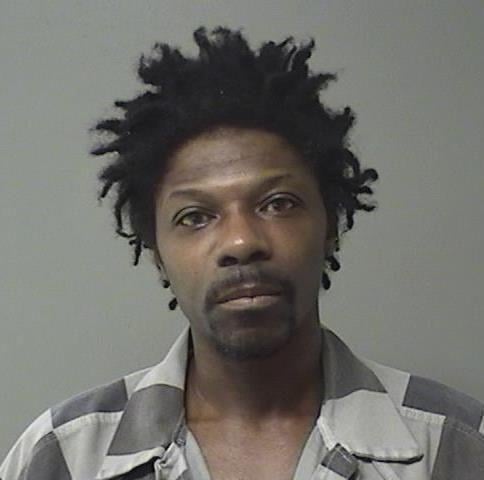 Cody M. Burries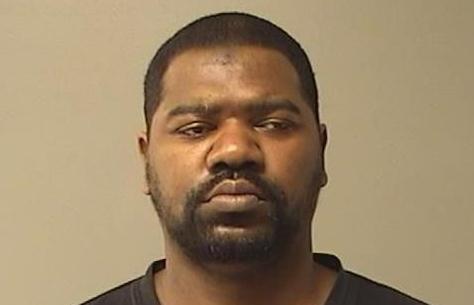 Anthony J Dickey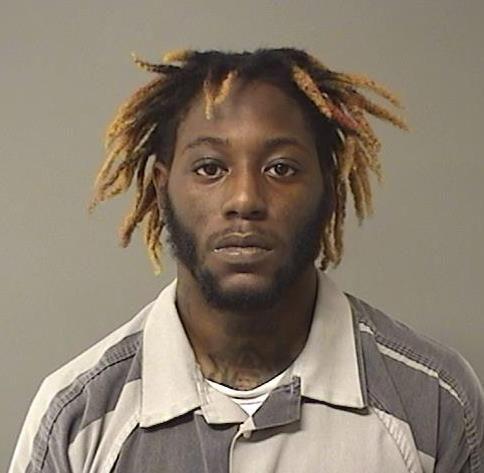 Malik O. Lewis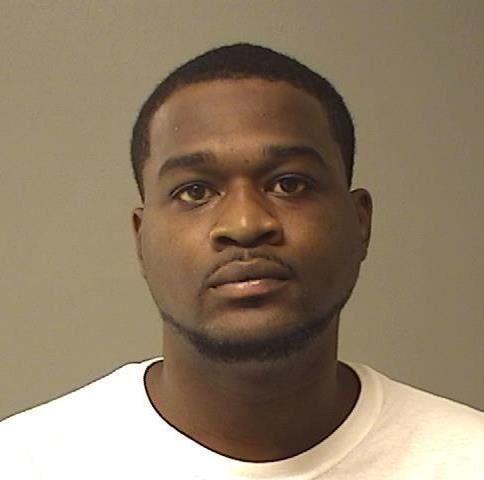 Demetric J. Dixon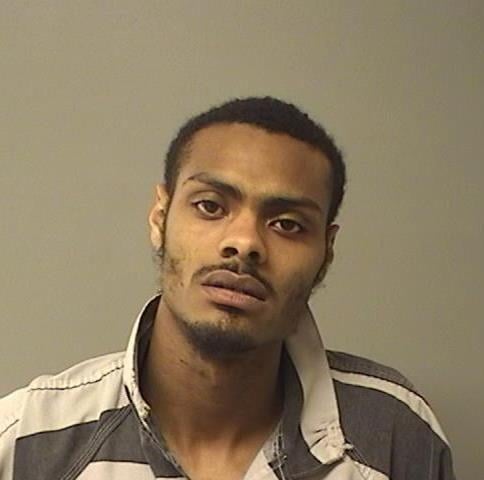 Michelle R. Batman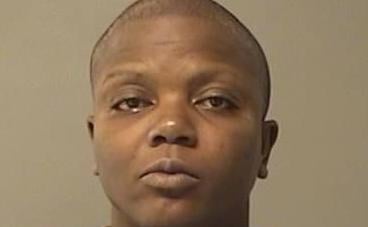 Seth D. Maxwell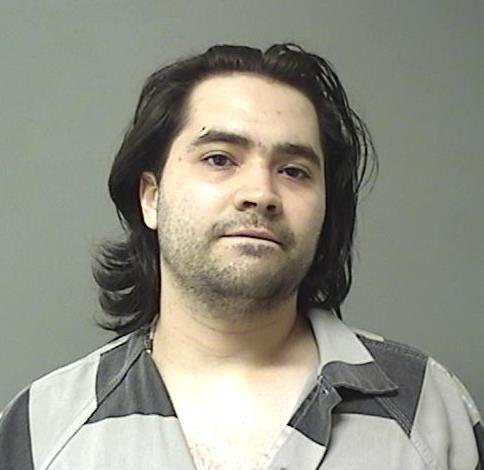 Contact Tony Reid at (217) 421-7977. Follow him on Twitter: @TonyJReid