DECATUR — The fate of a Decatur woman convicted of stealing more than $60,000 from her credit union clients now rests in the hands of a judge.
Former ADM Credit Union teller Karen S. Buxton, 49, pleaded guilty Wednesday in Macon County Circuit Court to two counts of stealing the money from two customer accounts.
Buxton, represented by defense attorney Chris Amero, appeared before Judge R.C. Bollinger and confirmed she understood she was making an "open plea," which means a judge will decide the severity of her sentence.
The case was set for a status hearing Monday before Judge Thomas Griffith. The amount involved in the theft charges raises them to Class 2 felonies which, at the top end of the penalty range, could see Buxton sent to prison for seven years and fined up to $25,000.
"So, whatever the sentence will be, will be up to Judge Griffith who will conduct the sentencing hearing," Bollinger warned Buxton, who answered his questions in a hushed voice and was told she had to speak up.
"That means that whatever may happen at that sentencing hearing, it's entirely up to the judge on the sentencing range: it could be a maximum of seven years in the Department of Corrections, you understand that?" Bollinger asked.
Buxton, who was also warned about the maximum fine available and was told she could be ordered to pay full restitution, said she understood what she was doing and wanted to give up her right to a jury trial. She remains free on a $10,000 bond.
Outlining the case against Buxton, Assistant Macon County State's Attorney Christina Mullison said the thefts were discovered in October 2017 when one of the credit union customer victims complained to the Macon County Sheriff's Office there was money missing from his account.
A sworn affidavit from Sgt. Roger Pope, who investigated the case, said more than $31,000 was stolen from this account, and more than $31,000 had been taken from another customer account.
Pope said Buxton had tried to cover up the thefts, which dated back to November 2016, but she admitted everything under police questioning.
"Karen said she has none of the money left and spent it on 'eating out' and gave some to her daughter who was struggling with bills after having a child," Pope said in the affidavit. "Karen stated she also gave money to her brother who had paid for their mother's funeral."
---
Want to know the latest breaking news right when it happens?
Our Breaking News email is for you. Receive breaking news as soon as we publish it directly in your inbox.
I understand and agree that registration on or use of this site constitutes agreement to its user agreement and privacy policy.
---
---
Mug shots from the Herald & Review
Avante Flesch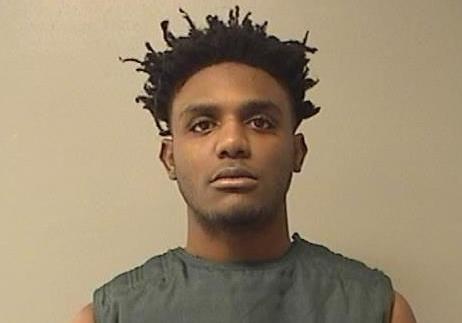 Kyle Fair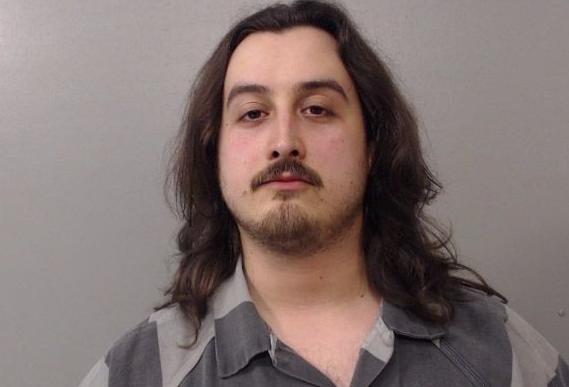 Cedric H. Davis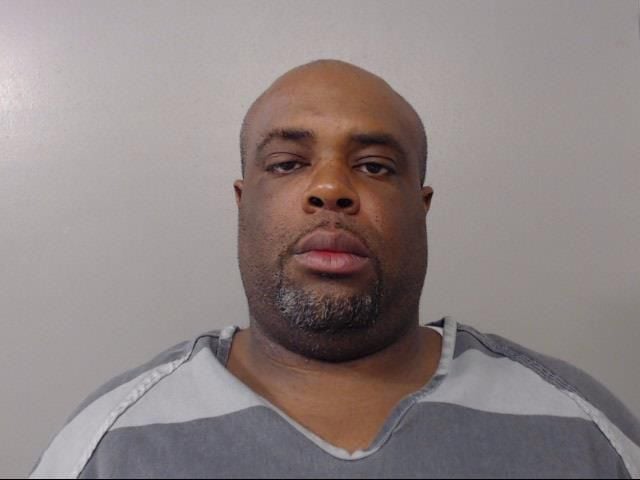 Kikia L. Fullenwider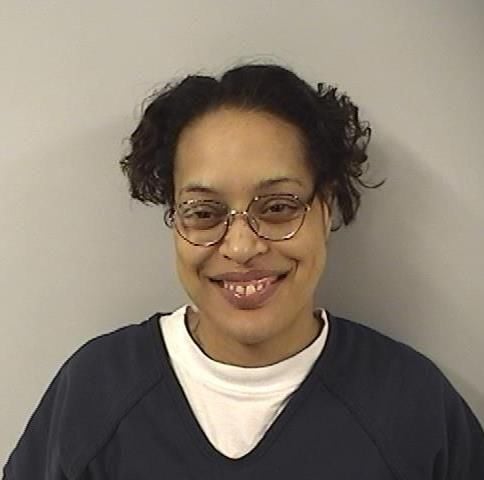 White, Jason A.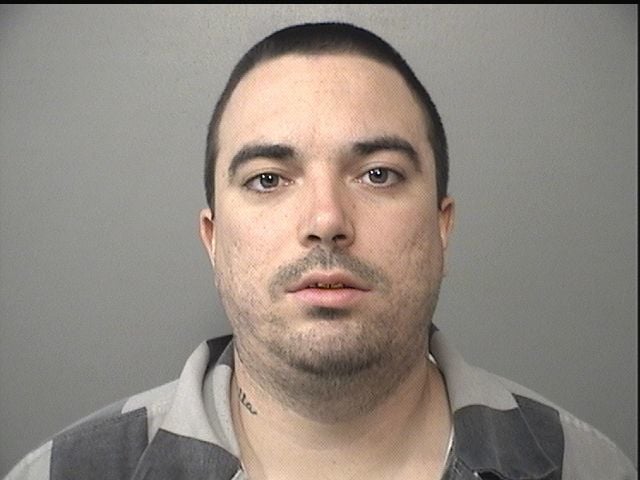 Joseph L. Williams

Jarius T. Fuller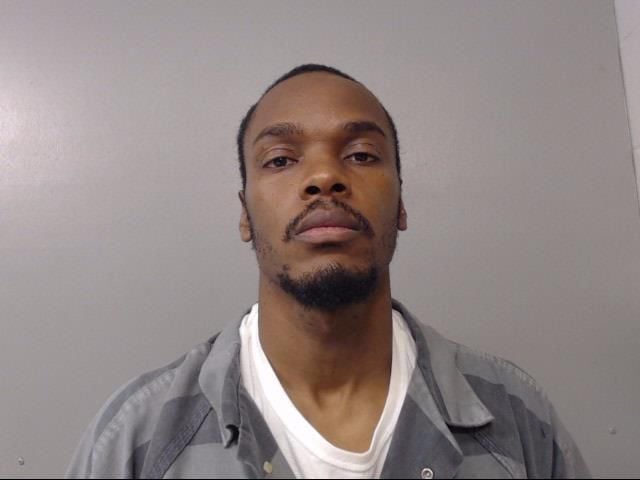 Deonta O. Johnson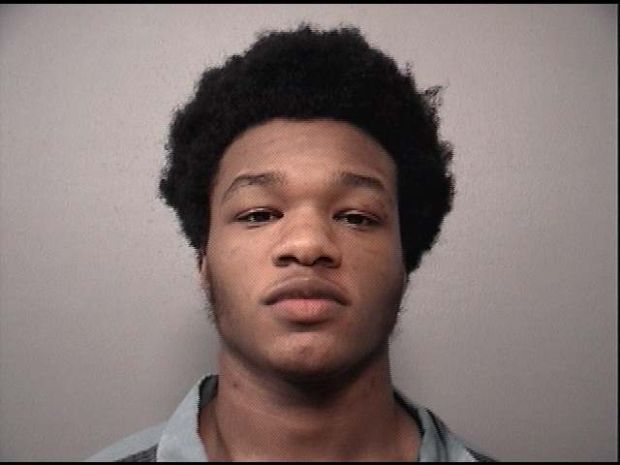 Cameron T. Taylor

Ryne J. Woods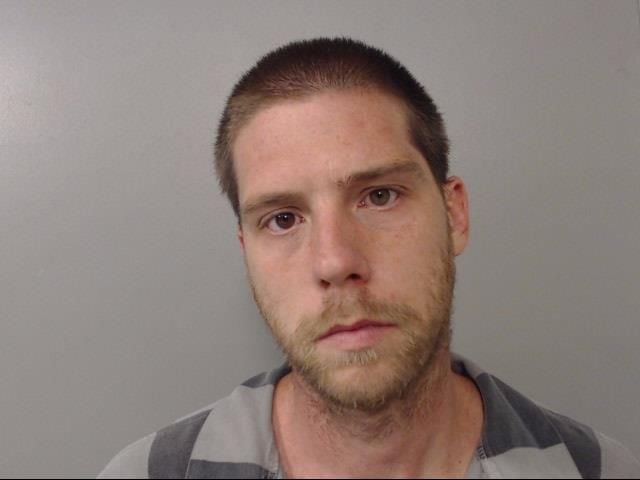 Jonathan C.T. Owens

Adrian E. Batts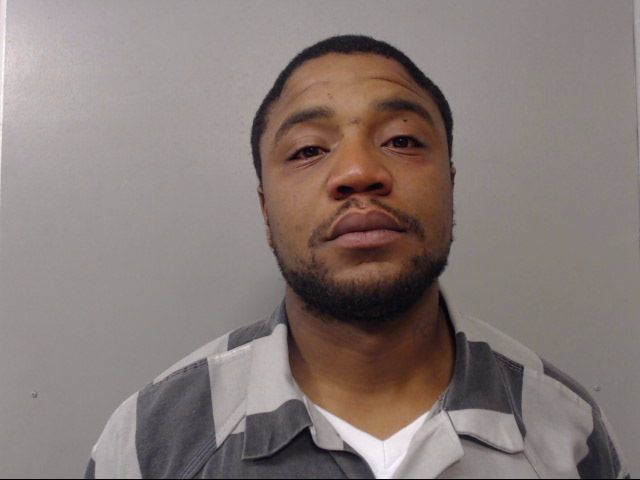 Colby J. Park
Jerry D. Harris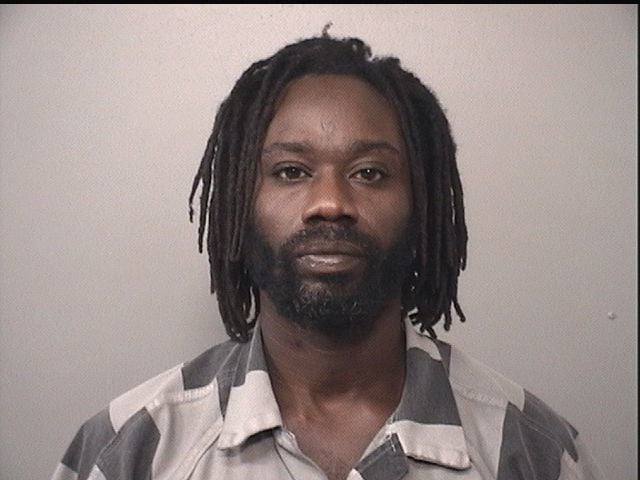 Akeem Evans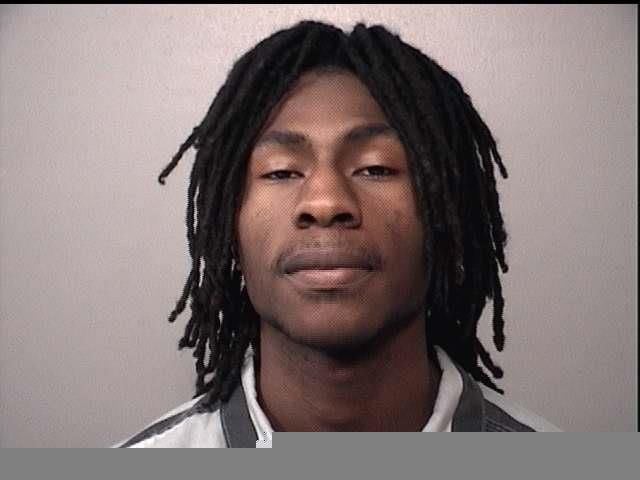 Roy M. Wilks Jr.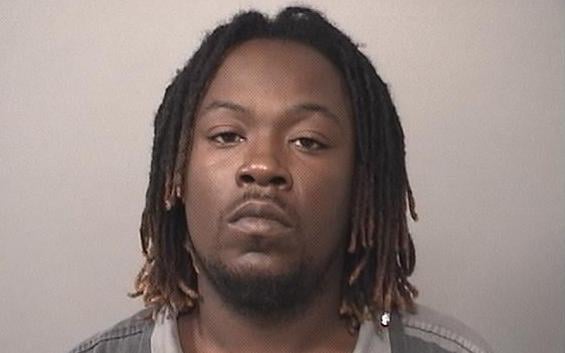 Terry L. Rufty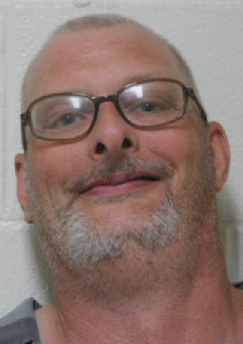 Contrell Williams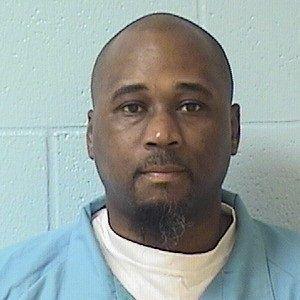 Damian L. Gude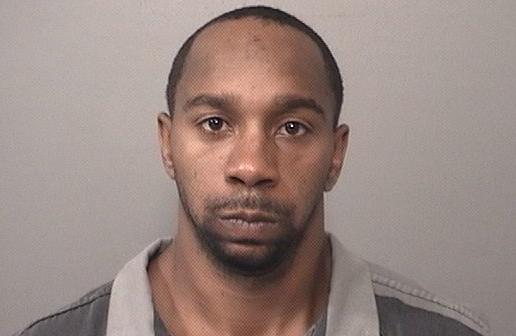 Javonne D. Russell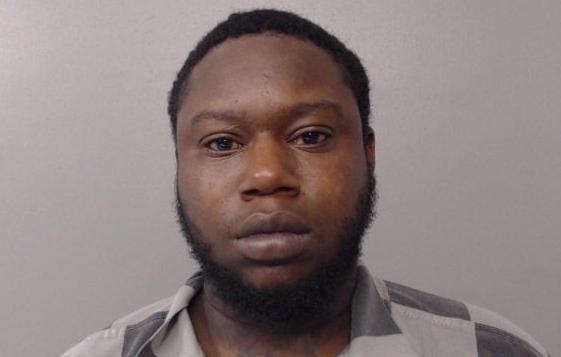 Trayon S. Jones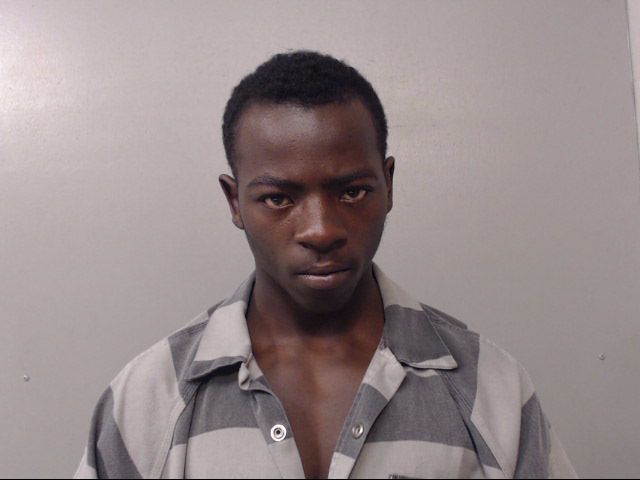 Wesley A. Tyson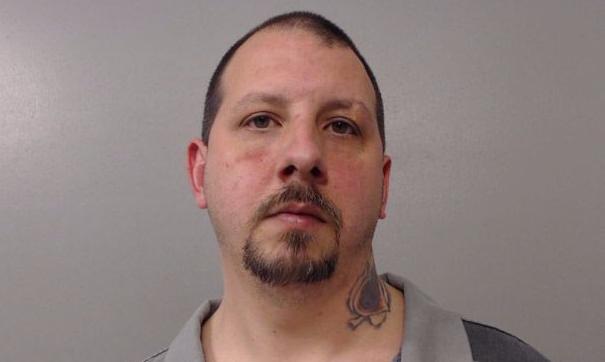 Undra L. Ingram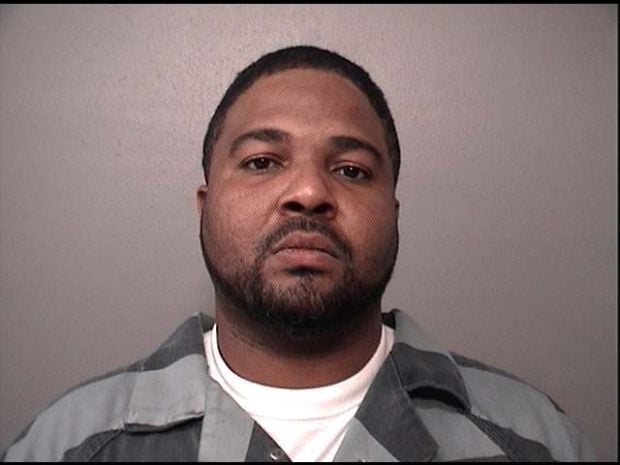 Robert Fraker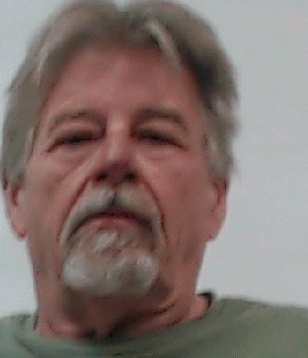 Jechelle D. Hendrix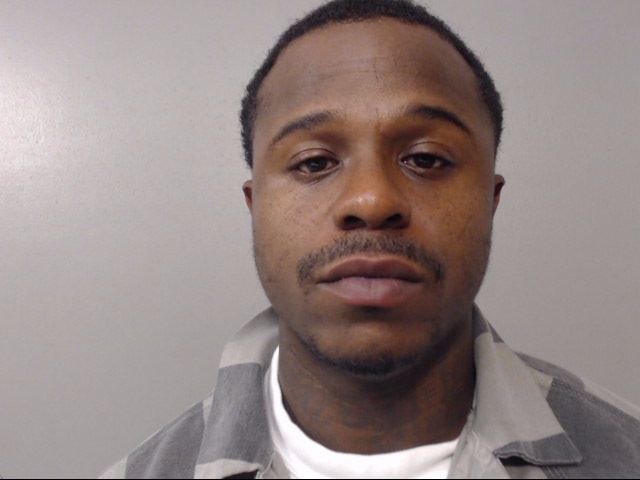 Aaron C. Jordan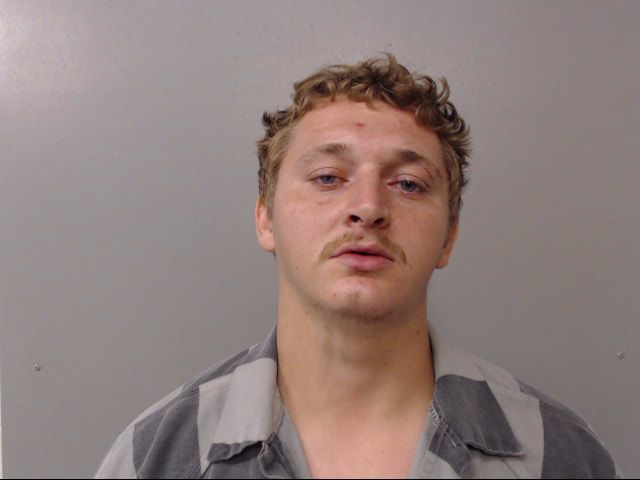 Torianna R. Reed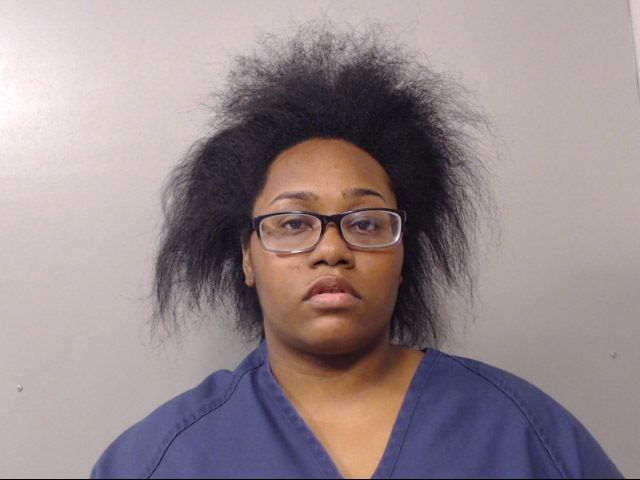 Shinka L. Brown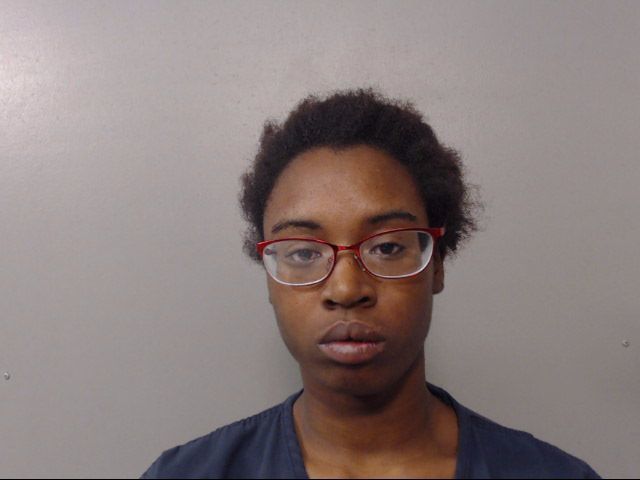 Kenneth E. Wells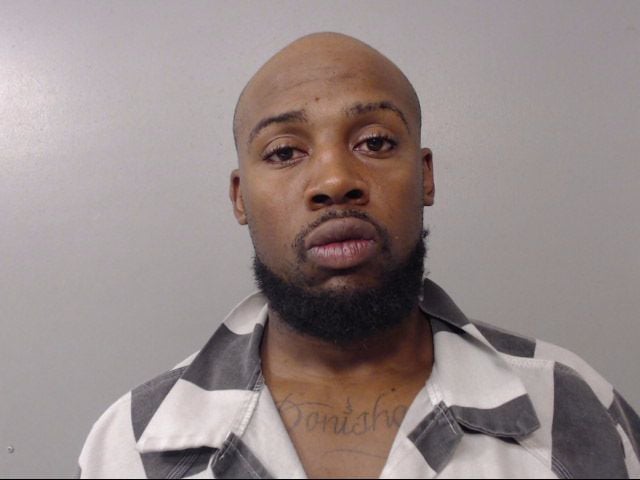 Keith B. Cunningham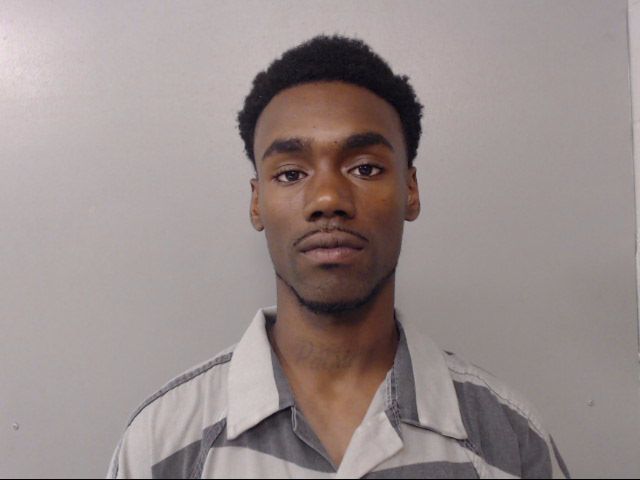 Kelly J. Hunter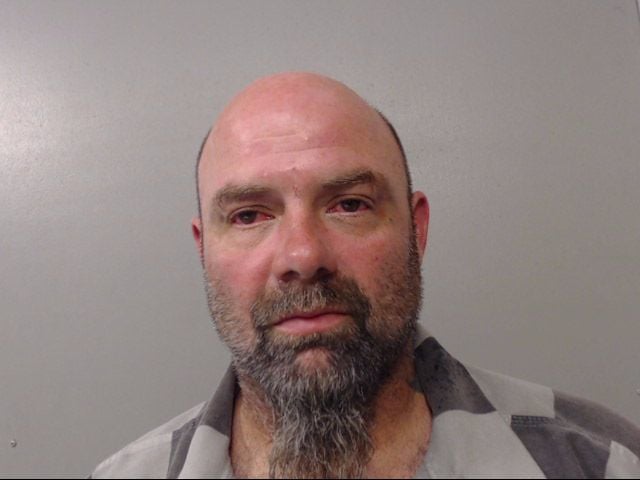 Floyd D. Banks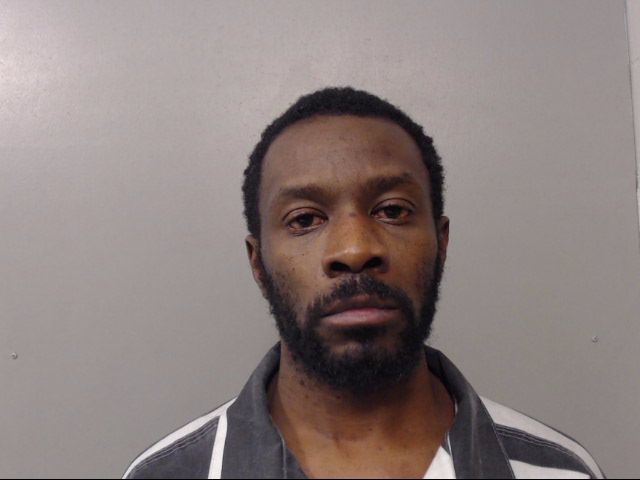 Jerry D. Harris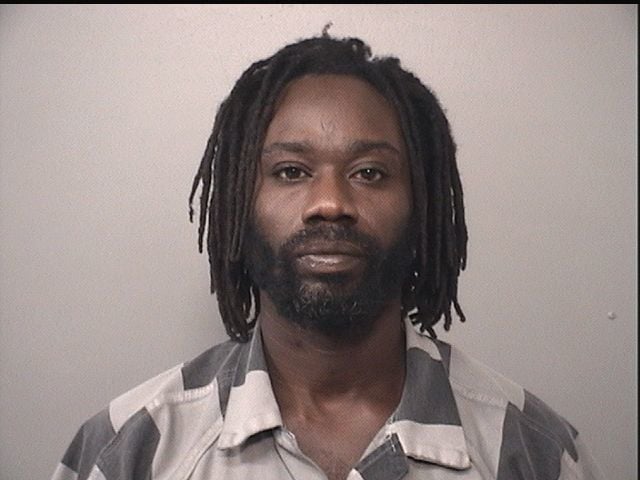 Ricardo Q. Holloway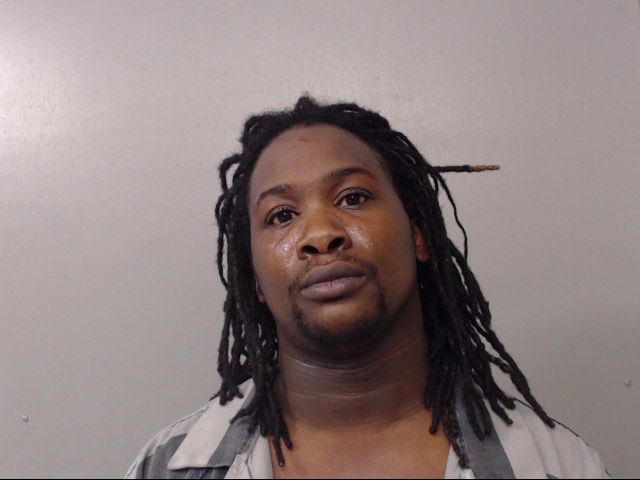 Taylor R. Szekely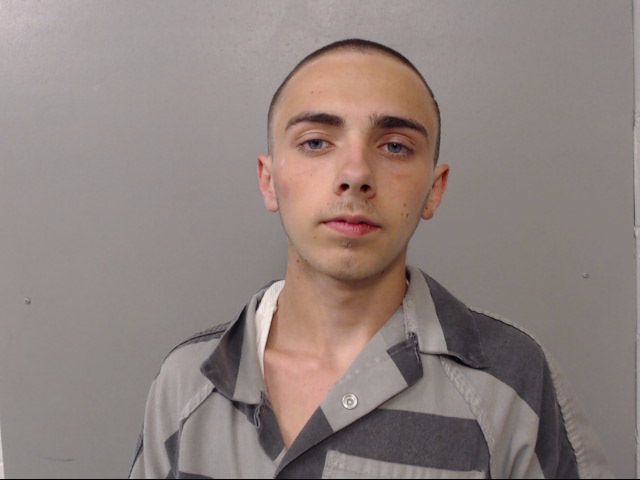 Cory J. Marquis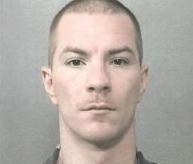 Antwanette R. Atkins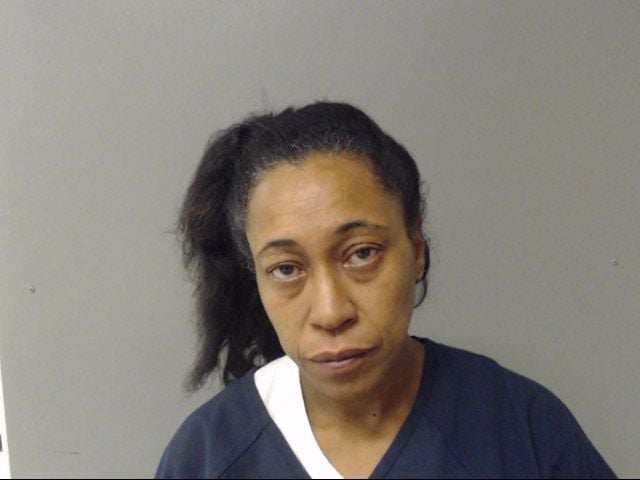 Angela M. Baker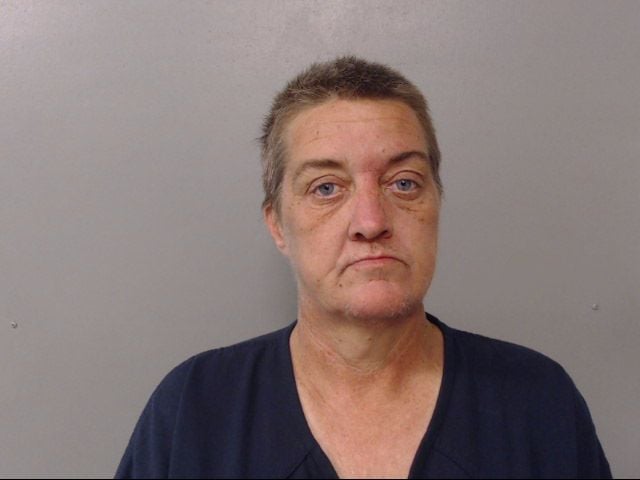 Durames K. Johnson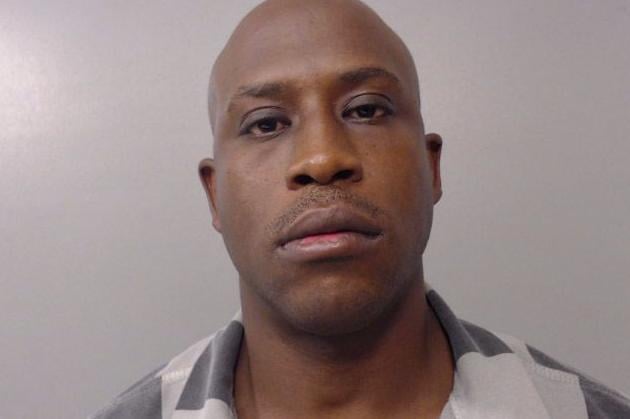 Michael Lawary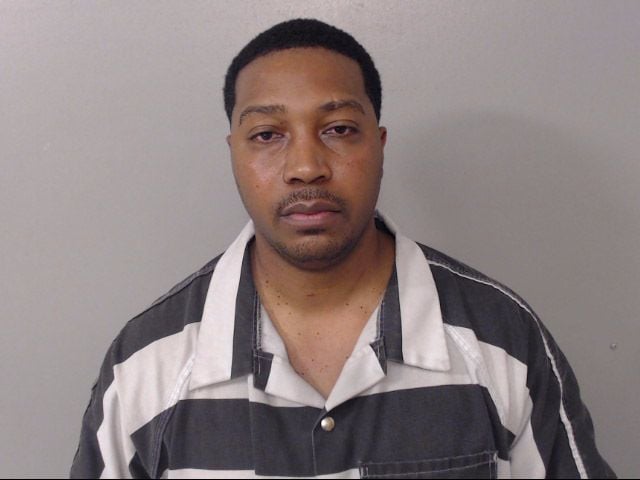 Ray M. James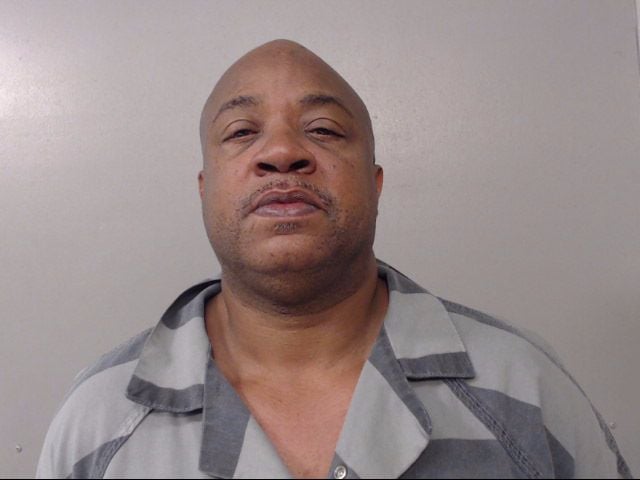 Lamont D. Wright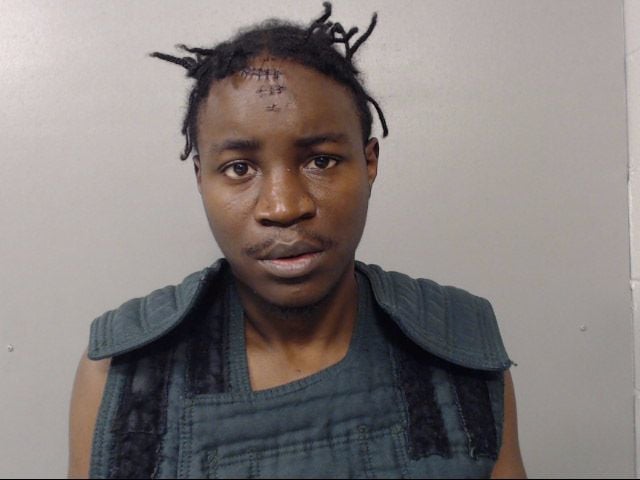 Blake A. Lunardi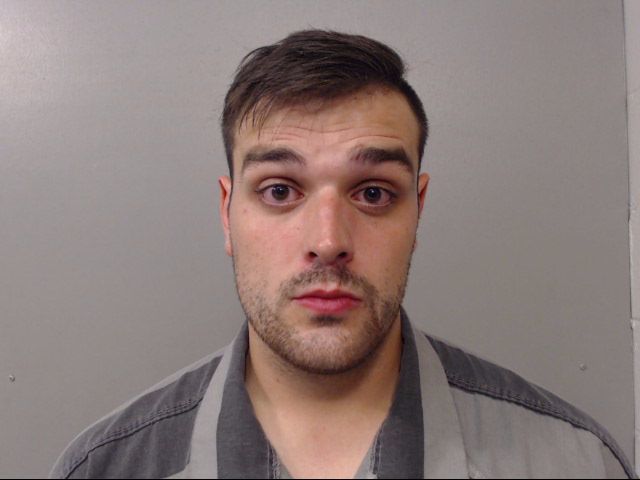 Thomas U. Ellzey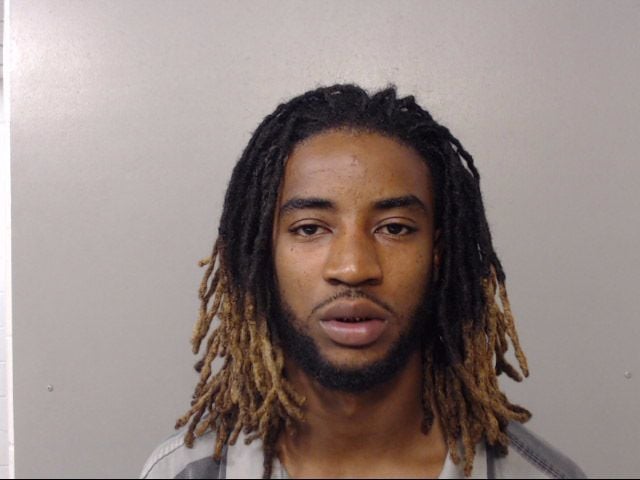 Deantae M. Rice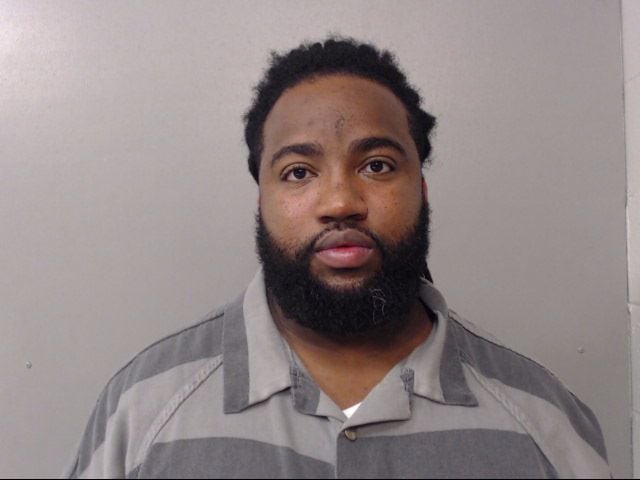 Jamie L. Eubanks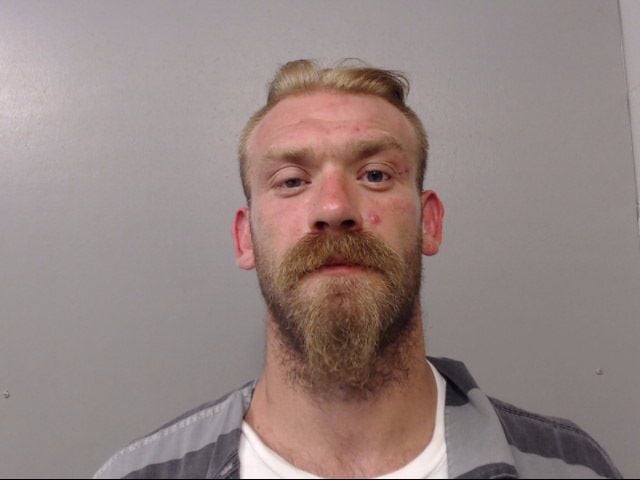 Dasia L. Jacobs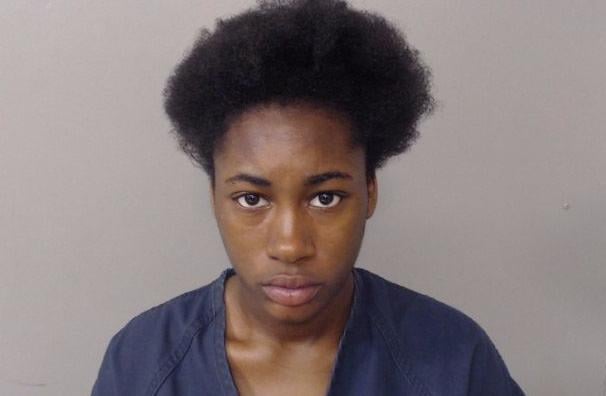 James Davis Jr.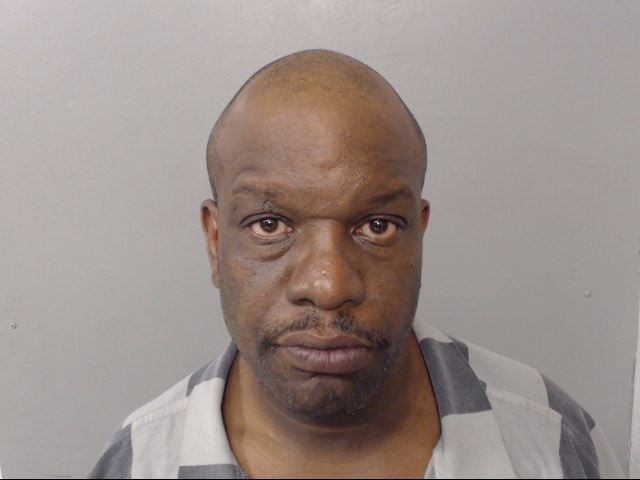 Albert Kimber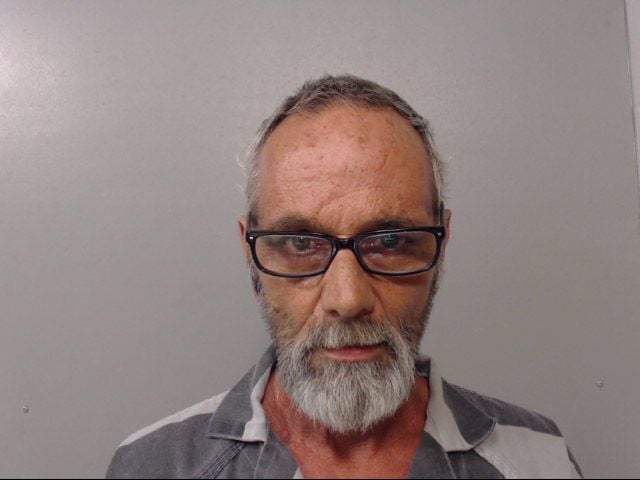 Terrica L. Patterson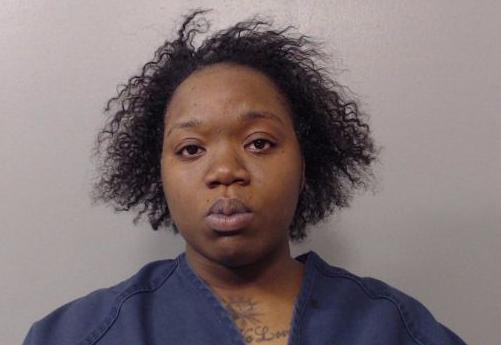 Allen M.E. Hall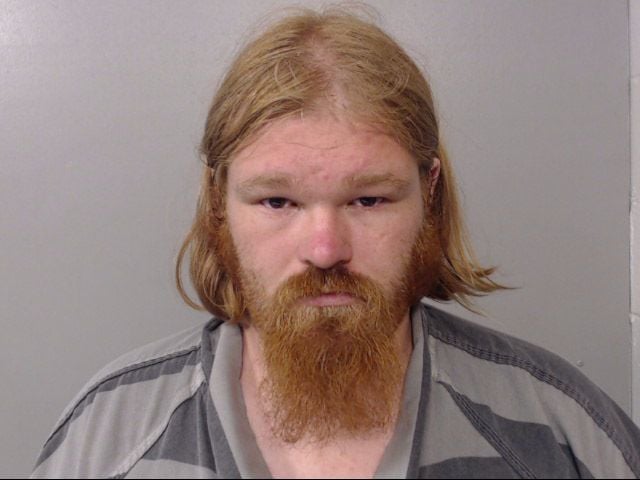 Chad Johnson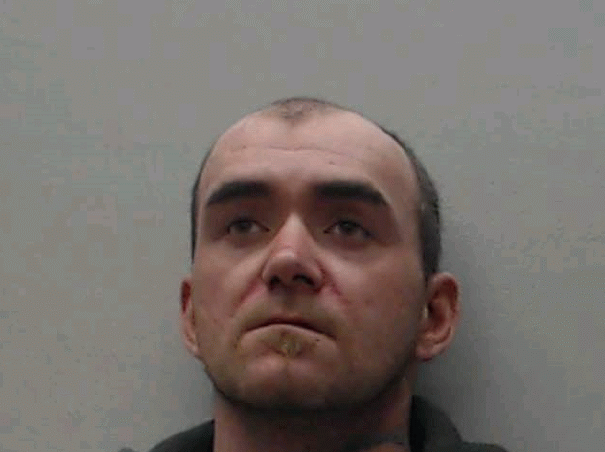 Benjamin Mattingly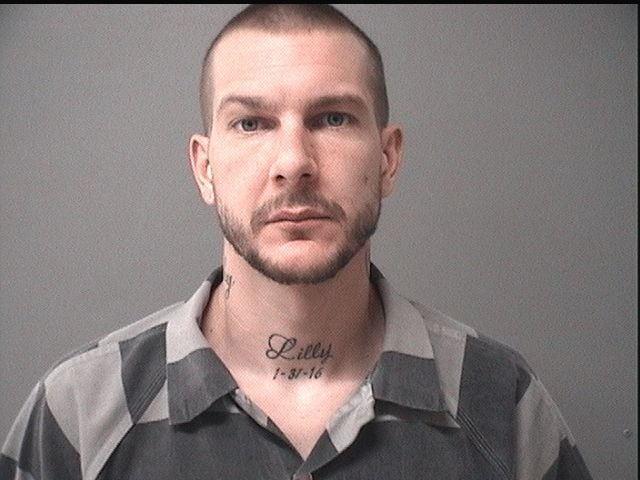 Andrew Wilson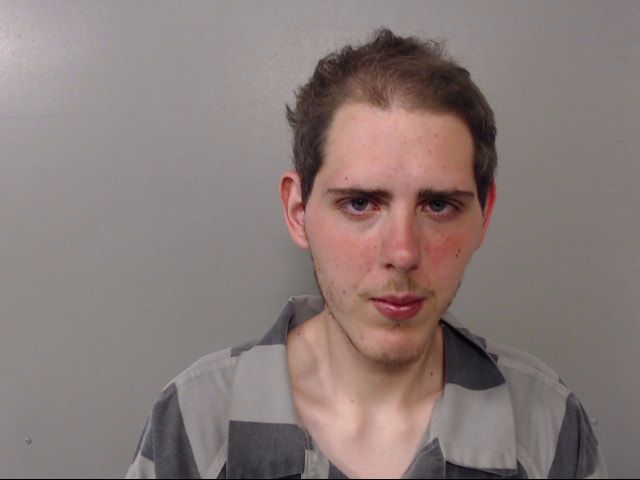 Devoe Randall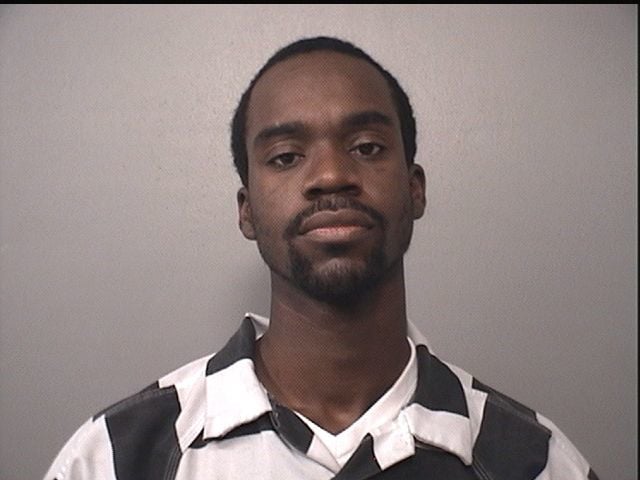 Leondous H. Coleman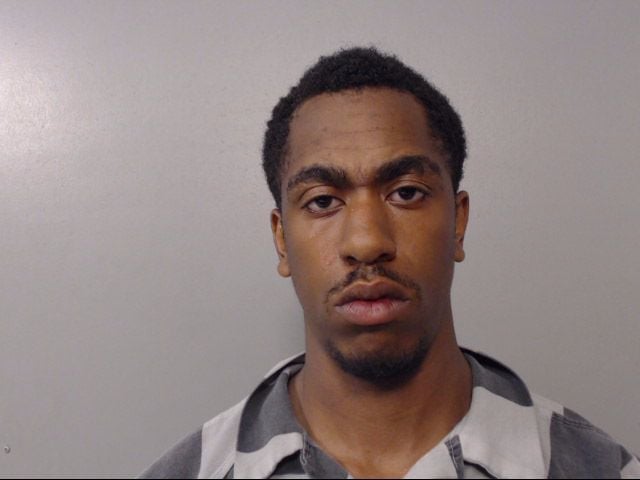 Kristy M. Fredstrom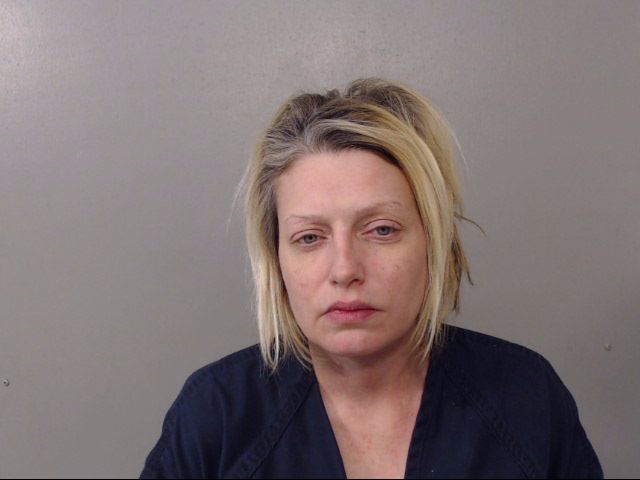 Anthony D. Bates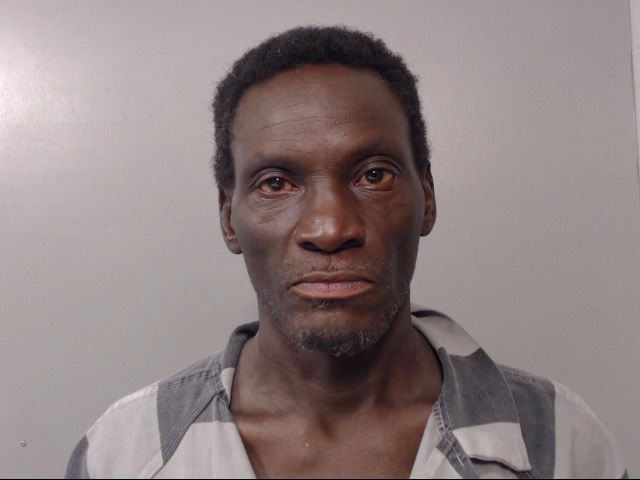 Ryan A. Bostick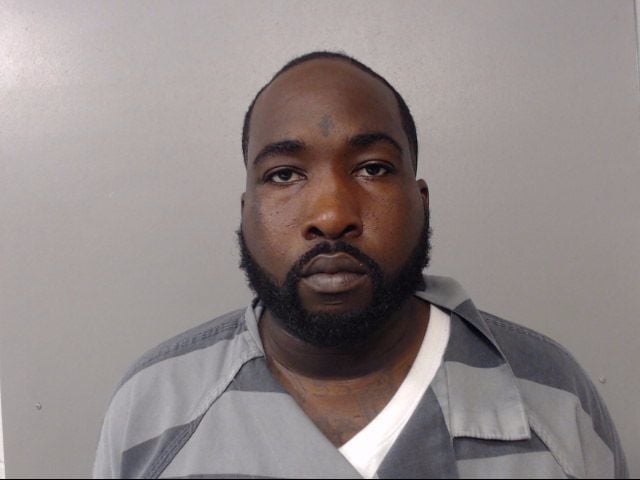 Selley X. Tullison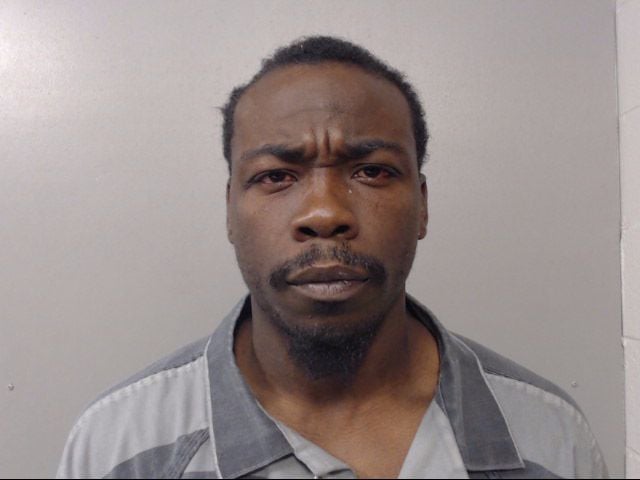 Brian A. Thompson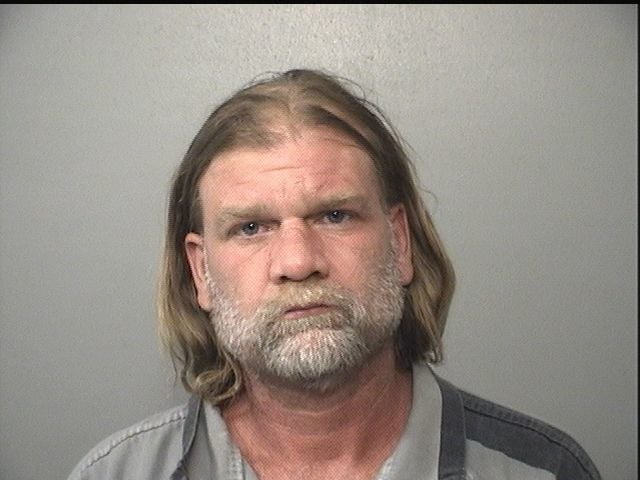 Casey Wiley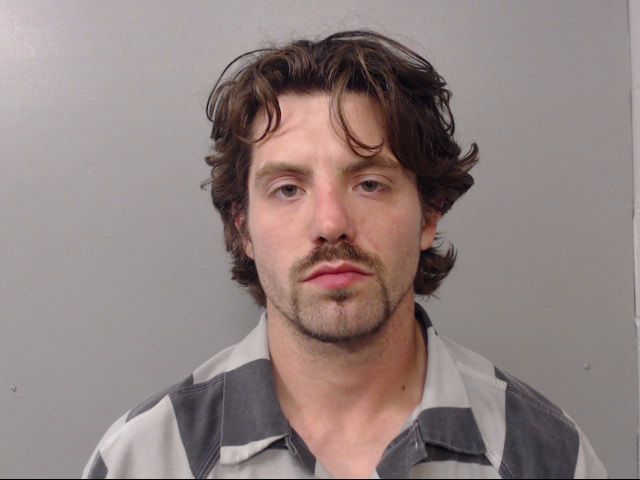 Charles L. Palmer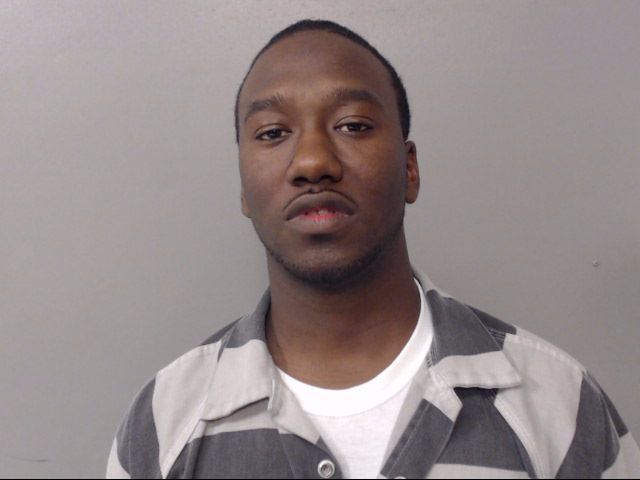 Adrian E. Batts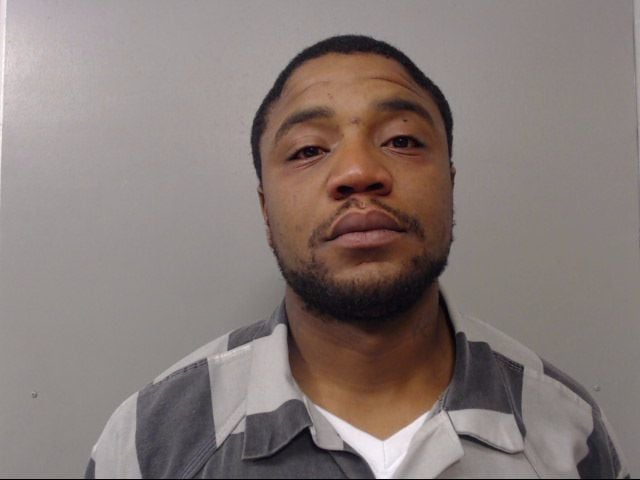 Cory J. Marquis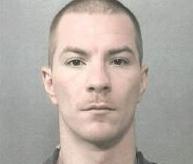 Stephon D. May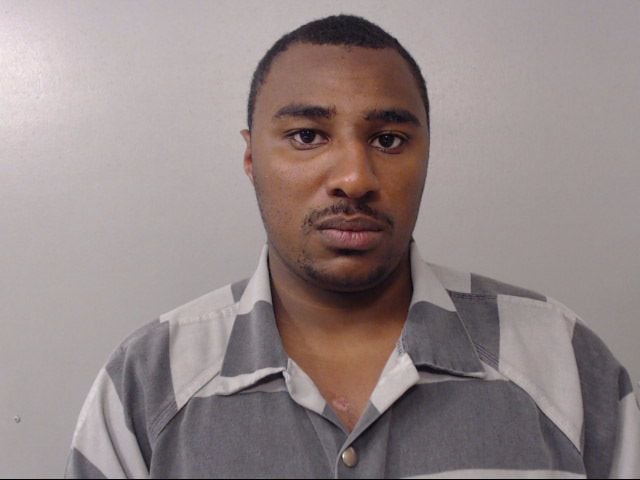 Johnnie L. Murphy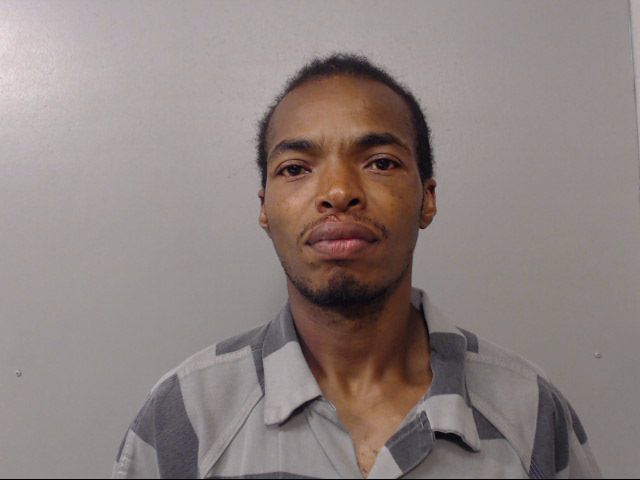 Dalton C. Elder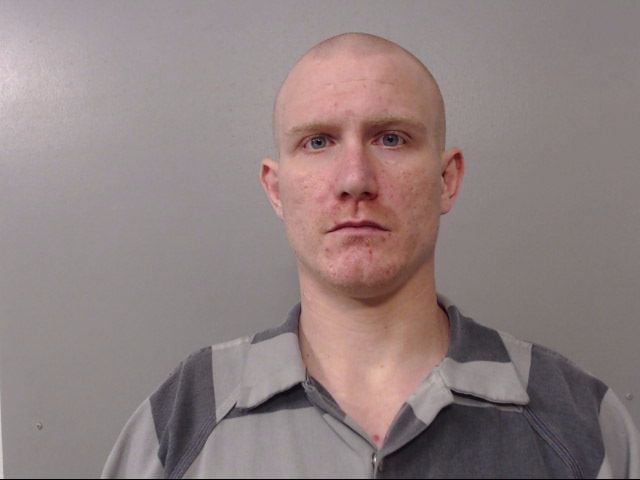 Alexander L. Boey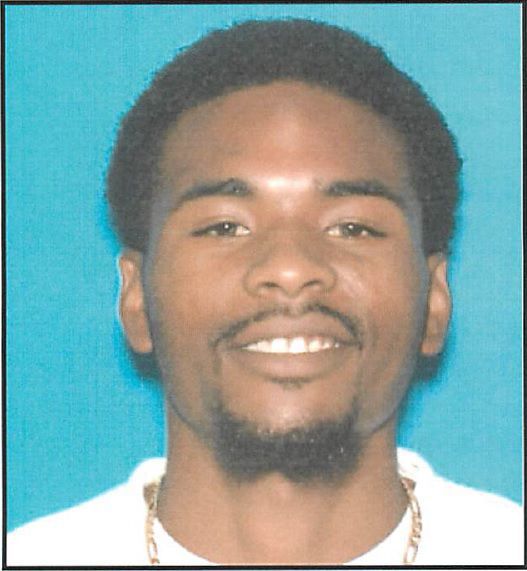 Zachary M. Pherigo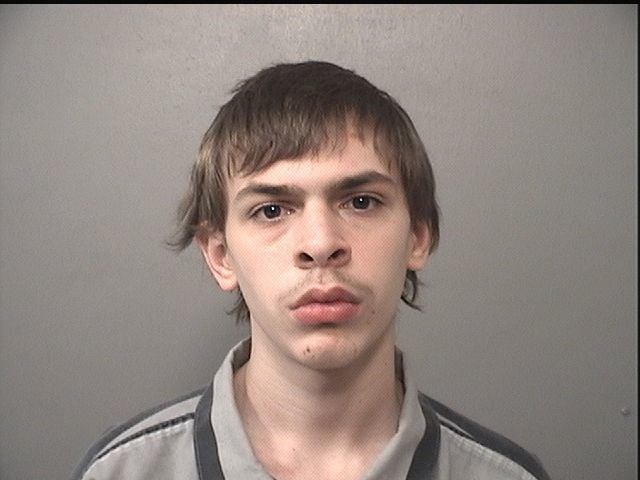 Dillon R. Trimby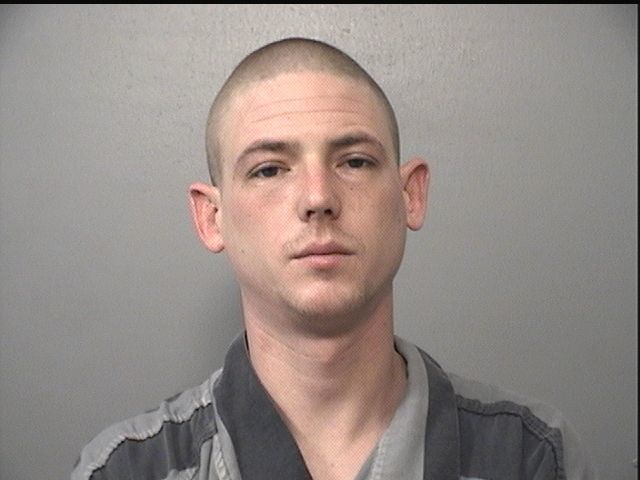 Michael L. Sutton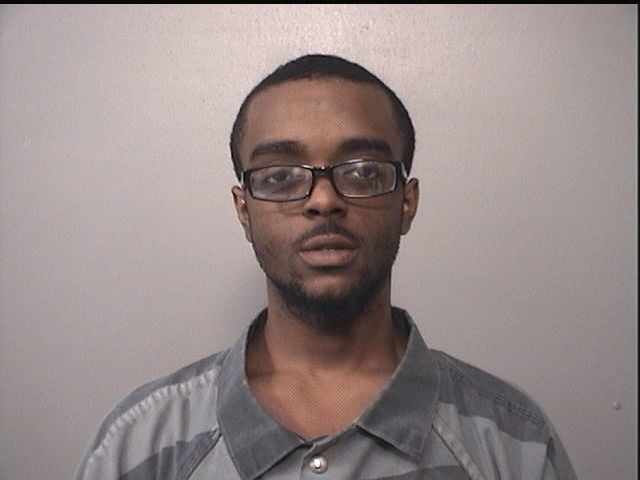 Anthony L. Gray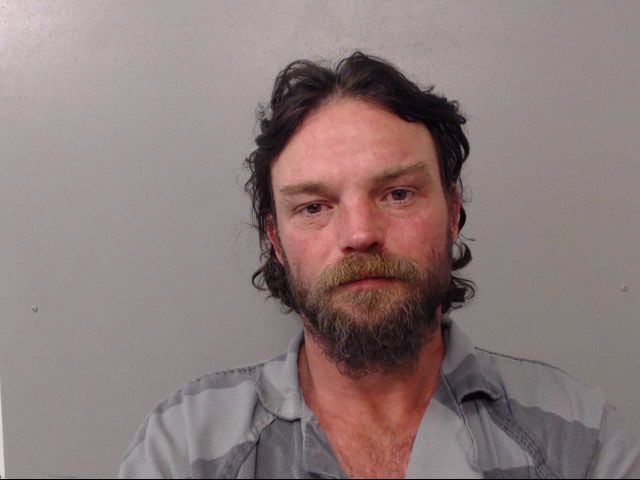 Natalie E. Stout
Jason Moyer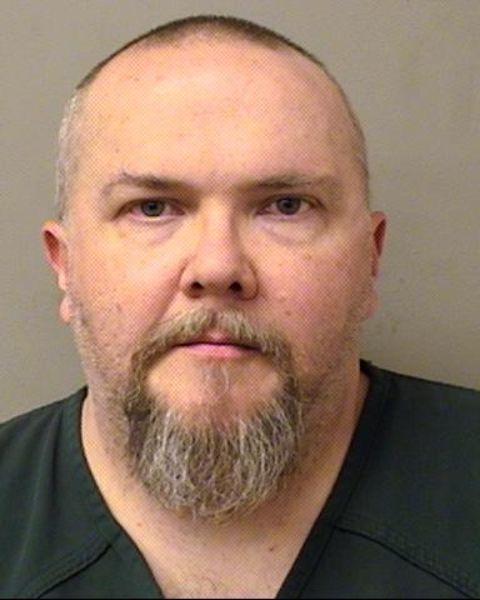 Bond, Keirsean M.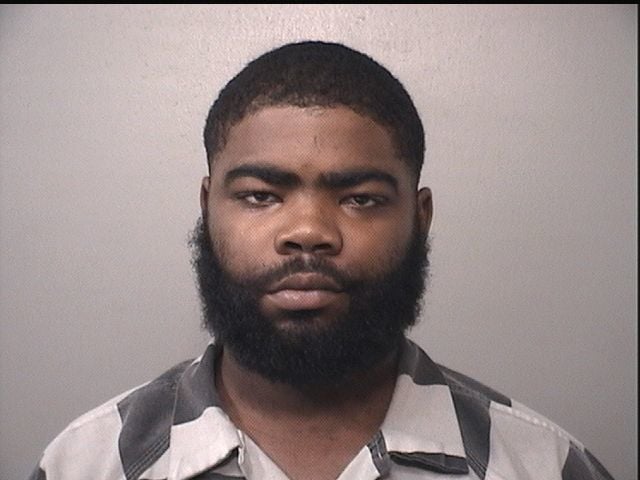 Romell D. Hill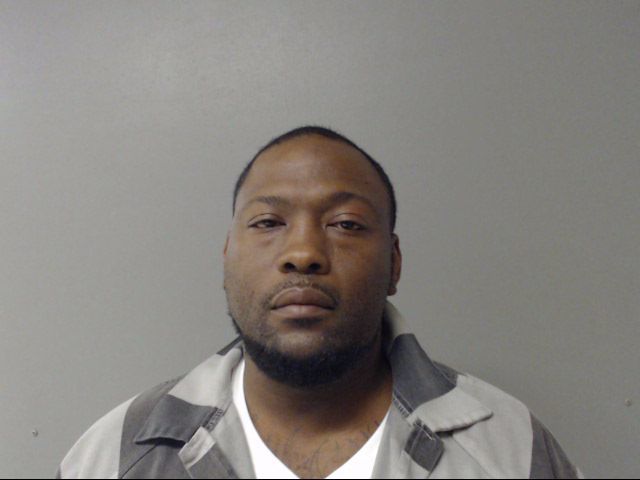 Austin L. Crist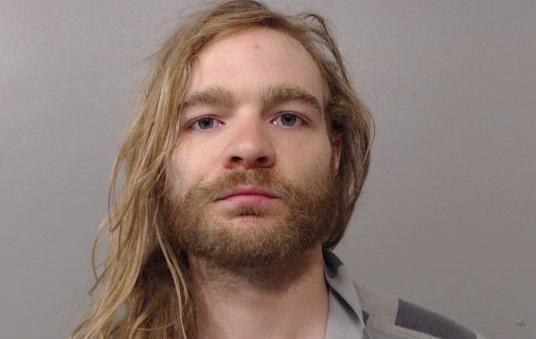 Michael J. Valentine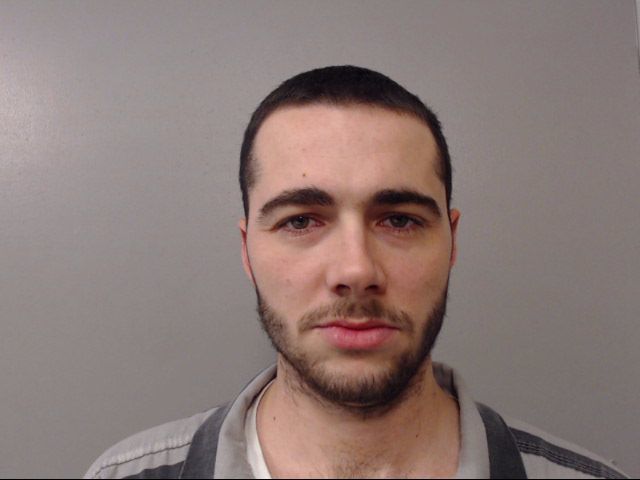 Deonte D. Smith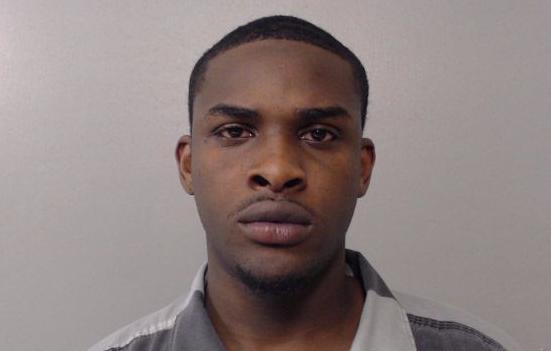 Skylar L. Cook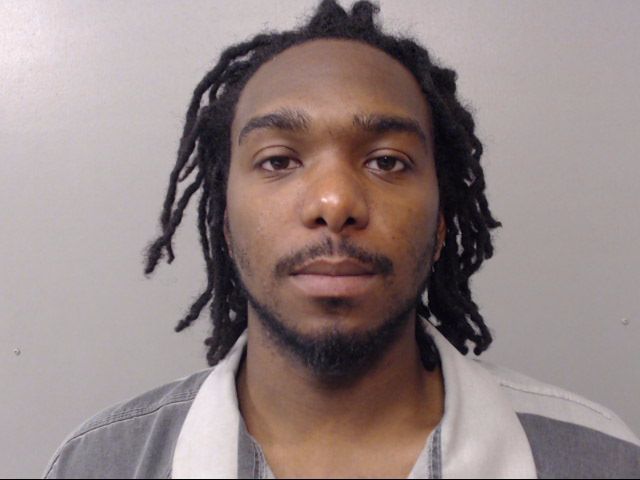 Tyliah S. Jones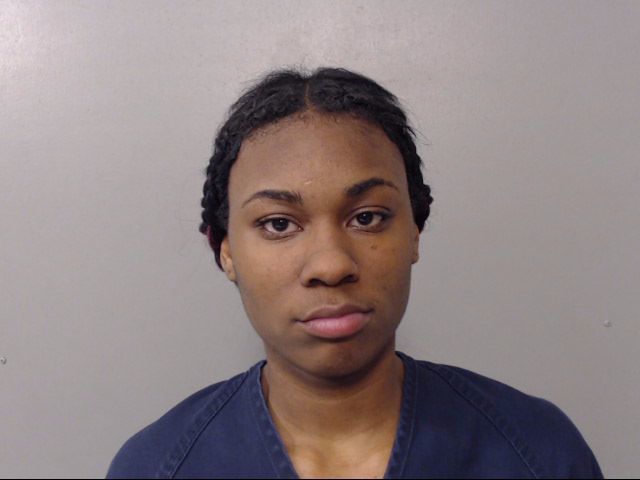 Terrance J. Wilson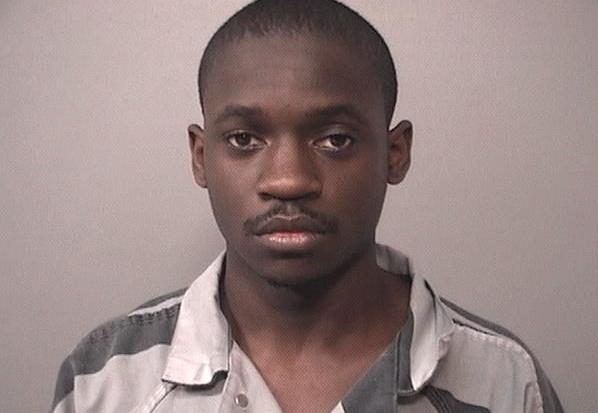 Matthew E. Krause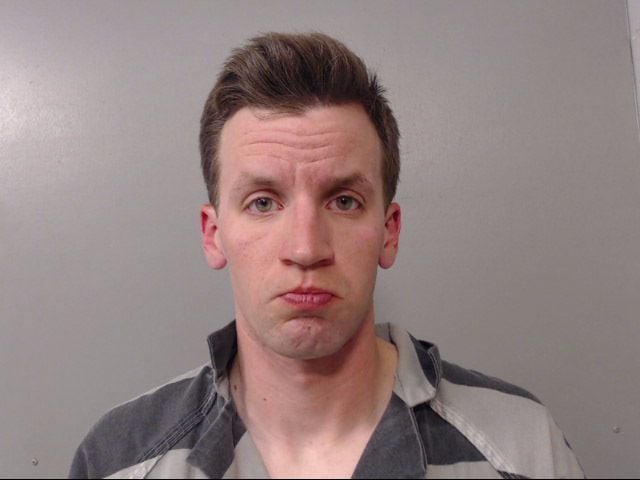 Charles E. Hill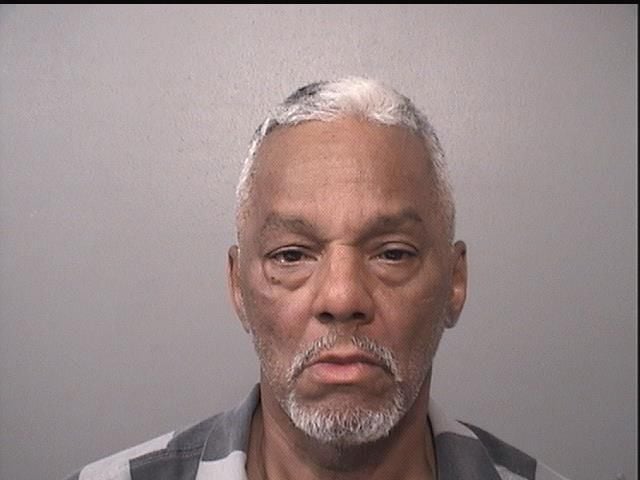 Tyler Kirkwood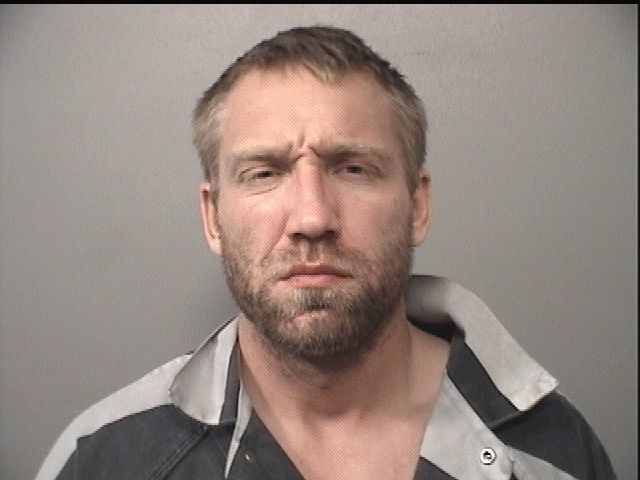 King, Tamme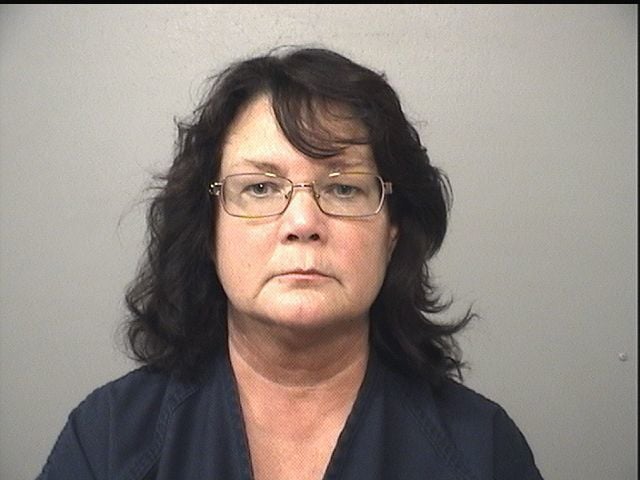 Pritchett, Reginald Jr.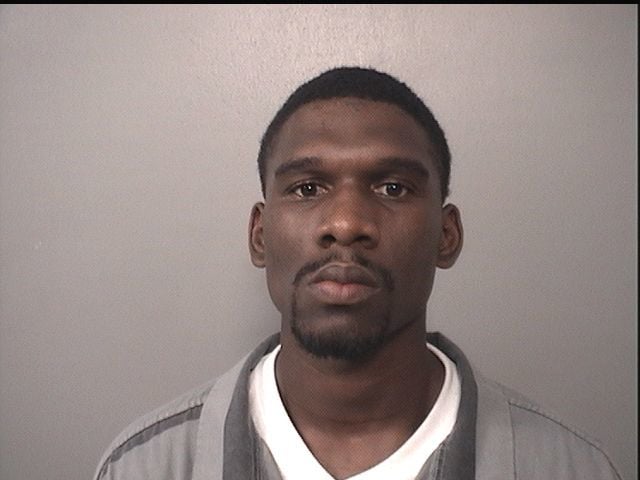 Hefner, Justin A.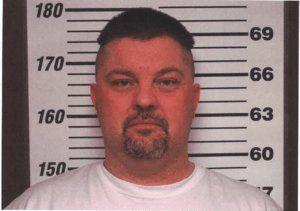 Todd A. Brown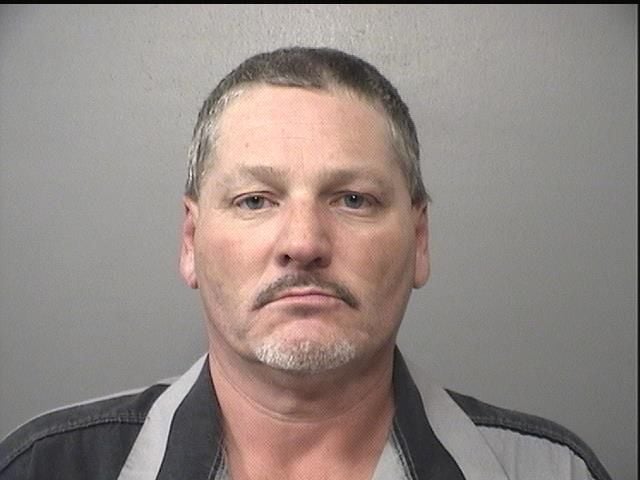 Rhodes, Karla M.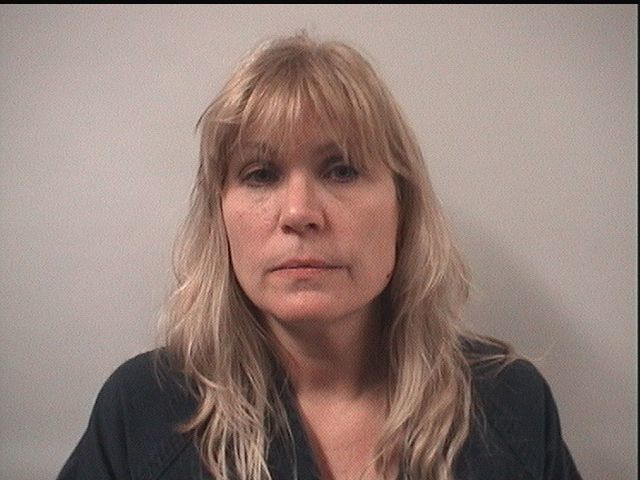 Hyde, Preston D.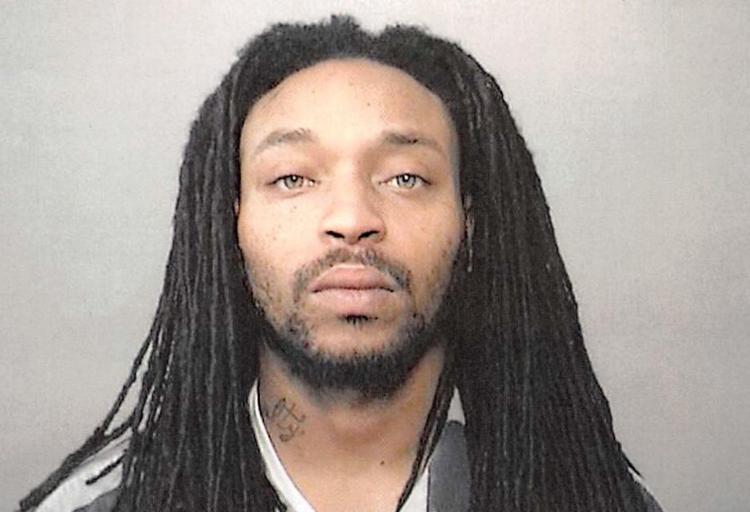 Williams, Michael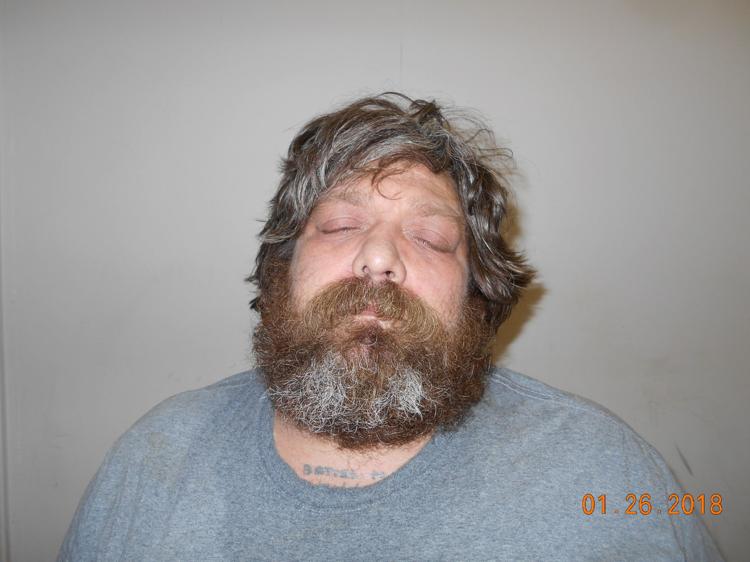 Laurel A. Szekely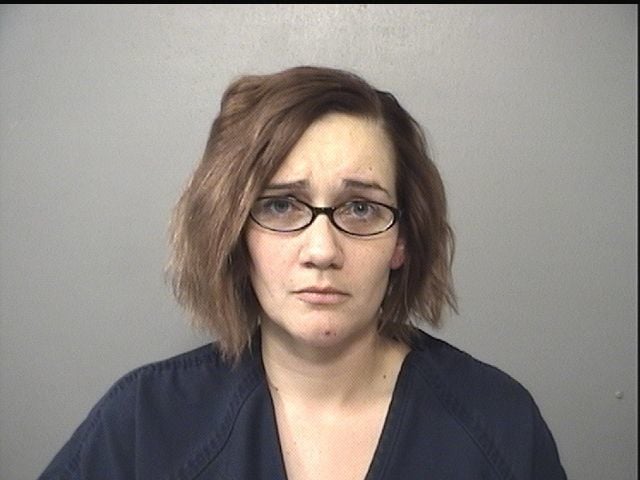 McKown, John T.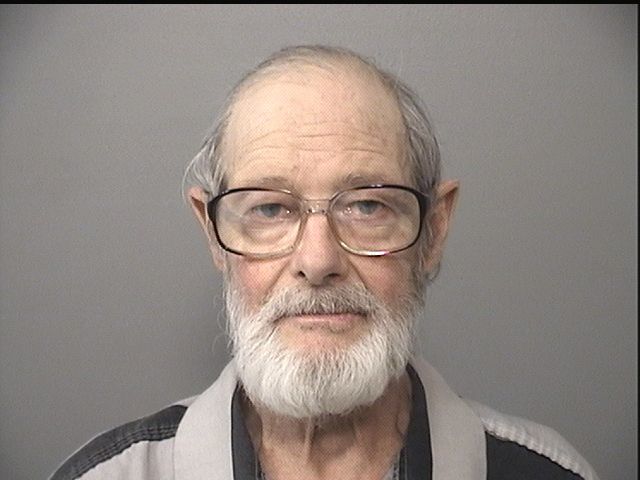 Perkins, Bradley D.
Marley, Travis N. Jr.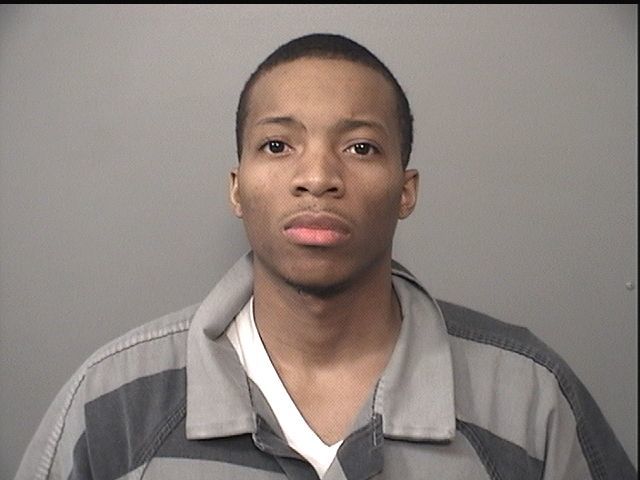 Whitfield, Dejuan T.