DECATUR — A former Decatur pastor who described sexual assaults of a girl in his former congregation as a "small error" was sentenced to 40 years in prison Thursday.
Jose L. Aboytes will have to serve the sentence at 85 percent before he is eligible for parole, which means the 60-year-old defendant will likely spend the rest of his life behind bars. He had pleaded guilty to one count of predatory criminal sexual assault of a child under 13. Prosecutors have said the assaults took place between September 2015 and September 2016 while he was serving Palabra Miel Hispanic Church.
Aboytes had originally pleaded not guilty to one count of predatory criminal sexual assault, four counts of aggravated criminal sexual abuse and two counts of criminal sexual assault at a jury trial that got underway April 23. But on the second day of the trial, Aboytes accepted a plea deal to admit to the single charge, and the others were dropped.
Speaking before a Macon County Circuit Court sentencing hearing Thursday packed with family and friends of both the victim and Aboytes, the defendant read out a statement in Spanish. He said he was a man of imperfections but had also suffered much. "I have lost many things: I lost my home and I lost my wife for a small error, a mistake."
Earlier, the victim and her parents had spoken of the trauma and heartbreak Aboytes' multiple assaults had caused. The child, in tears, told Judge Phoebe Bowers: "I don't want anyone to feel how I feel, because it hurts so much."
Assistant Macon County State's Attorney Kate Kurtz, who had asked for a 50-year sentence, said Aboytes deserved no pity. Describing him as the worst kind of sexual predator, she said he abused a pastor's trusted status and could easily offend again.
"'A small error'... that's what he calls a Class X predatory criminal sexual assault ... " said Kurtz.
Defending, Todd Ringel said he "about swallowed my tongue" when he heard Aboytes use the "small error" phrase. But Ringel told the judge that was part of Aboytes' problem, that he lacked empathy for what he had done and was in need of mental health treatment rather an extended prison sentence.
"We do have a mental illness here and locking him up for 50 years is going to do nothing to address that," added Ringel.
Passing the sentence, Bowers also made mention of Aboytes' lack of remorse, and said a "lengthy prison sentence was necessary" as a deterrent.
---
2019 mug shots from the Herald & Review
Jerome Davis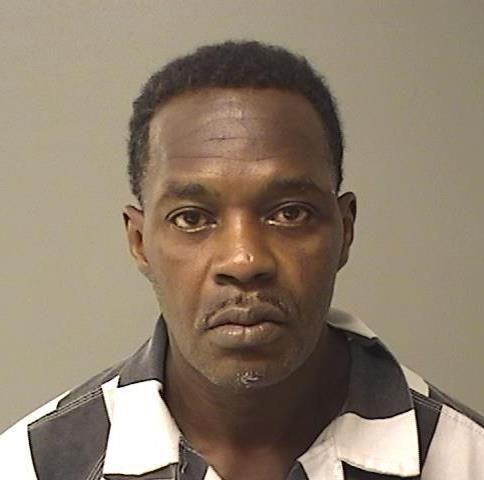 Dalton C. Skinner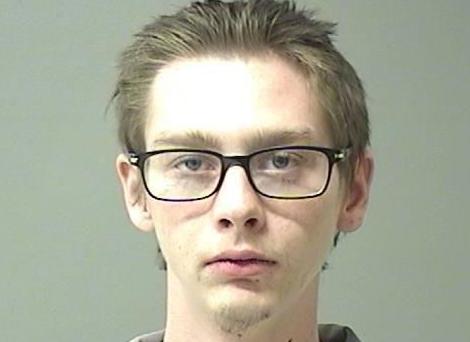 Anthony K. Williams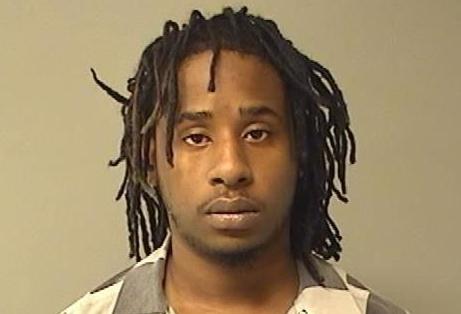 Kevin M. Roark
Stacey Darrell Bates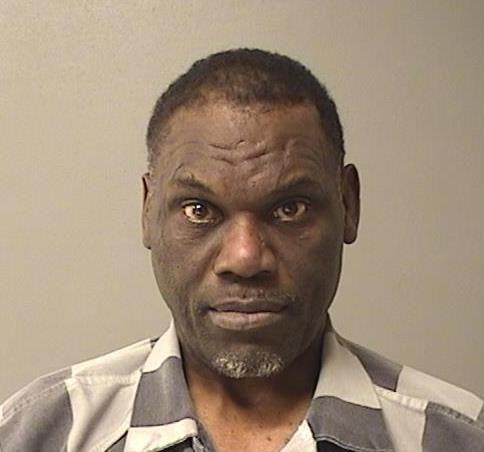 Leonde D. Johnson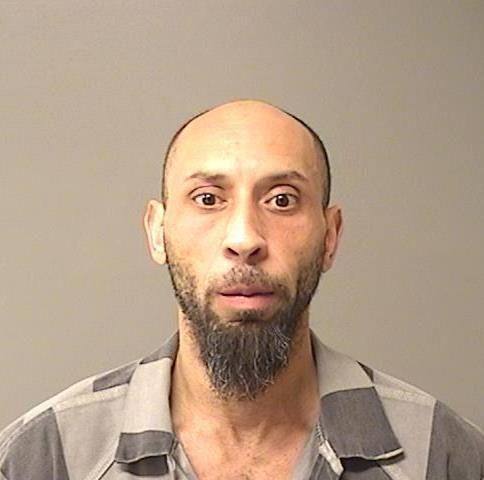 Johnathan M. Radley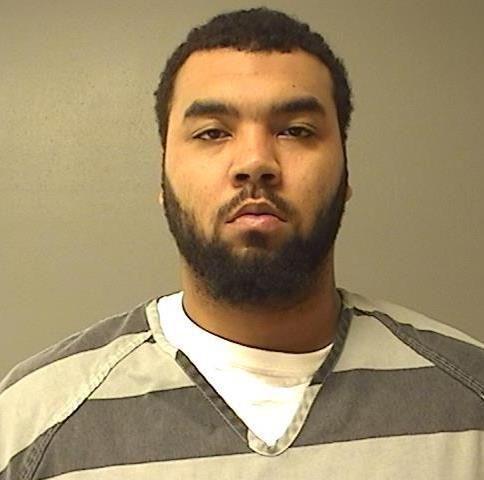 Roy M. Wilks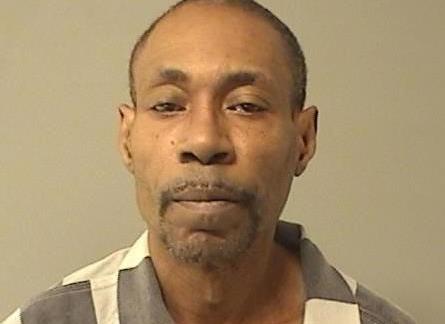 Charles H. Drain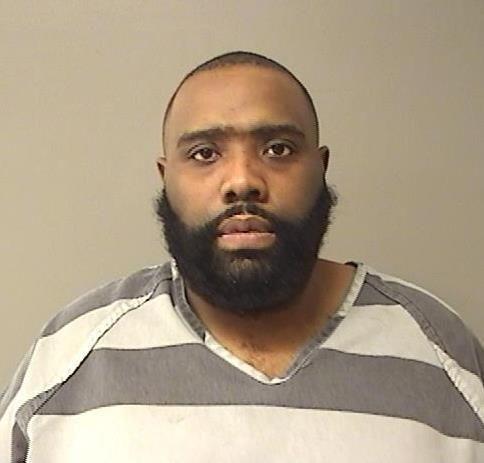 Maurice D. Cline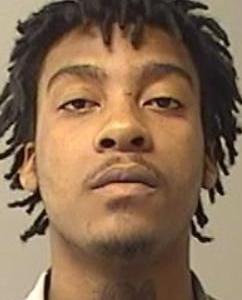 Scott A. Gentry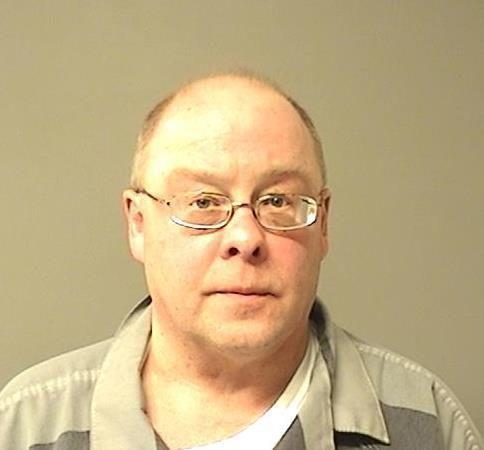 Tiffany R. Rogers
Devontae C. Jones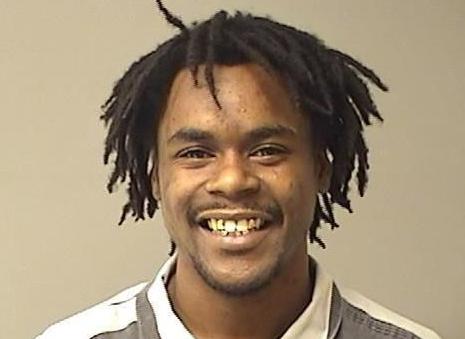 Cornell D.A. Johnson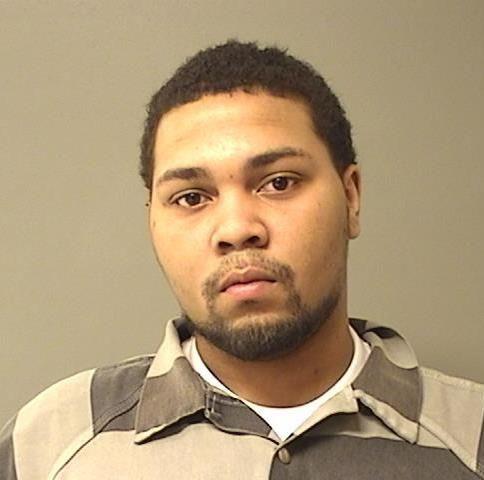 Gary L. Boyle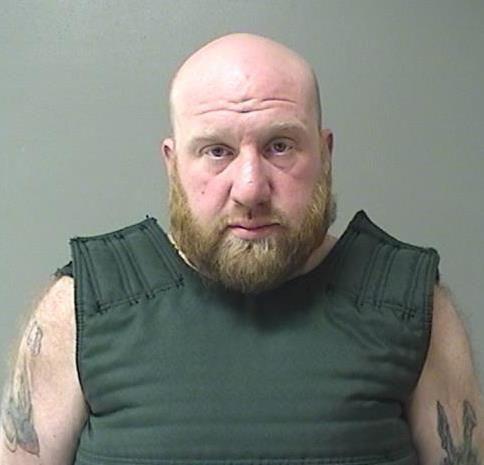 Anthony Myers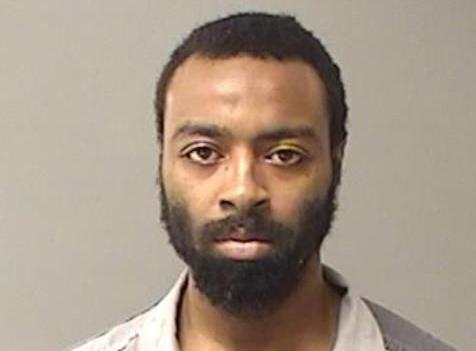 Sidney J. Flinn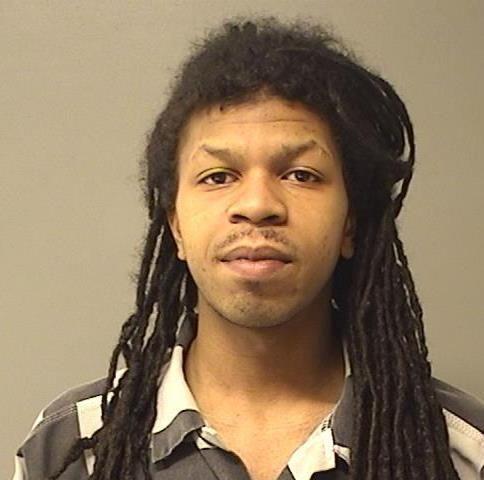 Twanka L. Davis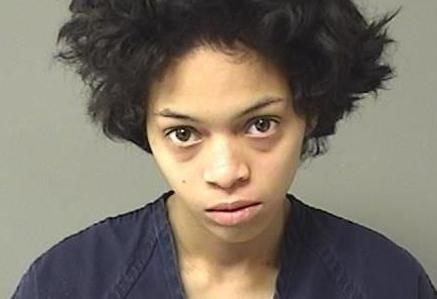 Thomas L. Gill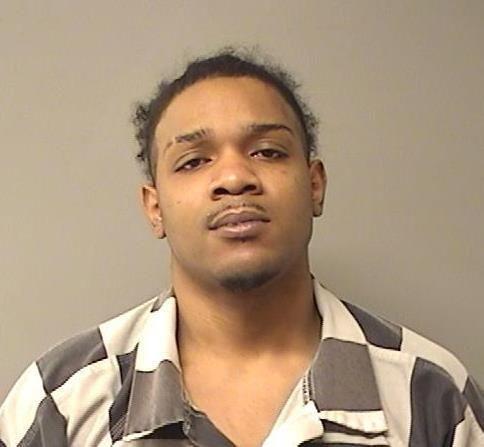 Frank E. Sherman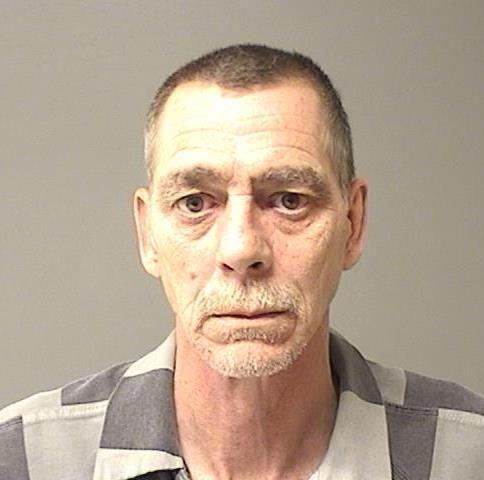 Kassie M. Benton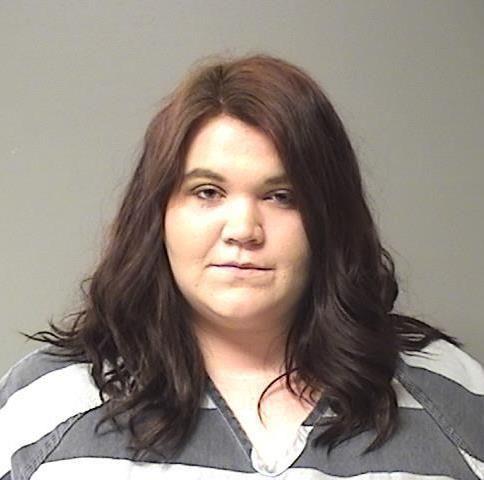 Mark A. Marquis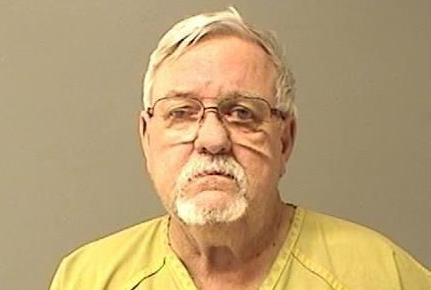 Adam L. Agee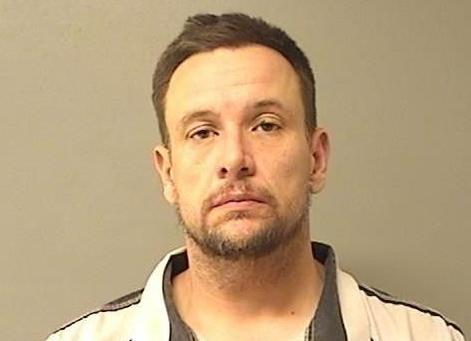 Jaquarius L. West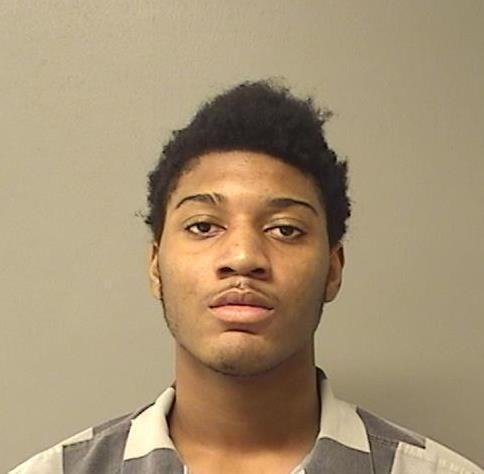 Ashley N. Jobe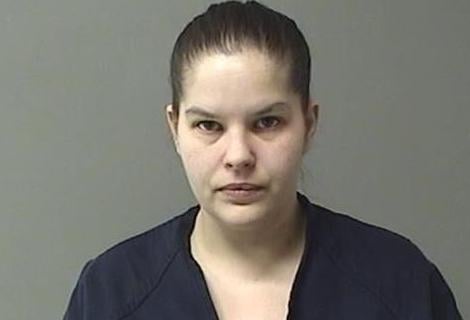 Steven L. McClennon Jr.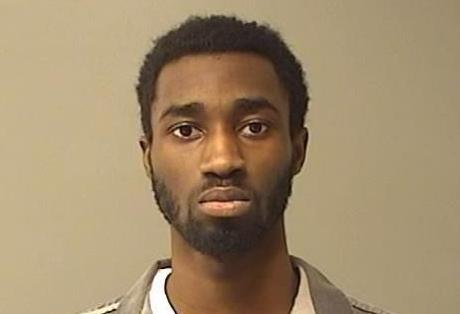 Matthew Anderson Jr.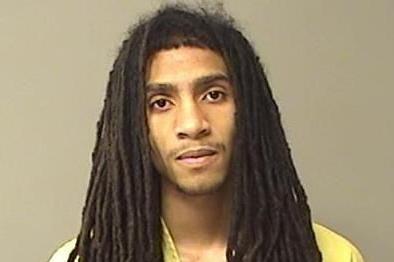 Traveon L. Hood
Anthony Grampsas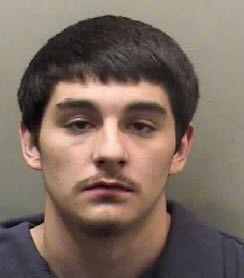 Tyjuan Bruce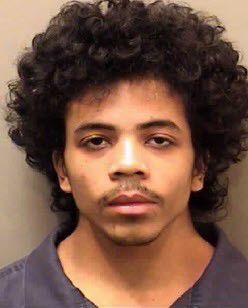 Richard J. Rush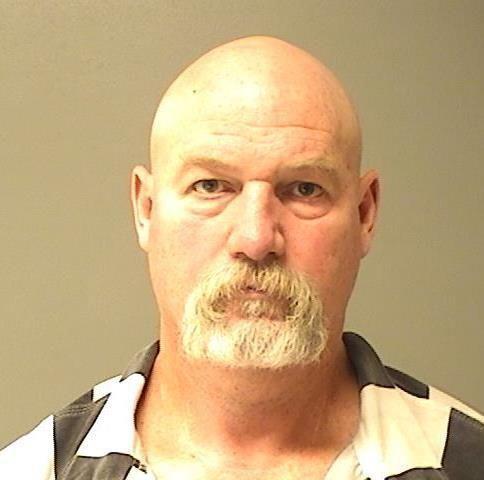 Billiejo L. Soyster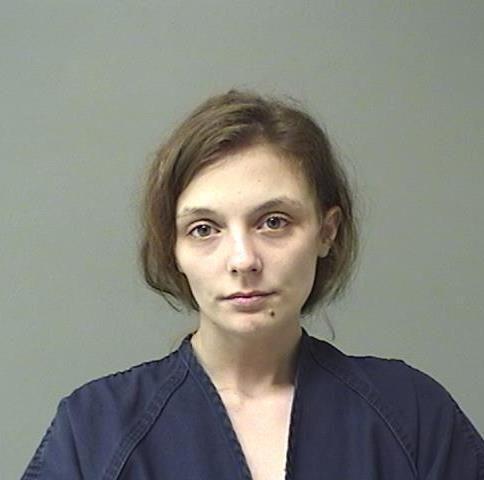 Garold Holloway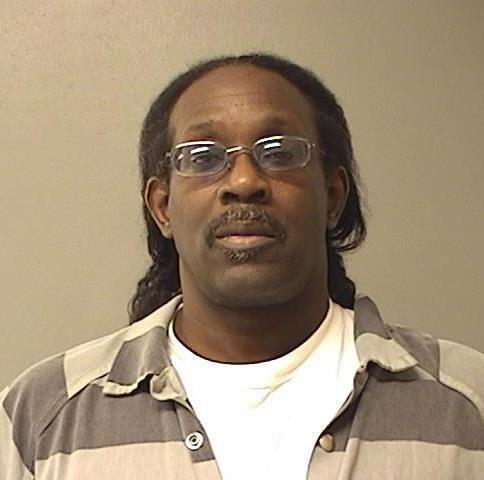 Jamonta R. Blythe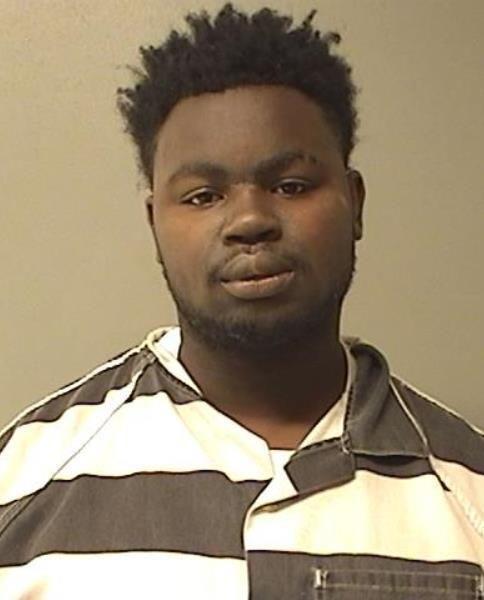 Marvin F. Smith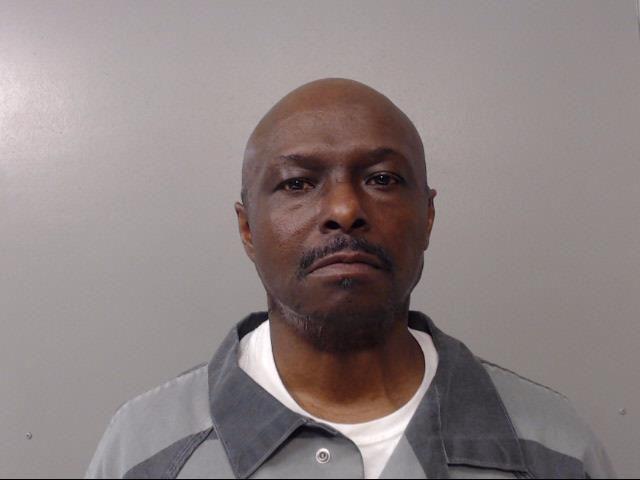 Antwain J. Ward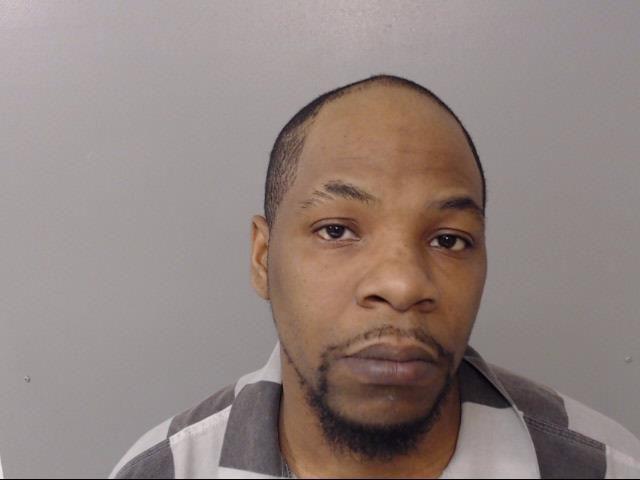 Deion J. Sims
Nicholas K. Lotts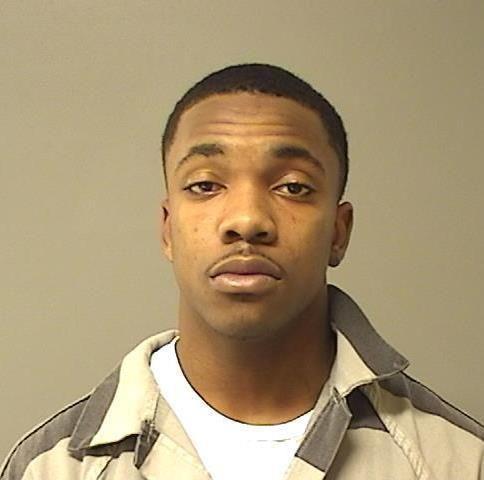 Andrew J. Cox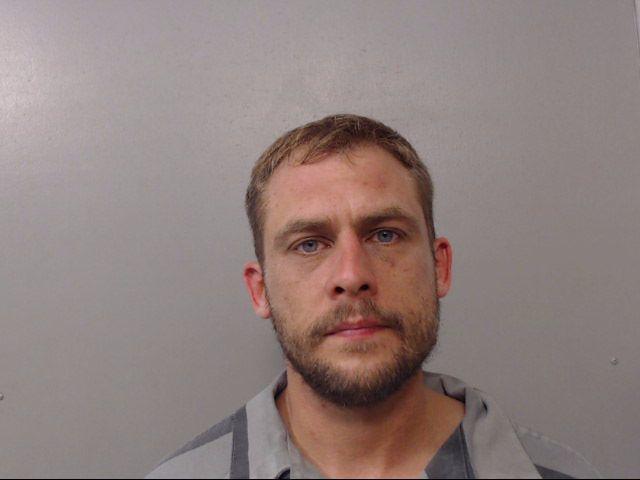 Rahiam A. Shabazz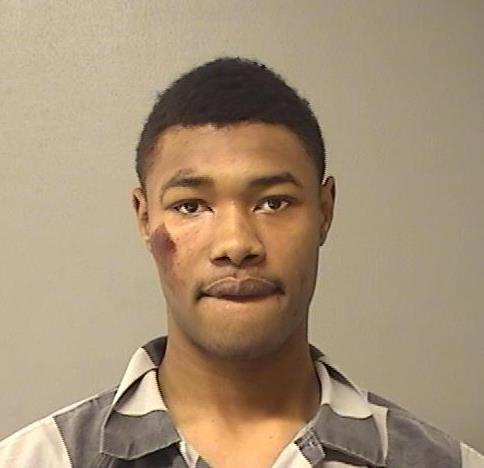 Bryon D. Theus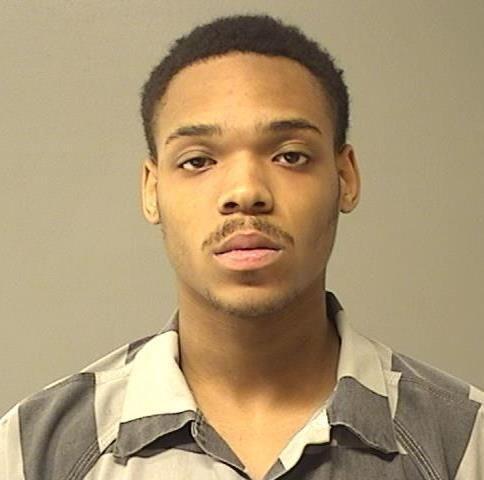 Dondrion L. Austin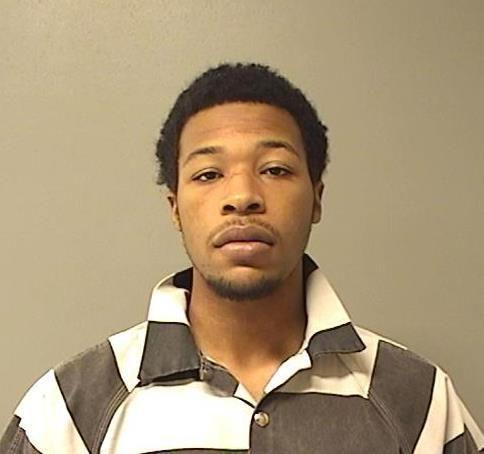 Joseph L. Williams

Jarius T. Fuller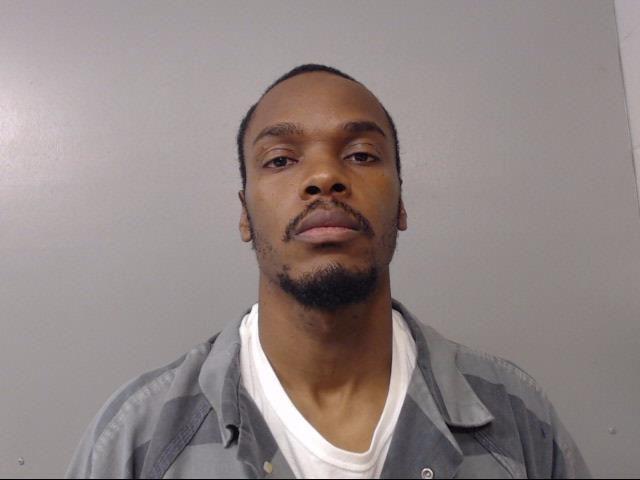 Jonathan C.T. Owens

Ryne J. Woods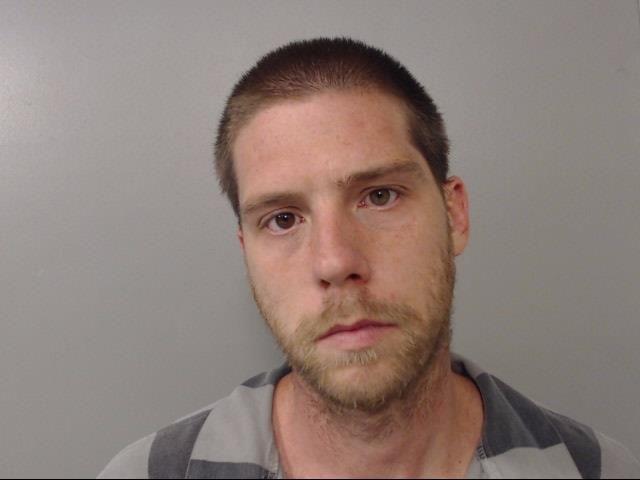 Cameron T. Taylor

Colby J. Park

Roy M. Wilks Jr.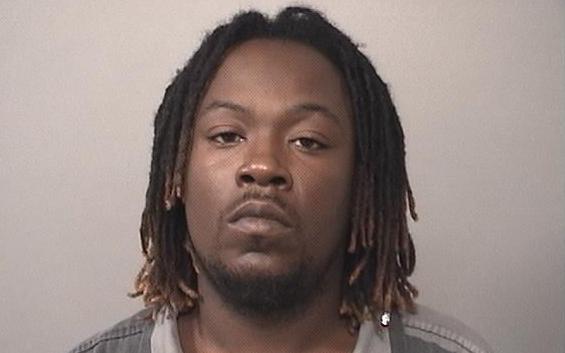 Tyrone L. Humphrey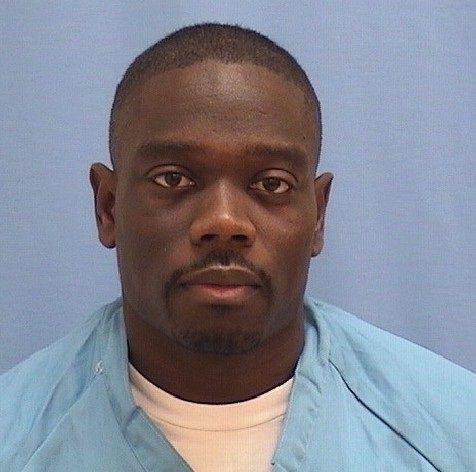 Javonne D. Russell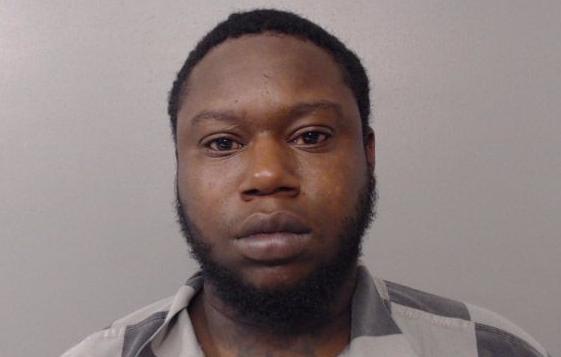 Trayon S. Jones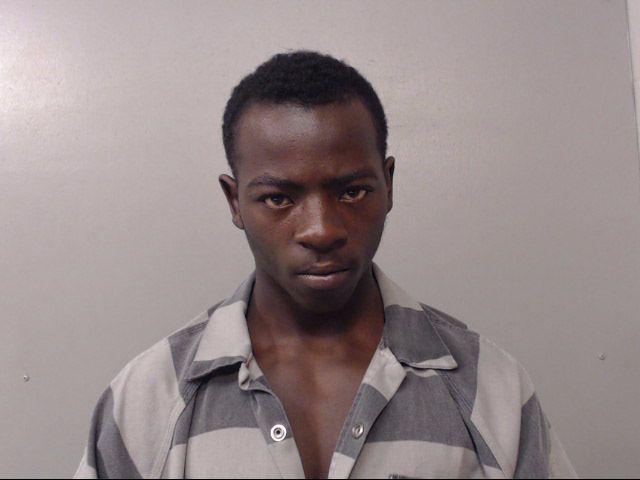 Jechelle D. Hendrix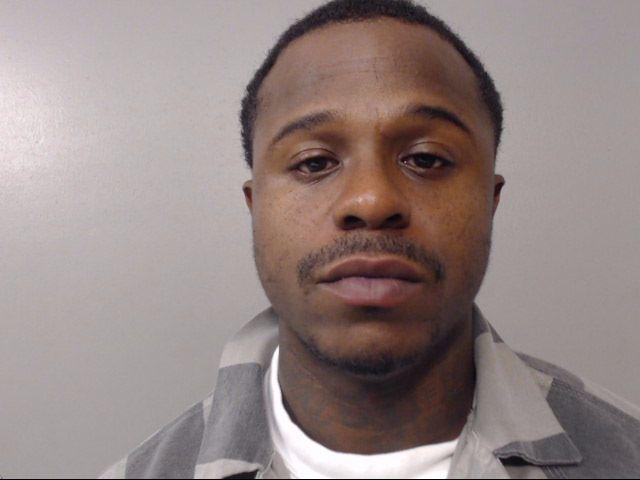 Floyd D. Banks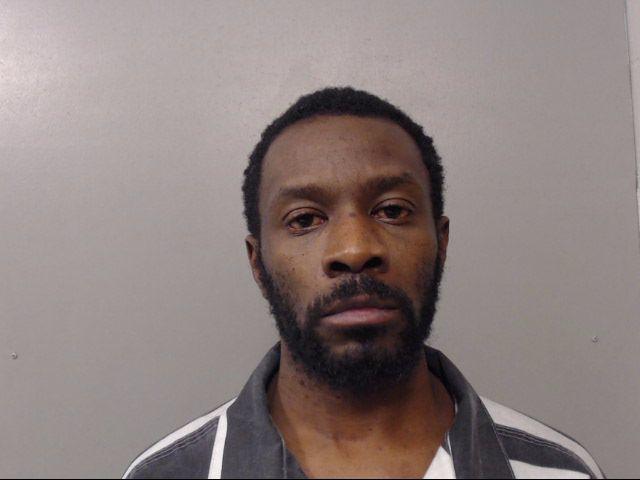 Ricardo Q. Holloway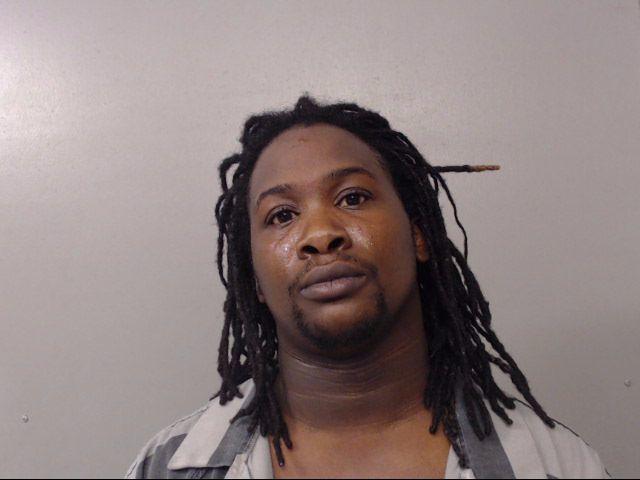 Taylor R. Szekely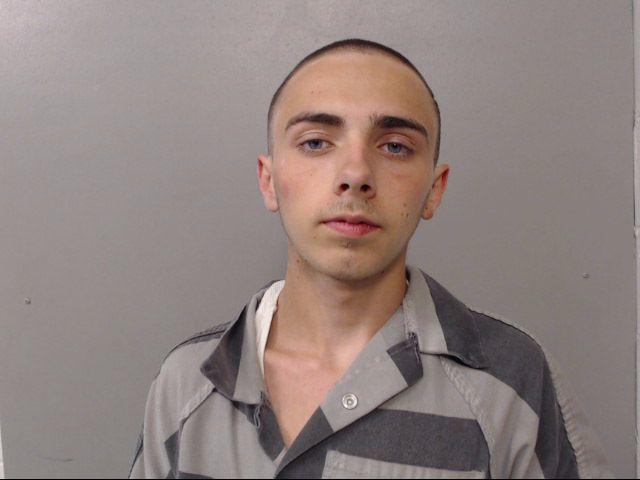 Angela M. Baker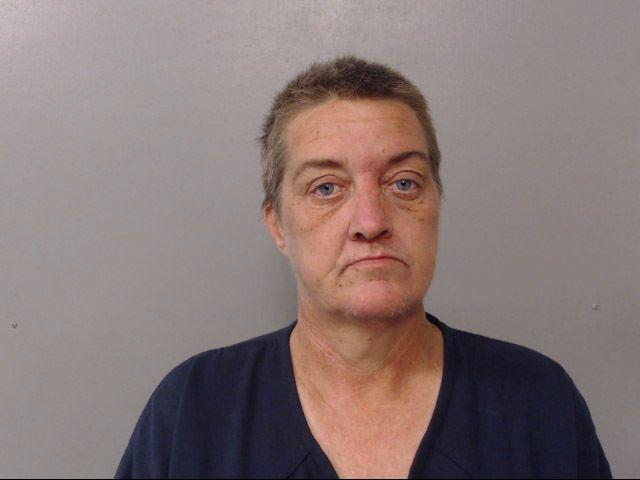 Antwanette R. Atkins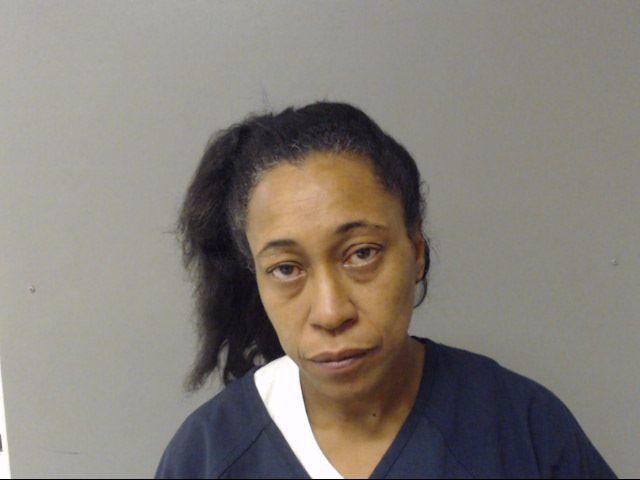 Durames K. Johnson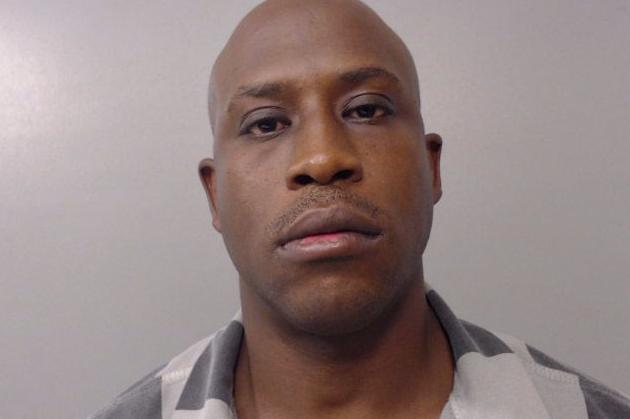 Michael Lawary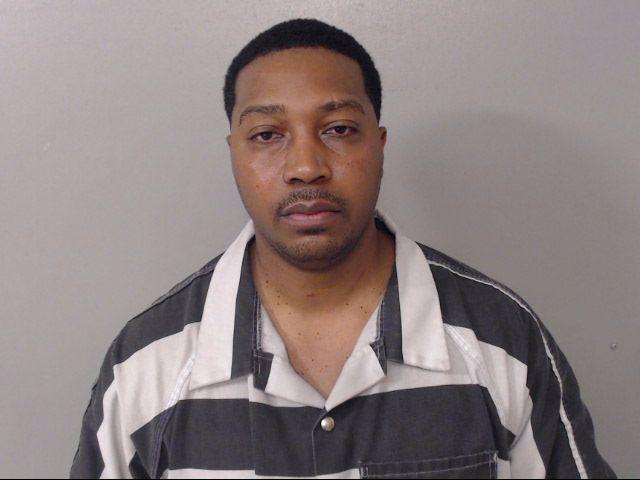 Ray M. James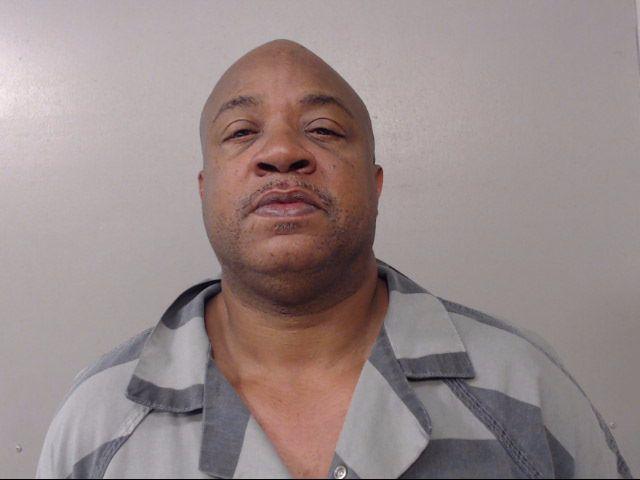 Lamont D. Wright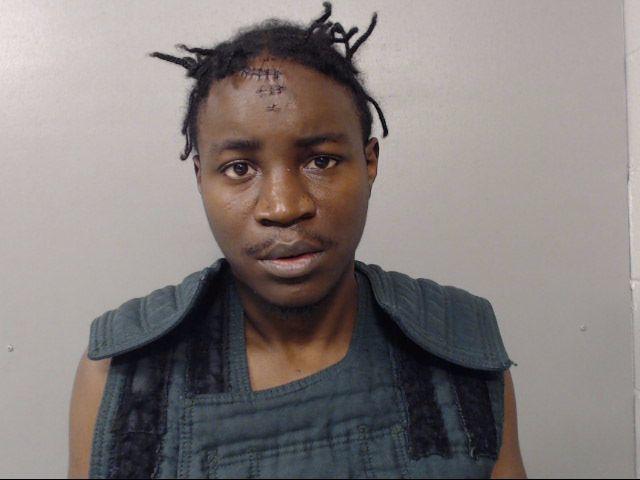 Blake A. Lunardi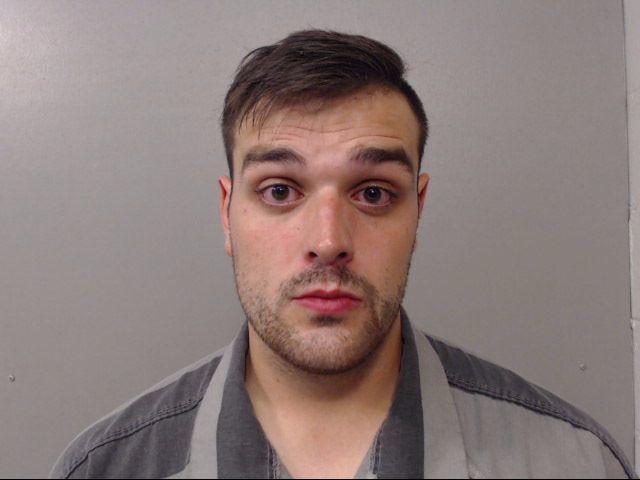 Casey T. Wiley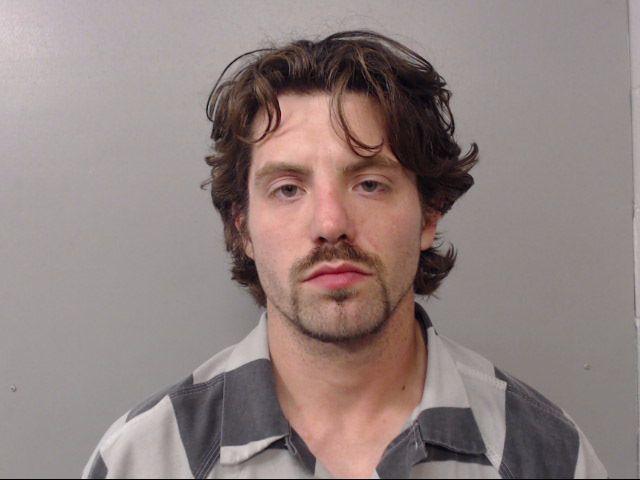 Johnnie L. Murphy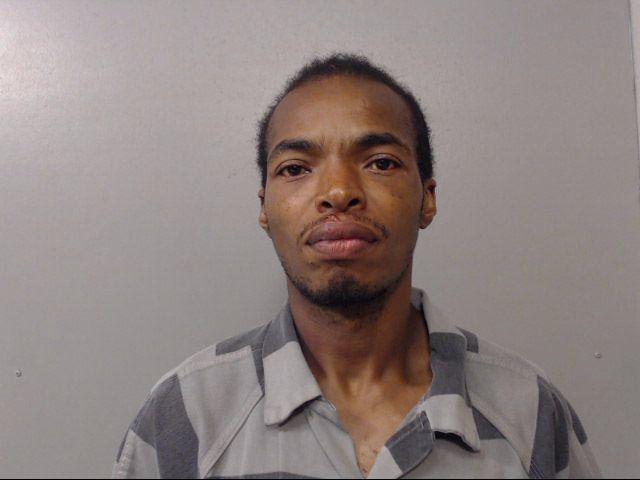 Selley X. Tullison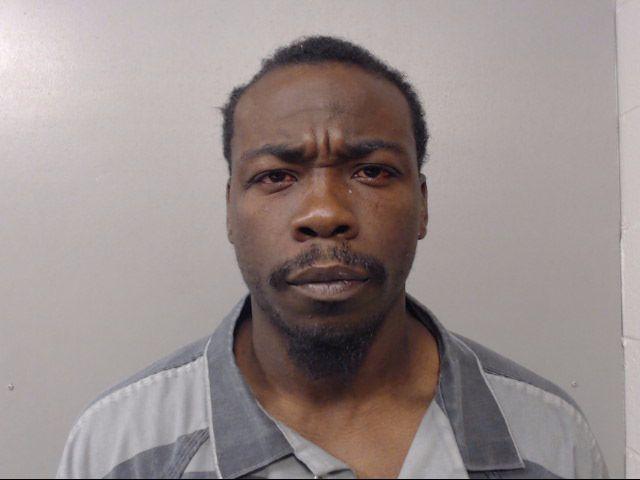 Kristy M. Fredstrom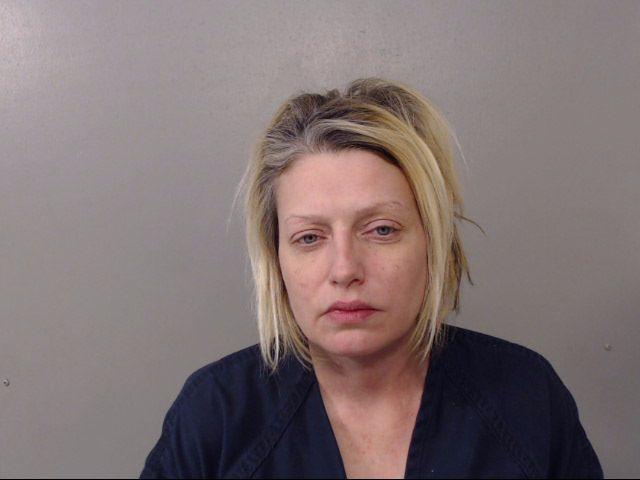 Romell D. Hill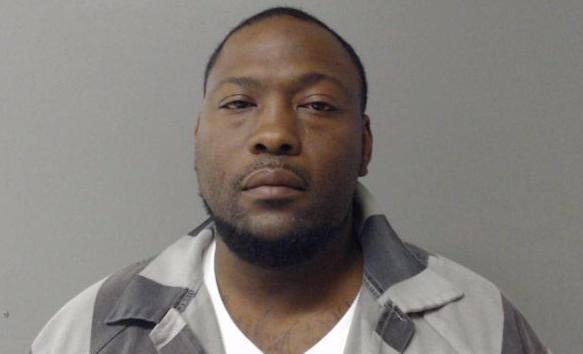 Austin L. Crist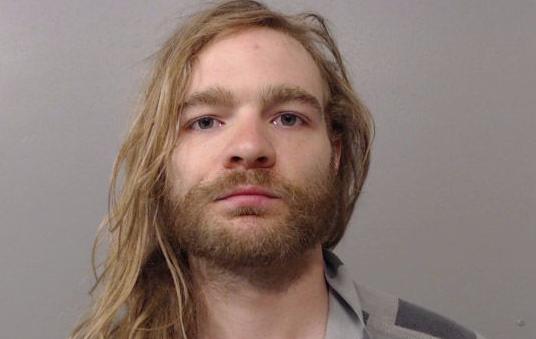 Leondous H. Coleman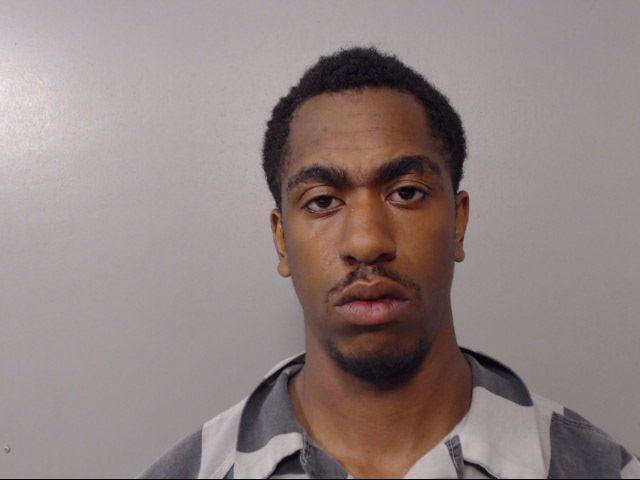 Skylar L. Cook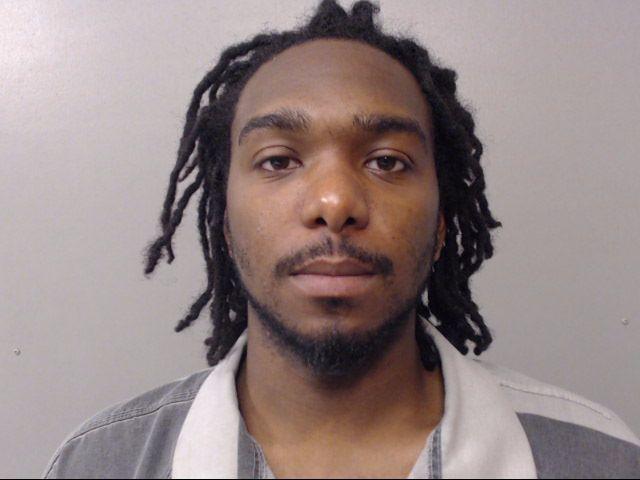 Terrance J. Wilson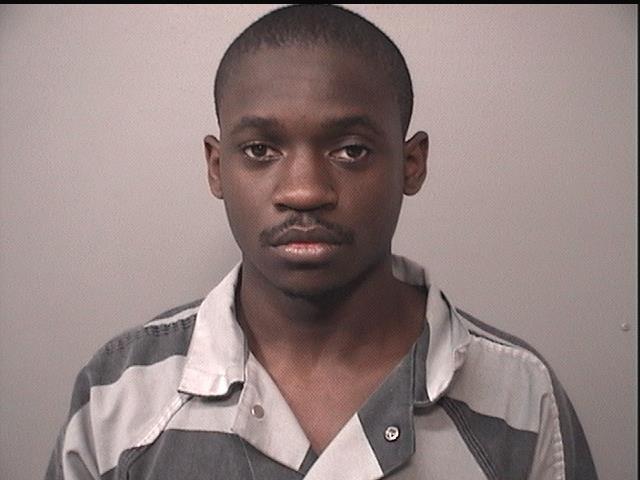 Tamme R. King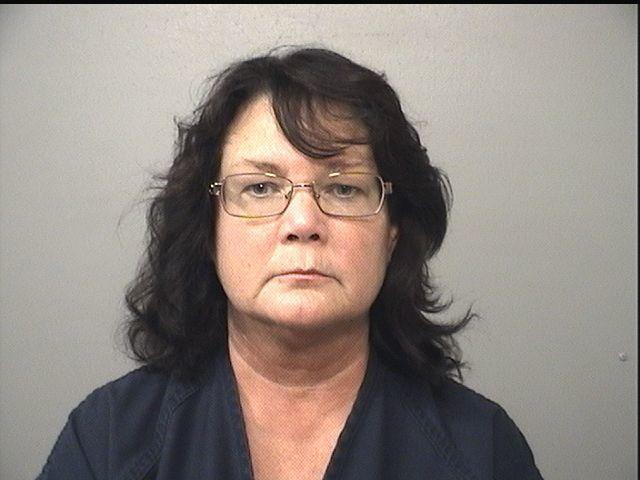 Laurel A. Szekely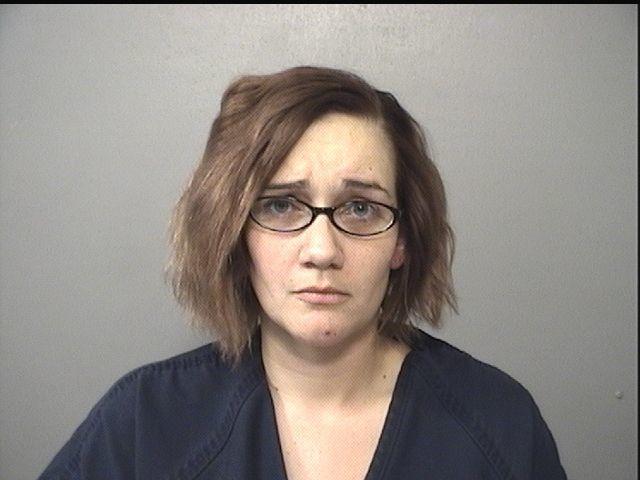 John T. McKown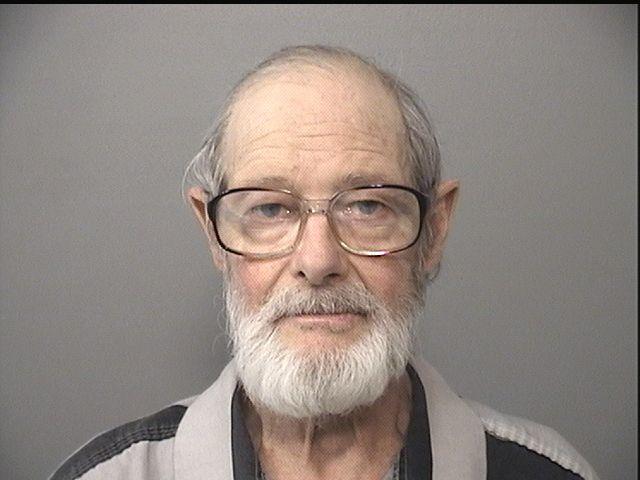 Emmanuel Dunklin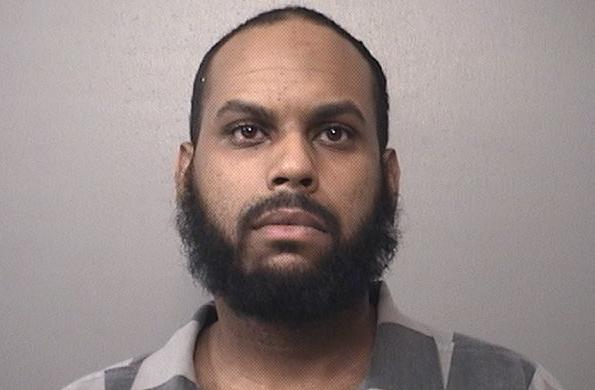 Zachary D. Batson
Jason A. White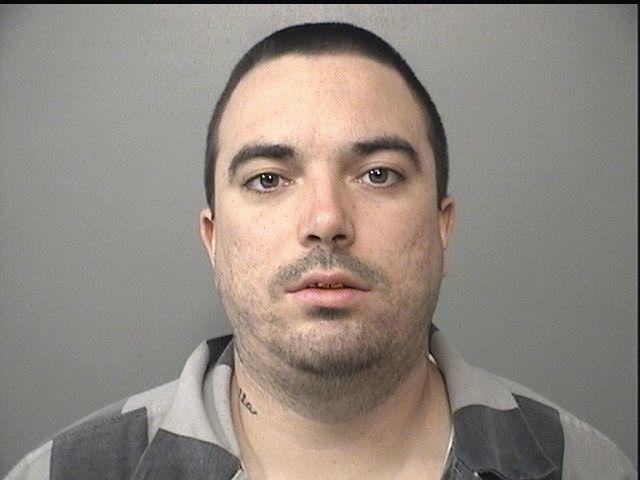 Lewis Jackson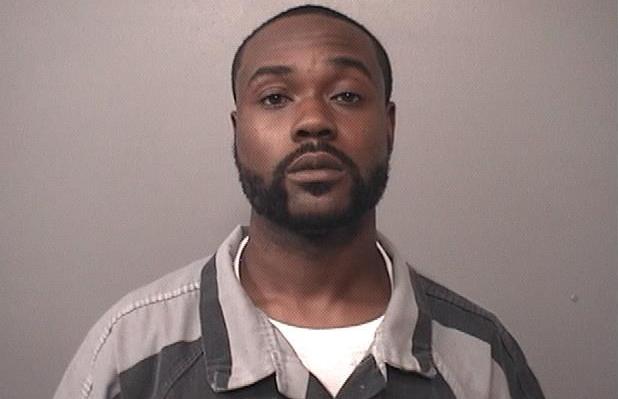 Matthew D. Jackson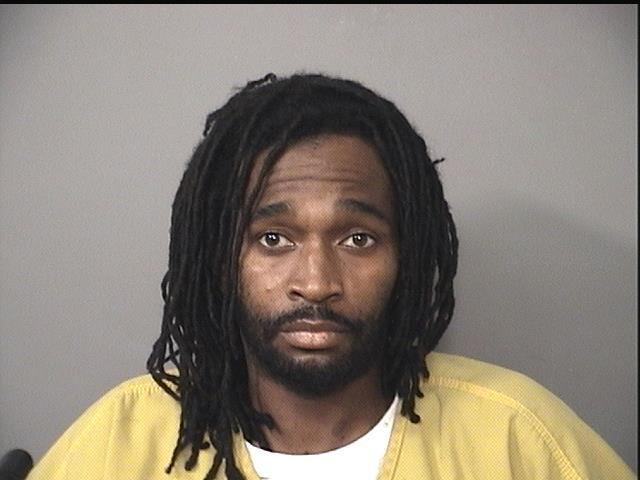 Deonta O. Johnson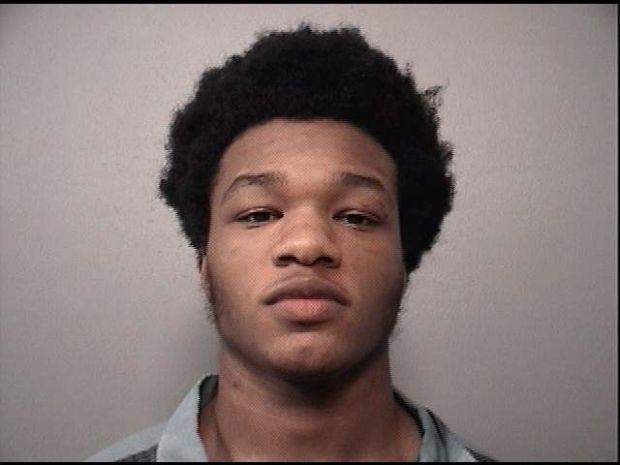 Tyronn L. Ricks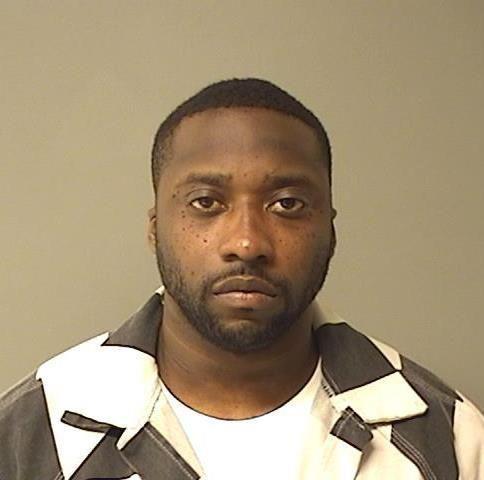 Jamaal Anthony Jackson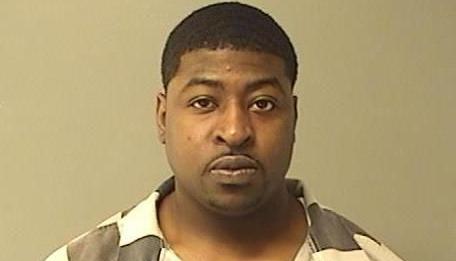 Daiquan D. Cline
Jose Luis Aboytes
Damien O. McClure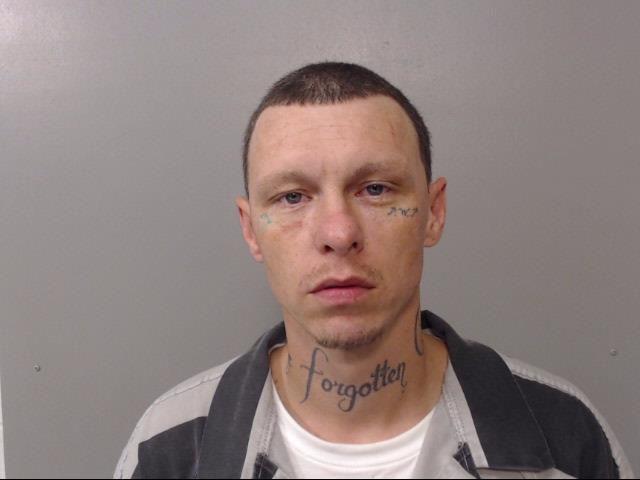 Tammy L. Leigh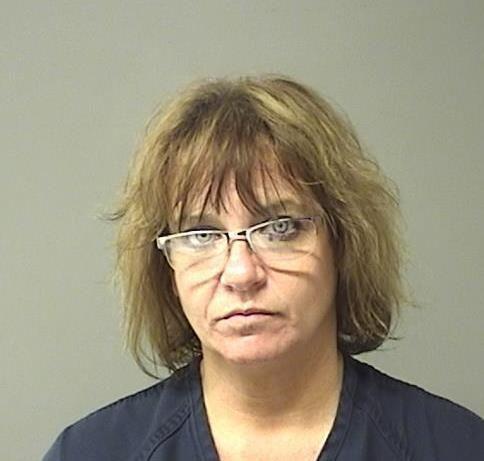 Rebecca J. Arndt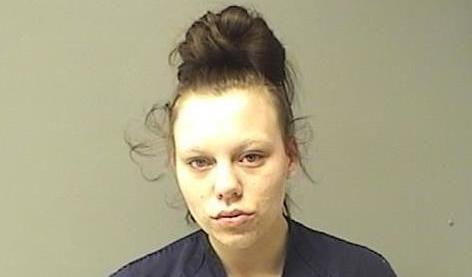 Shannon J. Ward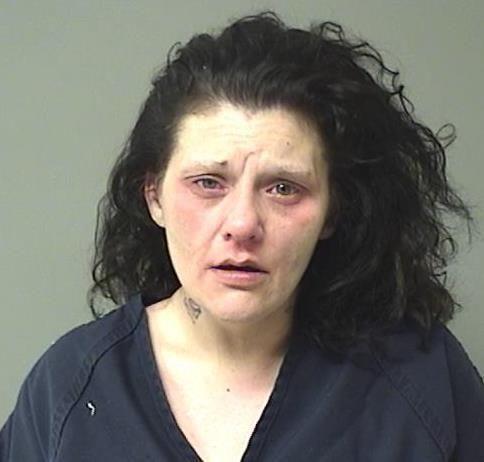 Jason F. Belman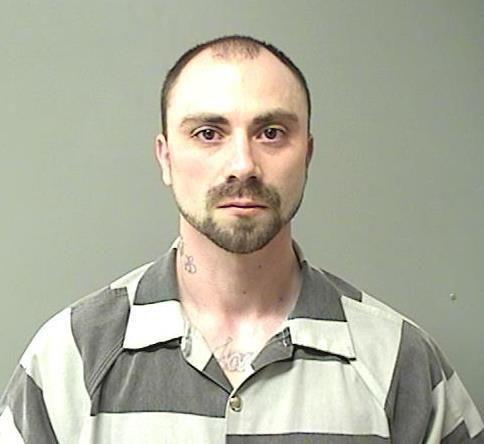 George H. Holmes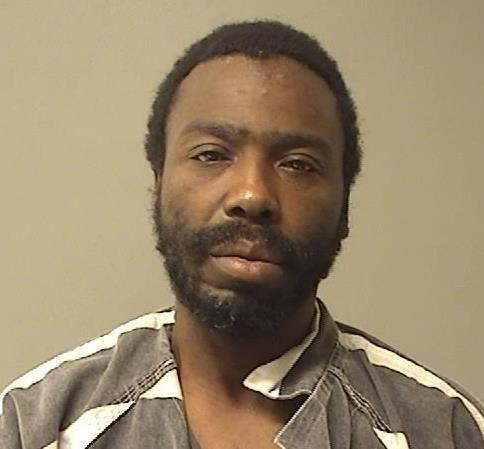 Adam J. Frydenger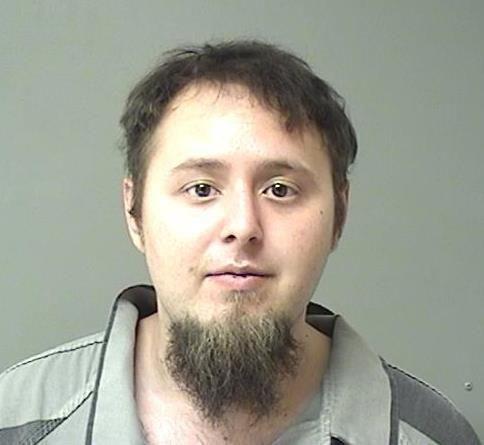 Devante J. Hall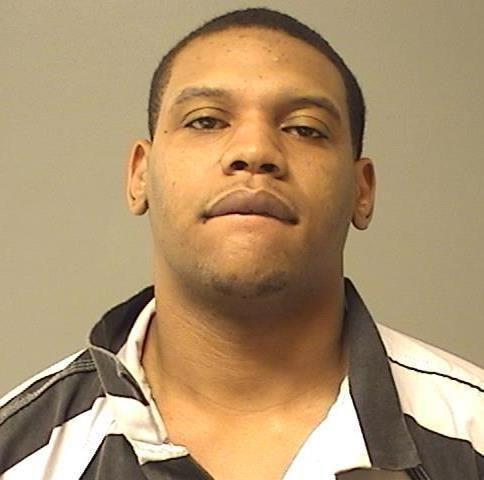 Nathan C. Parnell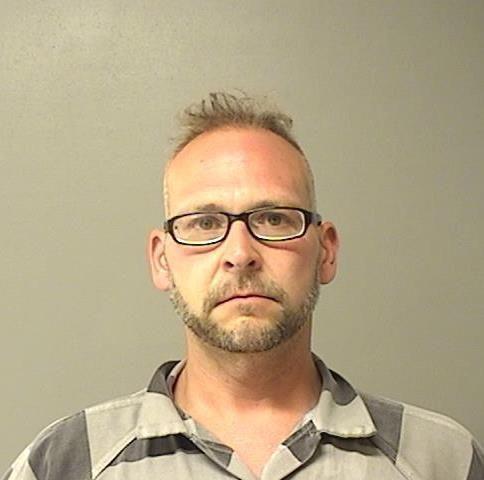 Tristin R. Jones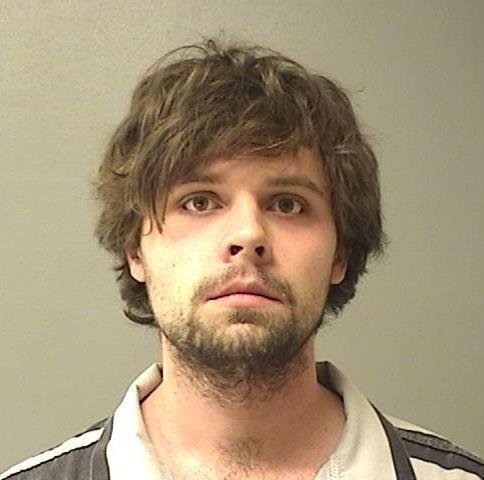 Antwone L. Clemmons
Lamentae R. Turner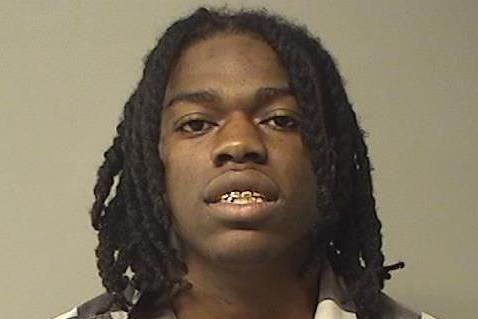 Joseph A. Baker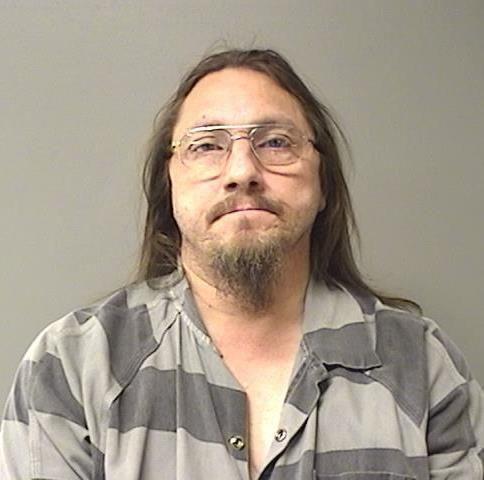 Darelle D. Fox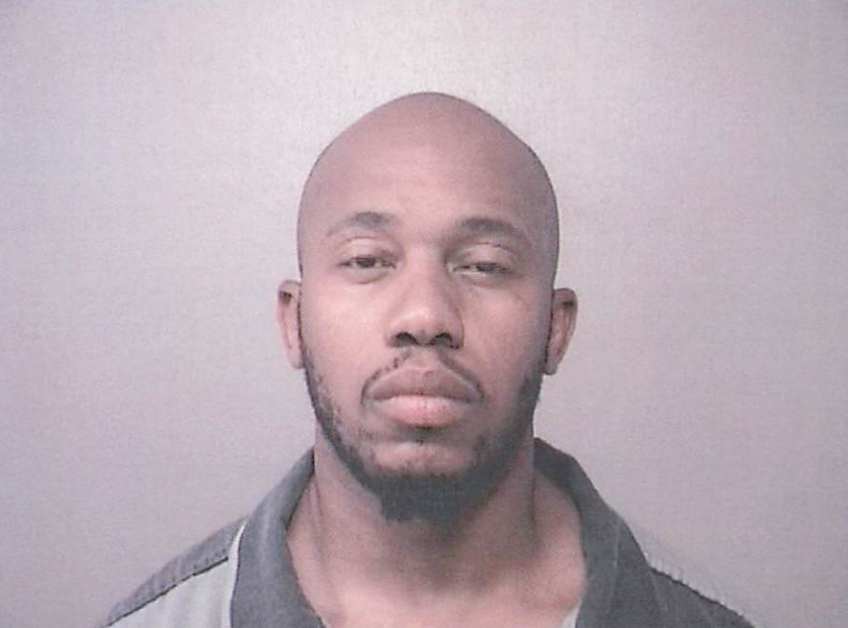 Joseph D. Fox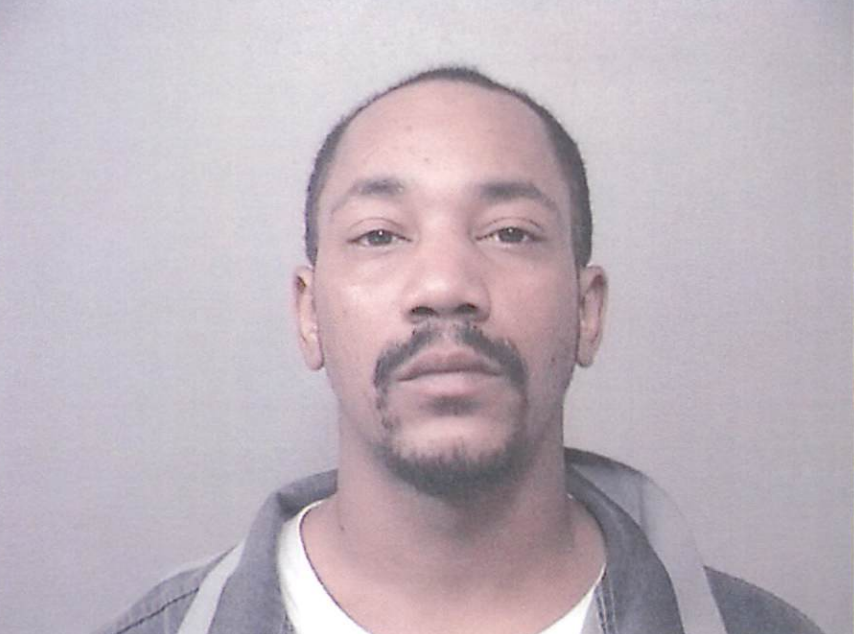 Marcus E. Flagg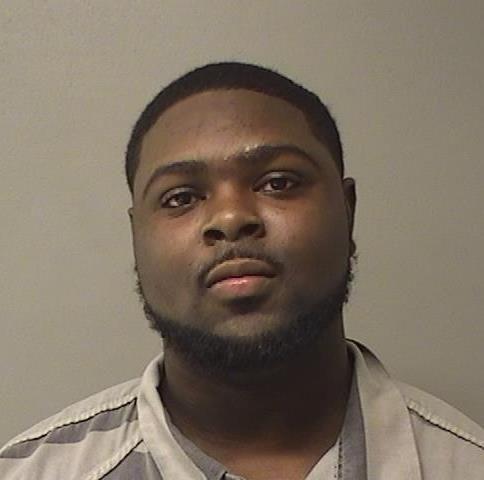 Lewis Jackson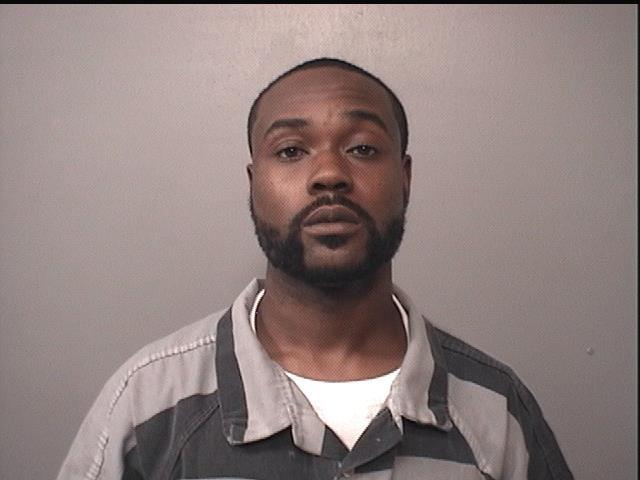 Avante M. Flesch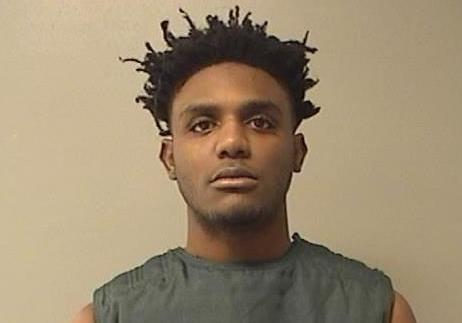 Brandon M. Diggs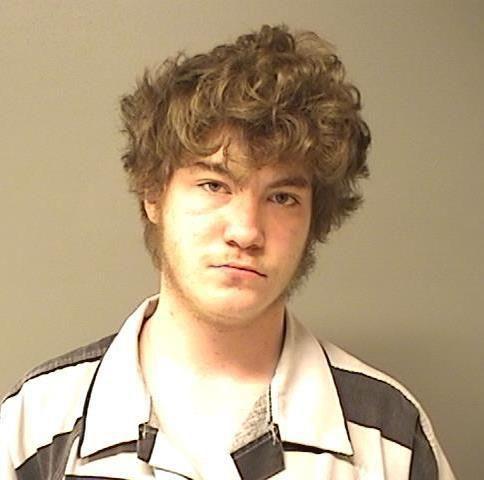 Alvin Bond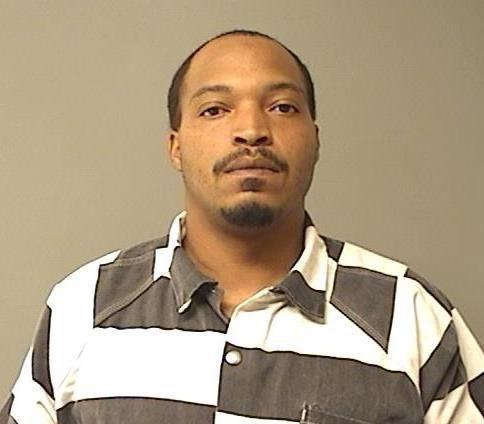 Yaree S. Wiley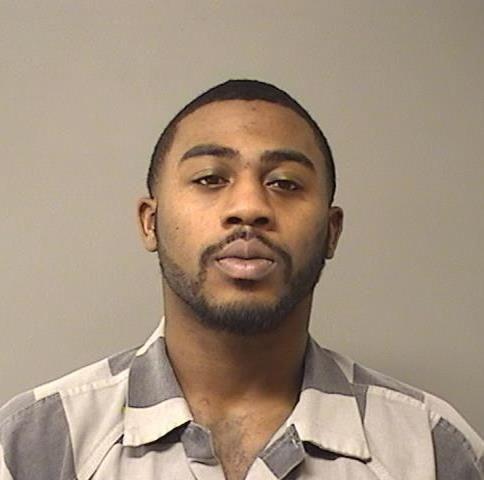 Devonta M. Bond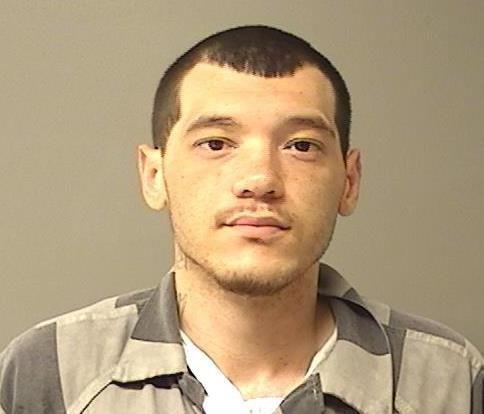 Tracey A. Janes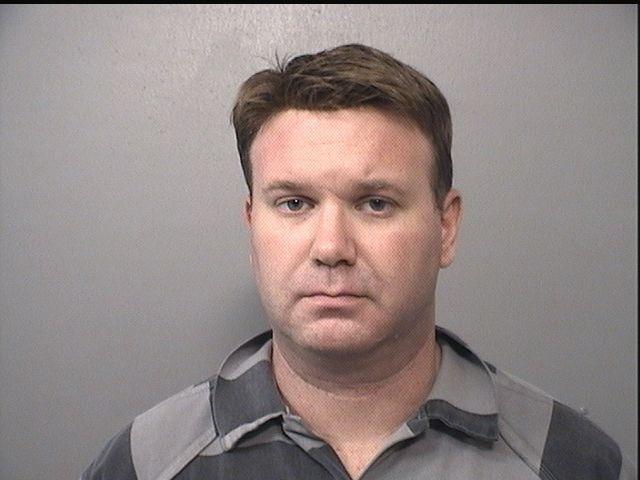 Micah J. Hale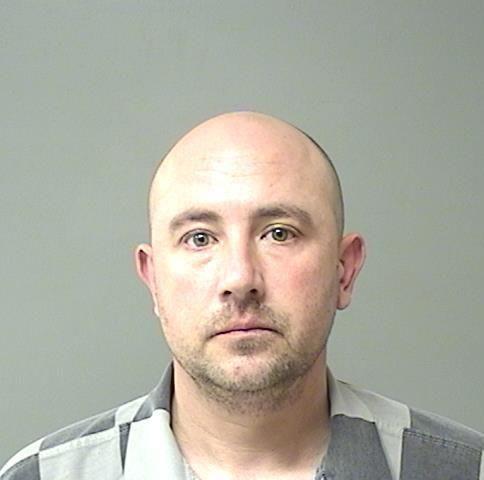 Lepolean N. Reasonover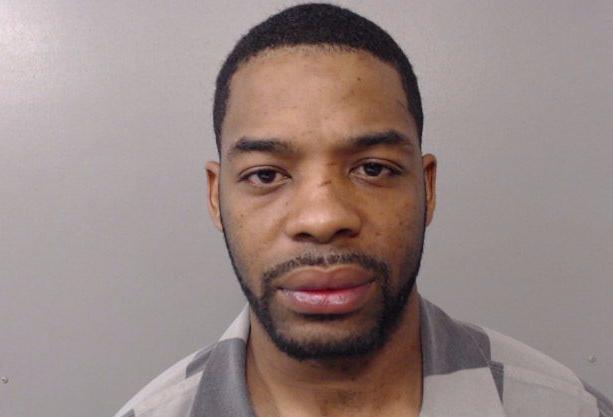 Jonathan J. Walker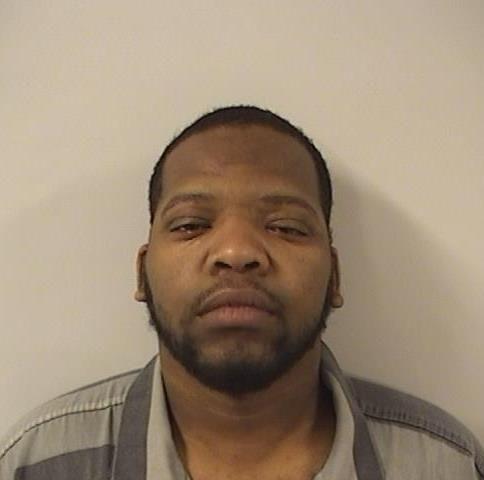 Emmett J. Rogers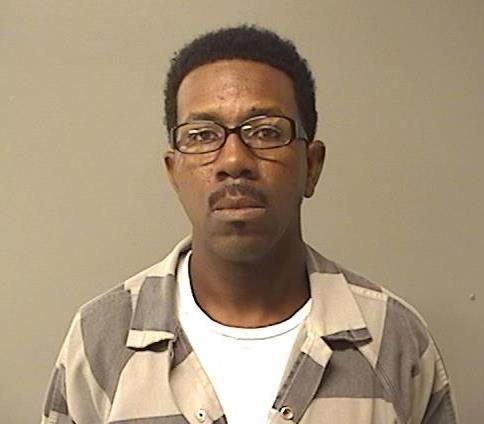 Ryan H.J. O'Neal
Maurice K. Dozier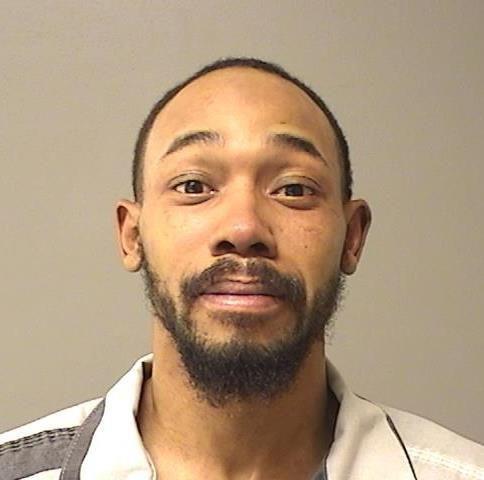 Dustin Ellis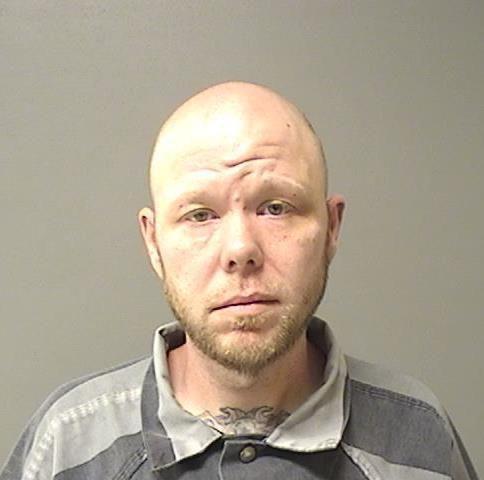 Avery Drake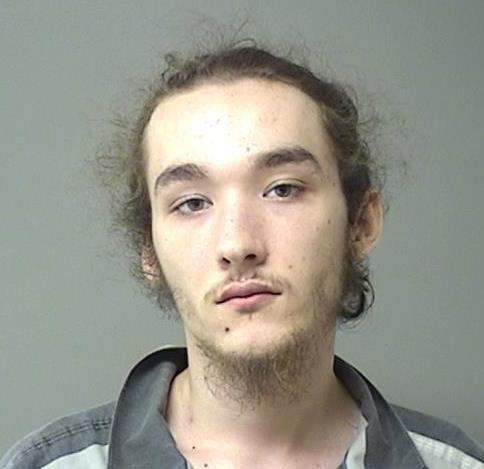 Marcius V. Ferguson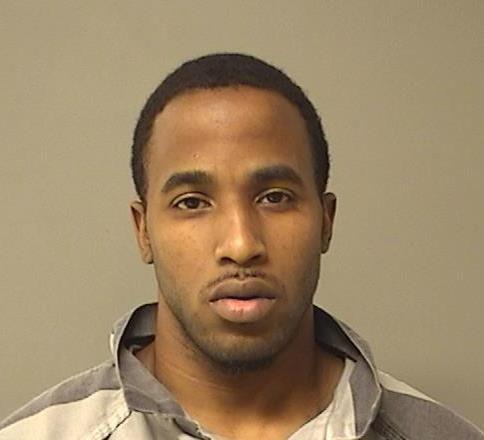 Cory J. Marquis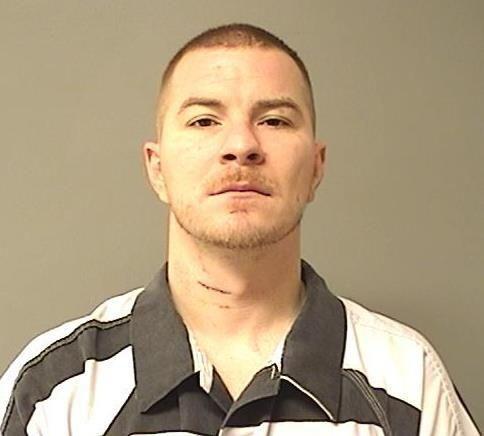 Aaron K. Greer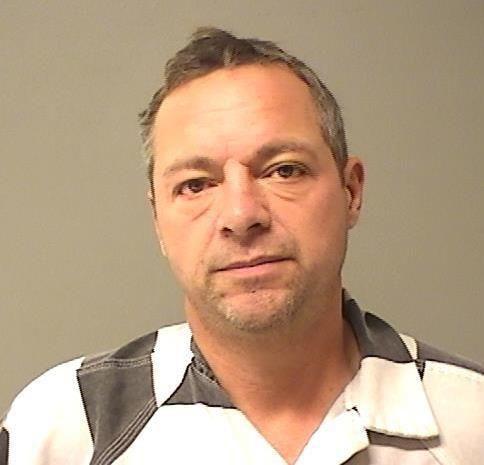 Moses J. Ratliff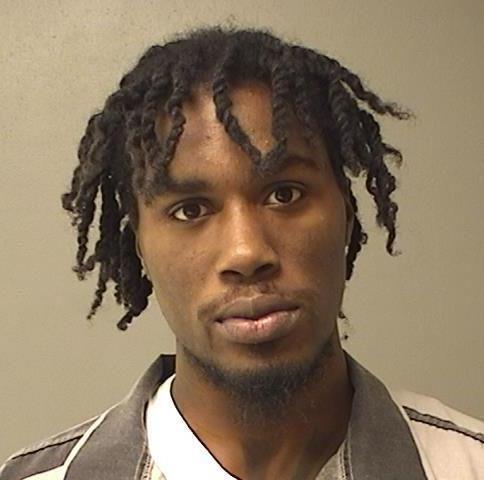 Santonio Byars Sr.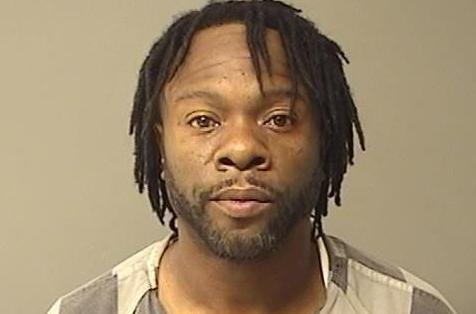 Robert N. Meola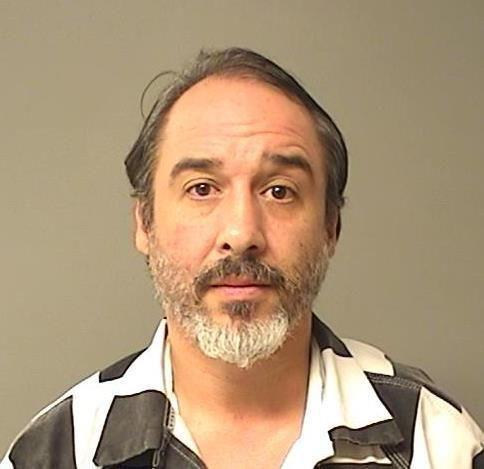 Craig L. Owens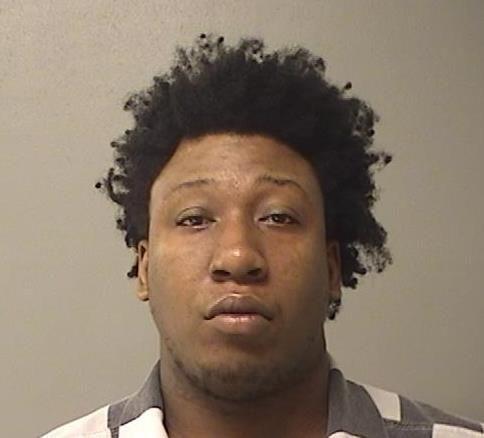 Jessica A. Logan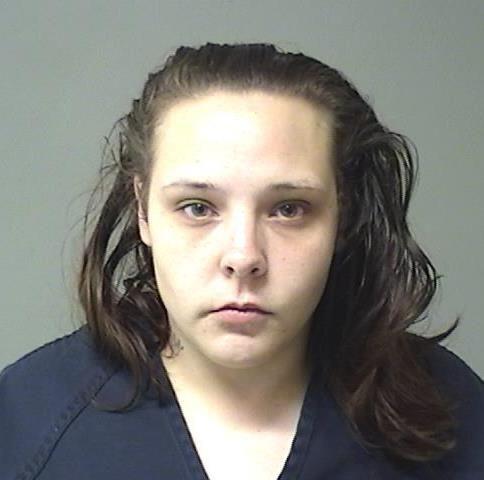 Zachary D. Batson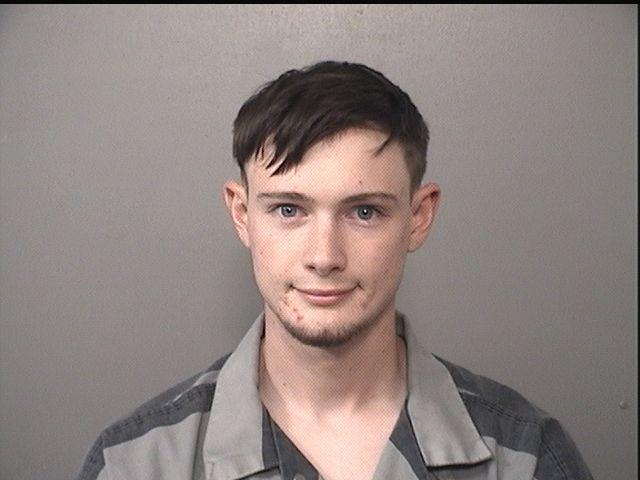 Levi J. Goodman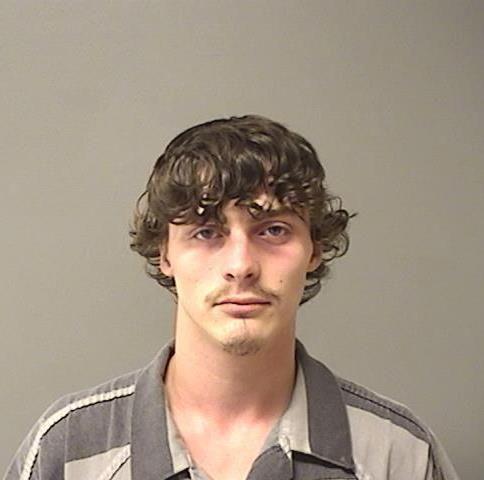 Matthew L. Rice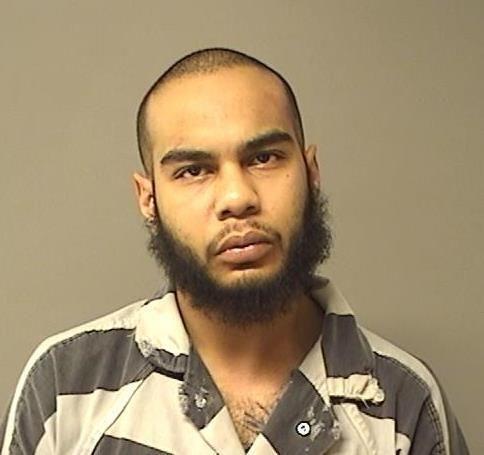 Jarquez A. Hobbs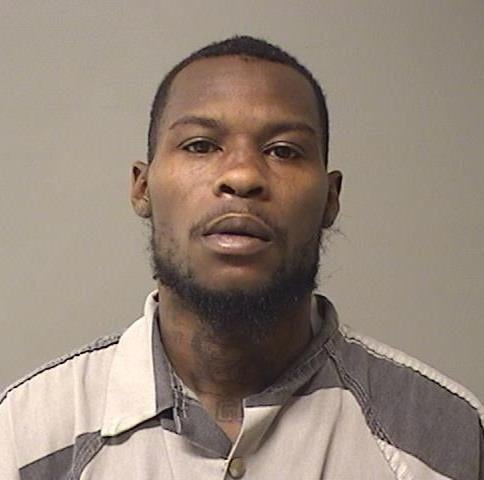 James Ballard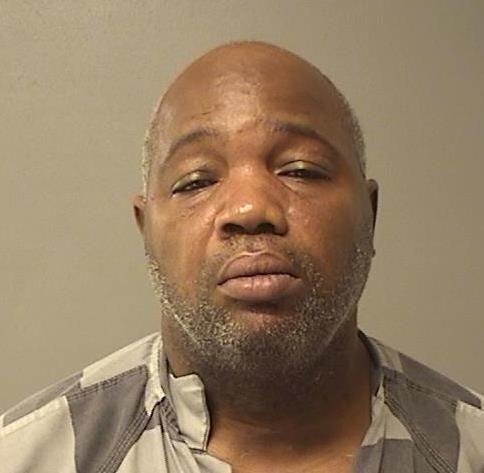 Kwantrevis D. Richardson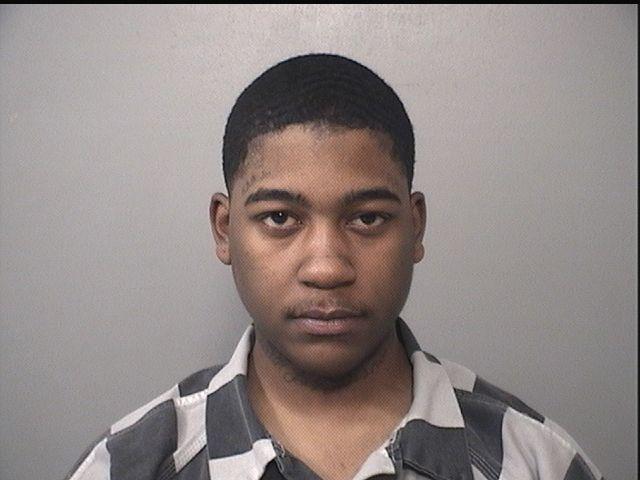 Contact Tony Reid at (217) 421-7977. Follow him on Twitter: @TonyJReid