LANSING — A former long-term substitute teacher and coach who sexually assaulted a student in Michigan will spend at least two years in prison. 
Allyson Moran, 27, formerly of Mount Zion, abused her position as a teacher to take advantage of a 15-year-old boy, Ingham Count Assistant Prosecuting Attorney Steve Kwasnik said. Even now, she still blames the boy and says he initiated the sexual acts, Kwasnik said. 
"She used her position to gain his trust...and she took that and manipulated it into something for personal gratification," Kwasnik said. "She lured him into an adulterous affair." 
Moran, who worked as a long-term substitute and as the girls soccer coach at Stockbridge High School about 80 miles west of Detroit during the 2016-17 academic year, was sentenced Wednesday to 25 months to 15 years in prison for third-degree criminal sexual conduct.
Her attorney, Sean Carroll, said Moran was having a tough time — she'd just had a miscarriage, she and her husband were fighting and she'd just gotten a new job at the district. It was a "perfect storm" of events, he said. 
"She's faced alienation, stigma and shame," Carroll said. "She's grown from the situation." 
Carroll asked Ingham County Circuit Court Judge Joyce Draganchuk to sentence Moran to probation. He said losing her dream career and having to spend a lifetime on the sex offender registry was punishment enough. 
Moran apologized to the boy's parents, and said she wished she could take their pain away. She said she "slipped away" after her miscarriage and made a lot of mistakes. 
"I tried to find comfort wherever I could," Moran said. "At 27, I will have a lifetime of consequences that will surpass any prison time." 
After Moran addressed her, Draganchuk reprimanded Moran for choosing a "vulnerable victim." 
"I wish so much that you had talked more about the lifetime of consequences (he) has," Draganchuk said. "He's criticized and judged and he didn't do anything wrong." 
The boy's mother said her son went from an involved, popular, happy child to someone who has "lost himself." 
"She took things from him he'll never get back," his mother said. "Tell me how it's a child's fault that his teacher preyed upon him." 
The State Journal does not typically identify victims of sexual assault.
When Moran was brought in for questioning by police, she texted the boy's best friend, saying he "had ruined her life, that she was going to die, why did (he) tell?" according to court records. 
After Moran was charged, she attempted suicide. The boy carries the guilt of that with him, and feels it is his fault, his mother said. Her son is ridiculed and judged at school, and plans to graduate early because he dreads going to school, she said. 
"He's missing out on his teenage years because of what she did," she said. 
Moran invited the boy to her Dansville, Michigan, home in April 2017 to have sex, according to court documents. She told him her husband was out of town, and greeted him at the door wearing an open robe with only her bra and underwear underneath. 
She took him into a spare bedroom, then sexually assaulted him. 
"I was so nervous, I was kind of shaky," the boy testified at a preliminary hearing in October 2017. 
Several days later, Moran invited him back to her house and sexually assaulted him again. He told his girlfriend about Moran in July, and a family member called police in August, he testified. 
The boy said he frequently ate lunch in Moran's classroom and hung out there after school, even after she was no longer his teacher. In March 2017, they began talking on Snapchat, a social media application that erases messages, photos and videos after they're viewed. 
Court records indicate that Moran was chatting with other male students as well. She initially was charged in 2017 with three counts of third-degree criminal sexual conduct and one count of fourth-degree criminal sexual conduct. 
She was taken into custody in Decatur, where she was living at the time, a week after the charges were filed and extradited to Michigan.
---
Photos: 2018 mug shots from the Herald & Review
Garold Holloway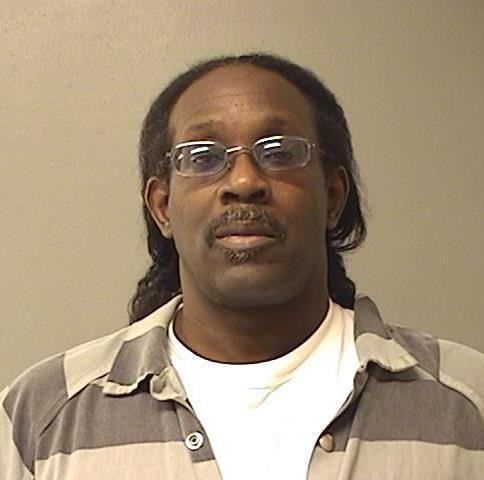 Jamonta R. Blythe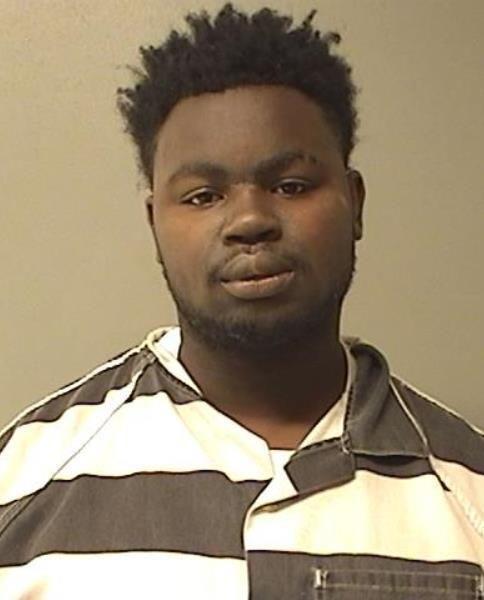 Deion J. Sims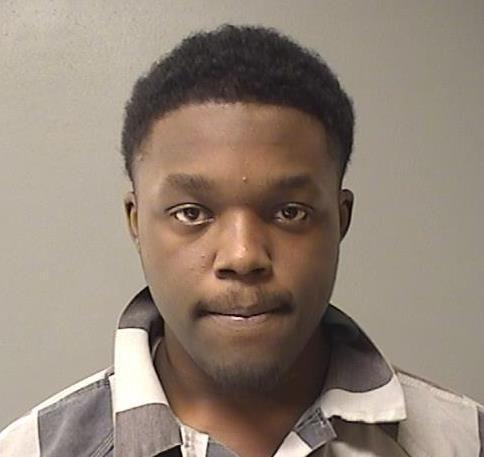 Nicholas K. Lotts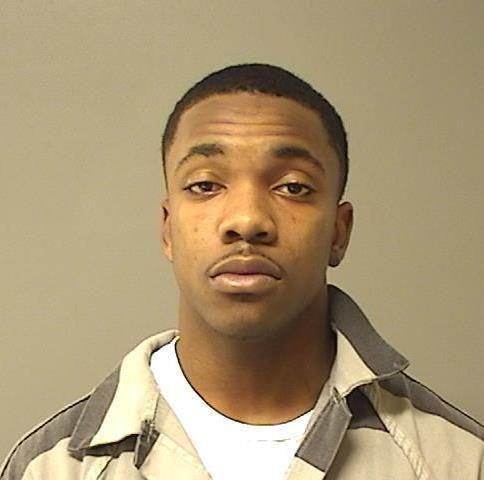 Andrew J. Cox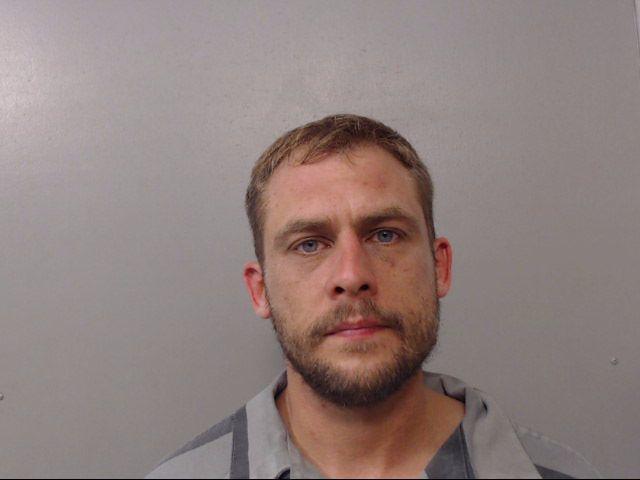 Marcus E. Flagg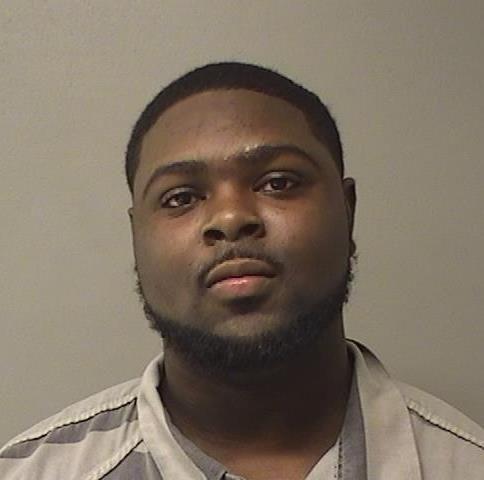 Dondrion L. Austin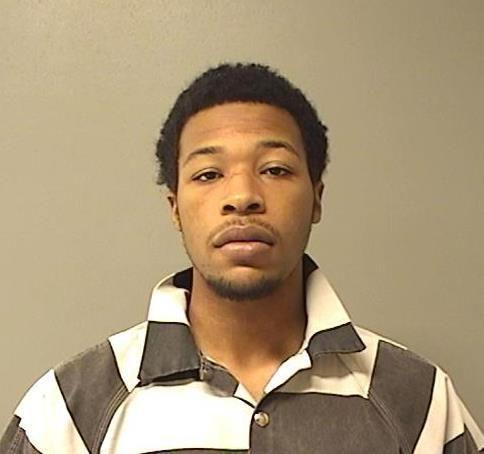 Bryon D. Theus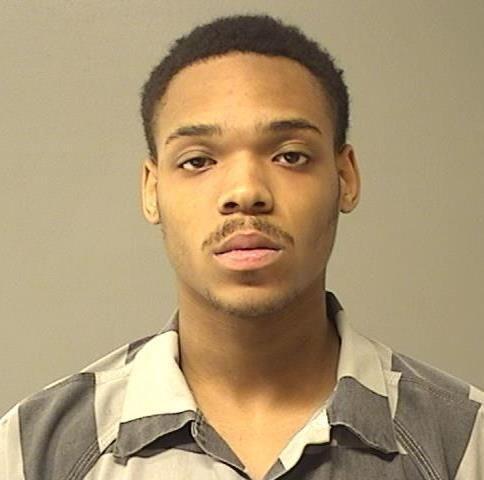 Rahiam A. Shabazz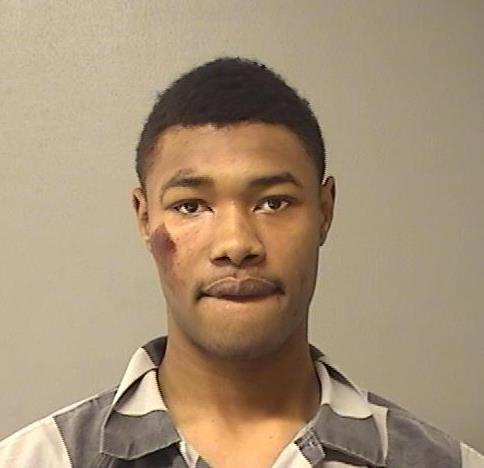 Avante Flesch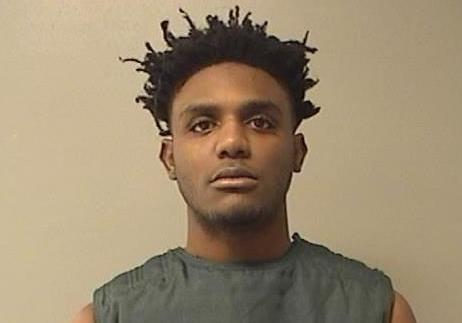 Kyle Fair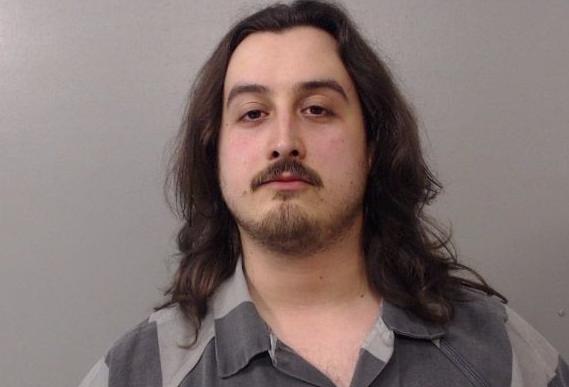 Cedric H. Davis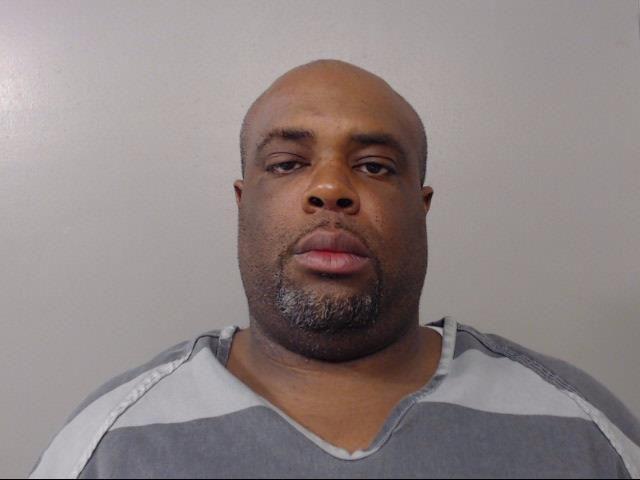 Kikia L. Fullenwider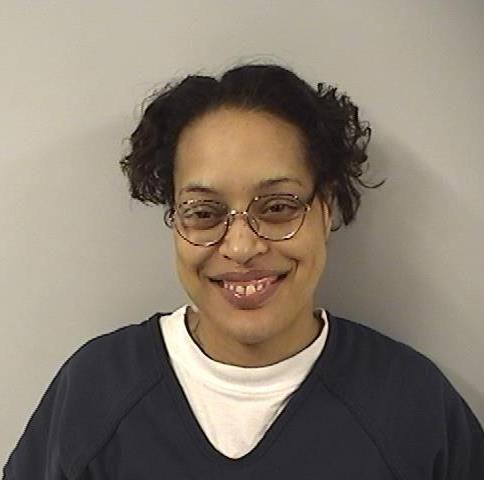 Jason A. White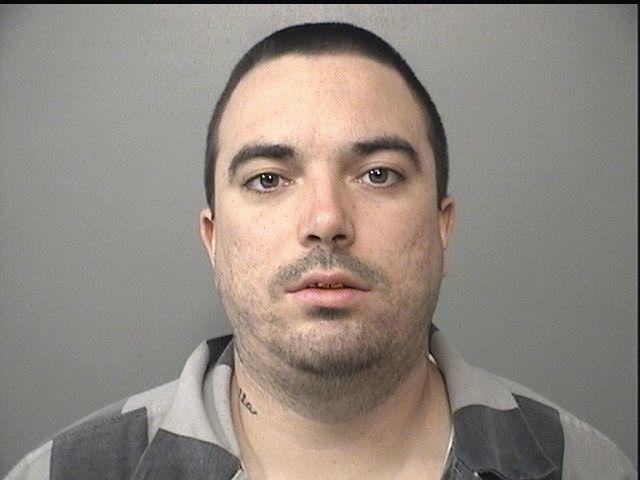 Joseph L. Williams

Jarius T. Fuller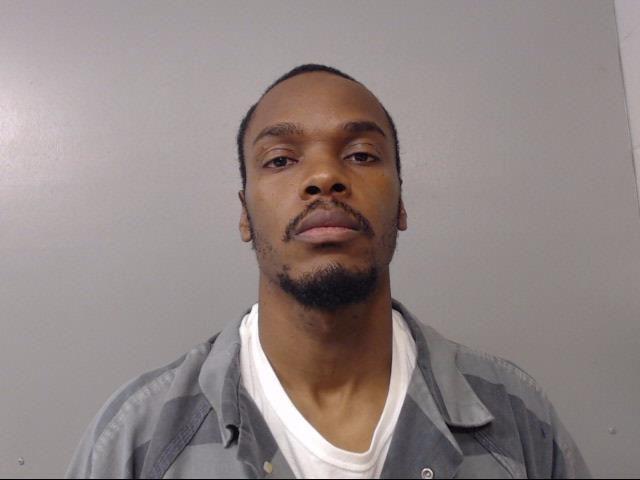 Deonta O. Johnson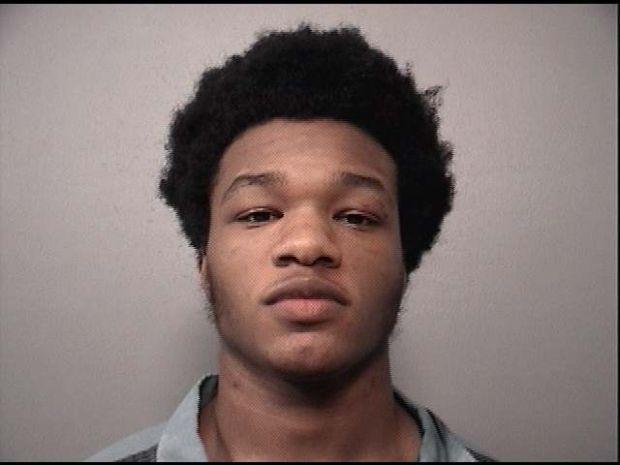 Cameron T. Taylor

Ryne J. Woods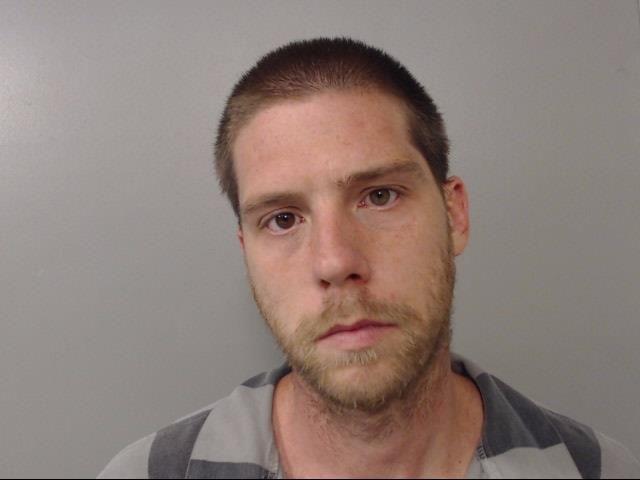 Jonathan C.T. Owens

Adrian E. Batts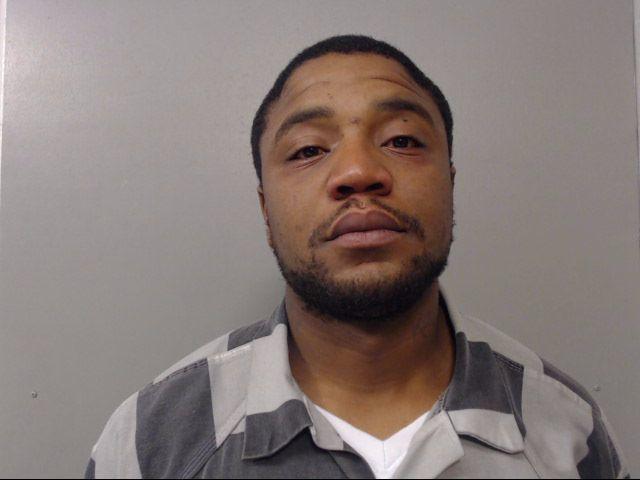 Colby J. Park

Jerry D. Harris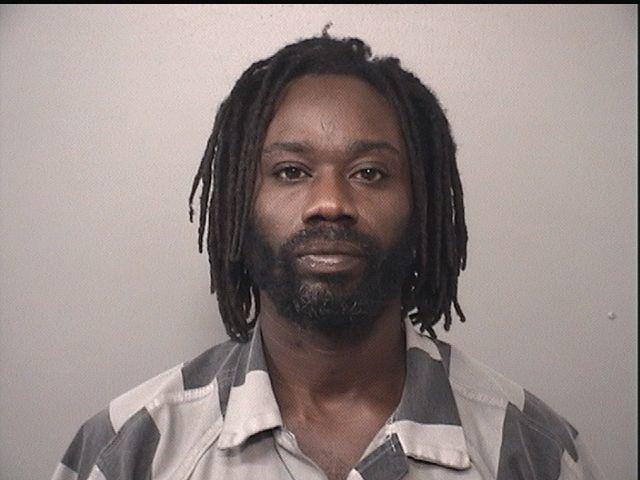 Akeem Evans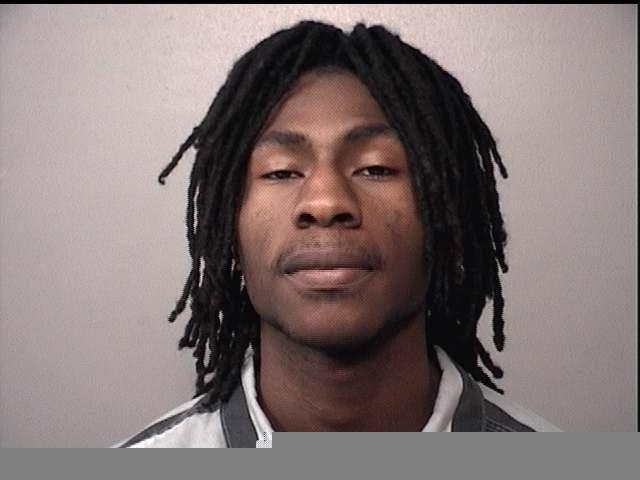 Roy M. Wilks Jr.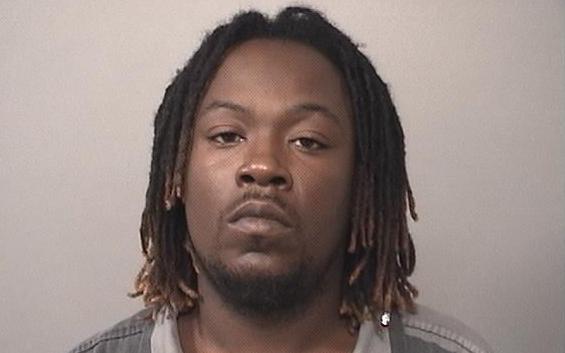 Terry L. Rufty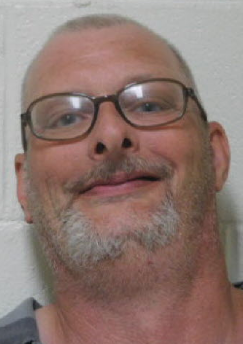 Contrell Williams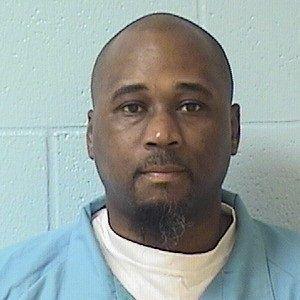 Damian L. Gude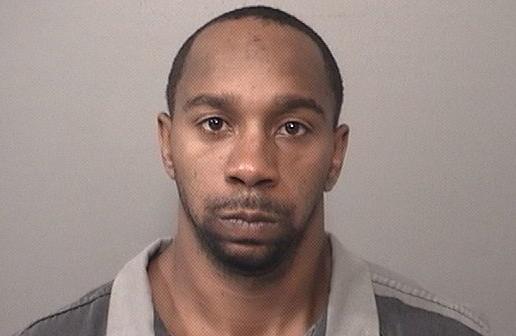 Javonne D. Russell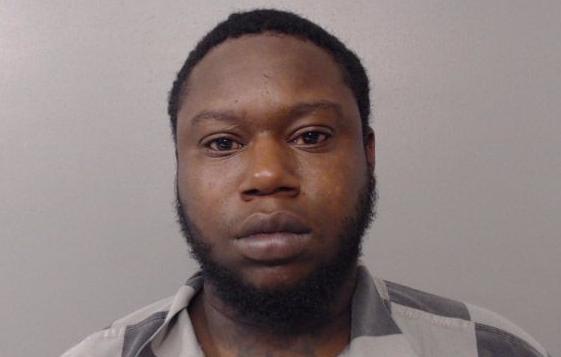 Trayon S. Jones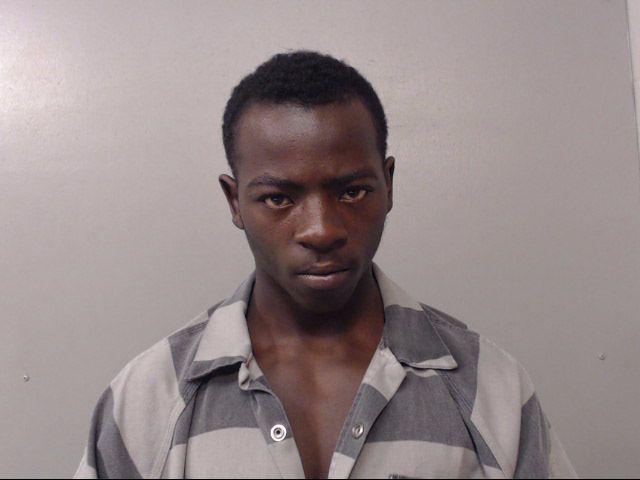 Wesley A. Tyson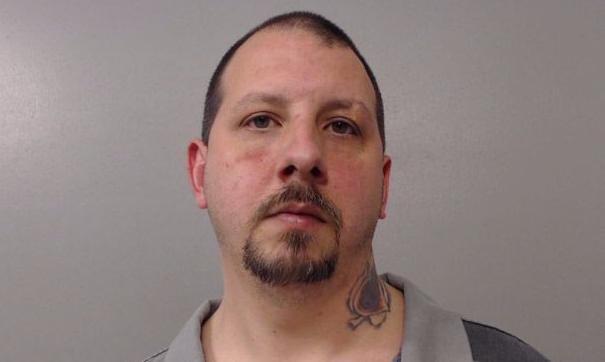 Undra L. Ingram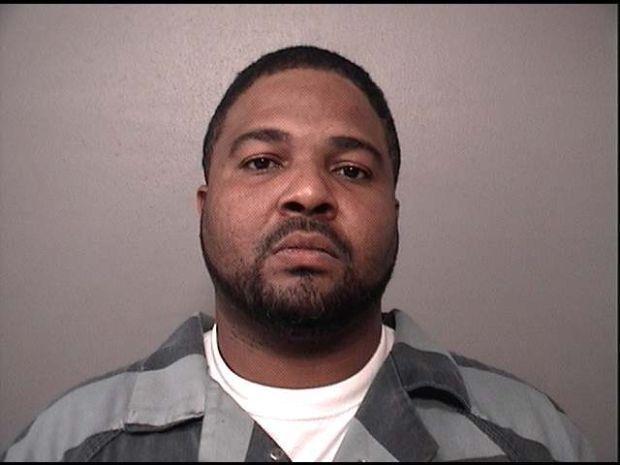 Robert Fraker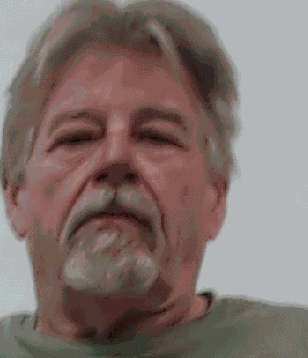 Jechelle D. Hendrix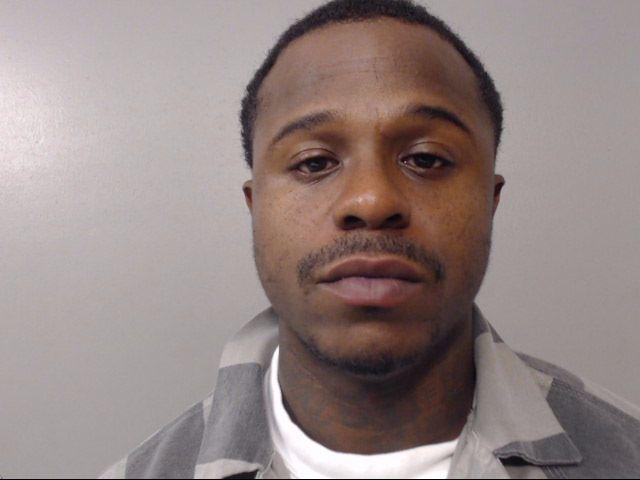 Aaron C. Jordan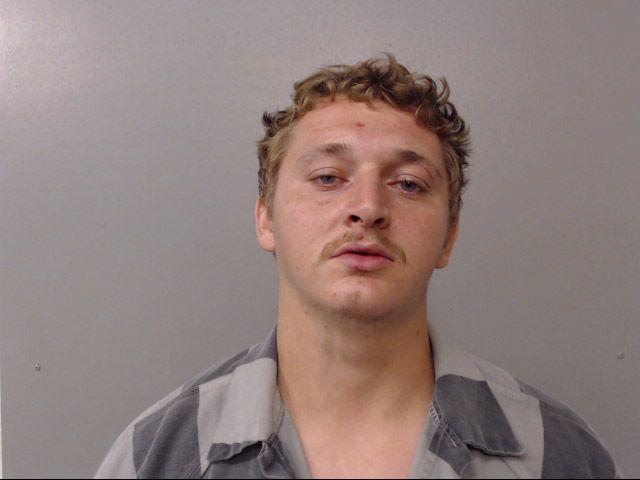 Torianna R. Reed
Shinka L. Brown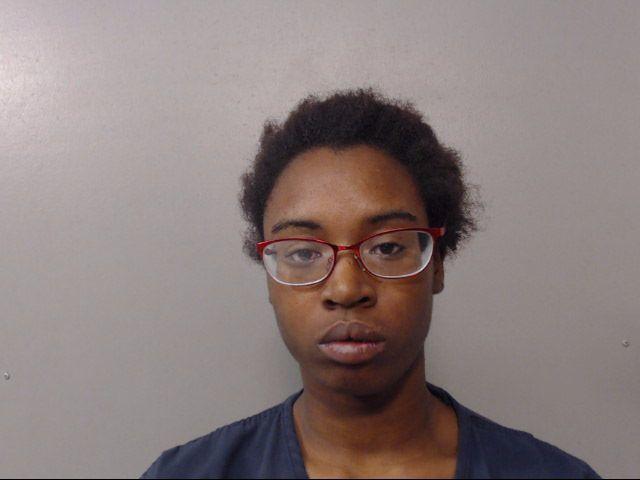 Kenneth E. Wells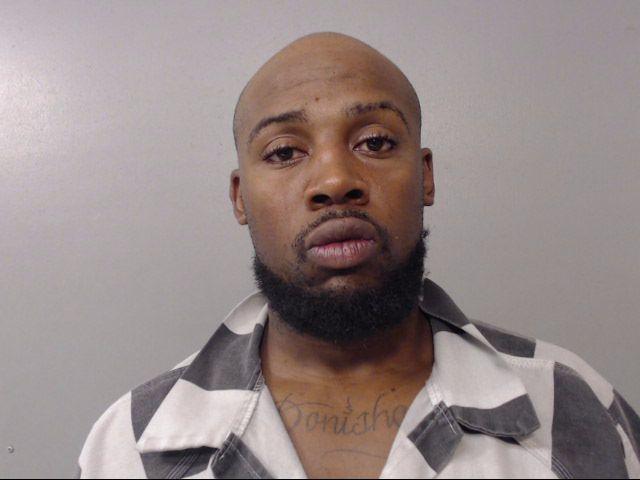 Kelly J. Hunter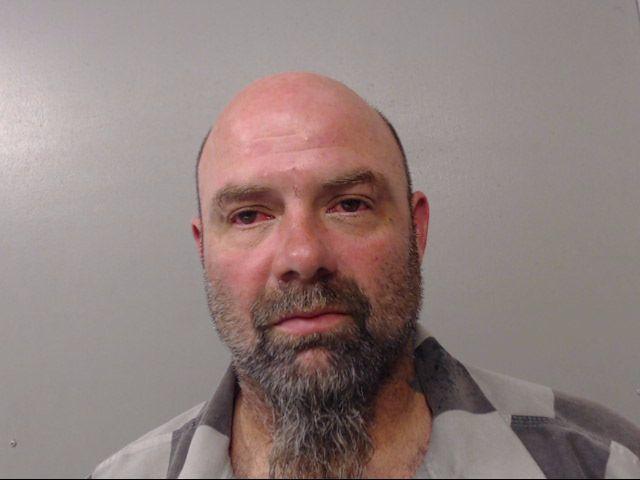 Floyd D. Banks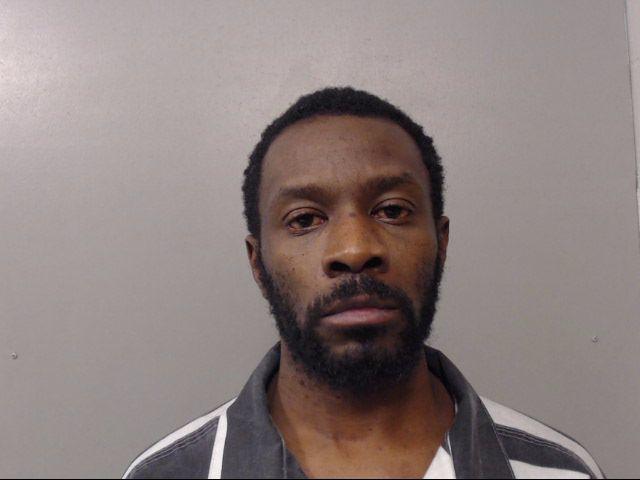 Jerry D. Harris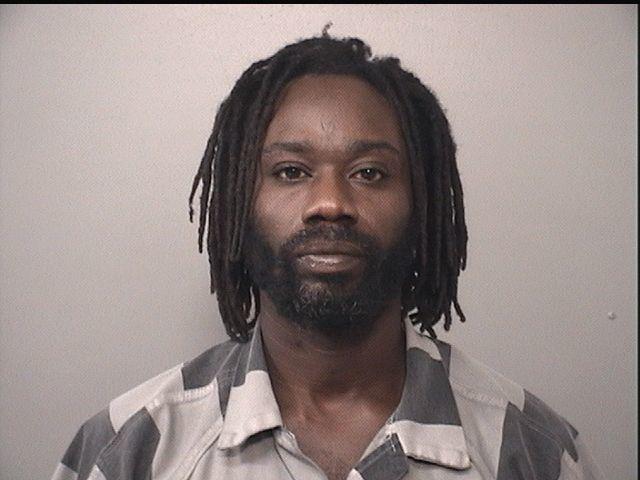 Ricardo Q. Holloway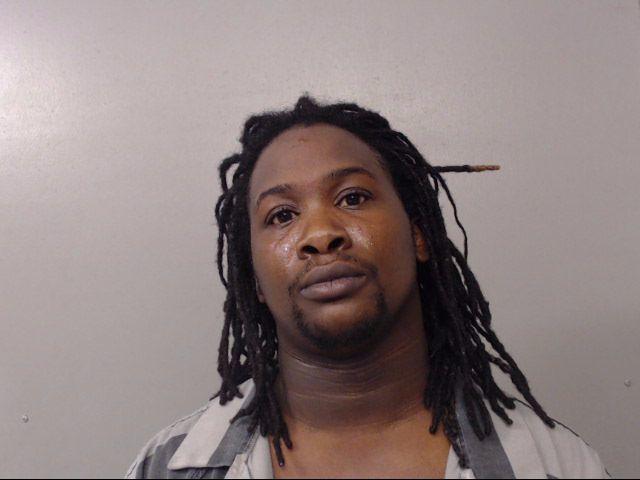 Taylor R. Szekely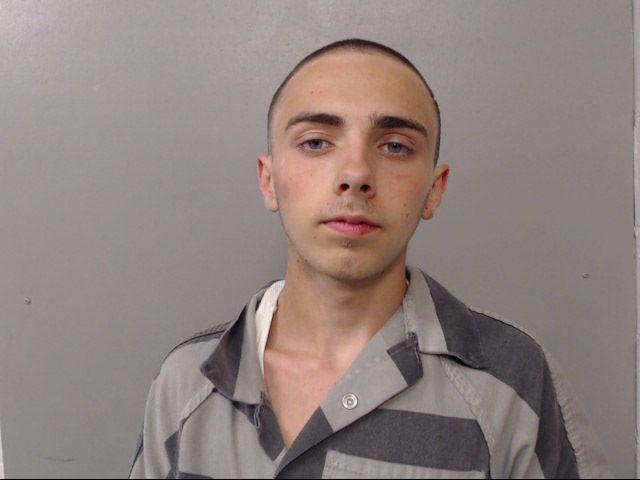 Cory J. Marquis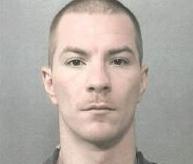 Antwanette R. Atkins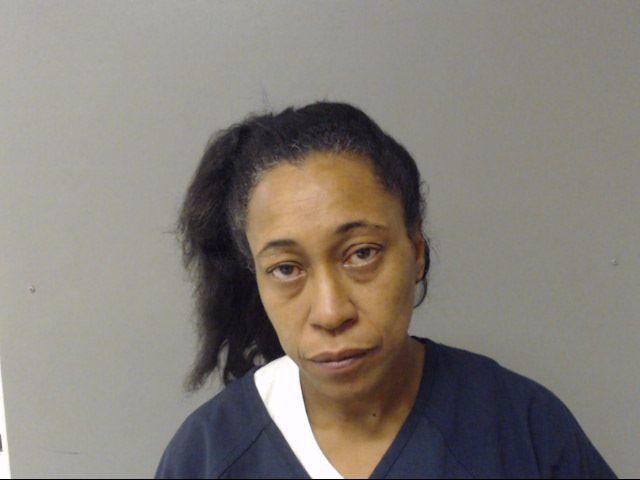 Angela M. Baker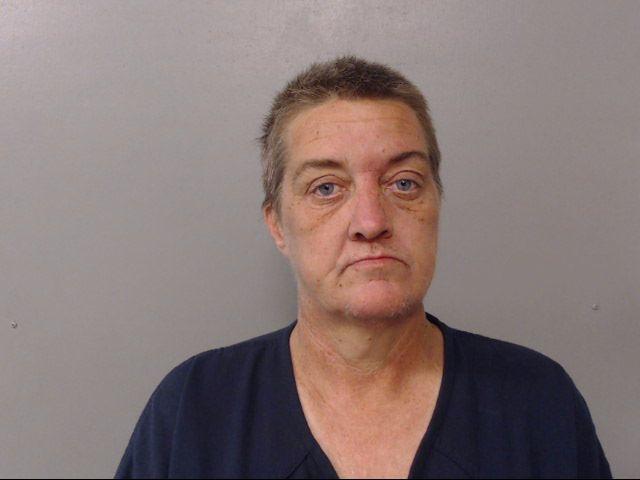 Durames K. Johnson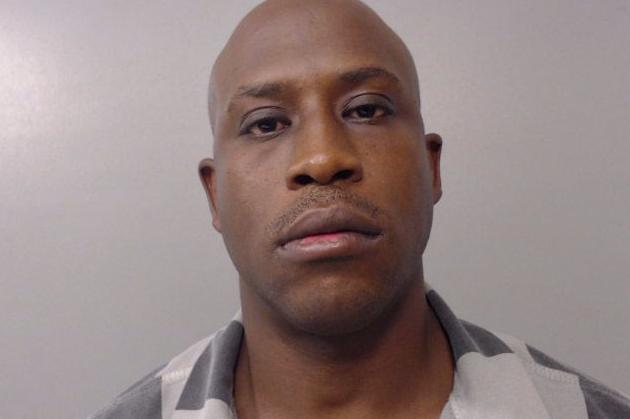 Michael Lawary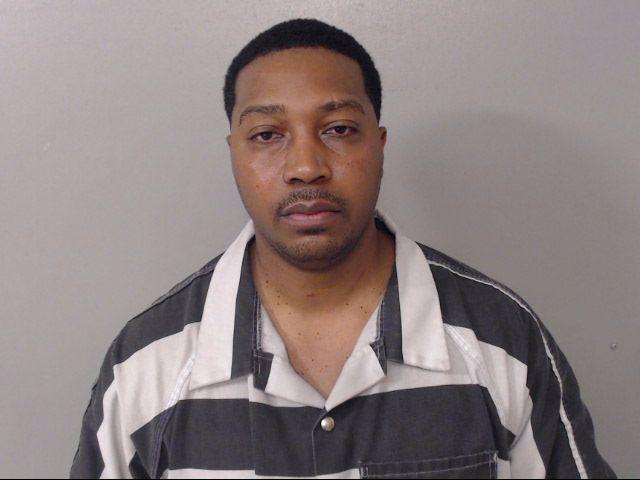 Ray M. James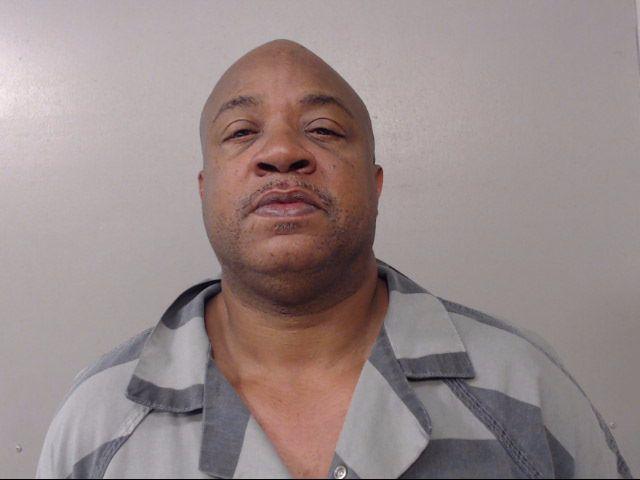 Lamont D. Wright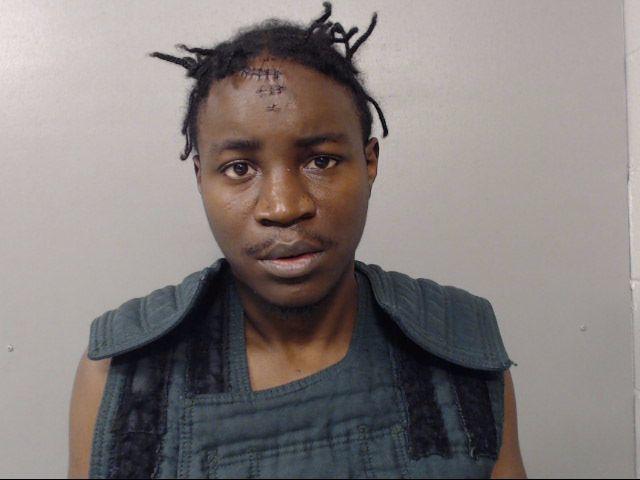 Blake A. Lunardi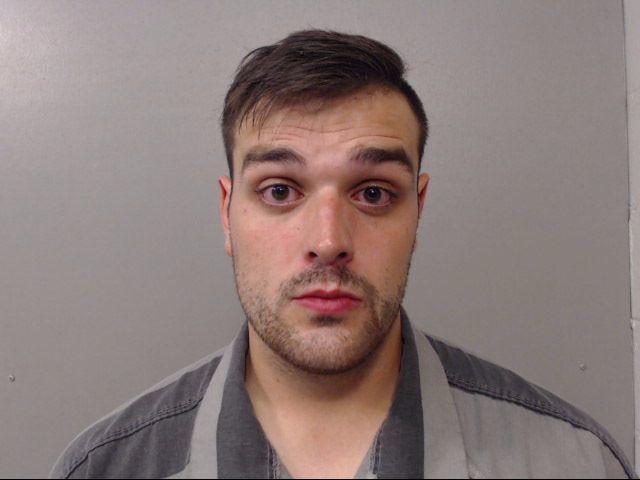 Thomas U. Ellzey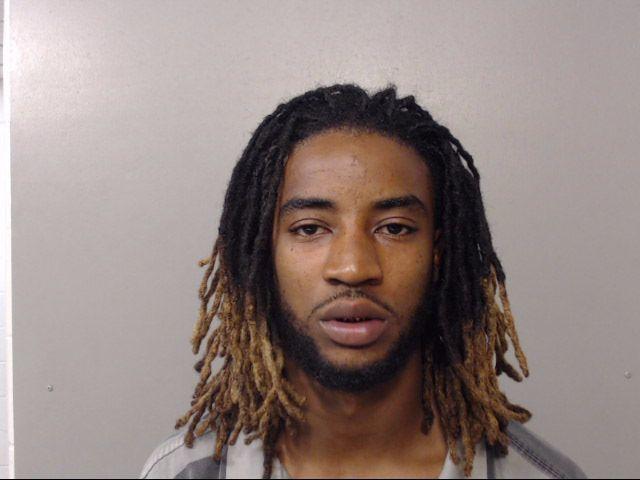 Deantae M. Rice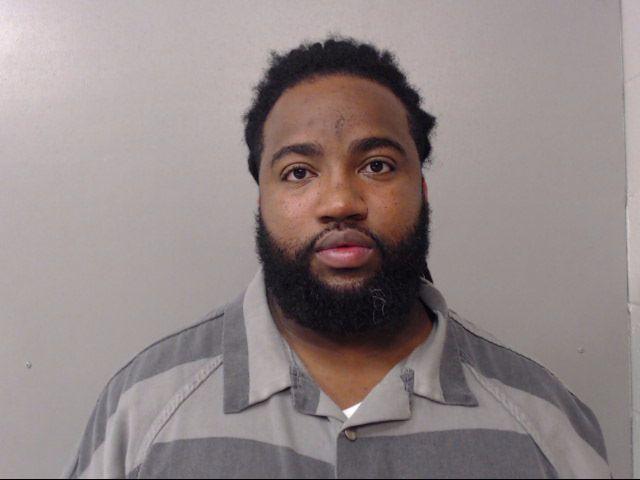 Jamie L. Eubanks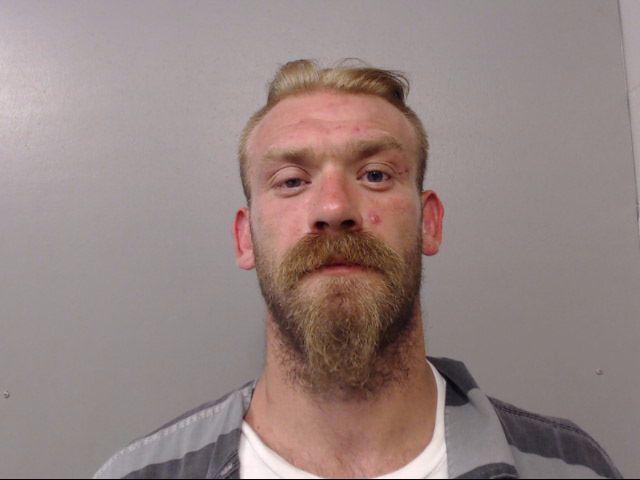 Dasia L. Jacobs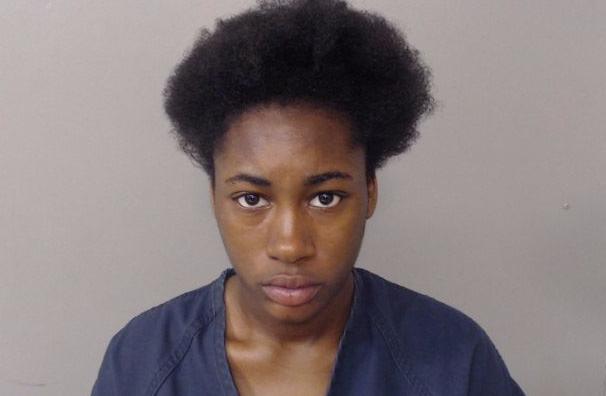 James Davis Jr.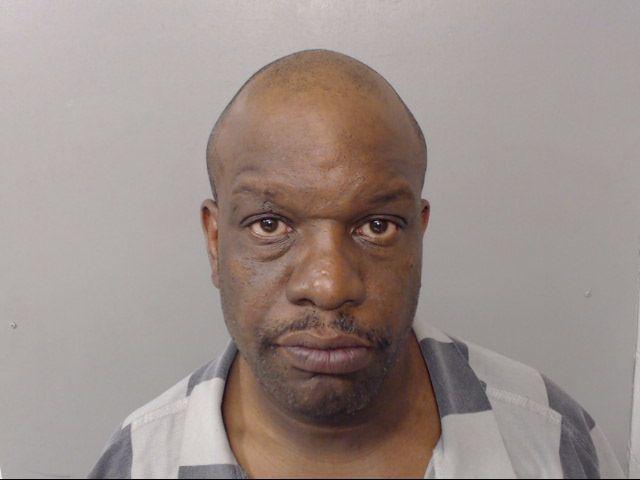 Albert Kimber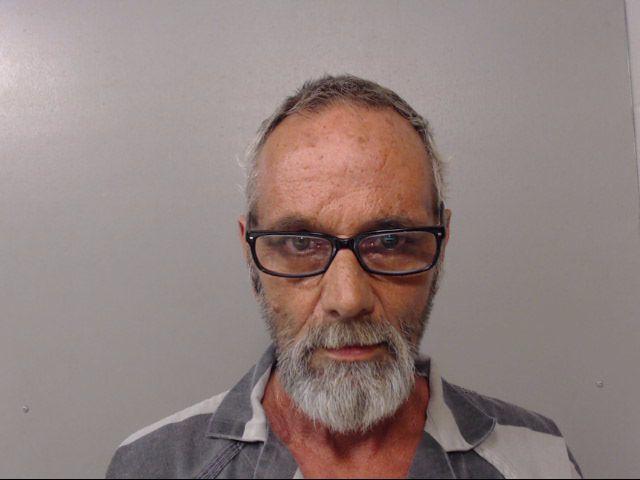 Terrica L. Patterson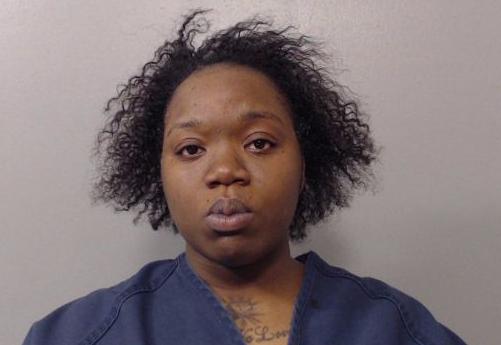 Allen M.E. Hall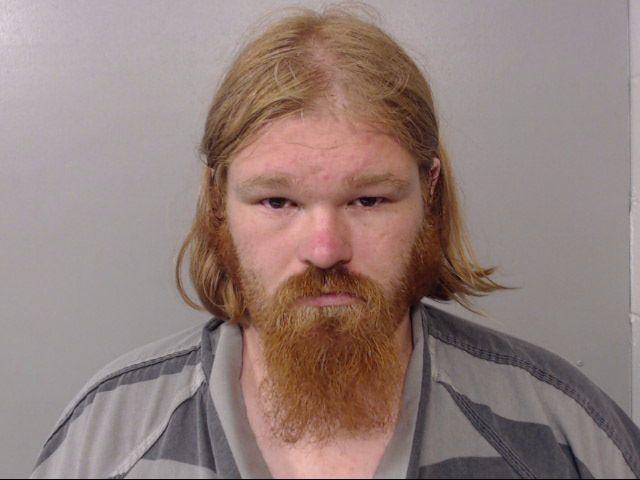 Chad Johnson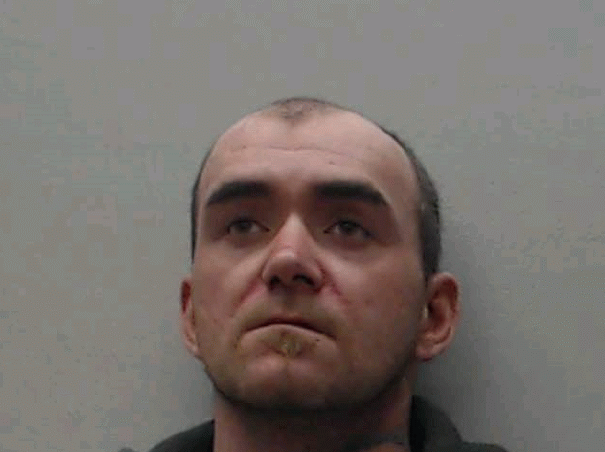 Benjamin Mattingly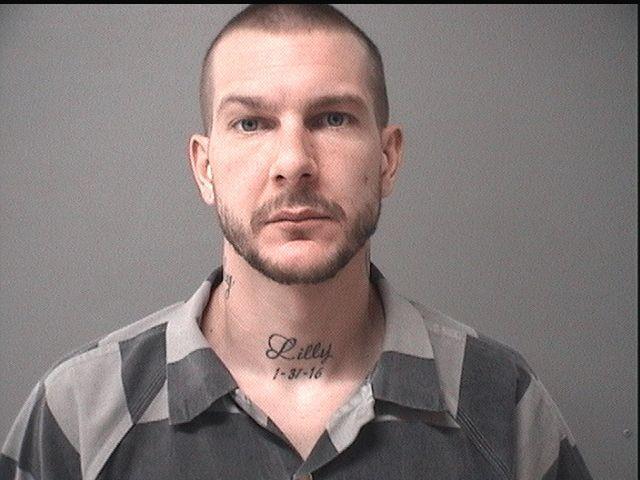 Andrew Wilson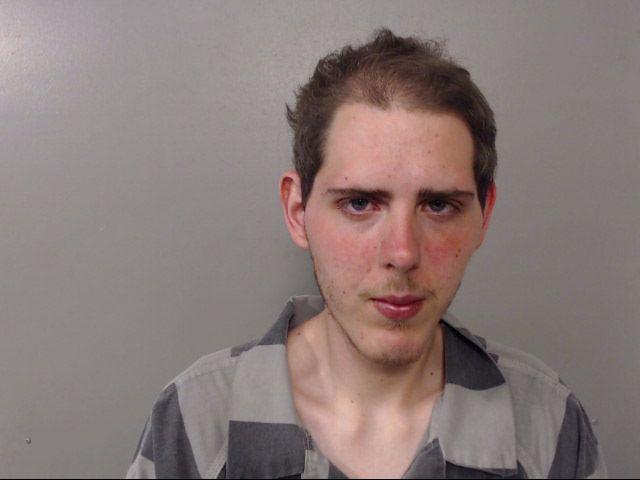 Devoe Randall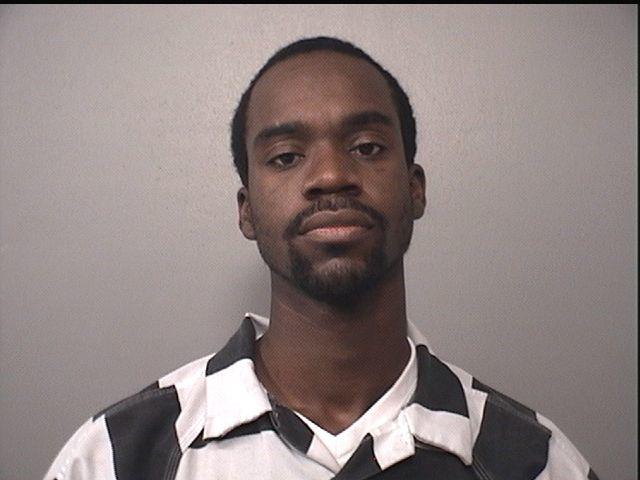 Leondous H. Coleman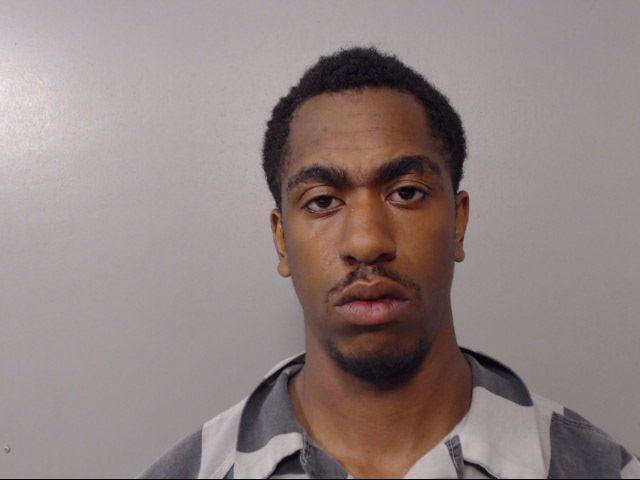 Kristy M. Fredstrom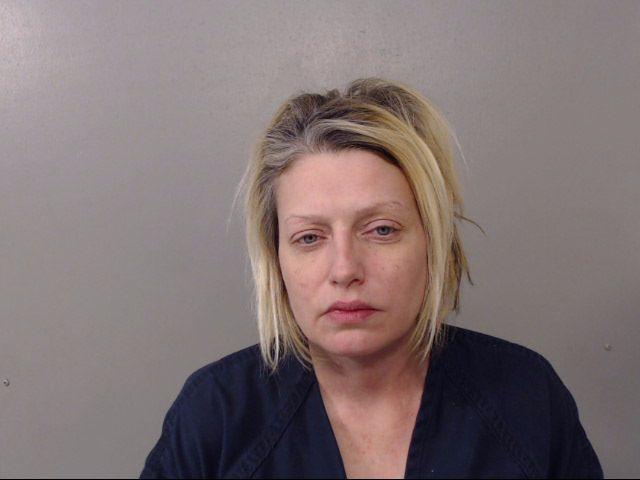 Anthony D. Bates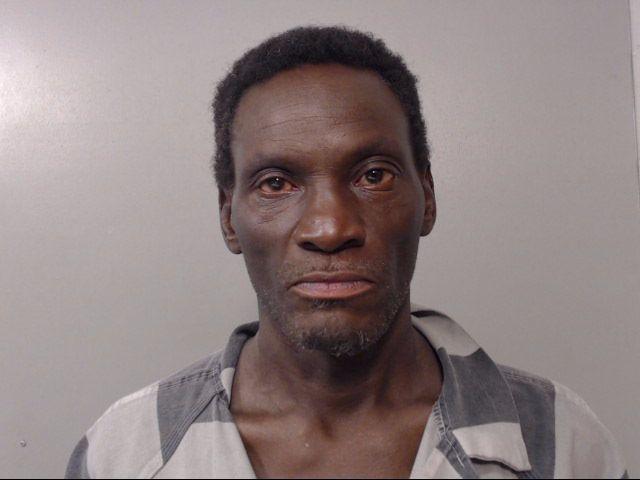 Ryan A. Bostick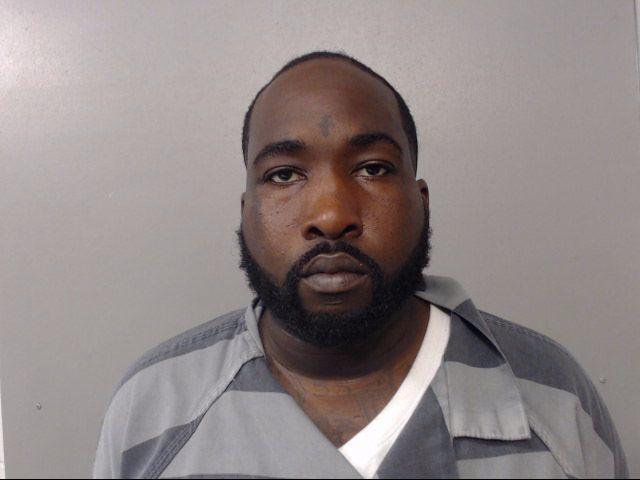 Selley X. Tullison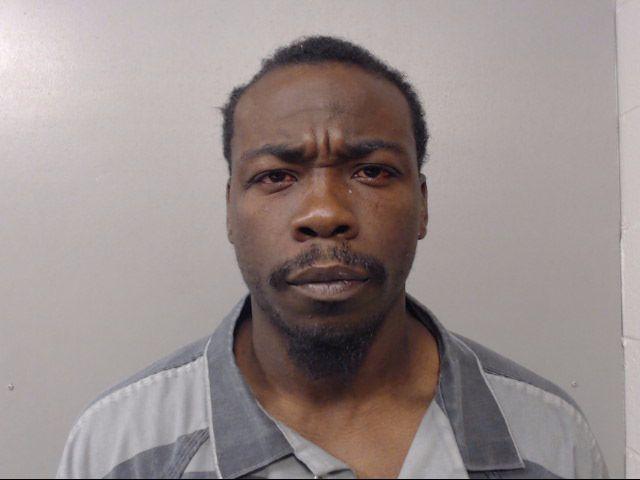 Brian A. Thompson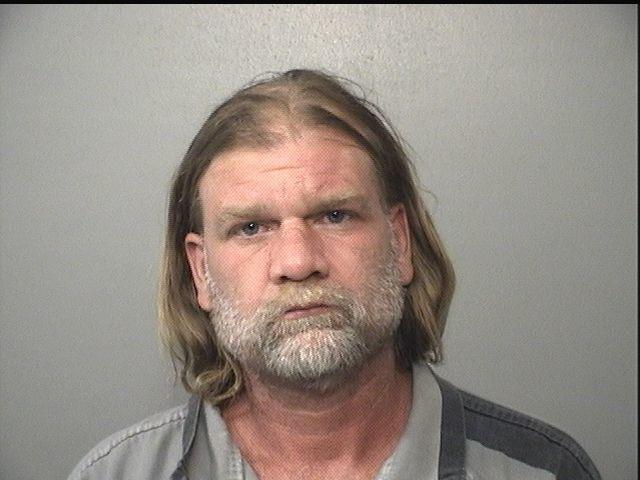 Casey Wiley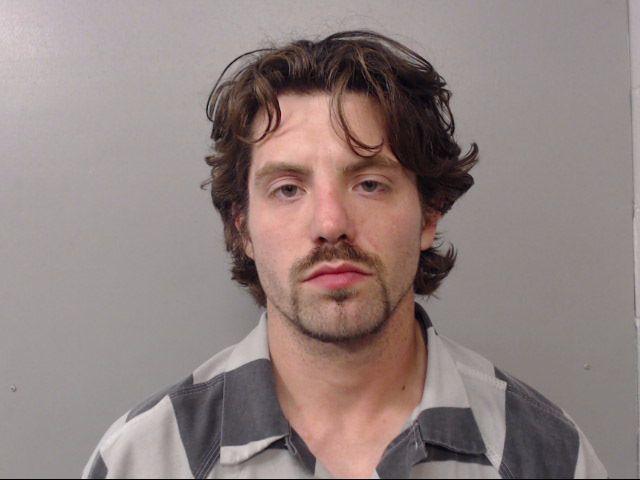 Charles L. Palmer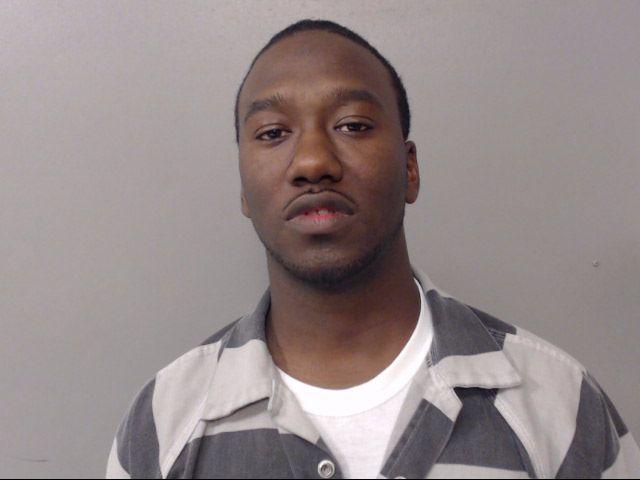 Adrian E. Batts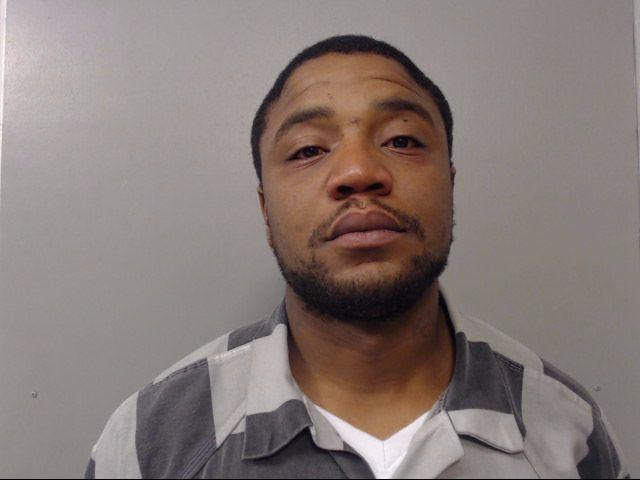 Stephon D. May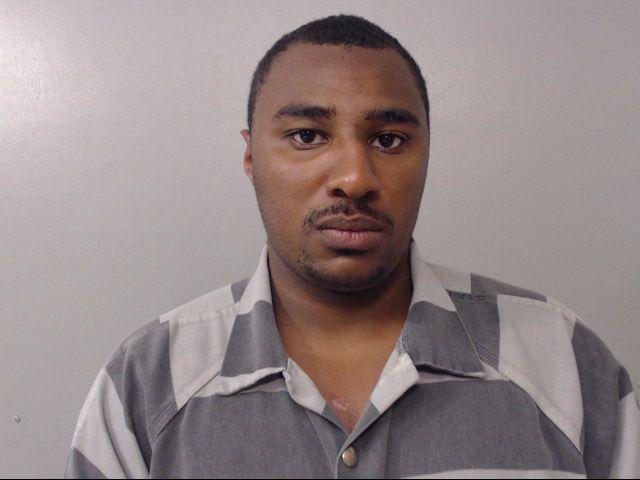 Johnnie L. Murphy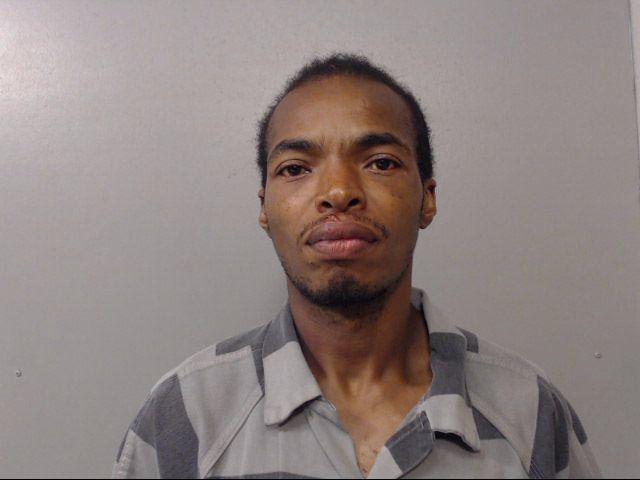 Dalton C. Elder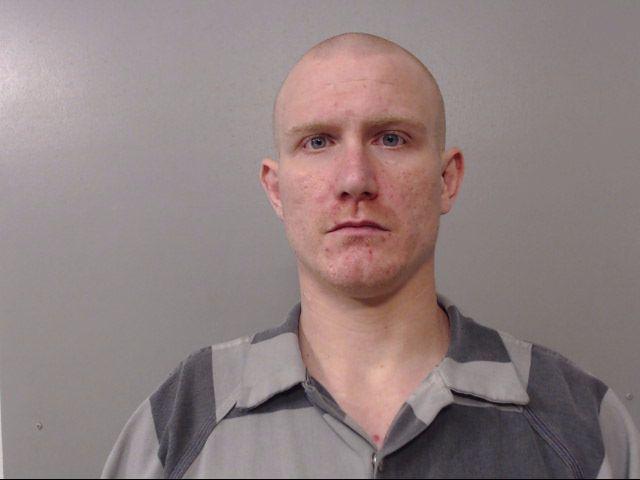 Alexander L. Boey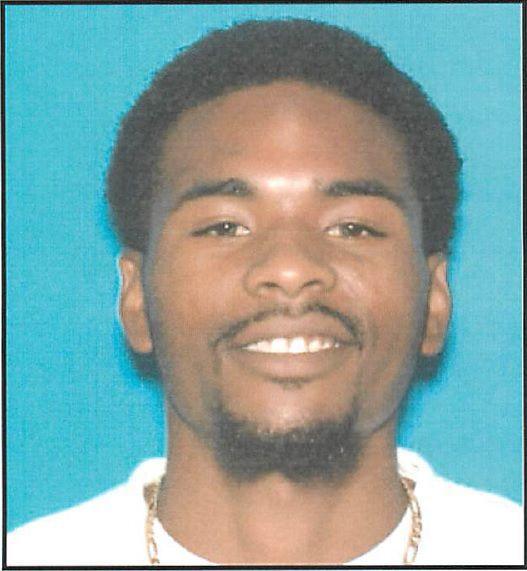 Zachary M. Pherigo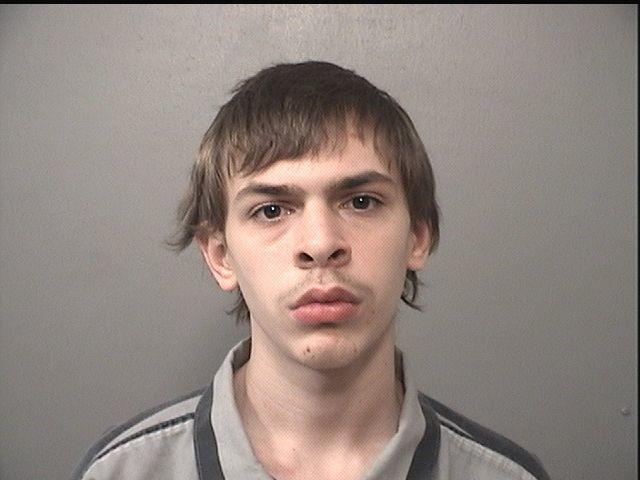 Dillon R. Trimby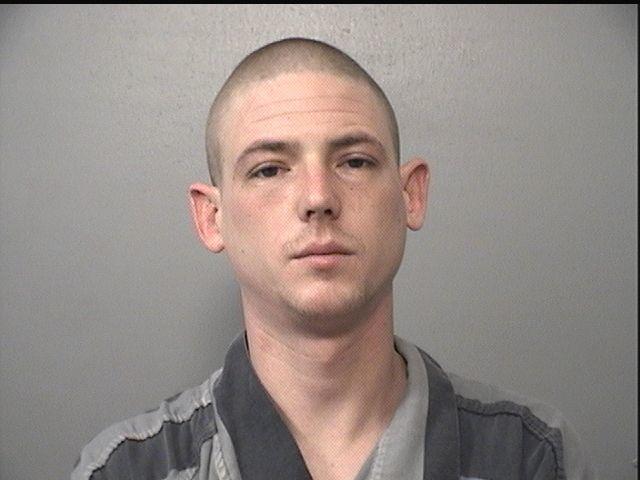 Michael L. Sutton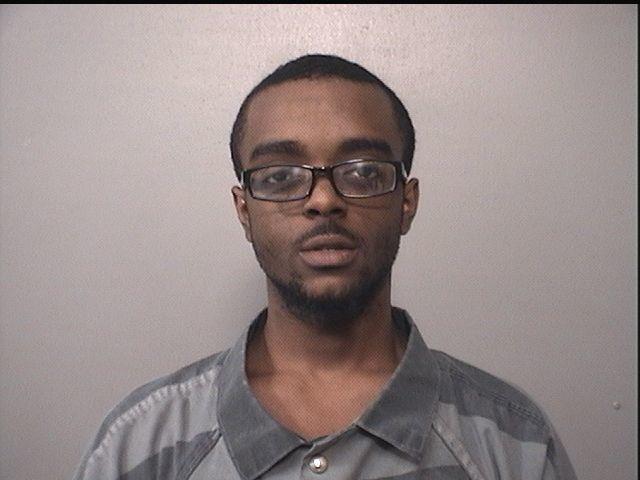 Anthony L. Gray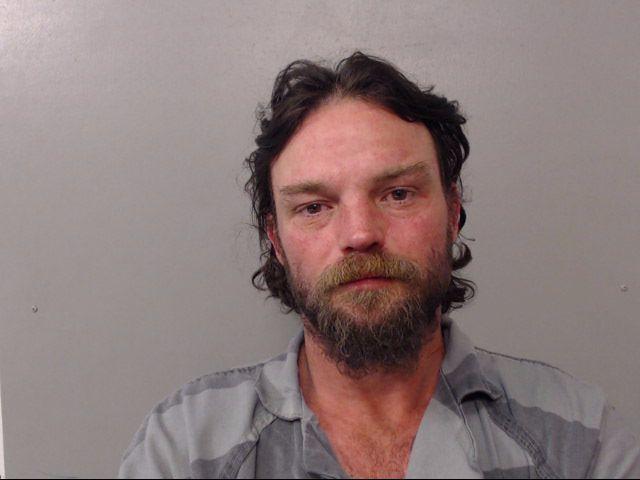 Natalie E. Stout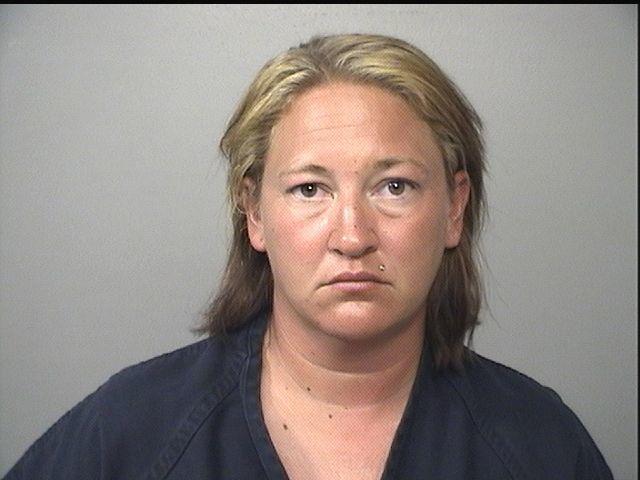 Jason Moyer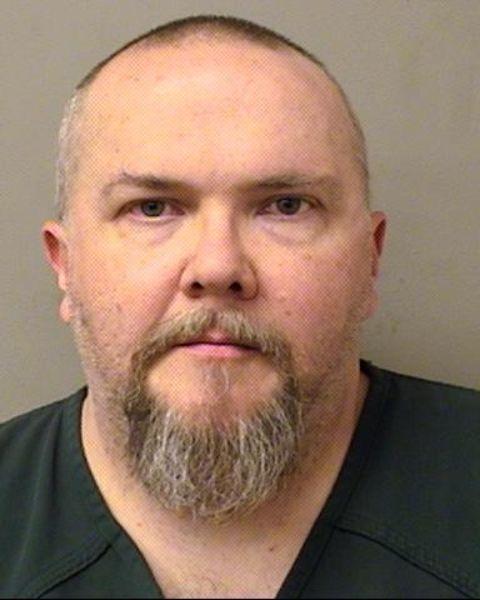 Bond, Keirsean M.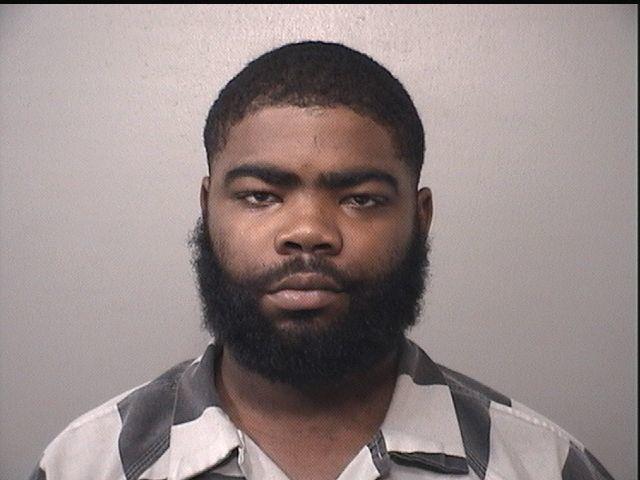 Romell D. Hill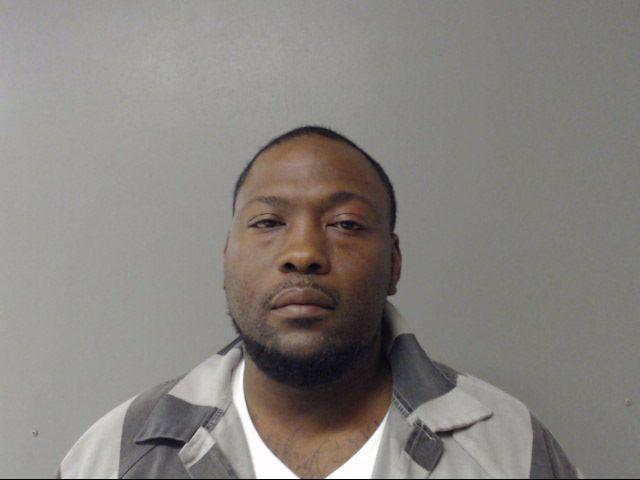 Austin L. Crist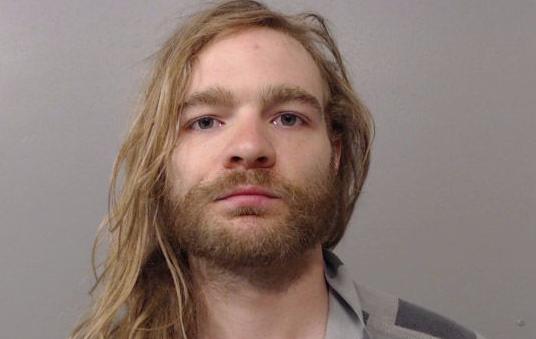 Michael J. Valentine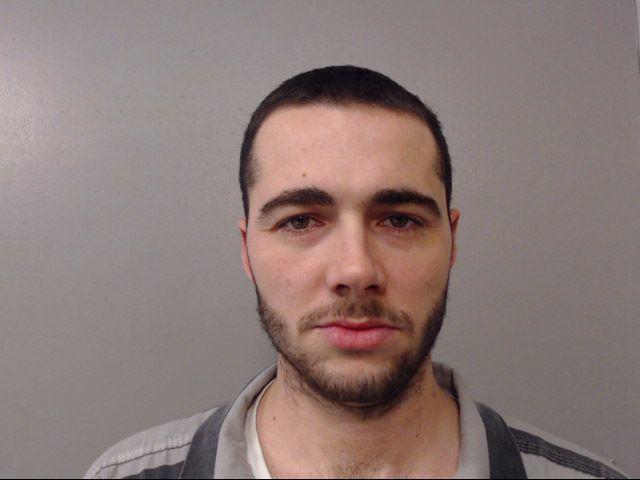 Deonte D. Smith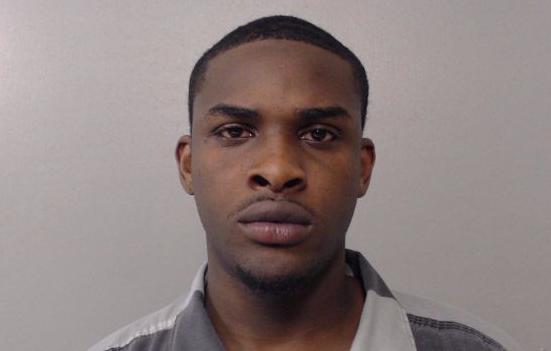 Skylar L. Cook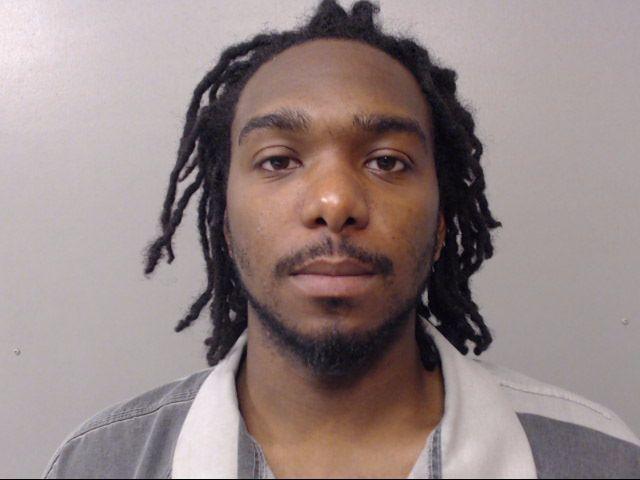 Tyliah S. Jones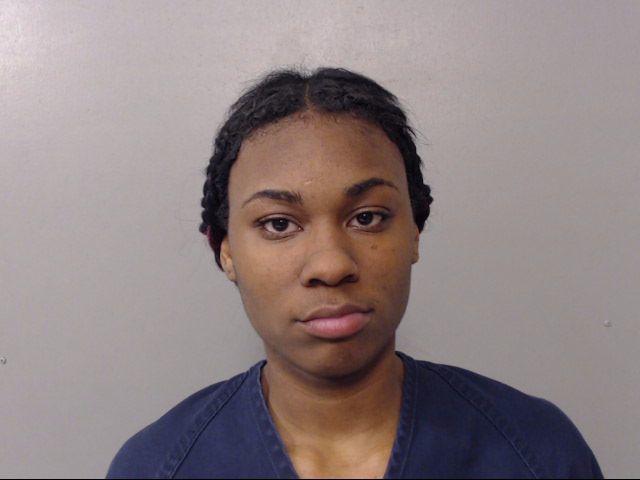 Terrance J. Wilson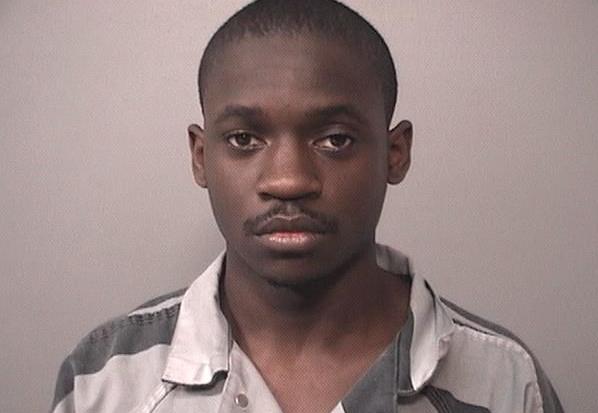 Matthew E. Krause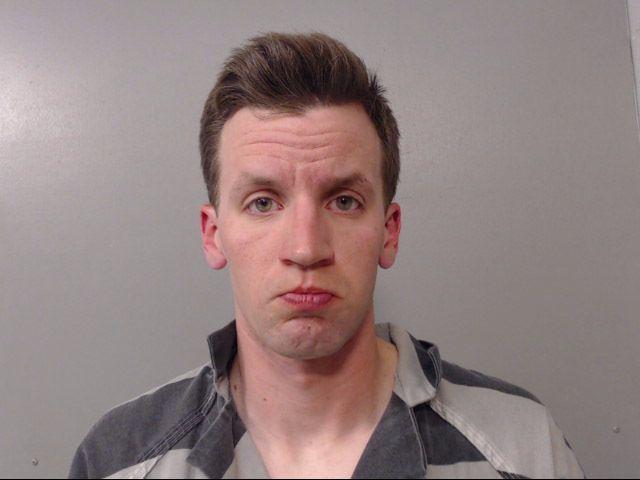 Charles E. Hill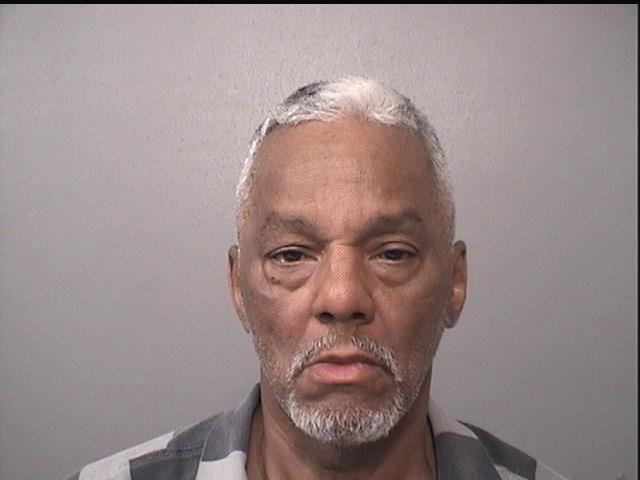 Tamme R. King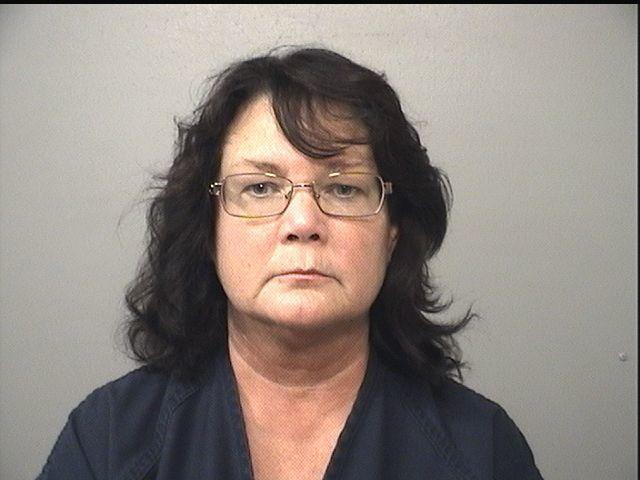 Pritchett, Reginald Jr.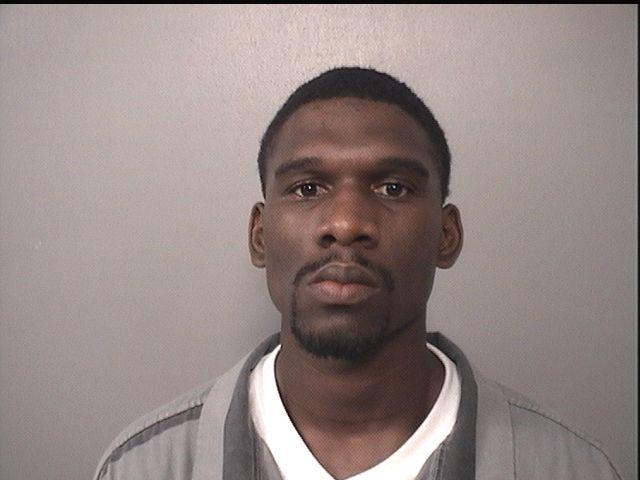 Todd A. Brown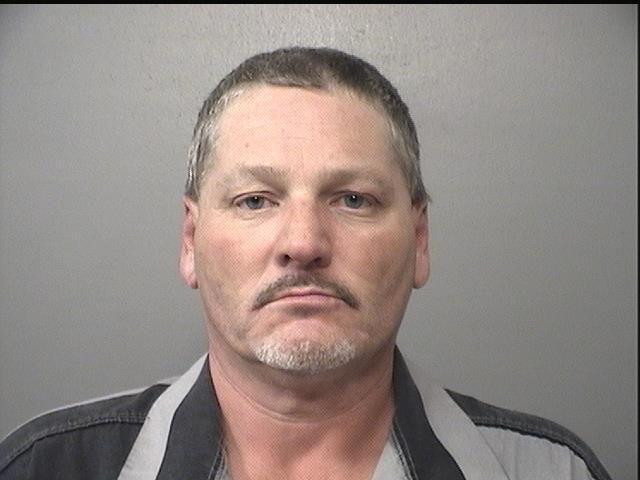 Rhodes, Karla M.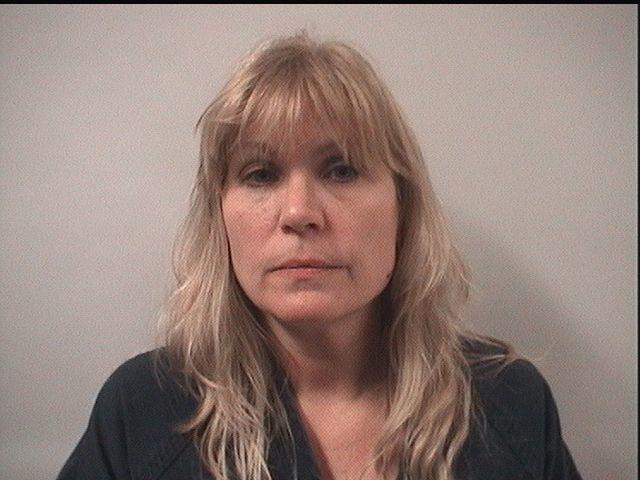 Laurel A. Szekely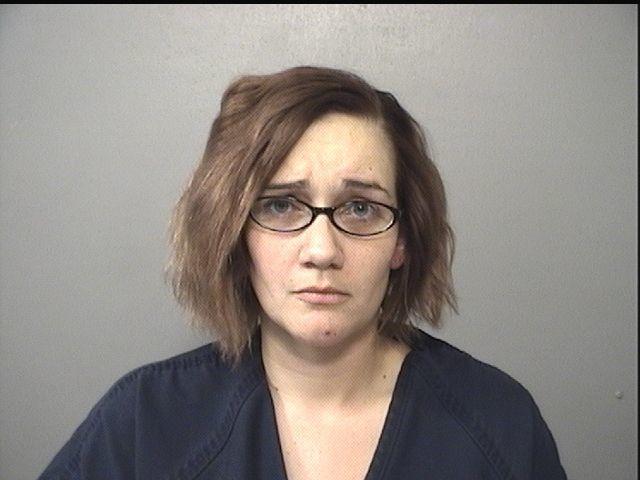 McKown, John T.