TOWER HILL — Nancy Finley, the former Tower Hill treasurer accused of siphoning off and stealing more than $150,000 from village water and sewer bills, is now pleading guilty to three federal charges of wire fraud.
But the federal case isn't the end of her legal problems: She still faces a pending Shelby County Circuit Court theft charge alleging she stole more than $100,000 from the village. But one of her attorneys said Wednesday that he hoped the county charges might be dropped once the federal case is concluded.
Finley, 54, appeared in the United States District Court in Springfield on Friday with her attorney, Daniel Fultz, and entered the guilty pleas. Magistrate Judge Tom Schanzle-Haskins accepted the pleas and ordered a pre-investigation report before scheduling a sentencing hearing for June 8. Finley, who lives near Pana, remains free on a $10,000 recognizance bond in the federal case and $50,000 cash bail in the county case.
Court records show that she has yet to enter a plea in that case and a preliminary hearing, which has been rescheduled 12 times since her arrest on Nov. 8, 2017, is now set for May 20.
The federal charges were detailed in a grand jury indictment which said she raided the village's water and sewer accounts by draining off the payments families and businesses made on their bills between 2009 and 2017. Finley, who was hired as treasurer in 1998, is accused of covering up what she was doing by subverting a computerized billing system to hide her thievery.
Finley is further accused of helping herself to cash from other village accounts and using wire transfers to funnel the stolen monies into her personal bank account.
The indictment says her technique for covering up what she was doing also included altering copies of checks to hide where the money was going and falsifying computerized accounting files. At one point, the indictment said, she even "falsely represented that the village computer on which she worked had crashed, resulting in a loss of water and sewer billing data."
Finley's attorney in the federal case, Daniel Fultz, said Wednesday that a sentencing deal has been negotiated with prosecutors but it has yet to be approved by the judge and he couldn't comment on the details. Asked if he was pushing for Finley not to get prison time, Fultz said he could not speak to that.
"I don't think it's in anyone's interests at this point to discuss what the terms are," he added.
The attorney did say, while stressing he is not the attorney representing Finley in the county theft case, that a satisfactory conclusion of the federal charges would smooth the way for the county charges getting dropped. "We do anticipate this will dispose of the state case as well, which is based on the same issue," added Fultz, who works for the law firm Brown, Hay & Stephens.
Attorney Dustin Probst, who is defending Finley in the county case, declined comment when reached at his office Wednesday.
---
Jerome Davis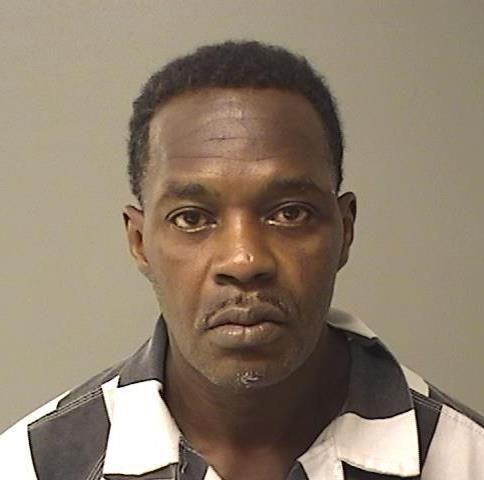 Dalton C. Skinner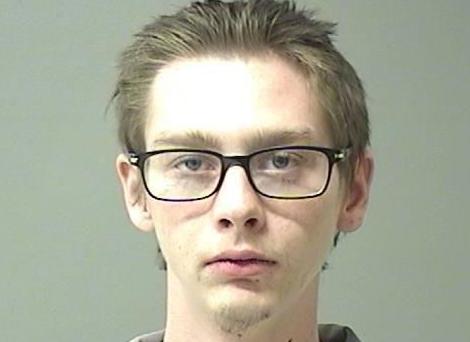 Anthony K. Williams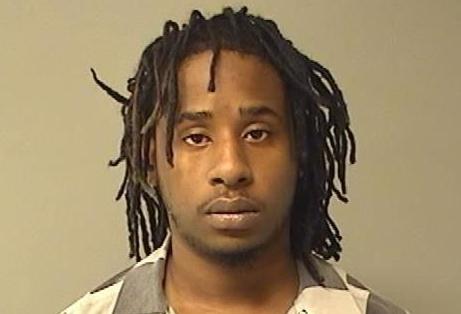 Kevin M. Roark
Stacey Darrell Bates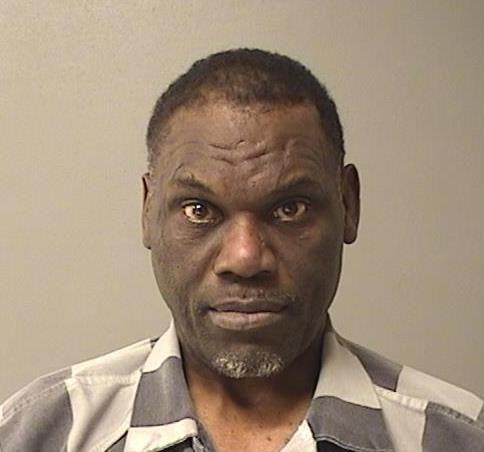 Leonde D. Johnson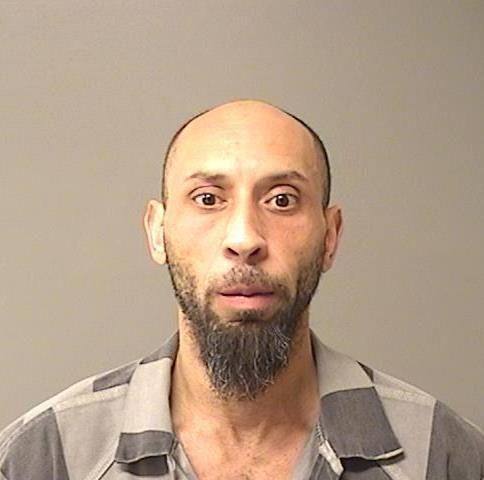 Johnathan M. Radley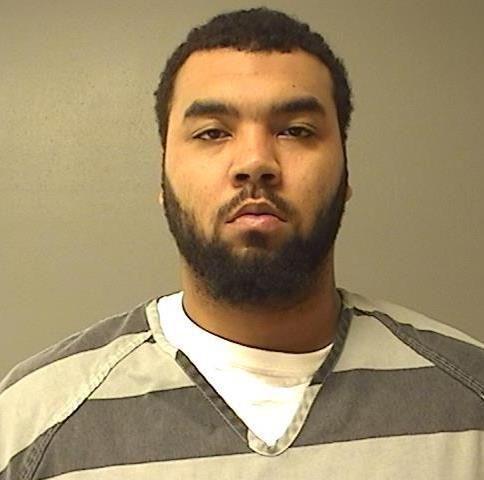 Roy M. Wilks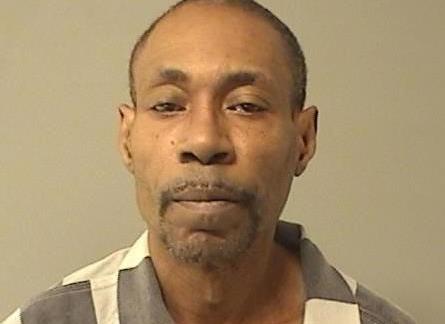 Charles H. Drain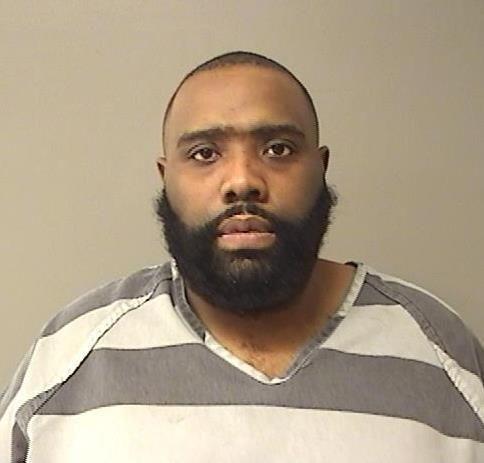 Maurice D. Cline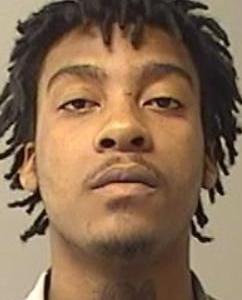 Scott A. Gentry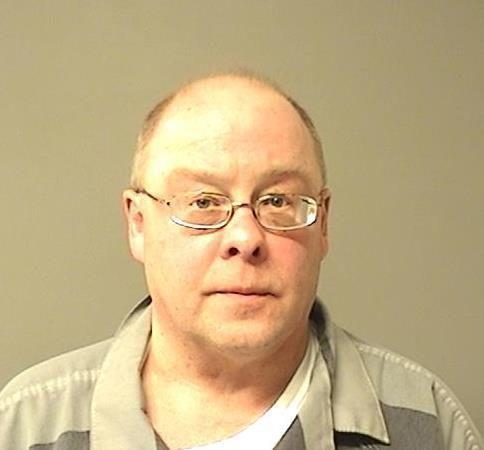 Tiffany R. Rogers
Devontae C. Jones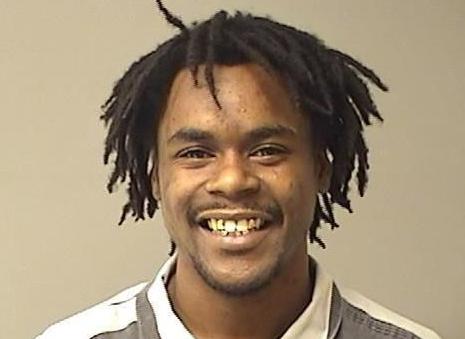 Cornell D.A. Johnson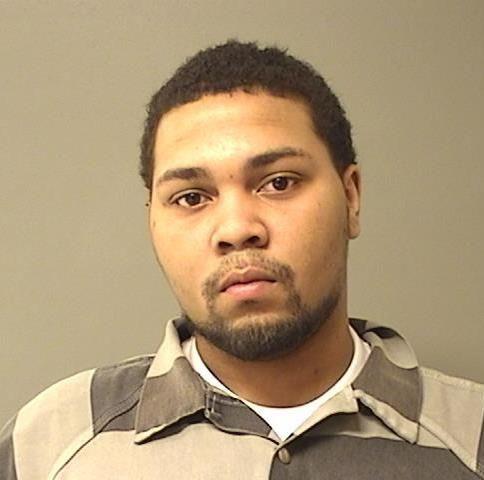 Gary L. Boyle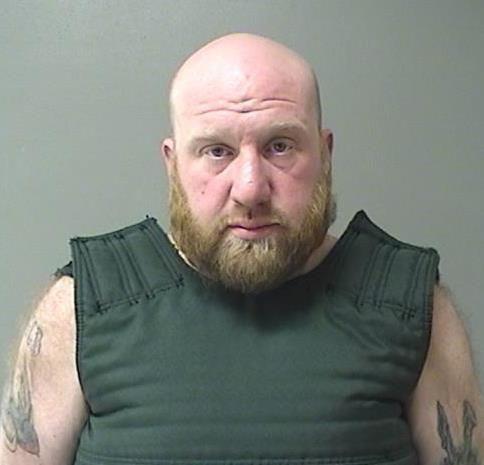 Anthony Myers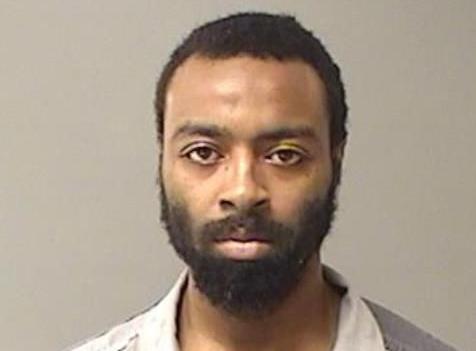 Sidney J. Flinn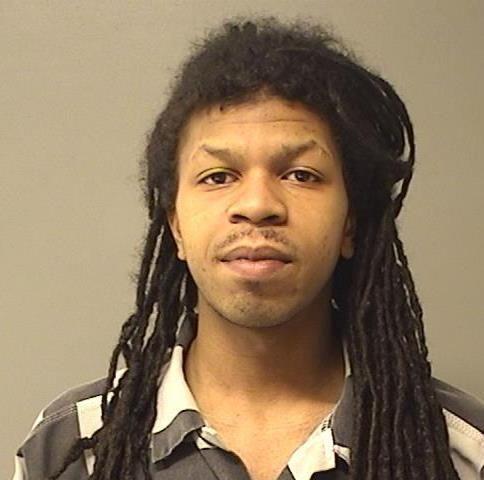 Twanka L. Davis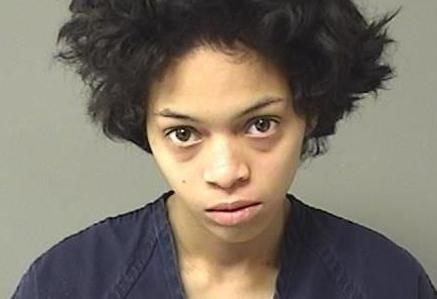 Thomas L. Gill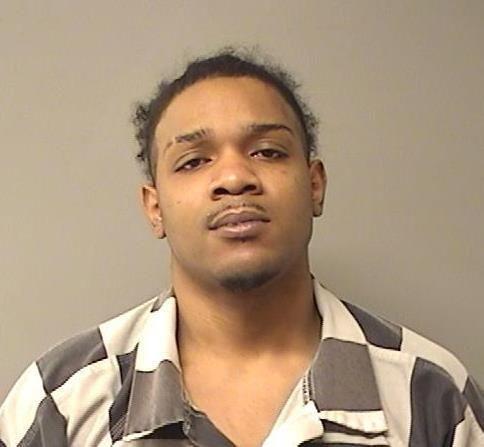 Frank E. Sherman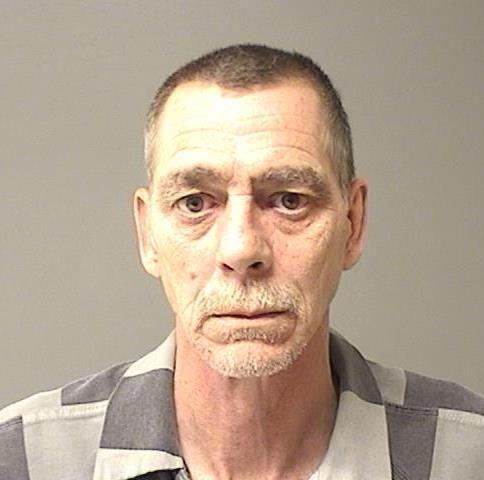 Kassie M. Benton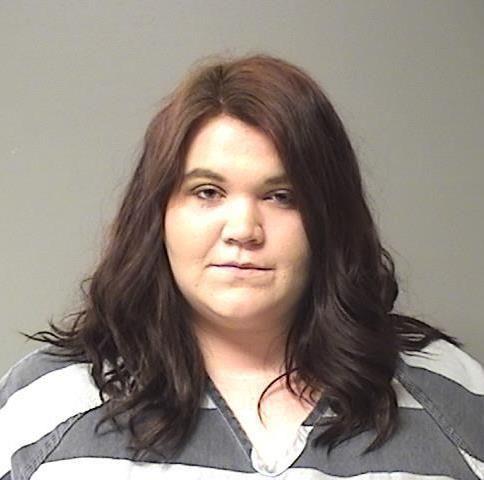 Mark A. Marquis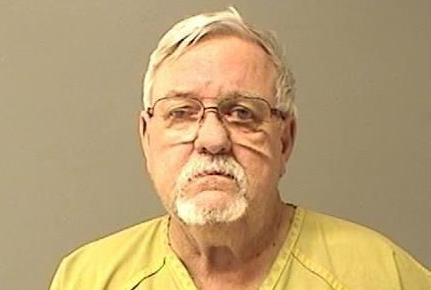 Adam L. Agee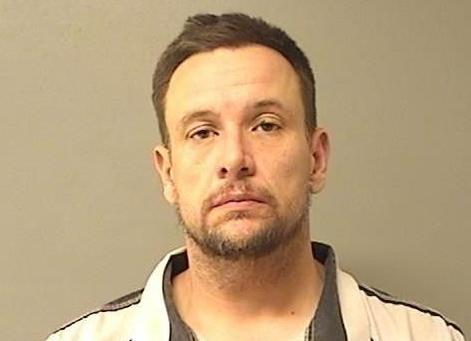 Jaquarius L. West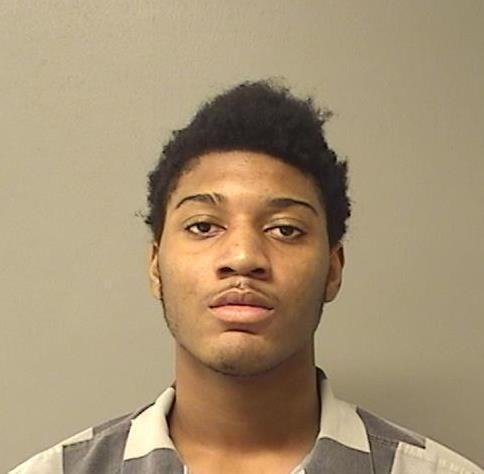 Ashley N. Jobe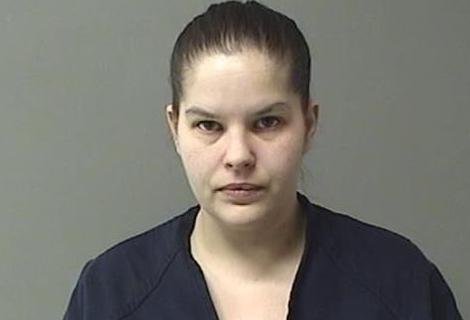 Steven L. McClennon Jr.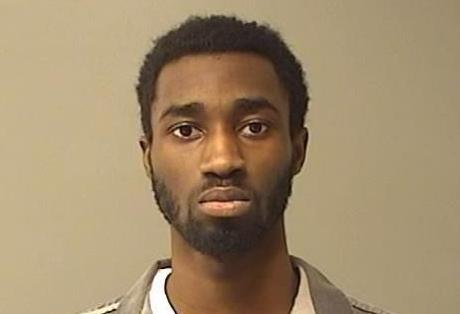 Matthew Anderson Jr.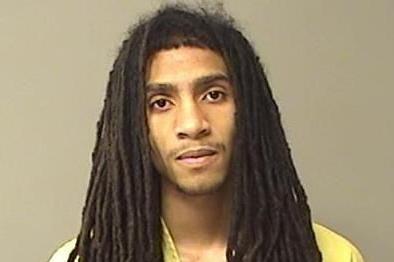 Traveon L. Hood
Anthony Grampsas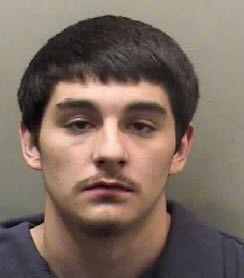 Tyjuan Bruce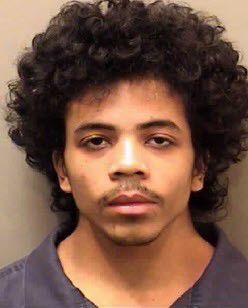 Richard J. Rush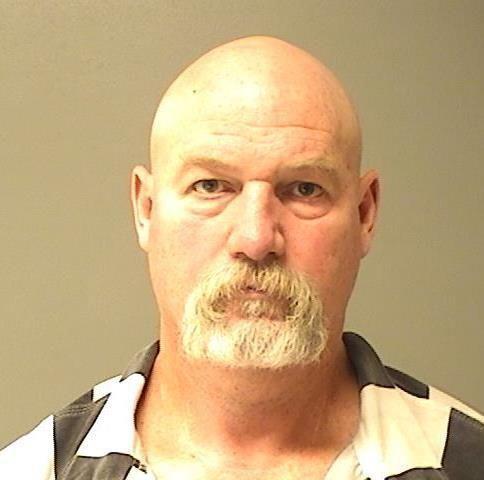 Billiejo L. Soyster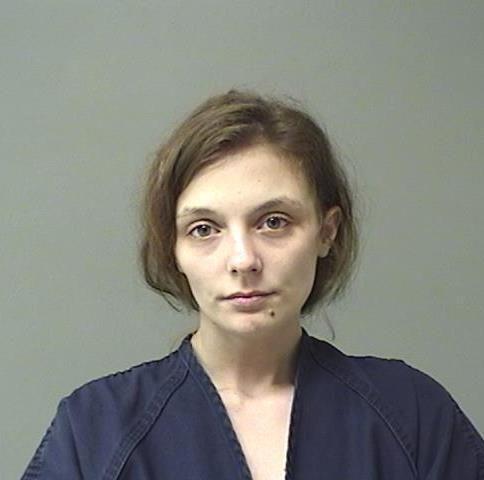 Garold Holloway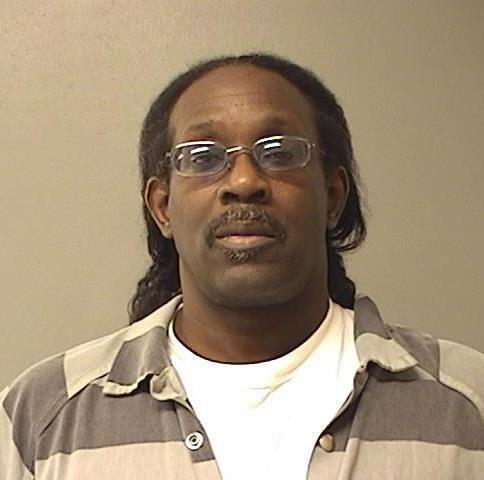 Jamonta R. Blythe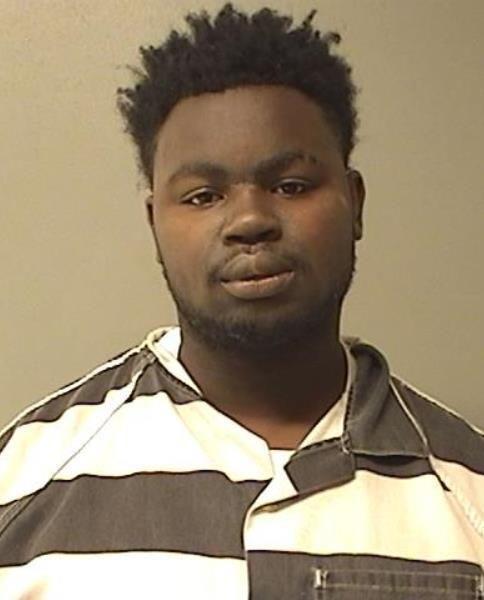 Marvin F. Smith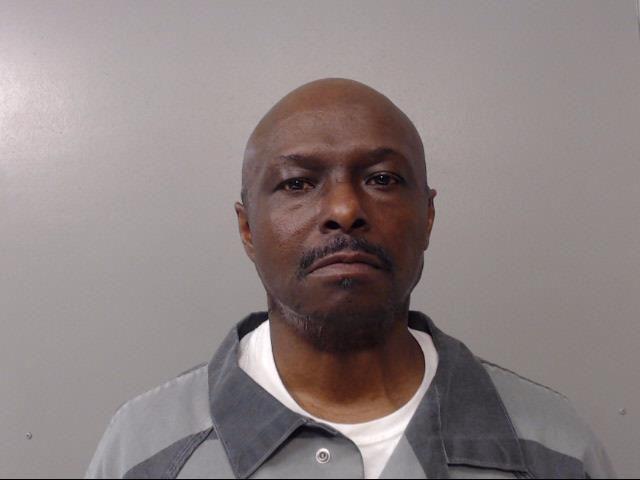 Antwain J. Ward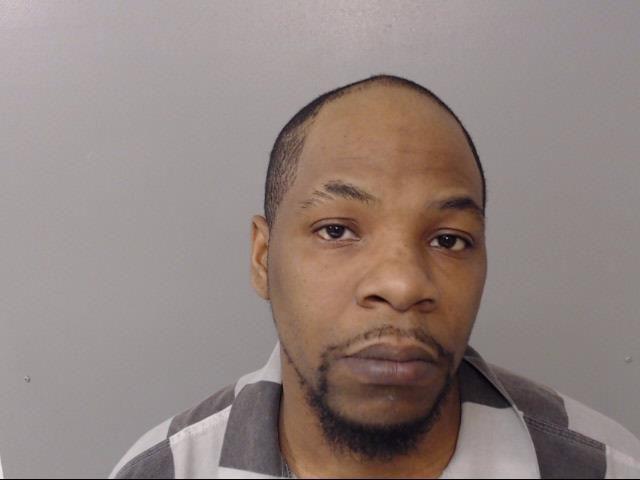 Deion J. Sims
Nicholas K. Lotts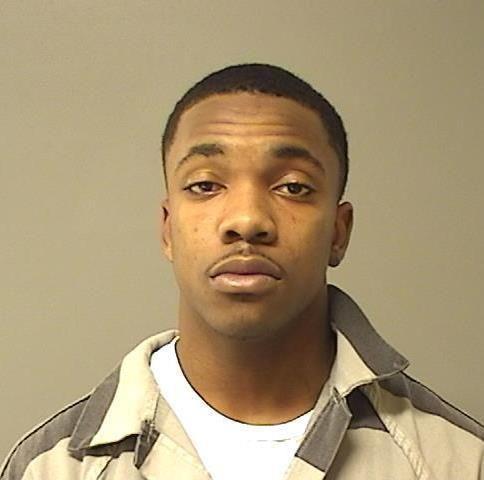 Andrew J. Cox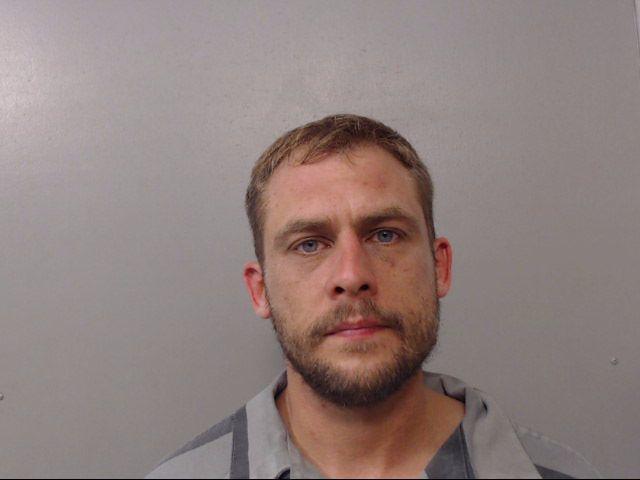 Rahiam A. Shabazz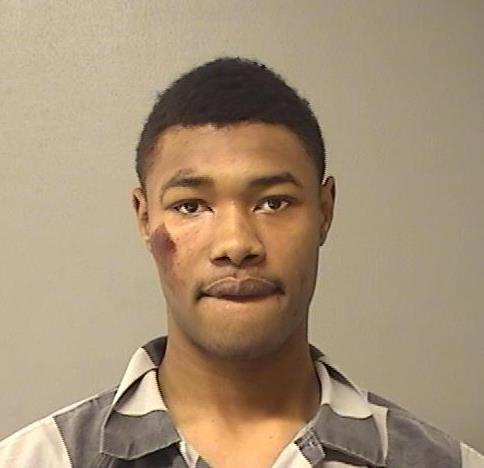 Bryon D. Theus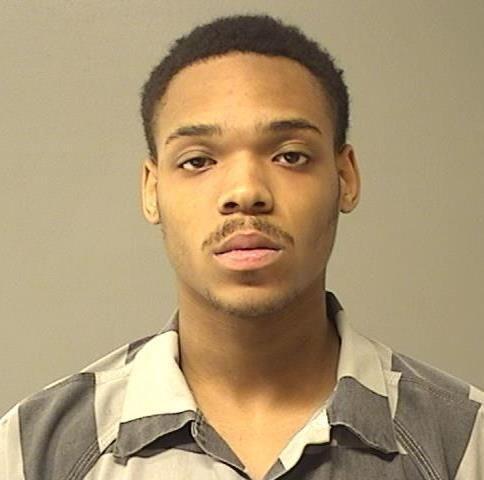 Dondrion L. Austin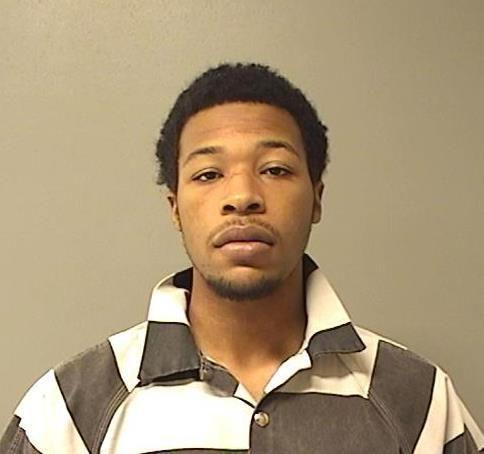 Joseph L. Williams

Jarius T. Fuller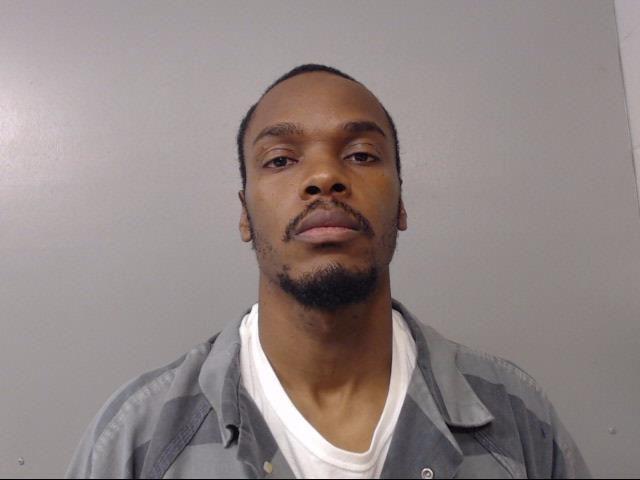 Jonathan C.T. Owens

Ryne J. Woods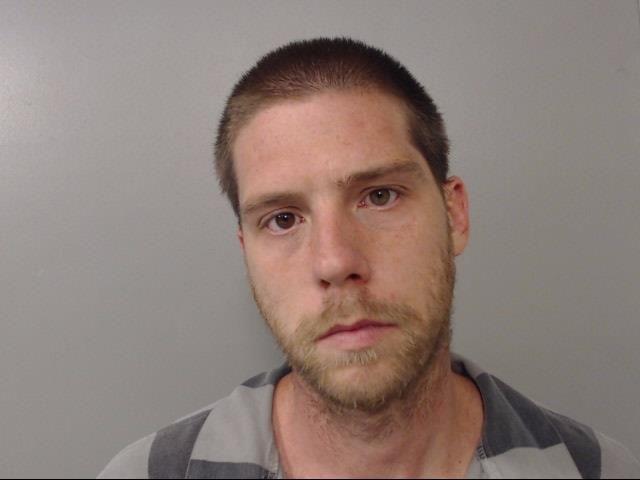 Cameron T. Taylor

Colby J. Park

Roy M. Wilks Jr.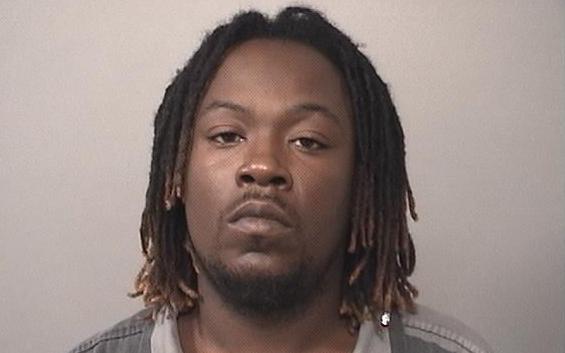 Tyrone L. Humphrey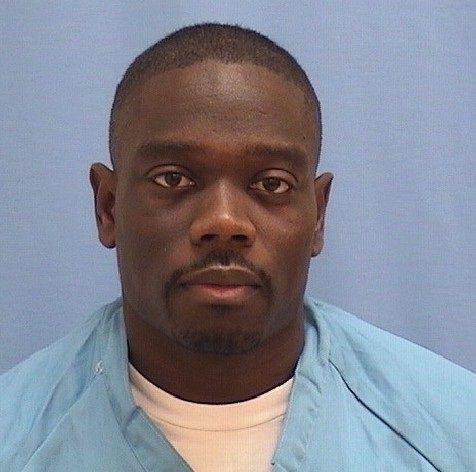 Javonne D. Russell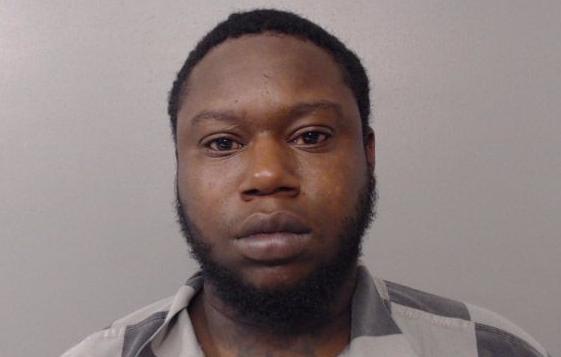 Trayon S. Jones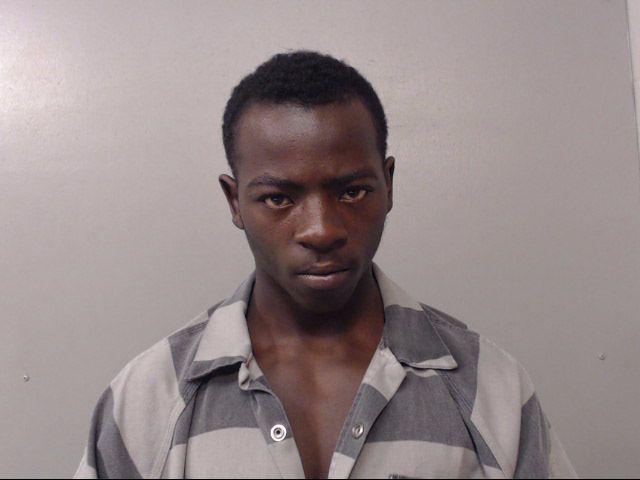 Jechelle D. Hendrix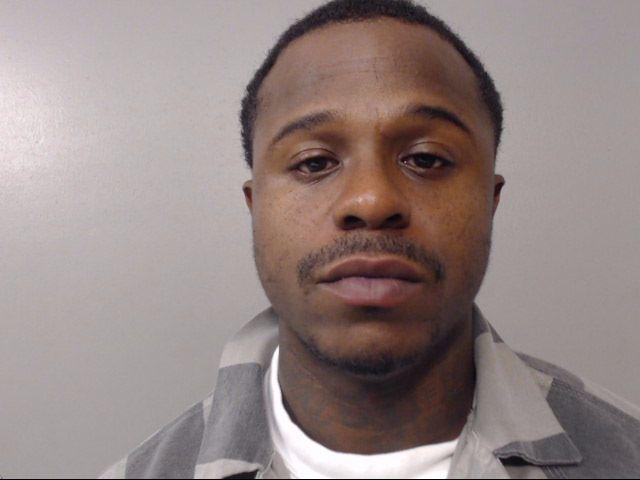 Floyd D. Banks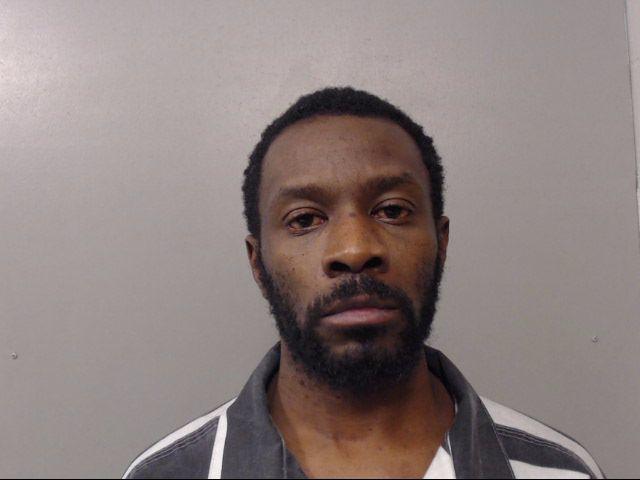 Ricardo Q. Holloway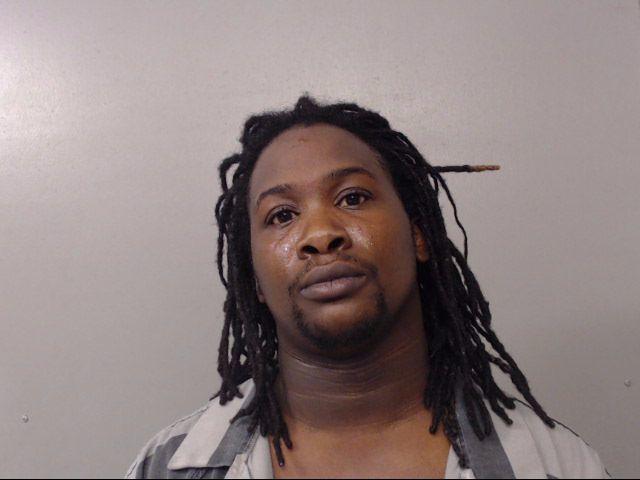 Taylor R. Szekely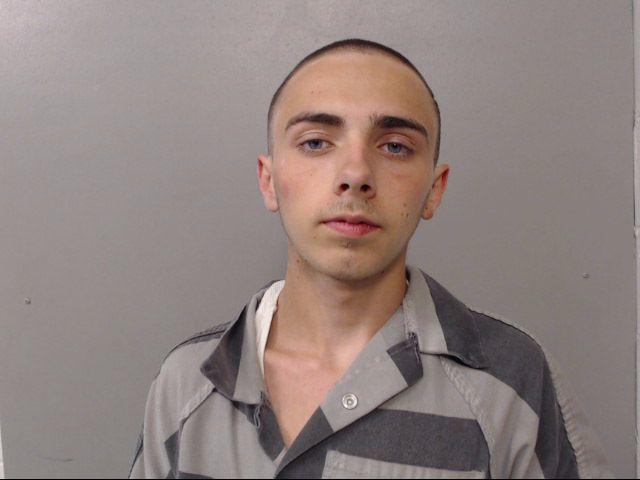 Angela M. Baker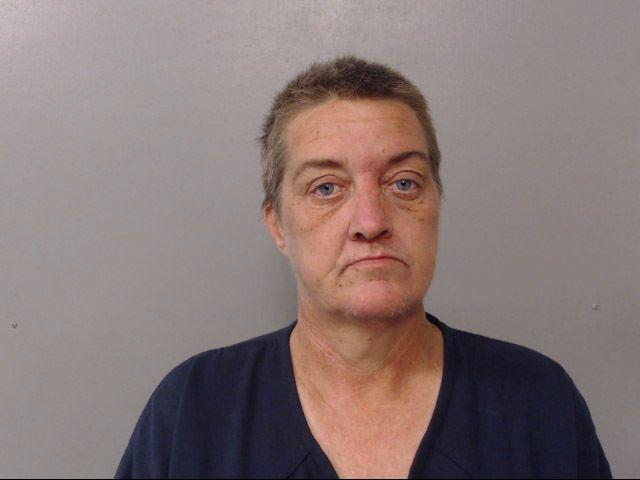 Antwanette R. Atkins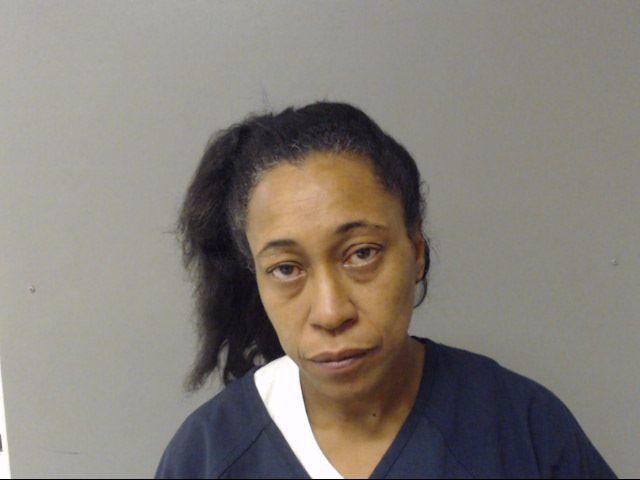 Durames K. Johnson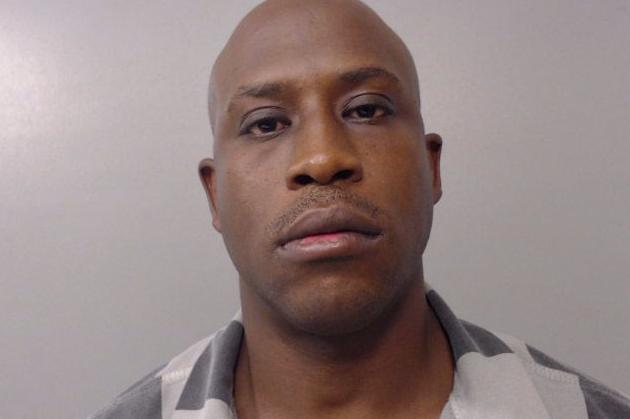 Michael Lawary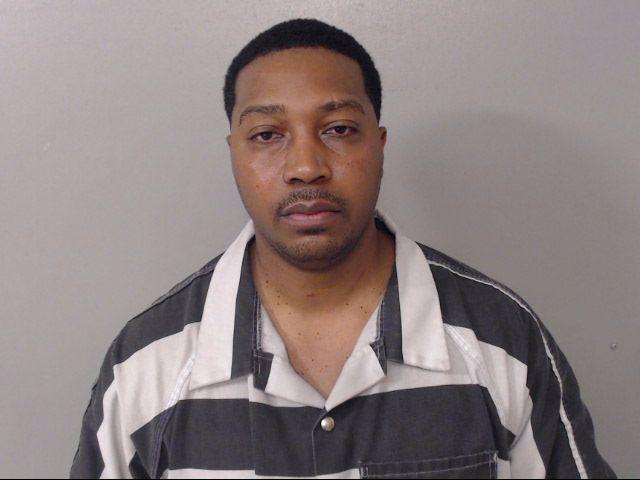 Ray M. James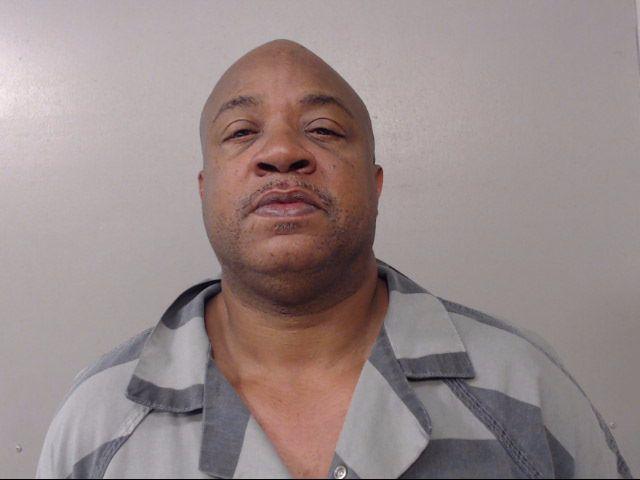 Lamont D. Wright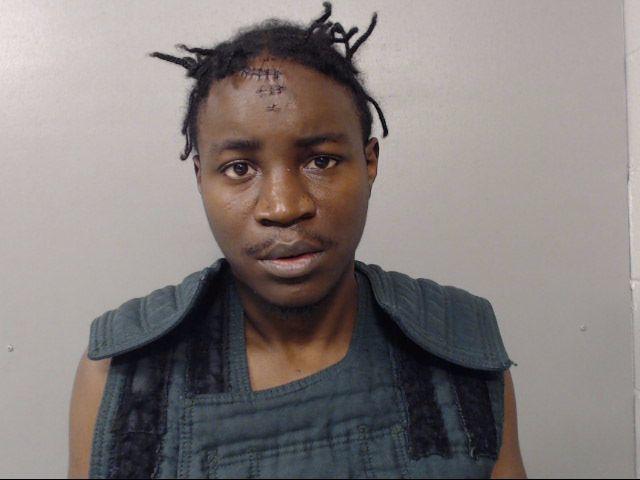 Blake A. Lunardi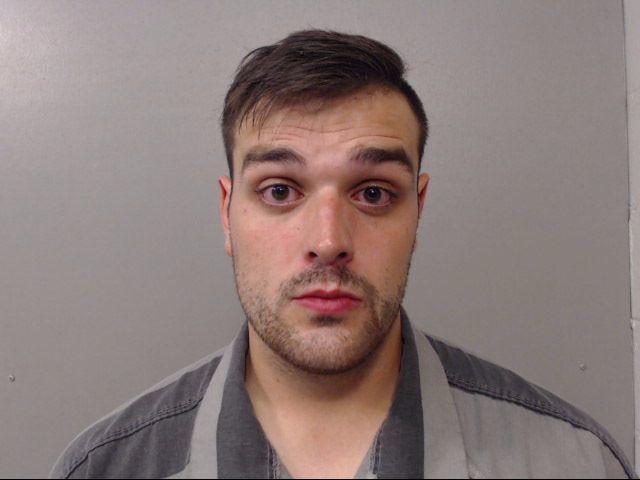 Casey T. Wiley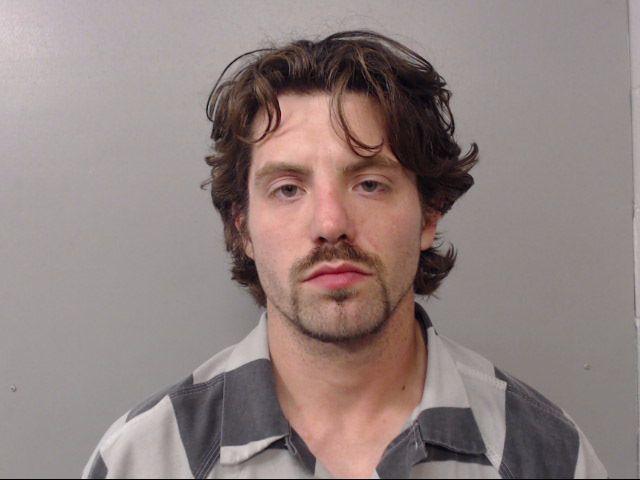 Johnnie L. Murphy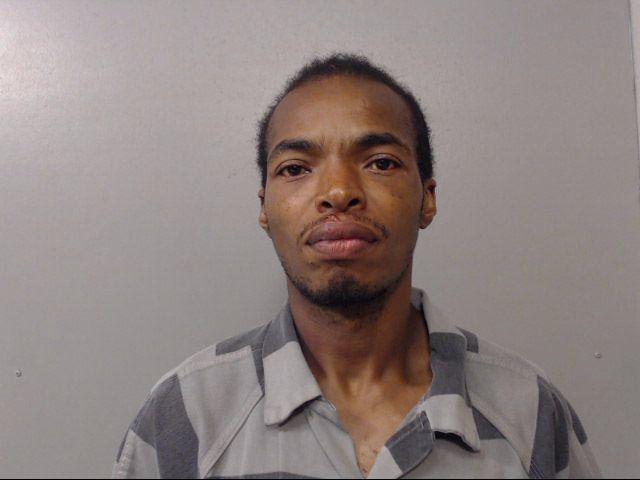 Selley X. Tullison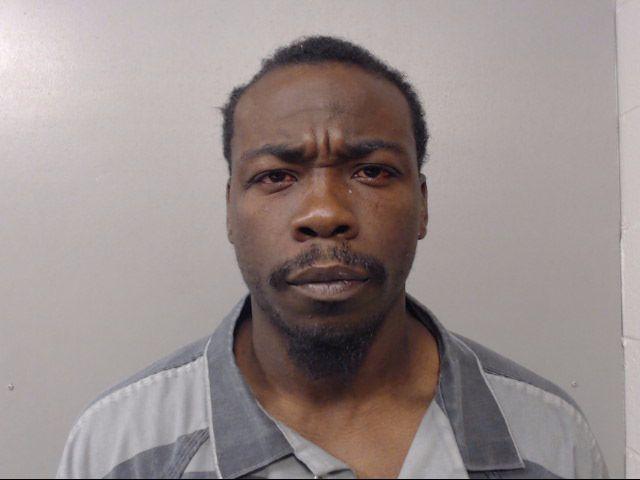 Kristy M. Fredstrom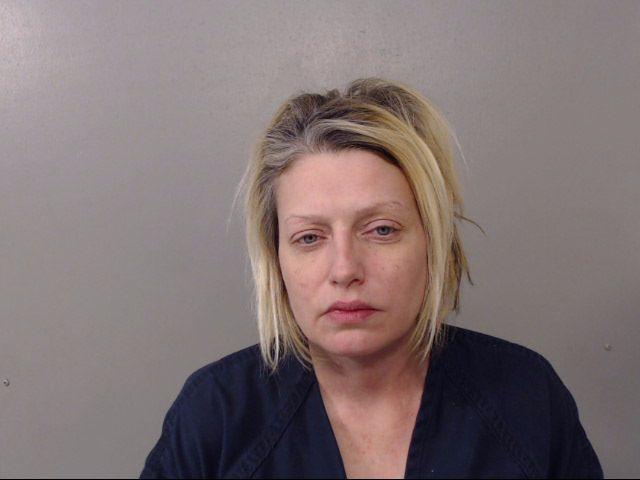 Romell D. Hill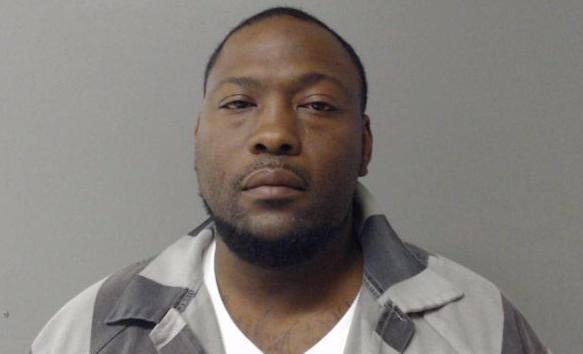 Austin L. Crist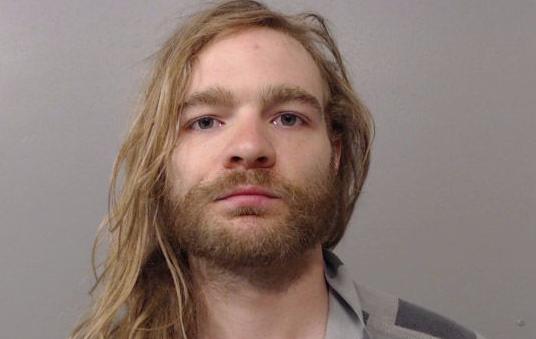 Leondous H. Coleman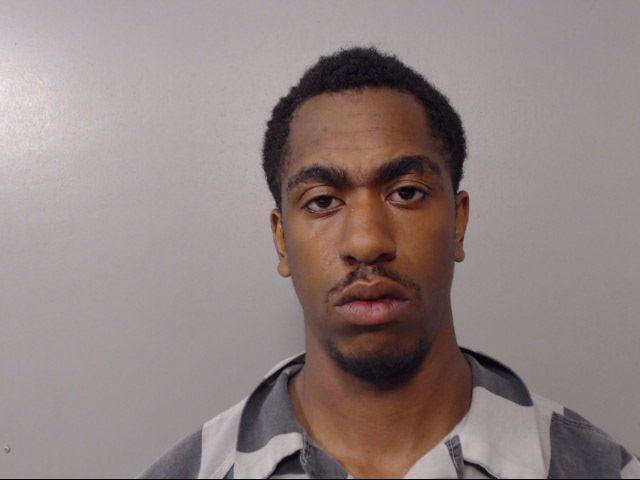 Skylar L. Cook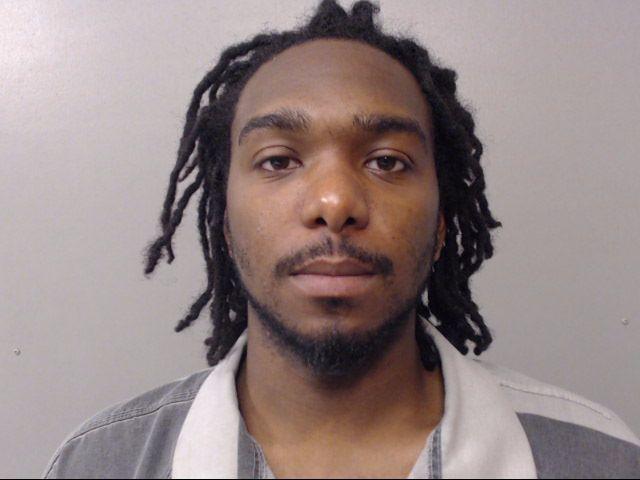 Terrance J. Wilson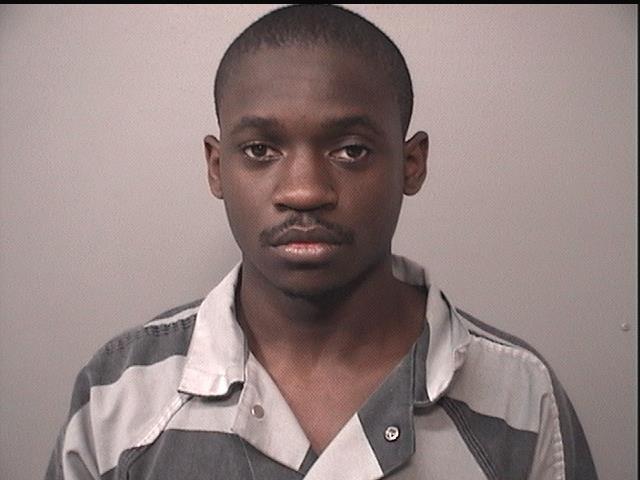 Tamme R. King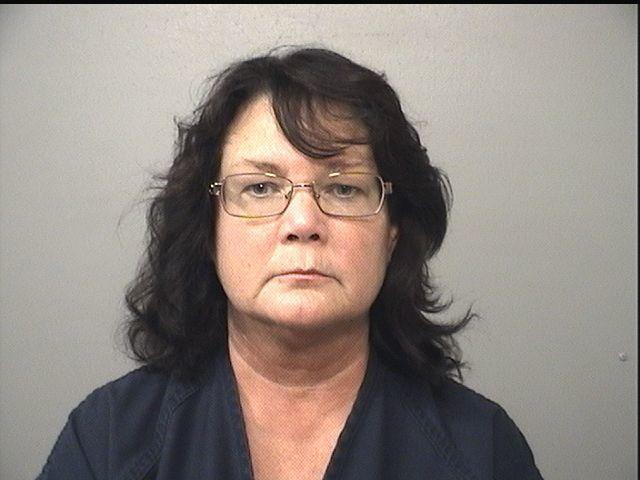 Laurel A. Szekely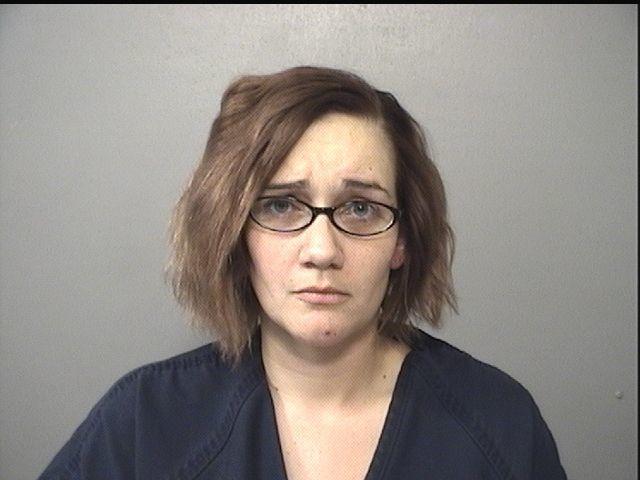 John T. McKown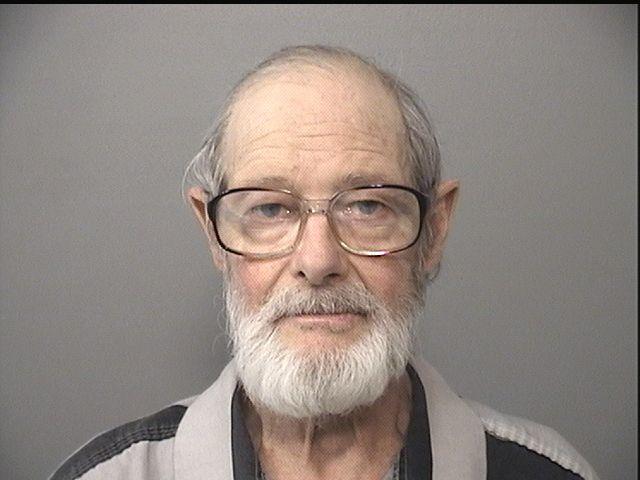 Emmanuel Dunklin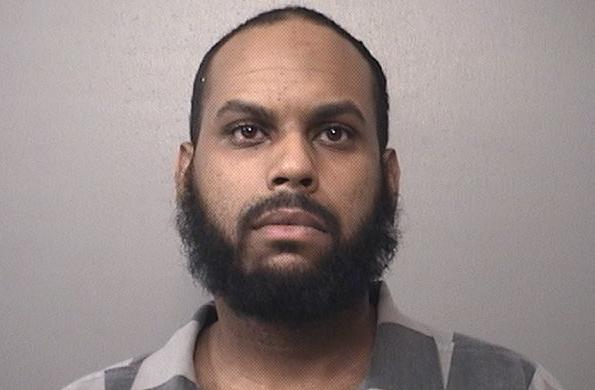 Zachary D. Batson
Jason A. White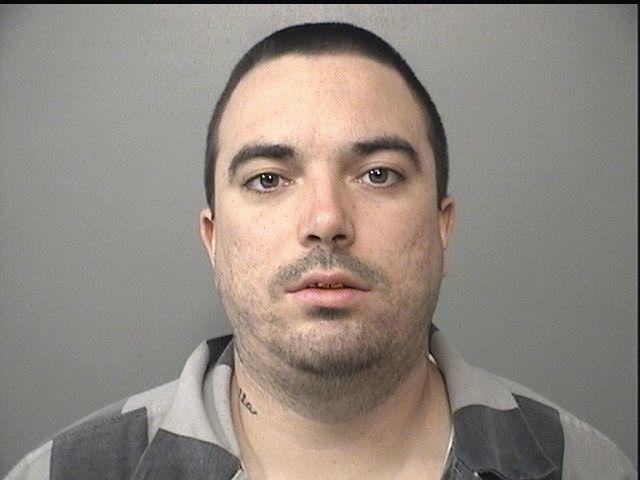 Lewis Jackson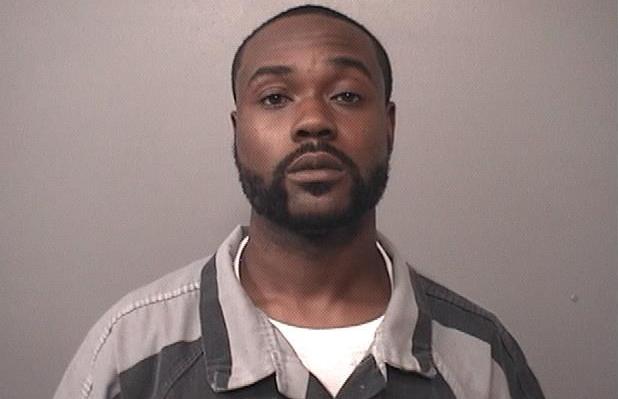 Matthew D. Jackson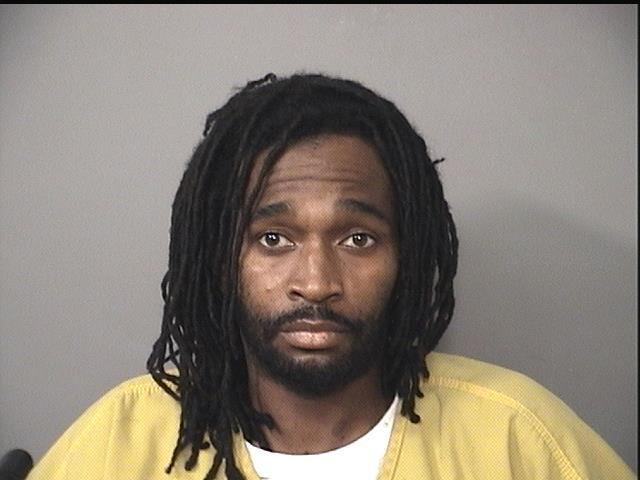 Deonta O. Johnson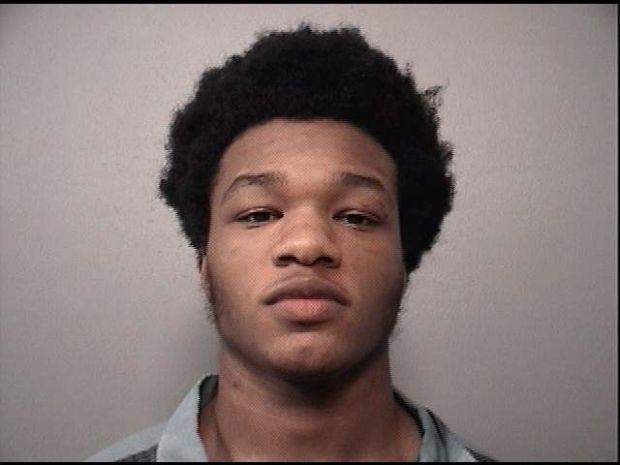 Tyronn L. Ricks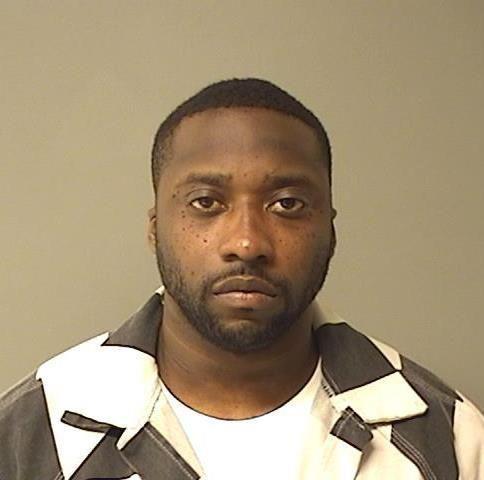 Jamaal Anthony Jackson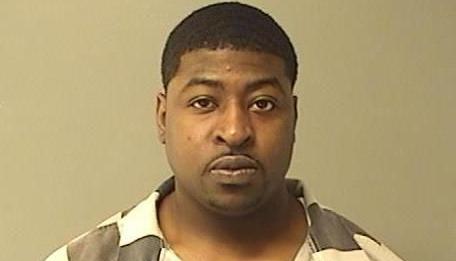 Daiquan D. Cline
Jose Luis Aboytes
Damien O. McClure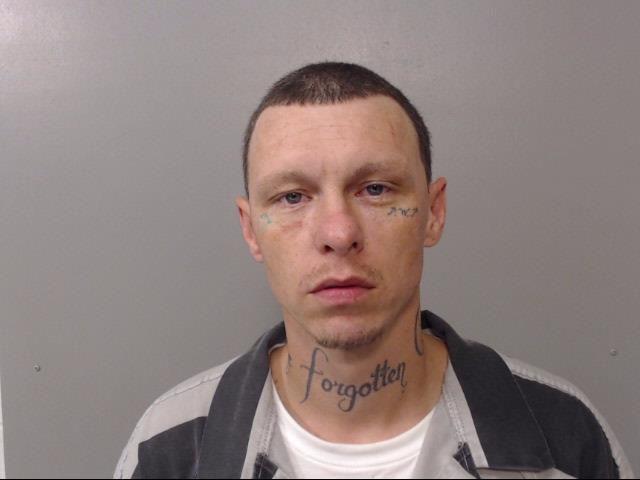 Tammy L. Leigh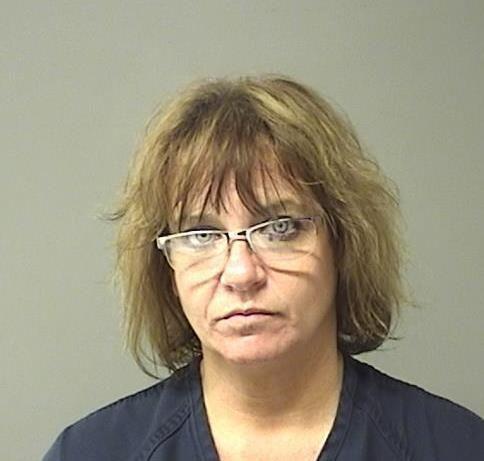 Rebecca J. Arndt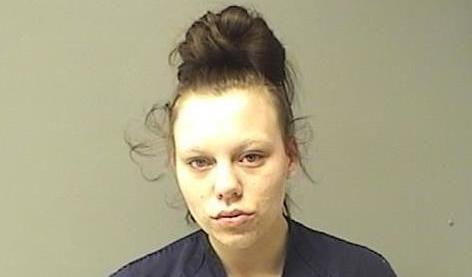 Shannon J. Ward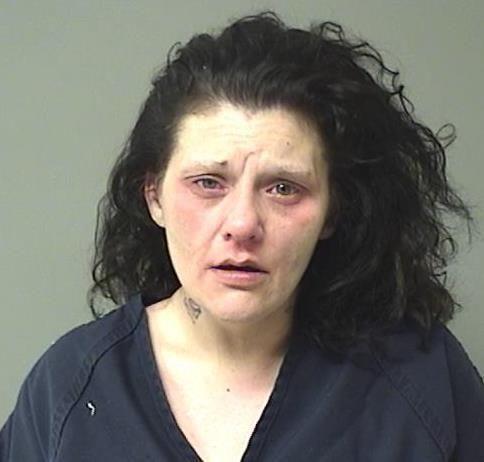 Jason F. Belman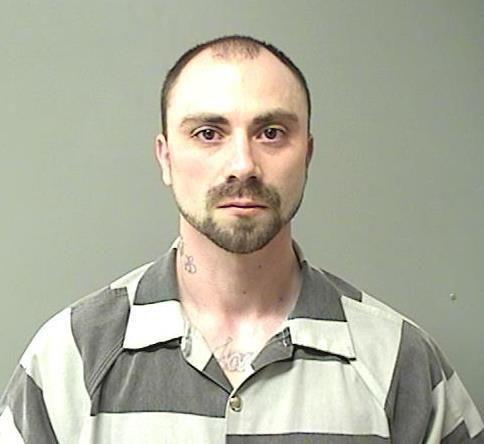 George H. Holmes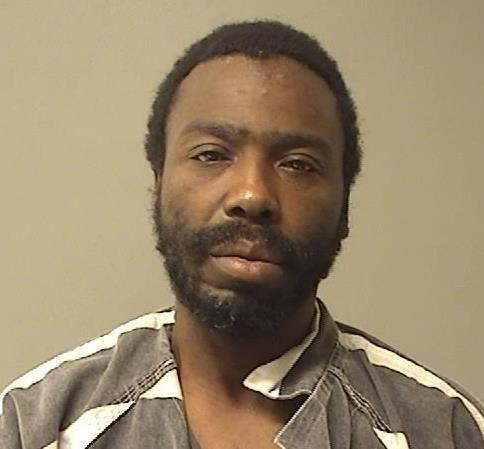 Adam J. Frydenger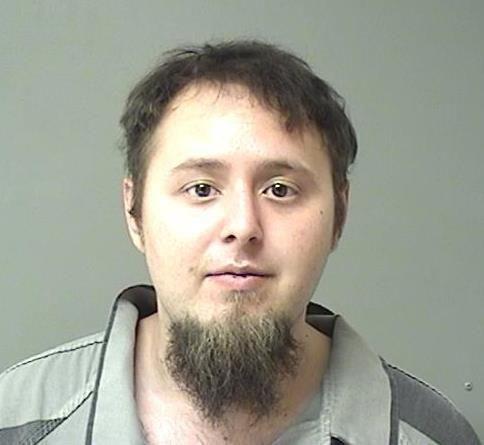 Devante J. Hall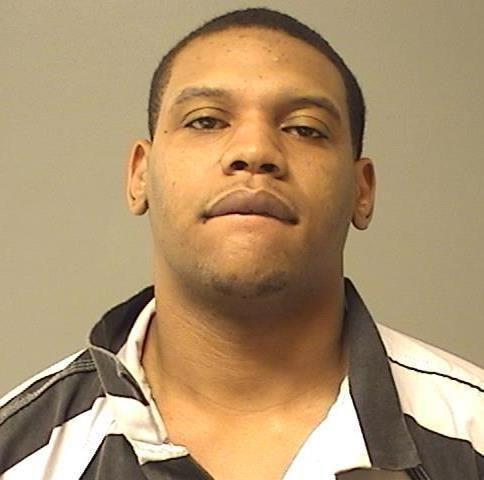 Nathan C. Parnell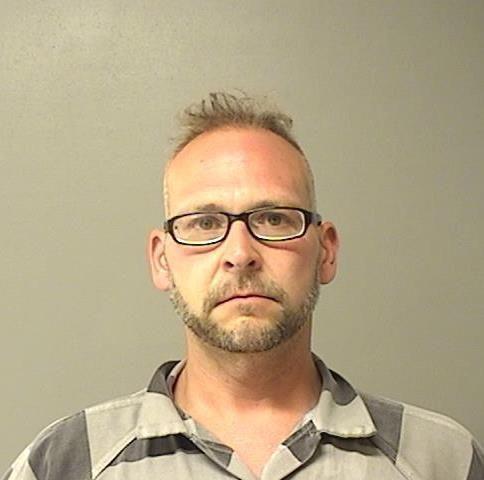 Tristin R. Jones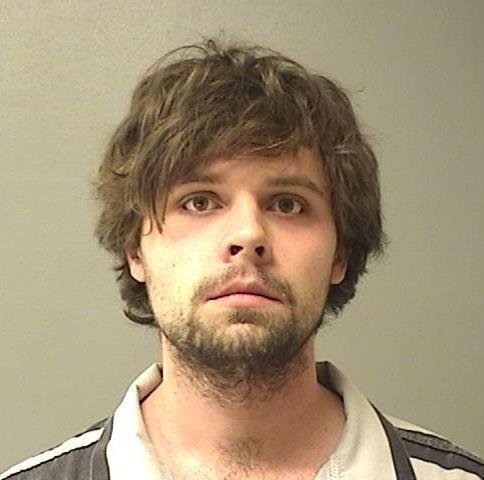 Antwone L. Clemmons
Lamentae R. Turner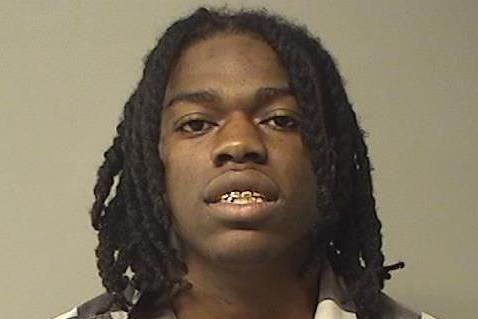 Joseph A. Baker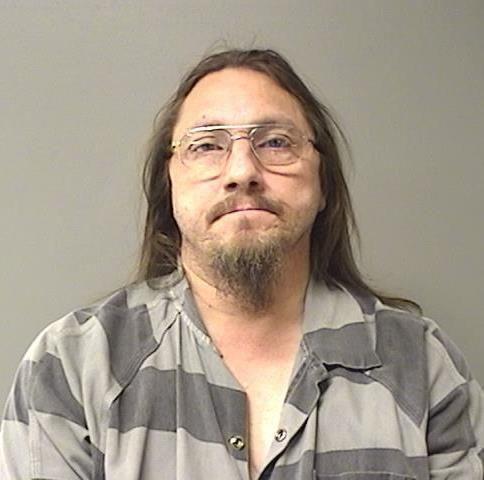 Darelle D. Fox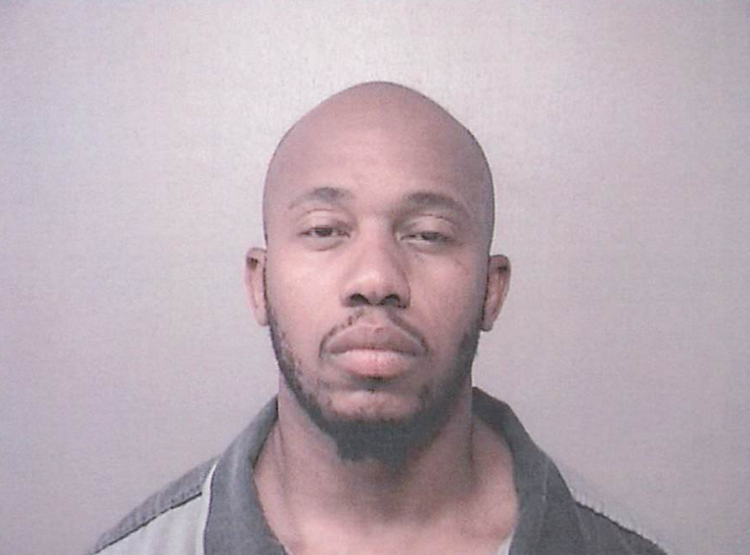 Joseph D. Fox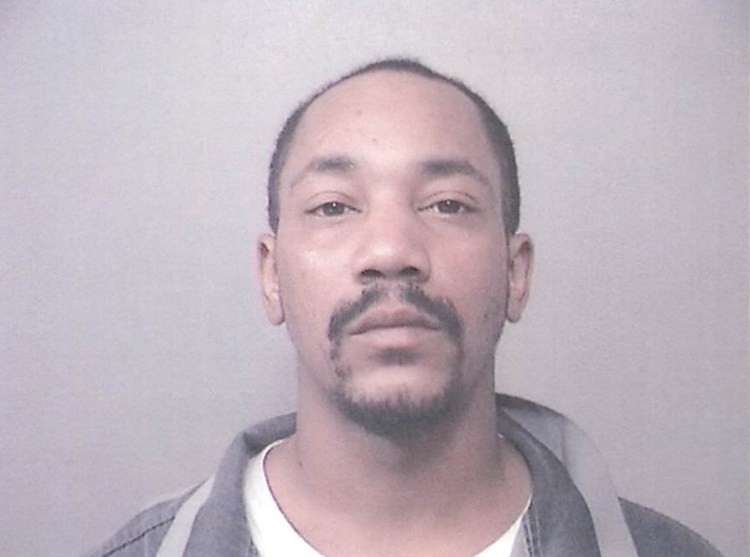 Marcus E. Flagg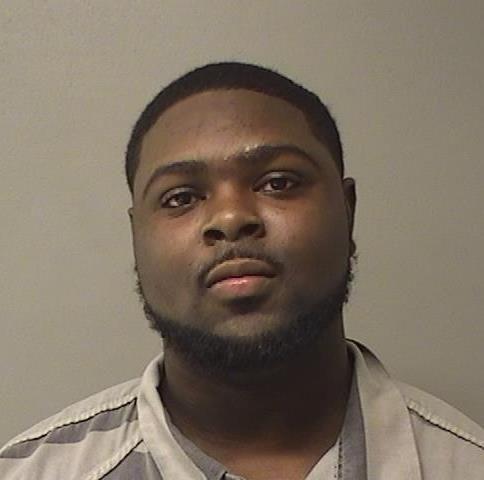 Lewis Jackson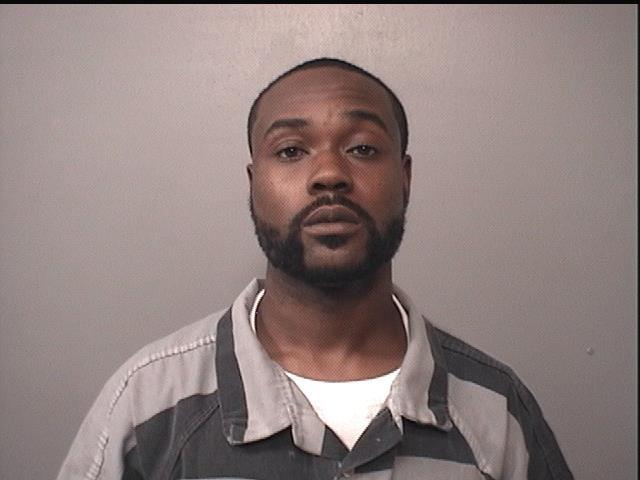 Avante M. Flesch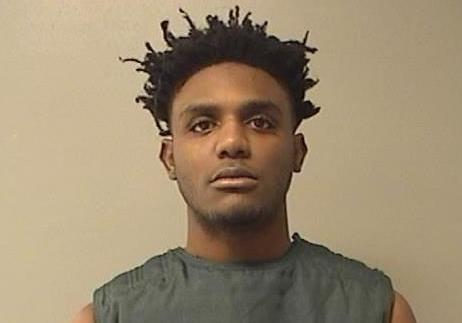 Brandon M. Diggs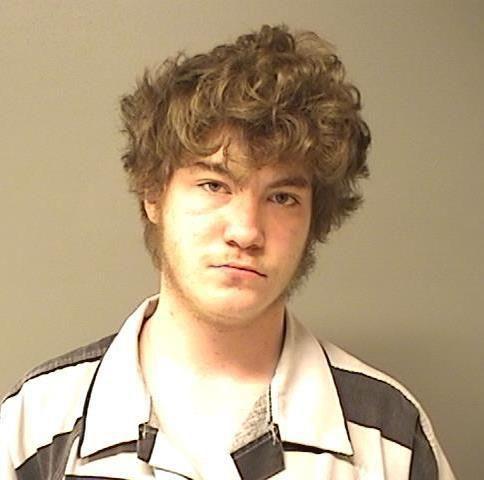 Alvin Bond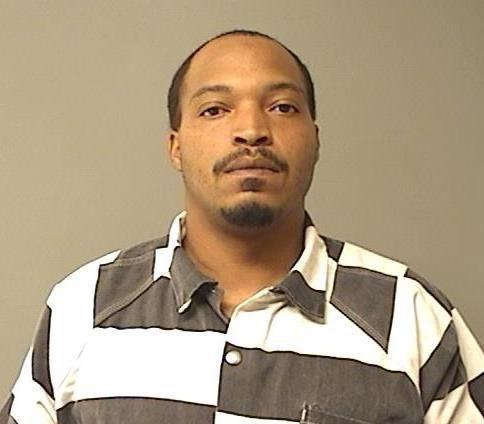 Yaree S. Wiley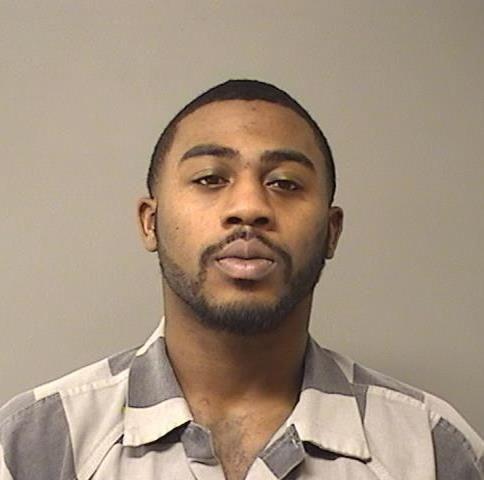 Devonta M. Bond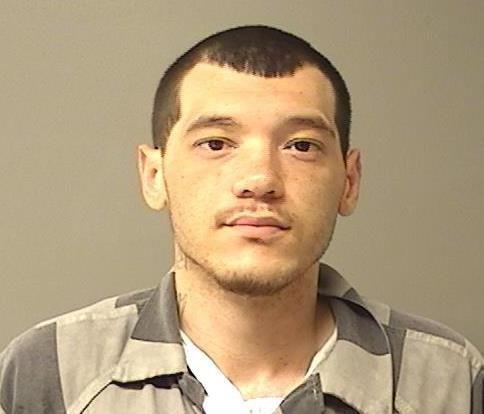 Tracey A. Janes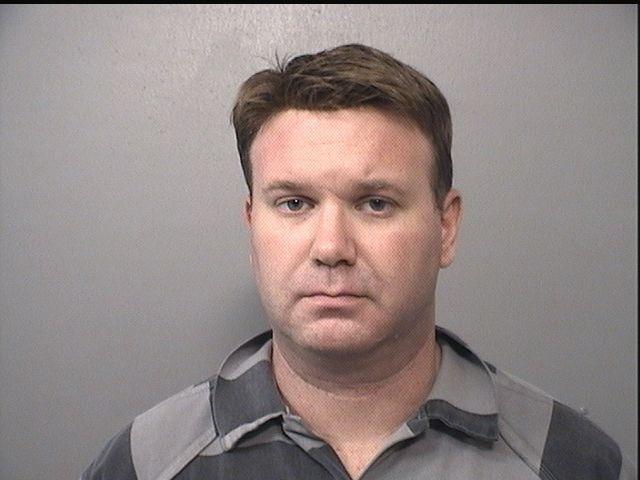 Micah J. Hale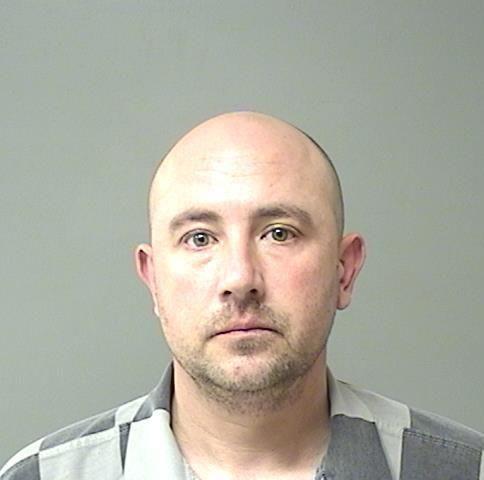 Lepolean N. Reasonover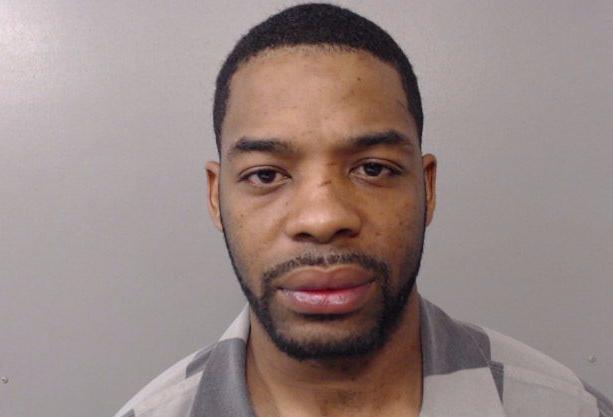 Jonathan J. Walker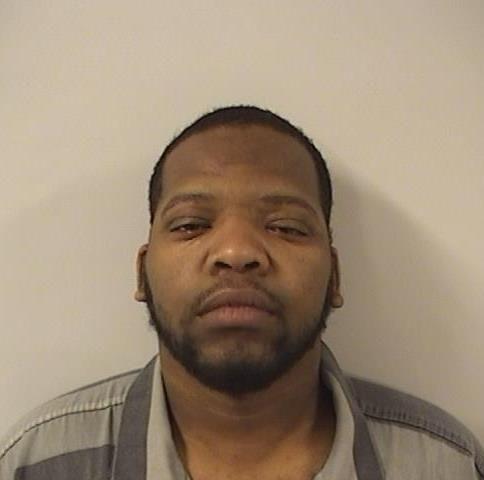 Emmett J. Rogers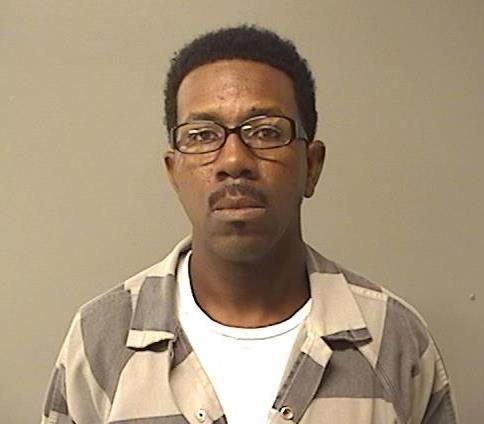 Ryan H.J. O'Neal
Maurice K. Dozier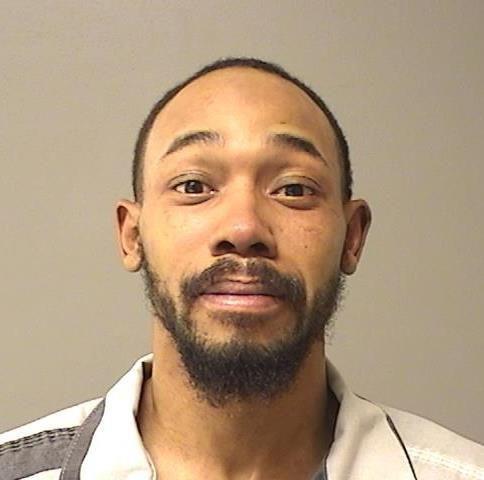 Dustin Ellis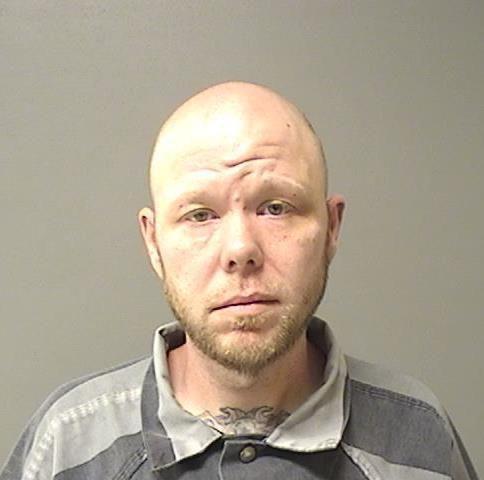 Avery Drake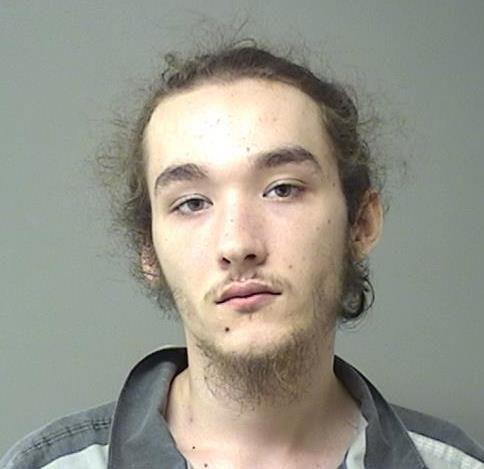 Marcius V. Ferguson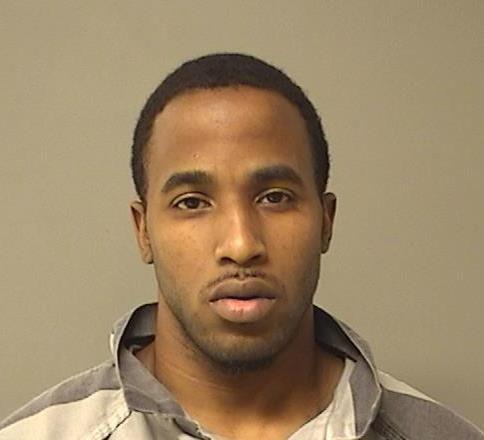 Cory J. Marquis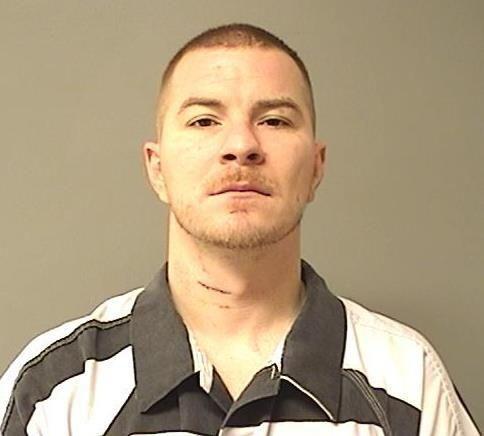 Aaron K. Greer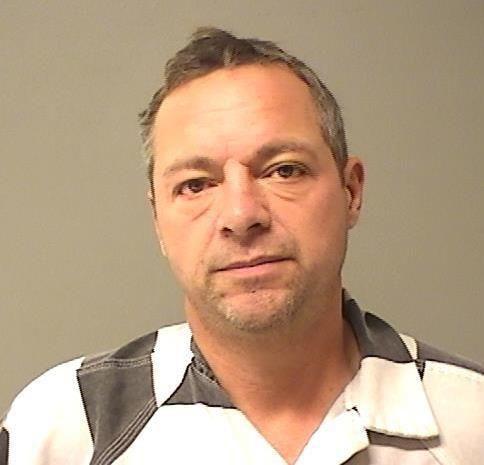 Moses J. Ratliff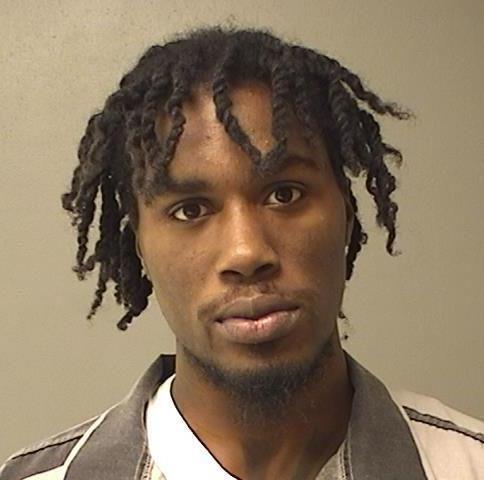 Santonio Byars Sr.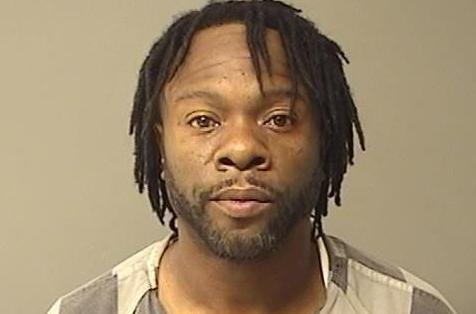 Robert N. Meola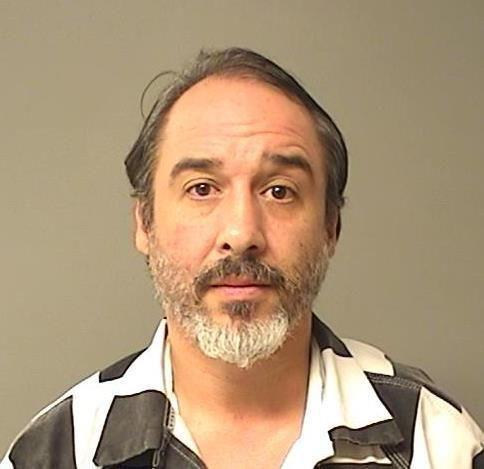 Craig L. Owens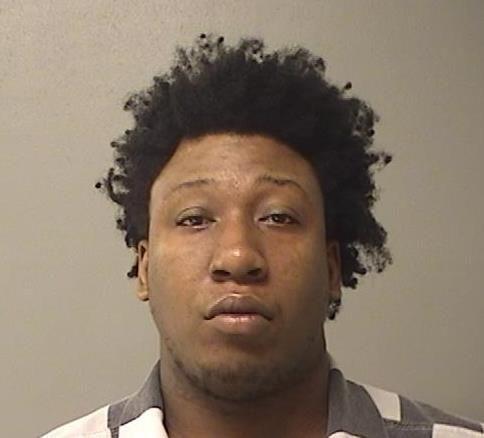 Jessica A. Logan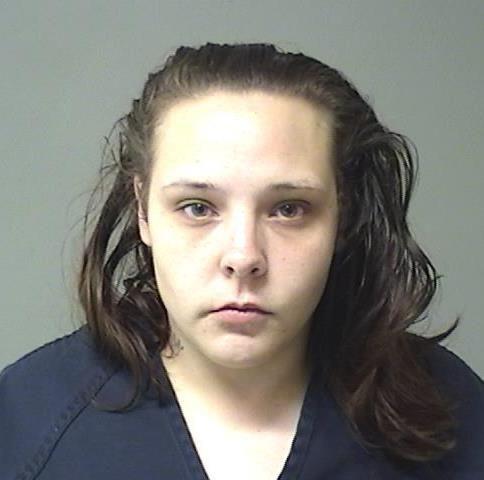 Zachary D. Batson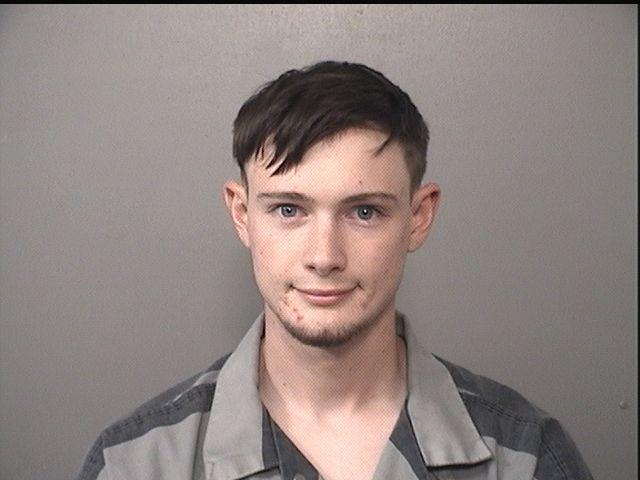 Levi J. Goodman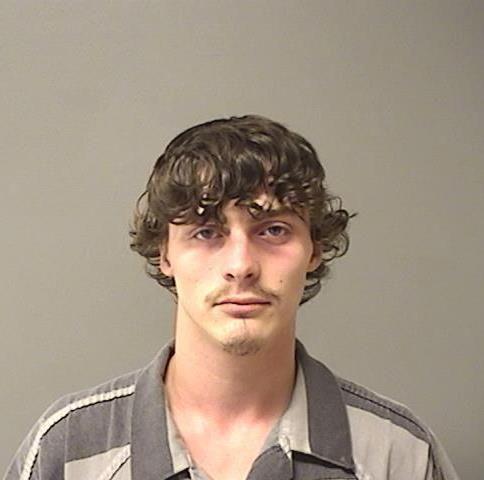 Matthew L. Rice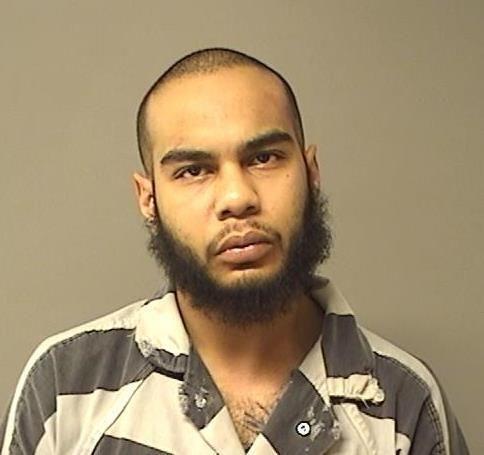 Jarquez A. Hobbs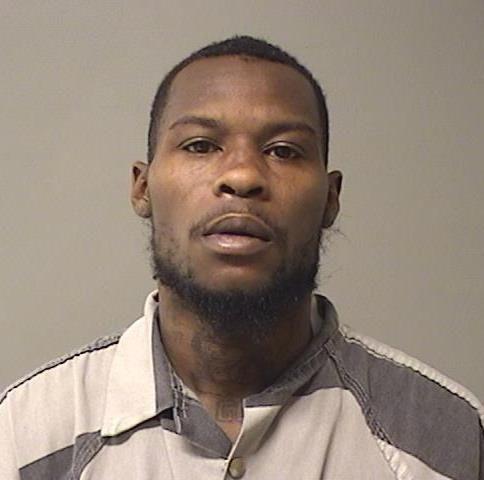 James Ballard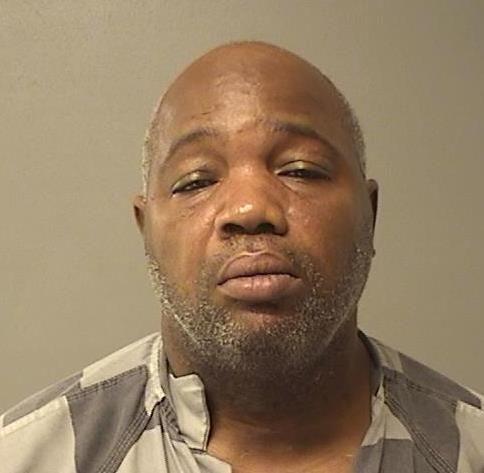 Kwantrevis D. Richardson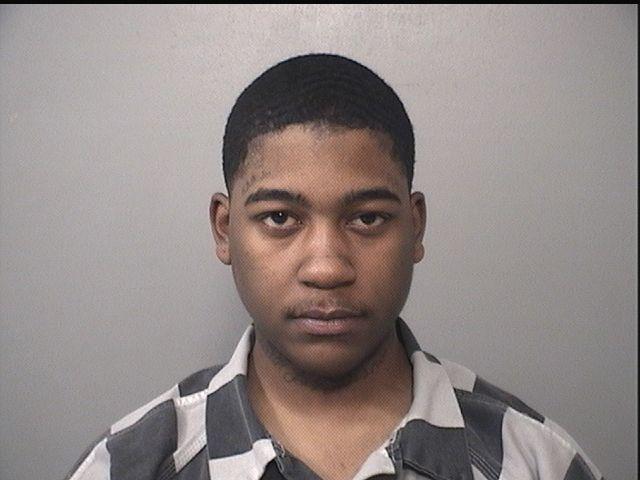 Contact Tony Reid at (217) 421-7977. Follow him on Twitter: @TonyJReid
Sign up for our Crime & Courts newsletter
Get the latest in local public safety news with this weekly email.