Mary E. Bond was shot as she lay on her couch around 9:30 p.m. Tuesday at a house in the 1400 block of East Moore Street. Police had been alerted by an alarm monitoring company that had called to report "a child was on the other end of the line saying his grandmother was shot in the head," according to a sworn affidavit from Decatur police.
Bond, 69, remained unresponsive with no brain activity in Decatur Memorial Hospital in the wake of the shooting, according to the affidavit. She died Friday.
Williams had been arrested Wednesday morning and booked on a preliminary charge of attempted first degree murder but Decatur Police Chief Jim Getz told the Herald & Review Monday that charge would be amended to first degree murder.
"He is a dangerous person, for sure," said the chief.
Detective Jeremy Appenzeller, writing in the affidavit, said the fatal shooting of Bond was just one of several family addresses associated with the 33-year-old girlfriend that were shot-up Tuesday night.
Appenzeller said Williams was furious that his girlfriend had taken a gun he left tucked between the seats of a car and desperately wanted the weapon back. When she didn't hand it over, he sent her the warning voicemail and a series of threatening text messages and staged four shooting attacks at different addresses.
Appenzeller said he struck first just before 9 p.m. at a home in the 500 block of South Webster Street, the address of a woman he believed may have been in possession of his gun after stealing it from his girlfriend. Two bullets were shot through the front door while that woman and her boyfriend were inside.
Then came the deadly shooting at Bond's home, which was hit by six bullets. From there, Appenzeller said, Williams fired "four to seven shots" about 9:44 p.m. in the area of the 400 or 500 block of West Main Street. That location is close to the home of a man who is the father of a child belonging to Williams' girlfriend.
Less than half an hour later, Appenzeller said Williams targeted a home in the 1000 block of South Martin Luther King Jr. Drive where his girlfriend's 48-year-old mother was in residence with a 72-year-old man. The back of the building was peppered with five bullets and the man was wounded after being shot in the left hand.
Appenzeller said the girlfriend's phone was bombarded with a stream of threatening messages from Williams before the shootings and one afterward that said: "See what I just did, watch what I finna do next."
The detective said the girlfriend admitted to taking Williams' gun after finding it Sunday, and later handed it to a male cousin to "hold for a day or two" without explaining why. The gun was gone, she said, when she went to get it back Monday morning and the cousin told her the woman targeted in the South Webster shooting may have taken it when she visited his home.
The girlfriend told police Williams had "lost his (expletive)" when she told him she didn't know where the chrome-colored handgun was.
In addition to what will soon be amended to a first degree murder charge, Williams was also booked on two preliminary charges involving the aggravated discharge of a firearm. He remains held in the Macon County Jail with bail set at $2 million, meaning he would have to post $200,000 to bond out.
All preliminary charges are subject to review by the state attorney's office.
---
Mug shots from the Herald & Review
Tevin C.S. Bradford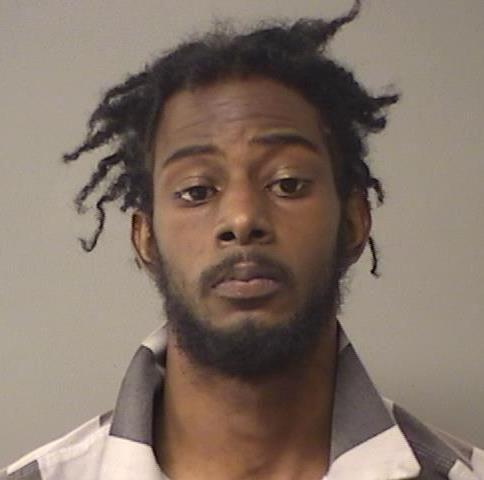 Shane A. Lewis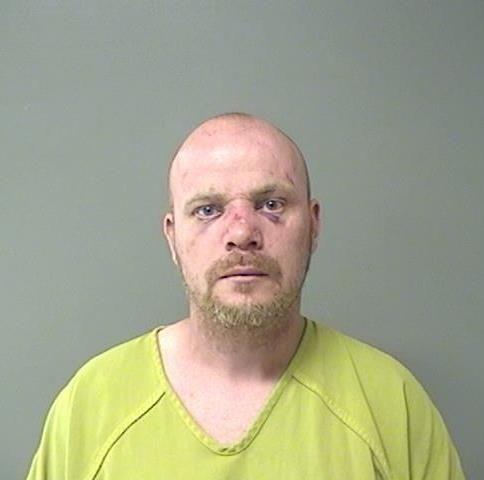 Eric D. Currie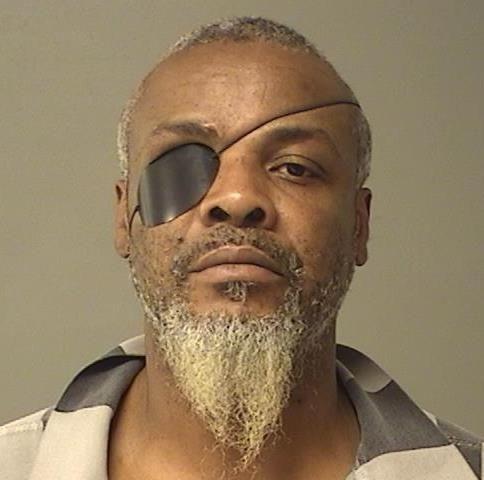 Leeandre M. Honorable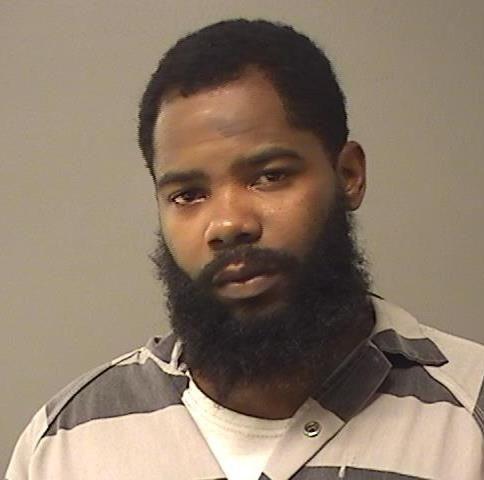 Elijah K. Jones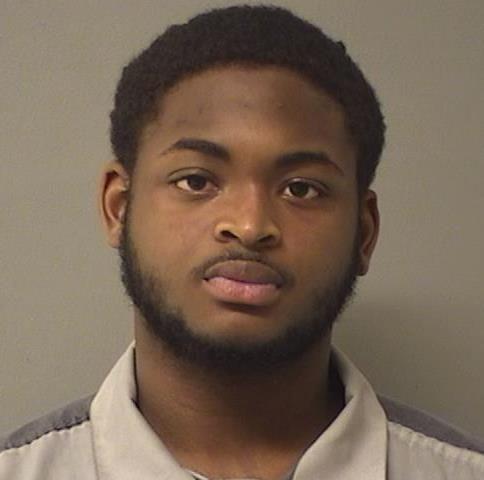 Norman L. Gates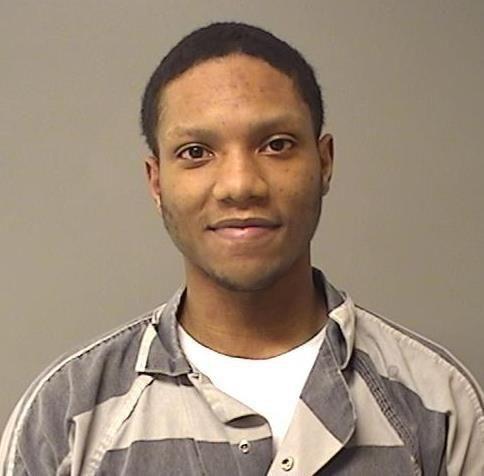 Felipe K. Woodley-Underwood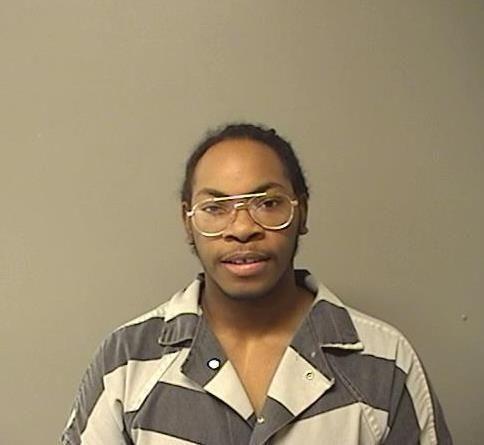 Jessica E. Bartimus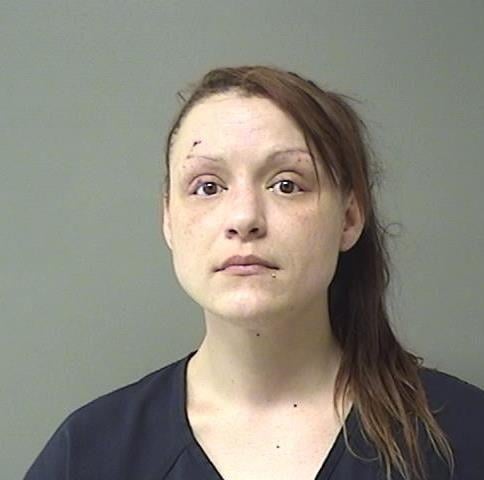 Aric L. Corsby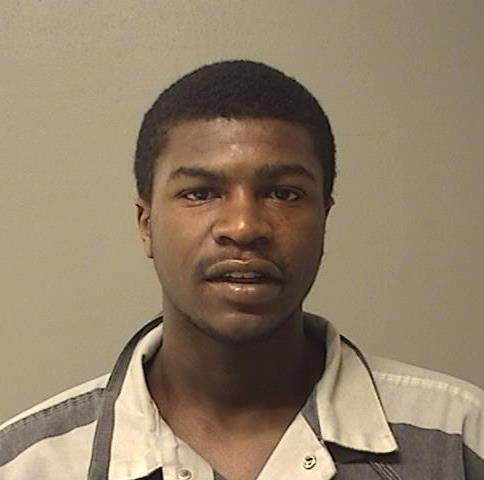 Dylan R. Bunch Jr.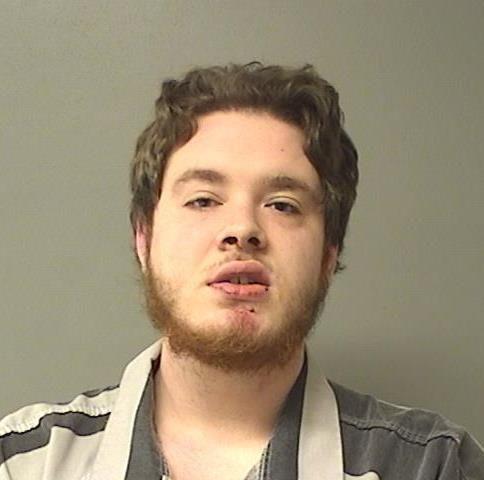 Randall R. Burrus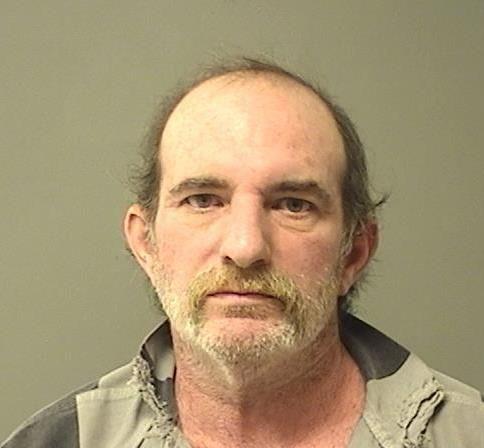 Tyler D. Jeffrey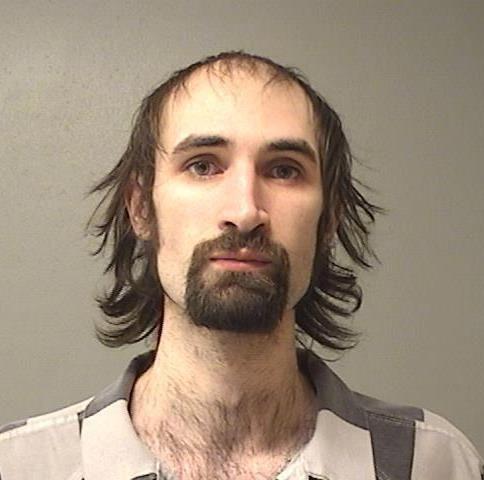 Bryant K. Bunch
Timothy W. Smith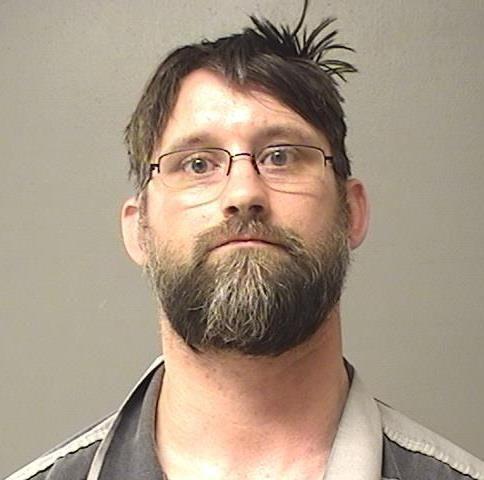 Bryan C. McGee
Justin D. Tate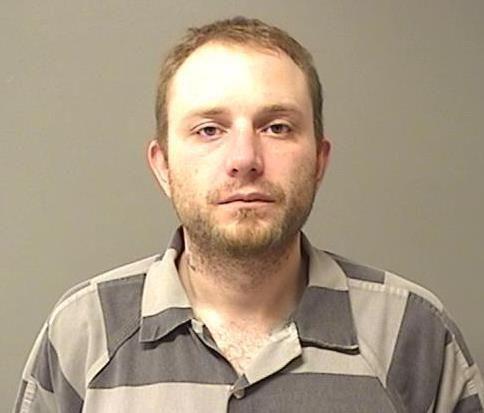 Matthew L. Rice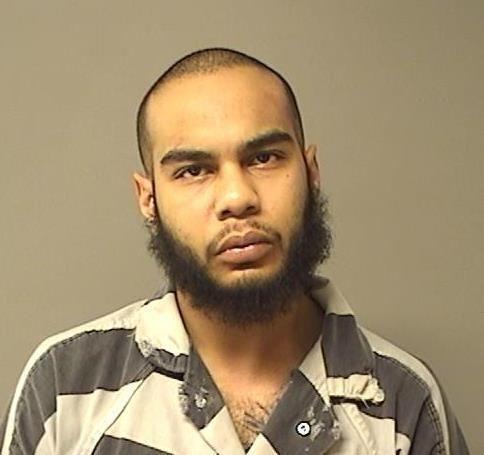 Courtney Williams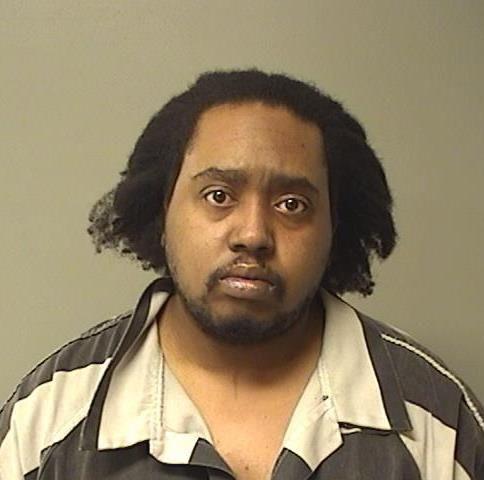 Deonta M. Merriweather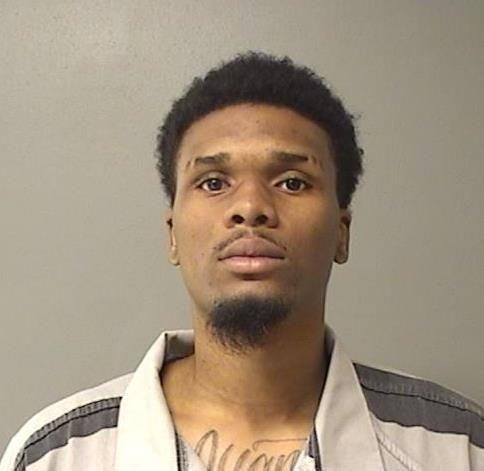 Atheree T. Chaney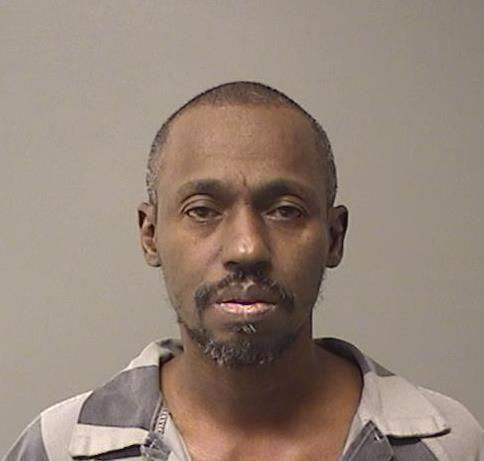 Clarence A. Ballard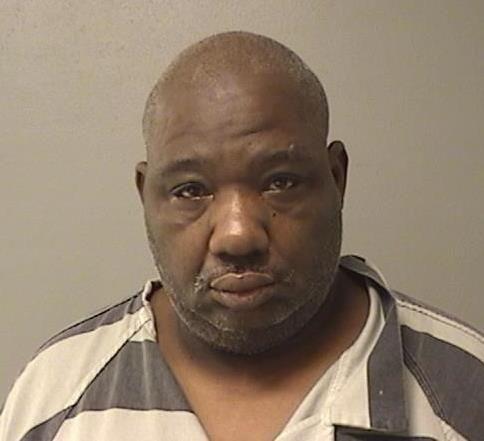 Shaitan L. Cook Jr.
Ricko R. Blaylock, Jr.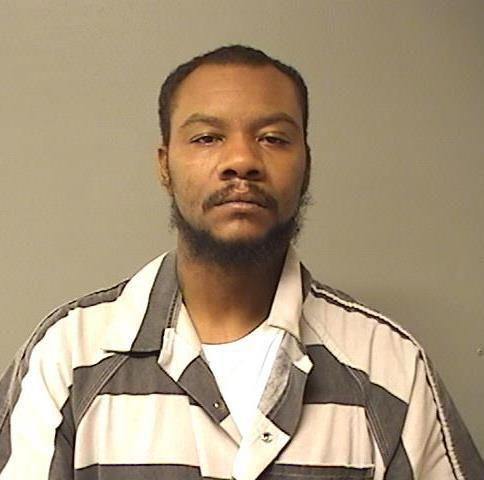 Seth M. Nashland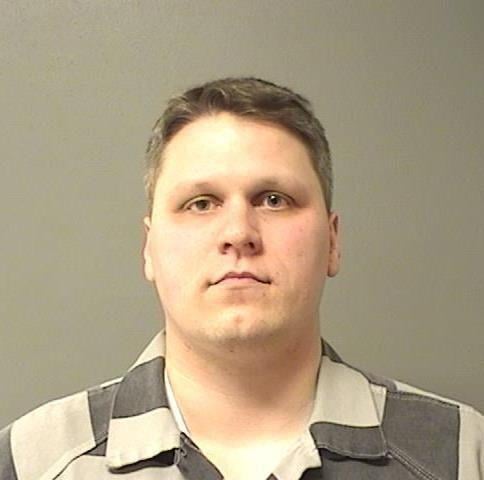 Angela M. Schmitt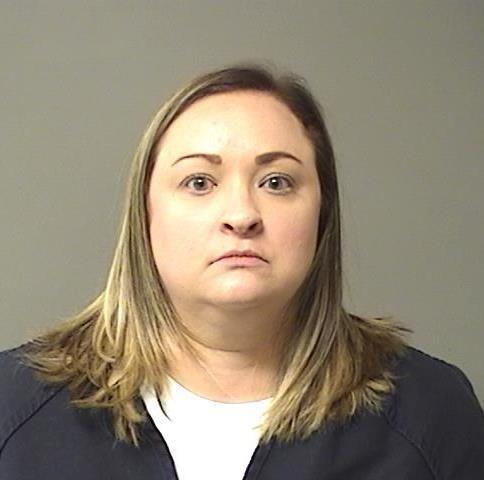 Sidney J. Flinn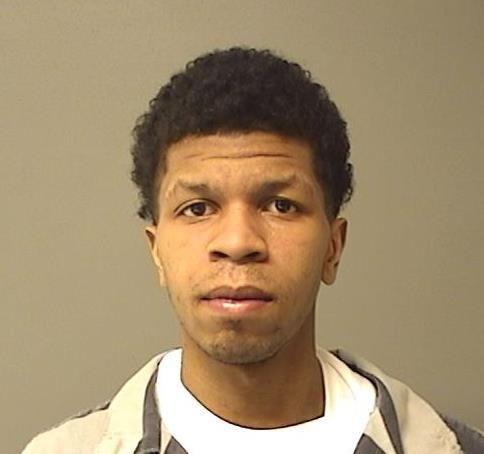 Travis C. Stewart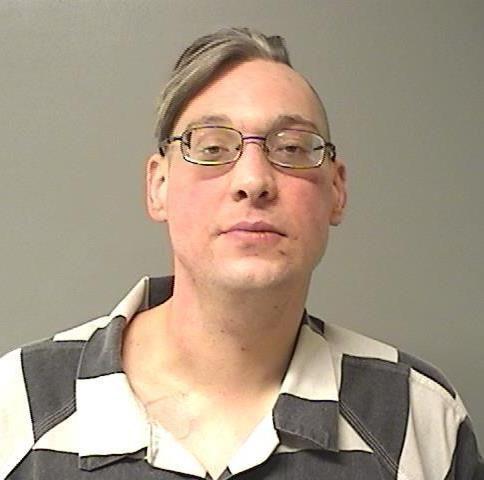 Tracy T. Cunningham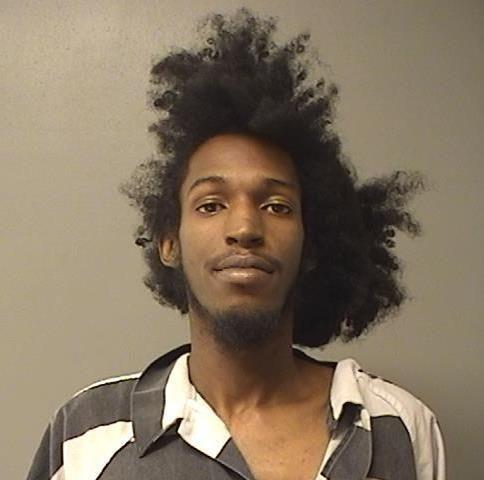 Nancy Finley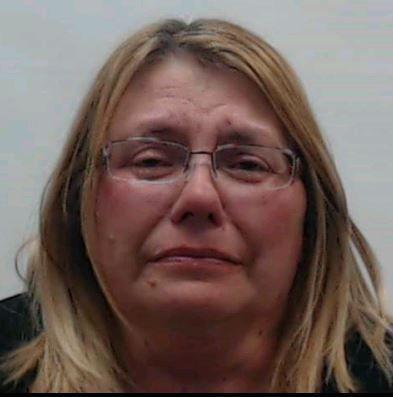 Colby J. Park
Cornelius T. Price, Jr.
Charles E. Gardner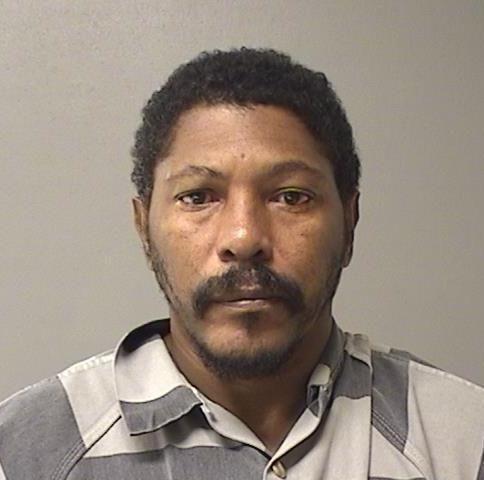 Tamajhe I. Adams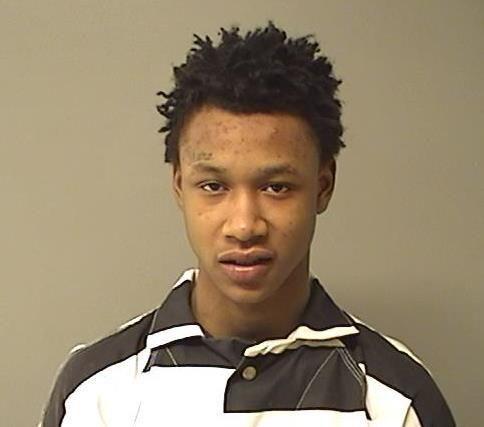 Aaron K. Greer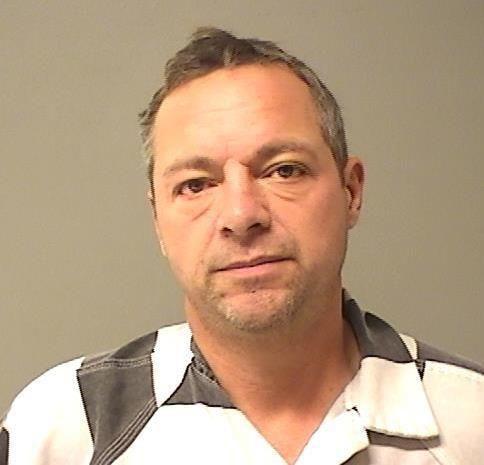 Blake A. Lunardi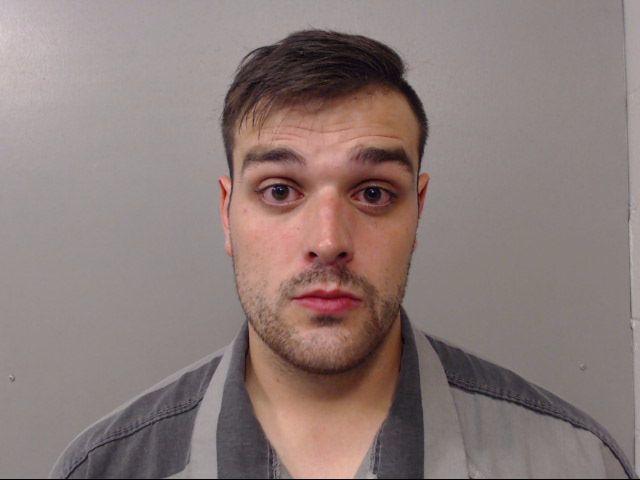 Avery E. Drake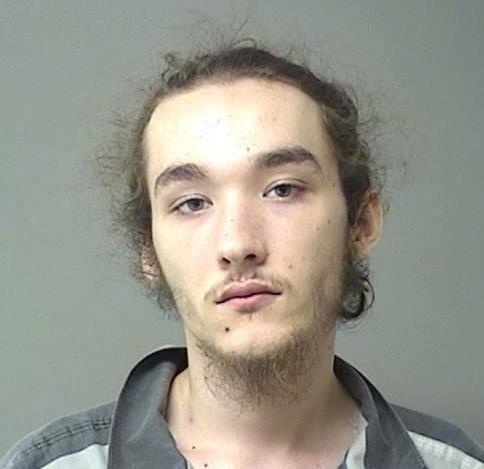 Mark A. Marquis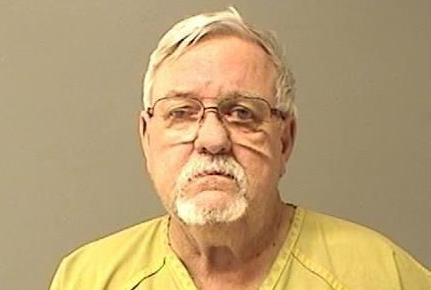 Rhonda G. Keech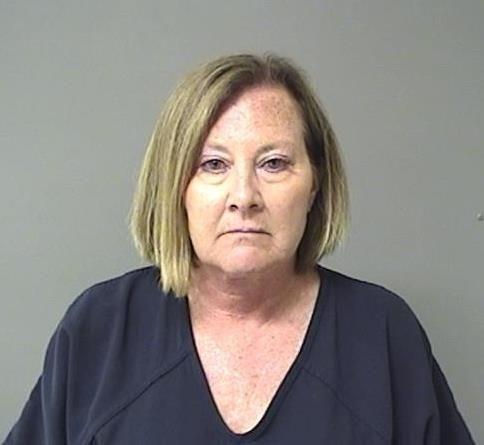 Casey T. Wiley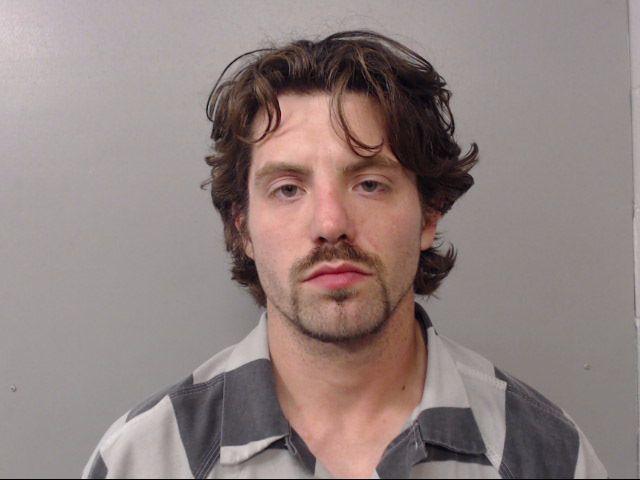 Jakaelin Gregory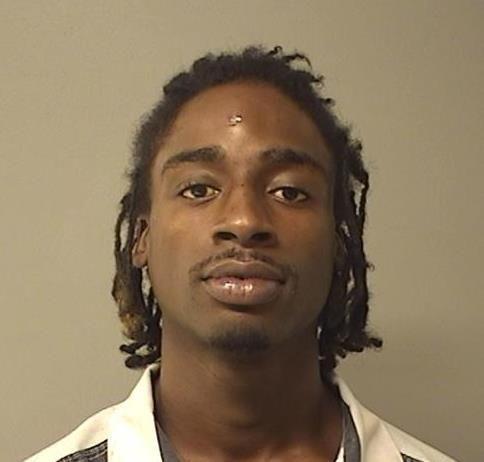 Jacquez L. Jones
Alvin Bond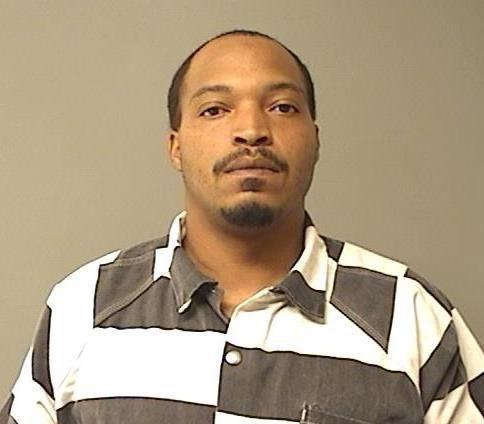 Jarquez A. Hobbs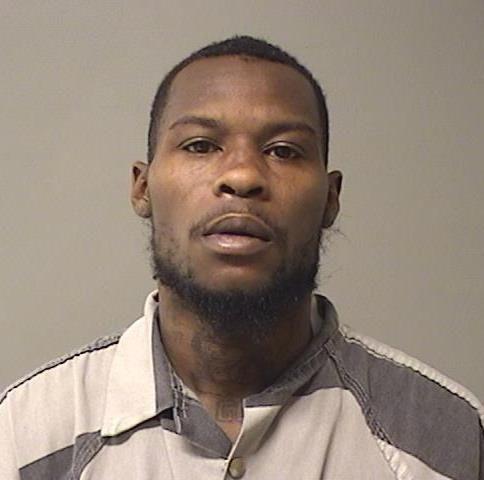 Terrence L. Calhoun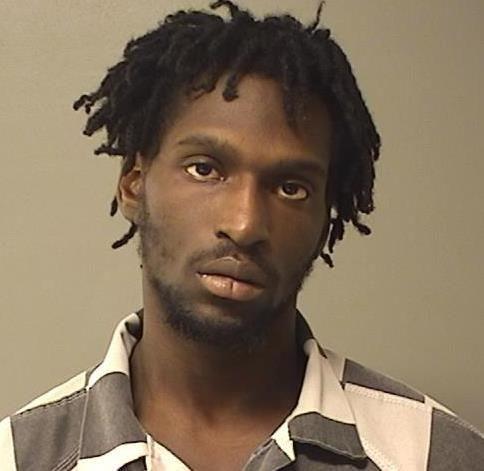 Santonio Byars Sr.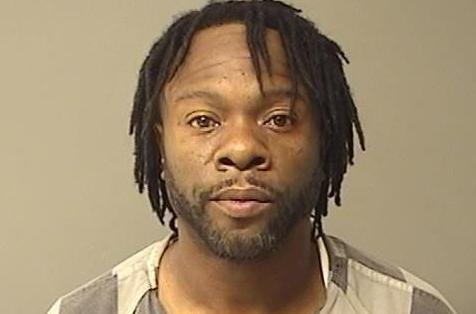 Bruce A. Malone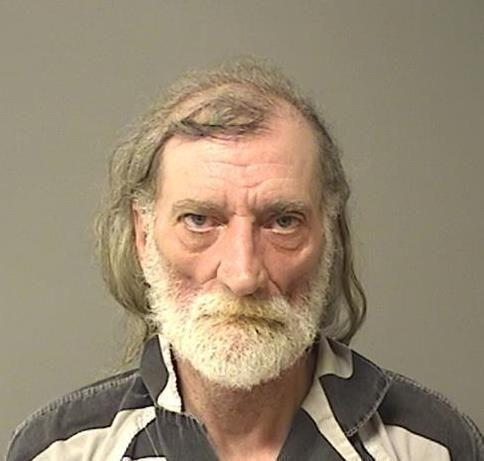 Kronterial N. Bond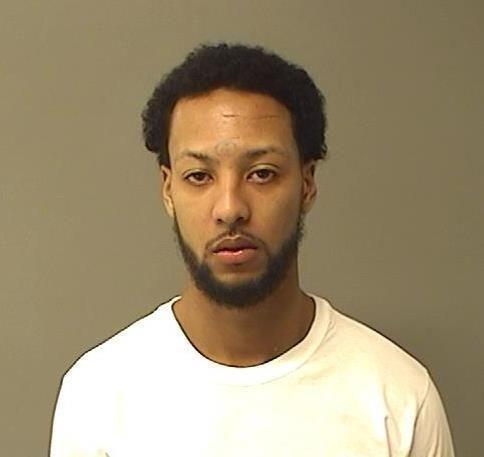 Billiejo L. Soyster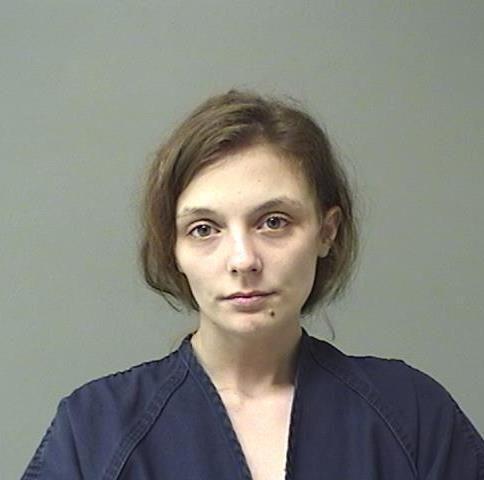 Scott L. Minix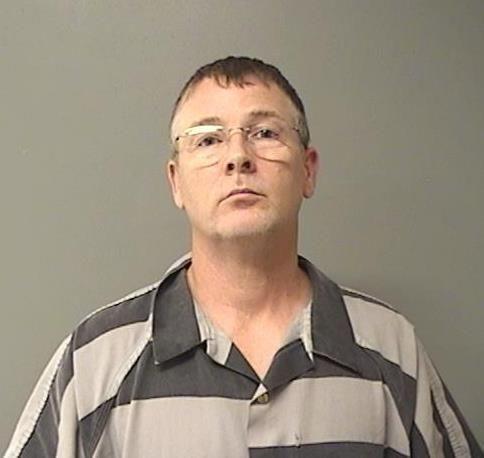 Lester A. McDonald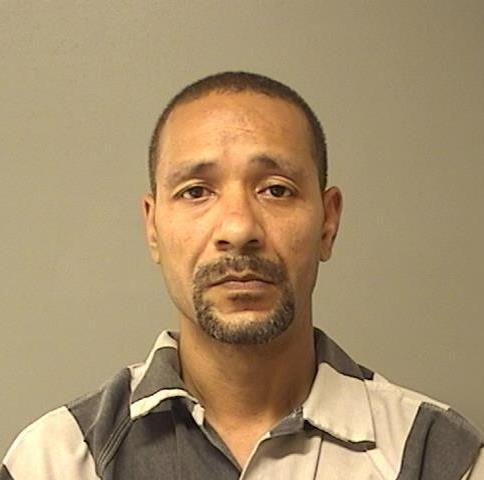 Delahn L. Amos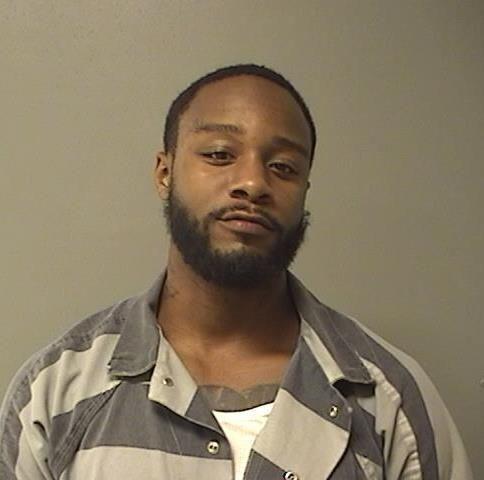 Chelsea Brown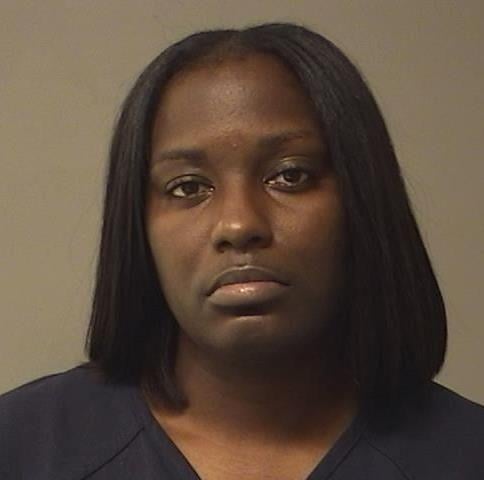 Chancellor C. Embry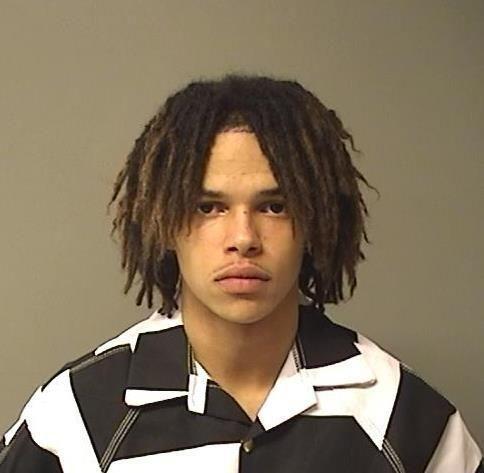 Joseph Luckee Vincent Williams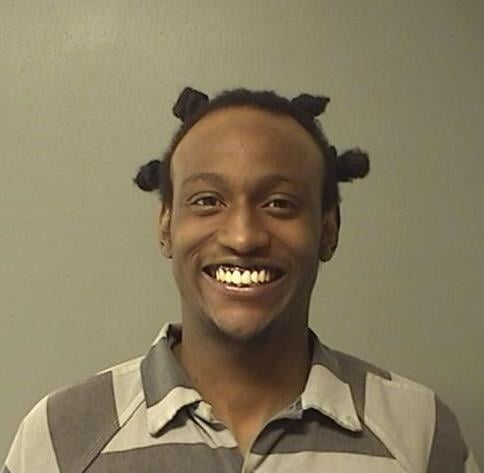 Dante L. Wade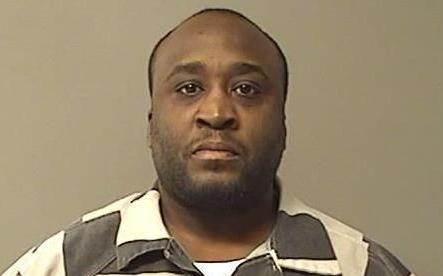 Shawanda Apholone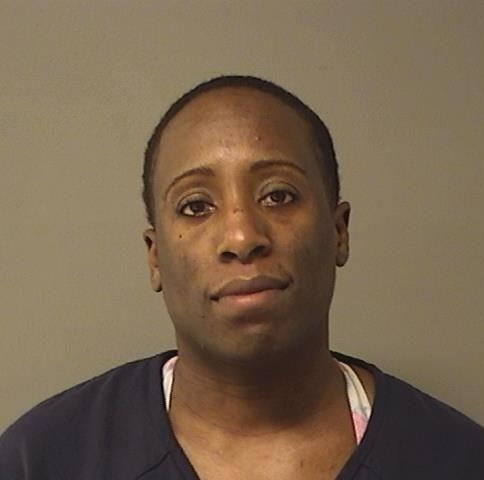 Kevin Brown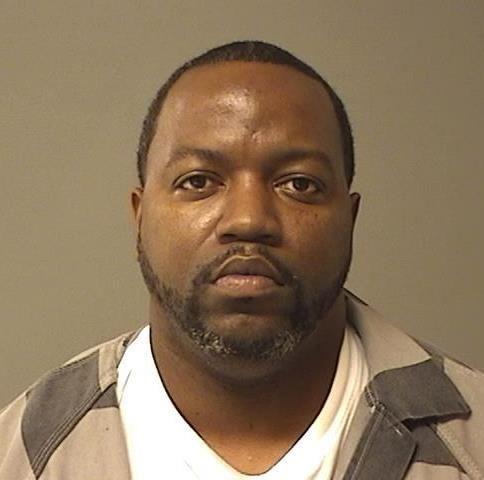 Thomas J. Nall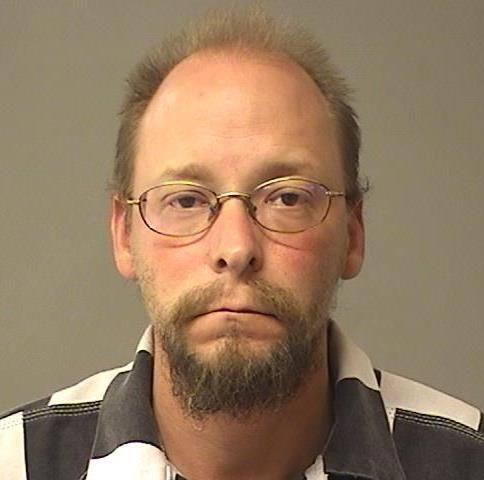 Derondi C. Warnsley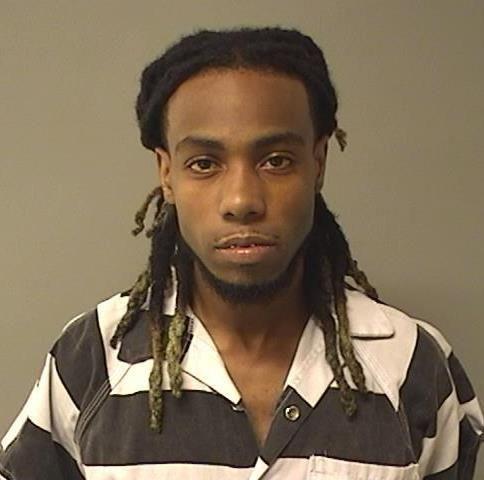 Levron K. Hines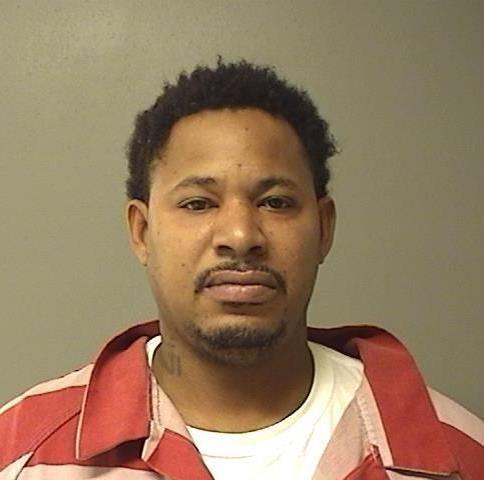 Jamie L. Golladay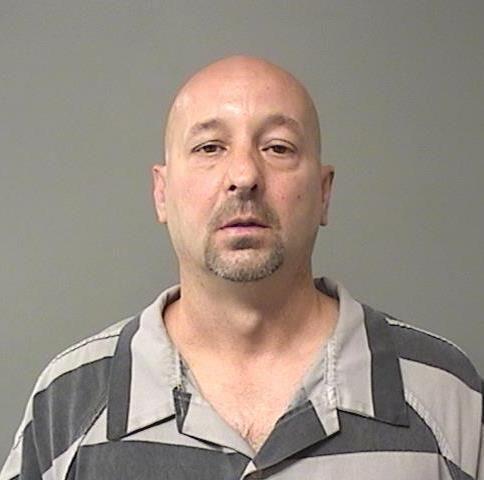 Regina M. Nall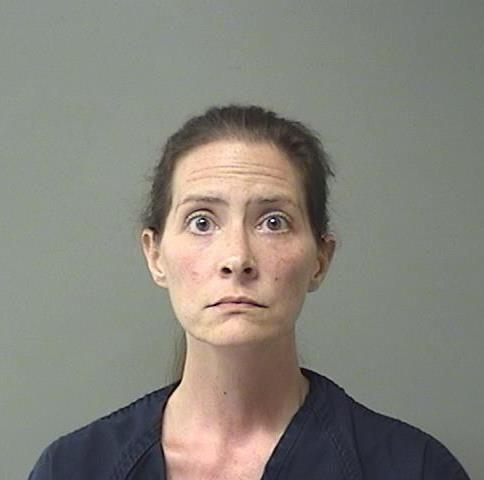 Phillip M. E. Diggs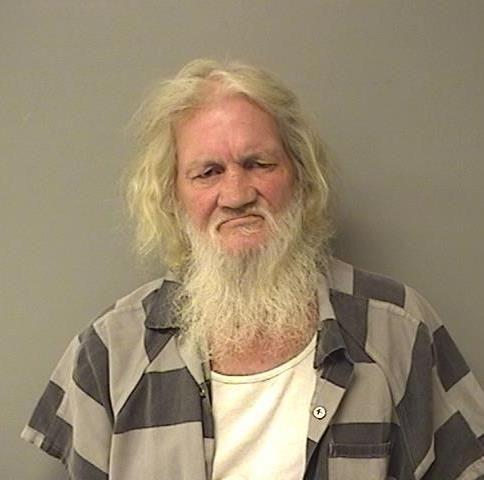 Daniel R. Blazich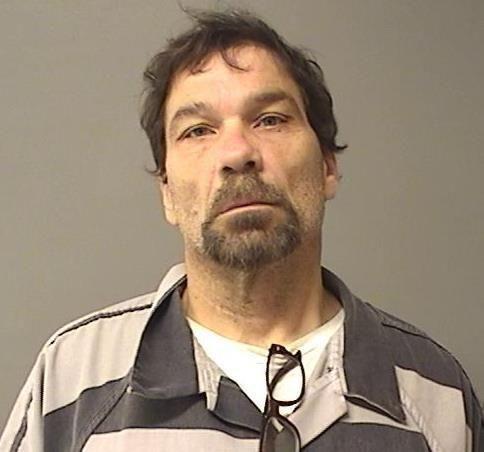 Matthew Anderson Jr.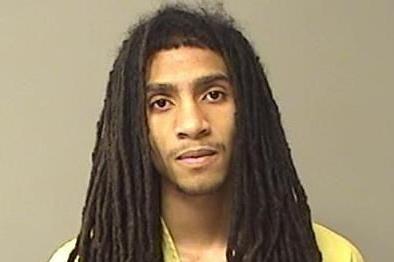 Deoane A. Stone
Micaiah G. Barton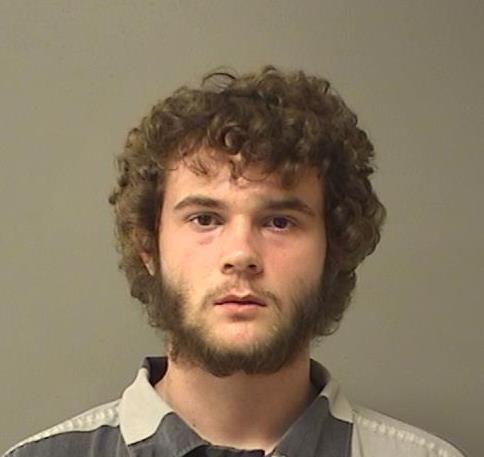 Jason C. Herendeen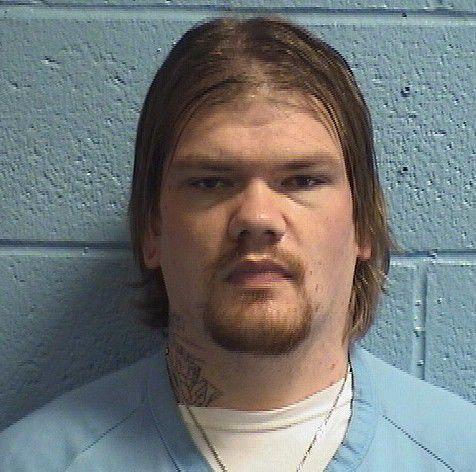 Blake E. Merli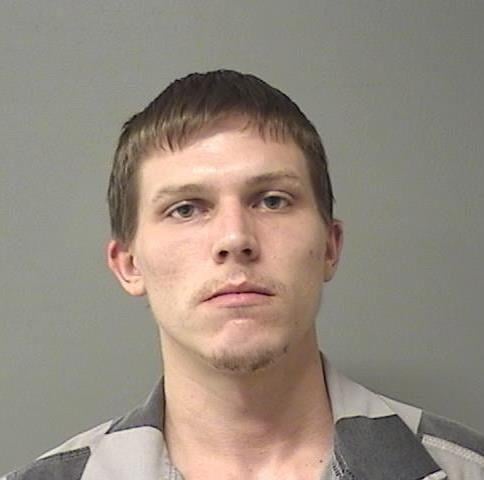 Josh D. Longfellow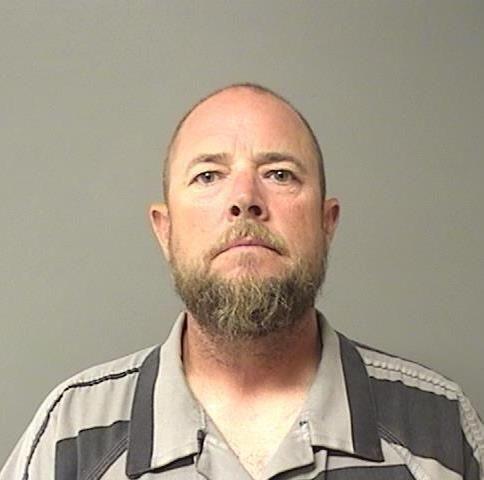 Jeremiah D. Collins
Danielle M. Whitehead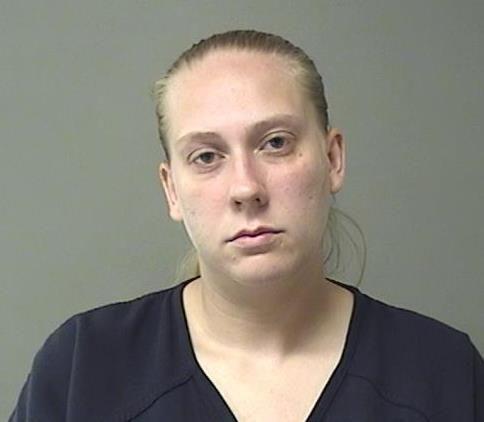 Deonte D. Smith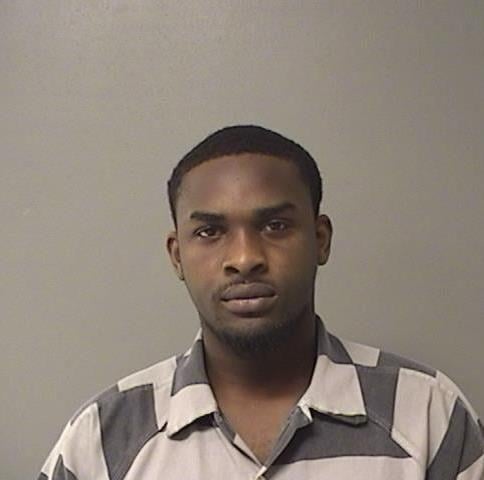 Cory J. Marquis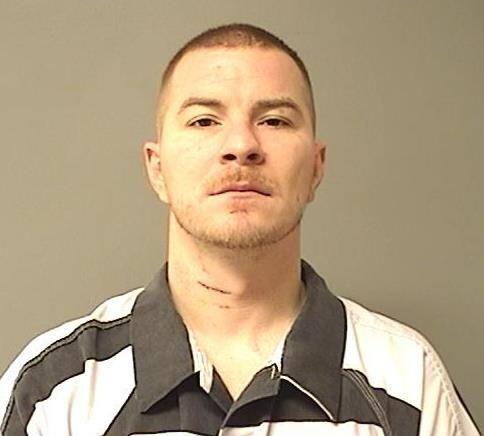 Gary L. Boyle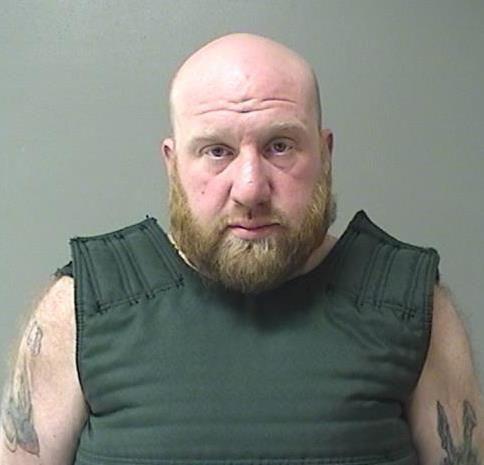 Carl E. Harvey II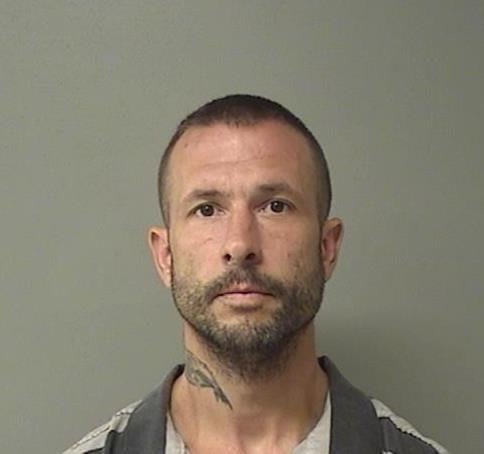 Dessica N. Jackson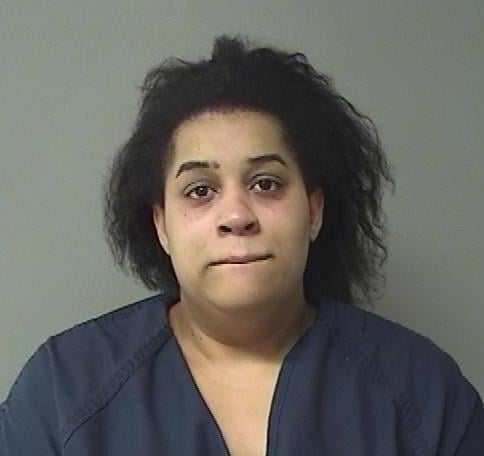 Ashley N. Jobe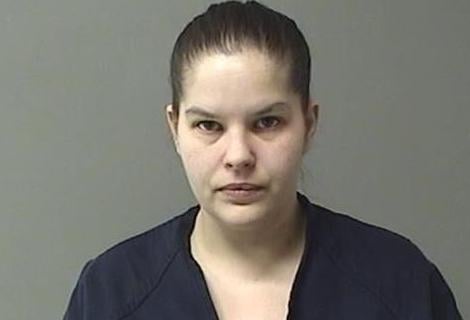 Lori J. Kramer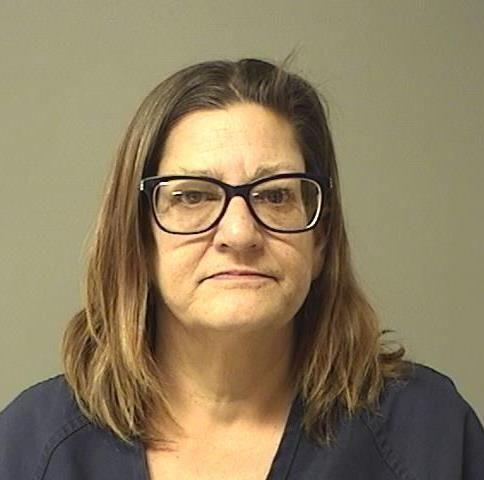 Talmel T. Wilson, Jr.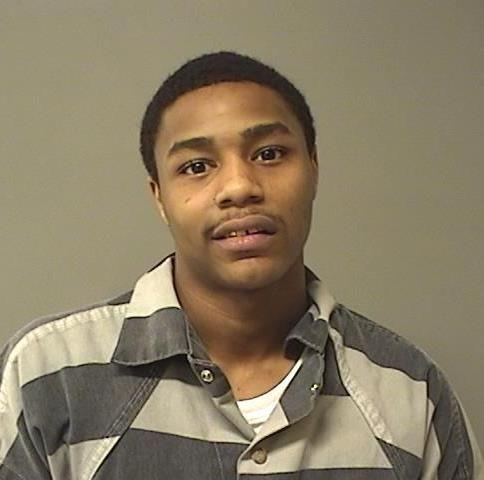 Dana E. Bond, Jr.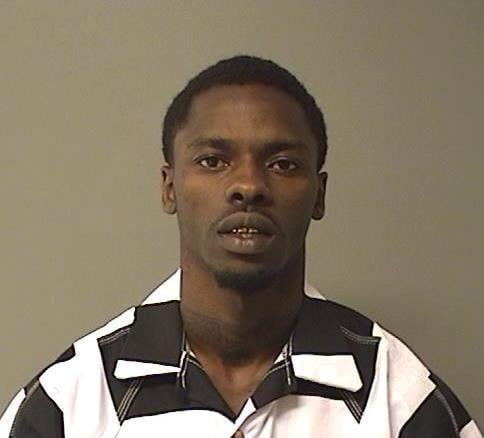 Christopher L. Bailey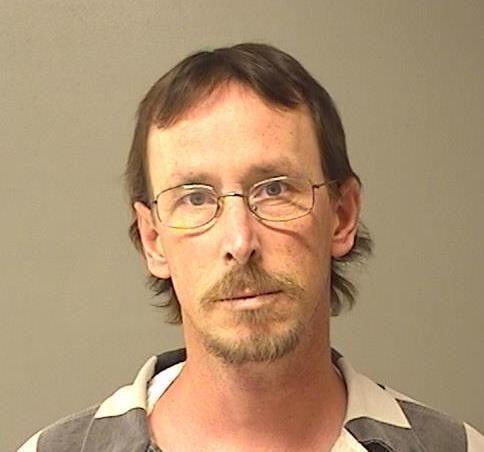 Jennifer E. Bishop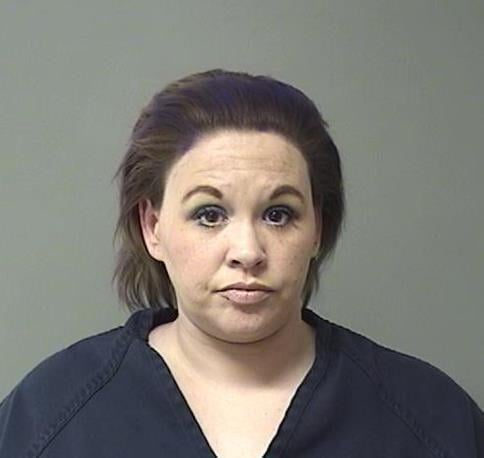 Paul M. Folks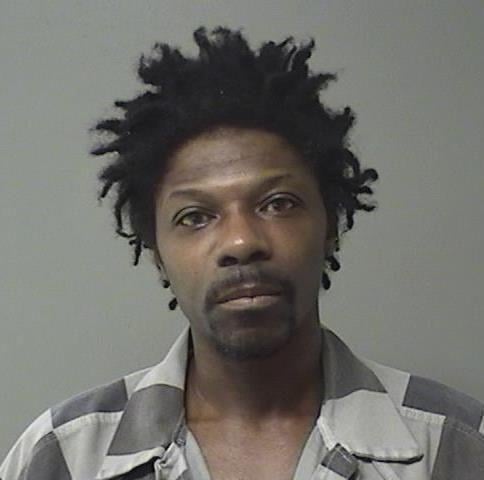 Cody M. Burries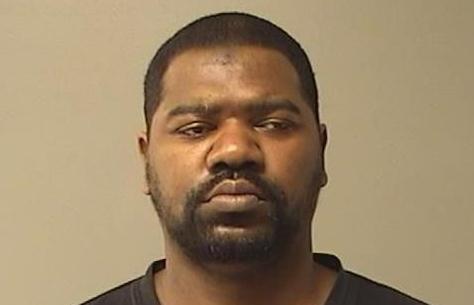 Anthony J Dickey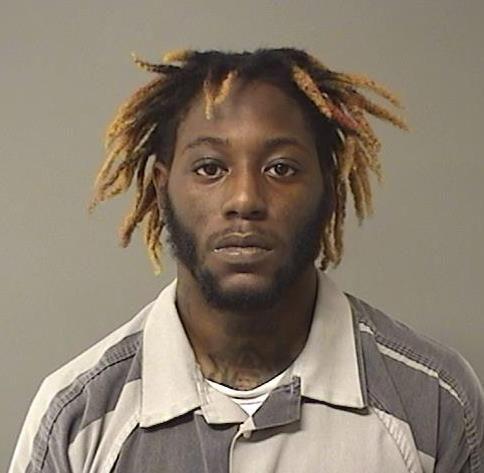 Malik O. Lewis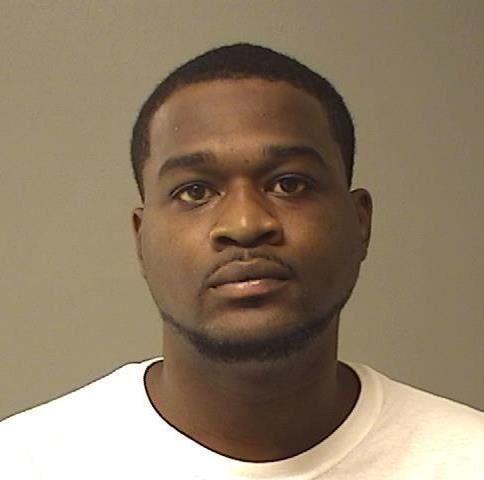 Demetric J. Dixon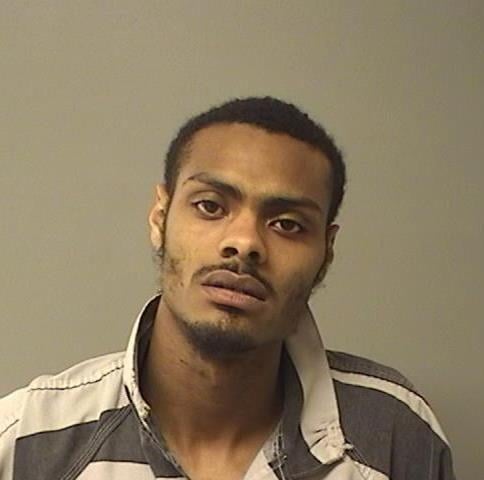 Michelle R. Batman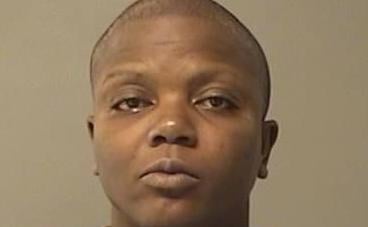 Seth D. Maxwell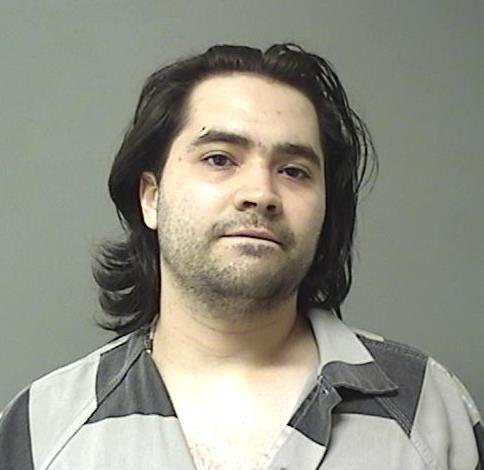 Contact Tony Reid at (217) 421-7977. Follow him on Twitter: @TonyJReid