DECATUR — Deonta O. Johnson was found guilty Thursday — for the second time — of first-degree murder and attempted first-degree murder in beating and stomping attacks targeting two Decatur men who were victimized at random.
Johnson's retrial began Monday and the jury, which retired to consider the case late Thursday morning, took just two hours and 24 minutes to decide the fate of the 23-year-old Decatur man. Johnson was only 14 when prosecutors said he ran with a nine-person mob that punched, kicked and stomped to death Jerry Newingham, 61, and almost killed Kevin Wilson, 46, the attacks coming within an hour of each other on the afternoon of Aug. 24, 2009.
Speaking afterward, Newingham's widow, Helen Dotson-Newingham, and his son, Jason Newingham, thanked prosecutors and said they believe justice was done, once more.
"It's just that it brings all right back up again," said Dotson-Newingham, 63. "It's very painful to keep reliving it all through multiple trials and retrials."
Defense attorney Timothy Tighe requested a poll of the 12 jurors, and Macon County Circuit Judge Jeffrey Geisler asked each in turn to state their verdict: All replied guilty on both charges. Geisler then scheduled a sentencing hearing for Dec. 6. Johnson was already in prison, serving a combined sentence of 65 years for the crimes: 45 years for murder and 20 years for attempted murder, both sentences running consecutively. He was convicted at his first trial in October 2011.
Prosecuting in Johnson's second trial, First Assistant State's Attorney Nichole Kroncke and Assistant State's Attorney Kate Kurtz described the murder and attempted murder as acts of mindless savagery. Newingham had been targeted first as he rode his bicycle home from work, and Kroncke described how Johnson had rushed up to him and punched him in the head, knocking him senseless.
"As he lay there unable to move, the evidence has shown that the defendant and his friends viciously and without mercy stomped on Jerry Newingham's head …" Kroncke said.
Newingham would linger on life support for 12 days before he died. Kroncke said the mob roamed on and found Wilson relaxing in Garfield Park. He saw them coming and tried to get away but was surrounded, and Kroncke explained how Murphy and Johnson landed the first blows before the mob kicked and stomped the victim into a comatose state and left him lying in a pool of his own blood. Wilson would spend the next 25 days in hospital, gradually winning his fight for life.
"We've shown by overwhelming evidence that Johnson was a participant in both mob attacks," Kroncke told the jury. "We ask that you hold him accountable …"
Tighe urged the jury to look deeper into the evidence, especially witness statements from other teens who had been part of the mob.
"When a person gets caught, he or she has a whole lot of incentive to blame everybody else, to shift blame off of themselves," he said.
Tighe maintained there was enough doubt surrounding Johnson's involvement to give him the benefit of that doubt and believe his pleas of innocence.
Reacting after the verdict, Johnson's father, Brad Horges, said justice had not been done. He said his son was not involved in the killings and prosecutors did not consider all the evidence.
"We give our condolences to the family of the victims, but we're all victims here," said Horges, 43.
---
2018 mug shots from the Herald & Review
Garold Holloway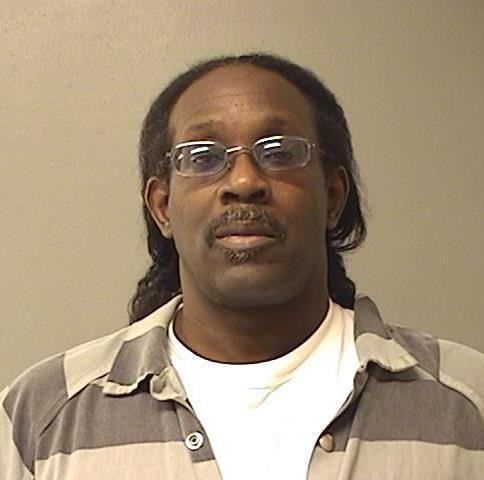 Jamonta R. Blythe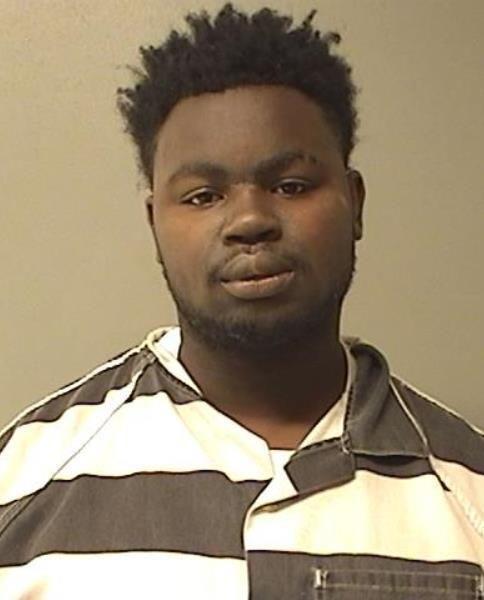 Deion J. Sims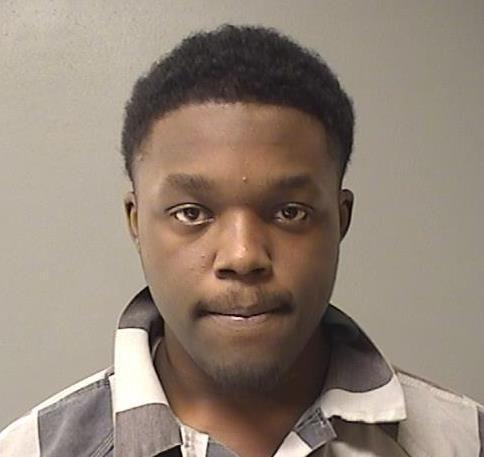 Nicholas K. Lotts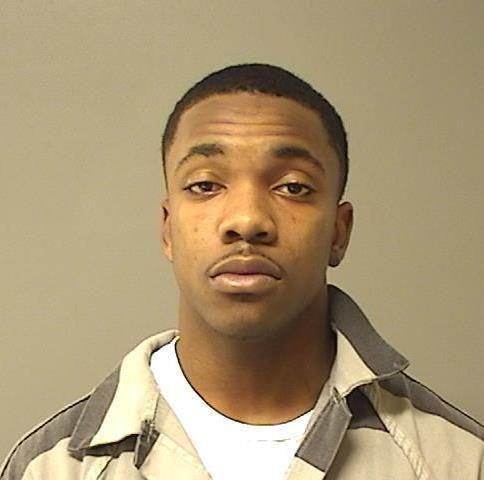 Andrew J. Cox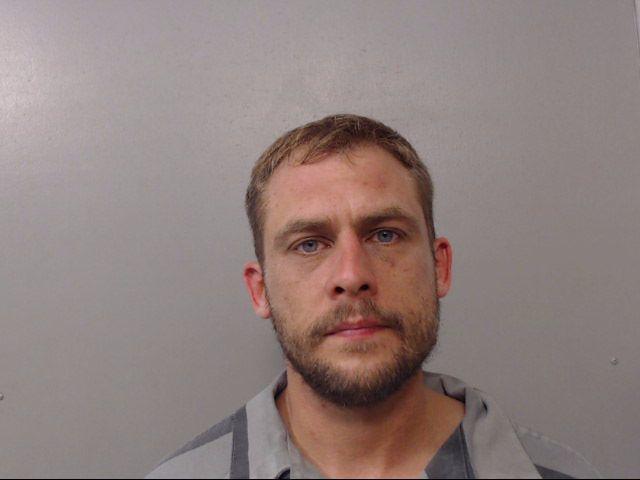 Marcus E. Flagg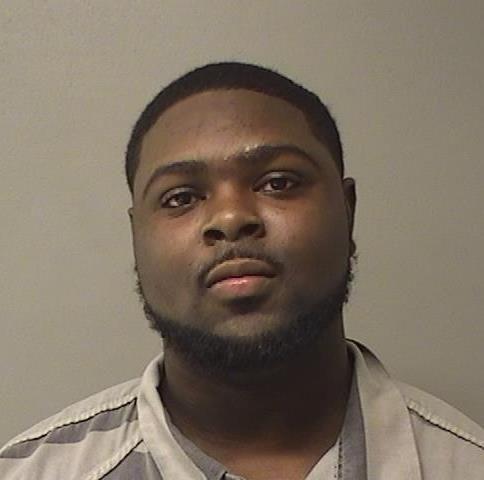 Dondrion L. Austin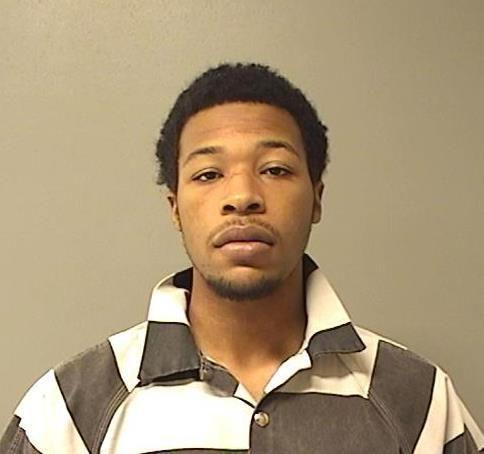 Bryon D. Theus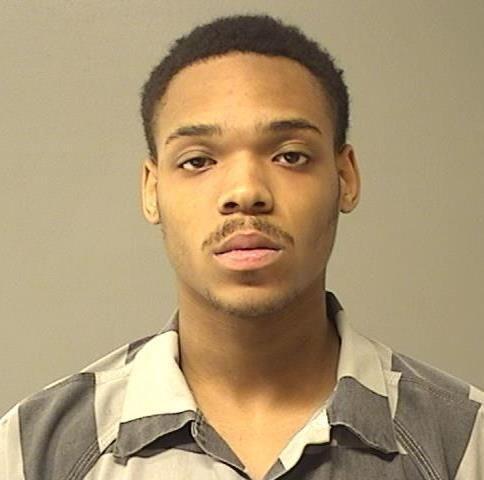 Rahiam A. Shabazz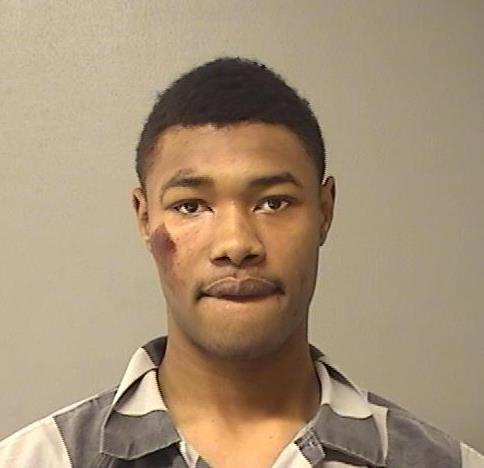 Avante Flesch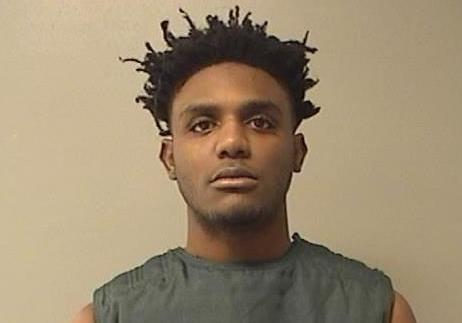 Kyle Fair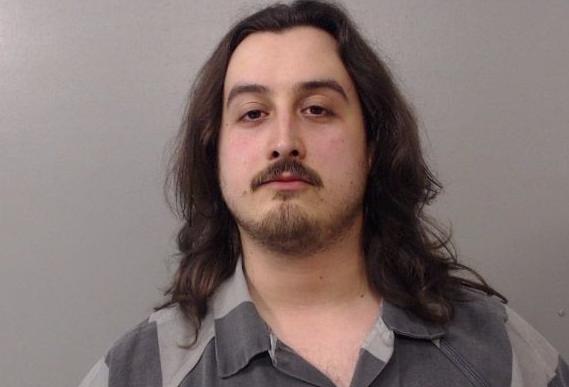 Cedric H. Davis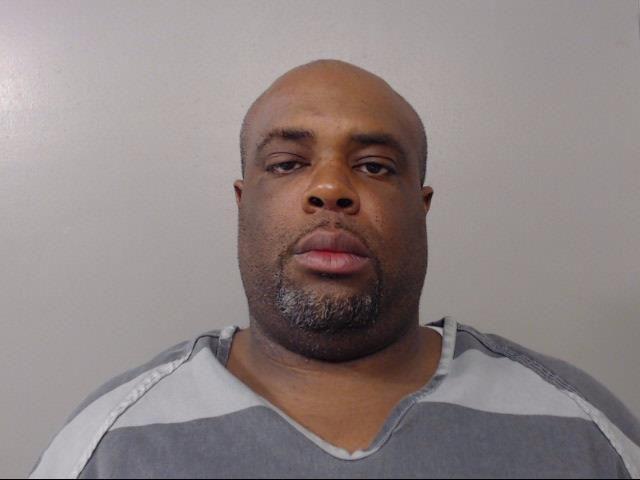 Kikia L. Fullenwider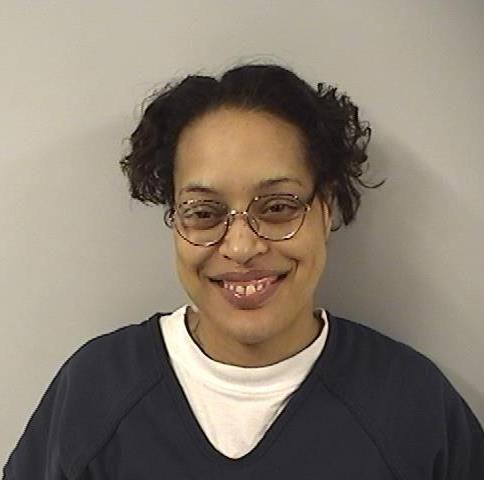 Jason A. White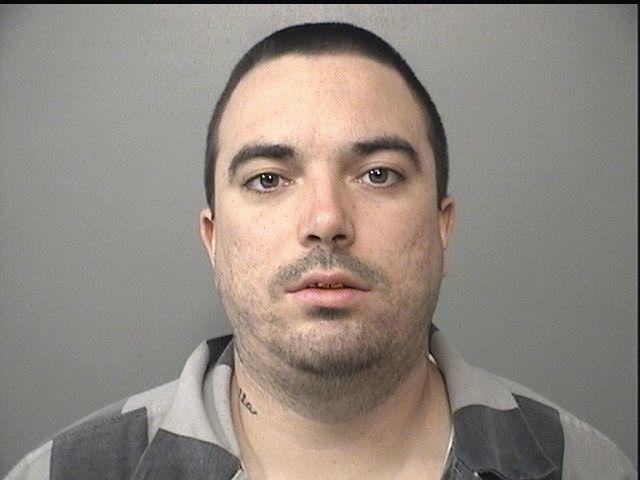 Joseph L. Williams

Jarius T. Fuller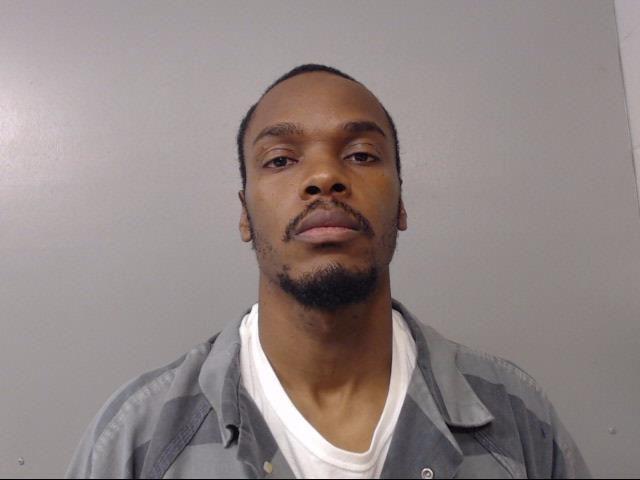 Deonta O. Johnson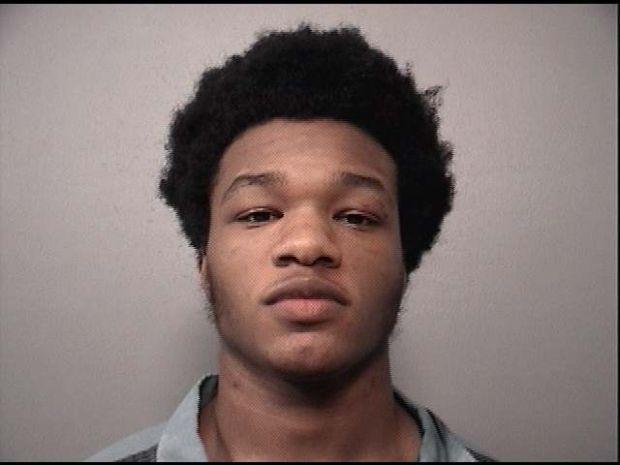 Cameron T. Taylor

Ryne J. Woods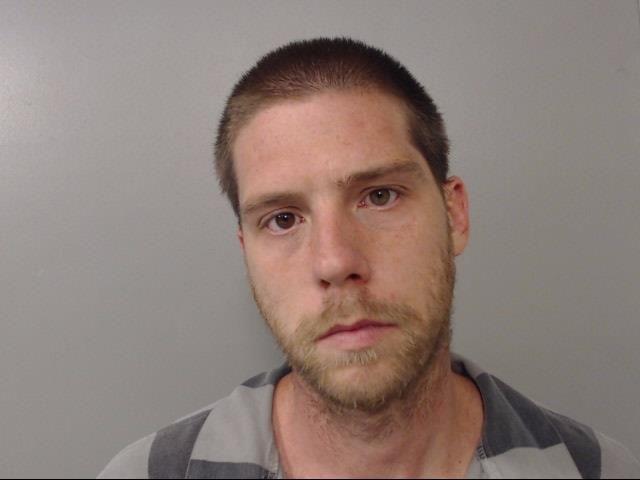 Jonathan C.T. Owens

Adrian E. Batts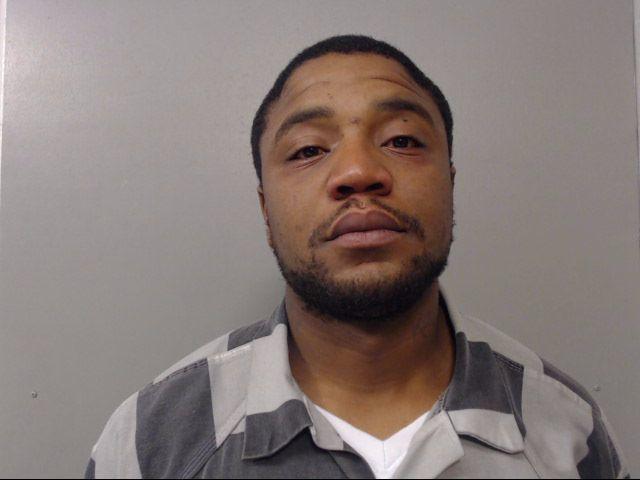 Colby J. Park

Jerry D. Harris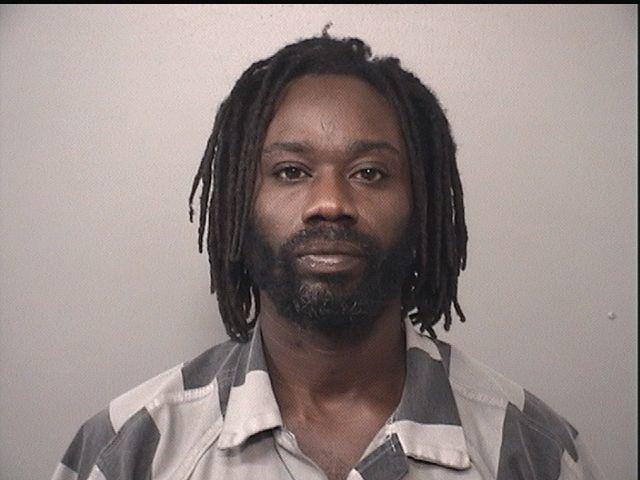 Akeem Evans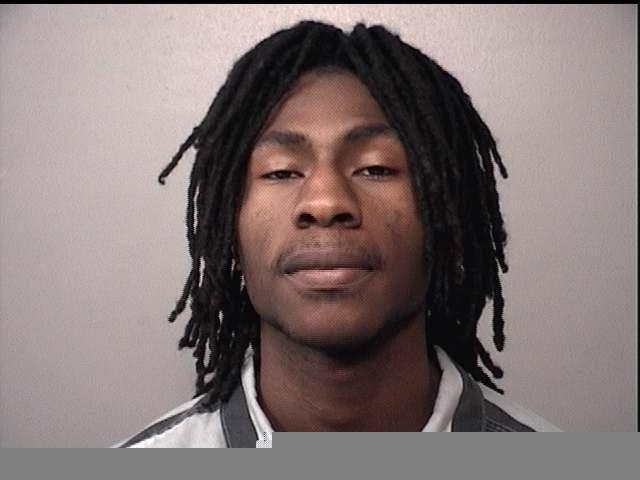 Roy M. Wilks Jr.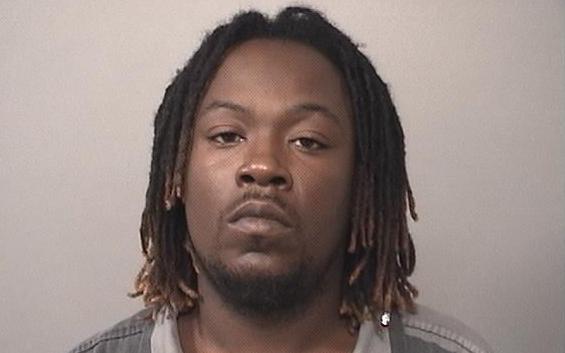 Terry L. Rufty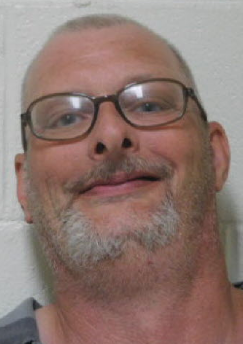 Contrell Williams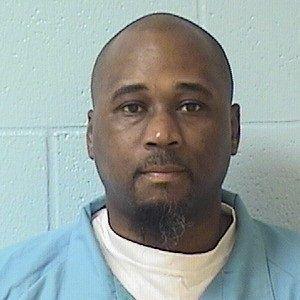 Damian L. Gude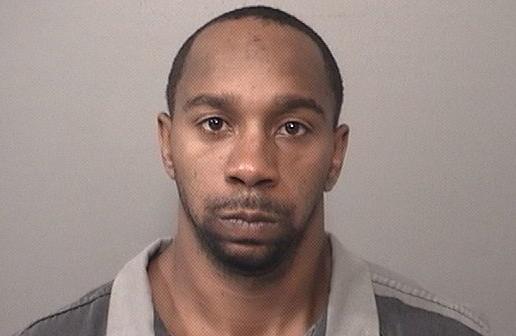 Javonne D. Russell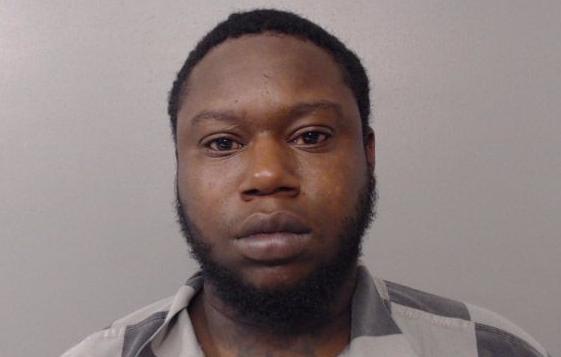 Trayon S. Jones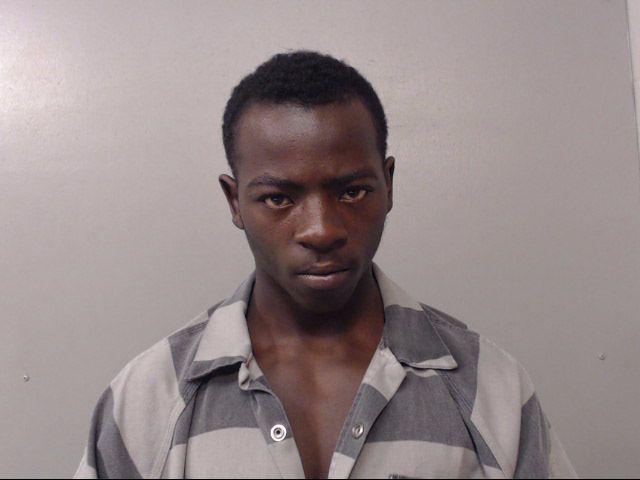 Wesley A. Tyson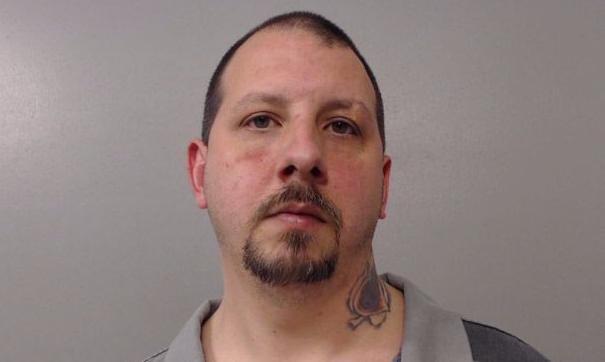 Undra L. Ingram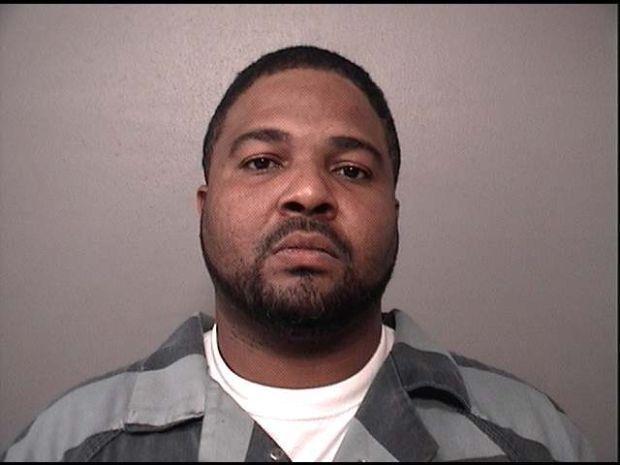 Robert Fraker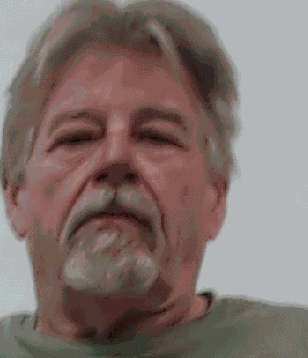 Jechelle D. Hendrix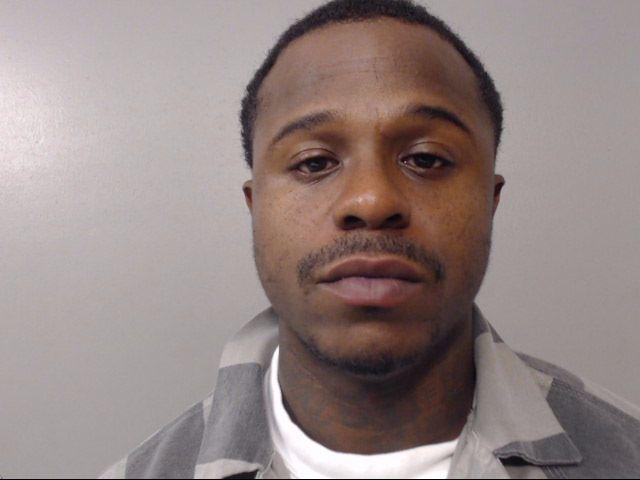 Aaron C. Jordan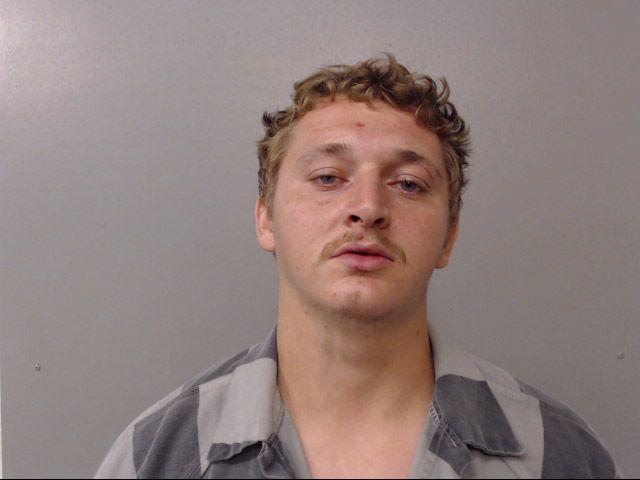 Torianna R. Reed
Shinka L. Brown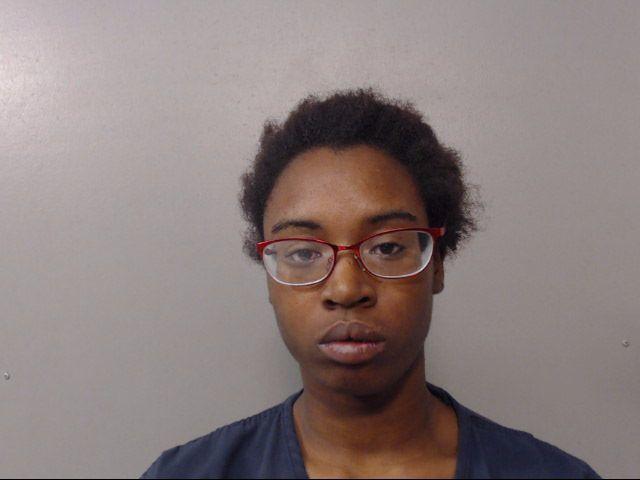 Kenneth E. Wells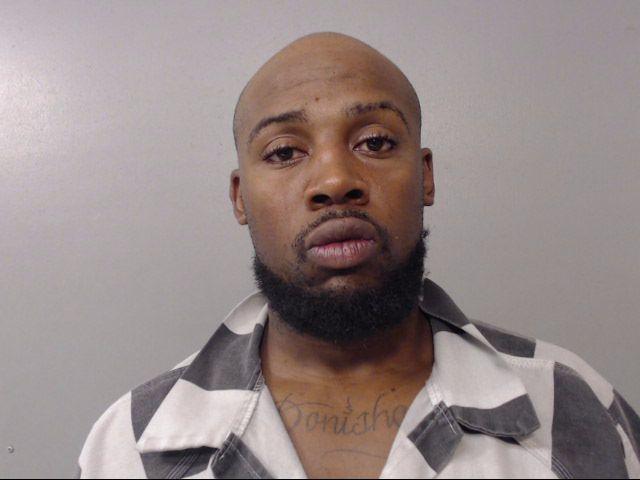 Kelly J. Hunter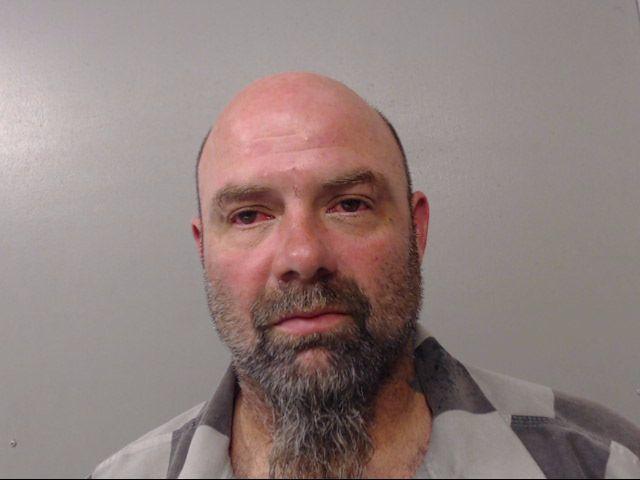 Floyd D. Banks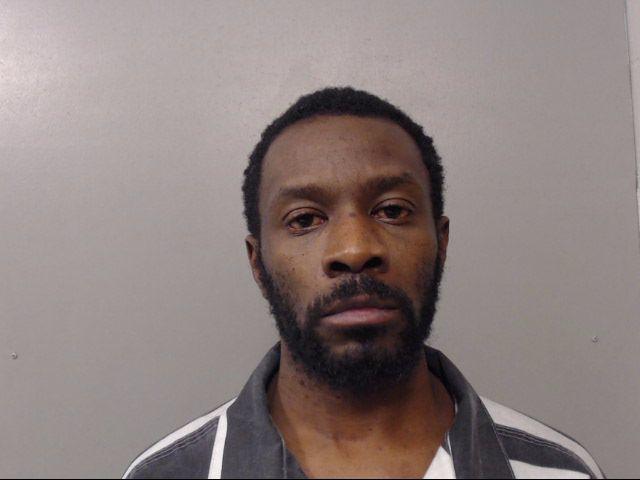 Jerry D. Harris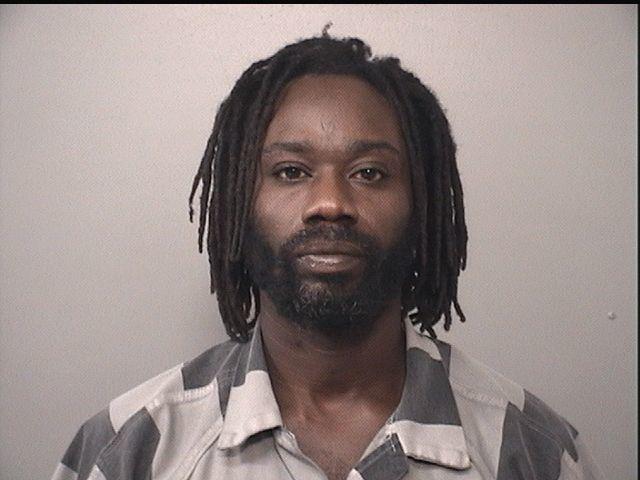 Ricardo Q. Holloway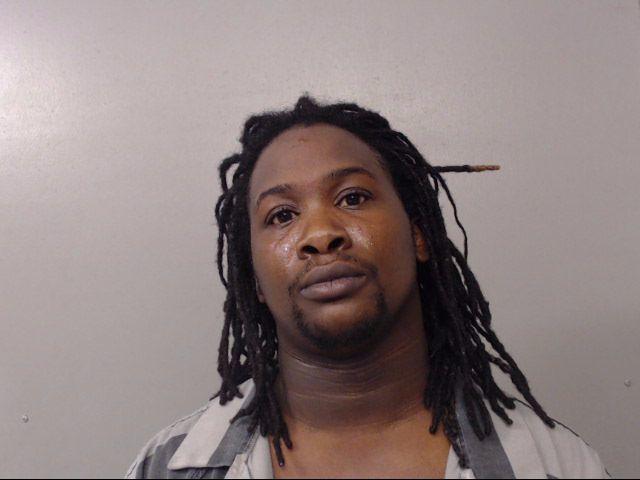 Taylor R. Szekely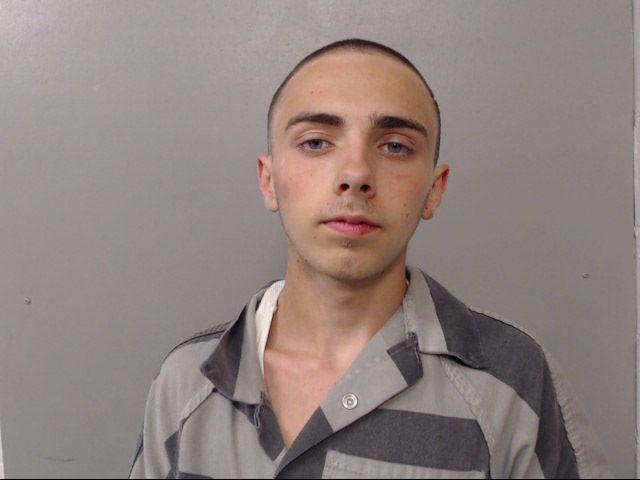 Cory J. Marquis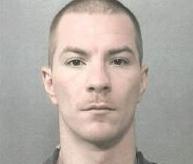 Antwanette R. Atkins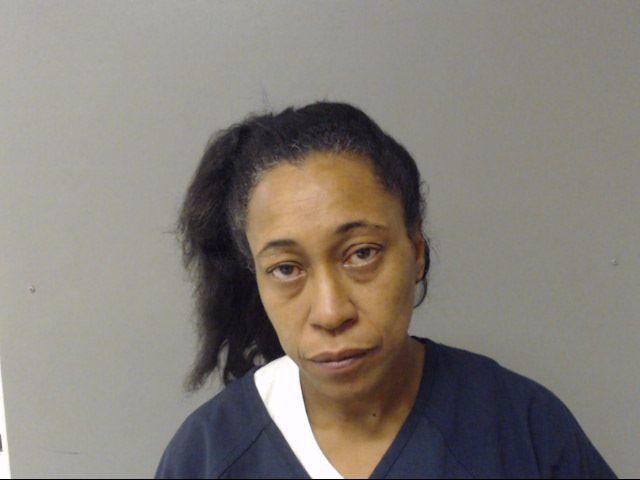 Angela M. Baker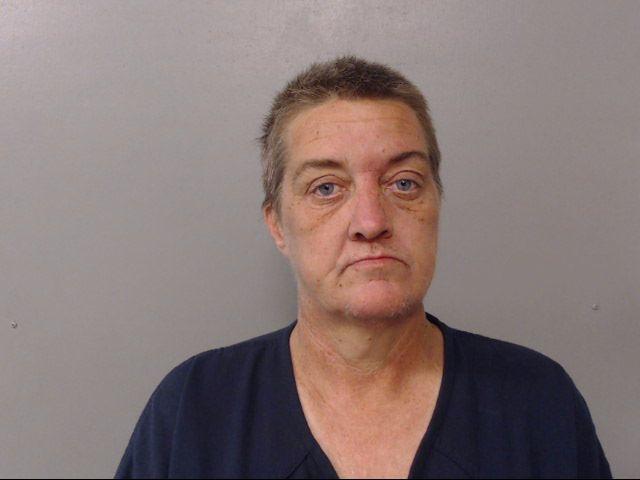 Durames K. Johnson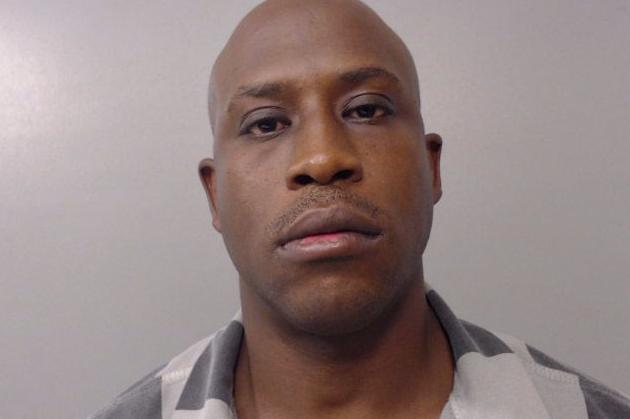 Michael Lawary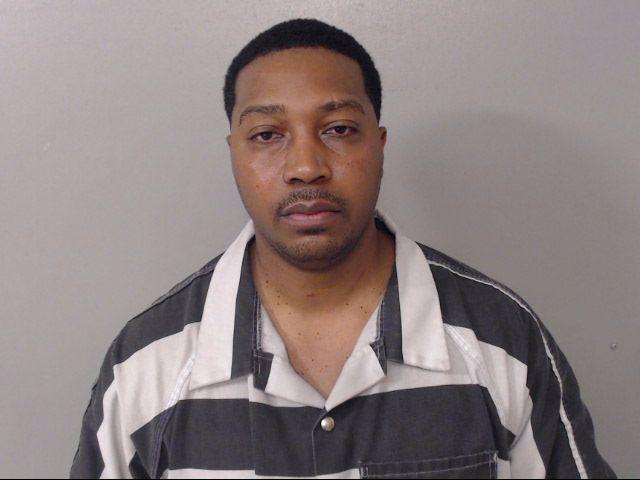 Ray M. James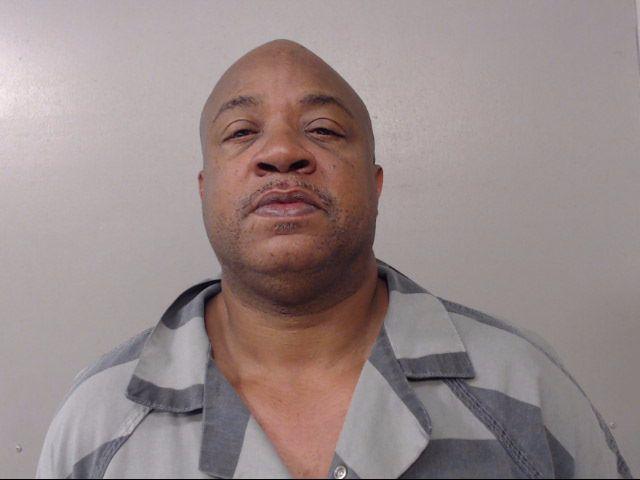 Lamont D. Wright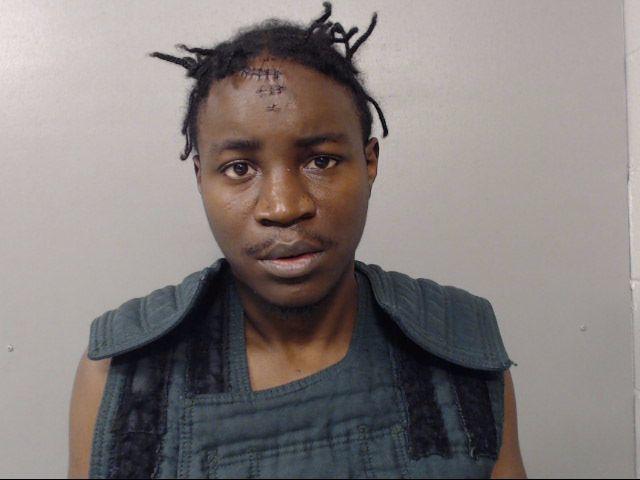 Blake A. Lunardi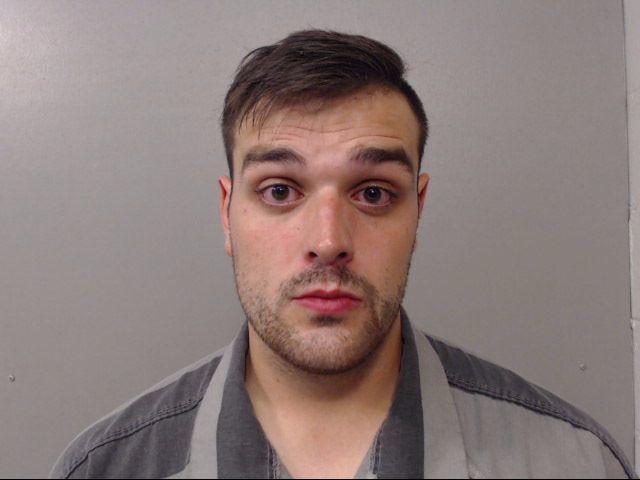 Thomas U. Ellzey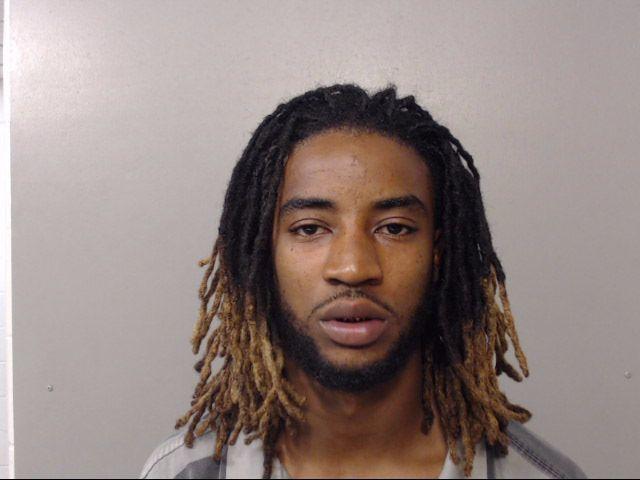 Deantae M. Rice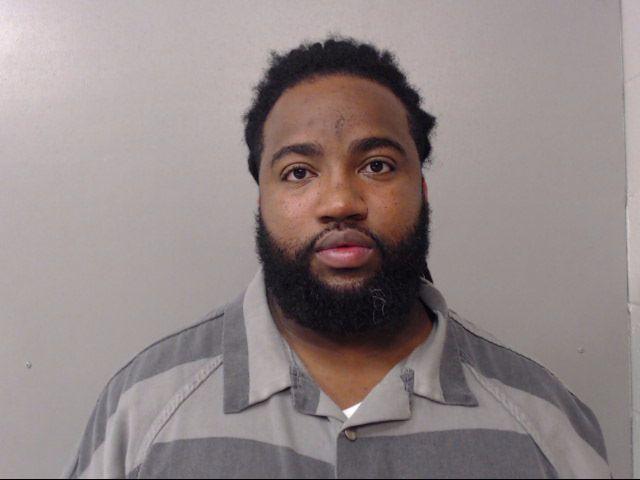 Jamie L. Eubanks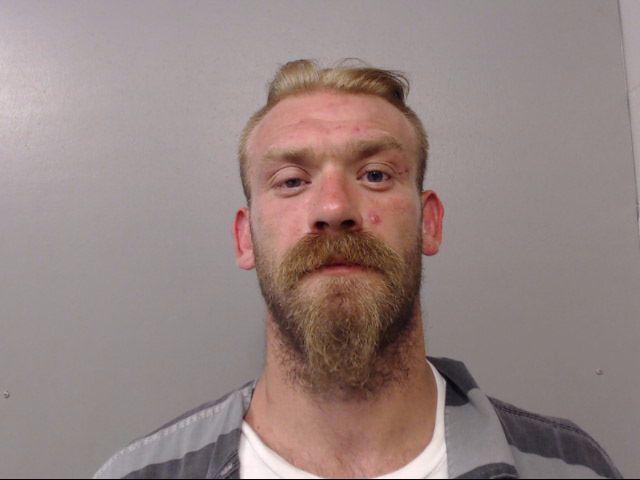 Dasia L. Jacobs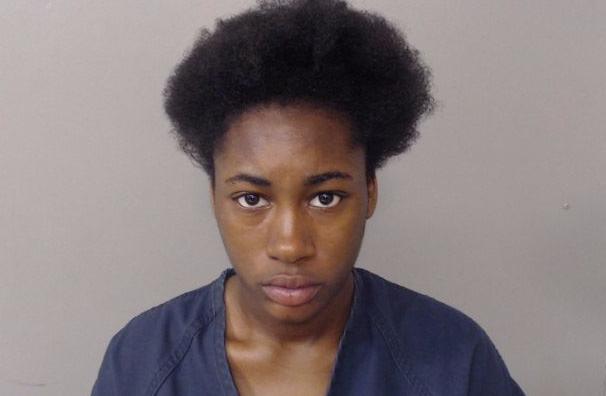 James Davis Jr.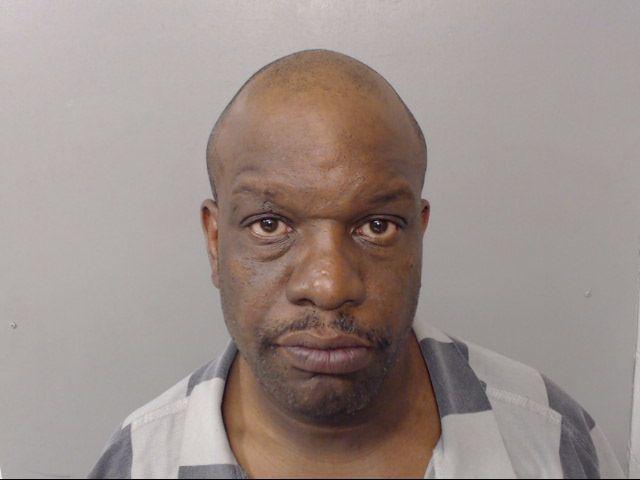 Albert Kimber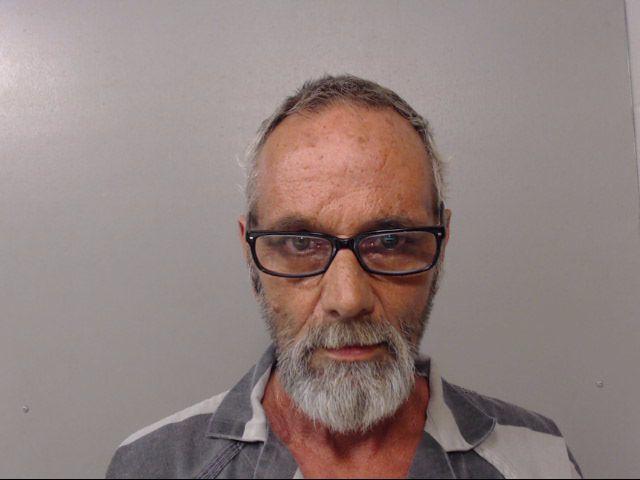 Terrica L. Patterson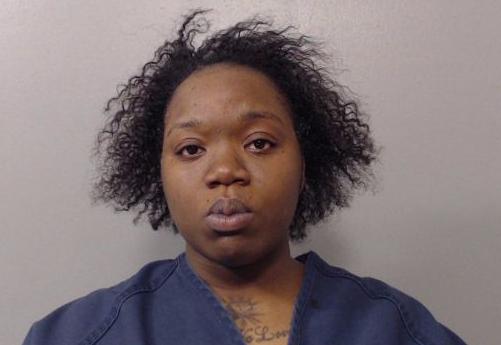 Allen M.E. Hall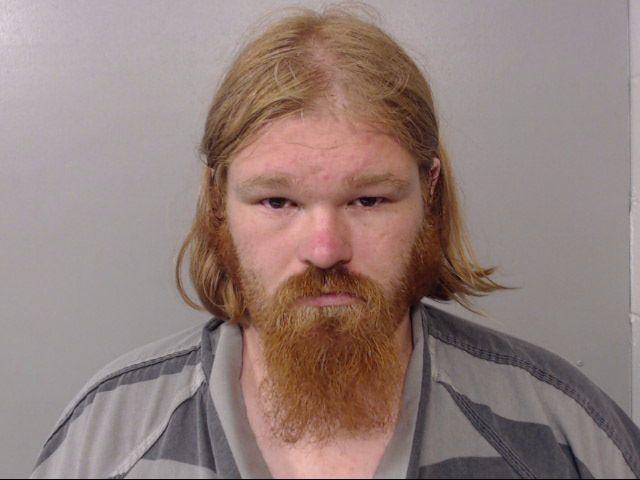 Chad Johnson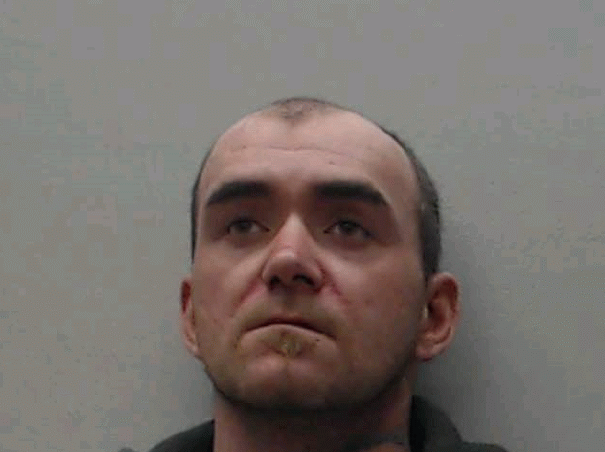 Benjamin Mattingly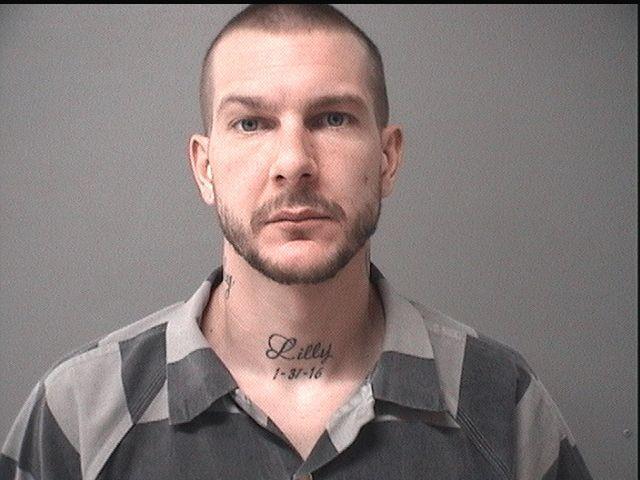 Andrew Wilson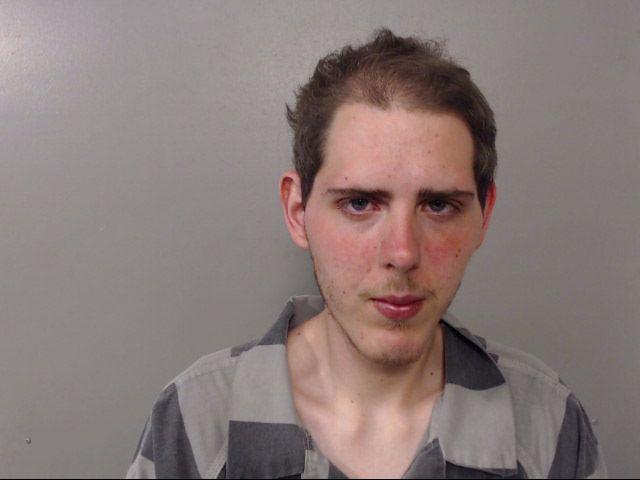 Devoe Randall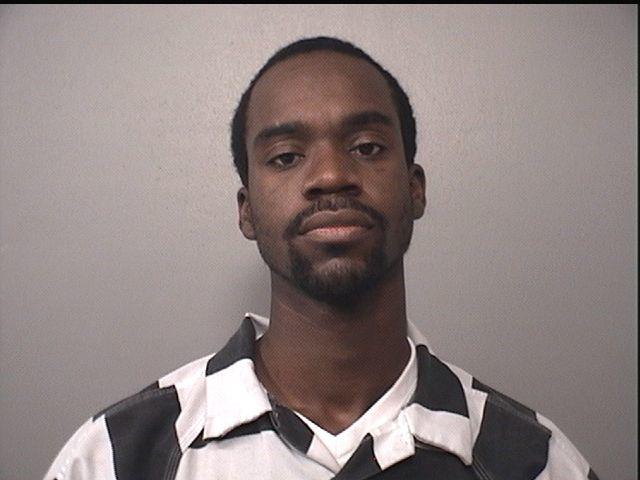 Leondous H. Coleman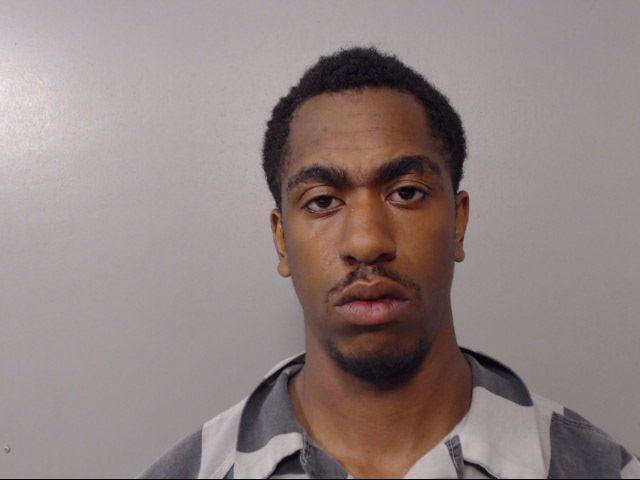 Kristy M. Fredstrom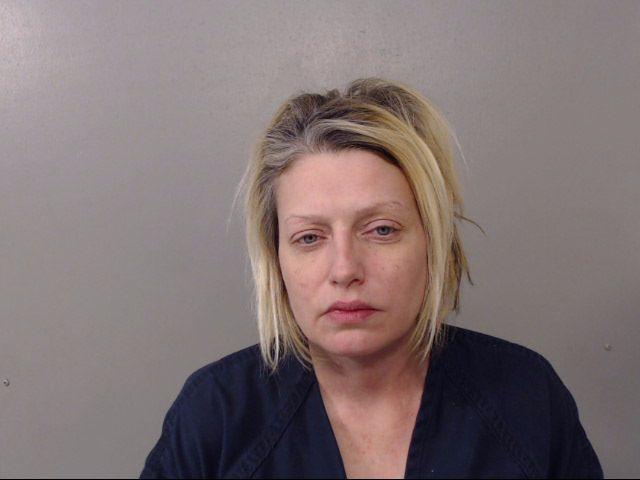 Anthony D. Bates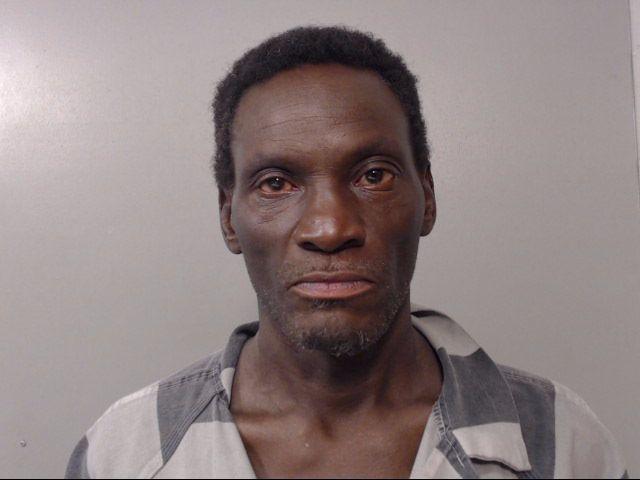 Ryan A. Bostick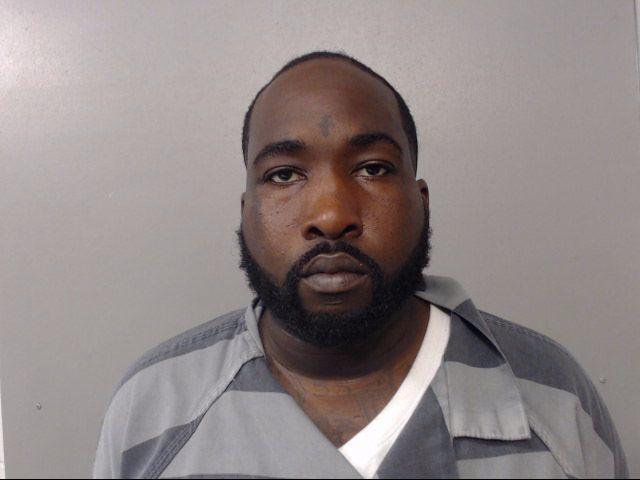 Selley X. Tullison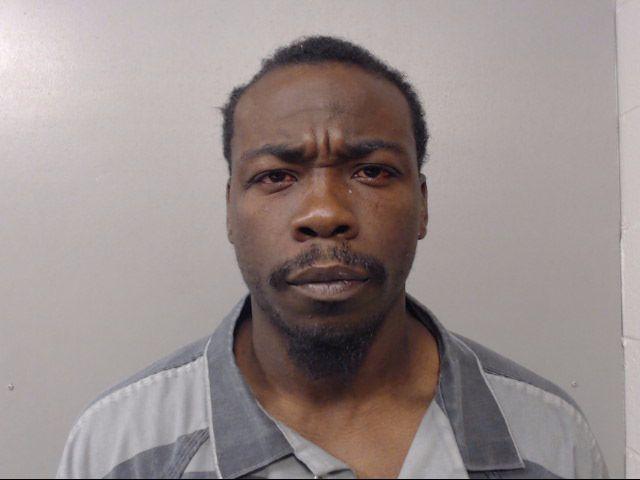 Brian A. Thompson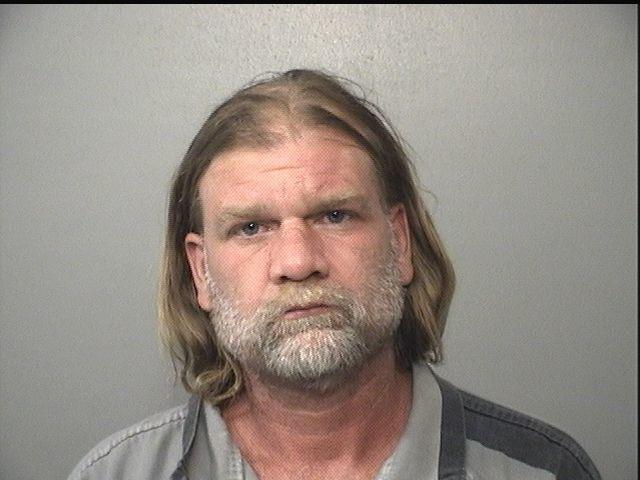 Casey Wiley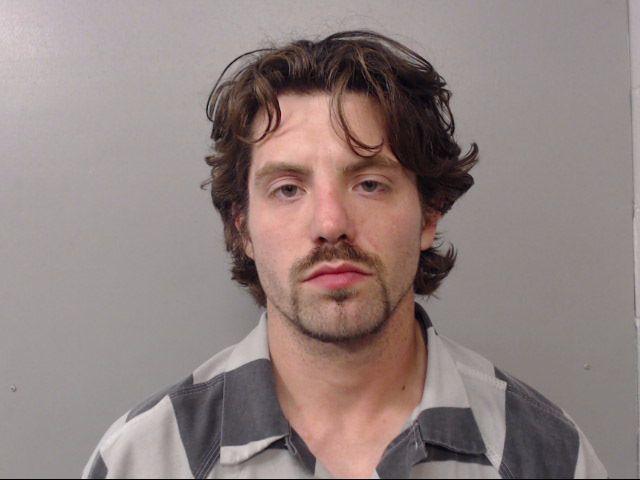 Charles L. Palmer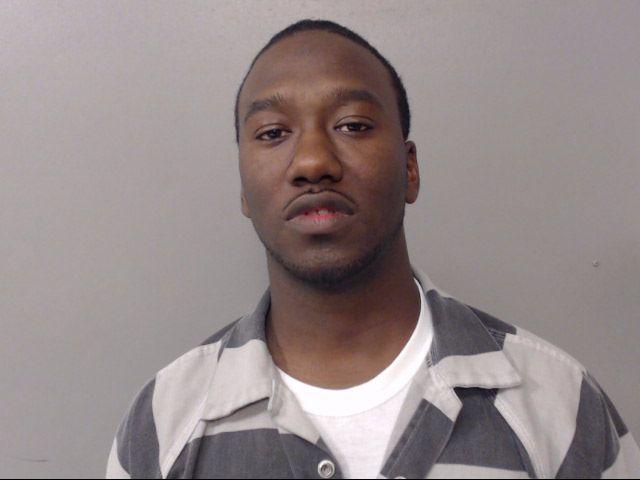 Adrian E. Batts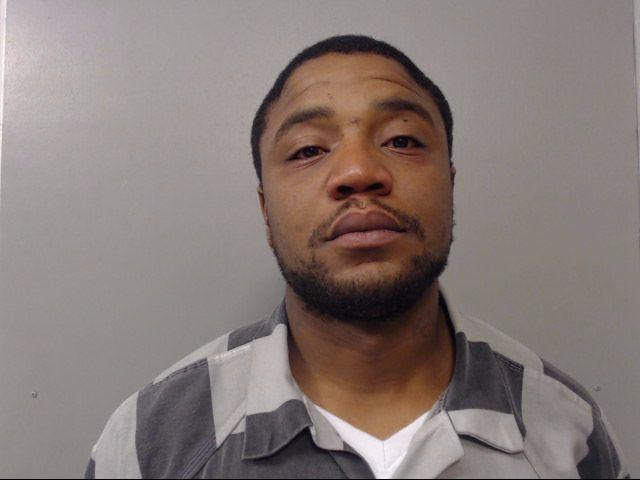 Stephon D. May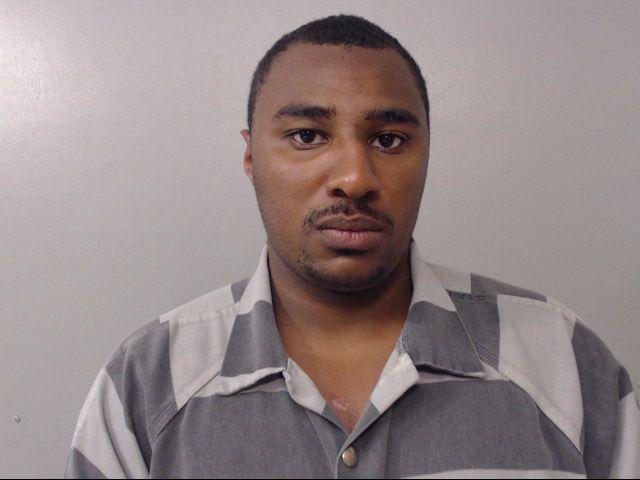 Johnnie L. Murphy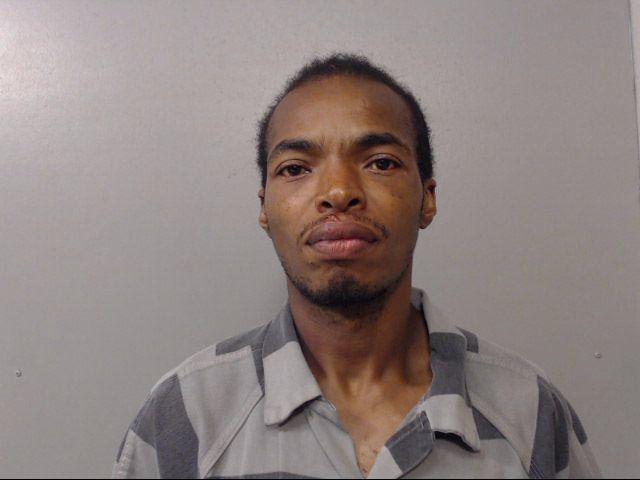 Dalton C. Elder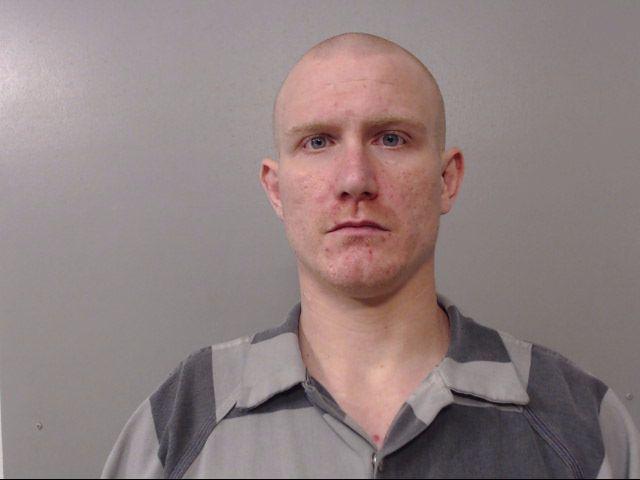 Alexander L. Boey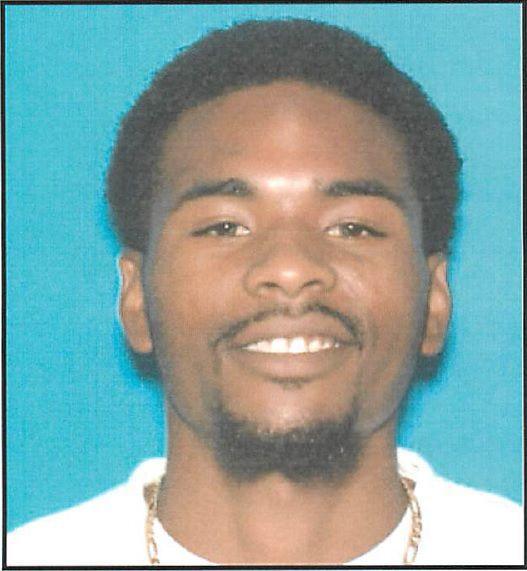 Zachary M. Pherigo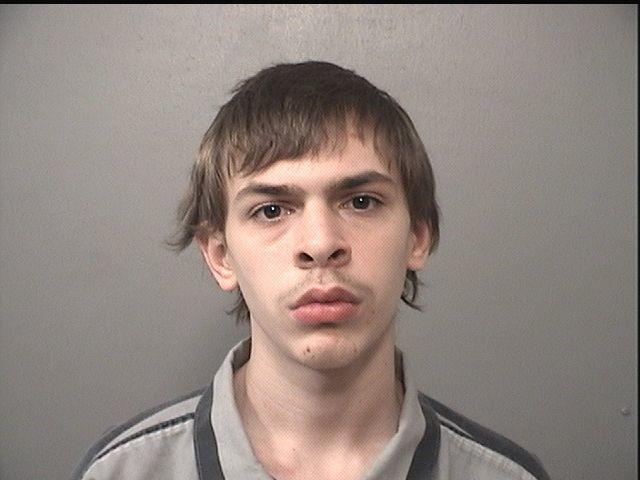 Dillon R. Trimby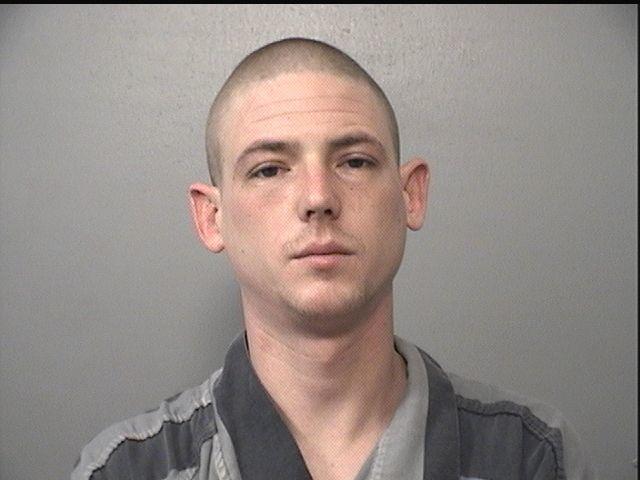 Michael L. Sutton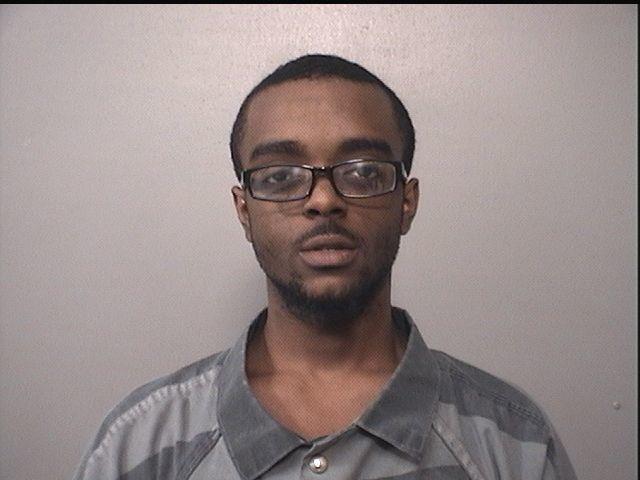 Anthony L. Gray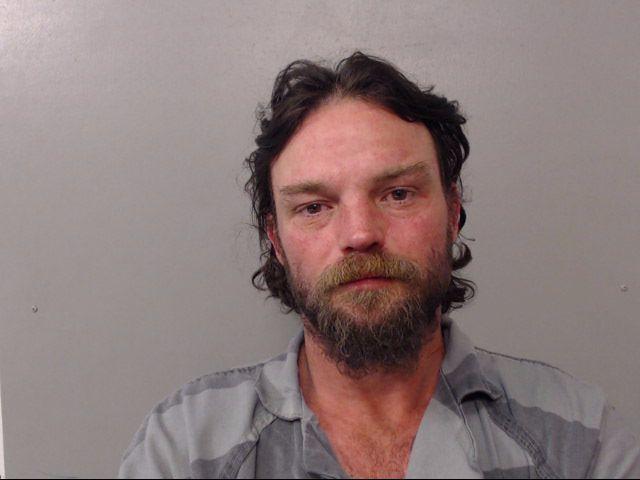 Natalie E. Stout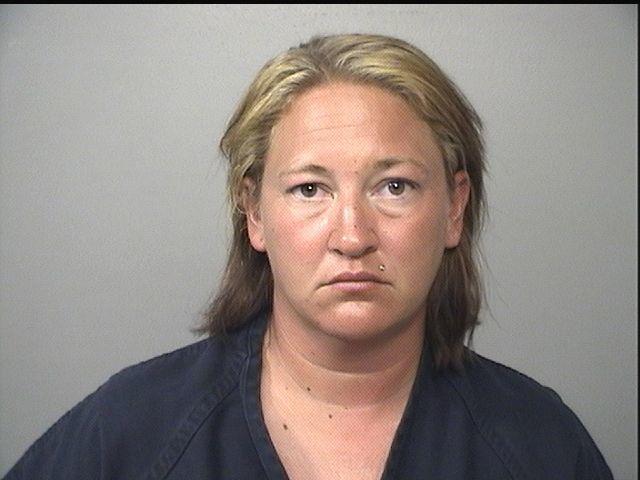 Jason Moyer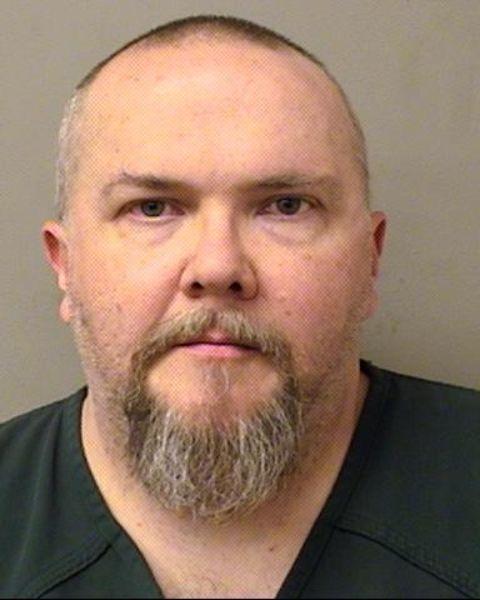 Bond, Keirsean M.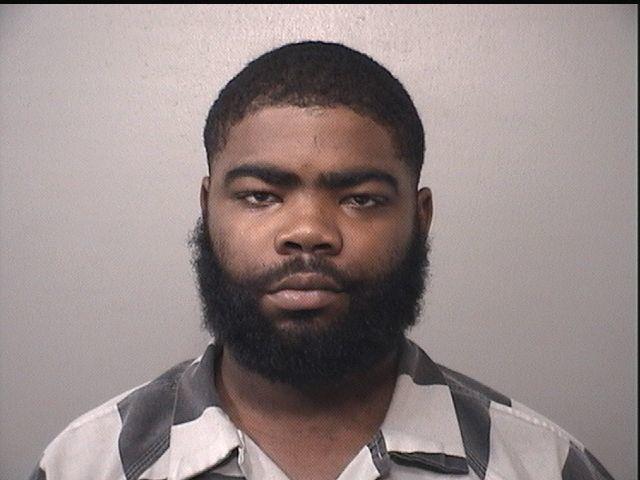 Romell D. Hill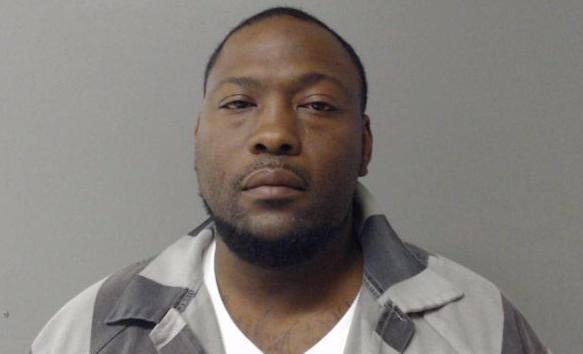 Austin L. Crist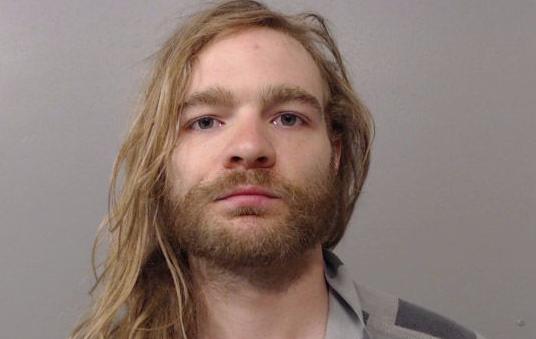 Michael J. Valentine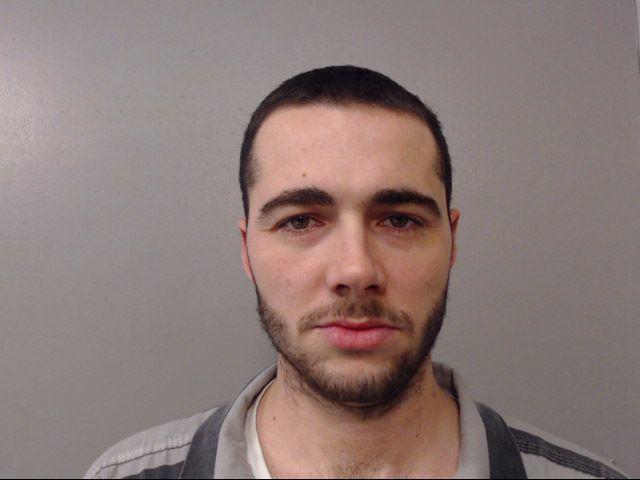 Deonte D. Smith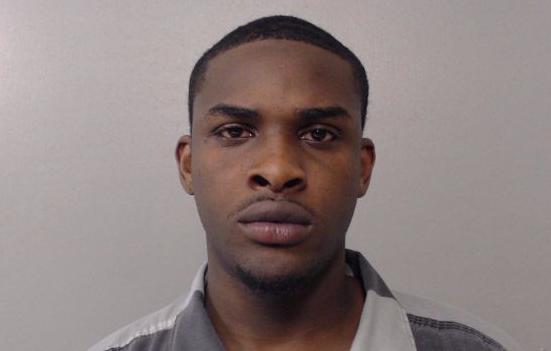 Skylar L. Cook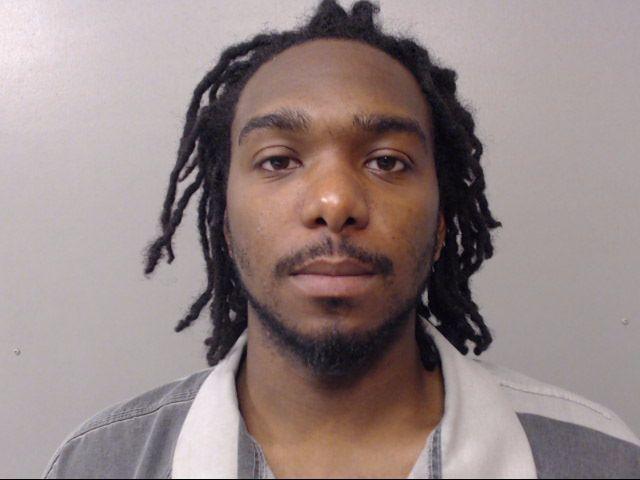 Tyliah S. Jones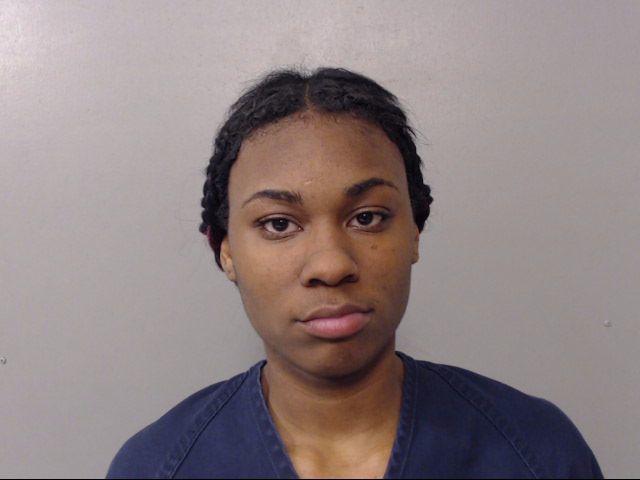 Terrance J. Wilson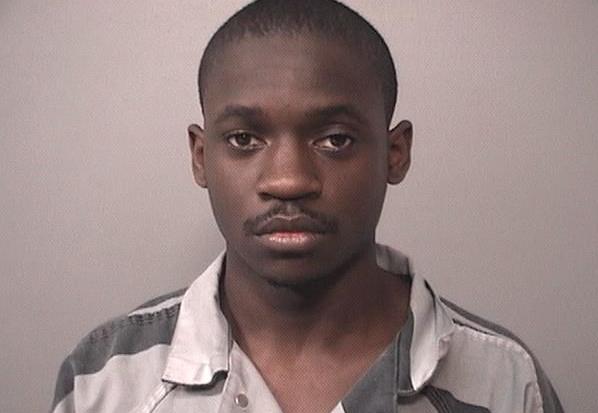 Matthew E. Krause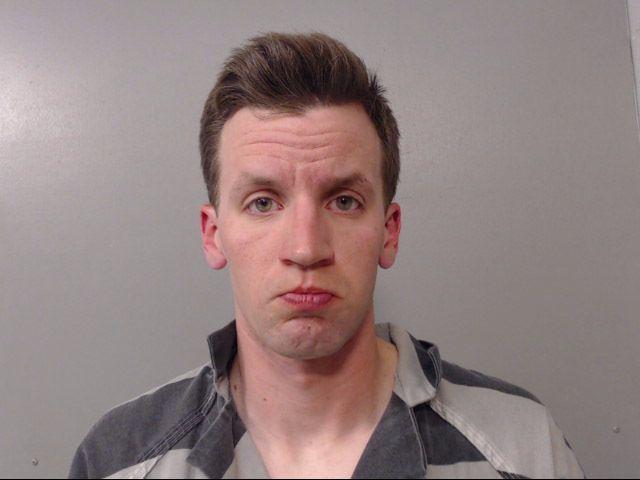 Charles E. Hill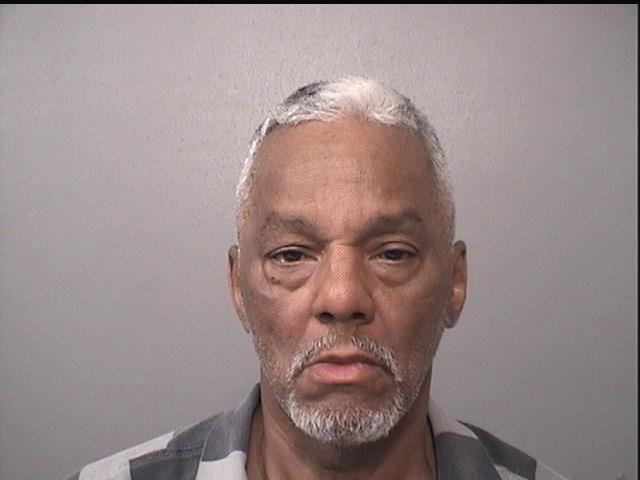 Tamme R. King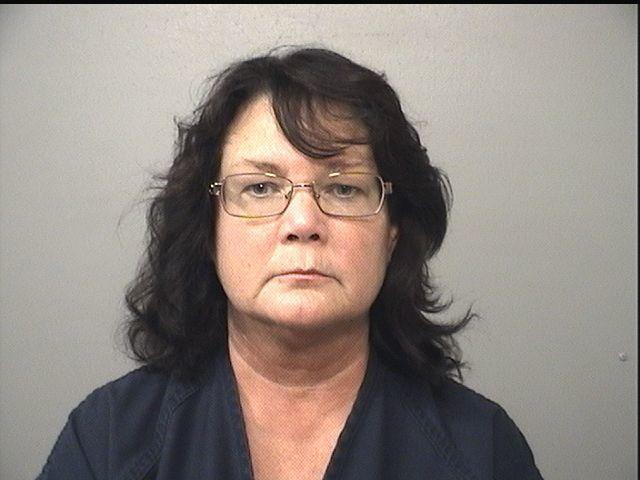 Pritchett, Reginald Jr.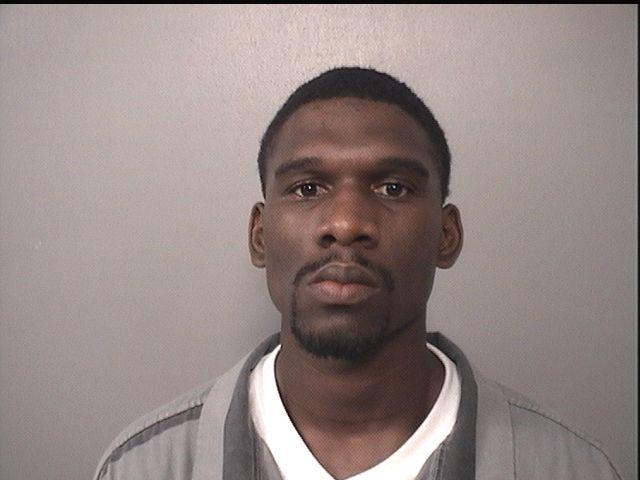 Todd A. Brown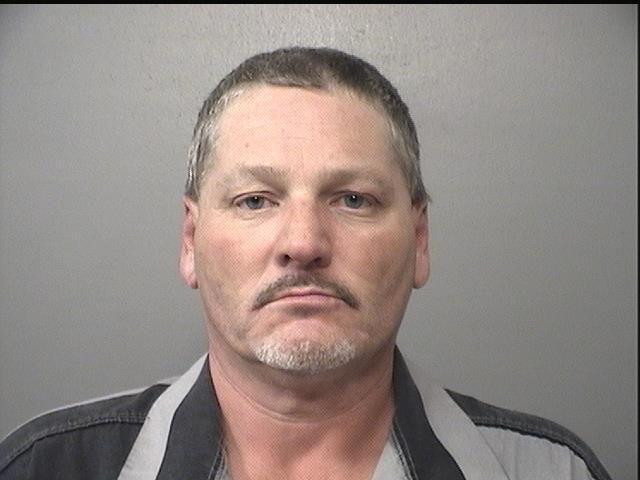 Rhodes, Karla M.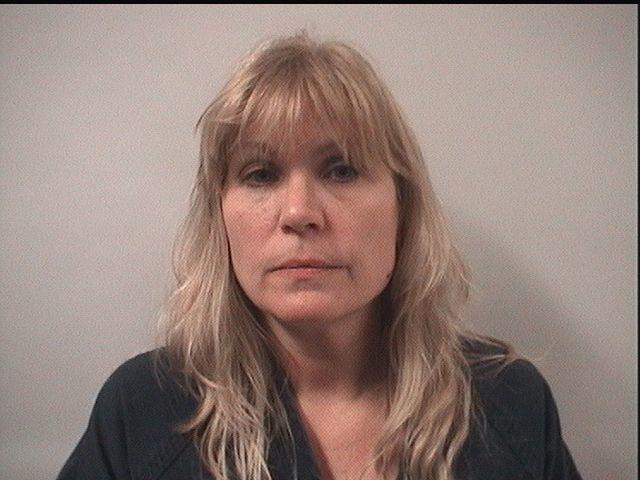 Laurel A. Szekely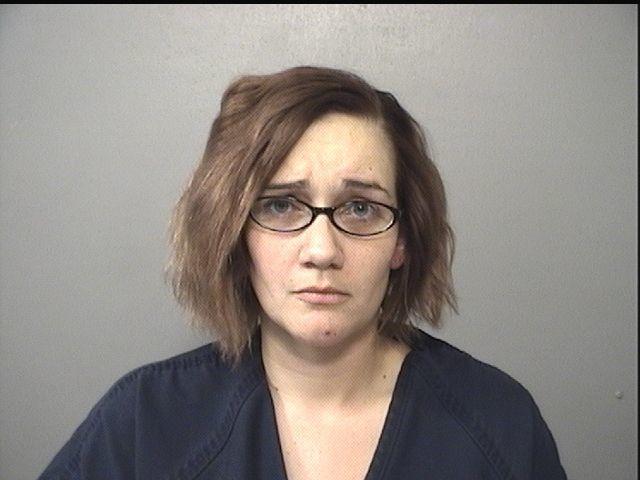 McKown, John T.