Boyle appeared by video conference before U.S. Magistrate Judge Eric I. Long on Thursday. His defense attorney, Elisabeth Pollock, told the judge that Boyle is scheduled to be sentenced on the rape charge Sept. 2, having entered a guilty plea as part of a plea deal in Macon County Circuit Court Tuesday.
Pollock said once the sentencing is out of the way on the conviction in the state charge, "We will be able to ... schedule a change of plea hearing in our case."
Boyle, 35, has so far pleaded not guilty federal charges that include one count of possession of child pornography and seven counts of child sexual exploitation. He had been arrested Feb. 21, 2019, after his Harristown home had been raided by the Macon County Sheriff's Office acting on information passed on by the Department of Homeland Security.
Evidence presented in Macon County Circuit Court said that Boyle made child porn movies and was part of a ring of offenders who shared pornographic images and videos. Special Prosecutor Kate Kurtz had said Boyle raped and repeatedly sexually assaulted a girl under the age of 13 and filmed the crimes.
The federal charges carry maximum sentences of 30 years on each exploitation charge and 10 years on the child porn possession offense.
Prosecuting in the federal case Thursday, Assistant U.S. Attorney Elly M. Peirson told the judge the issue now was having Boyle dealt with on the federal charges before he disappears into the state prison system and a legal writ process is needed to bring him back to court.
After some discussion between Peirson, Pollock and Long, it was agreed to coordinate with the Macon County Court to ease Boyle's transfer to federal custody as quickly as possible.
The judge scheduled a hearing conference for Nov. 2 and said the court would work the Boyle case into its calendar as soon as it was ready. "... I do want to give the defendant an opportunity to negotiate a favorable resolution to his case and to make sure everything is done in accordance with his understanding of an agreement," Long added.
Federal sentences can be set to run consecutively or concurrently with state sentences. Reviewing similar cases reveals that sentences are more likely to be ordered to run concurrently if an offender pleads guilty.
---
Mug shots from the Herald & Review 
Tevin C.S. Bradford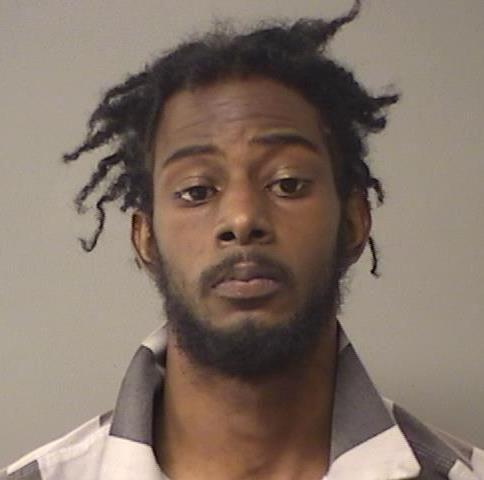 Shane A. Lewis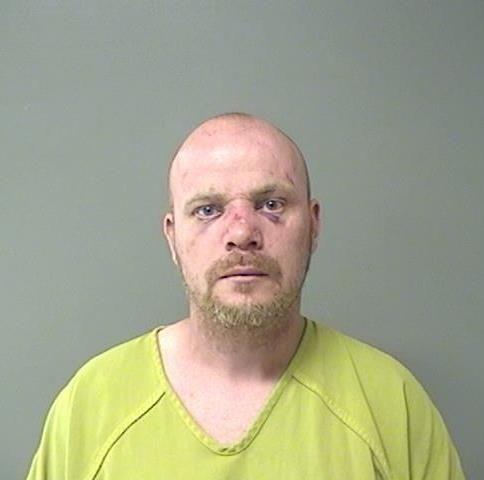 Eric D. Currie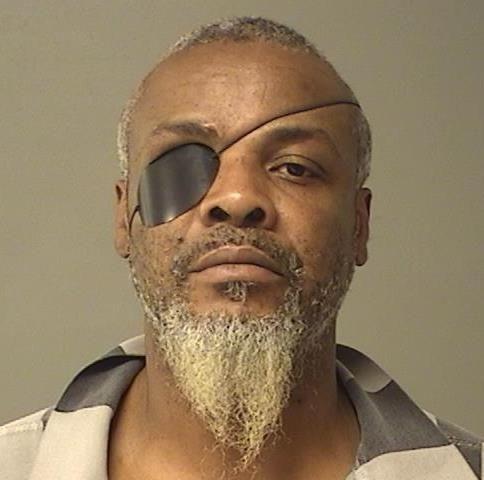 Leeandre M. Honorable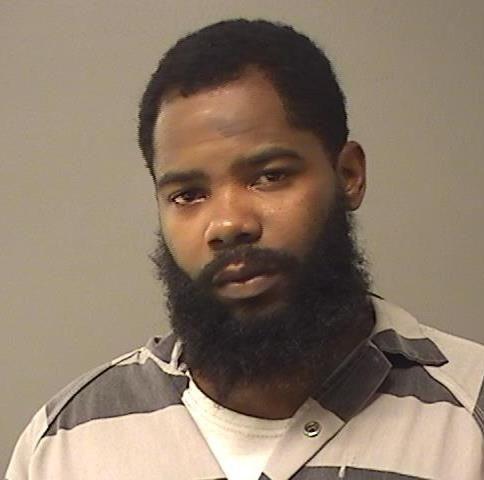 Elijah K. Jones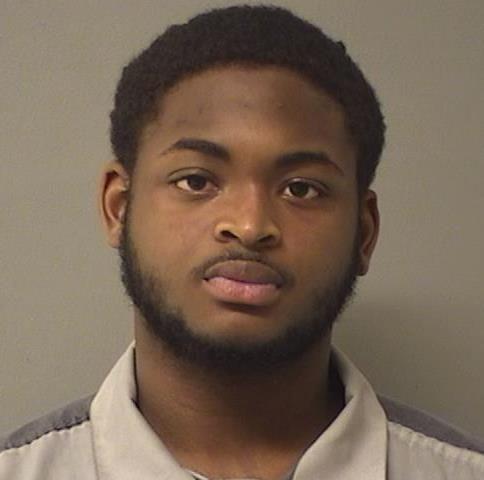 Norman L. Gates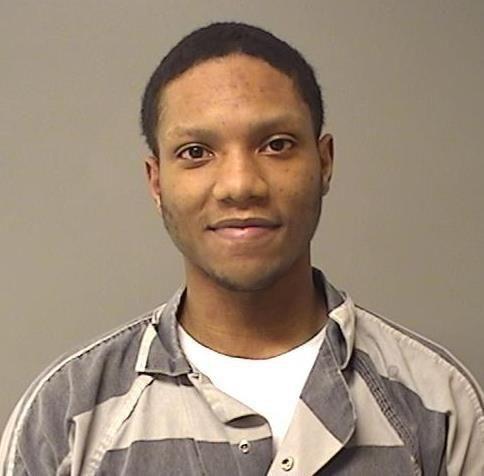 Felipe K. Woodley-Underwood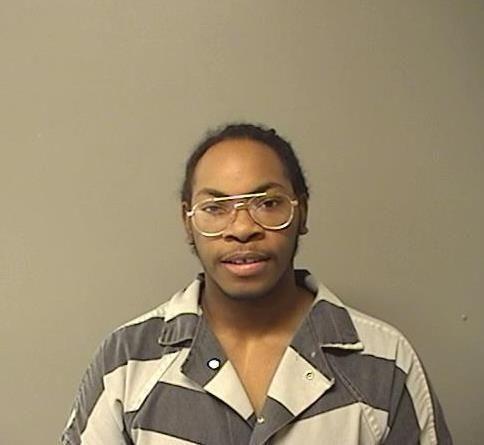 Jessica E. Bartimus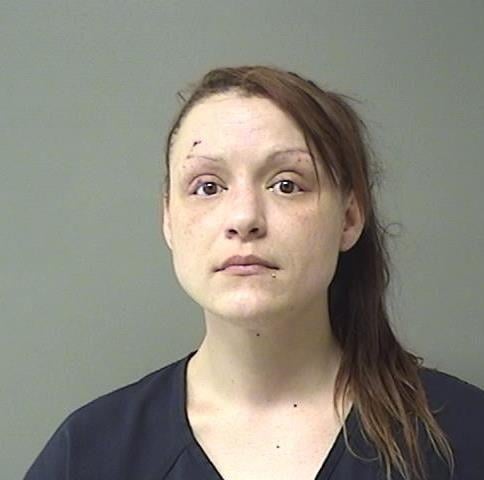 Aric L. Corsby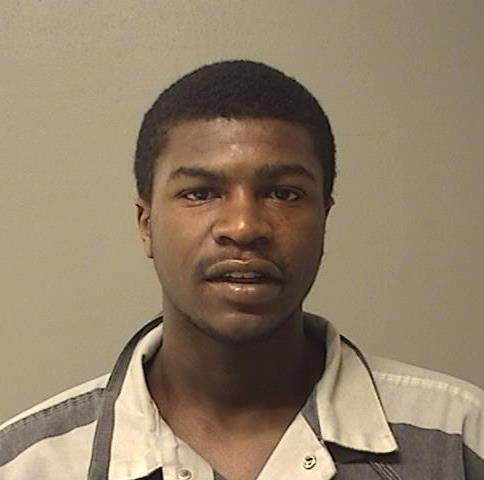 Dylan R. Bunch Jr.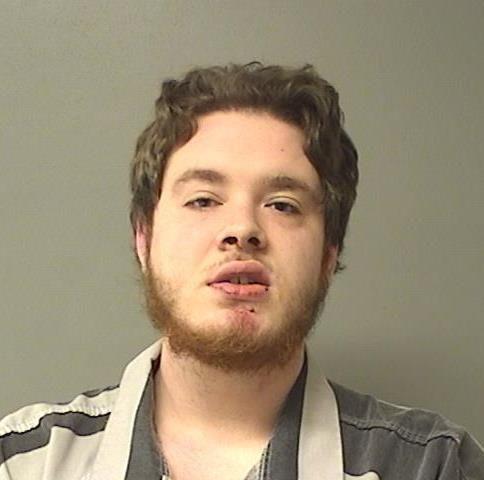 Randall R. Burrus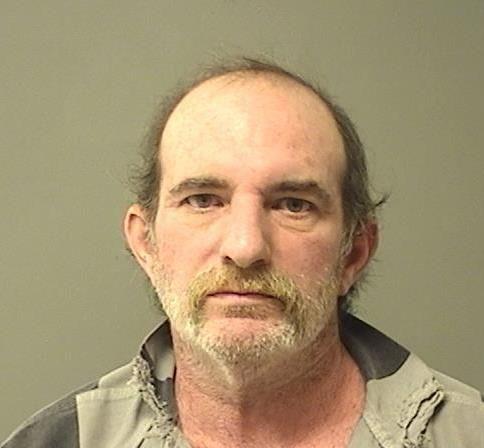 Tyler D. Jeffrey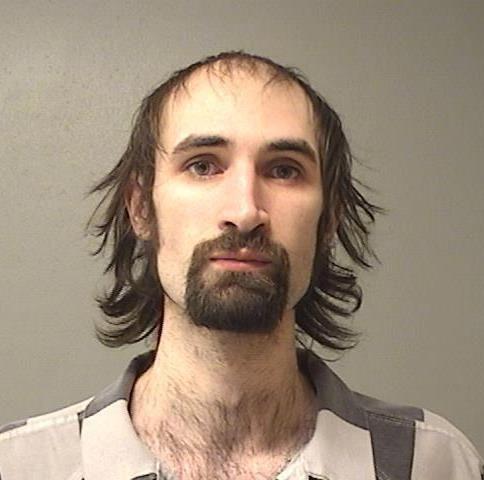 Bryant K. Bunch
Timothy W. Smith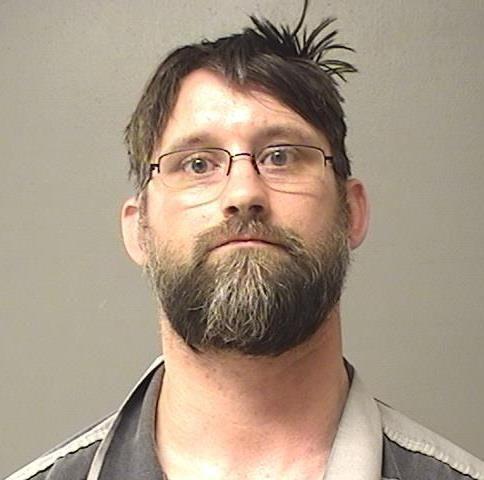 Bryan C. McGee
Justin D. Tate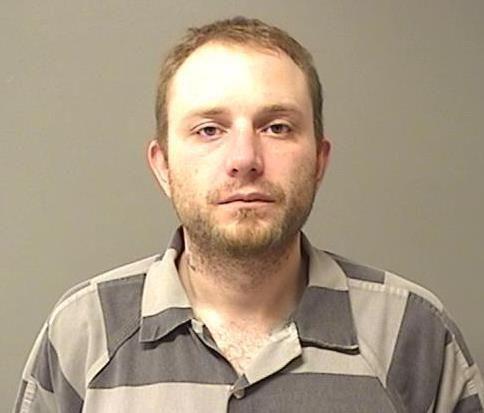 Matthew L. Rice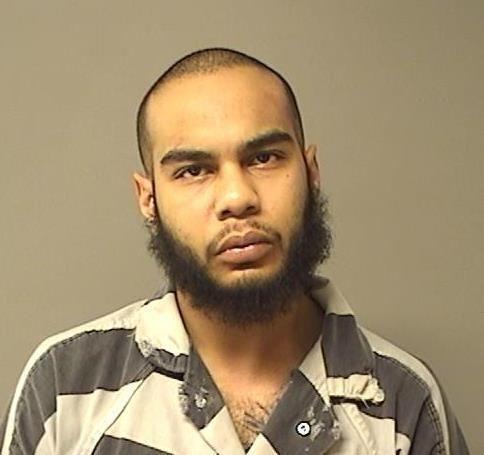 Courtney Williams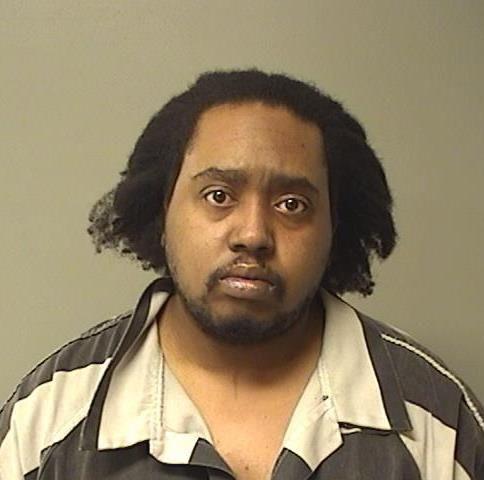 Deonta M. Merriweather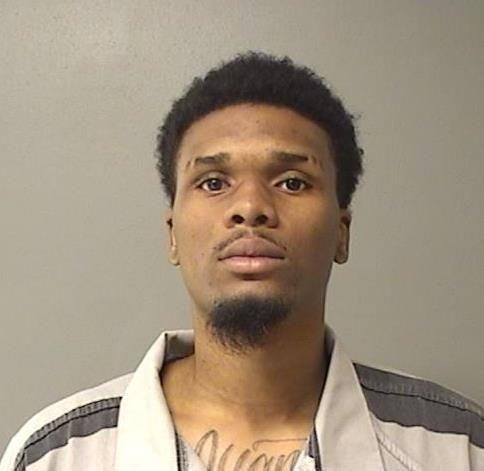 Atheree T. Chaney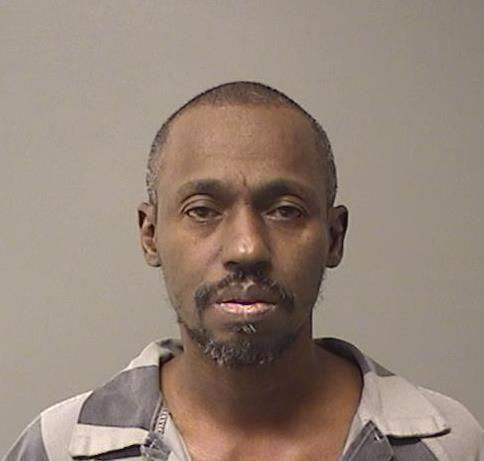 Clarence A. Ballard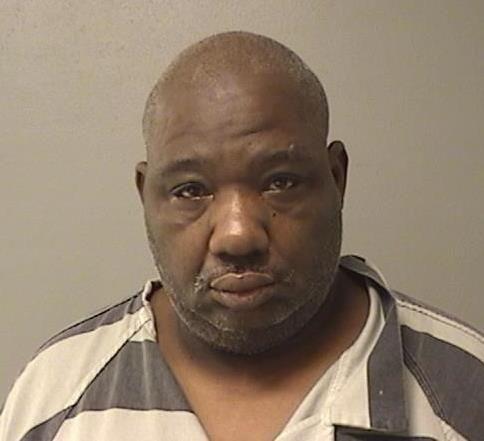 Shaitan L. Cook Jr.
Ricko R. Blaylock, Jr.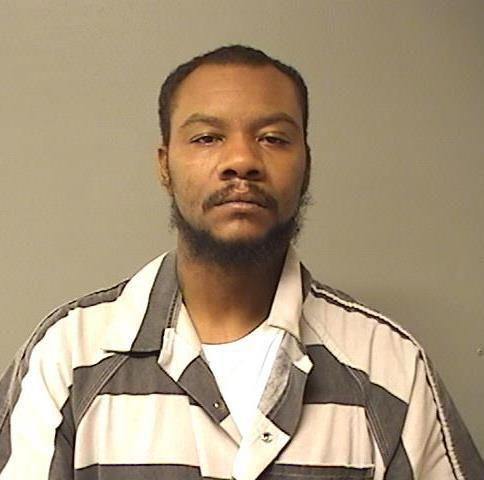 Seth M. Nashland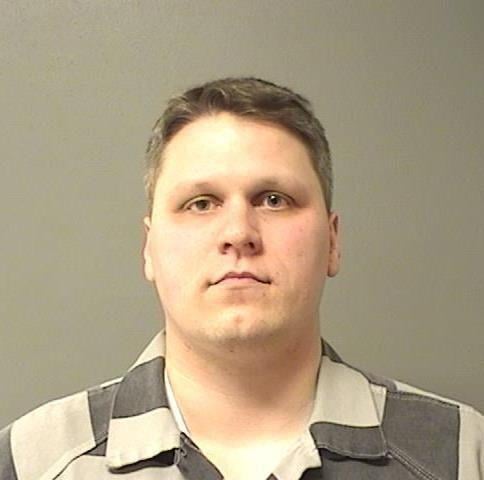 Angela M. Schmitt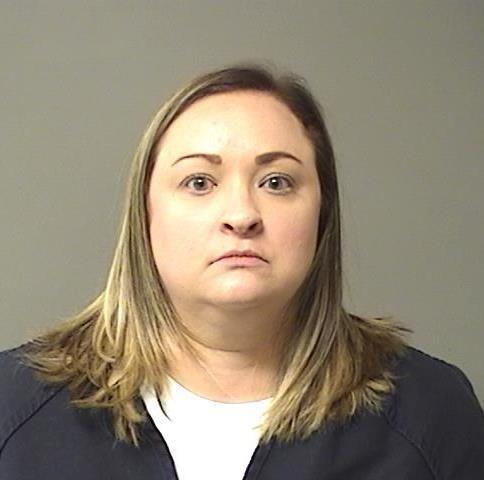 Sidney J. Flinn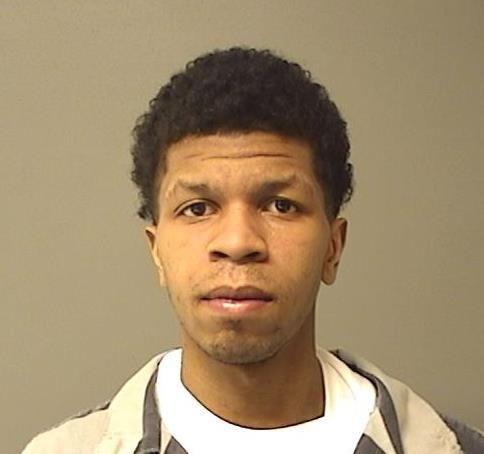 Travis C. Stewart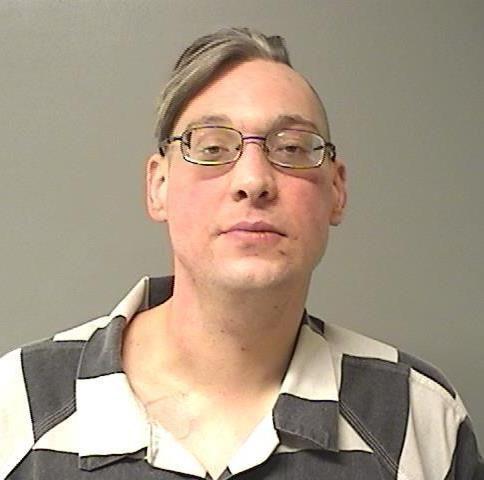 Tracy T. Cunningham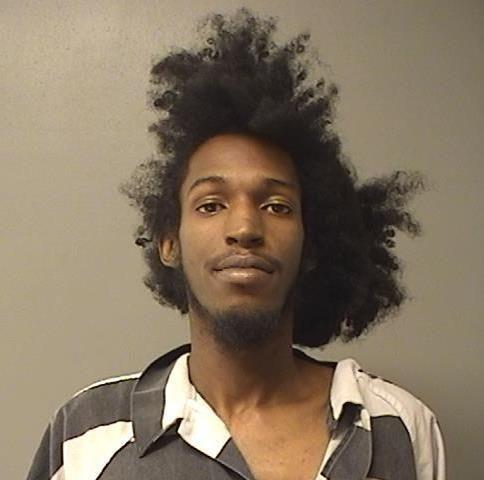 Nancy Finley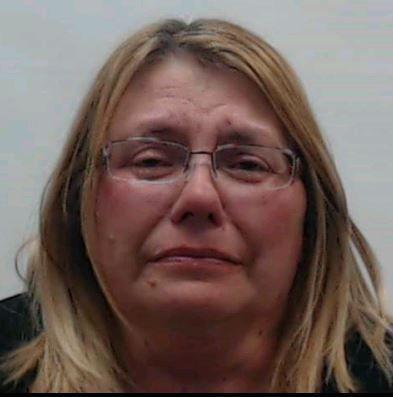 Colby J. Park
Cornelius T. Price, Jr.
Charles E. Gardner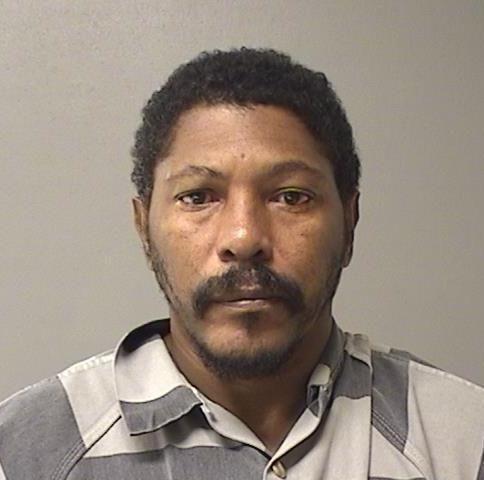 Tamajhe I. Adams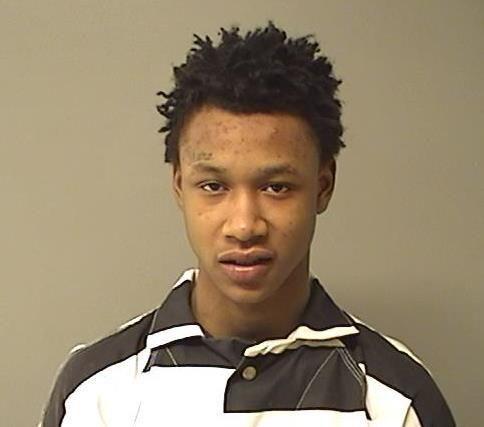 Aaron K. Greer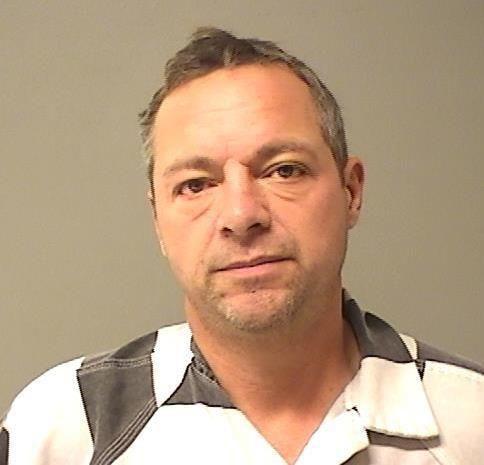 Blake A. Lunardi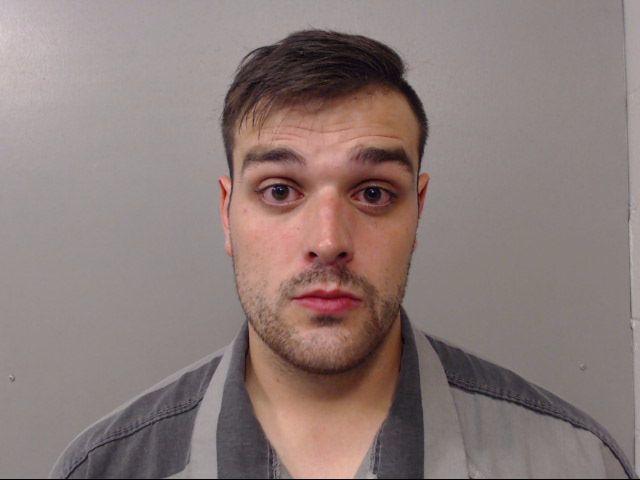 Avery E. Drake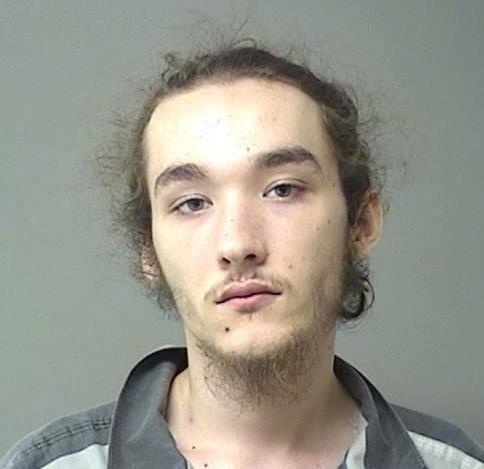 Mark A. Marquis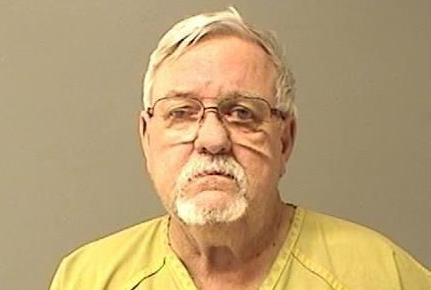 Rhonda G. Keech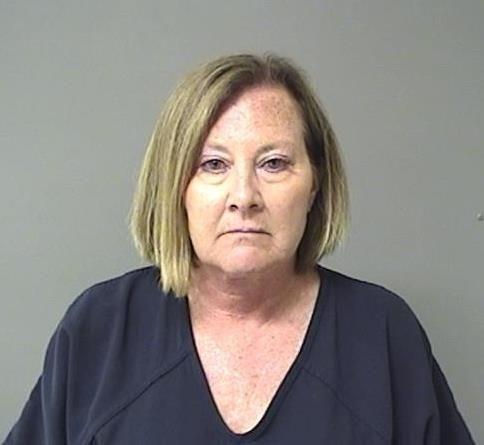 Casey T. Wiley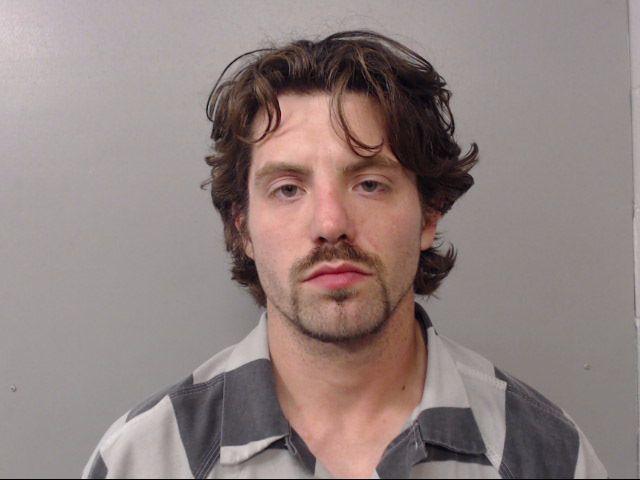 Jakaelin Gregory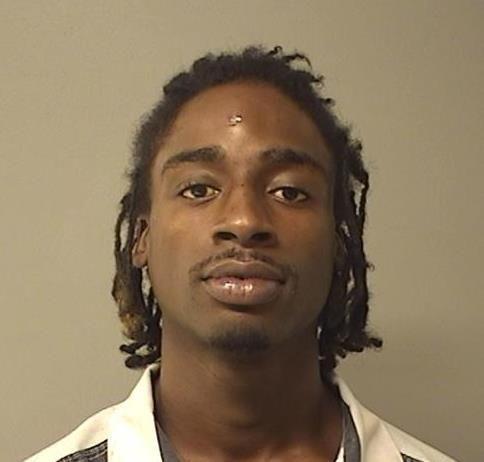 Jacquez L. Jones
Alvin Bond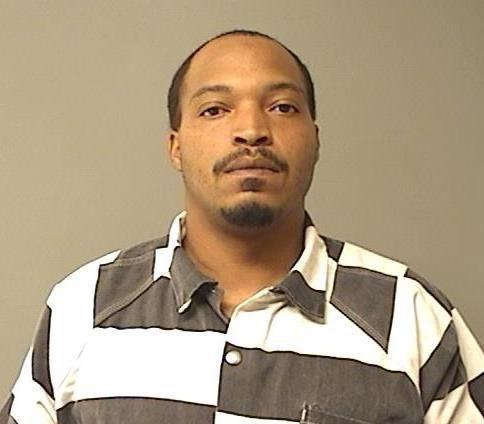 Jarquez A. Hobbs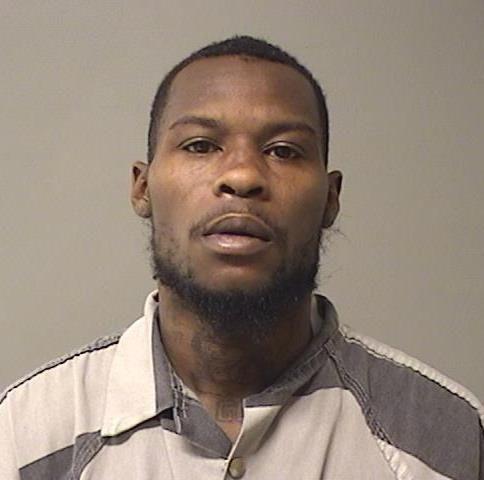 Terrence L. Calhoun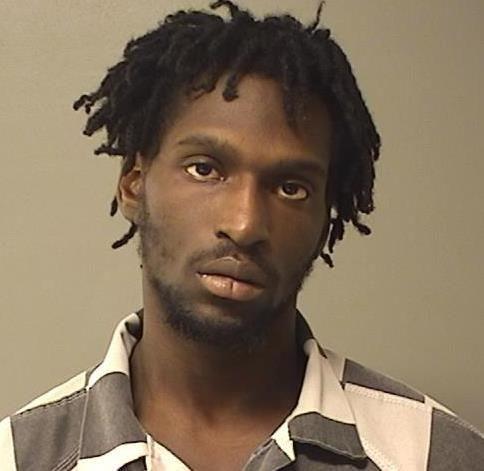 Santonio Byars Sr.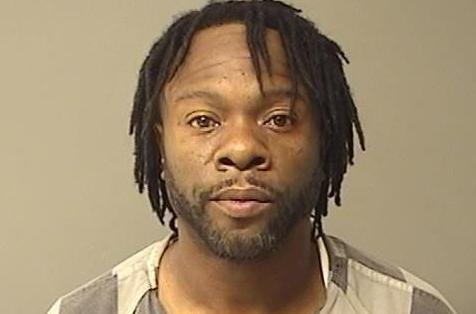 Bruce A. Malone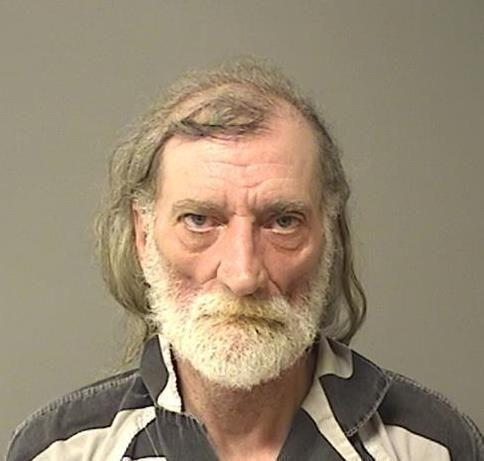 Kronterial N. Bond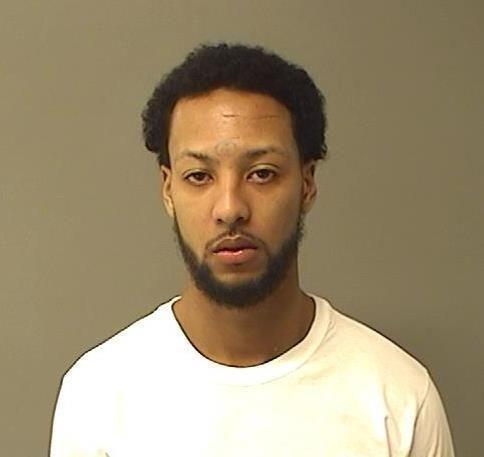 Billiejo L. Soyster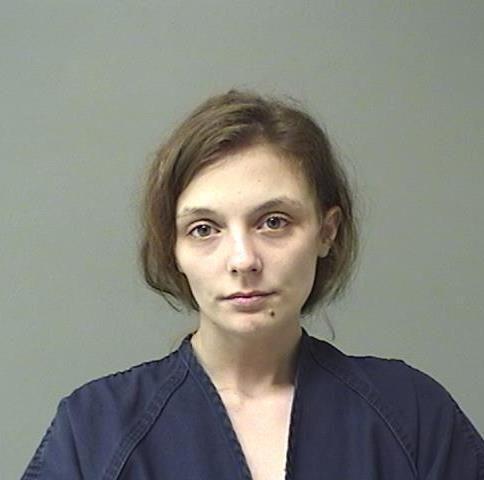 Scott L. Minix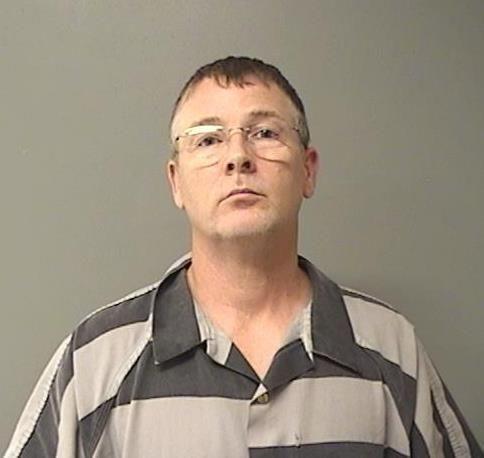 Lester A. McDonald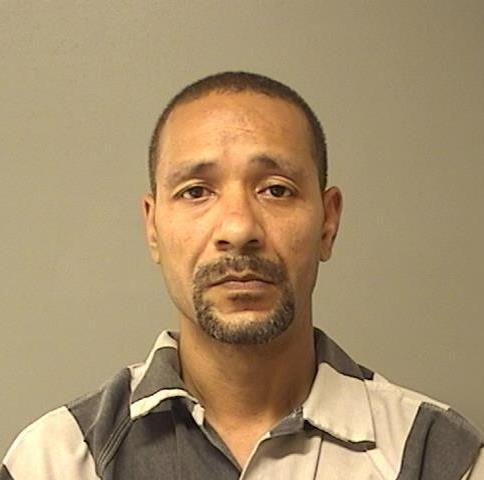 Delahn L. Amos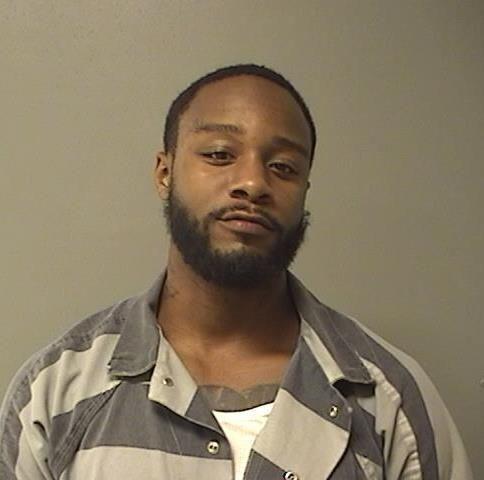 Chelsea Brown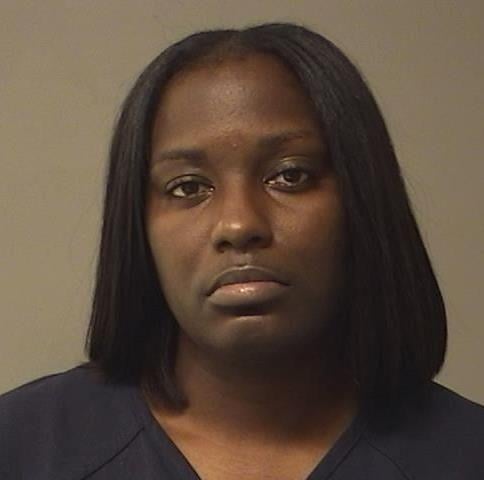 Chancellor C. Embry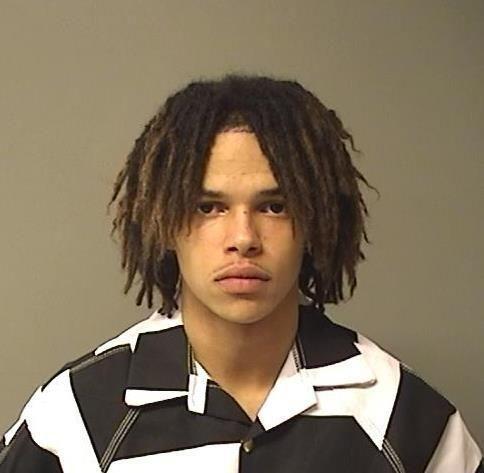 Joseph Luckee Vincent Williams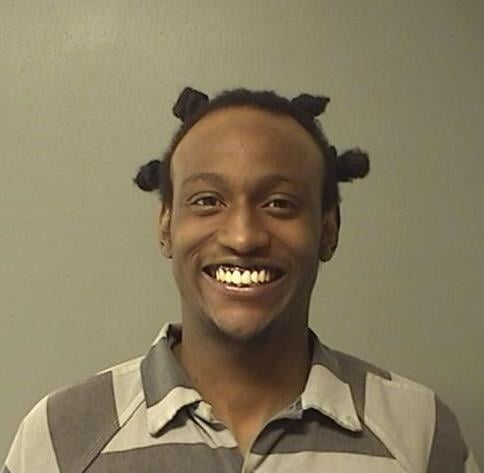 Dante L. Wade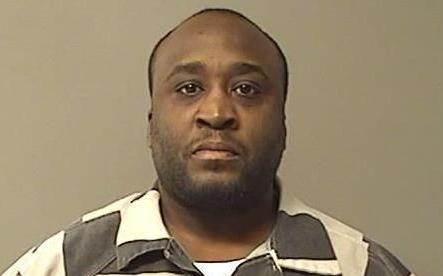 Shawanda Apholone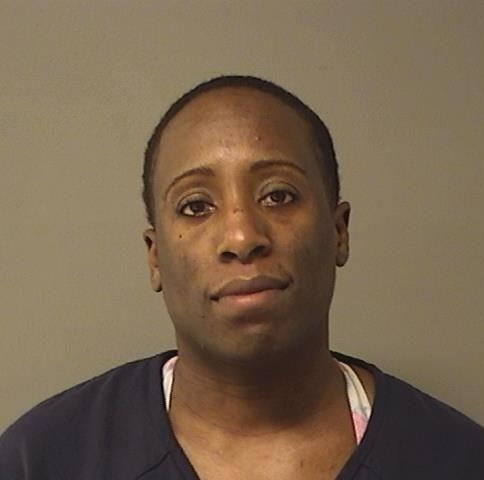 Kevin Brown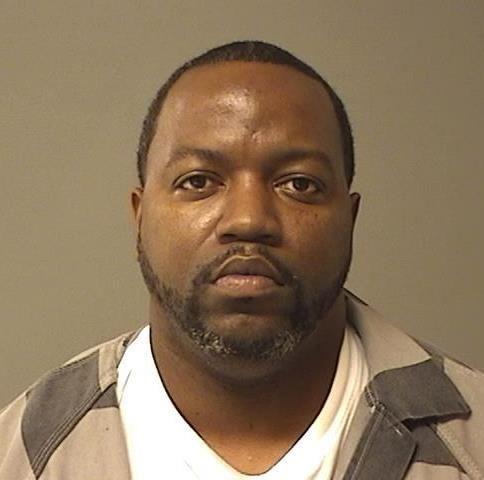 Thomas J. Nall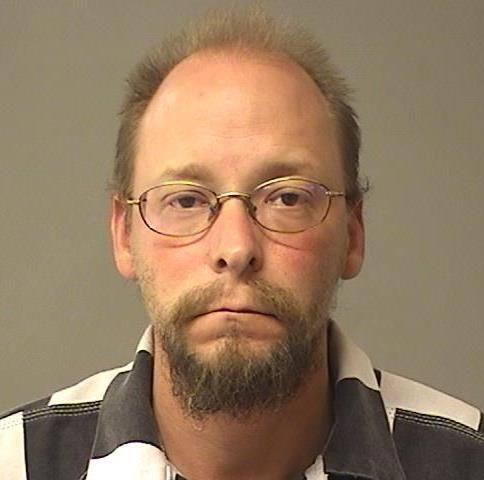 Derondi C. Warnsley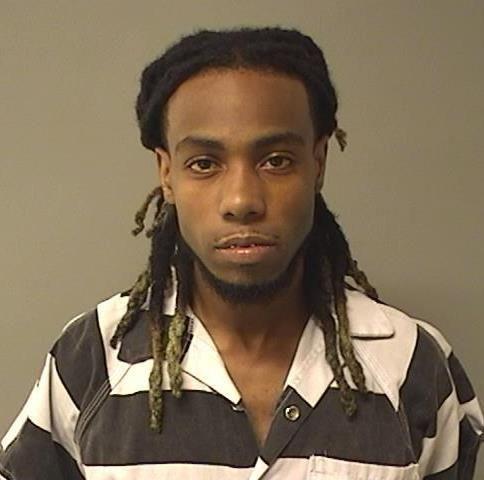 Levron K. Hines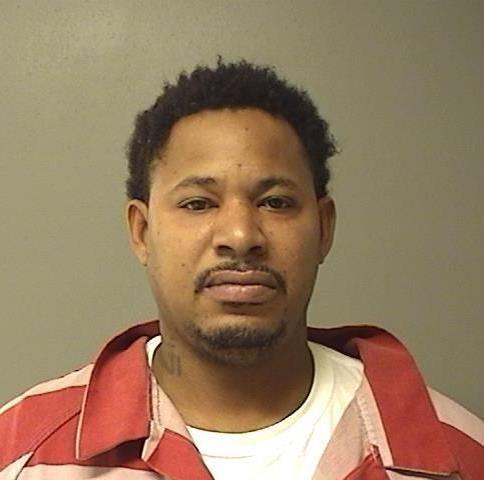 Jamie L. Golladay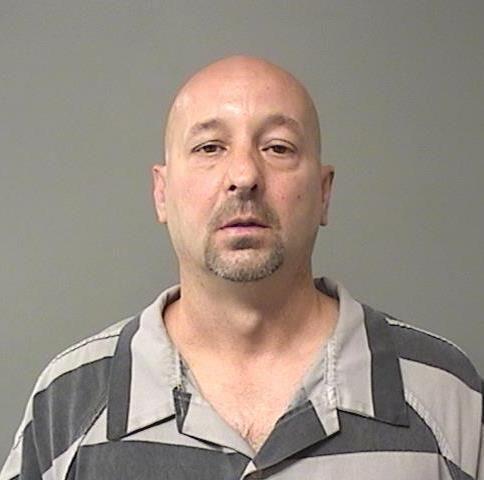 Regina M. Nall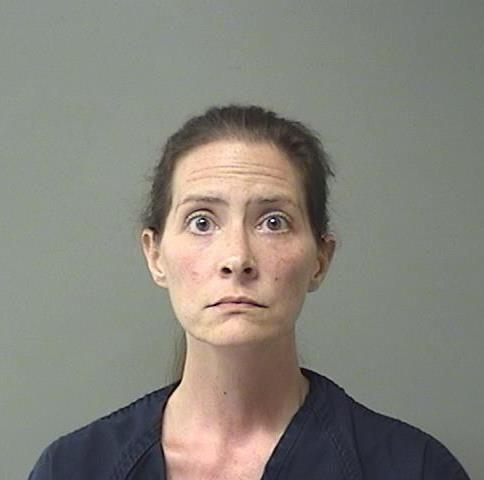 Phillip M. E. Diggs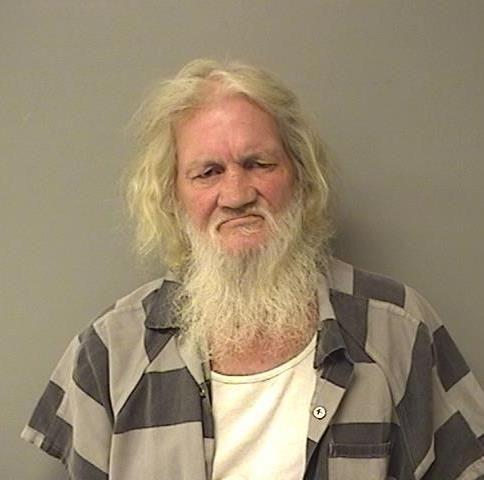 Daniel R. Blazich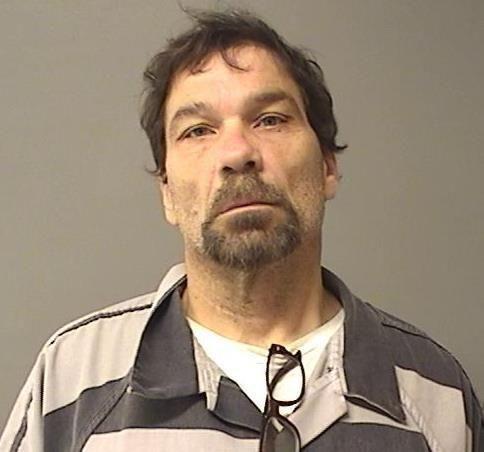 Matthew Anderson Jr.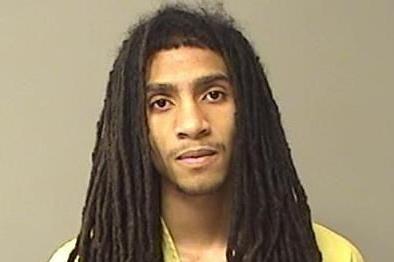 Deoane A. Stone
Micaiah G. Barton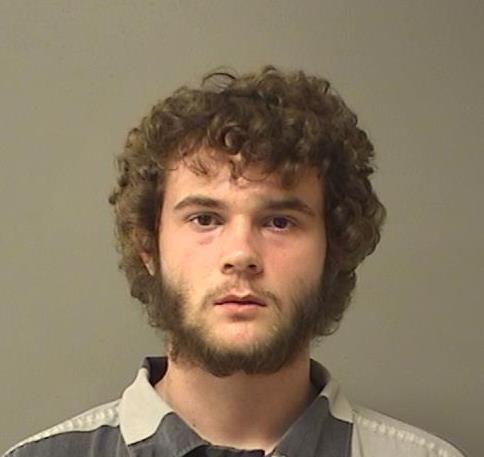 Jason C. Herendeen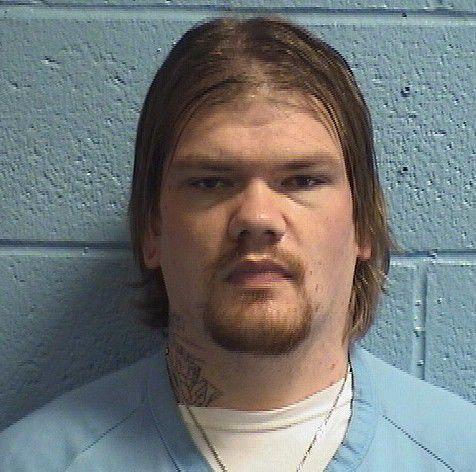 Blake E. Merli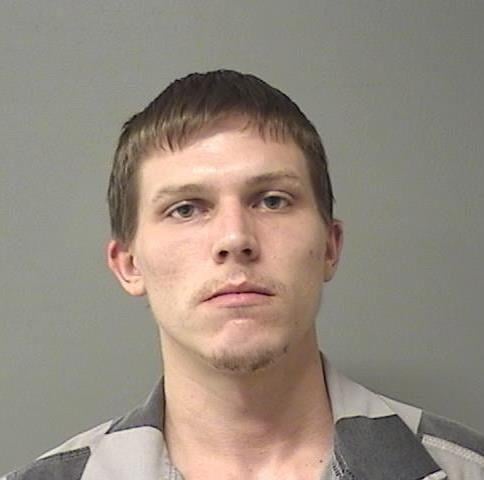 Josh D. Longfellow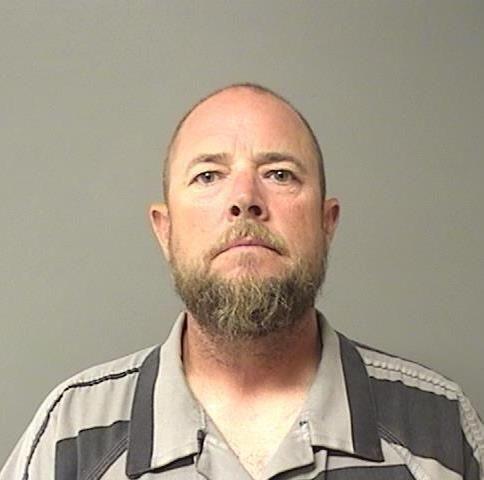 Jeremiah D. Collins
Danielle M. Whitehead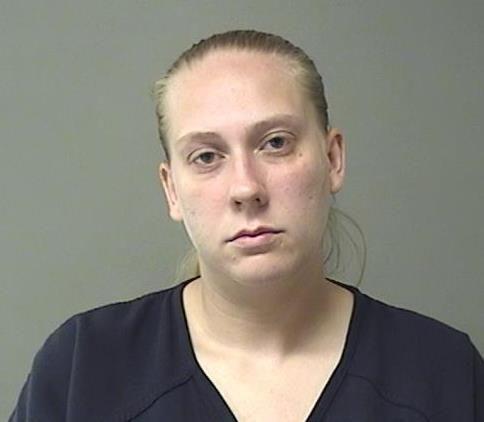 Deonte D. Smith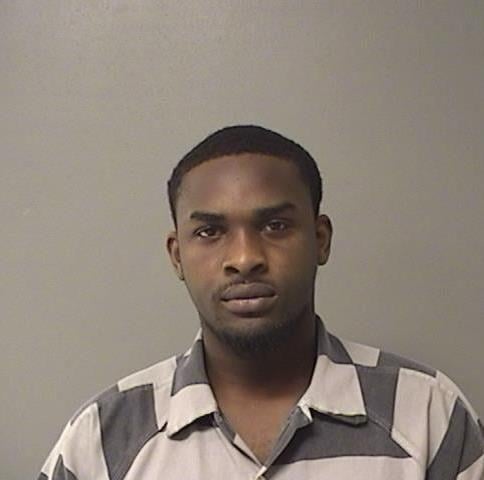 Cory J. Marquis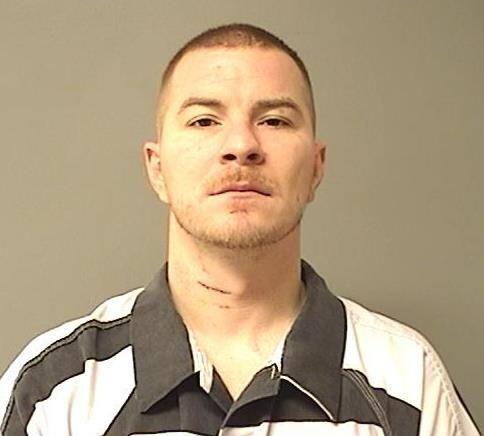 Gary L. Boyle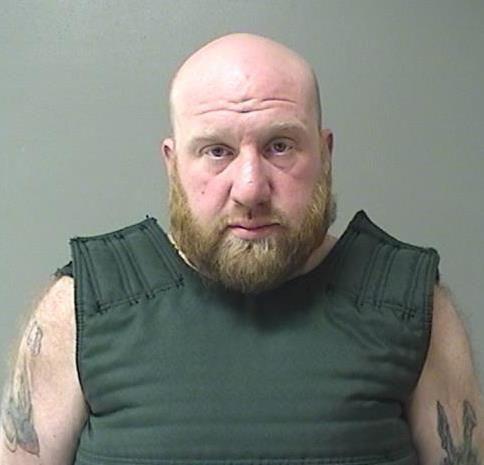 Carl E. Harvey II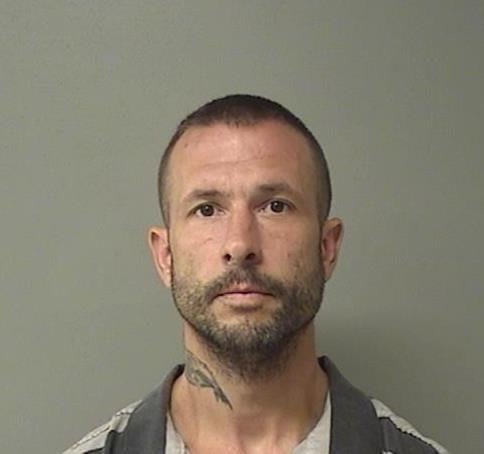 Dessica N. Jackson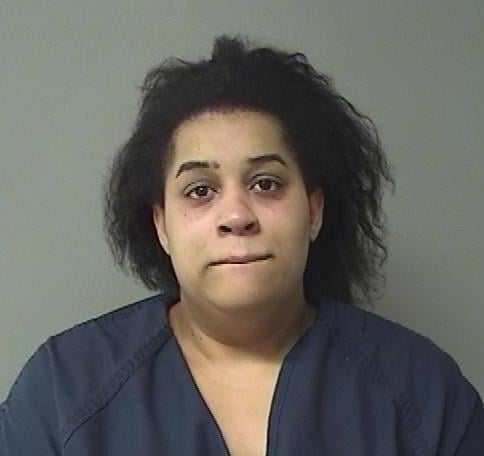 Ashley N. Jobe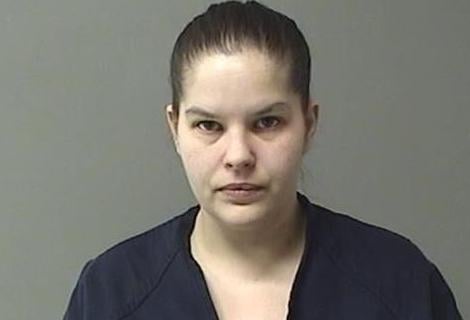 Lori J. Kramer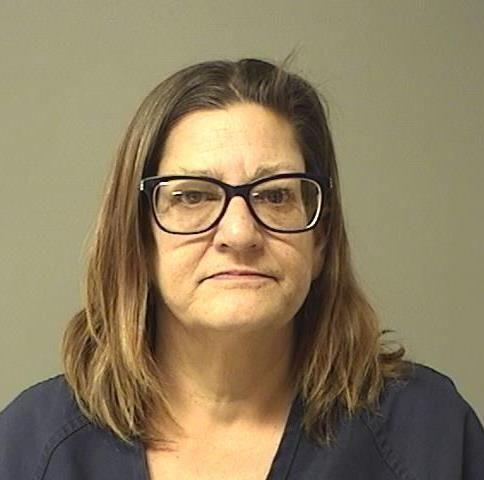 Talmel T. Wilson, Jr.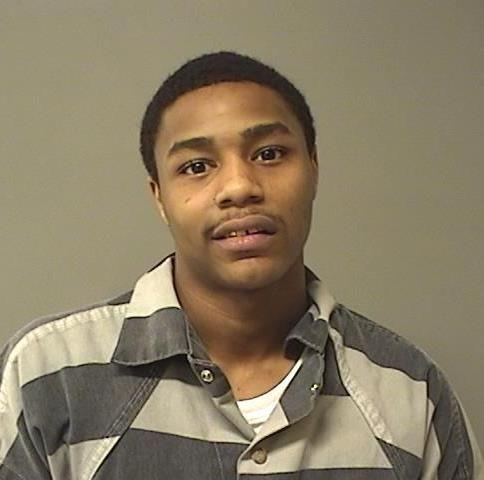 Dana E. Bond, Jr.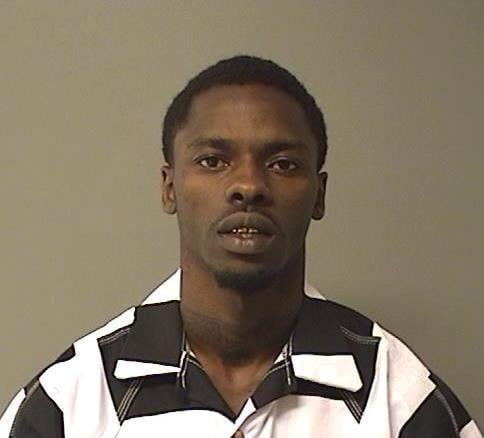 Christopher L. Bailey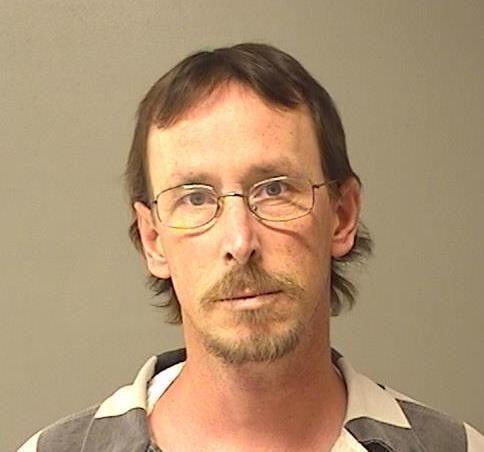 Jennifer E. Bishop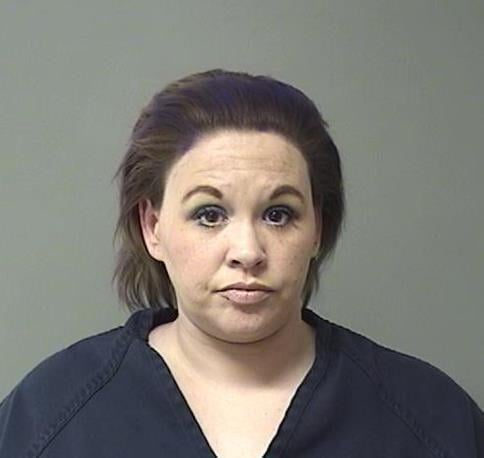 Paul M. Folks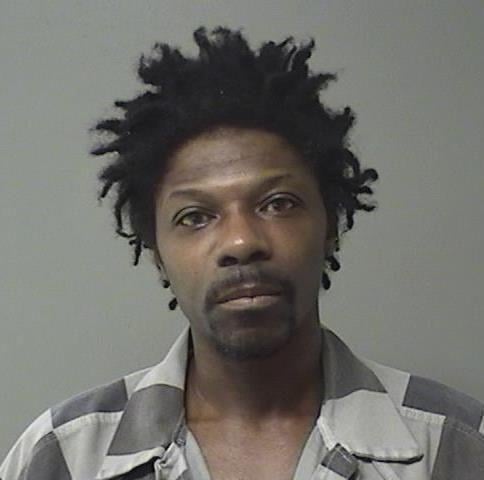 Cody M. Burries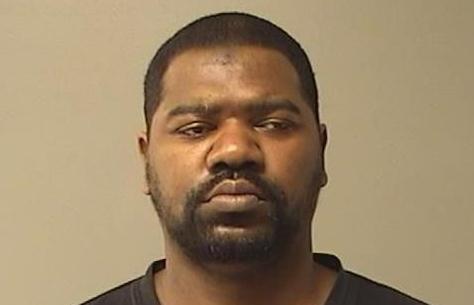 Anthony J Dickey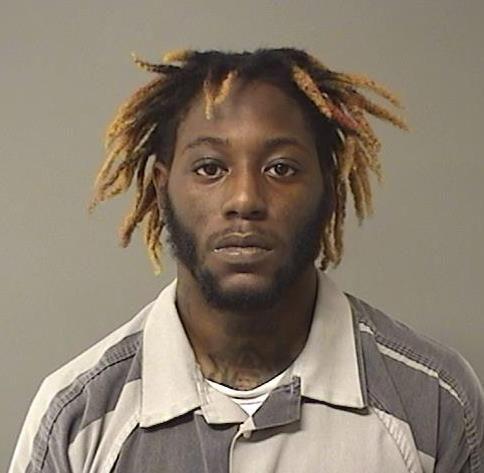 Malik O. Lewis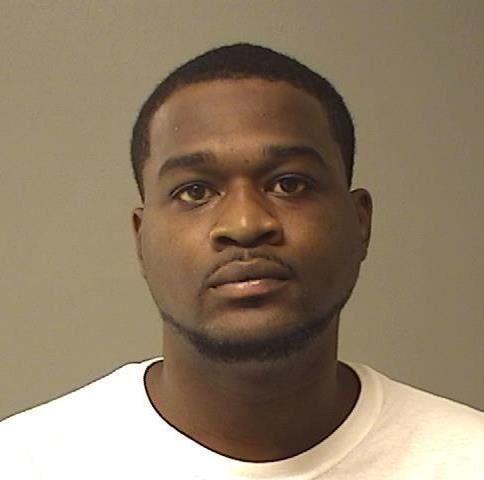 Demetric J. Dixon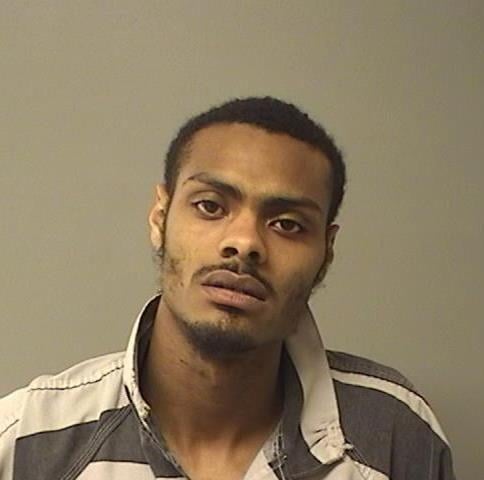 Michelle R. Batman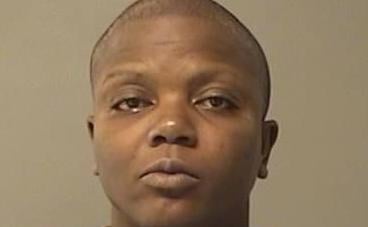 Seth D. Maxwell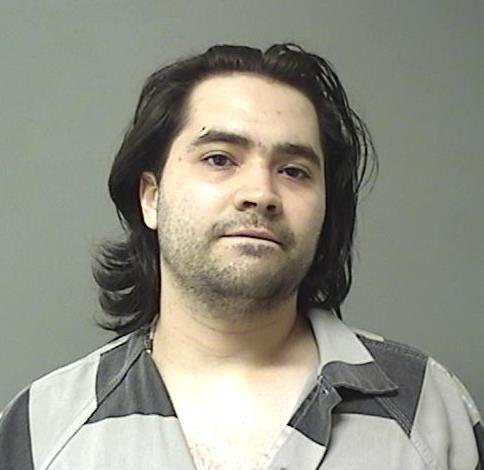 Contact Tony Reid at (217) 421-7977. Follow him on Twitter: @TonyJReid