BLOOMINGTON — A Heyworth man is charged with soliciting a minor for sex over the internet.
The minor girl turned out to be an undercover agent for the Virginia State Police, McLean County Assistant State's Attorney Jacob Harlow told a judge Thursday at the bond hearing for Jason Moyer.
The Virginia police agent began an online chat with Moyer on a website visited by people interested in sexual relationships between fathers and daughters, said the prosecutors.
Moyer told what he believed was a 14-year-old girl that he was 48 and had engaged in sex with a 10-year-old when he was younger and a 16-year-old when he was an adult, said Harlow.
Over three months, Moyer allegedly asked his internet partner for nude photos and provided her with sexually explicit images of himself. He also expressed interest in the 9-year-old sister of the purported teen, said Harlow.
With assistance from Normal police, authorities traced the internet address to Moyer. Normal police Detective Brad Park assists the Illinois attorney general's Office's Internet Crimes Against Children task force.
After his May 16 arrest, the suspect admitted to the improper communications with a minor, said Harlow.
Bond was set at $100,000, meaning Moyer must post $10,035 to be released.
Harlow asked for a bond double that was set by Judge Lee Ann Hill, citing the ongoing investigation into Moyer's conduct.
Moyer's arraignment is set for Friday.  
---
Robert Fraker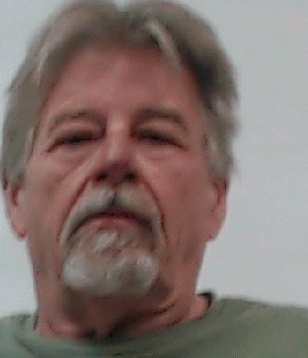 Jechelle D. Hendrix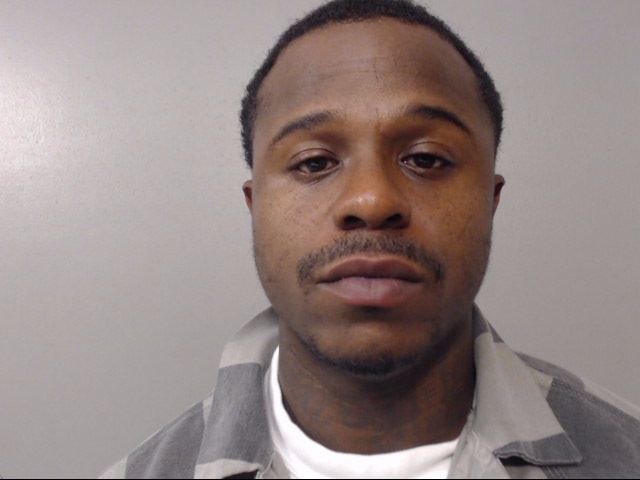 Aaron C. Jordan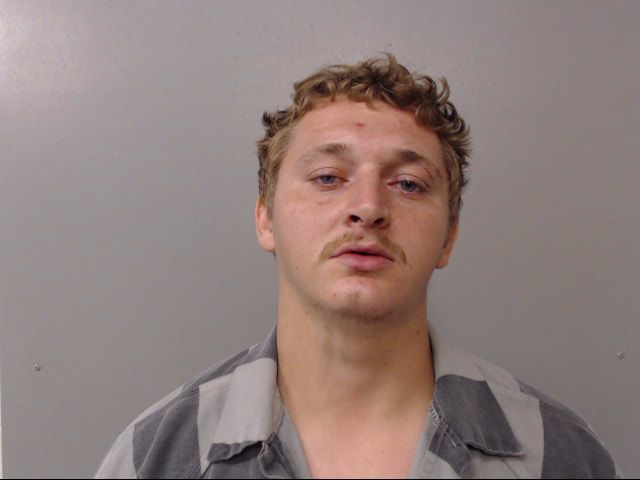 Torianna R. Reed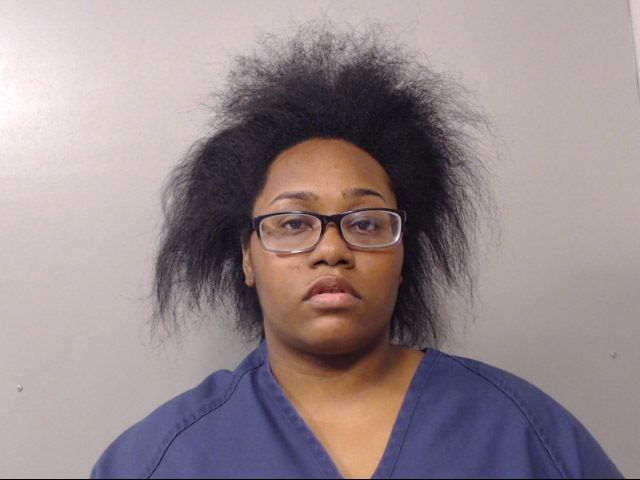 Shinka L. Brown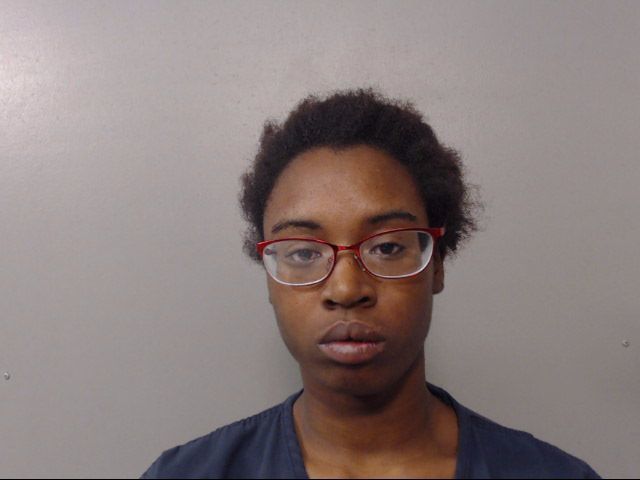 Kenneth E. Wells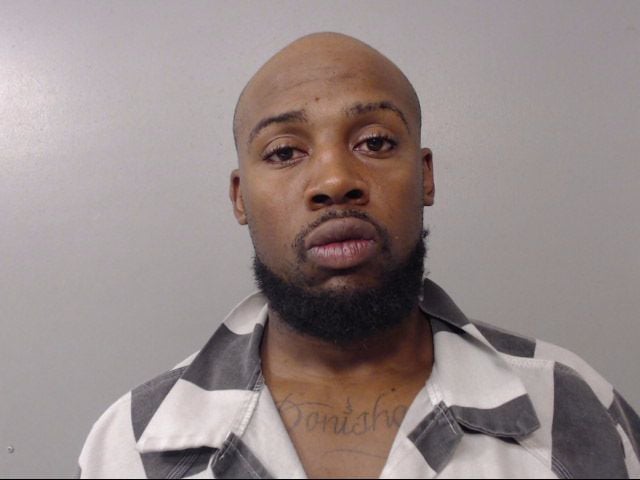 Keith B. Cunningham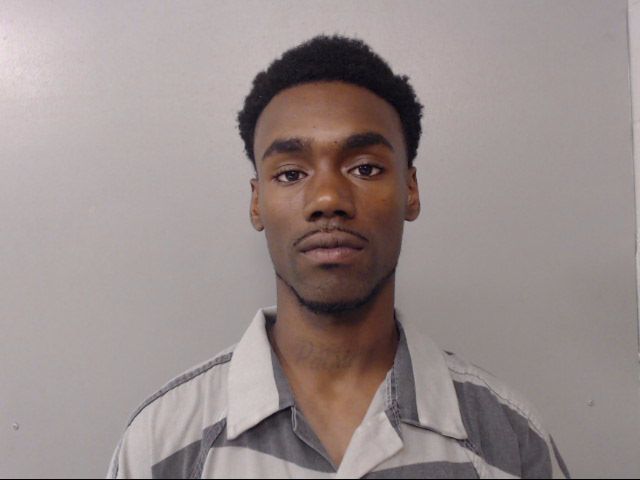 Kelly J. Hunter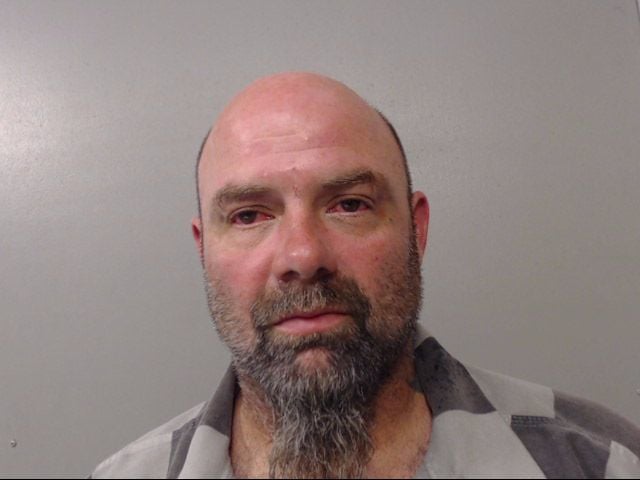 Floyd D. Banks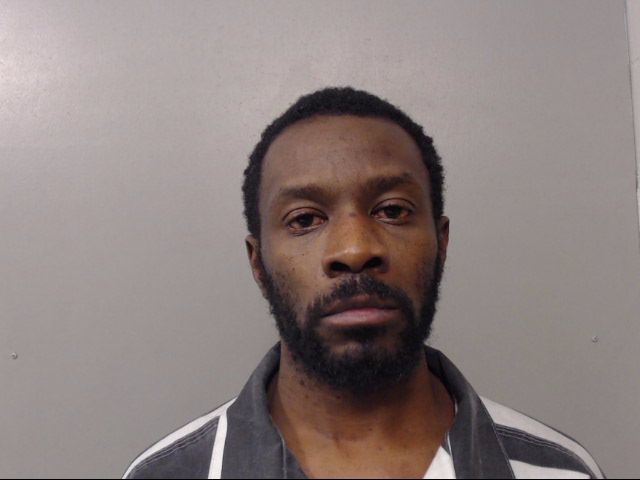 Jerry D. Harris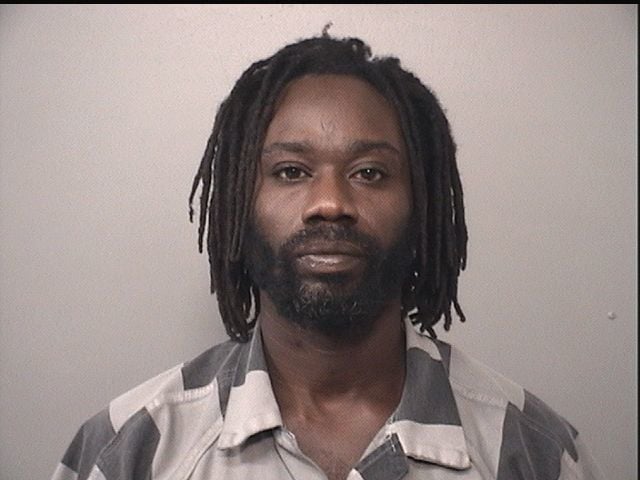 Ricardo Q. Holloway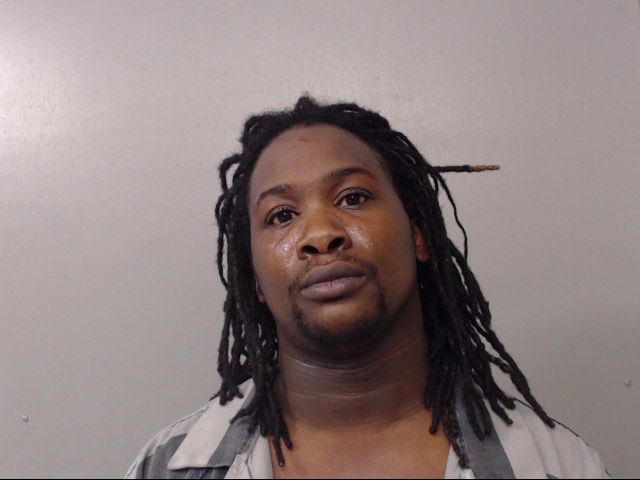 Taylor R. Szekely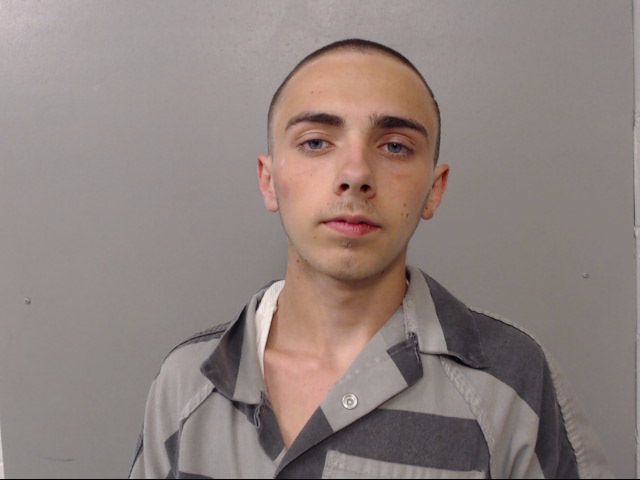 Cory J. Marquis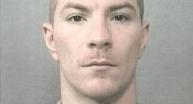 Antwanette R. Atkins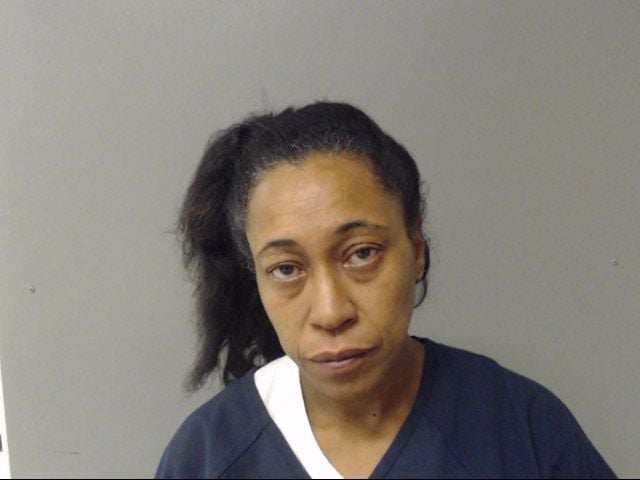 Angela M. Baker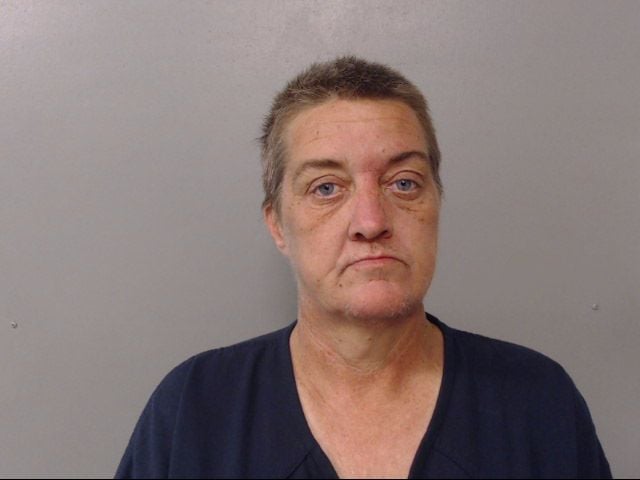 Durames K. Johnson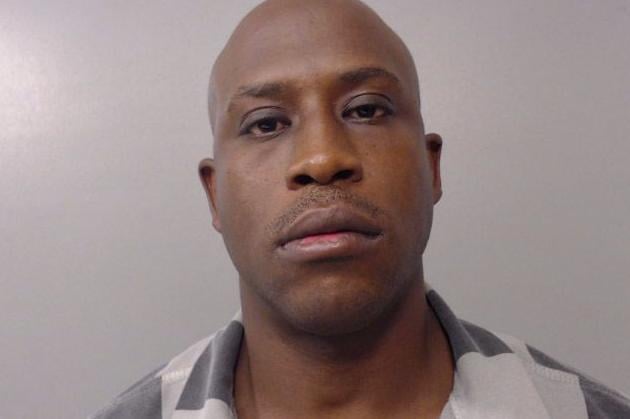 Michael Lawary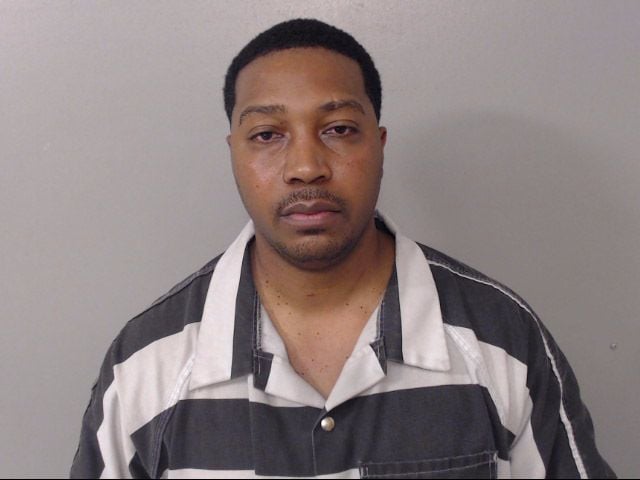 Ray M. James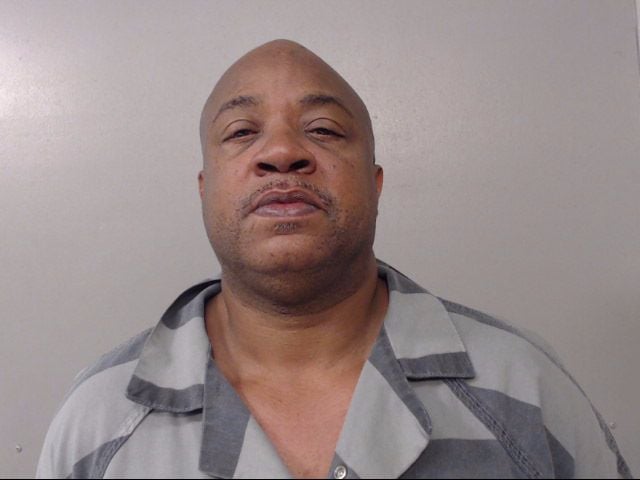 Lamont D. Wright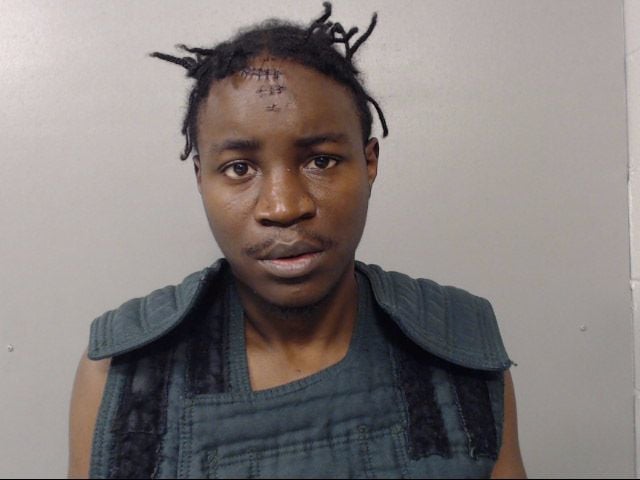 Blake A. Lunardi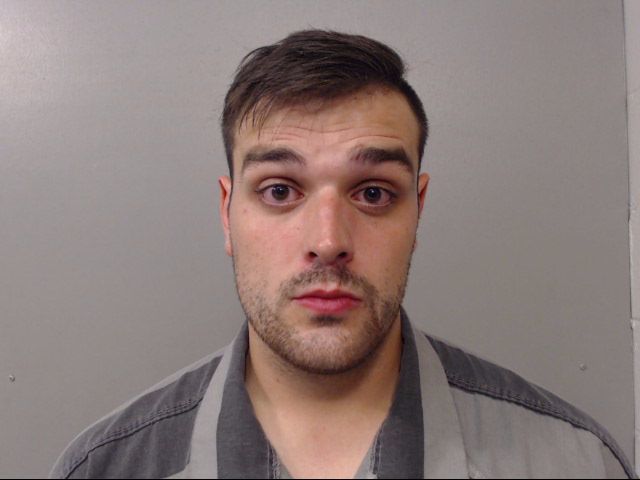 Thomas U. Ellzey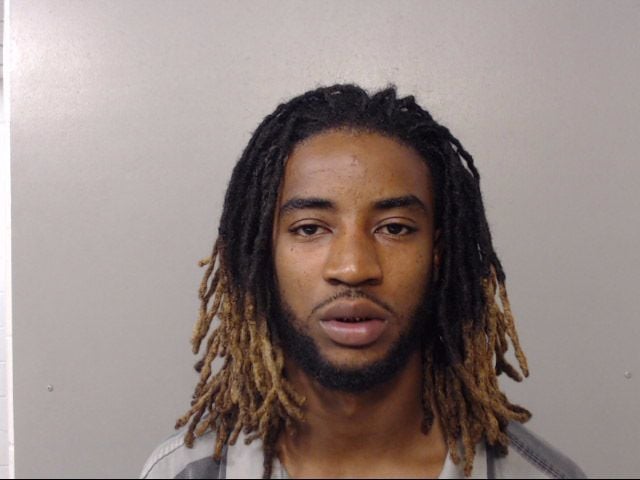 Deantae M. Rice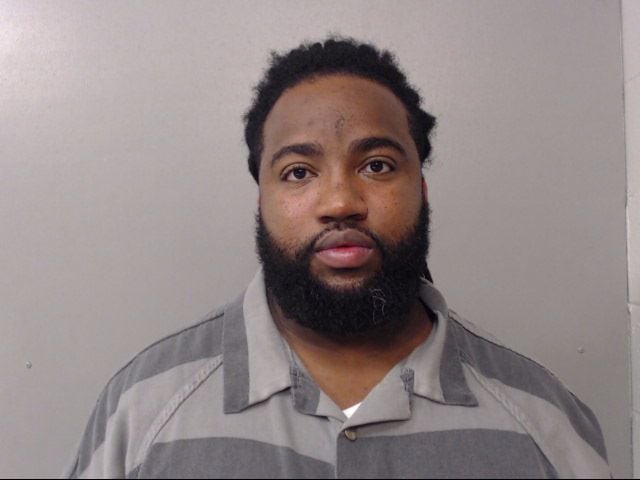 Jamie L. Eubanks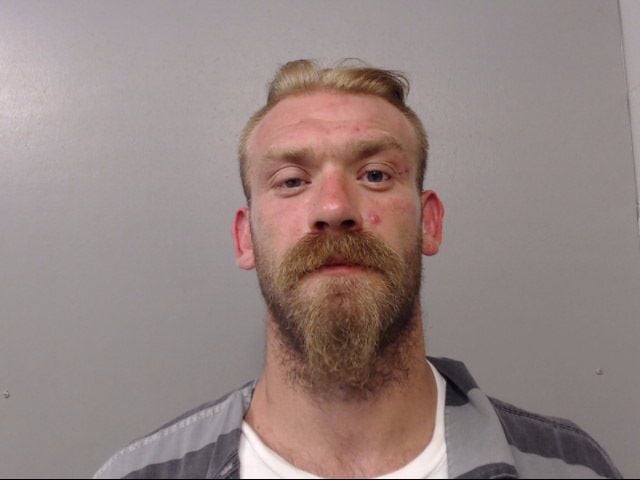 Dasia L. Jacobs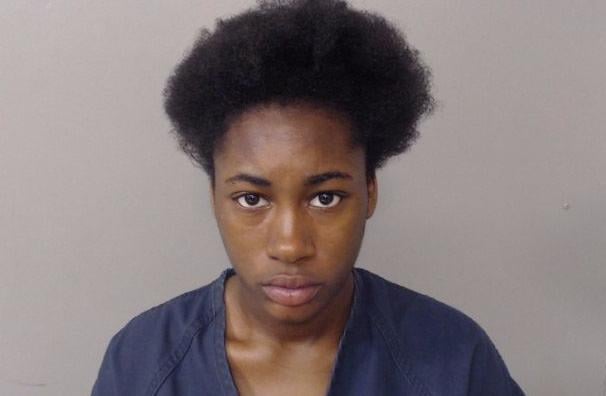 James Davis Jr.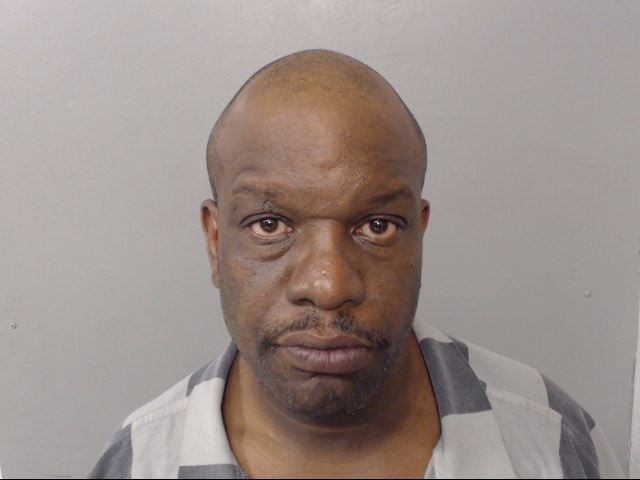 Albert Kimber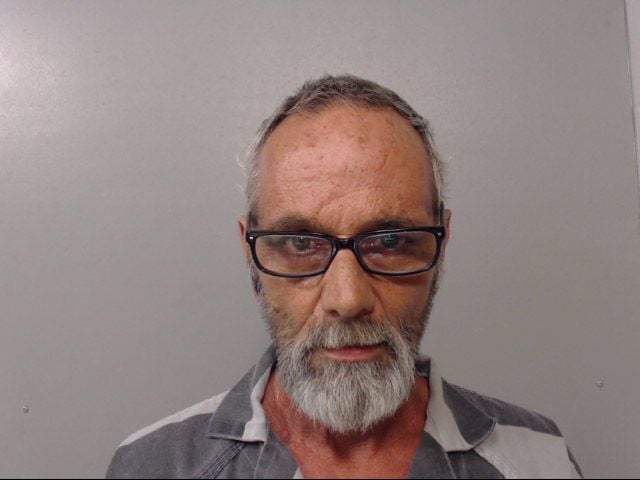 Terry L. Rufty
Terrica L. Patterson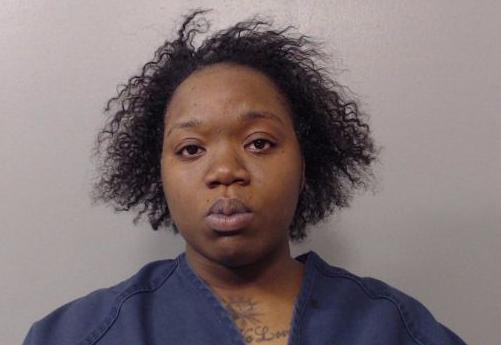 Allen M.E. Hall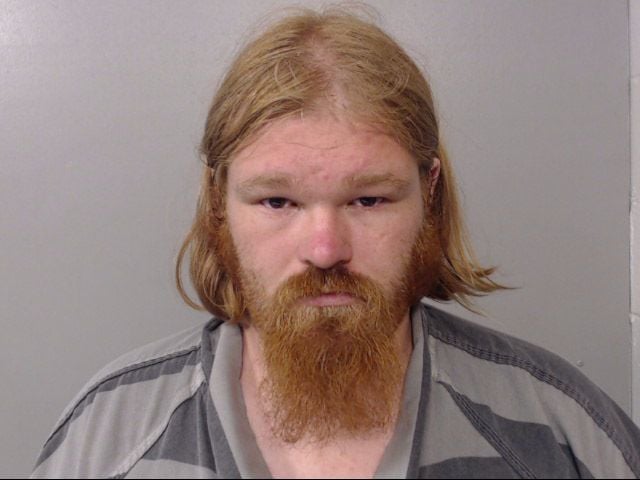 Chad Johnson
Benjamin Mattingly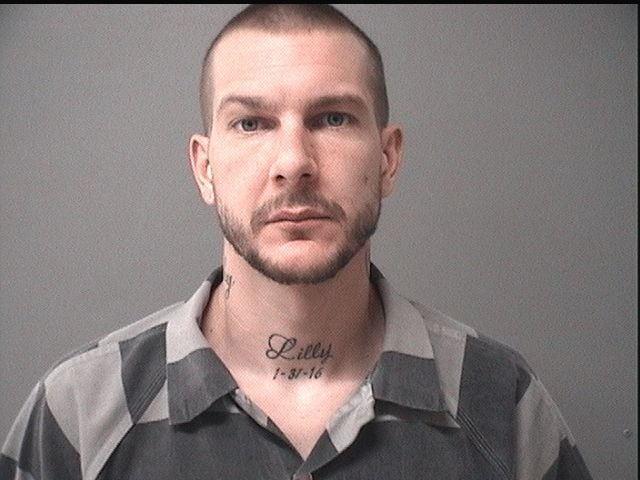 Andrew Wilson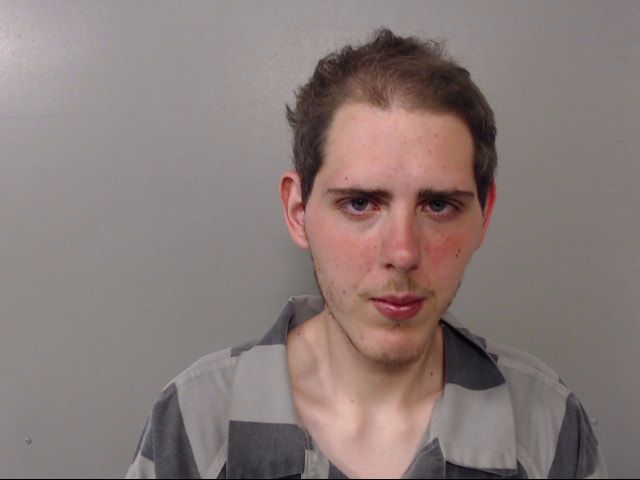 Devoe Randall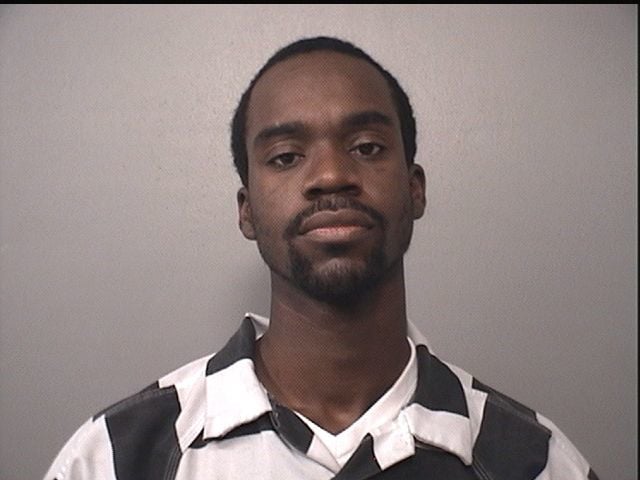 Leondous H. Coleman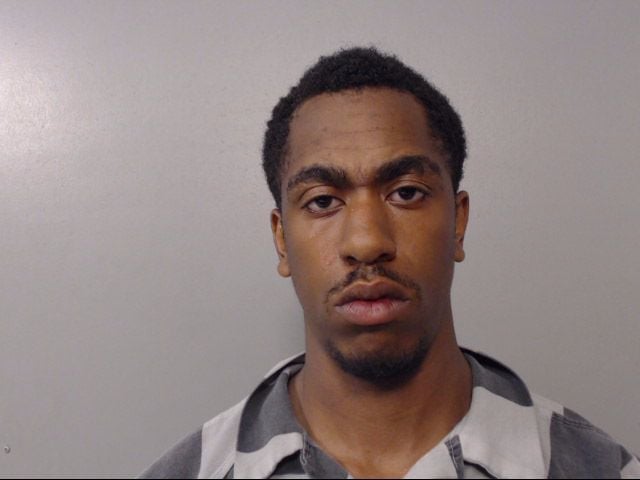 Kristy M. Fredstrom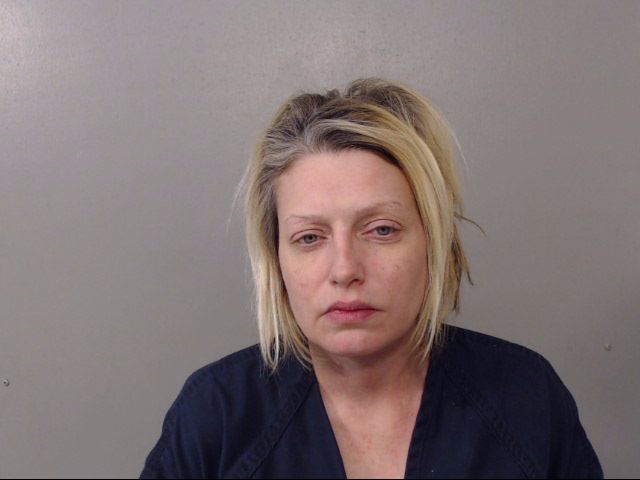 Anthony D. Bates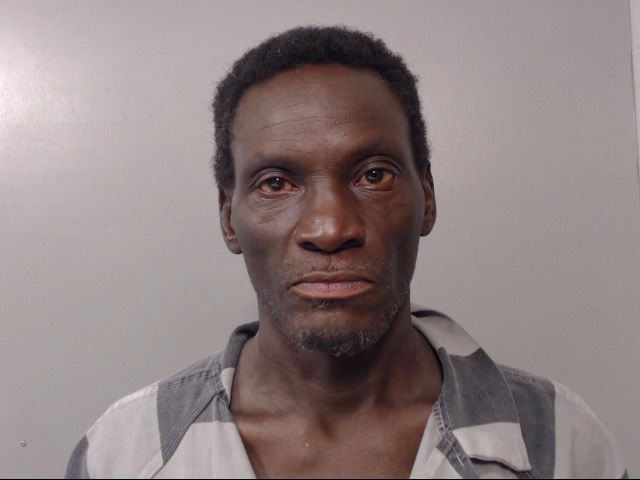 Ryan A. Bostick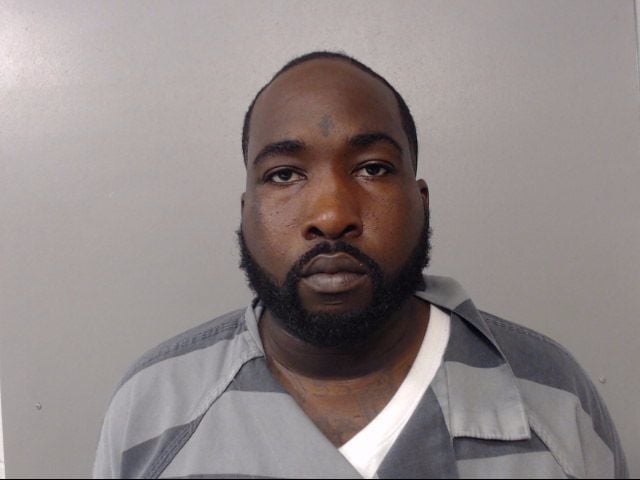 Selley X. Tullison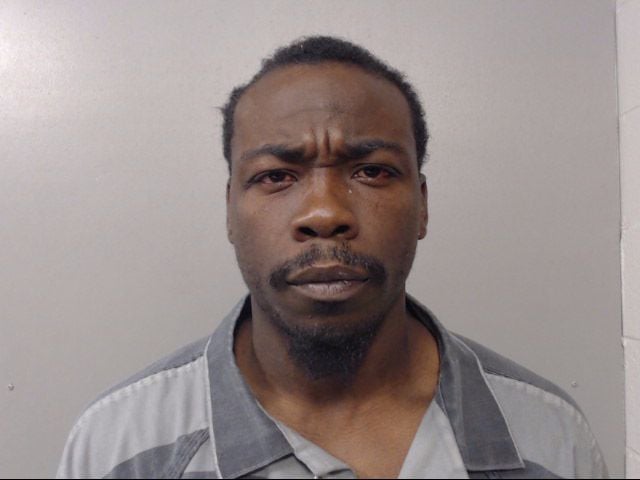 Brian A. Thompson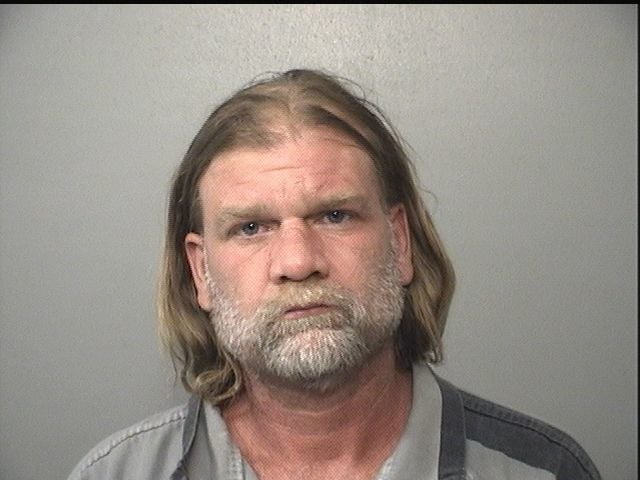 Casey Wiley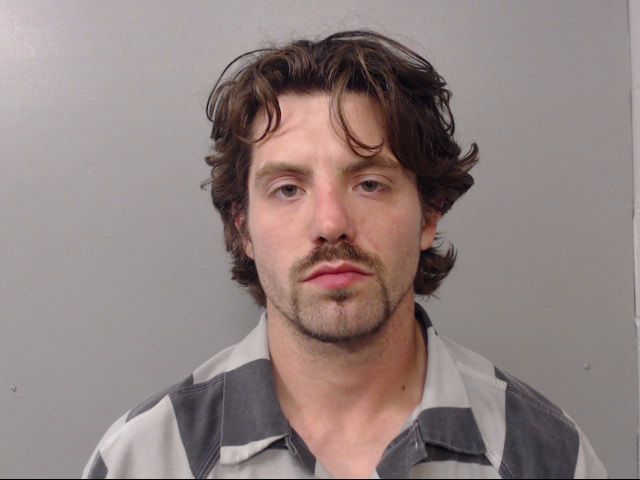 Charles L. Palmer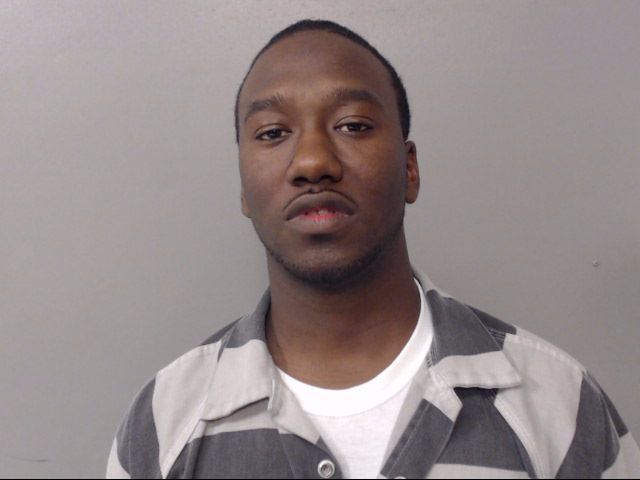 Adrian E. Batts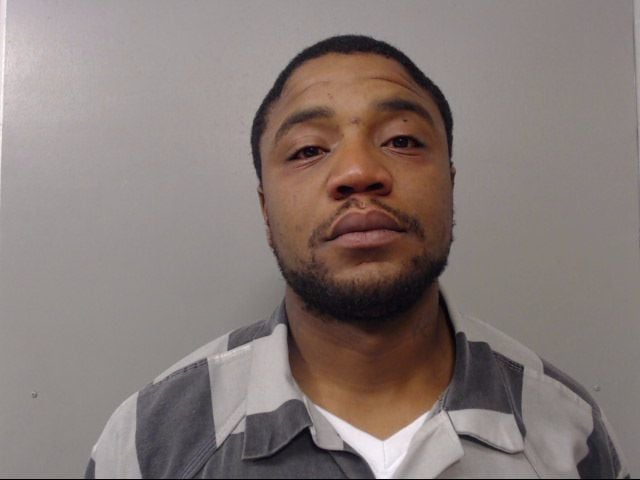 Cory J. Marquis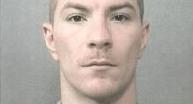 Stephon D. May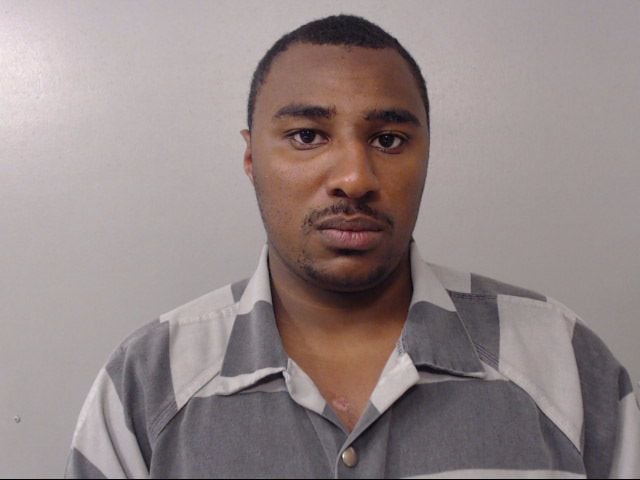 Johnnie L. Murphy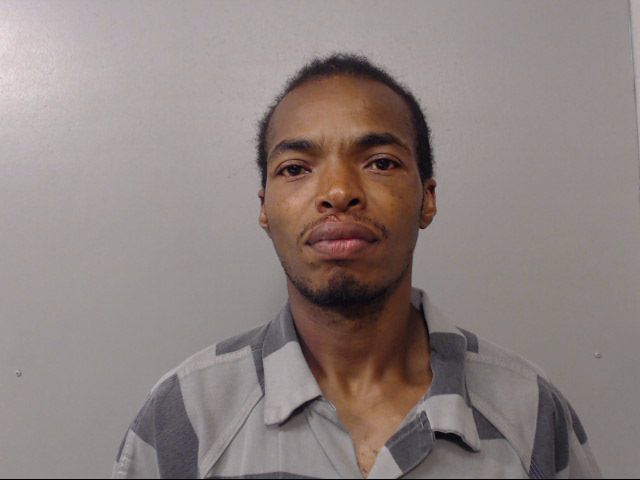 Dalton C. Elder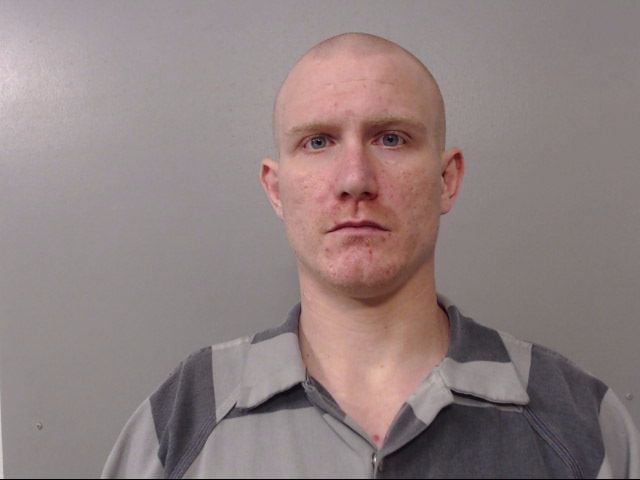 Alexander L. Boey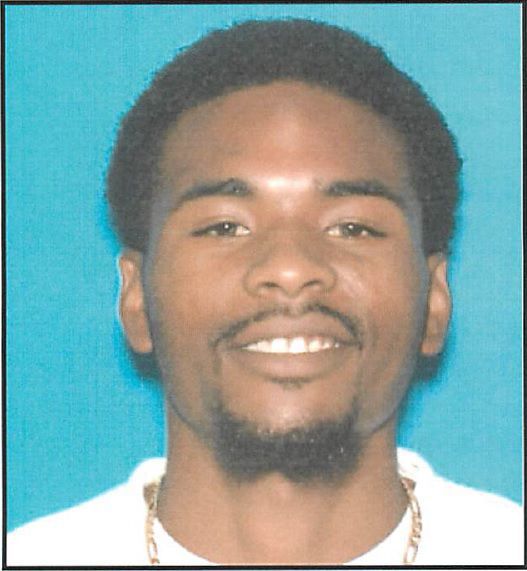 Zachary M. Pherigo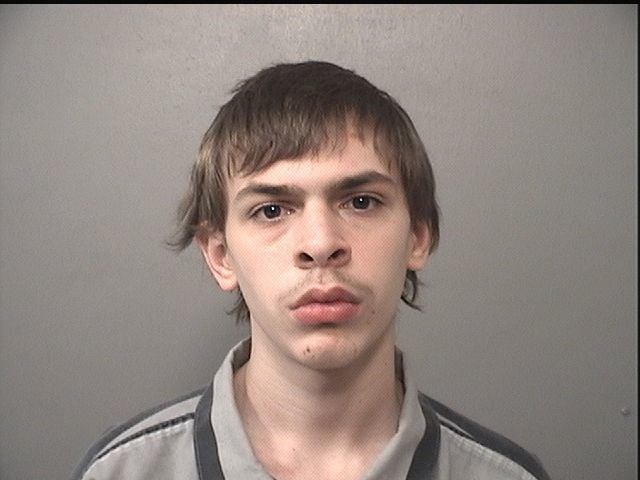 Dillon R. Trimby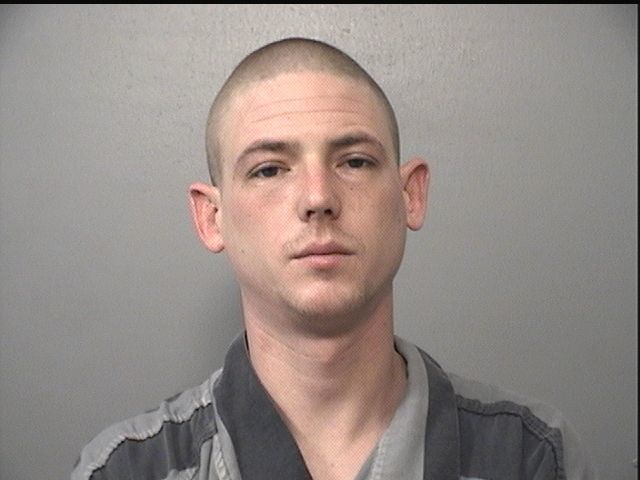 Michael L. Sutton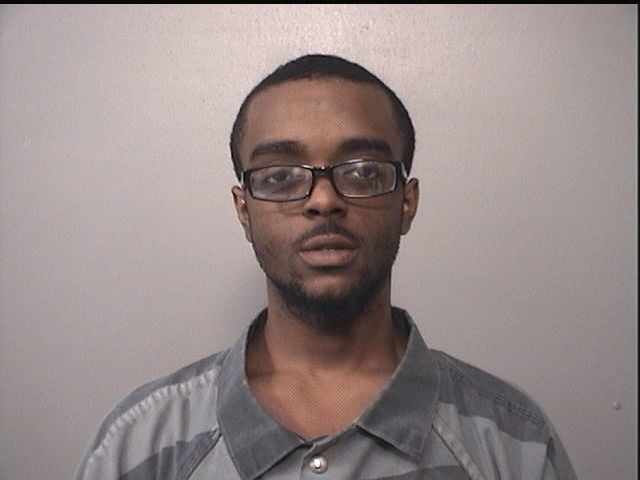 Anthony L. Gray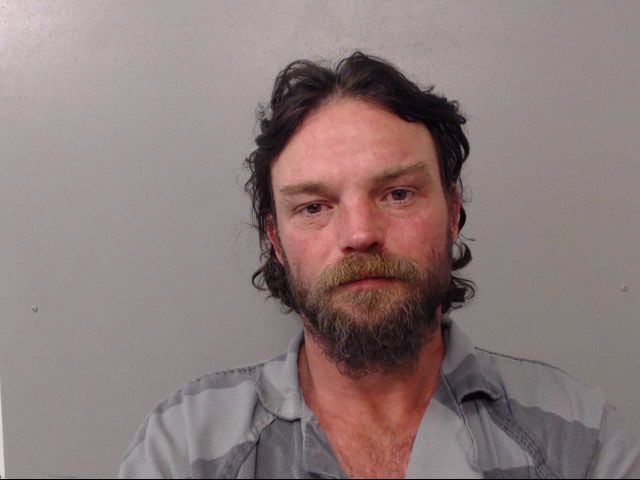 Natalie E. Stout
Jason Moyer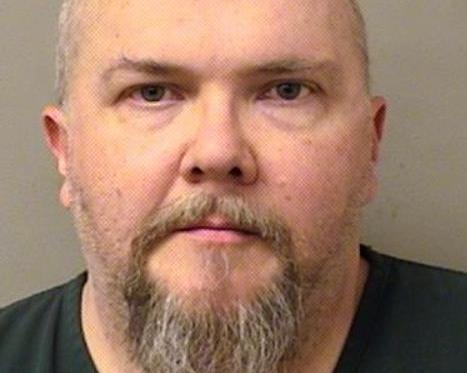 Bond, Keirsean M.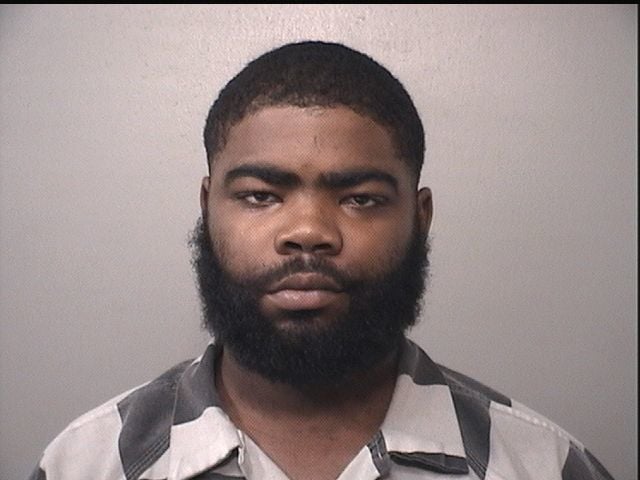 Romell D. Hill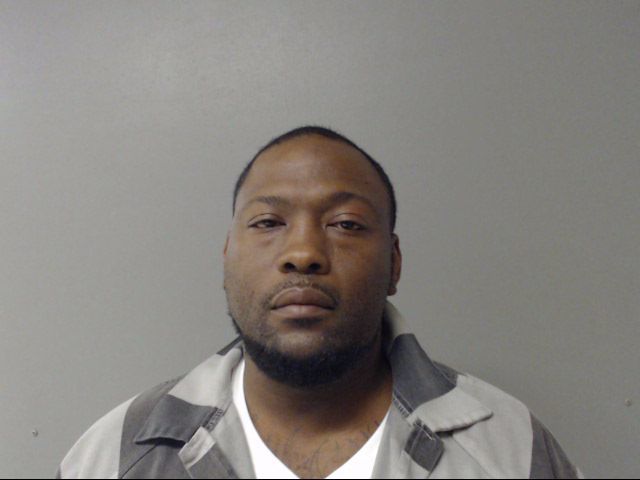 Austin L. Crist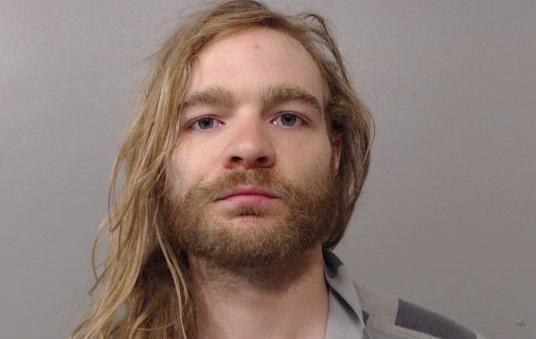 Michael J. Valentine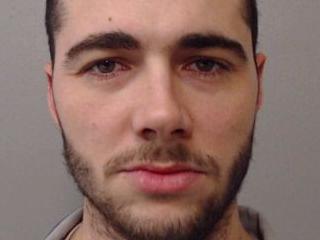 Deonte D. Smith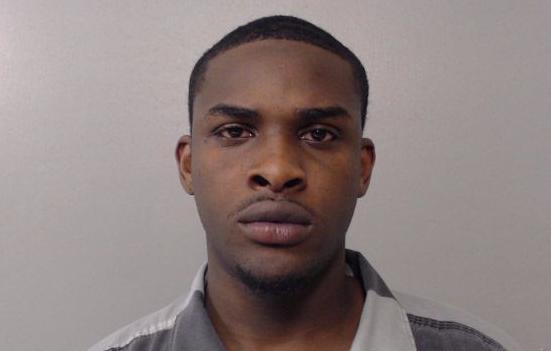 James Allen Carr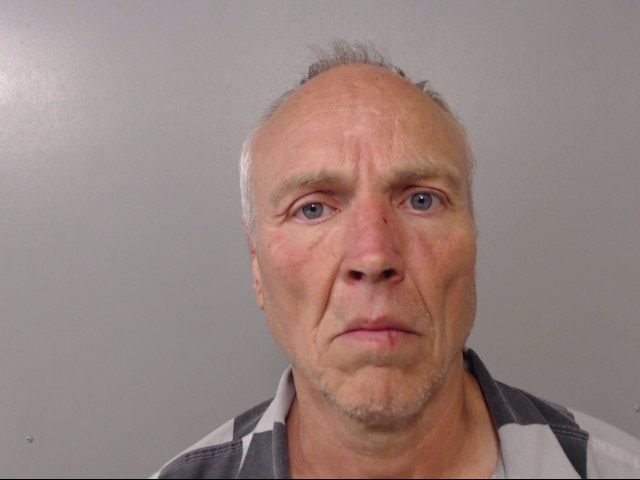 Skylar L. Cook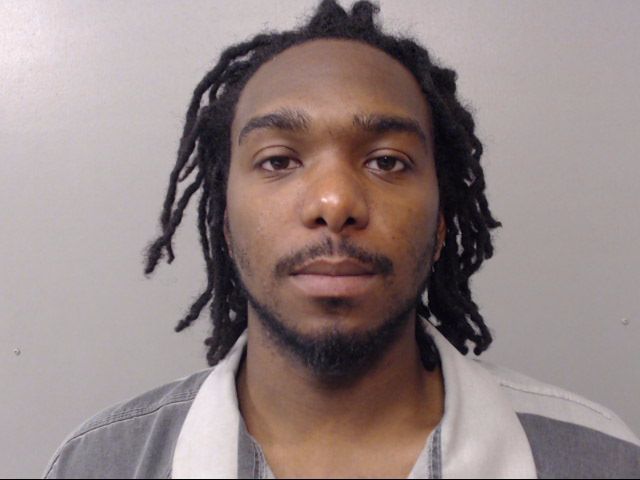 Tyliah S. Jones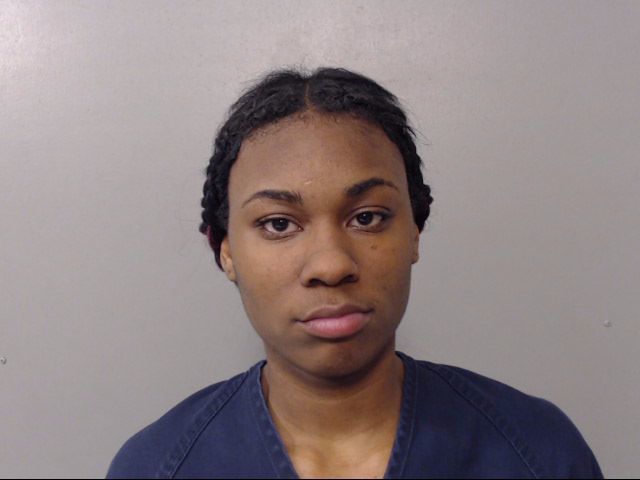 Terrance J. Wilson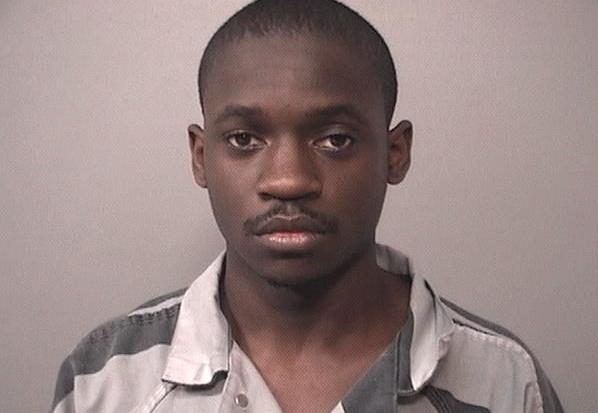 Matthew E. Krause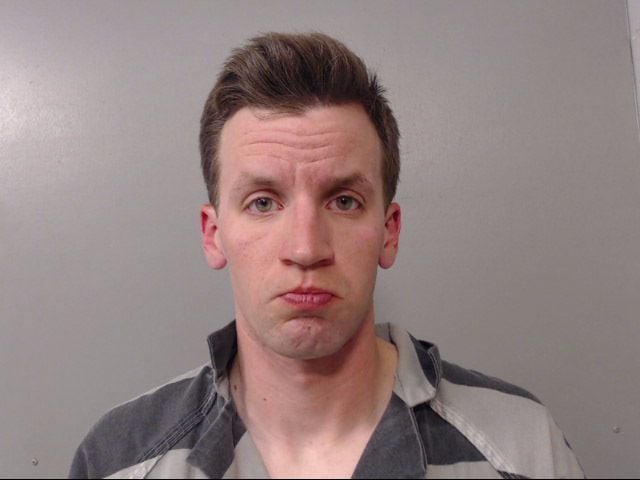 Charles E. Hill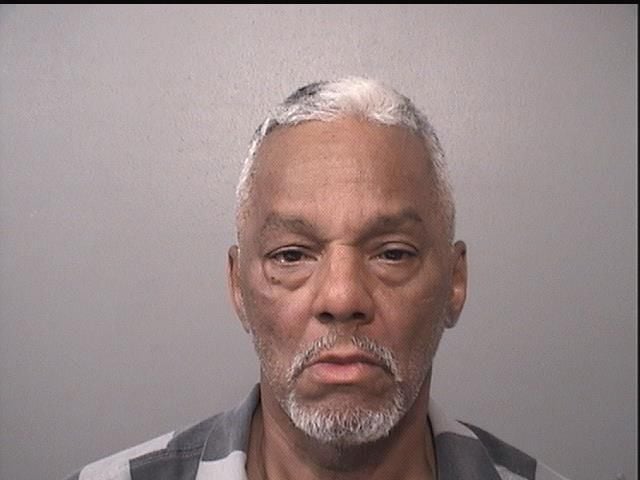 Tyler Kirkwood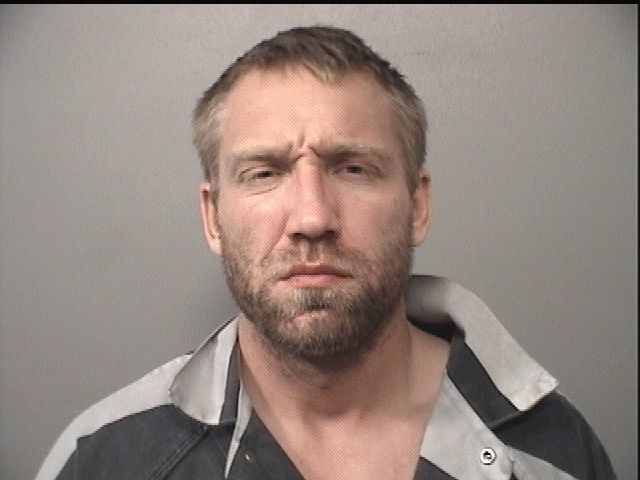 Chamblin, Elaina M.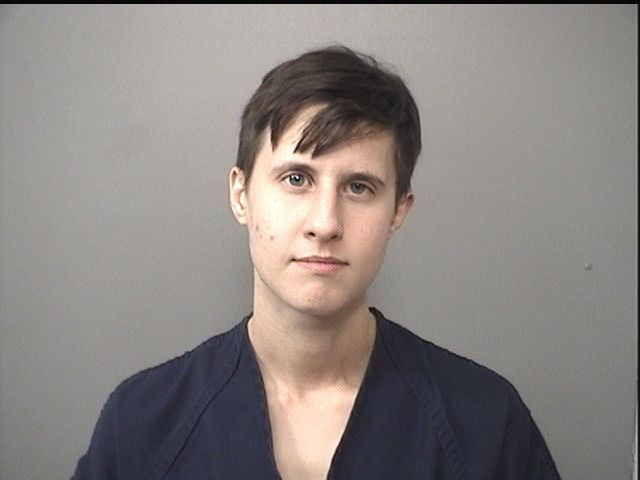 King, Tamme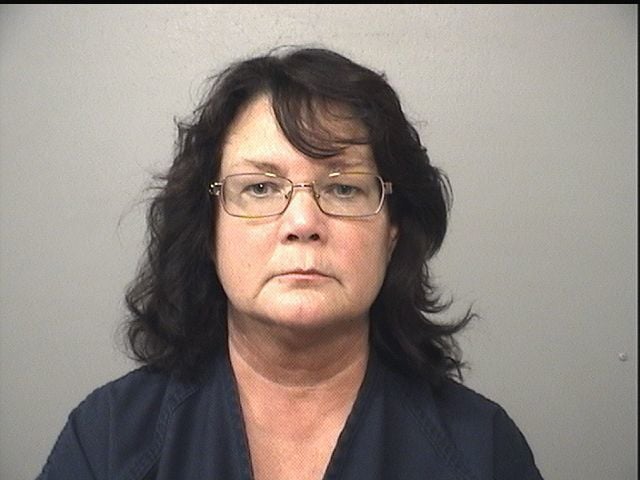 Pritchett, Reginald Jr.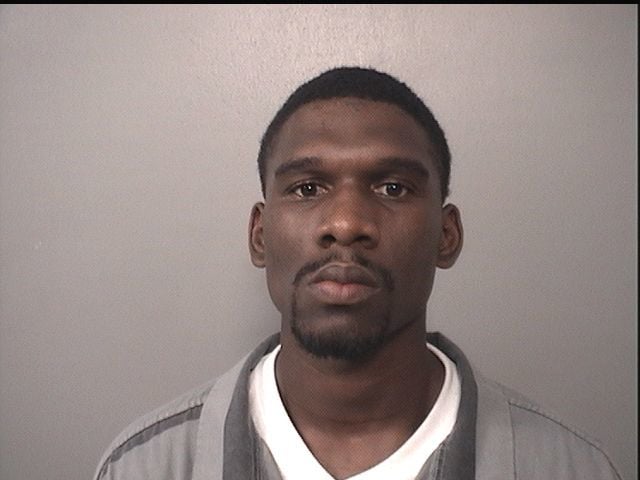 Hefner, Justin A.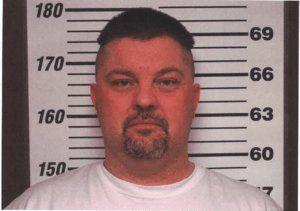 Todd A. Brown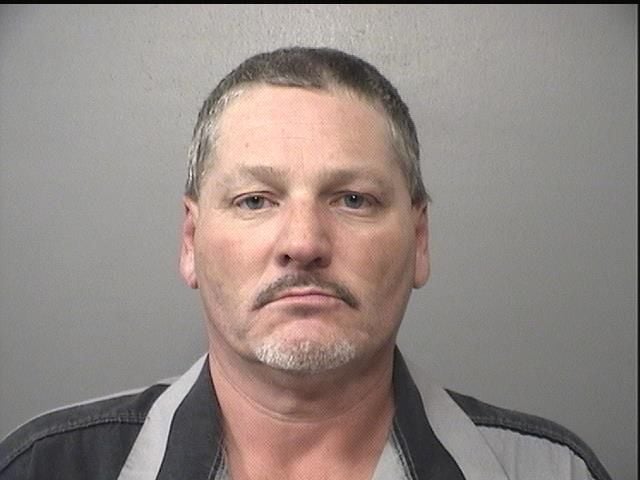 Rhodes, Karla M.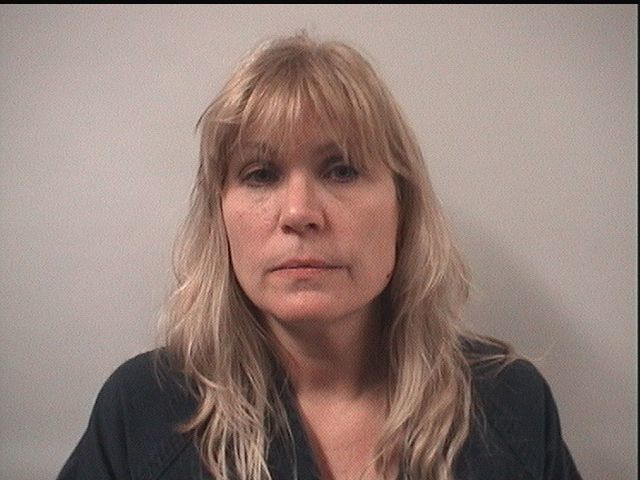 Hyde, Preston D.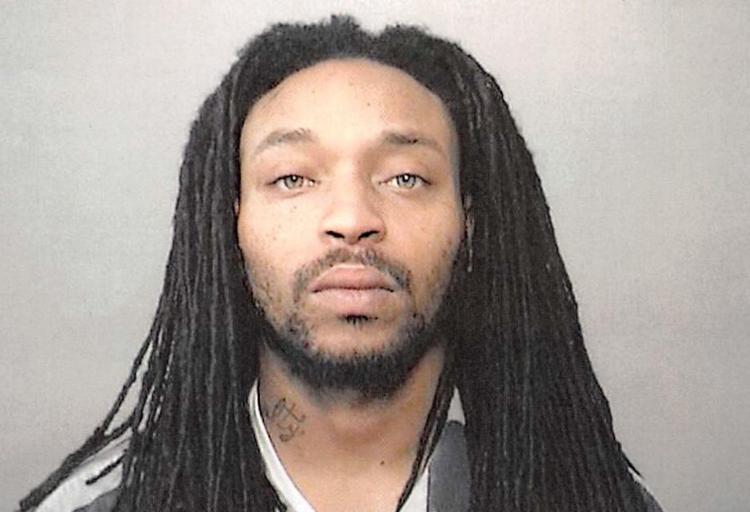 Williams, Michael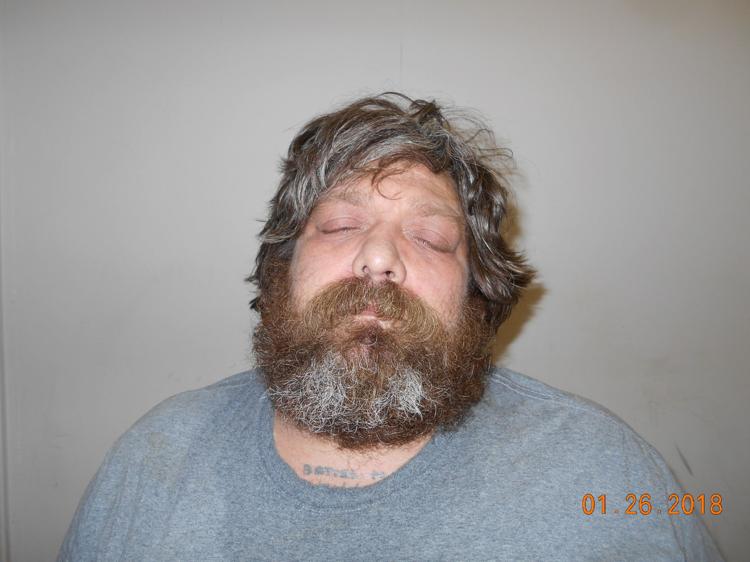 Laurel A. Szekely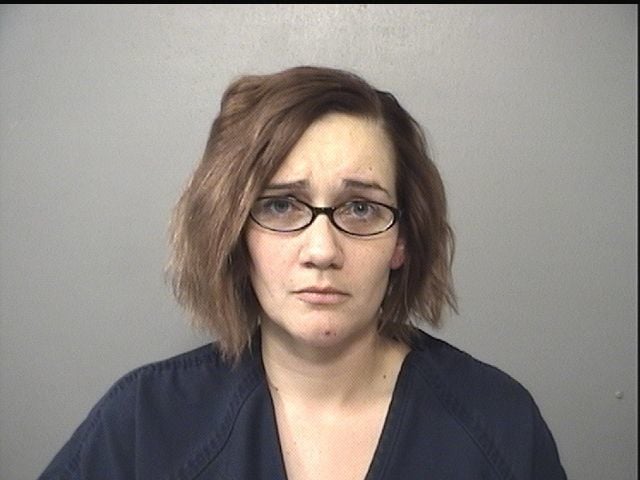 McKown, John T.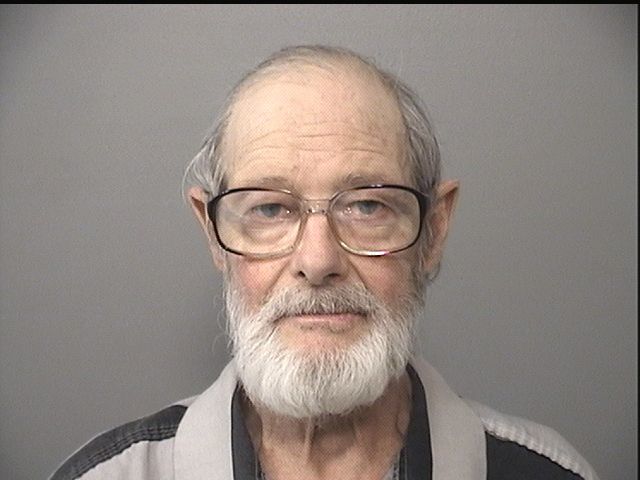 Perkins, Bradley D.
Marley, Travis N. Jr.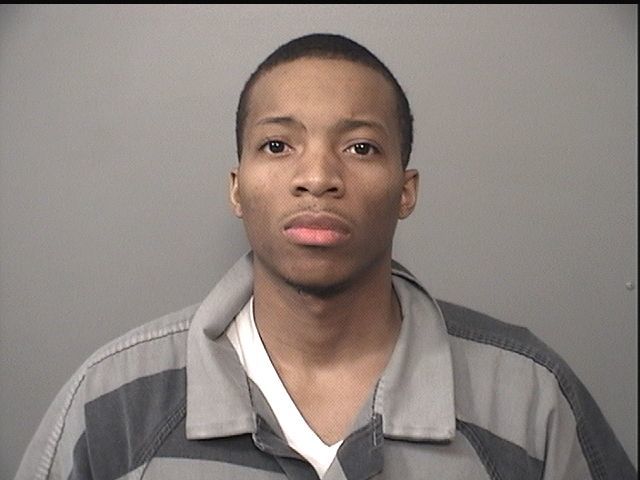 Fullenwider, Kikia L.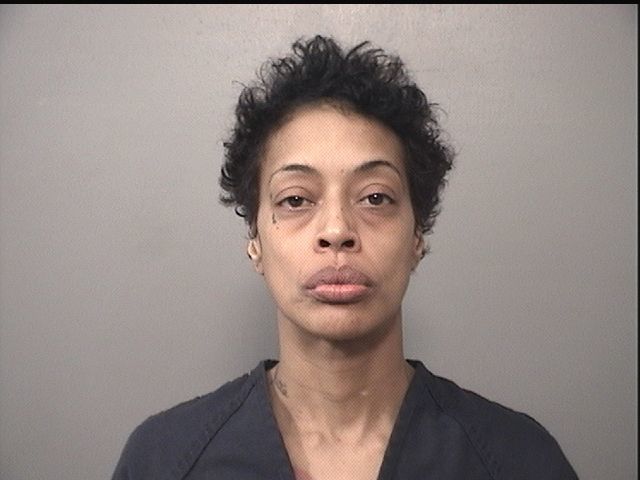 Whitfield, Dejuan T.