TAYLORVILLE — Taylorville police on Friday said an investigation of potential embezzlement at the Christian County YMCA is ongoing, and it might not be completed soon. 
Chief Brian Hile said police were contacted by the YMCA, 900 McAdam Drive, last summer about discrepancies in the facility's finances. He said the YMCA staff did not know exactly how much money was reported missing at the time, but made police aware that "things weren't adding up."
Representatives of the Christian County YMCA did not immediately respond to a request for comment Friday afternoon. 
Hile said that a forensic audit of all current and previous accounts held by the YMCA and a digital forensic analysis of the facility's computers is underway. When the audit is completed, he said, authorities and the YMCA will have a more concrete idea of how much money is missing. 
"That's why the forensic audit is being done," Hile said. "To dive into accounts, to verify bank statements and to try and determine the amount. Not only the amount, but also how long (the theft) been going on and how far back it goes."
The Christian County State's Attorney's Office and the Illinois Attorney General's Office are assisting Taylorville police in the investigation.
If necessary, Hile said, federal authorities might also be asked to assist in the investigation. 
Photos: 2018 mug shots from the Herald & Review
Photos: 2018 mug shots from the Herald & Review
Garold Holloway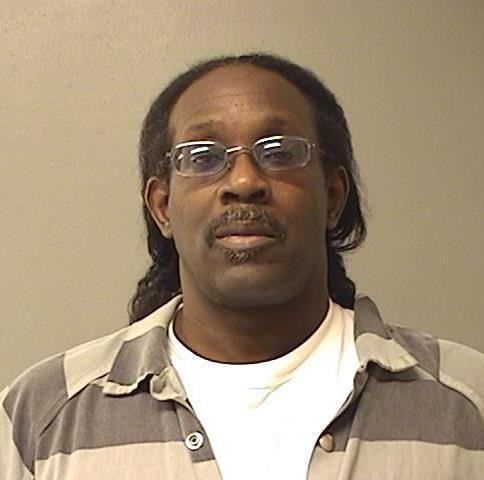 Jamonta R. Blythe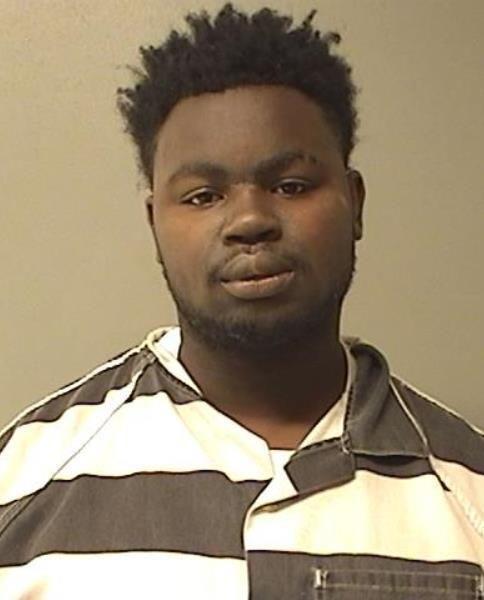 Deion J. Sims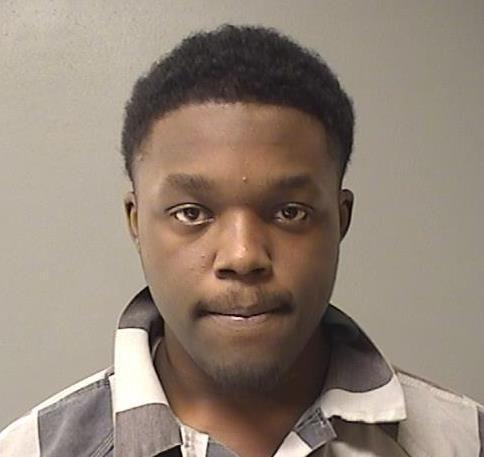 Nicholas K. Lotts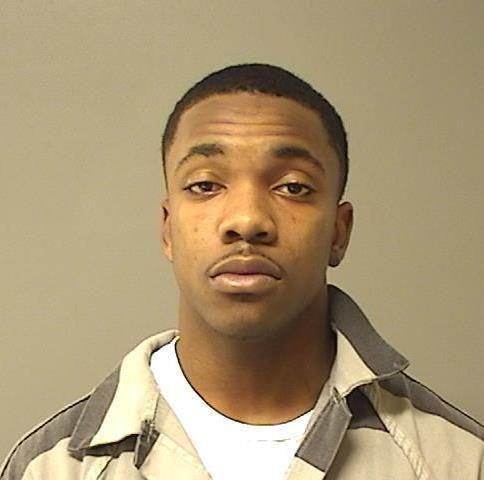 Andrew J. Cox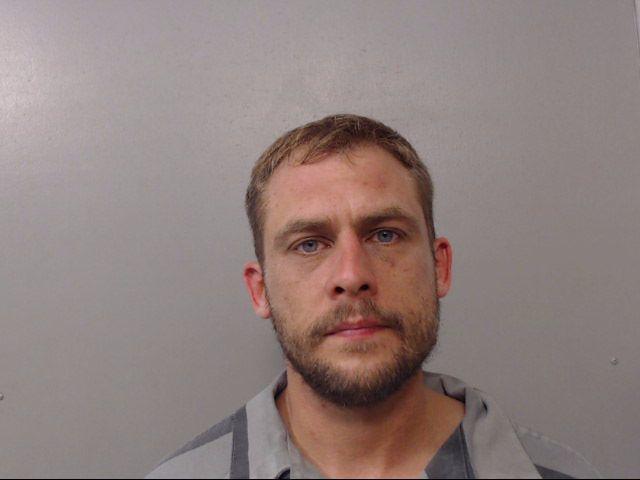 Marcus E. Flagg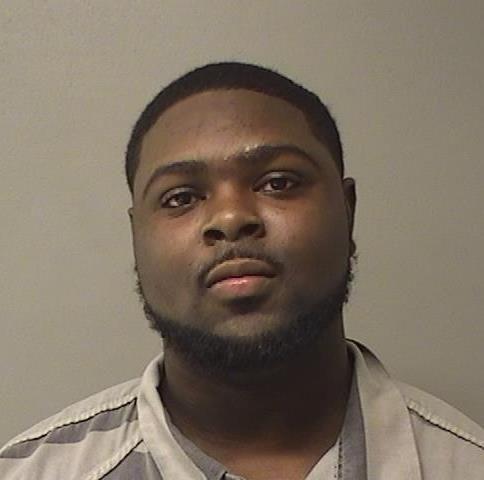 Dondrion L. Austin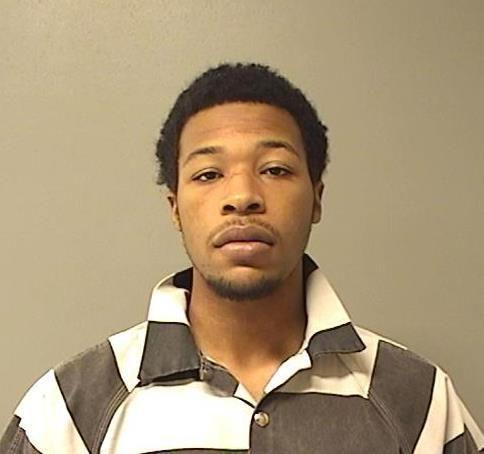 Bryon D. Theus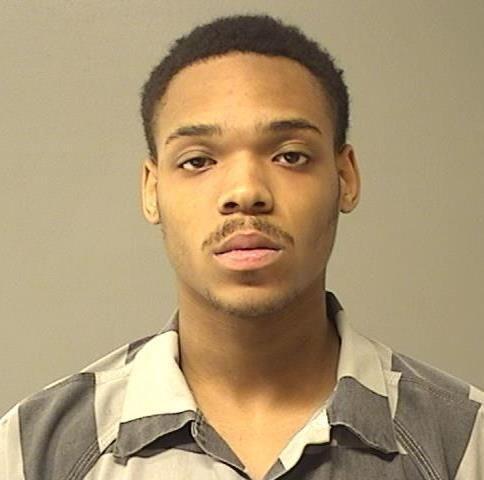 Rahiam A. Shabazz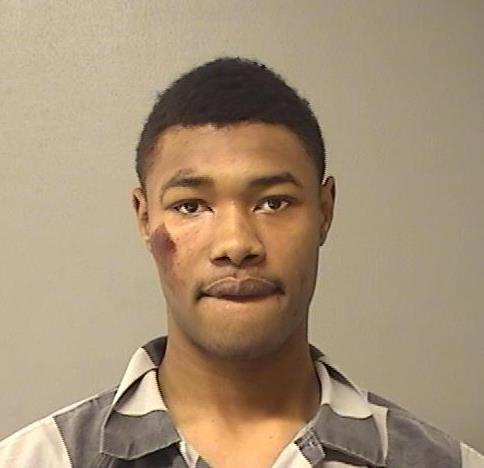 Avante M. Flesch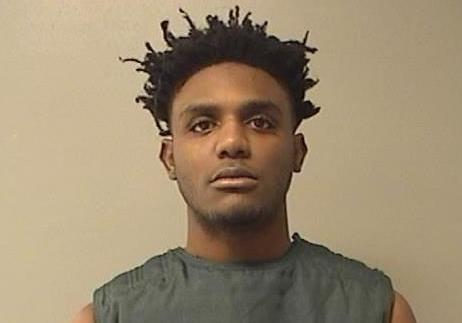 Kyle Fair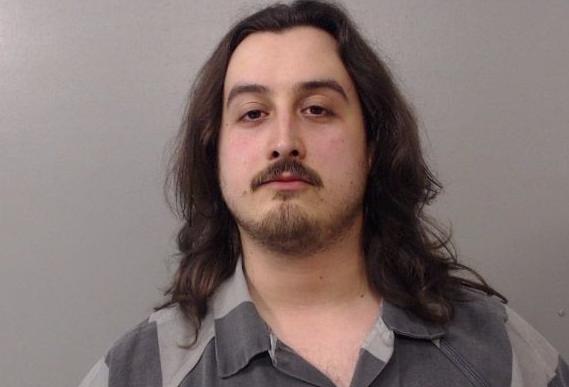 Cedric H. Davis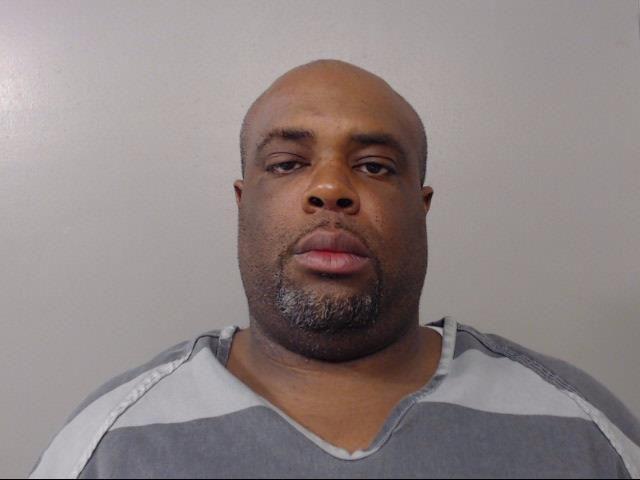 Kikia L. Fullenwider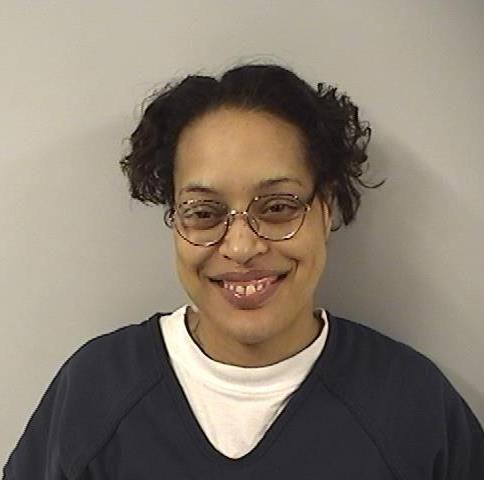 Jason A. White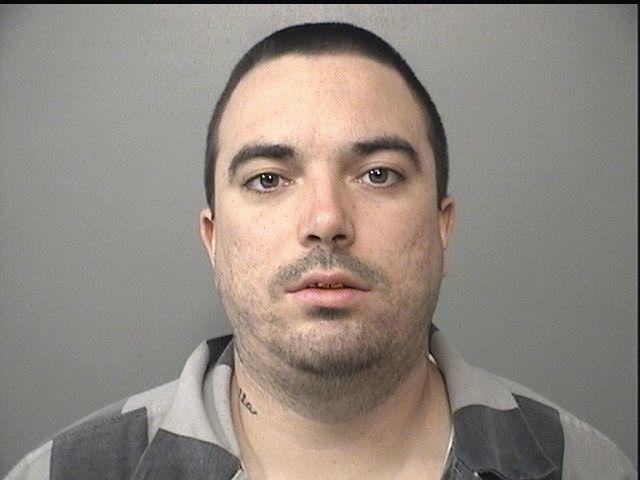 Joseph L. Williams

Jarius T. Fuller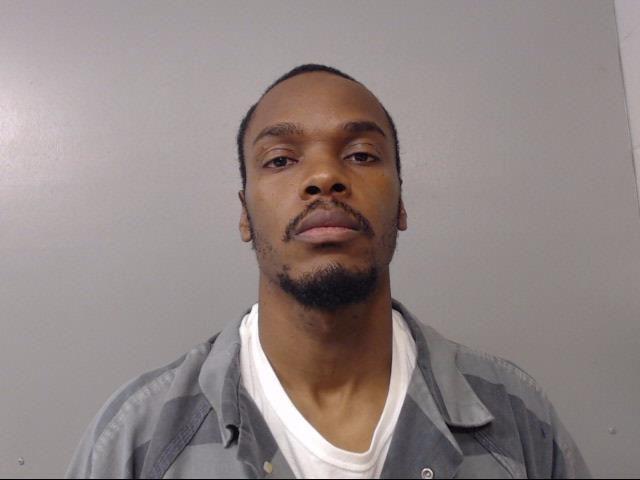 Deonta O. Johnson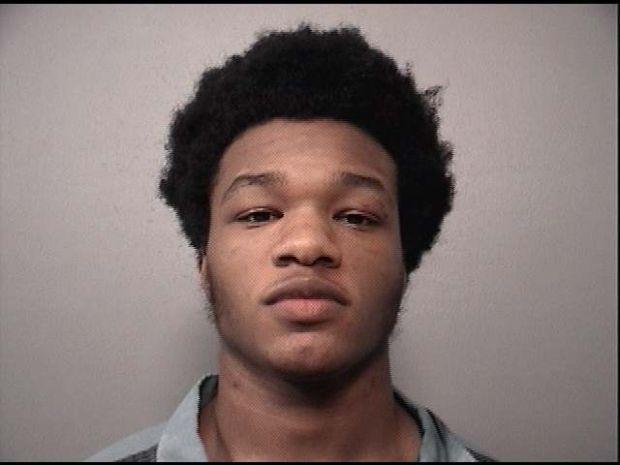 Cameron T. Taylor

Ryne J. Woods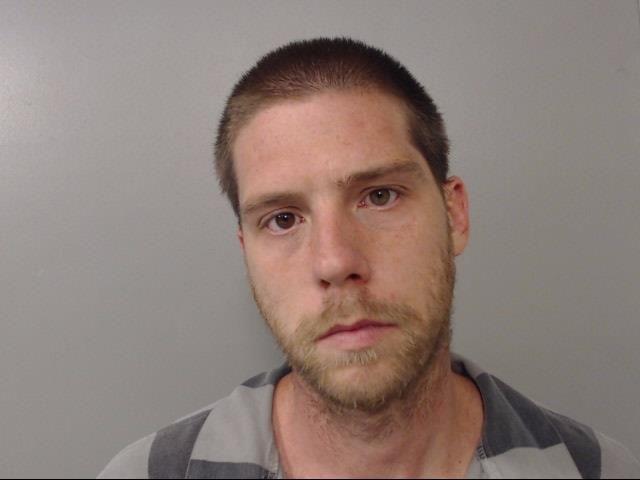 Jonathan C.T. Owens

Adrian E. Batts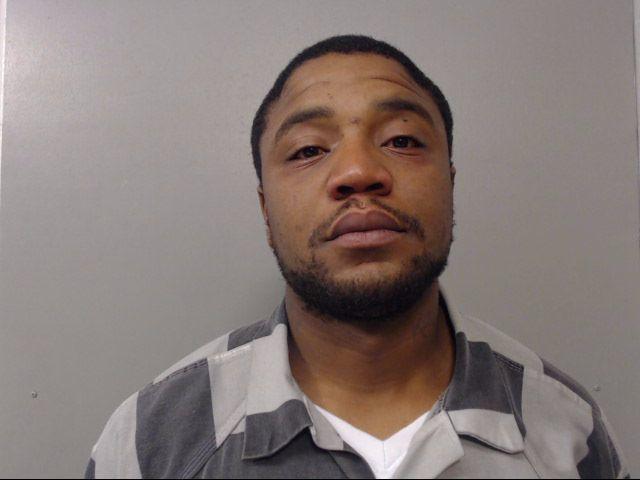 Colby J. Park

Jerry D. Harris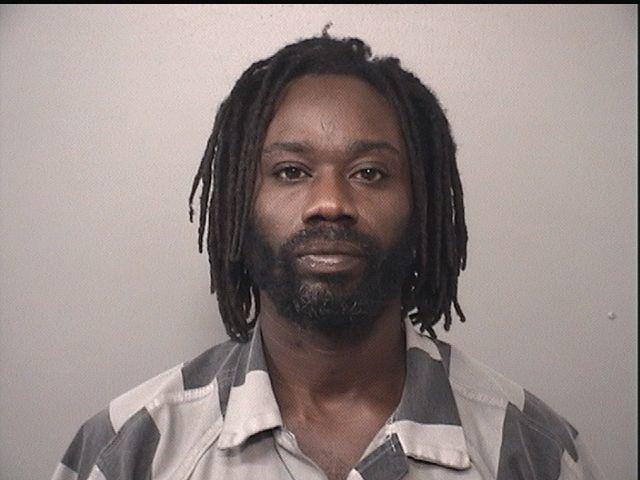 Akeem Evans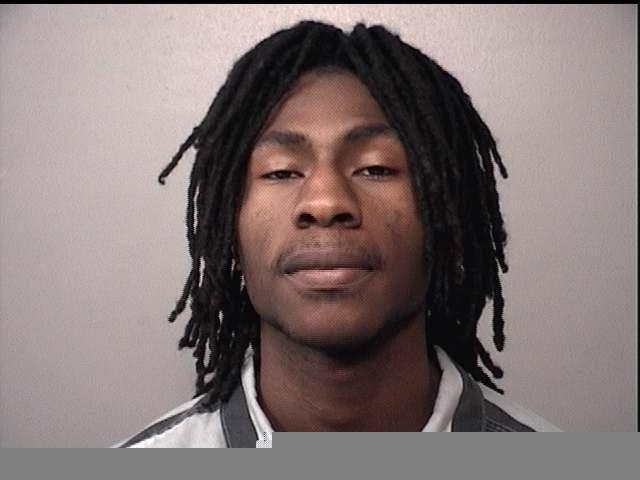 Roy M. Wilks Jr.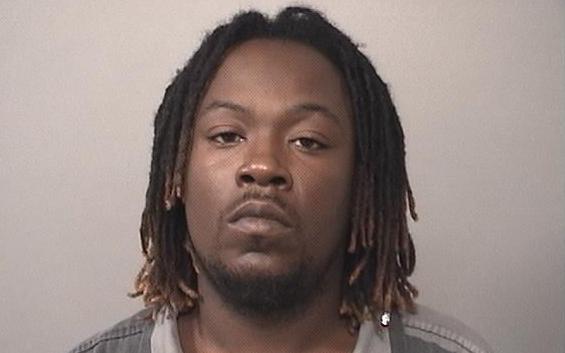 Terry L. Rufty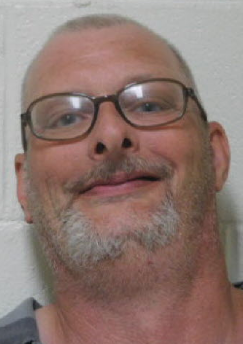 Contrell Williams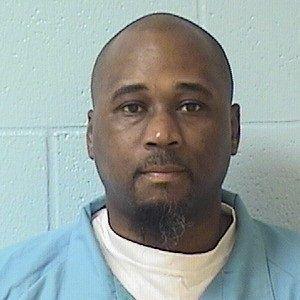 Damian L. Gude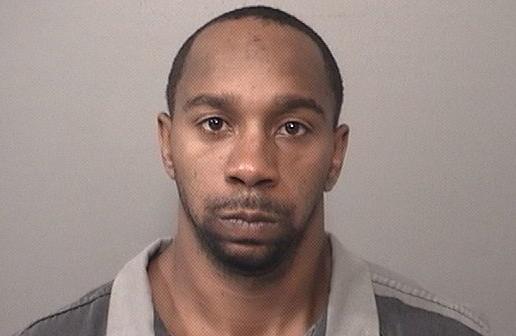 Javonne D. Russell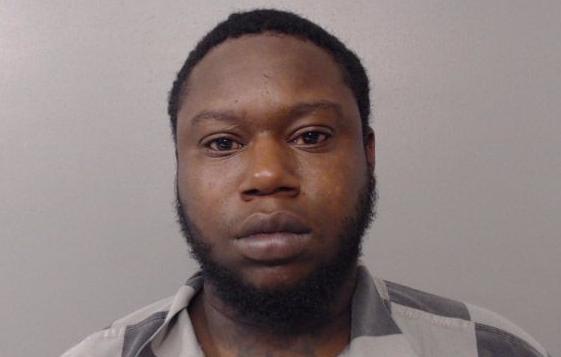 Trayon S. Jones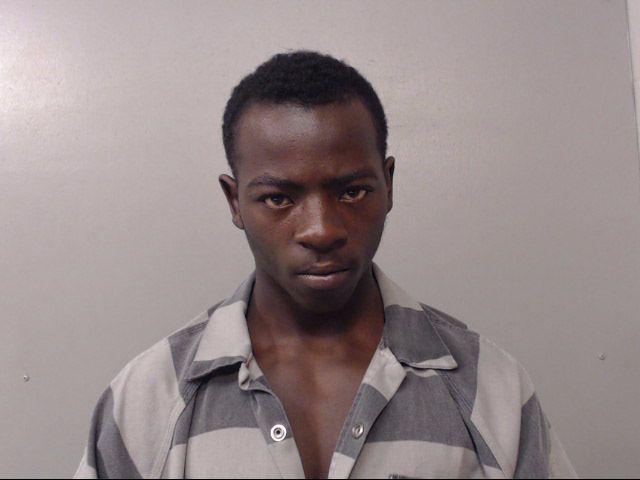 Wesley A. Tyson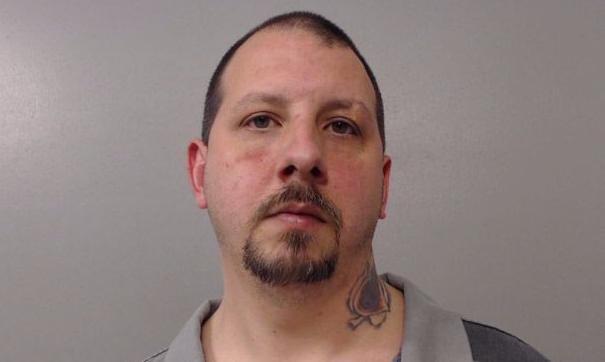 Undra L. Ingram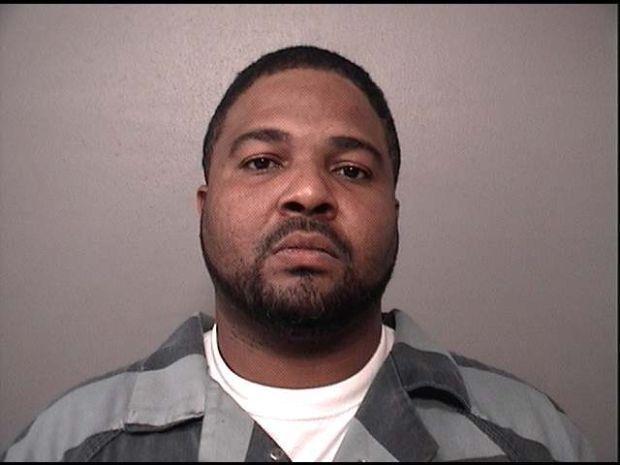 Robert Fraker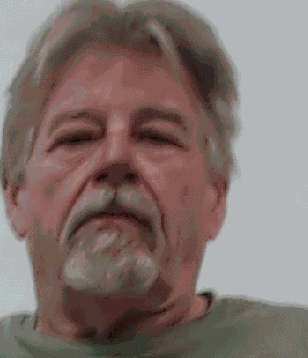 Jechelle D. Hendrix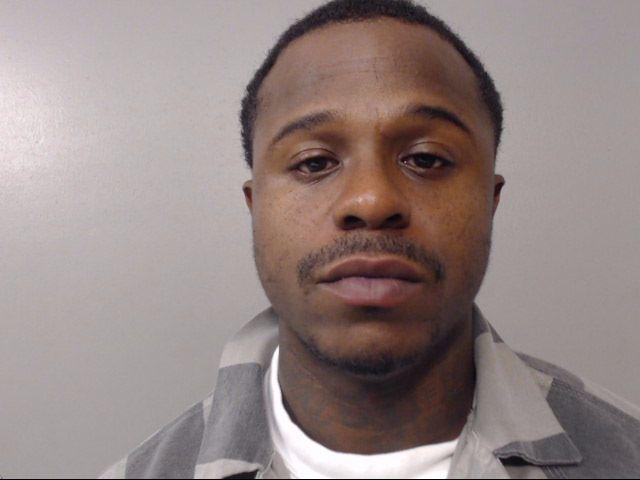 Aaron C. Jordan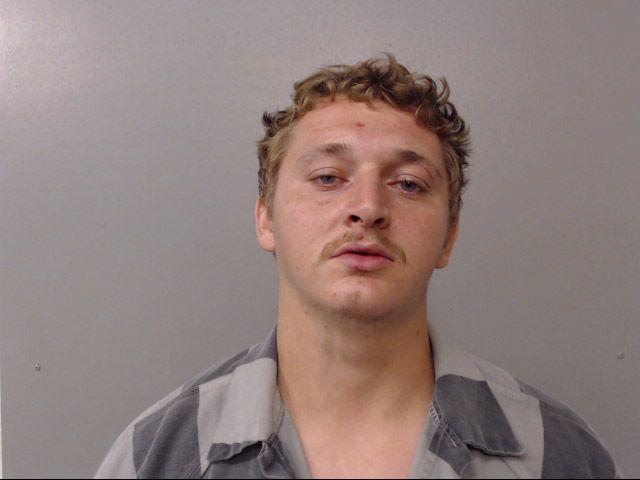 Torianna R. Reed
Shinka L. Brown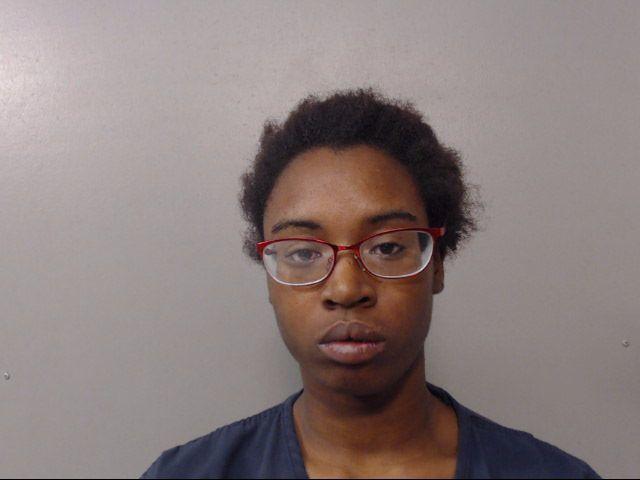 Kenneth E. Wells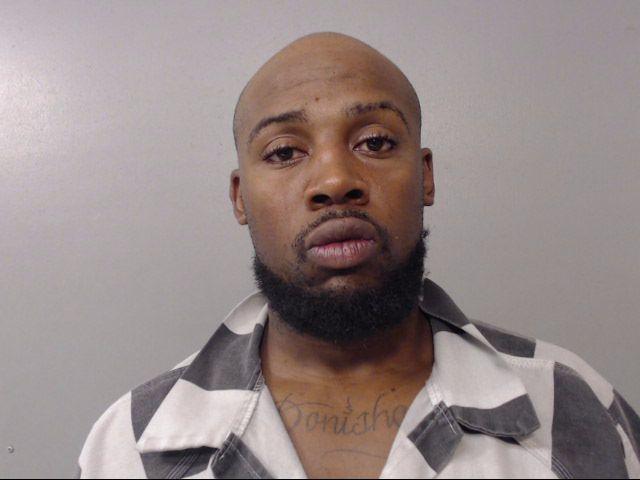 Kelly J. Hunter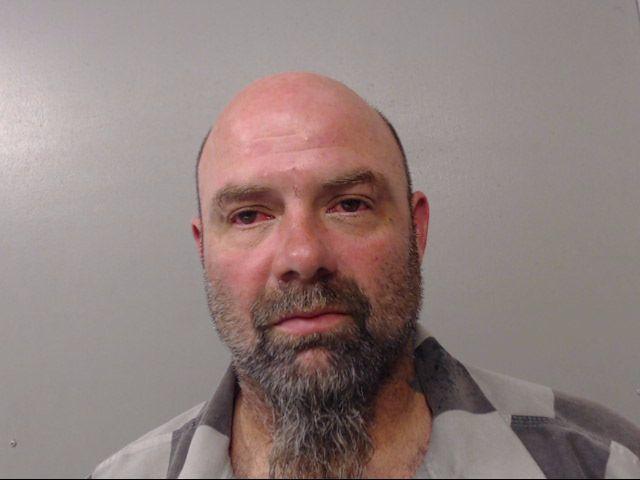 Floyd D. Banks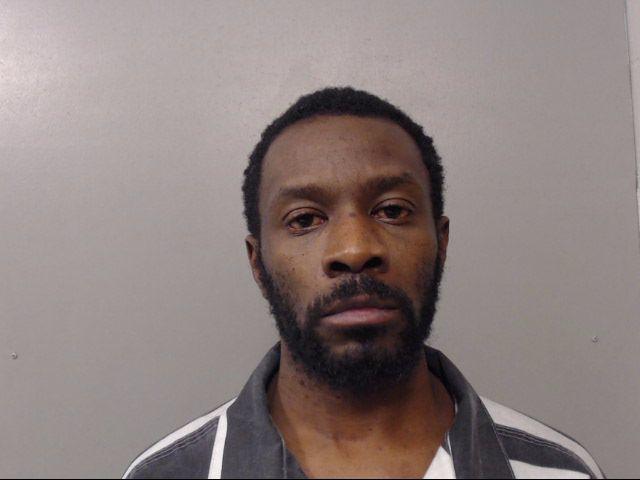 Jerry D. Harris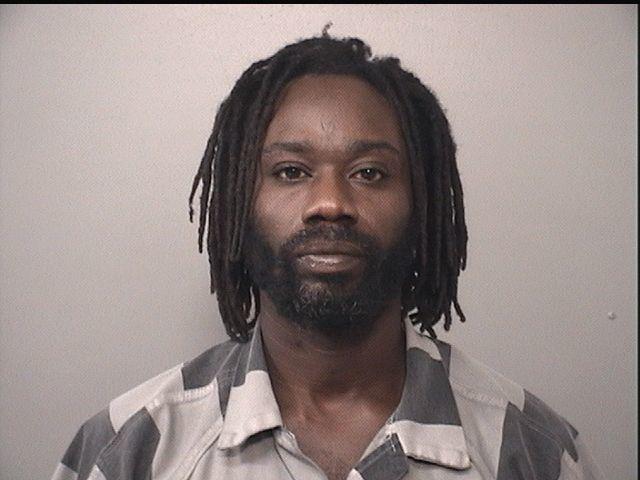 Ricardo Q. Holloway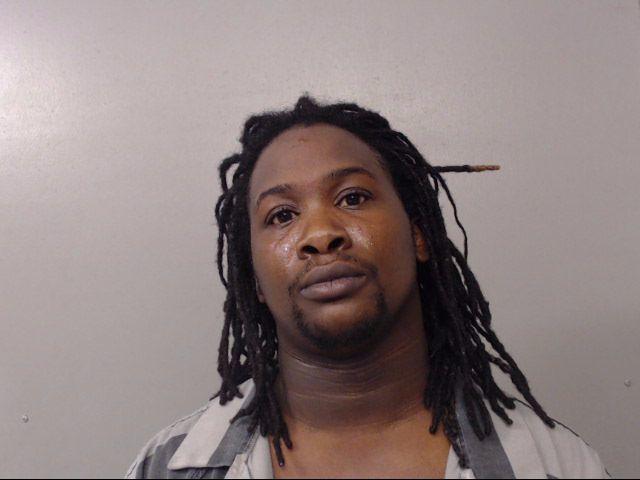 Taylor R. Szekely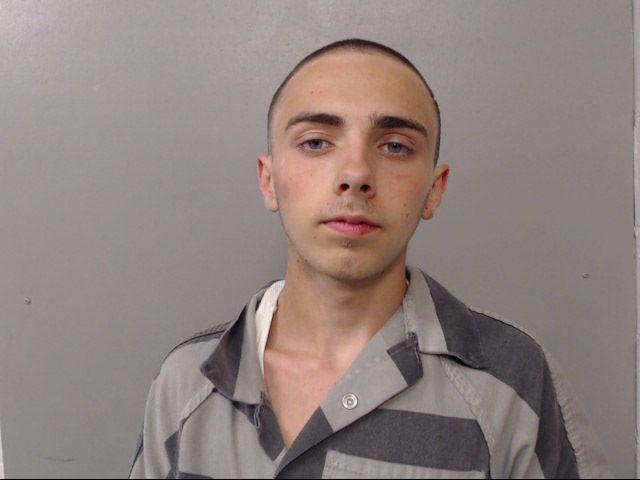 Cory J. Marquis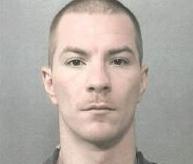 Antwanette R. Atkins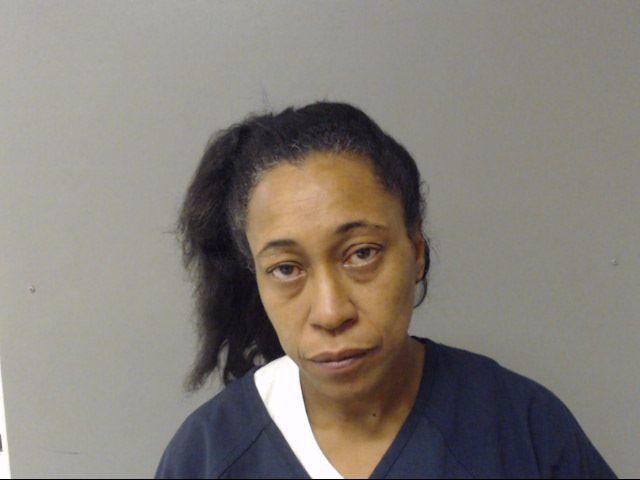 Angela M. Baker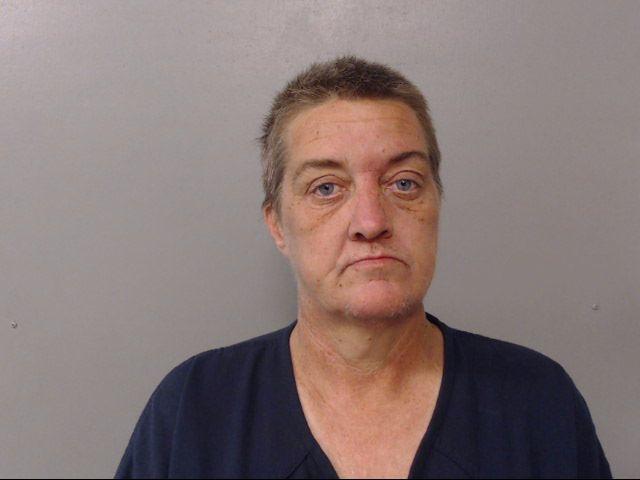 Durames K. Johnson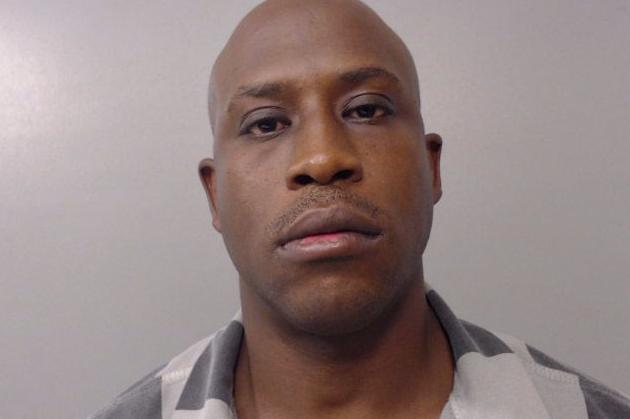 Michael Lawary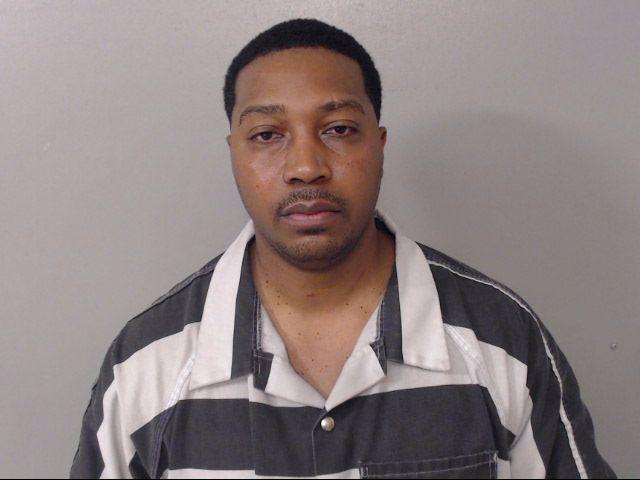 Ray M. James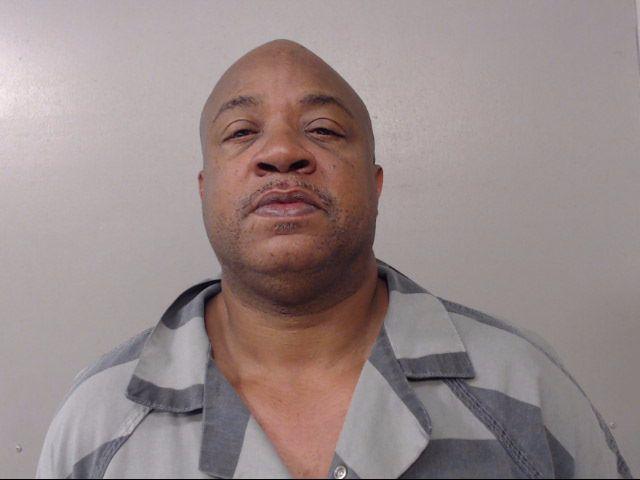 Lamont D. Wright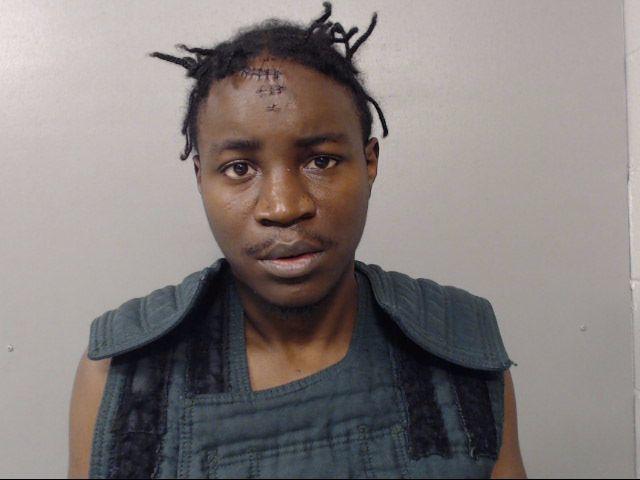 Blake A. Lunardi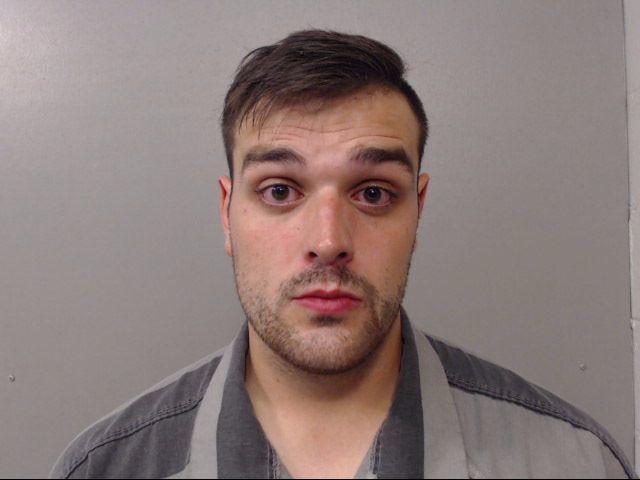 Thomas U. Ellzey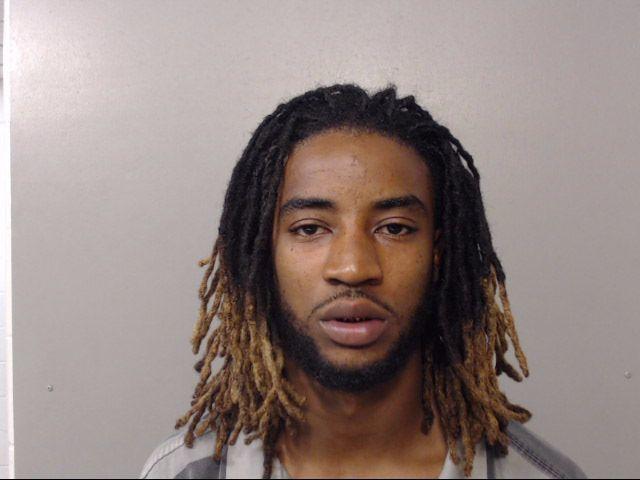 Deantae M. Rice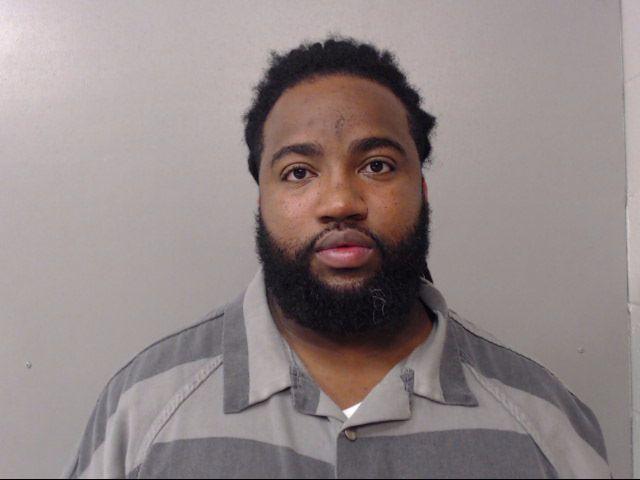 Jamie L. Eubanks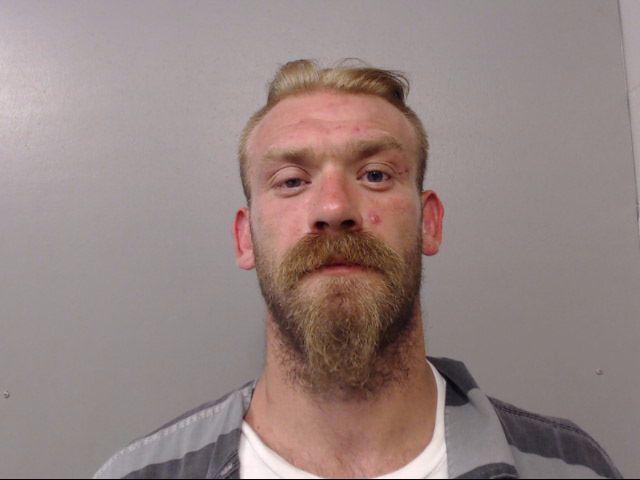 Dasia L. Jacobs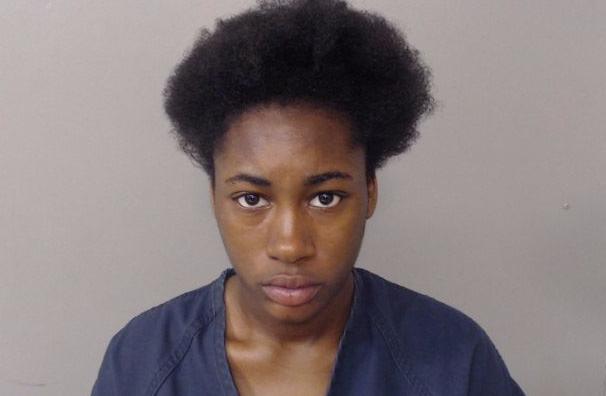 James Davis Jr.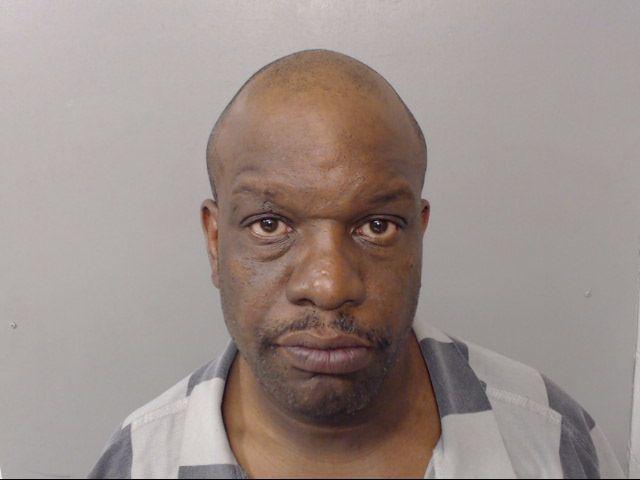 Albert Kimber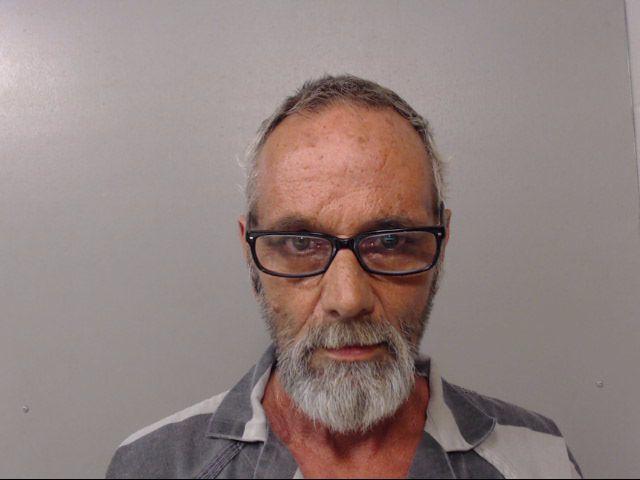 Terrica L. Patterson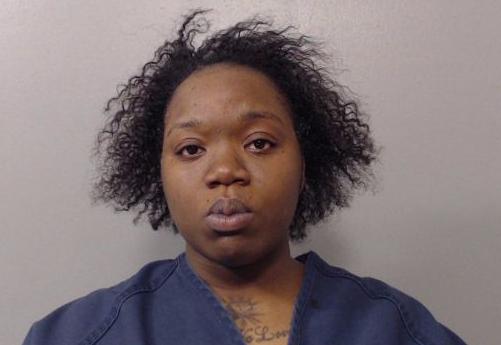 Allen M.E. Hall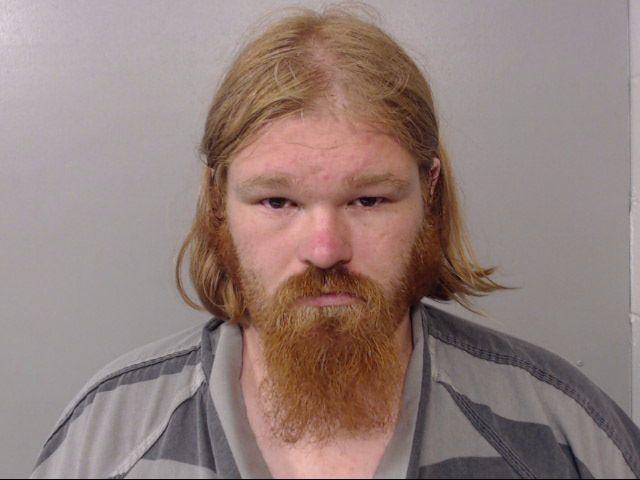 Chad Johnson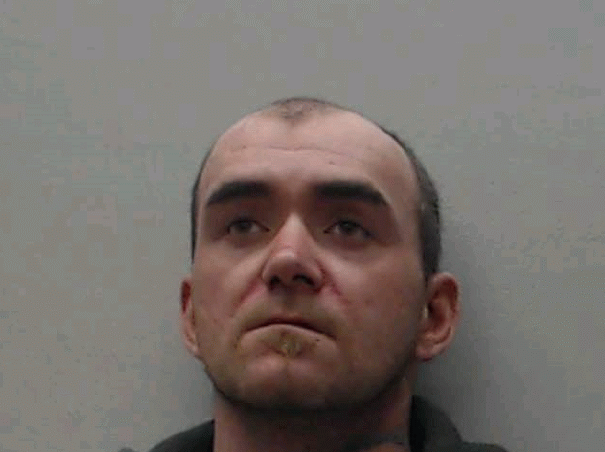 Benjamin Mattingly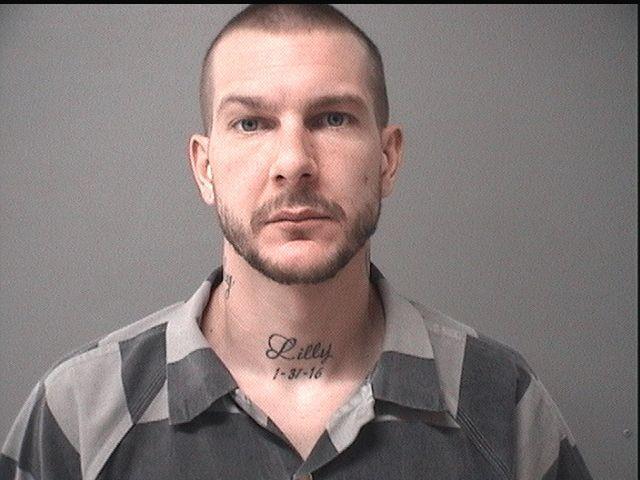 Andrew Wilson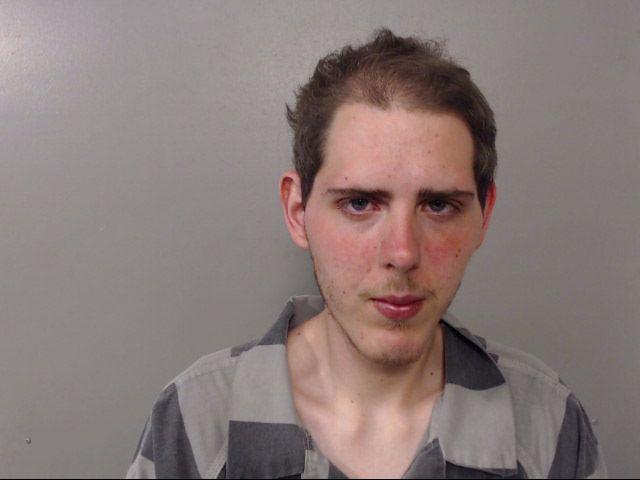 Devoe Randall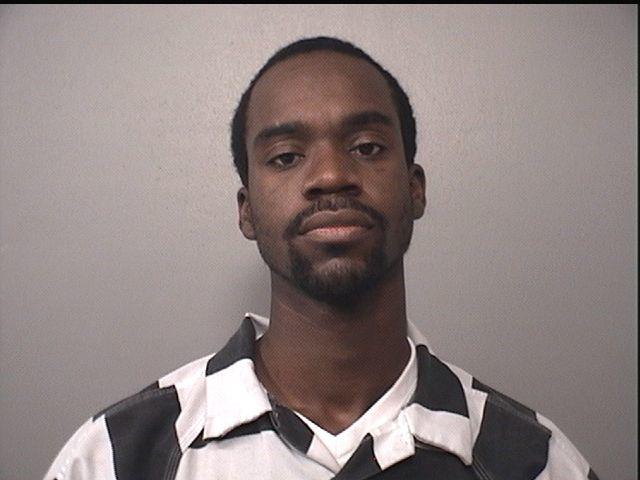 Leondous H. Coleman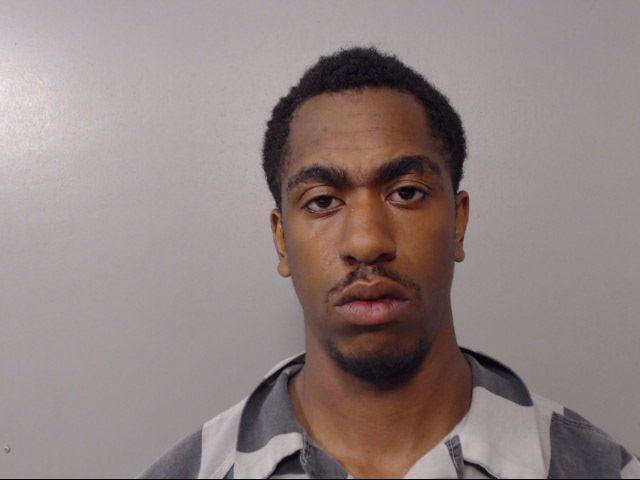 Kristy M. Fredstrom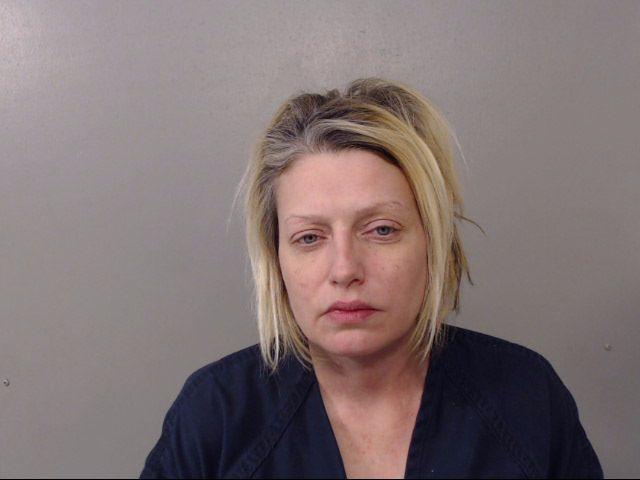 Anthony D. Bates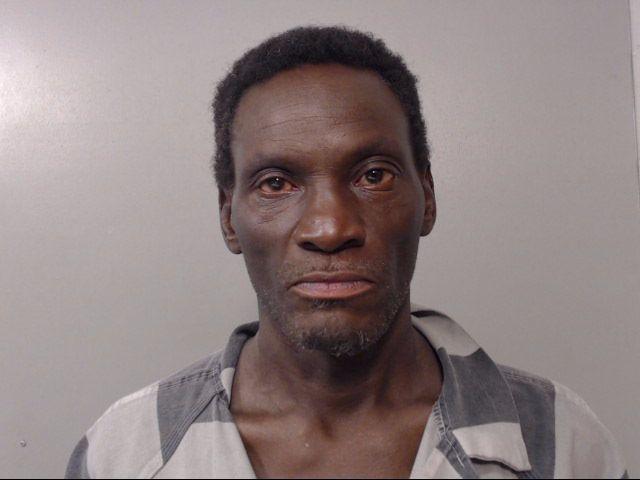 Ryan A. Bostick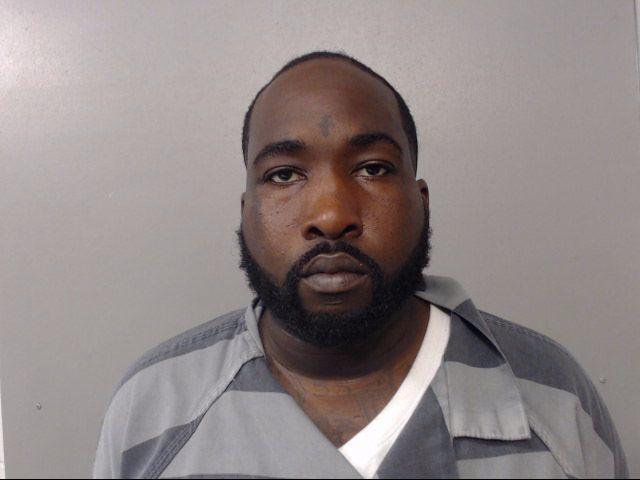 Selley X. Tullison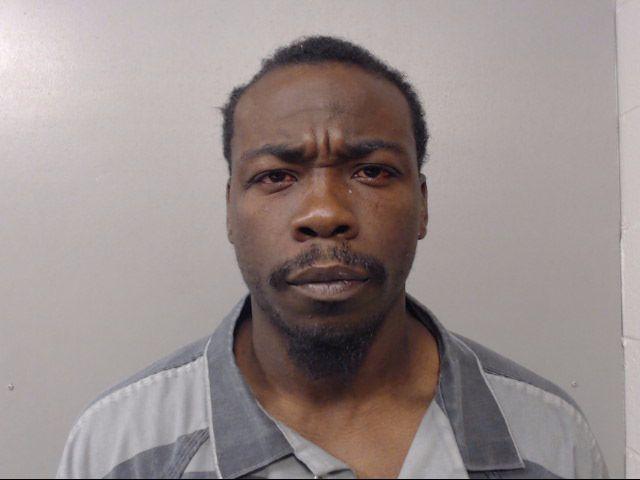 Brian A. Thompson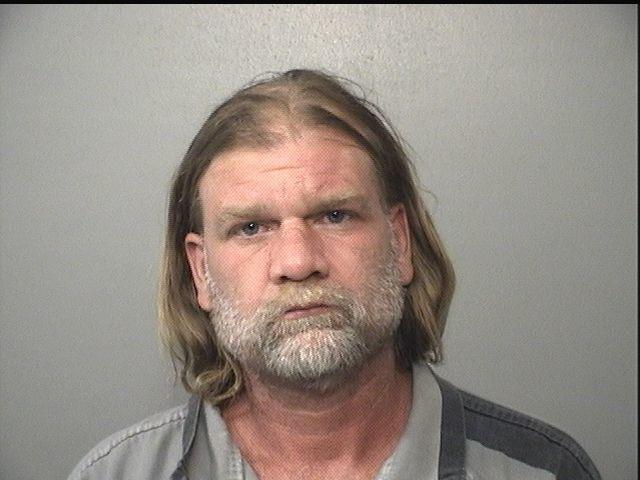 Casey T. Wiley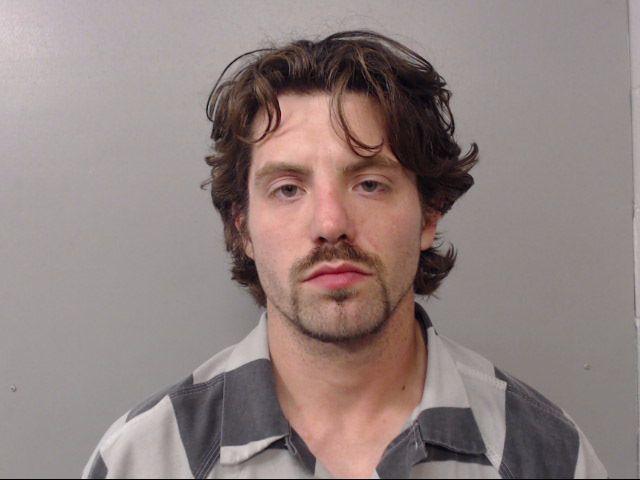 Charles L. Palmer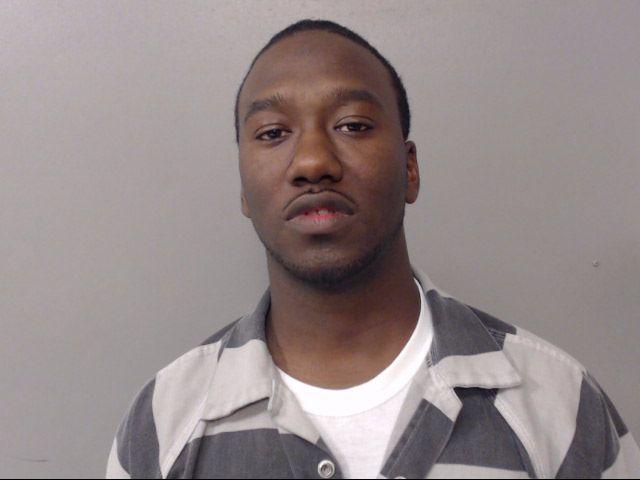 Adrian E. Batts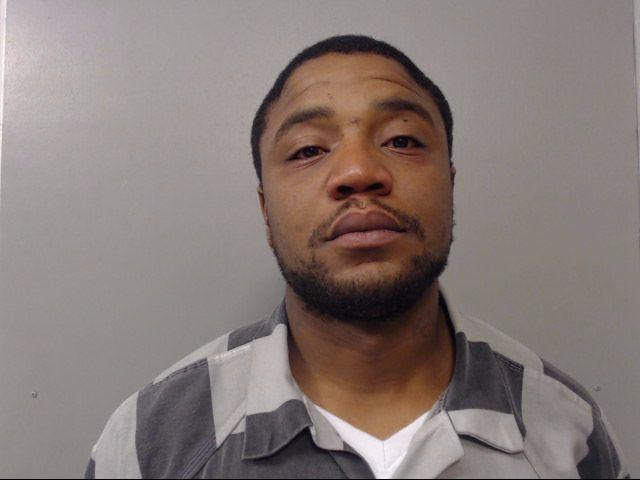 Stephon D. May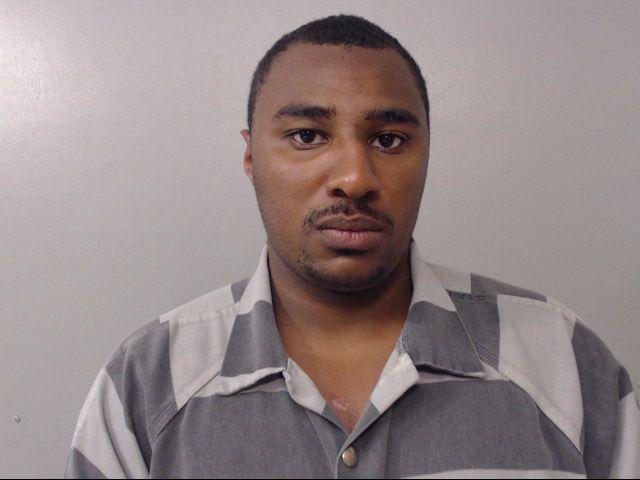 Johnnie L. Murphy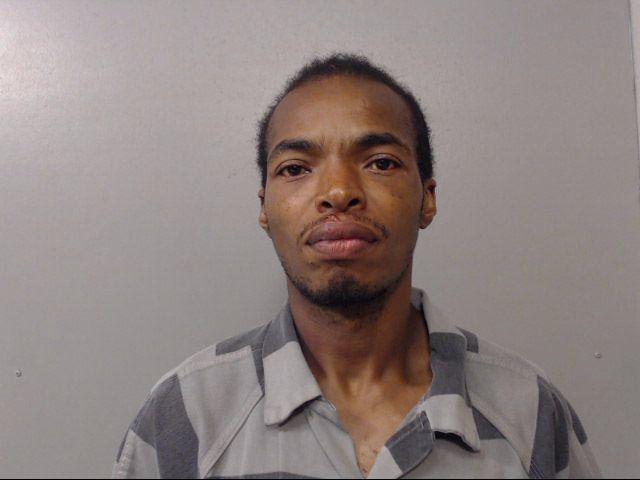 Dalton C. Elder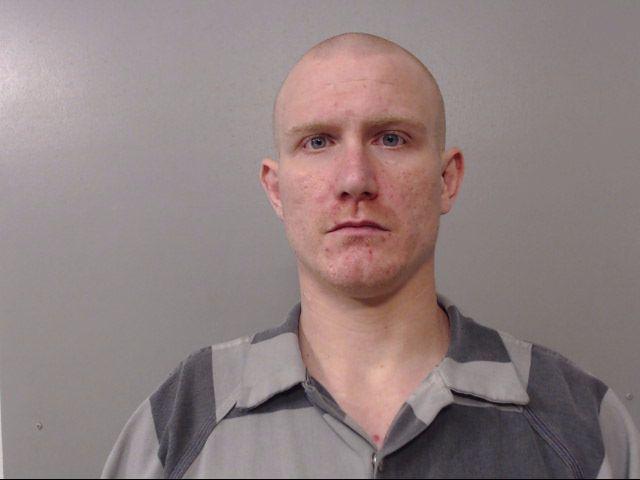 Alexander L. Boey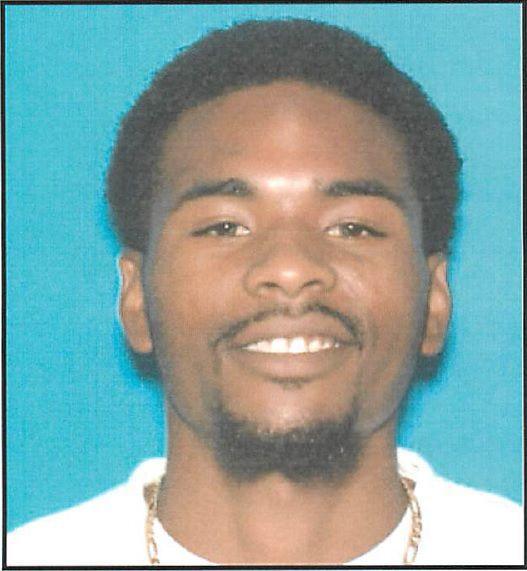 Zachary M. Pherigo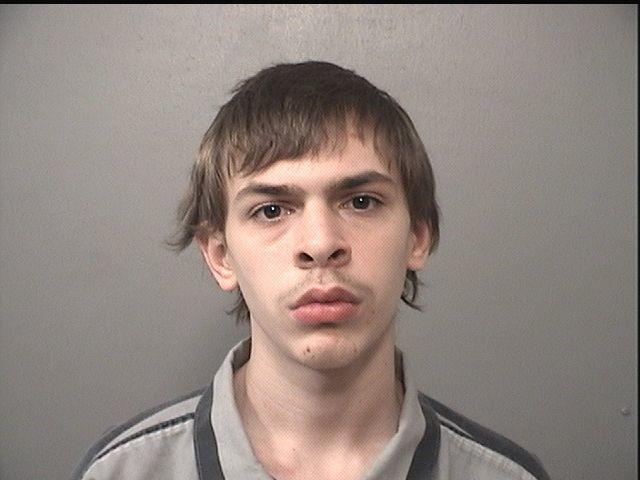 Dillon R. Trimby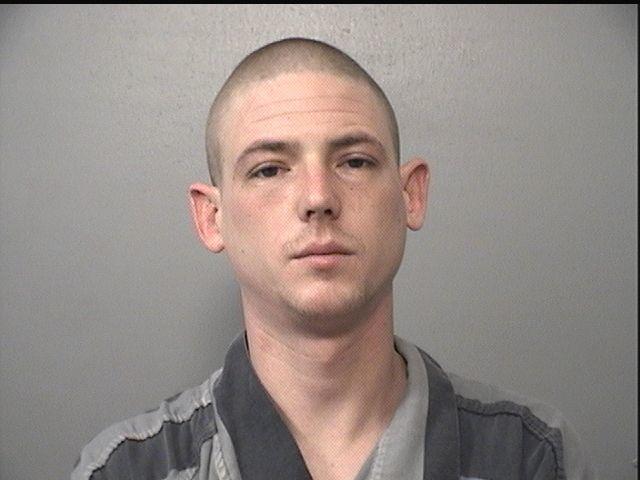 Michael L. Sutton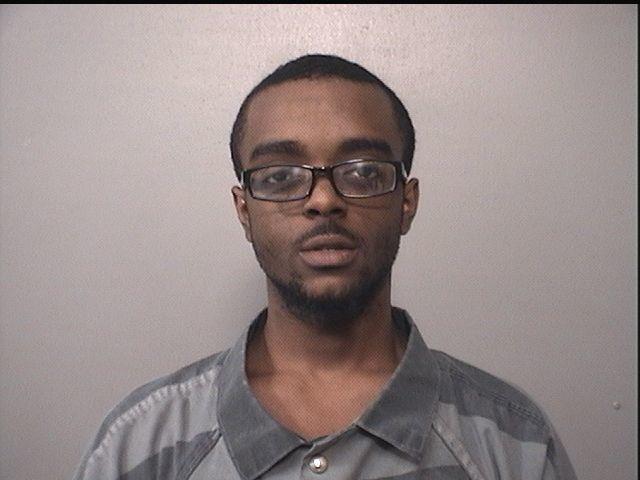 Anthony L. Gray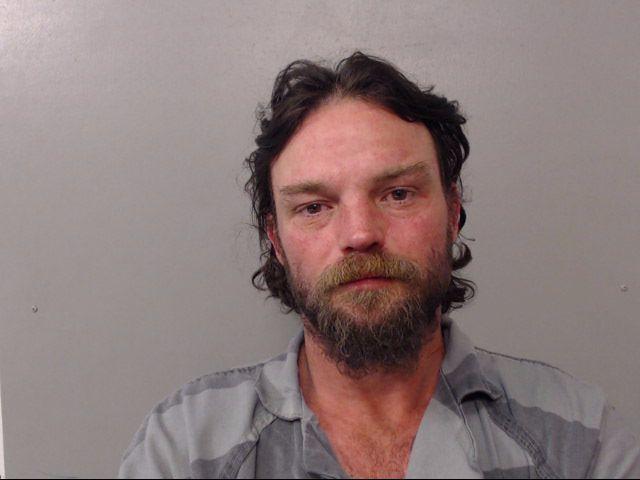 Natalie E. Stout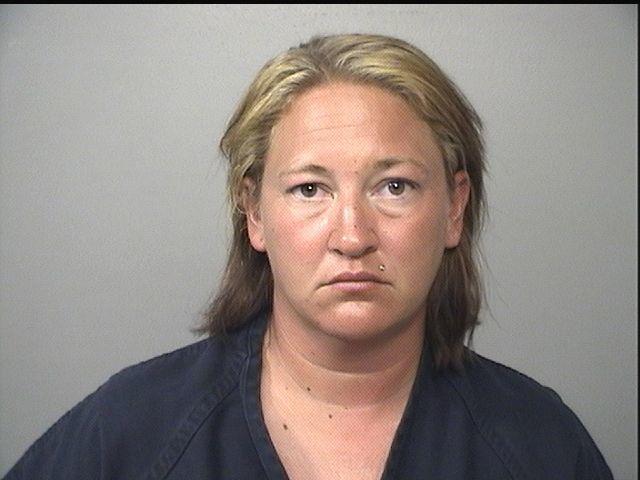 Jason Moyer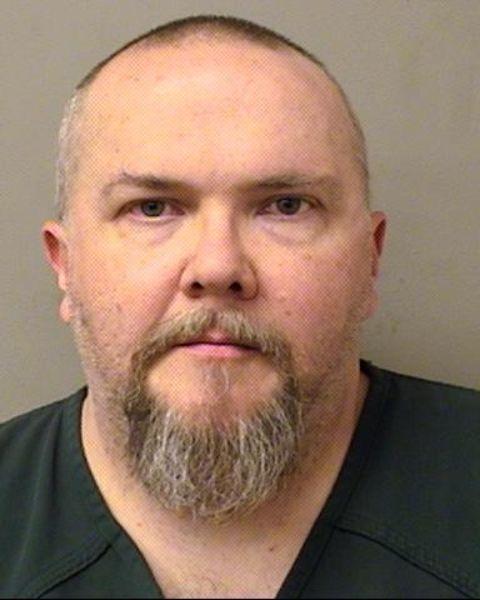 Bond, Keirsean M.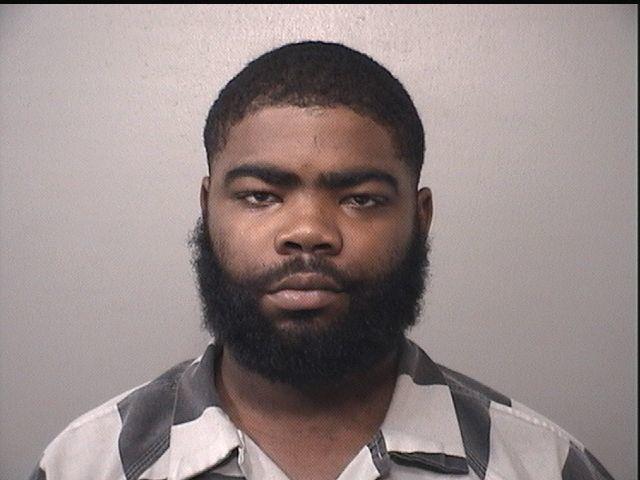 Romell D. Hill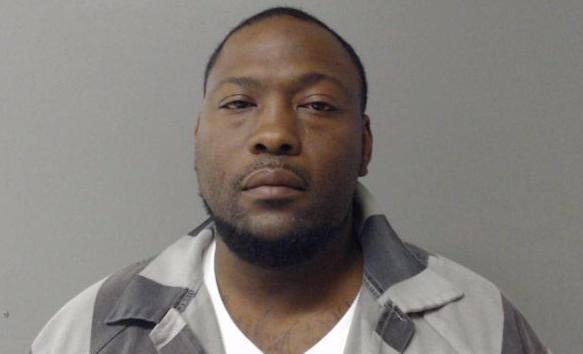 Austin L. Crist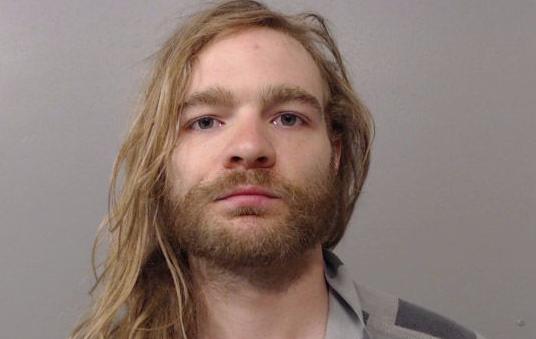 Michael J. Valentine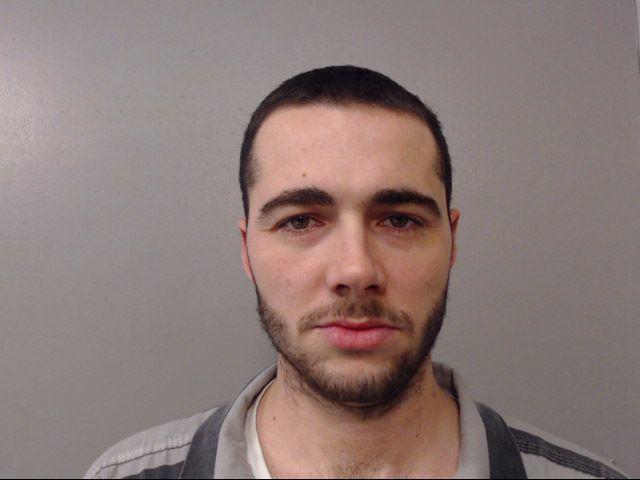 Deonte D. Smith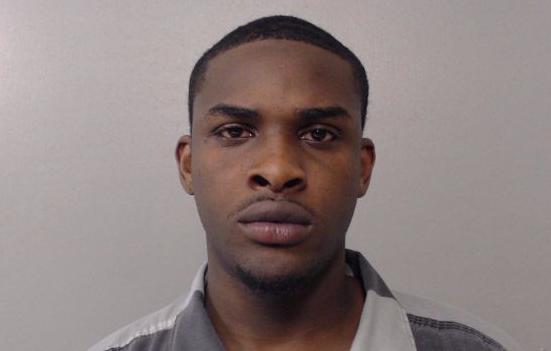 Skylar L. Cook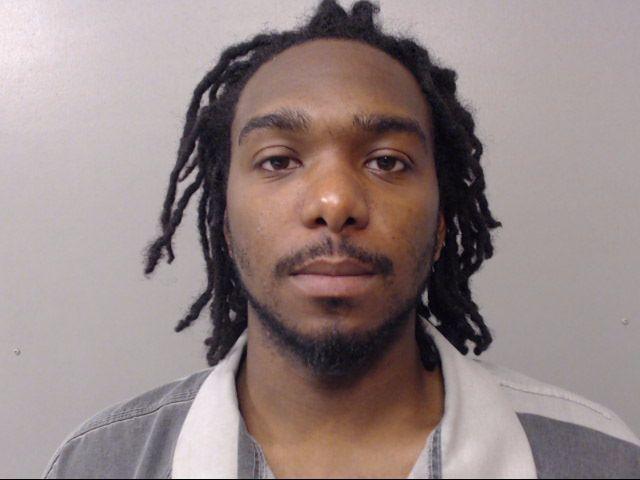 Tyliah S. Jones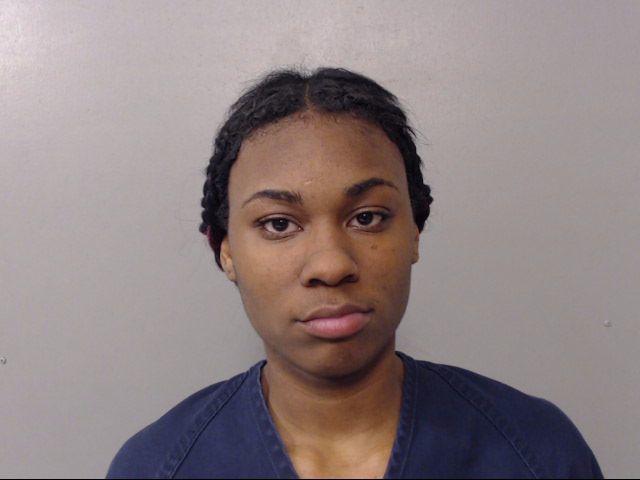 Terrance J. Wilson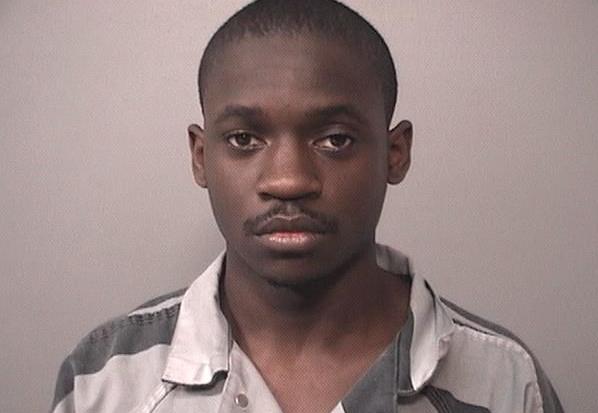 Matthew E. Krause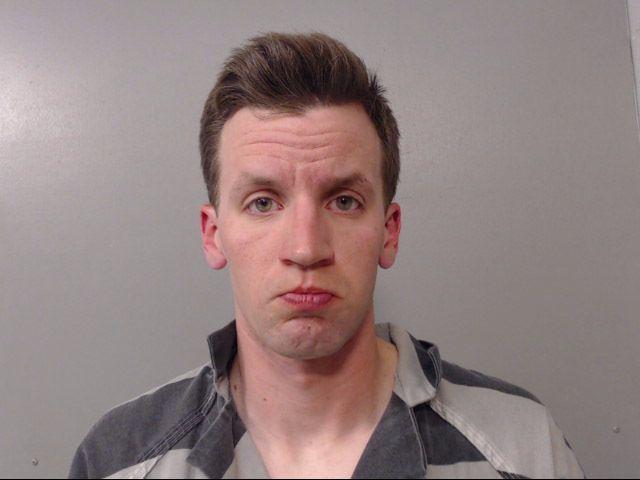 Charles E. Hill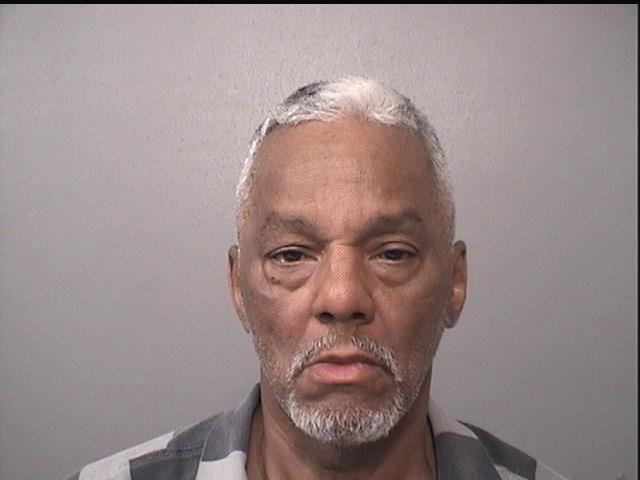 Tamme R. King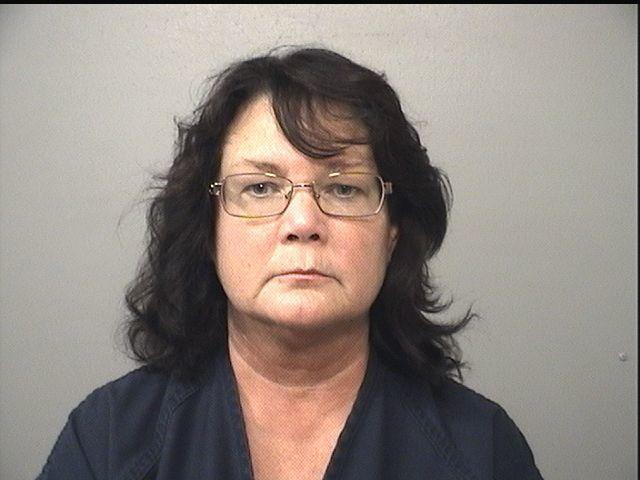 Pritchett, Reginald Jr.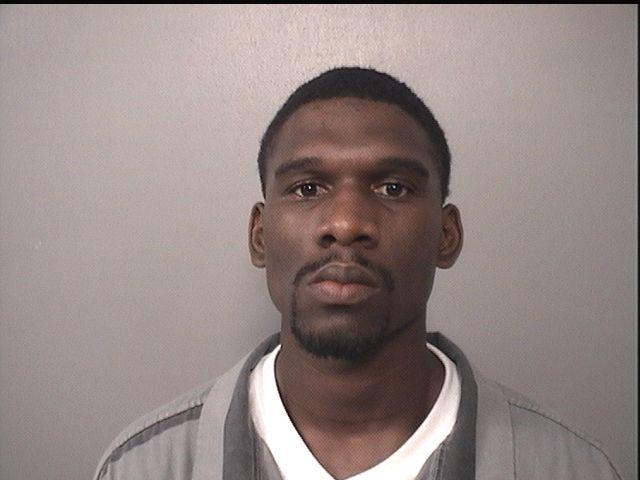 Todd A. Brown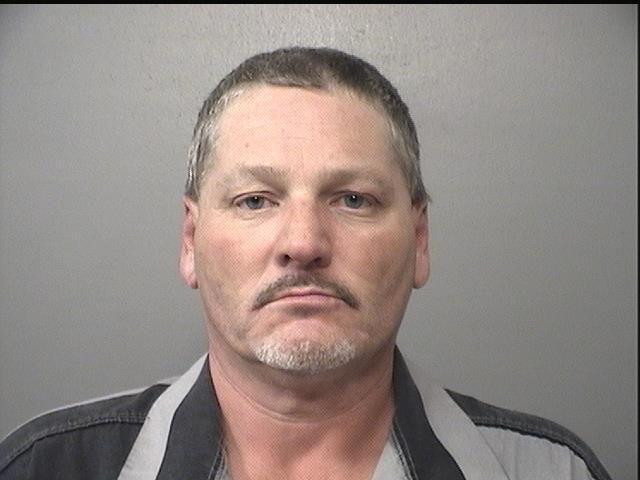 Rhodes, Karla M.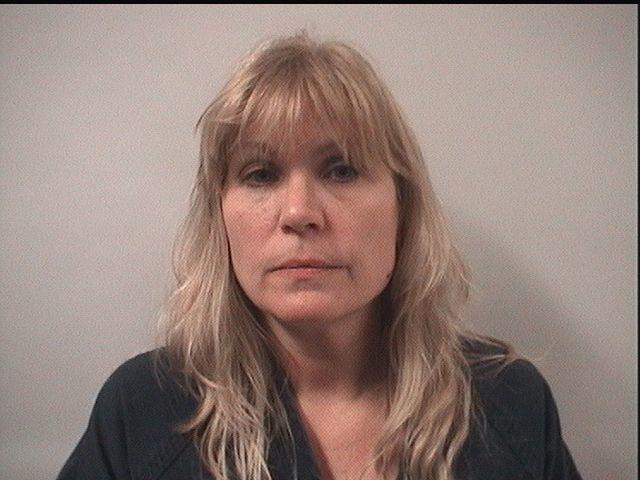 Laurel A. Szekely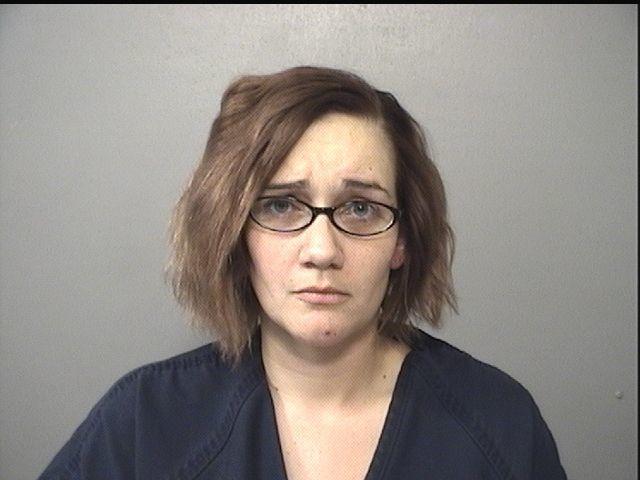 McKown, John T.
Contact Jaylyn Cook at (217) 421-7980. Follow him on Twitter: @jaylyn_HR