DECATUR — Garold Holloway, the Decatur man found guilty of raping a 13-year-old girl in front of her teenage friend four years ago, was found guilty all over again in a bench trial that concluded Wednesday.
Holloway was convicted by Macon County Circuit Court Judge Phoebe Bowers on the same two counts of criminal sexual assault he had first been found guilty of in a two-day jury trial in 2014. The case was sent back to the court for retrial by the appellate court.
Holloway, 58, was sentenced to 30 years in prison at his first trial and Bowers set his re-sentencing date for Jan. 28. He could be sentenced to the same amount of time again, or a lesser amount, but legal rules stipulate he cannot be sentenced to more than his original sentence of 30 years.
First Assistant State's Attorney Nichole Kroncke said the appellate court had ordered the retrial because it said a prosecutor's instruction to the jury, saying the victim could not consent to sex because of her age, was in error given the nature of the charges as filed.
During the two-day bench trial, Holloway was represented by defense attorney Steve Jones, who filed several motions for a directed verdict of not guilty and to declare a mistrial, all rejected by Bowers.
The case was prosecuted by Assistant State's Attorney Kate Kurtz, who didn't prosecute the case in 2014. Among the witnesses she had to call was Holloway's teenage victim, who again described being raped in a bedroom of Holloway's home while he restrained her and her teenage female friend could only look on, not realizing what he was doing to her under the bedspread.
"It was very difficult that the victim had to relive that experience again and speak about it in public," said Kroncke. "It was very traumatizing for her."
At his trial in 2014, Holloway had claimed the girl had seduced him, and the assault wasn't his fault. The judge in that case, James Coryell, had called the claim "totally absurd" and had described the state's sentencing recommendation of 15 years for each rape offense, to be served consecutively, as "conservative" given the nature of the crimes and Holloway's lack of remorse.
---
Photos: 2018 mug shots from the Herald & Review
Garold Holloway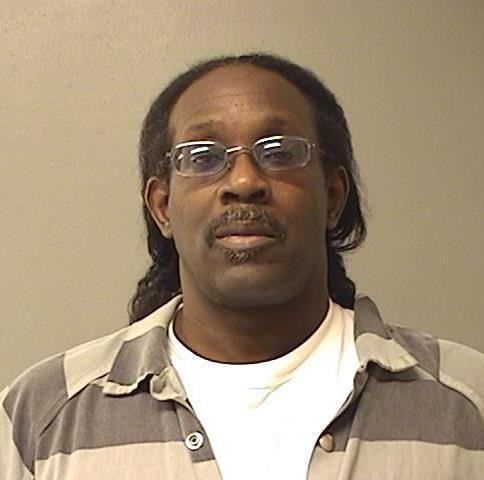 Jamonta R. Blythe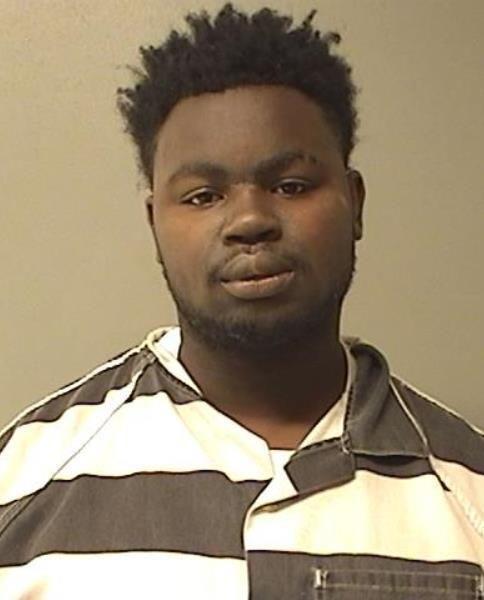 Deion J. Sims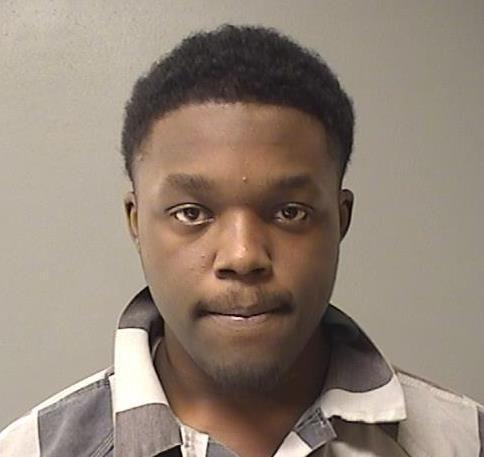 Nicholas K. Lotts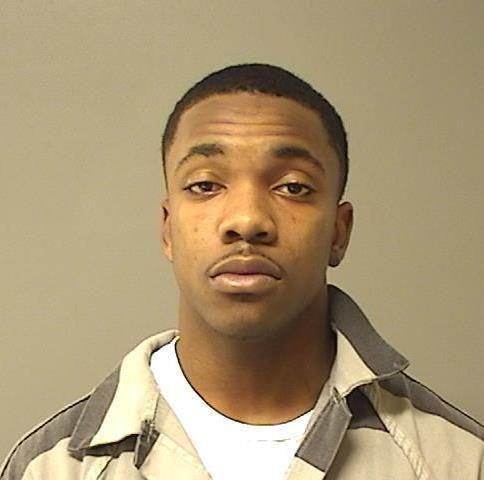 Andrew J. Cox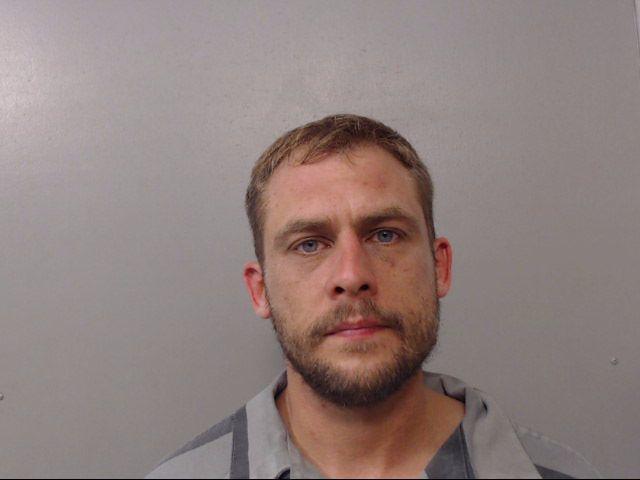 Marcus E. Flagg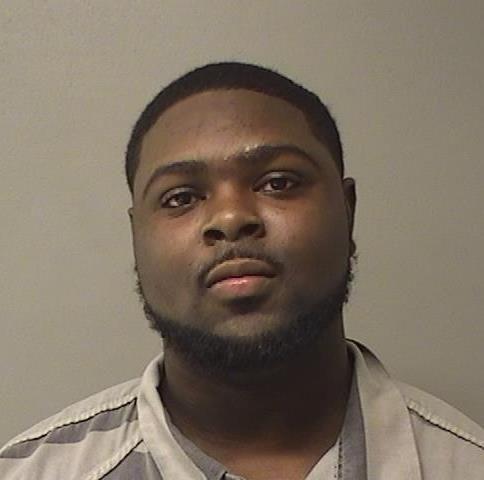 Dondrion L. Austin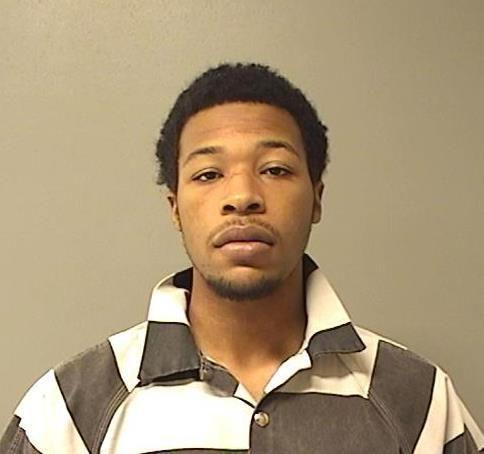 Bryon D. Theus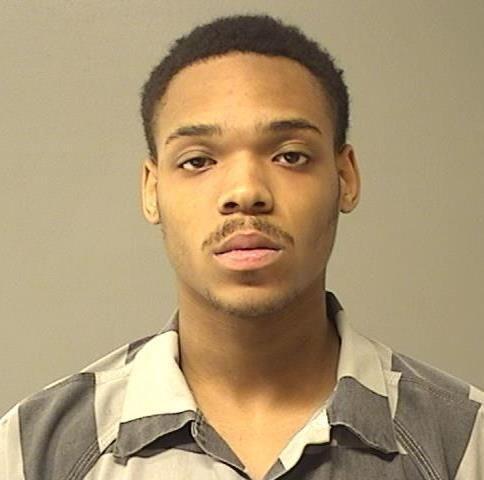 Rahiam A. Shabazz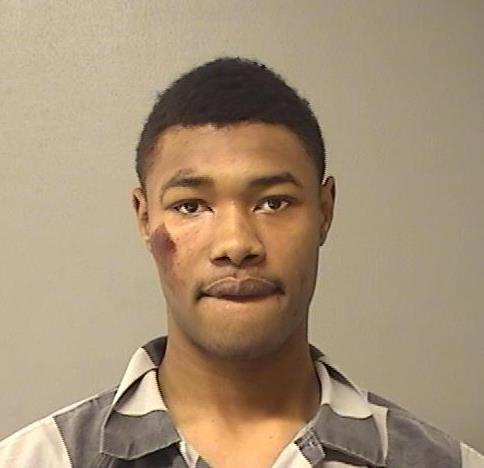 Avante M. Flesch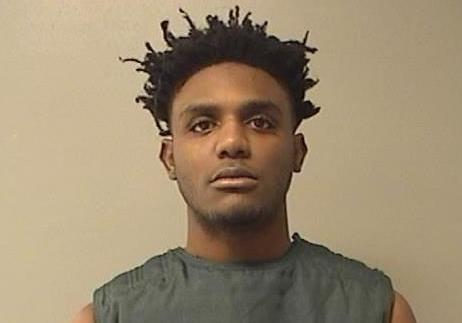 Kyle Fair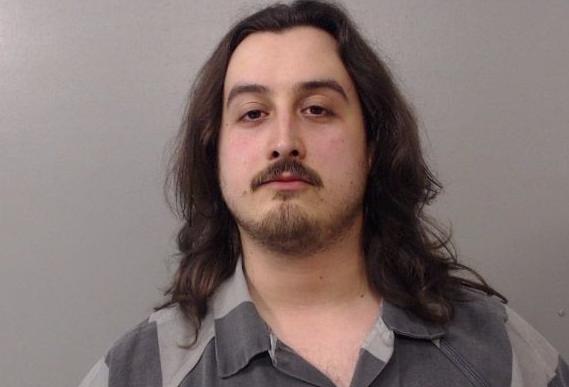 Cedric H. Davis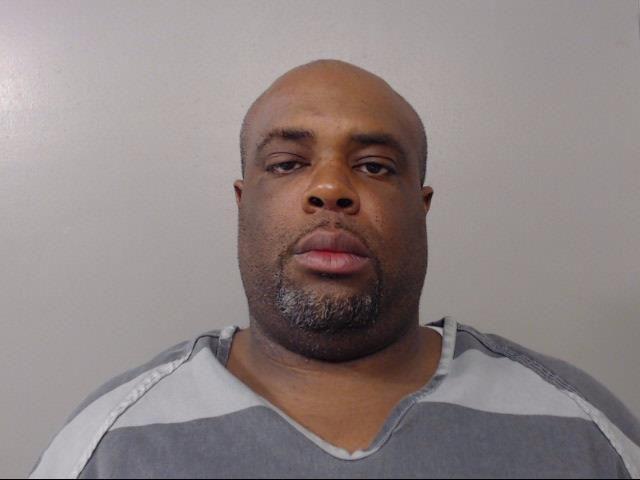 Kikia L. Fullenwider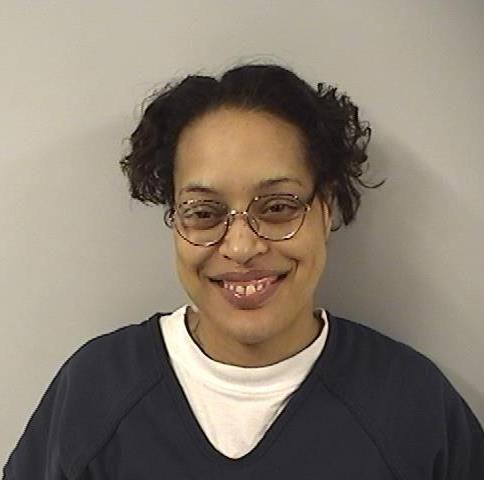 Jason A. White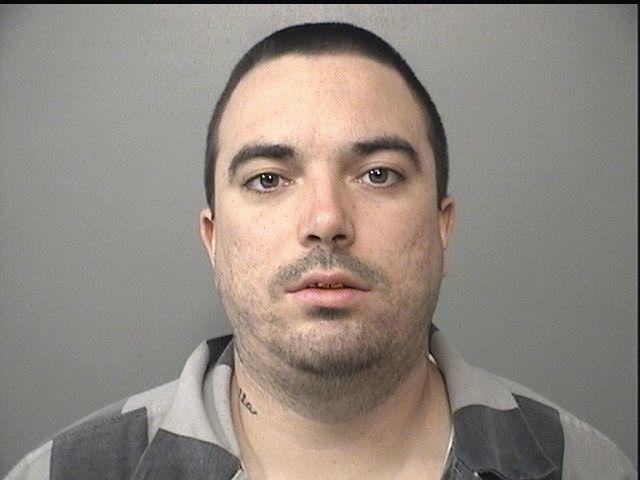 Joseph L. Williams

Jarius T. Fuller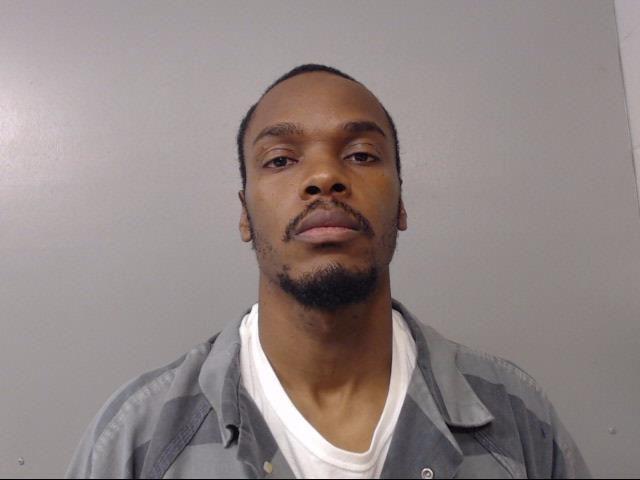 Deonta O. Johnson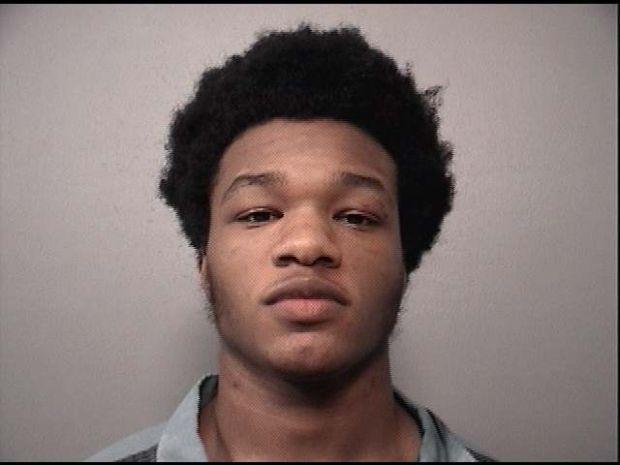 Cameron T. Taylor

Ryne J. Woods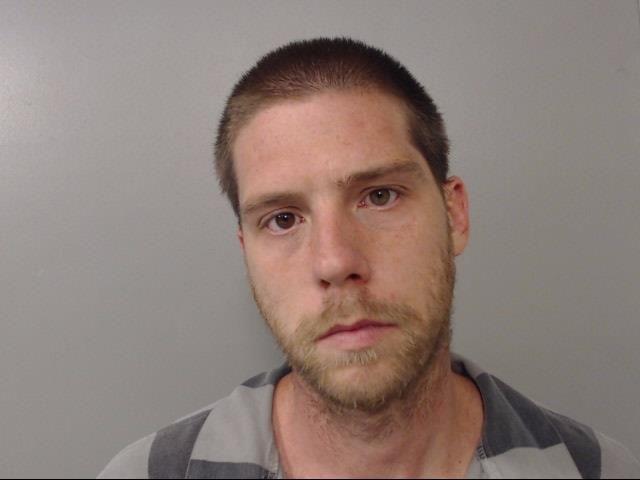 Jonathan C.T. Owens

Adrian E. Batts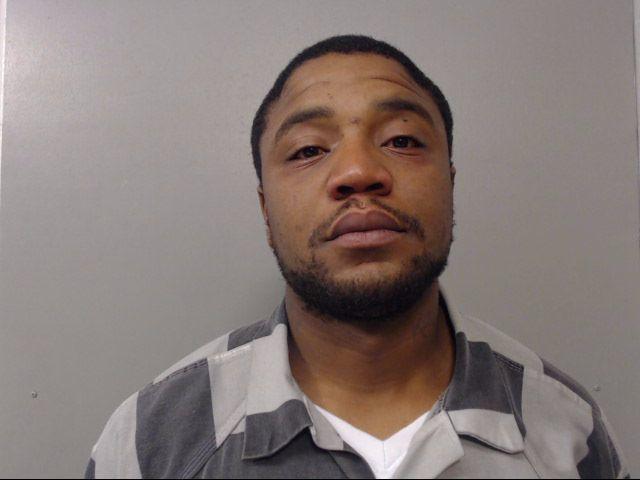 Colby J. Park

Jerry D. Harris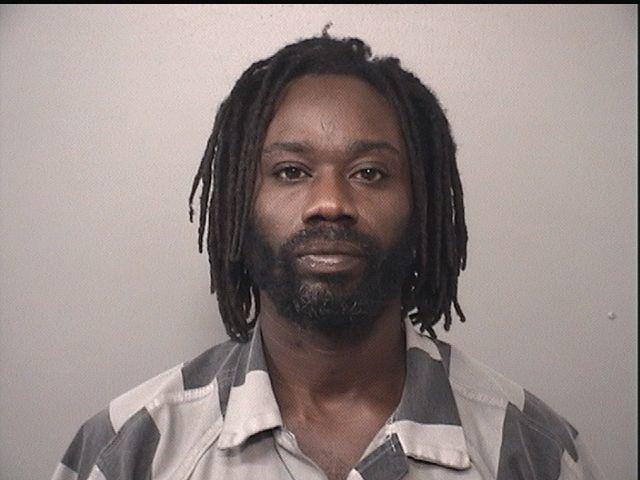 Akeem Evans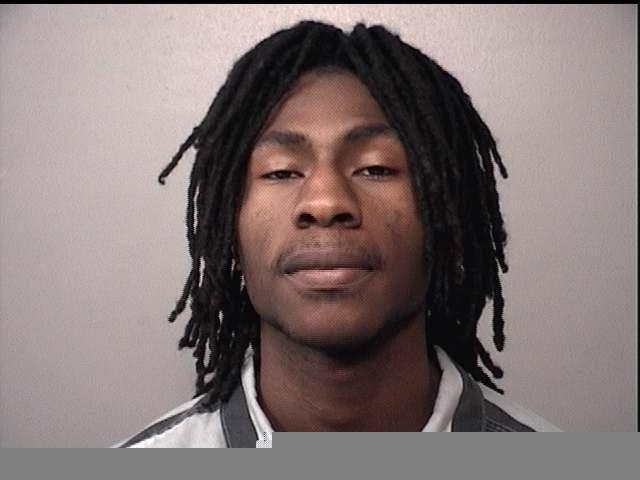 Roy M. Wilks Jr.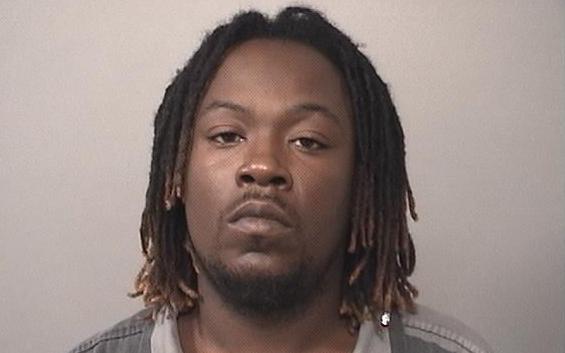 Terry L. Rufty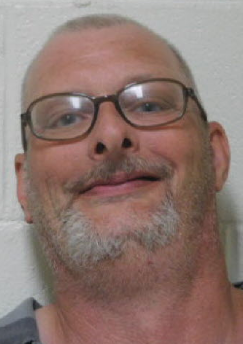 Contrell Williams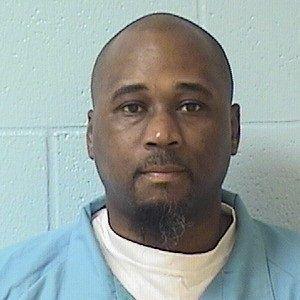 Damian L. Gude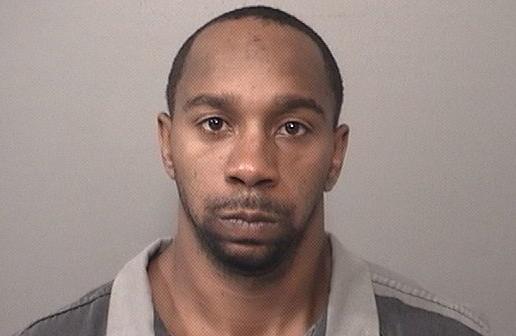 Javonne D. Russell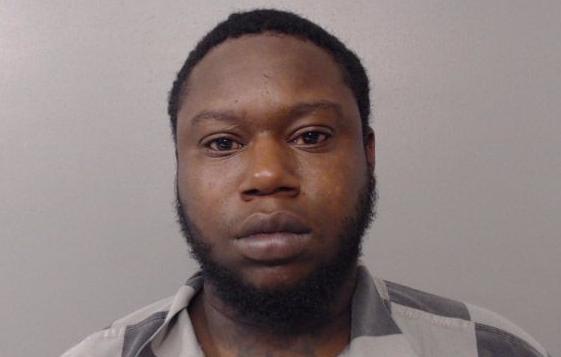 Trayon S. Jones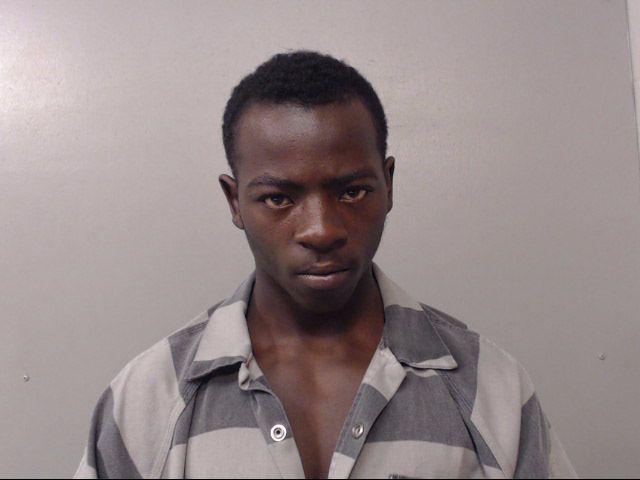 Wesley A. Tyson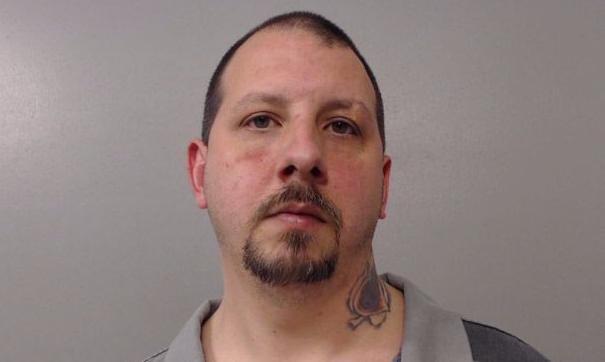 Undra L. Ingram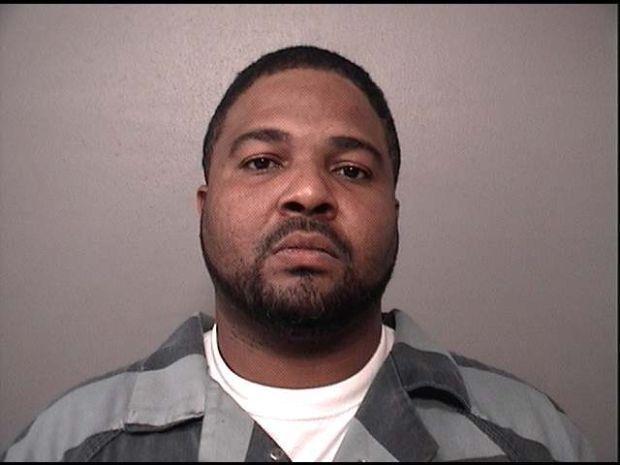 Robert Fraker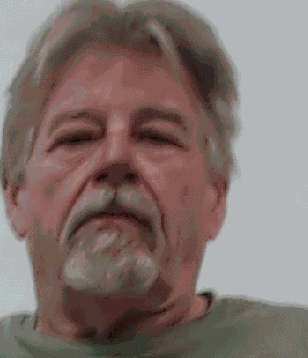 Jechelle D. Hendrix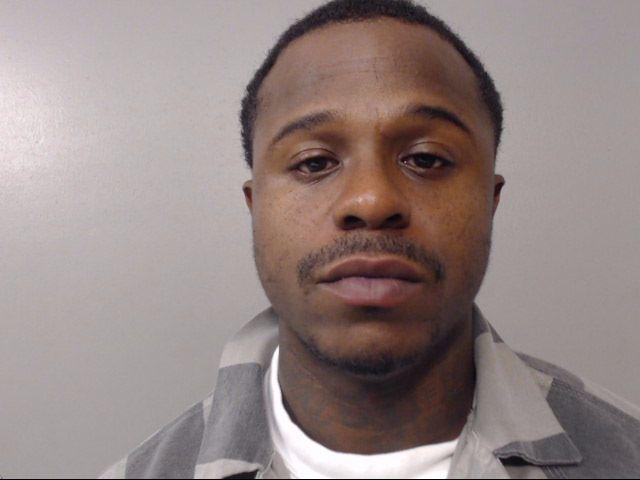 Aaron C. Jordan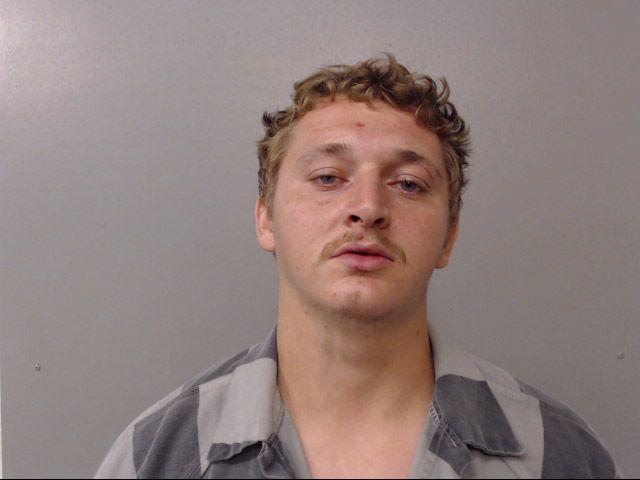 Torianna R. Reed
Shinka L. Brown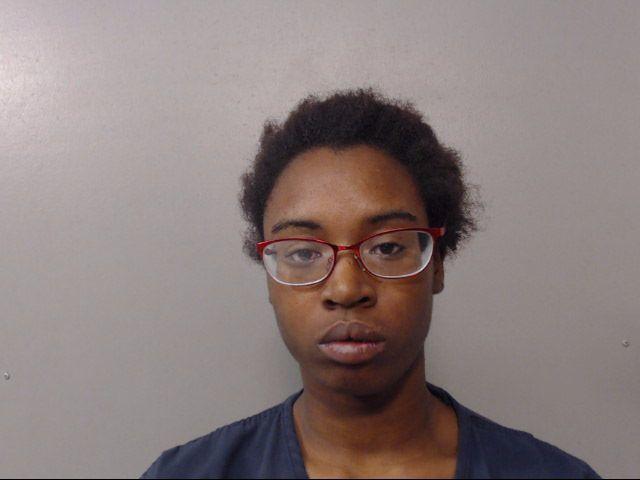 Kenneth E. Wells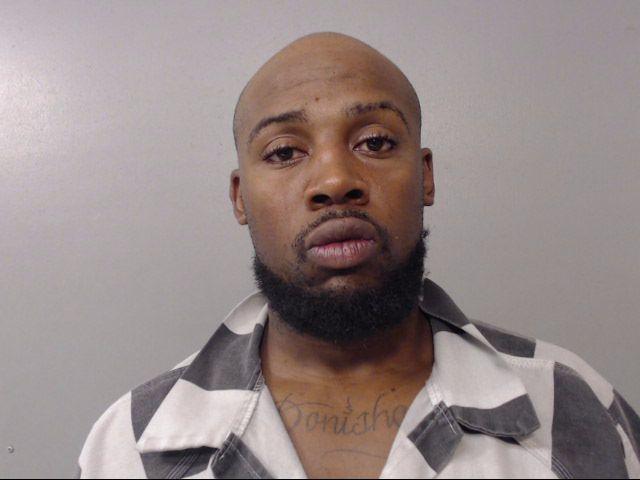 Kelly J. Hunter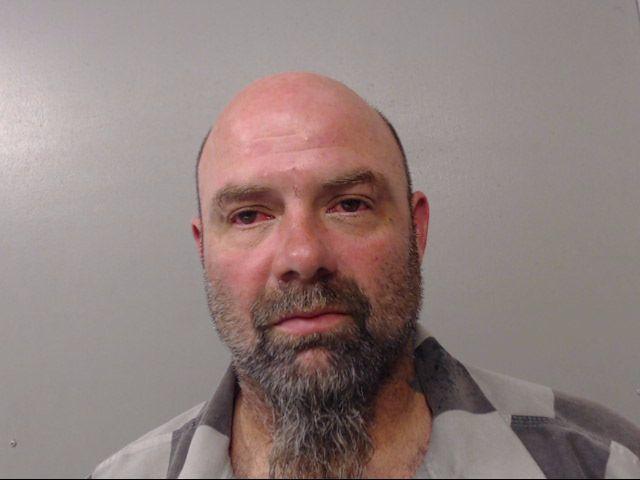 Floyd D. Banks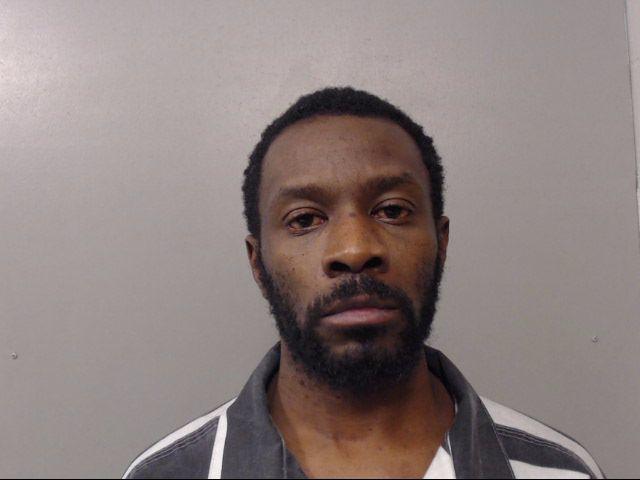 Jerry D. Harris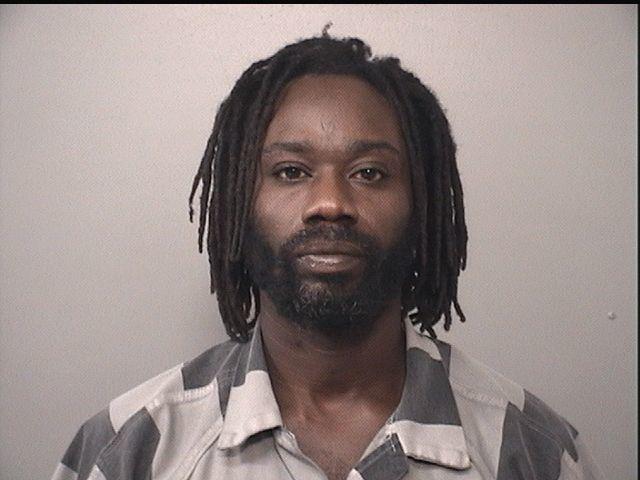 Ricardo Q. Holloway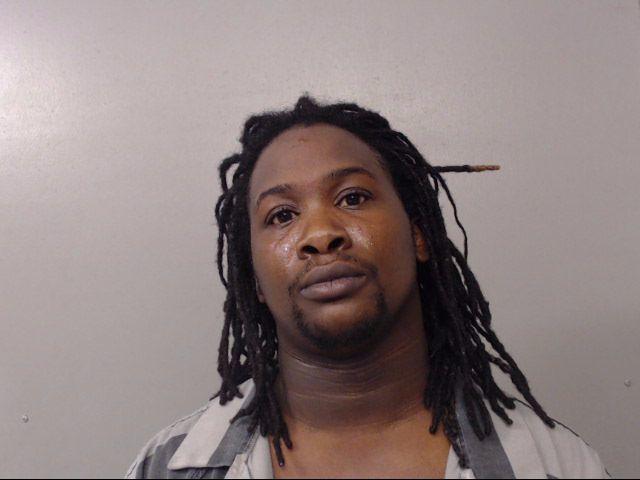 Taylor R. Szekely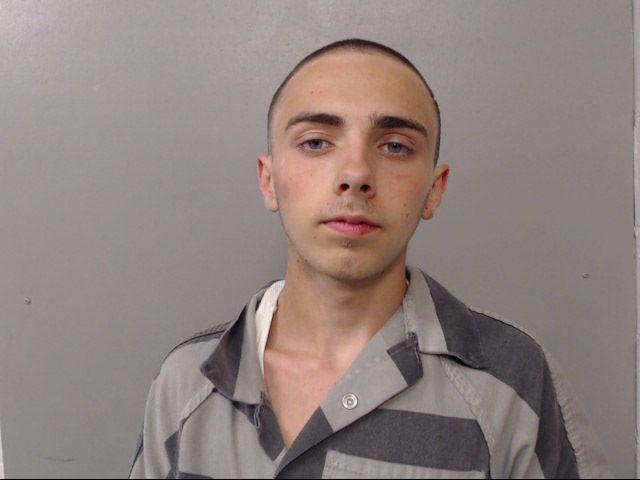 Cory J. Marquis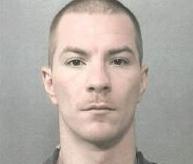 Antwanette R. Atkins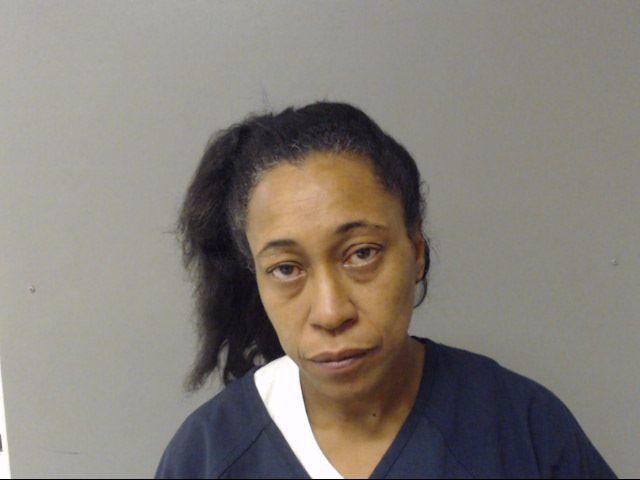 Angela M. Baker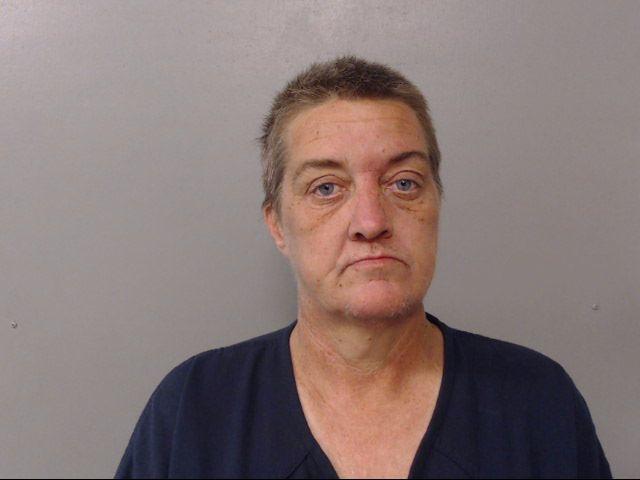 Durames K. Johnson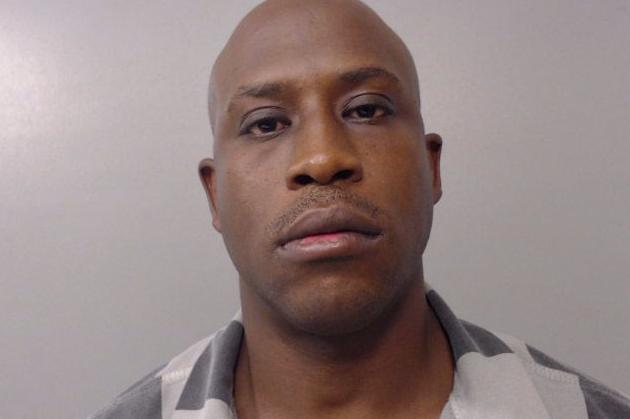 Michael Lawary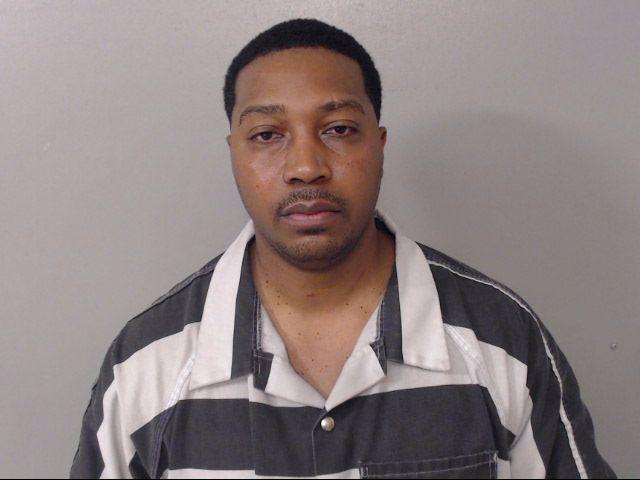 Ray M. James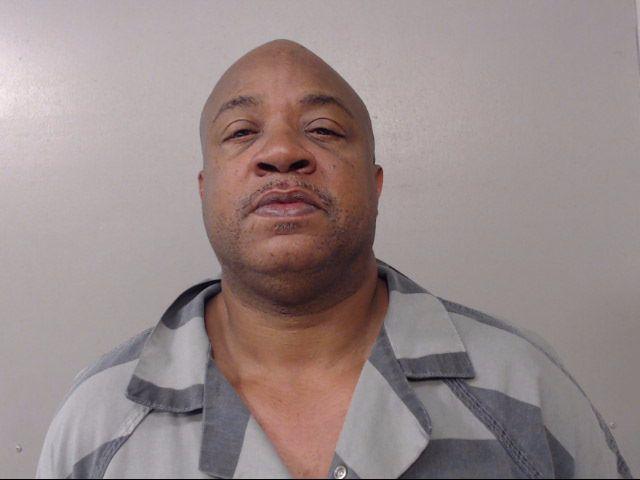 Lamont D. Wright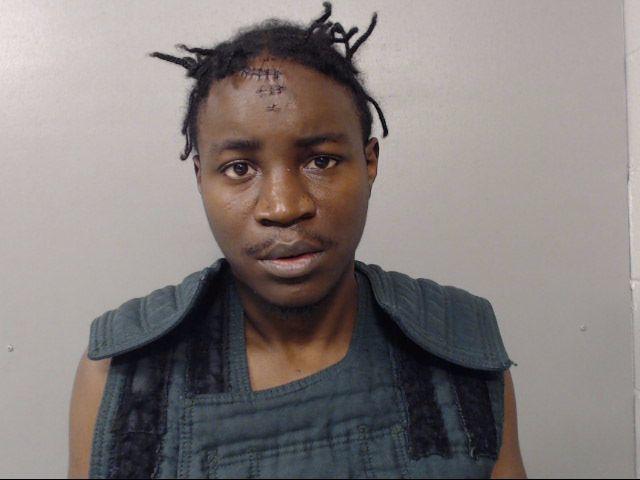 Blake A. Lunardi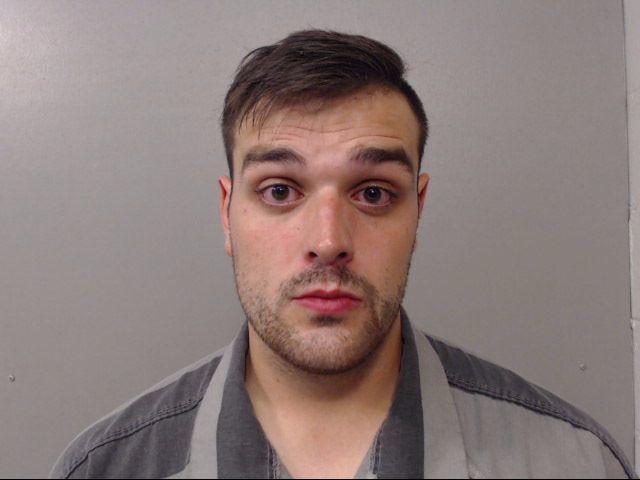 Thomas U. Ellzey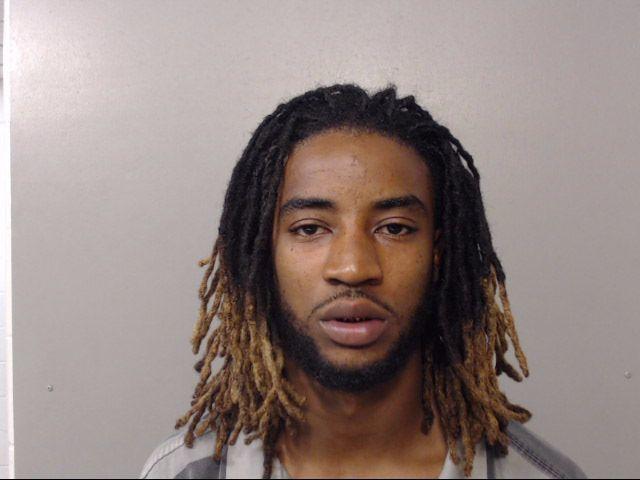 Deantae M. Rice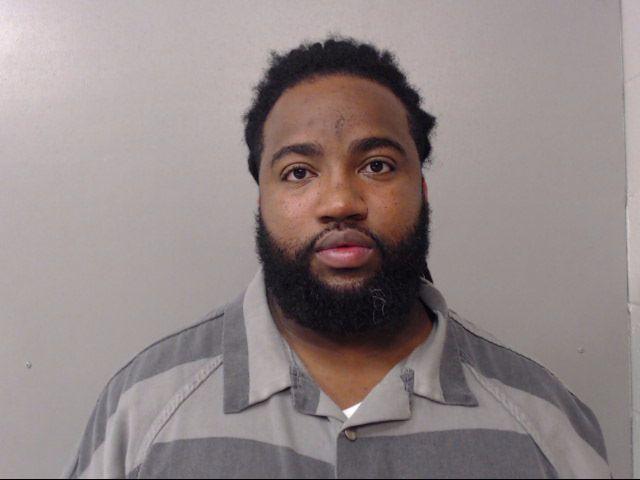 Jamie L. Eubanks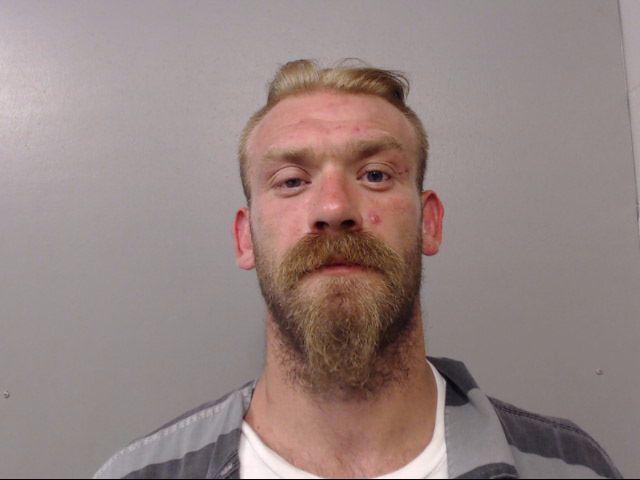 Dasia L. Jacobs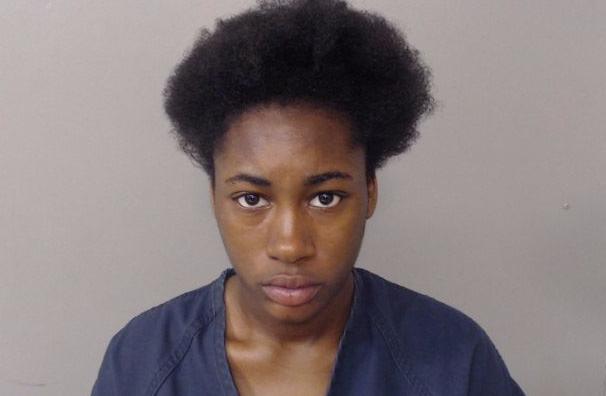 James Davis Jr.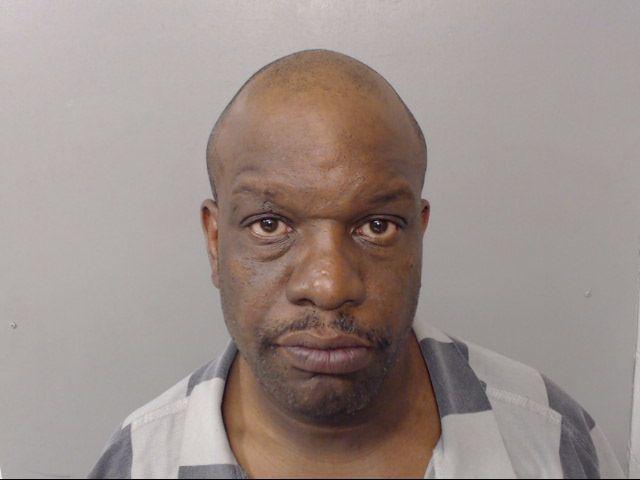 Albert Kimber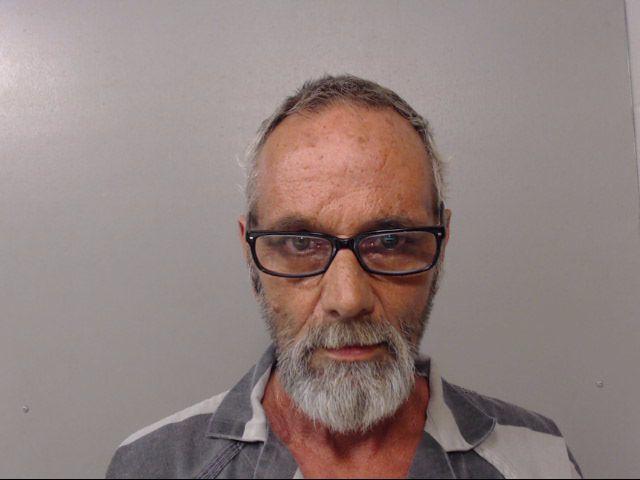 Terrica L. Patterson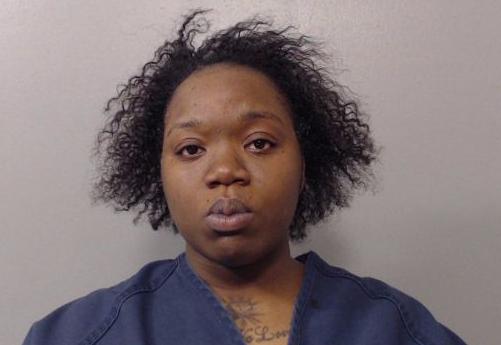 Allen M.E. Hall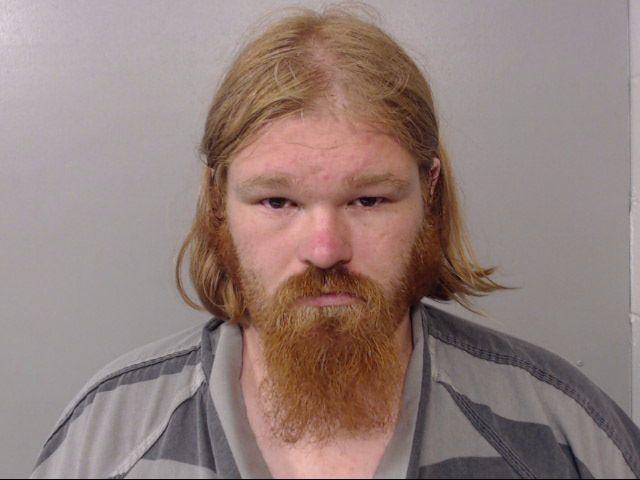 Chad Johnson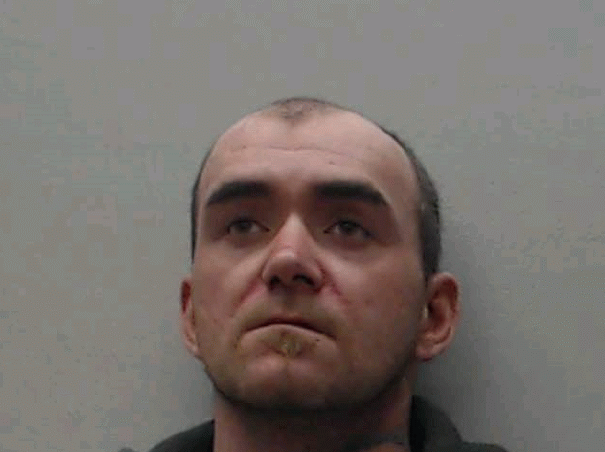 Benjamin Mattingly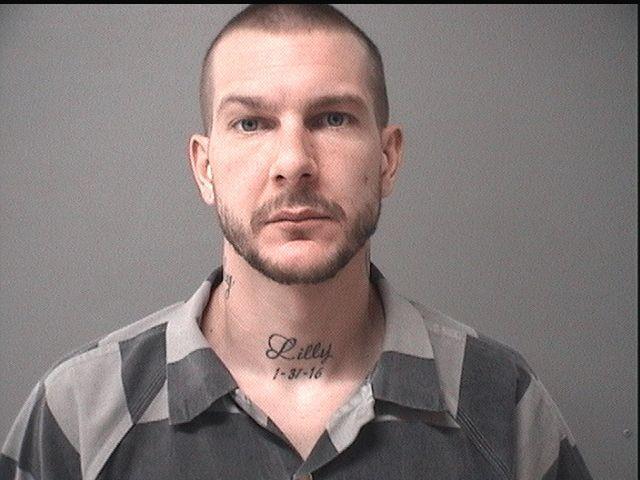 Andrew Wilson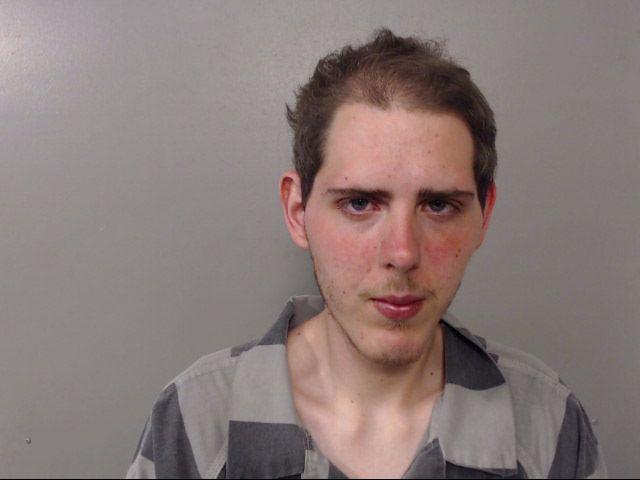 Devoe Randall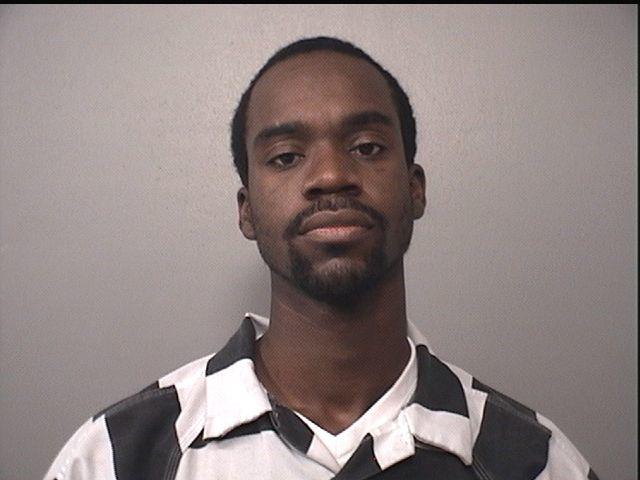 Leondous H. Coleman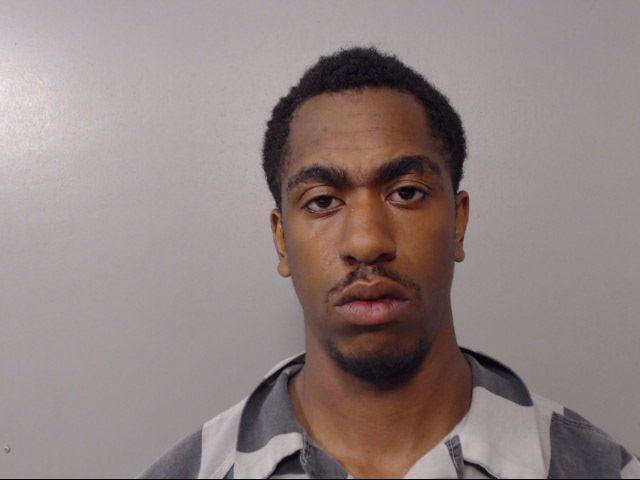 Kristy M. Fredstrom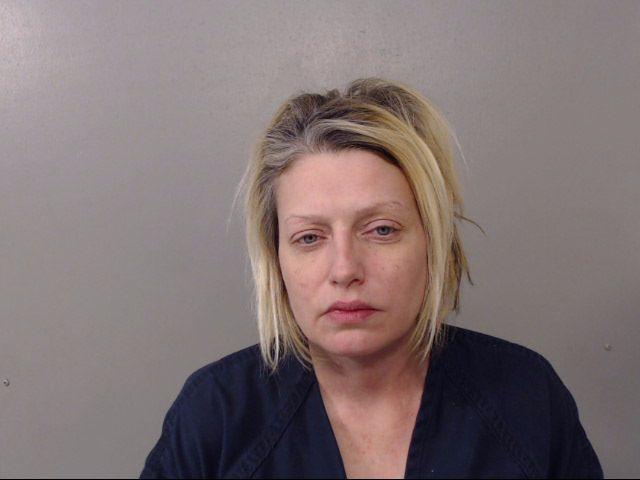 Anthony D. Bates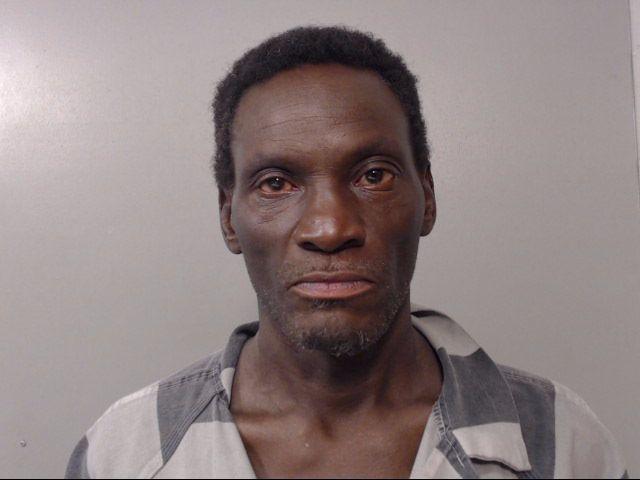 Ryan A. Bostick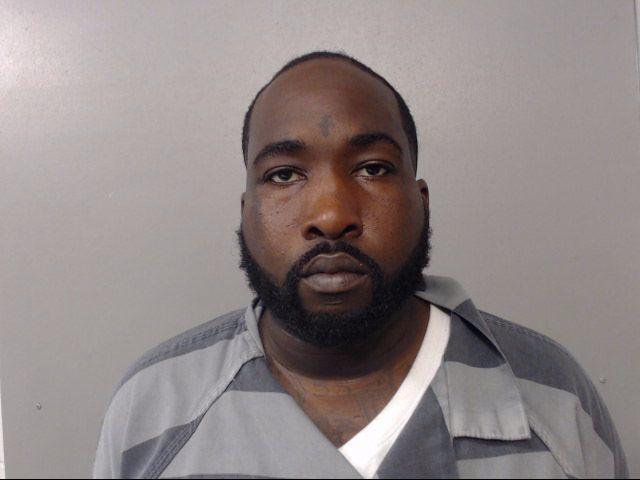 Selley X. Tullison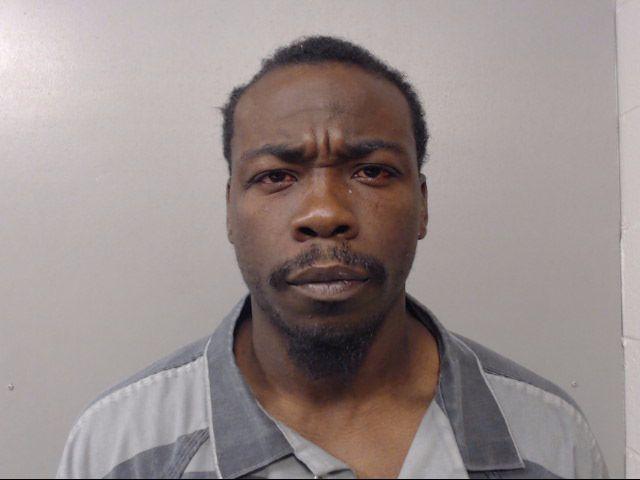 Brian A. Thompson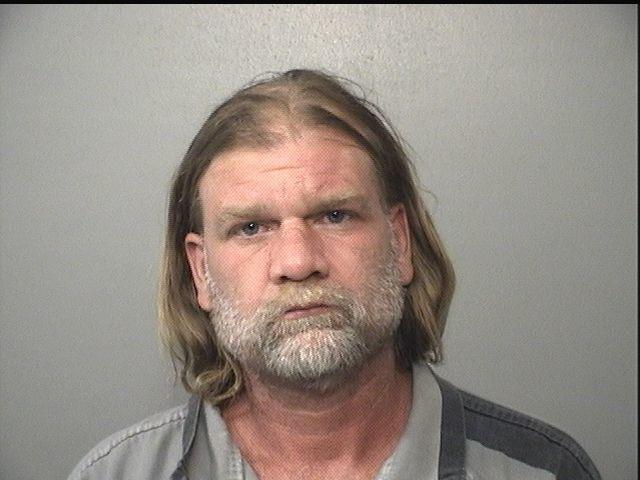 Casey T. Wiley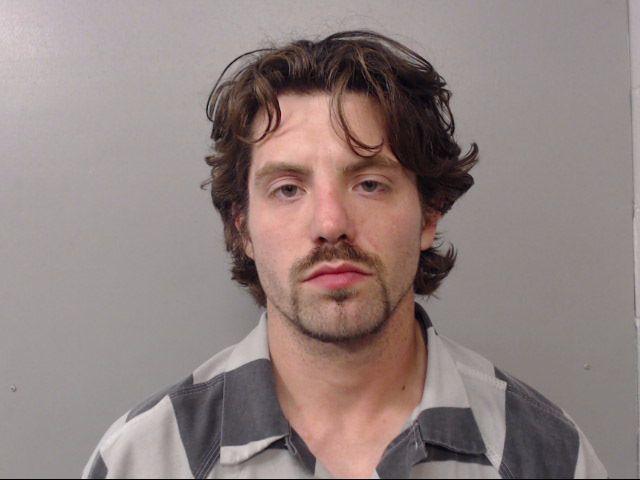 Charles L. Palmer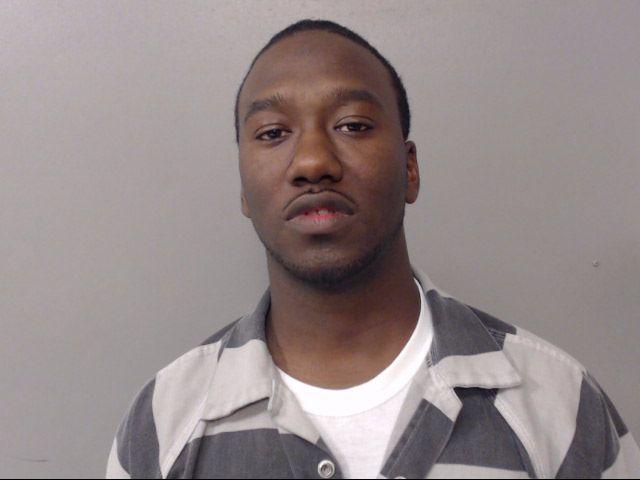 Adrian E. Batts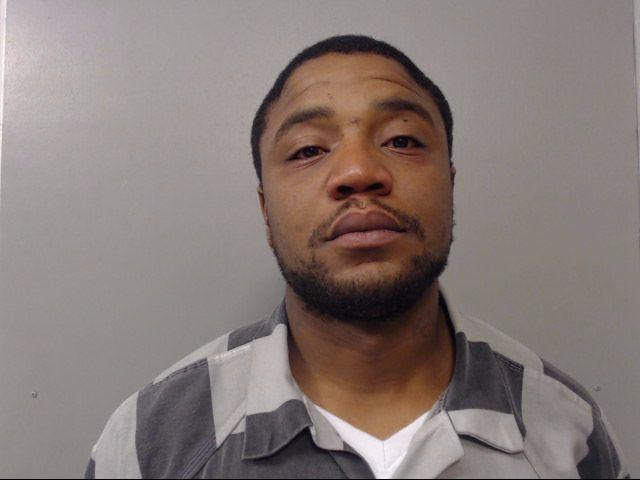 Stephon D. May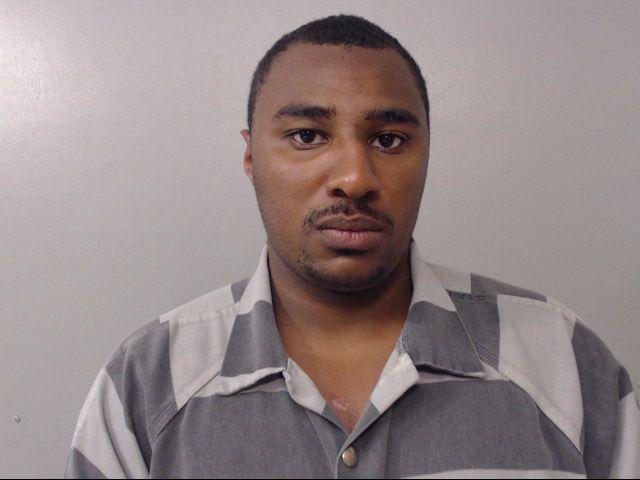 Johnnie L. Murphy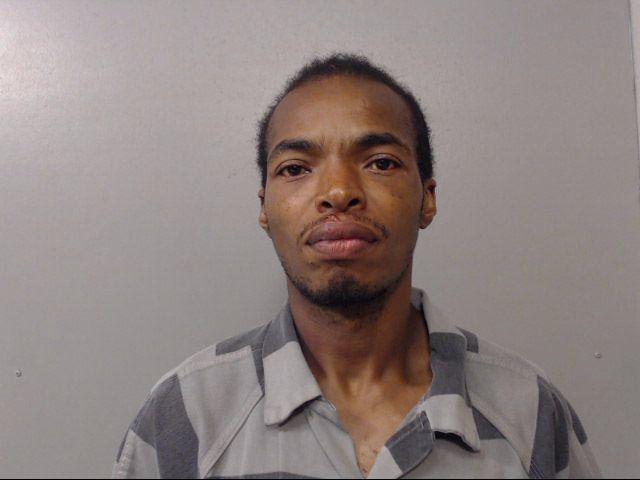 Dalton C. Elder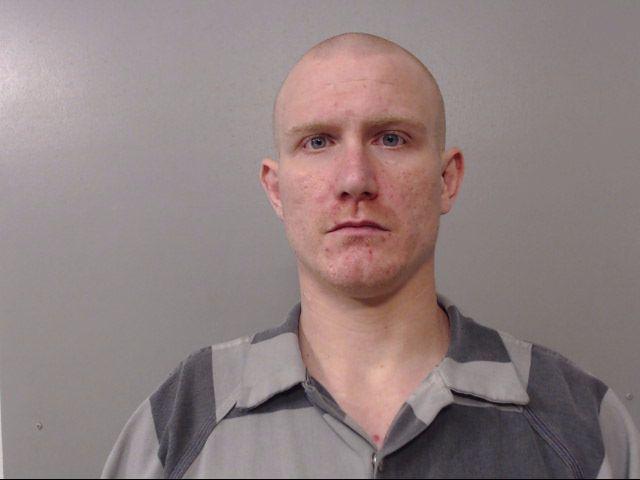 Alexander L. Boey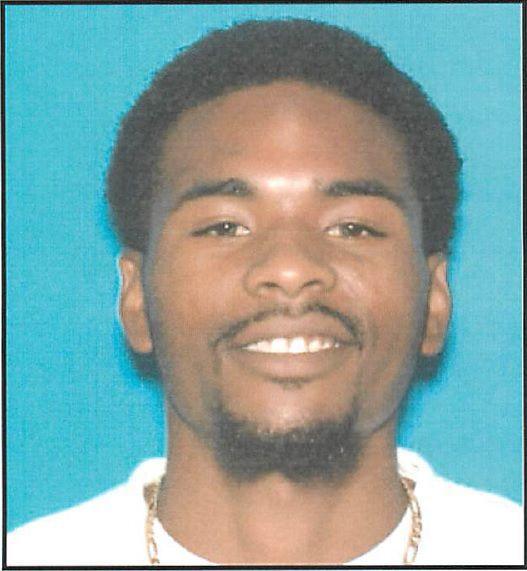 Zachary M. Pherigo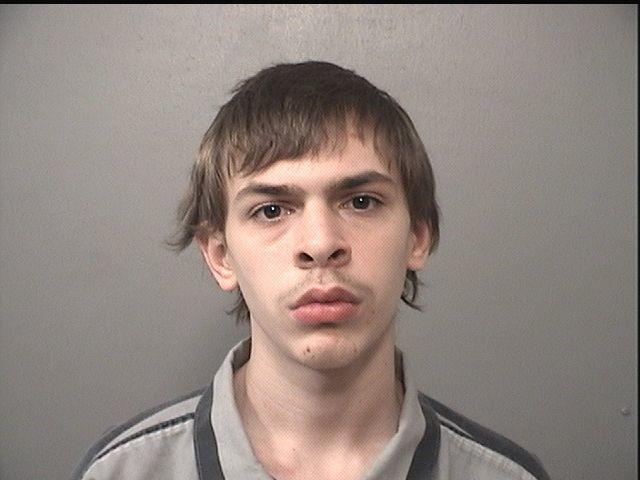 Dillon R. Trimby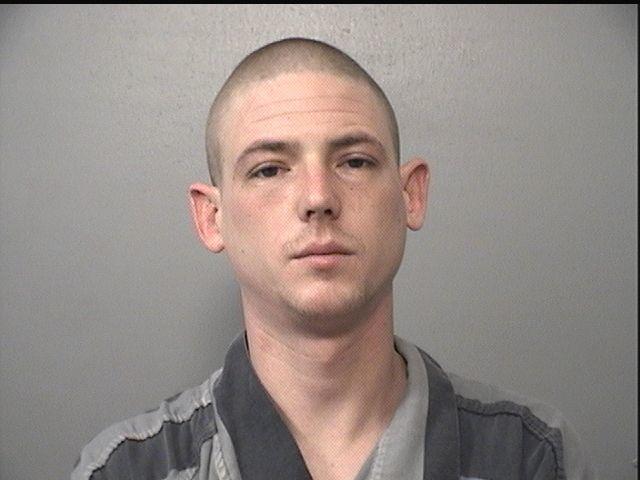 Michael L. Sutton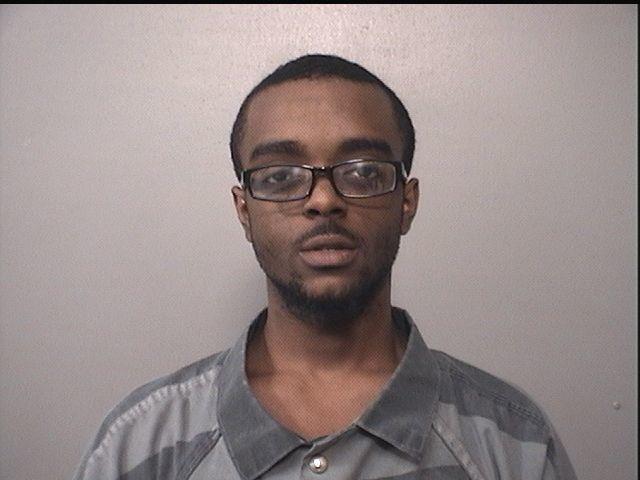 Anthony L. Gray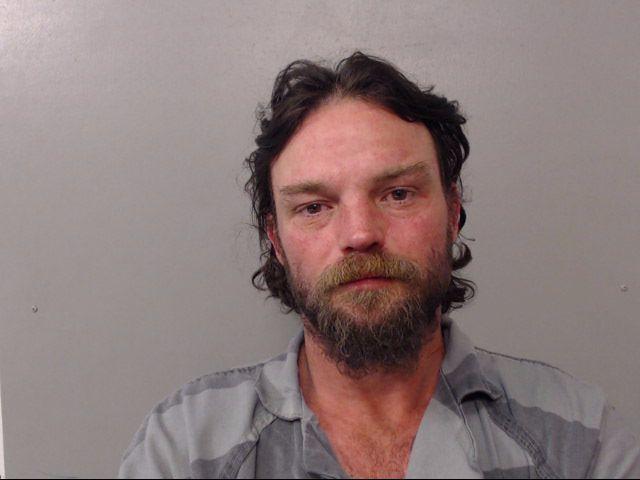 Natalie E. Stout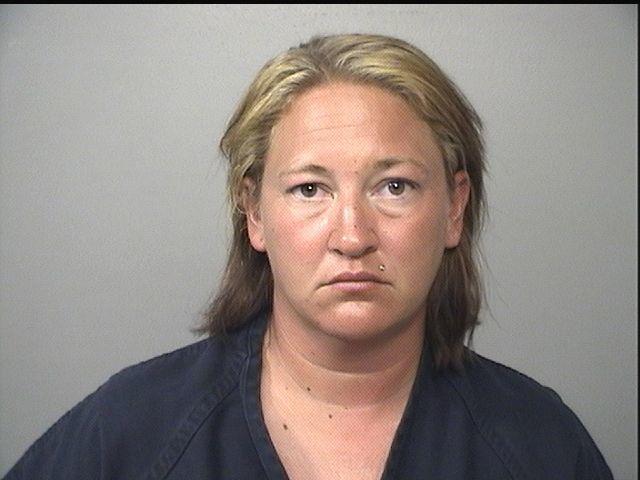 Jason Moyer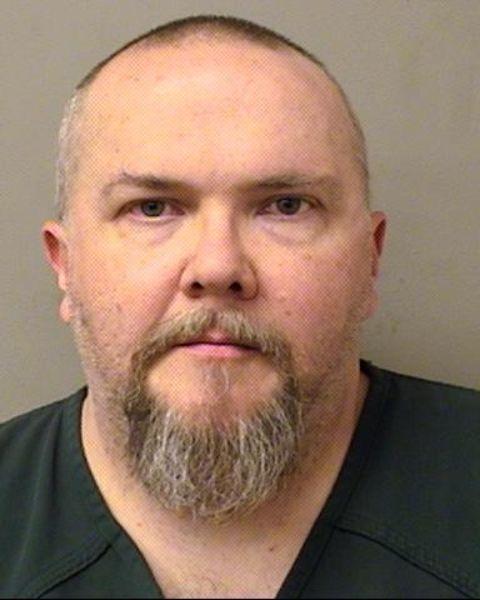 Bond, Keirsean M.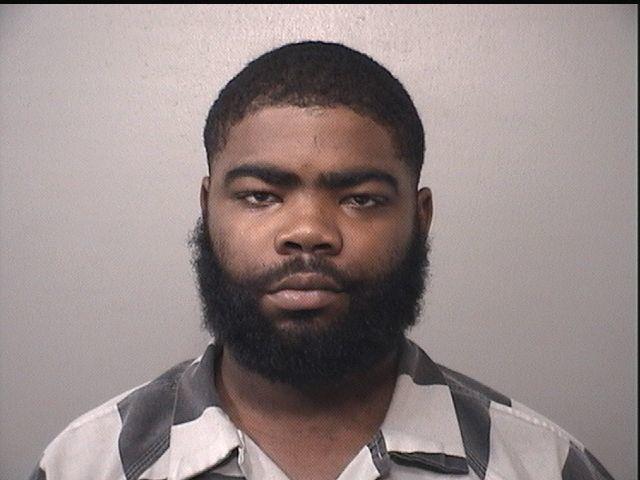 Romell D. Hill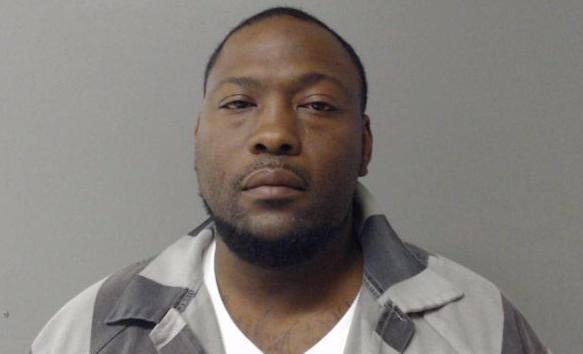 Austin L. Crist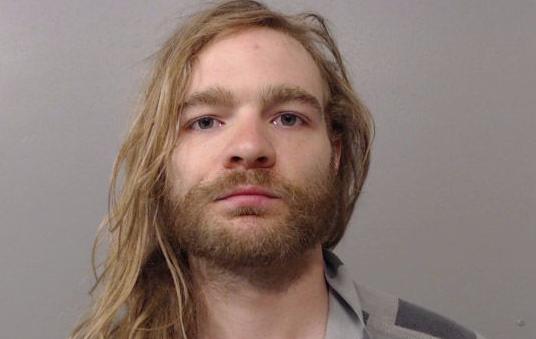 Michael J. Valentine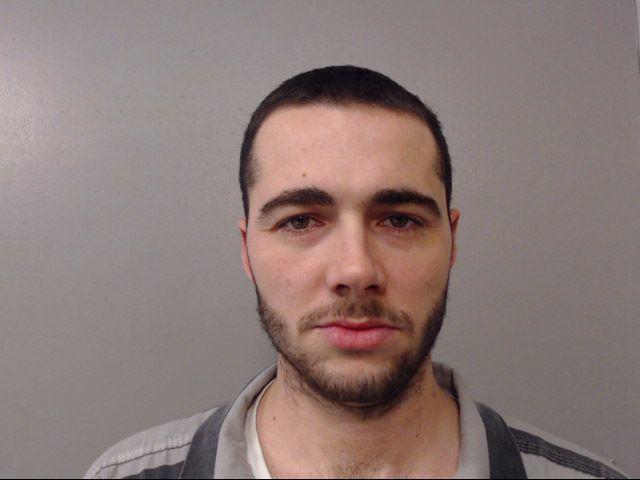 Deonte D. Smith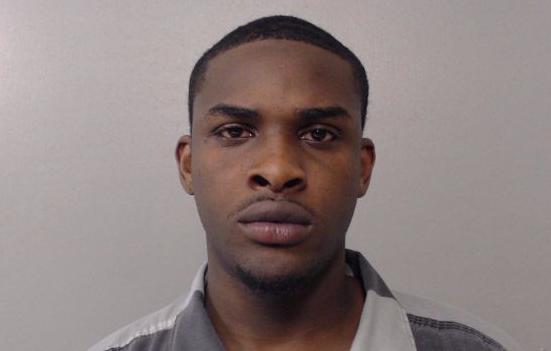 Skylar L. Cook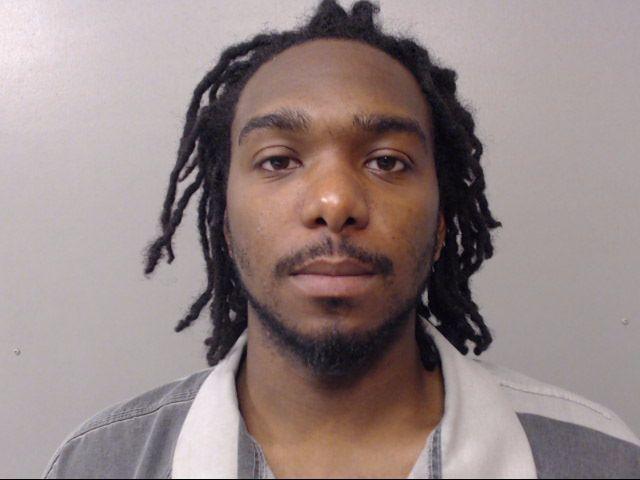 Tyliah S. Jones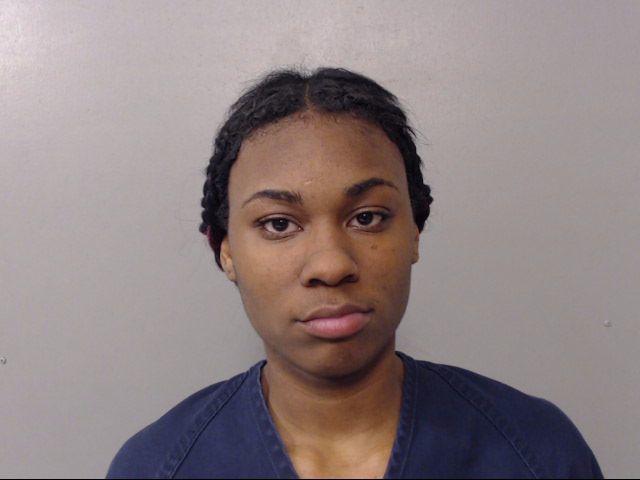 Terrance J. Wilson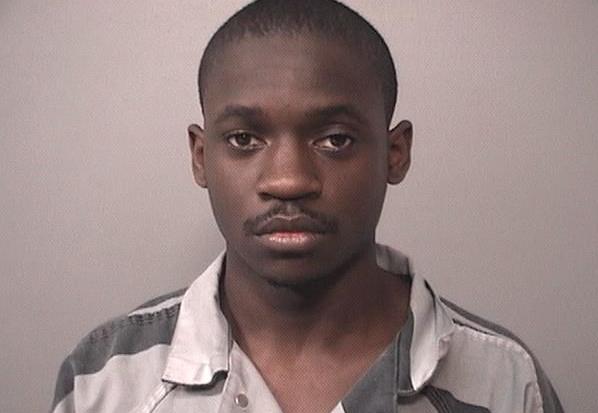 Matthew E. Krause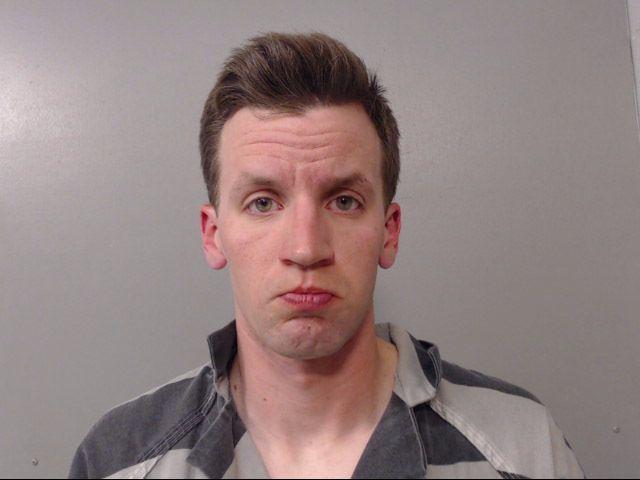 Charles E. Hill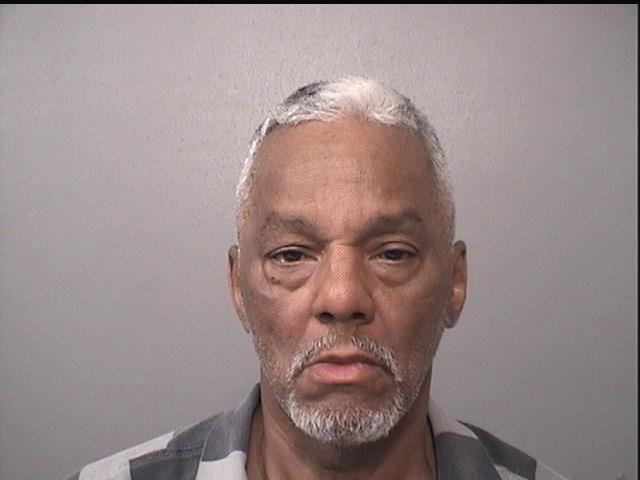 Tamme R. King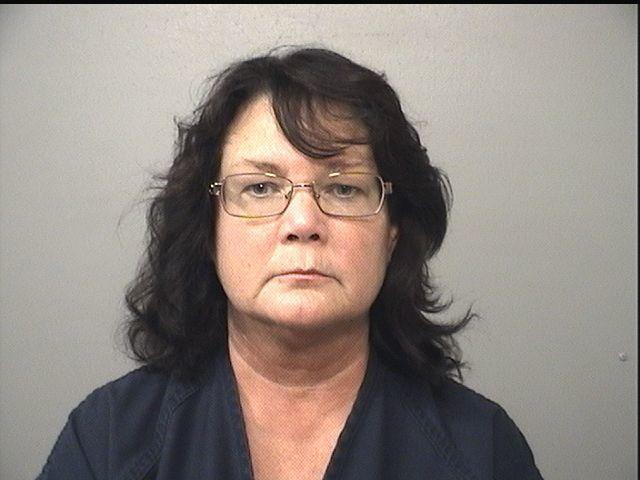 Pritchett, Reginald Jr.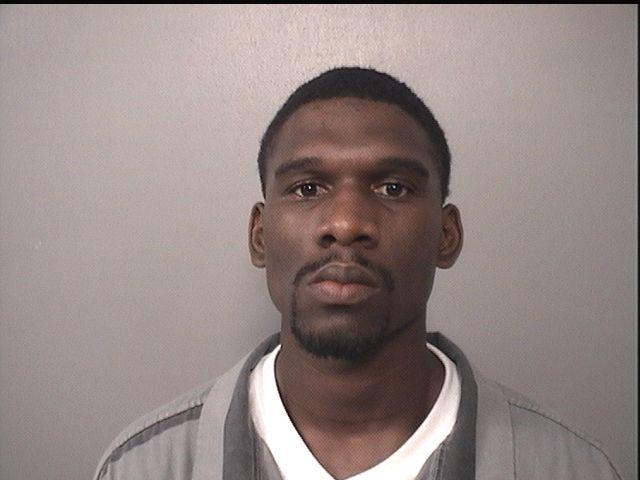 Todd A. Brown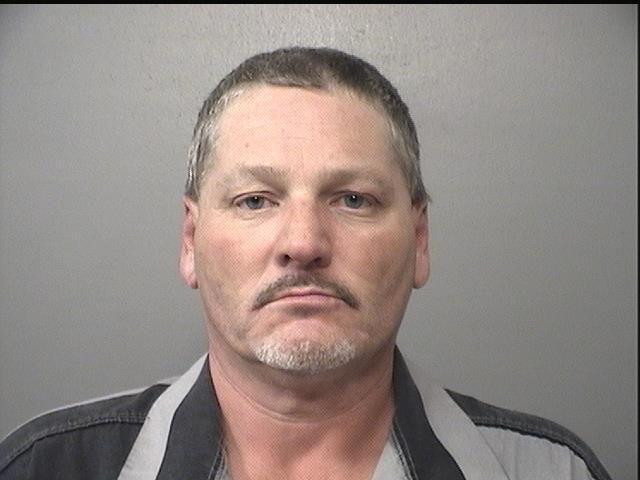 Rhodes, Karla M.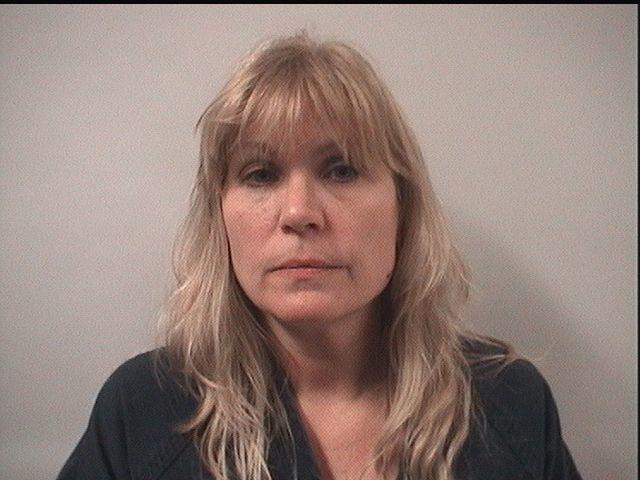 Laurel A. Szekely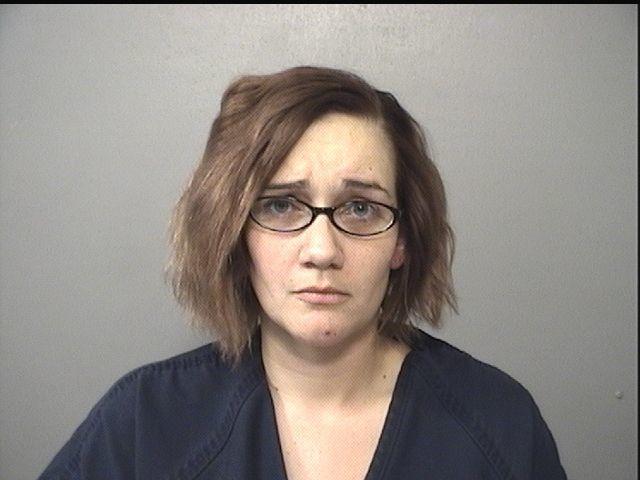 McKown, John T.
Contact Tony Reid at (217) 421-7977. Follow him on Twitter: @TonyJReid