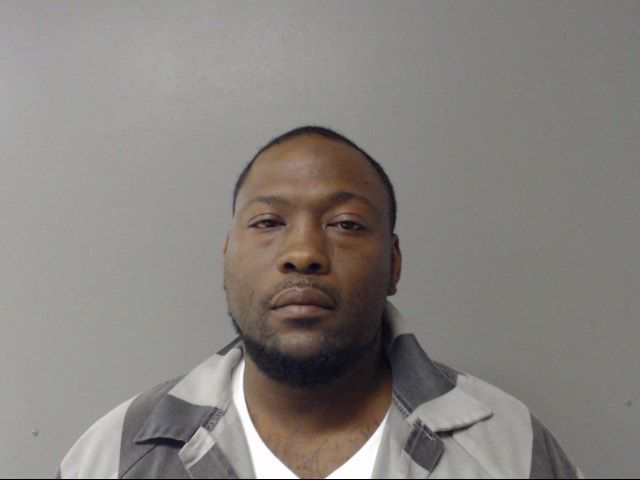 DECATUR — Four inmates in the Macon County Jail were hospitalized after taking the illegal drugs another inmate smuggled inside concealed within his rectum, a sworn affidavit said.
Corrections Sgt. Roger Pope said in the affidavit that an investigation revealed the inmate, Romell D. Hill, 34, was selling a variety of drugs, including meth and heroin, "for commissary items and potentially other funds" to raise his own bail money. Hill was so intoxicated on drugs himself, Pope said, that he was given shots of the overdose treatment Narcan to revive him.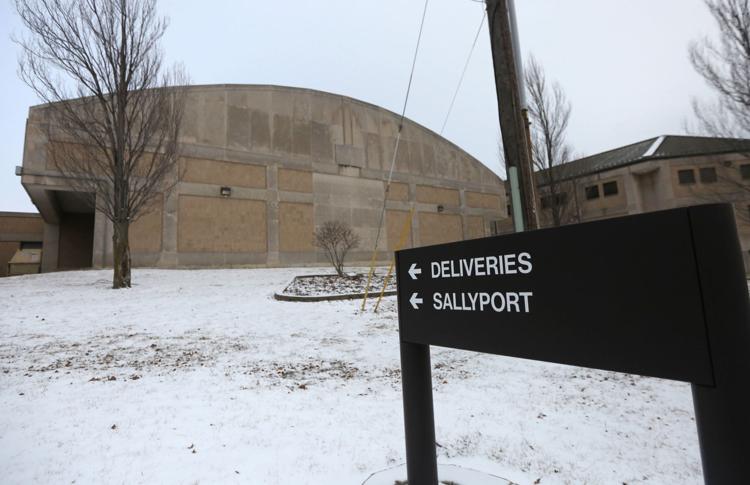 Jail supervisor Lt. Kris Thompson told the Herald & Review on Tuesday that the prompt action of jail staff may have helped save Hill's life. Thompson could not immediately provide information about what charges Hill was initially arrested for, but he was booked into the facility April 18 after being arrested on a warrant. 
Pope's sworn affidavit, which was made public Tuesday, said the drug incident happened Friday afternoon. The hospitalized inmates were suffering from "very high" or "extremely high" blood pressure after consuming the drugs. They are all now back in the jail and doing well, Thompson said Tuesday.
In the affidavit, Pope said strip searches in the "Pod A" maximum security area of the jail were undertaken at 2 p.m. after corrections officers received "confidential information" about illegal drugs being used.
Faced with the search, Pope said Hill had handed over a plastic bag containing 0.4 grams of heroin and 0.4 grams of cocaine, 5.9 grams of methamphetamine, 1.4 grams of a drug known as pink bath salts, 10 morphine (30 milligram) tablets and two ecstasy/molly pills. He also had seven pills of two different kinds of muscle relaxers. 
Hill was then taken to a "deadlock" isolation cell but Pope said officers became concerned by his behavior. "Hill ... began acting out by banging his head against the door," Pope said.
---
You have free articles remaining.
---
"He appeared to be extremely intoxicated and began breathing heavy. Officers administered Narcan and Decatur Ambulance Service was called."
Another inmate, 27, was sprayed with pepper spray and wrestled to the ground to try to stop him swallowing drugs, but he still gulped down a quantity of meth and was "extremely intoxicated" before he was hospitalized, Pope said.
A nurse was called in to evaluate all Pod A inmates and there were two more hospitalizations. "Out of the 17 inmates on Pod A, it was determined that approximately 14 of the inmates had consumed the illegal drugs which had been brought in," Pope said.
Thompson told the Herald & Review it's unconstitutional for staff to conduct invasive body searches. He said such searches require a warrant and must be performed by medical staff if corrections officers suspect a prisoner is hiding contraband.
He praised the work of his corrections officers in what he said was an out of the ordinary situation. "For a prisoner to have that variety of drugs, that is extremely unusual," he said.
Hill now faces preliminary charges of bringing a controlled substance into jail, possession with intent to deliver and various drug possession charges. Preliminary charges are subject to review by the Macon County State's Attorney's office.