A sworn affidavit from Decatur police said detectives rearrested him there at 7 p.m. and booked him on the new counts of possession of a weapon by a felon and possession of a stolen weapon.
Detective Jason Danner said the arrest was based on an analysis from the Illinois State Police Crime Laboratory which reported it had identified a latent fingerprint belonging to O'Neal, 24, on a semi-automatic pistol.
The gun had been found by detectives in a house in the 1200 block of North Church Street on Dec. 23 as police searched for evidence in wake of the murder of Jayleon Cummings, 20, who was shot to death the night before.
Tyreco S. Garry, 25, is being held in the jail accused of that murder. Danner does not implicate O'Neal in the homicide, but notes Cummings's death is associated with a feud between the East and Southside street gangs.
Danner said witness information had linked both the house where the gun was found and O'Neal to gang activity. 
Danner said the 7.65 caliber Pietro Beretta Gardone pistol was seized from a closet shelf in a bedroom and had been reported stolen in Decatur. He said police also found an American Tactical Inc. .22 caliber rifle inside a garbage can in another bedroom.
"And detectives located ammunition of different calibers hidden throughout the residence," Danner added.
The attempted murder charges against O'Neal stem from shootings on the afternoon of Dec. 20 in the 1100 block of East Hickory Street. That incident left one 23-year-old man with a gunshot wound to his right arm but almost killed another man, aged 24, who was with him.
That victim suffered head wounds which Danner described as "lasting life-threatening injuries."
O'Neal remained in custody Thursday night with bail set at $1.2 million, meaning he would have to post $120,000 to be released. At the time of his arrest on the attempted murder charges, he had been on parole after pleading guilty to a charge of armed robbery in 2016 and receiving a 7.5 year prison sentence.
All preliminary charges are subject to review by the state's attorney's office.
---
Updated mugshots from the Herald & Review
Phillip Gehrken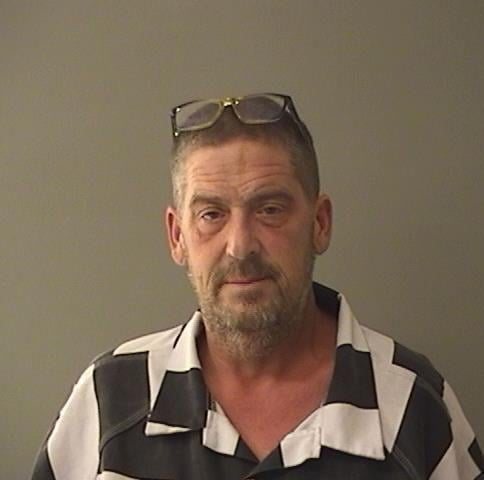 Laurel A. Szekely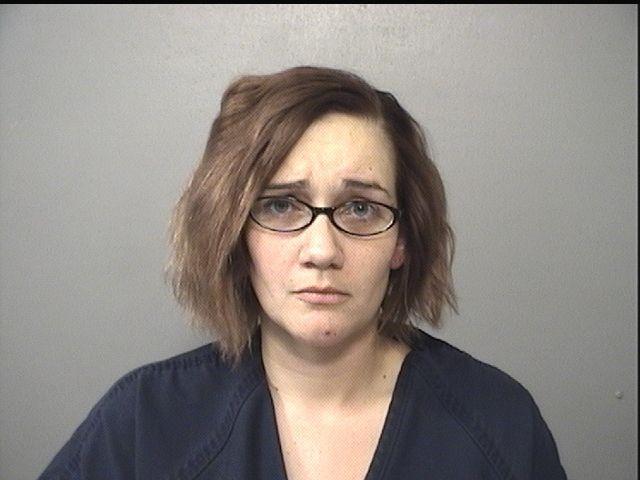 Charles M. McClain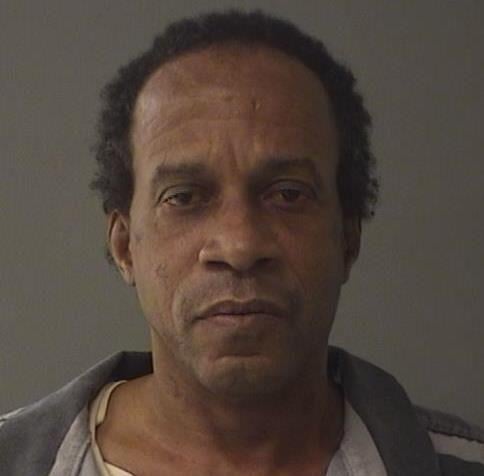 Joshua Fairchild
Joshua C. Grant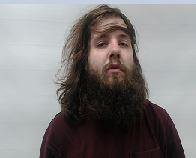 Marcus Pocrnich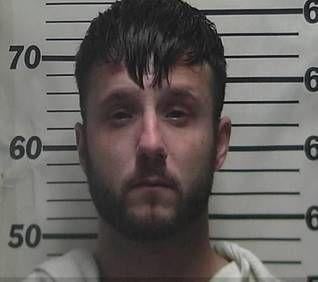 Emmanuel White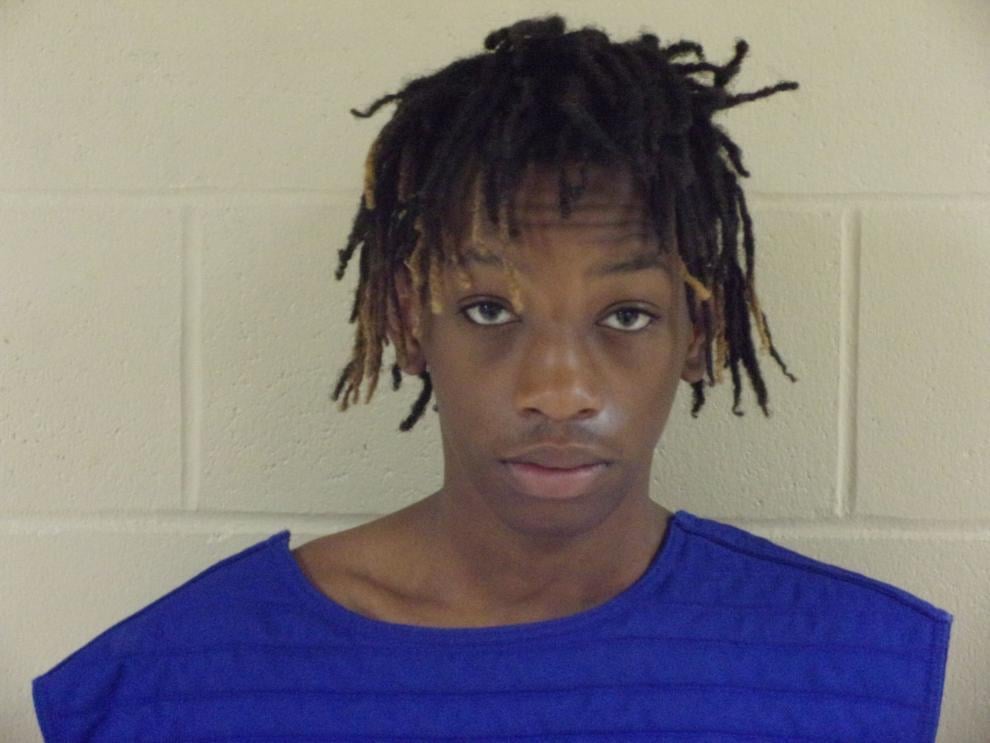 James T. Johnson
Raymond D. Graham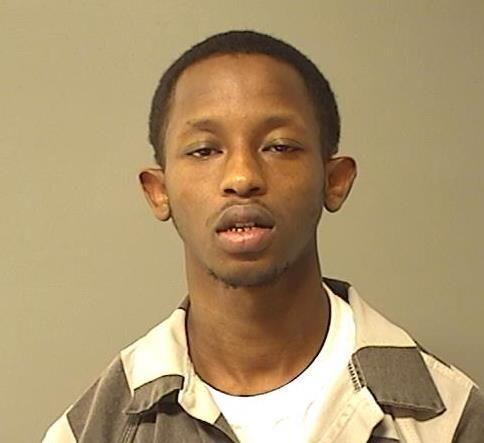 Tony J. Pettis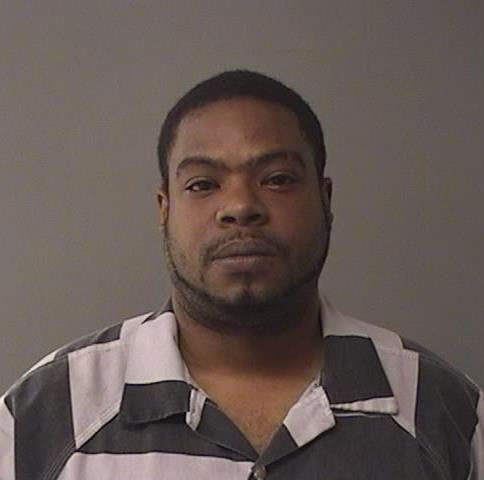 Colby J. Park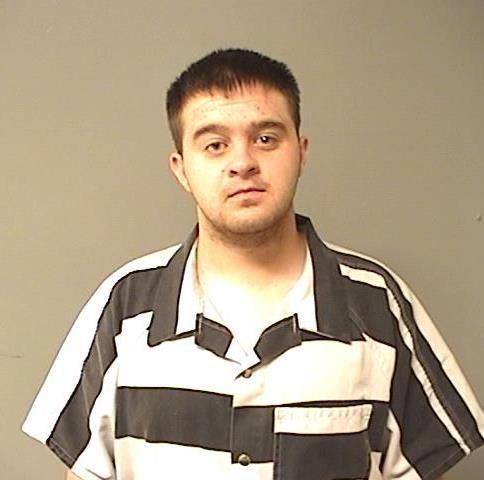 Marcus D. Boykin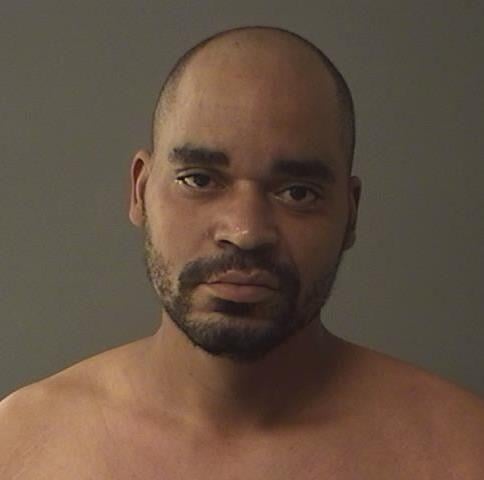 Tyreco S. Garry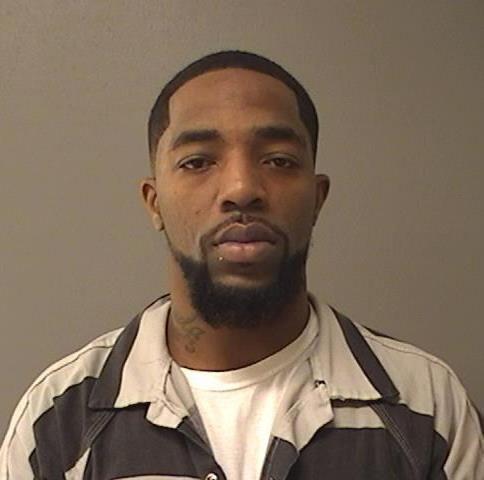 Jessica A. Logan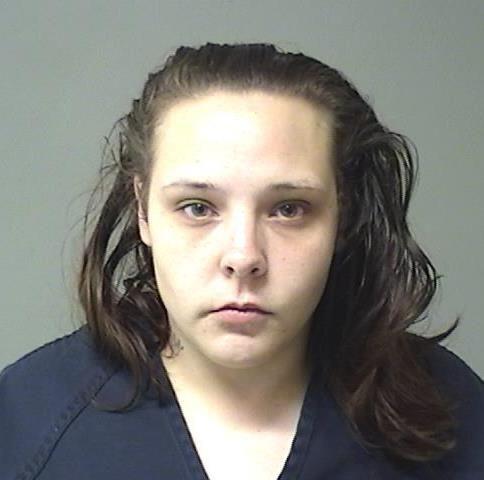 Travis C. Childress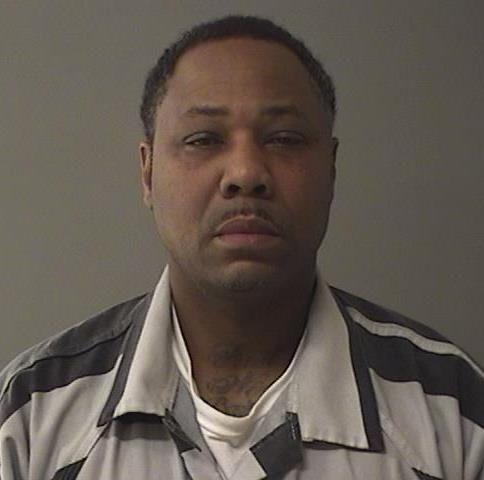 Derek M. Leonard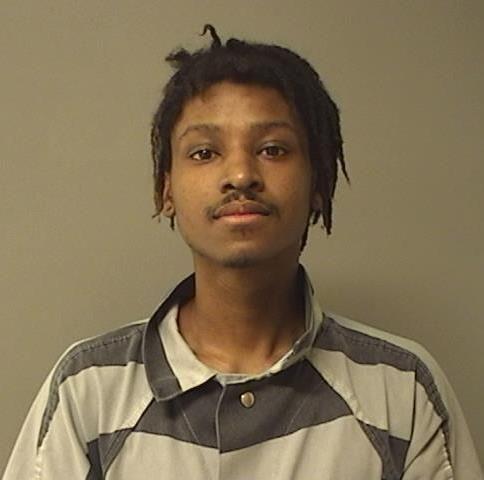 Keith M. Lowe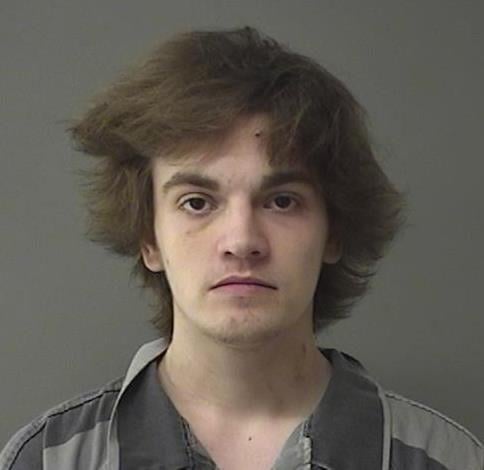 Dessica N. Jackson
Andy R. McCulley Jr.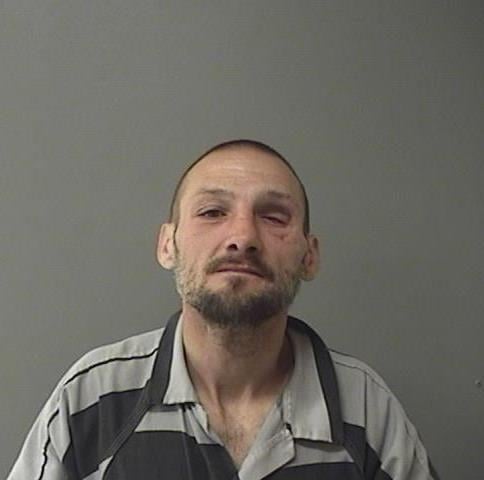 Andy R. McCulley III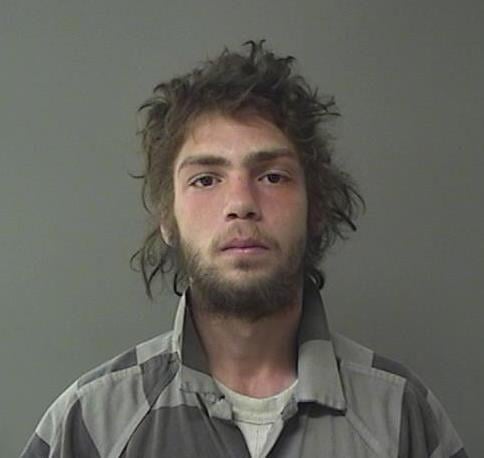 Angela M. Schmitt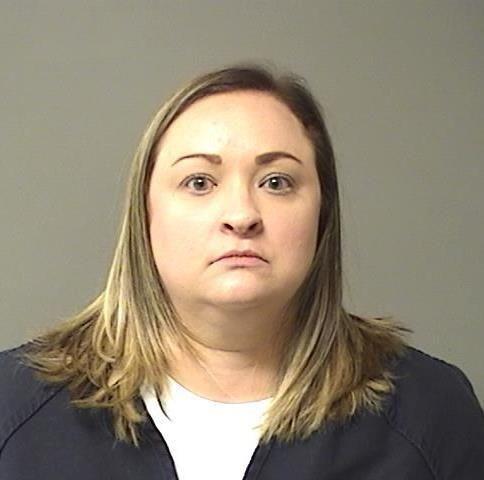 Deandre M. Smith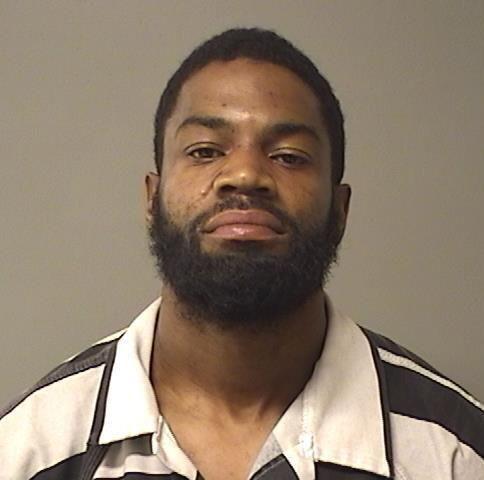 Eldon L.K. Borders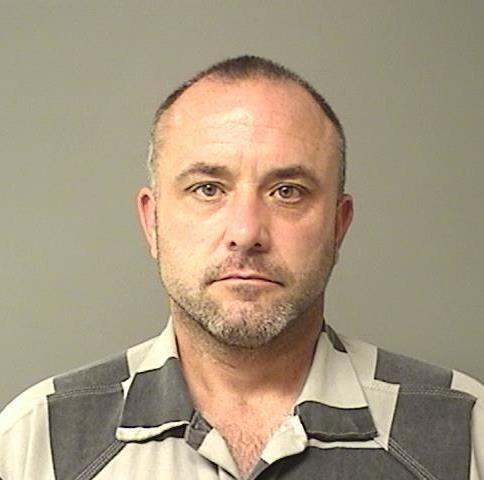 Shawn L. Eubanks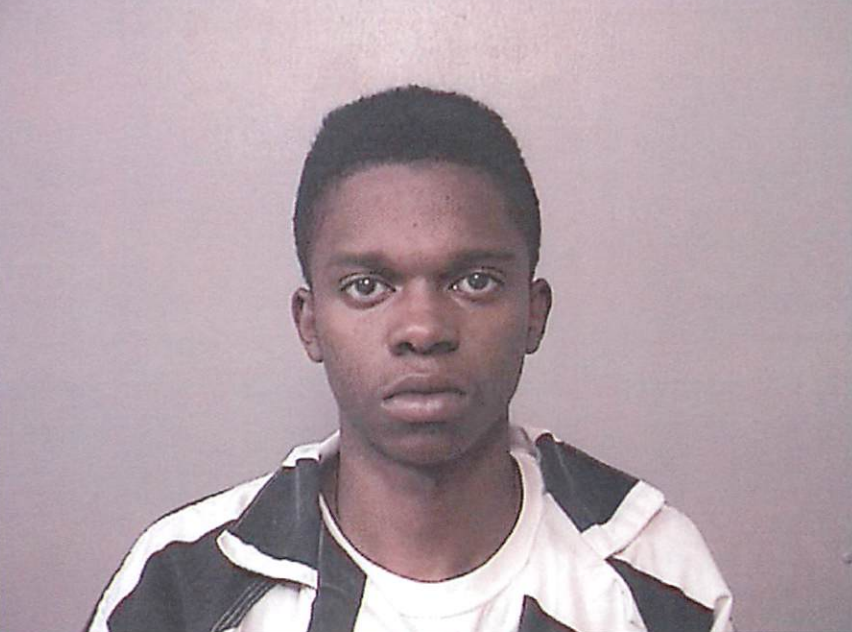 Jarquez A. Hobbs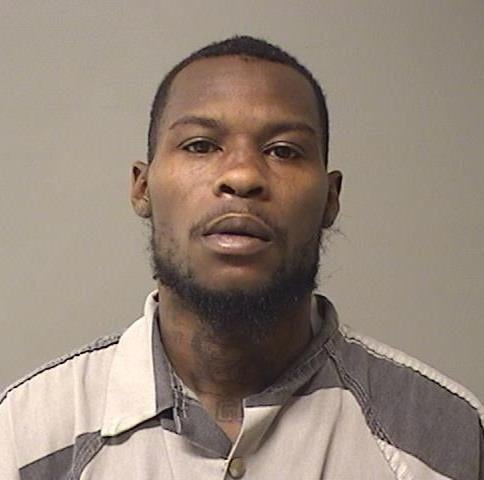 Velma L. Copeland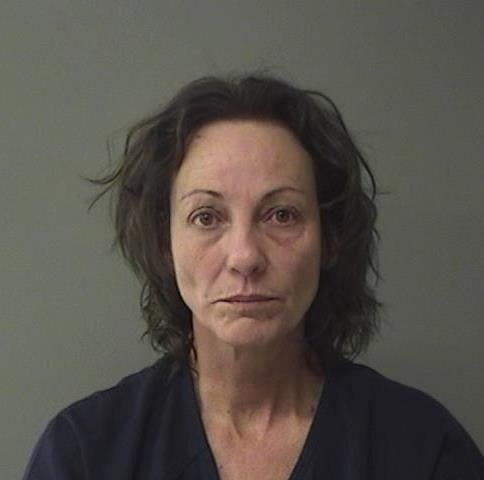 Octavius R. Howse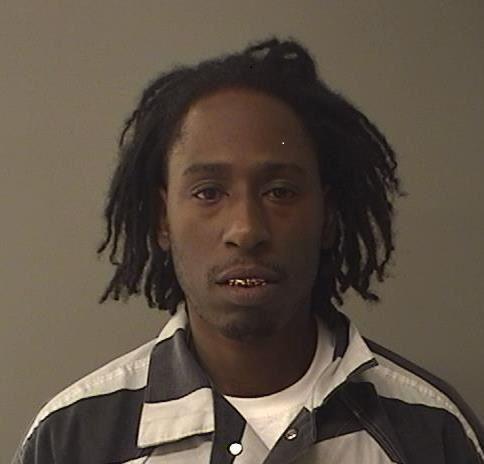 Matthew Anderson Jr.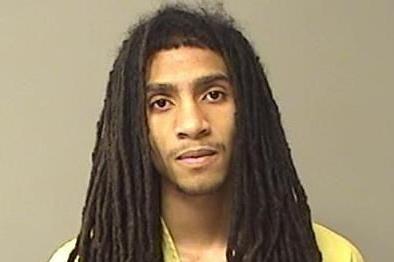 Jon A. Merli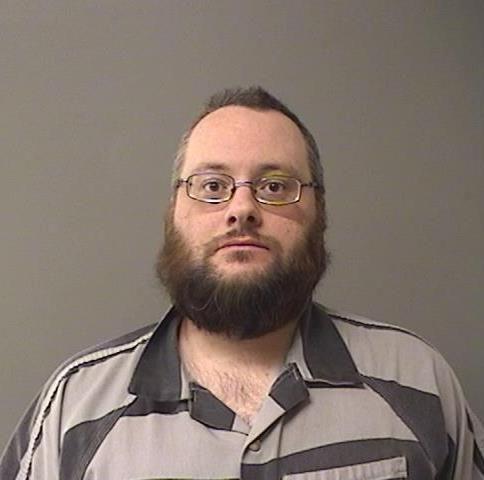 Matthew R. Anderson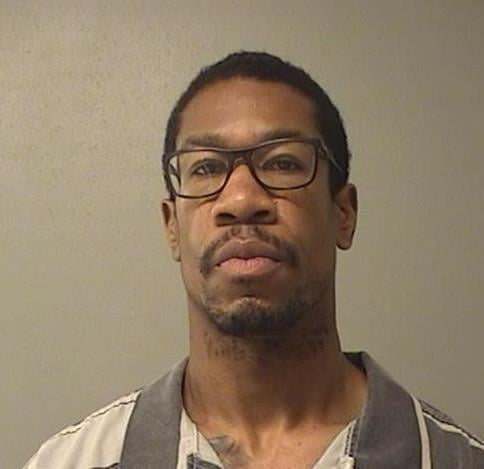 Scott L. Minix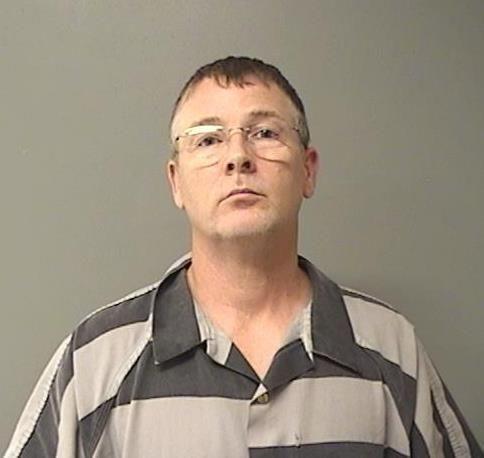 Delahn L. Amos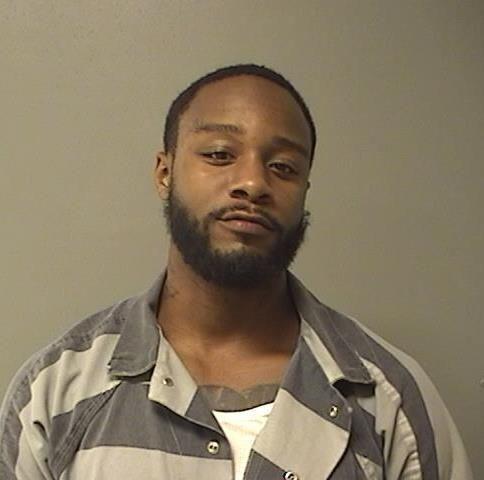 Chancellor C. Embry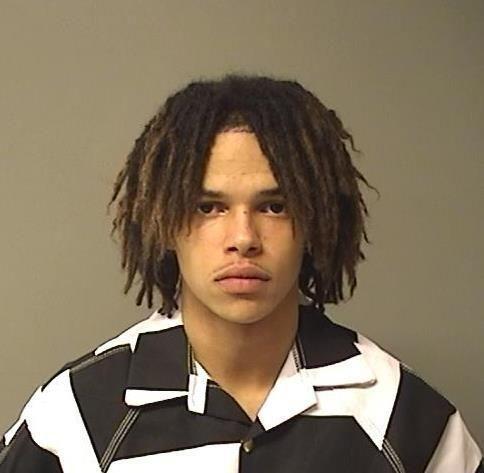 Chelsea Brown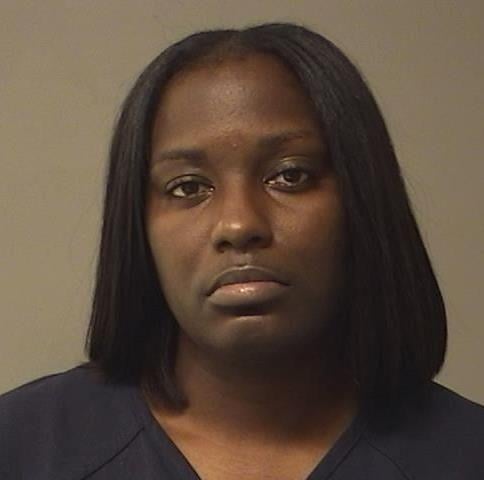 Kevin Brown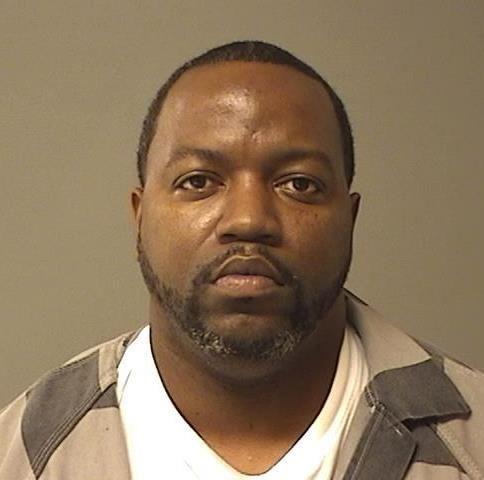 Shawanda Apholone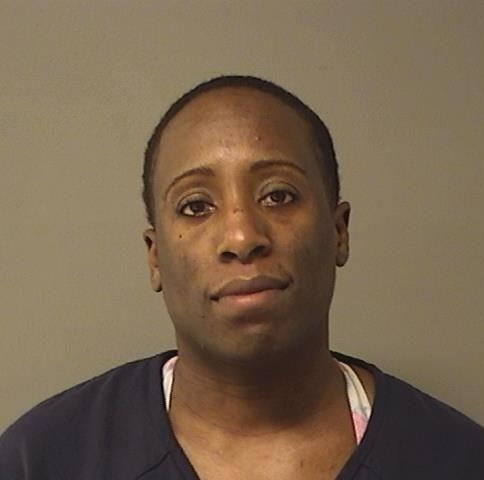 Joseph Luckee Vincent Williams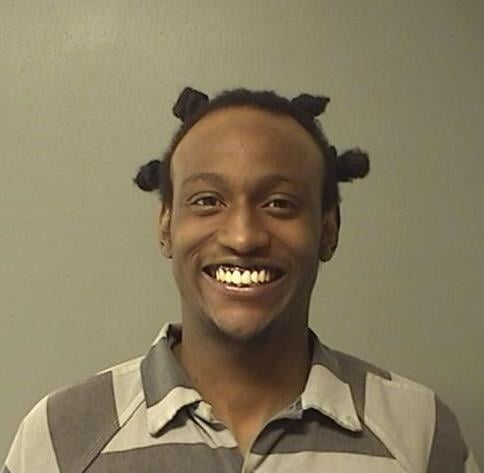 Jamie L. Golladay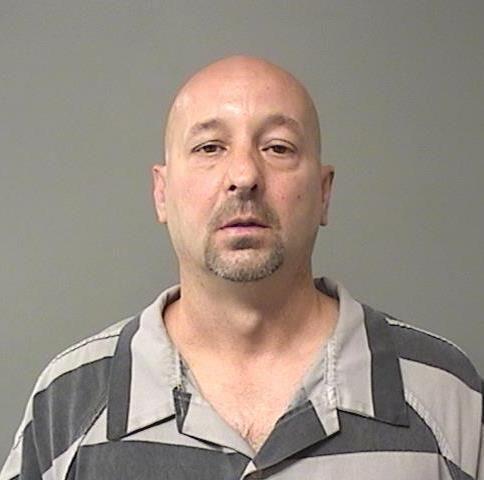 Derondi C. Warnsley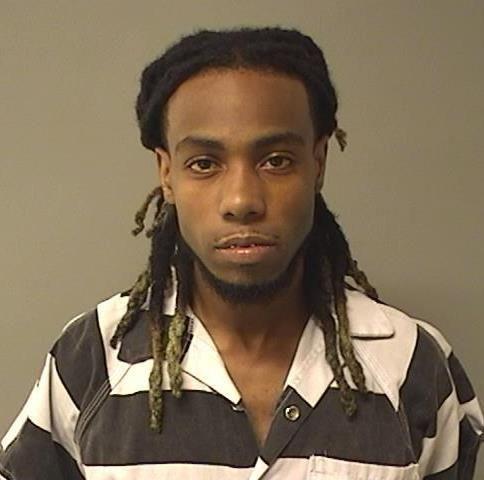 Levron K. Hines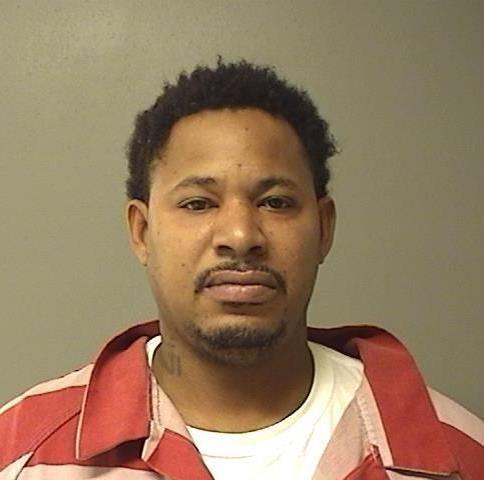 Avery E. Drake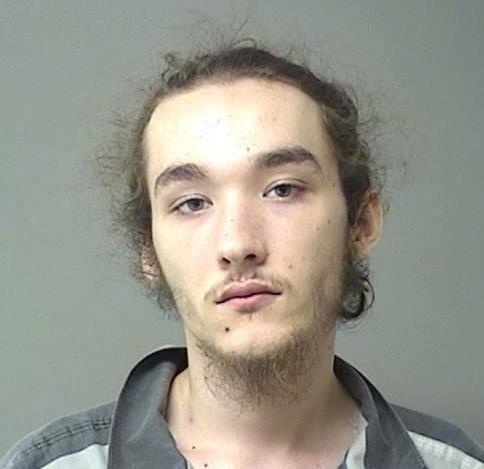 Daniel R. Blazich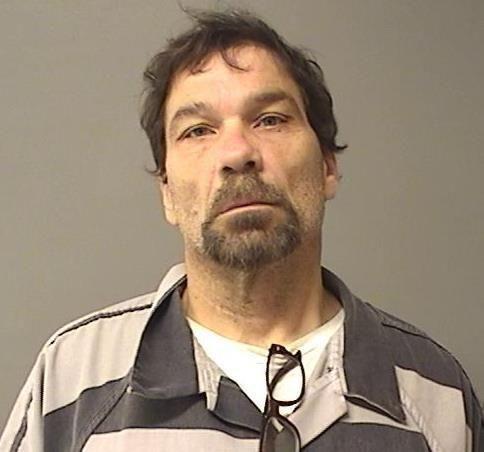 Dessica N. Jackson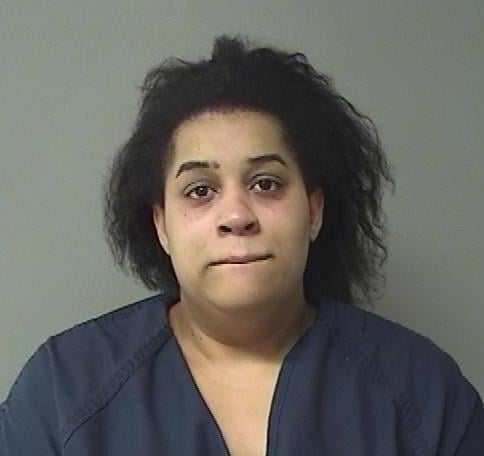 Phillip M. E. Diggs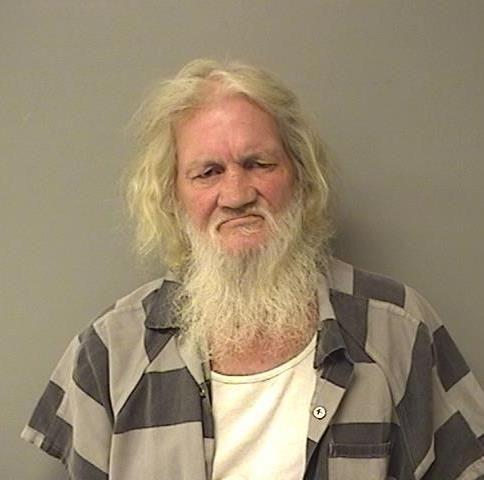 Blake E. Merli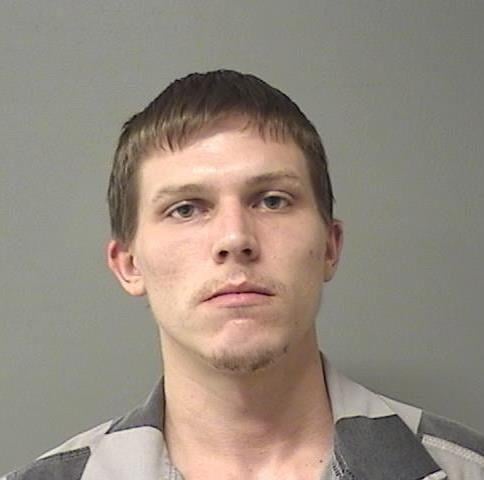 Jason C. Herendeen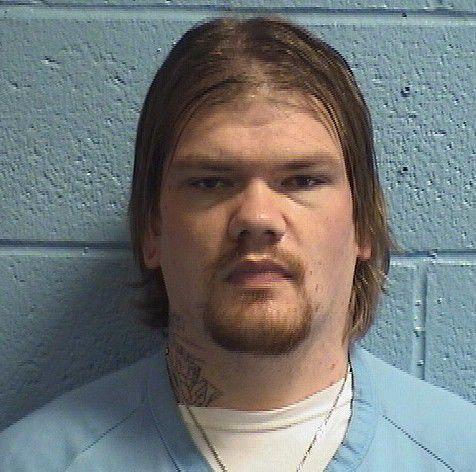 Jeremiah D. Collins
Deonte D. Smith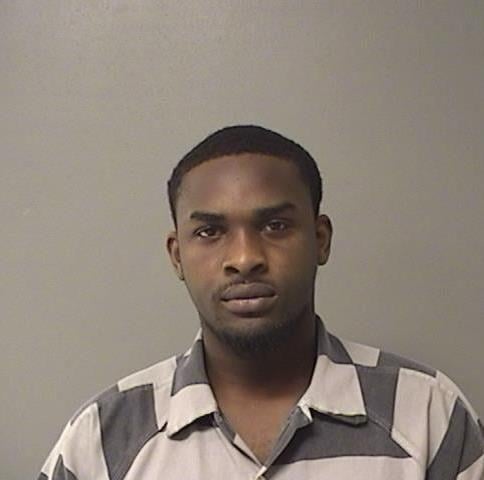 Deoane A. Stone
Carl E. Harvey II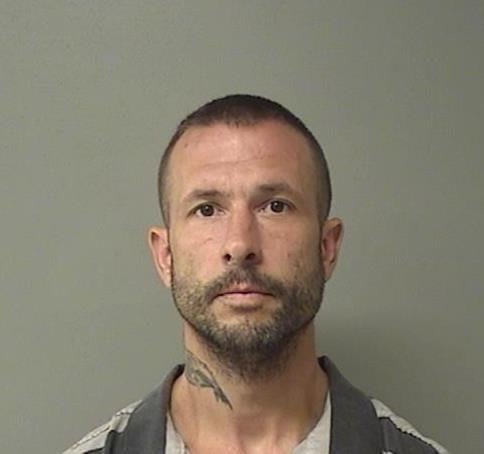 Ashley N. Jobe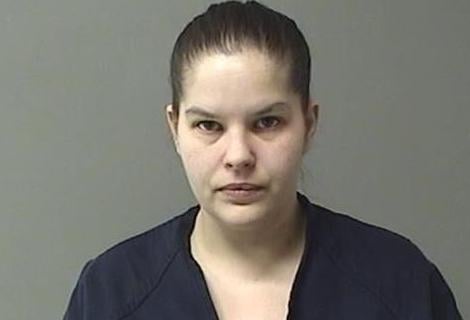 Lori J. Kramer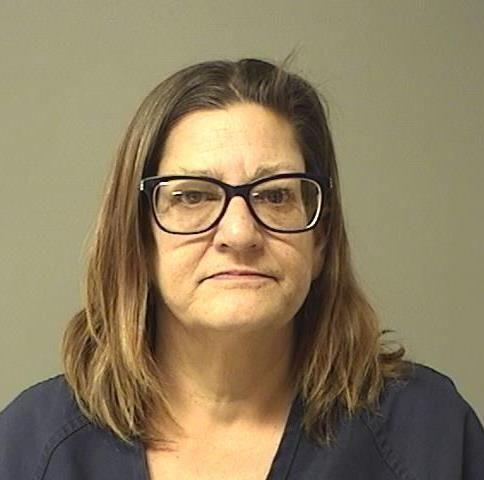 Talmel T. Wilson, Jr.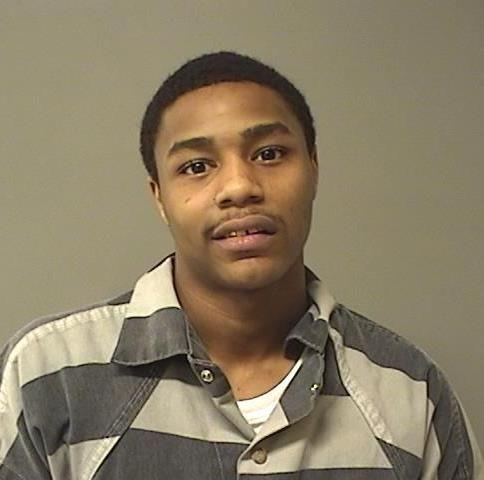 Dana E. Bond, Jr.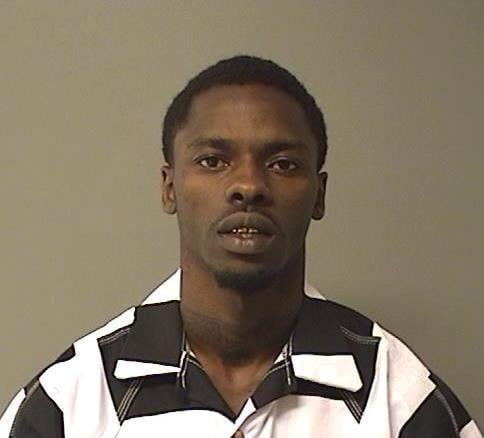 Bryant K. Bunch
Christopher L. Bailey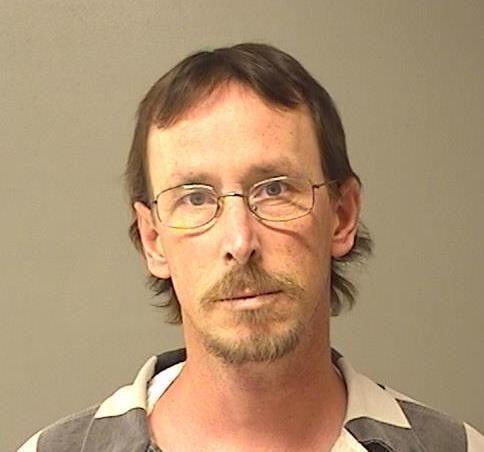 Jennifer E. Bishop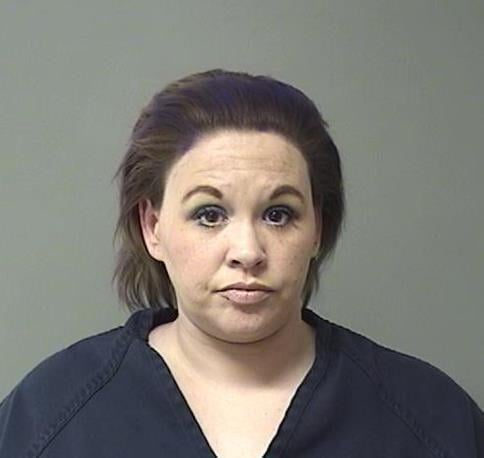 Anthony J Dickey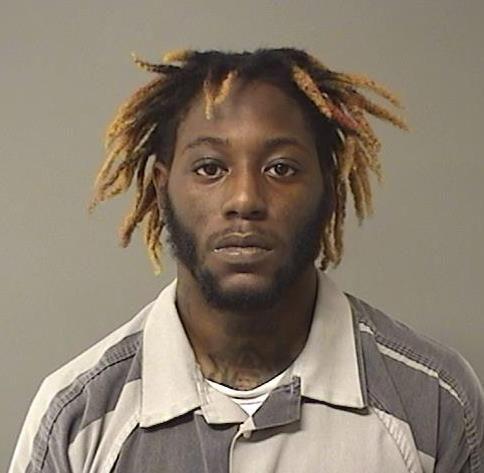 Tevin C.S. Bradford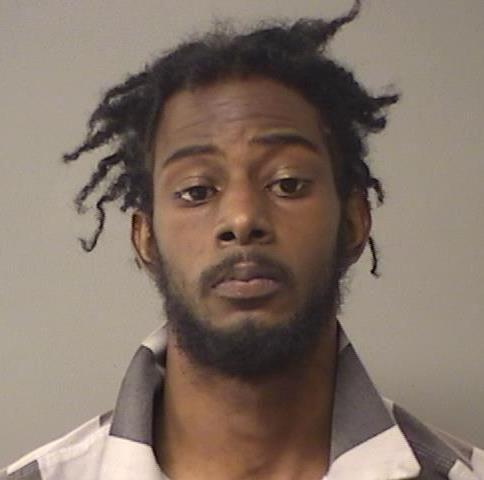 Paul M. Folks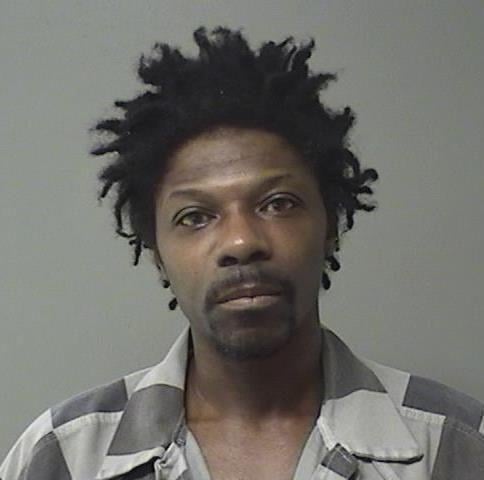 Malik O. Lewis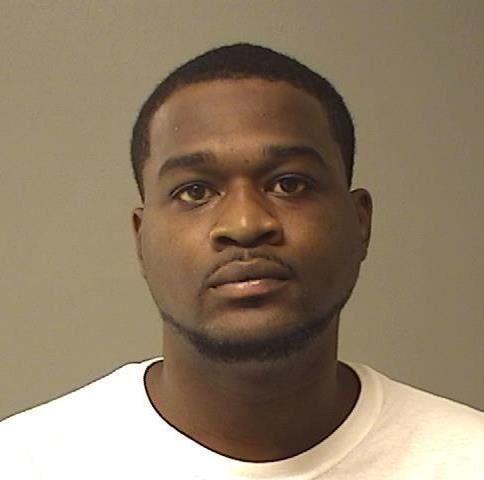 Demetric J. Dixon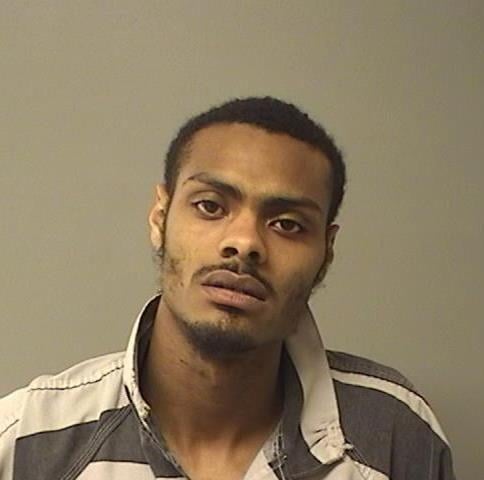 Leeandre M. Honorable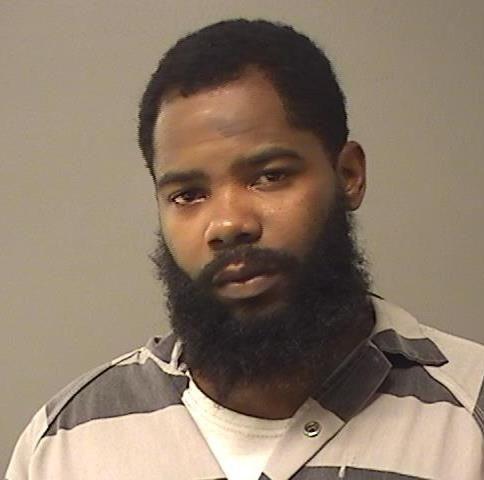 Seth D. Maxwell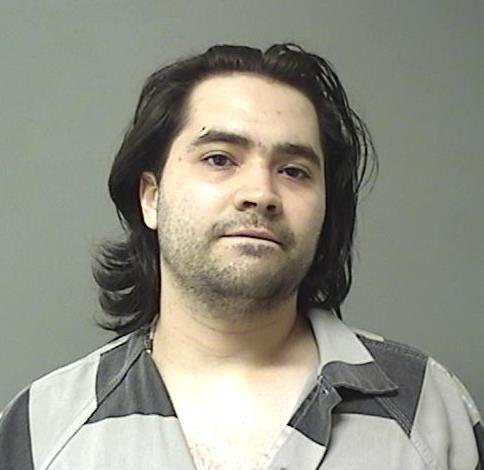 Michelle R. Batman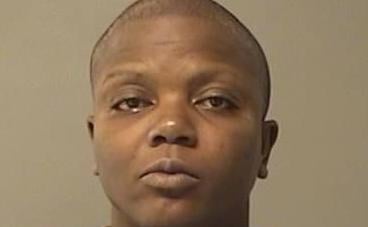 Shane A. Lewis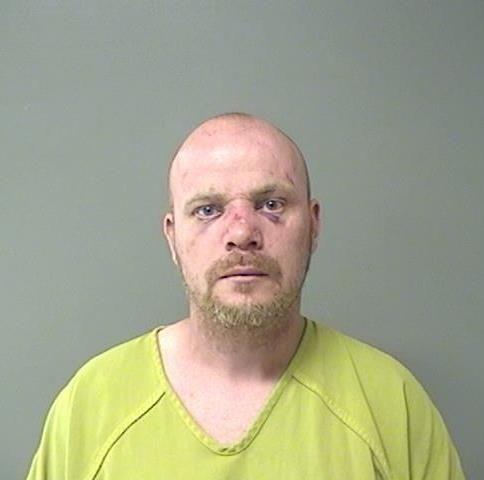 Eric D. Currie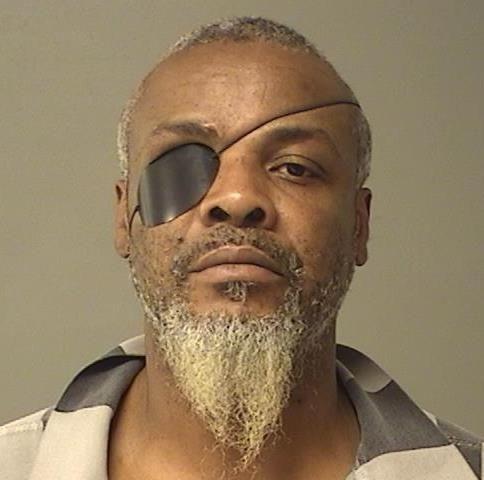 Elijah K. Jones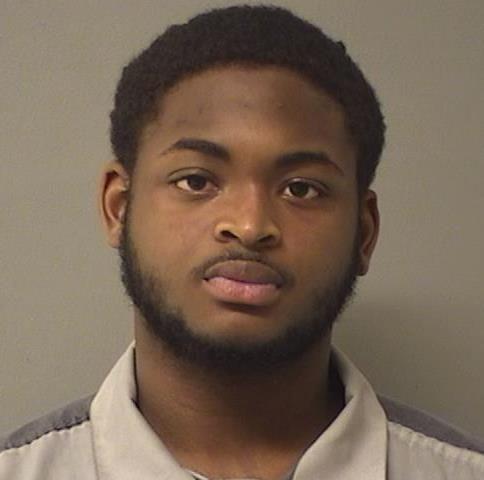 Felipe K. Woodley-Underwood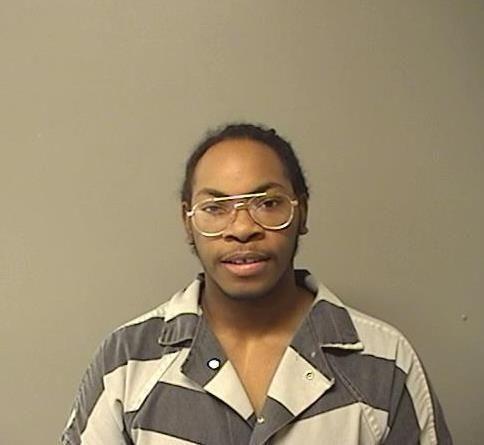 Jessica E. Bartimus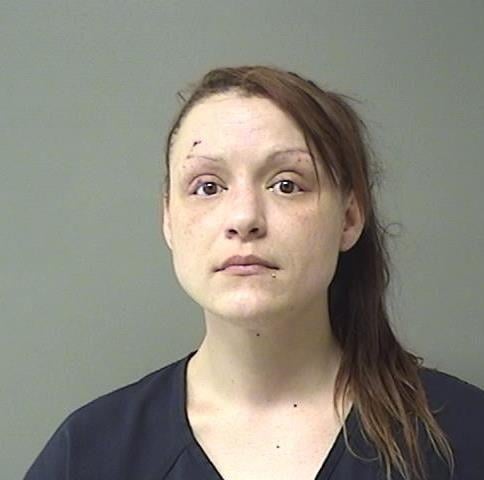 Aric L. Corsby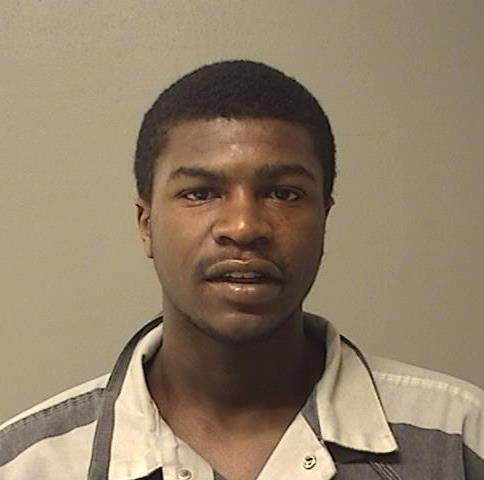 Dylan R. Bunch Jr.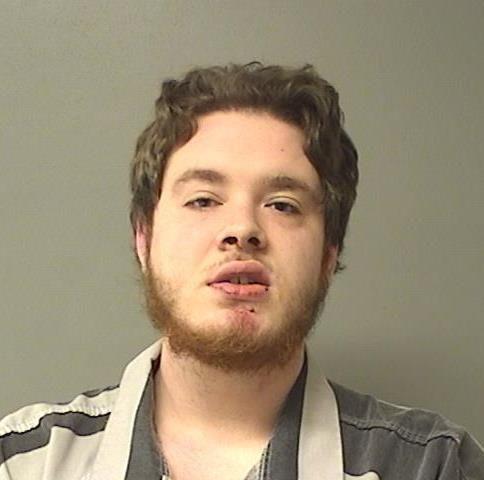 Randall R. Burrus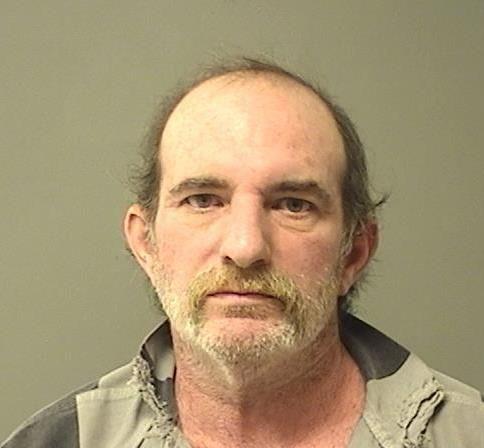 Tyler D. Jeffrey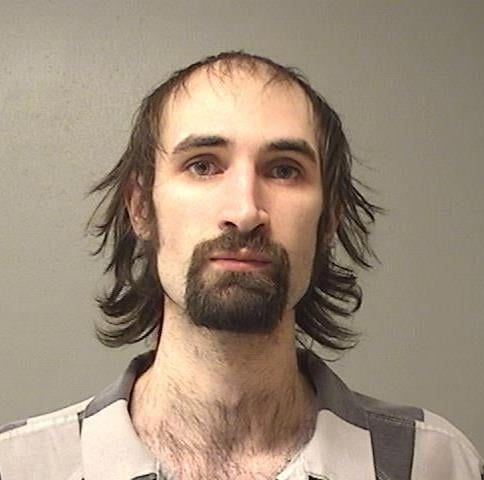 Timothy W. Smith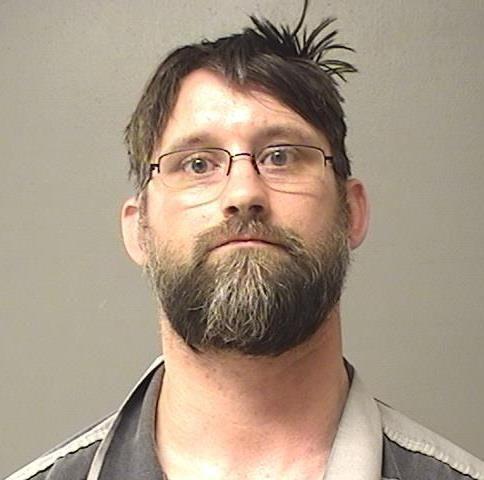 Justin D. Tate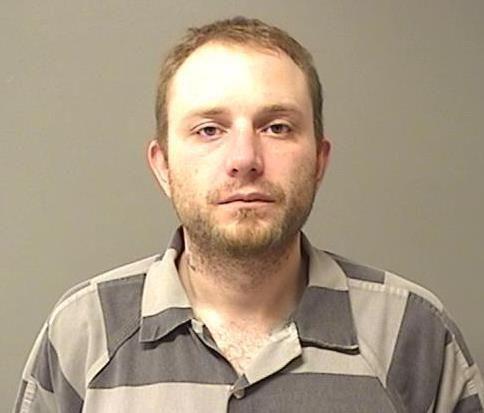 Courtney Williams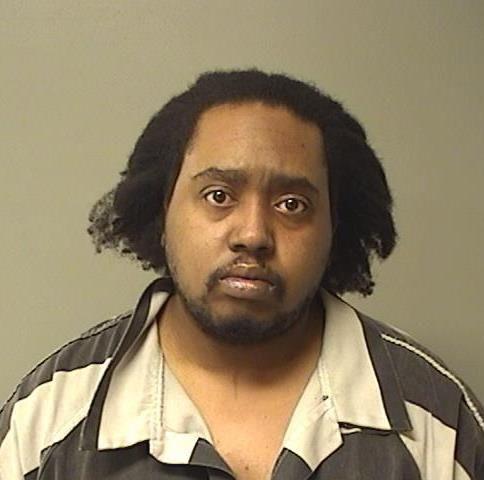 Clarence A. Ballard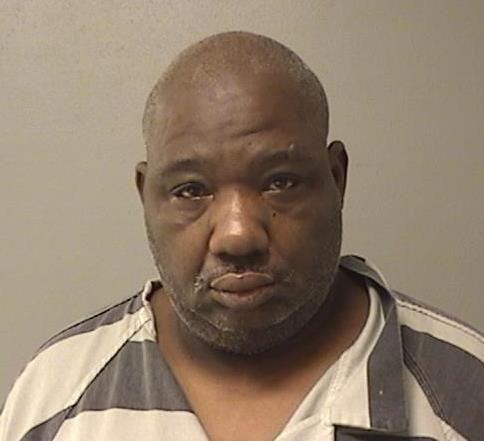 Seth M. Nashland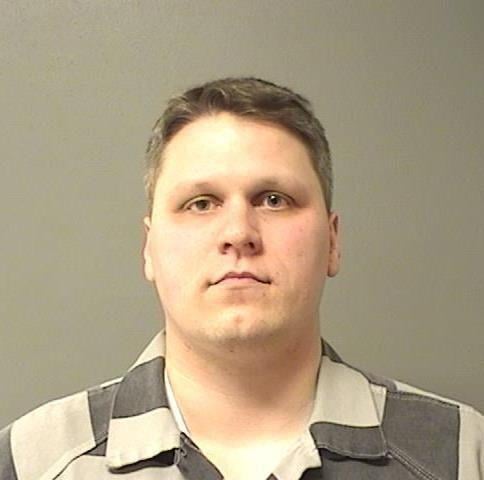 Tracy T. Cunningham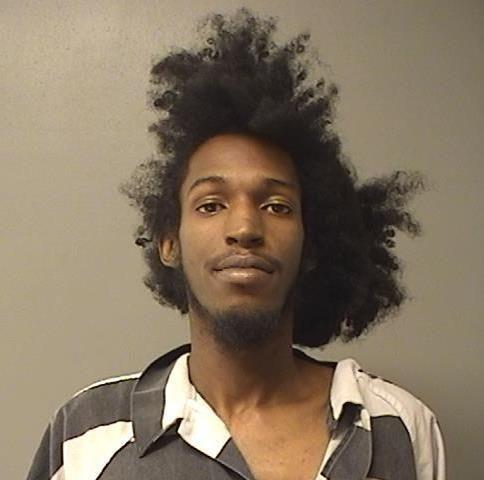 Colby J. Park
Charles E. Gardner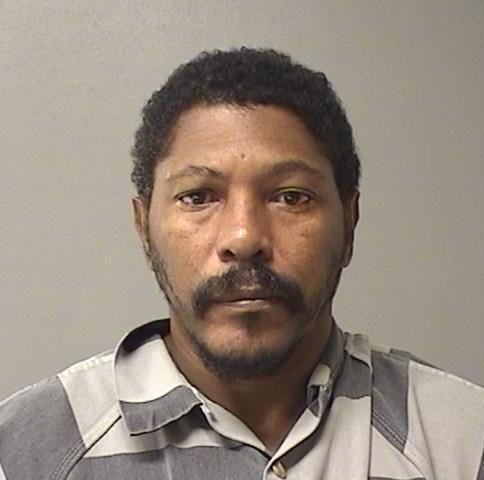 Jacquez L. Jones
Terrence L. Calhoun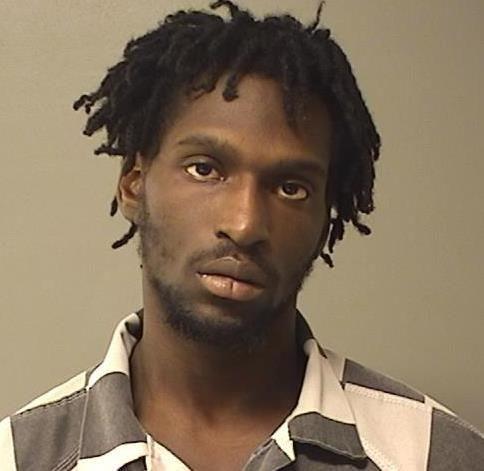 Contact Tony Reid at (217) 421-7977. Follow him on Twitter: @TonyJReid