DECATUR — A prosecutor portrayed Jarquez A. Hobbs as a sexual predator who snatched a 5-year-old Decatur girl from her bed, raped her, and then left after kissing the sobbing child on the cheek and telling her "she was no good to him anymore."
Special prosecutor Kate Kurtz told jurors Hobbs was familiar with the layout of the apartment house on East Condit Street where the girl lived with her mother, the mother's boyfriend and several other children. Kurtz said he knew where to find the girl after opening a window to unlock a door and slipping inside the child's apartment around 5 a.m. on Aug. 5, 2019.
The prosecutor described Hobbs creeping into the front bedroom where the child slept with two other girls. "...he picked up the smallest one (the victim), and he carried her out of her bed…" Kurtz added. "She woke up to a strange man holding her and he told her to shut up or he would kill her."
Kurtz said the terrified child was taken to the apartment's dining room where she was raped and forced to perform sex acts. "And after this defendant was done sexually assaulting (her), he told her she was no good to him anymore, kissed her on the cheek and waltzed out of the backdoor in the early morning hours, leaving it wide open."
The child was then described waking up her family to tell them that "a man came in and did nasty things to me," according to Kurtz. She said fingerprint evidence from the window and partial DNA traces obtained from a medical examination of the child all indicated Hobbs was the stranger who had attacked her.
"That is what this defendant did on Aug. 5, 2019, when (the child's) dreams became a living nightmare," Kurtz said.
Defense attorney Caleb Brown said he would not be disputing much of the prosecution case as regards the assault of the victim. Where he said there was one crucial disagreement, however, was the identity of the perpetrator.
Brown said the jury must see past emotionally charged testimony and look at the hard facts which he said included DNA evidence that was far from conclusive.
"What we believe the evidence will show is that there was a male DNA profile found and that Jarquez was one of thousands of people who could have matched," Brown told the jury.
"... This isn't like 'CSI' or those TV shows where they say 'Oh, this is a 100% match, it must be him.' We don't believe that will be what the evidence shows. We believe the evidence will show that it could match him… but in fact it would also match thousands of other people alive today."
Brown said a common sense evaluation of the evidence will lead jurors to conclude that the state cannot prove his client's guilt beyond a reasonable doubt.
---
Mugshots from the Herald & Review 
Updated mugshots from the Herald & Review
Phillip Gehrken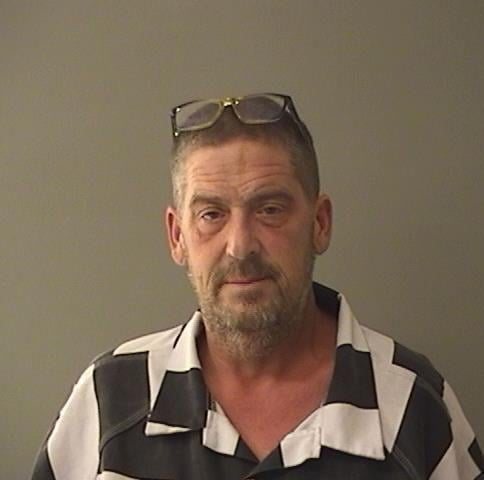 Laurel A. Szekely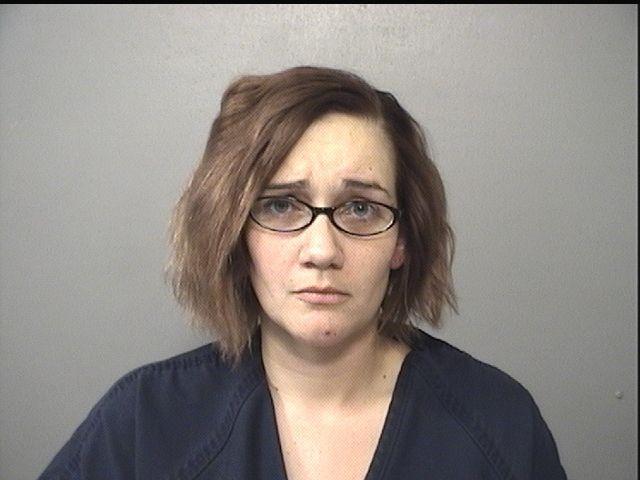 Charles M. McClain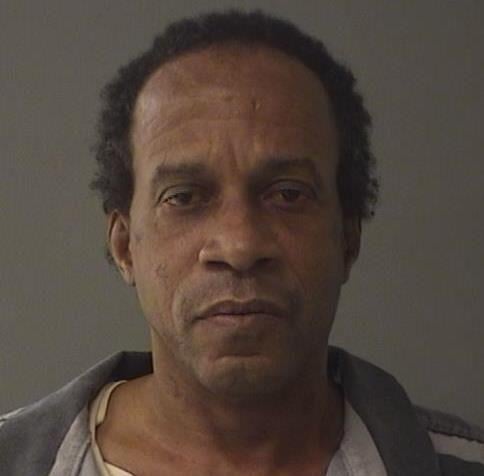 Joshua Fairchild
Joshua C. Grant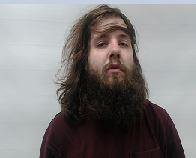 Marcus Pocrnich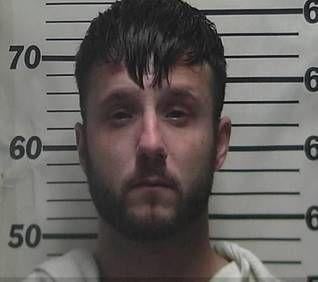 Emmanuel White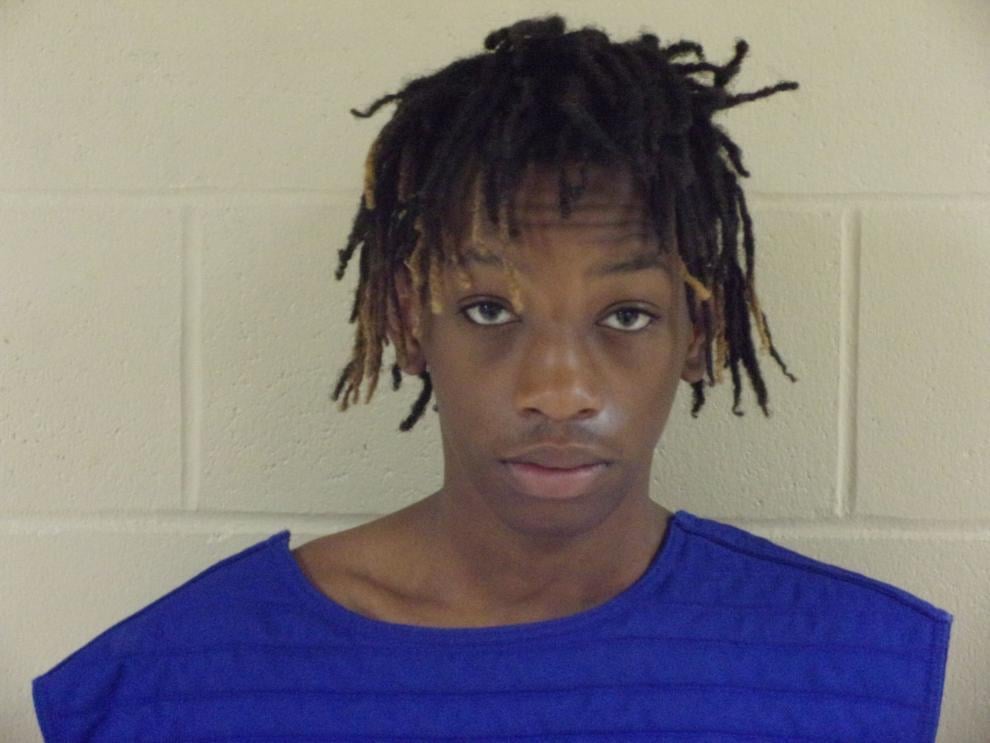 James T. Johnson
Raymond D. Graham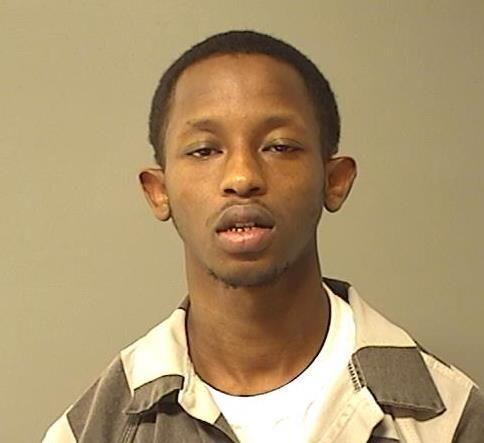 Tony J. Pettis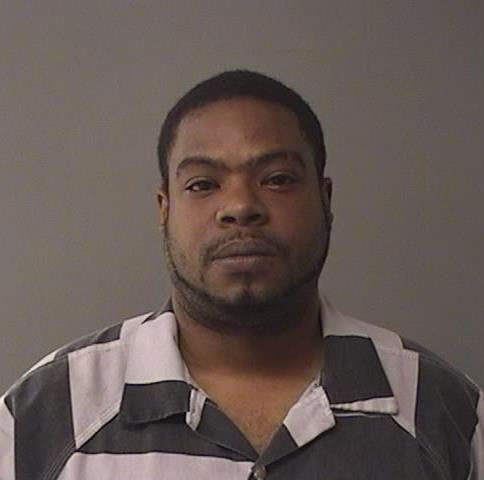 Colby J. Park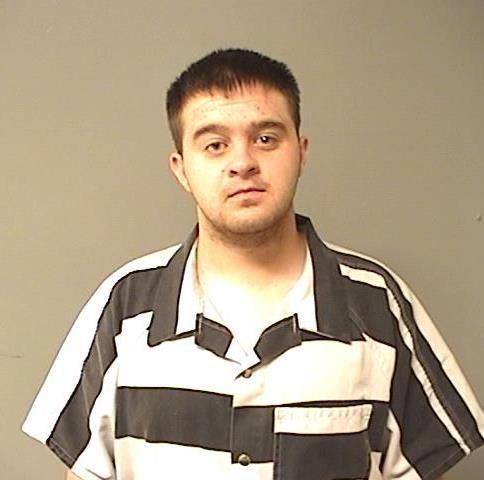 Marcus D. Boykin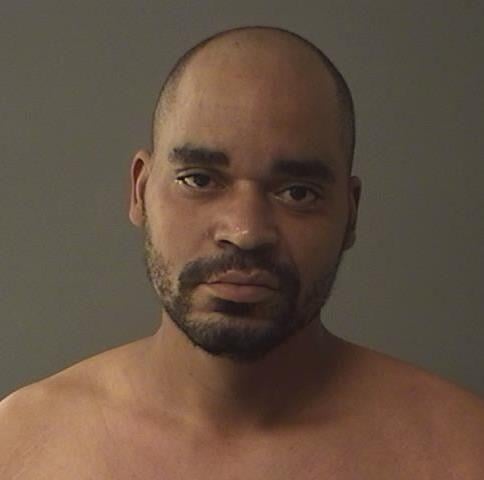 Tyreco S. Garry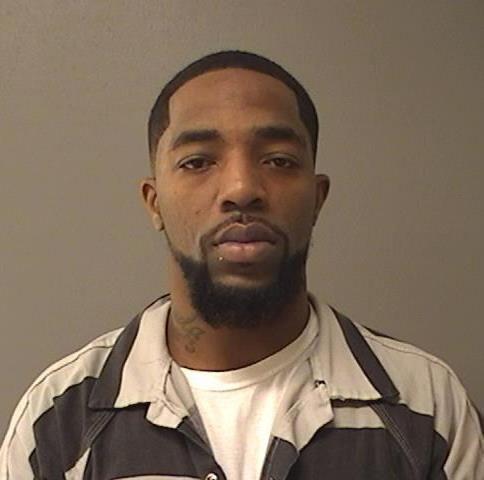 Jessica A. Logan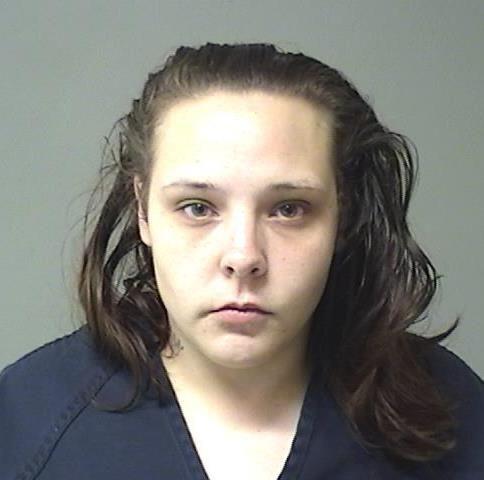 Travis C. Childress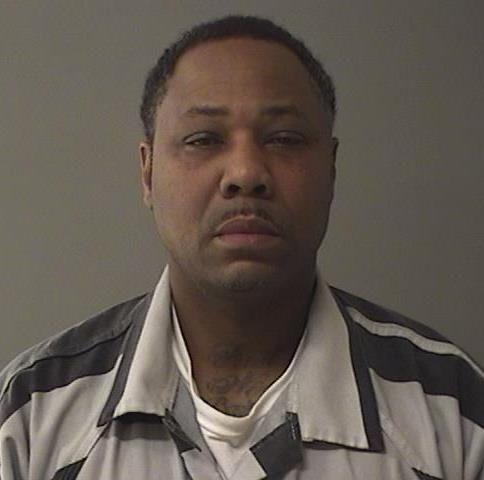 Derek M. Leonard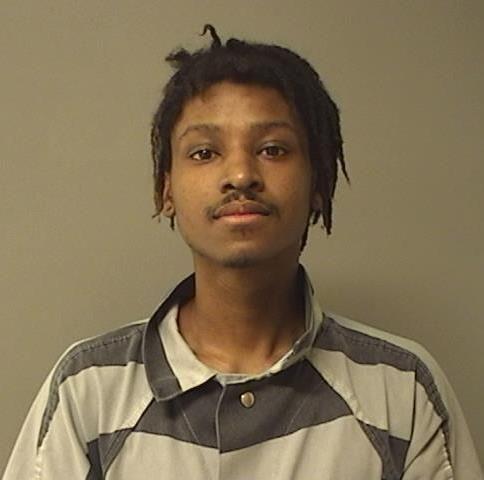 Keith M. Lowe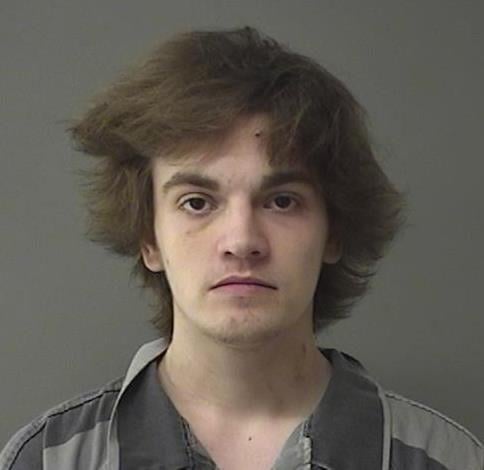 Dessica N. Jackson
Andy R. McCulley Jr.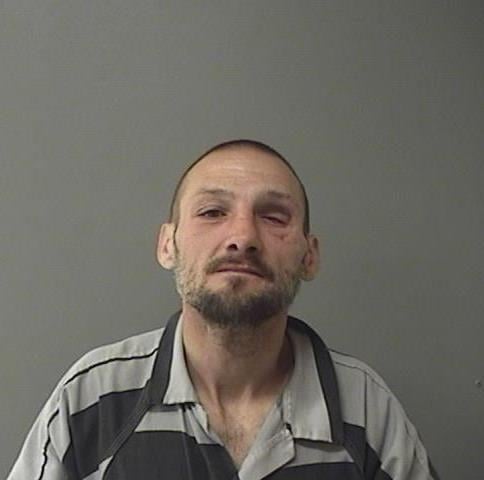 Andy R. McCulley III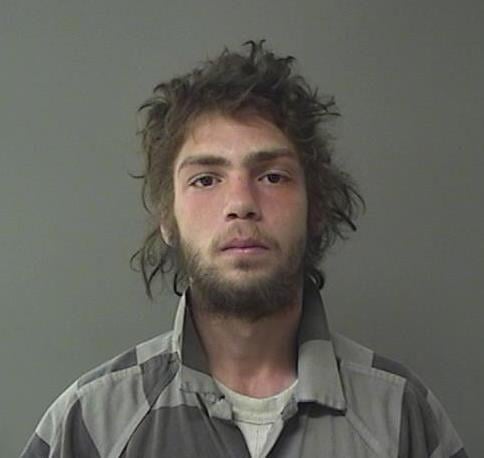 Angela M. Schmitt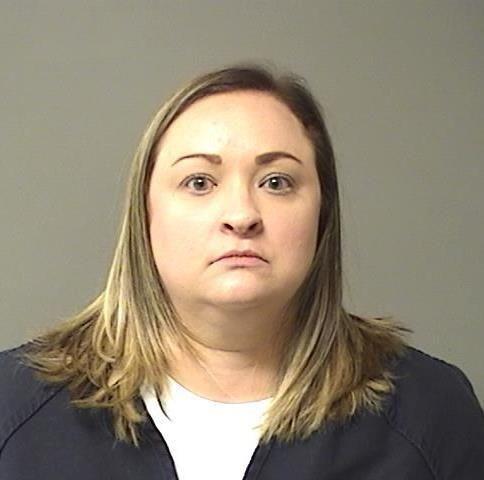 Deandre M. Smith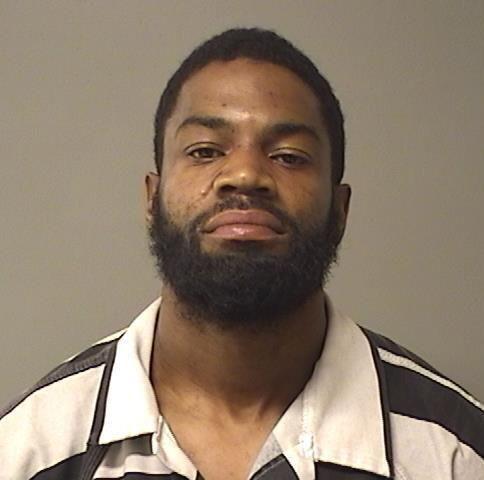 Eldon L.K. Borders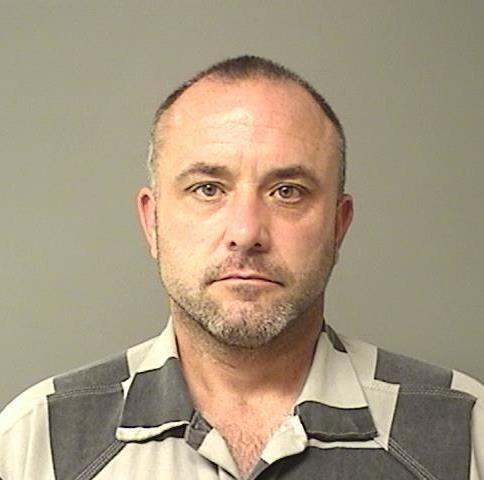 Shawn L. Eubanks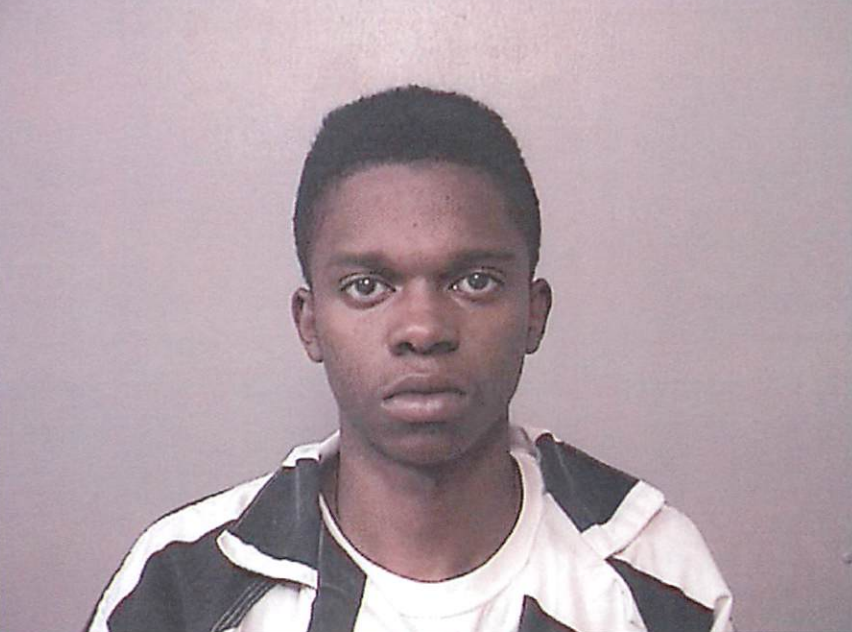 Jarquez A. Hobbs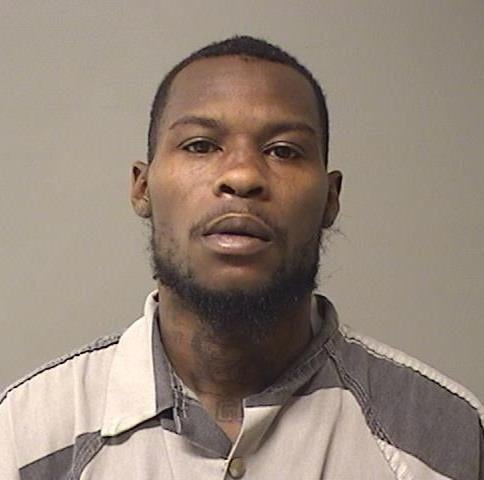 Velma L. Copeland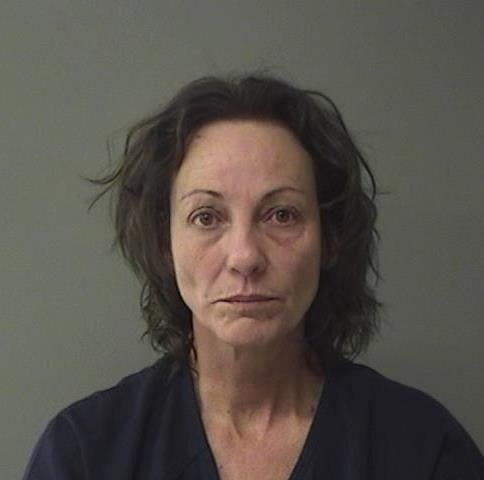 Octavius R. Howse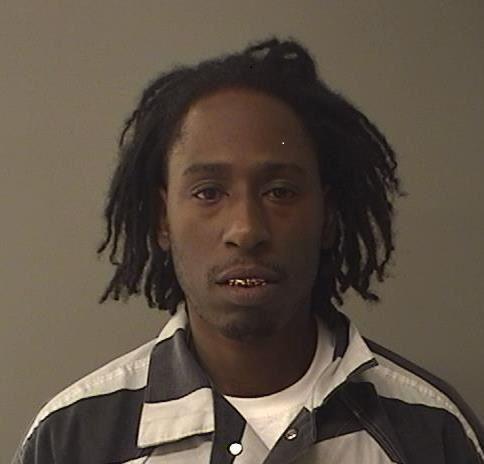 Matthew Anderson Jr.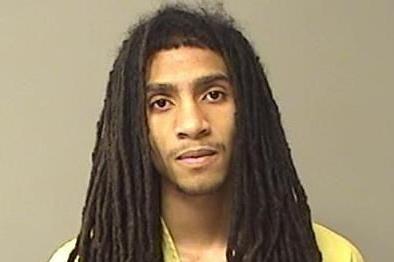 Jon A. Merli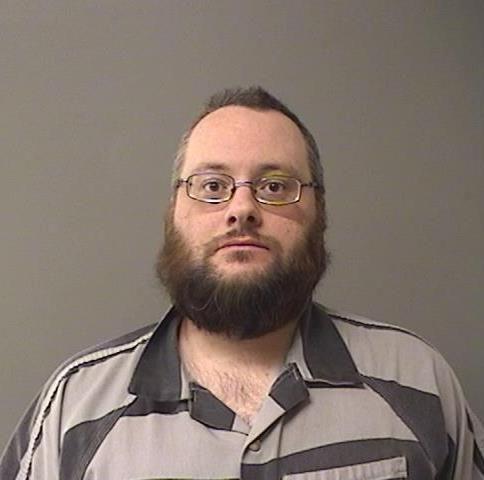 Matthew R. Anderson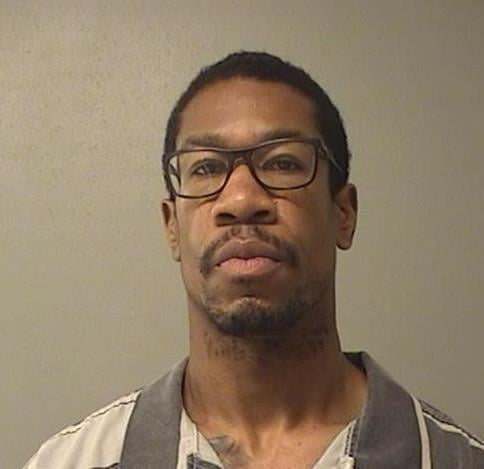 Scott L. Minix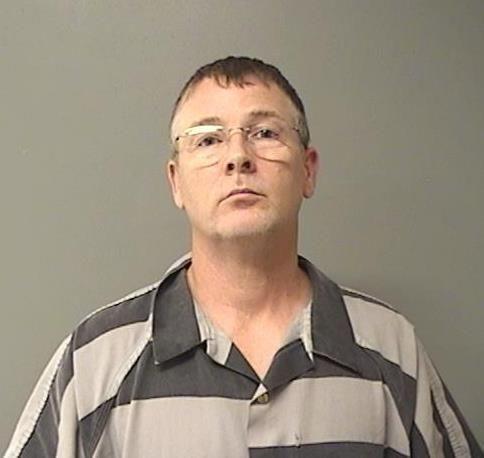 Delahn L. Amos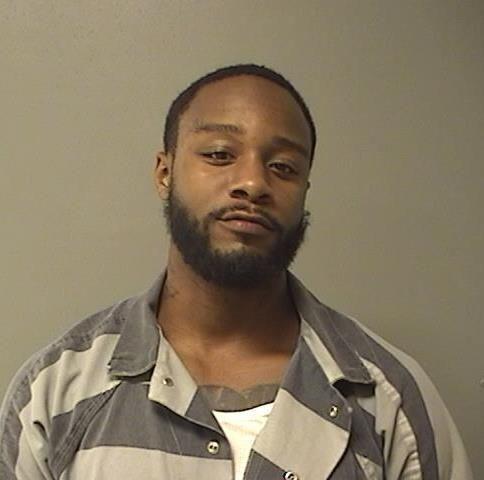 Chancellor C. Embry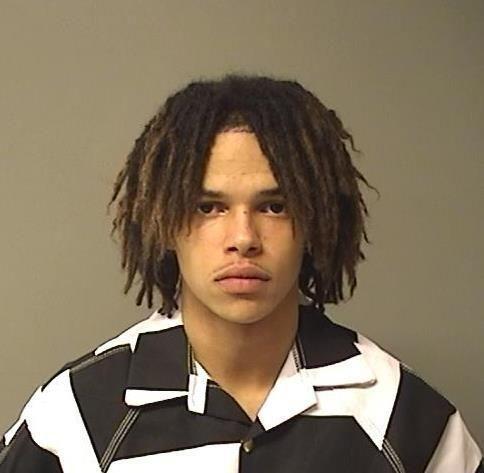 Chelsea Brown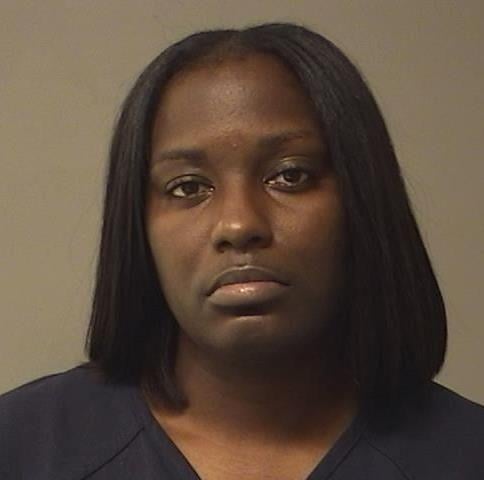 Kevin Brown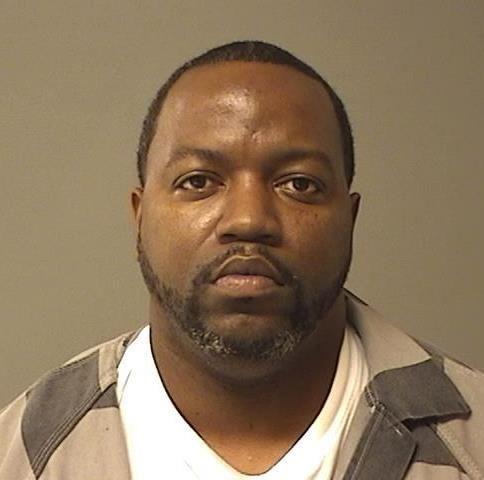 Shawanda Apholone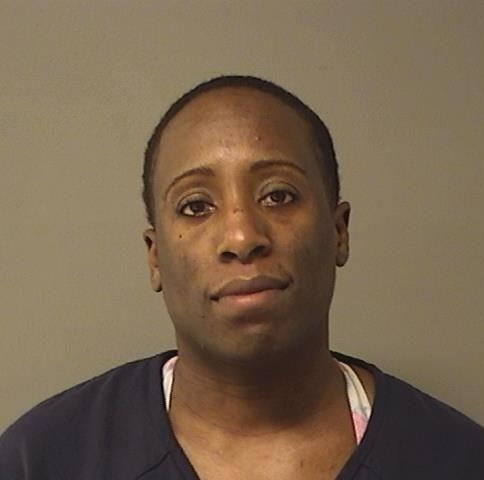 Joseph Luckee Vincent Williams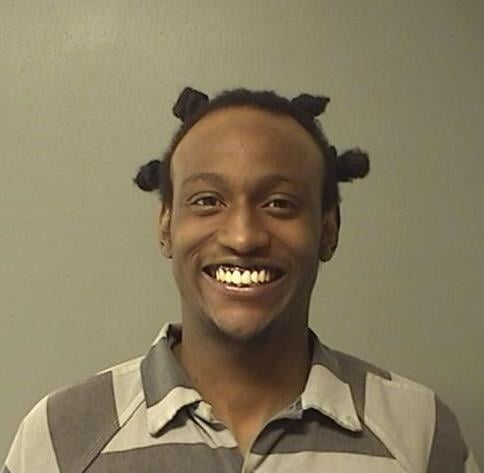 Jamie L. Golladay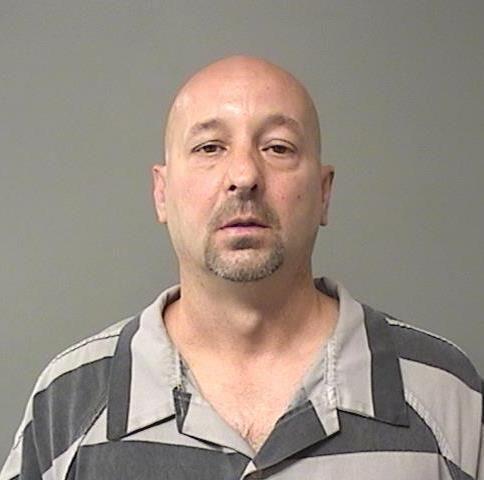 Derondi C. Warnsley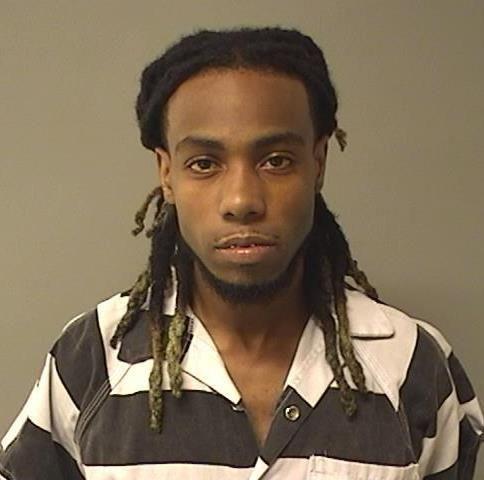 Levron K. Hines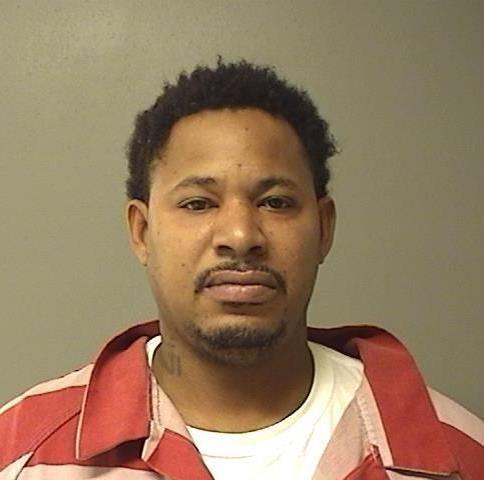 Avery E. Drake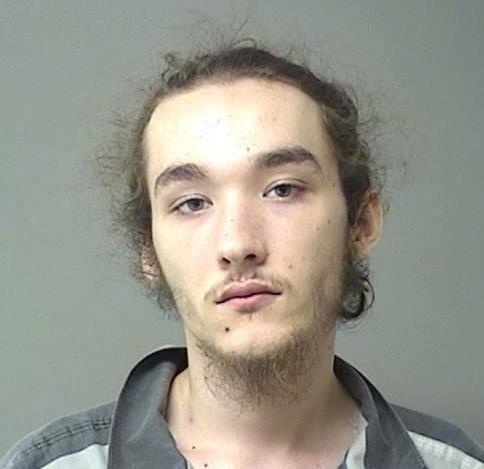 Daniel R. Blazich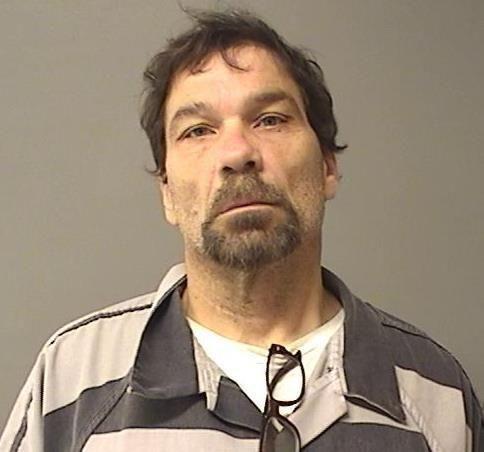 Dessica N. Jackson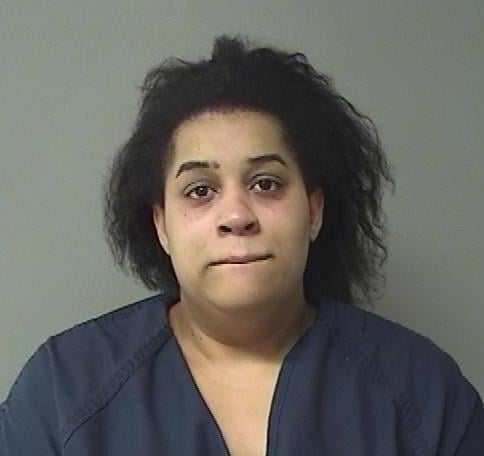 Phillip M. E. Diggs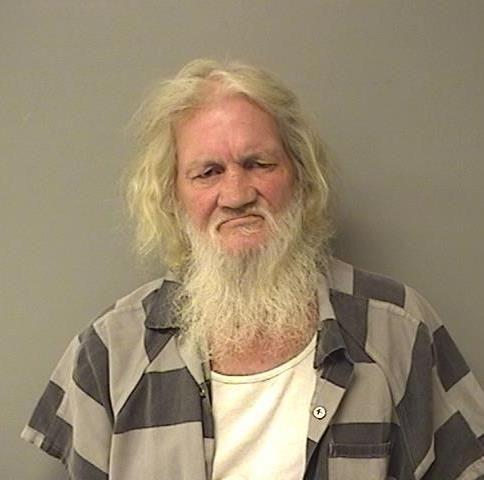 Blake E. Merli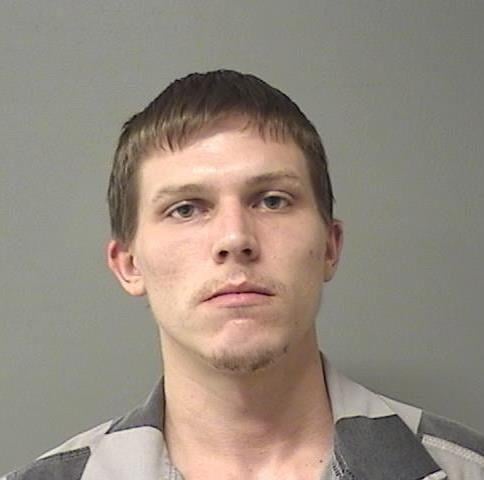 Jason C. Herendeen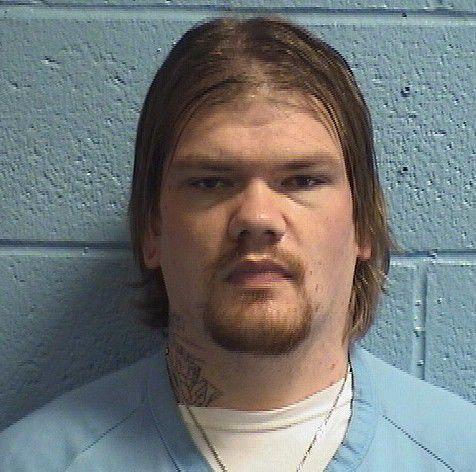 Jeremiah D. Collins
Deonte D. Smith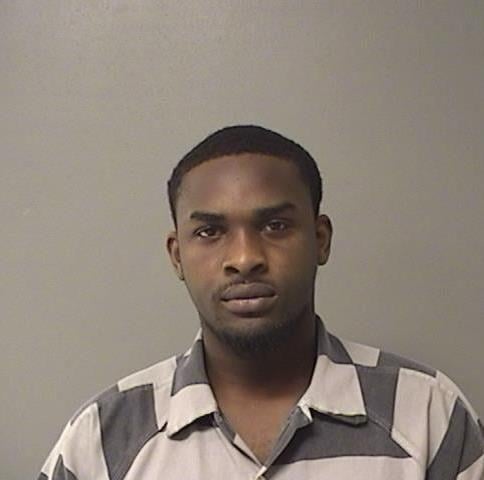 Deoane A. Stone
Carl E. Harvey II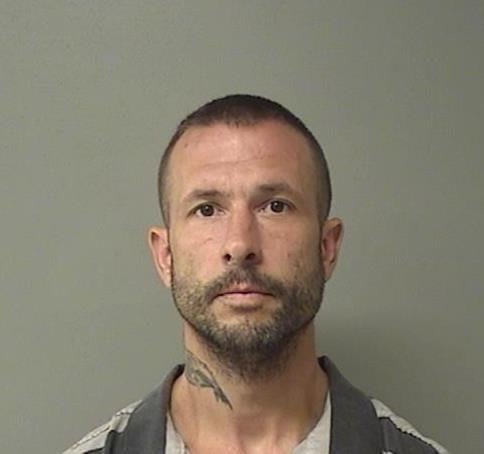 Ashley N. Jobe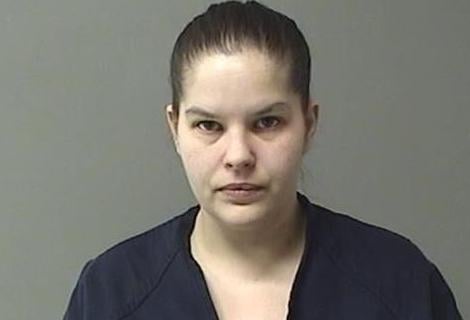 Lori J. Kramer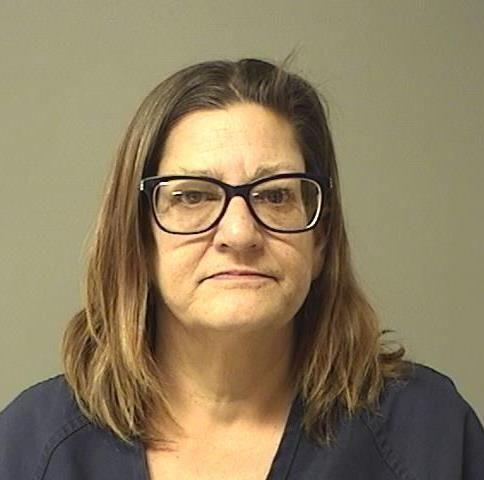 Talmel T. Wilson, Jr.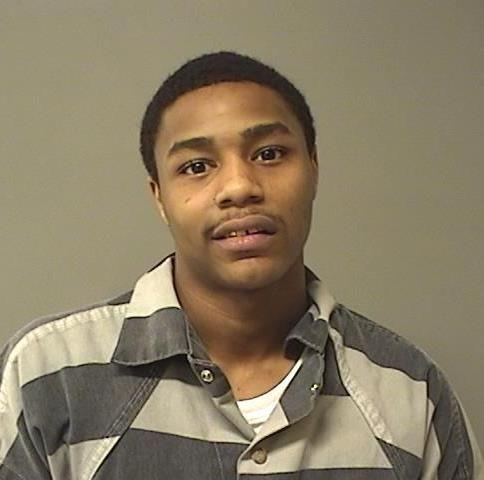 Dana E. Bond, Jr.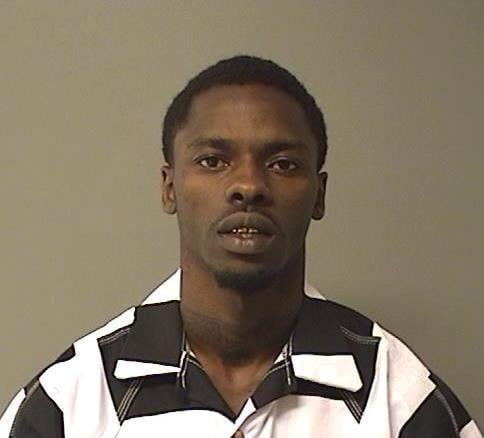 Bryant K. Bunch
Christopher L. Bailey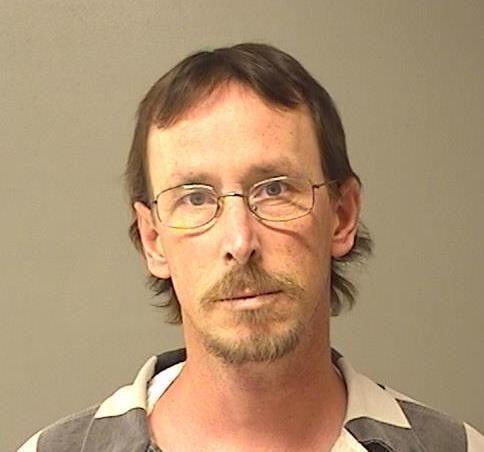 Jennifer E. Bishop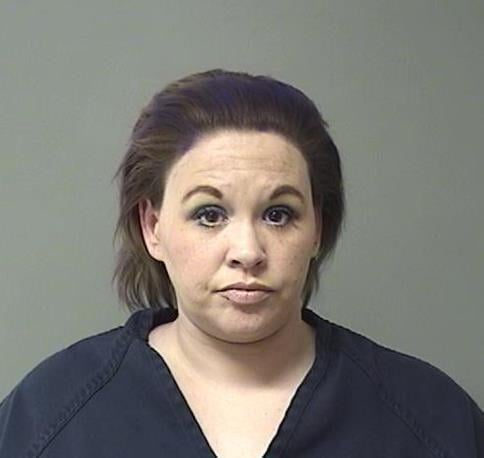 Anthony J Dickey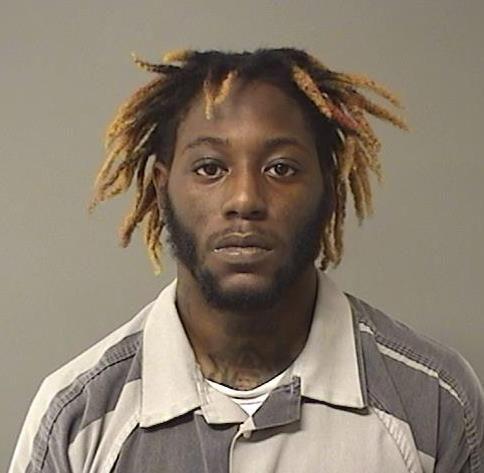 Tevin C.S. Bradford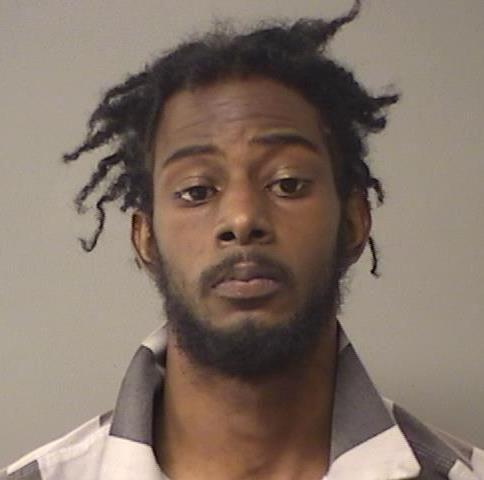 Paul M. Folks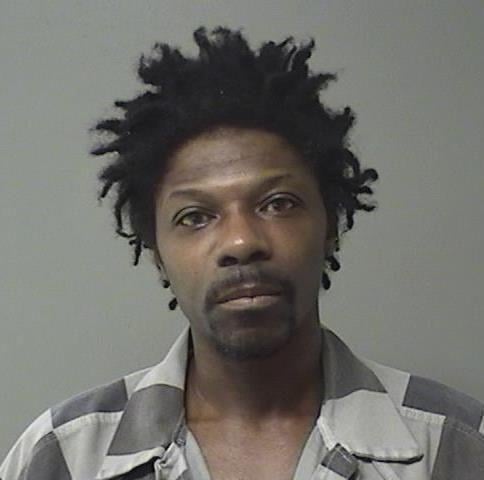 Malik O. Lewis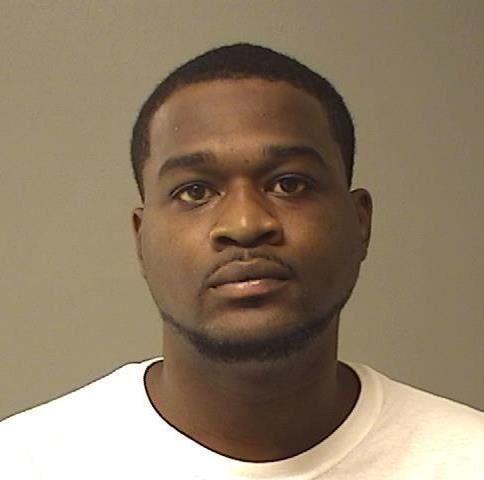 Demetric J. Dixon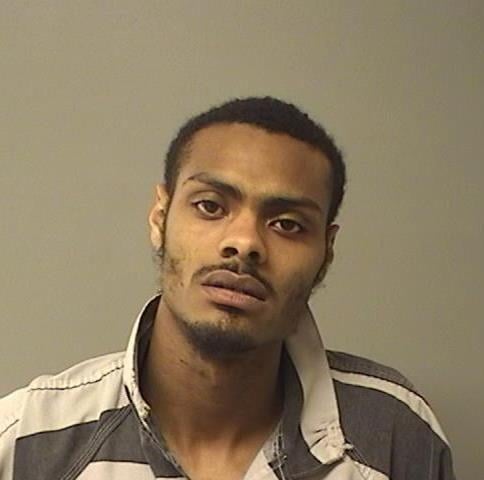 Leeandre M. Honorable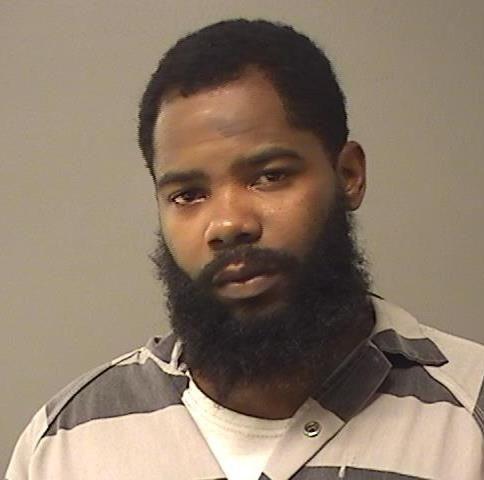 Seth D. Maxwell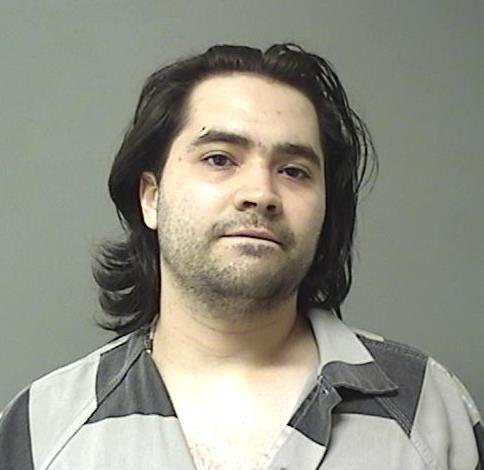 Michelle R. Batman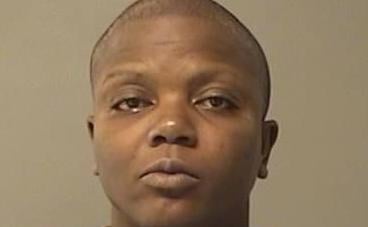 Shane A. Lewis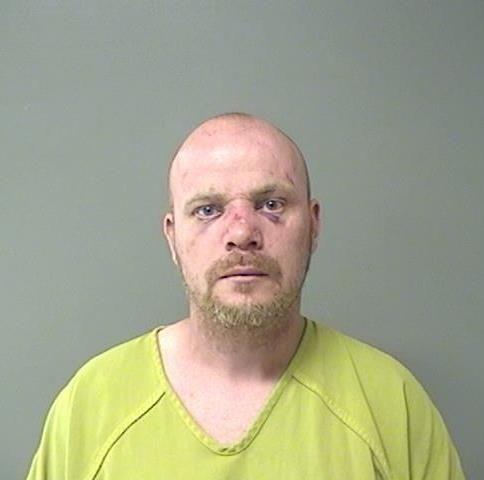 Eric D. Currie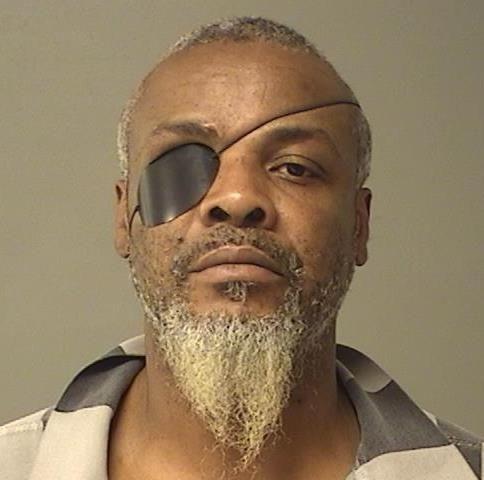 Elijah K. Jones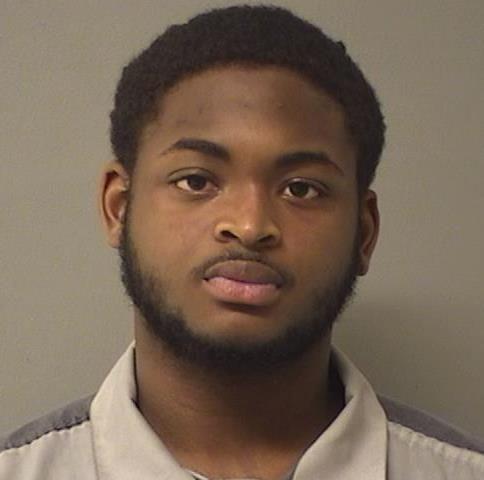 Felipe K. Woodley-Underwood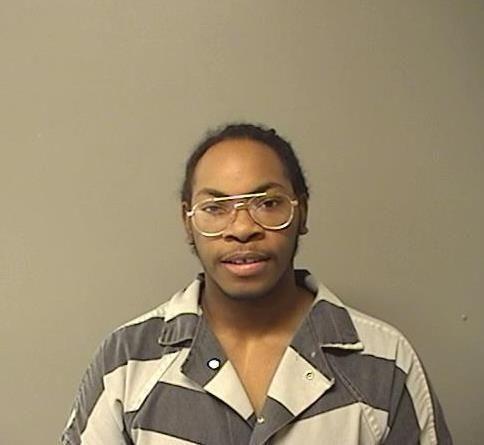 Jessica E. Bartimus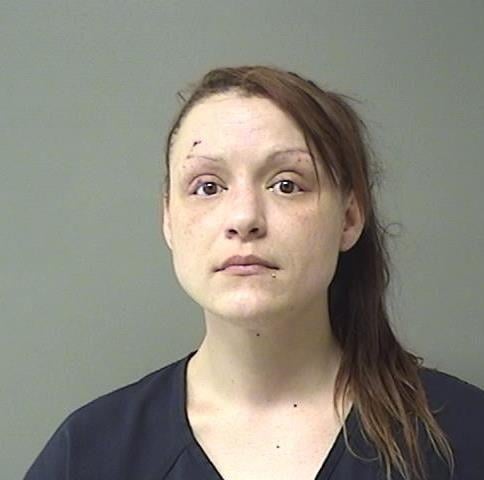 Aric L. Corsby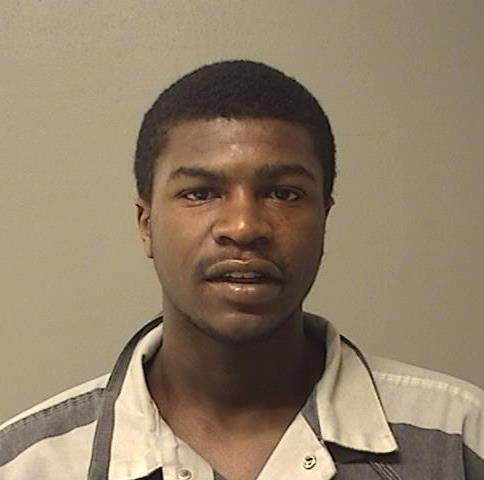 Dylan R. Bunch Jr.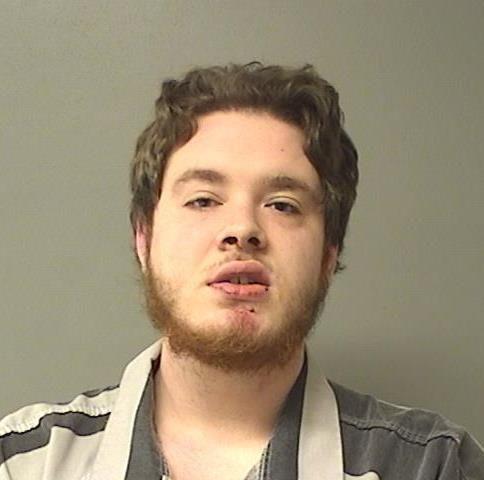 Randall R. Burrus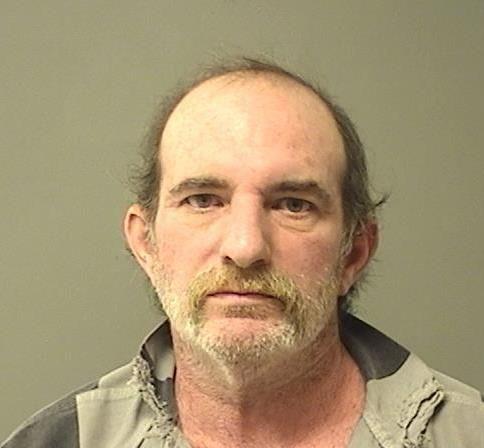 Tyler D. Jeffrey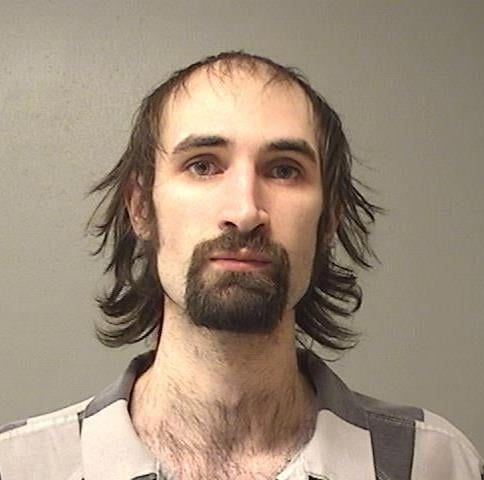 Timothy W. Smith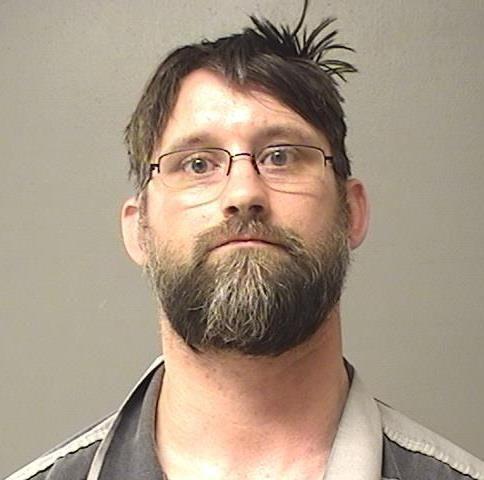 Justin D. Tate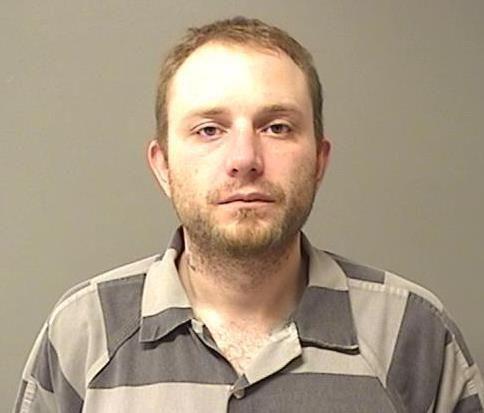 Courtney Williams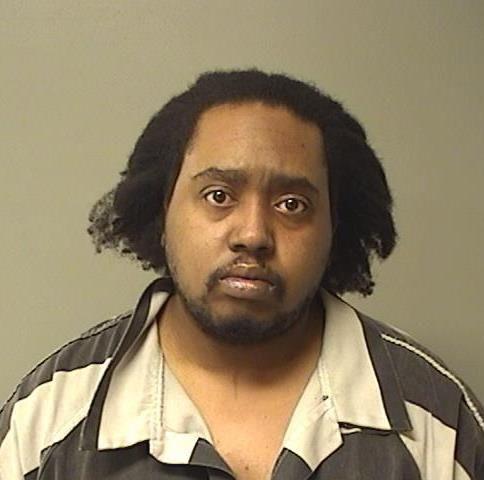 Clarence A. Ballard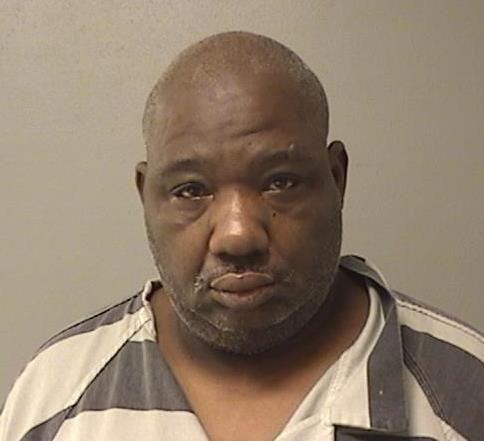 Seth M. Nashland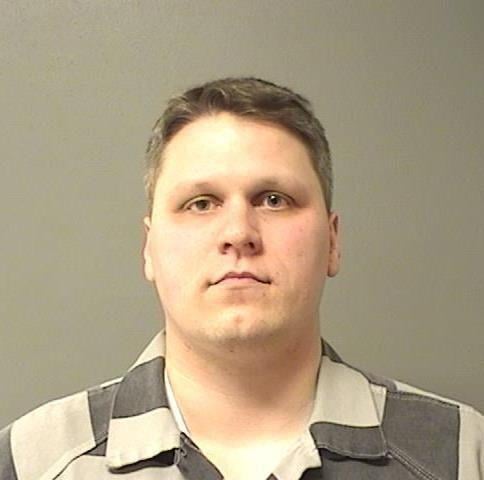 Tracy T. Cunningham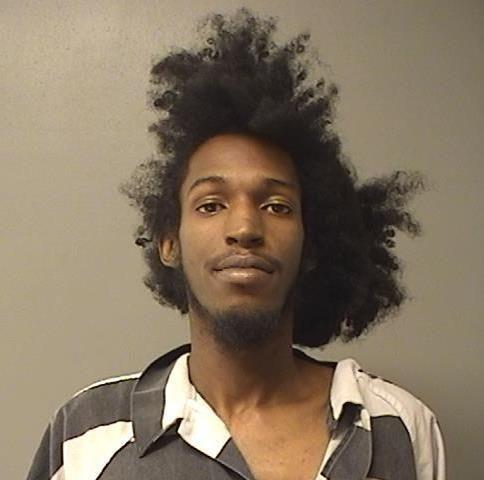 Colby J. Park
Charles E. Gardner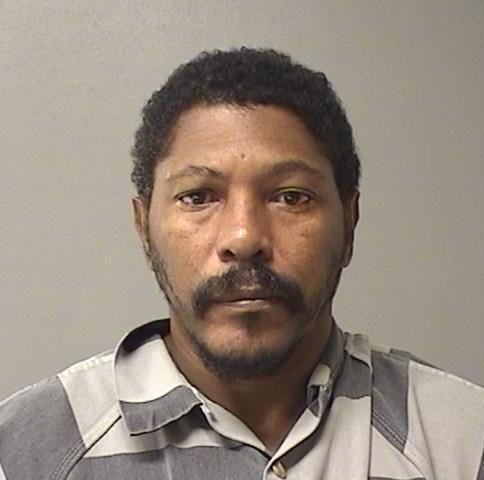 Jacquez L. Jones
Terrence L. Calhoun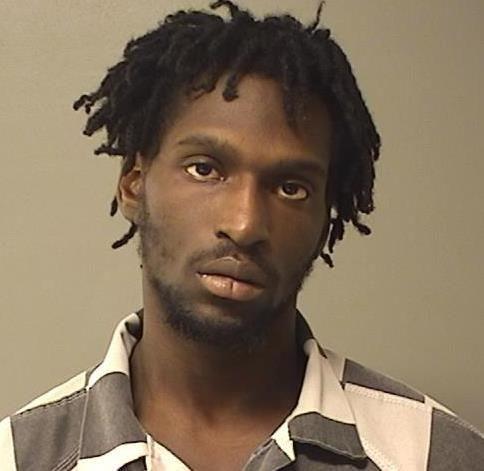 Contact Tony Reid at (217) 421-7977. Follow him on Twitter: @TonyJReid