DECATUR — Dylan W. Nunn, who coached in a Decatur high school and is pleading not guilty to sex offenses involving a student, had his bond modified Thursday so he can have contact with relatives who are children.
Nunn, 26, appeared before Macon County Circuit Court Judge Jeffrey Geisler, who agreed to modify the bond to allow access to six child relatives who were referred to in court documents only by their initials.
The modification was granted in response to a motion filed by Nunn's defense attorney, Todd Ringel, and over the objections of Assistant State's Attorney Kate Kurtz. But, at her urging, the bond was further modified to prohibit any "third-party contact" with Nunn's alleged student victim, who knows one of Nunn's child relatives.
Nunn, who coached girls' freshman basketball at Eisenhower High School and worked as a school district security guard, faces two charges of the indecent solicitation of a child and two counts of "grooming": using electronic communications to seduce a child into committing sex acts.
Thursday marked his second successful request for bond modification. He was released from custody at the Macon County Jail after a hearing April 24 cut his bond from $100,000 to $60,000.
Making the case for Nunn's access to his child relatives, Ringel told the judge that there "had never been any concern with regard to any inappropriate behavior with the people listed" in the bail motion.
But Kurtz had said the court should consider the nature of the offenses with which Nunn is charged and lingering "concerns with this defendant being around minors."
Nunn is next scheduled to be in court for a pretial hearing on Aug. 2.
Another man who coached sports at Eisenhower High School, Matthew E. Krause, has been charged with one count of the sexual exploitation of a child and one count of grooming. Krause has pleaded not guilty, and his case is scheduled for a pretrial hearing July 2.
---
Robert Fraker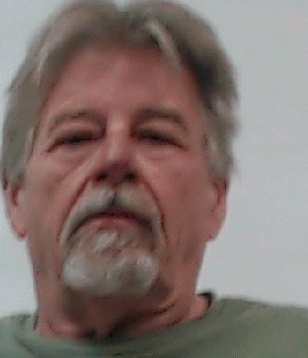 Jechelle D. Hendrix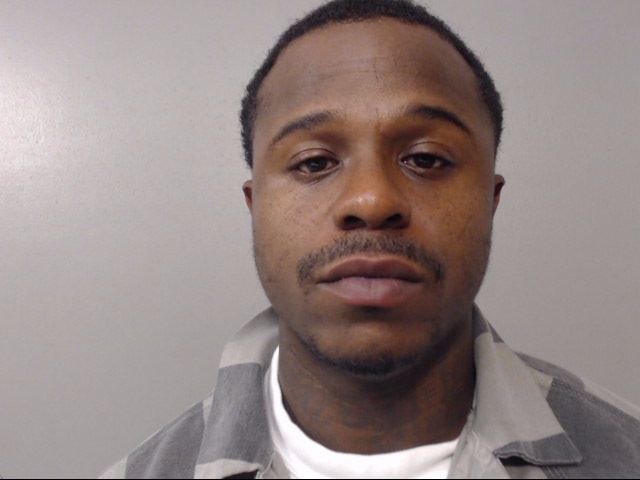 Aaron C. Jordan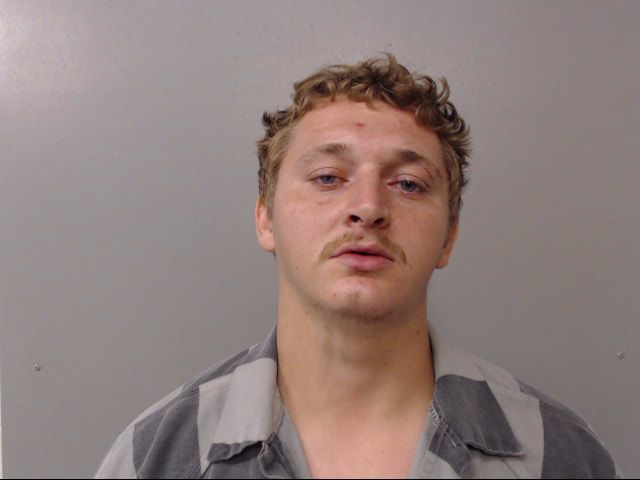 Torianna R. Reed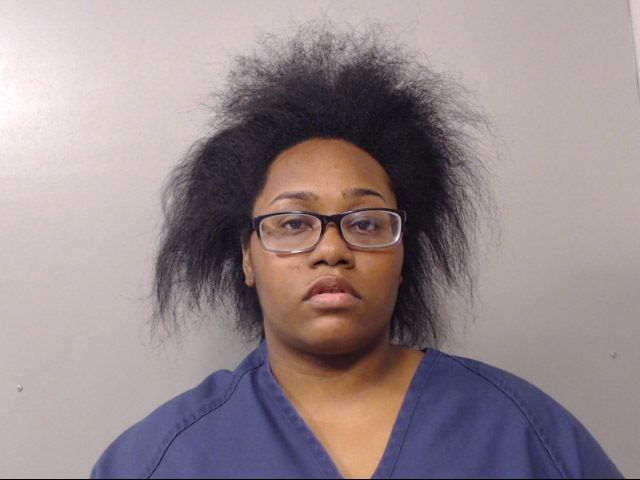 Shinka L. Brown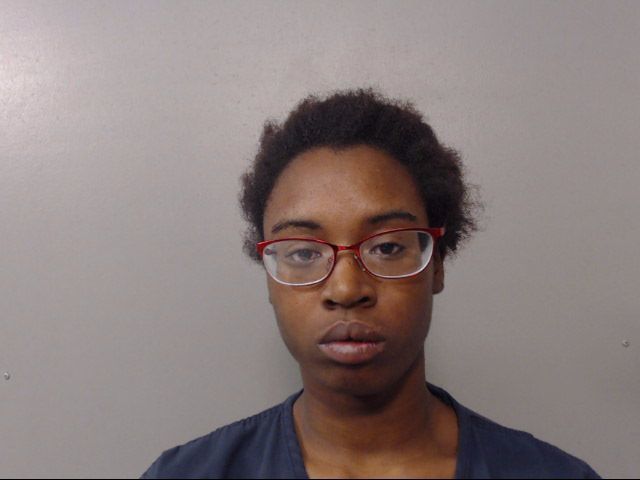 Kenneth E. Wells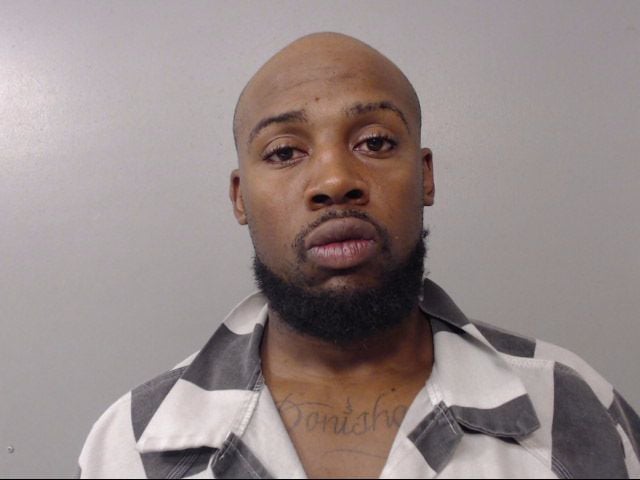 Keith B. Cunningham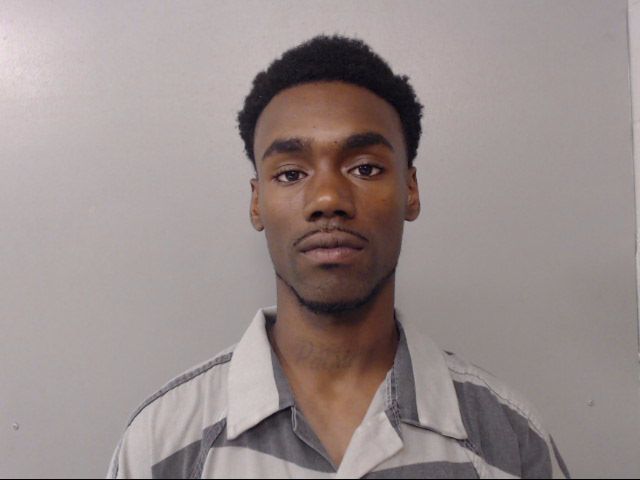 Kelly J. Hunter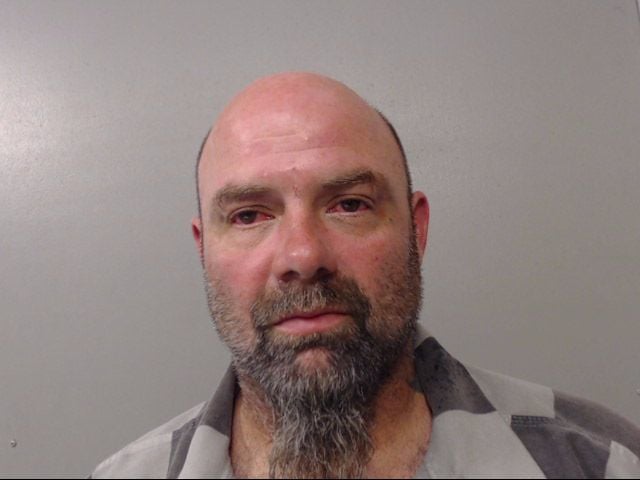 Floyd D. Banks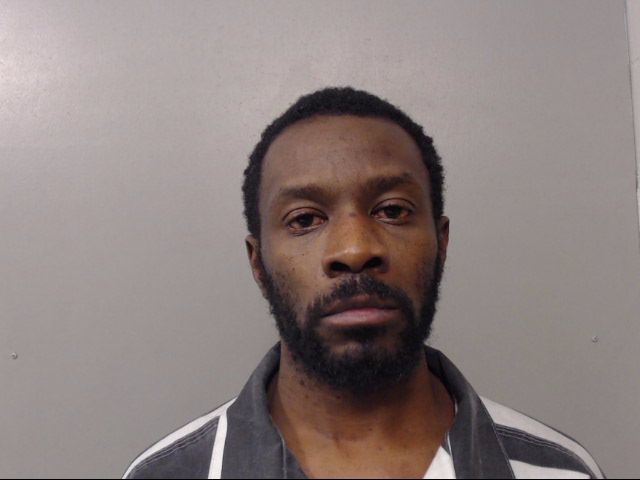 Jerry D. Harris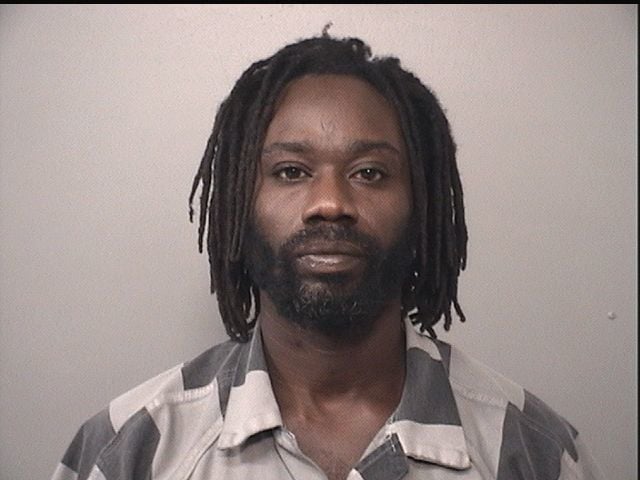 Ricardo Q. Holloway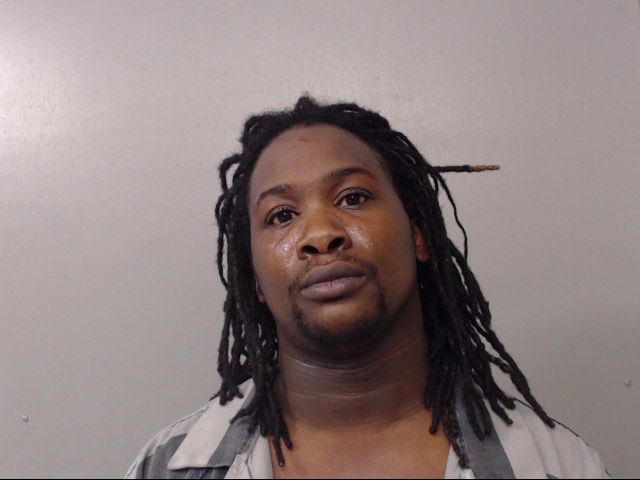 Taylor R. Szekely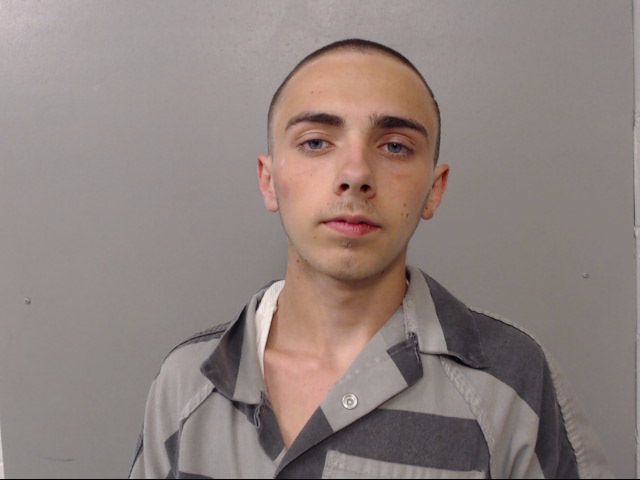 Cory J. Marquis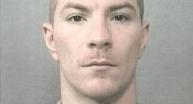 Antwanette R. Atkins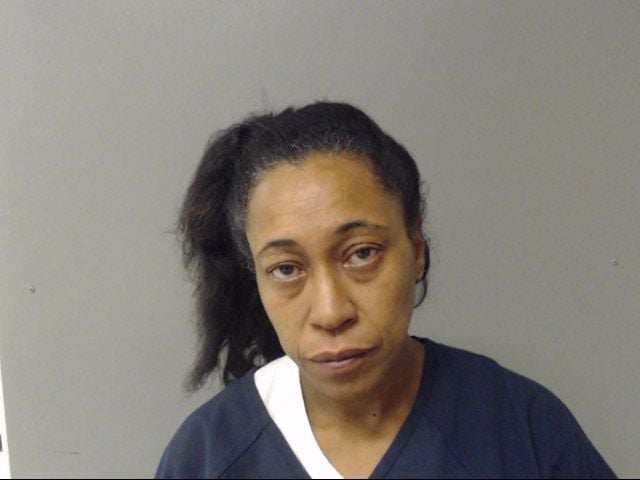 Angela M. Baker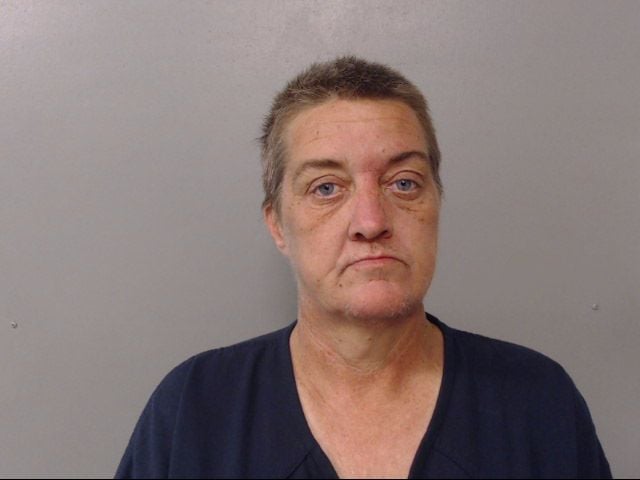 Durames K. Johnson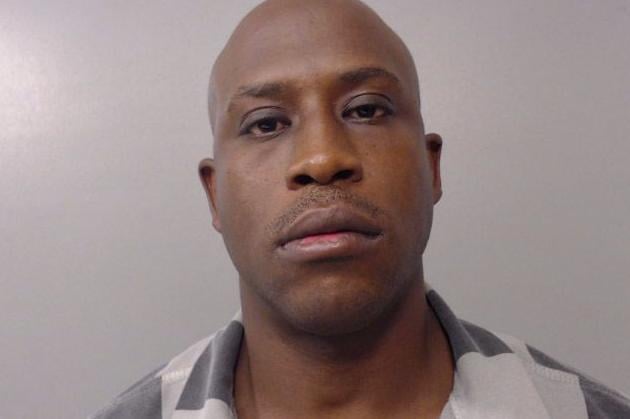 Michael Lawary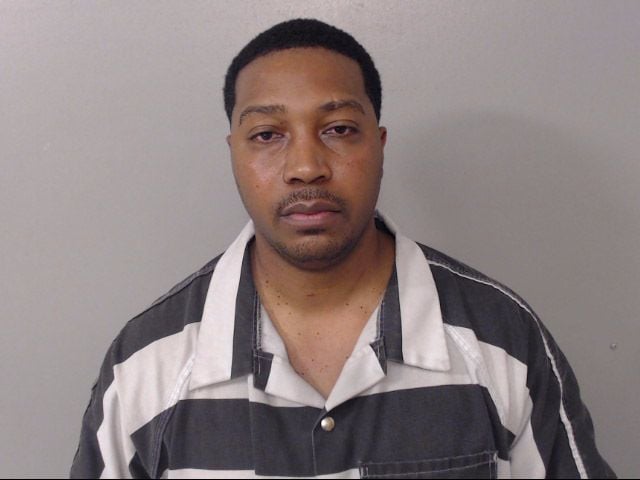 Ray M. James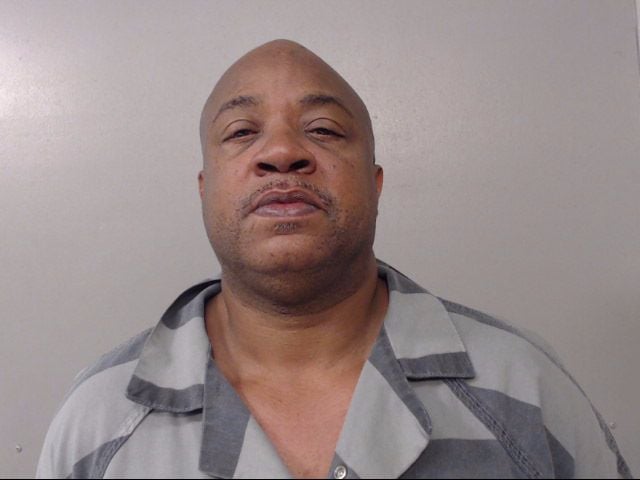 Lamont D. Wright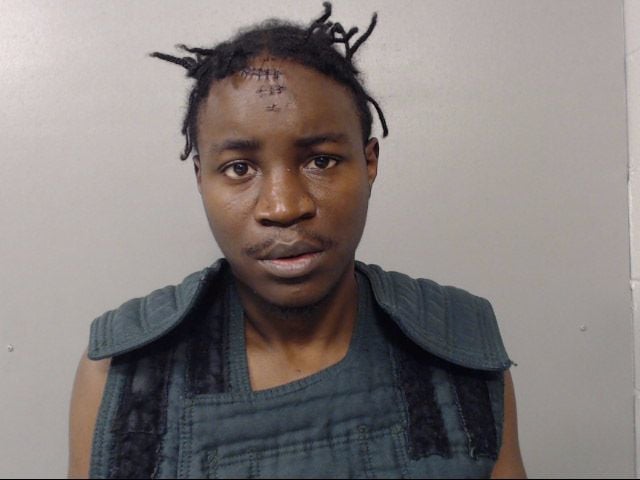 Blake A. Lunardi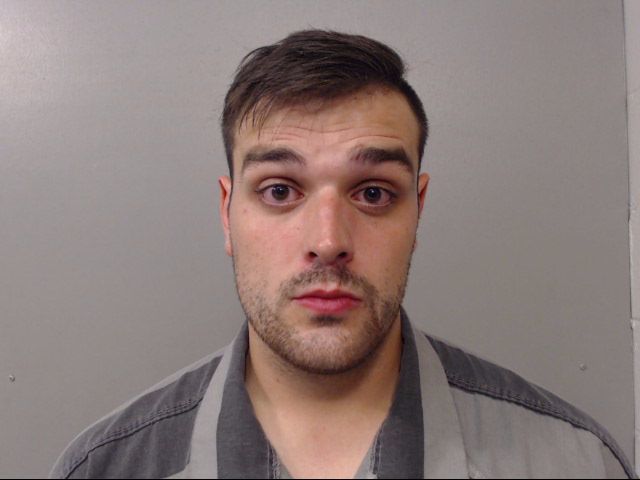 Thomas U. Ellzey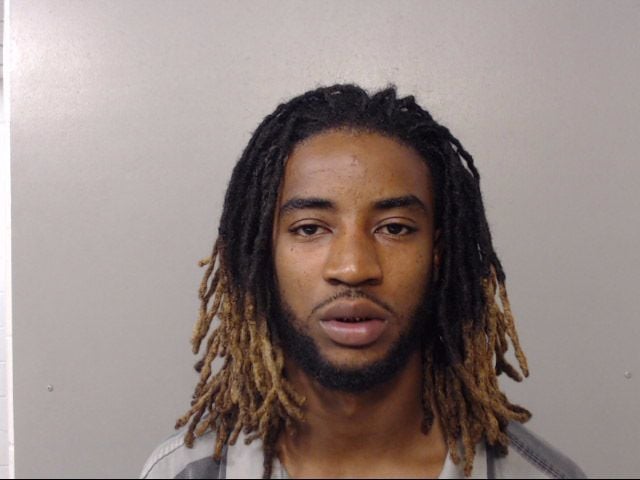 Deantae M. Rice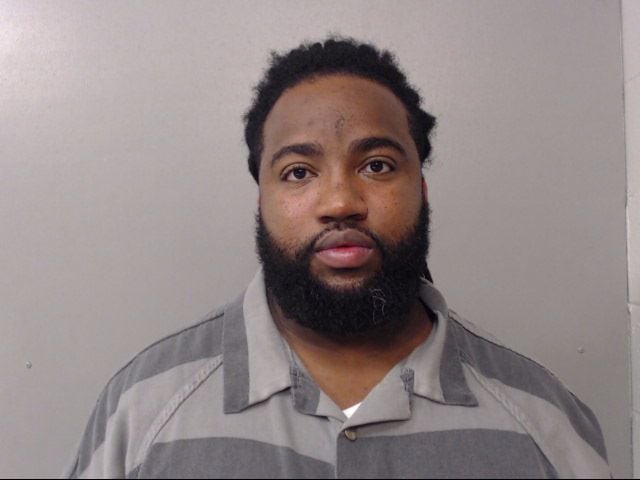 Jamie L. Eubanks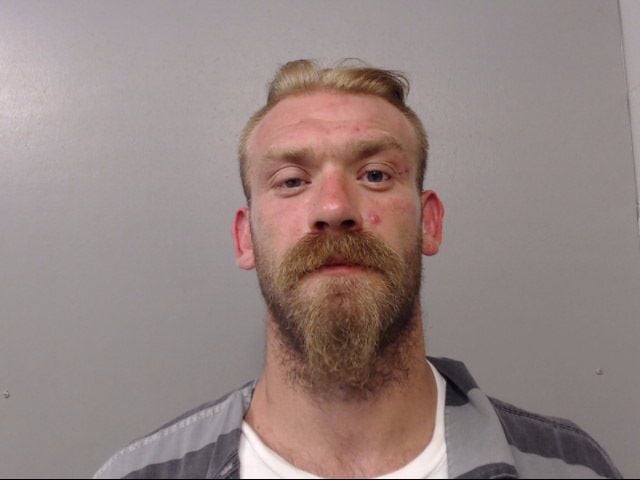 Dasia L. Jacobs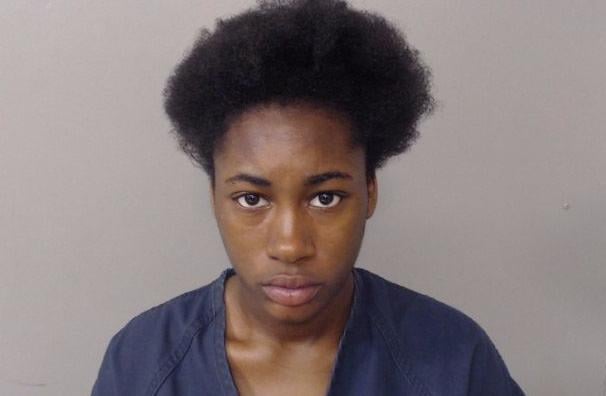 James Davis Jr.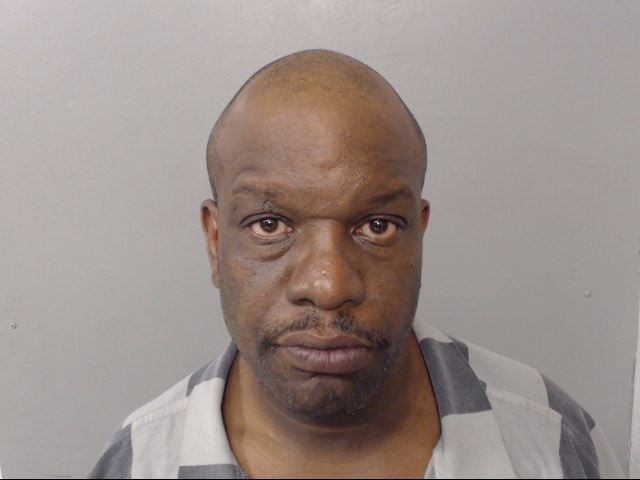 Albert Kimber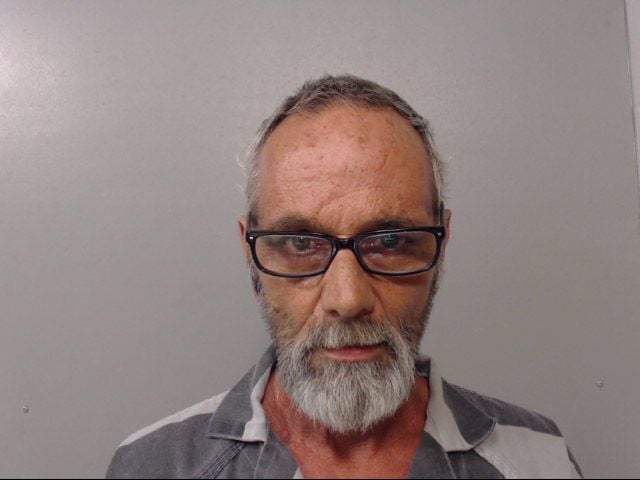 Terry L. Rufty
Terrica L. Patterson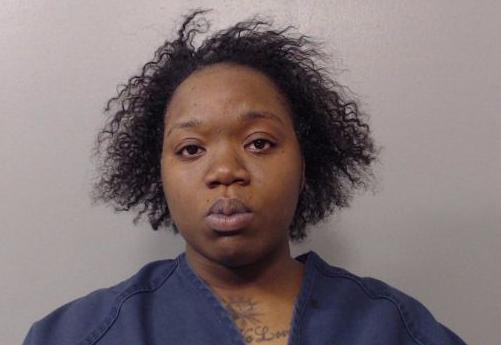 Allen M.E. Hall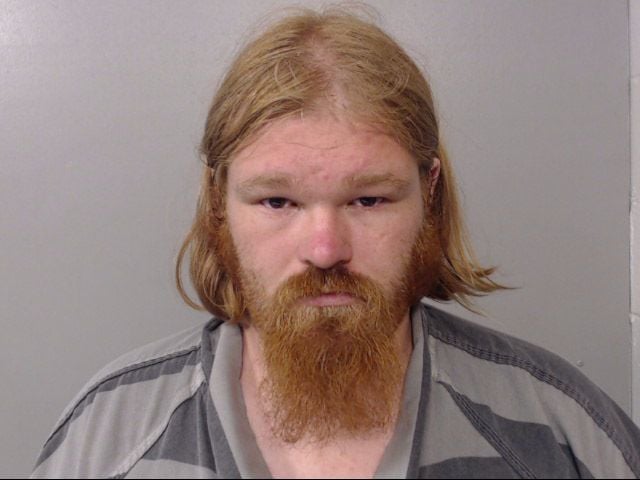 Chad Johnson
Benjamin Mattingly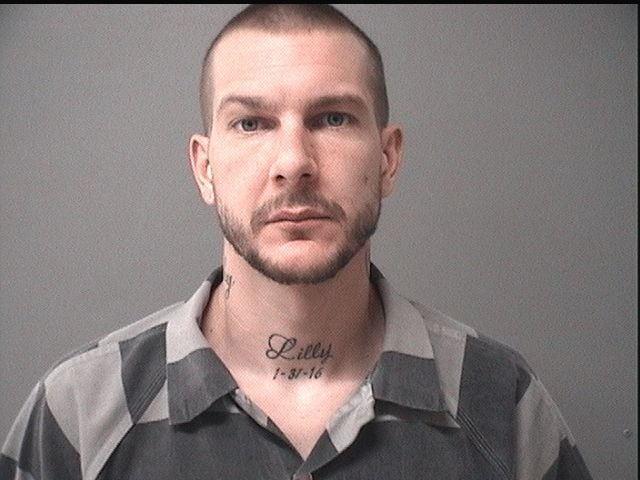 Andrew Wilson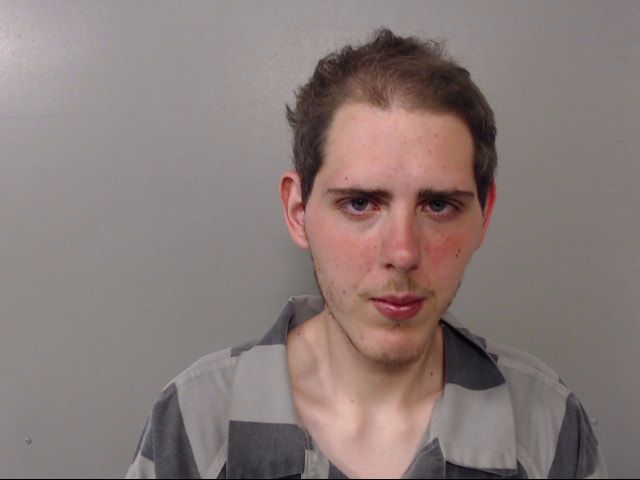 Devoe Randall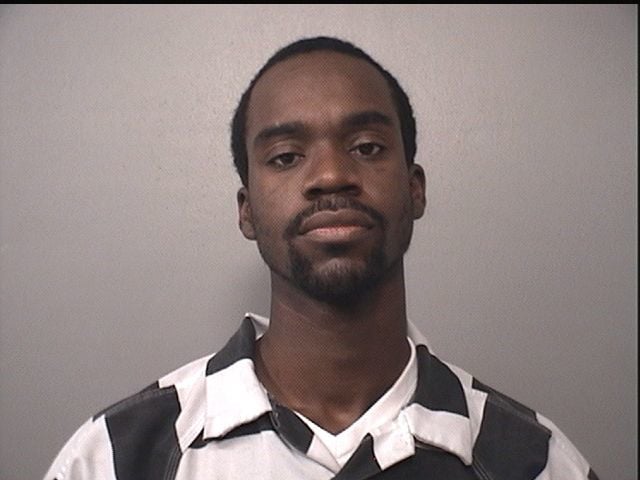 Leondous H. Coleman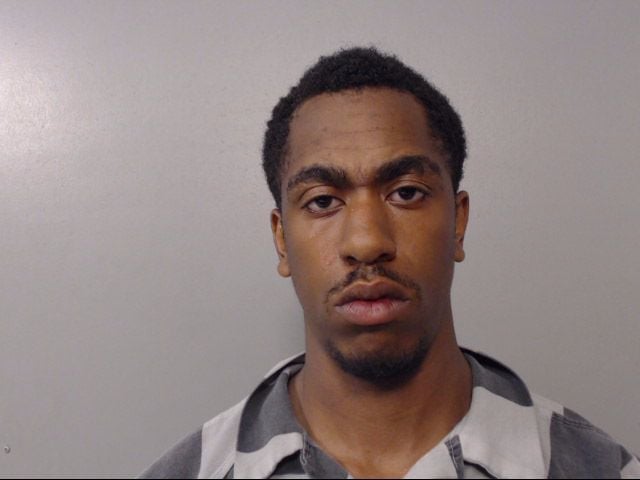 Kristy M. Fredstrom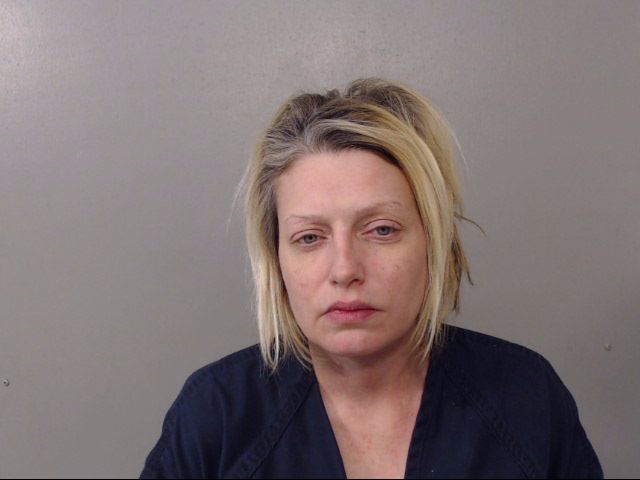 Anthony D. Bates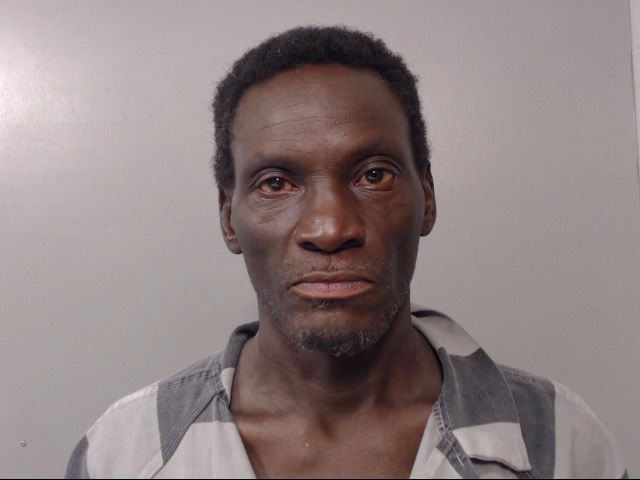 Ryan A. Bostick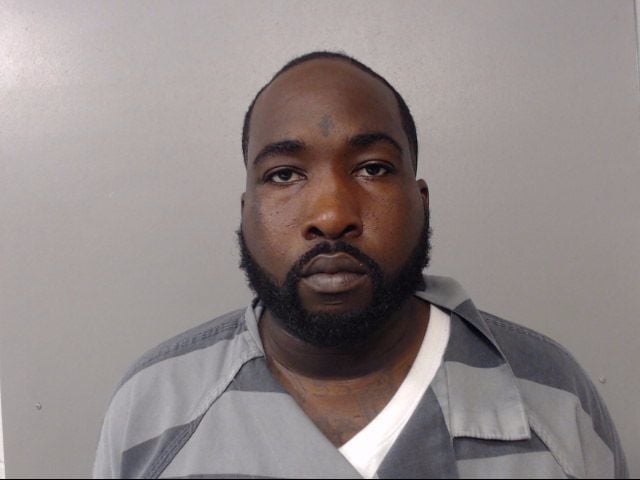 Selley X. Tullison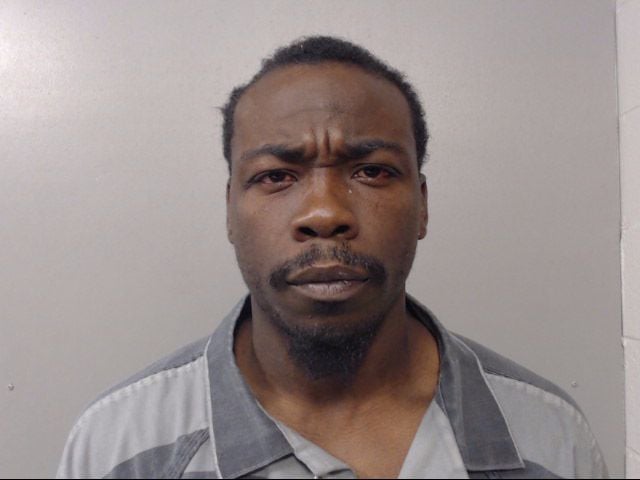 Brian A. Thompson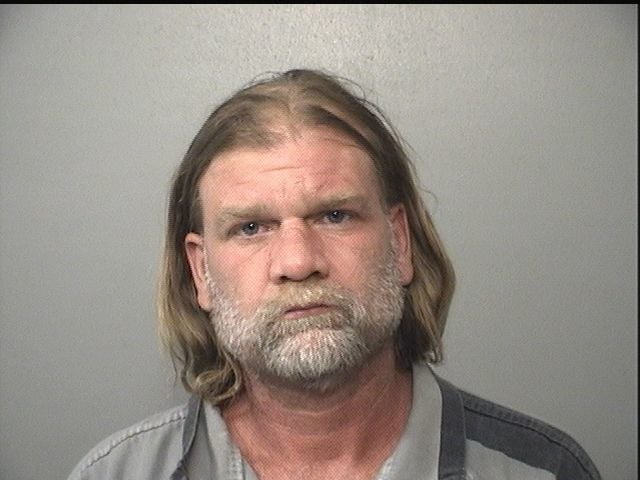 Casey Wiley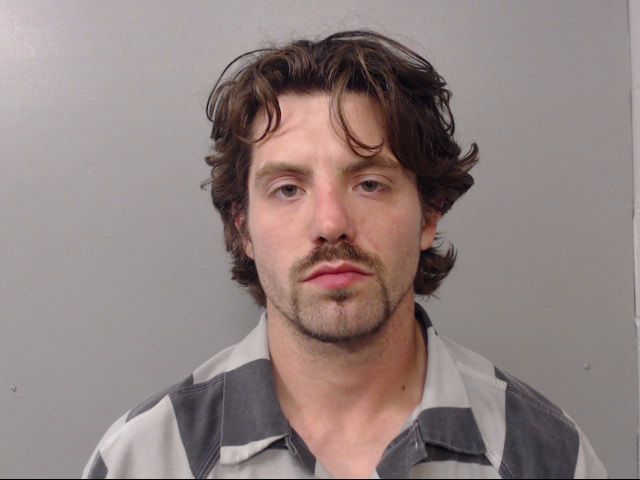 Charles L. Palmer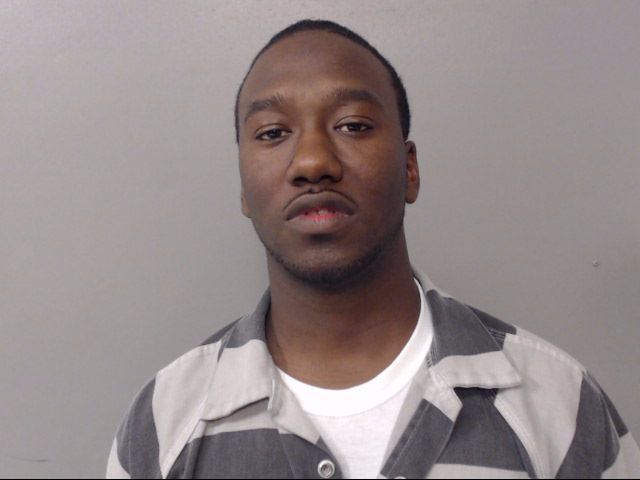 Adrian E. Batts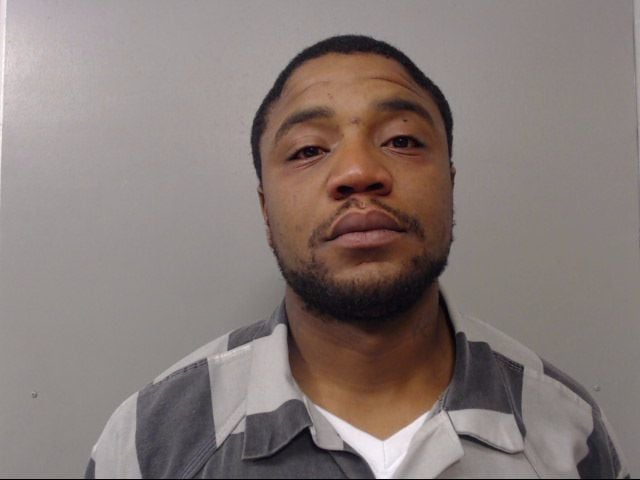 Cory J. Marquis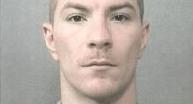 Stephon D. May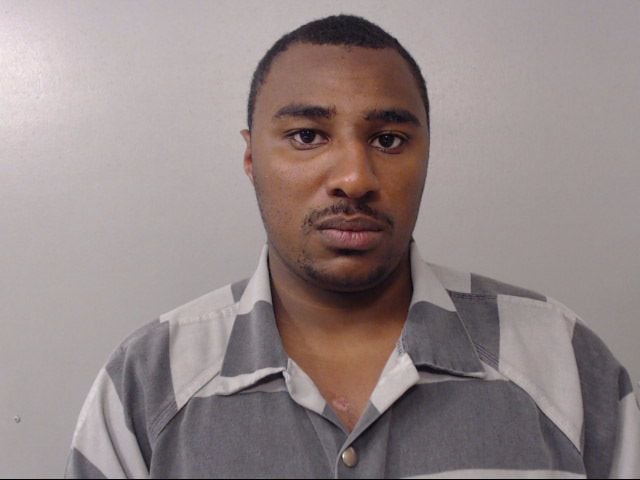 Johnnie L. Murphy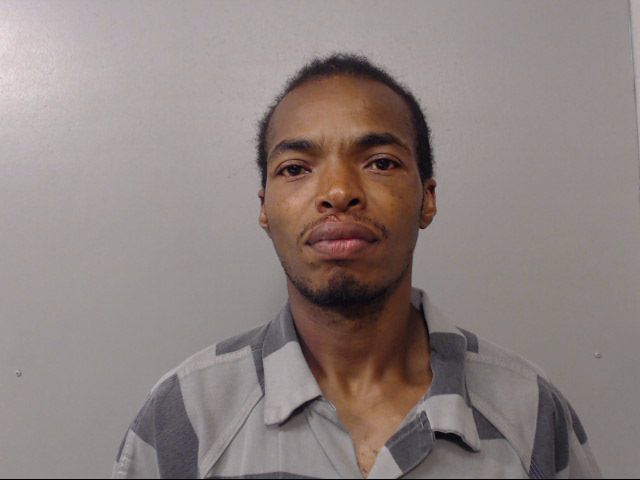 Dalton C. Elder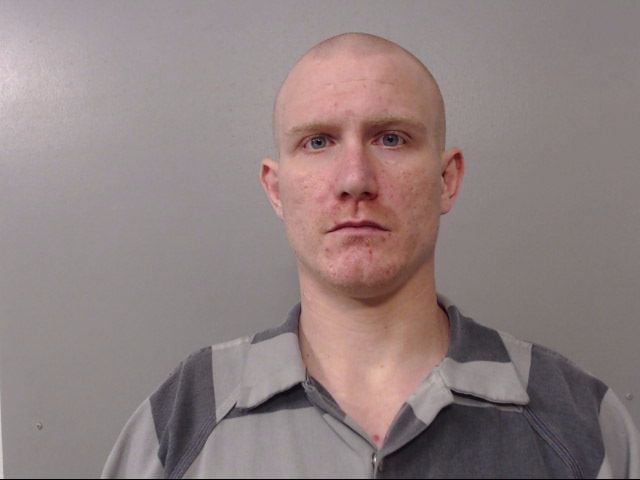 Alexander L. Boey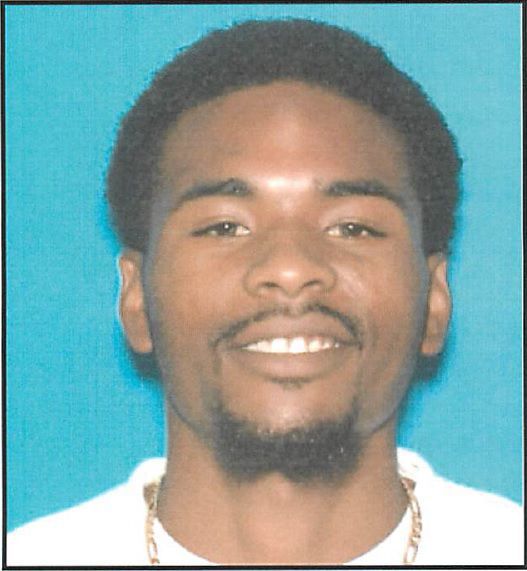 Zachary M. Pherigo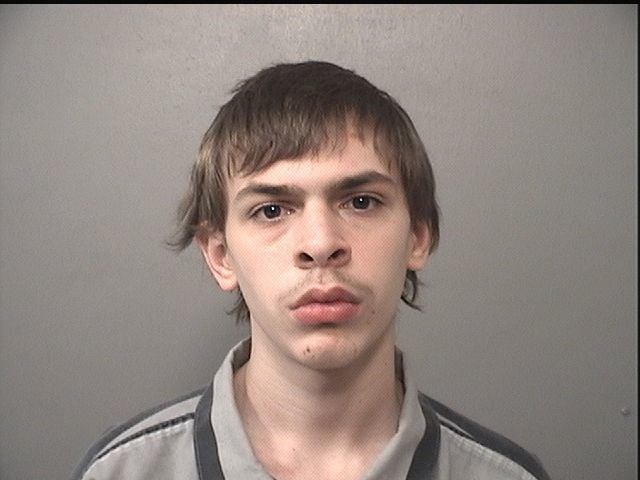 Dillon R. Trimby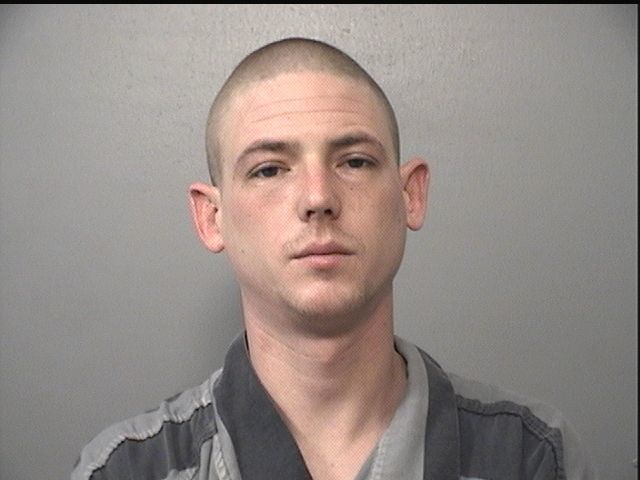 Michael L. Sutton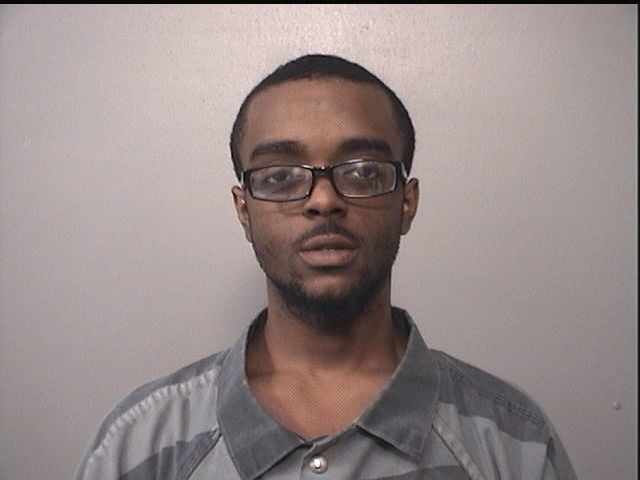 Anthony L. Gray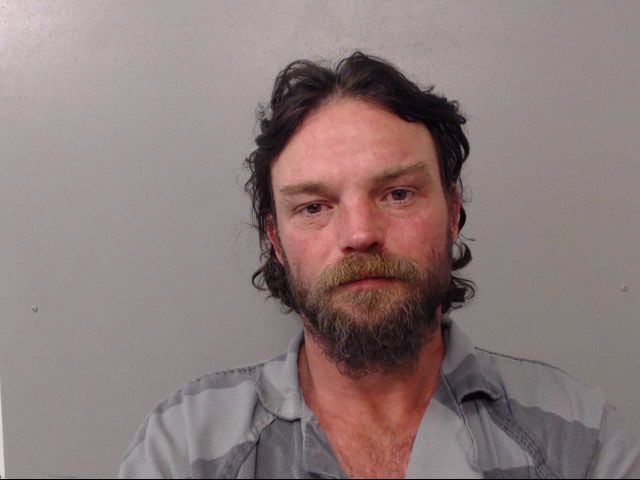 Natalie E. Stout
Jason Moyer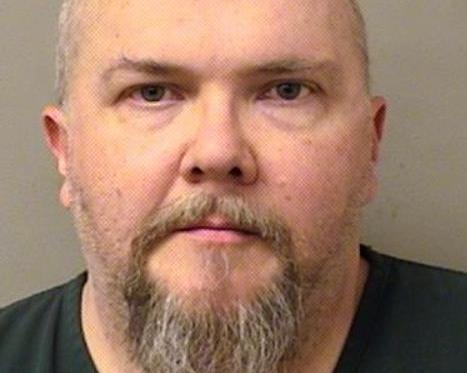 Bond, Keirsean M.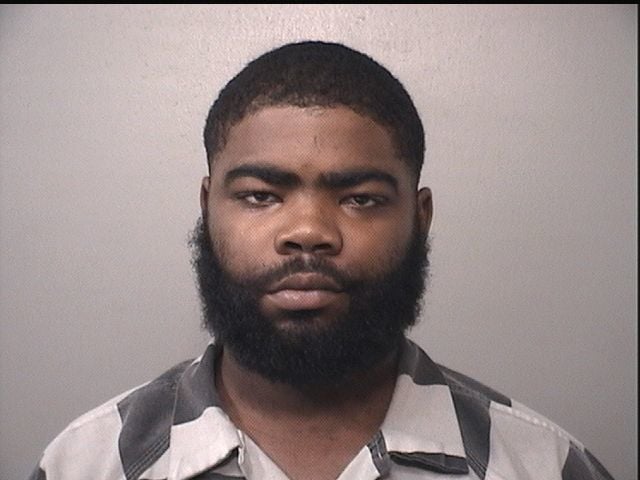 Romell D. Hill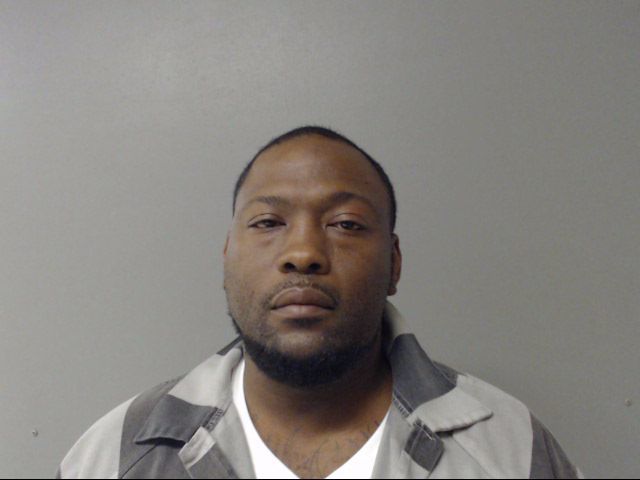 Austin L. Crist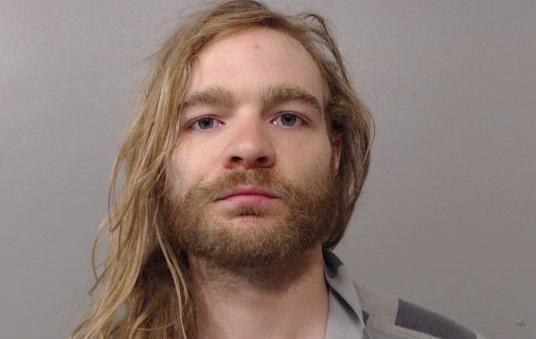 Michael J. Valentine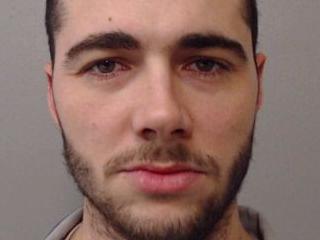 Deonte D. Smith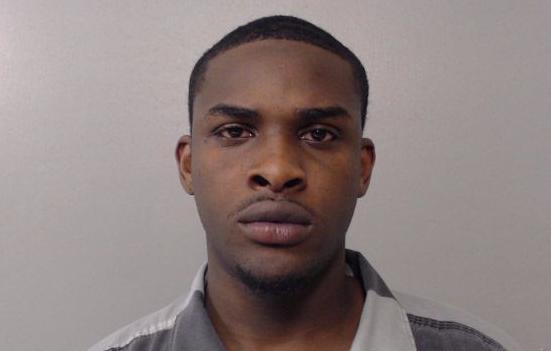 James Allen Carr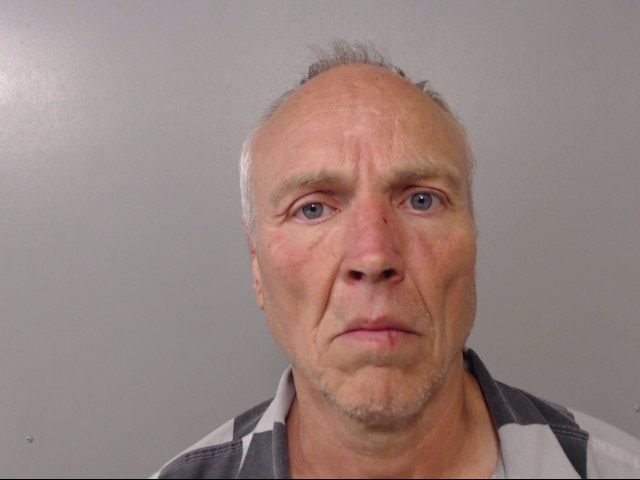 Skylar L. Cook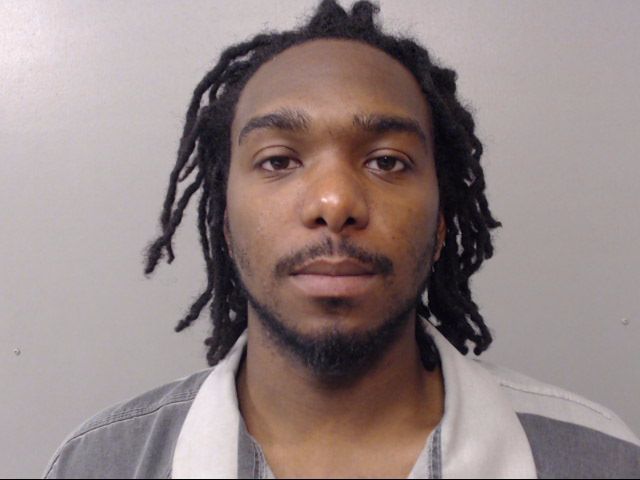 Tyliah S. Jones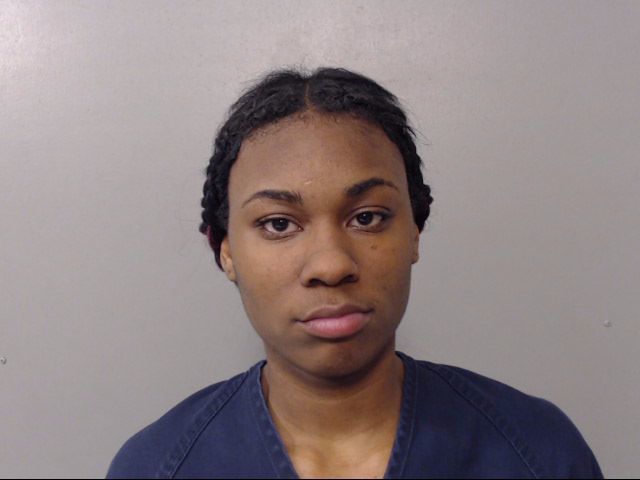 Terrance J. Wilson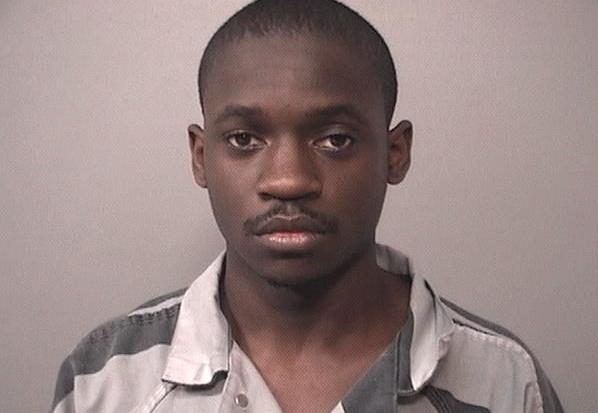 Matthew E. Krause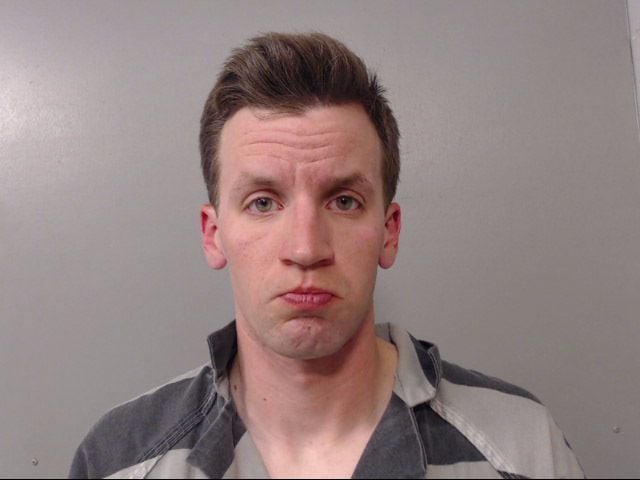 Charles E. Hill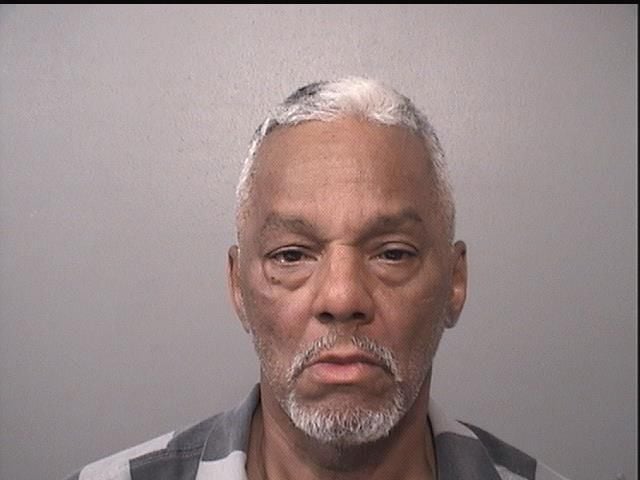 Tyler Kirkwood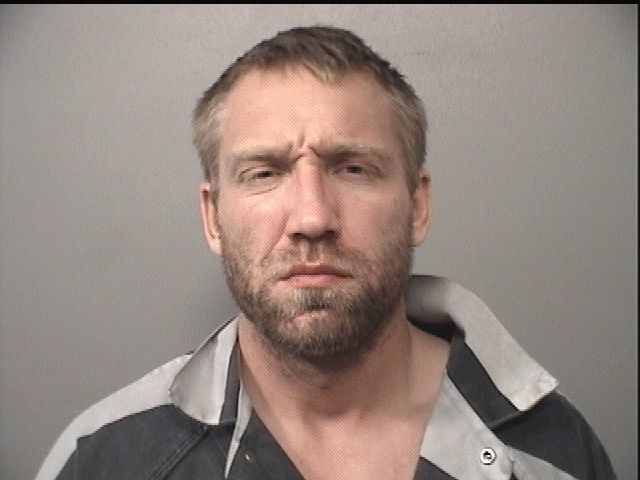 Chamblin, Elaina M.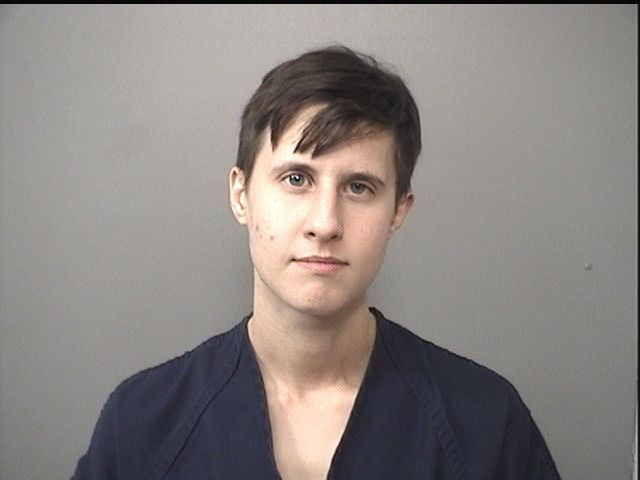 King, Tamme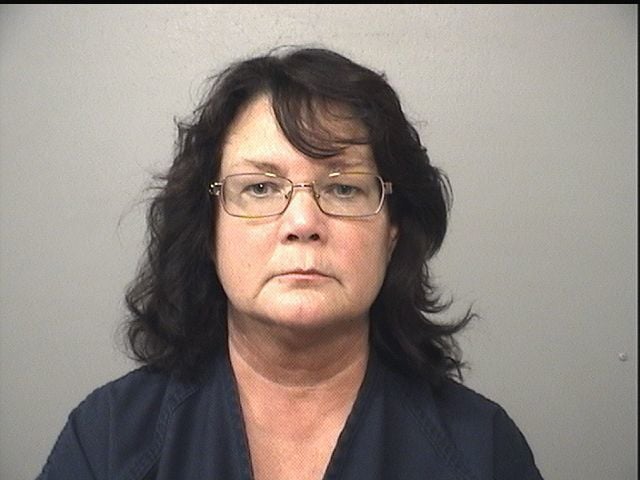 Pritchett, Reginald Jr.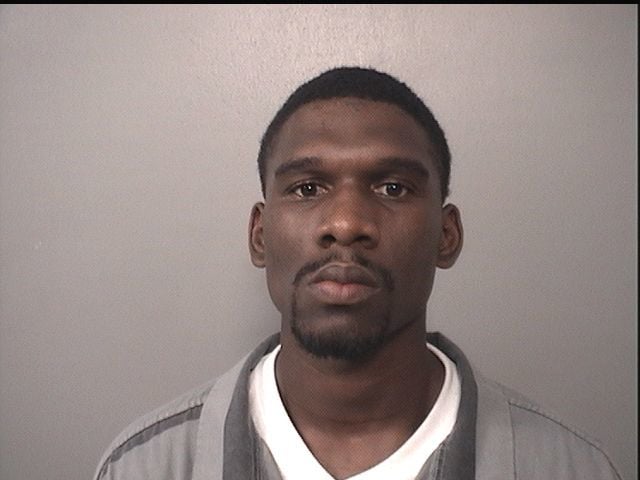 Hefner, Justin A.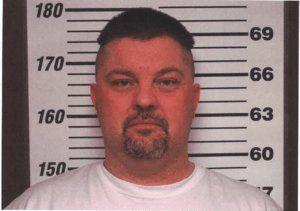 Todd A. Brown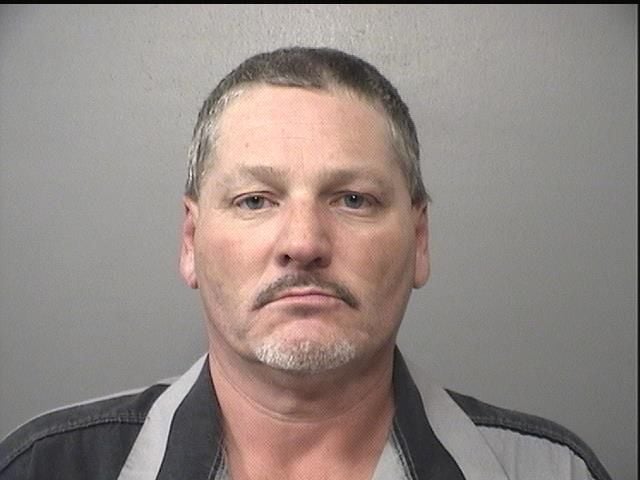 Rhodes, Karla M.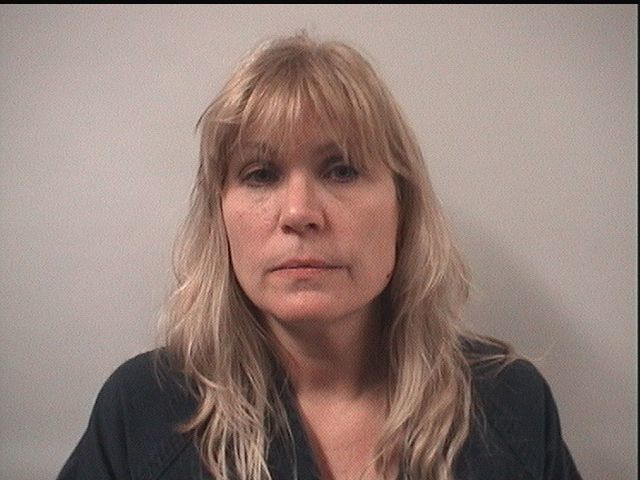 Hyde, Preston D.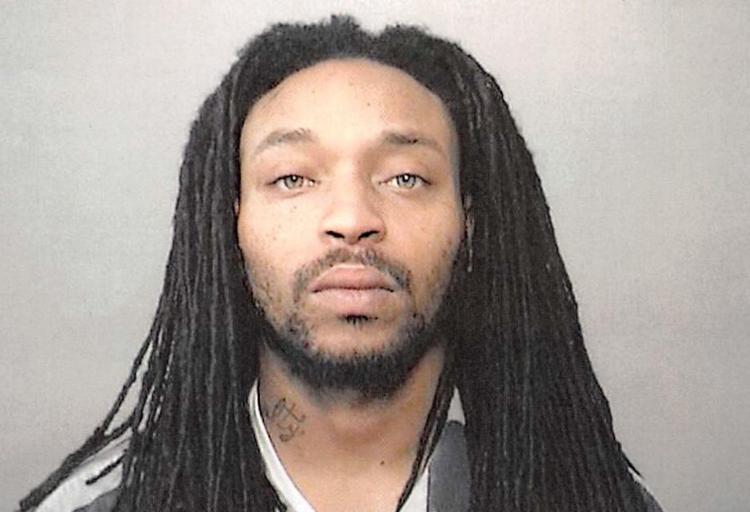 Williams, Michael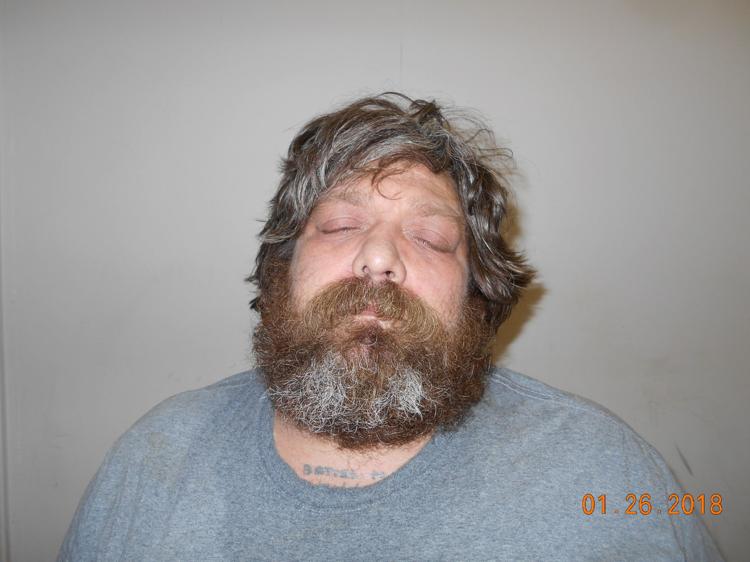 Laurel A. Szekely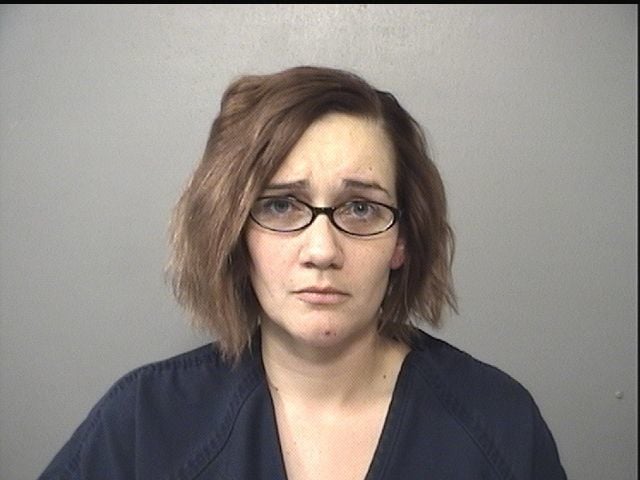 McKown, John T.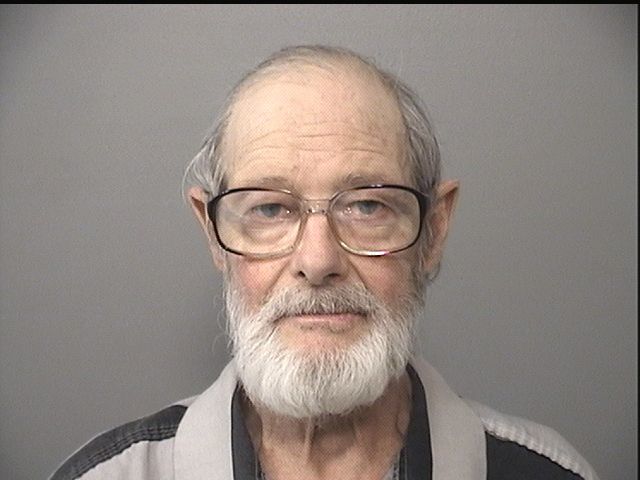 Perkins, Bradley D.
Marley, Travis N. Jr.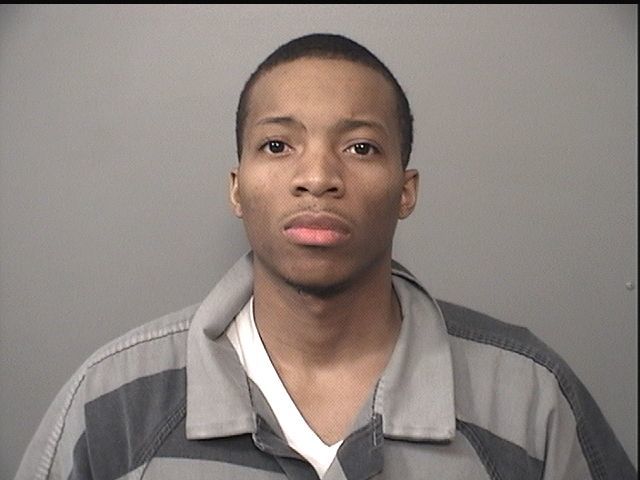 Fullenwider, Kikia L.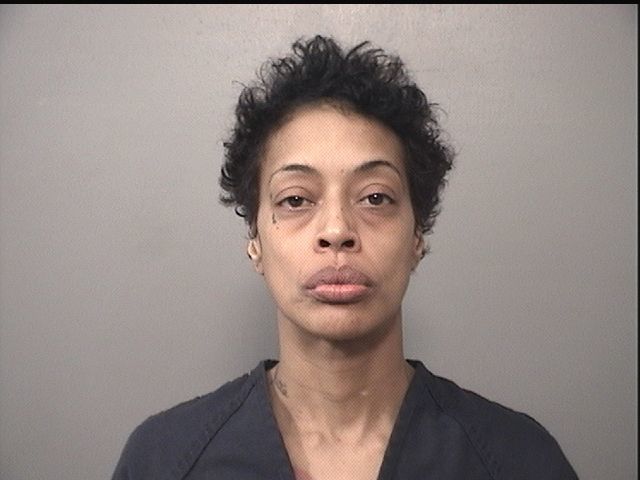 Whitfield, Dejuan T.