DECATUR — A judge on Thursday rejected a motion by convicted Decatur sex offender Marvin F. Smith to withdraw his previous guilty plea on the grounds he was scared and upset when he agreed to it.
Smith, 55, had been about to stand trial Feb. 19 when he changed his mind and pleaded guilty to a single count of aggravated criminal sexual assault in a plea deal worked out by his attorney, Michelle Sanders.
Smith was sentenced by Judge Thomas Griffith to eight years at a hearing April 3. The deal called for a sentencing range of six to 15 years.
The evidence against Smith was that he took a 30-year-old woman back to his apartment the night of March 2, 2018, where she described being punched, slapped, bitten and strangled in a frenzied assault. She said she was held against her will, forced to perform sex acts and then raped.
Smith had been told that, without the plea deal, the penalty range he was looking at on conviction ranged from six to 60 years.
"I was told what I was facing and it scared me, I was afraid," Smith told Griffith at Thursday's hearing, where he appeared shackled and flanked by two prison guards. He also said he wanted a new trial. 
Questioned by Sanders, Smith said he still maintained his innocence and any physical contact between him and the woman had been consensual.
Under cross-examination by Assistant Macon County State's Attorney Kate Kurtz, Smith said the prospect of a 60-year sentence had left his "mind spinning at 1,000 miles per hour." Kurtz pressed home the point that Smith was fully aware of what he was pleading guilty to and did it to escape the prospect of a much longer sentence.
"He may not have felt great about it ... but he got what he bargained for," said Kurtz.
Griffith agreed, telling Smith: "I do find you fully understood what you were doing when you entered into the plea agreement on a knowingly, intelligent and voluntary basis."
Sanders said after the ruling that Smith planned to appeal and the judge appointed the Office of the State Appellate Defender to represent him.
---
Dalton C. Skinner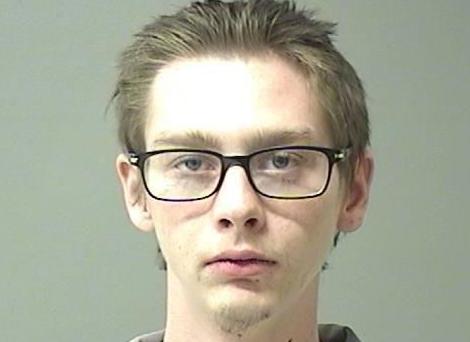 Anthony K. Williams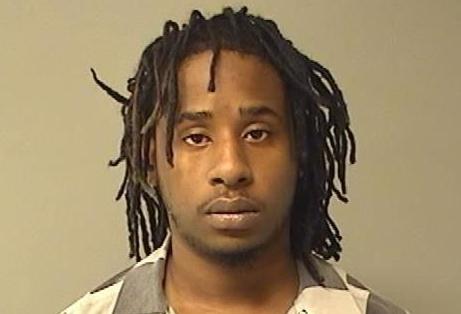 Kevin M. Roark
Stacey Darrell Bates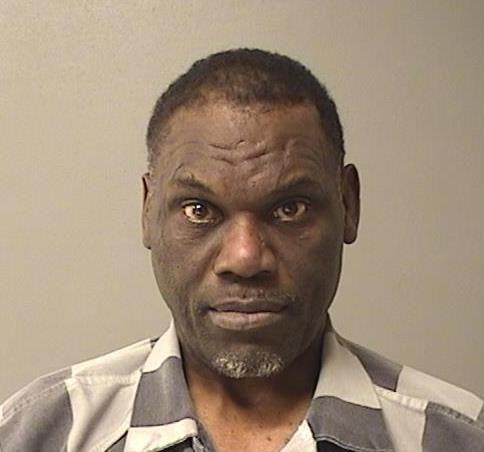 Leonde D. Johnson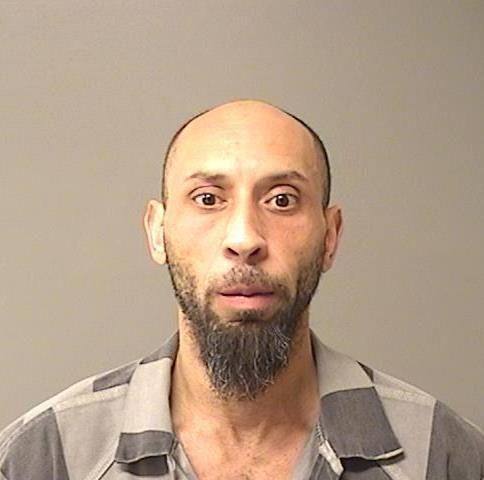 Johnathan M. Radley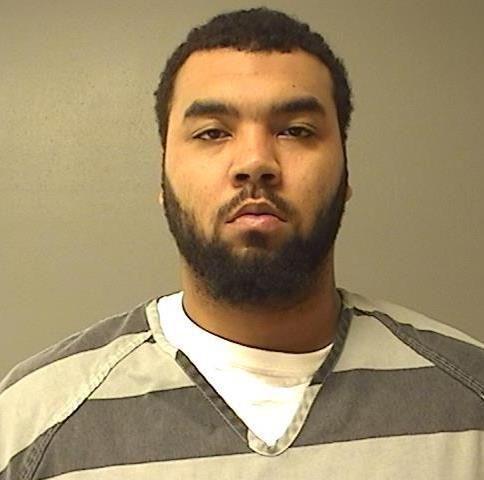 Roy M. Wilks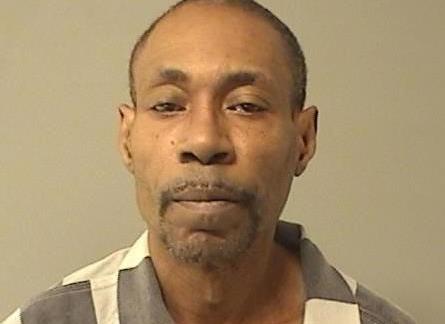 Charles H. Drain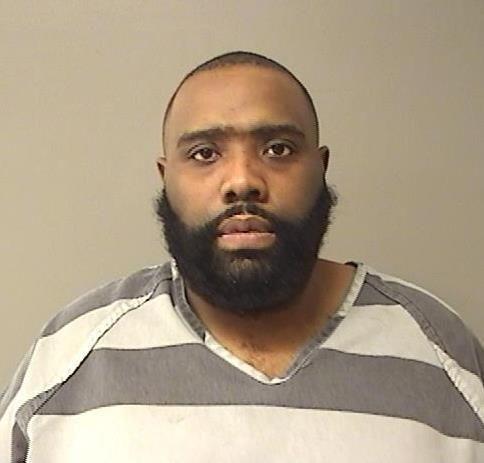 Maurice D. Cline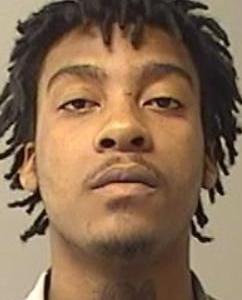 Scott A. Gentry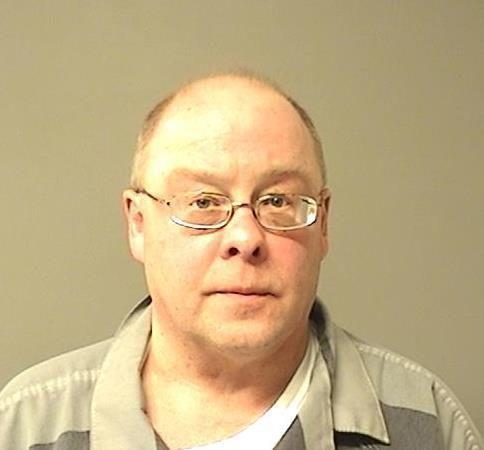 Tiffany R. Rogers
Devontae C. Jones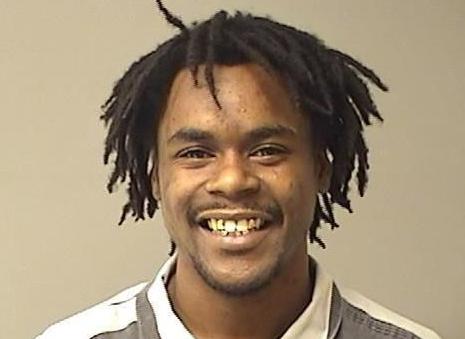 Cornell D.A. Johnson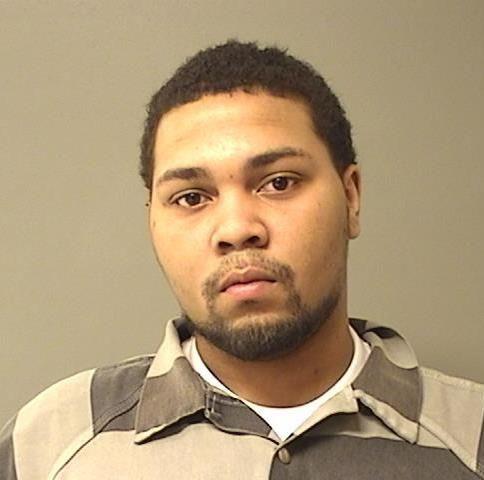 Gary L. Boyle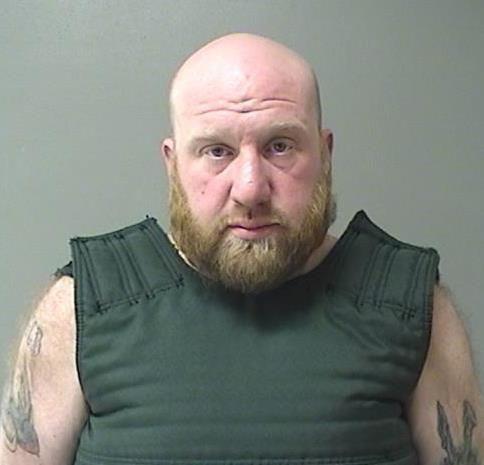 Anthony Myers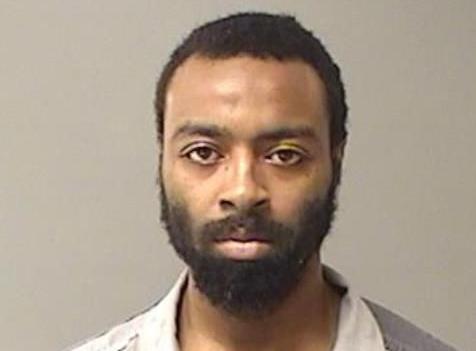 Sidney J. Flinn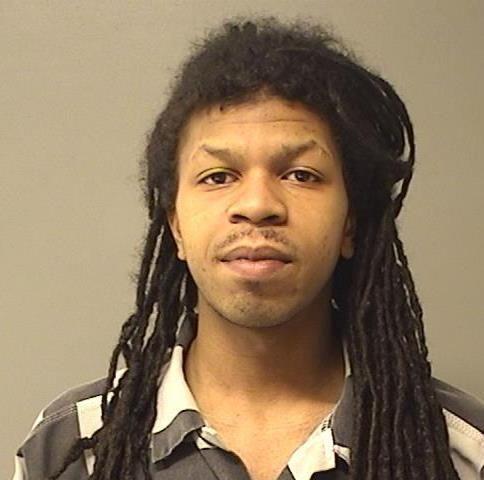 Twanka L. Davis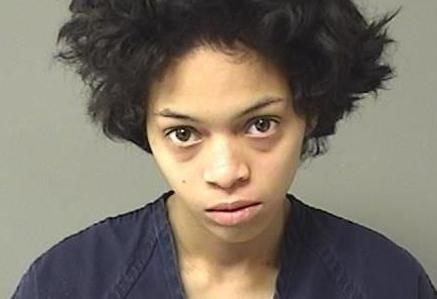 Thomas L. Gill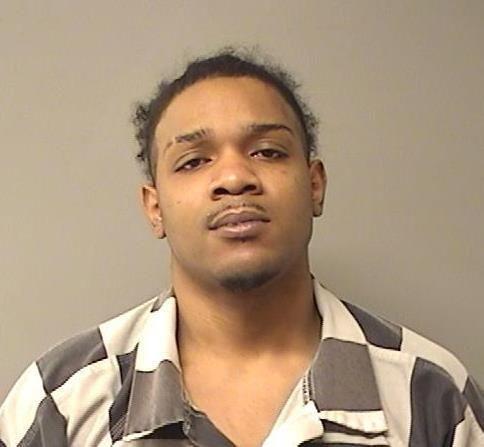 Frank E. Sherman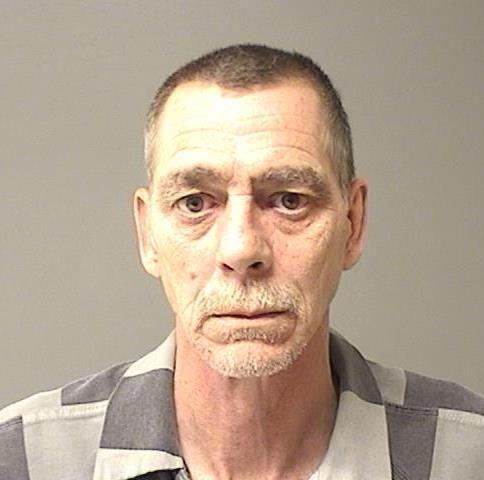 Kassie M. Benton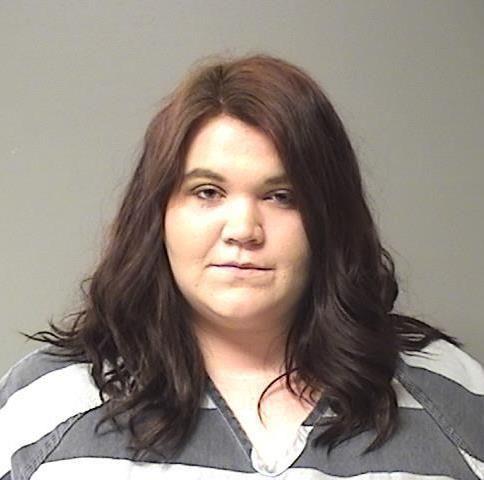 Mark A. Marquis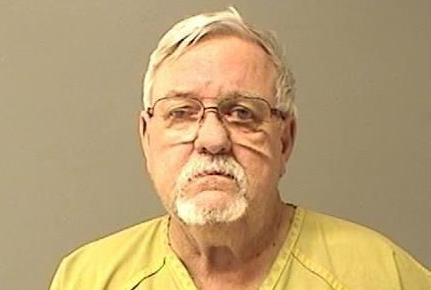 Maurice K. Dozier
Adam L. Agee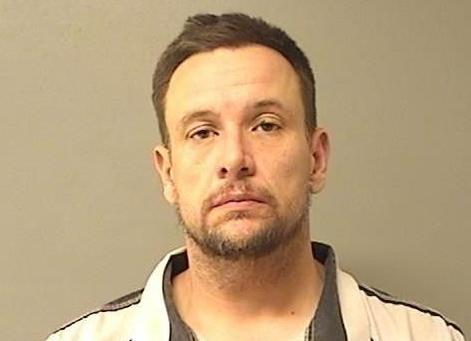 Jaquarius L. West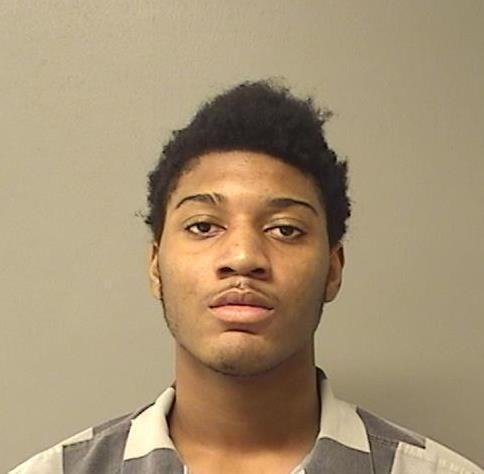 Ashley N. Jobe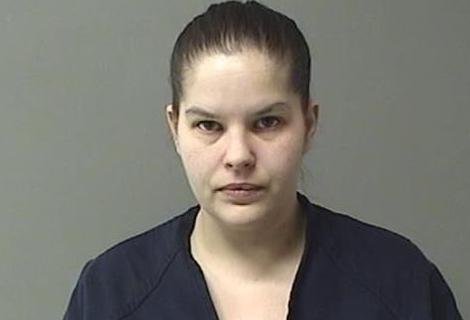 Steven L. McClennon Jr.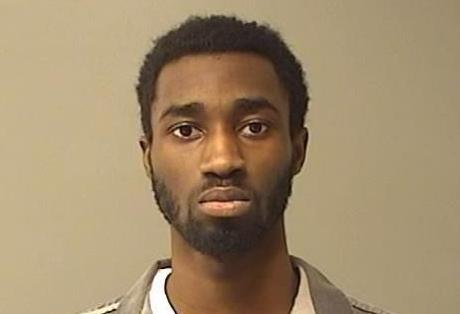 Matthew Anderson Jr.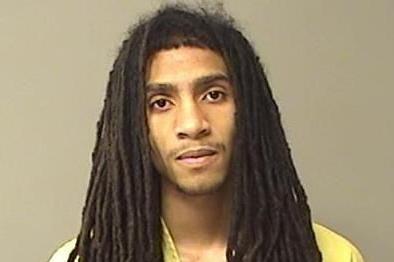 Traveon L. Hood
Anthony Grampsas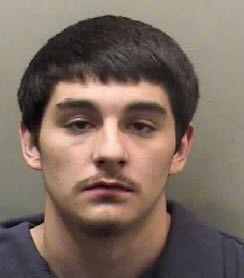 Tyjuan Bruce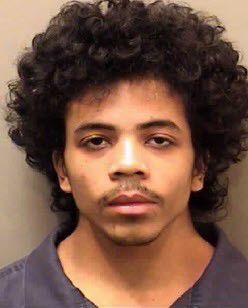 Richard J. Rush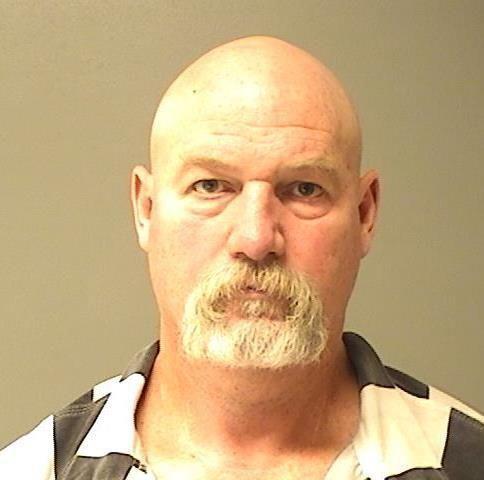 Billiejo L. Soyster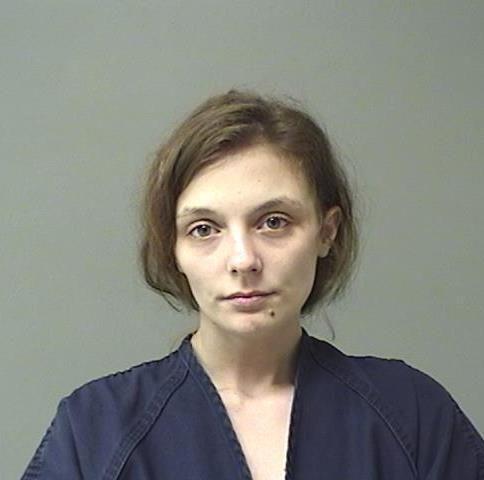 Garold Holloway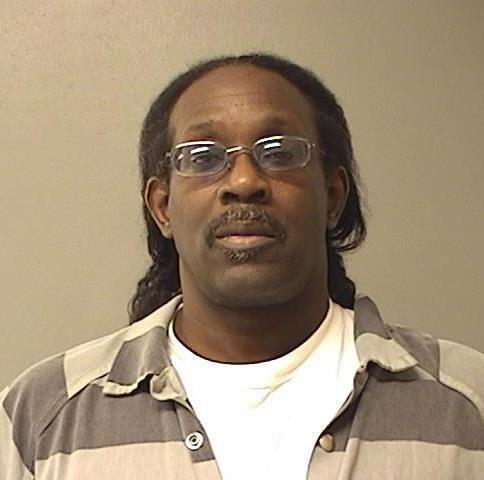 Jamonta R. Blythe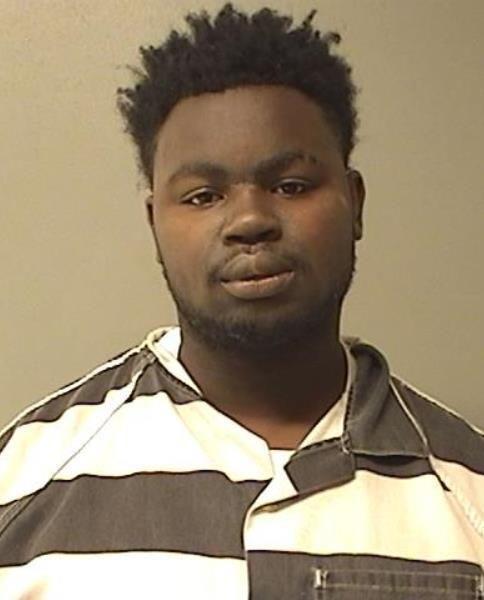 Marvin F. Smith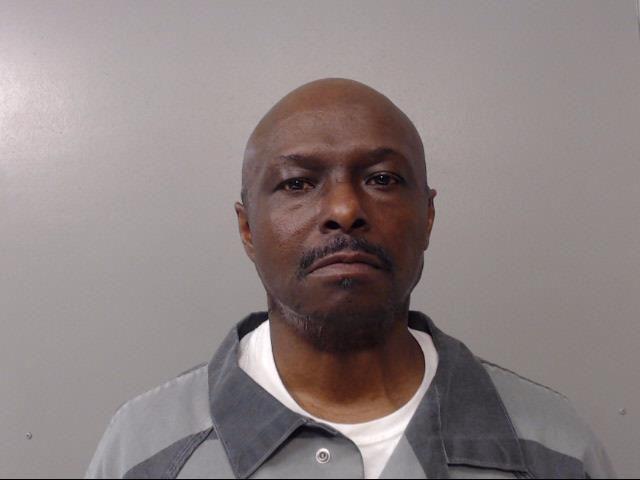 Antwain J. Ward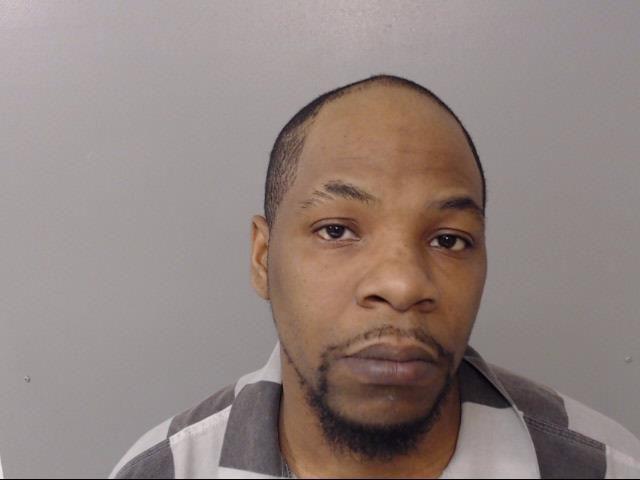 Deion J. Sims
Nicholas K. Lotts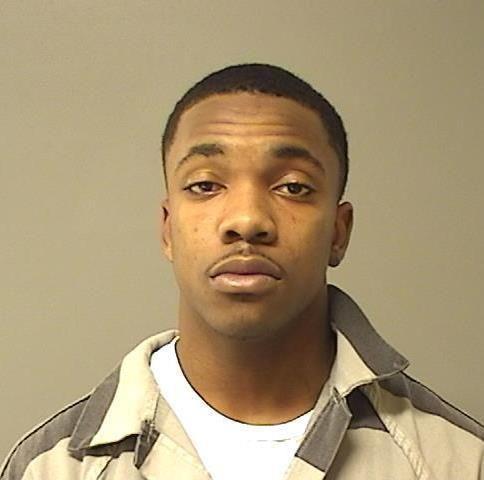 Andrew J. Cox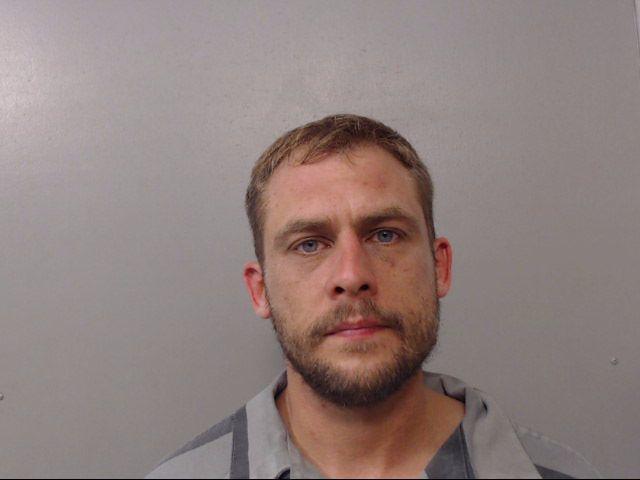 Rahiam A. Shabazz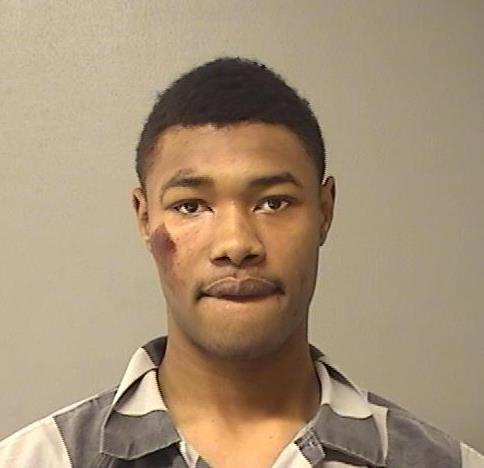 Bryon D. Theus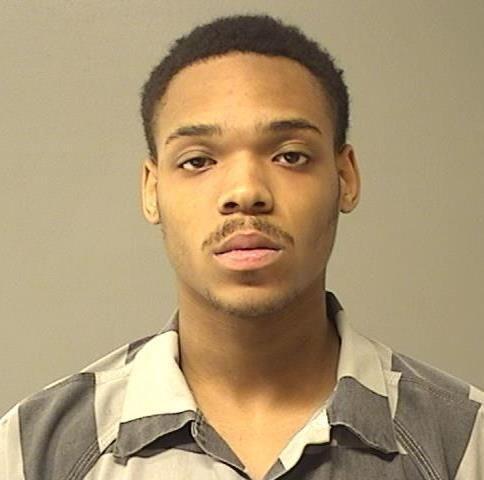 Dondrion L. Austin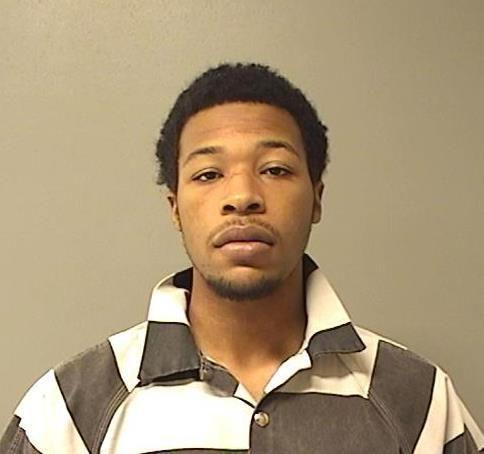 Joseph L. Williams

Jarius T. Fuller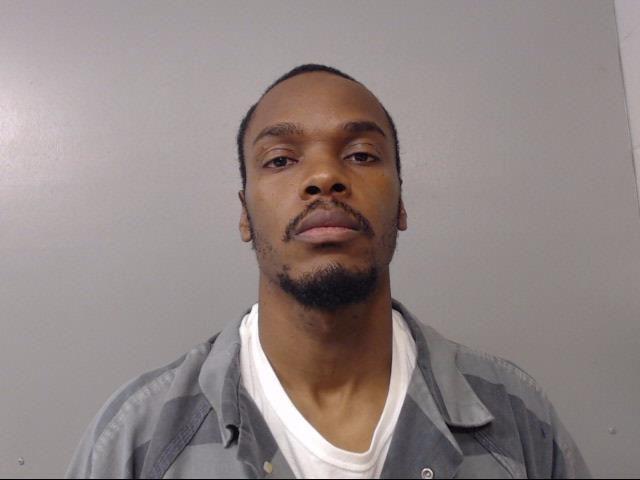 Jonathan C.T. Owens

Ryne J. Woods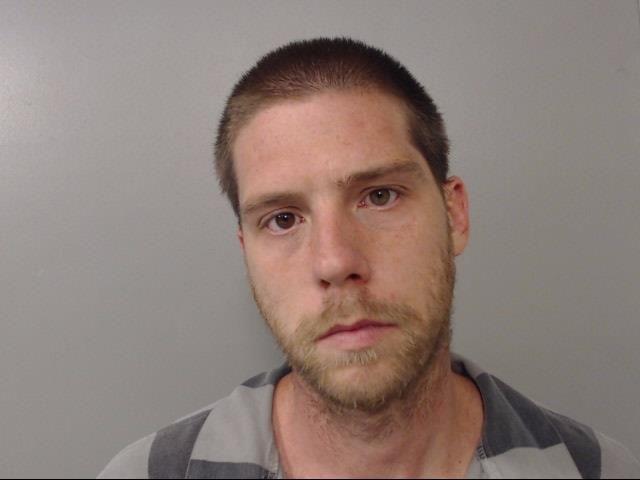 Cameron T. Taylor

Colby J. Park

Roy M. Wilks Jr.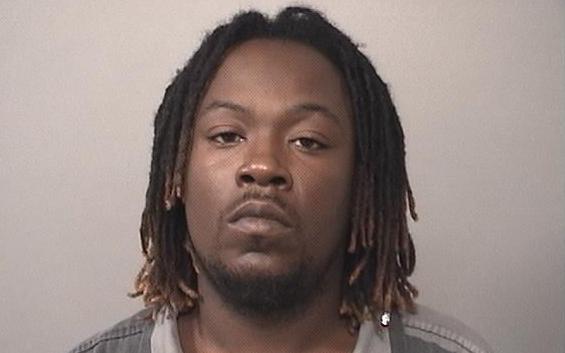 Tyrone L. Humphrey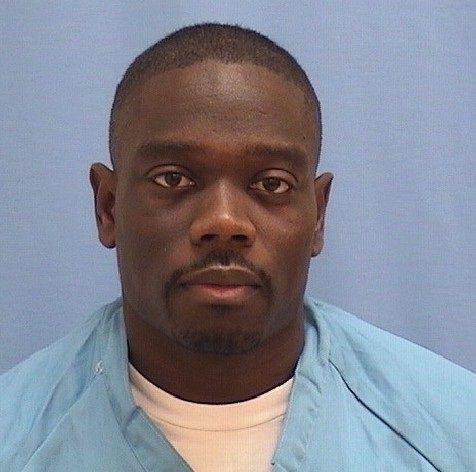 Javonne D. Russell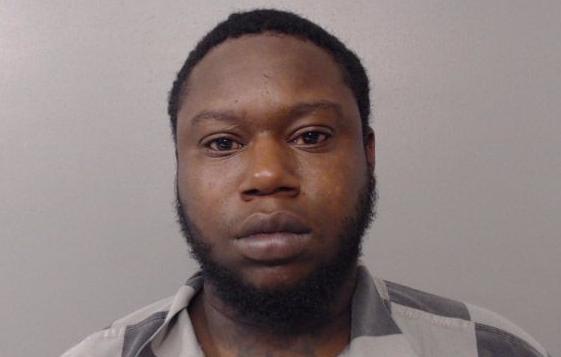 Trayon S. Jones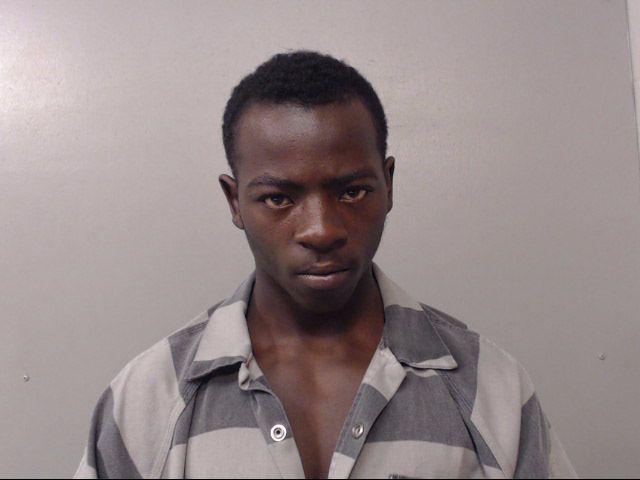 Jechelle D. Hendrix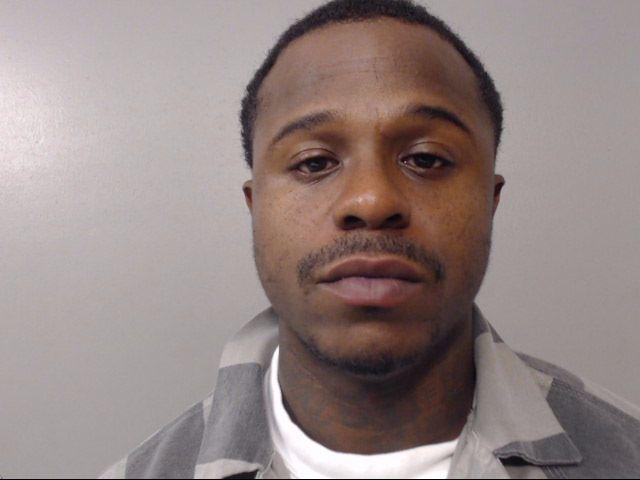 Floyd D. Banks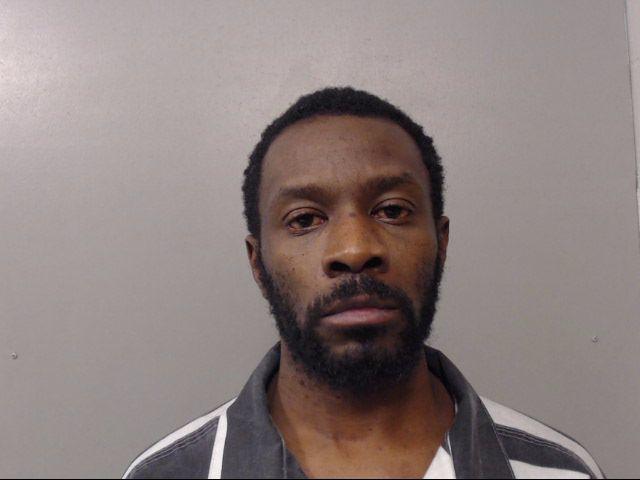 Ricardo Q. Holloway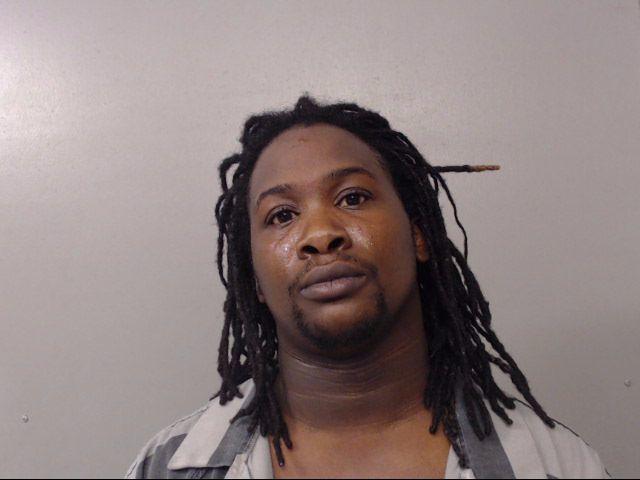 Taylor R. Szekely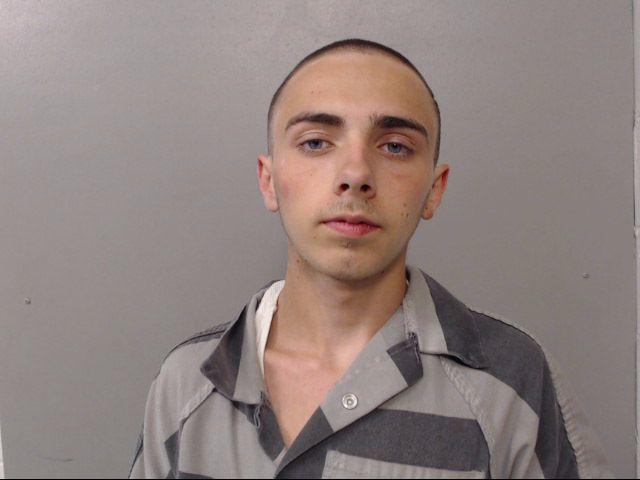 Angela M. Baker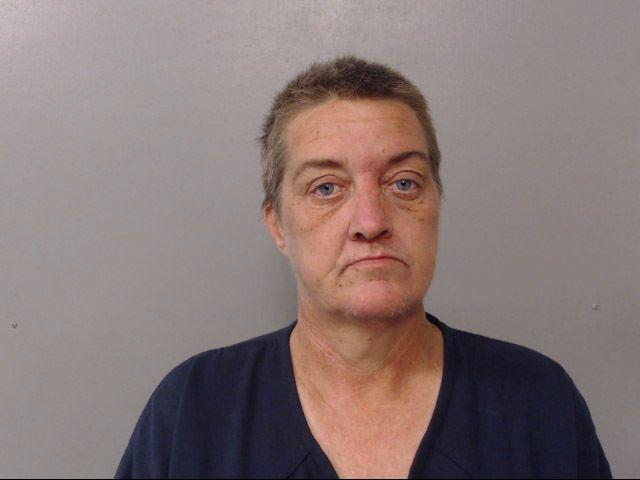 Antwanette R. Atkins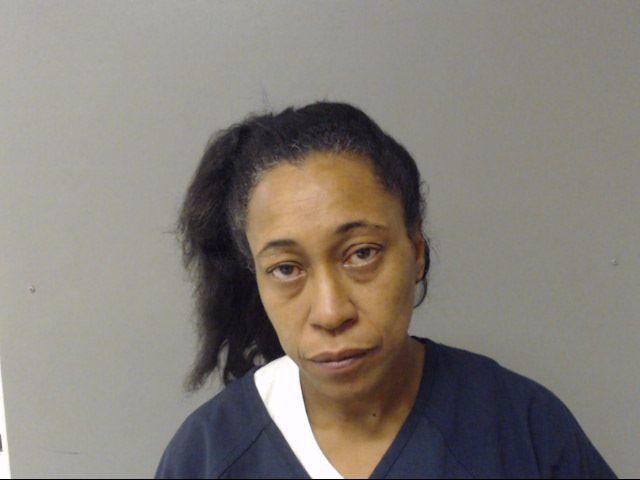 Durames K. Johnson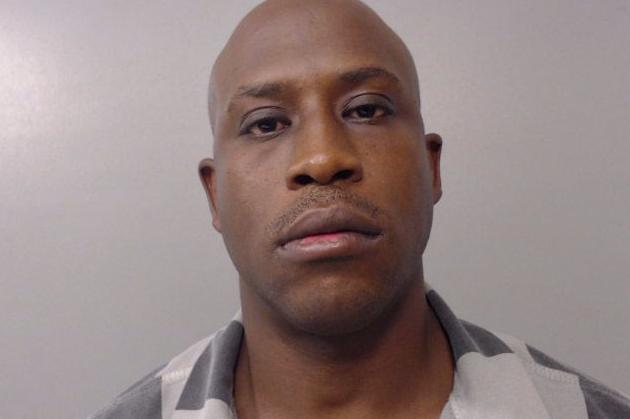 Michael Lawary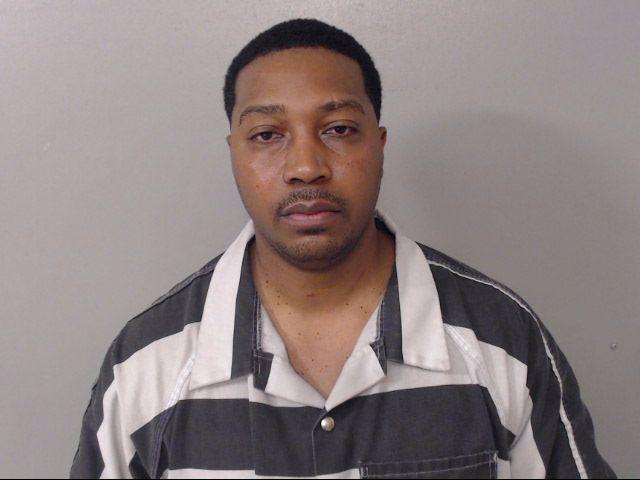 Ray M. James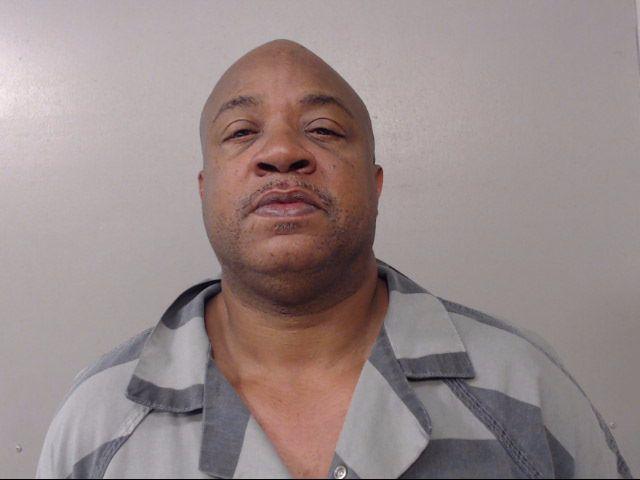 Lamont D. Wright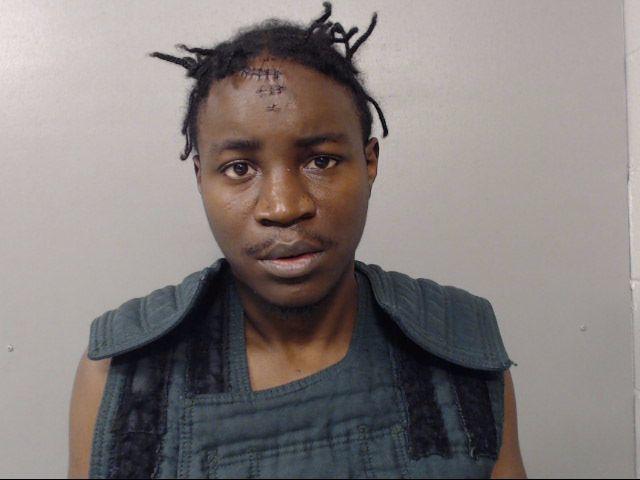 Blake A. Lunardi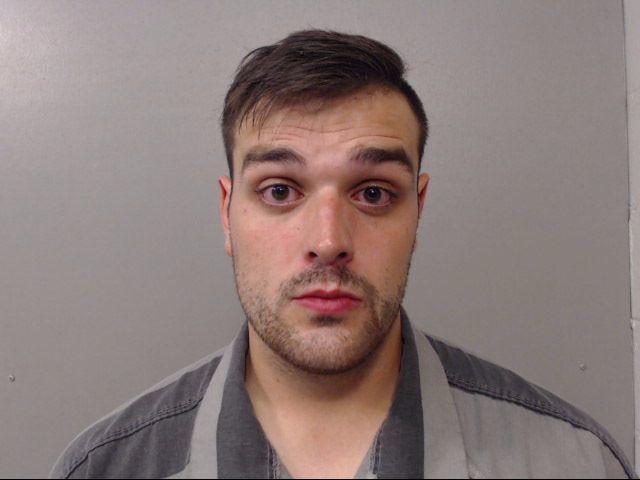 Casey Wiley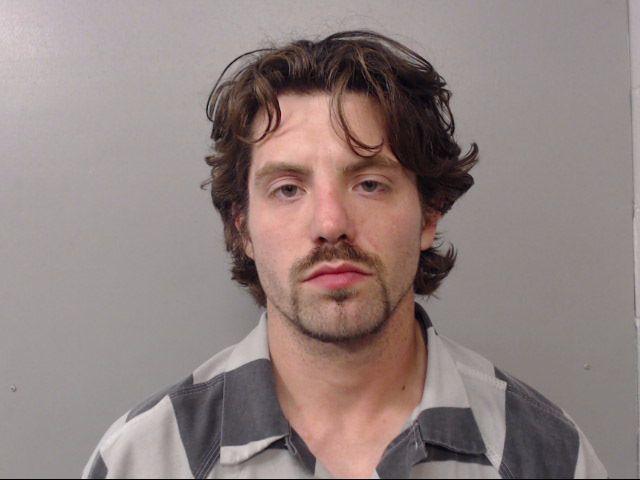 Johnnie L. Murphy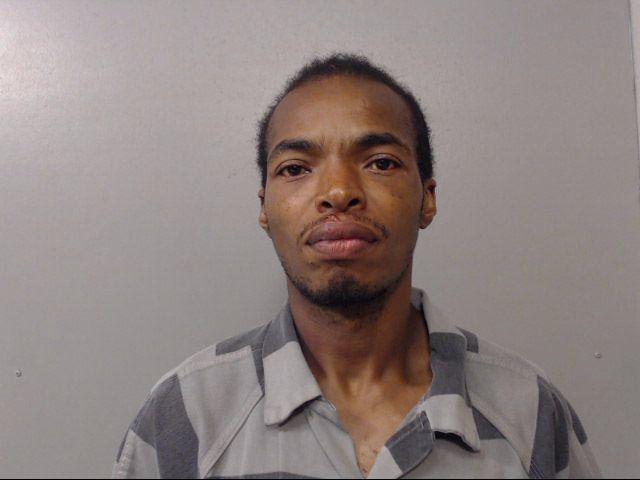 Selley X. Tullison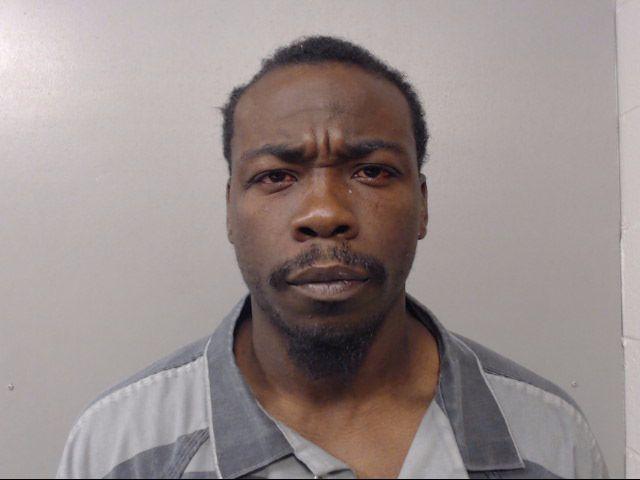 Kristy M. Fredstrom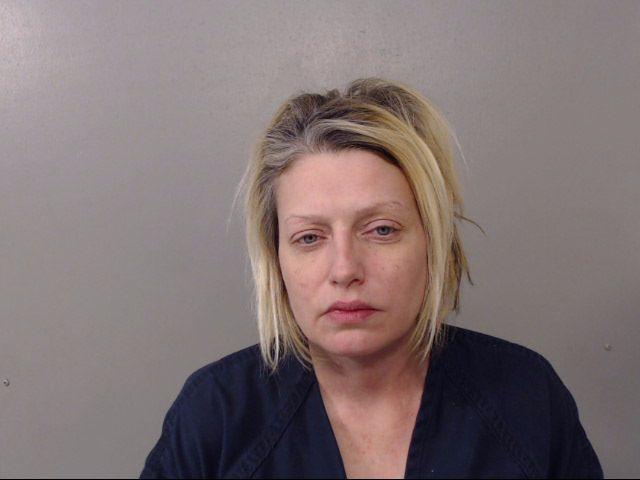 Romell D. Hill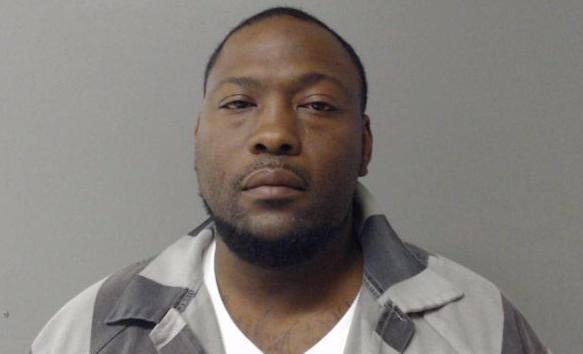 Austin L. Crist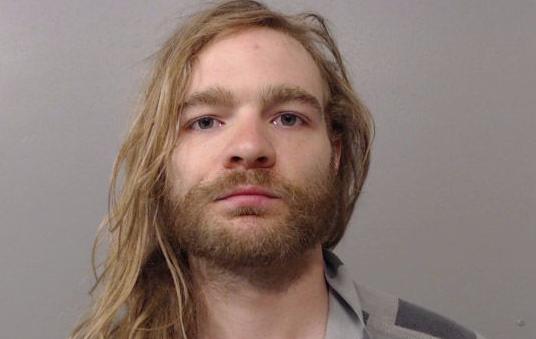 Leondous H. Coleman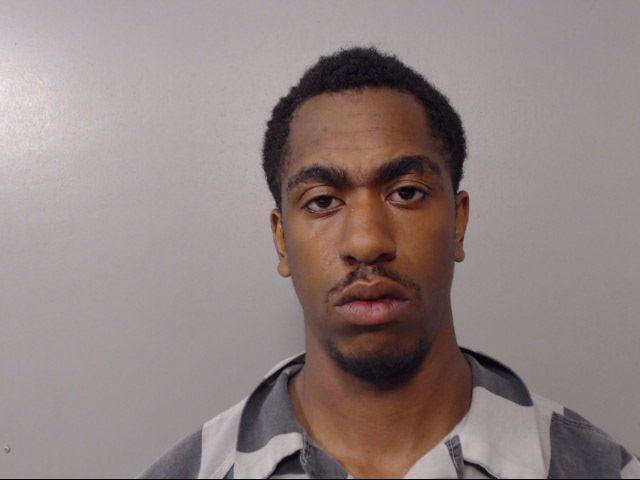 Skylar L. Cook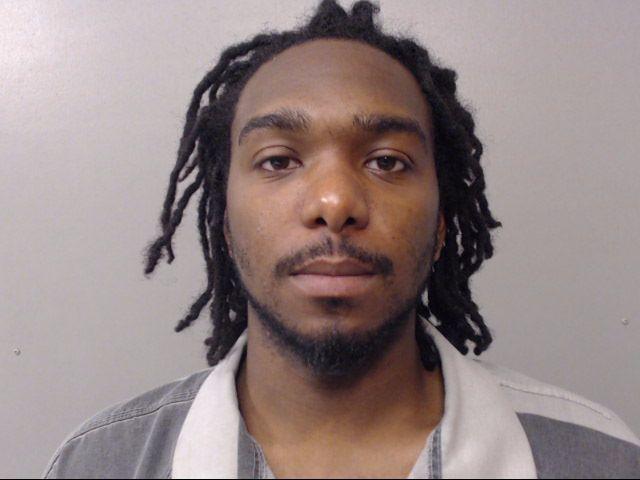 Terrance J. Wilson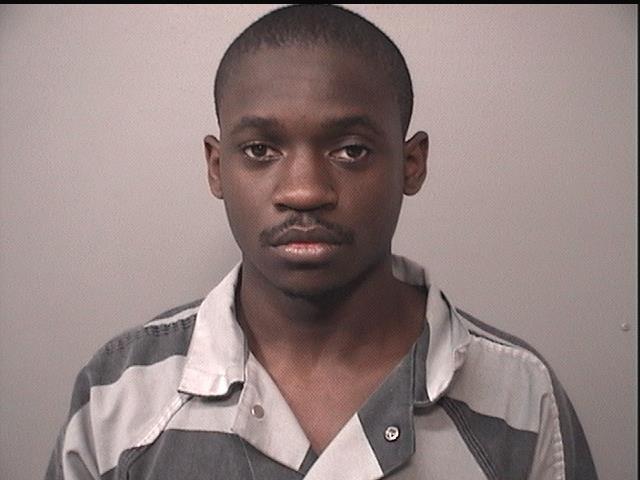 Tamme R. King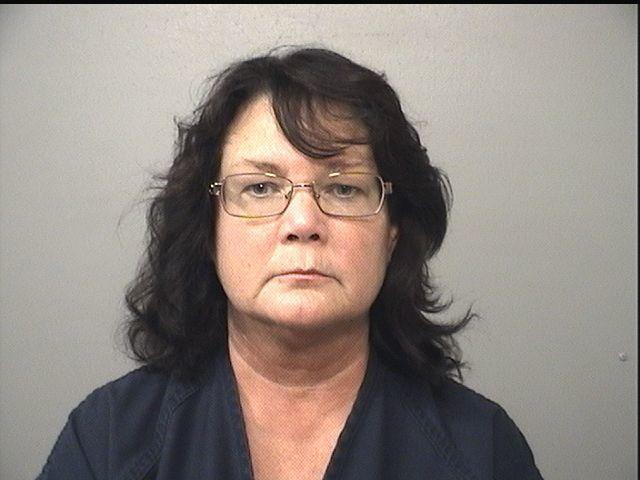 Laurel A. Szekely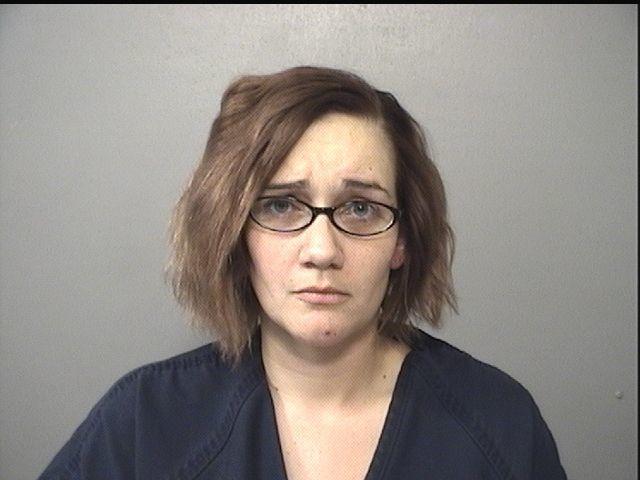 John T. McKown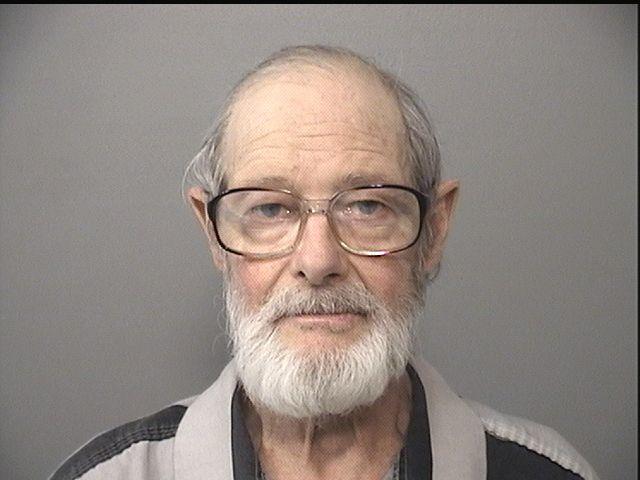 Emmanuel Dunklin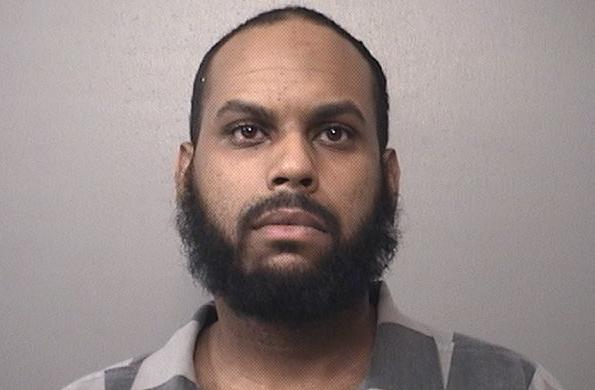 Zachary D. Batson
Jason A. White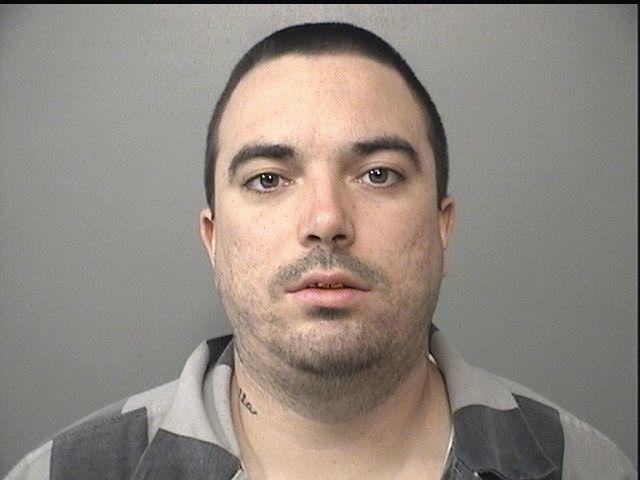 Lewis Jackson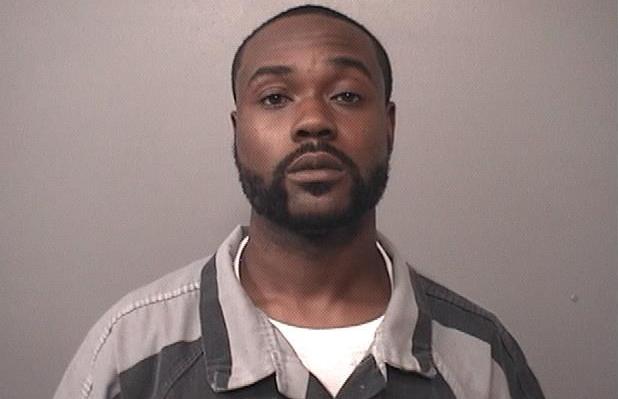 Matthew D. Jackson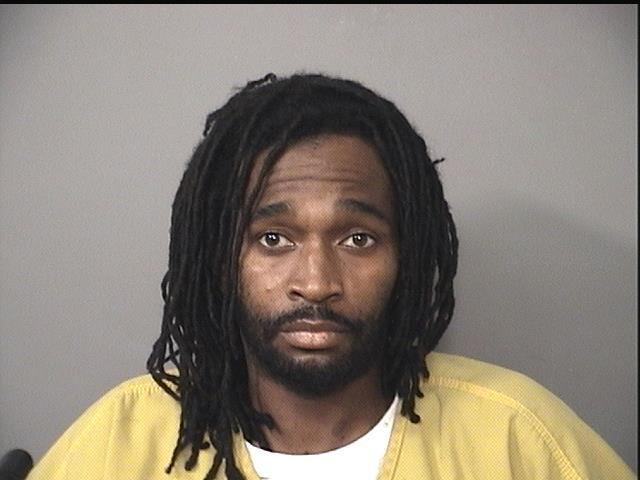 Deonta O. Johnson