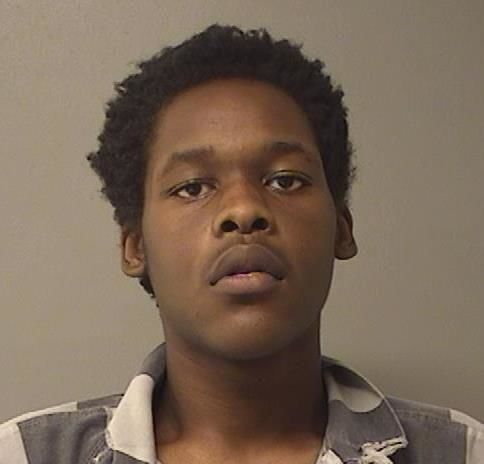 DECATUR — Sounding frustrated, a judge said a Decatur man facing six cases alleging multiple charges of everything from burglary to criminal damage and arson should face trial soon rather than keep hoping his defense attorney can come up with a "miracle" plea deal on his behalf.
The case of 20-year-old Jeremiah D. Collins had been set for a disposition hearing before Judge Thomas Griffith in Macon County Circuit Court Wednesday; a disposition usually involves a guilty plea and a sentence agreement hashed out between the prosecution and defense.
Defending, Michelle Sanders told Griffith that the disposition wasn't ready and, after talking with Assistant Macon County State's Attorney Timothy Tighe, both sides wanted to include the judge in their sentencing discussions.
"I guess what we were hoping is perhaps your opinion would help move the case a little faster," said Sanders.
But Griffith noted an earlier case before him had involved another defendant with five pending cases in which the prosecution and defense had failed so far to reach agreement. "And Mr. Collins has six cases and apparently that can't be resolved," he added.
Collins is being held in custody and, dressed in a jail jumpsuit, sat listening as the judge went on to say that, in his experience, a firm rule defendants should bear in mind is that those facing multiple cases don't have much to bargain with when seeking a more lenient sentence.
"It's always been a rule… if you have five or six cases, you don't have a lot of bargaining leverage; I guess that has escaped the world," said Griffith.
"I am tired of continuing cases (for future hearings) where people have five or six cases and want some miracle."
Assistant Macon County State's Attorney Christina Mullison was in court representing her office and, asked by the judge to pick at least one of Collins's cases to go to trial, she chose an offense of unlawful possession of a vehicle. Griffith then set a trial date of October 19.
Collins had been arrested June 3. Detectives said he turned himself in after he saw a picture of himself wearing a monkey face mask on the Decatur Police Facebook page. Detectives reviewing surveillance camera footage said Collins, wearing his distinctive mask, had been among a group of suspects burglarizing and causing criminal damage to city businesses on the nights of May 31 and June 1 and June 2.
The six premises targeted include jewelry and grocery stores and the Bob Brady car dealership and World of Powersports. Collins is accused of driving a new $54,000 truck through the glass showroom doors of the dealership and using it to try and ram his way through garage doors at World of Powersports.
Collins, who has yet to enter a formal plea, is charged with five burglary charges, three counts of criminal damage, two counts of unlawful possession of a vehicle, one count of theft and one of arson. The arson charge was filed after police said he tried to torch a gas station after it had been burglarized and trashed.
The combined damage bill from all the crimes runs into tens of thousands of dollars and includes a top-of-the line performance vehicle at Bob Brady valued at more than $97,000.
The burglaries and vandalism were going on at a time when much of the nation was experiencing riots and civil unrest in the wake of the George Floyd police custody death in Minnesota. Six other suspects accused of being involved in some of the offenses with Collins were also arrested, and Decatur Police Chief Jim Getz had described them all as opportunistic criminals looking to take advantage during a turbulent time.
Collins remains in jail with bail set at $200,000, meaning he must post $20,000 to bond out.
---
2020 mug shots from the Herald & Review 
Tevin C.S. Bradford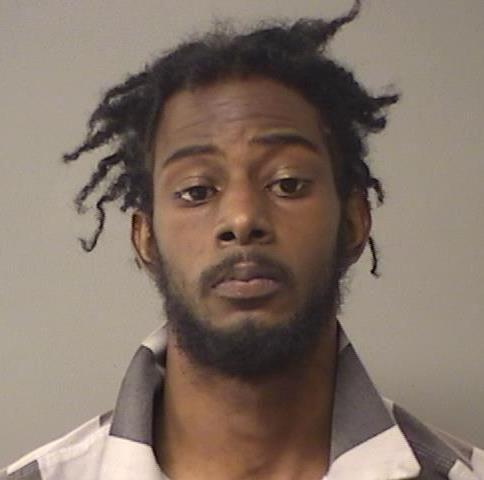 Shane A. Lewis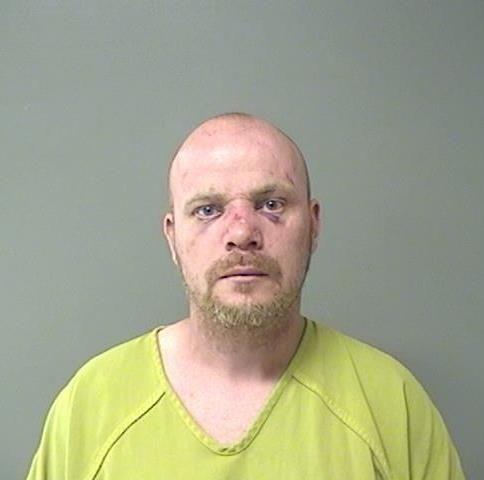 Eric D. Currie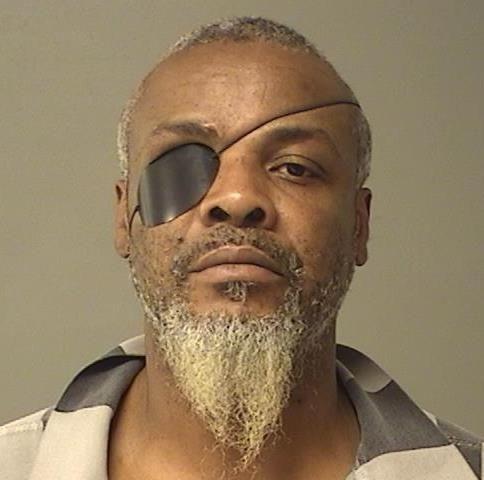 Leeandre M. Honorable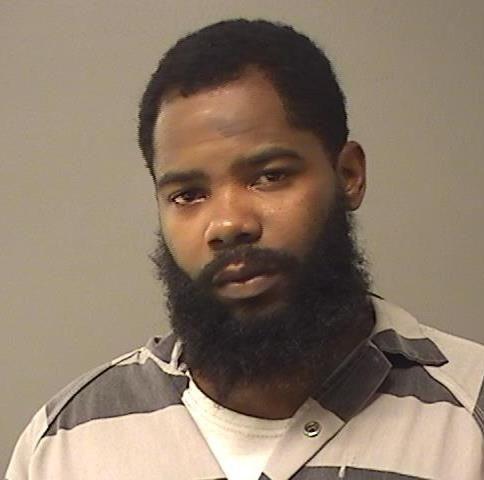 Elijah K. Jones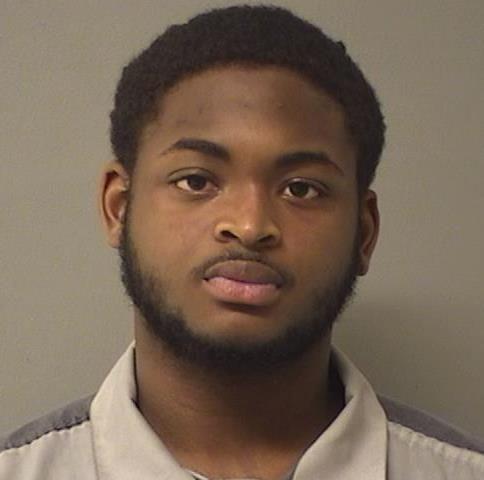 Norman L. Gates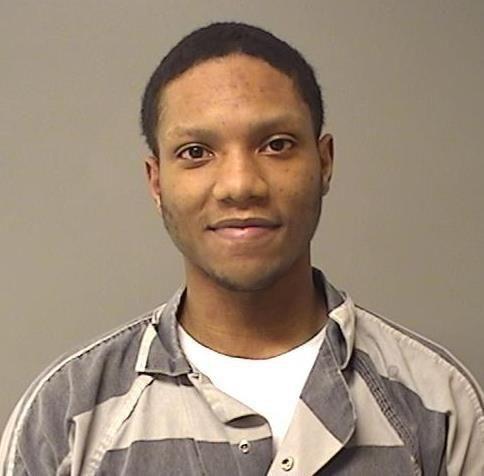 Felipe K. Woodley-Underwood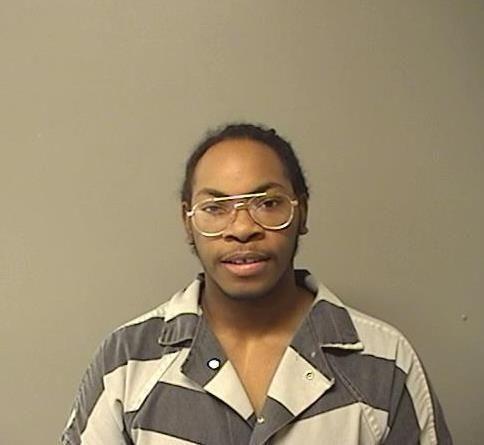 Jessica E. Bartimus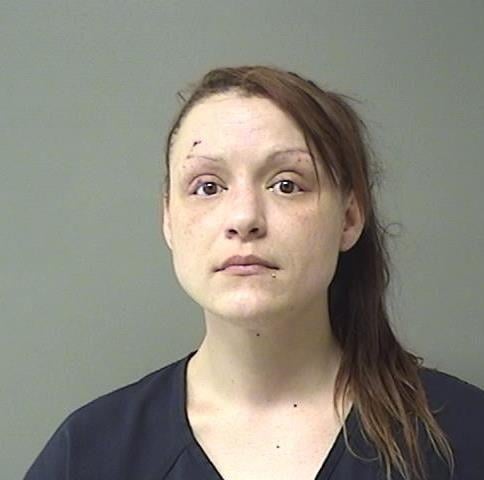 Aric L. Corsby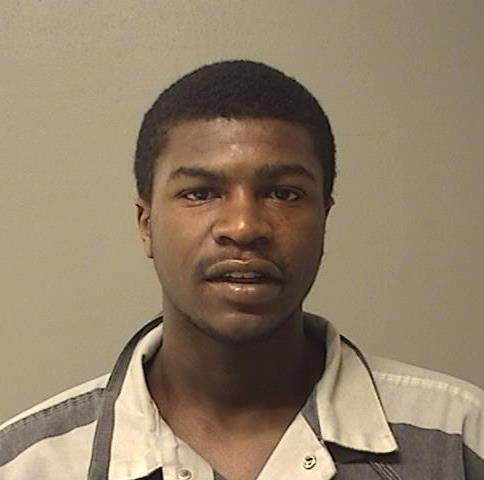 Dylan R. Bunch Jr.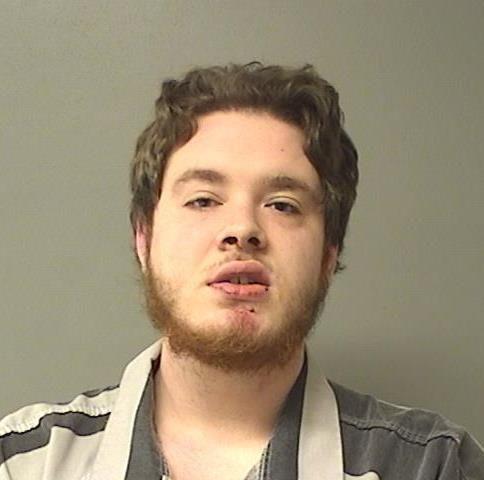 Randall R. Burrus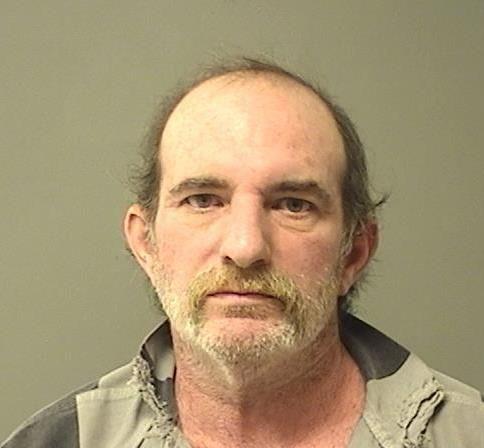 Tyler D. Jeffrey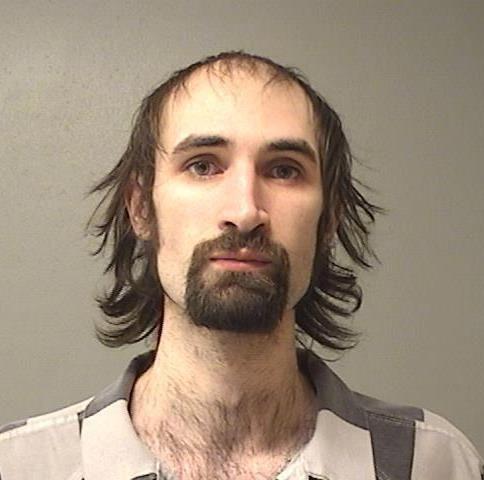 Bryant K. Bunch
Timothy W. Smith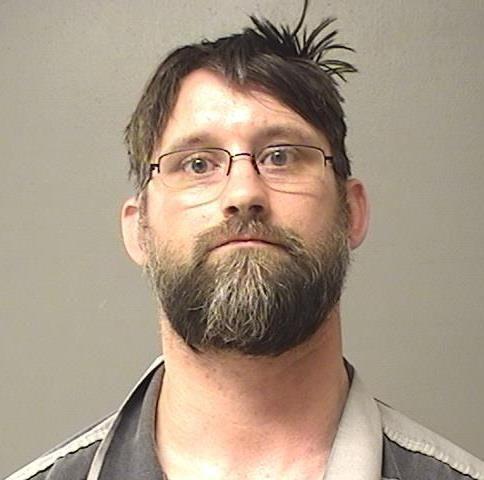 Bryan C. McGee
Justin D. Tate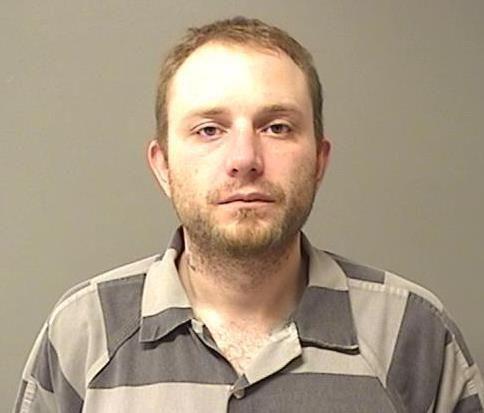 Matthew L. Rice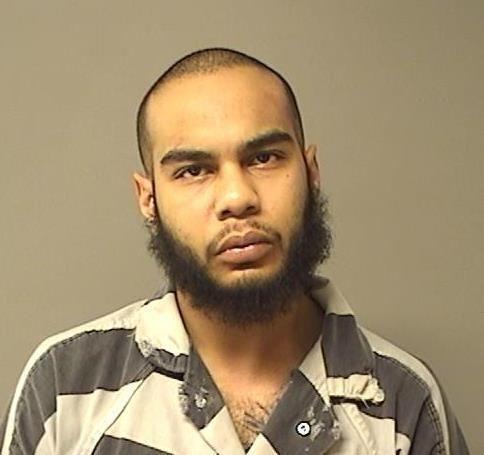 Courtney Williams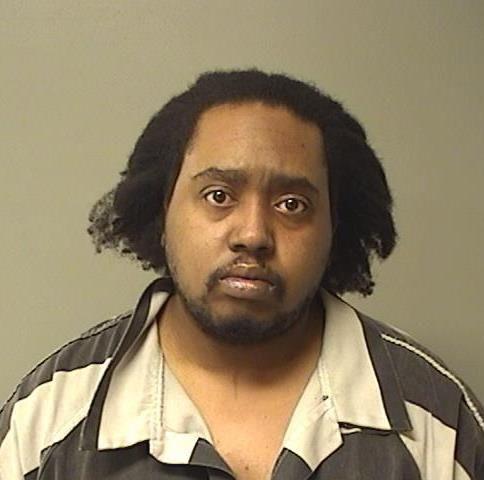 Deonta M. Merriweather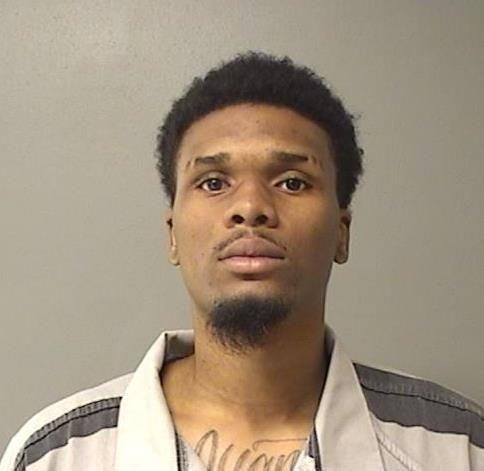 Atheree T. Chaney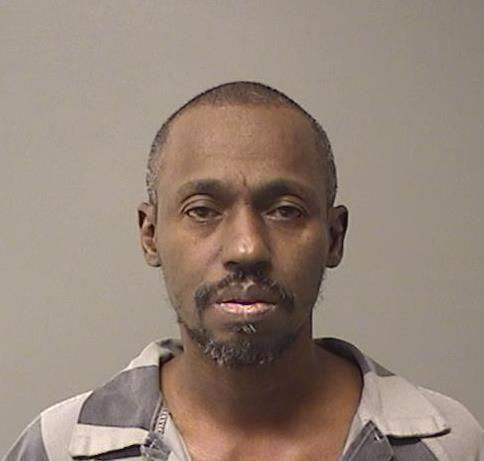 Clarence A. Ballard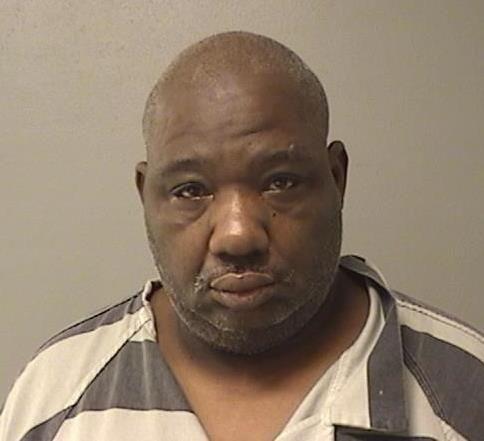 Shaitan L. Cook Jr.
Ricko R. Blaylock, Jr.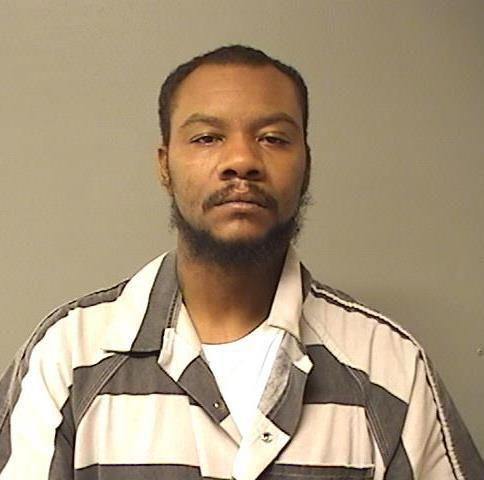 Seth M. Nashland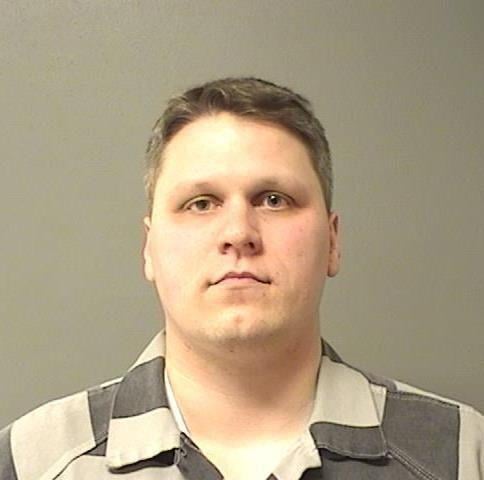 Angela M. Schmitt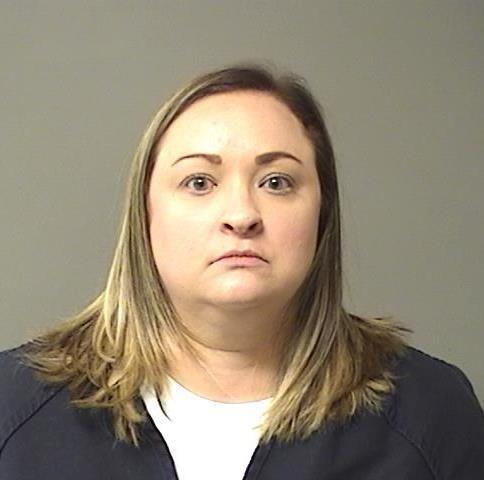 Sidney J. Flinn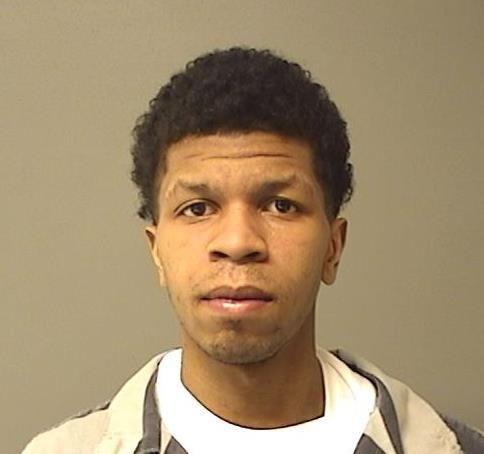 Travis C. Stewart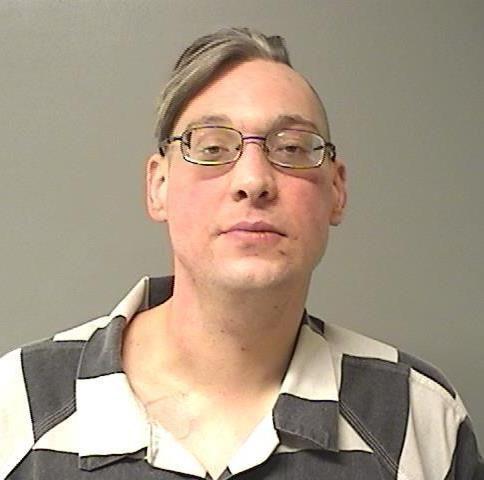 Tracy T. Cunningham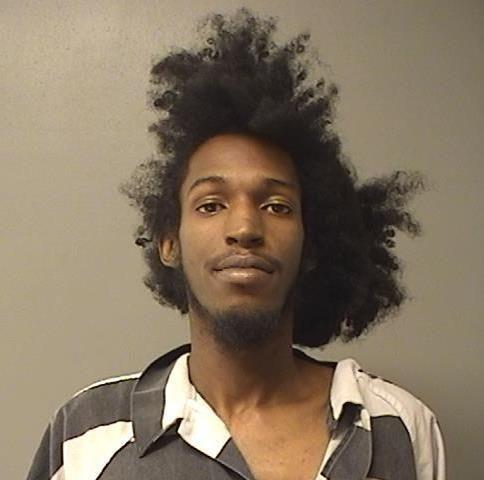 Nancy Finley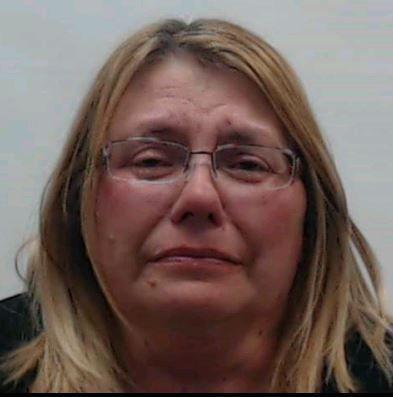 Colby J. Park
Cornelius T. Price, Jr.
Charles E. Gardner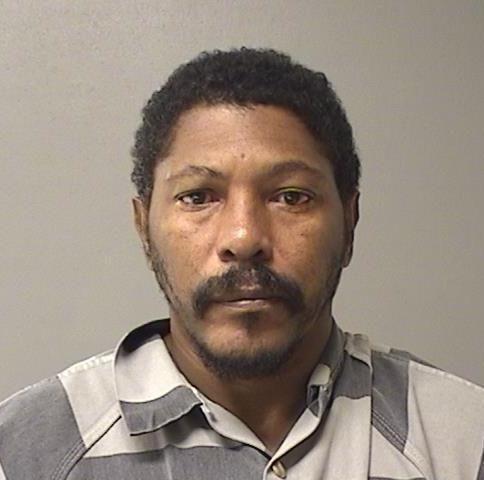 Tamajhe I. Adams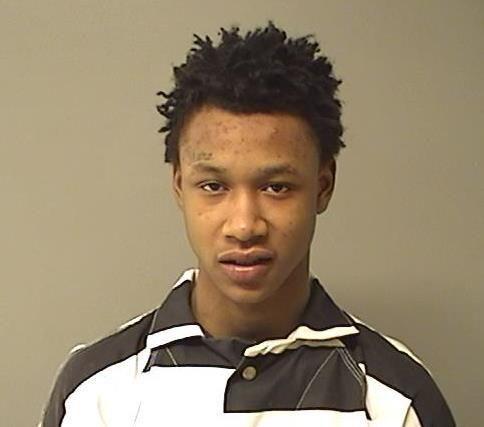 Aaron K. Greer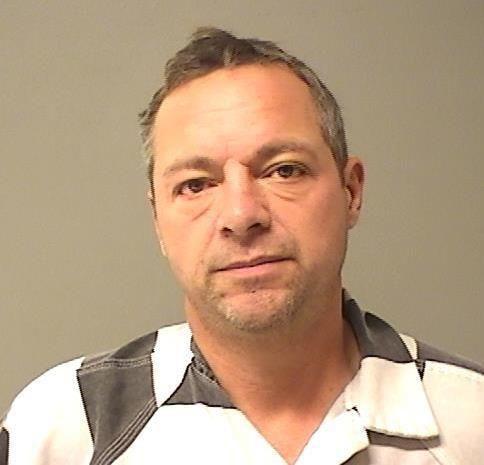 Blake A. Lunardi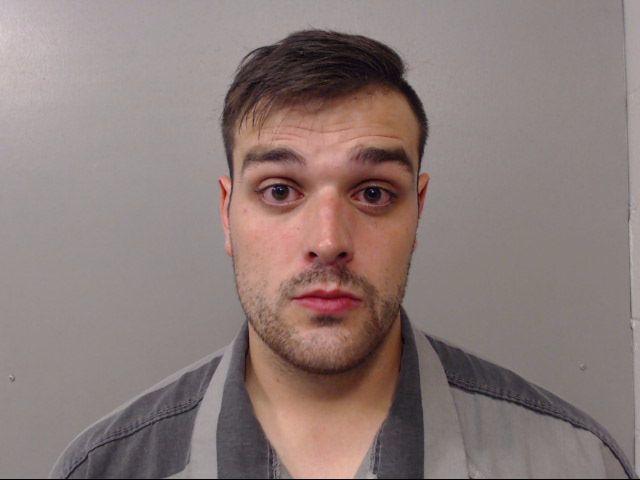 Avery E. Drake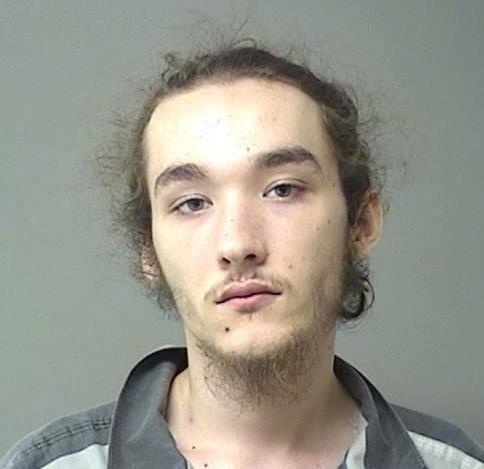 Mark A. Marquis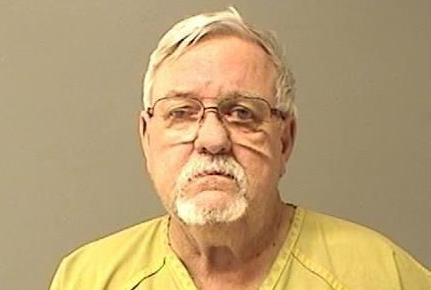 Rhonda G. Keech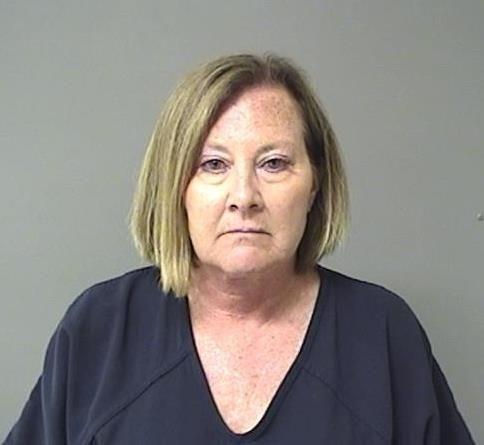 Casey T. Wiley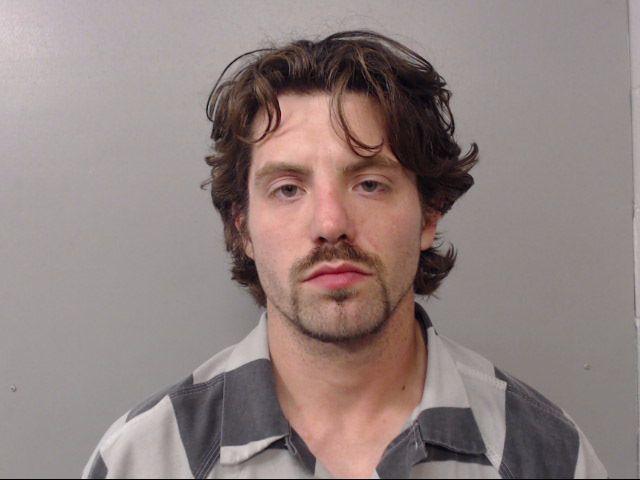 Jakaelin Gregory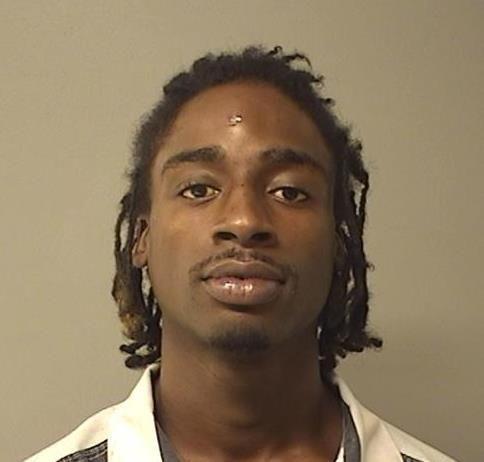 Jacquez L. Jones
Alvin Bond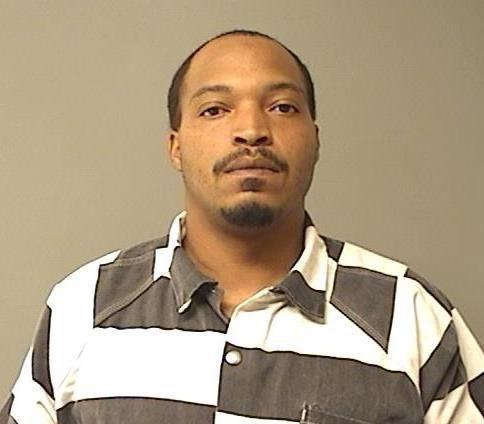 Jarquez A. Hobbs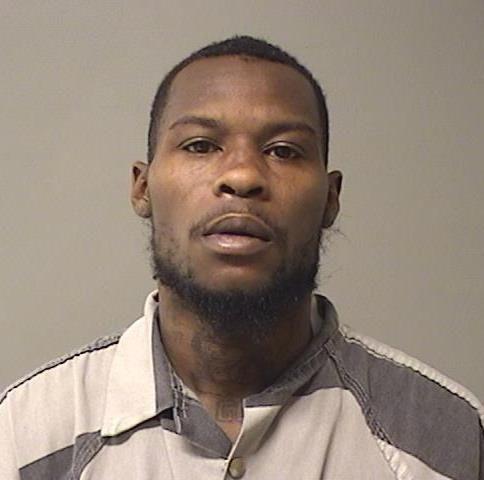 Terrence L. Calhoun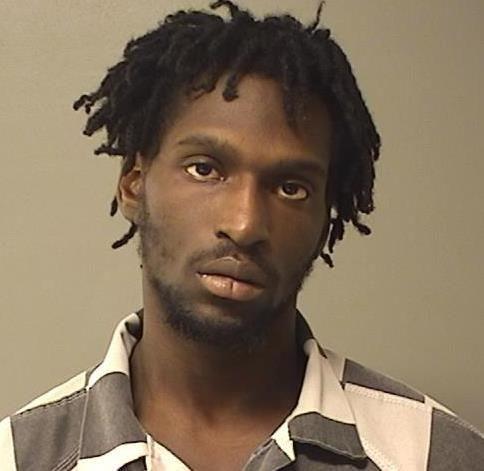 Santonio Byars Sr.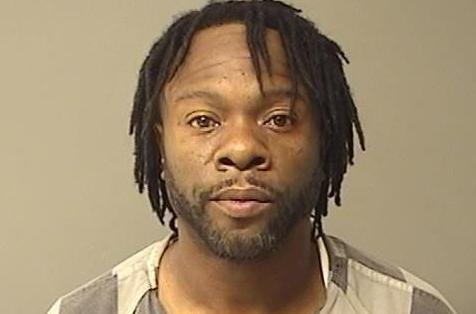 Bruce A. Malone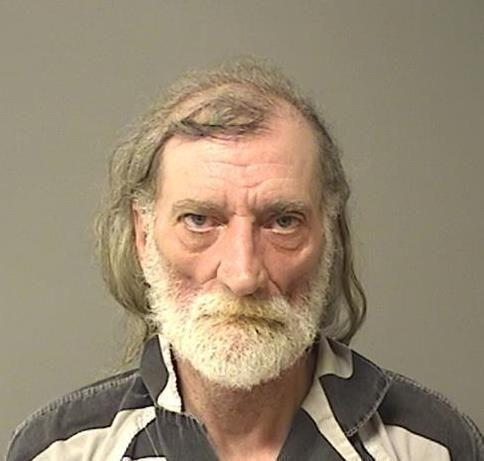 Kronterial N. Bond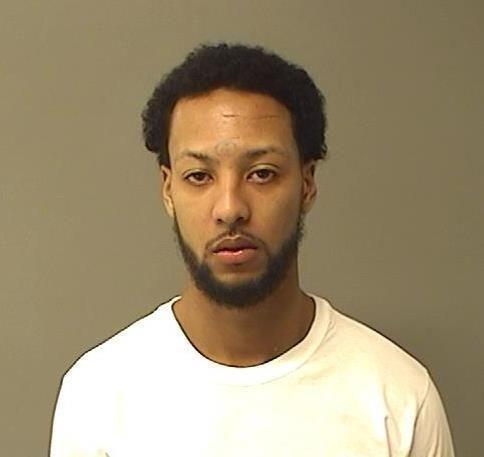 Billiejo L. Soyster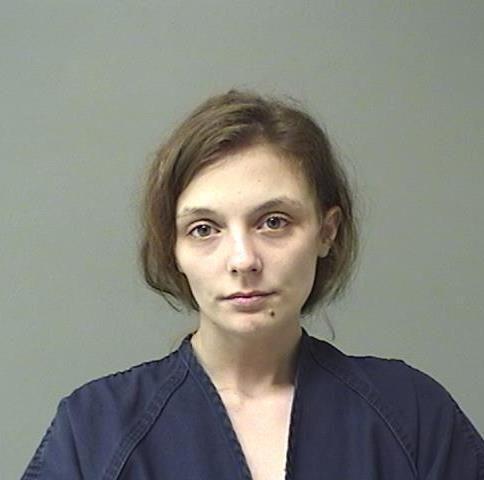 Scott L. Minix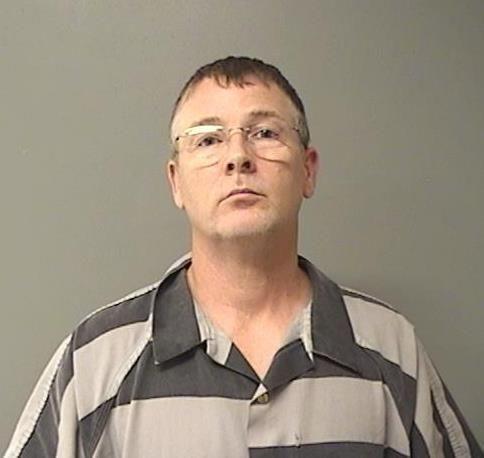 Lester A. McDonald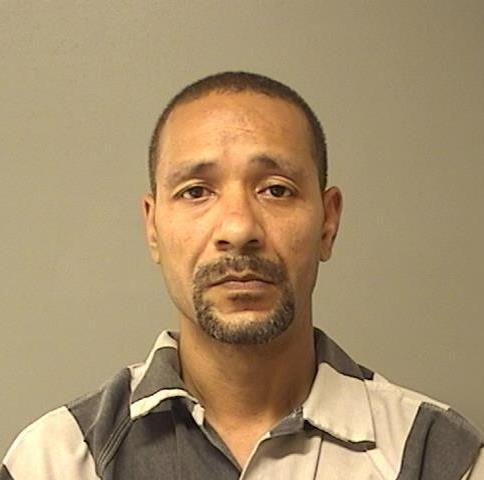 Delahn L. Amos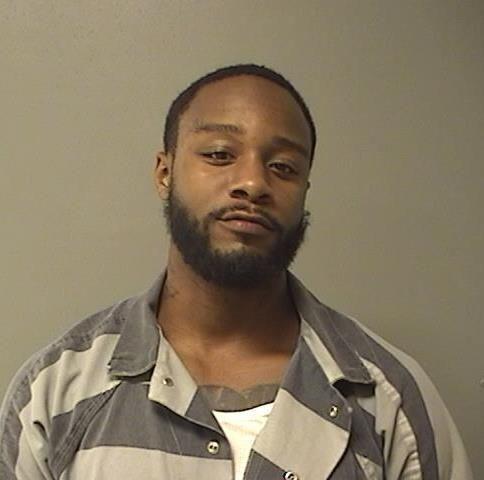 Chelsea Brown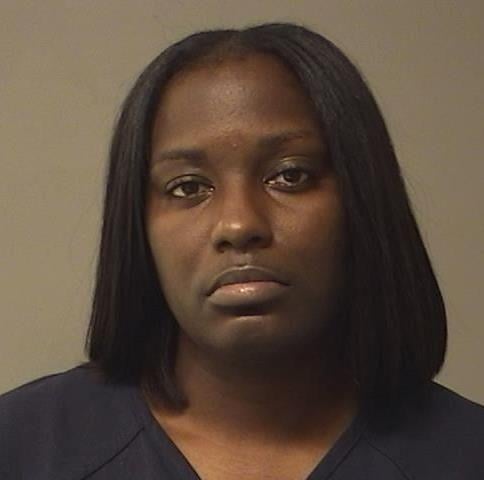 Chancellor C. Embry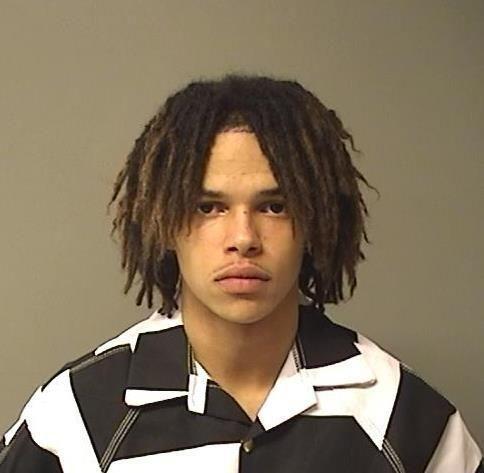 Joseph Luckee Vincent Williams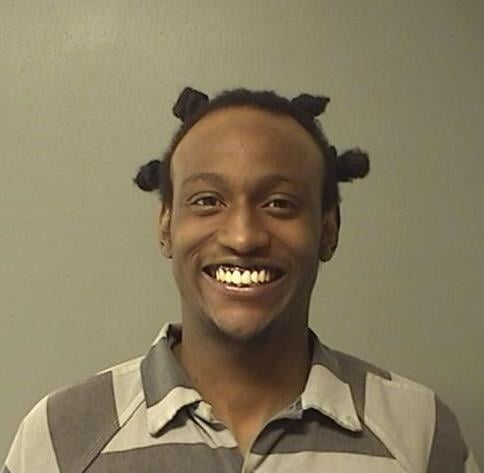 Dante L. Wade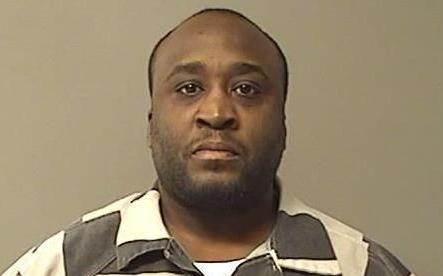 Shawanda Apholone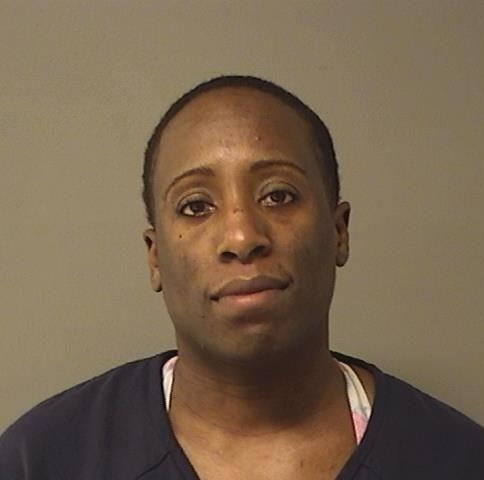 Kevin Brown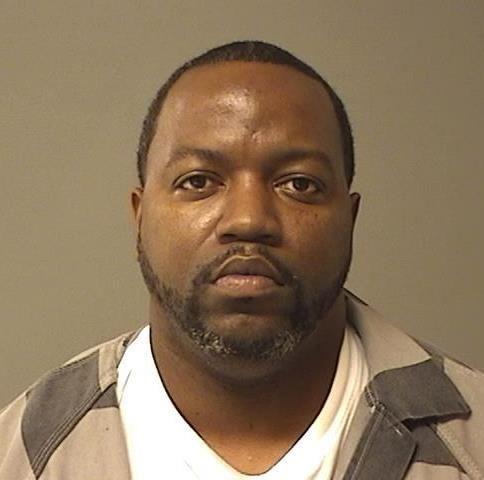 Thomas J. Nall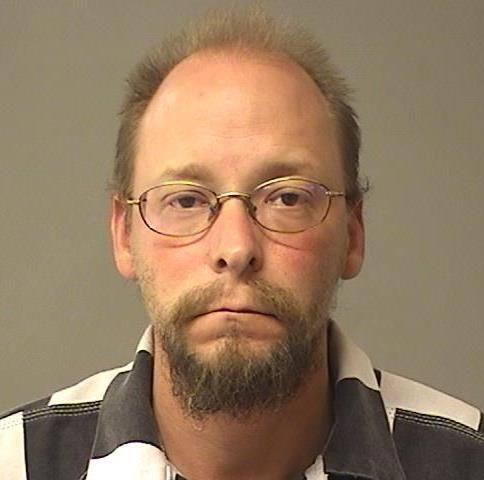 Derondi C. Warnsley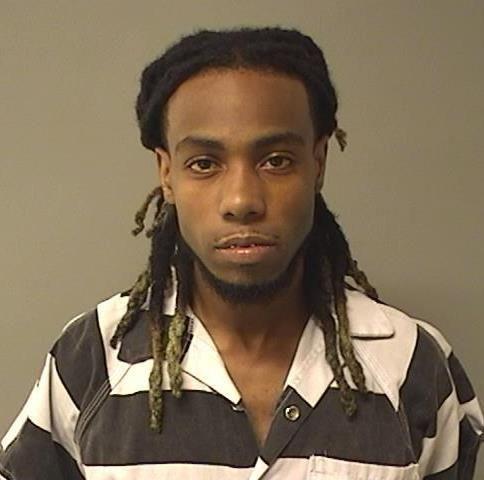 Levron K. Hines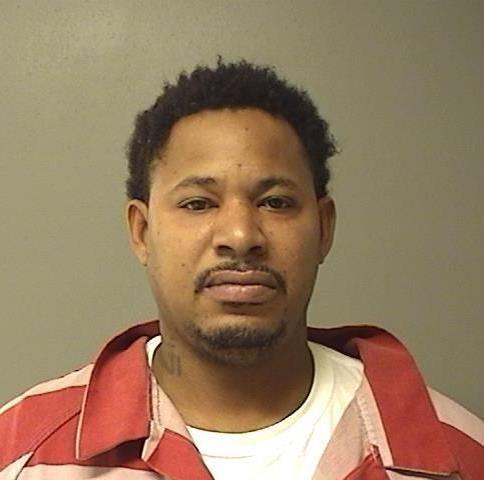 Jamie L. Golladay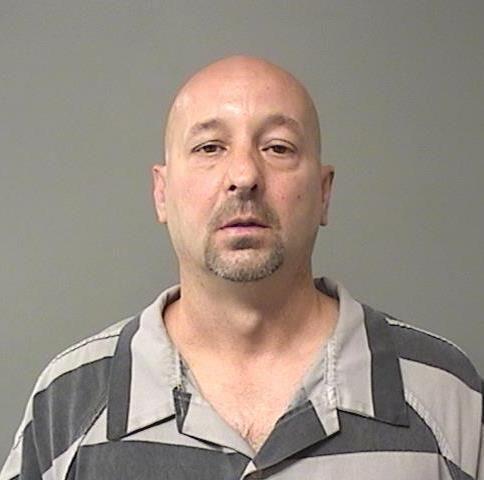 Regina M. Nall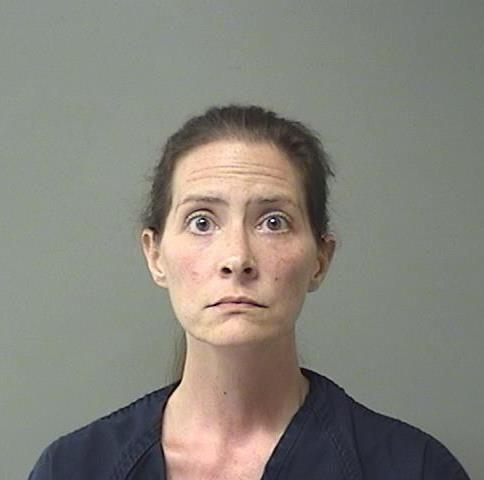 Phillip M. E. Diggs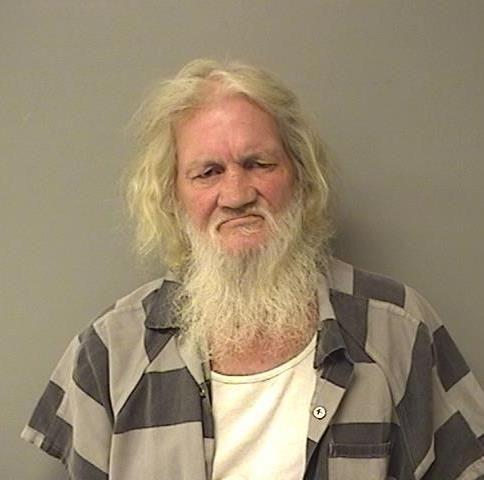 Daniel R. Blazich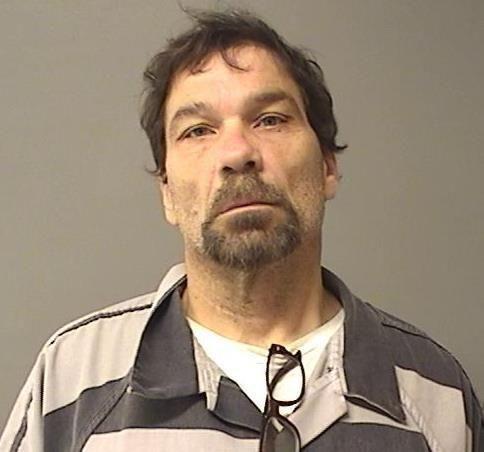 Matthew Anderson Jr.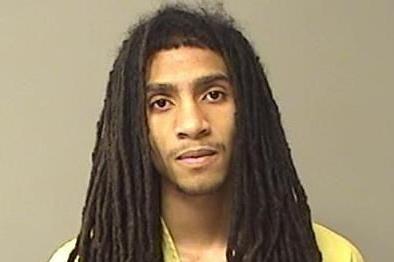 Deoane A. Stone
Micaiah G. Barton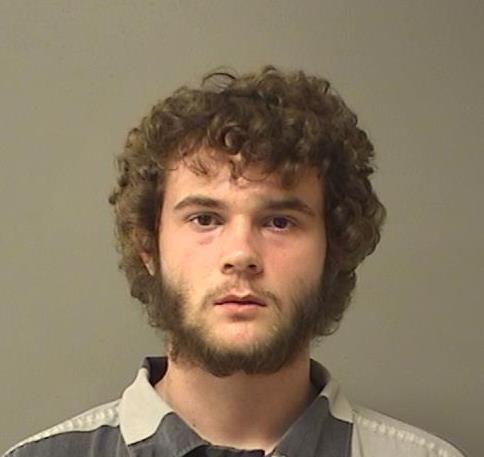 Jason C. Herendeen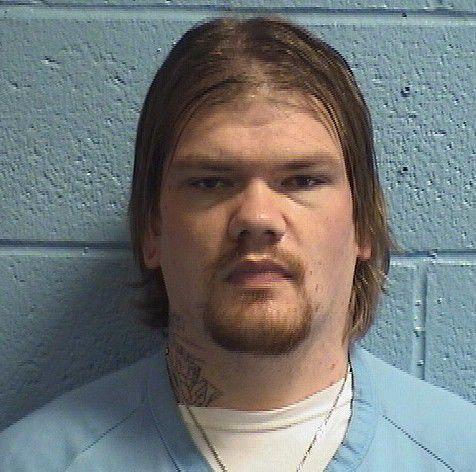 Blake E. Merli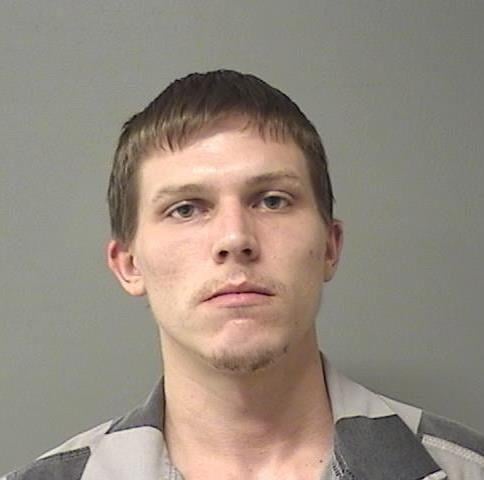 Josh D. Longfellow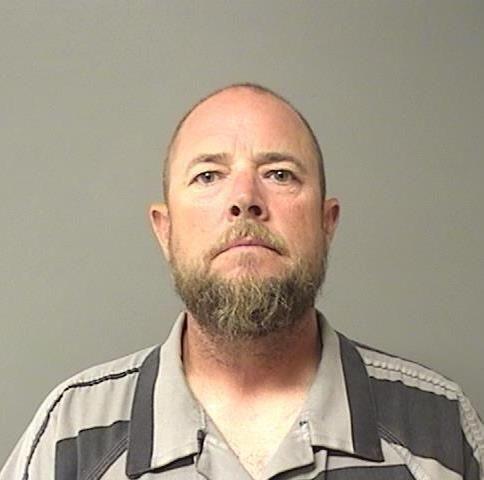 Jeremiah D. Collins
Danielle M. Whitehead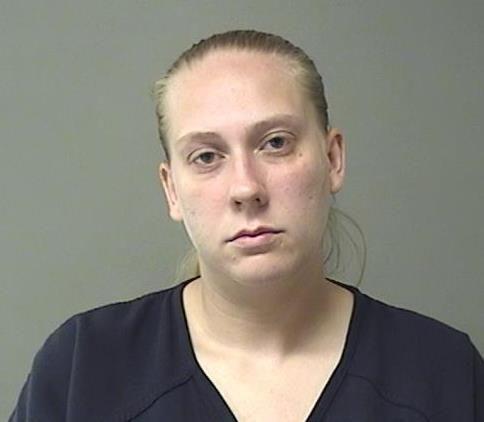 Deonte D. Smith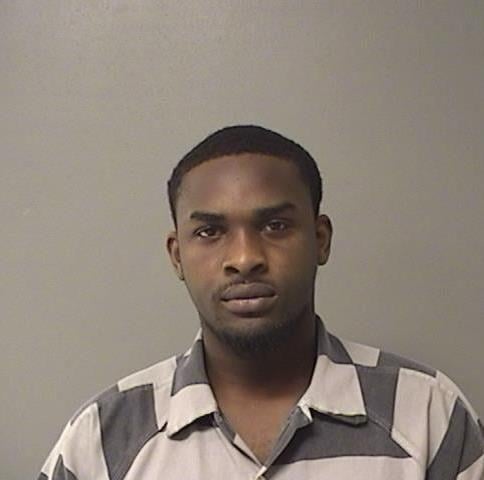 Cory J. Marquis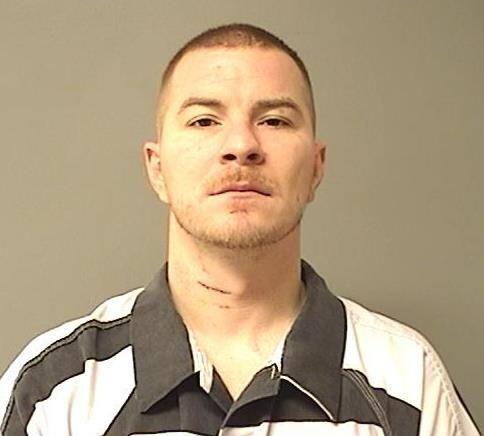 Gary L. Boyle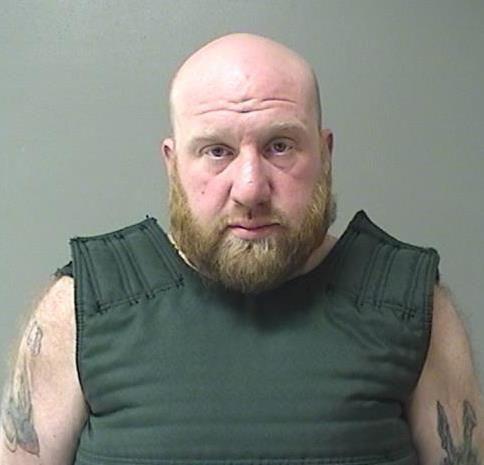 Carl E. Harvey II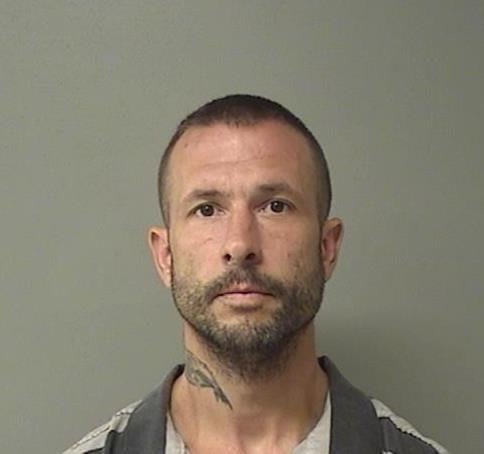 Dessica N. Jackson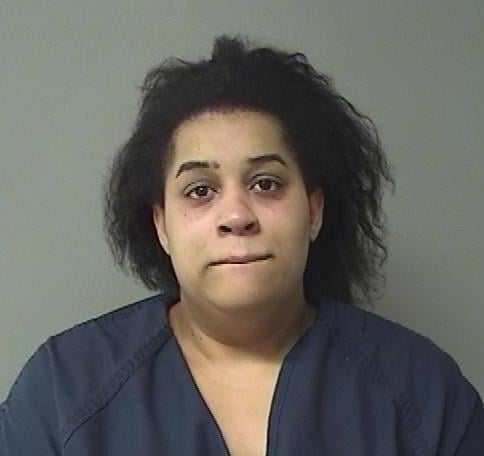 Ashley N. Jobe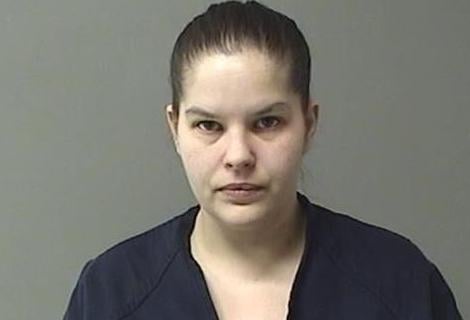 Lori J. Kramer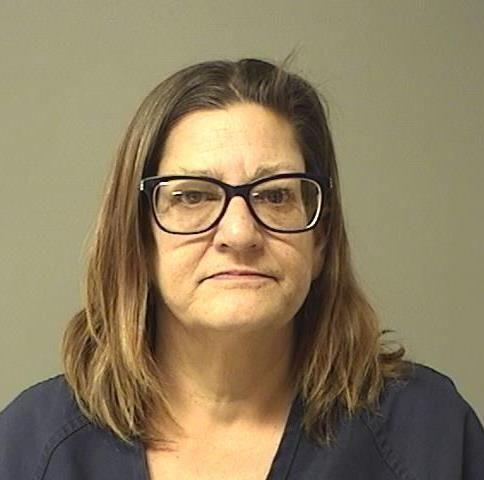 Talmel T. Wilson, Jr.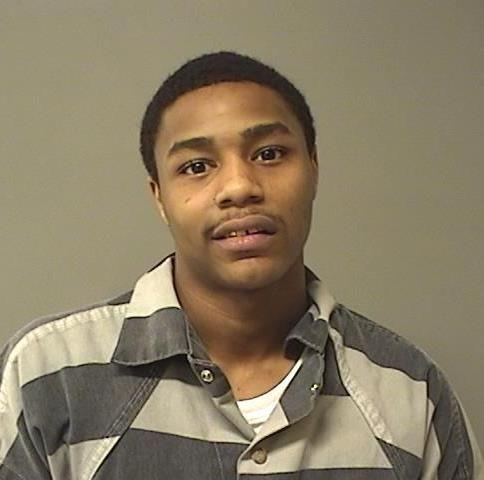 Dana E. Bond, Jr.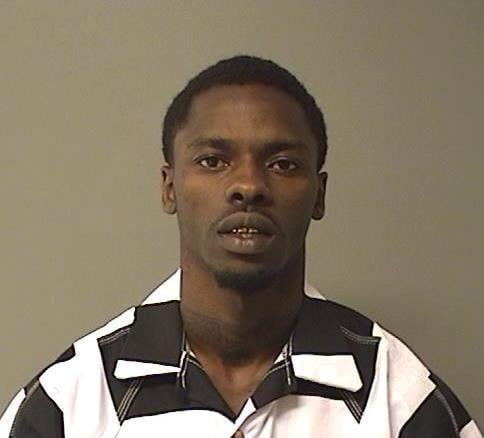 Christopher L. Bailey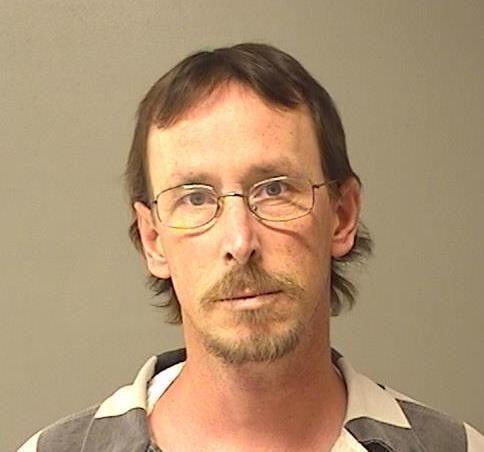 Jennifer E. Bishop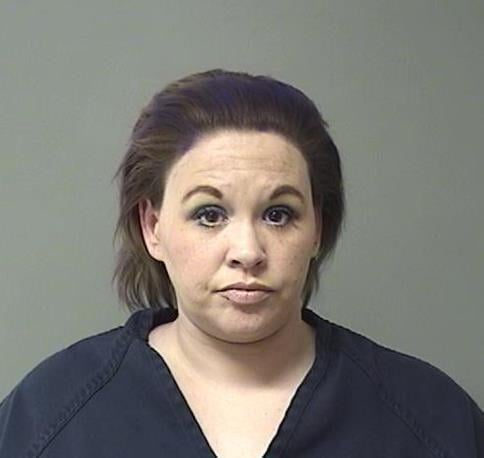 Paul M. Folks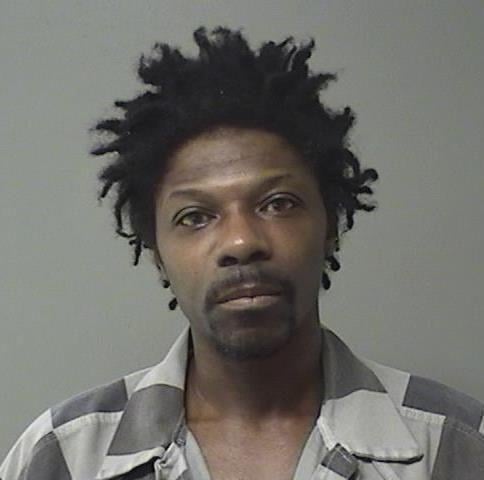 Cody M. Burries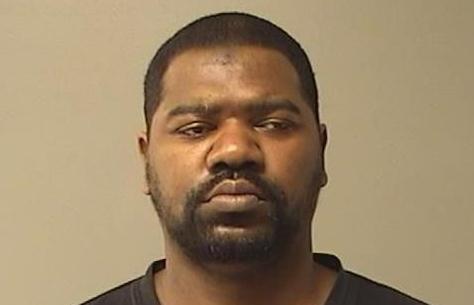 Anthony J Dickey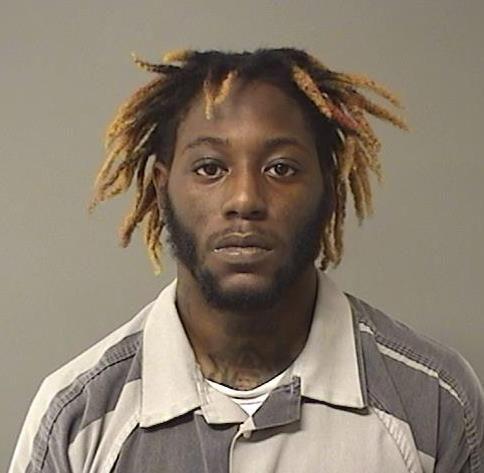 Malik O. Lewis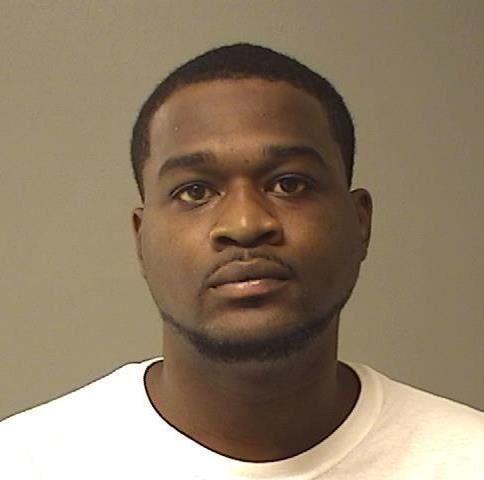 Demetric J. Dixon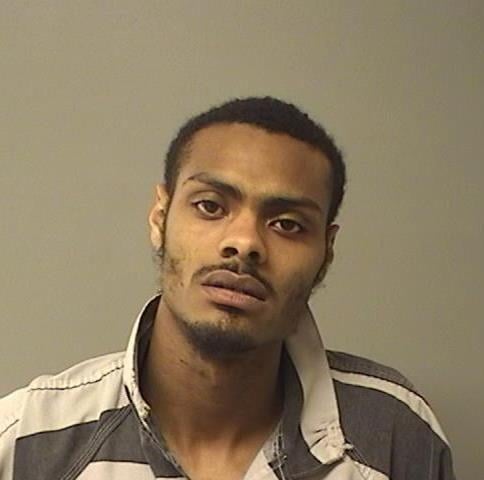 Michelle R. Batman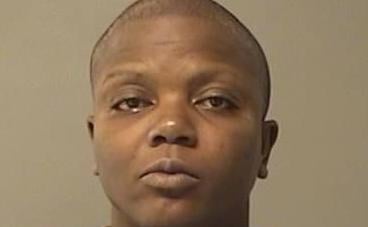 Seth D. Maxwell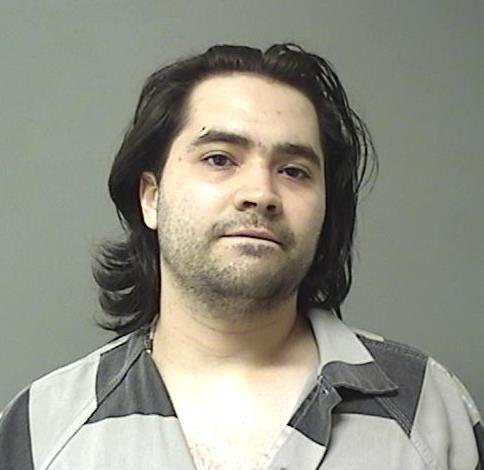 Contact Tony Reid at (217) 421-7977. Follow him on Twitter: @TonyJReid