DECATUR — A judge wants more time, and more information, before deciding whether taxpayers will pick up the $2,800 tab for an expert to evaluate the mental health of a Decatur inmate accused of violence.
Jarius T. Fuller, 33, is being held in the Macon County Jail, in lieu of posting $15,000 bail, on two charges of aggravated battery to a peace officer and another two charges of aggravated battery.
Fuller has previously pleaded not guilty to all counts, which date back to October of 2018 when he was charged with punching and attacking two jail correctional officers and two fellow inmates.
Discussing his case at a Macon County Courthouse hearing Monday, Public Defender Scott Rueter told Judge Jeffrey Geisler that he wanted to hire a medical expert to examine Fuller in support of an insanity defense. Rueter told the judge that $2,800 was a pretty good estimate of the cost for an examination by a doctor, but that fee would not cover having the medical expert testify in court.
Geisler, noting that "everybody is entitled to a defense," appeared concerned by the cost to taxpayers and wants to hear an opinion from the prosecutor in the case, Assistant State's Attorney Regan Radtke. Geisler said he was taking Rueter's request "under advisement" and scheduled a new hearing, where he said he wanted Radtke to be present, for June 24.
You have free articles remaining.
Court records show in June 2009, with Rueter defending, Fuller was found not guilty by reason of insanity on eight charges that included armed robbery, home invasion and aggravated battery to a pregnant victim.
The court ruling at the time said: "...There exists clear and convincing evidence that the defendant lacked the substantial capacity to appreciate the criminality of his conduct."
Court records show Fuller has been in and out of inpatient mental health treatment several times over the last 10 years. His progress, monitored by the court system, shows him repeatedly judged well enough to return to society but then relapsing and needing more care.
---
Jerome Davis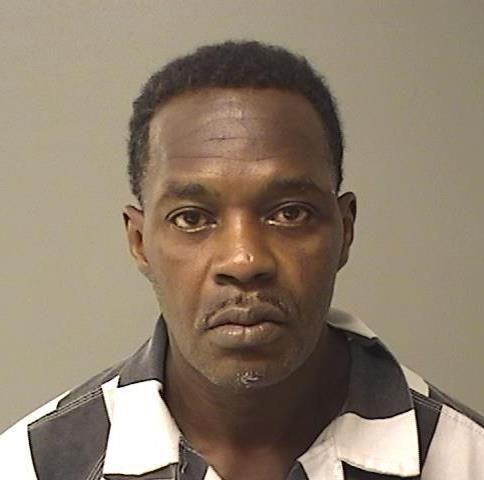 Dalton C. Skinner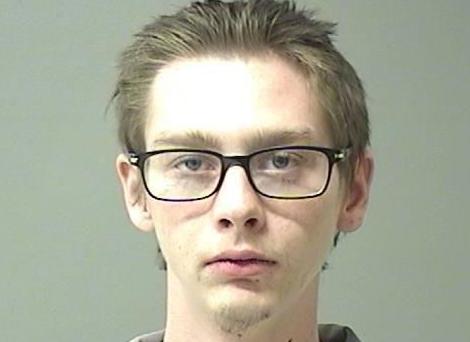 Anthony K. Williams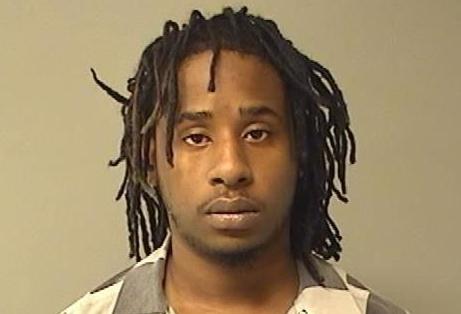 Kevin M. Roark
Stacey Darrell Bates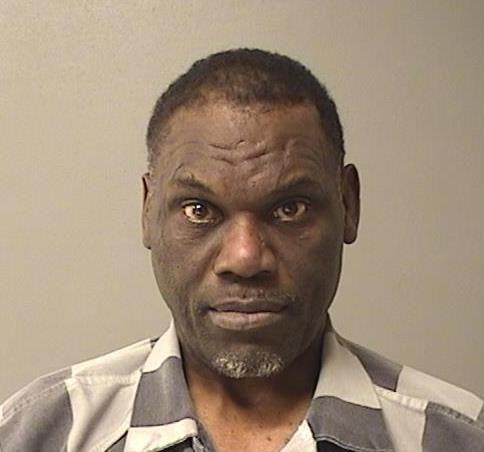 Leonde D. Johnson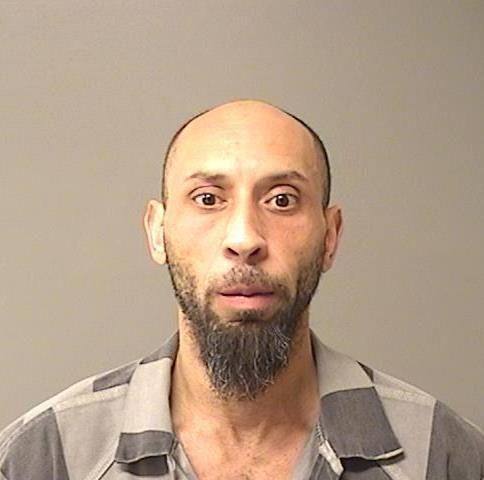 Johnathan M. Radley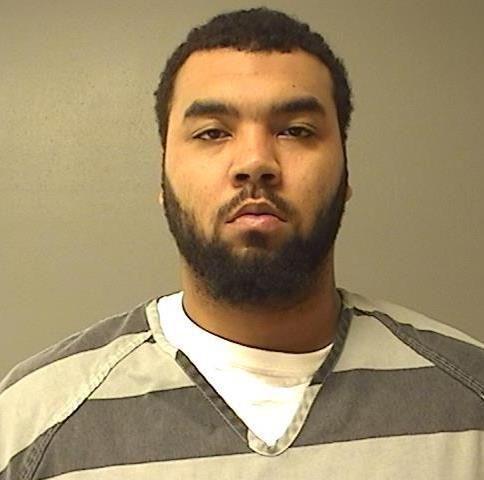 Roy M. Wilks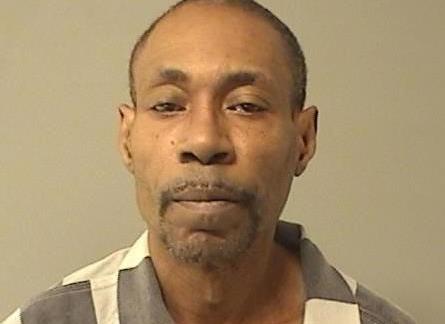 Charles H. Drain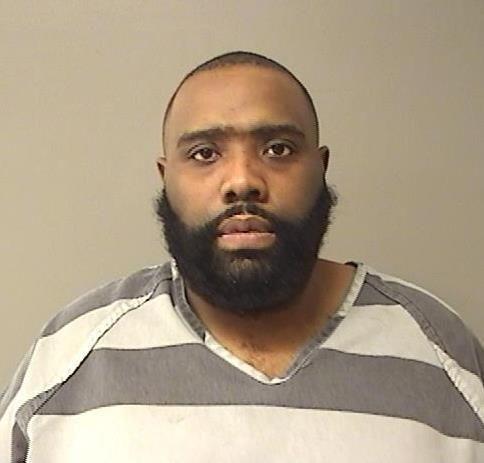 Maurice D. Cline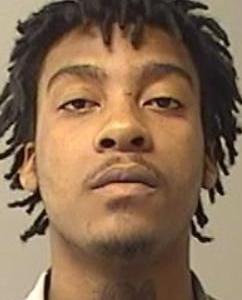 Scott A. Gentry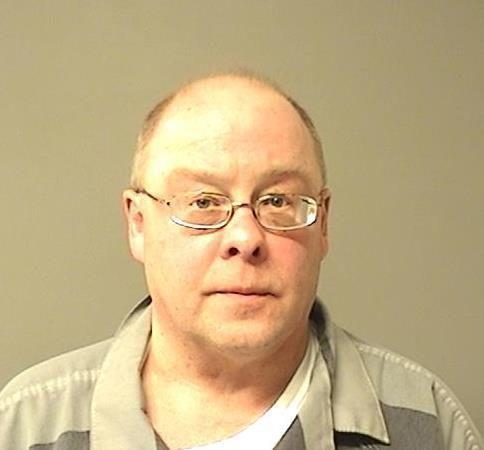 Tiffany R. Rogers
Devontae C. Jones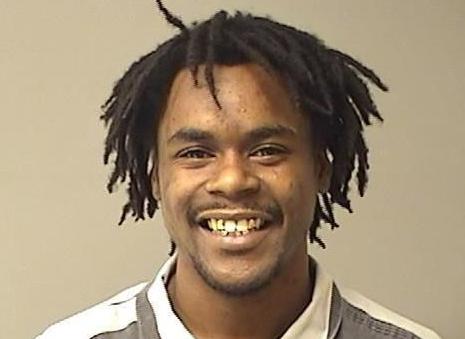 Cornell D.A. Johnson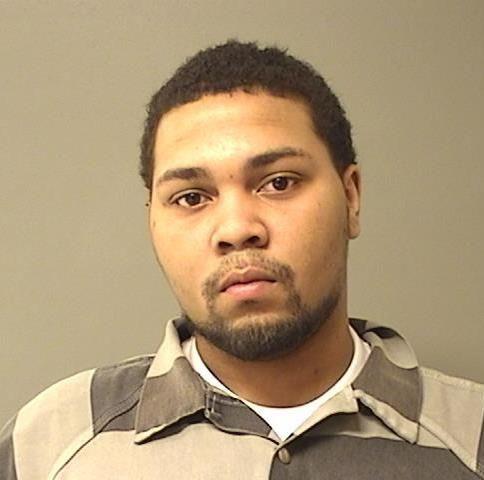 Gary L. Boyle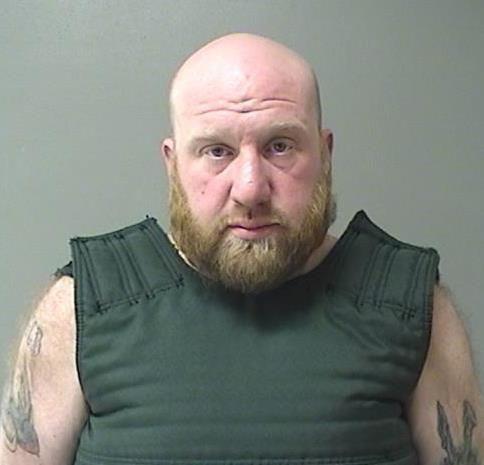 Anthony Myers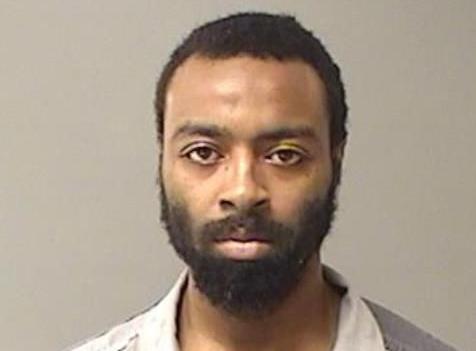 Sidney J. Flinn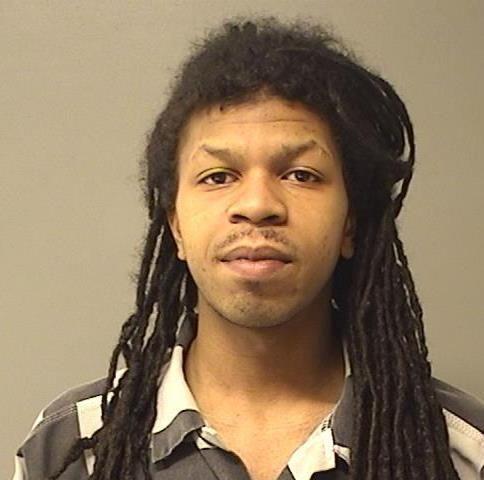 Twanka L. Davis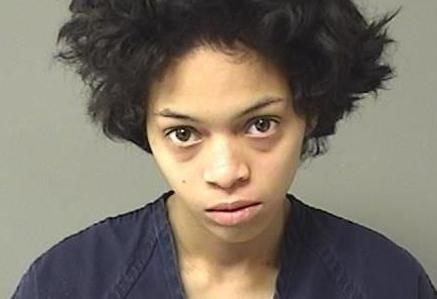 Thomas L. Gill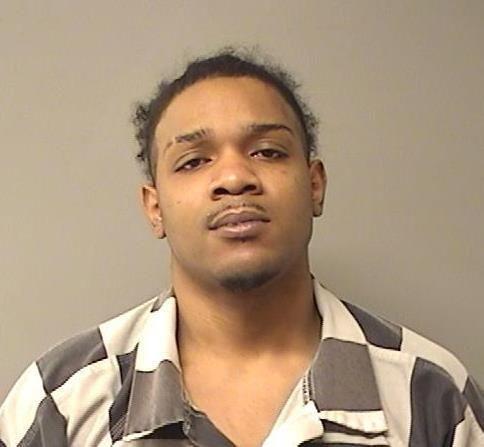 Frank E. Sherman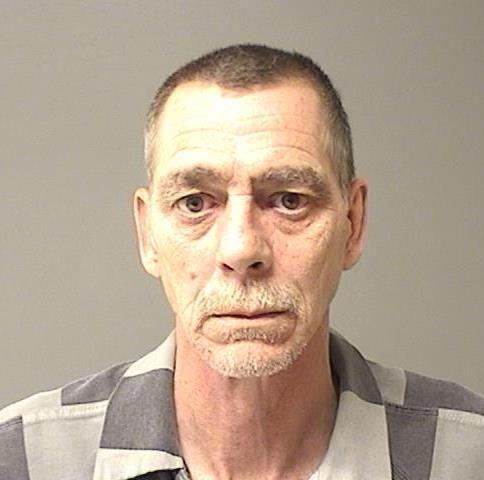 Kassie M. Benton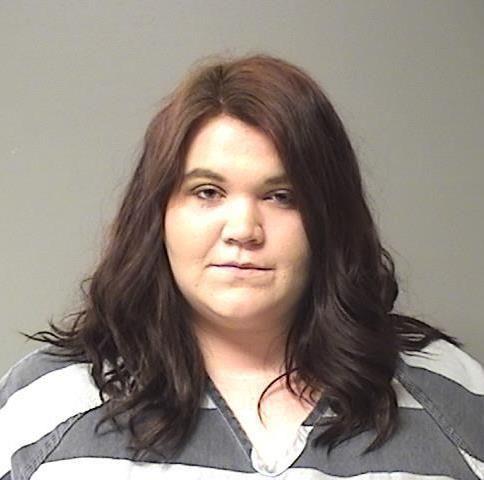 Mark A. Marquis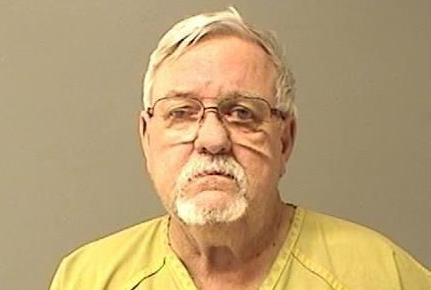 Maurice K. Dozier
Adam L. Agee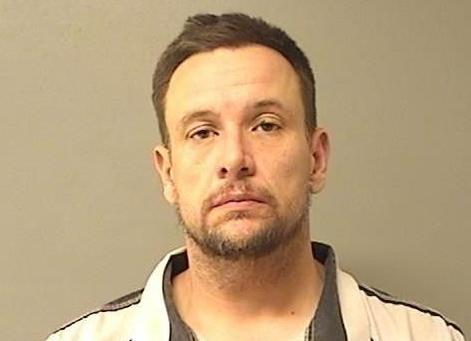 Jaquarius L. West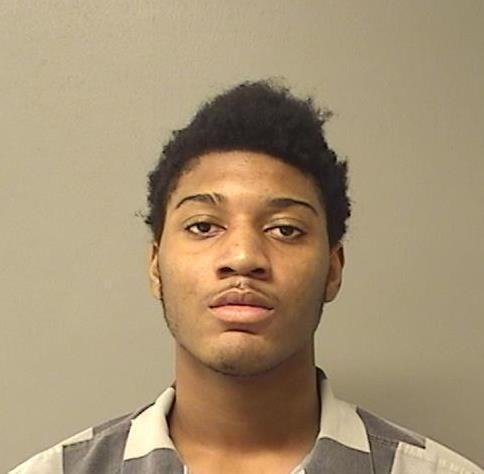 Ashley N. Jobe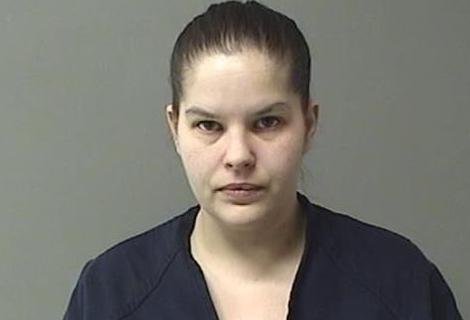 Steven L. McClennon Jr.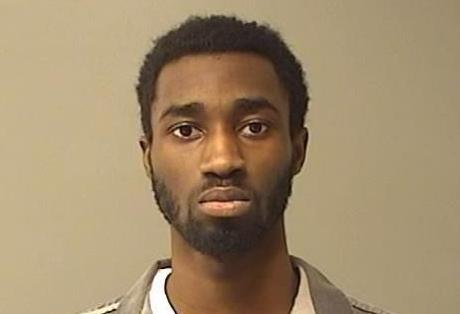 Matthew Anderson Jr.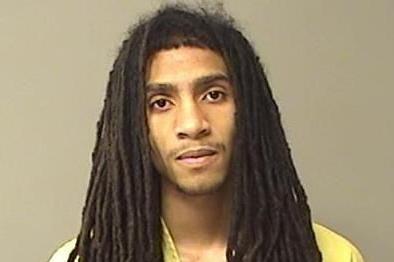 Traveon L. Hood
Anthony Grampsas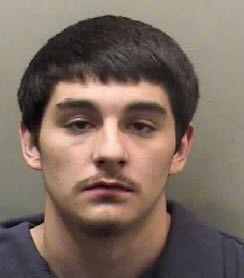 Tyjuan Bruce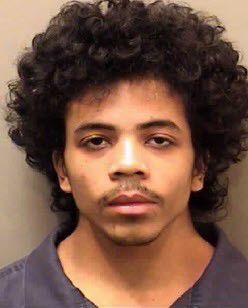 Richard J. Rush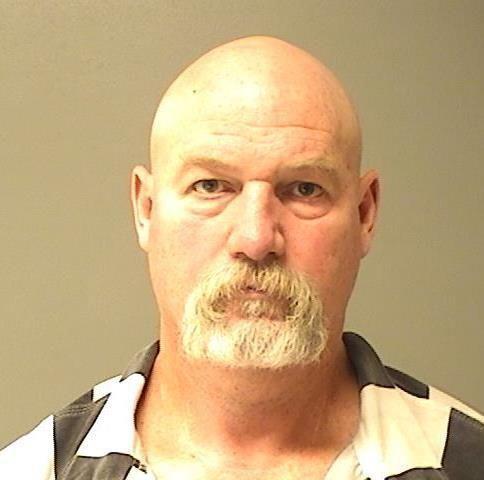 Billiejo L. Soyster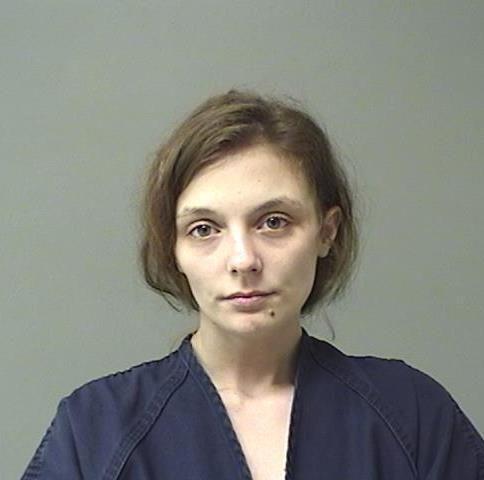 Garold Holloway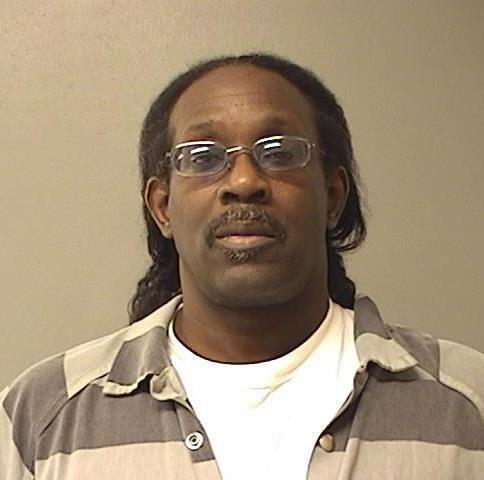 Jamonta R. Blythe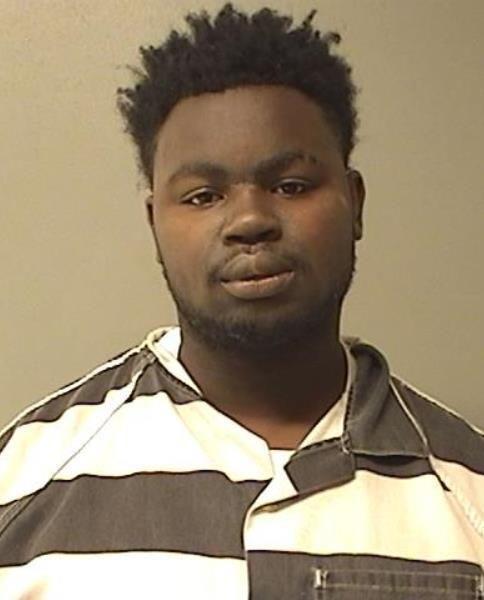 Marvin F. Smith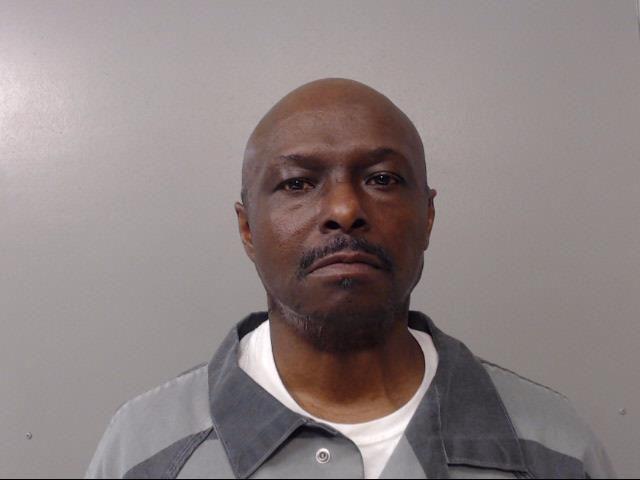 Antwain J. Ward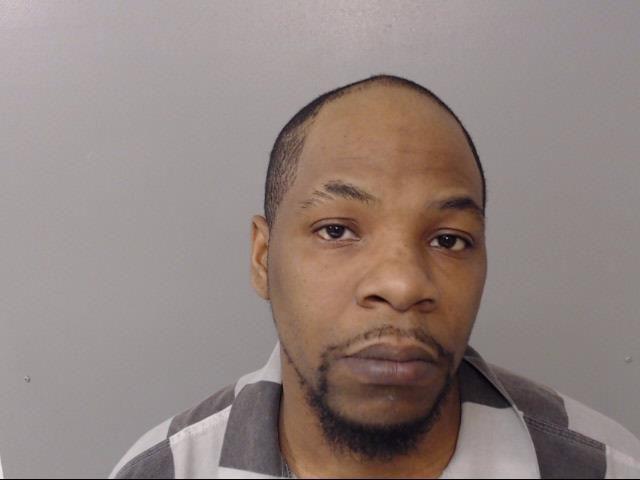 Deion J. Sims
Nicholas K. Lotts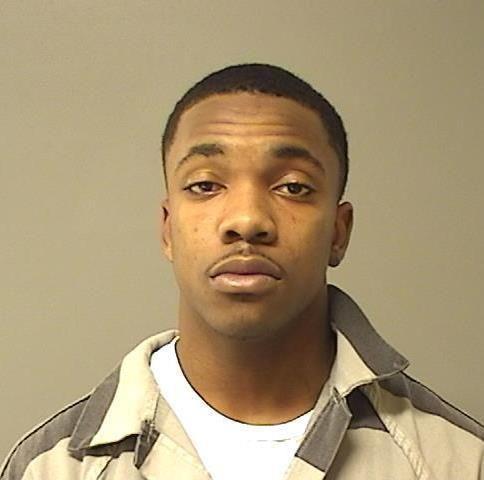 Andrew J. Cox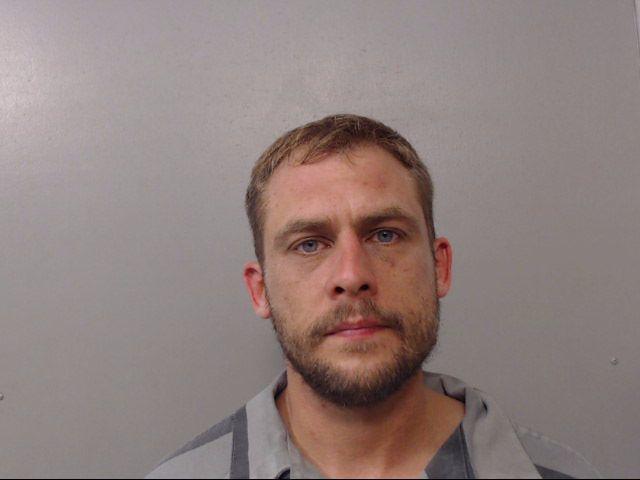 Rahiam A. Shabazz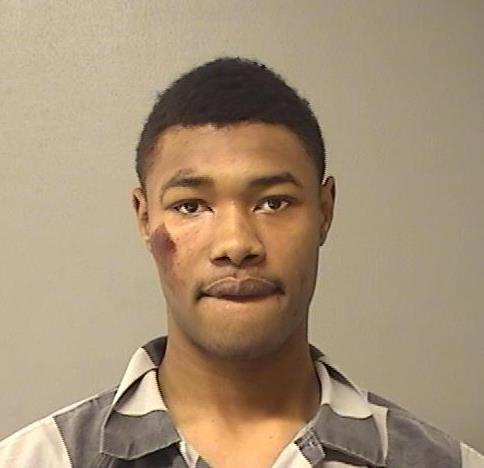 Bryon D. Theus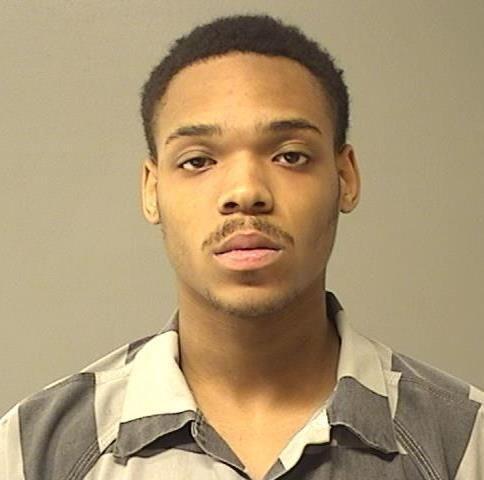 Dondrion L. Austin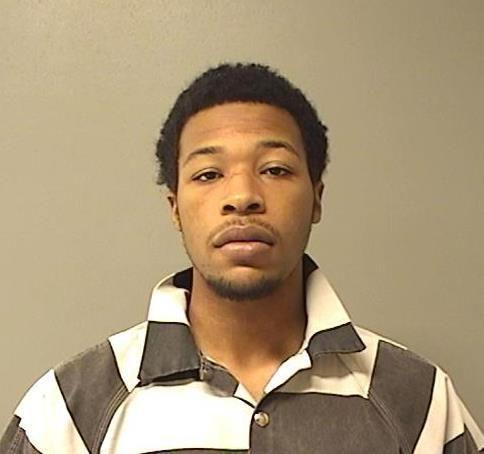 Joseph L. Williams

Jarius T. Fuller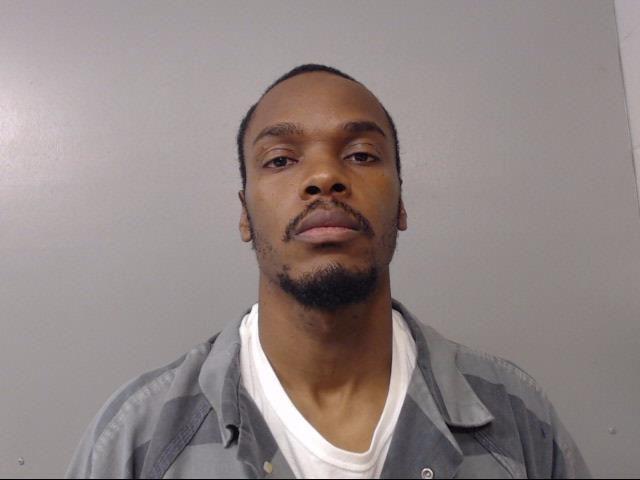 Jonathan C.T. Owens

Ryne J. Woods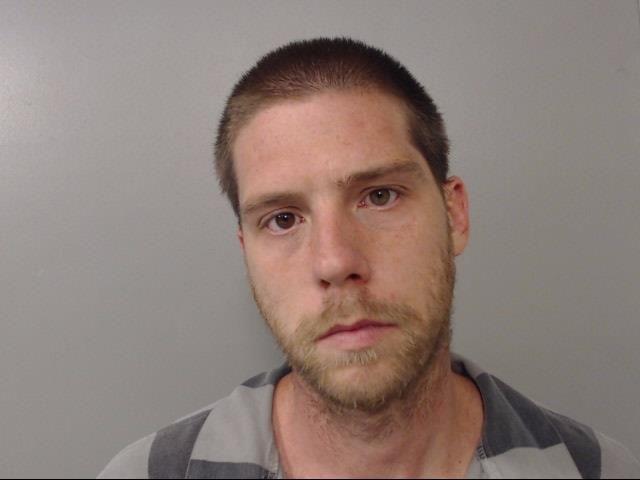 Cameron T. Taylor

Colby J. Park

Roy M. Wilks Jr.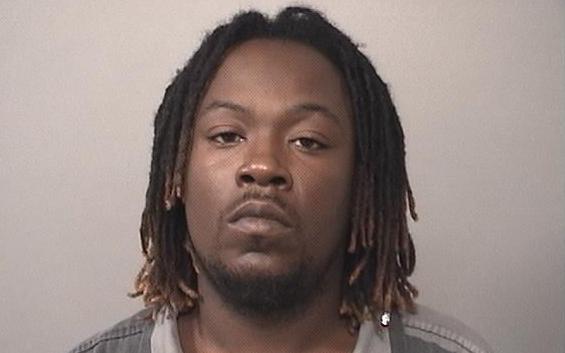 Tyrone L. Humphrey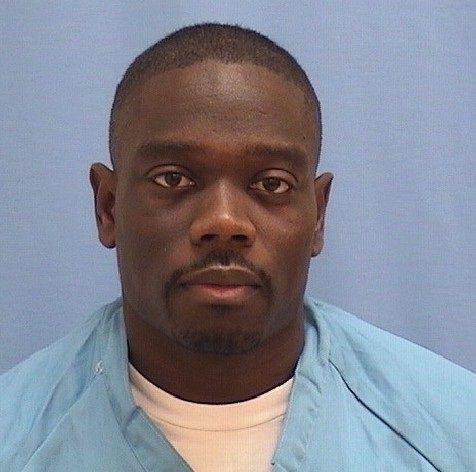 Javonne D. Russell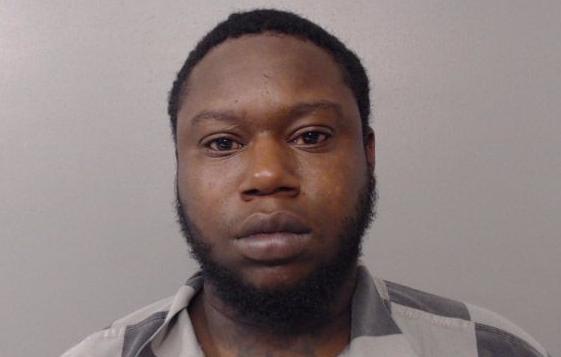 Trayon S. Jones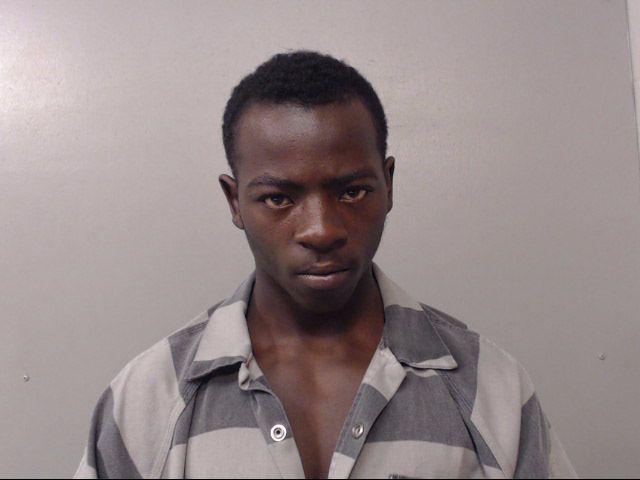 Jechelle D. Hendrix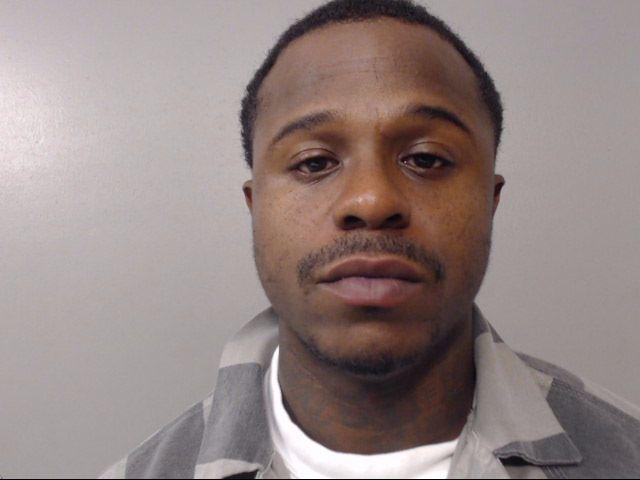 Floyd D. Banks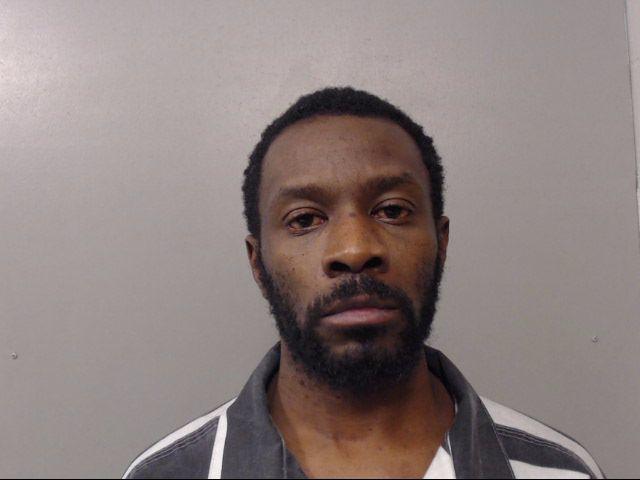 Ricardo Q. Holloway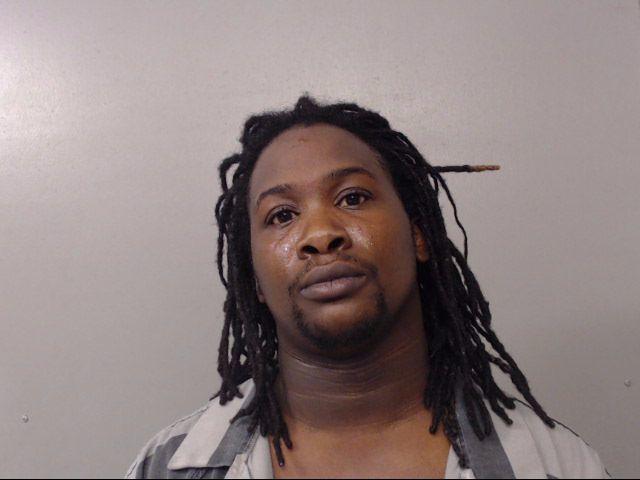 Taylor R. Szekely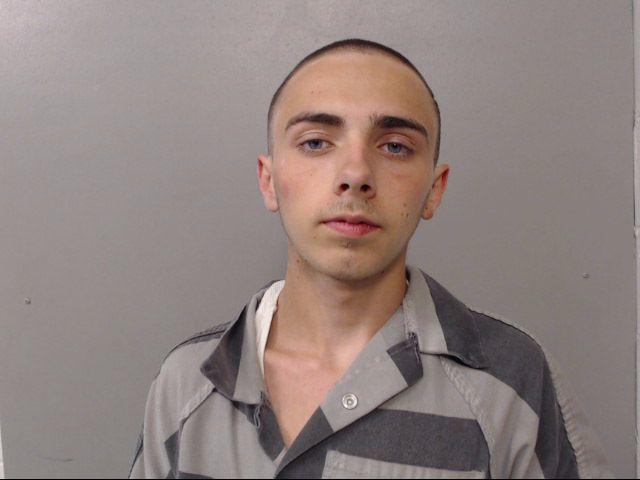 Angela M. Baker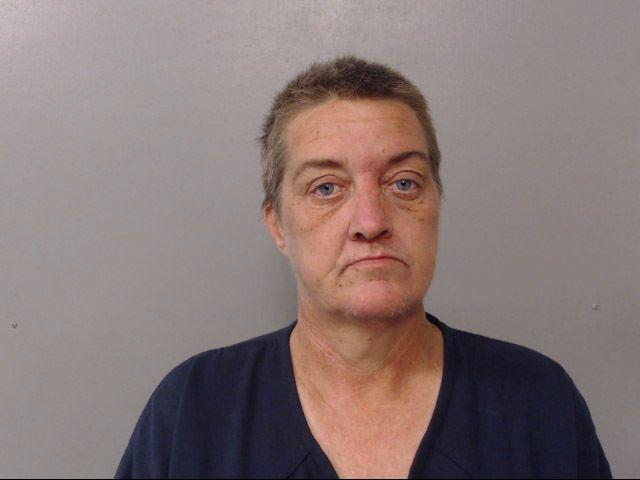 Antwanette R. Atkins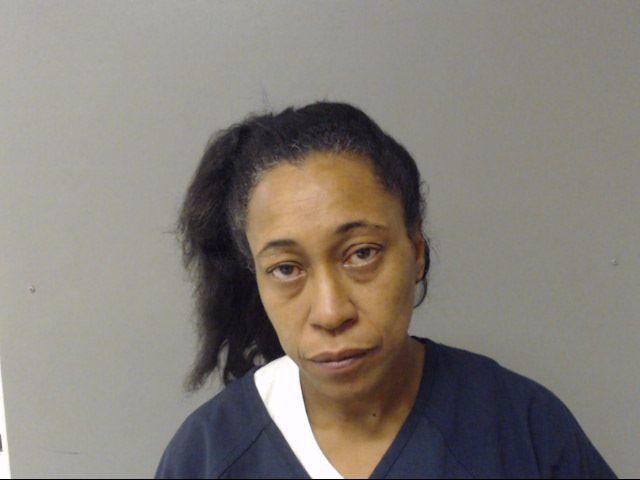 Durames K. Johnson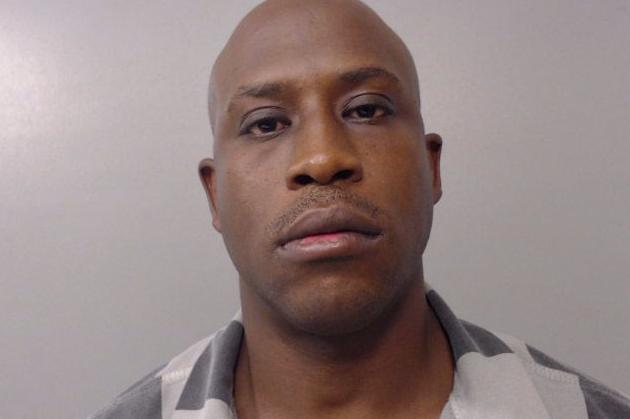 Michael Lawary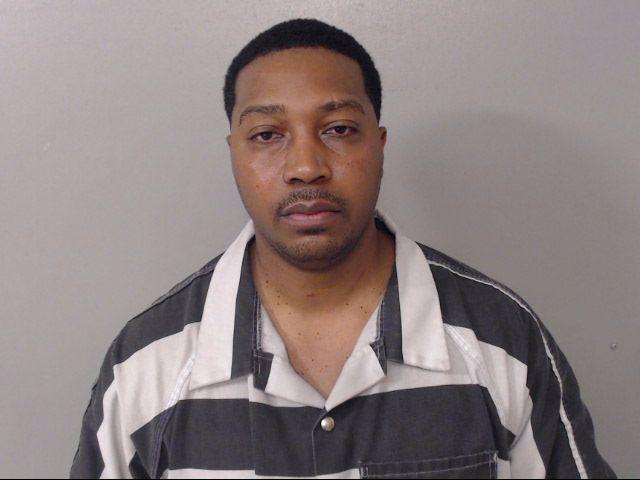 Ray M. James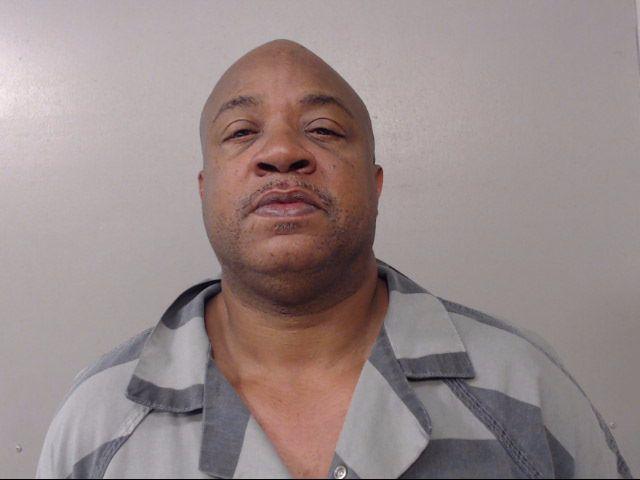 Lamont D. Wright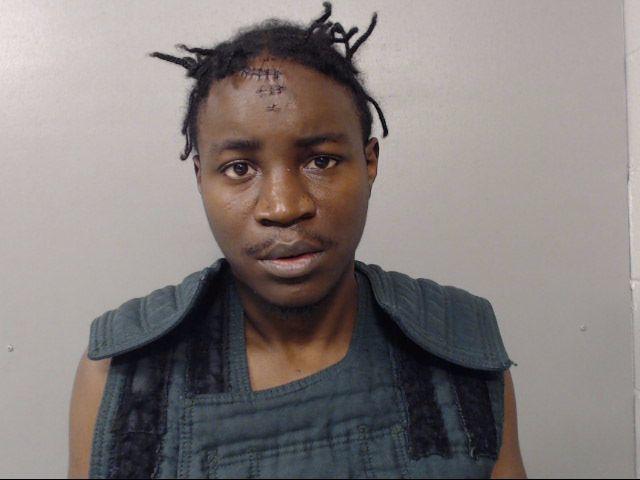 Blake A. Lunardi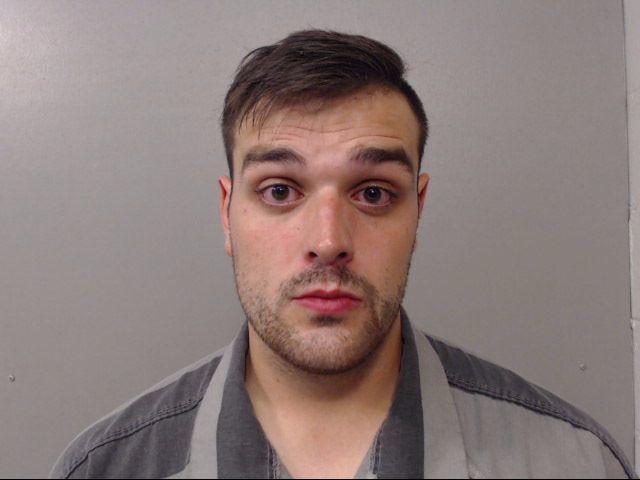 Casey Wiley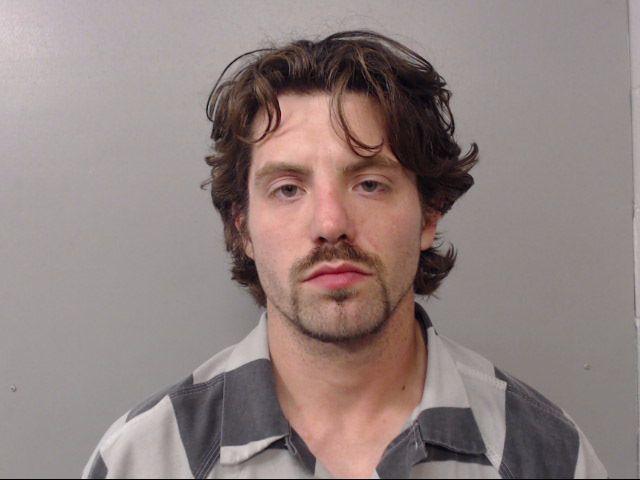 Johnnie L. Murphy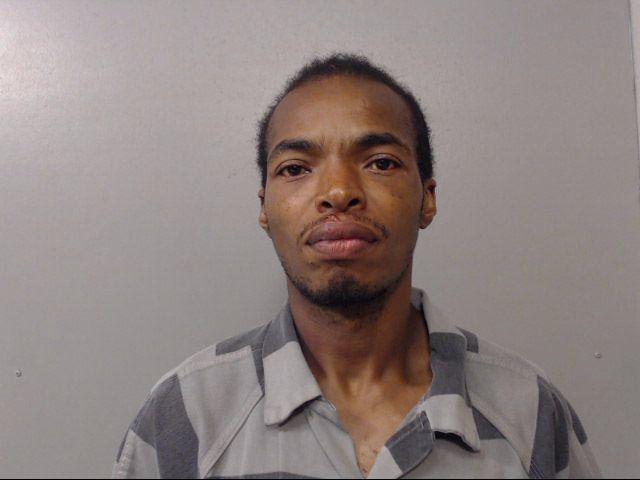 Selley X. Tullison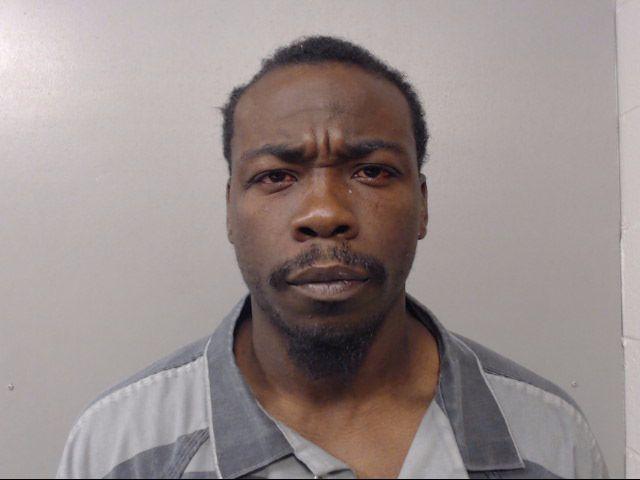 Kristy M. Fredstrom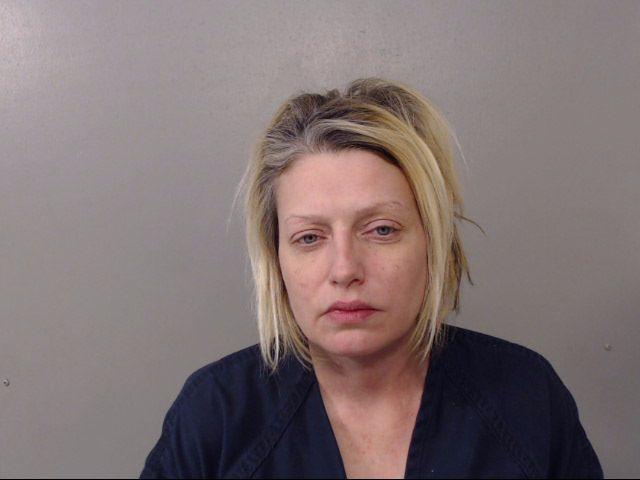 Romell D. Hill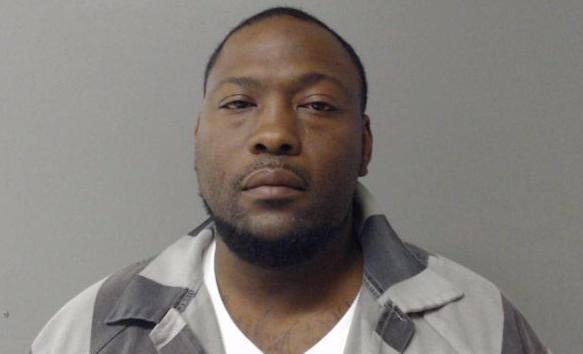 Austin L. Crist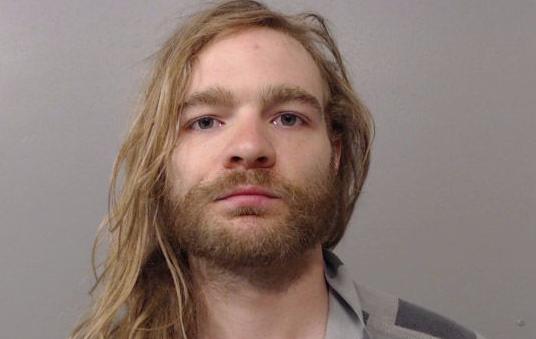 Leondous H. Coleman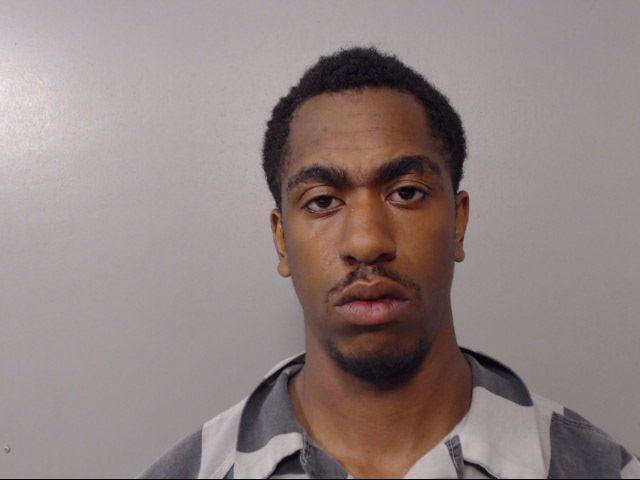 Skylar L. Cook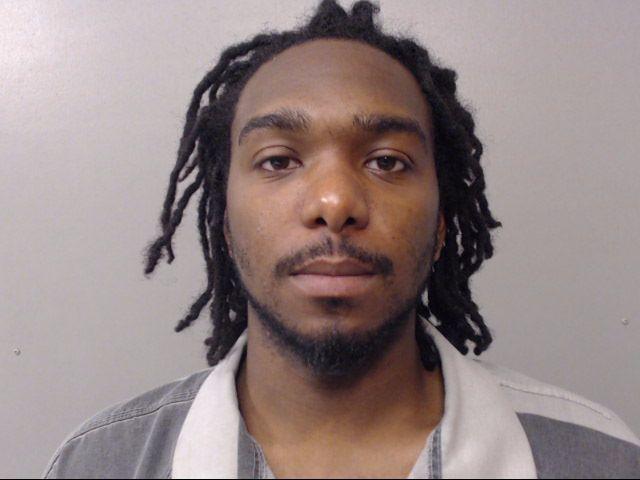 Terrance J. Wilson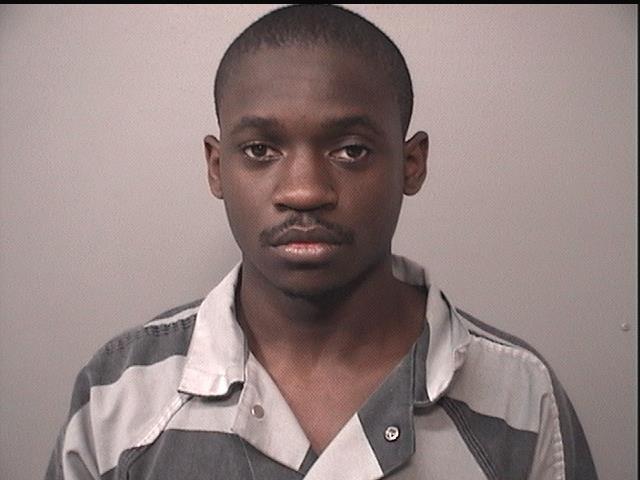 Tamme R. King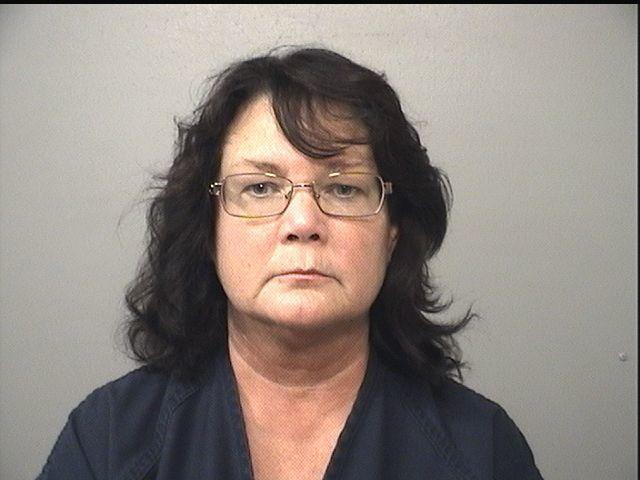 Laurel A. Szekely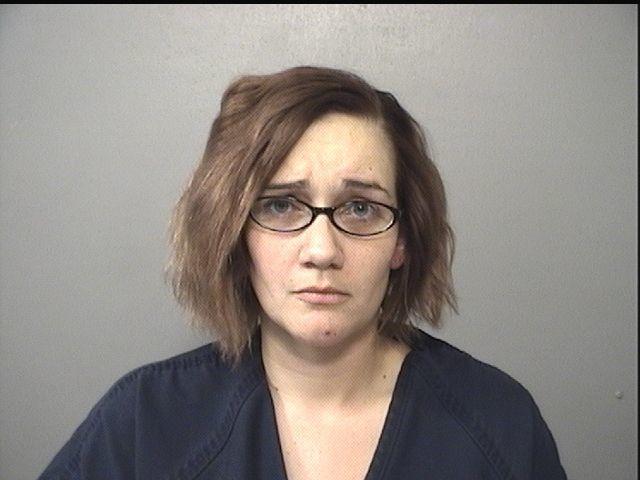 John T. McKown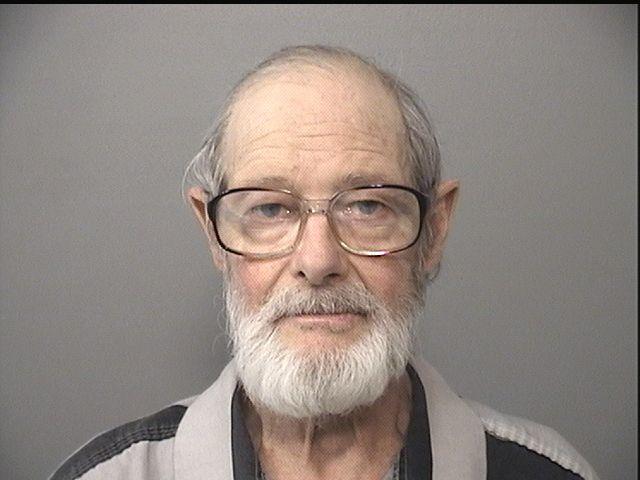 Emmanuel Dunklin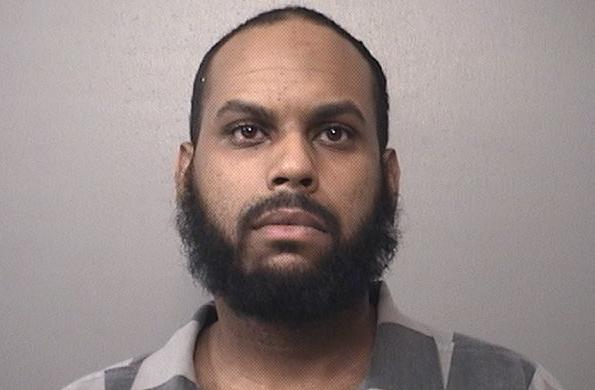 Zachary D. Batson
Jason A. White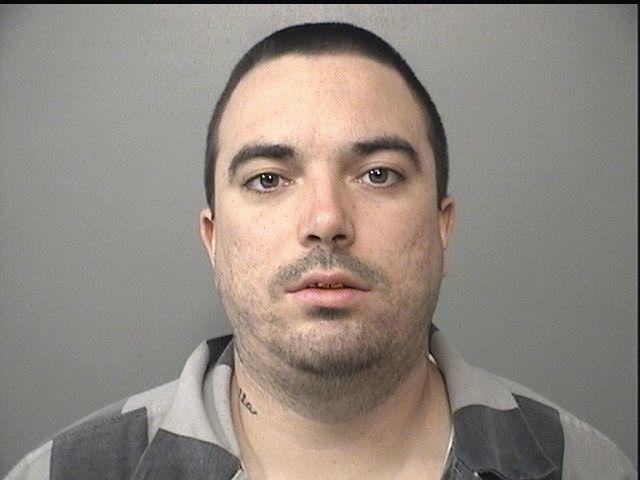 Lewis Jackson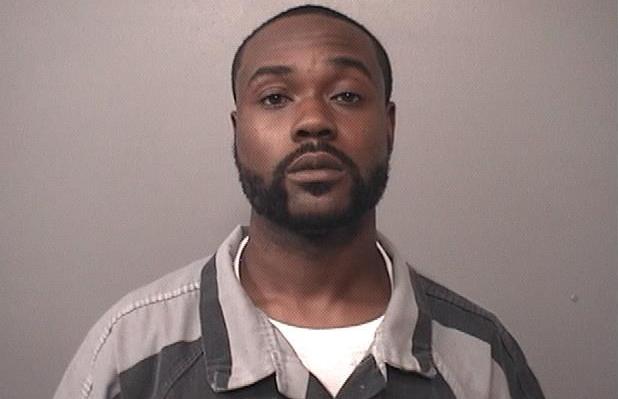 Matthew D. Jackson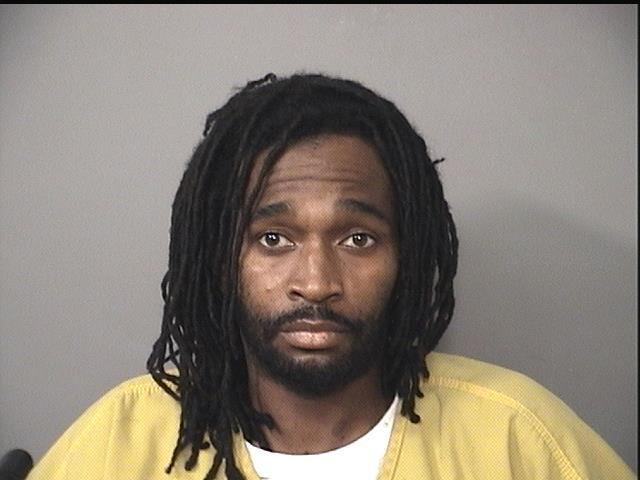 Deonta O. Johnson