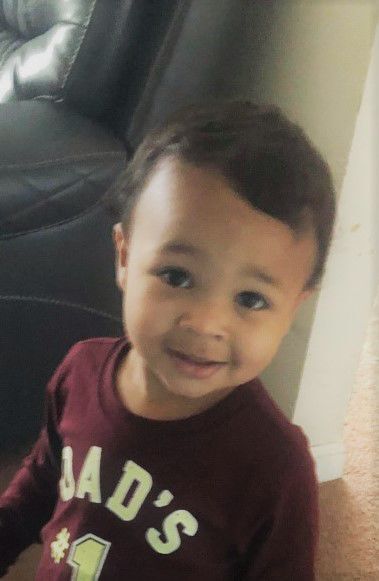 The evidence involves a videotaped reconstruction of the death of Jayden M. Comage in the bedroom of his home where he died, with detectives using a mannequin to represent the baby. Jessica A. Logan, who would be arrested for his murder a week after the video was shot on Oct. 17, 2019, is seen and heard answering questions during what Decatur police called a "walk-through" of the alleged crime scene.
Logan, 26, facing three alternate counts of murder in Jayden's death, is pleading not guilty. She maintains her child choked to death after accidentally getting tangled up in bed sheets.
Macon County Circuit Court Judge Thomas Griffith made the video ruling, rejecting a motion by defense attorney Chris Amero to exclude the evidence. The judge said the issue at stake was whether the video amounted to a custodial interrogation of Logan, which would trigger her Fifth Amendment right to remain silent and require the reading of the Miranda warning reminding her of that right.
Griffith said case law set the standard for determining a custodial interrogation at a level the judge said was extremely high. He described it as requiring a suspect to be in a room surrounded by police officers with "guns pointing at your head … and police officers pounding on a desk demanding answers to their questions" before a case met the Miranda standard.
Griffith said he agreed with Assistant Macon County State's Attorney Lindsey Shelton that Logan had agreed to take part, was not under arrest and was left free to return home afterwards. The judge, who reviewed the video, said Detective Eric Matthews, who gave evidence at Thursday's motion hearing, had also asked his questions in a low key way.
But Griffith also said he was uneasy about how the taping was handled. He said it was clear Matthews already suspected Logan of committing a crime and was ready to build a case against her.
"Somebody should tell … the defendant at some point 'Understand the statements you are making during the course of this reenactment may be used against you in the course of a murder investigation or DCFS (Department of Children and Family Services) investigation," Griffith said after rejecting the defense motion. He said someone like Logan should then be told 'You may want to consult with a lawyer and you should understand you don't have to participate in this reenactment."
Giving evidence earlier, Leandra Tate, a DCFS child death investigator, said she had worked with the police to ask Logan to take part in the video reenactment.
Questioned by Amero, Tate said she told Logan they needed to get it done "so that we can move forward on the investigation." But she said Logan, who had been living away from her home since her son's death, was reluctant to return there. "She was not looking forward to that at all," Tate added. "Her son had passed away there, she was very upset."
Logan, brought over for the hearing from the Macon County Jail, also testified. She told the court she had not said "no" to the reconstruction of her son's death but had found it very upsetting.
"Why?" asked Amero. "Because I didn't want to replay that moment back in my head," she added. The court also heard from Hope Taylor, Jayden's grandmother and a "mother" figure for Logan, that she had accompanied her to her home for the taping but was not allowed inside by police.
Detective Matthews told the court he had been asked to set up the reenactment by a pathologist who wanted more information before determining the baby's cause of death. And, trained in the analysis of 911 tapes, the detective told Amero his suspicions about Logan's role in the baby's death had been raised after listening to her voice and manner on the 911 call she had made to report the death.
Logan had given permission at the time of the video for police to search her phone. A sworn police affidavit related to the case said detectives found evidence of Google searches for how-to guides on suffocating a victim. Taylor has said previously that Logan was just trying to find out how Jayden had died.
Amero pointed out at Thursday's court hearing that Logan suffered from a learning disability and had just not been equipped mentally to say "no" to authority figures like policemen or DCFS investigators.
"I think that is the reason we're here, your honor," Amero said "It's because she didn't understand her Fifth Amendment privilege in these matters."
Logan's murder trial is now scheduled for Dec. 14.
---
Mug shots from the Herald & Review 
Tevin C.S. Bradford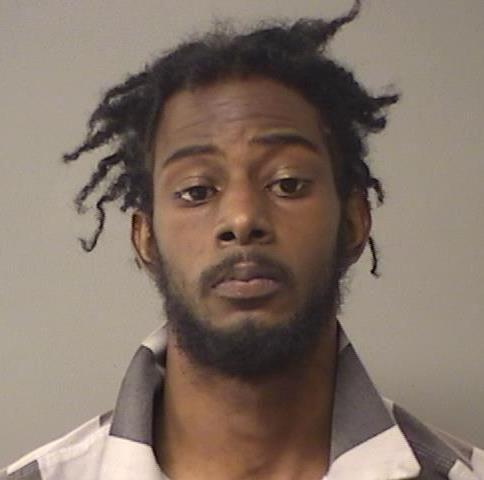 Shane A. Lewis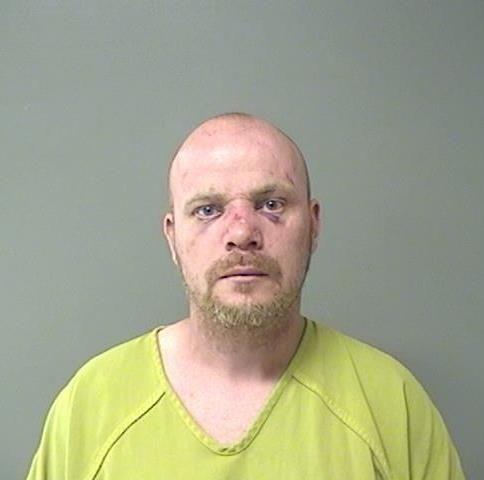 Eric D. Currie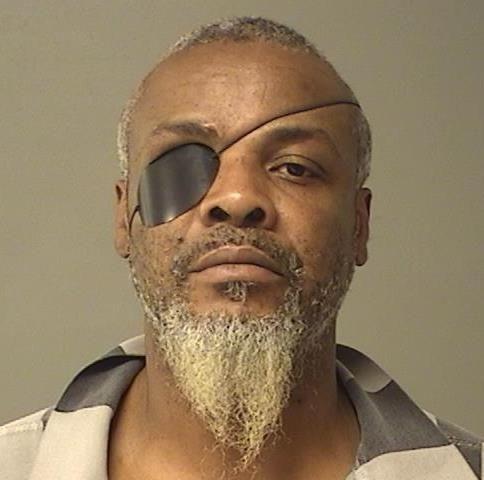 Leeandre M. Honorable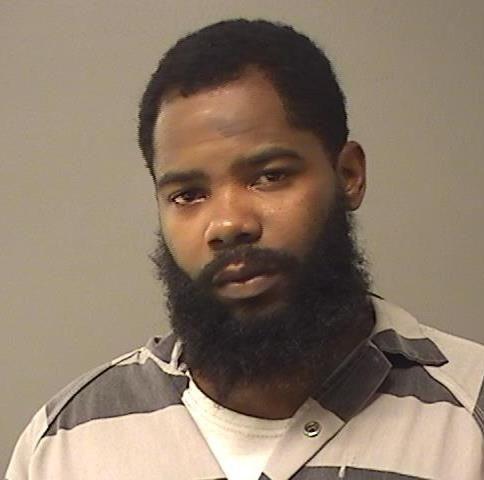 Elijah K. Jones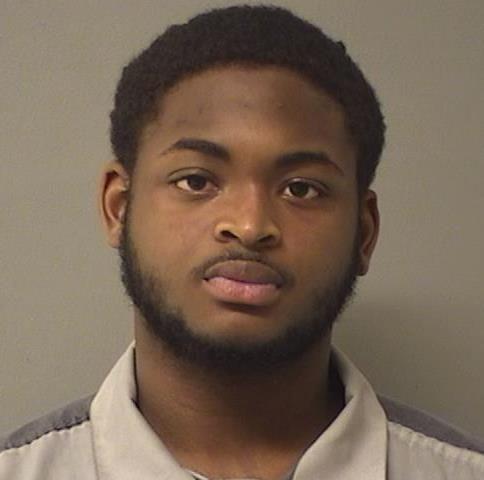 Norman L. Gates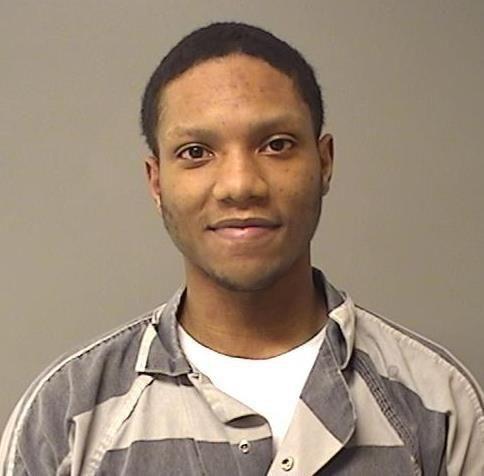 Felipe K. Woodley-Underwood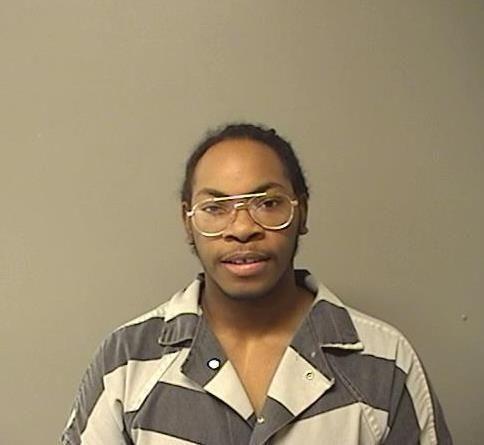 Jessica E. Bartimus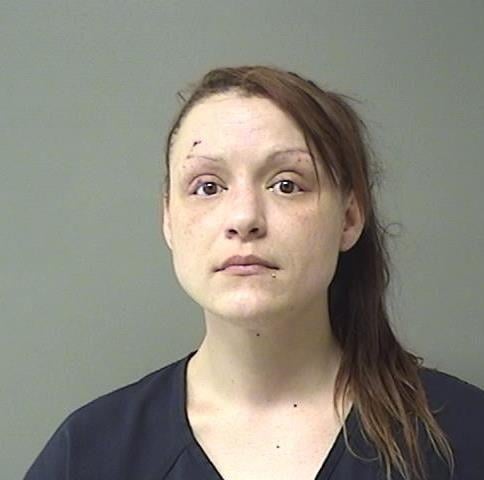 Aric L. Corsby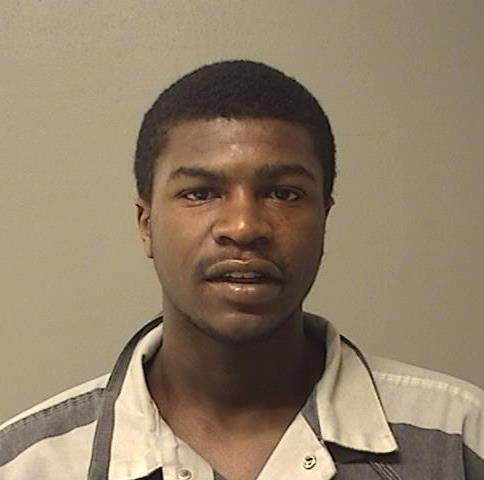 Dylan R. Bunch Jr.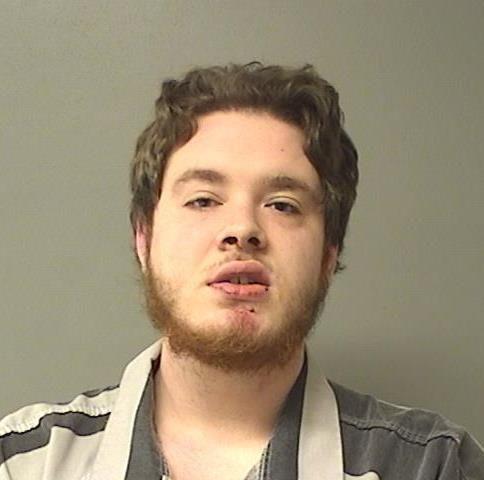 Randall R. Burrus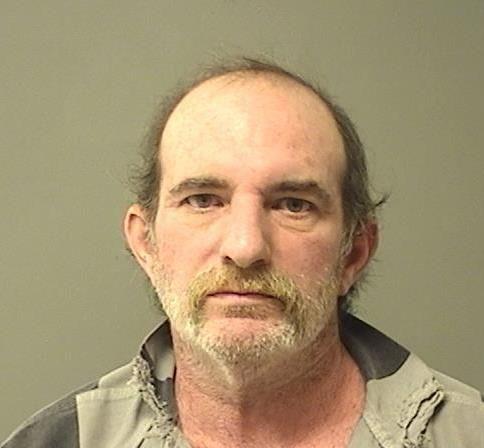 Tyler D. Jeffrey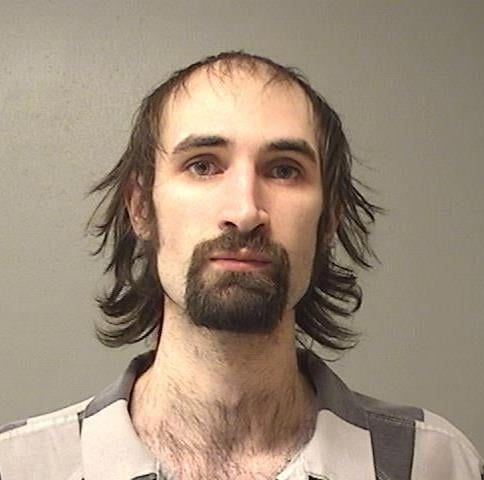 Bryant K. Bunch
Timothy W. Smith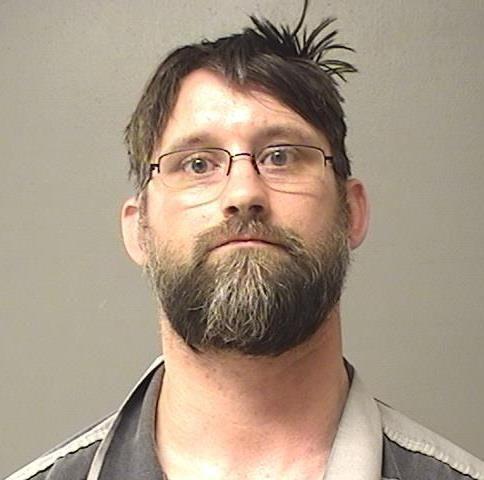 Bryan C. McGee
Justin D. Tate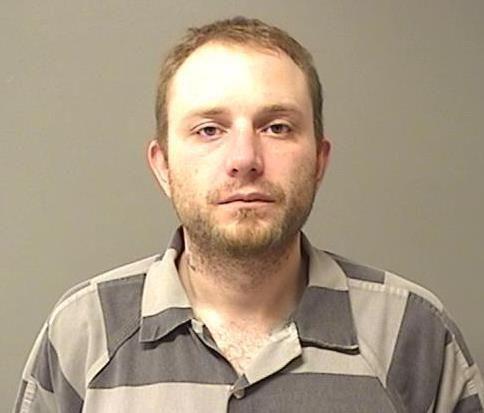 Matthew L. Rice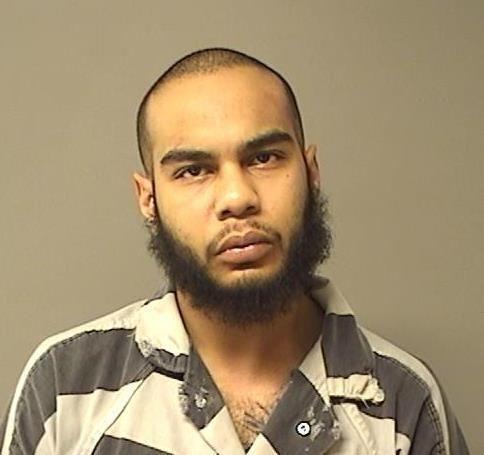 Courtney Williams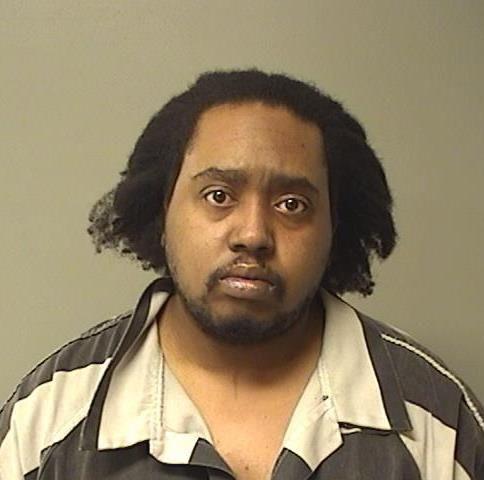 Deonta M. Merriweather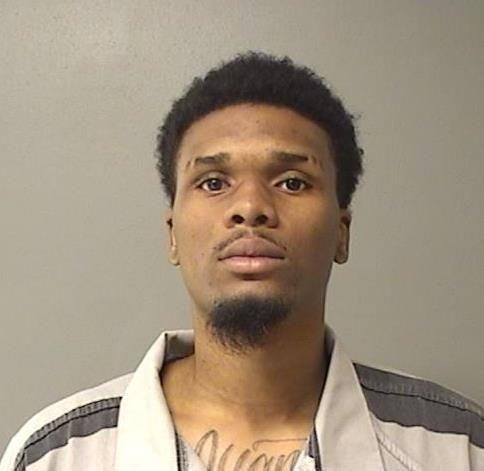 Atheree T. Chaney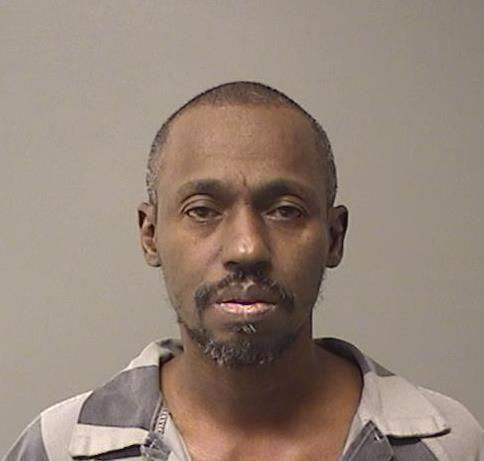 Clarence A. Ballard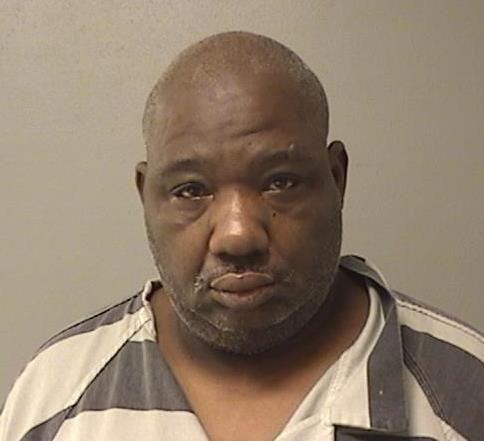 Shaitan L. Cook Jr.
Ricko R. Blaylock, Jr.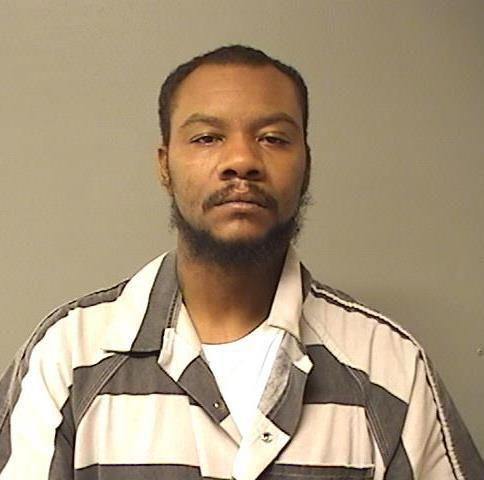 Seth M. Nashland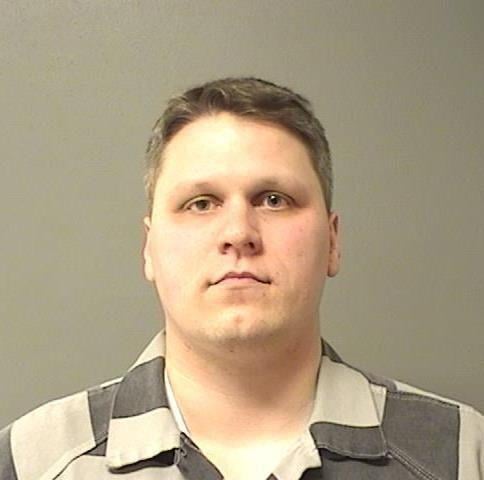 Angela M. Schmitt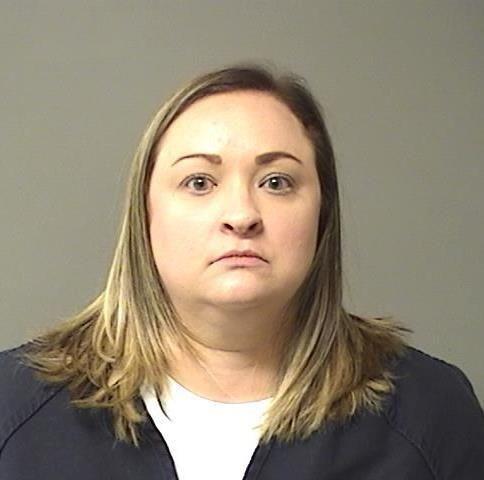 Sidney J. Flinn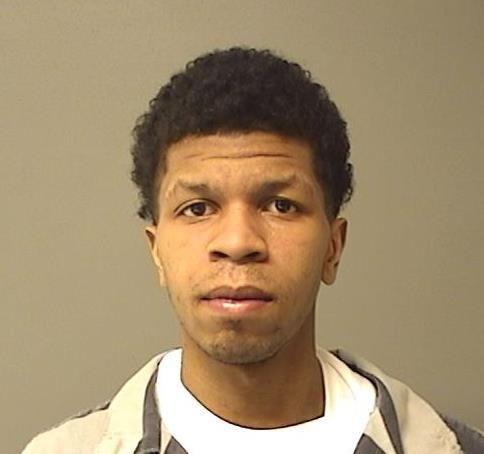 Travis C. Stewart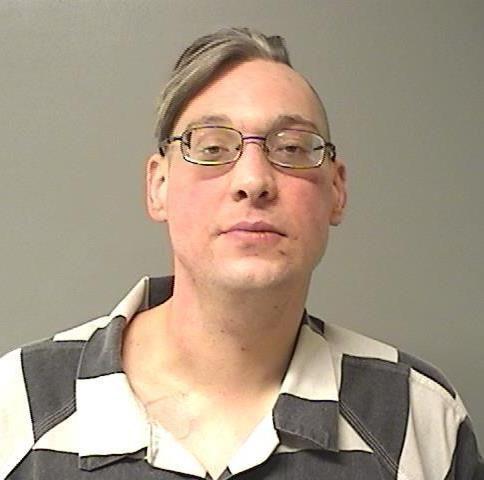 Tracy T. Cunningham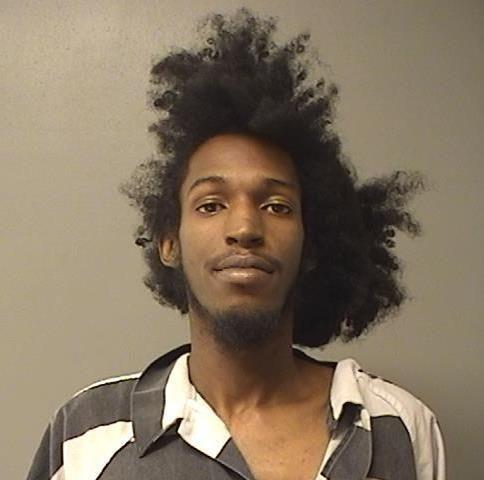 Nancy Finley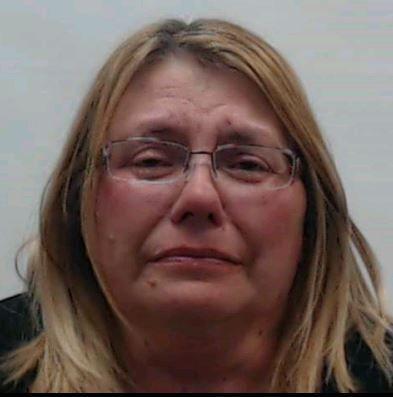 Colby J. Park
Cornelius T. Price, Jr.
Charles E. Gardner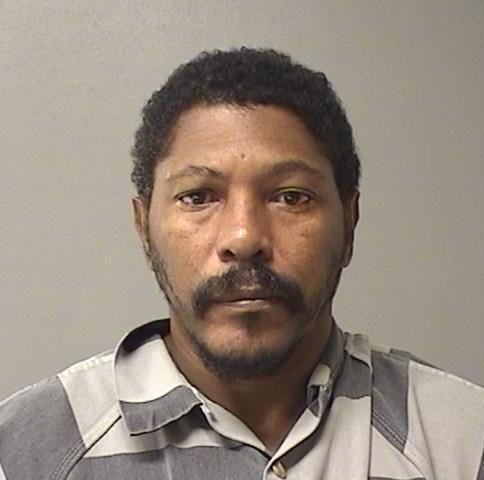 Tamajhe I. Adams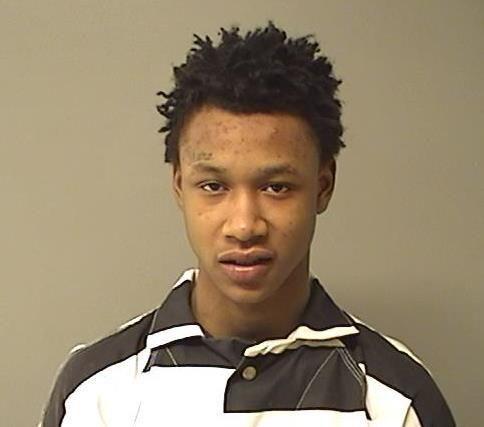 Aaron K. Greer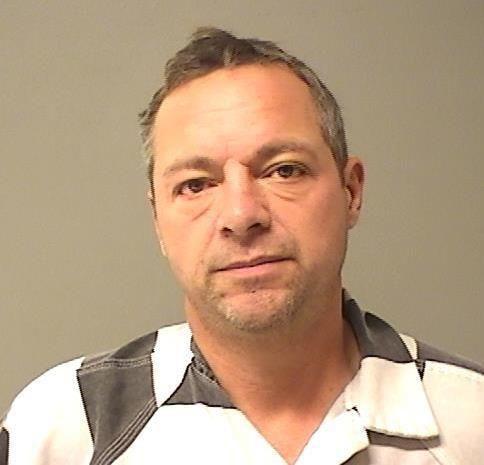 Blake A. Lunardi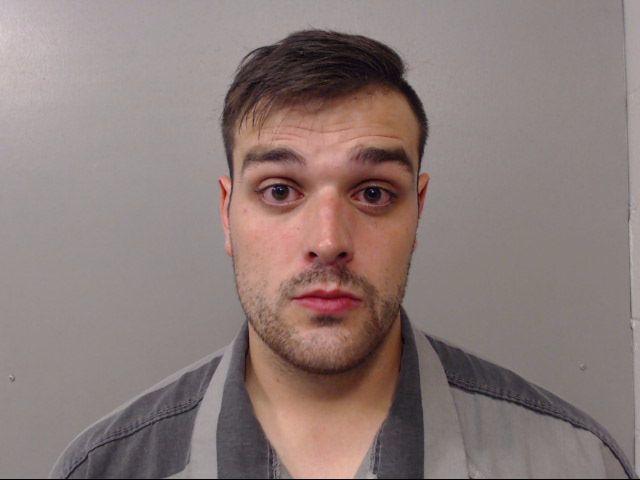 Avery E. Drake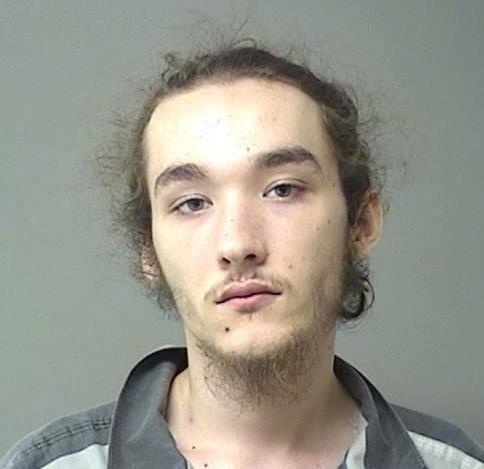 Mark A. Marquis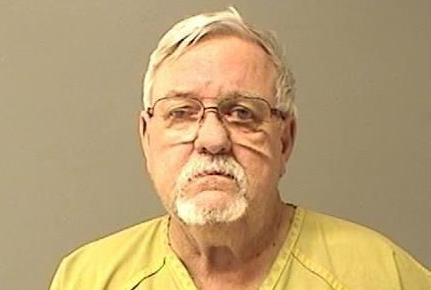 Rhonda G. Keech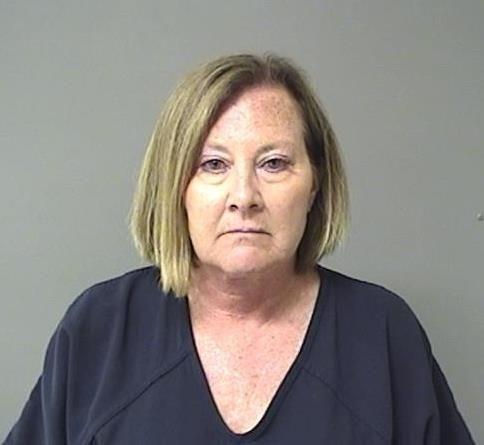 Casey T. Wiley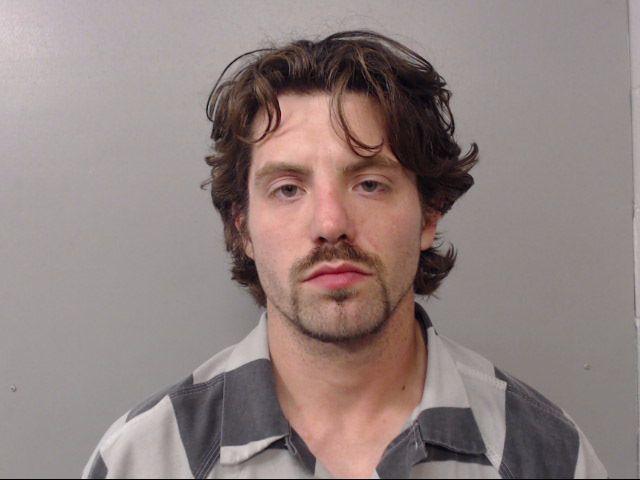 Jakaelin Gregory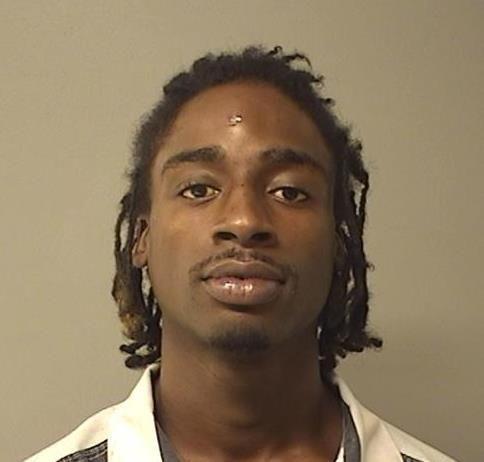 Jacquez L. Jones
Alvin Bond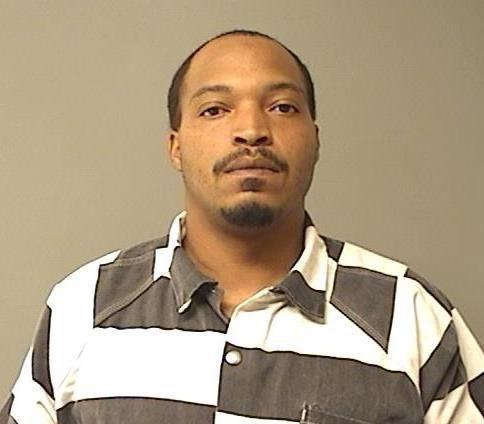 Jarquez A. Hobbs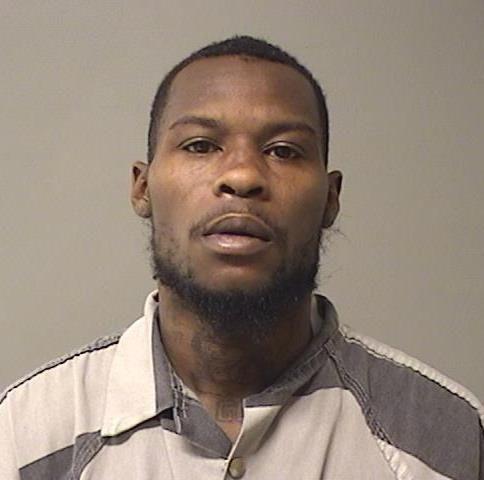 Terrence L. Calhoun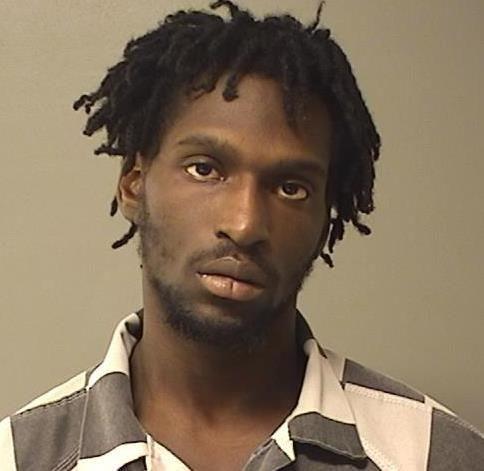 Santonio Byars Sr.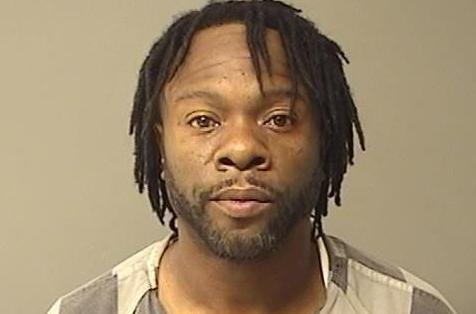 Bruce A. Malone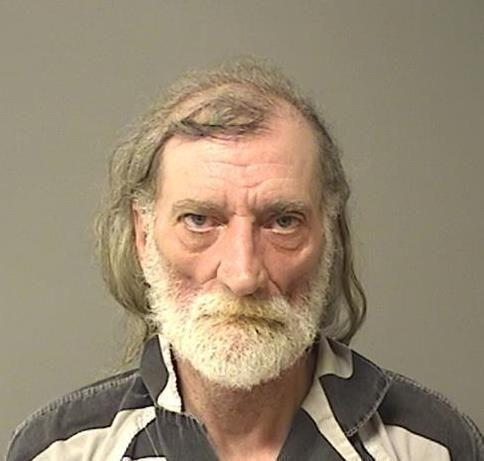 Kronterial N. Bond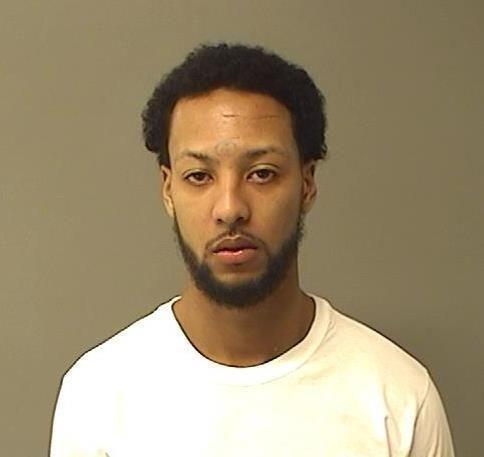 Billiejo L. Soyster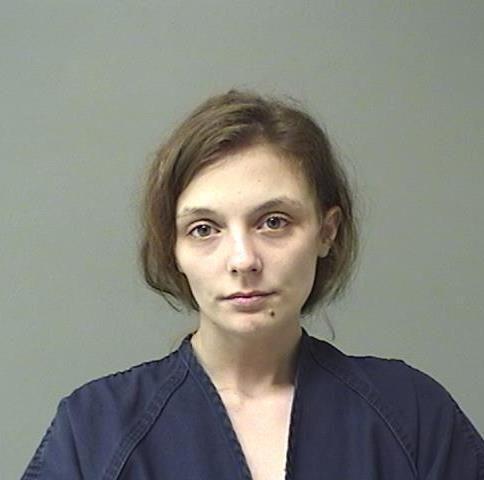 Scott L. Minix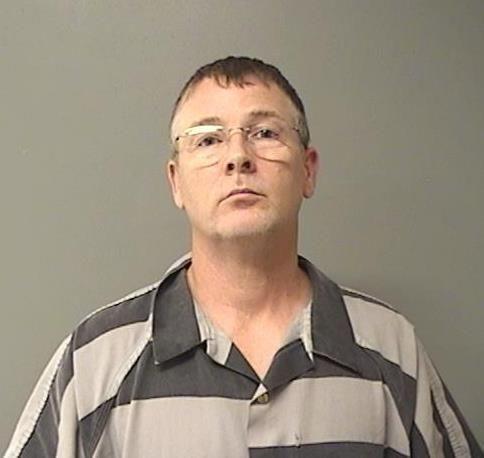 Lester A. McDonald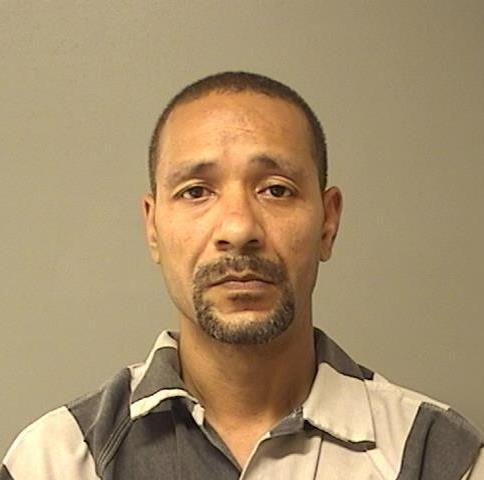 Delahn L. Amos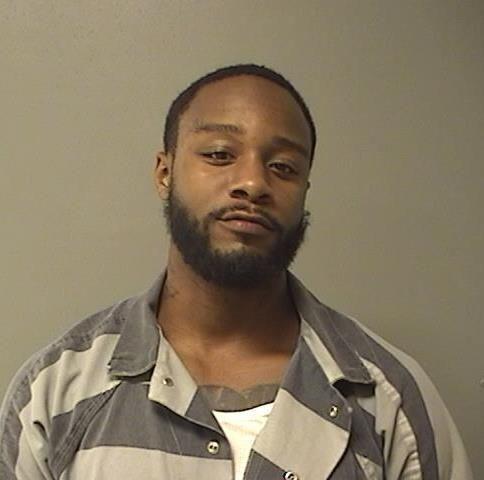 Chelsea Brown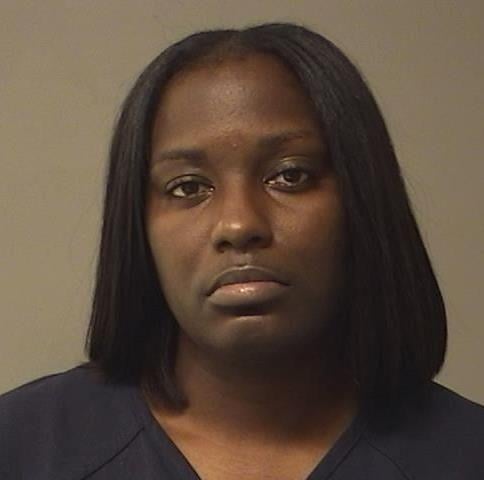 Chancellor C. Embry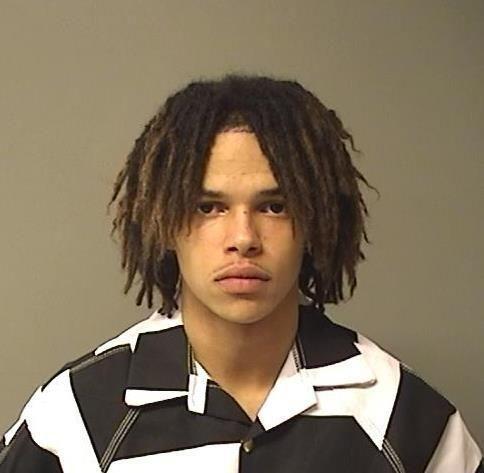 Joseph Luckee Vincent Williams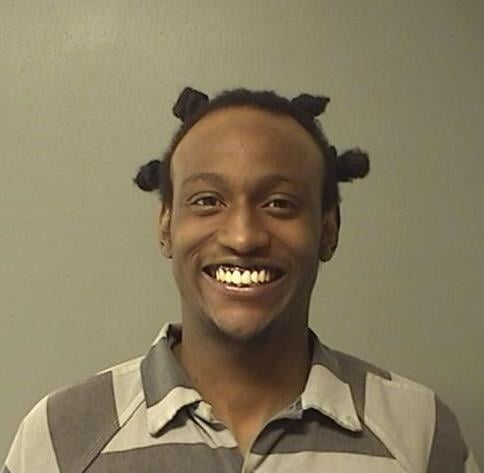 Dante L. Wade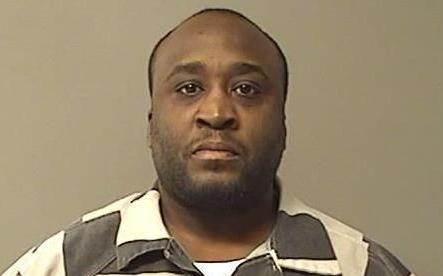 Shawanda Apholone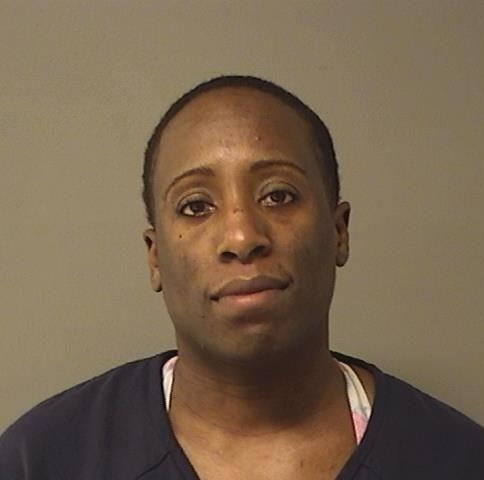 Kevin Brown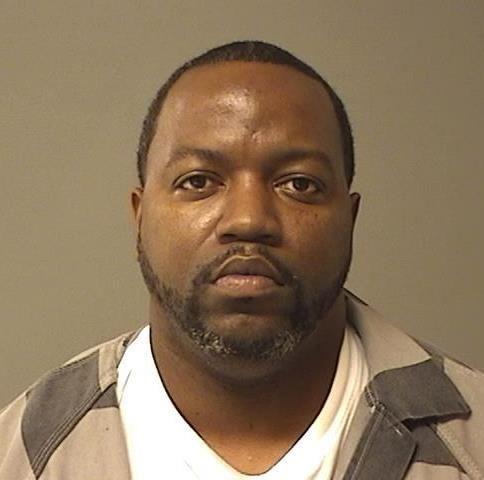 Thomas J. Nall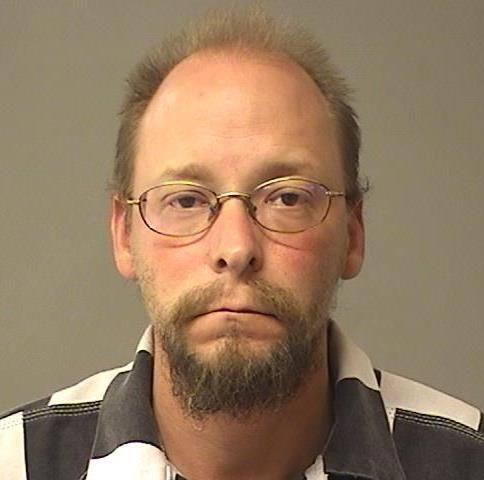 Derondi C. Warnsley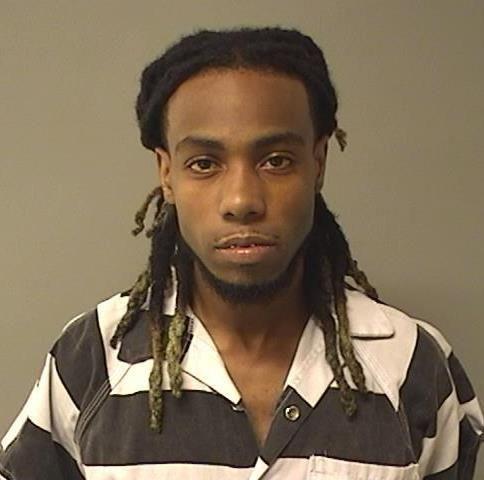 Levron K. Hines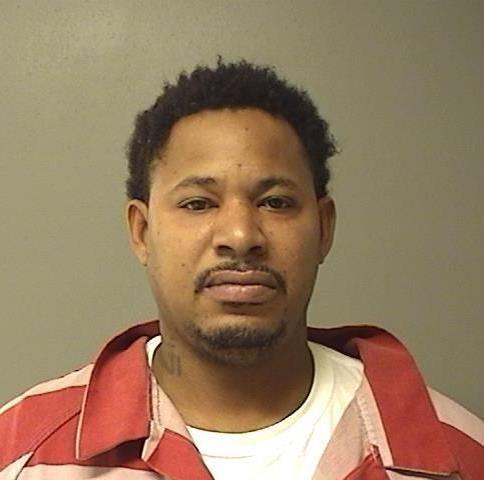 Jamie L. Golladay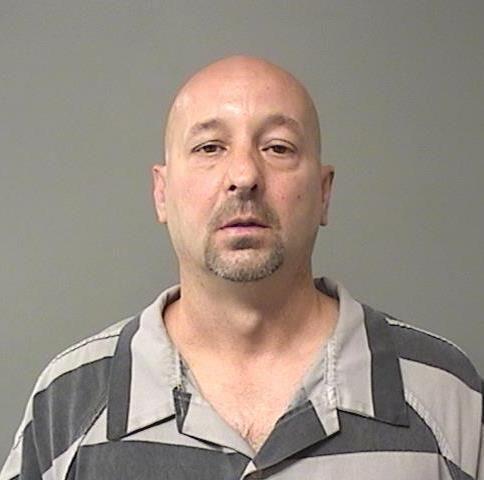 Regina M. Nall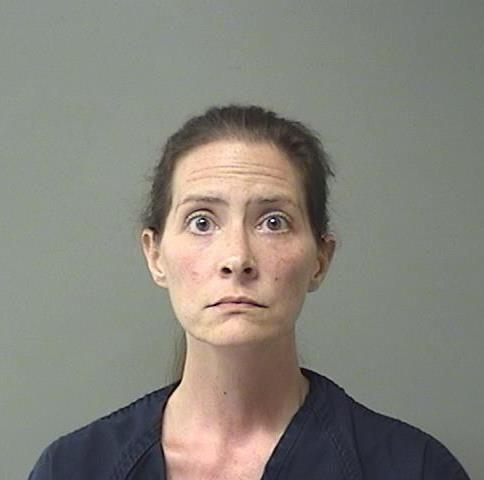 Phillip M. E. Diggs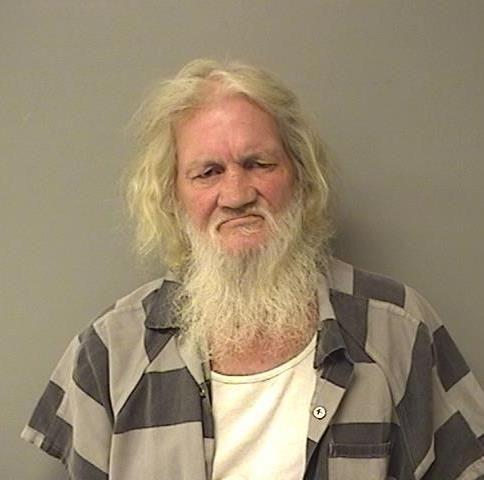 Daniel R. Blazich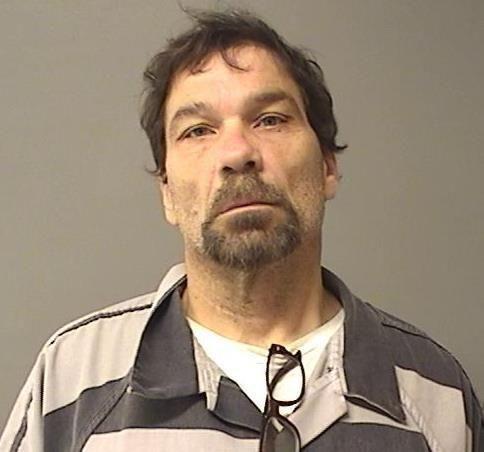 Matthew Anderson Jr.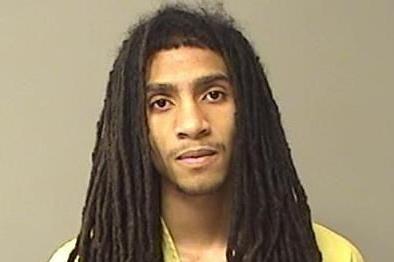 Deoane A. Stone
Micaiah G. Barton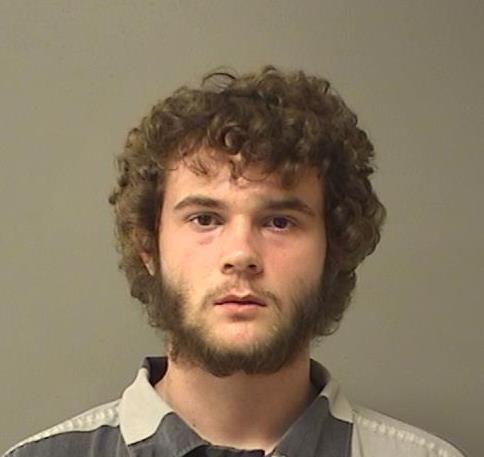 Jason C. Herendeen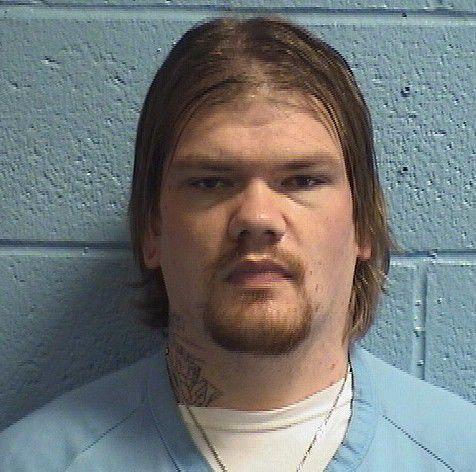 Blake E. Merli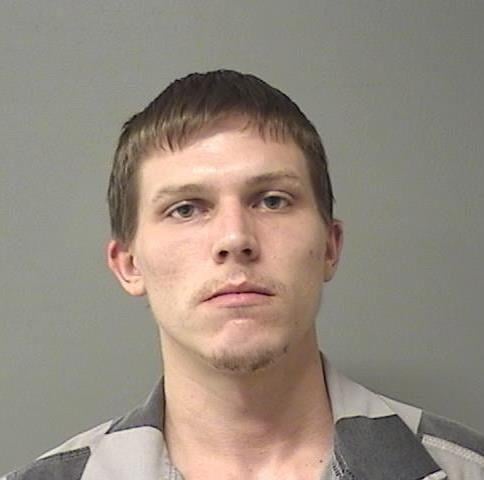 Josh D. Longfellow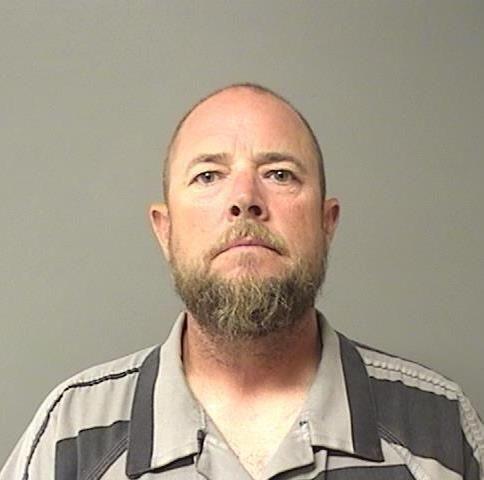 Jeremiah D. Collins
Danielle M. Whitehead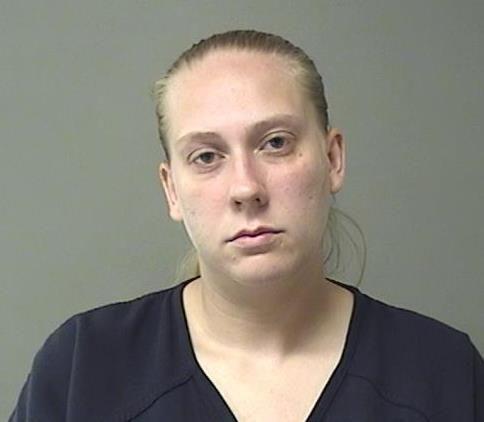 Deonte D. Smith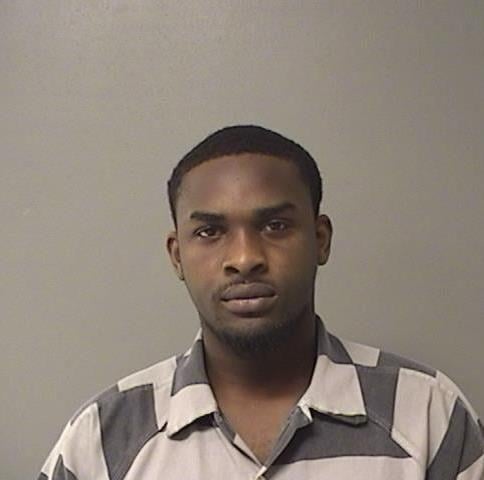 Cory J. Marquis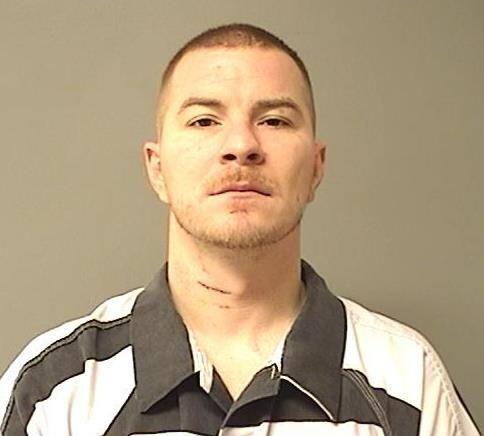 Gary L. Boyle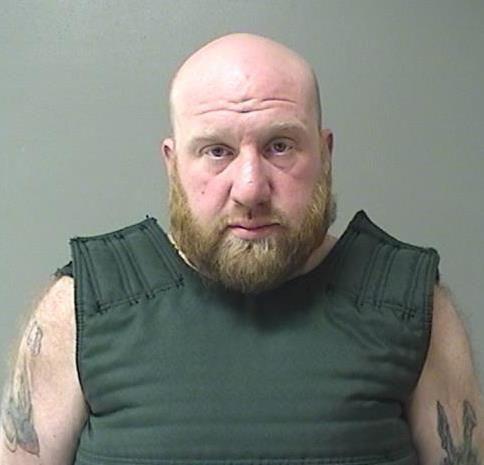 Carl E. Harvey II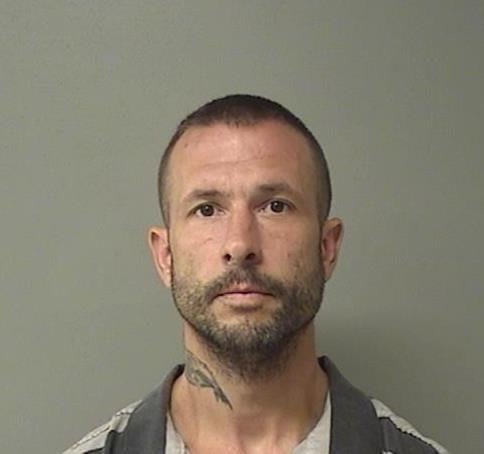 Dessica N. Jackson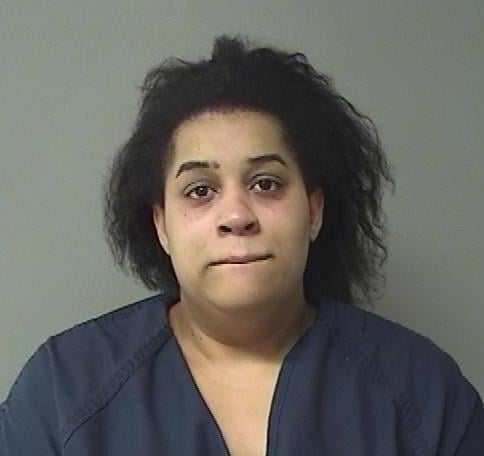 Ashley N. Jobe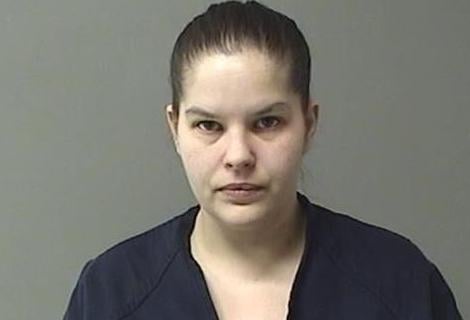 Lori J. Kramer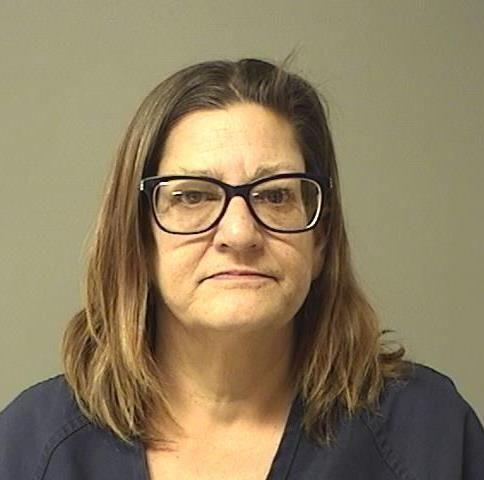 Talmel T. Wilson, Jr.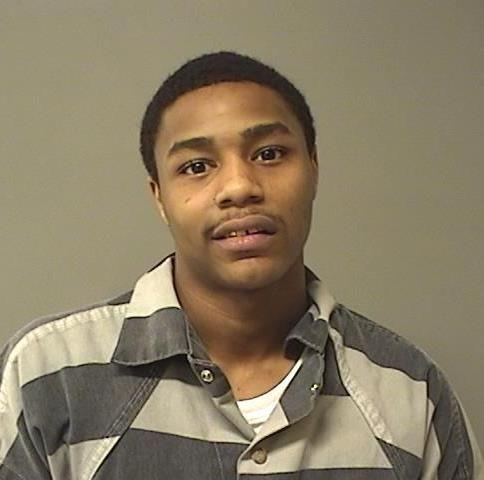 Dana E. Bond, Jr.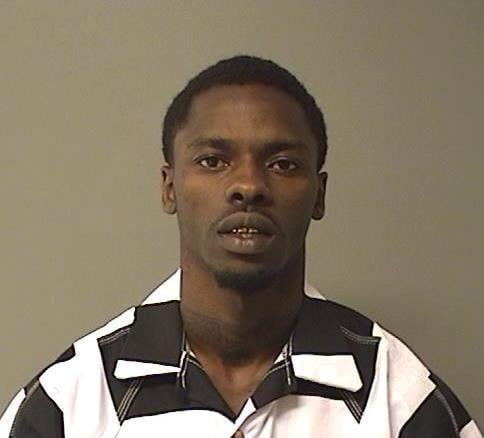 Christopher L. Bailey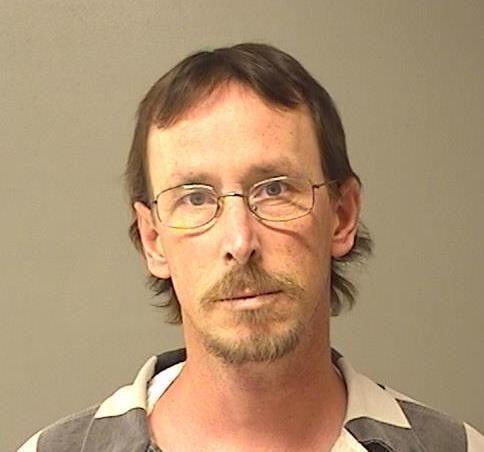 Jennifer E. Bishop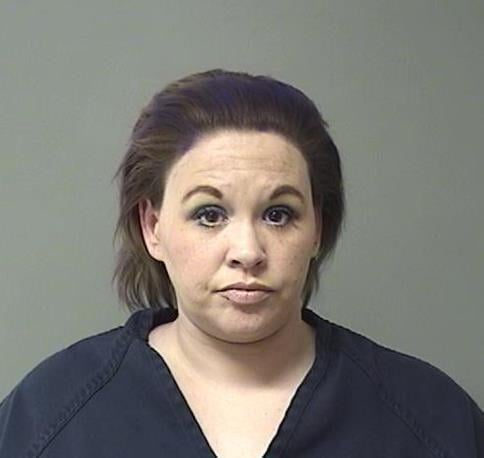 Paul M. Folks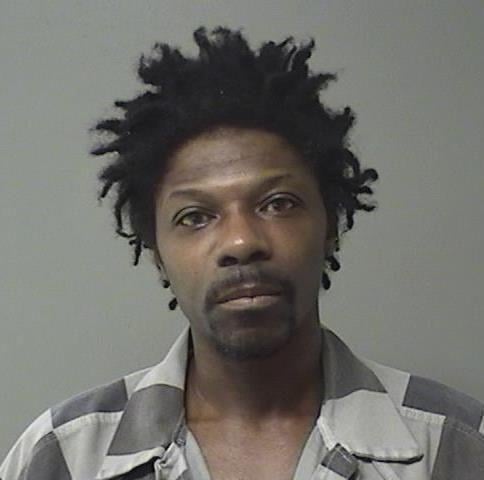 Cody M. Burries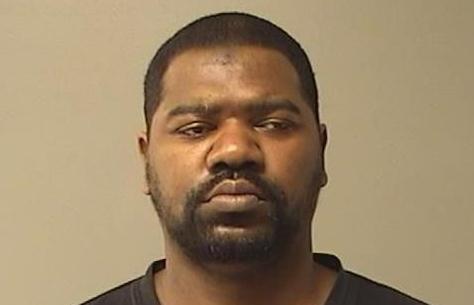 Anthony J Dickey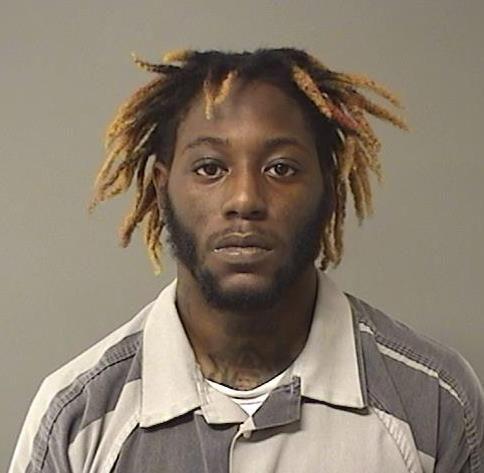 Malik O. Lewis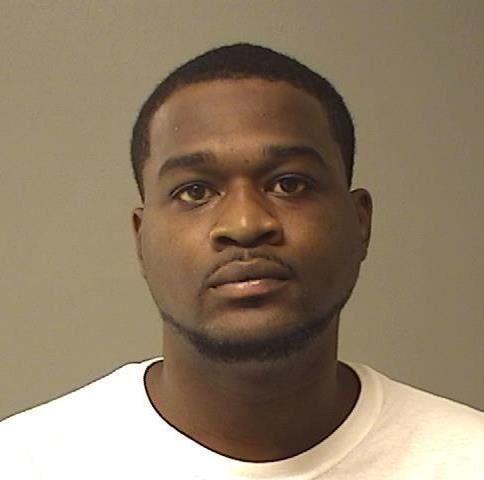 Demetric J. Dixon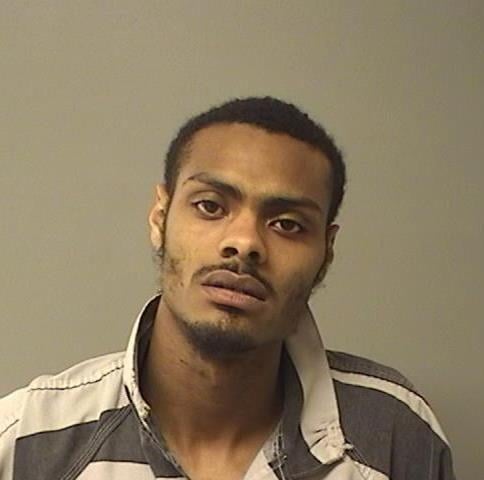 Michelle R. Batman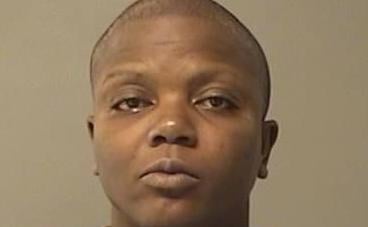 Seth D. Maxwell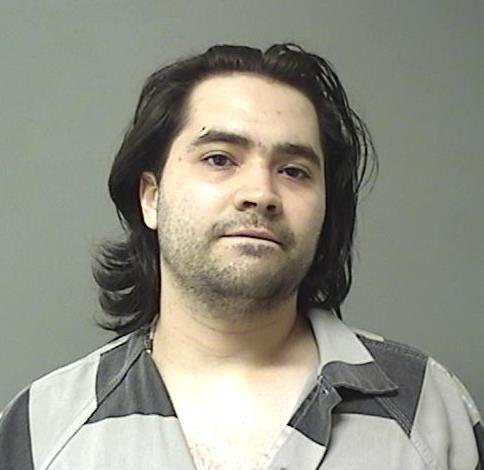 Contact Tony Reid at (217) 421-7977. Follow him on Twitter: @TonyJReid