DECATUR — An attorney tried to convince a judge that the prosecution of a Decatur man on weapons charges — following an arrest that sparked a tense confrontation between police and neighborhood residents — was not justified on legal grounds.
Defense attorney William Vig said pursuing charges against 27-year-old Dana E. Bond Jr. after he fled a police stop and a bullet was found on the floorboard of his vehicle, didn't meet probable cause standards.
Macon County Circuit Court Judge Phoebe Bowers disagreed, and ruled Wednesday that Bond will stand trial on charges of being a felon in possession of ammunition. Bond, who has been held in the Macon County Jail without bail since his arrest June 9, entered a plea of not guilty.
Giving evidence earlier in Wednesday's hearing, Decatur police Officer Timothy Wittmer described making a traffic stop on Bond's vehicle because its window tint was too dark to be legal. He said officers recognized Bond as a felon on parole for a previous kidnapping/armed robbery conviction and pursued him as he abandoned the car and ran into a house in the 1200 block of East Hickory Street.
Court documents say four city of Decatur employees were approached by the 45-year-old while cutting a branch that had fallen into the street.
No mention of the confrontation that followed was made in the court hearing, but news reports at the time described a large crowd gathering outside the house. Police, worried the situation would escalate into violence, called for additional back-up. Decatur police Chief Jim Getz, quoted at the time, estimated the crowd at around 100 strong with many of them shouting threats and insults at officers before finally dispersing without incident.
Under questioning from Macon County State's Attorney Jay Scott, Wittmer said Bond had been clutching something wrapped in a piece of white cloth when he fled into the house. A subsequent search of the vehicle found a live .380 caliber bullet on the driver's side floorboard and a search of the house discovered two loaded 9mm handguns in the attic space.
Vig, after cross-examining the officer, questioned whether the search of the vehicle was legal and whether the evidence it led to should be suppressed.
"I am not going to hear a motion to suppress," Bowers told the attorney. "That is not the purpose of today's hearing."
Vig then wanted to know whether a .380 caliber bullet could be fired from a 9mm handgun, and Wittmer assured him that it could. Vig also asked how many people were present in the house at the time of Bond's arrest.
"There were five or six people inside the house," replied Wittmer.
"Any of the other people on parole?" asked Vig. "All but one," said Wittmer.
After the judge rejected Vig's claim that probable cause to try Bond had not been established, she assigned the case to Judge Jeffrey Geisler and scheduled a pretrial hearing for Sept. 3.
And, in an unrelated case also involving another traffic stop for too-dark windows and weapons offenses, 19-year-old Talmel T. Wilson Jr. pleaded not guilty before Bowers on Wednesday to charges of aggravated unlawful use of a weapon and being a felon in possession of a weapon.
Patrol Officer Philip Ganley described pulling over Wilson on June 26 for the windows offense and then finding a loaded handgun on the rear passenger seat.
Questioned by defense attorney Dave Ellison, Ganley said he knew the window tint was too dark from his experience as an officer. And he said police were also acting on a tip a detective had received that Wilson was in possession of a firearm, but he couldn't remember the detective's name.
Ellison told Bowers that Ganley using his own judgement on whether the vehicle windows were too dark and acting on information from an unnamed detective was too weak to meet probable cause standards.
The judge again disagreed and said the prosecution of Wilson can proceed. She noted Wilson's not guilty pleas and scheduled a pretrial hearing for Sept. 2. Wilson remains jailed with bail set at $250,000, meaning he must post $25,000 to be released.
---
Mug shots from the Herald & Review 
Tevin C.S. Bradford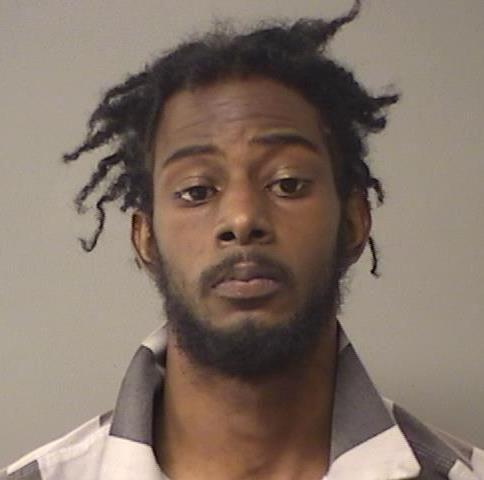 Shane A. Lewis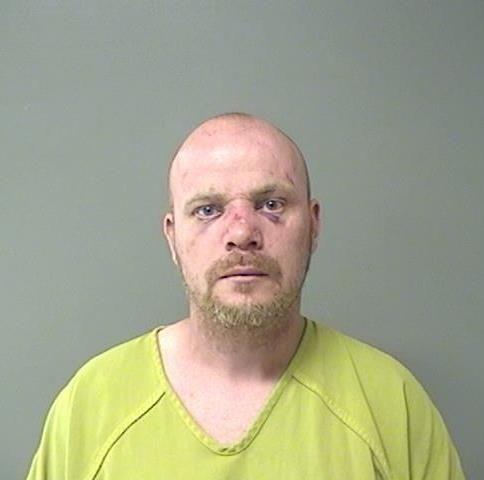 Eric D. Currie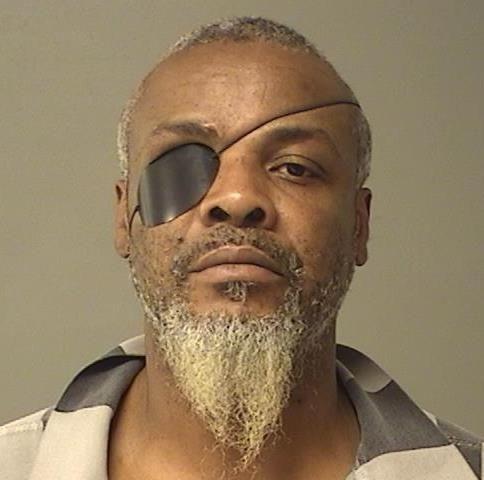 Leeandre M. Honorable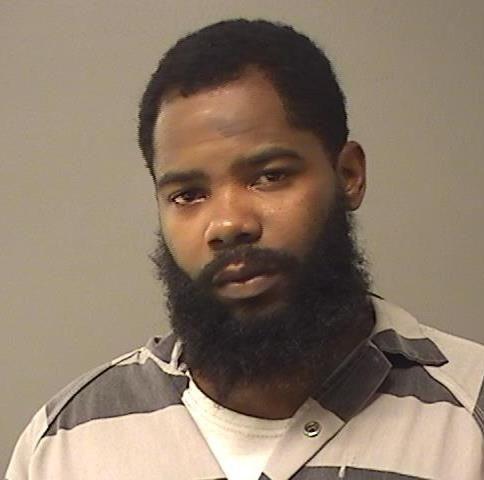 Elijah K. Jones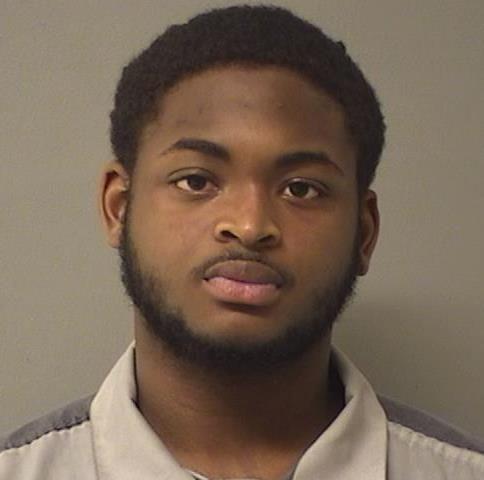 Norman L. Gates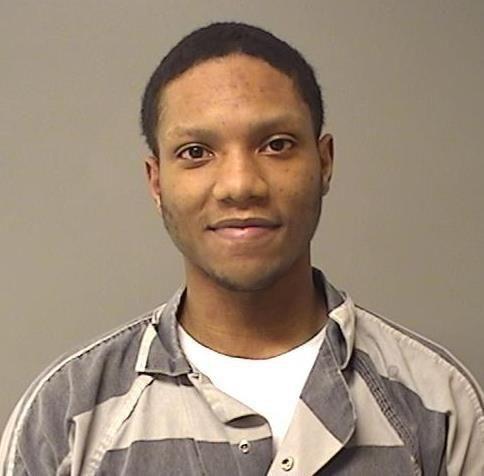 Felipe K. Woodley-Underwood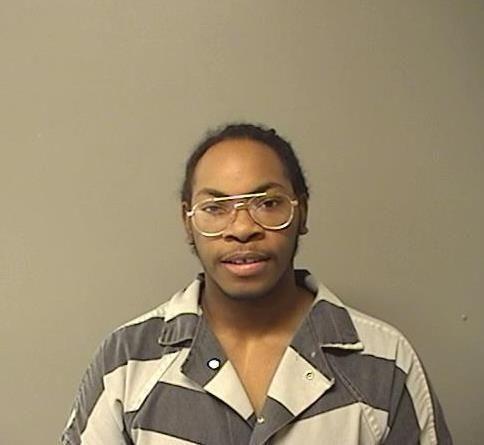 Jessica E. Bartimus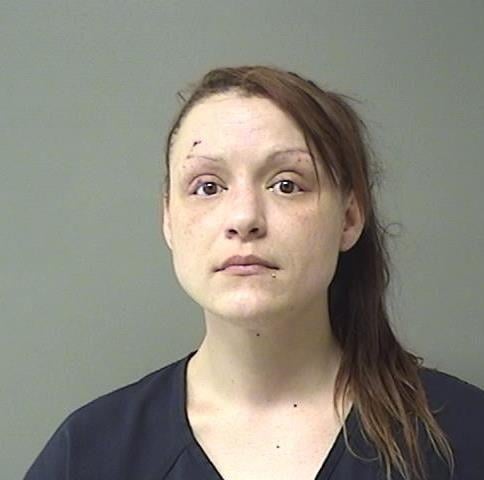 Aric L. Corsby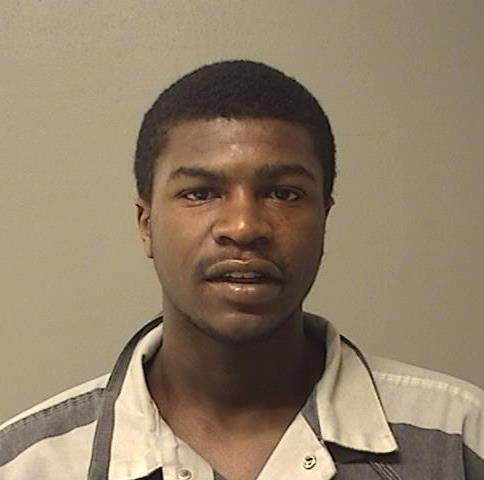 Dylan R. Bunch Jr.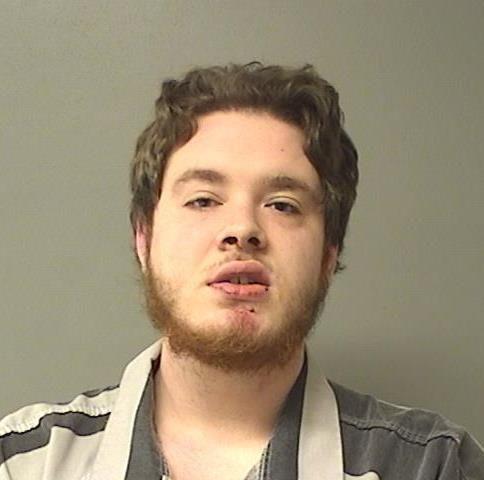 Randall R. Burrus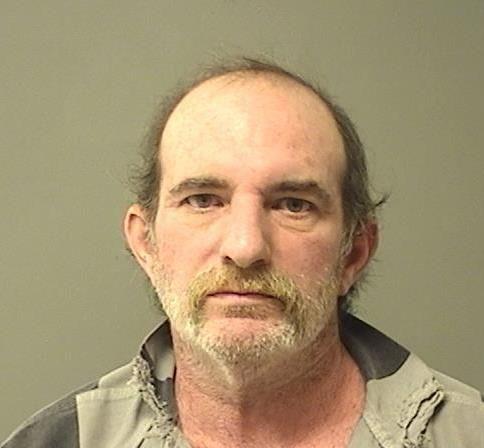 Tyler D. Jeffrey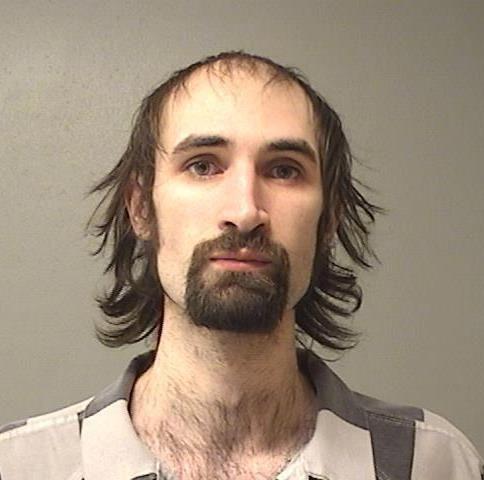 Bryant K. Bunch
Timothy W. Smith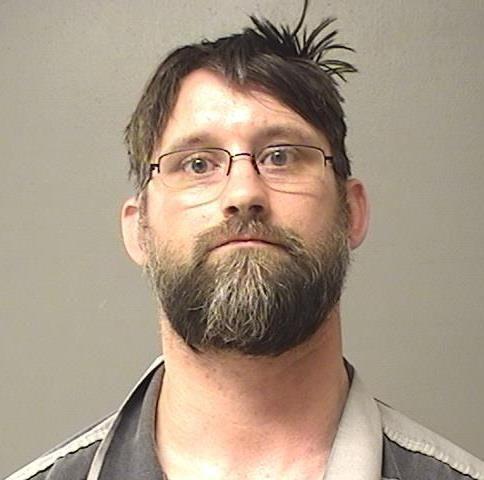 Bryan C. McGee
Justin D. Tate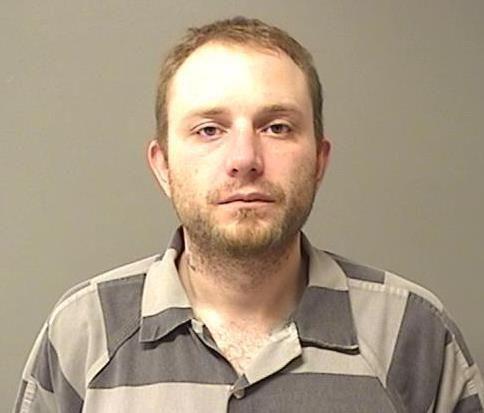 Matthew L. Rice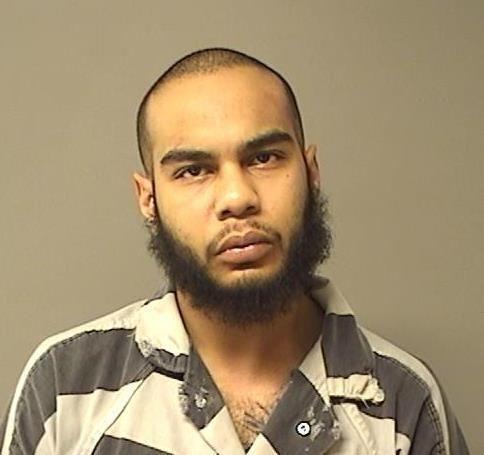 Courtney Williams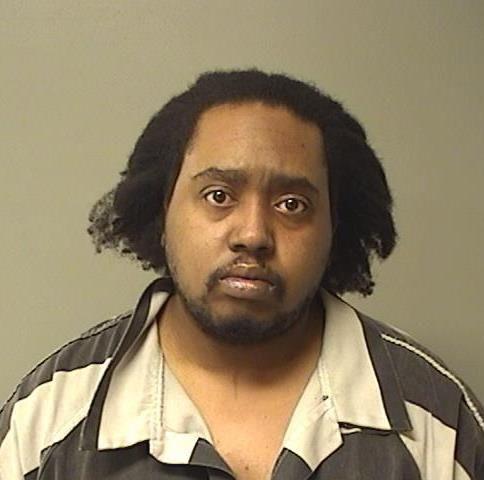 Deonta M. Merriweather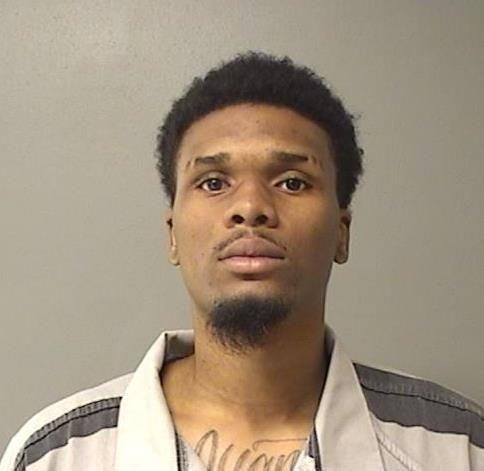 Atheree T. Chaney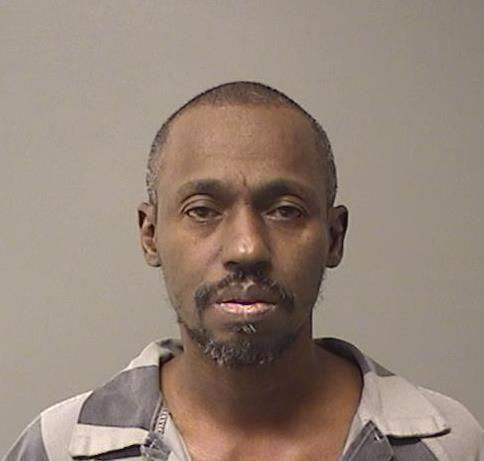 Clarence A. Ballard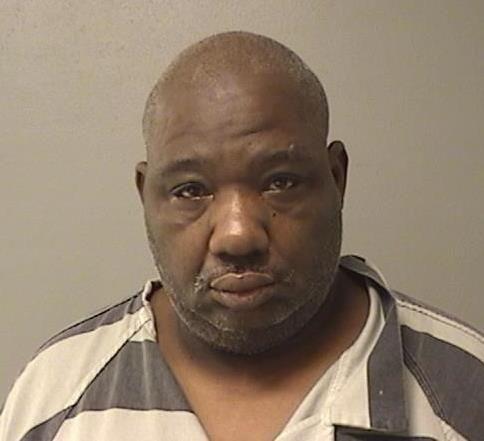 Shaitan L. Cook Jr.
Ricko R. Blaylock, Jr.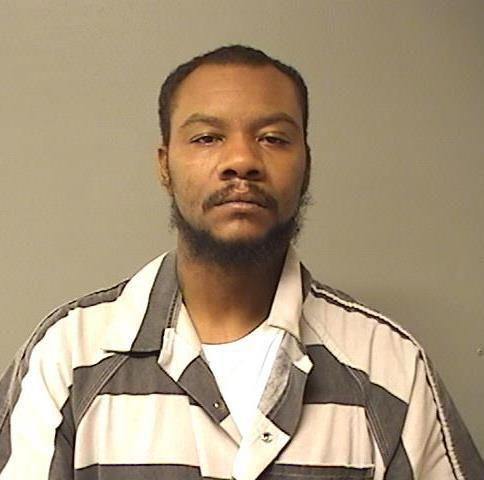 Seth M. Nashland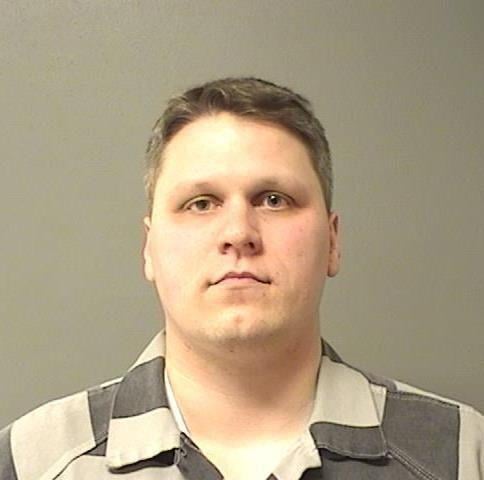 Angela M. Schmitt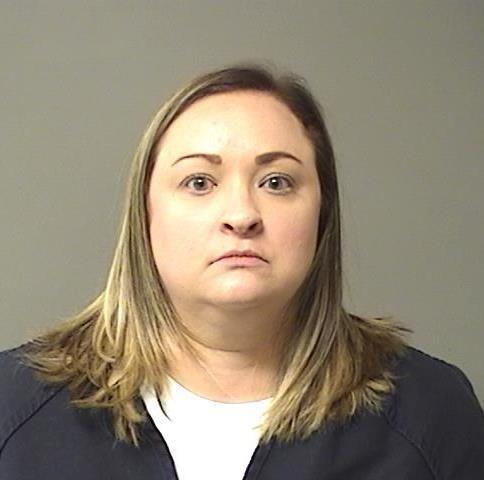 Sidney J. Flinn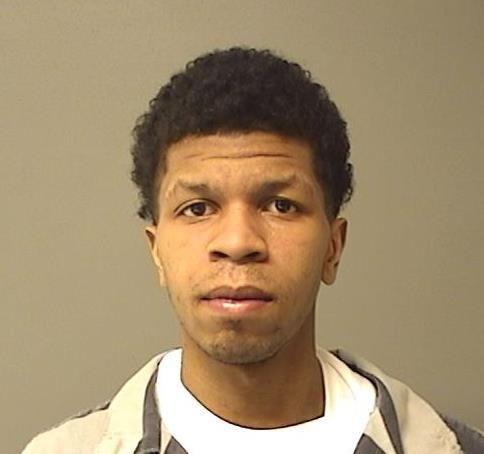 Travis C. Stewart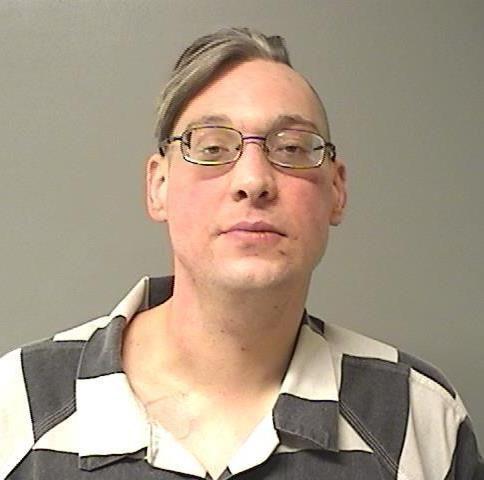 Tracy T. Cunningham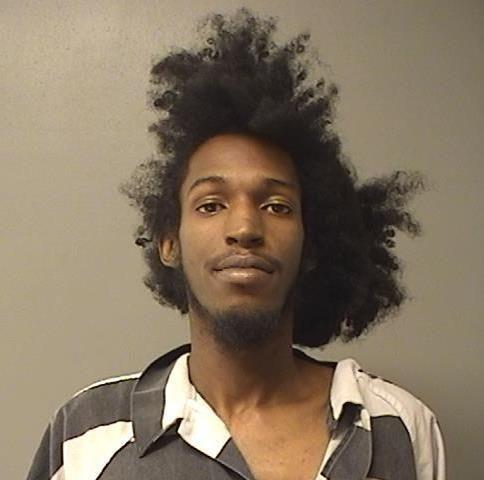 Nancy Finley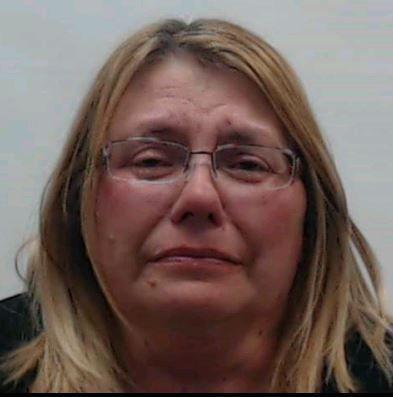 Colby J. Park
Cornelius T. Price, Jr.
Charles E. Gardner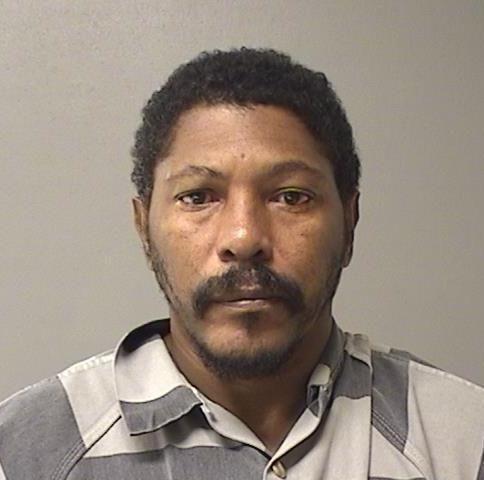 Tamajhe I. Adams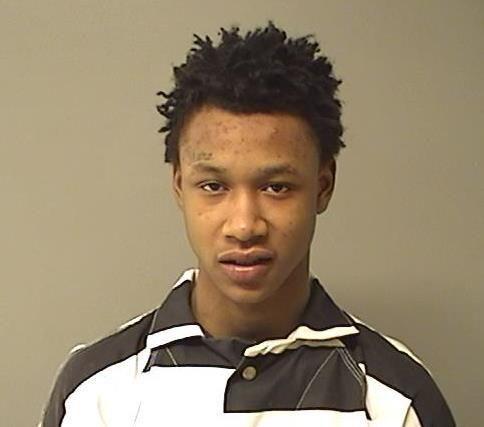 Aaron K. Greer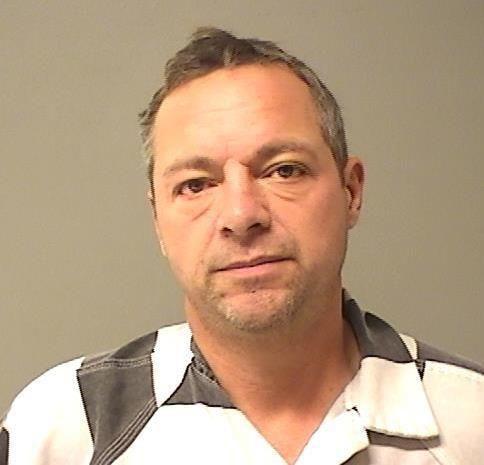 Blake A. Lunardi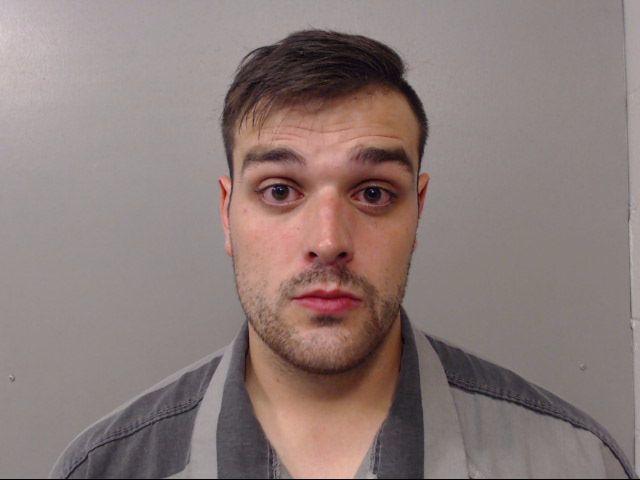 Avery E. Drake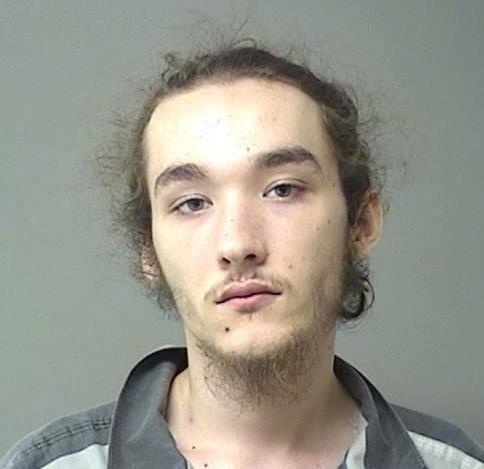 Mark A. Marquis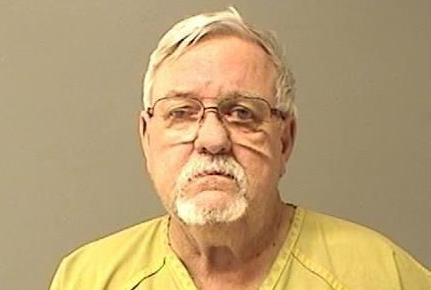 Rhonda G. Keech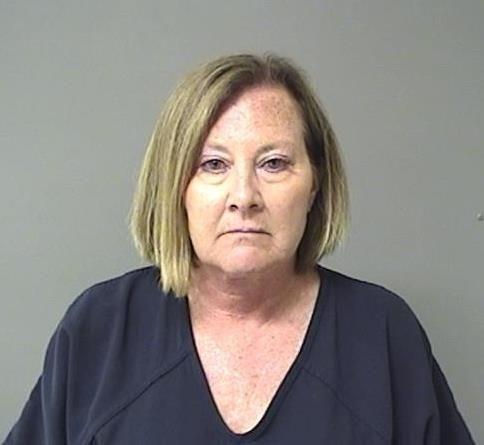 Casey T. Wiley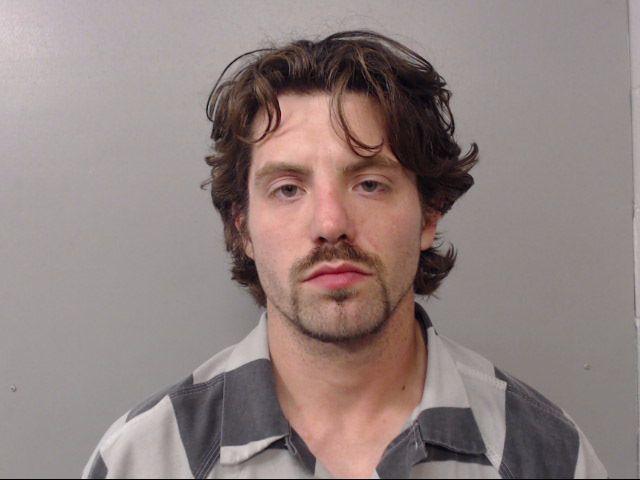 Jakaelin Gregory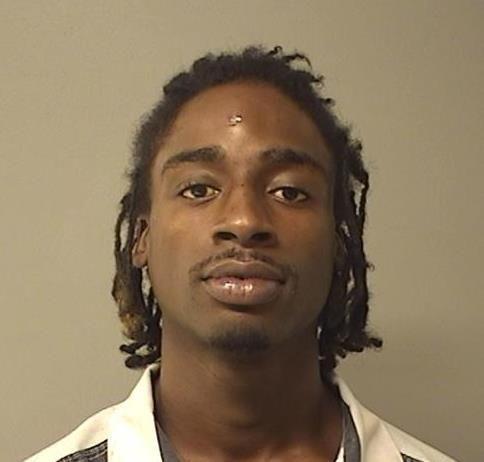 Jacquez L. Jones
Alvin Bond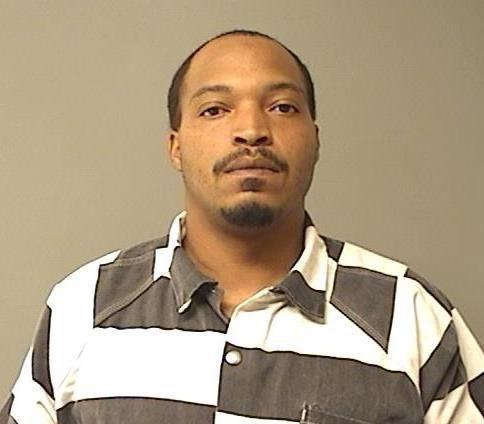 Jarquez A. Hobbs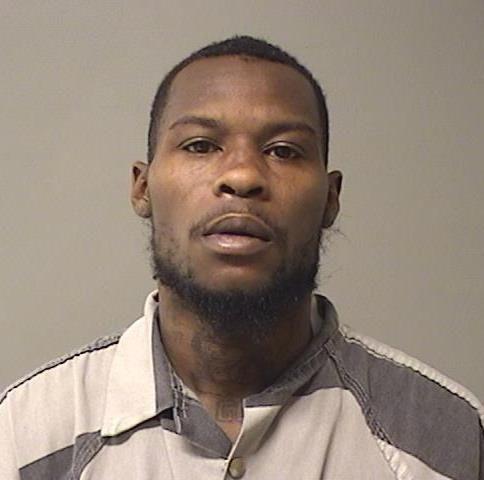 Terrence L. Calhoun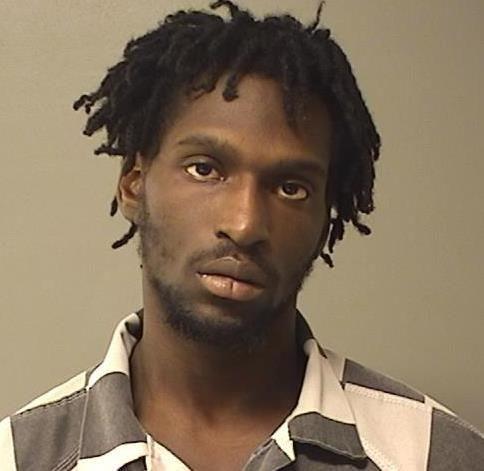 Santonio Byars Sr.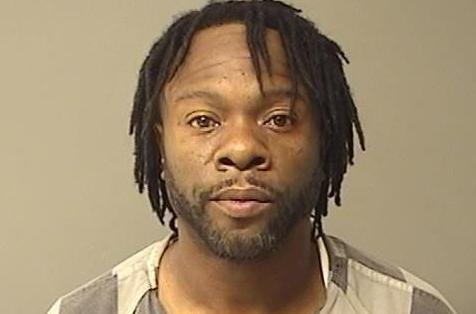 Bruce A. Malone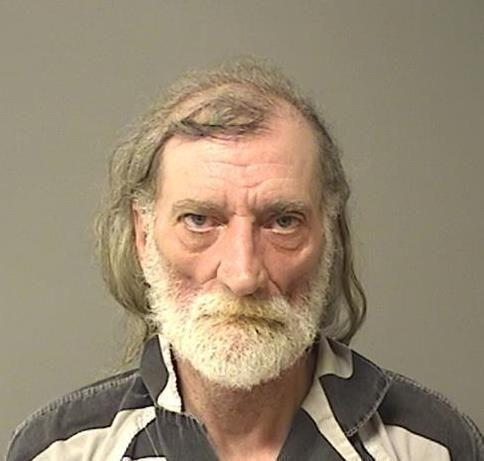 Kronterial N. Bond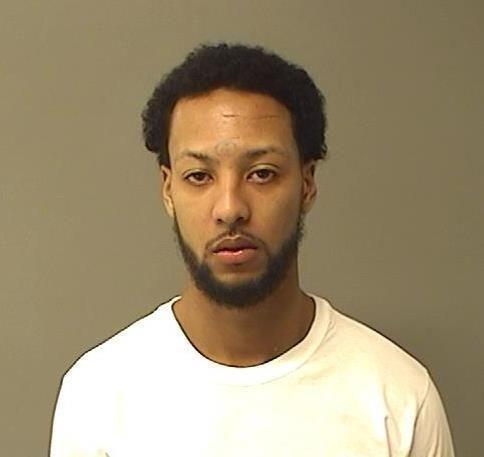 Billiejo L. Soyster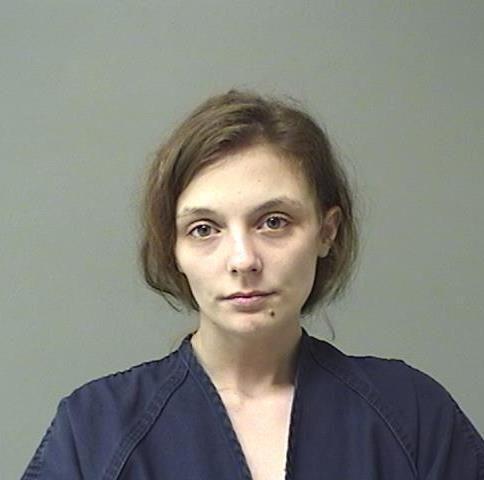 Scott L. Minix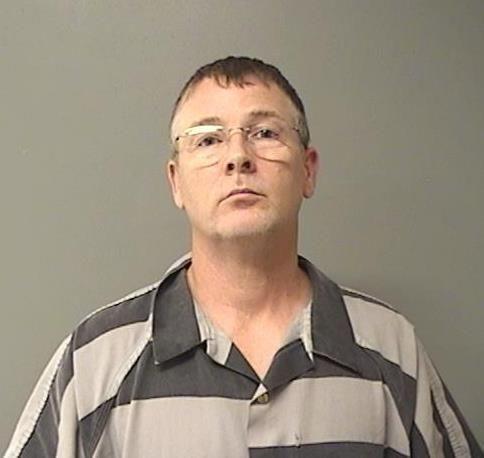 Lester A. McDonald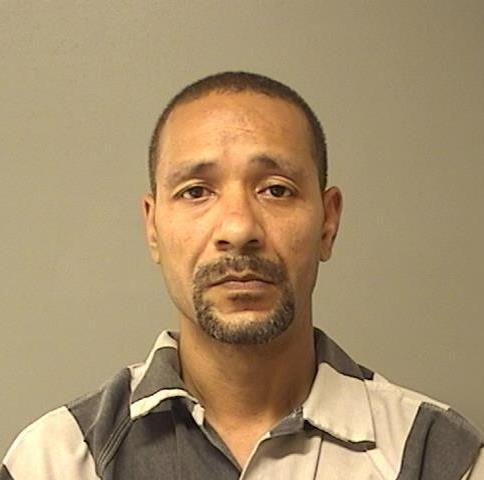 Delahn L. Amos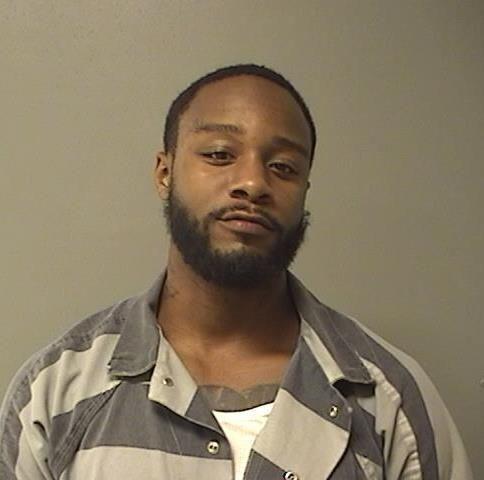 Chelsea Brown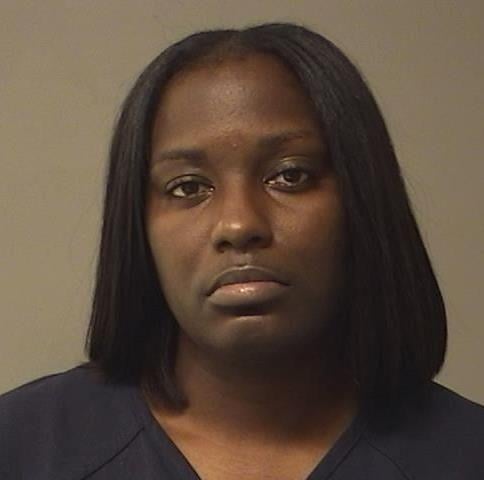 Chancellor C. Embry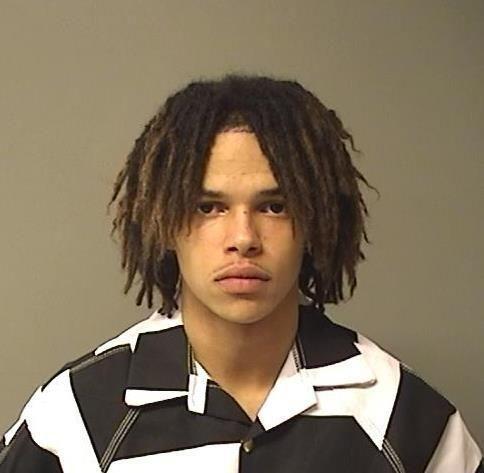 Joseph Luckee Vincent Williams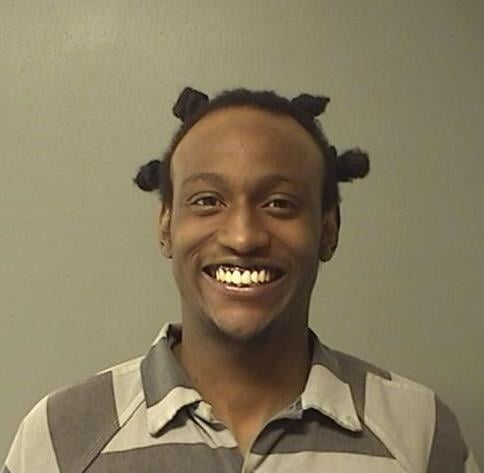 Dante L. Wade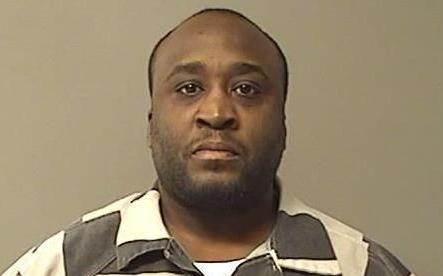 Shawanda Apholone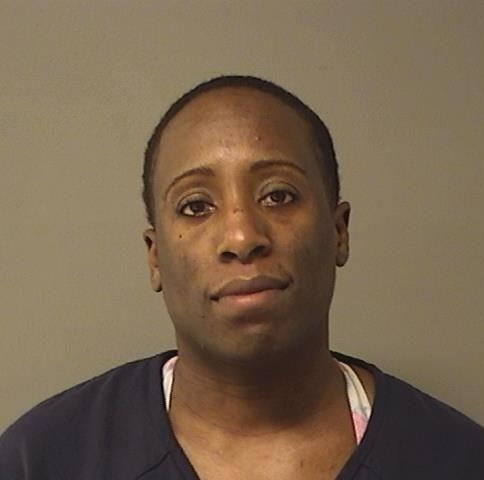 Kevin Brown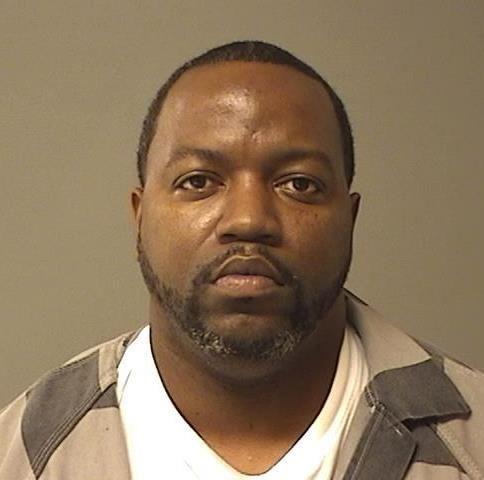 Thomas J. Nall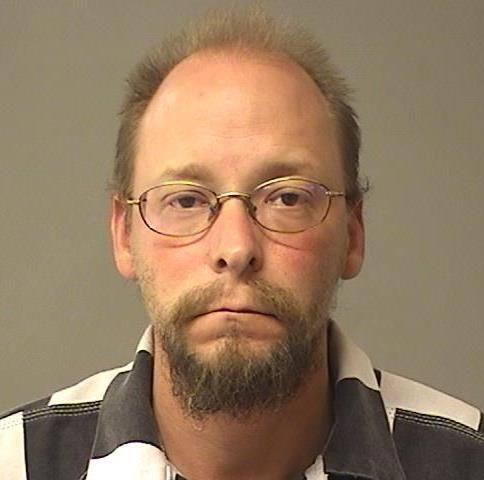 Derondi C. Warnsley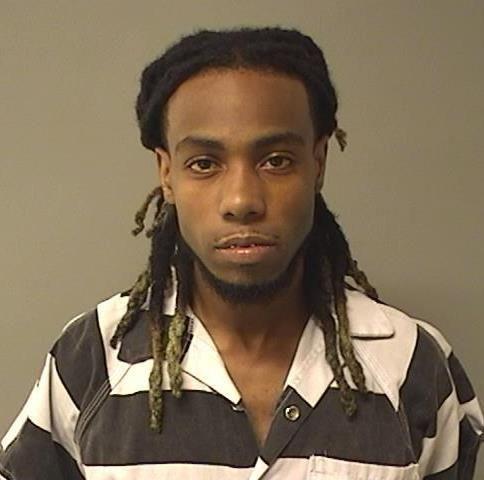 Levron K. Hines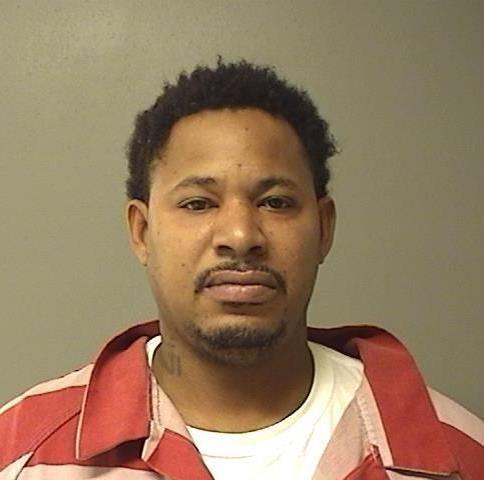 Jamie L. Golladay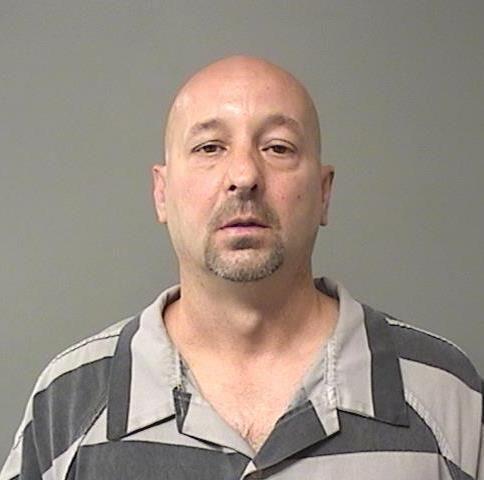 Regina M. Nall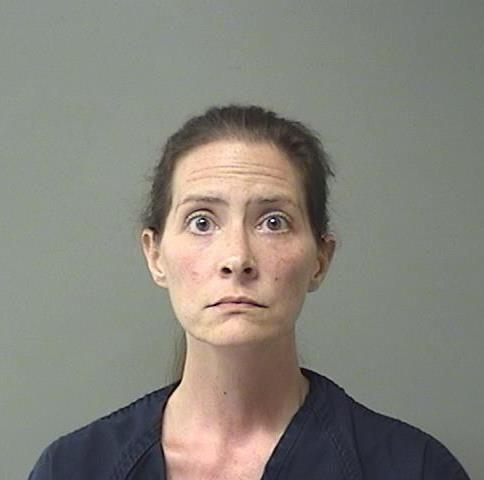 Phillip M. E. Diggs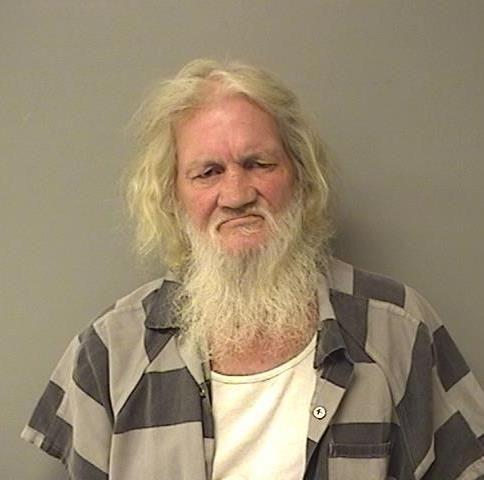 Daniel R. Blazich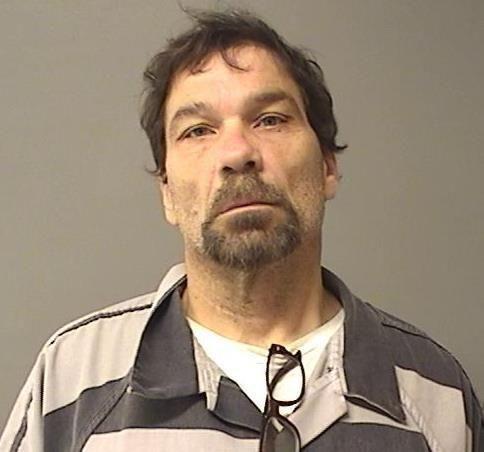 Matthew Anderson Jr.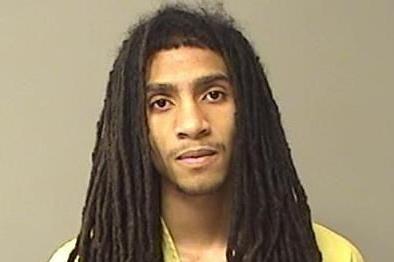 Deoane A. Stone
Micaiah G. Barton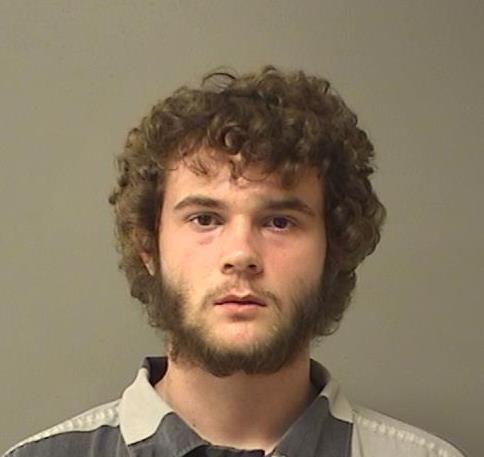 Jason C. Herendeen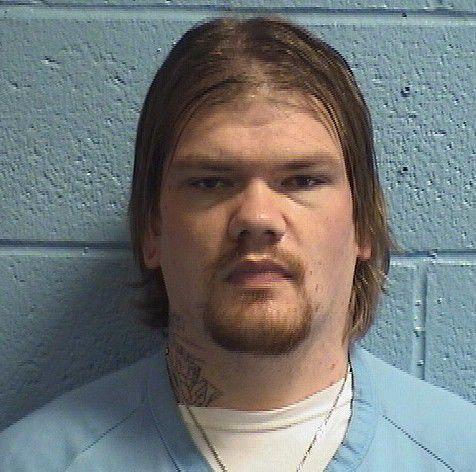 Blake E. Merli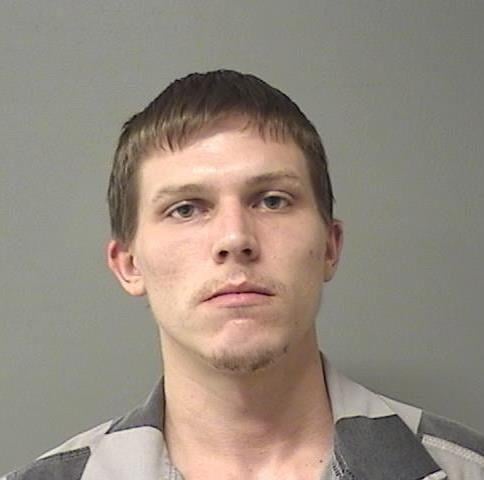 Josh D. Longfellow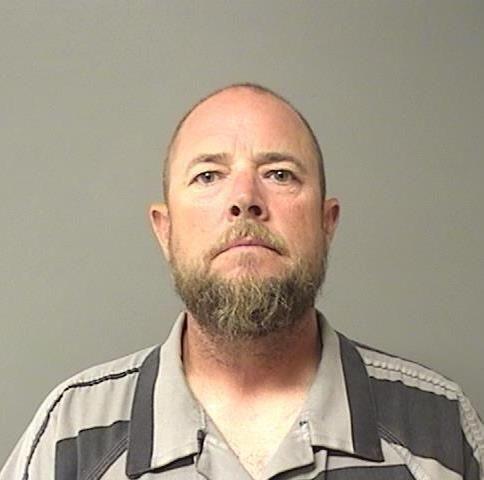 Jeremiah D. Collins
Danielle M. Whitehead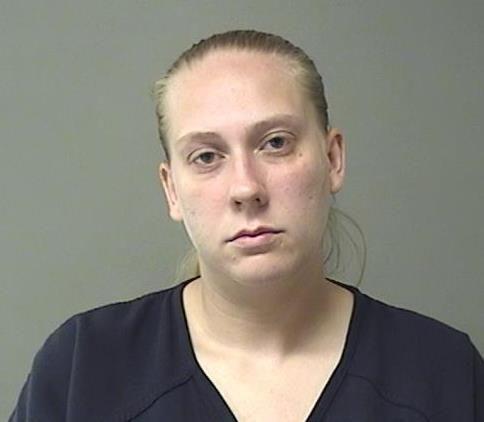 Deonte D. Smith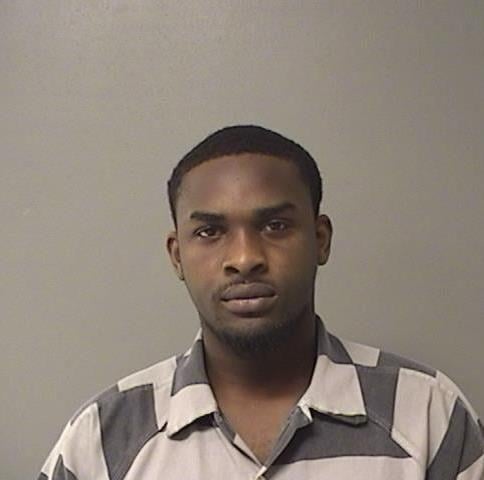 Cory J. Marquis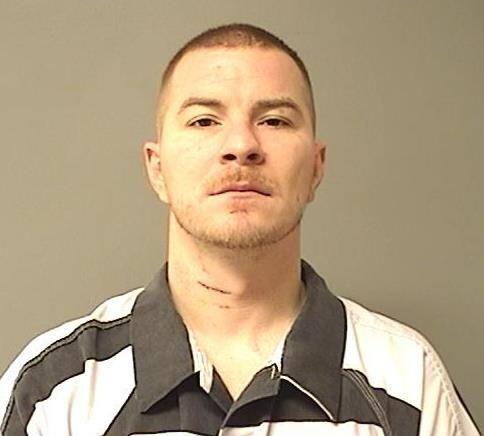 Gary L. Boyle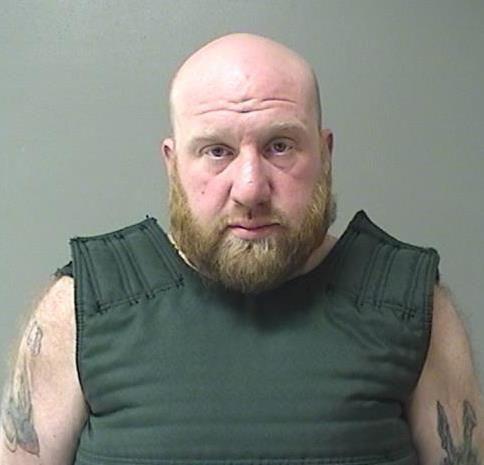 Carl E. Harvey II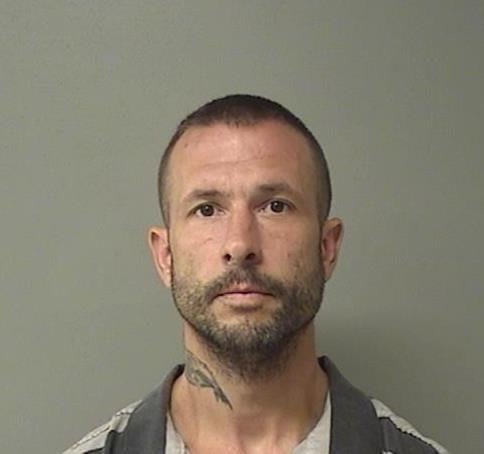 Dessica N. Jackson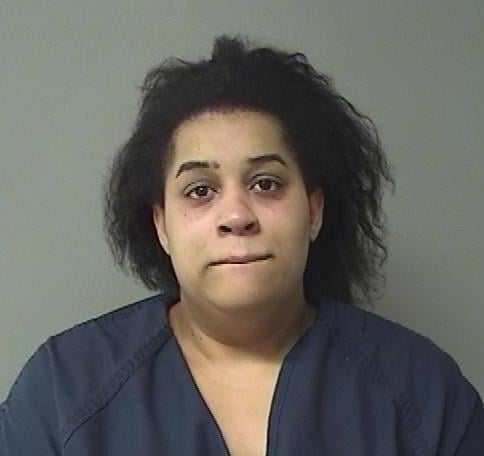 Ashley N. Jobe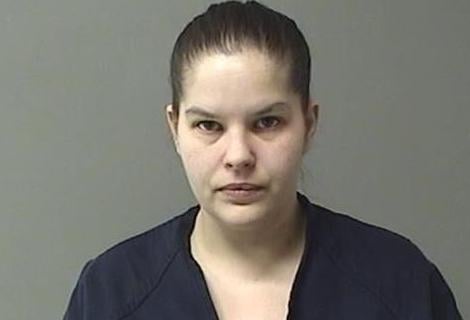 Lori J. Kramer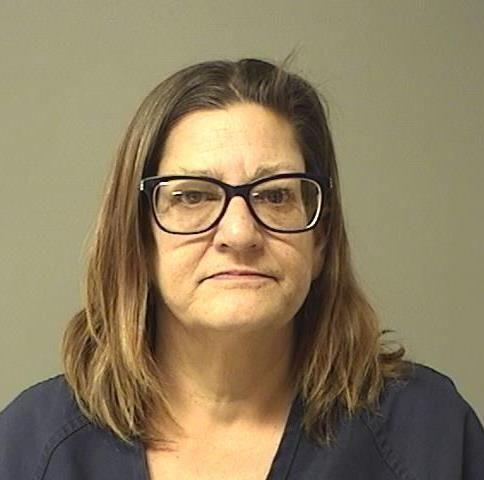 Talmel T. Wilson, Jr.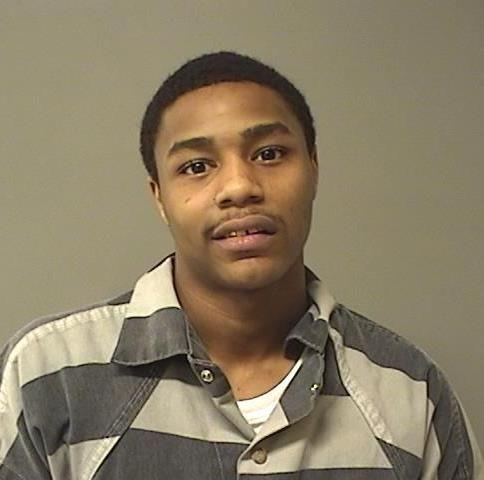 Dana E. Bond, Jr.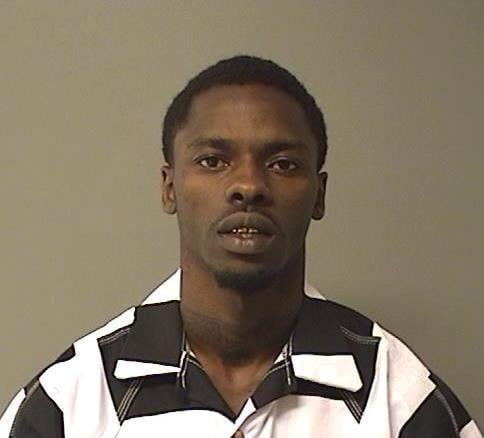 Christopher L. Bailey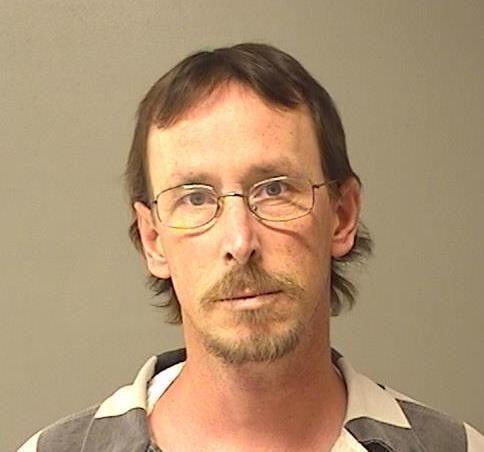 Jennifer E. Bishop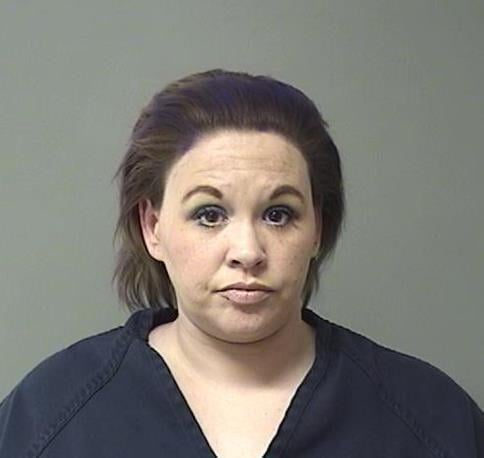 Paul M. Folks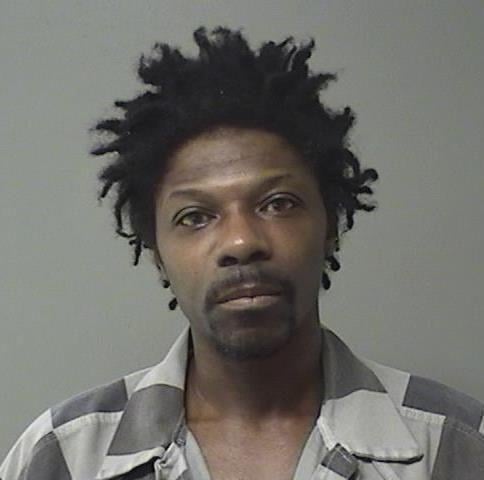 Cody M. Burries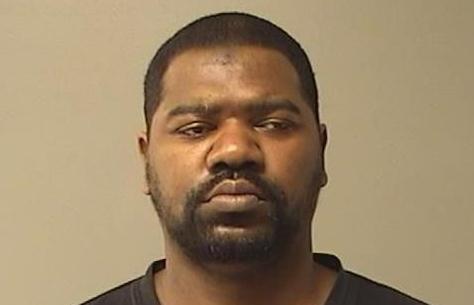 Anthony J Dickey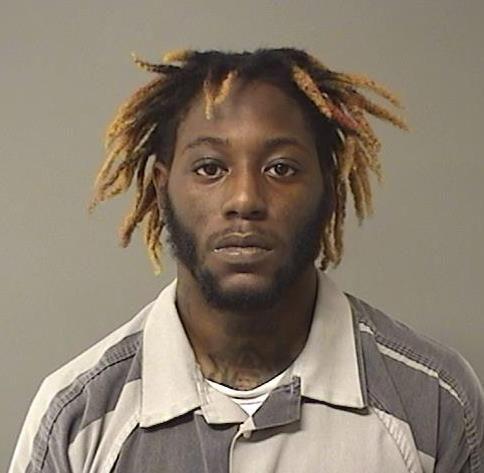 Malik O. Lewis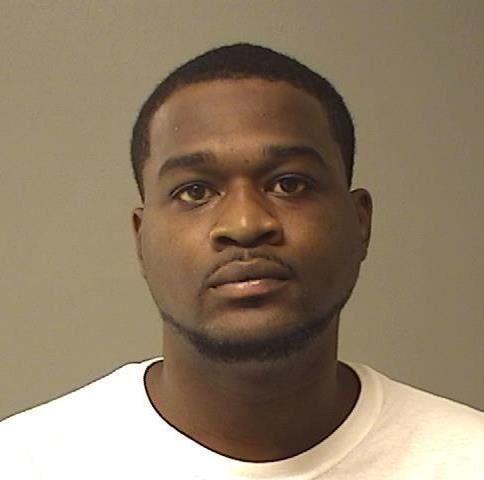 Demetric J. Dixon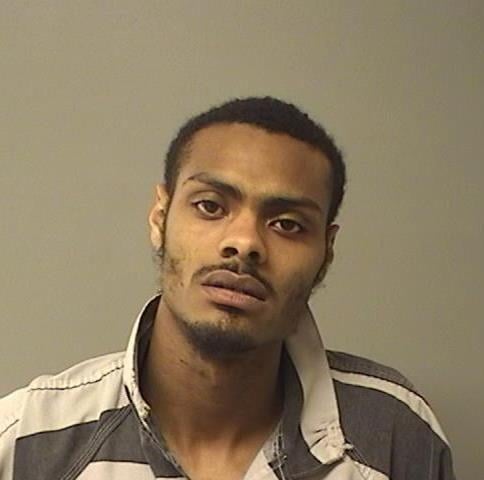 Michelle R. Batman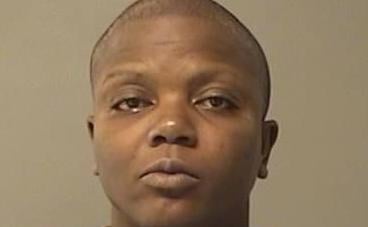 Seth D. Maxwell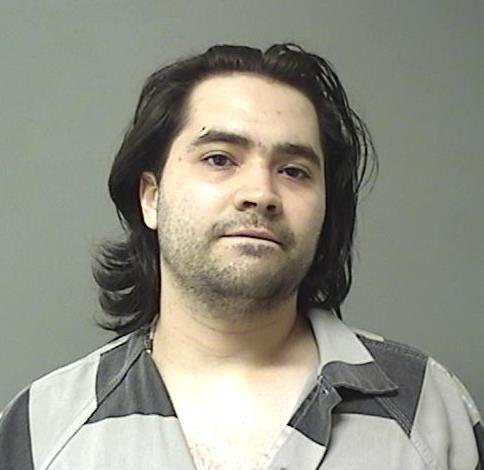 Contact Tony Reid at (217) 421-7977. Follow him on Twitter: @TonyJReid