DECATUR — Casey T. Wiley, the Mount Zion man accused of terrorizing his mother and shooting at her, was acquitted of attempted murder after a three-day trial.
Wiley, 31, was also found not guilty of armed violence, armed robbery and aggravated battery and one count of aggravated discharge of a firearm.
But the jurors also found him guilty of three counts of aggravated unlawful use of a shotgun, rifle and handgun. Judge James Coryell scheduled a hearing for sentencing and post-trial motions Jan. 24. Wiley remains in custody in the Macon County Jail, where he's been held since June of 2018.
The Macon County Circuit Court jury had retired to consider the case at 2:59 p.m. Tuesday and, after asking one question of the judge at 5:09 p.m and another at 11:07 a.m. Wednesday, returned with their verdicts 13 minutes later.
Assistant Macon County State Attorneys Regan Radtke and Timothy Tighe had told jurors the case dated to June 21, 2018, when a drunken and enraged Wiley had shown up his mother's house in the early morning hours pressing a gun to her head and slapping her face.
The now 64-year-old mother had eventually fled her home at 5 a.m. and sought help from her ex-husband, Wiley's father, who lived nearby. The two of them fled in the father's car at high speed toward Decatur with, the prosecution said, Wiley in hot pursuit.
He crashed on the way and was arrested after police cornered him near Lake Decatur. Radtke said a bullet fired by Wiley had been dug out of the father's car, lodged within 18 inches of the headrest where his mother sat.
But in his opening for the defense, attorney Andrew M. Wessler reminded jurors that what prosecutors alleged was not proof: "You get to decide what it (the evidence) says ... listen to the evidence, decide this case based on the evidence and, when you do that, your verdict will be not guilty."
Wiley wrote a letter to the Herald & Review from his jail cell saying he was afflicted from "adult attention-deficit/hyperactivity disorder and also had a "bad drinking problem."
He said he wanted a fair hearing and was a worthwhile person who had suffered setbacks. "I don't care what anybody says about me, I'm a stand-up guy and I want to deal with this (the charges) in the open in court."
Wiley particularly objected to being shackled to the floor in court. Judge Coryell had cloth screens taped around the table where Wiley sat with his lawyer so the jury could not see the shackles and be influenced by them.
---
2019 mug shots from the Herald & Review
Jerome Davis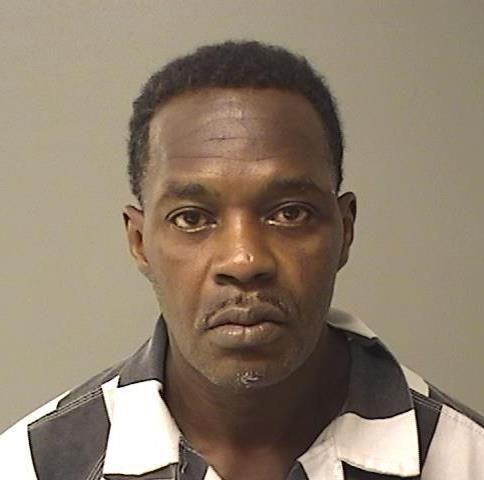 Dalton C. Skinner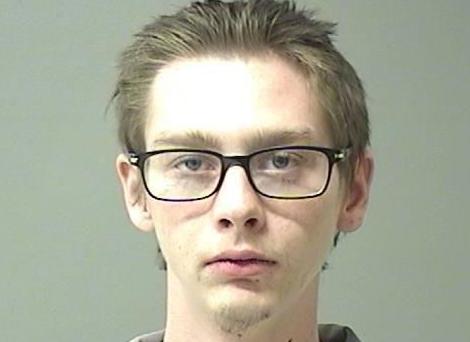 Anthony K. Williams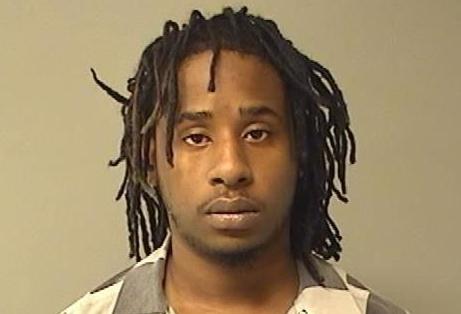 Kevin M. Roark
Stacey Darrell Bates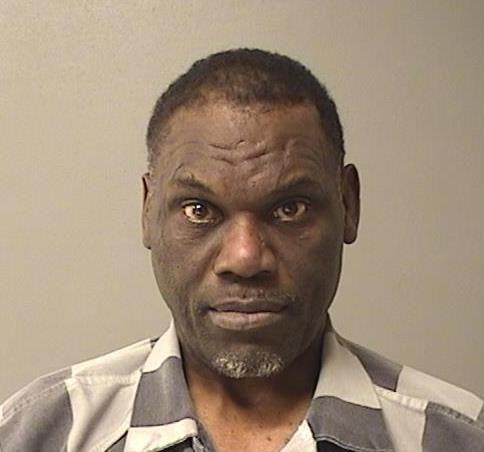 Leonde D. Johnson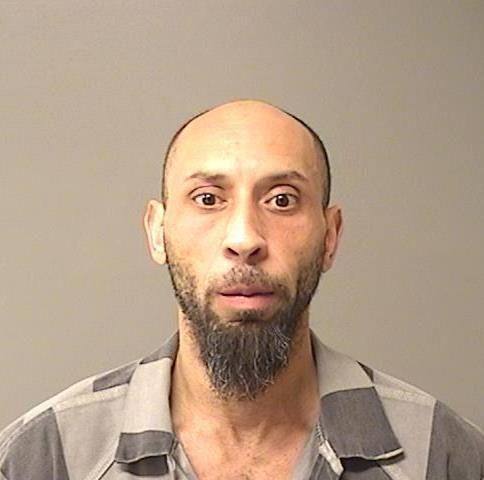 Johnathan M. Radley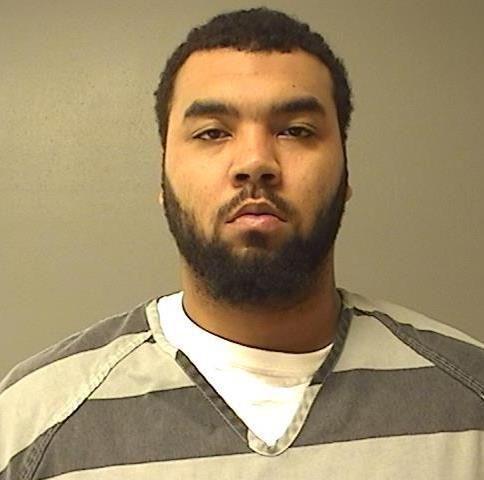 Roy M. Wilks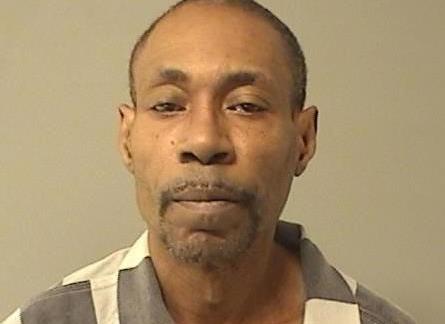 Charles H. Drain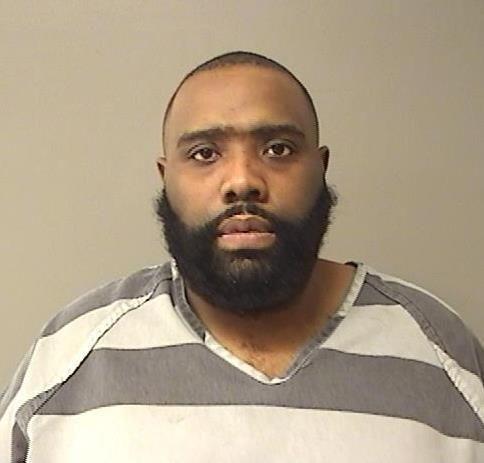 Maurice D. Cline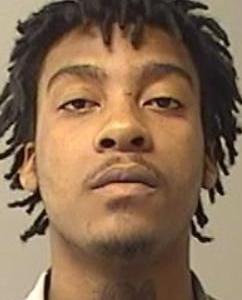 Scott A. Gentry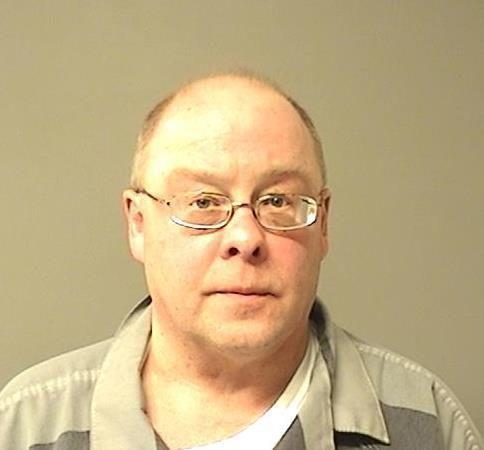 Tiffany R. Rogers
Devontae C. Jones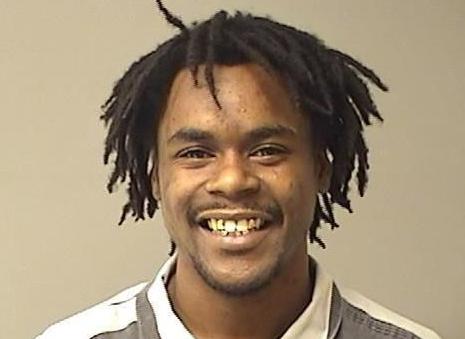 Cornell D.A. Johnson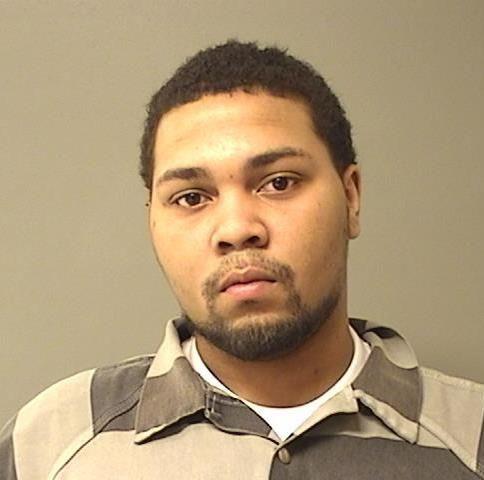 Gary L. Boyle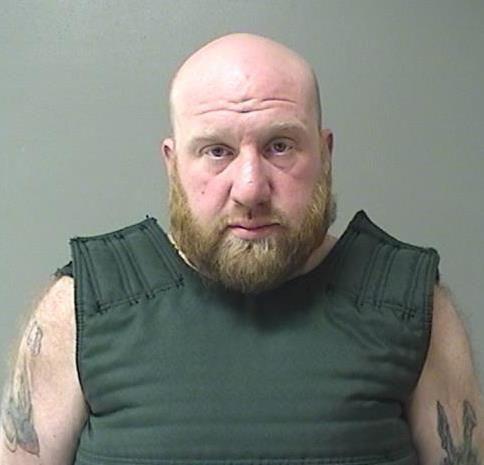 Anthony Myers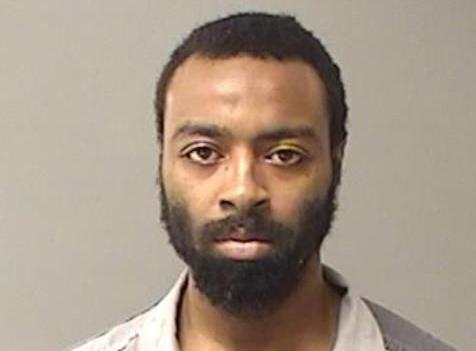 Sidney J. Flinn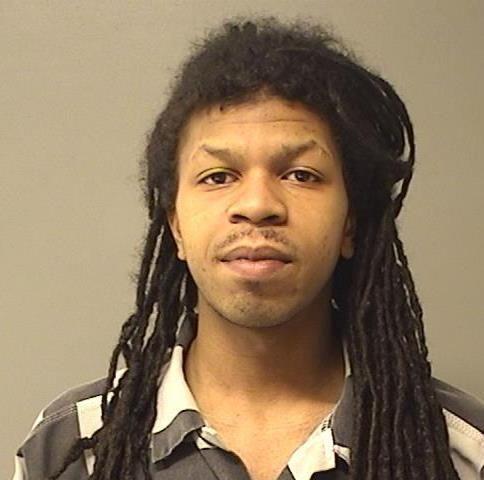 Twanka L. Davis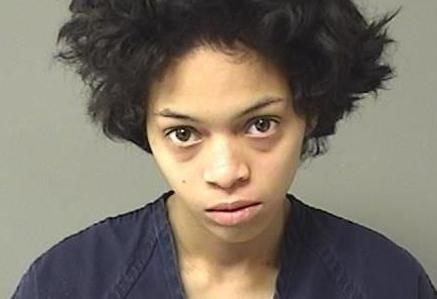 Thomas L. Gill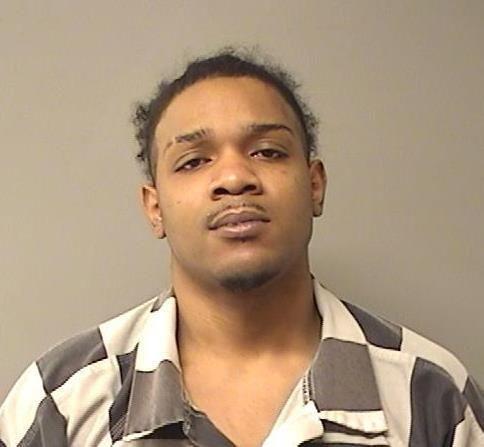 Frank E. Sherman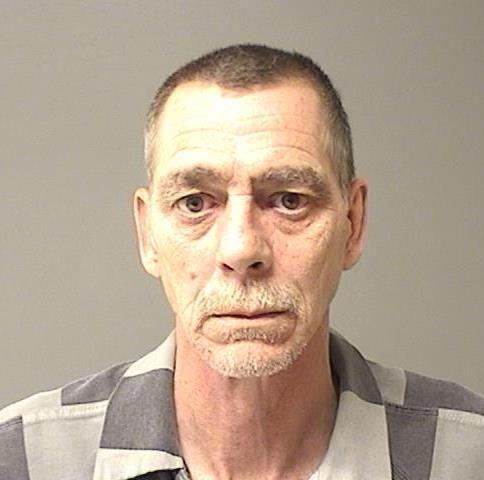 Kassie M. Benton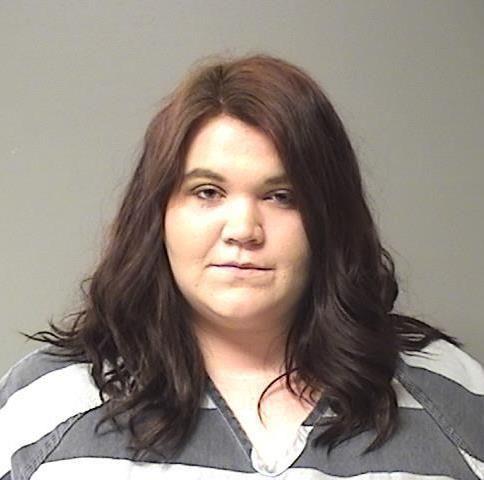 Mark A. Marquis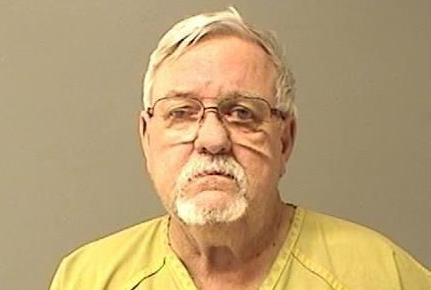 Adam L. Agee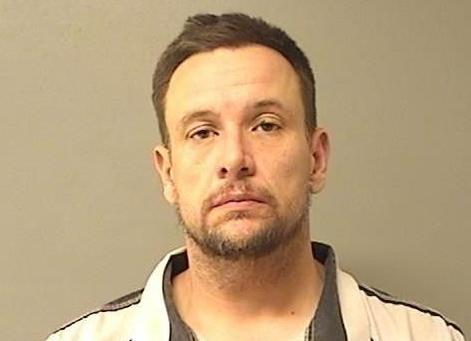 Jaquarius L. West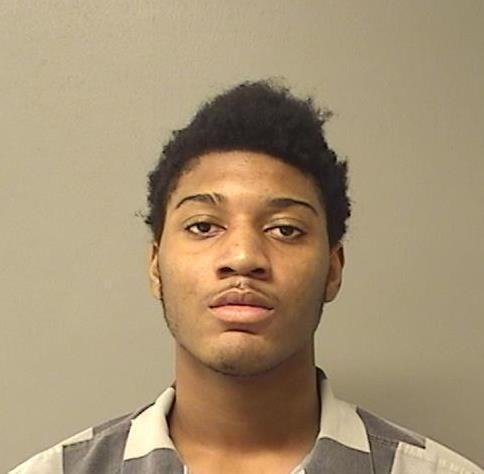 Ashley N. Jobe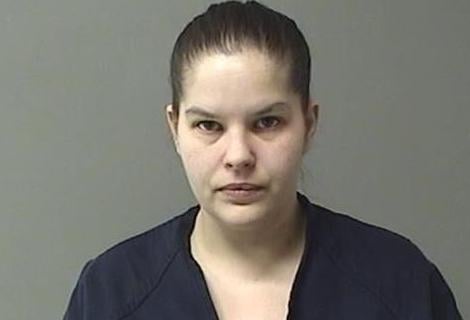 Steven L. McClennon Jr.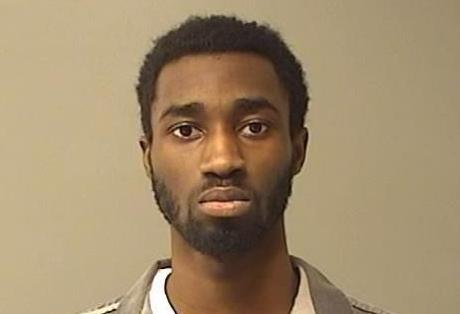 Matthew Anderson Jr.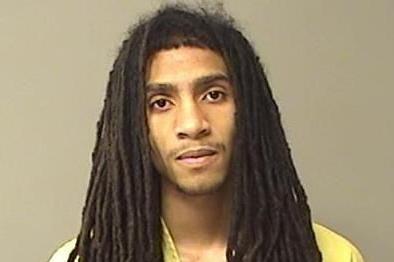 Traveon L. Hood
Anthony Grampsas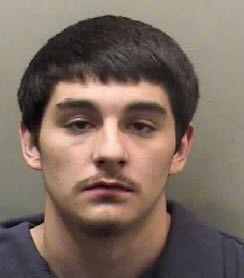 Tyjuan Bruce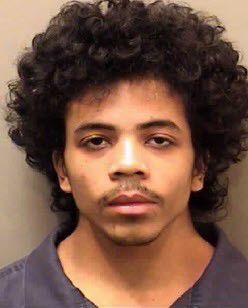 Richard J. Rush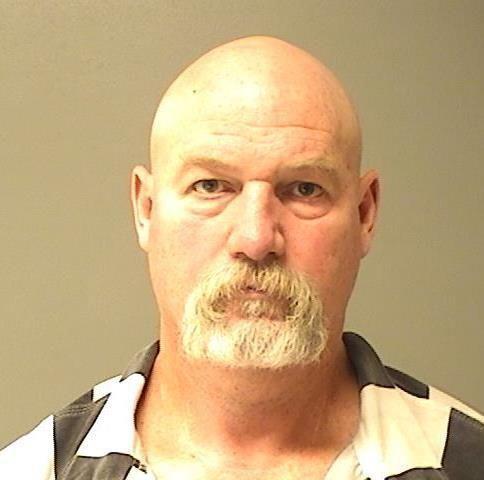 Billiejo L. Soyster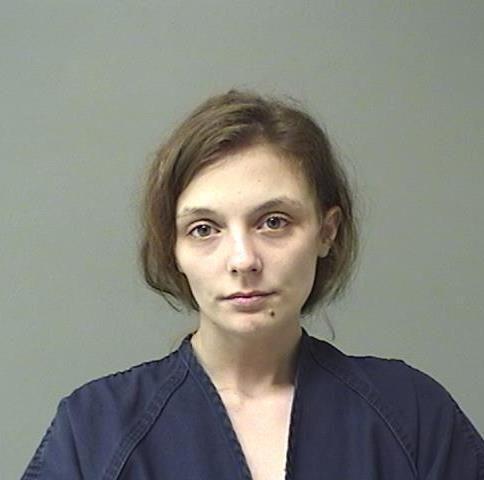 Garold Holloway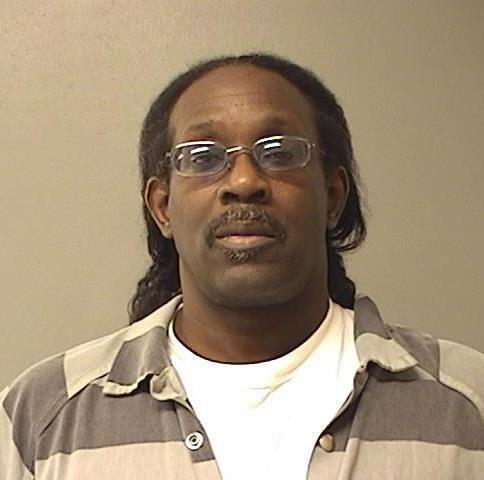 Jamonta R. Blythe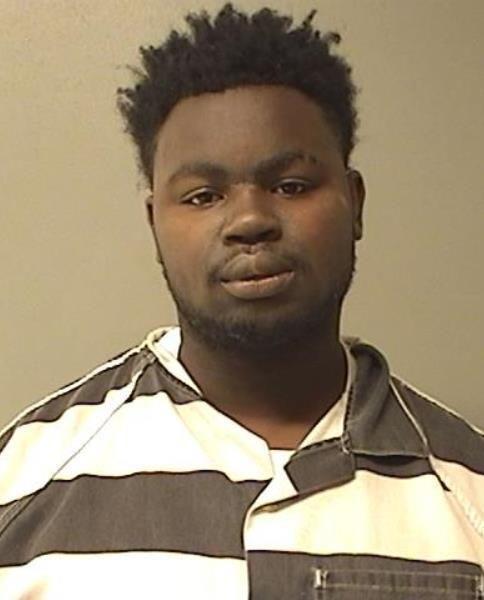 Marvin F. Smith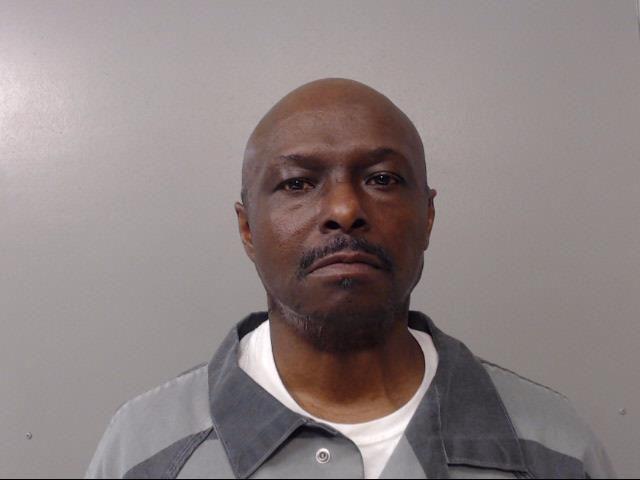 Antwain J. Ward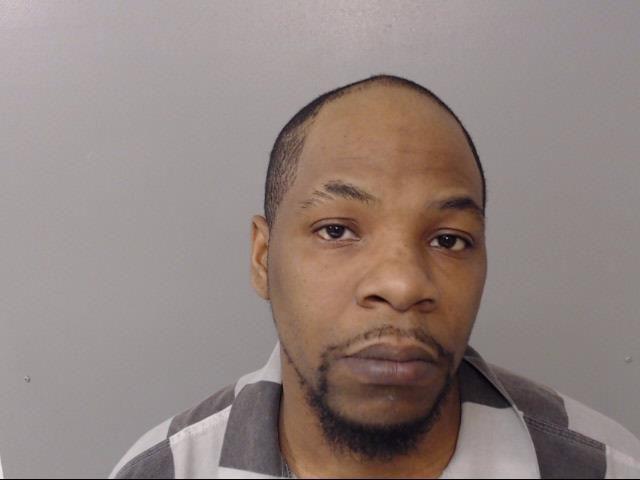 Deion J. Sims
Nicholas K. Lotts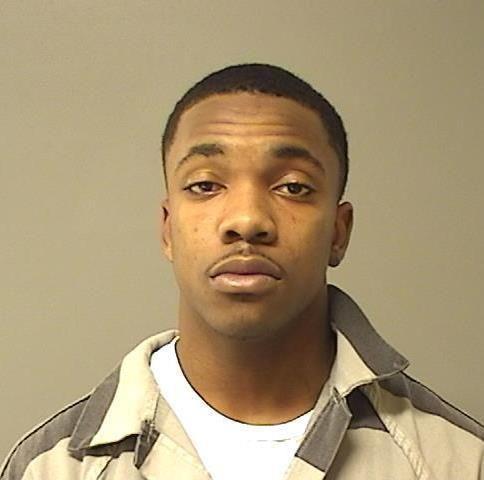 Andrew J. Cox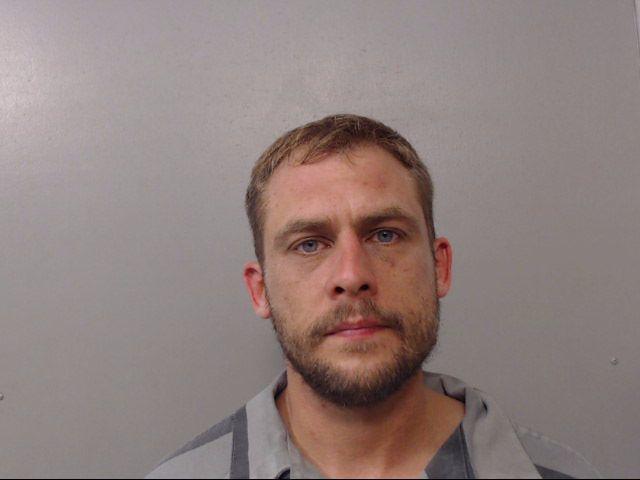 Rahiam A. Shabazz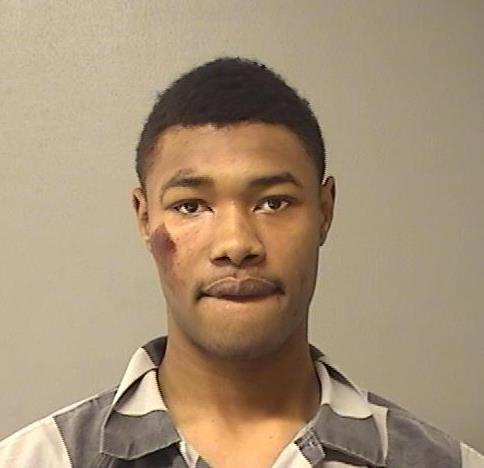 Bryon D. Theus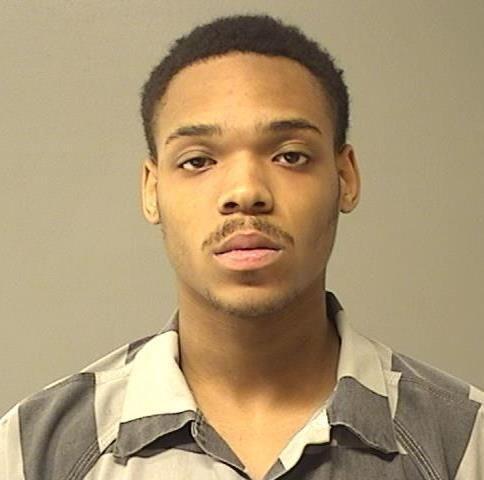 Dondrion L. Austin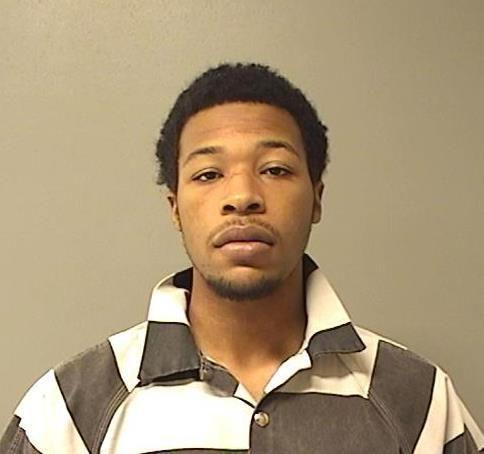 Joseph L. Williams

Jarius T. Fuller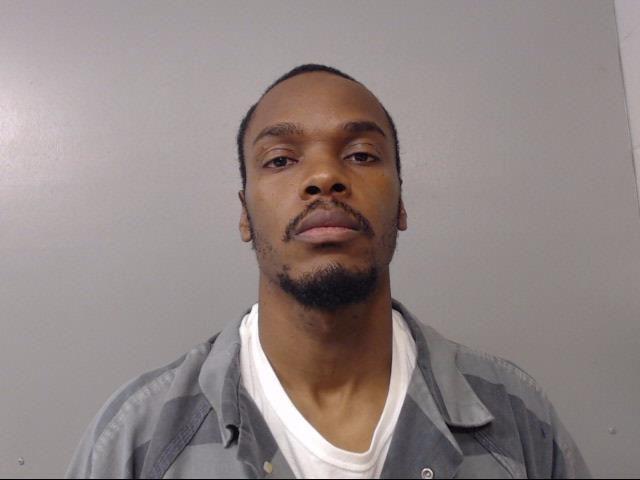 Jonathan C.T. Owens

Ryne J. Woods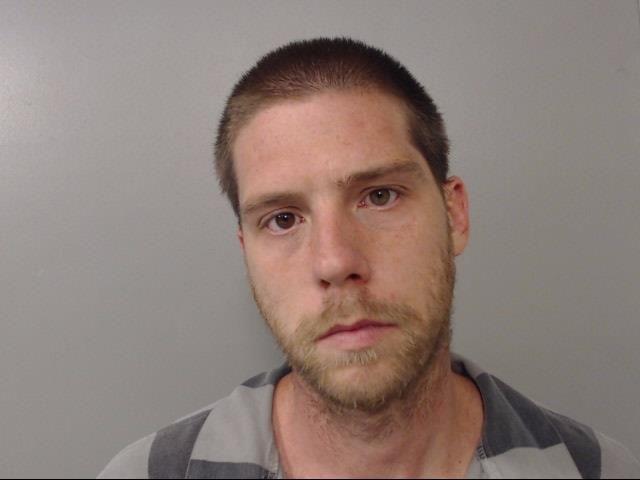 Cameron T. Taylor

Colby J. Park

Roy M. Wilks Jr.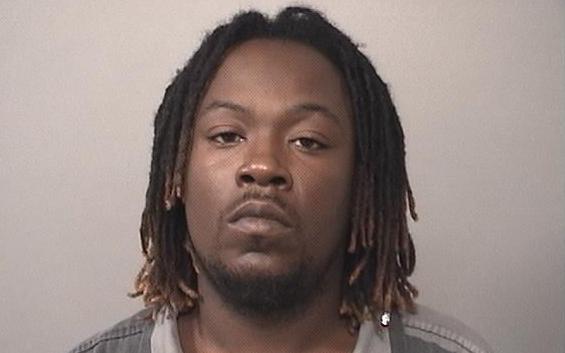 Tyrone L. Humphrey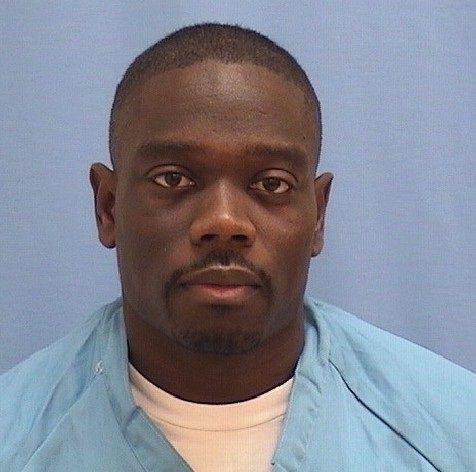 Javonne D. Russell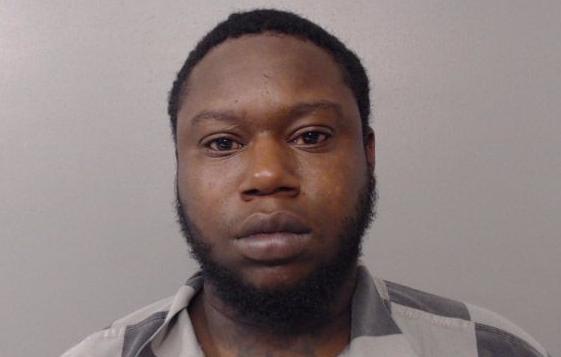 Trayon S. Jones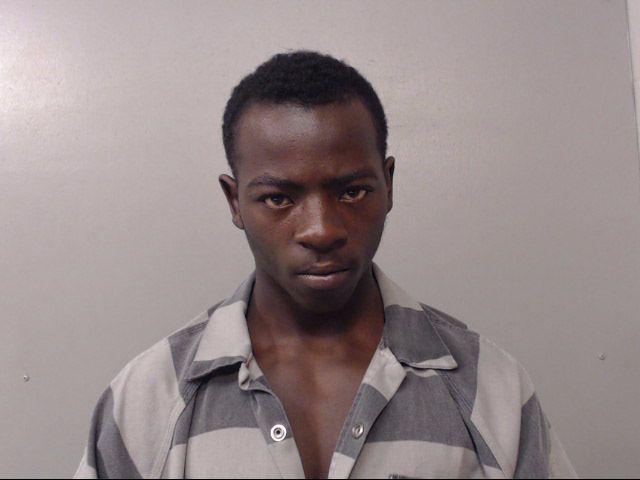 Jechelle D. Hendrix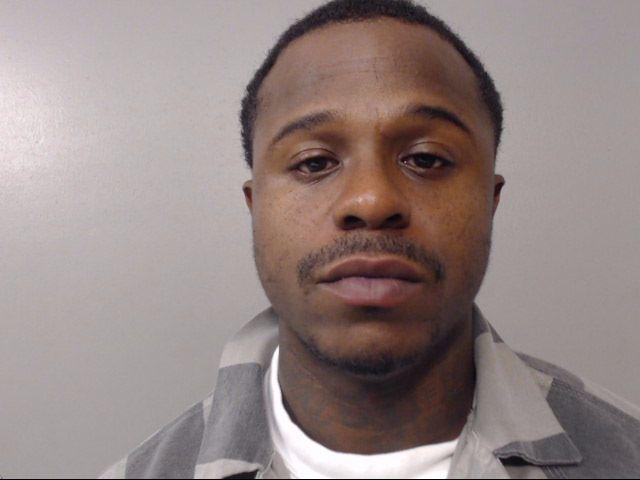 Floyd D. Banks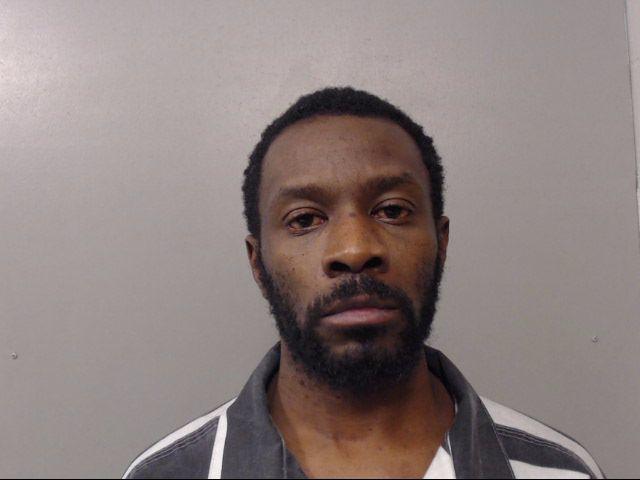 Ricardo Q. Holloway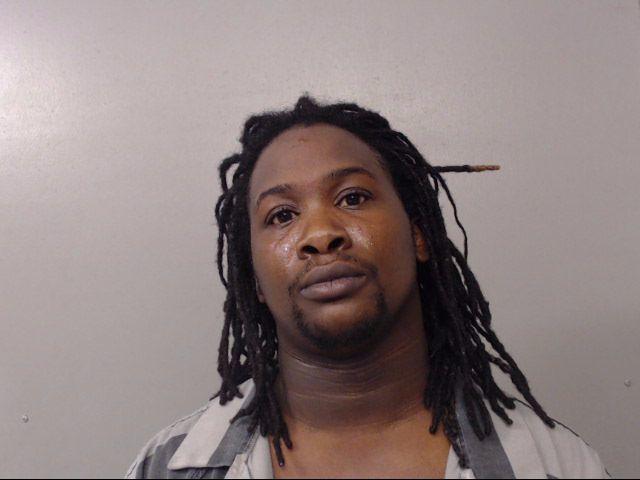 Taylor R. Szekely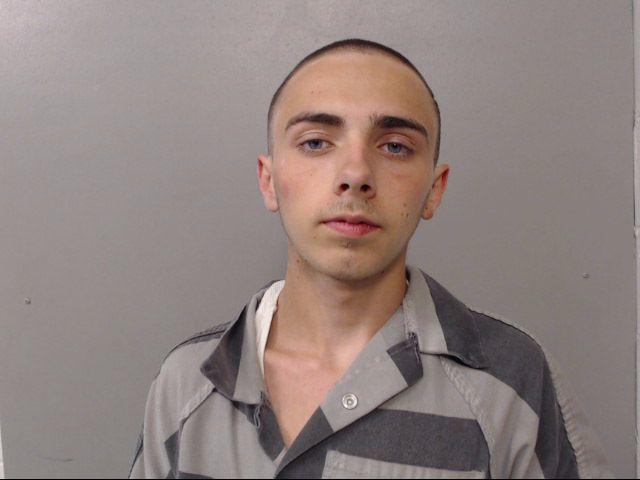 Angela M. Baker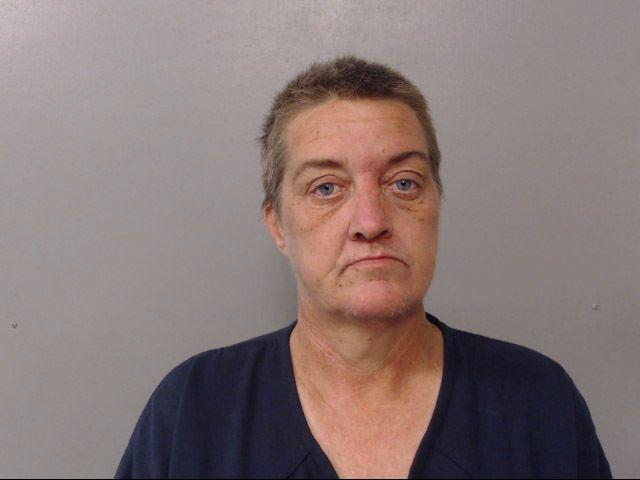 Antwanette R. Atkins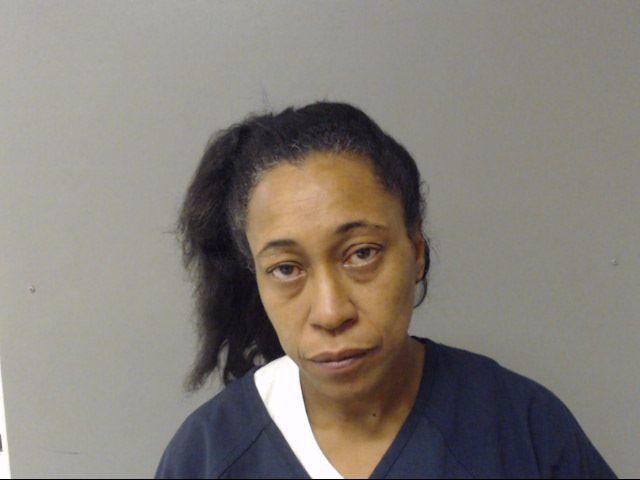 Durames K. Johnson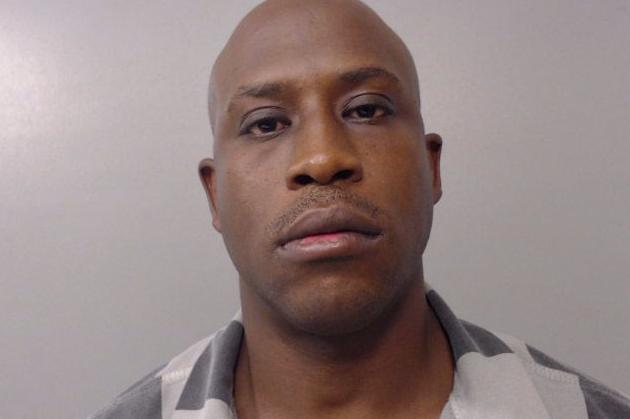 Michael Lawary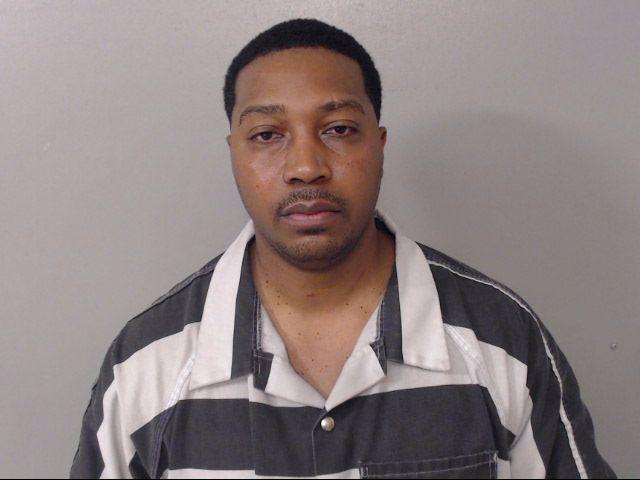 Ray M. James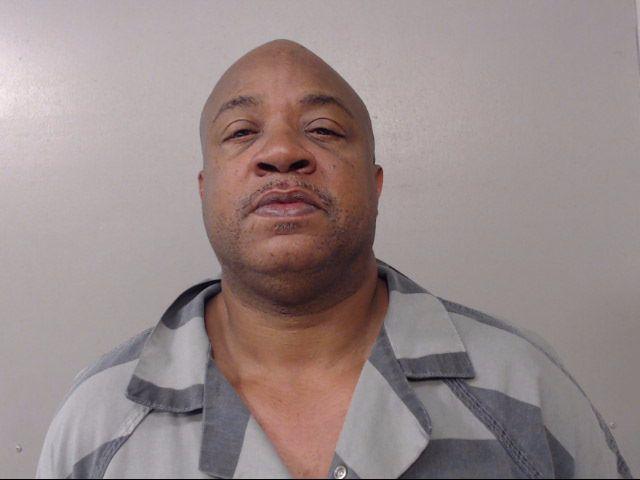 Lamont D. Wright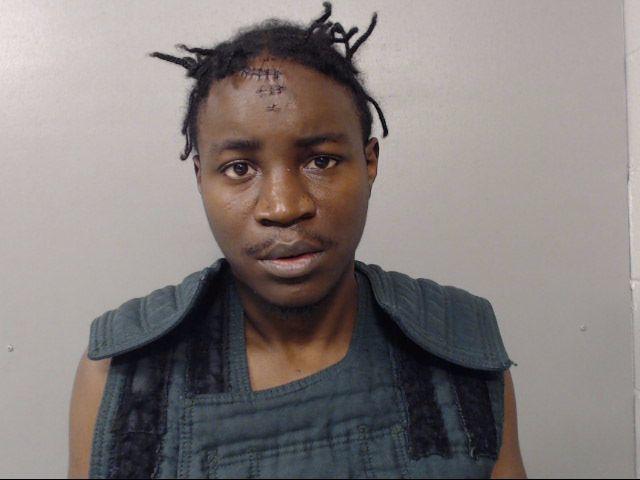 Blake A. Lunardi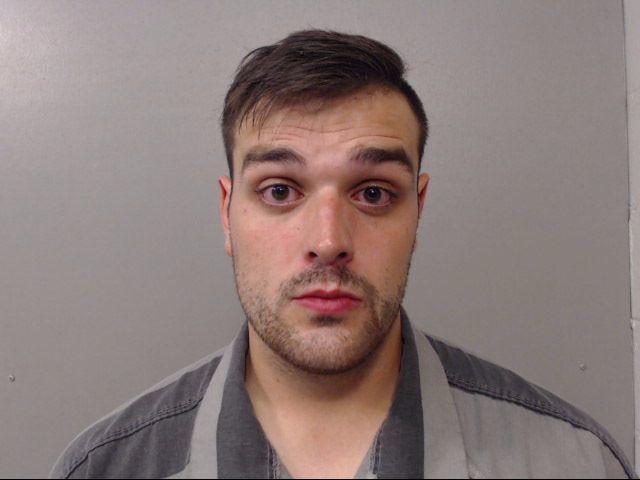 Casey T. Wiley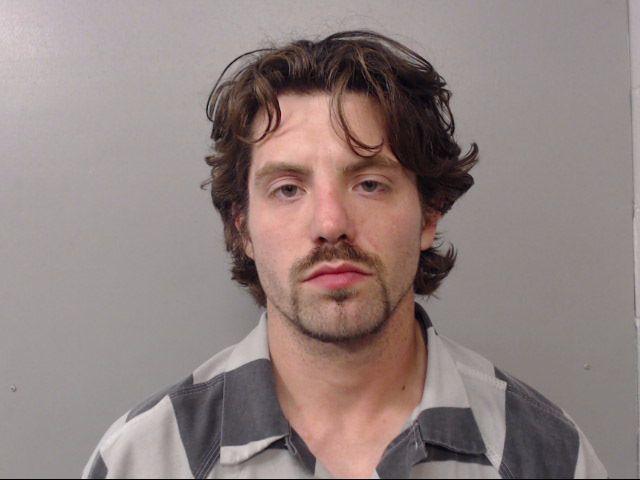 Johnnie L. Murphy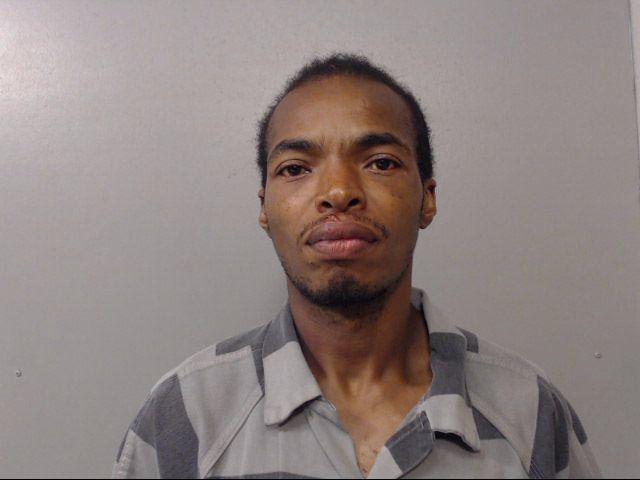 Selley X. Tullison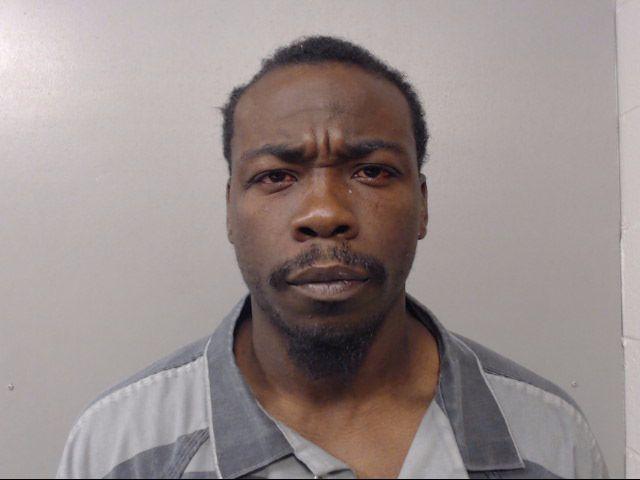 Kristy M. Fredstrom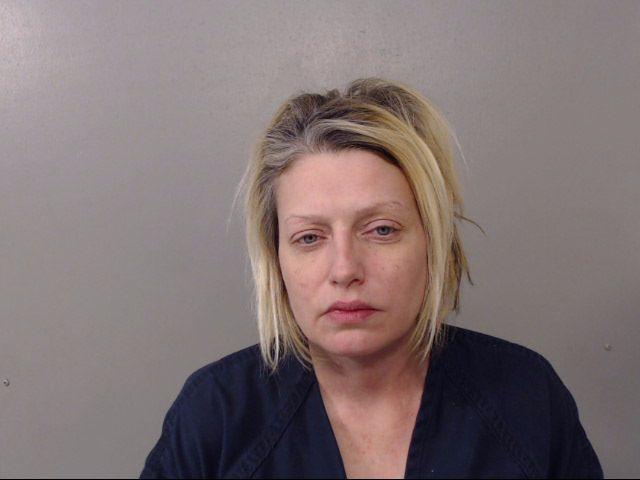 Romell D. Hill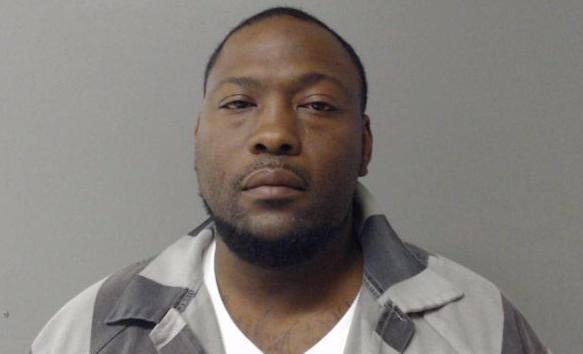 Austin L. Crist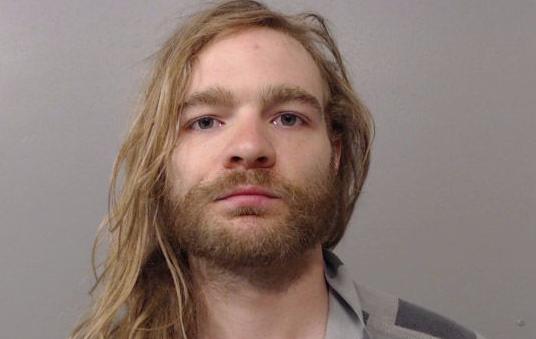 Leondous H. Coleman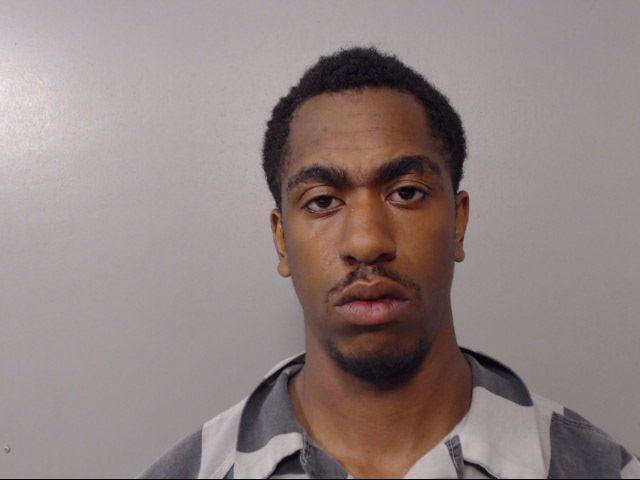 Skylar L. Cook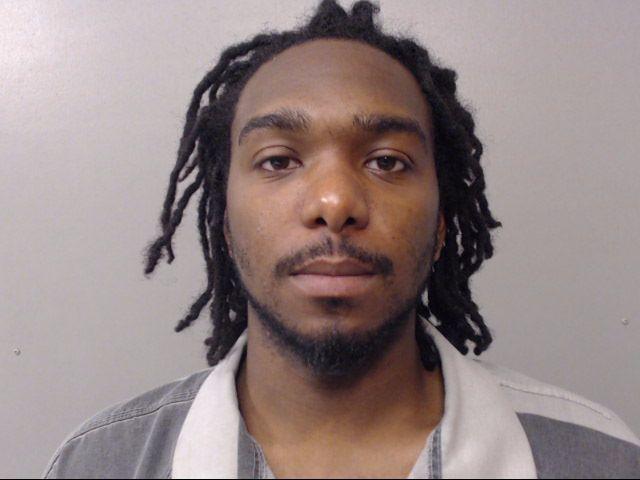 Terrance J. Wilson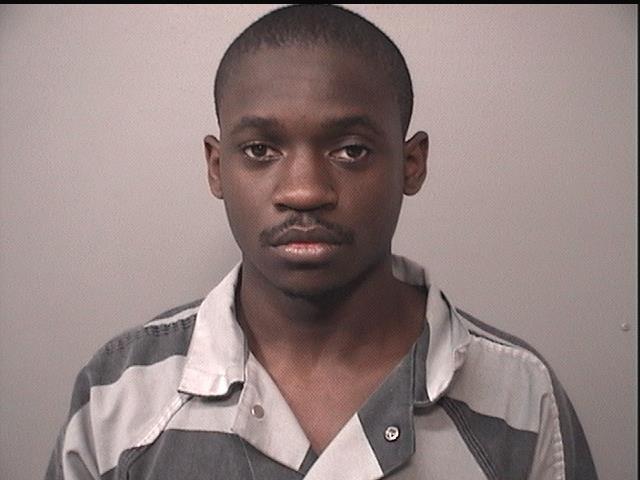 Tamme R. King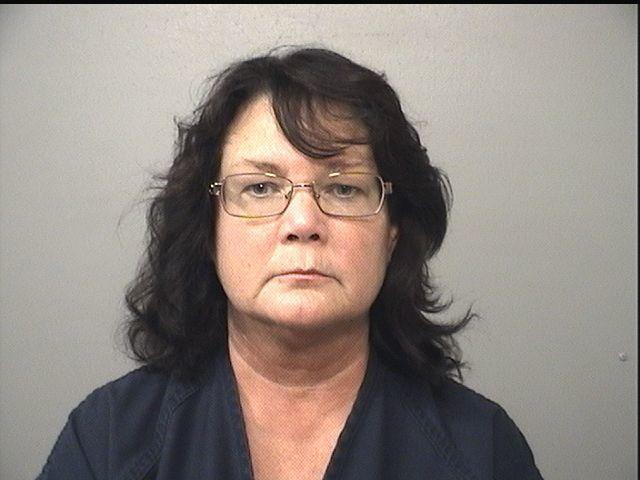 Laurel A. Szekely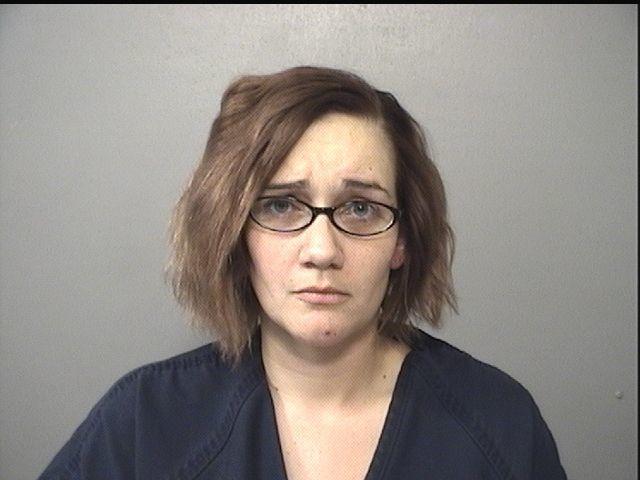 John T. McKown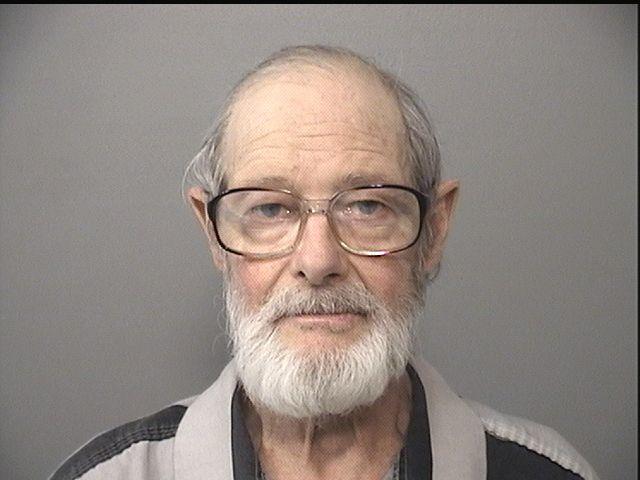 Emmanuel Dunklin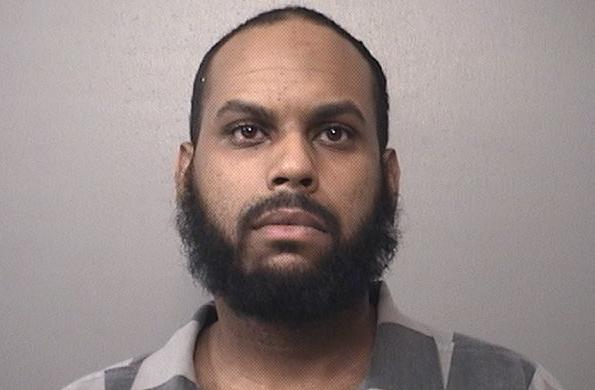 Zachary D. Batson
Jason A. White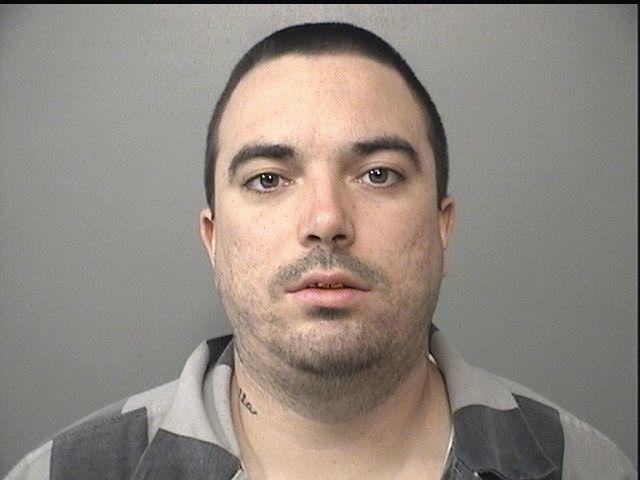 Lewis Jackson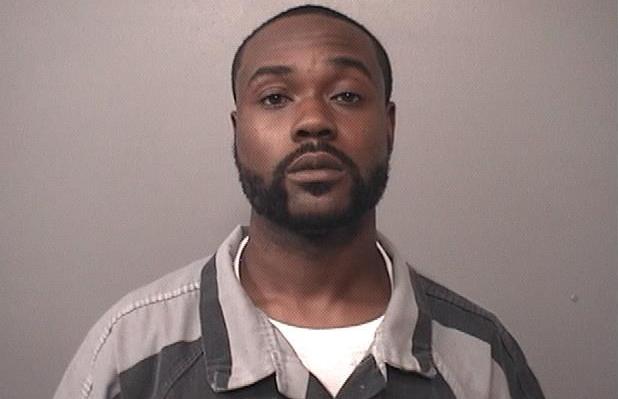 Matthew D. Jackson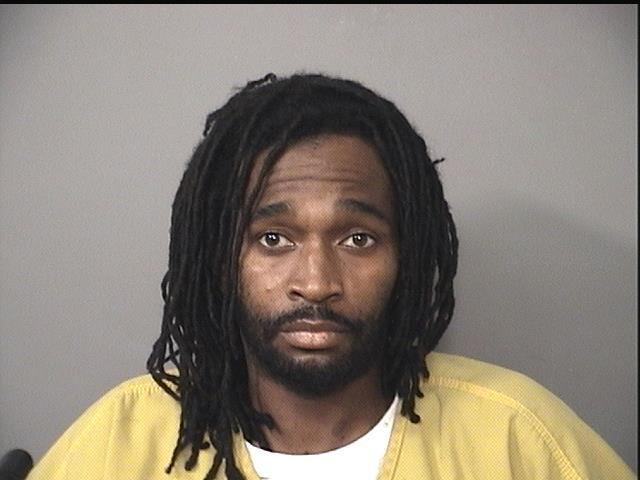 Deonta O. Johnson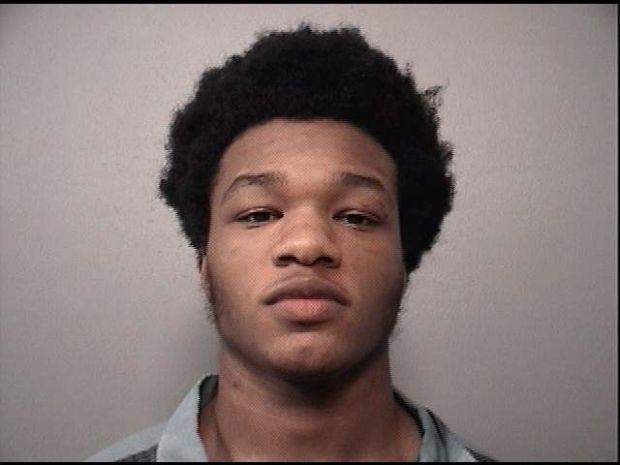 Tyronn L. Ricks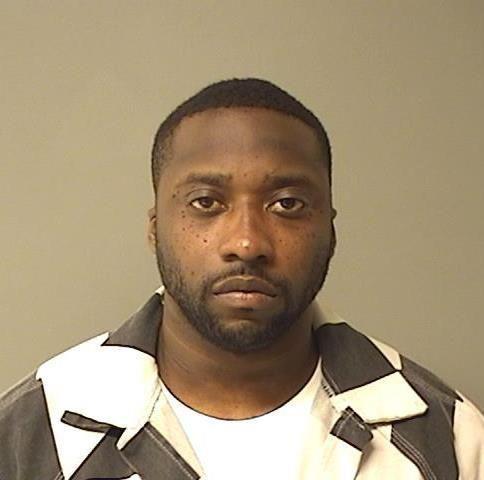 Jamaal Anthony Jackson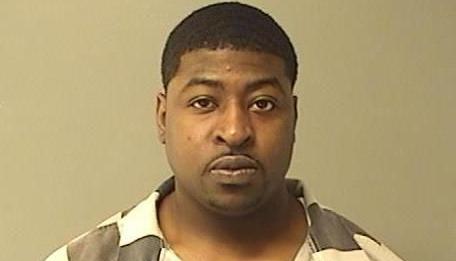 Daiquan D. Cline
Jose Luis Aboytes
Damien O. McClure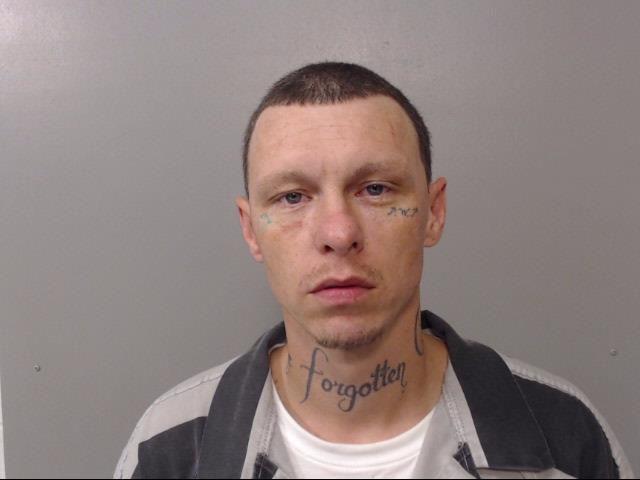 Tammy L. Leigh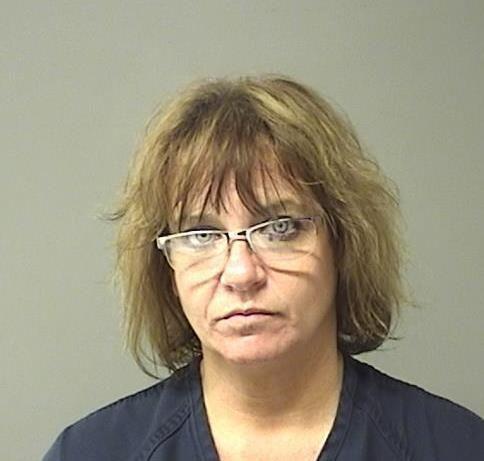 Rebecca J. Arndt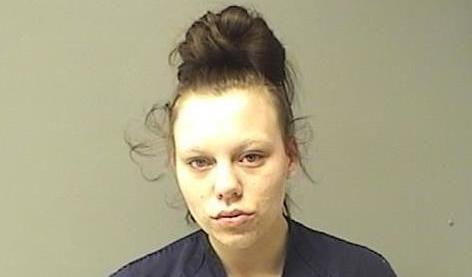 Shannon J. Ward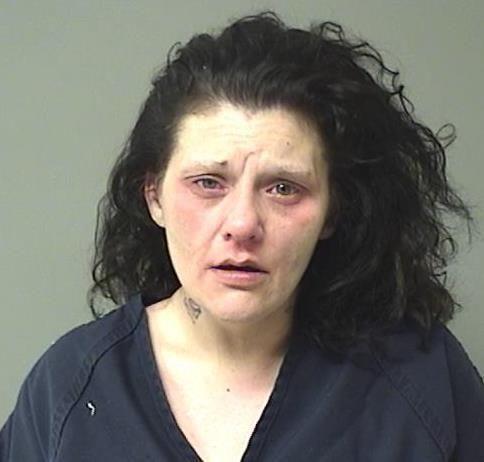 Jason F. Belman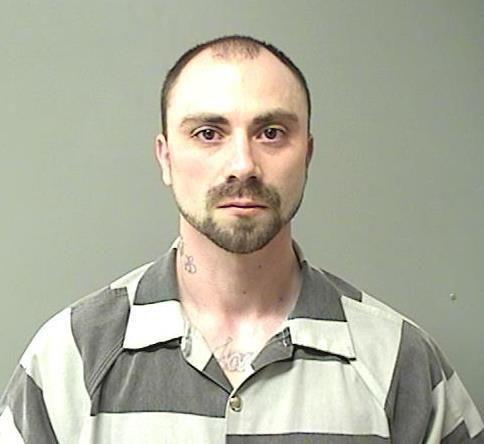 George H. Holmes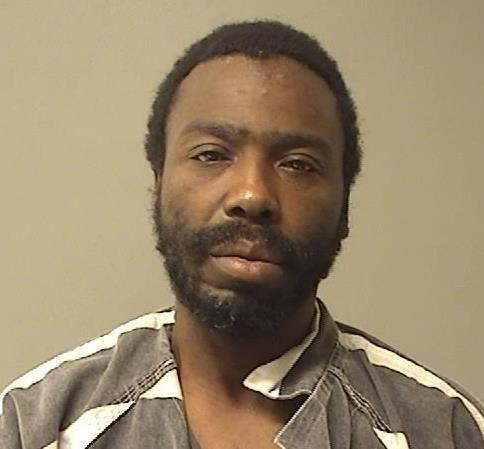 Adam J. Frydenger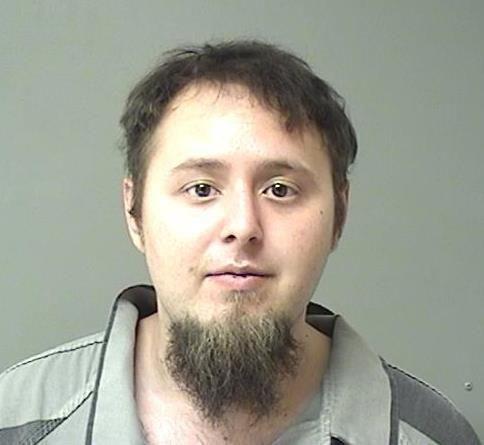 Devante J. Hall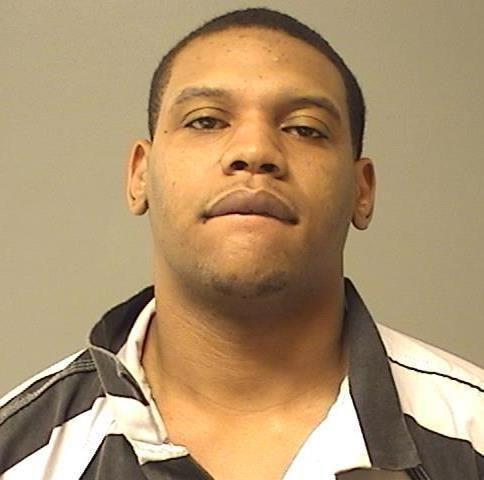 Nathan C. Parnell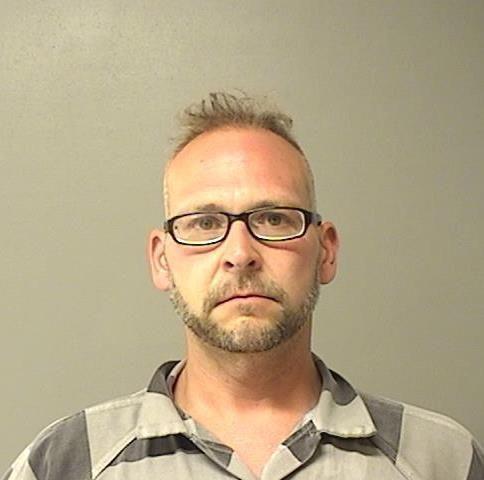 Tristin R. Jones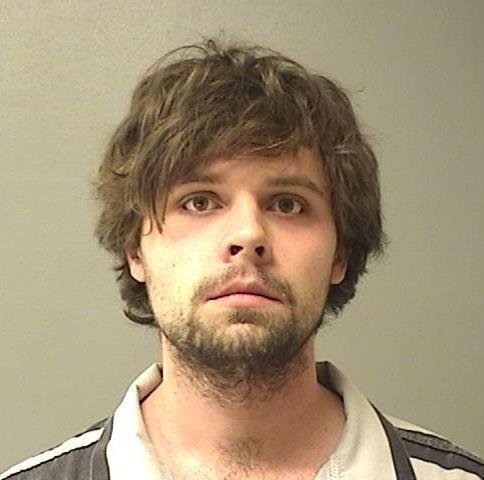 Antwone L. Clemmons
Lamentae R. Turner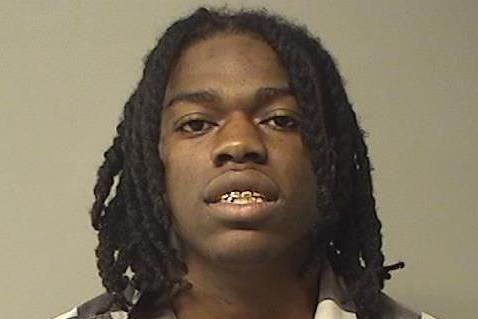 Joseph A. Baker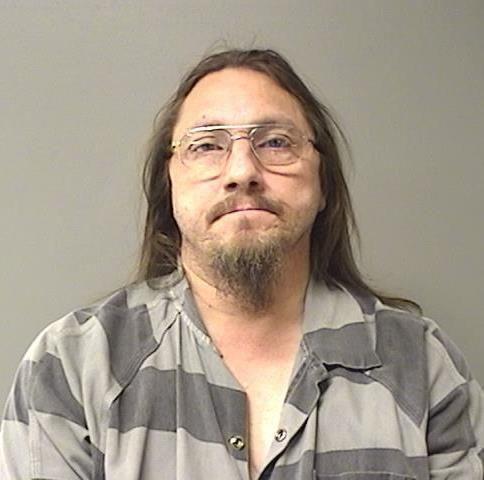 Darelle D. Fox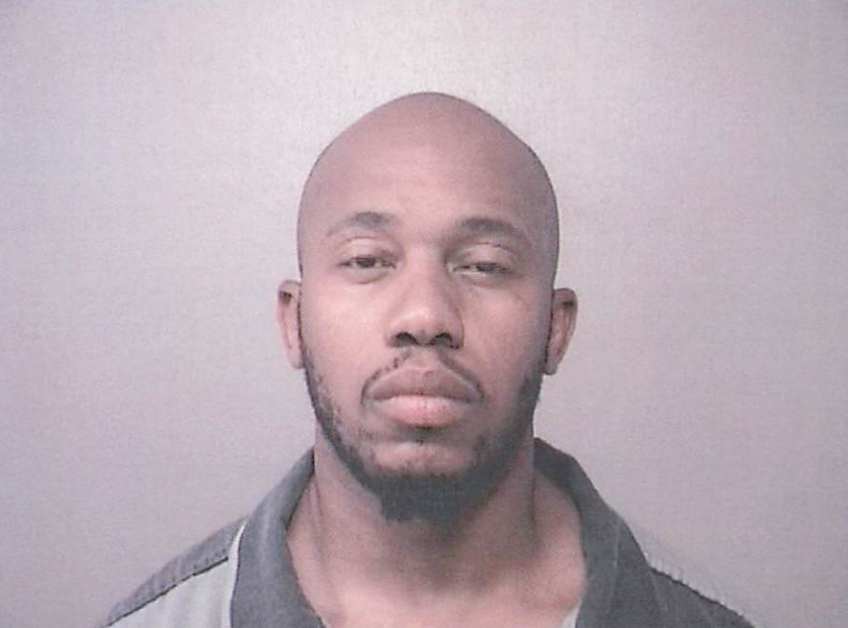 Joseph D. Fox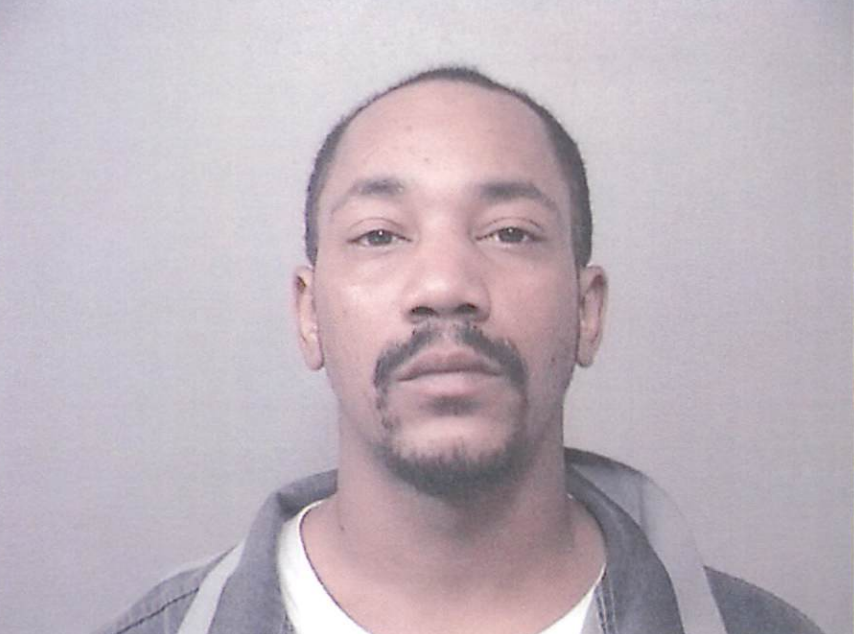 Marcus E. Flagg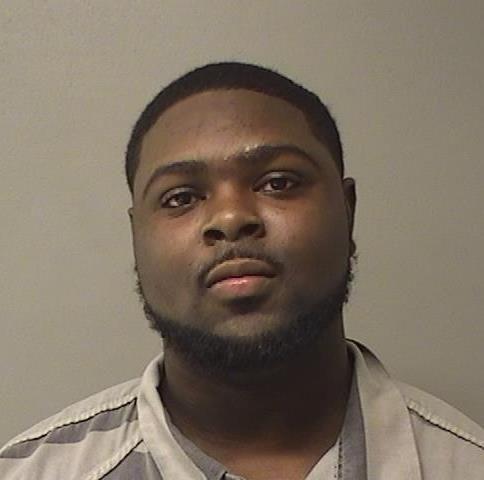 Lewis Jackson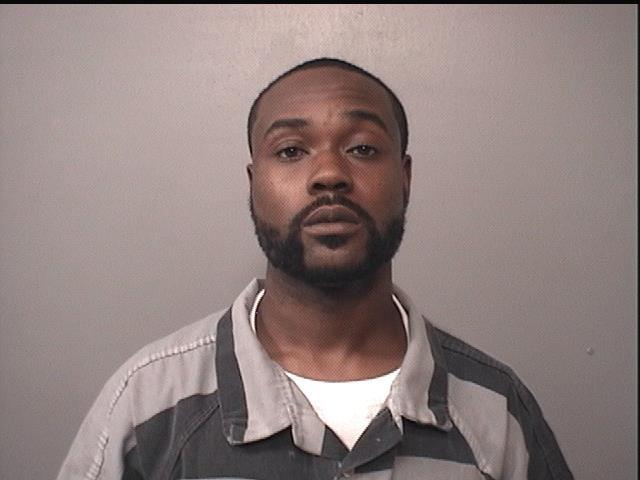 Avante M. Flesch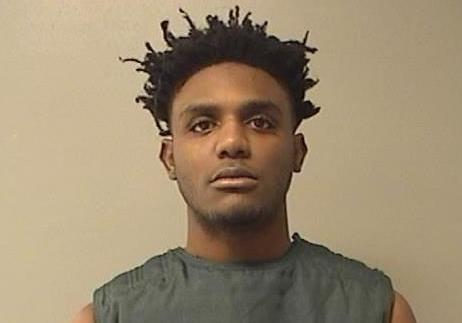 Brandon M. Diggs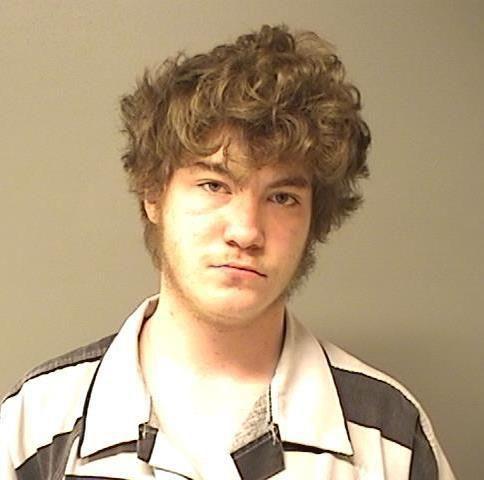 Alvin Bond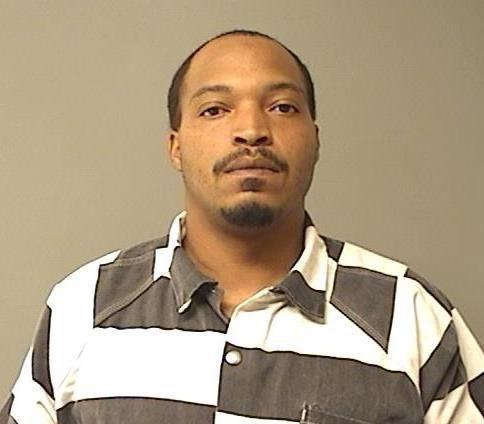 Yaree S. Wiley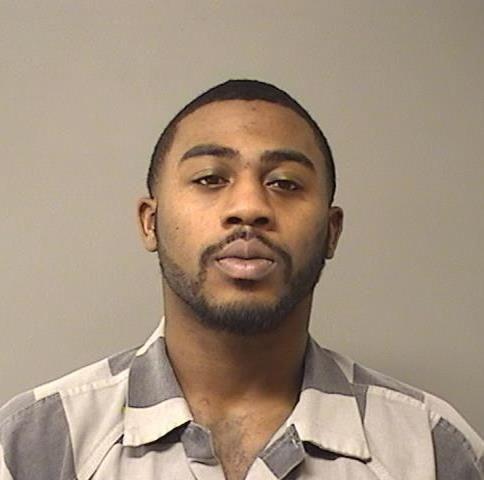 Devonta M. Bond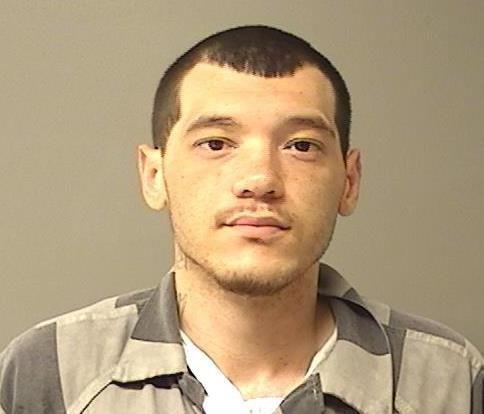 Tracey A. Janes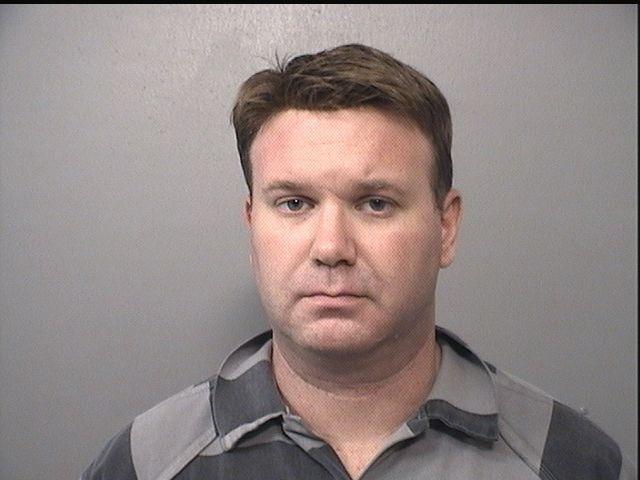 Micah J. Hale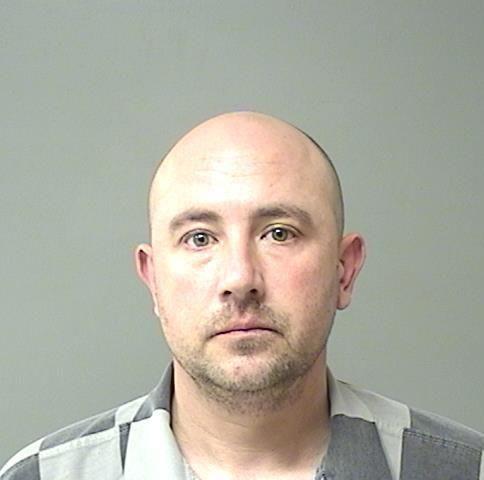 Lepolean N. Reasonover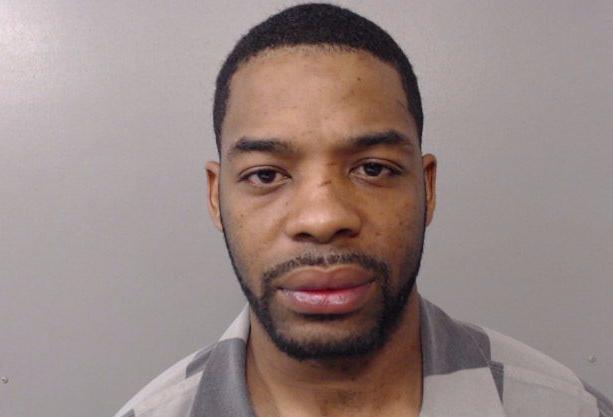 Jonathan J. Walker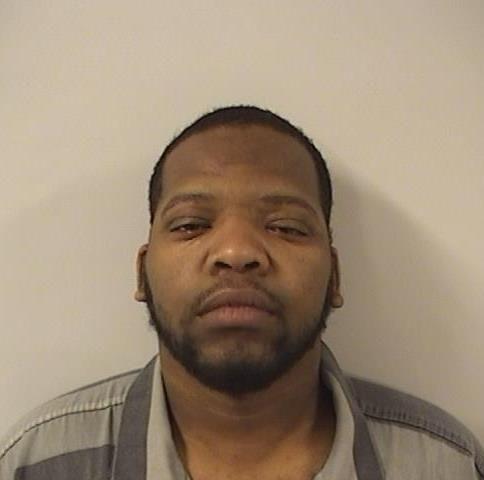 Emmett J. Rogers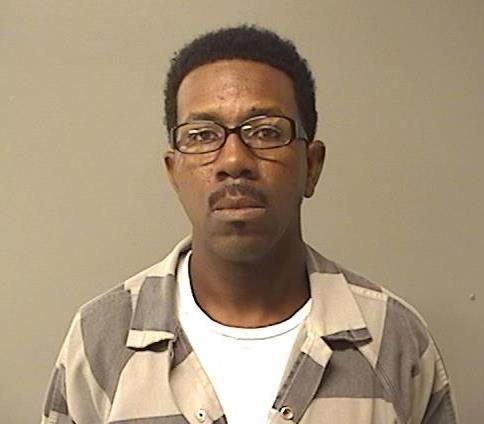 Ryan H.J. O'Neal
Maurice K. Dozier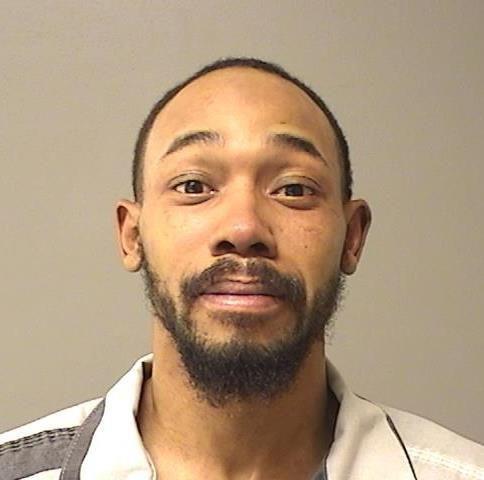 Dustin Ellis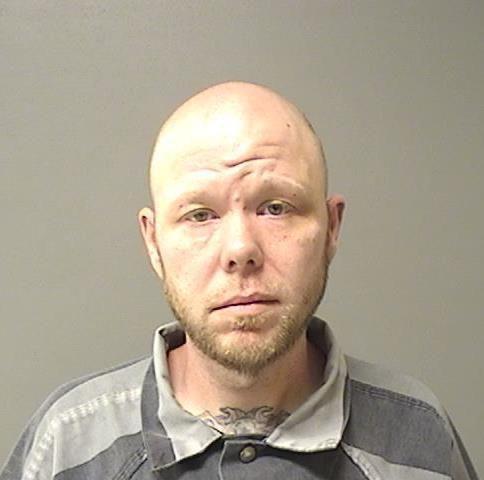 Avery Drake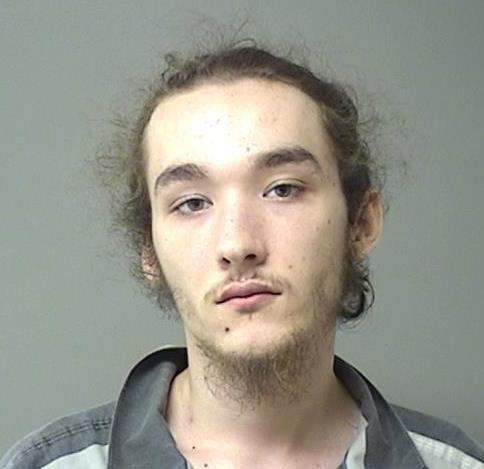 Marcius V. Ferguson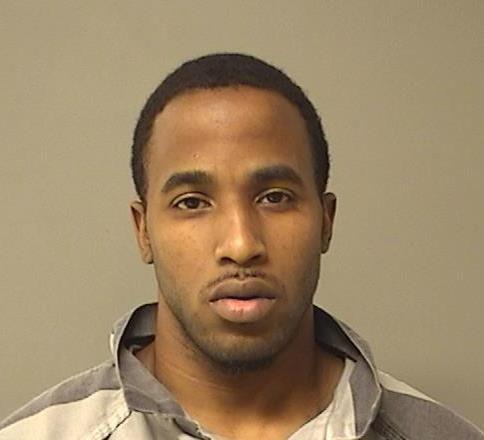 Cory J. Marquis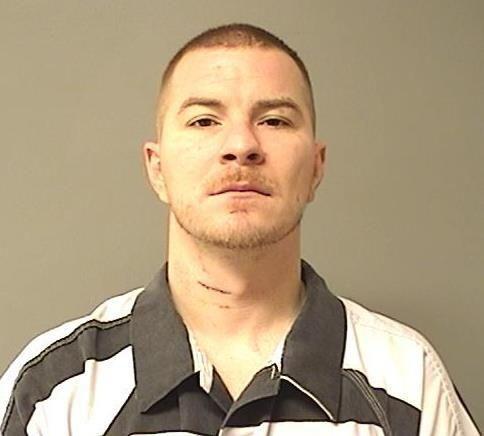 Aaron K. Greer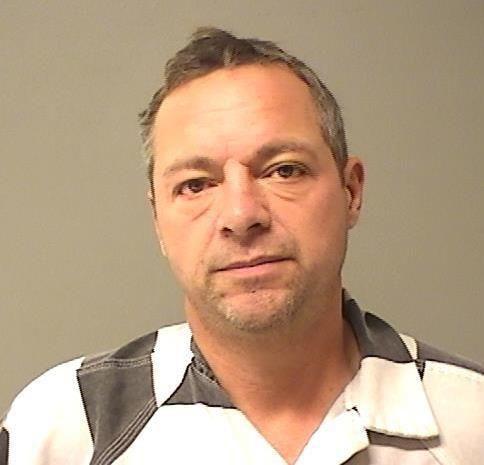 Moses J. Ratliff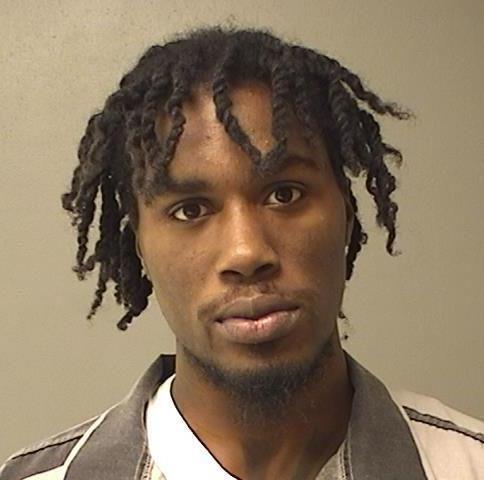 Santonio Byars Sr.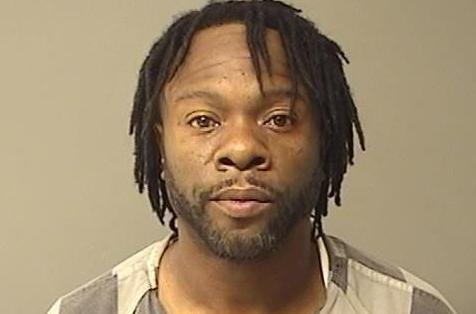 Robert N. Meola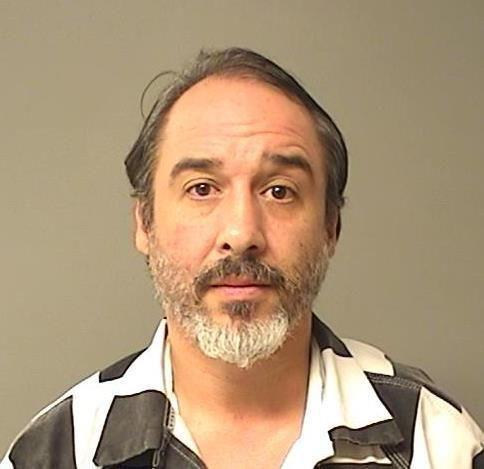 Craig L. Owens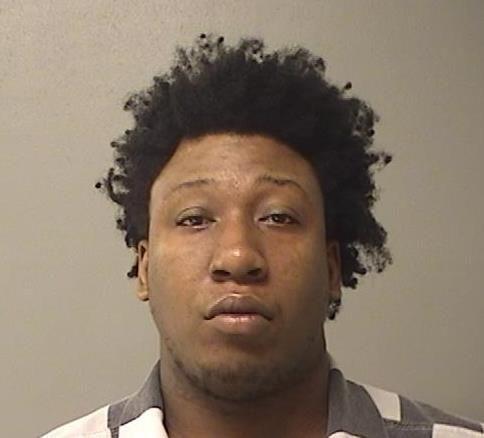 Jessica A. Logan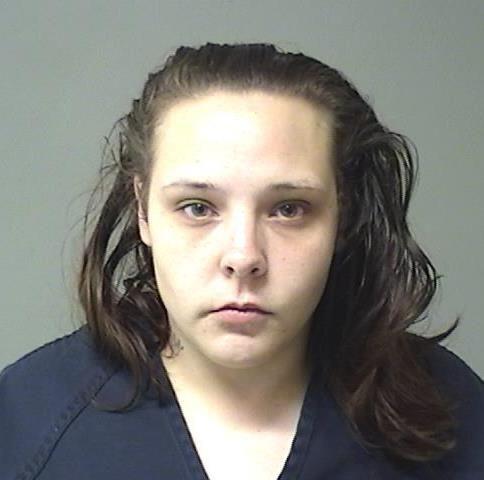 Zachary D. Batson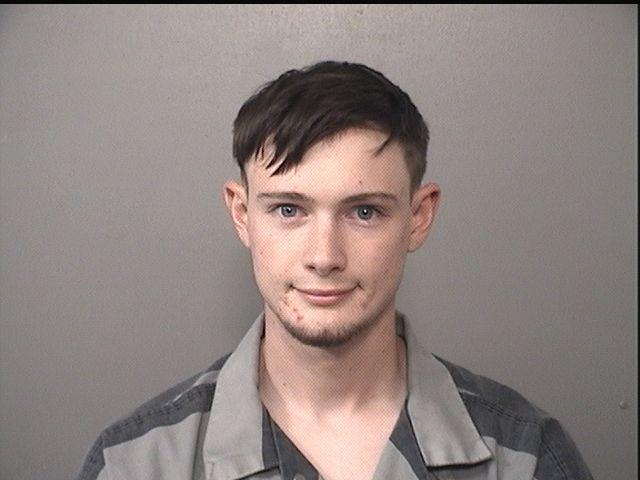 Levi J. Goodman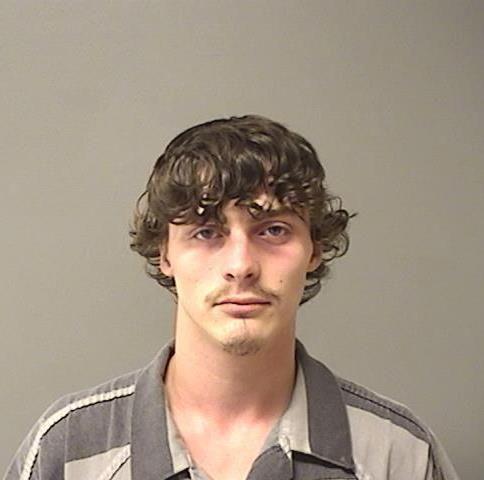 Matthew L. Rice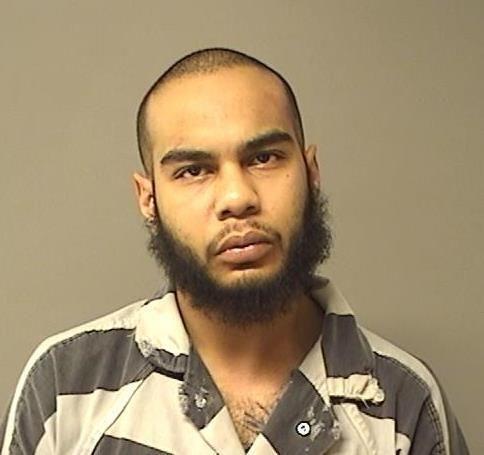 Jarquez A. Hobbs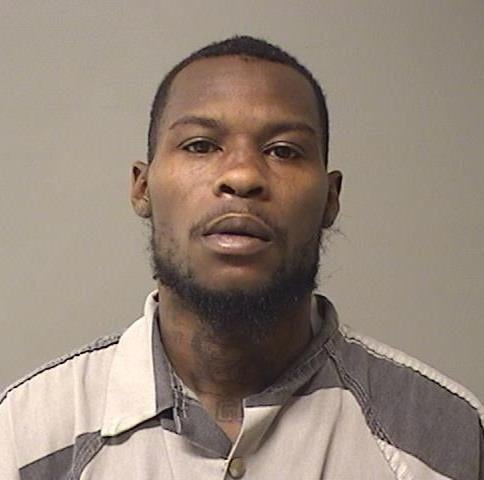 James Ballard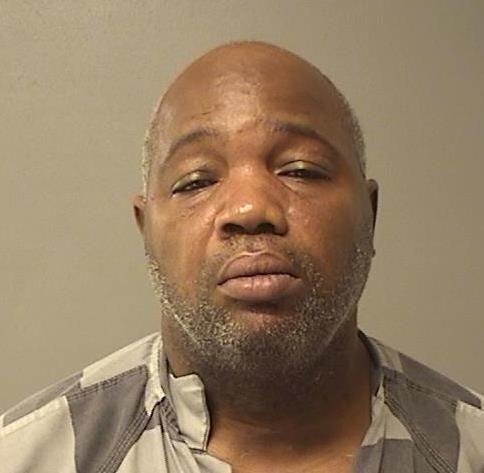 Kwantrevis D. Richardson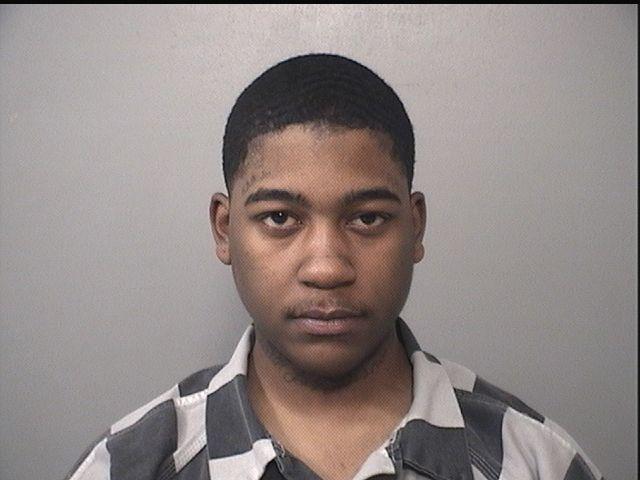 Contact Tony Reid at (217) 421-7977. Follow him on Twitter: @TonyJReid