DECATUR — Matthew A. Anderson Jr. now faces a sentencing range of 45 years to natural life in prison after a jury convicted him of murder Thursday morning.
Anderson, 22, was found guilty of first-degree murder and the jury also found him guilty of personally discharging a firearm in the Jan. 4, 2019, death of 18-year-old Curtis T. Hairston. The victim was fatally wounded in a bathroom shootout in the former Long John Silver's restaurant on West Eldorado Street. Anderson was also badly wounded.
The finding that Anderson had used a firearm in the crime automatically adds 25 years to the sentencing range.
The trial had started with jury selection Monday in Macon County Circuit Court and got underway Tuesday. The jury got the case at 3 p.m. Wednesday, asked several questions which Judge James Coryell answered, and then went home for the day at 4:30 p.m.
They were back deliberating at 9 a.m. Thursday and, after asking one more question at 9:24 a.m. which the judge answered within two minutes, were back with their verdicts at 9:47 a.m.
The path to Thursday's conviction had been a long and convoluted one for Anderson, with some dramatic developments along the way. The court had been ready to try him in September but, on the eve of his trial, defense attorney Monroe McWard told Coryell he would have to seek a delay after Anderson suddenly changed his story.
The previous defense strategy had been built around the narrative that Anderson said had been "jumped" while at the restaurant. But Monroe said he had suddenly been presented with new information by his client that indicated Anderson, shot four times, had been acting in self-defense.
In his opening statement Tuesday however, Monroe did not specifically mention self-defense but told the jury he would argue that Anderson wasn't the shooter at all. The attorney said he would dispute the interpretation of evidence offered by eye-witnesses and surveillance video.
"Because notwithstanding what you may think, there is no clear picture of Matthew Anderson with a gun," added Monroe, who was partnered by fellow attorney Mark Kevin Wykoff Sr.
The jurors, however, clearly bought the version of events outlined by the prosecution, which was presented by Assistant Macon County State's Attorneys Tammy Wagoner and Katherine Dowis. They said the surveillance footage, eye-witness reports and the case built by Decatur Police painted a clear picture of Anderson as a brutal killer.
Foreshadowing what the video would show to jurors, Dowis had said: "You will see the defendant charge into the bathroom, pulling a gun out of his pocket… then shots are fired… You will see Mr. Hairston stumble from the bathroom and fall to the floor…"
The story that emerged from detectives' investigations is that Hairston had met a Decatur man called Jaquarius L. West at Long John Silver's to trade illegal guns and then gone to the bathroom to discuss the deal. But in what police said was a set-up, West had suddenly left the restroom and Anderson had charged in and the gun battle began between him and Hairston.
Hairston was pronounced dead at Decatur Memorial Hospital the evening of the shooting after suffering bullet wounds to his abdomen and groin; two bullets were recovered from his body.
And Hairston, as portrayed by police, was far from an innocent man himself. He had been linked to drug deals in the Bloomington area and was a suspect in the Dec. 5, 2018 shooting death of Bloomington man Egerton Dover. If Hairston hadn't been shot to death in Decatur four days earlier, Bloomington police had said they planned to arrest him Jan. 7, 2019 in connection with Dover's murder.
Anderson is being held in the Macon County Jail following his conviction and is due to be sentenced June 23.
West, 20, is pleading not guilty to murder charges in Hairston's death and his case is scheduled for a pretrial hearing June 24.
---
Updated mugshots from the Herald & Review
Phillip Gehrken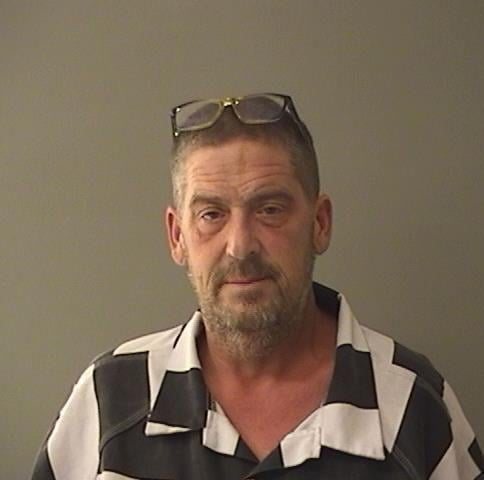 Laurel A. Szekely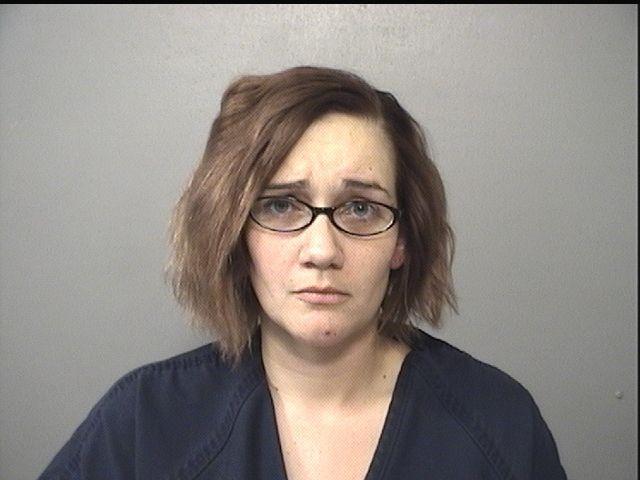 Charles M. McClain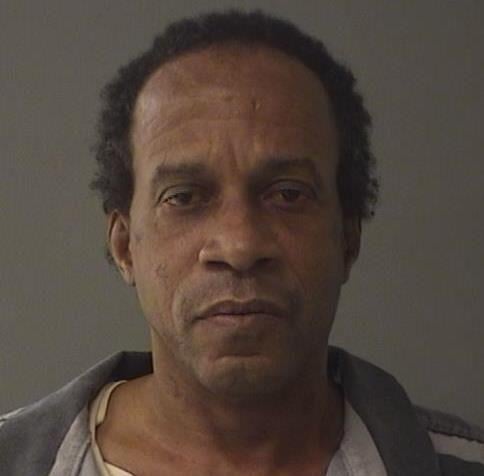 Joshua Fairchild
Joshua C. Grant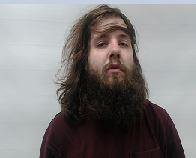 Marcus Pocrnich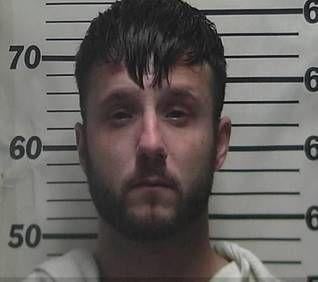 Emmanuel White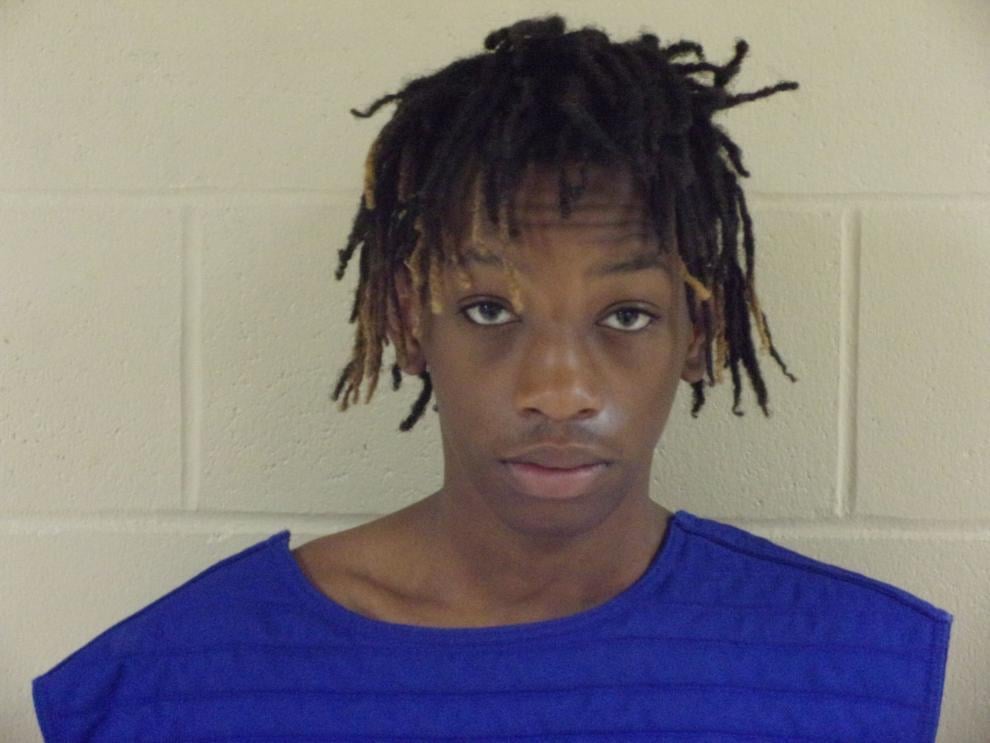 James T. Johnson
Raymond D. Graham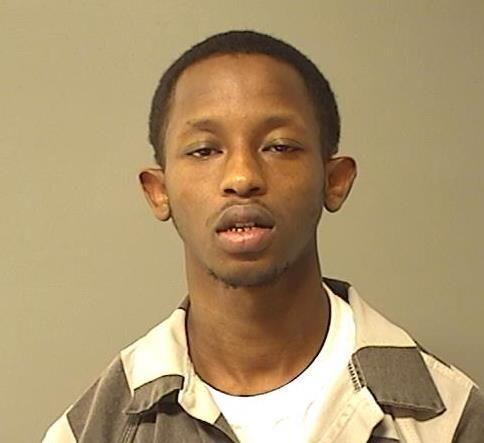 Tony J. Pettis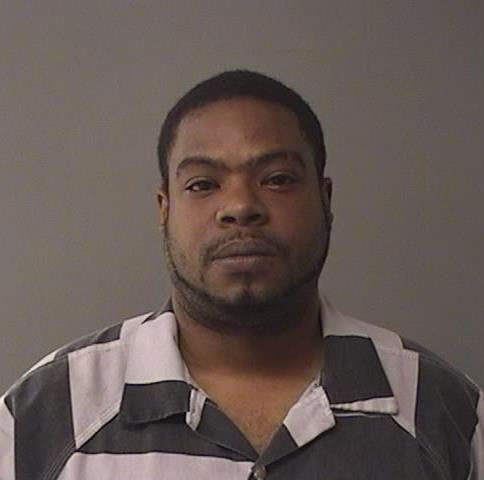 Colby J. Park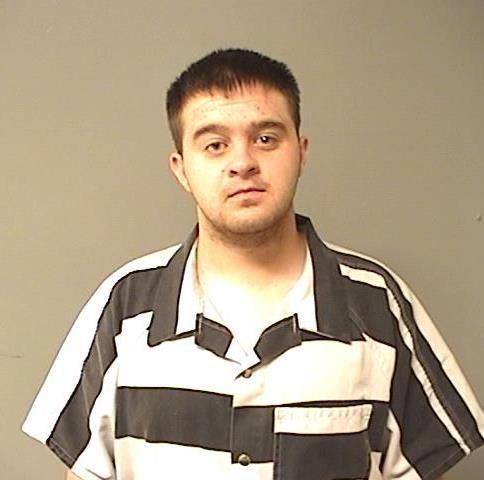 Marcus D. Boykin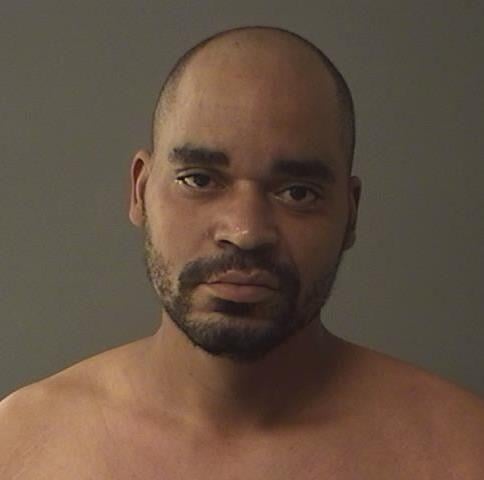 Tyreco S. Garry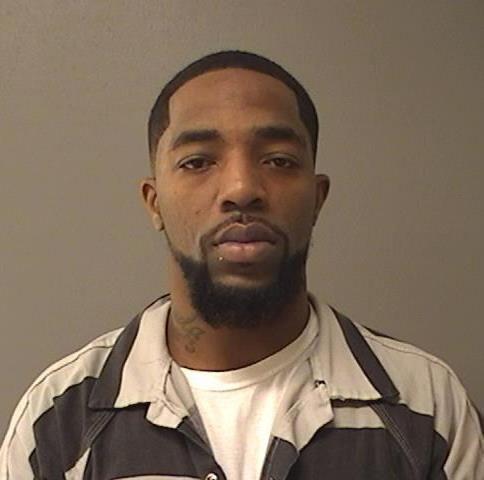 Jessica A. Logan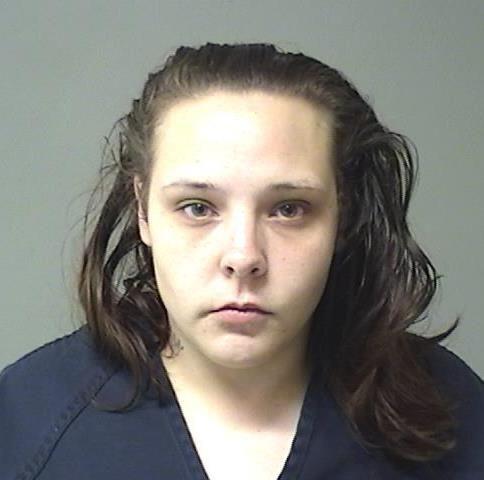 Travis C. Childress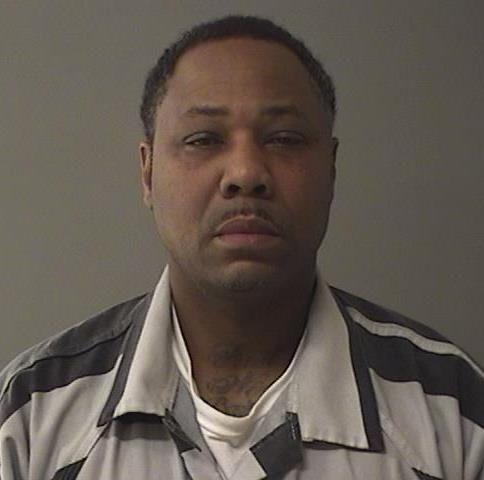 Derek M. Leonard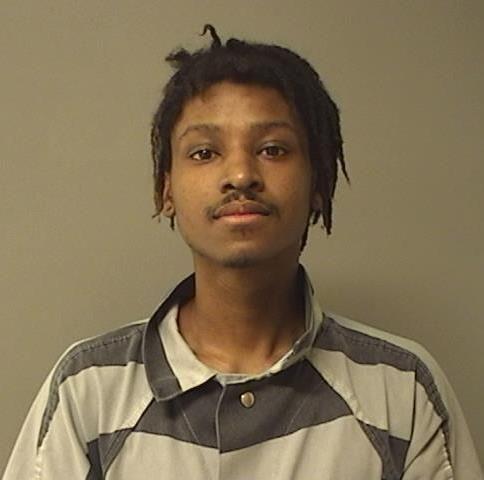 Keith M. Lowe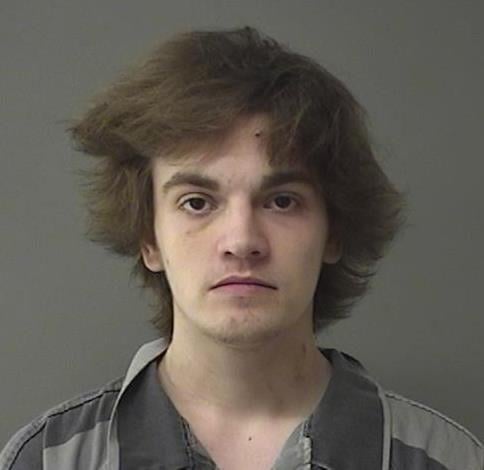 Dessica N. Jackson
Andy R. McCulley Jr.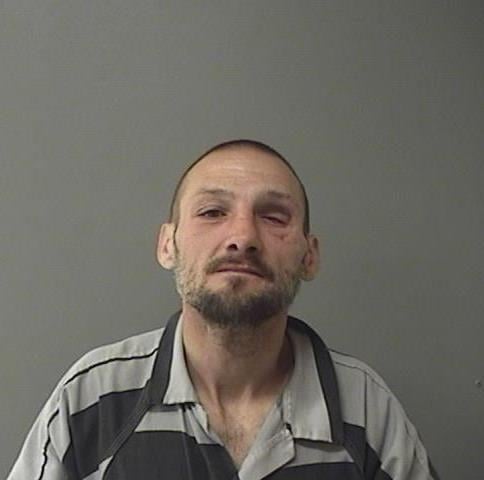 Andy R. McCulley III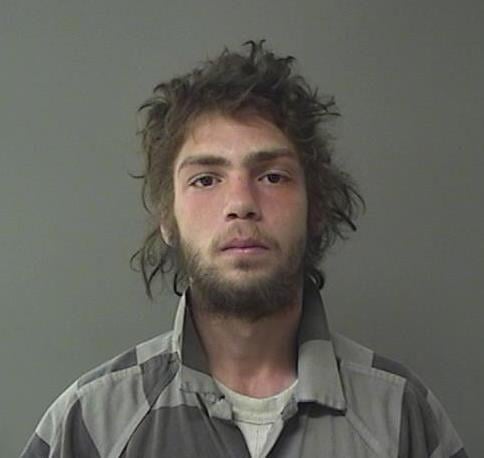 Angela M. Schmitt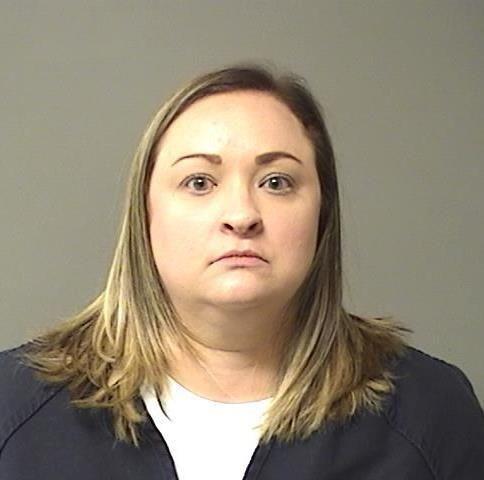 Deandre M. Smith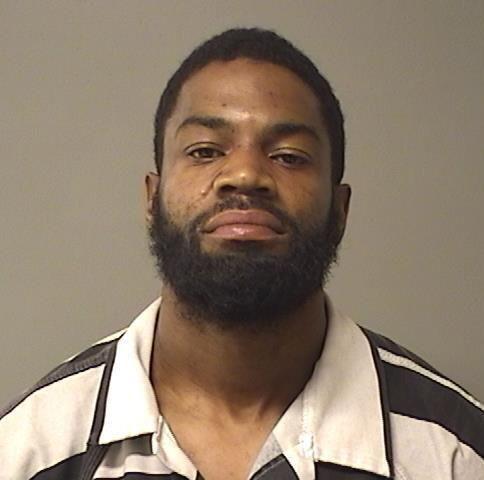 Eldon L.K. Borders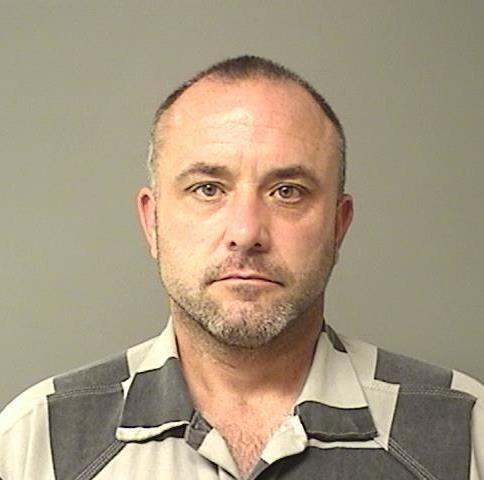 Shawn L. Eubanks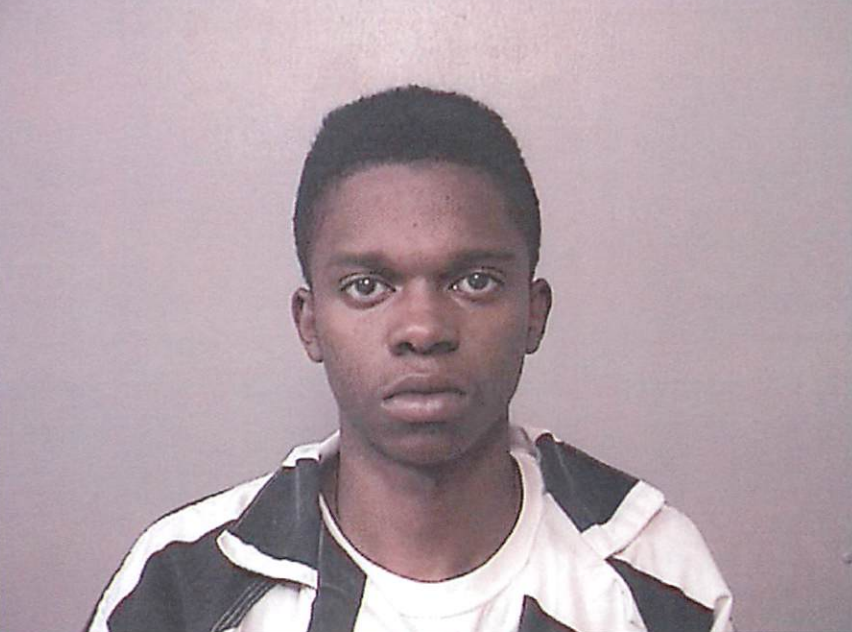 Jarquez A. Hobbs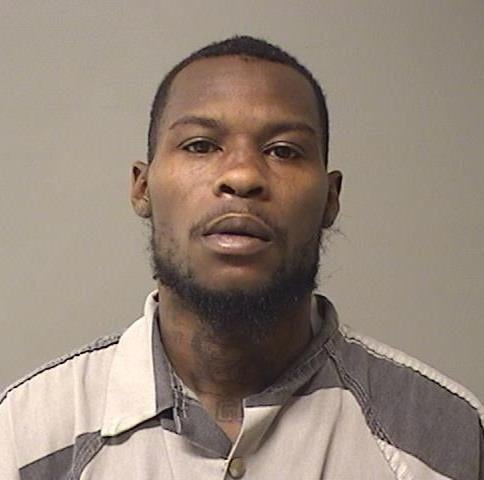 Velma L. Copeland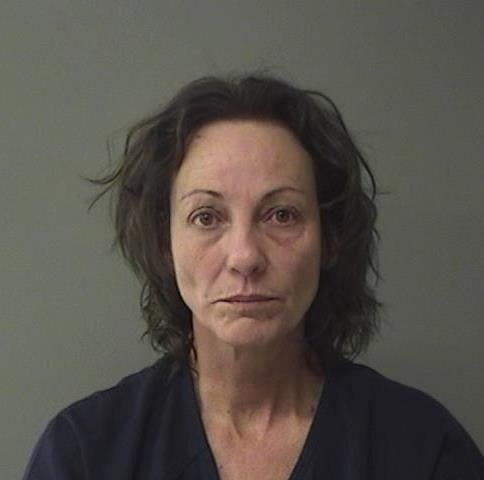 Octavius R. Howse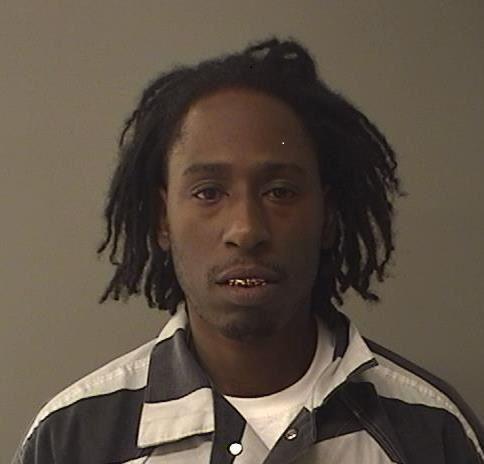 Matthew Anderson Jr.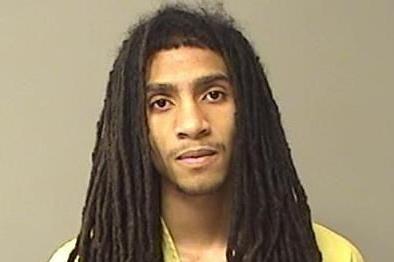 Jon A. Merli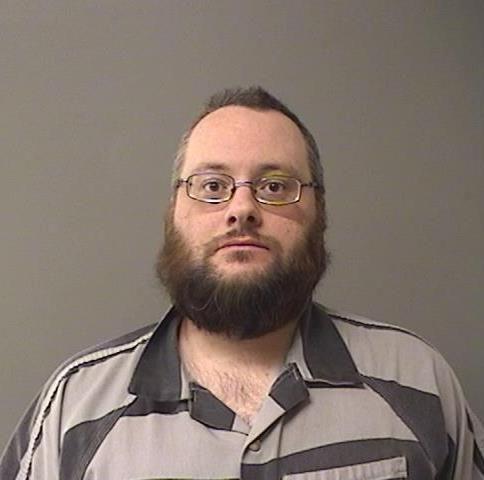 Matthew R. Anderson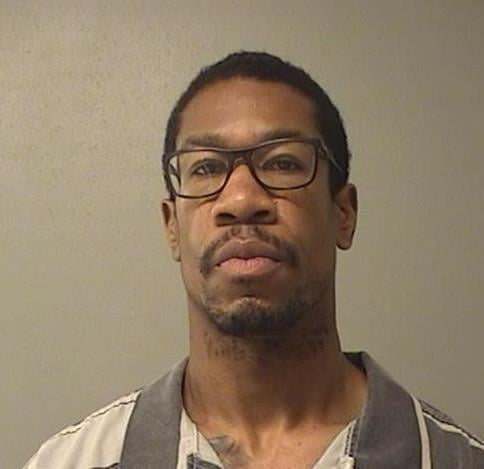 Scott L. Minix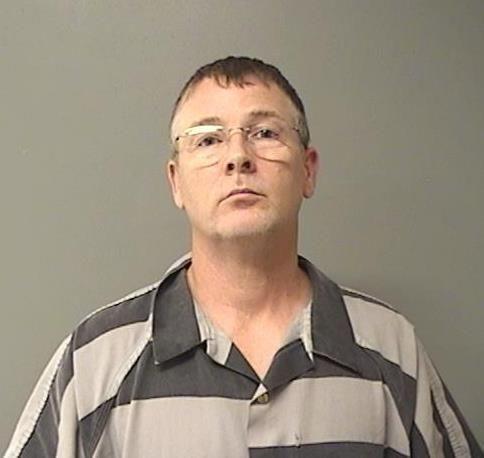 Delahn L. Amos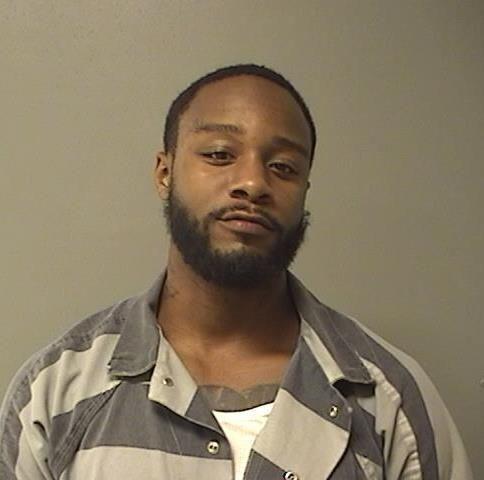 Chancellor C. Embry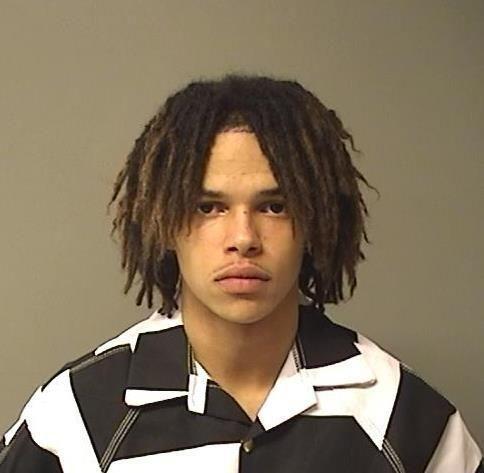 Chelsea Brown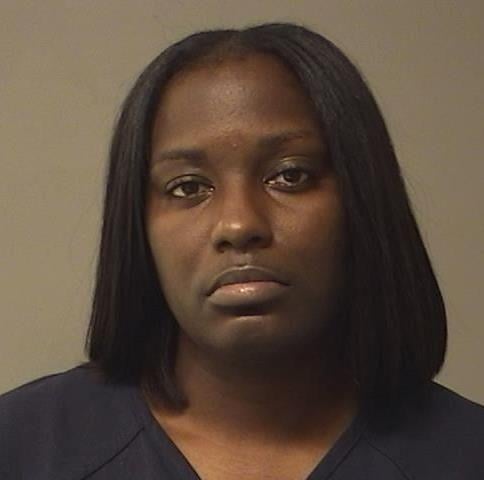 Kevin Brown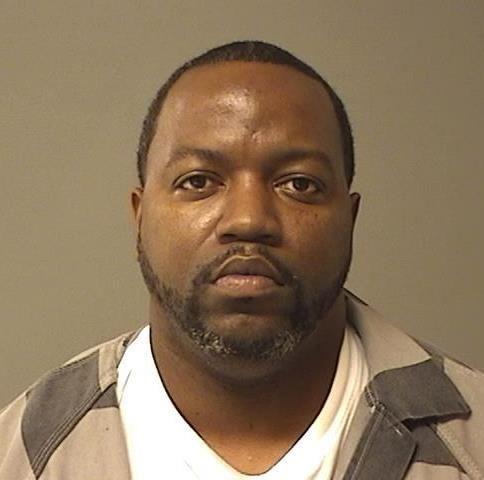 Shawanda Apholone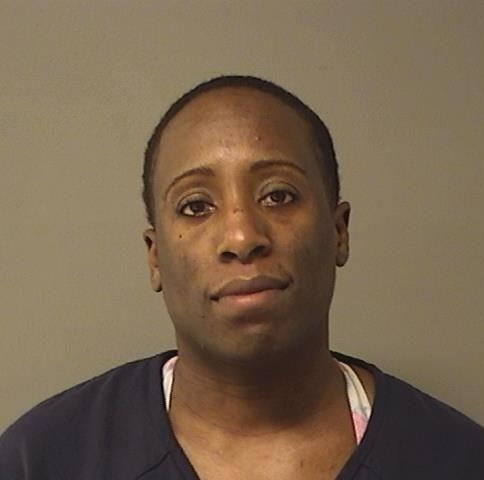 Joseph Luckee Vincent Williams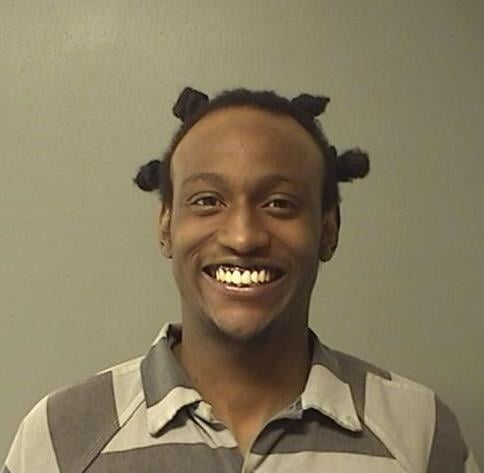 Jamie L. Golladay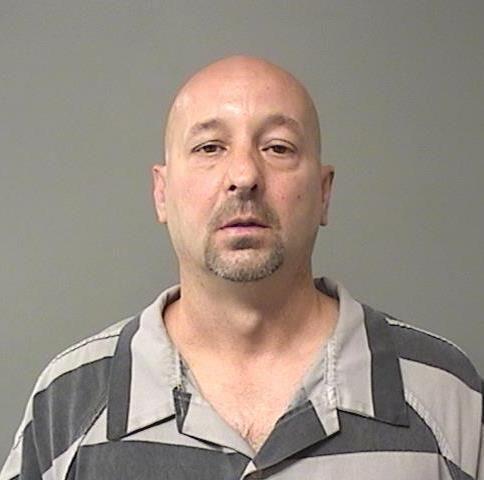 Derondi C. Warnsley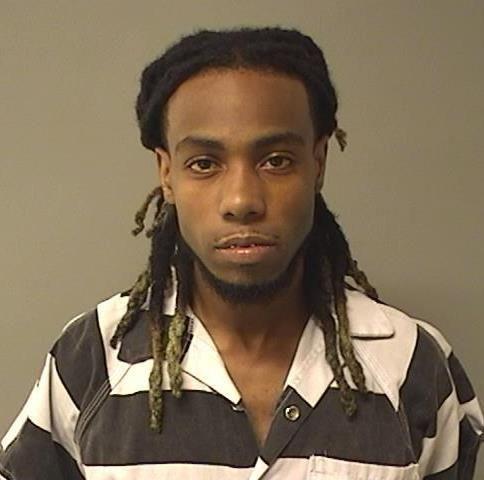 Levron K. Hines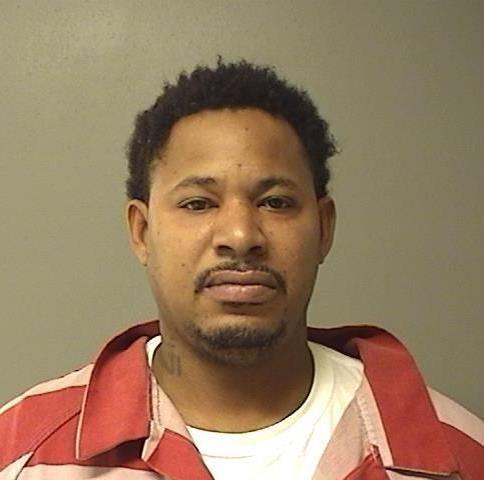 Avery E. Drake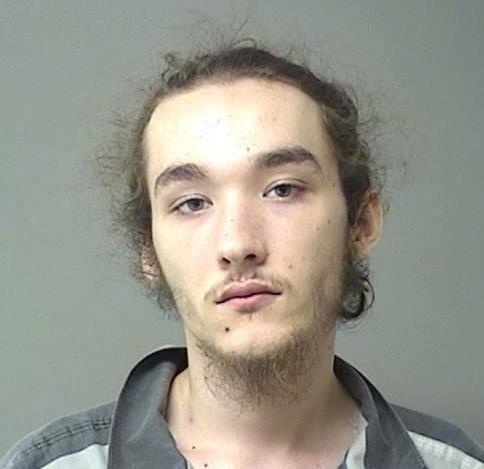 Daniel R. Blazich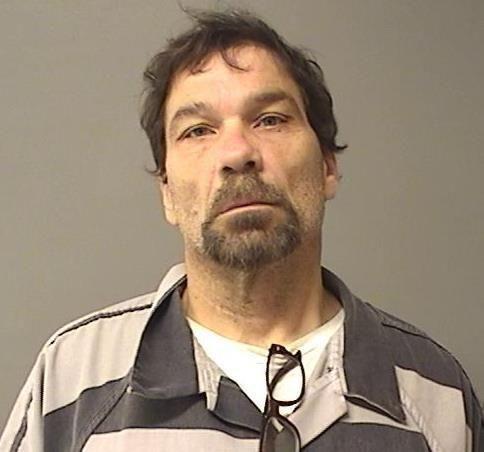 Dessica N. Jackson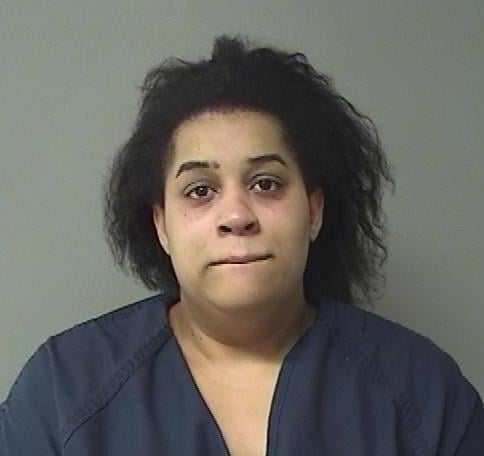 Phillip M. E. Diggs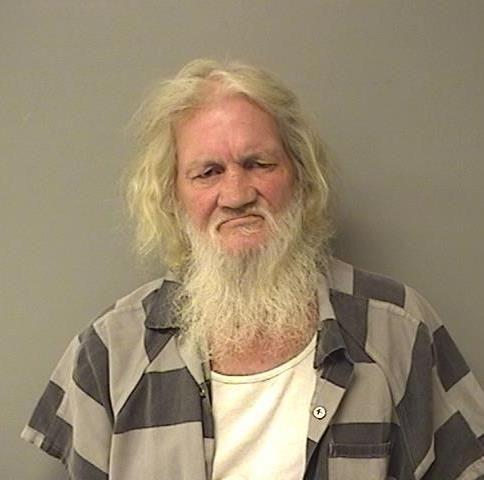 Blake E. Merli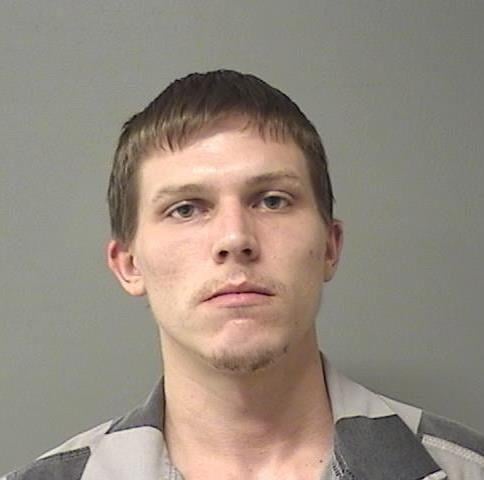 Jason C. Herendeen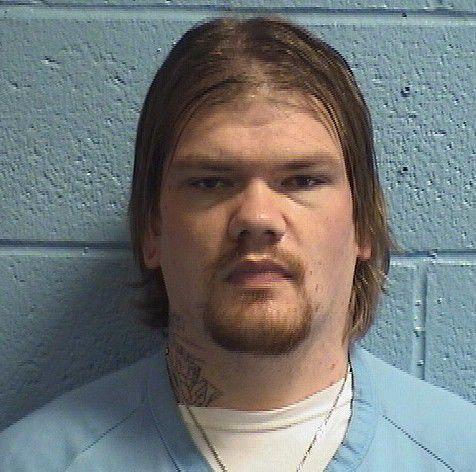 Jeremiah D. Collins
Deonte D. Smith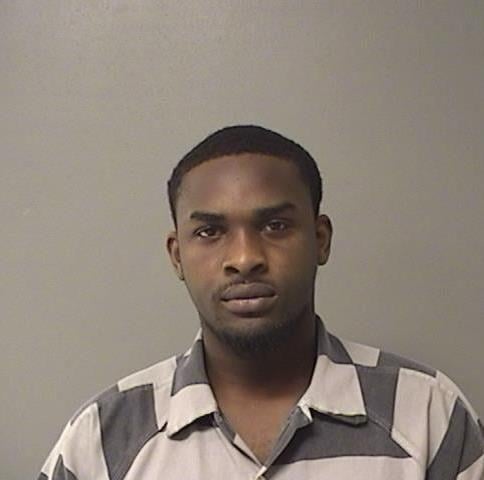 Deoane A. Stone
Carl E. Harvey II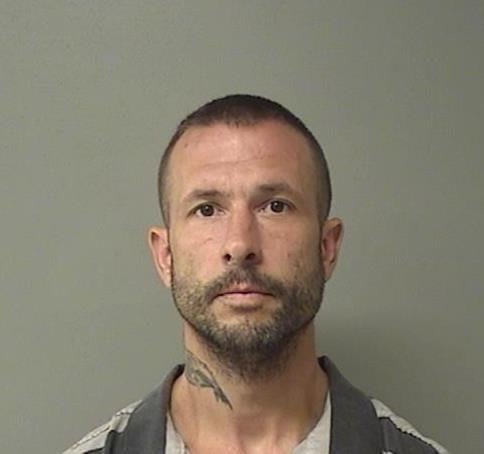 Ashley N. Jobe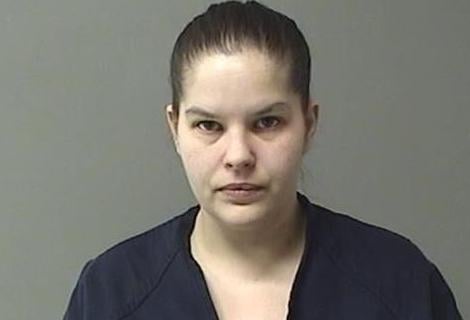 Lori J. Kramer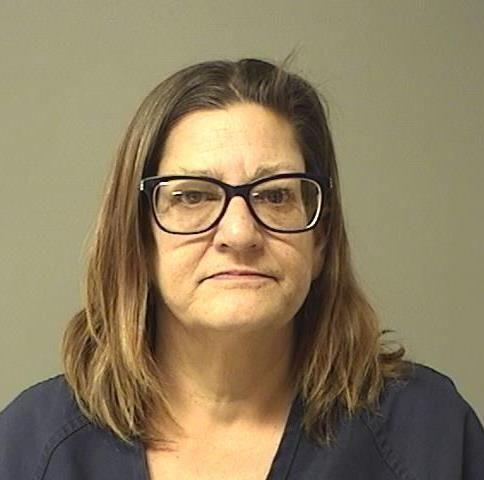 Talmel T. Wilson, Jr.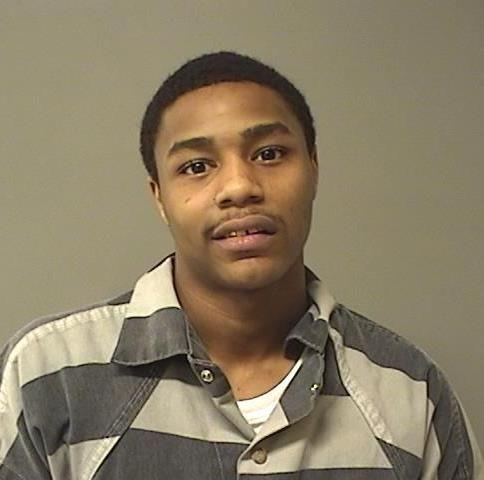 Dana E. Bond, Jr.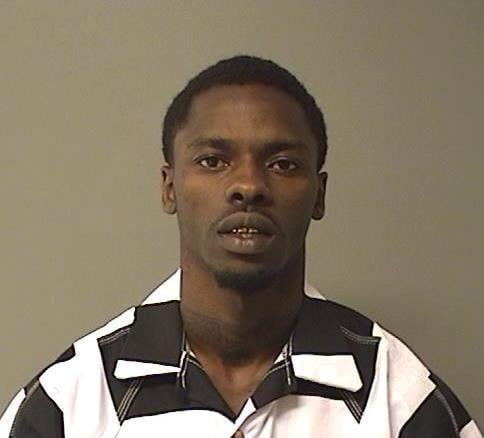 Bryant K. Bunch
Christopher L. Bailey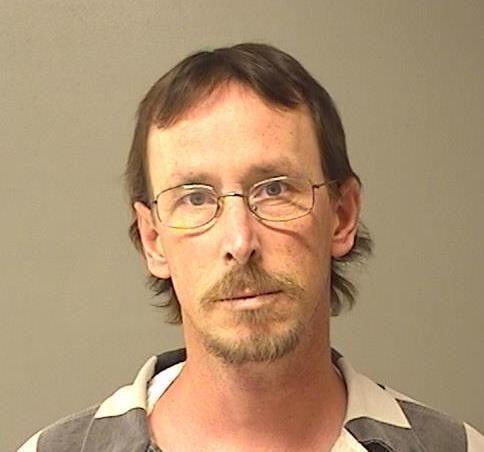 Jennifer E. Bishop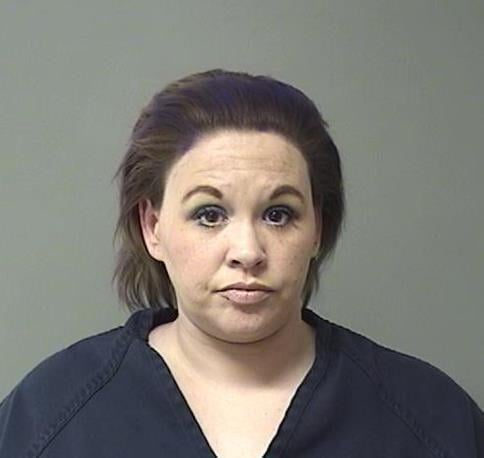 Anthony J Dickey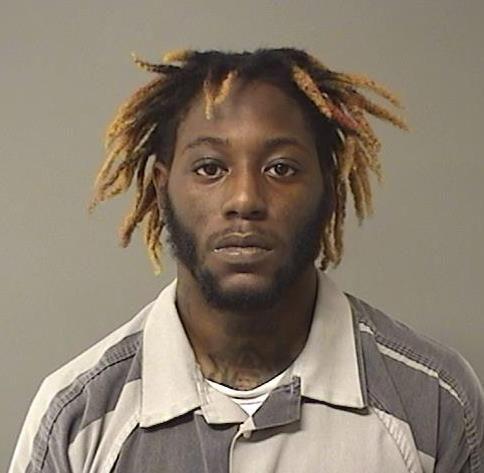 Tevin C.S. Bradford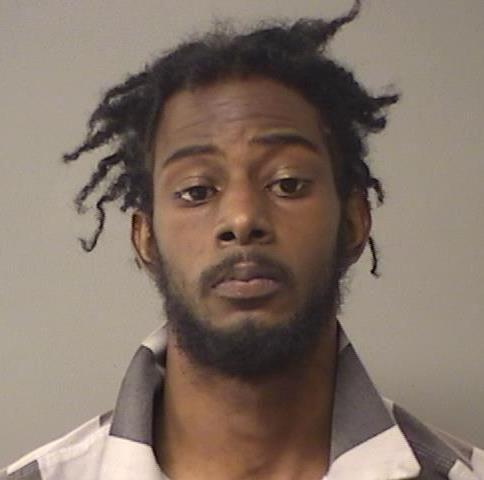 Paul M. Folks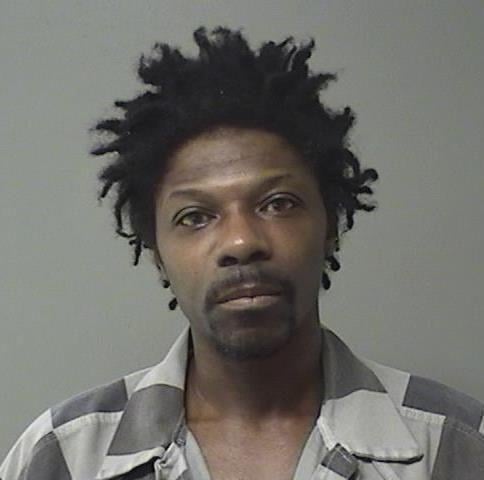 Malik O. Lewis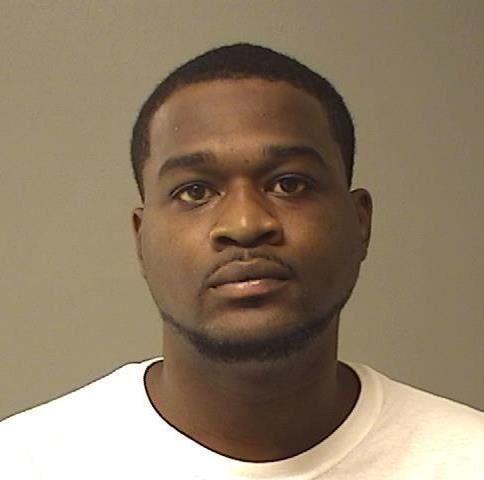 Demetric J. Dixon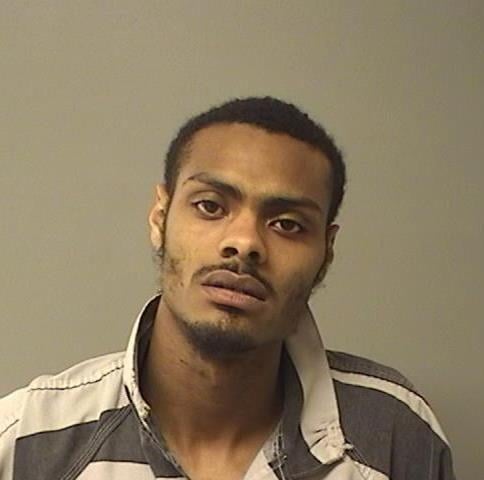 Leeandre M. Honorable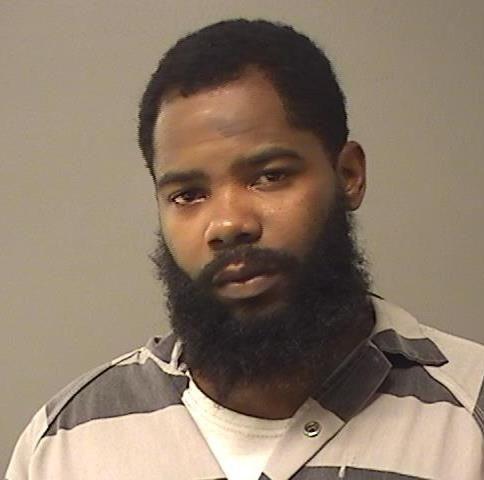 Seth D. Maxwell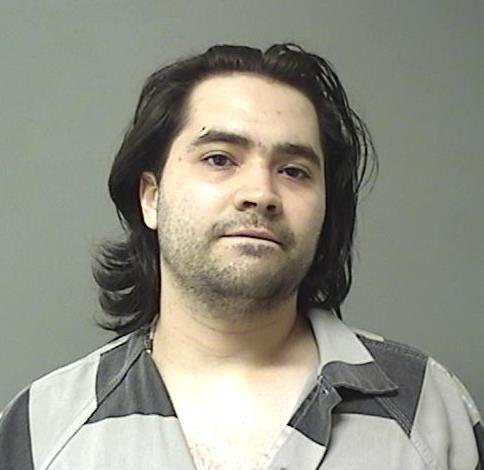 Michelle R. Batman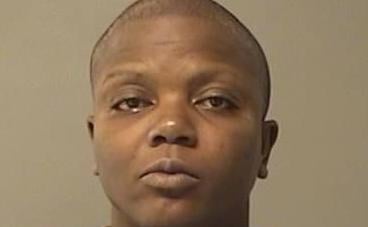 Shane A. Lewis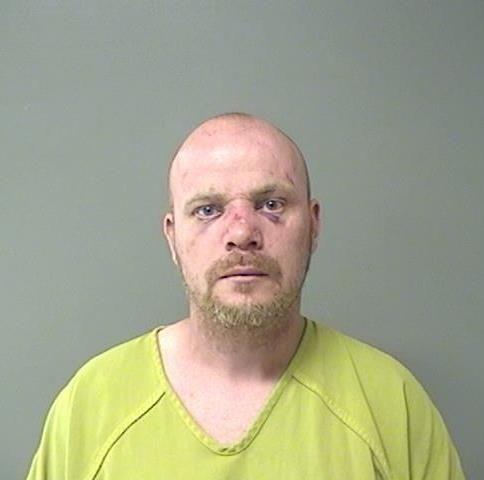 Eric D. Currie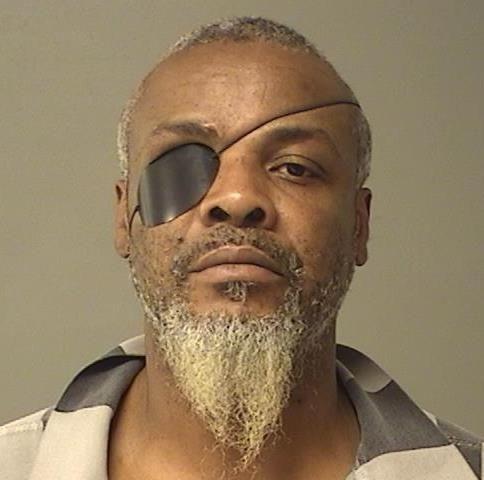 Elijah K. Jones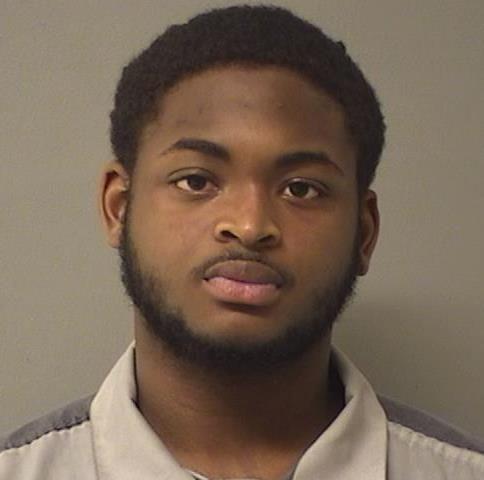 Felipe K. Woodley-Underwood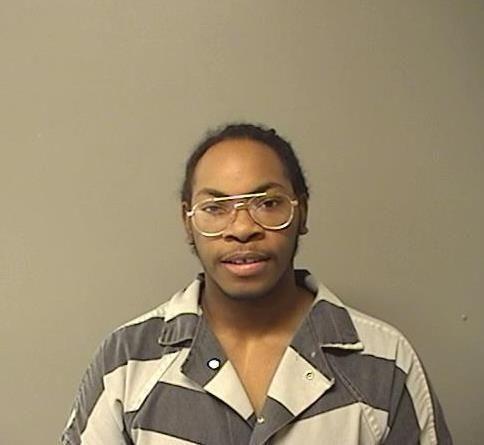 Jessica E. Bartimus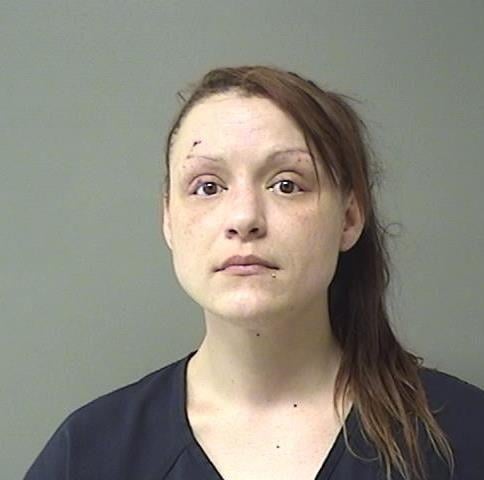 Aric L. Corsby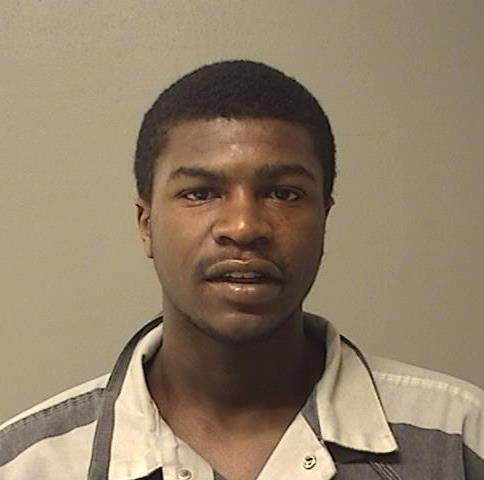 Dylan R. Bunch Jr.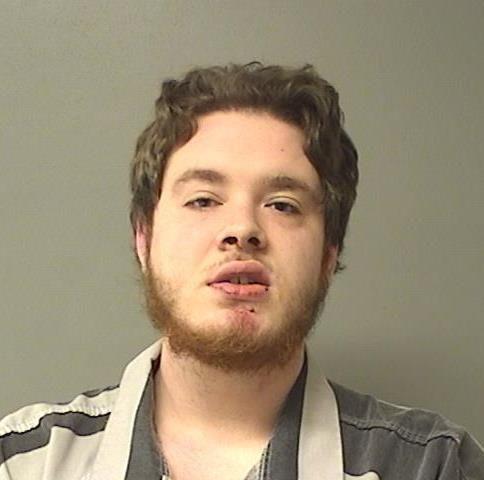 Randall R. Burrus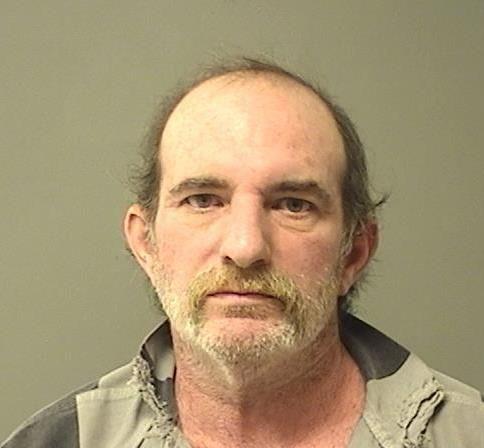 Tyler D. Jeffrey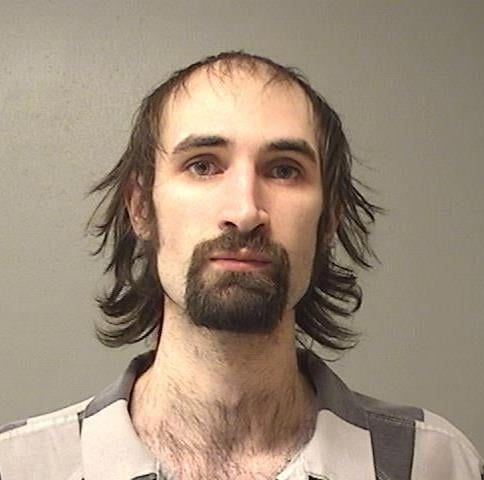 Timothy W. Smith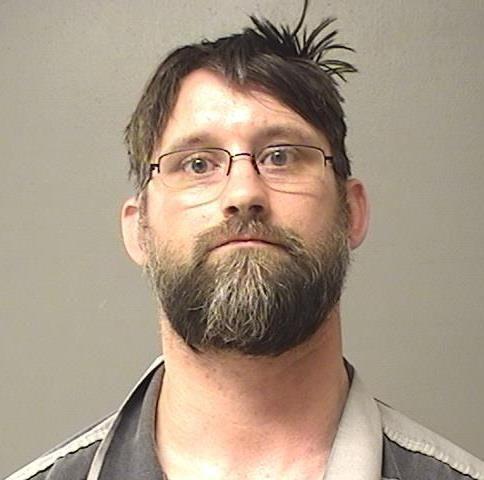 Justin D. Tate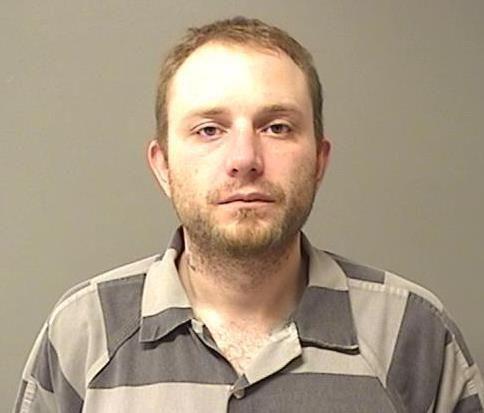 Courtney Williams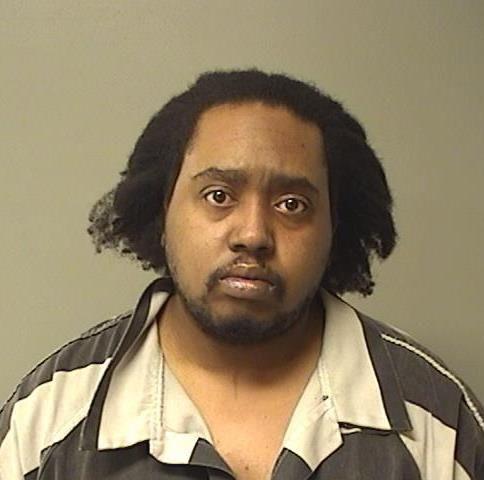 Clarence A. Ballard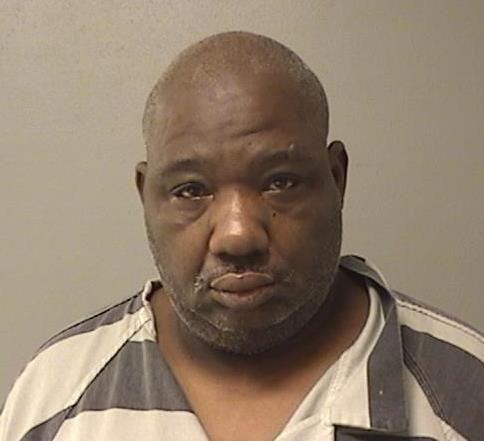 Seth M. Nashland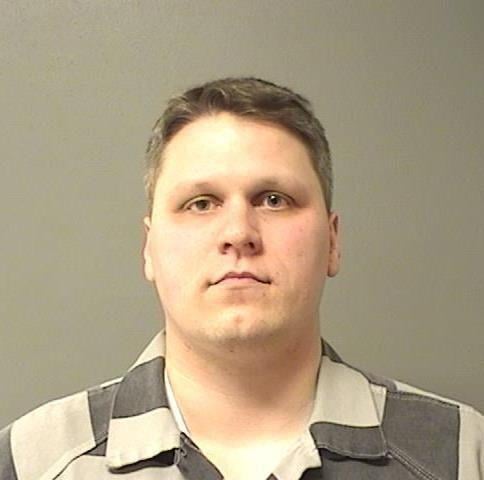 Tracy T. Cunningham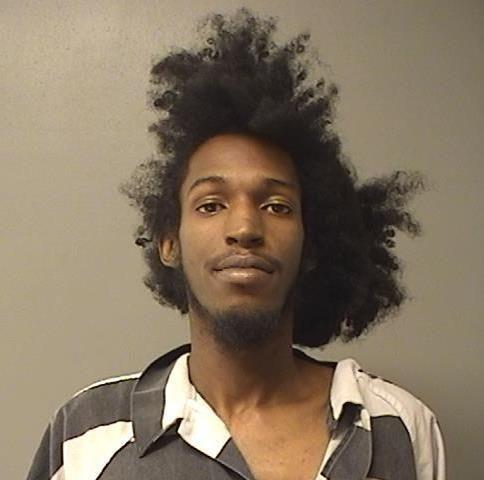 Colby J. Park
Charles E. Gardner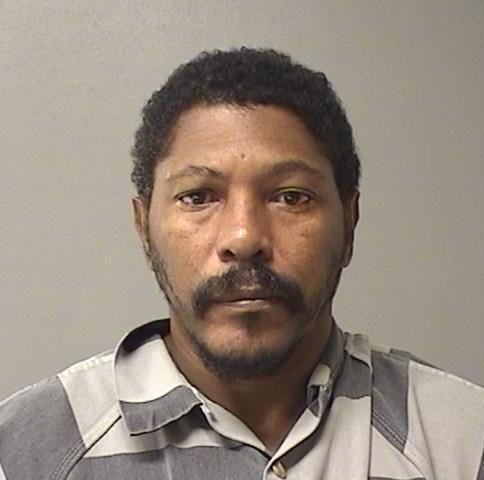 Jacquez L. Jones
Terrence L. Calhoun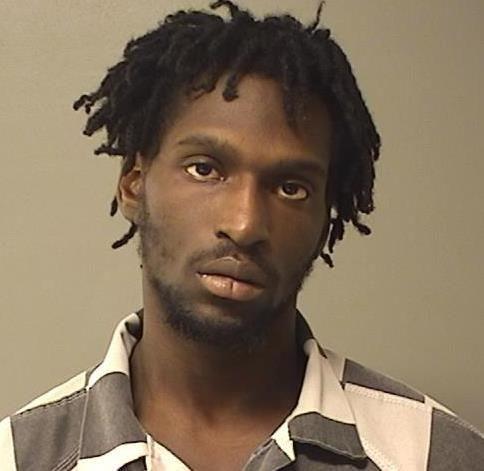 Contact Tony Reid at (217) 421-7977. Follow him on Twitter: @TonyJReid