DECATUR — It took a Macon County Circuit Court jury 3½ hours to decide beyond any reasonable doubt that Dante L. Wade had "ambushed" his daughter's boyfriend and shot the man to death. 
The jury came back with their guilty verdict on first degree murder at 5:02 p.m. Wednesday on the third day of the trial. Wade, 46, is now scheduled to be sentenced Oct. 7 for cutting 25-year-old Marcqui Apholone down with multiple gunshots on Nov. 9, 2018.
The fact a firearm was the instrument of murder enhances the sentencing range open to Judge Thomas Griffith and could see Wade sent to prison from 45 years to life. 
Apholone's tearful mother, who had also been briefly called as a witness for the prosecution, had been allowed by Griffith to be present for the whole trial.
A McLean County jury reached the verdict after about eight hours of deliberations that began Wednesday afternoon. This story will be updated. 
Prosecution evidence had described Apholone as the boyfriend of Wade's daughter, Jasmine Wade, now 22. The boyfriend and girlfriend had gotten into an argument the day before the murder and Apholone had taken her keys after she had grabbed his cell phone and both refused to give the items back. Her fingers had been injured when the dispute turned physical. 
First Assistant Macon County State's Attorney Nichole Kroncke said Wade had been waiting to "ambush" Apholone on the day he was killed, lurking nearby after his daughter had gone to her boyfriend's home to confront him. She was angry after finding messages to other women on his phone and believed he was cheating on her, Kroncke said.  
She said Dante Wade's assault started with a physical confrontation and then Wade had pulled a gun. The first shot almost severed Apholone's left thumb as he held his hand up to defend himself. Kroncke said he was shot dead as he fled, and was shot in the back.  
"He runs for his life and is gunned down and left for dead," she told the jury. 
Jasmine Wade is currently jailed because she refused to give evidence against her father. Defense attorney Caleb Brown had warned jurors they would hear from multiple witnesses with a record of lying to the police and he had tried to convince them the state's case just wasn't good enough to convict his client. 
"You will not hear a police officer testify that Dante was at the scene," he added. "And you are not going to hear from any independent witness who looked at a photo lineup and said 'I picked that guy out as the shooter.'"
Kroncke, who prosecuted the case with Assistant State's Attorney Mike Baggett, commented after the verdict. She said, "We are very grateful to the jury for their attention and their verdict; justice was brought to the Apholone family." 
But apparently not all the jurors were paying attention, however. One younger male juror, previously warned by the judge after he showed up late to court, was removed from the jury and replaced with an alternate Tuesday after falling asleep during the trial. 
---
---
Mug shots from the Herald & Review 
2020 mug shots from the Herald & Review
Tevin C.S. Bradford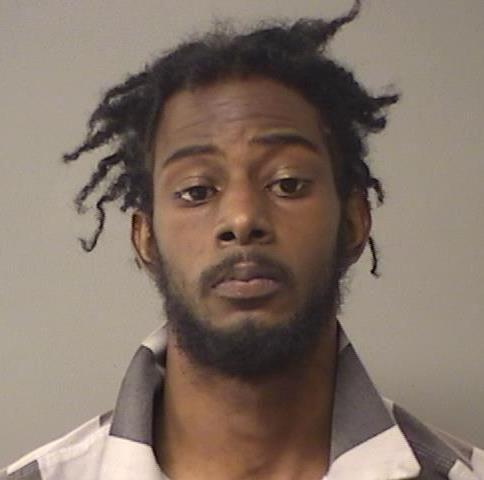 Shane A. Lewis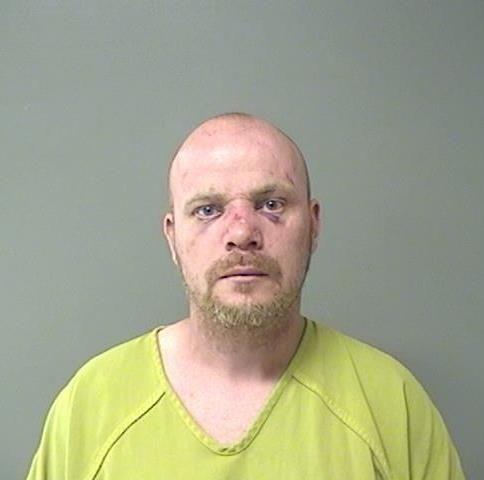 Eric D. Currie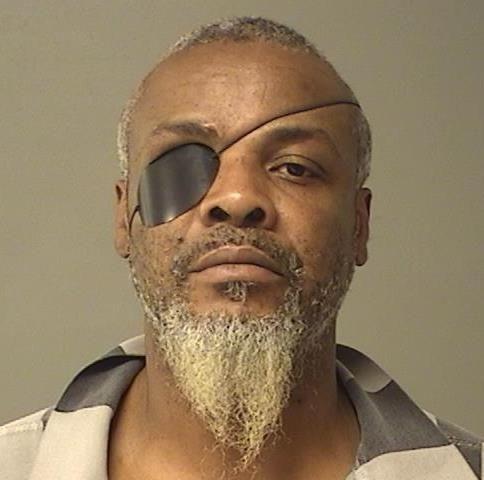 Leeandre M. Honorable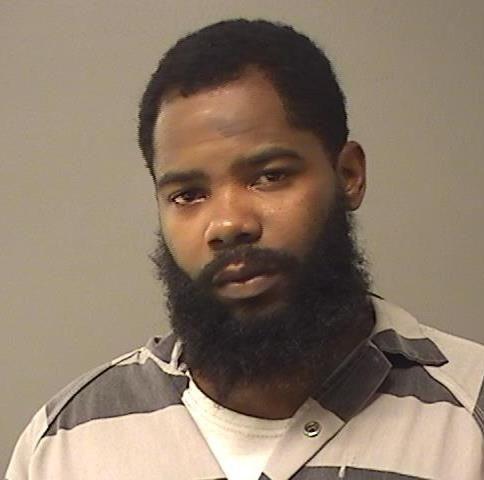 Elijah K. Jones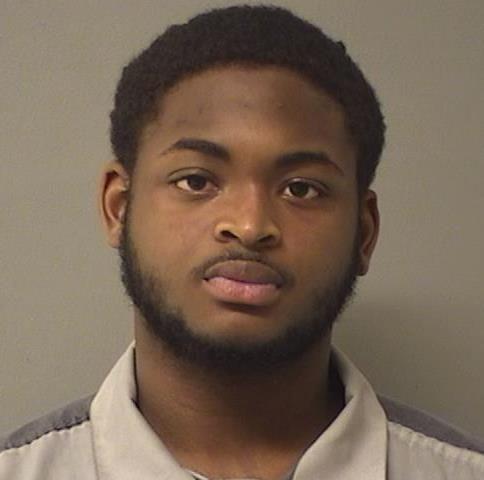 Norman L. Gates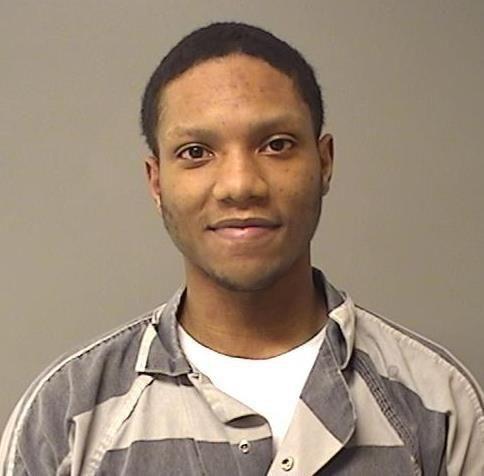 Felipe K. Woodley-Underwood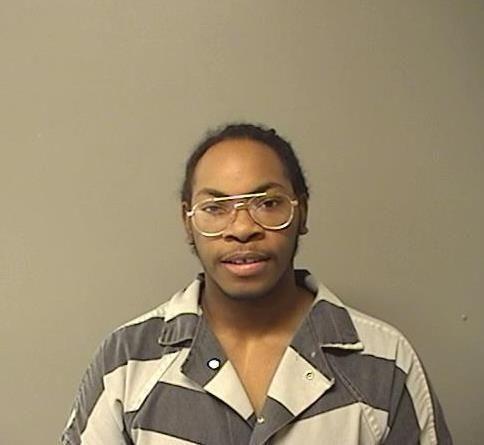 Jessica E. Bartimus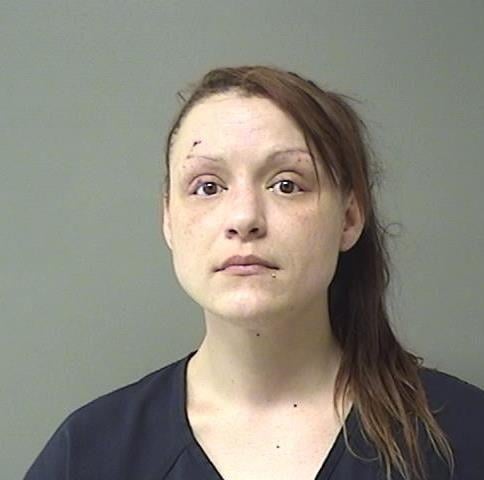 Aric L. Corsby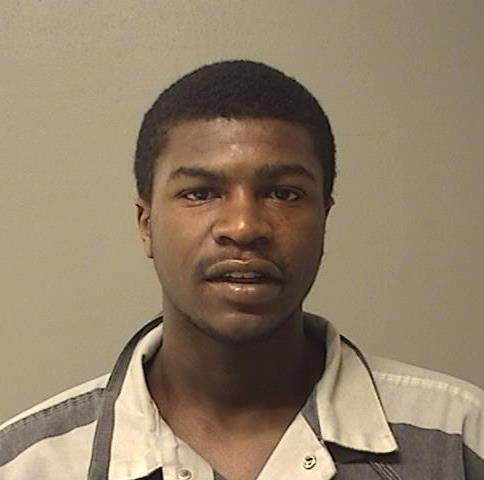 Dylan R. Bunch Jr.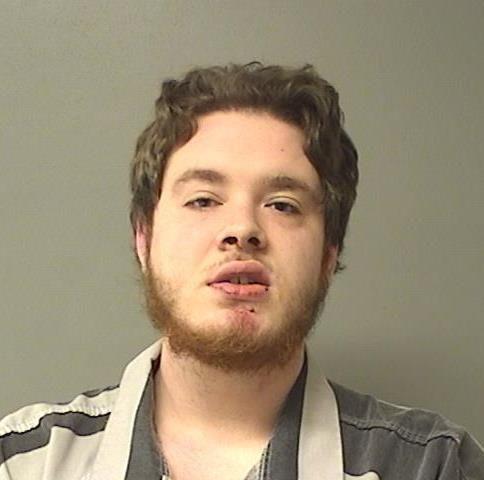 Randall R. Burrus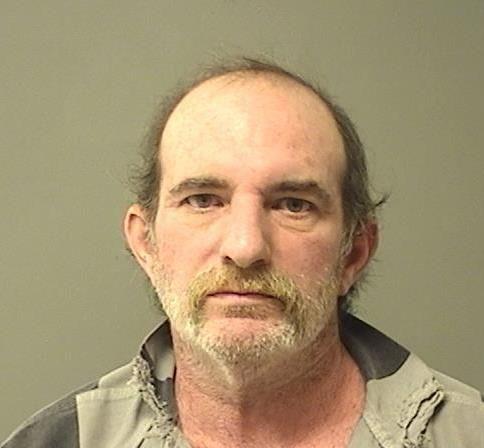 Tyler D. Jeffrey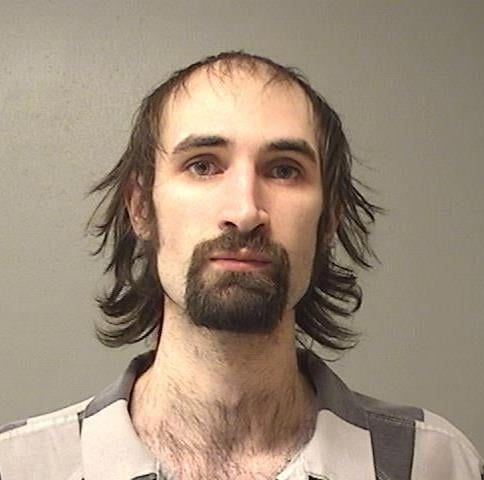 Bryant K. Bunch
Timothy W. Smith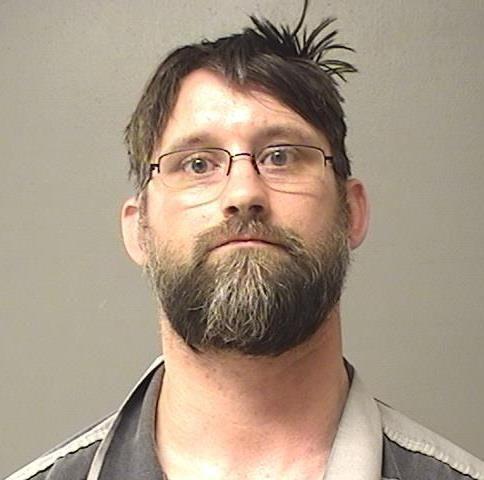 Bryan C. McGee
Justin D. Tate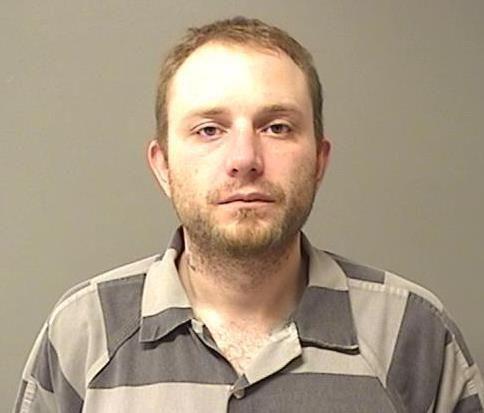 Matthew L. Rice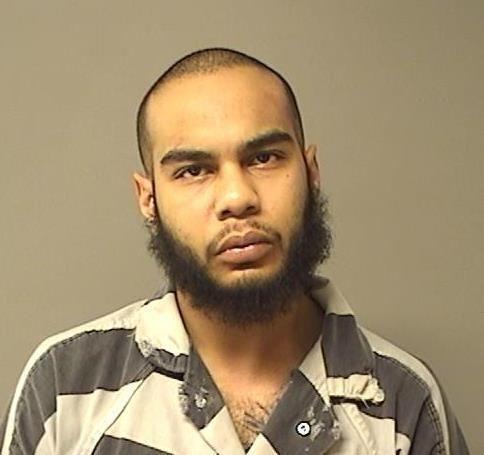 Courtney Williams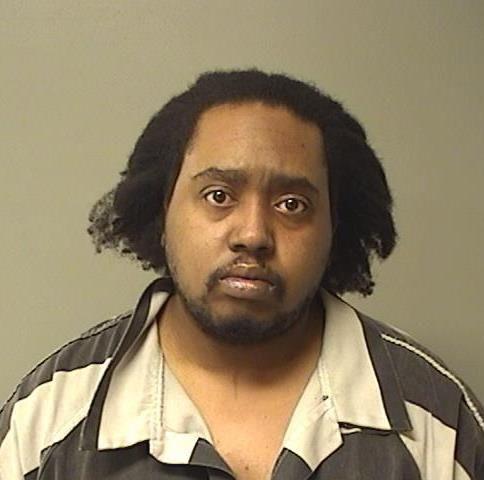 Deonta M. Merriweather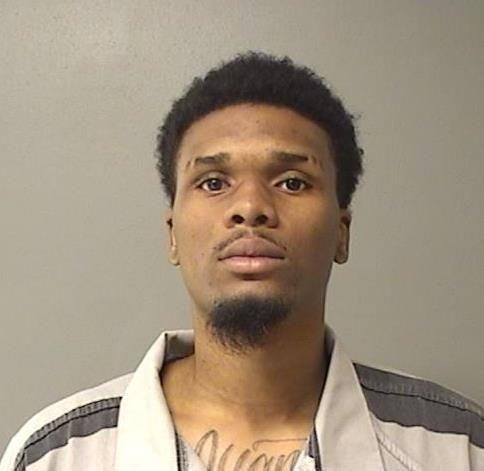 Atheree T. Chaney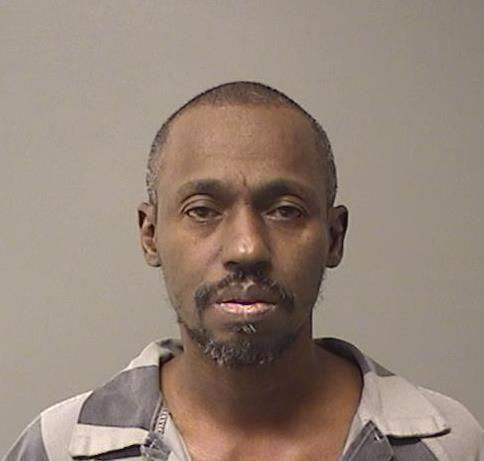 Clarence A. Ballard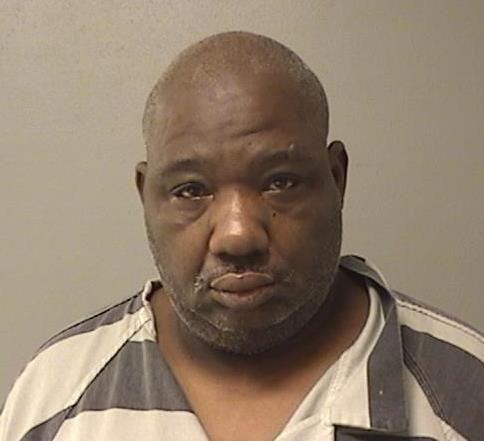 Shaitan L. Cook Jr.
Ricko R. Blaylock, Jr.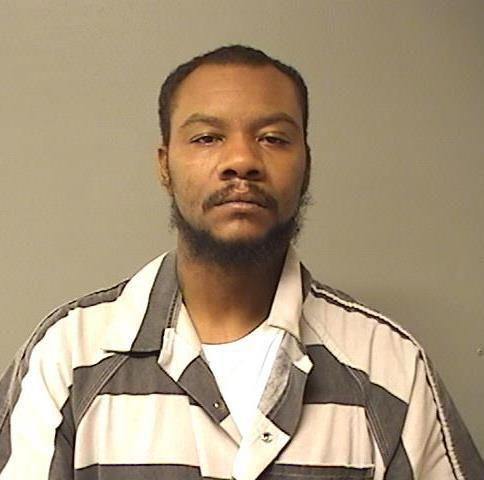 Seth M. Nashland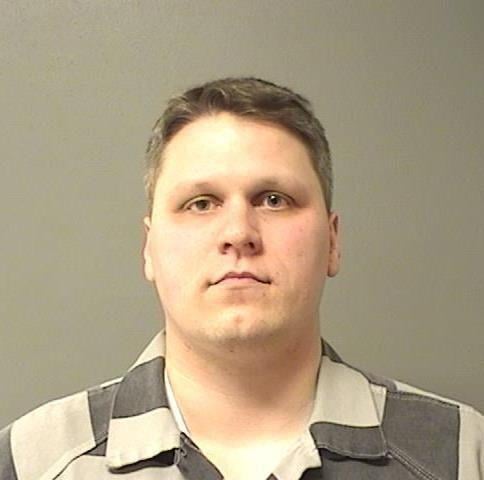 Angela M. Schmitt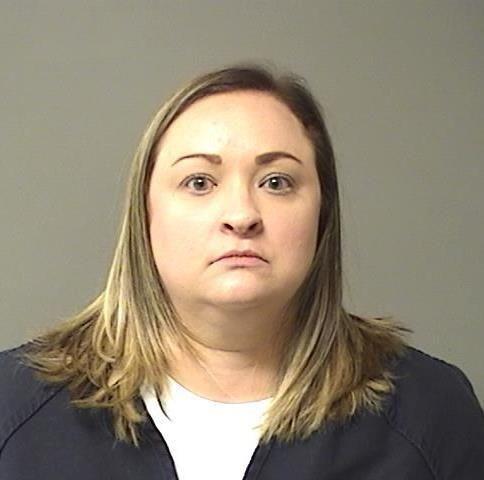 Sidney J. Flinn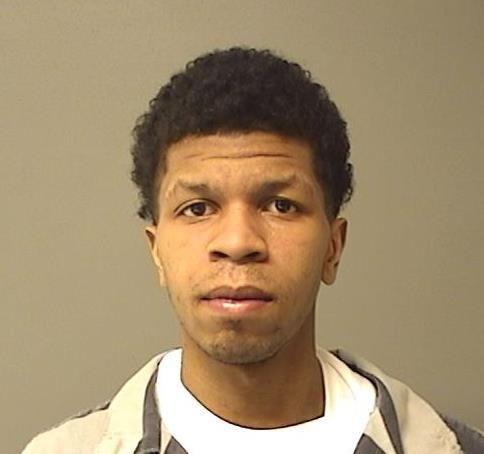 Travis C. Stewart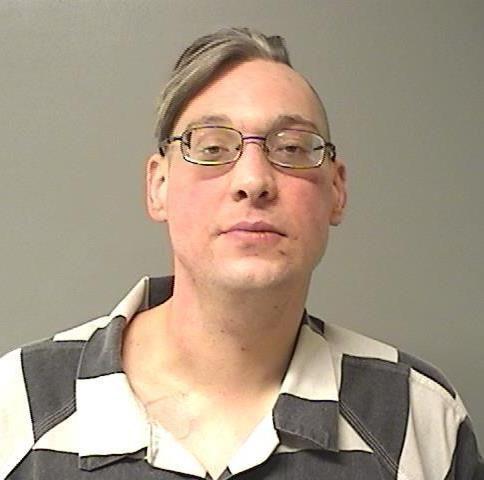 Tracy T. Cunningham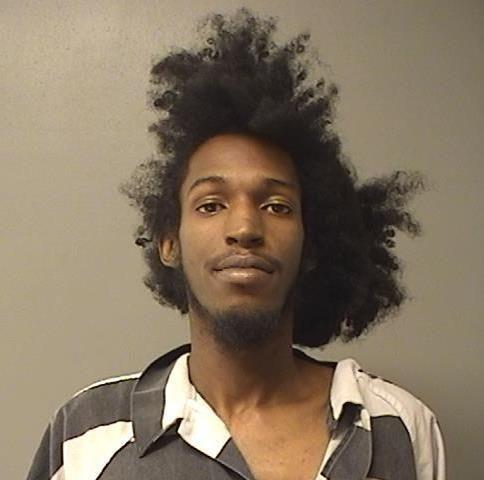 Nancy Finley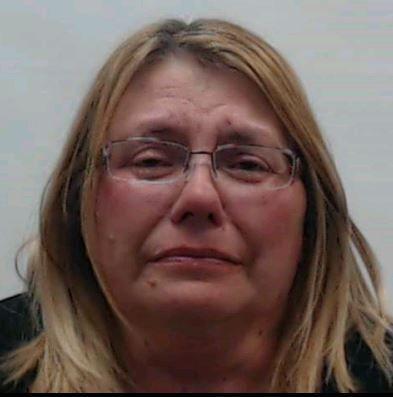 Colby J. Park
Cornelius T. Price, Jr.
Charles E. Gardner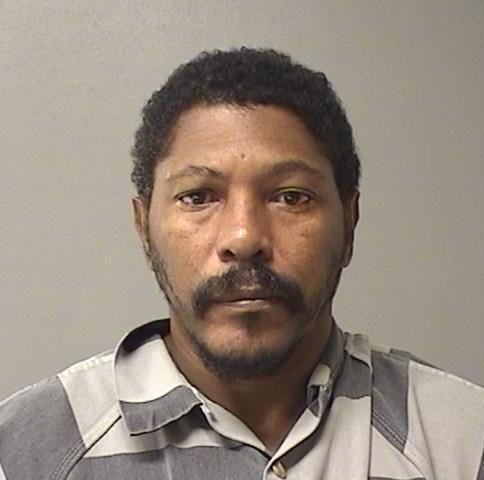 Tamajhe I. Adams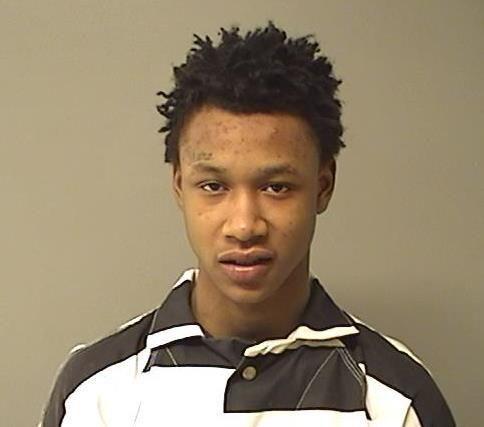 Aaron K. Greer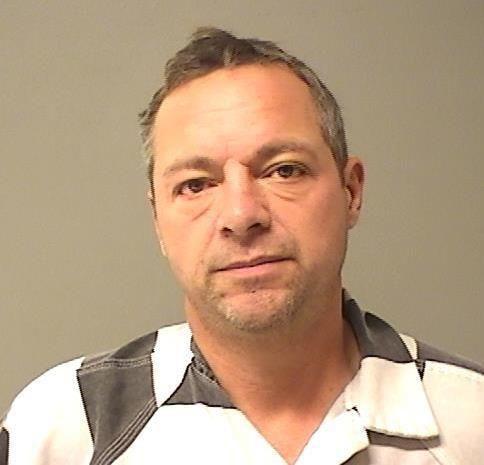 Blake A. Lunardi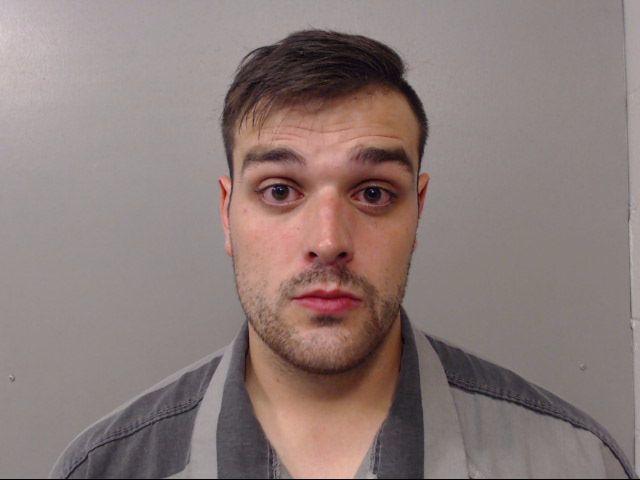 Avery E. Drake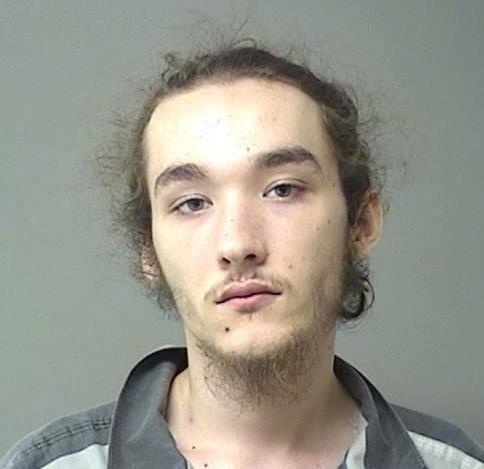 Mark A. Marquis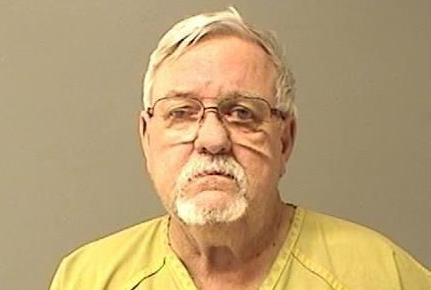 Rhonda G. Keech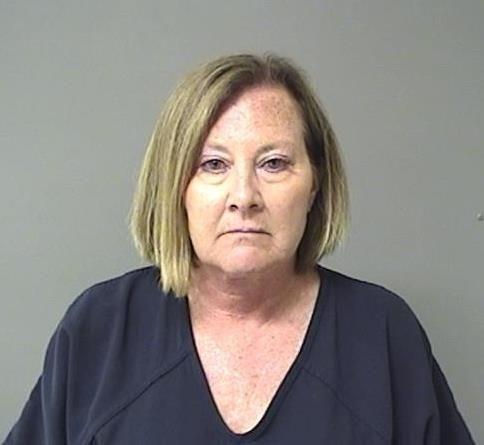 Casey T. Wiley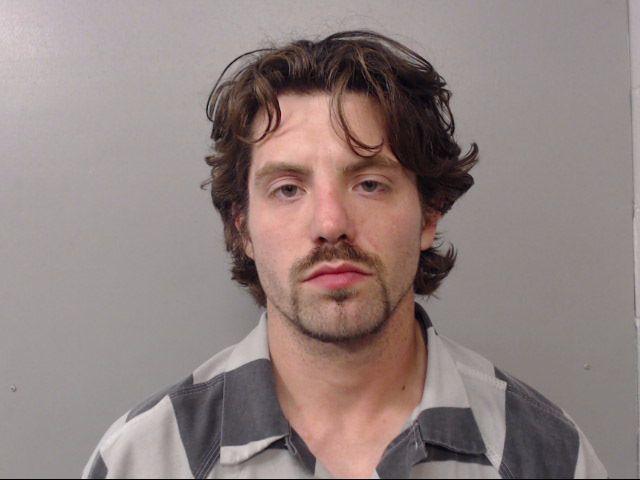 Jakaelin Gregory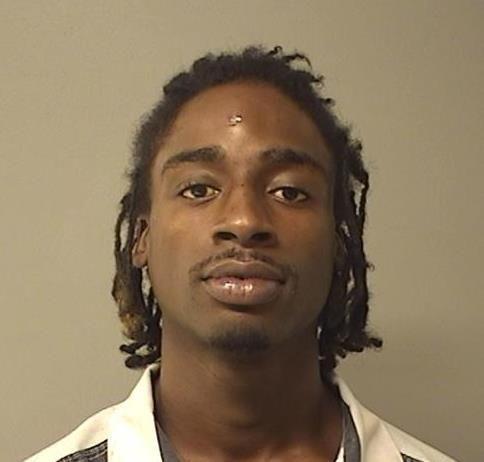 Jacquez L. Jones
Alvin Bond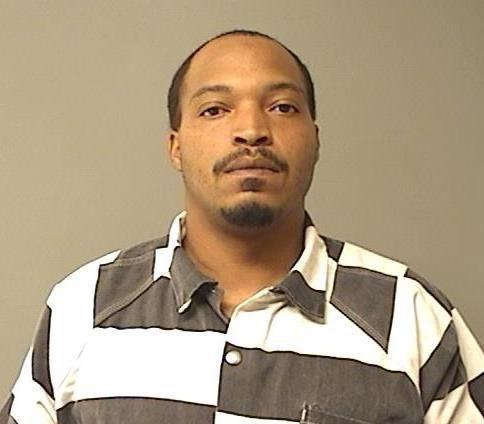 Jarquez A. Hobbs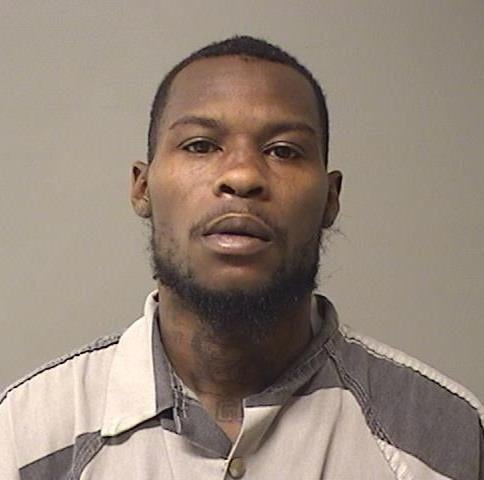 Terrence L. Calhoun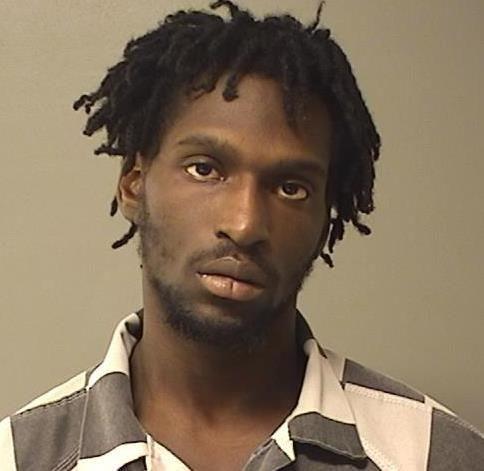 Santonio Byars Sr.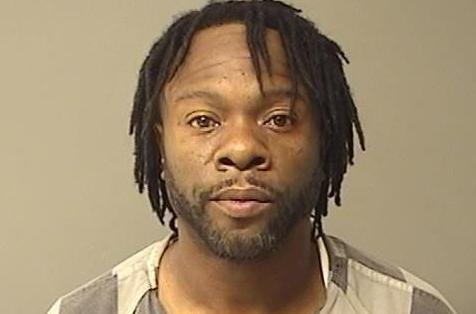 Bruce A. Malone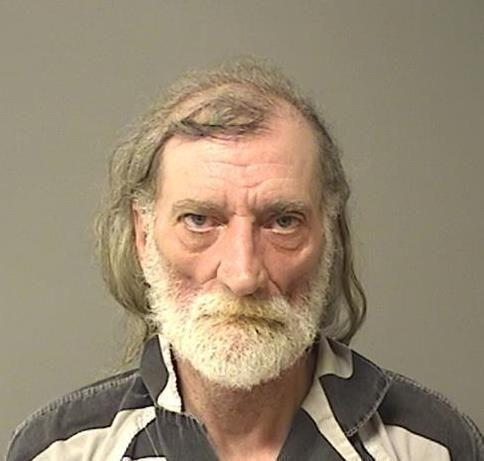 Kronterial N. Bond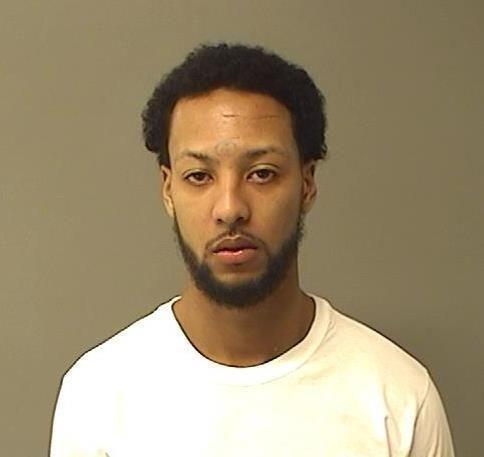 Billiejo L. Soyster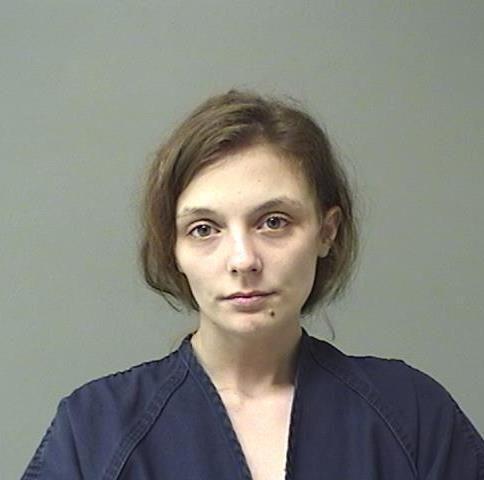 Scott L. Minix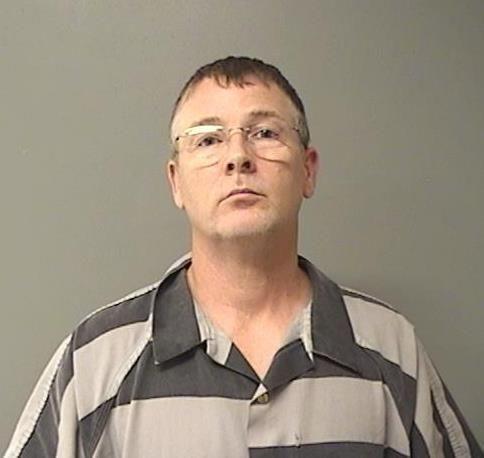 Lester A. McDonald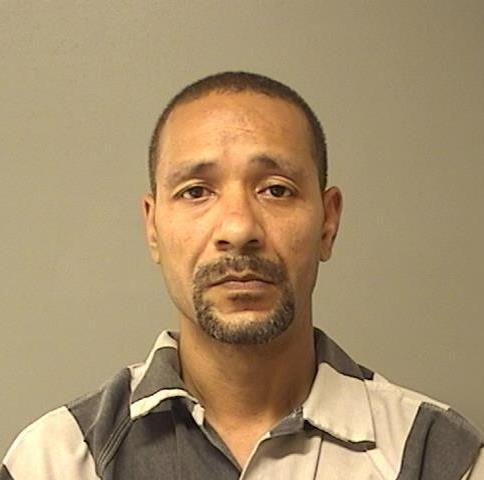 Delahn L. Amos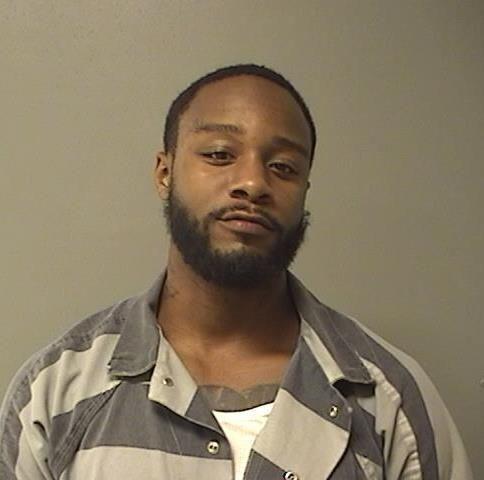 Chelsea Brown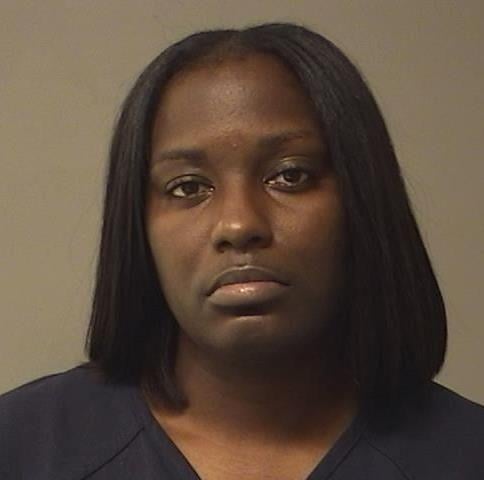 Chancellor C. Embry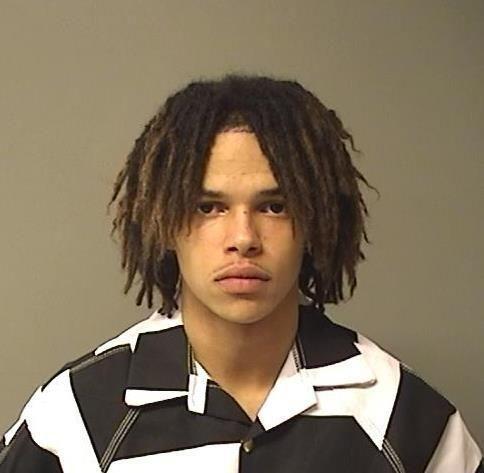 Joseph Luckee Vincent Williams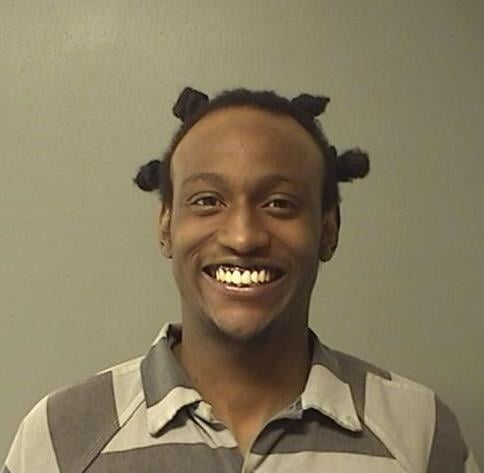 Dante L. Wade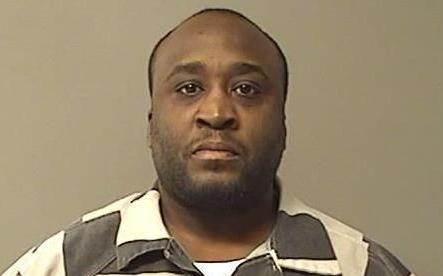 Shawanda Apholone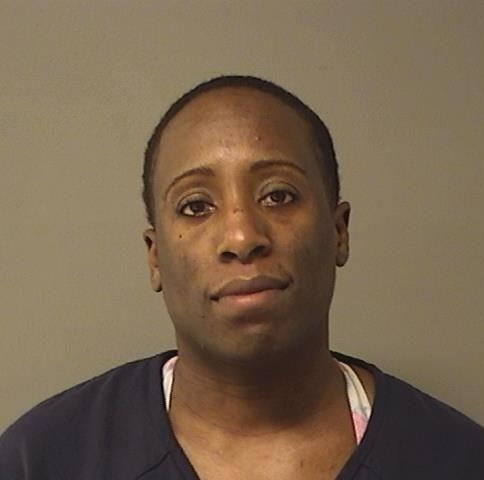 Kevin Brown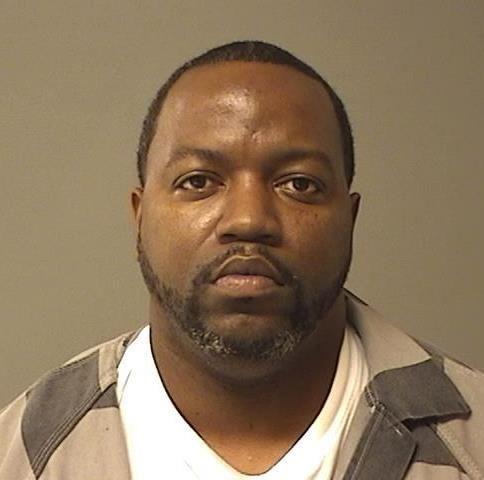 Thomas J. Nall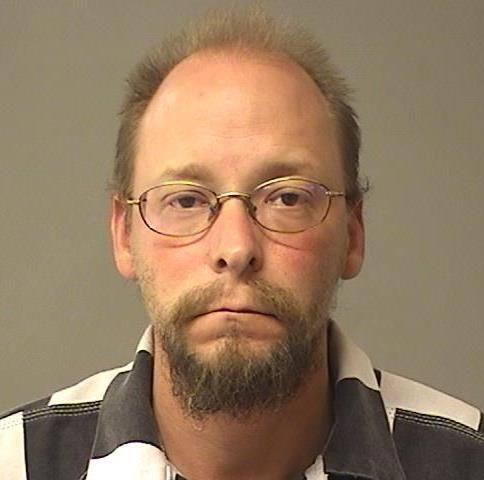 Derondi C. Warnsley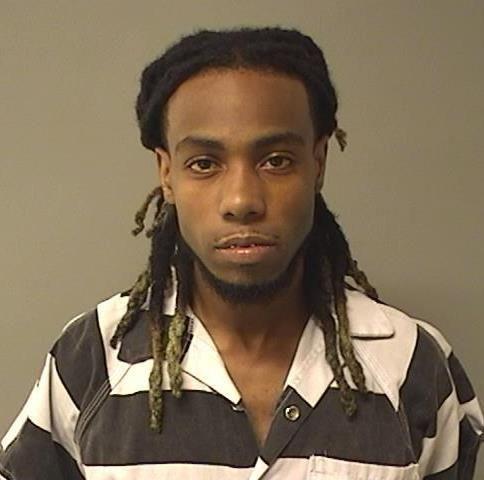 Levron K. Hines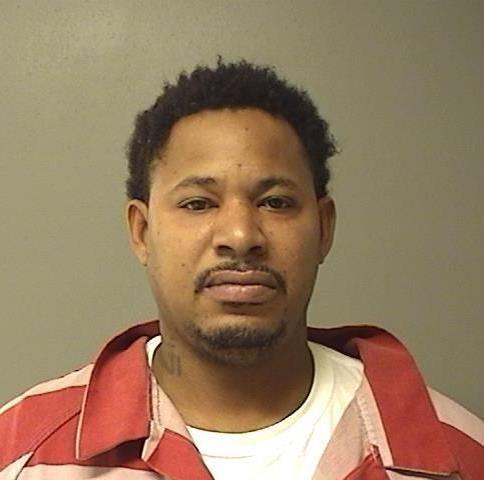 Jamie L. Golladay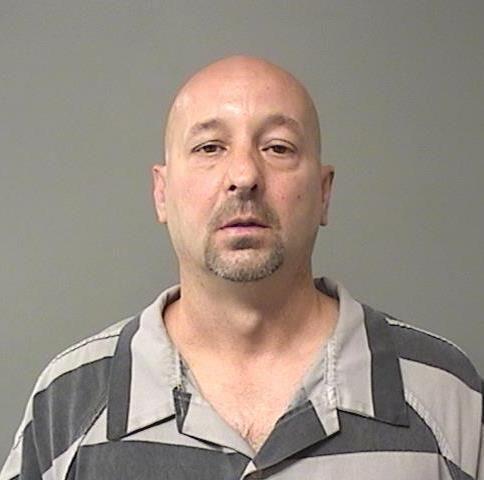 Regina M. Nall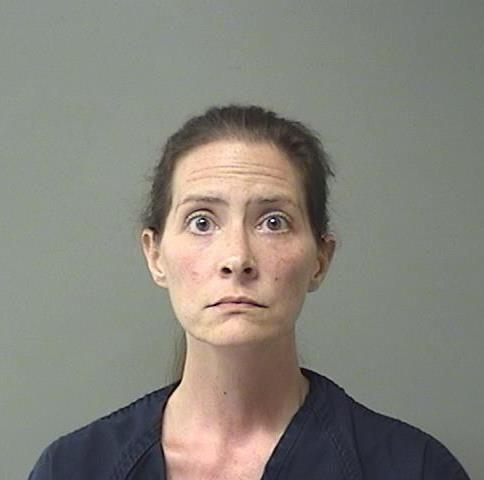 Phillip M. E. Diggs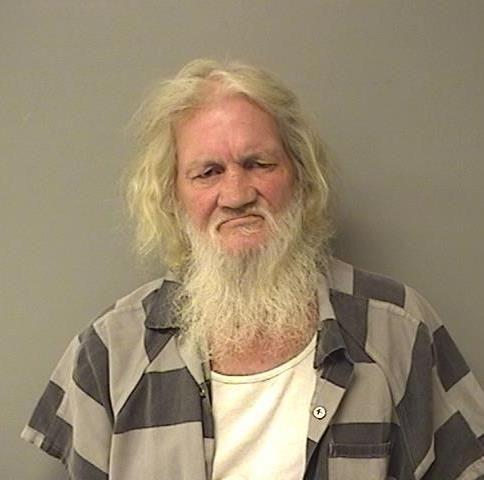 Daniel R. Blazich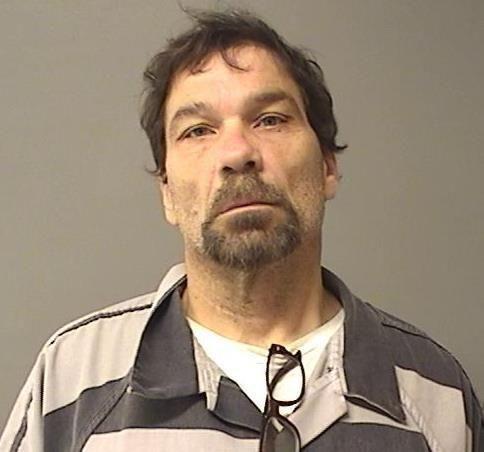 Matthew Anderson Jr.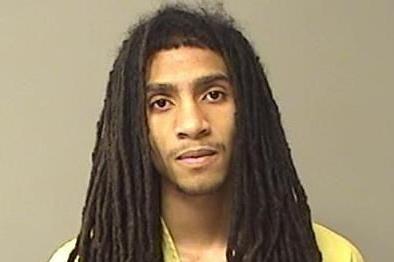 Deoane A. Stone
Micaiah G. Barton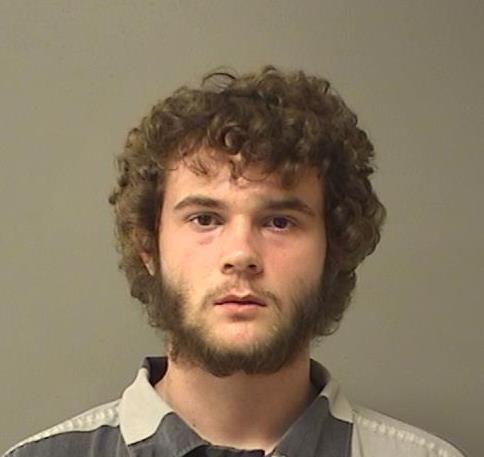 Jason C. Herendeen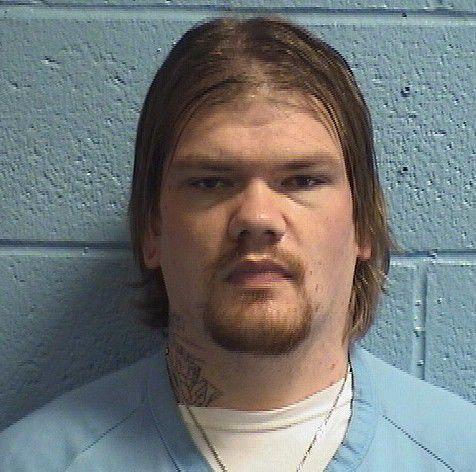 Blake E. Merli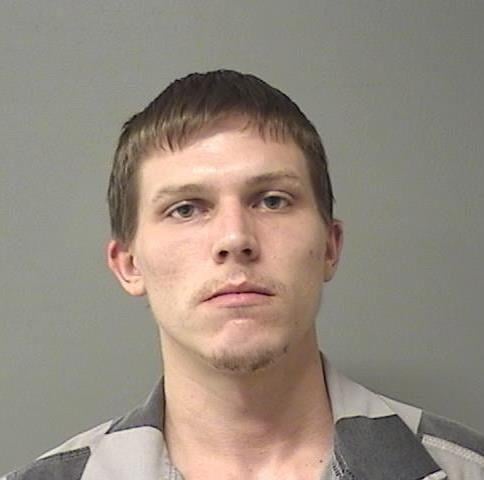 Josh D. Longfellow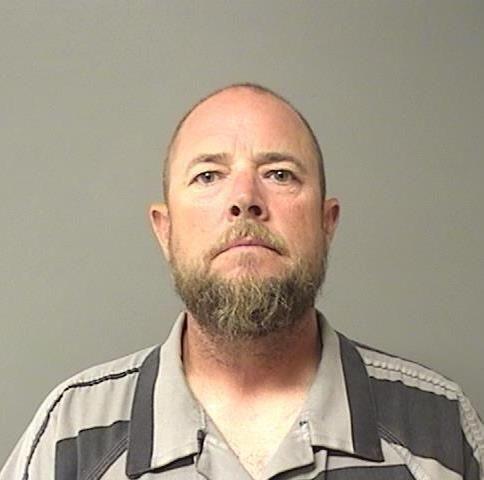 Jeremiah D. Collins
Danielle M. Whitehead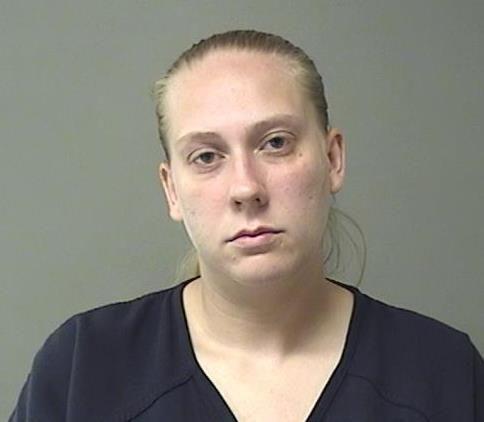 Deonte D. Smith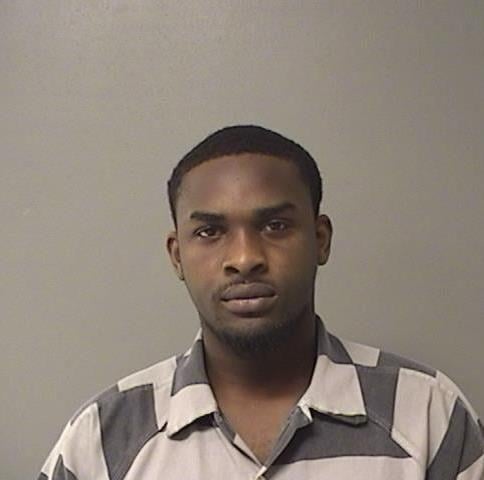 Cory J. Marquis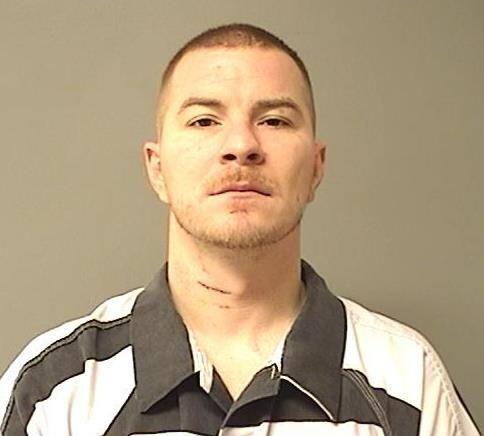 Gary L. Boyle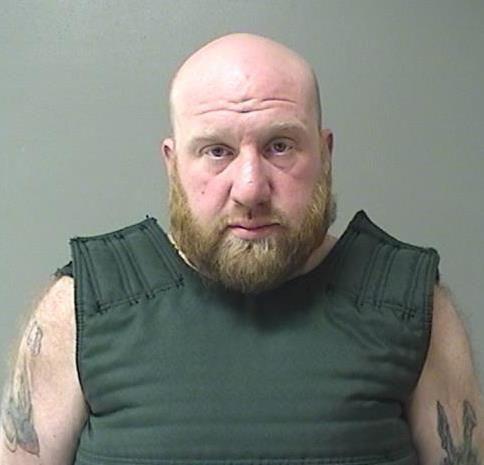 Carl E. Harvey II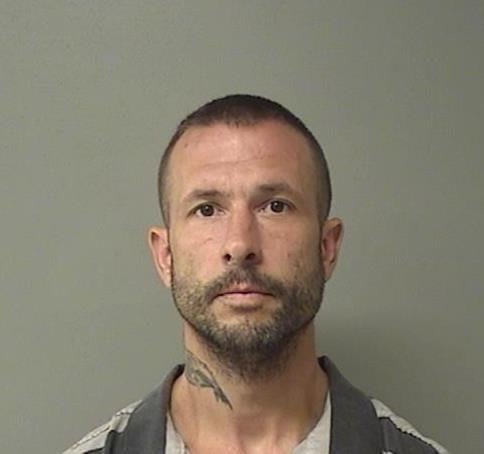 Dessica N. Jackson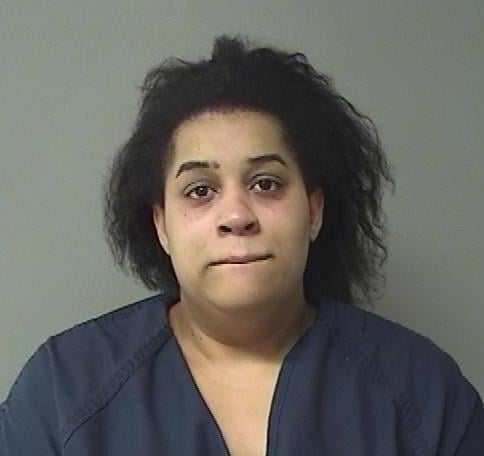 Ashley N. Jobe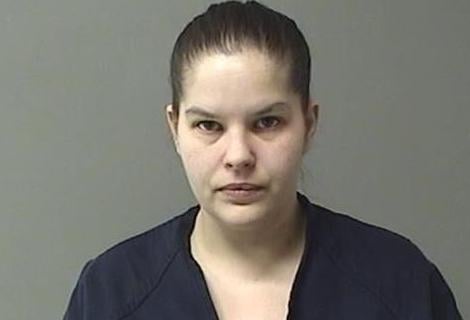 Lori J. Kramer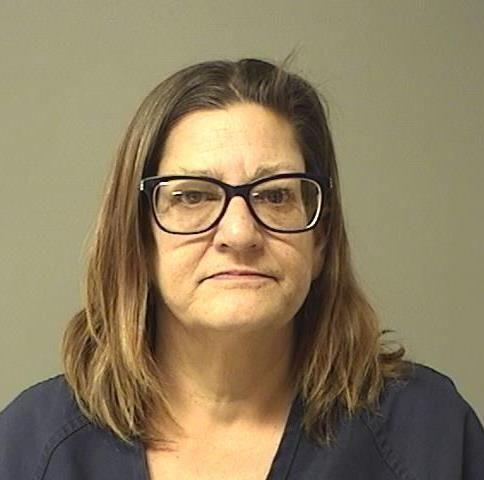 Talmel T. Wilson, Jr.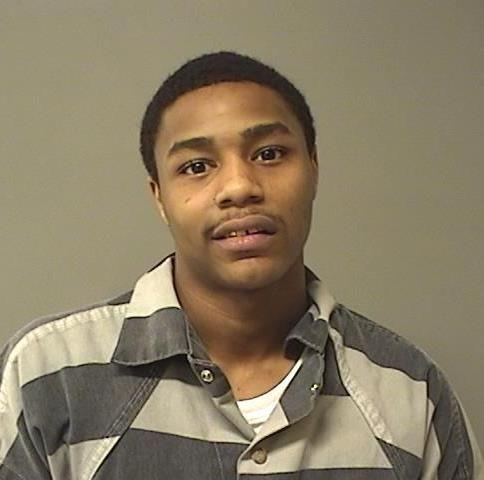 Dana E. Bond, Jr.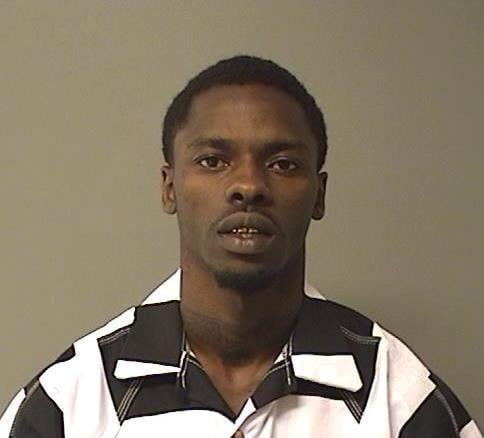 Christopher L. Bailey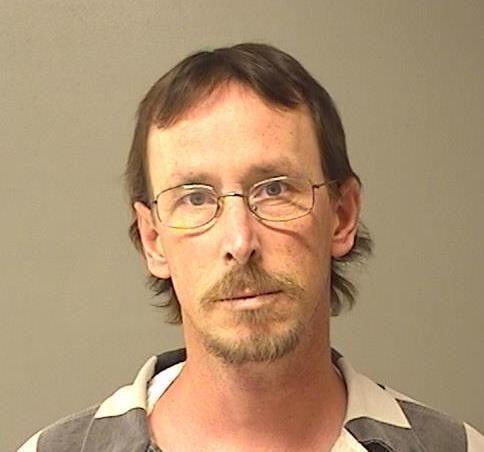 Jennifer E. Bishop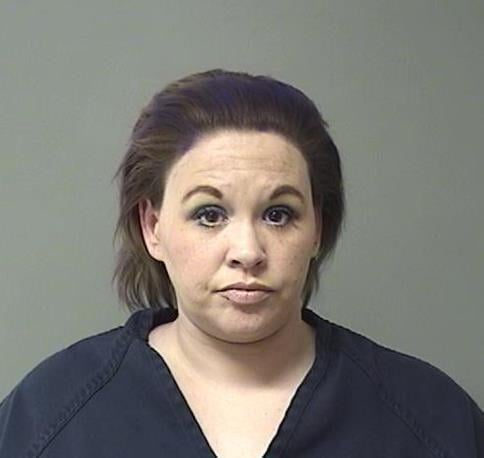 Paul M. Folks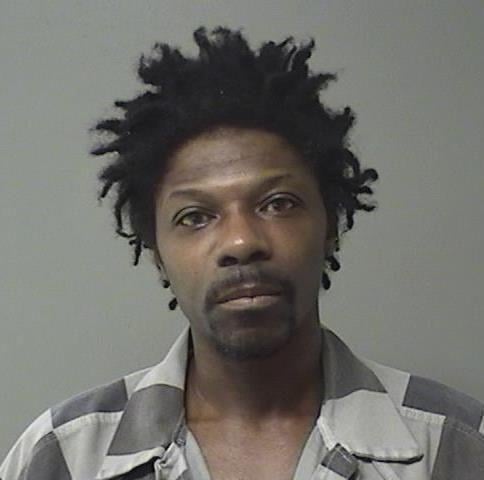 Cody M. Burries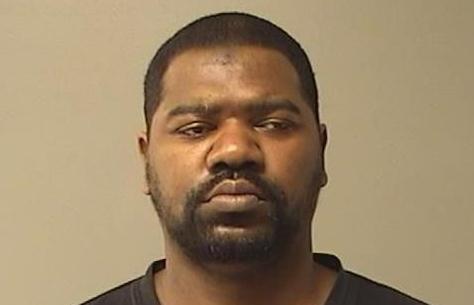 Anthony J Dickey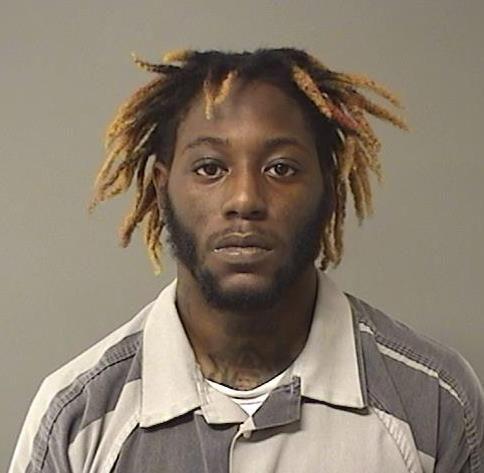 Malik O. Lewis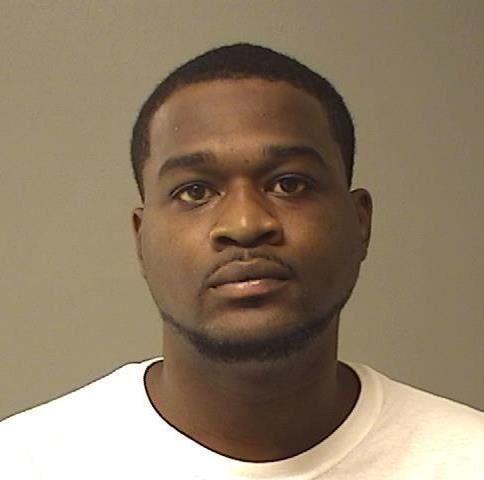 Demetric J. Dixon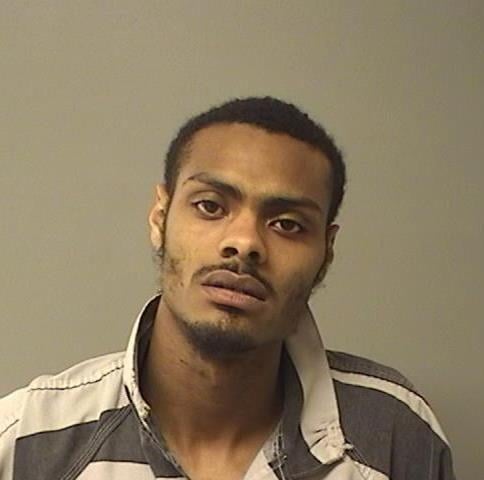 Michelle R. Batman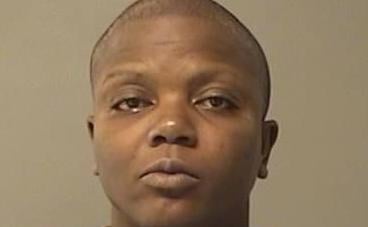 Seth D. Maxwell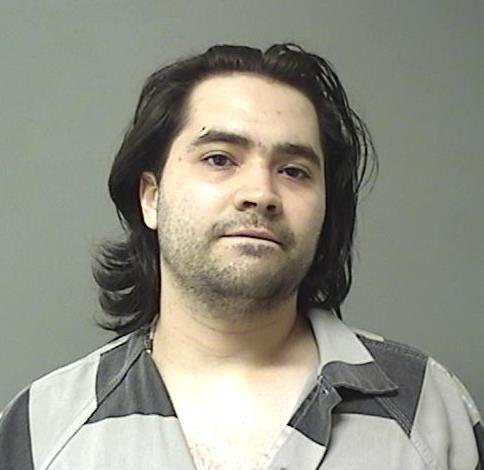 Jessica A. Logan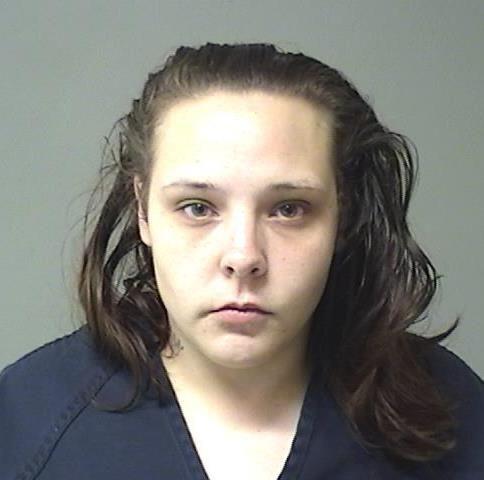 ---
Contact Tony Reid at (217) 421-7977. Follow him on Twitter: @TonyJReid