DECATUR — A lawyer's bid to probe the phone records of a gunshot victim to look for evidence that might weaken his client's link to an attempted murder case was rejected by a judge Tuesday.
Andrew M. Wessler, defending Decatur man Zachary D. Batson, wanted to see phone records from a woman who was shot and wounded three times during a home invasion the night of Sept. 20, 2017, in Decatur's Park City Mobile Home Community.
Wessler also wanted records from her family members and said he wanted to find out if their lifestyles, rather than the fact the family knew Batson, as the prosecution claims, led to their home being targeted by home invaders looking for drugs and money.
Wessler pointed to police reports outlining that drugs, three pipes used for smoking illegal drugs and paraphernalia found in the home pointed to a lifestyle that might have invited crime from any direction.
But Macon County Circuit Court Judge Thomas Griffith granted a motion by Macon County State's Attorney Jay Scott to squash the phone subpoenas.
Scott had argued that he could see no "relevance" to invade the privacy of the victim, who was aged 52 when she was shot, and her family.
"I think I understand your argument," Griffith told Wessler. "... And I don't really like this phrase, but I think this is a fishing expedition at best…"
Batson is pleading not guilty to attempted murder, armed home invasion and residential burglary. He is free on $200,000 bond.
Two other defendants in the case, Mikayla M. Melton, 19, and Damon L. Davis, 20, have pleaded guilty and been sentenced: Davis admitted he was the shooter and was sentenced to 30 years in prison in September on charges of attempted first degree murder and home invasion. Melton was sentenced to four years prison in November after pleading guilty to two counts of residential burglary.
Prosecutors say Batson acted as the driver and getaway driver for Davis and Melton, who also invaded another home on the night of the shooting. But Wessler stressed his client is not charged with being present at the actual crimes and his guilt is tied to being associated with the other defendants and allegedly setting up the crime in which the woman was shot.
After the defeat on the phone subpoenas, Wessler told the court he still planned to break Batson's connection to the case by showing Batson had no knowledge of what was going to happen and other causes were involved. "I am going to keep searching for that link," Wessler added.
Batson's case was scheduled for a pretrial hearing March 4.
---
2019 mug shots from the Herald & Review
Antwain J. Ward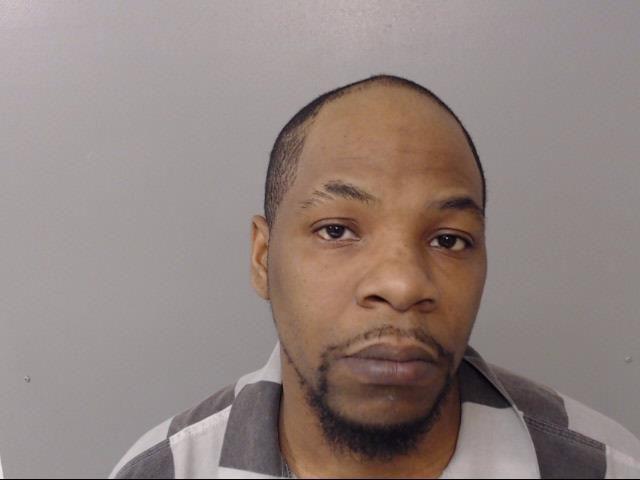 Tyrone L. Humphrey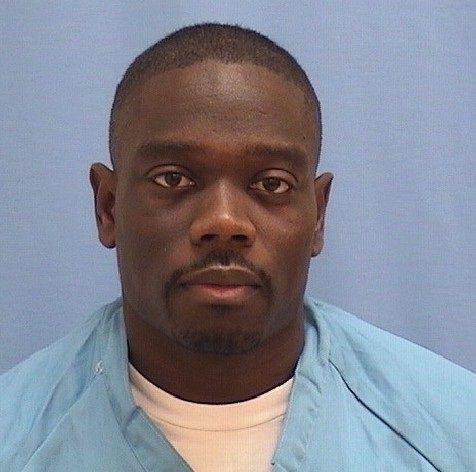 Anthony K. Williams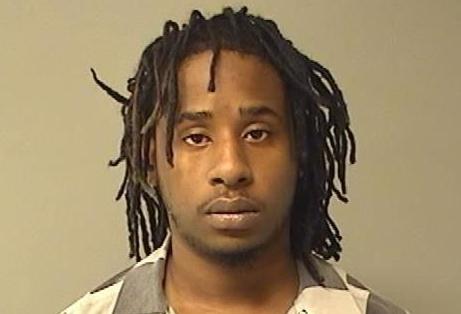 Kevin M. Roark
Stacey Darrell Bates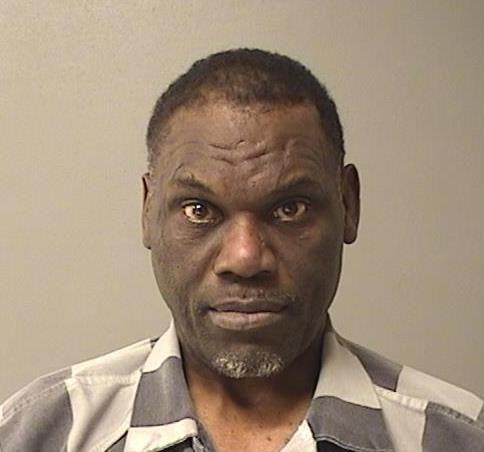 Leonde D. Johnson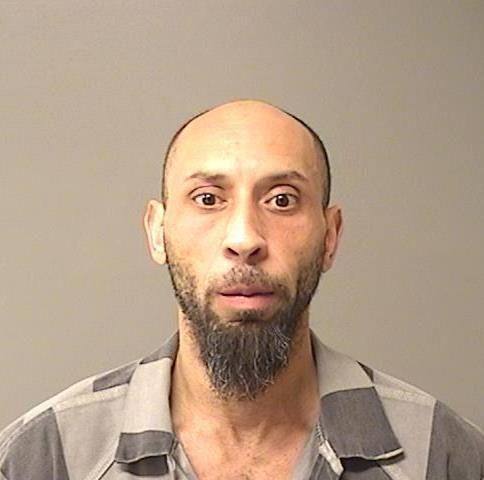 Johnathan M. Radley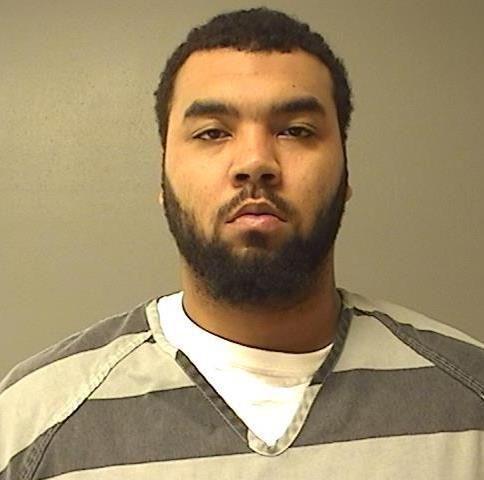 Roy M. Wilks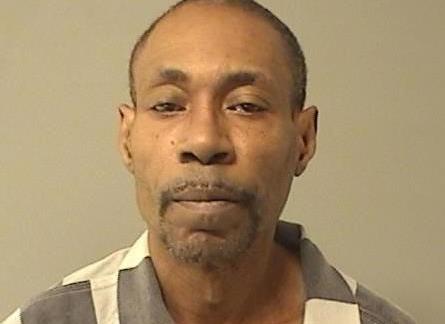 Charles H. Drain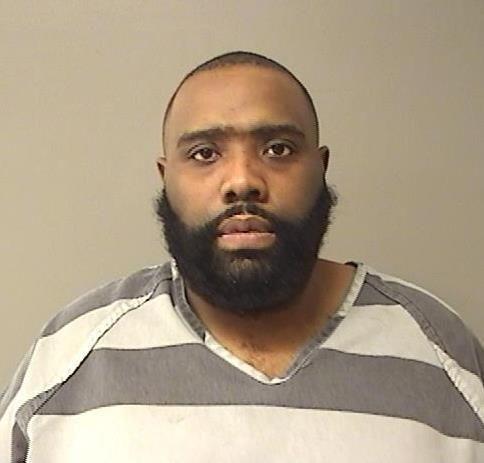 Maurice D. Cline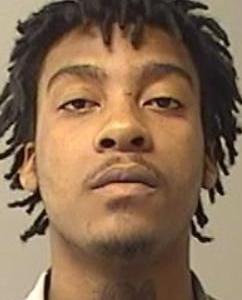 Scott A. Gentry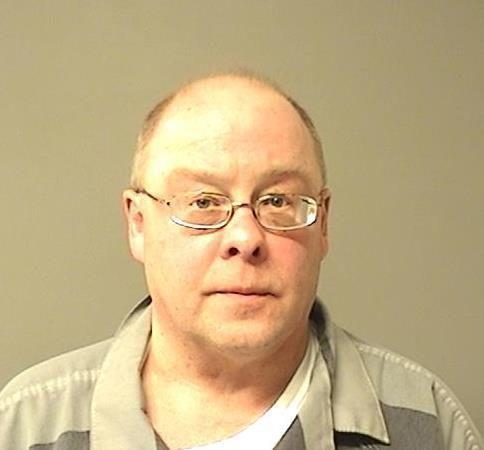 Tiffany R. Rogers
Devontae C. Jones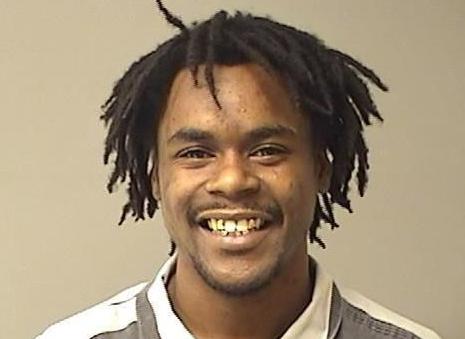 Cornell D.A. Johnson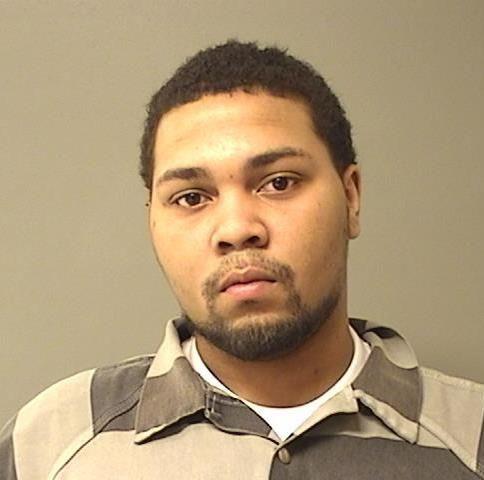 Gary L. Boyle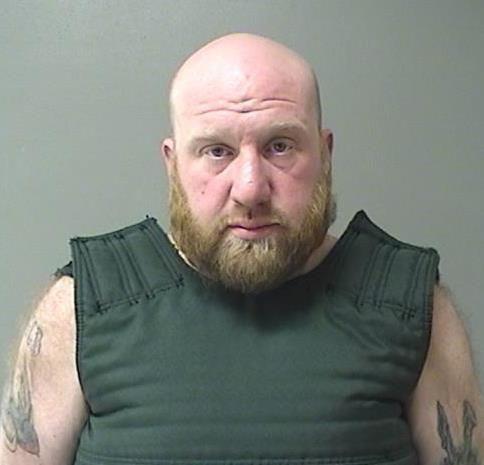 Anthony Myers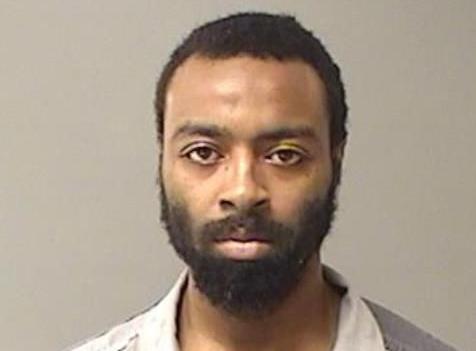 Sidney J. Flinn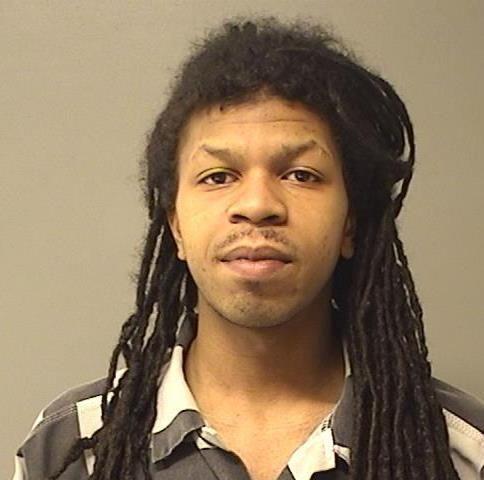 Twanka L. Davis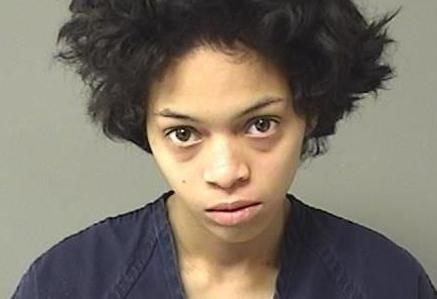 Thomas L. Gill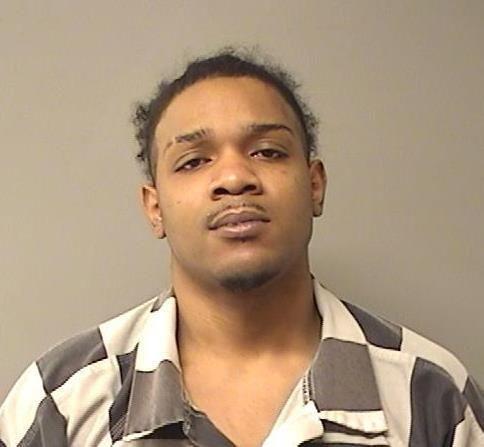 Frank E. Sherman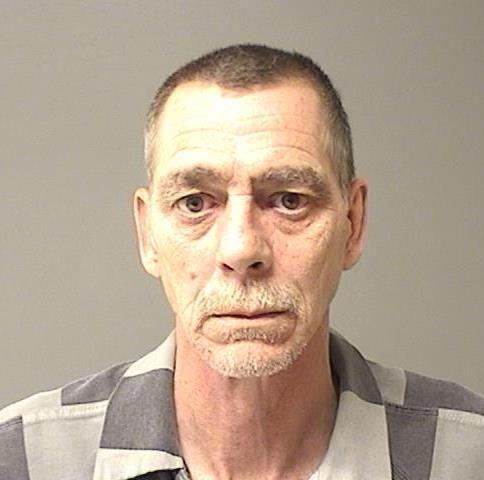 Kassie M. Benton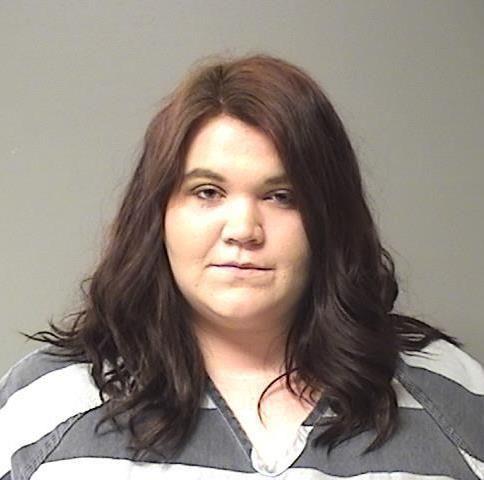 Mark A. Marquis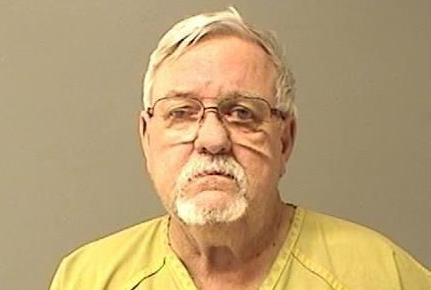 Maurice K. Dozier
Adam L. Agee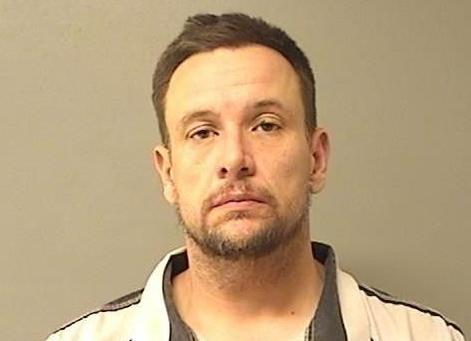 Jaquarius L. West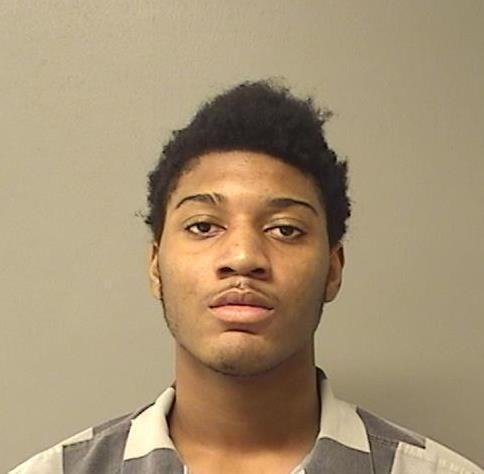 Ashley N. Jobe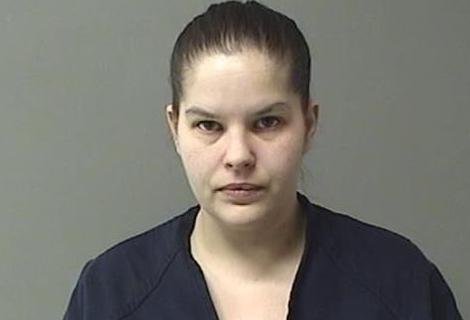 Steven L. McClennon Jr.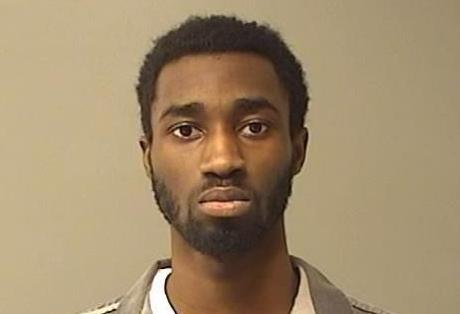 Matthew Anderson Jr.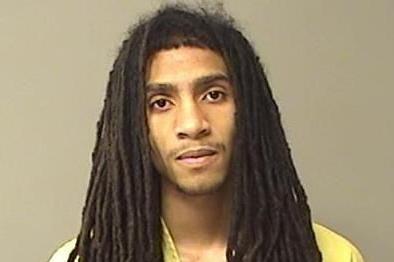 Traveon L. Hood
Anthony Grampsas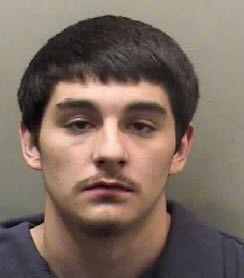 Tyjuan Bruce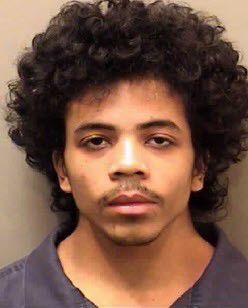 Richard J. Rush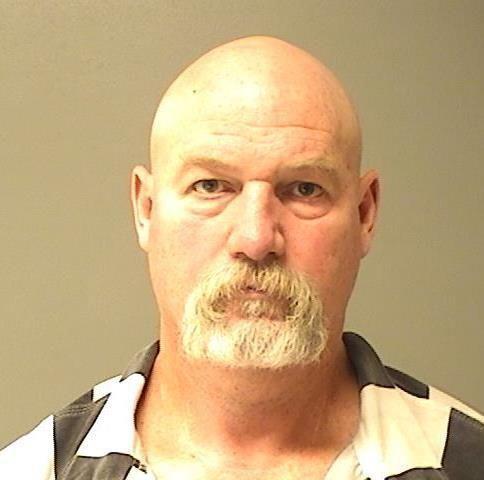 Billiejo L. Soyster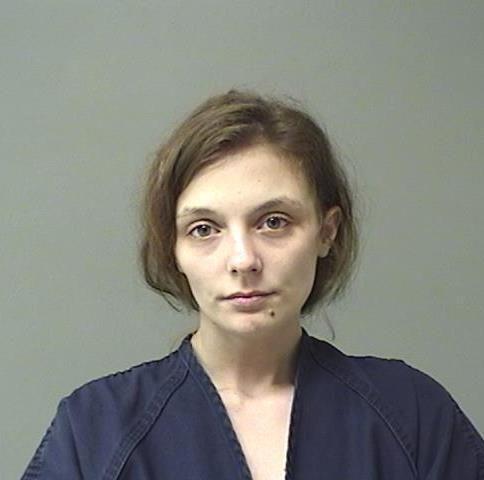 Jamonta R. Blythe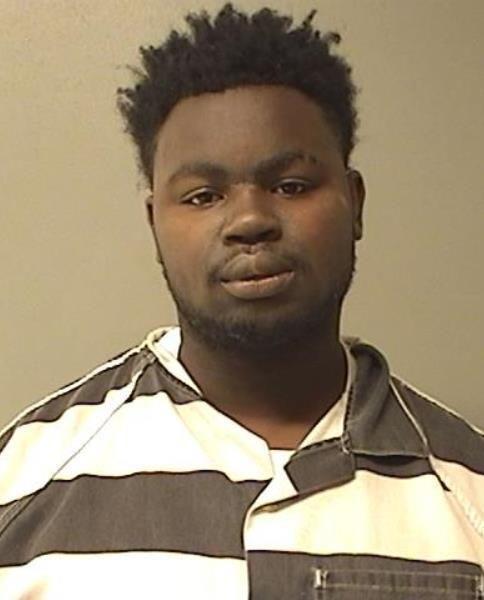 Deion J. Sims
Nicholas K. Lotts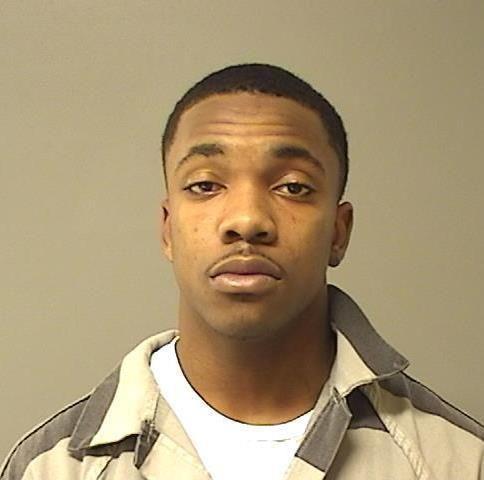 Andrew J. Cox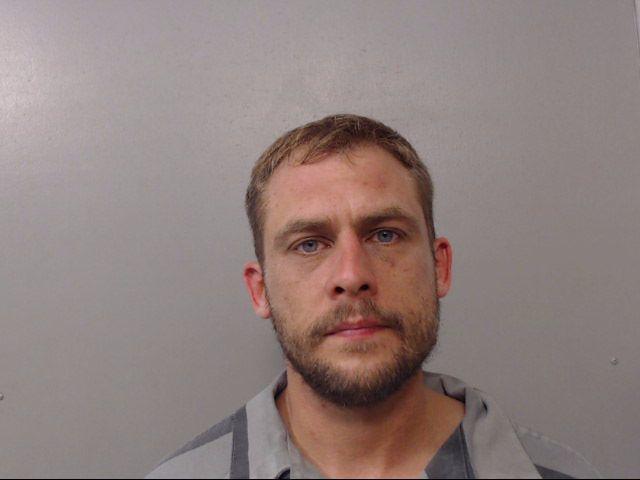 Rahiam A. Shabazz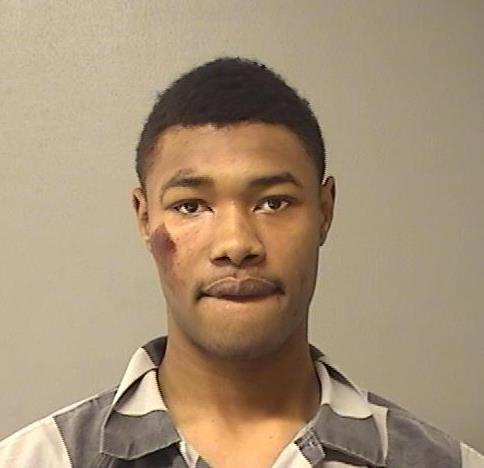 Bryon D. Theus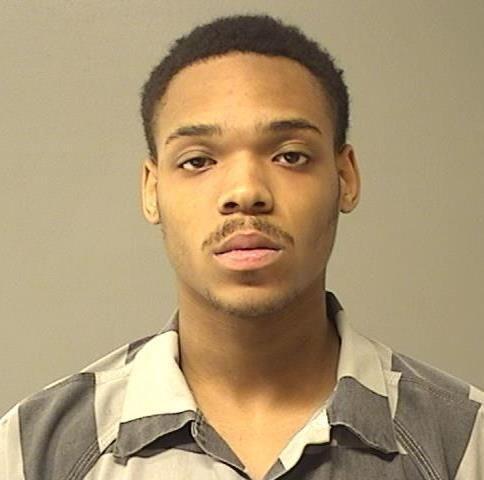 Dondrion L. Austin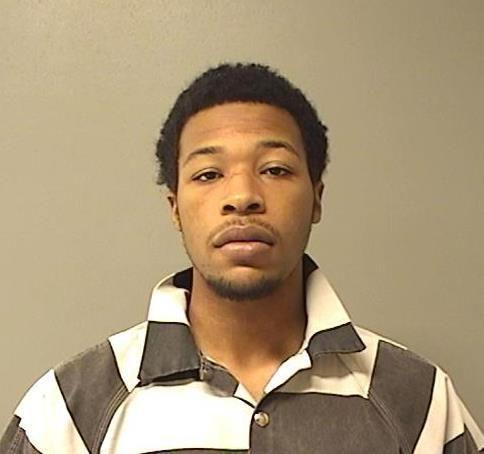 Joseph L. Williams

Jarius T. Fuller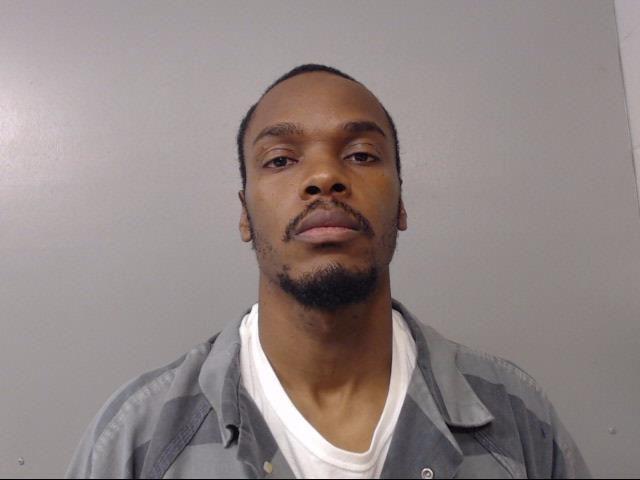 Jonathan C.T. Owens

Ryne J. Woods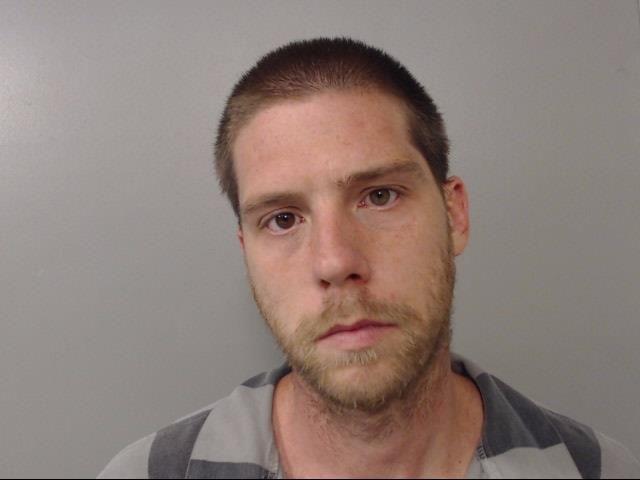 Cameron T. Taylor

Colby J. Park

Roy M. Wilks Jr.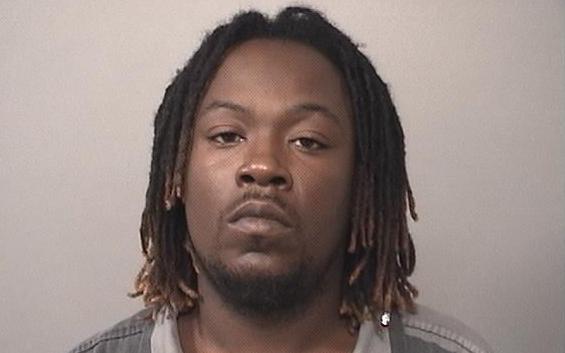 Javonne D. Russell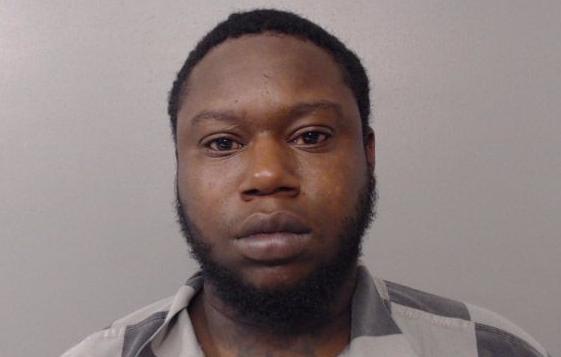 Trayon S. Jones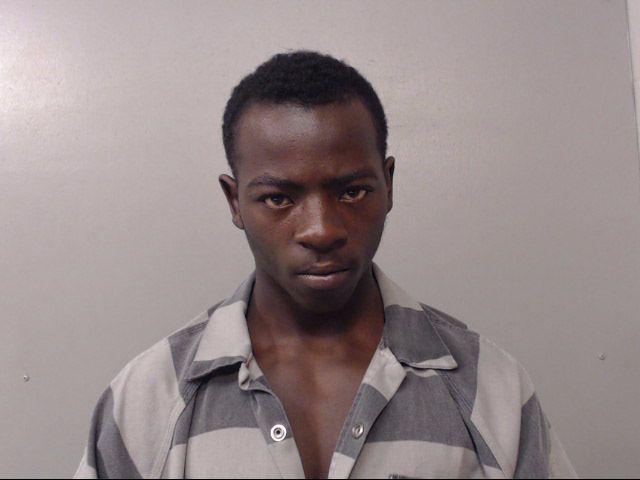 Jechelle D. Hendrix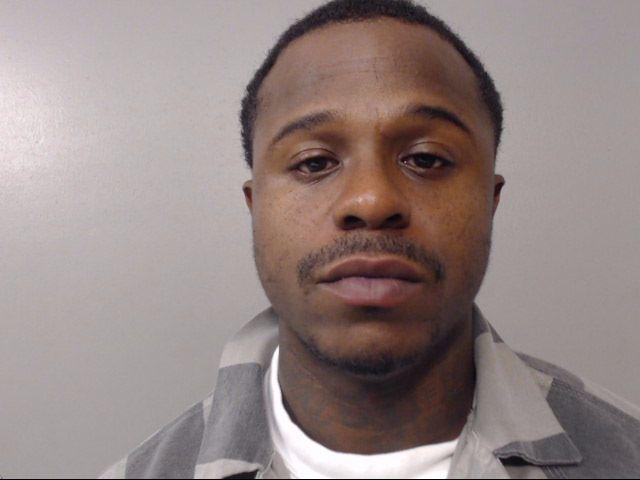 Floyd D. Banks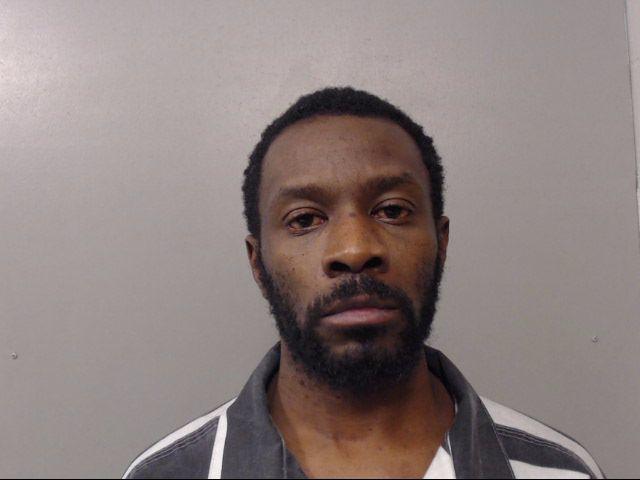 Ricardo Q. Holloway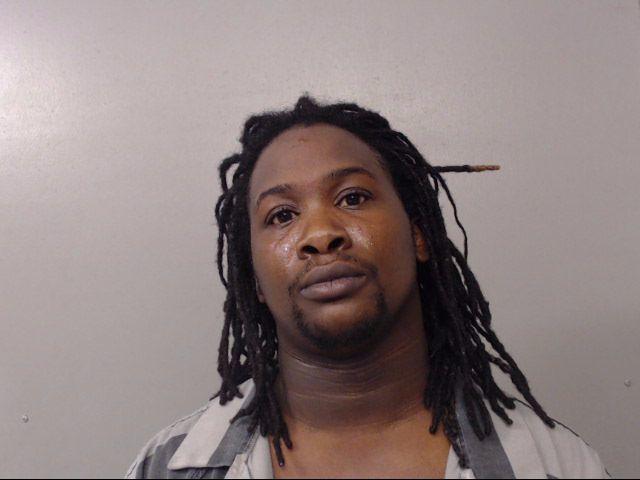 Taylor R. Szekely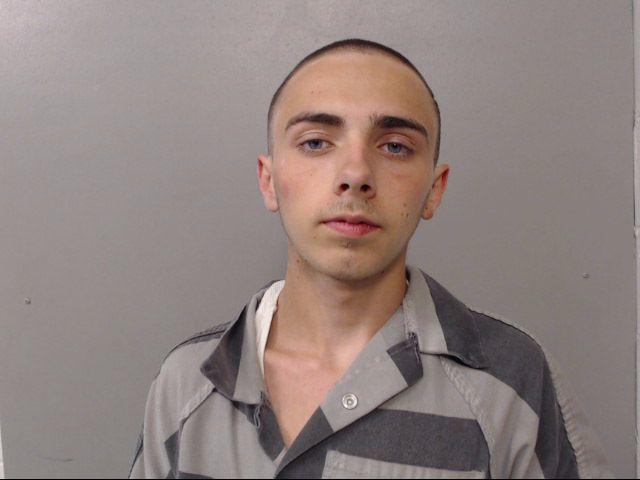 Angela M. Baker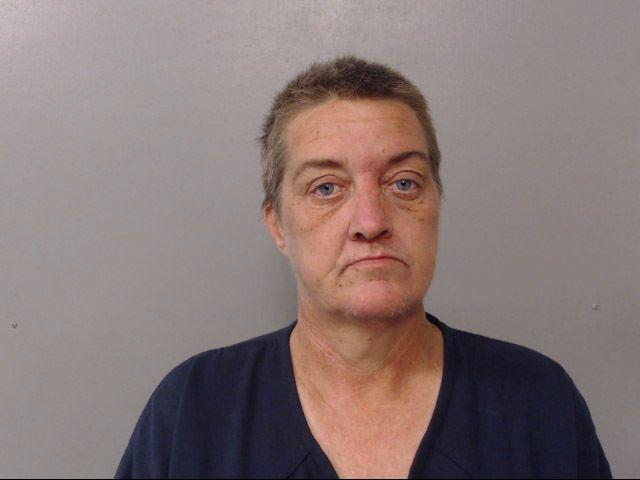 Antwanette R. Atkins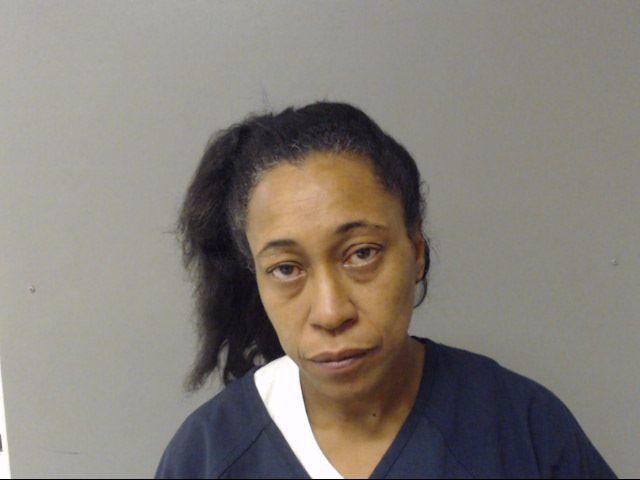 Durames K. Johnson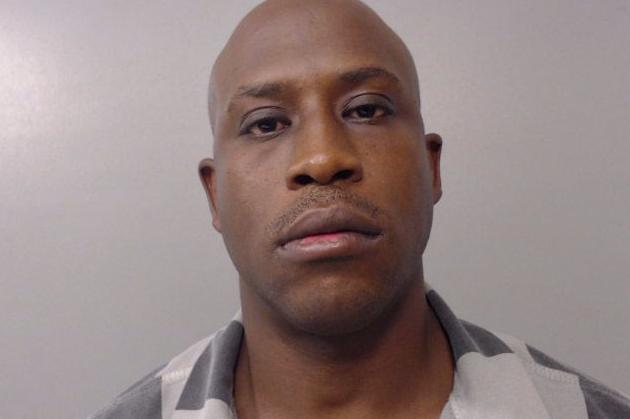 Michael Lawary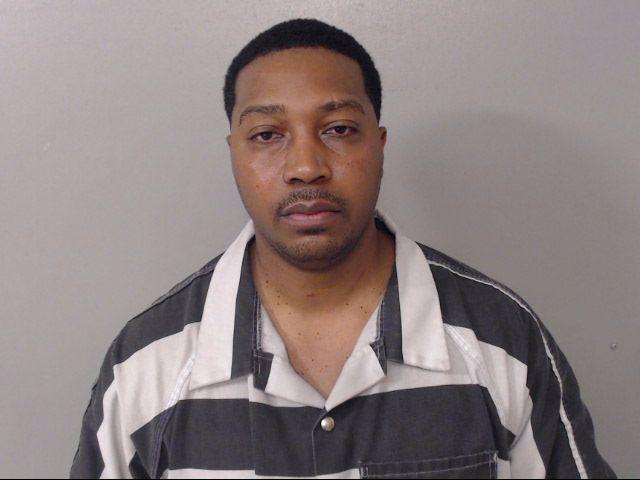 Ray M. James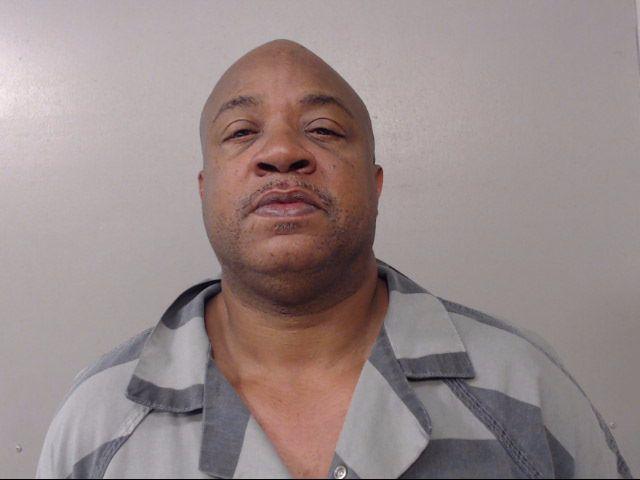 Lamont D. Wright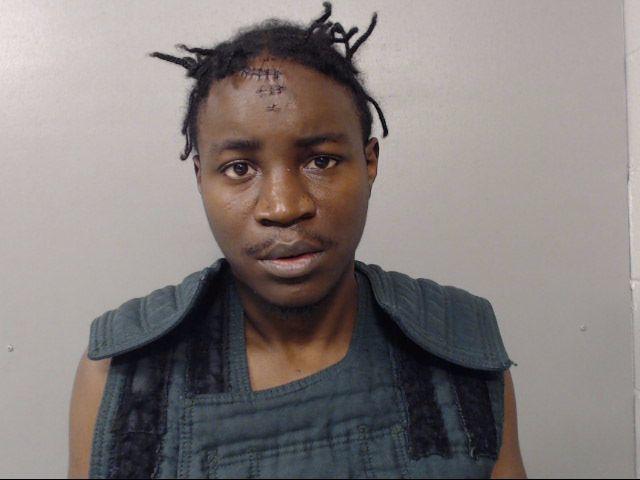 Blake A. Lunardi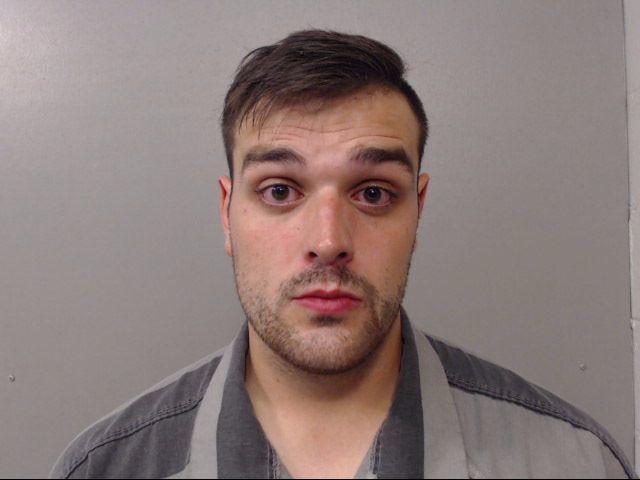 Casey Wiley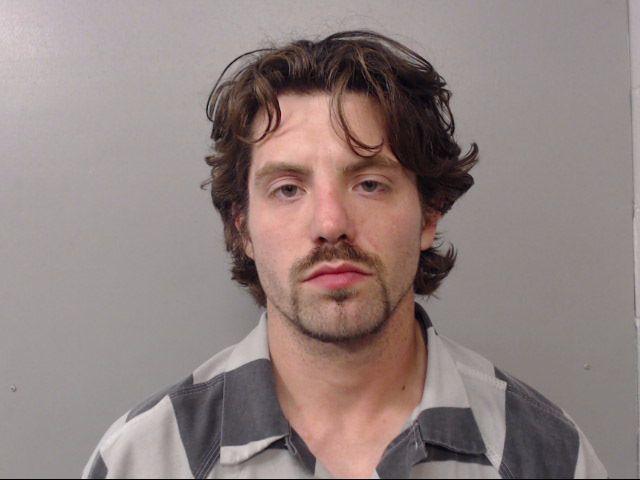 Johnnie L. Murphy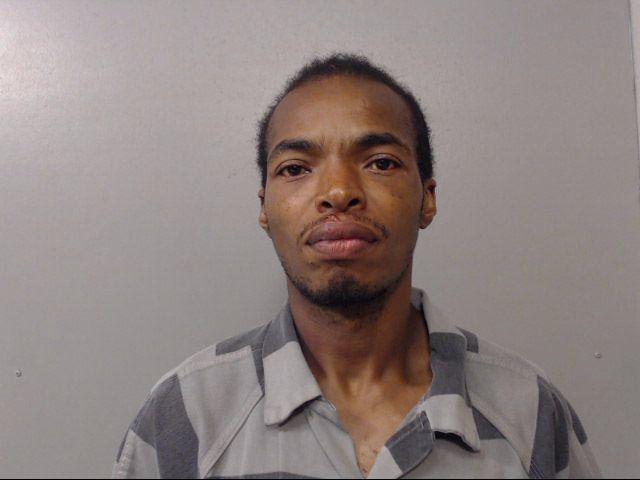 Selley X. Tullison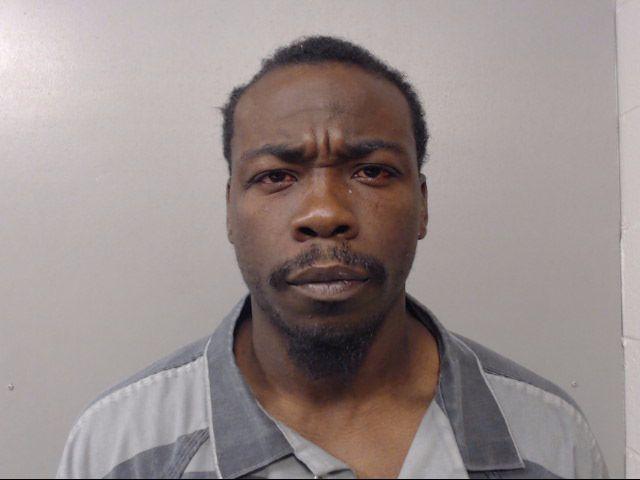 Kristy M. Fredstrom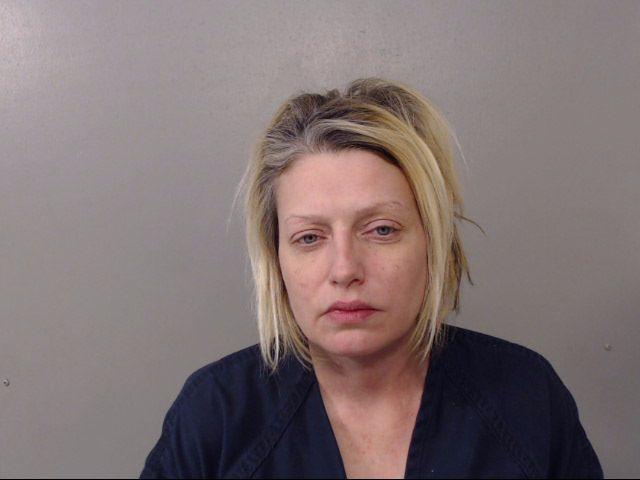 Romell D. Hill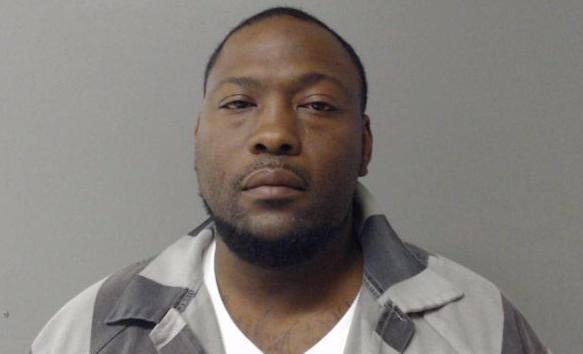 Austin L. Crist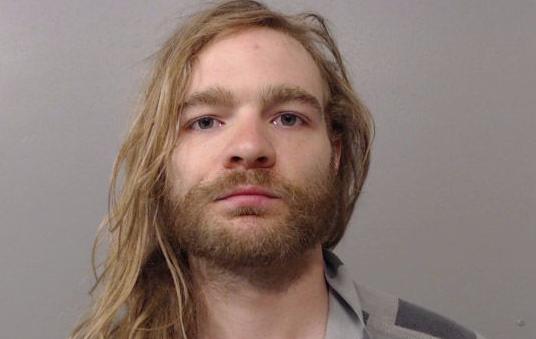 Leondous H. Coleman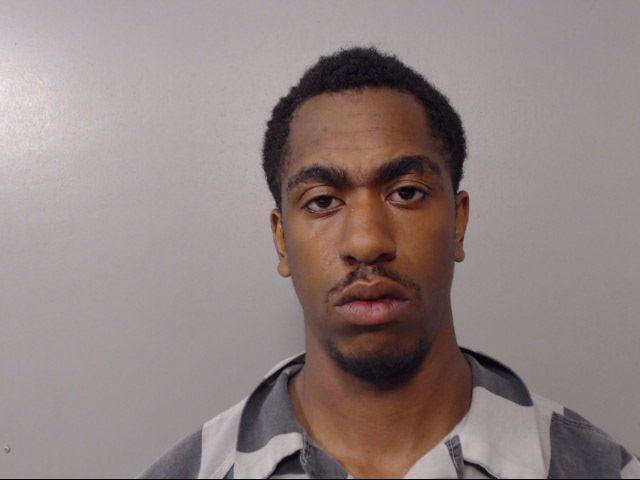 Skylar L. Cook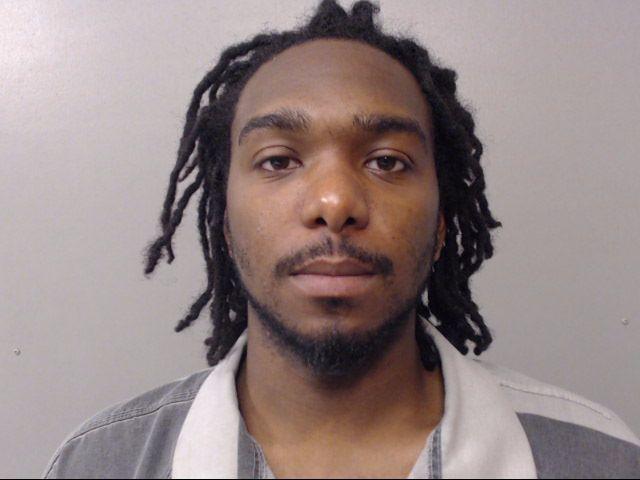 Terrance J. Wilson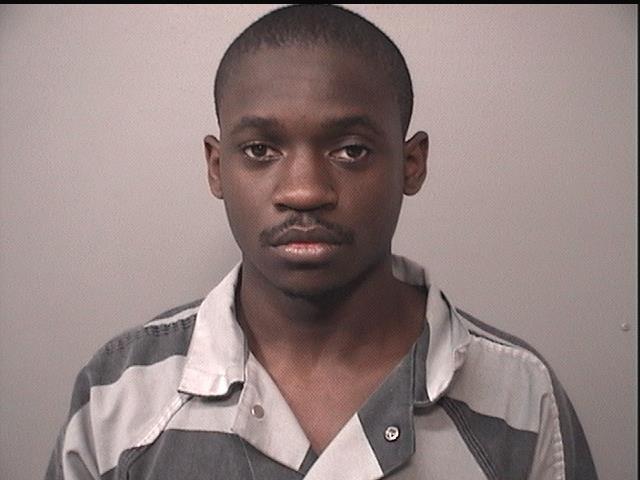 Tamme R. King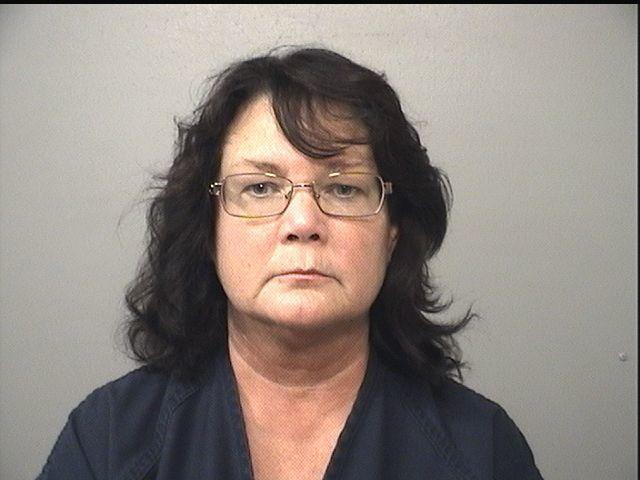 Laurel A. Szekely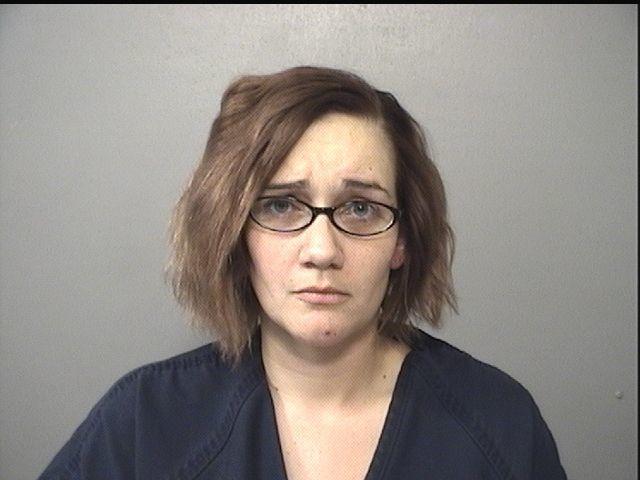 John T. McKown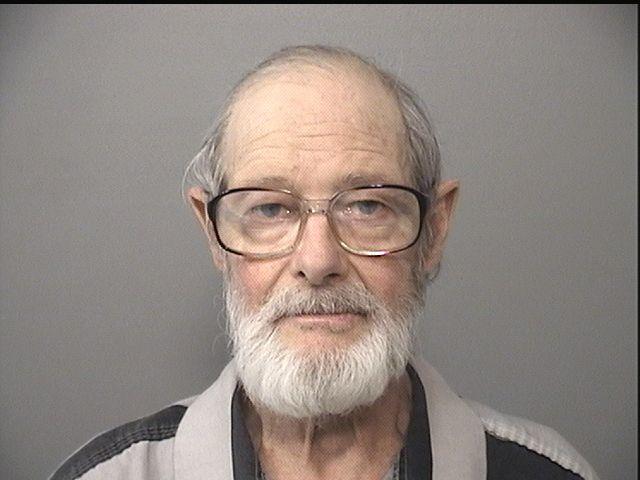 Zachary D. Batson
Jason A. White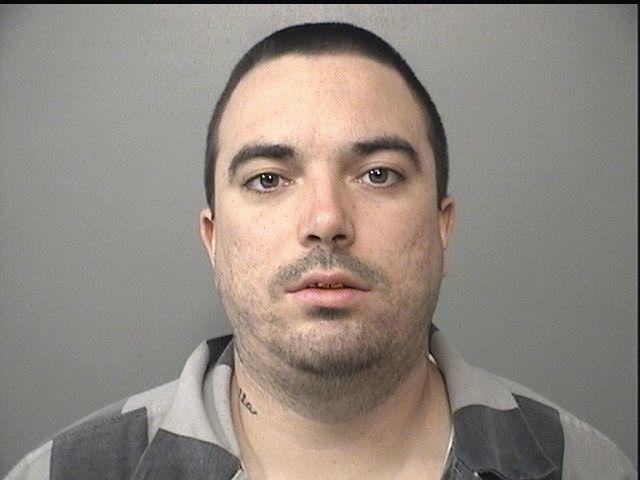 Lewis Jackson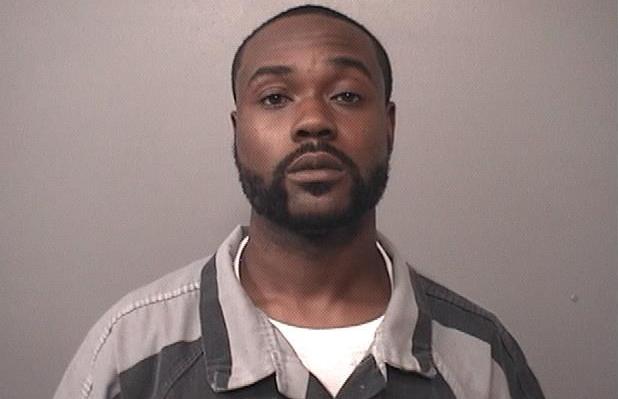 Matthew D. Jackson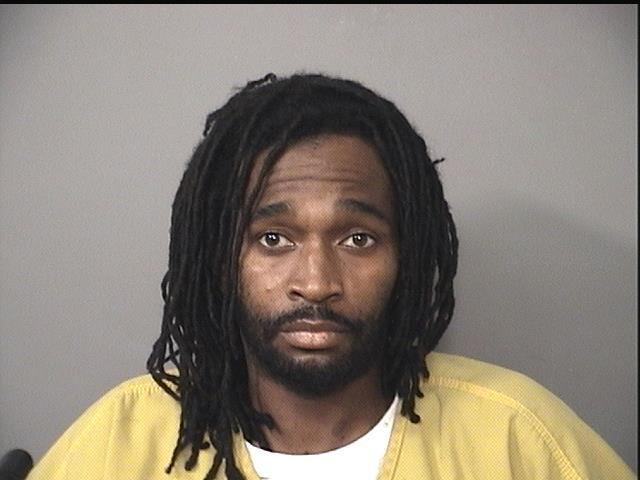 Deonta O. Johnson