DECATUR — A coroner's jury returned verdicts of accidental death Wednesday on a Decatur couple found dead on a mattress after an autopsy said they overdosed on heroin laced with fentanyl.
The bodies of Beau W. Ford, 34, and Jacinda M. Jiles, 30, had been found just after 2 a.m. Jan. 19. David Dailey, a detective with the Decatur Police Street Crimes Unit, said they had been living in a corner of a mechanic's repair shop in the 900 block of West Eldorado St.
Under questioning from Macon County Coroner Michael E. Day, Dailey said people who knew the couple described them as drug users, and the coroner said he been told the same story by their families.
"There was no indication of foul play or violence?" asked Day. "No, sir," replied Dailey.
In other inquests, the Jan. 1 death of Decatur man David W. Murray, 38 , was ruled a homicide after the jury was told by Decatur Police Detective Scott Hastings that Murray's girlfriend, Billie Jo L. Soyster, 22, had confessed to stabbing him with a shard of broken mirror.
Police had found Murray bleeding from a chest wound after being called to his home in the 500 block of East Division Street he shared with Soyster. She has since appeared in court and pleaded not guilty to three counts of first-degree murder.
But in the hours after the stabbing and under police questioning, Hastings said Soyster said she had snatched up the mirror shard — broken in an earlier argument — and lashed out at Murray who had "been calling her names that she did not like."
The jury also ruled on the fire death of Decatur woman Bertha Harden, whose body was found Dec. 28 in the burned-out ruins of her home at 1608 E. Cantrell St., and decided she lost her life by accident.
Day told the jury an autopsy showed Harden, 67, had died from carbon monoxide intoxication.
Giving evidence, Fire Inspector Mike Wigginton with the Decatur Fire Department said fire crews had feared someone was inside when they first arrived at the early morning fire scene, but the flames stopped them from making a thorough search at first. He said at one stage the fire created a "back draft" effect which blew out the west exterior wall of the home.
Wigginton said the fire appeared to start in the basement but the cause was still unknown. He said, however, that it was definitely some kind of accident. "We don't suspect any type of foul play," he added.
---
Dalton C. Skinner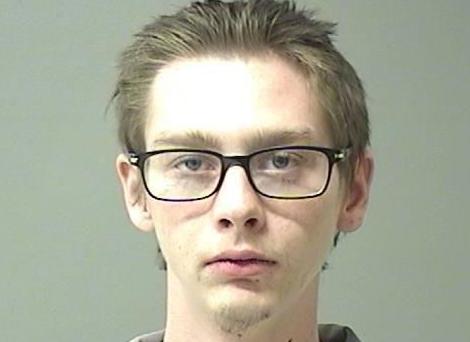 Anthony K. Williams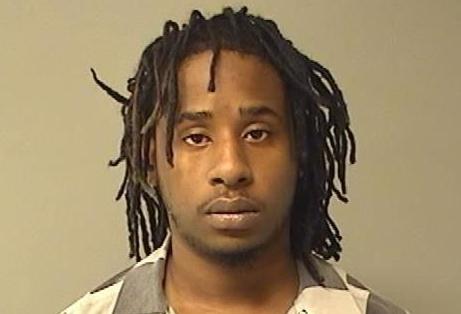 Kevin M. Roark
Stacey Darrell Bates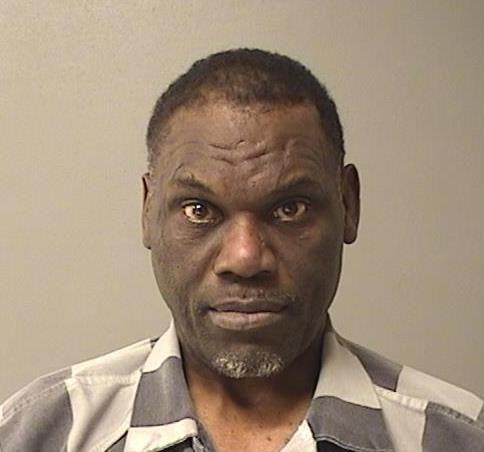 Leonde D. Johnson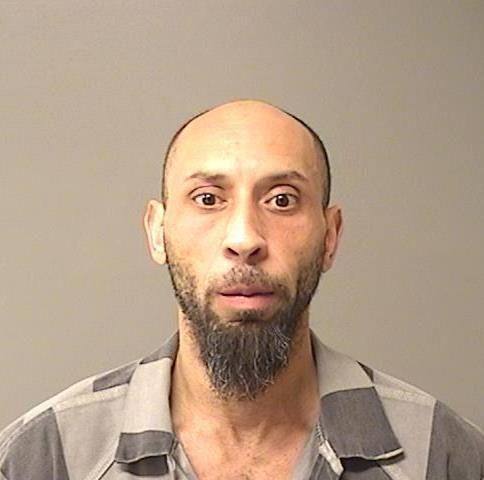 Johnathan M. Radley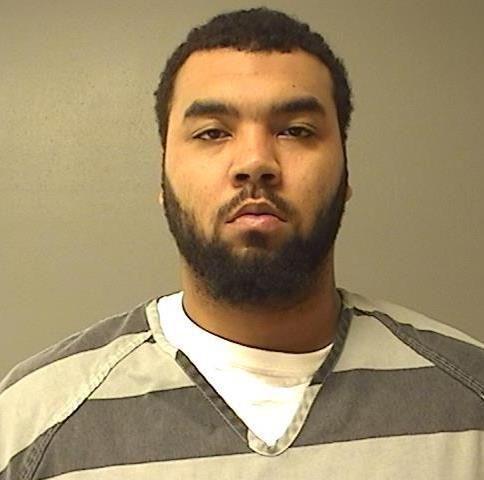 Roy M. Wilks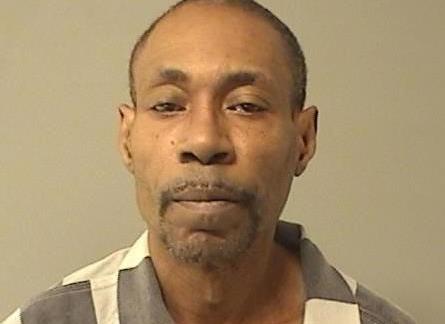 Charles H. Drain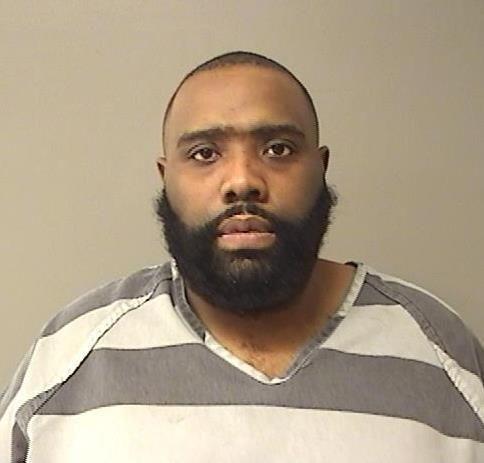 Maurice D. Cline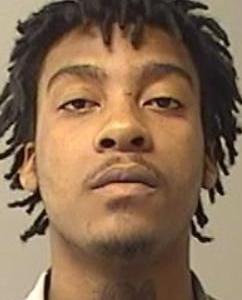 Scott A. Gentry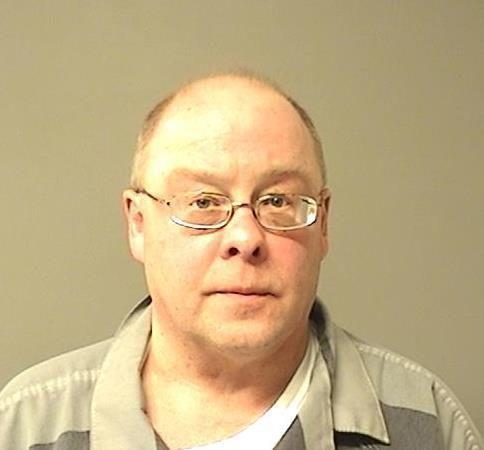 Tiffany R. Rogers
Devontae C. Jones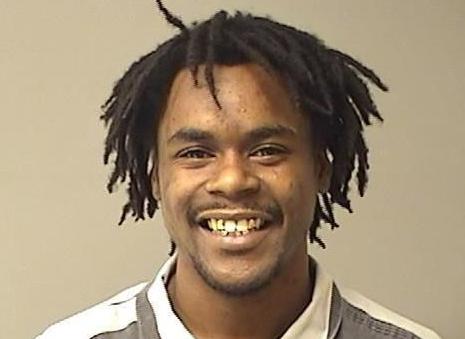 Cornell D.A. Johnson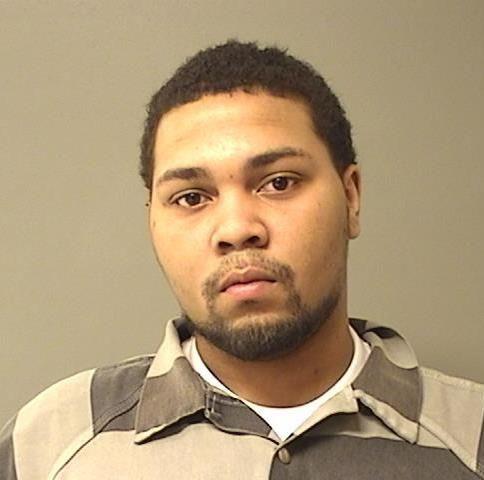 Gary L. Boyle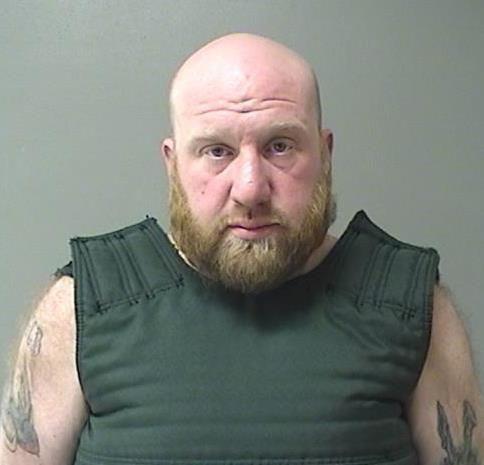 Anthony Myers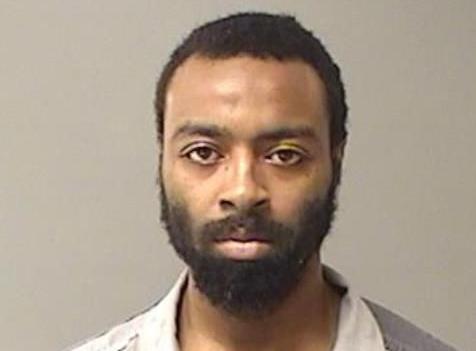 Sidney J. Flinn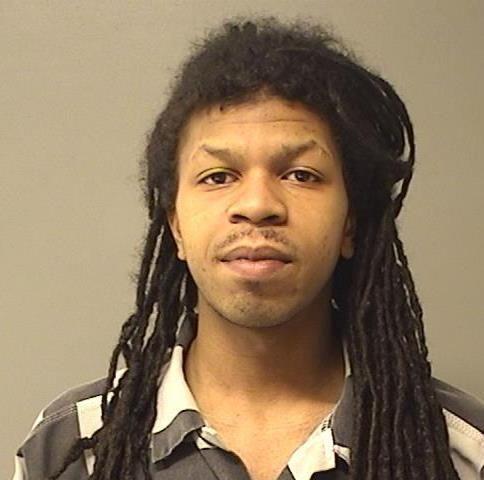 Twanka L. Davis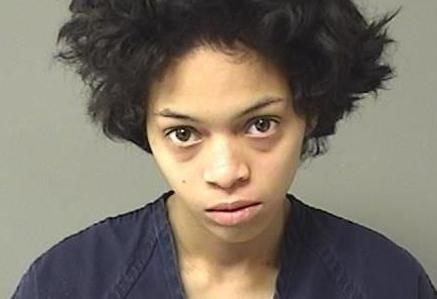 Thomas L. Gill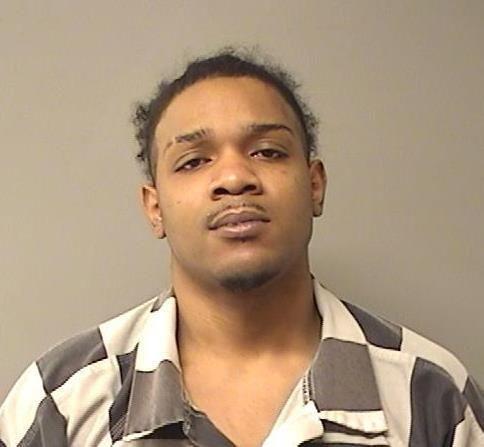 Frank E. Sherman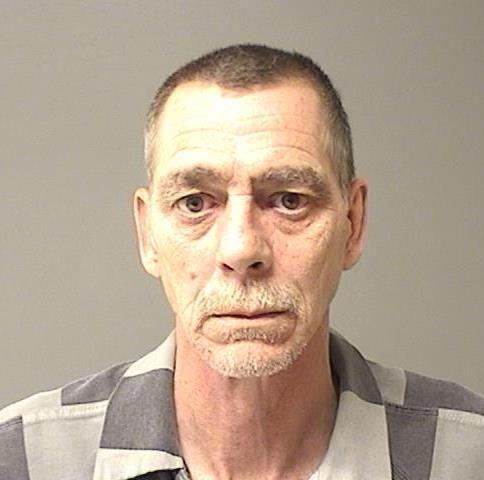 Kassie M. Benton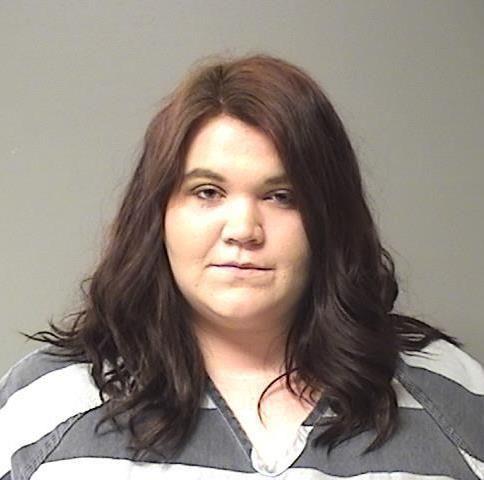 Mark A. Marquis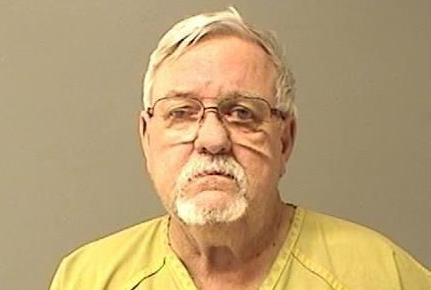 Maurice K. Dozier
Adam L. Agee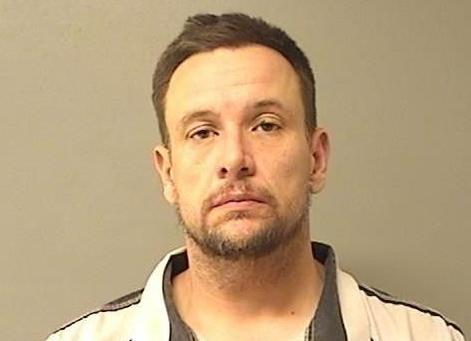 Jaquarius L. West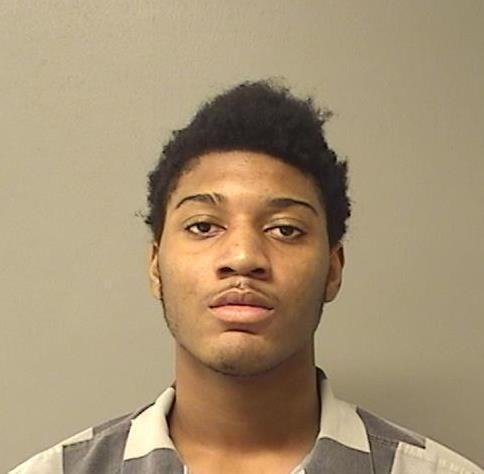 Ashley N. Jobe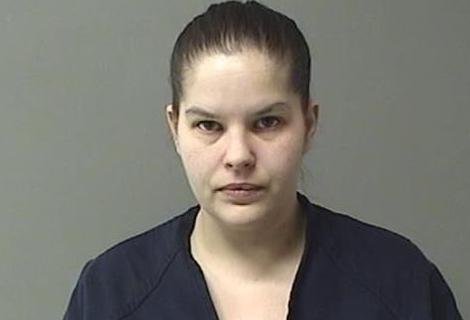 Steven L. McClennon Jr.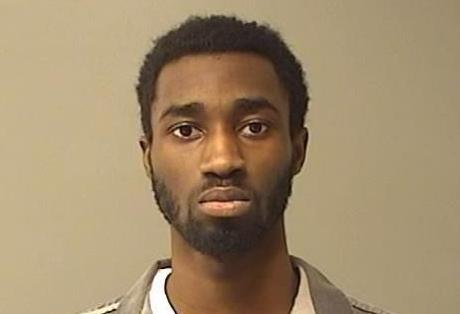 Matthew Anderson Jr.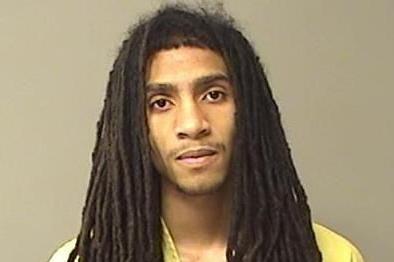 Traveon L. Hood
Anthony Grampsas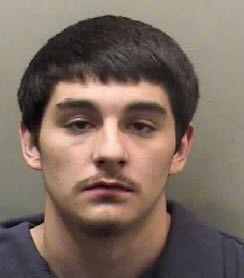 Tyjuan Bruce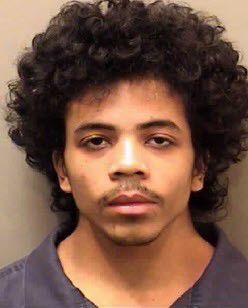 Richard J. Rush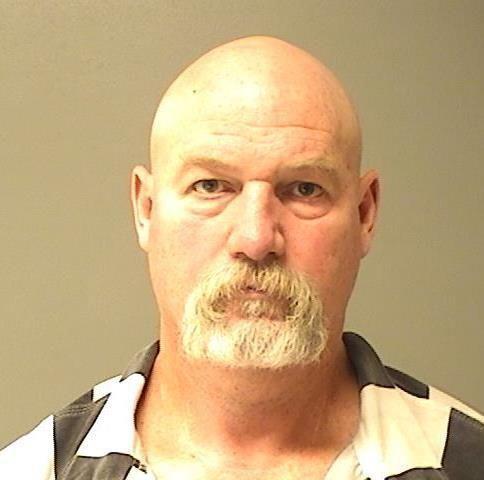 Billiejo L. Soyster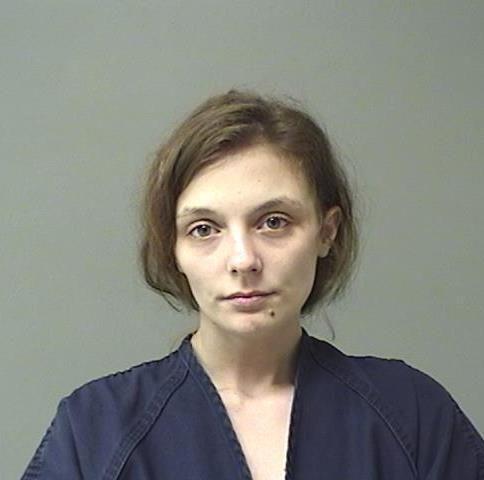 Garold Holloway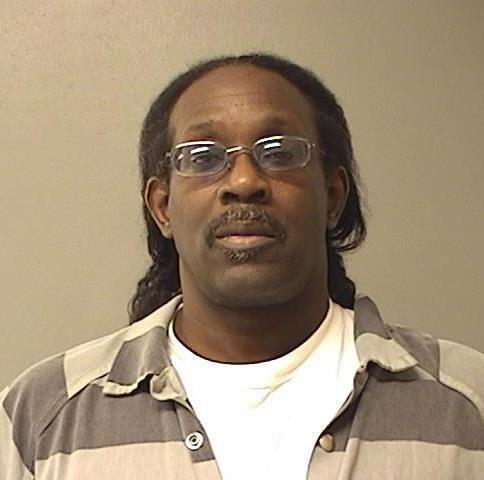 Jamonta R. Blythe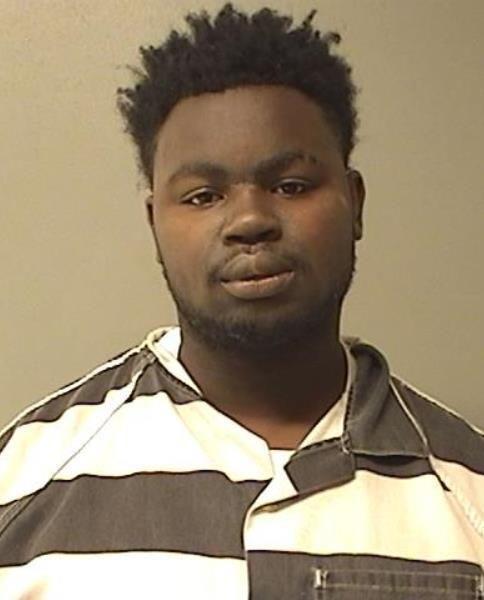 Marvin F. Smith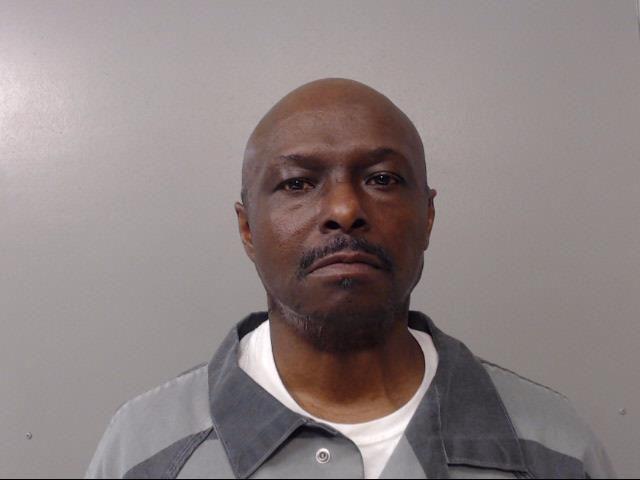 Antwain J. Ward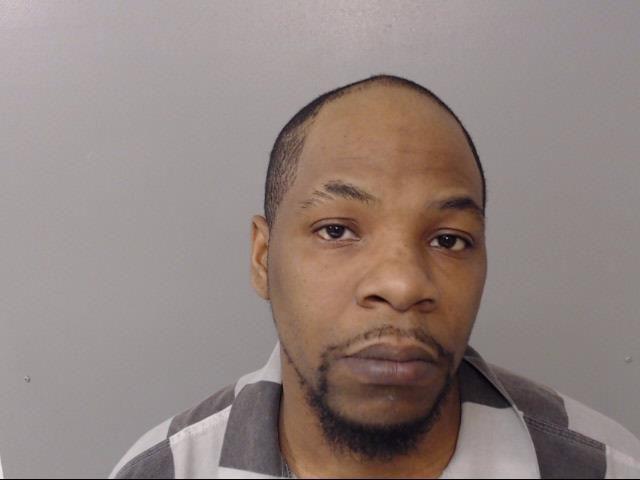 Deion J. Sims
Nicholas K. Lotts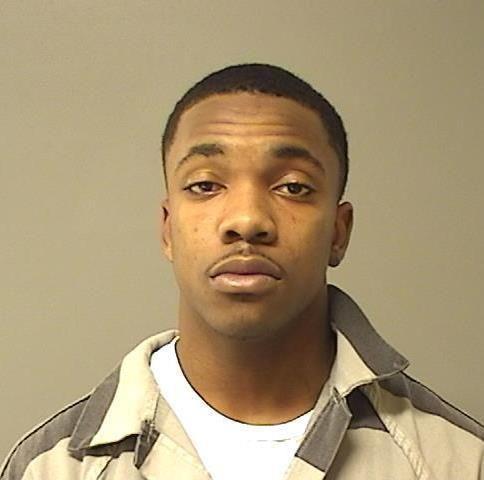 Andrew J. Cox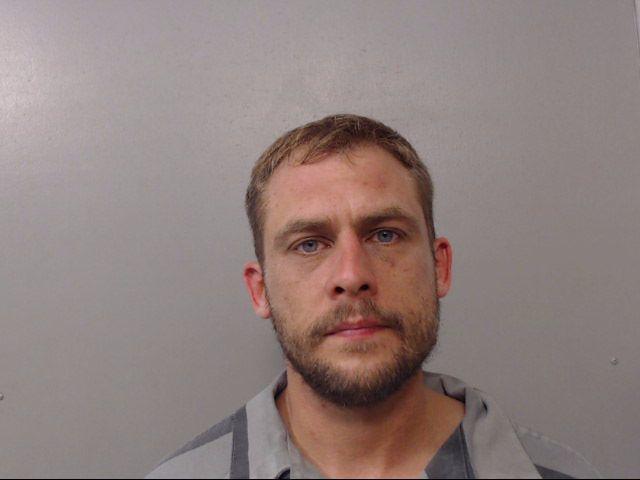 Rahiam A. Shabazz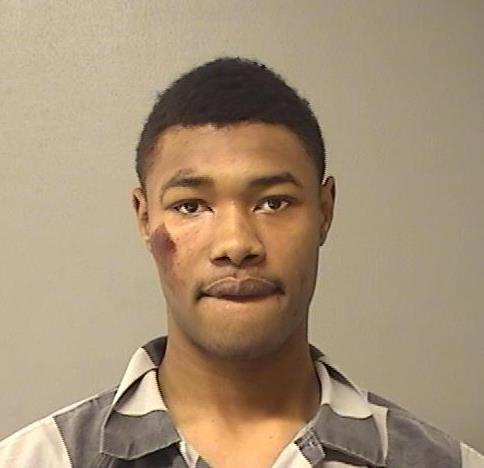 Bryon D. Theus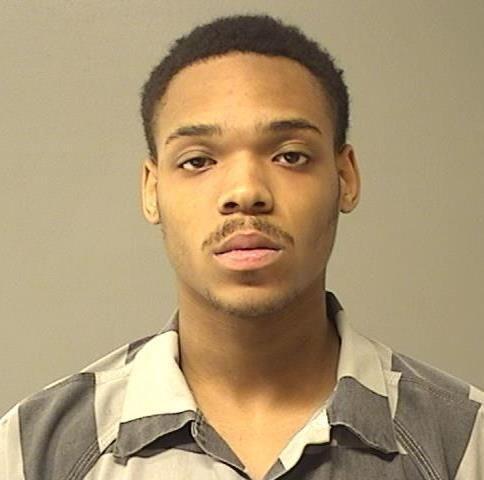 Dondrion L. Austin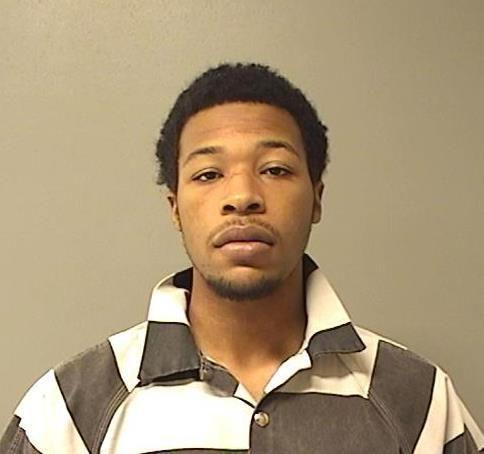 Joseph L. Williams

Jarius T. Fuller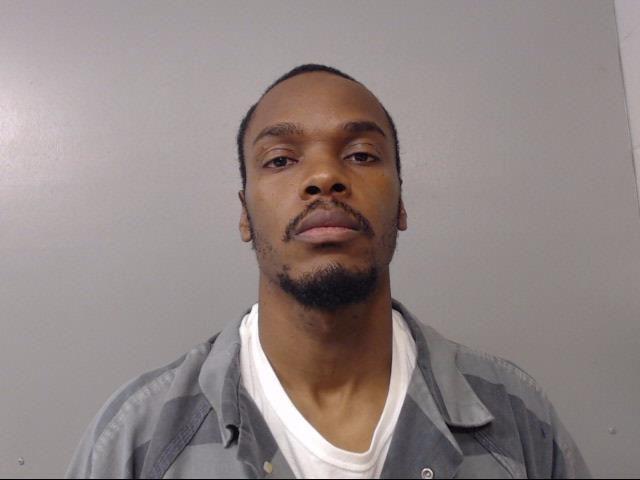 Jonathan C.T. Owens

Ryne J. Woods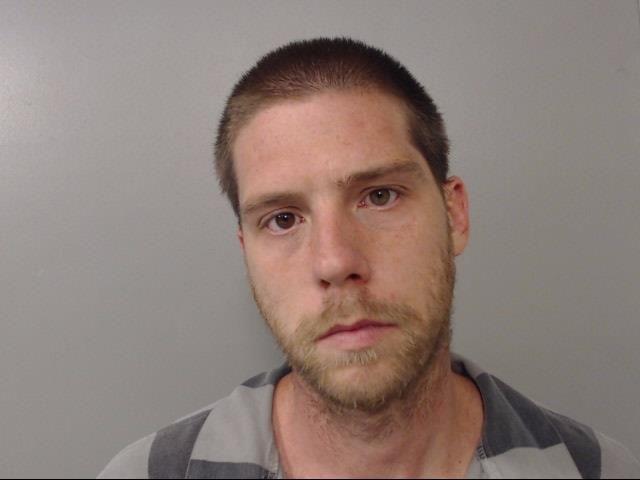 Cameron T. Taylor

Colby J. Park

Roy M. Wilks Jr.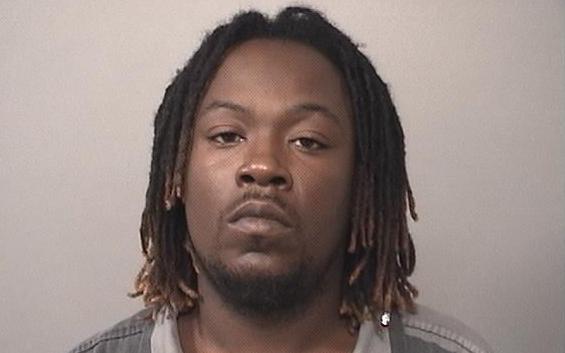 Tyrone L. Humphrey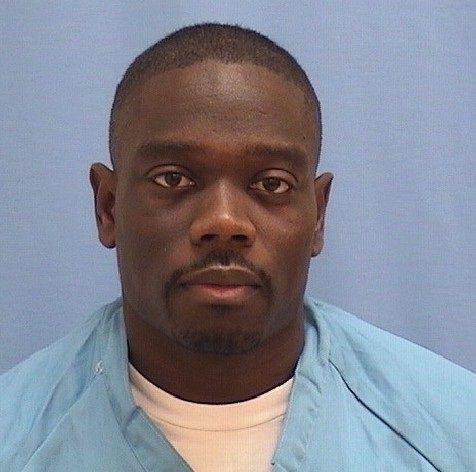 Javonne D. Russell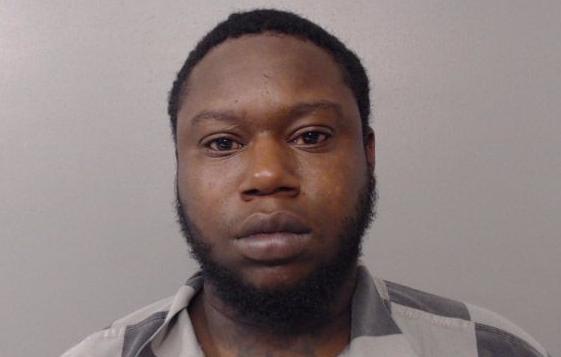 Trayon S. Jones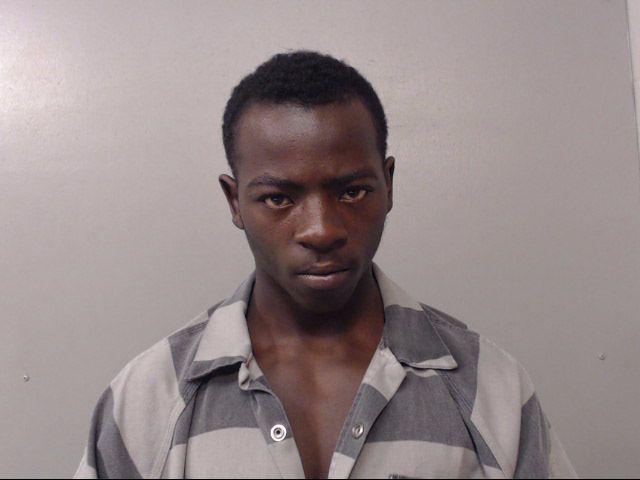 Jechelle D. Hendrix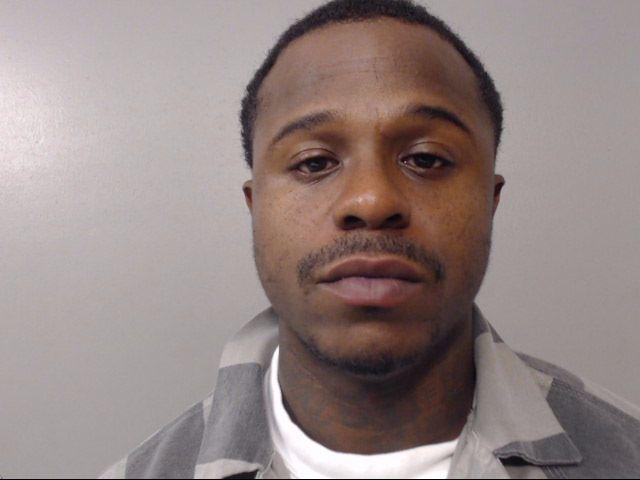 Floyd D. Banks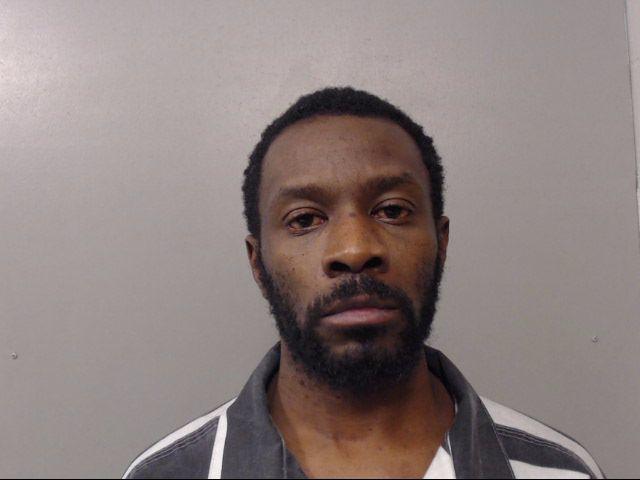 Ricardo Q. Holloway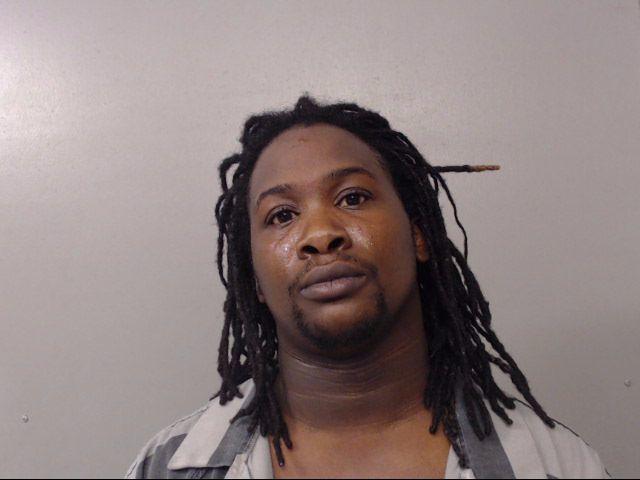 Taylor R. Szekely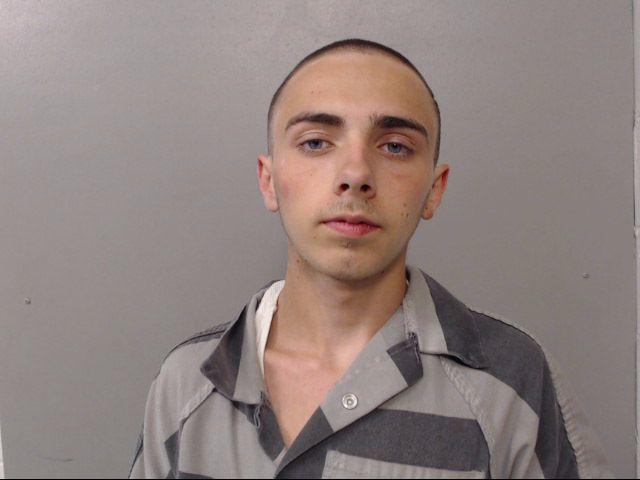 Angela M. Baker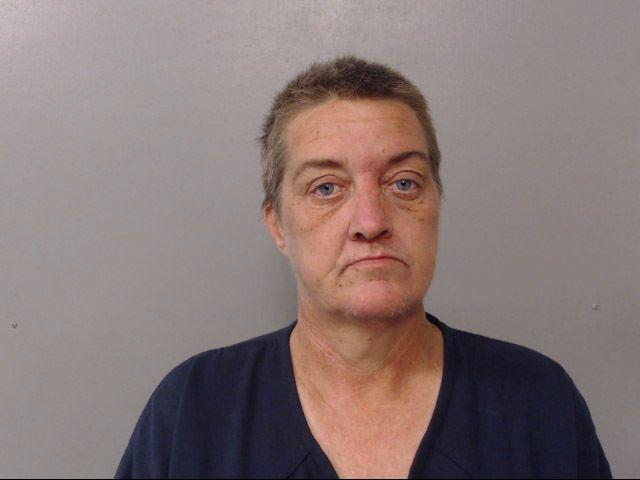 Antwanette R. Atkins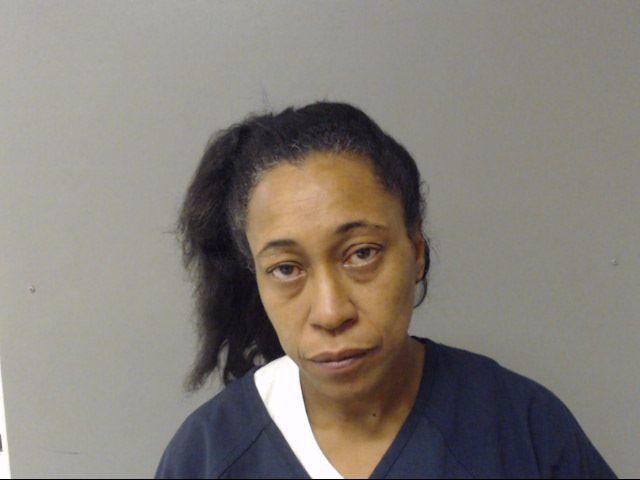 Durames K. Johnson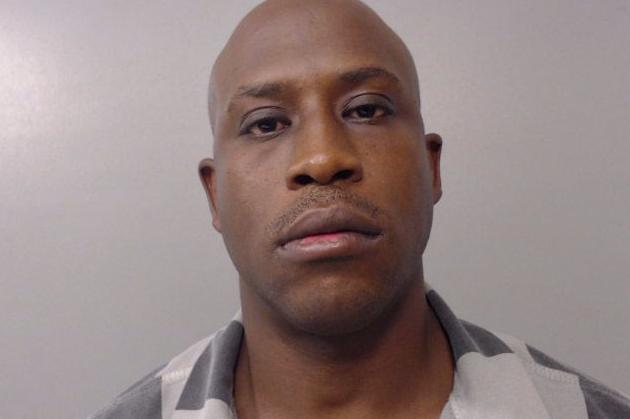 Michael Lawary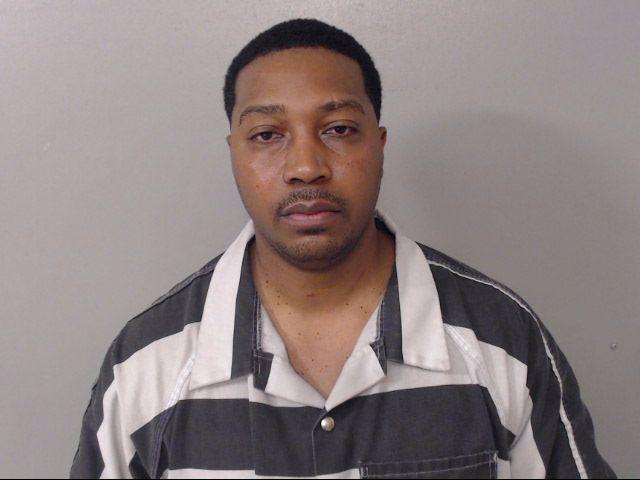 Ray M. James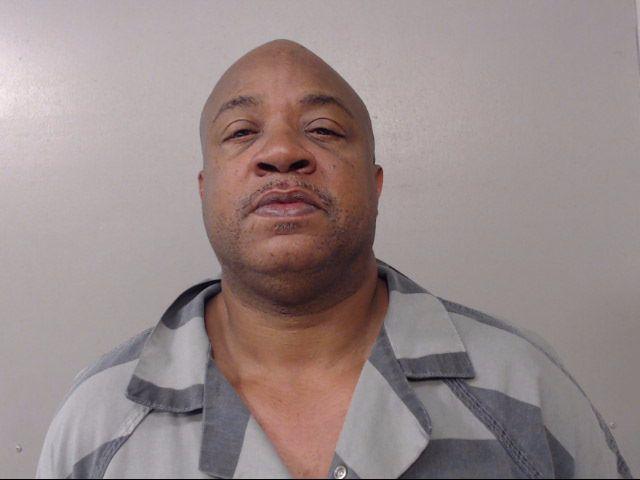 Lamont D. Wright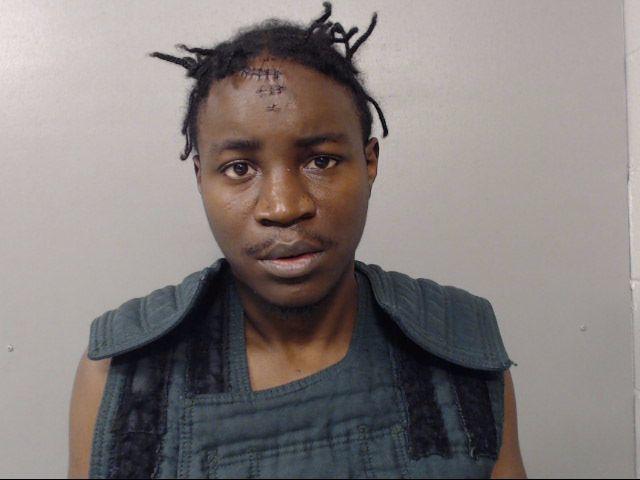 Blake A. Lunardi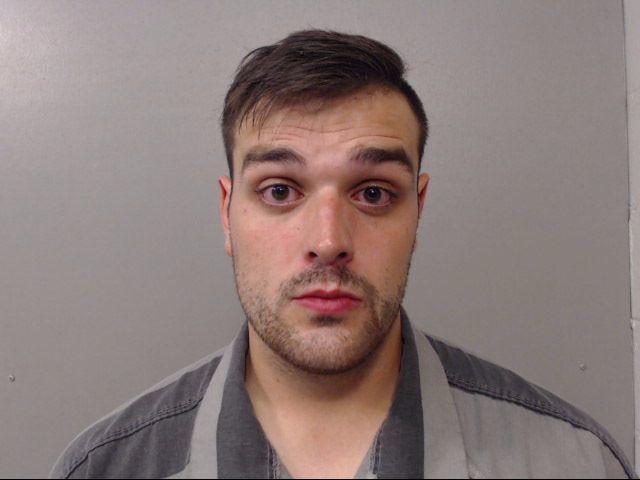 Casey Wiley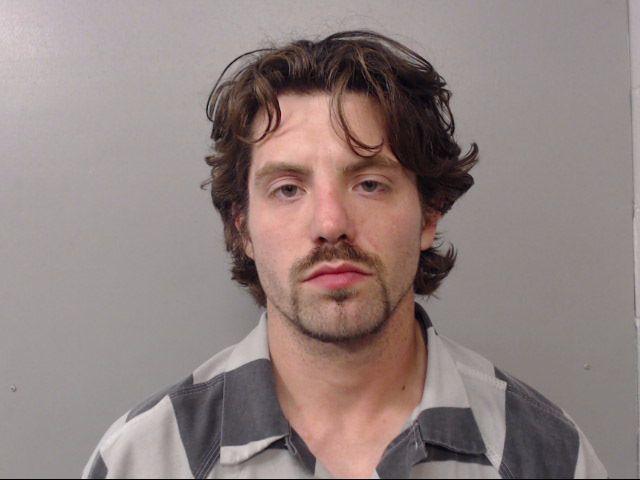 Johnnie L. Murphy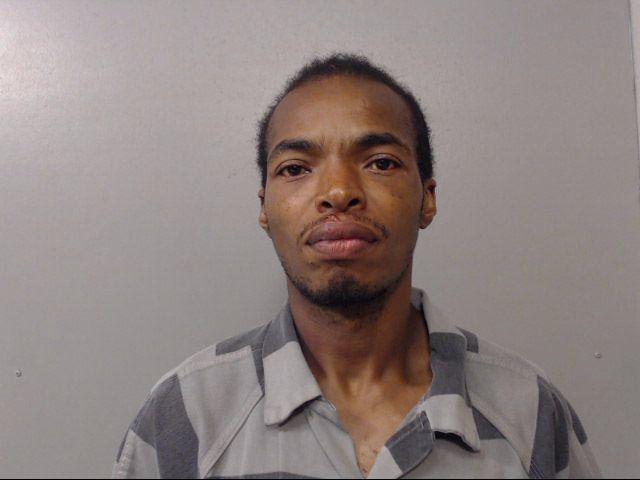 Selley X. Tullison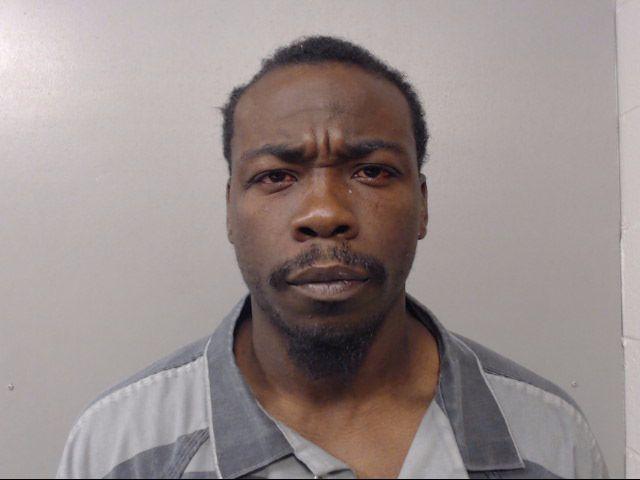 Kristy M. Fredstrom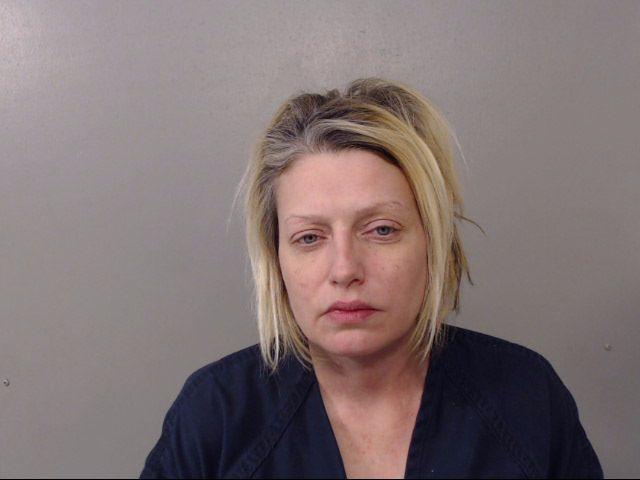 Romell D. Hill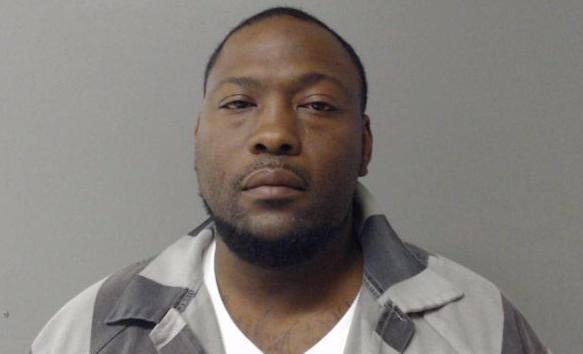 Austin L. Crist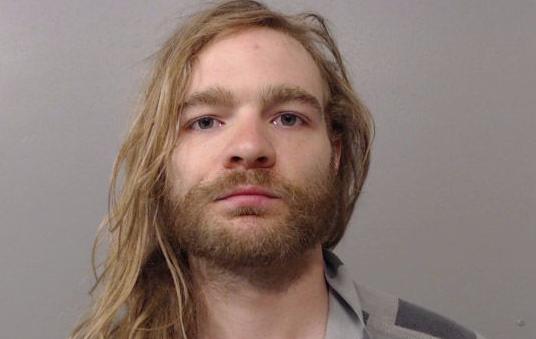 Leondous H. Coleman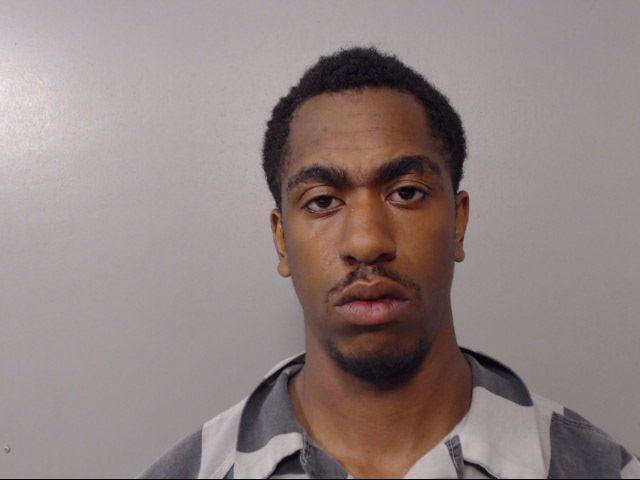 Skylar L. Cook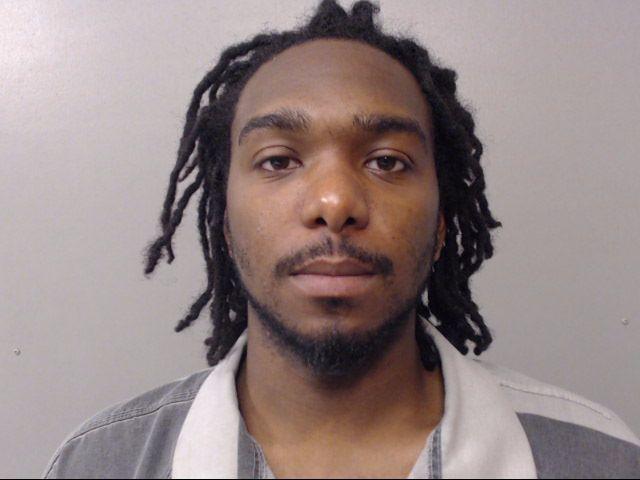 Terrance J. Wilson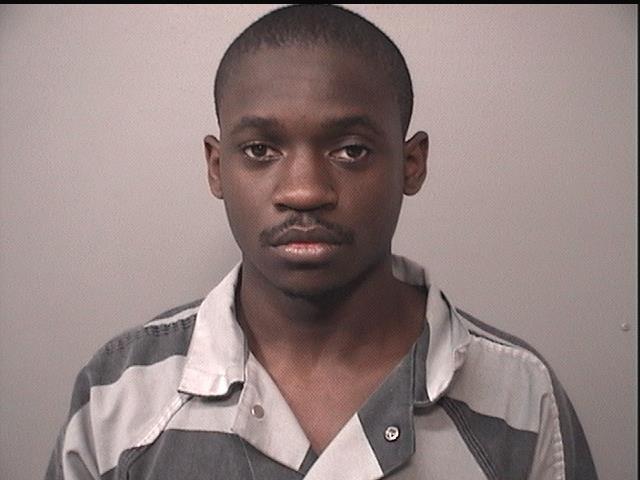 Tamme R. King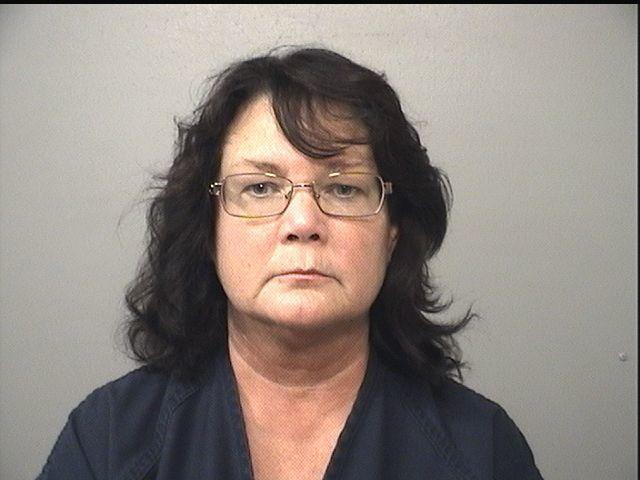 Laurel A. Szekely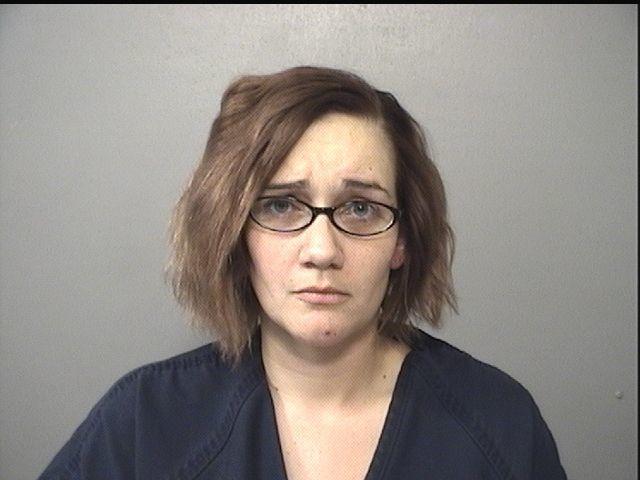 John T. McKown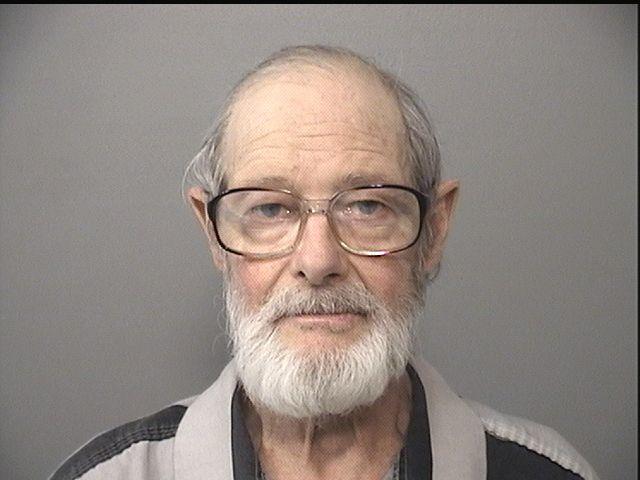 Emmanuel Dunklin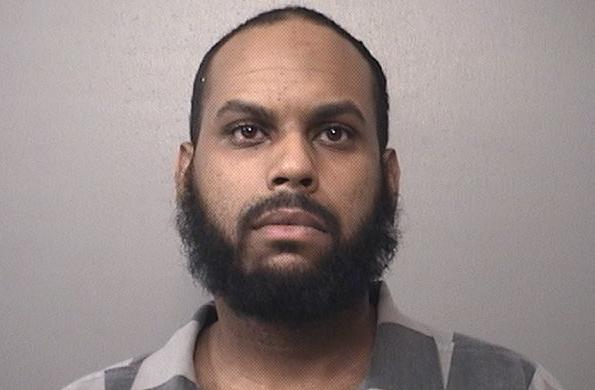 Zachary D. Batson
Jason A. White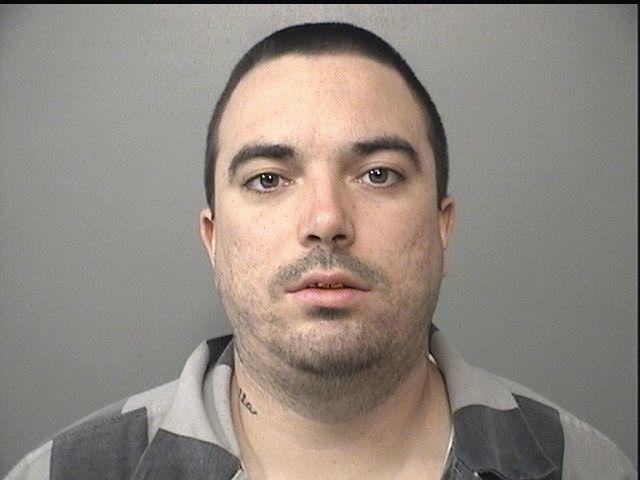 Lewis Jackson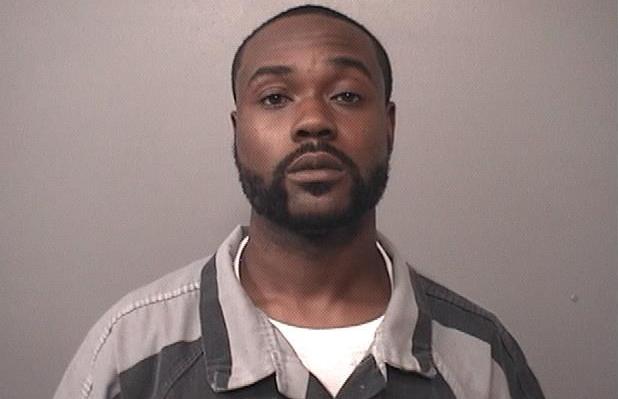 Matthew D. Jackson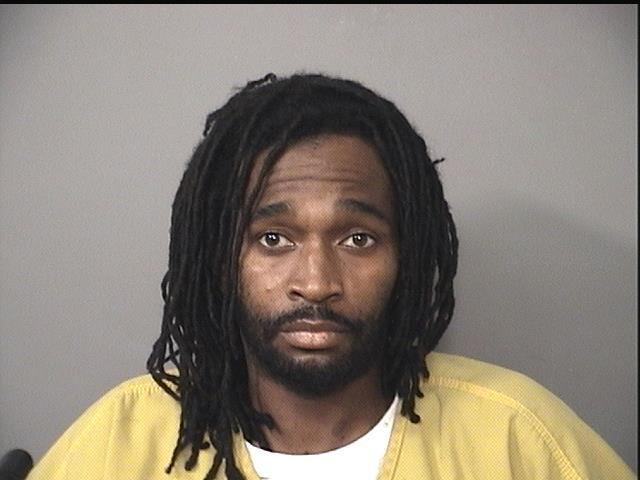 Deonta O. Johnson